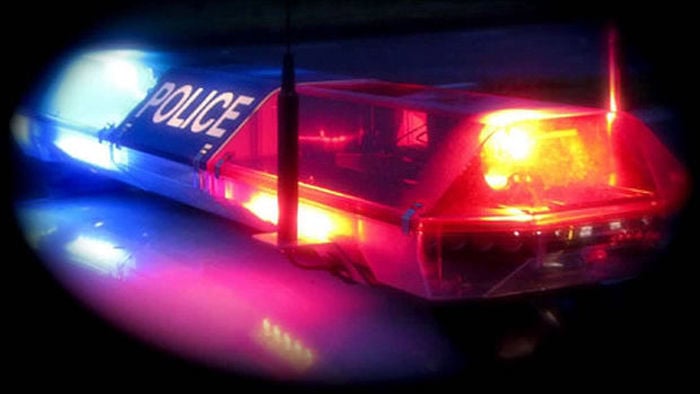 A Kenosha woman has been arrested for drunken driving following an injury accident early Sunday morning in Racine County.
The Mount Pleasant Police Department responded to a report of an accident with injuries involving two vehicles near the intersection of Highway 20 and Interstate 94 at 1:05 a.m.
A Hyundai had heavy rear-end damage and was in the ditch east of the intersection bridge. Three male occupants all suffered non-life-threatening injuries. One was transported by the South Shore Fire Department to the Ascension Medical Center emergency room where his condition was stable.
The other vehicle, a Genesis G70, was also in the ditch to the north of the Hyundai. Officers said the vehicle exited I-94 at speed, failed to obey the traffic signals and right of way, and struck the Hyundai in the rear, causing it to spin to its final location.
Gabriela Garcia, 27, of Kenosha, the driver of the Genesis, was arrested for operating while intoxicated and transported to the Racine County Jail.
The Highway 20 on-ramp to I-94 northbound was shut down for a brief period. Both vehicles had to be towed from the scene due to heavy damage.
The matter remains under investigation.
CLASSIC CRUISE IN CAR SHOW
CLASSIC CRUISE IN CAR SHOW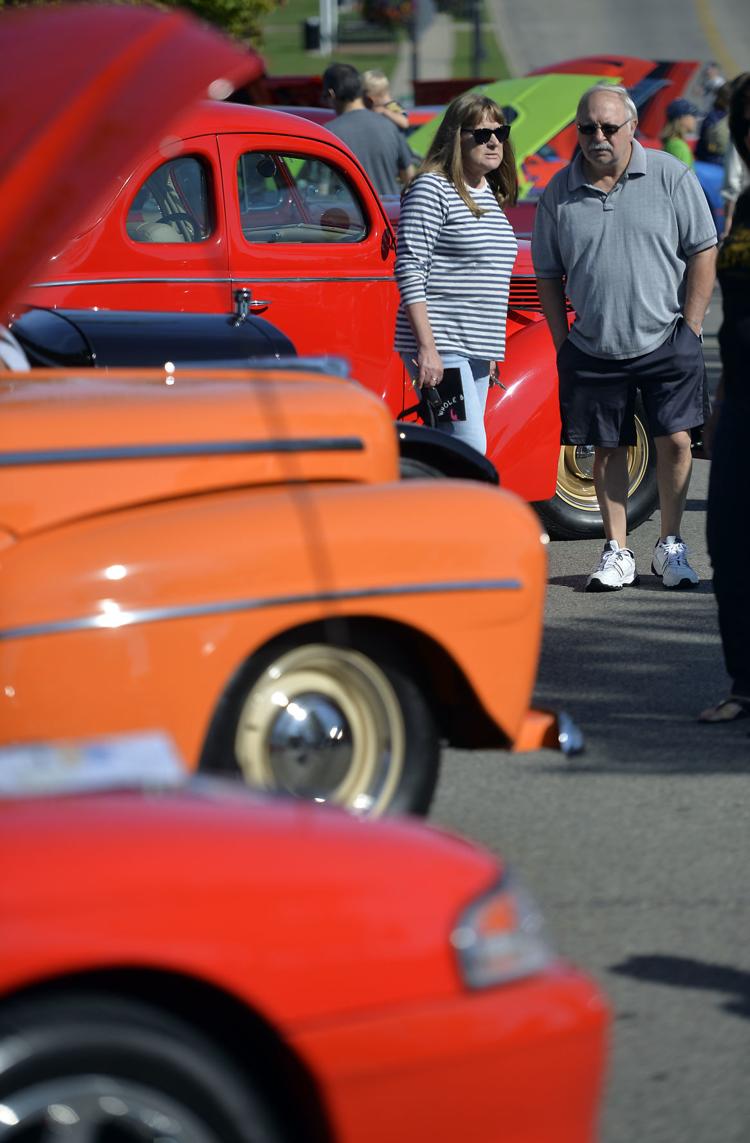 CLASSIC CRUISE IN CAR SHOW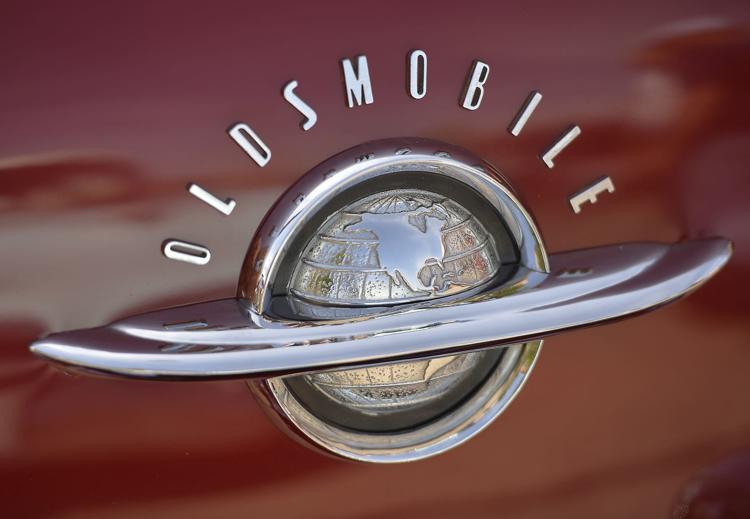 CLASSIC CRUISE IN CAR SHOW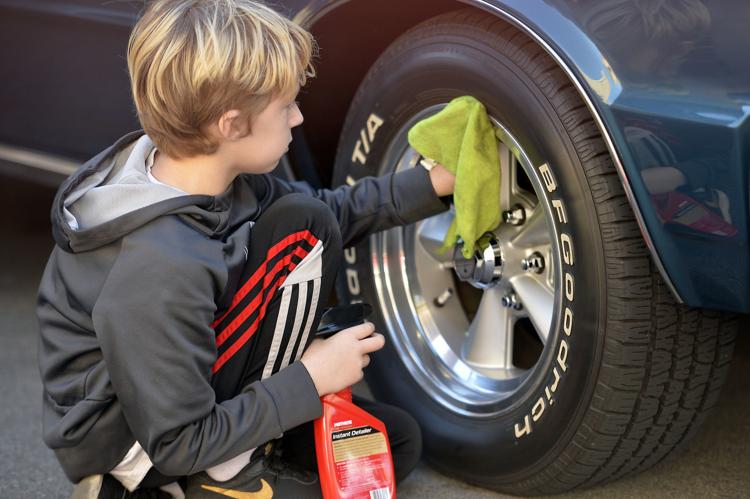 CLASSIC CRUISE IN CAR SHOW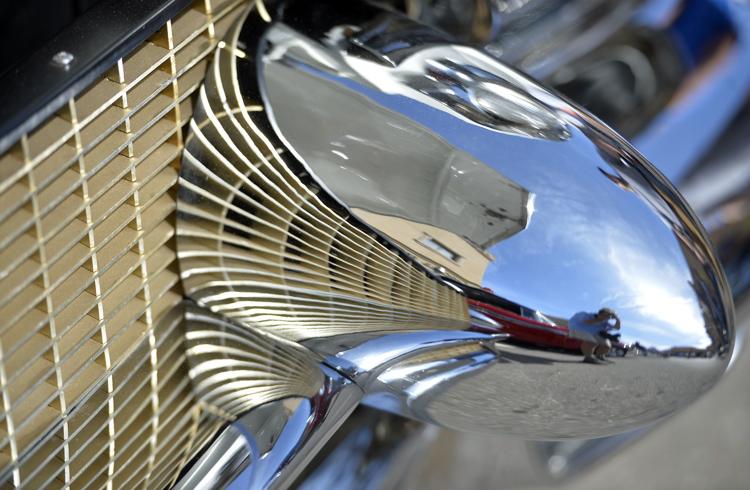 CLASSIC CRUISE IN CAR SHOW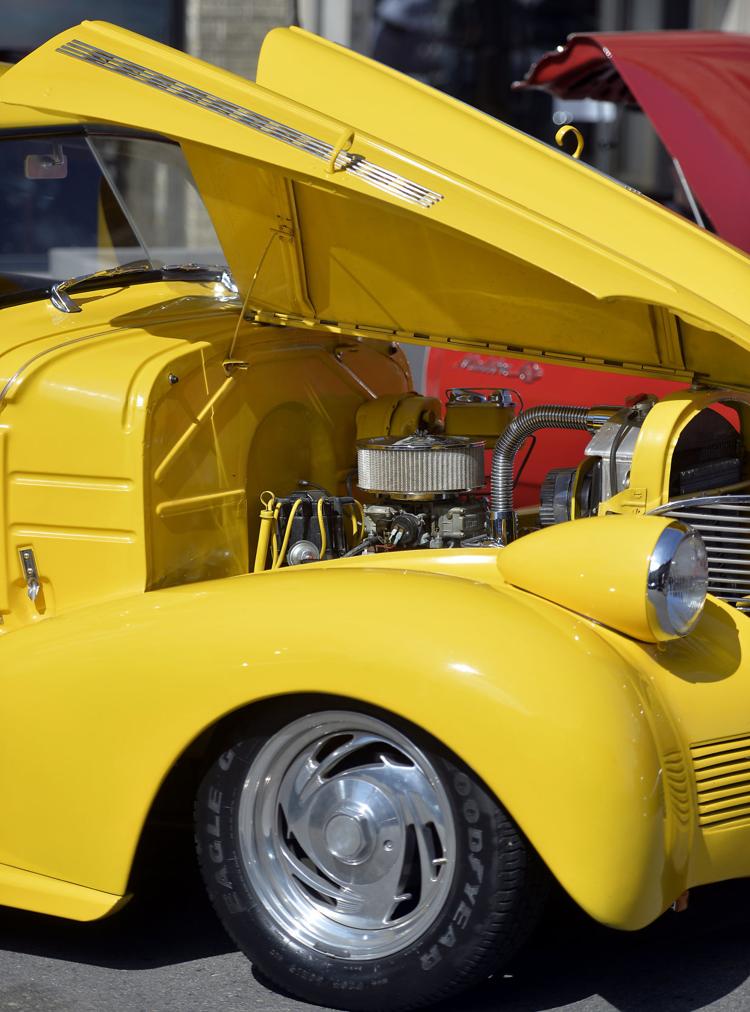 CLASSIC CRUISE IN CAR SHOW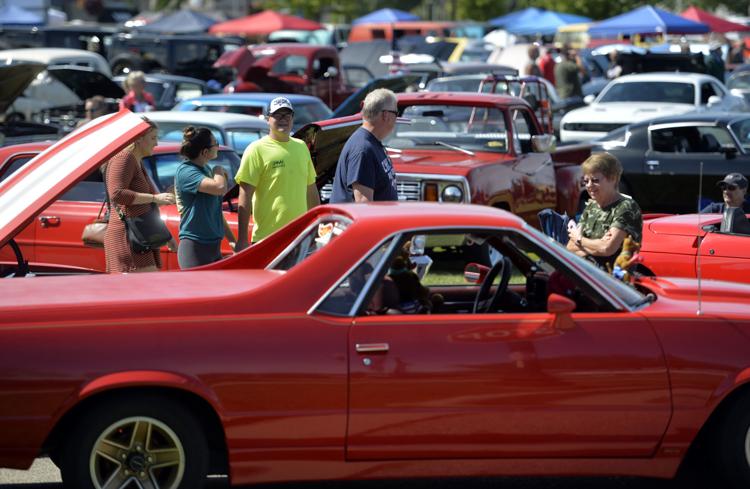 CLASSIC CRUISE IN CAR SHOW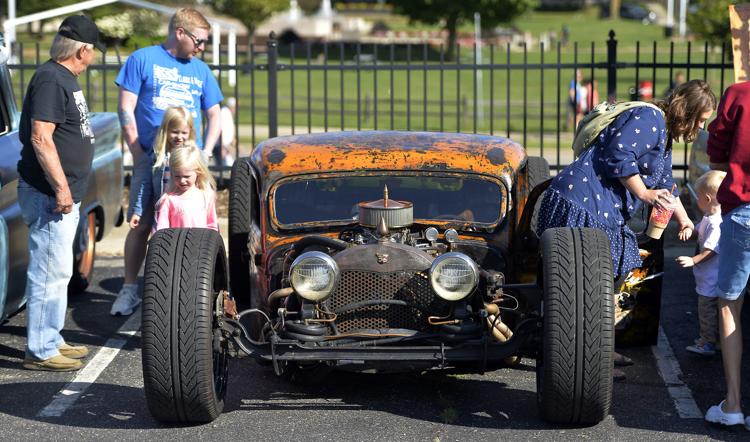 CLASSIC CRUISE IN CAR SHOW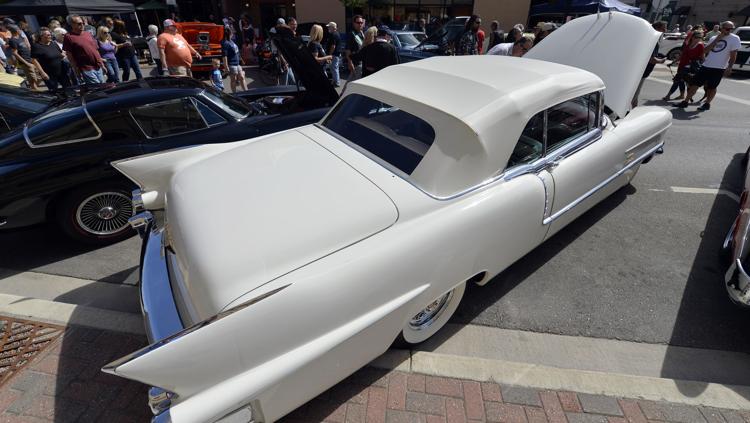 CLASSIC CRUISE IN CAR SHOW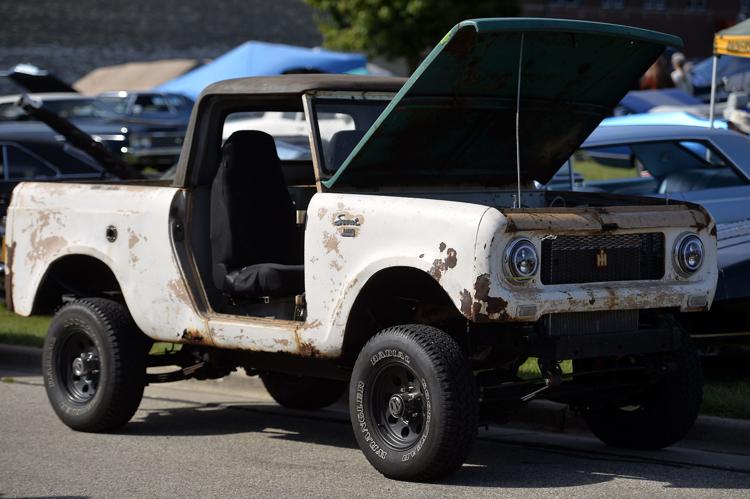 CLASSIC CRUISE IN CAR SHOW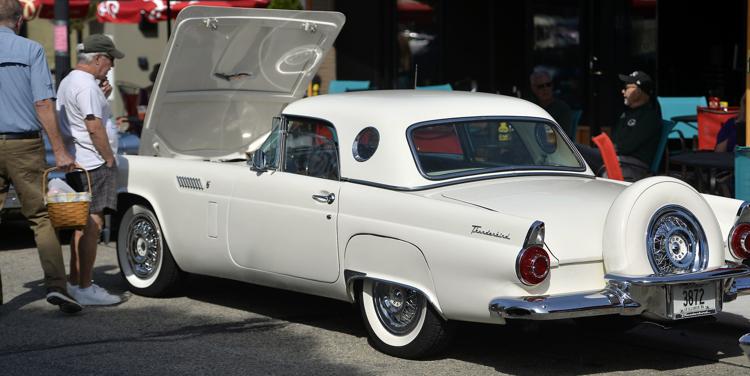 CLASSIC CRUISE IN CAR SHOW
CLASSIC CRUISE IN CAR SHOW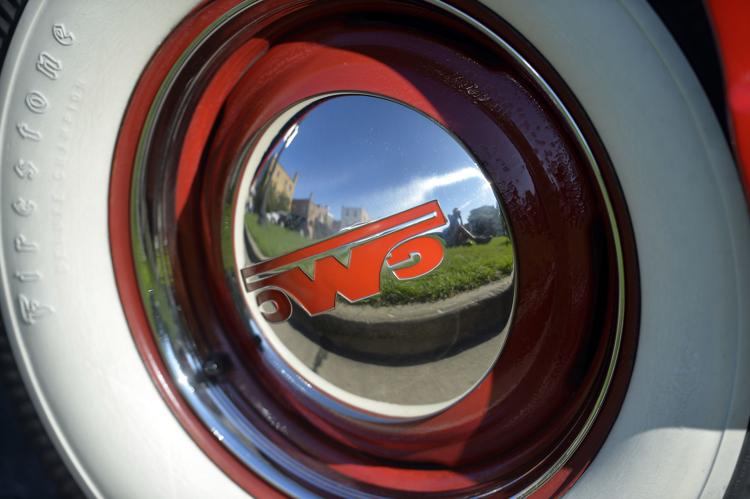 CLASSIC CRUISE IN CAR SHOW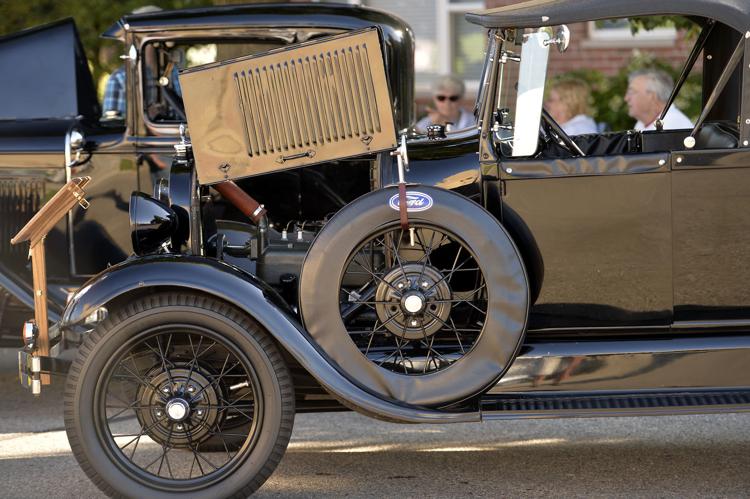 CLASSIC CRUISE IN CAR SHOW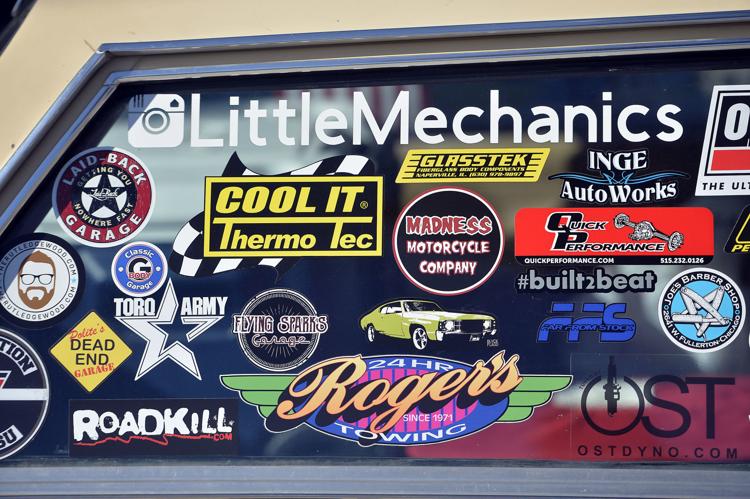 CLASSIC CRUISE IN CAR SHOW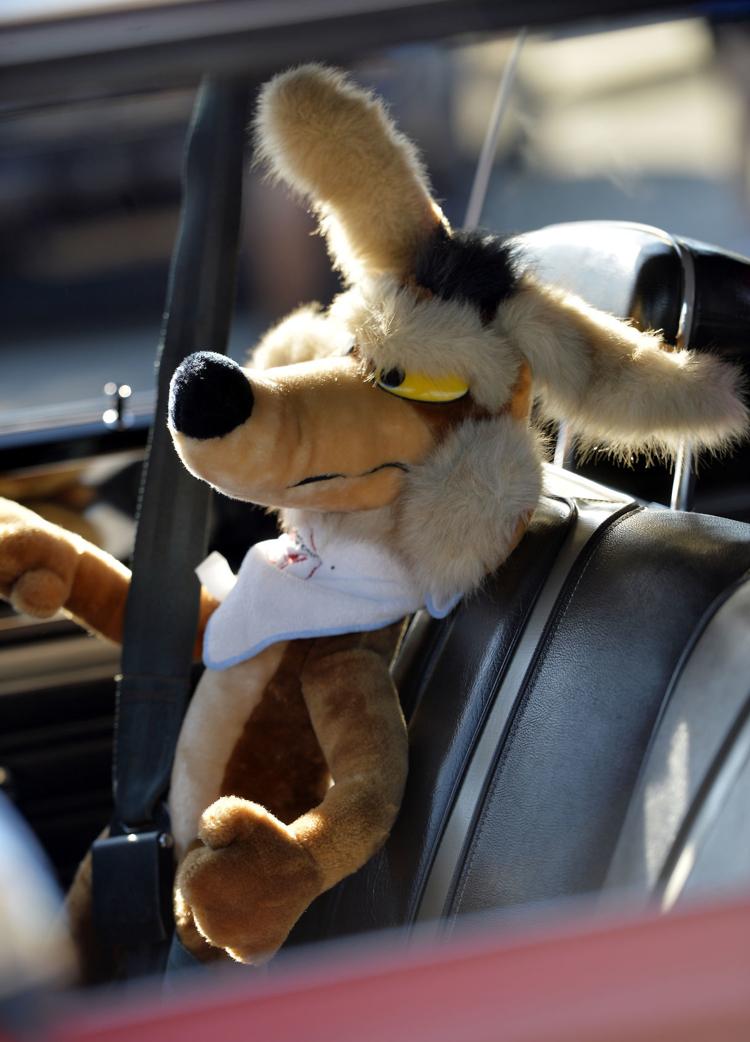 CLASSIC CRUISE IN CAR SHOW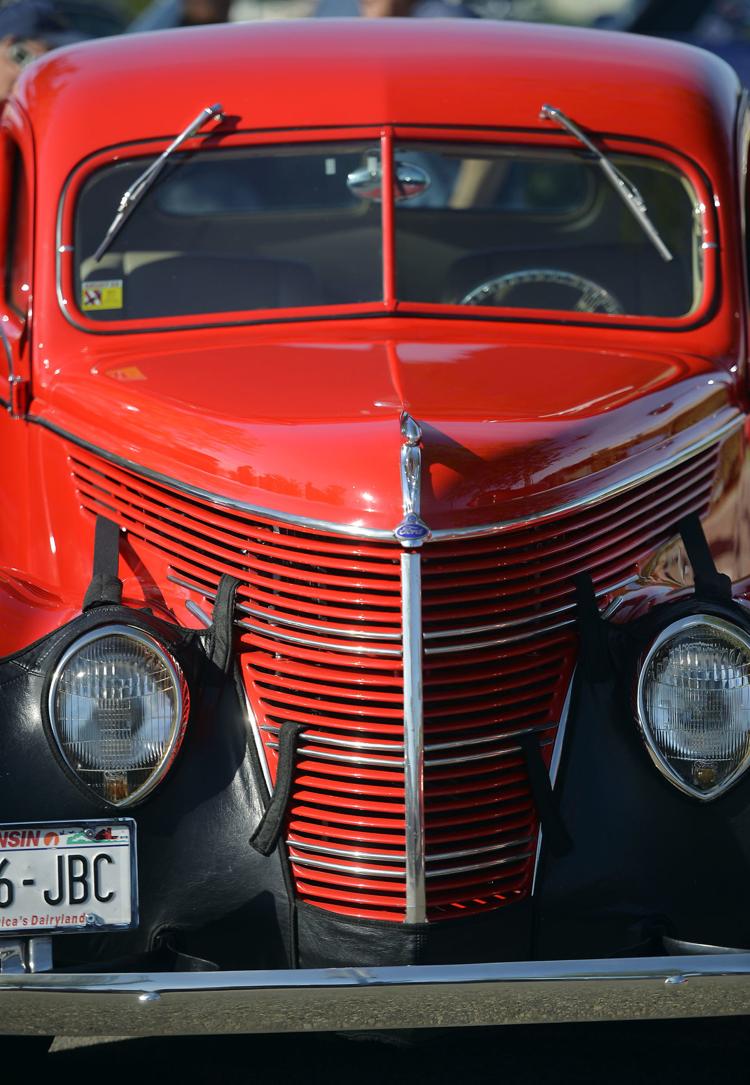 CLASSIC CRUISE IN CAR SHOW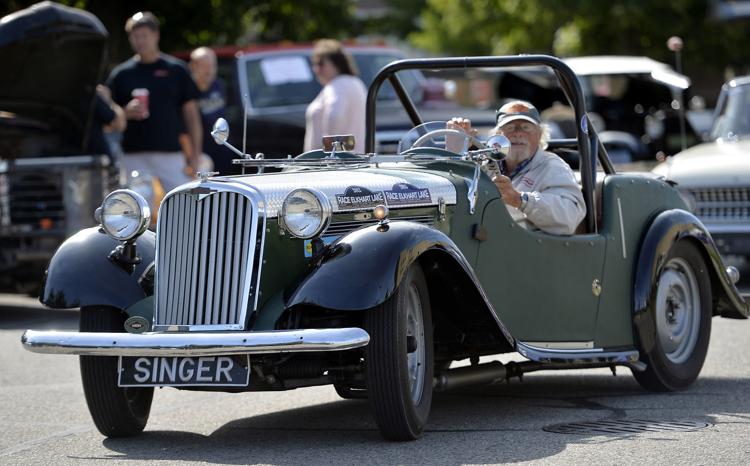 CLASSIC CRUISE IN CAR SHOW
CLASSIC CRUISE IN CAR SHOW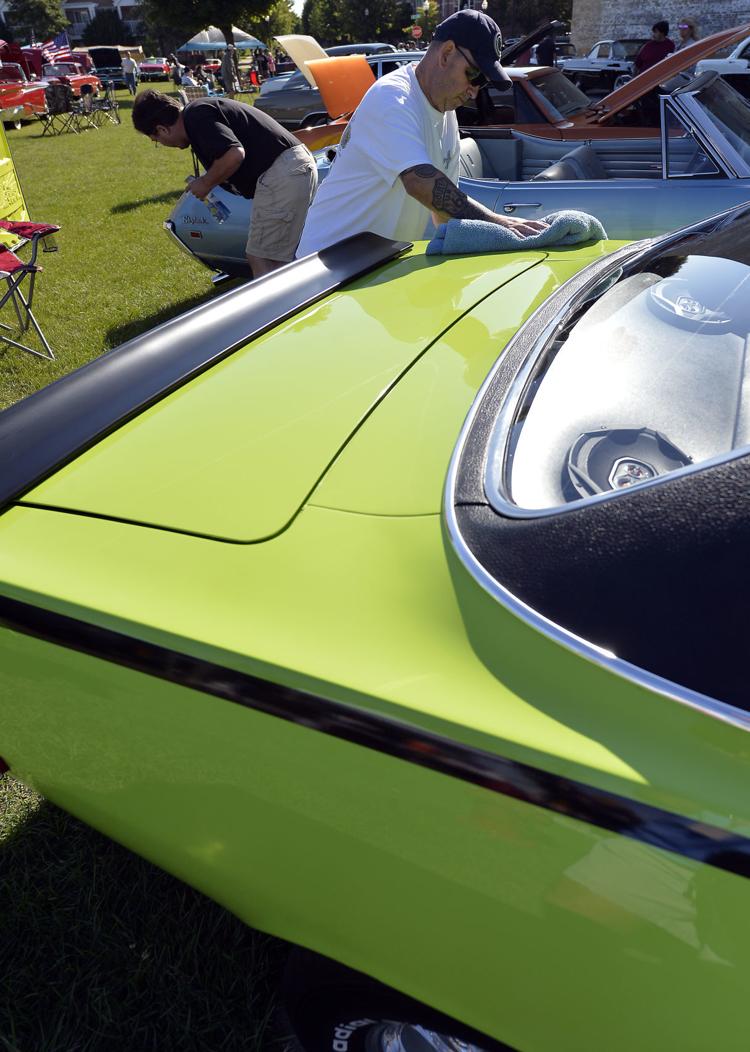 CLASSIC CRUISE IN CAR SHOW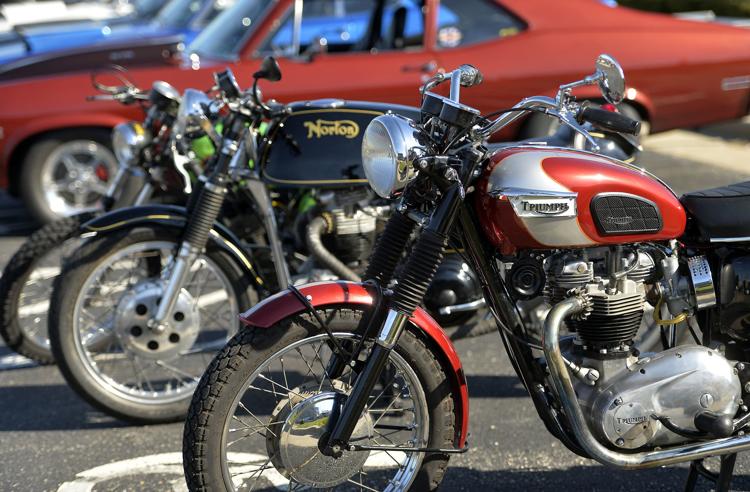 CLASSIC CRUISE IN CAR SHOW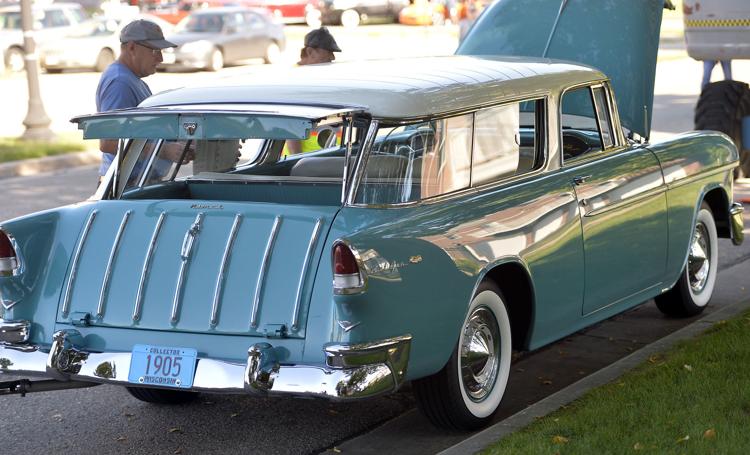 CLASSIC CRUISE IN CAR SHOW
CLASSIC CRUISE IN CAR SHOW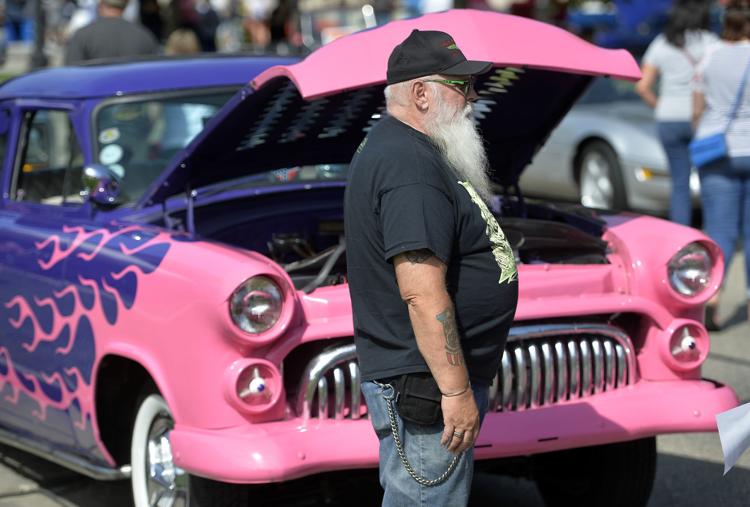 CLASSIC CRUISE IN CAR SHOW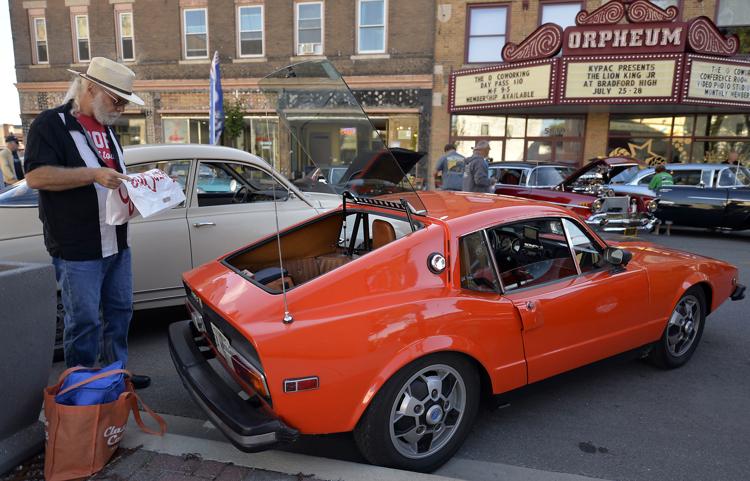 CLASSIC CRUISE IN CAR SHOW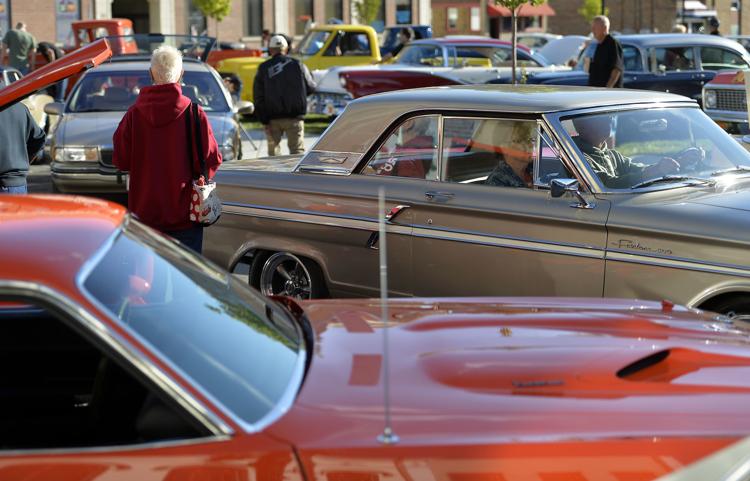 CLASSIC CRUISE IN CAR SHOW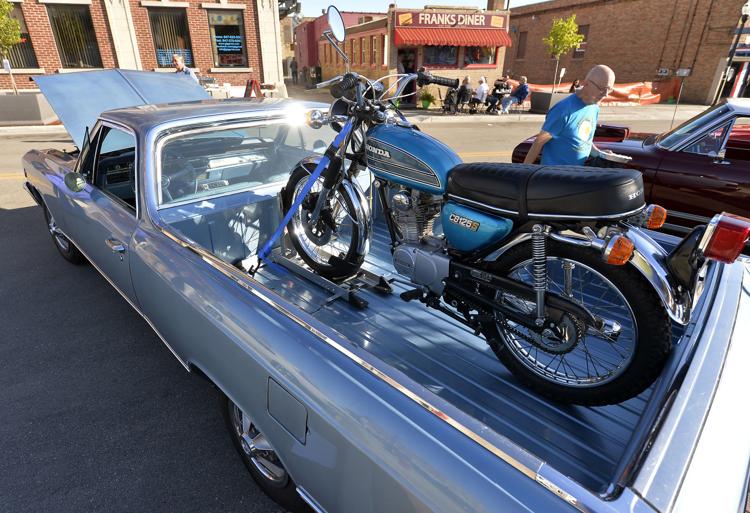 CLASSIC CRUISE IN CAR SHOW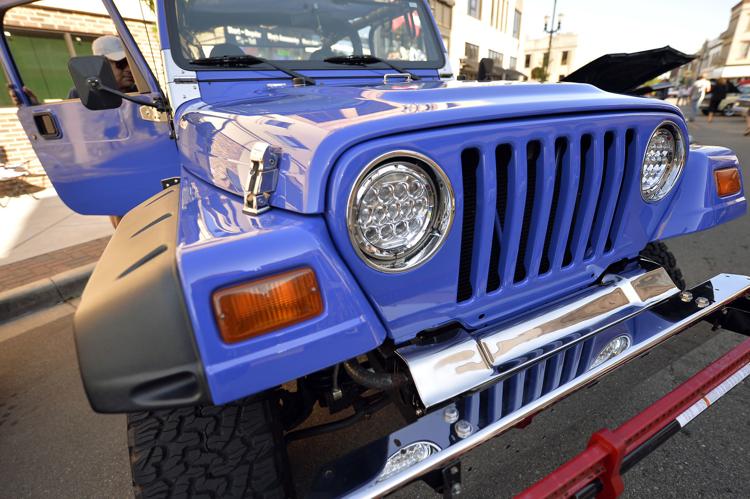 CLASSIC CRUISE IN CAR SHOW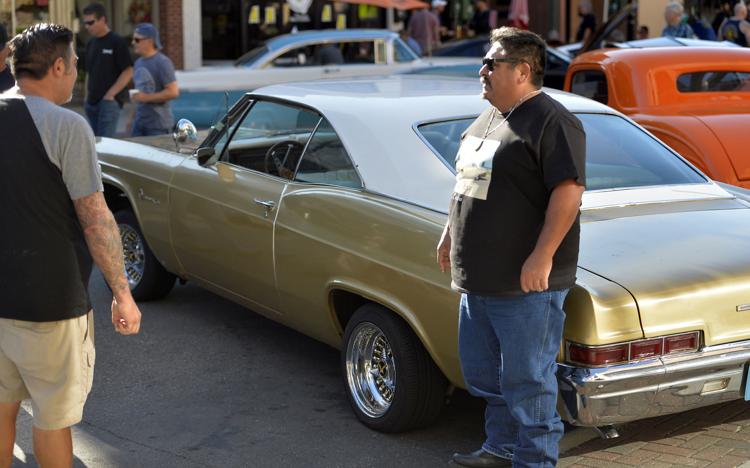 CLASSIC CRUISE IN CAR SHOW