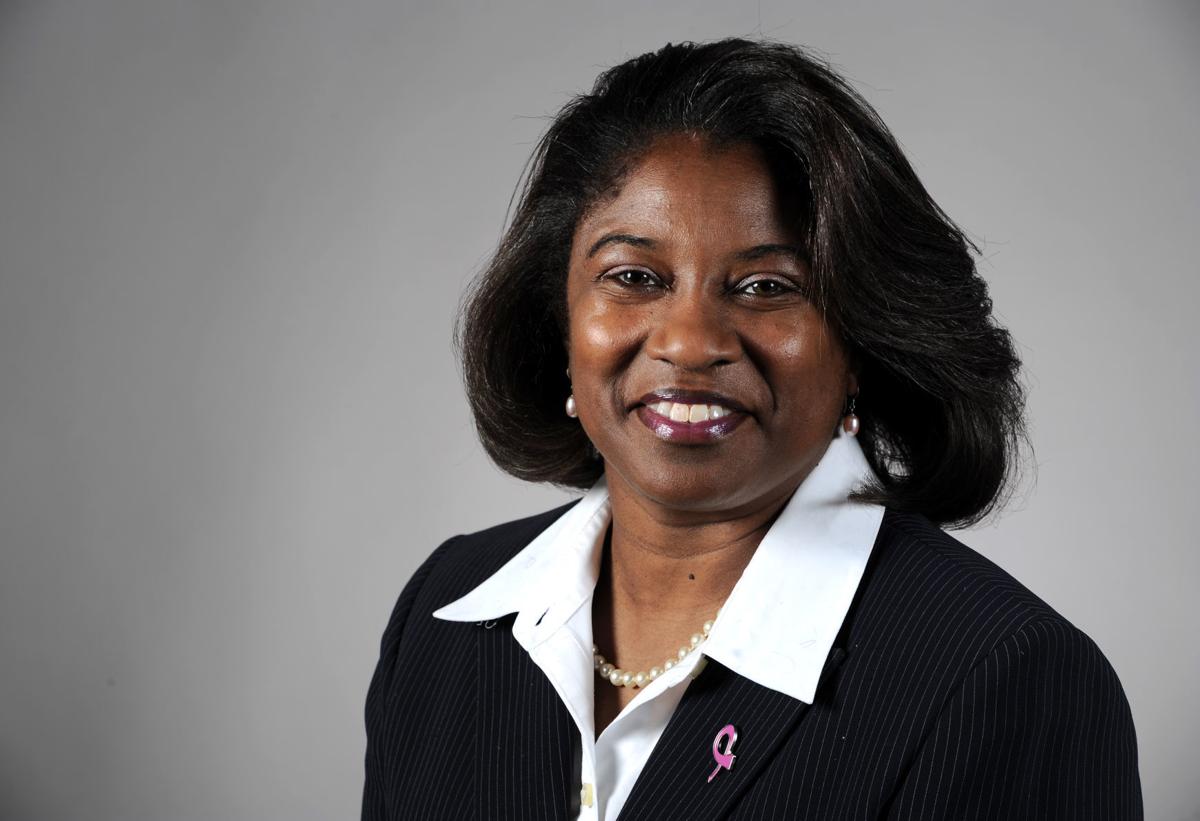 Nikki Payne, from Kenosha, will join more than 700 cancer patients, survivors, volunteers and staff from across the country for the annual American Cancer Society Cancer Action Network Leadership Summit and Lobby Day.
During the event, Sept. 8-11 in Washington, D.C., advocates will ask Congress to take specific steps to make cancer a national priority and help end a disease that kills 1,660 people a day in this country.
Payne will meet with U.S. Bryan Steil, R-Wis., and U.S. Sens. Tammy Baldwin, D-Wis., and Ron Johnson, R-Wis., to discuss the need to support an increase in federal funding for cancer research.
She will also ask them to co-sponsor legislation that restricts flavoring of tobacco products to protect kids, support legislation to improve patients' quality of life and to close a loophole in Medicare that often results in surprise costs for older Americans when a polyp is found during a routine colonoscopy.
Payne said she is traveling to Washington to help ensure fewer families will face a cancer diagnosis. She added that members of Congress play a critical role in passing public health policies that fight this disease.
"Roughly one in three Americans will hear the words, 'You have cancer' in their lifetime," Payne said. "We need a full and unwavering commitment from Congress to take action to help prevent and treat cancer. We want our lawmakers to know that volunteers from Wisconsin and from every state across the country are counting on them to take a stand."
CLASSIC CRUISE IN CAR SHOW
CLASSIC CRUISE IN CAR SHOW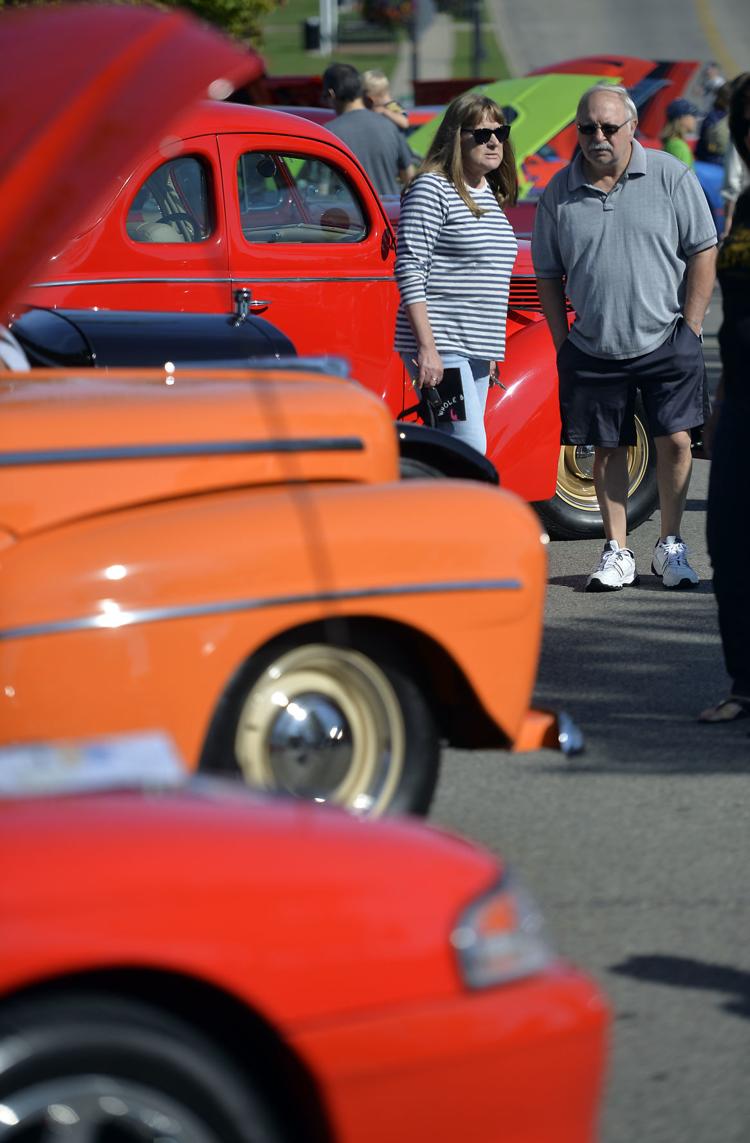 CLASSIC CRUISE IN CAR SHOW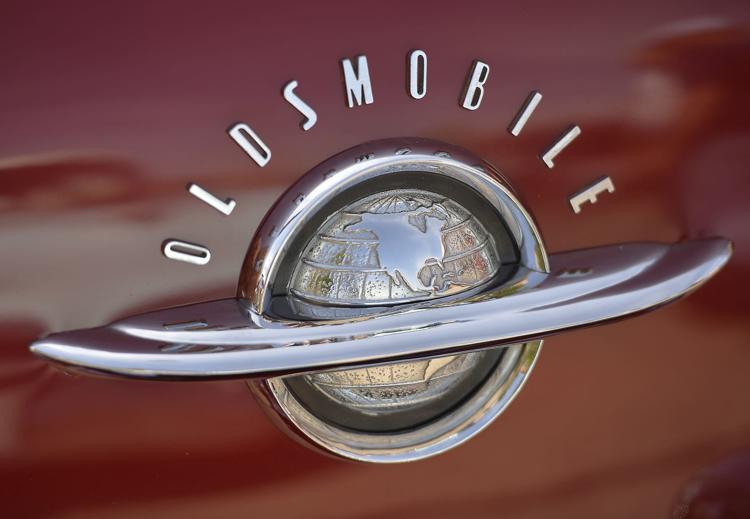 CLASSIC CRUISE IN CAR SHOW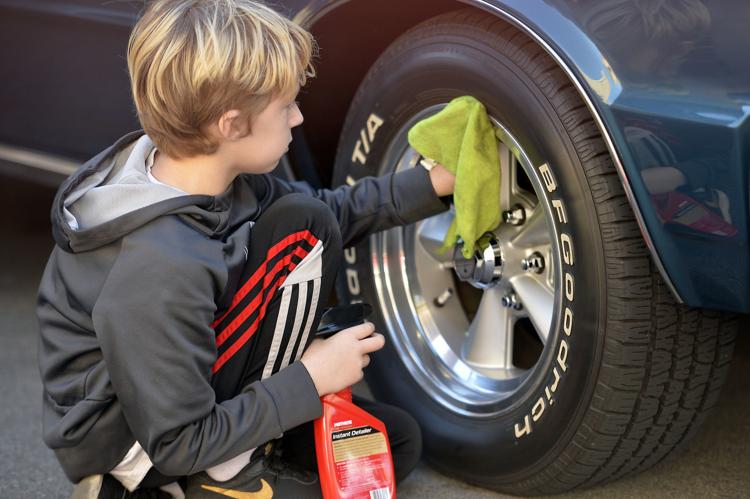 CLASSIC CRUISE IN CAR SHOW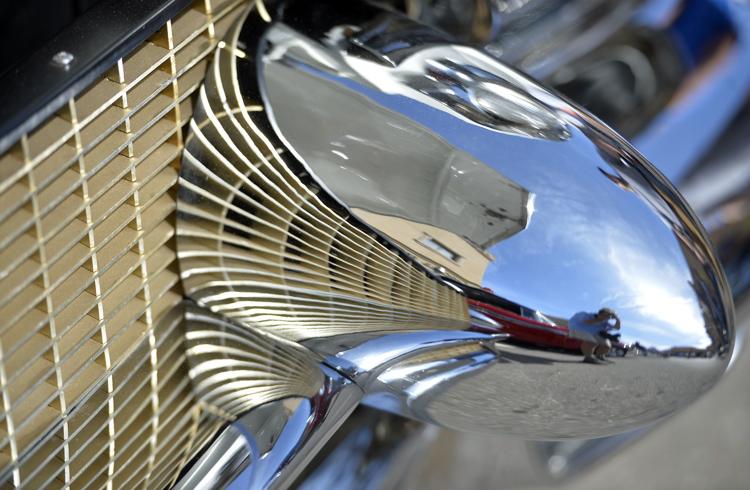 CLASSIC CRUISE IN CAR SHOW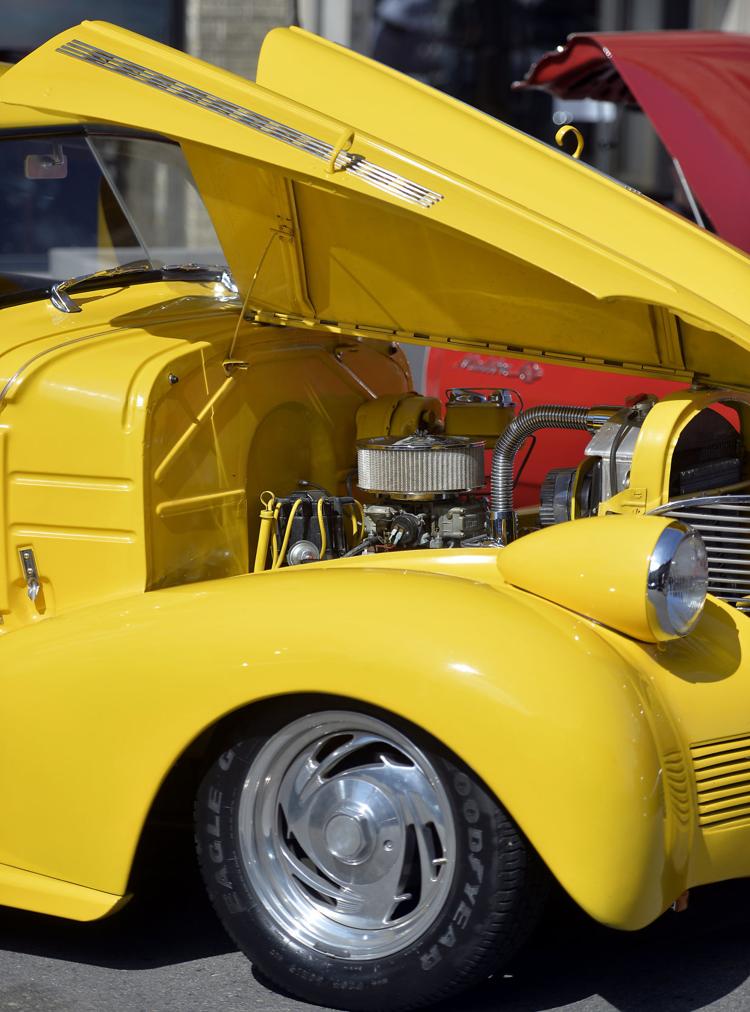 CLASSIC CRUISE IN CAR SHOW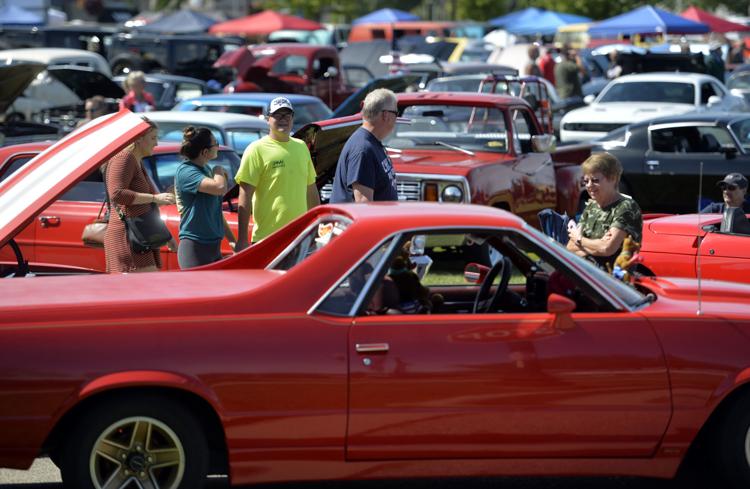 CLASSIC CRUISE IN CAR SHOW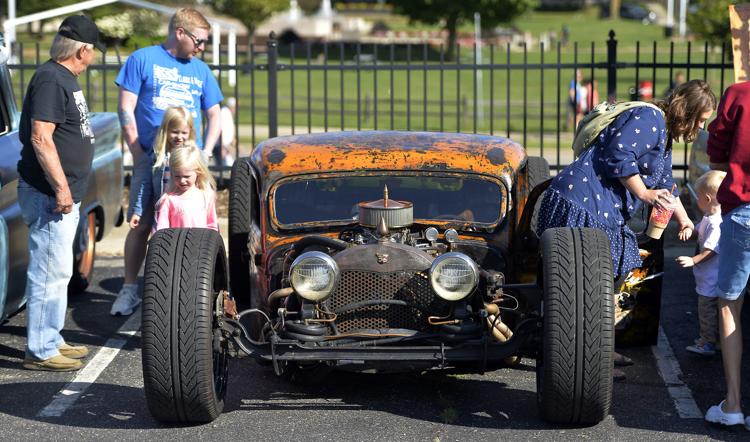 CLASSIC CRUISE IN CAR SHOW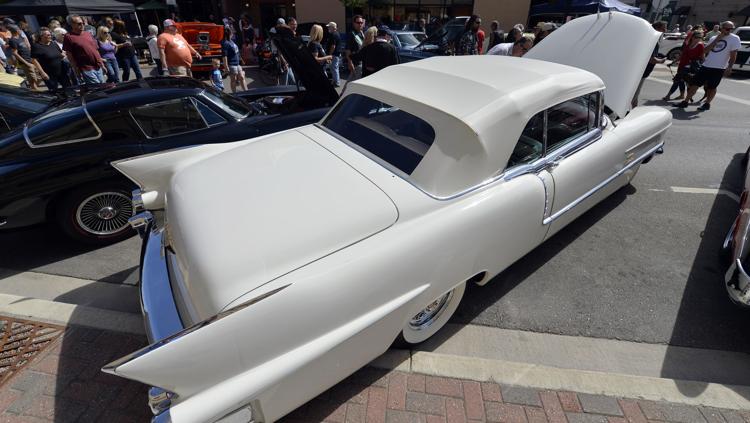 CLASSIC CRUISE IN CAR SHOW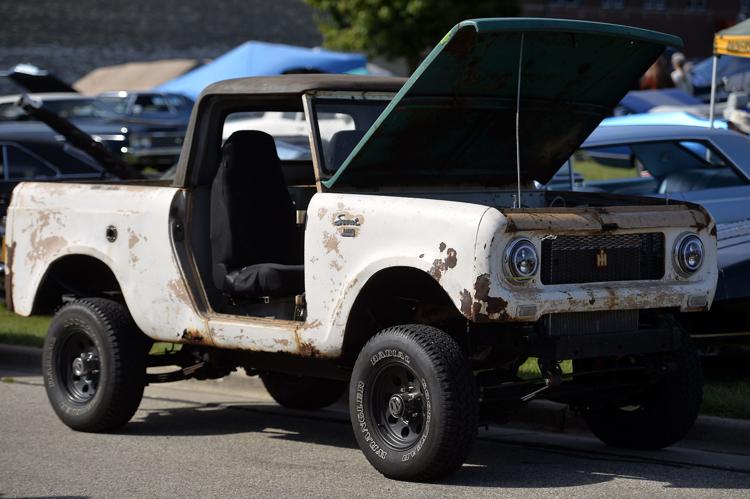 CLASSIC CRUISE IN CAR SHOW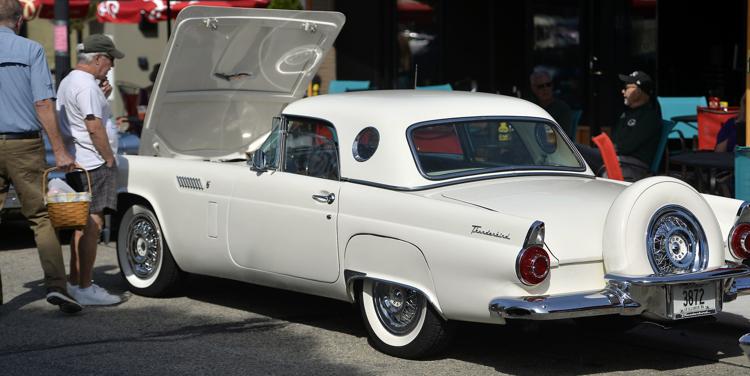 CLASSIC CRUISE IN CAR SHOW
CLASSIC CRUISE IN CAR SHOW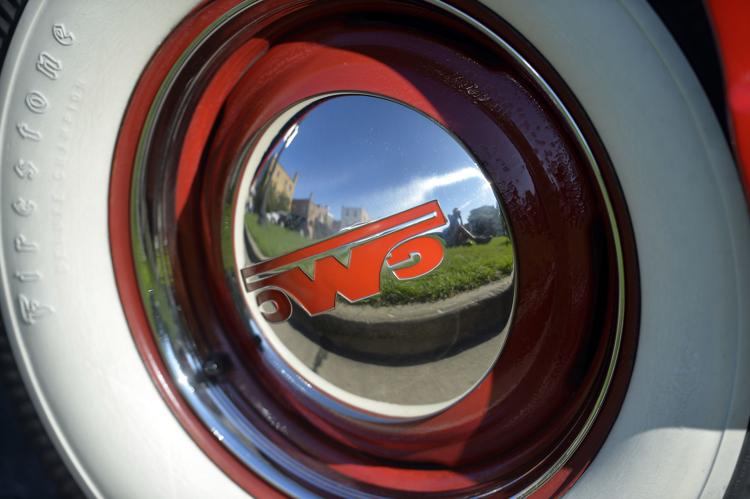 CLASSIC CRUISE IN CAR SHOW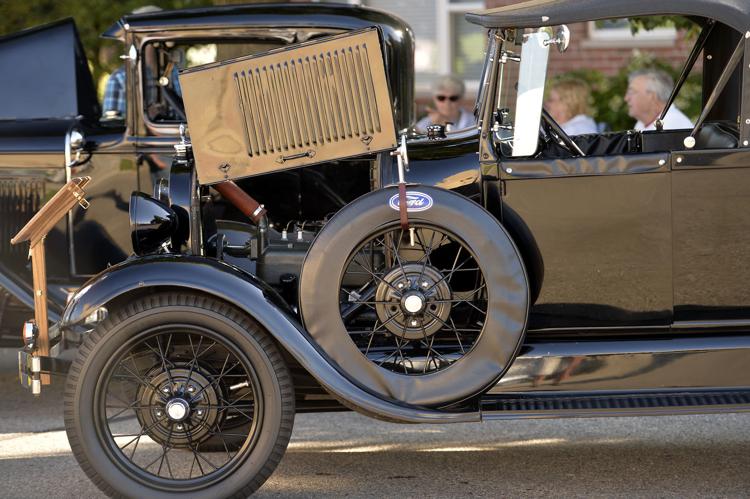 CLASSIC CRUISE IN CAR SHOW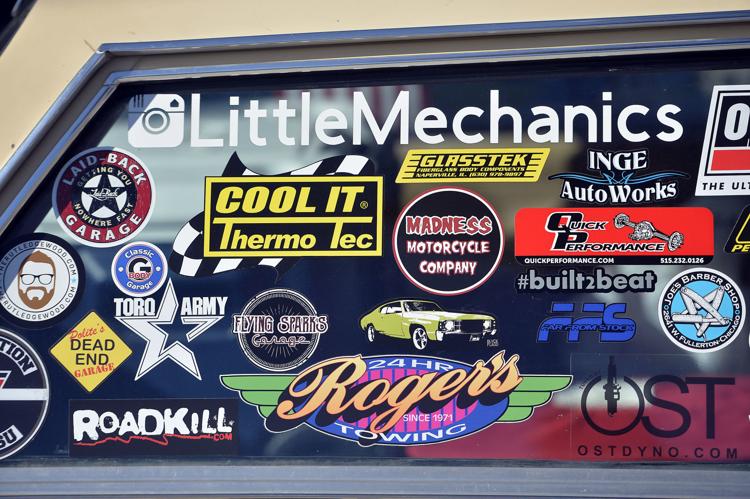 CLASSIC CRUISE IN CAR SHOW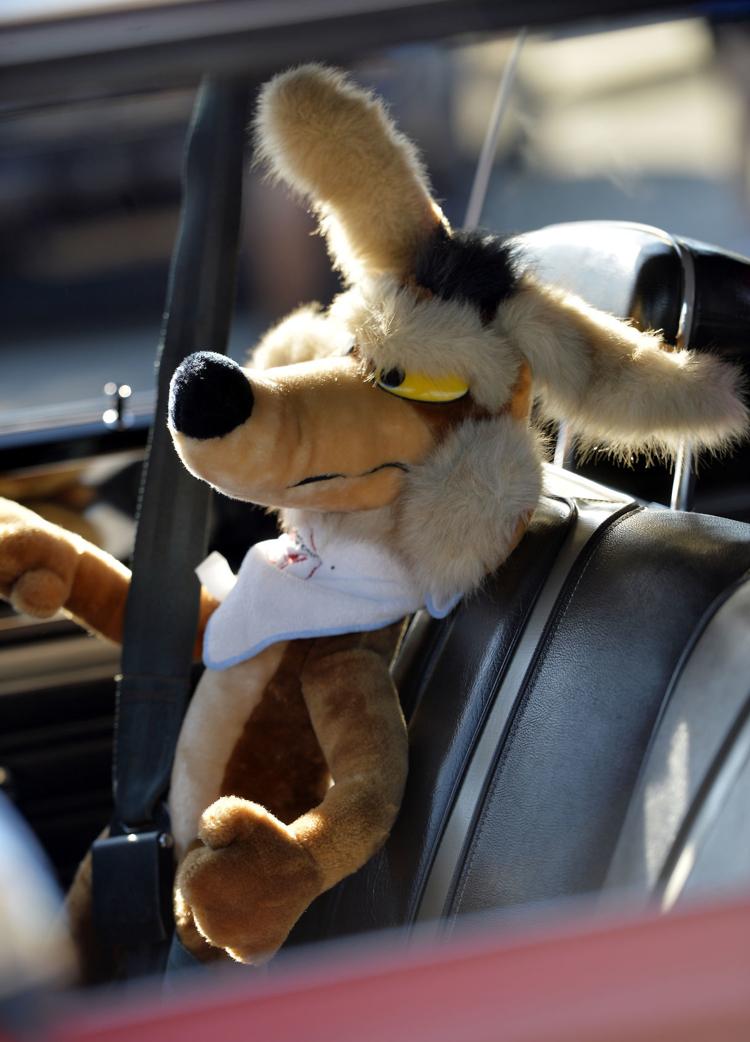 CLASSIC CRUISE IN CAR SHOW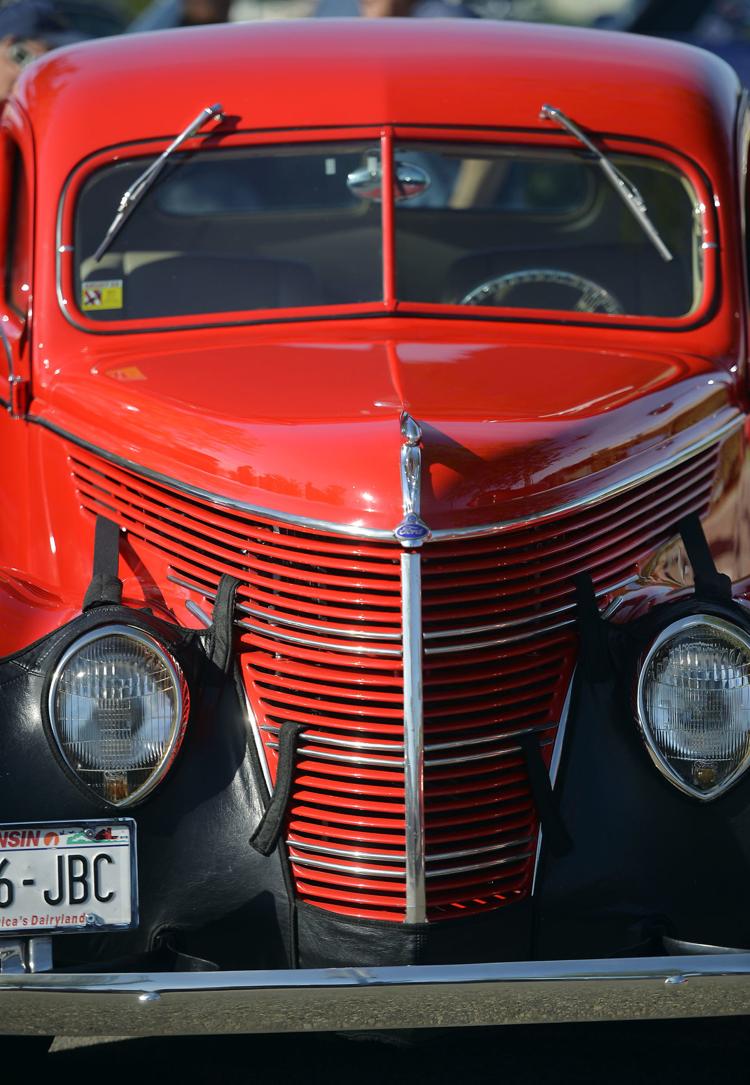 CLASSIC CRUISE IN CAR SHOW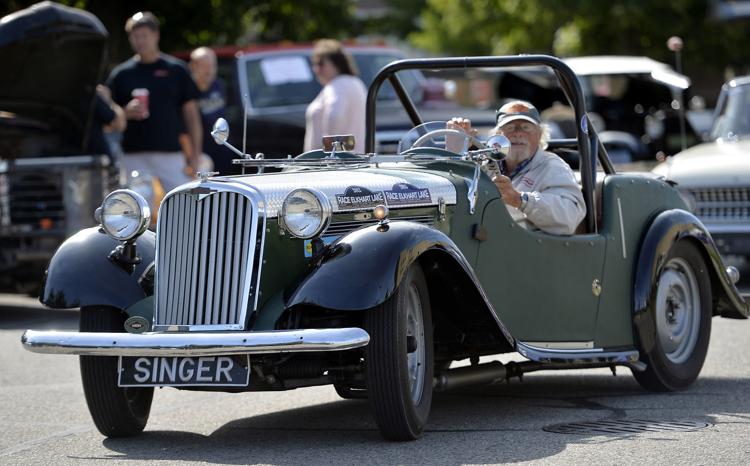 CLASSIC CRUISE IN CAR SHOW
CLASSIC CRUISE IN CAR SHOW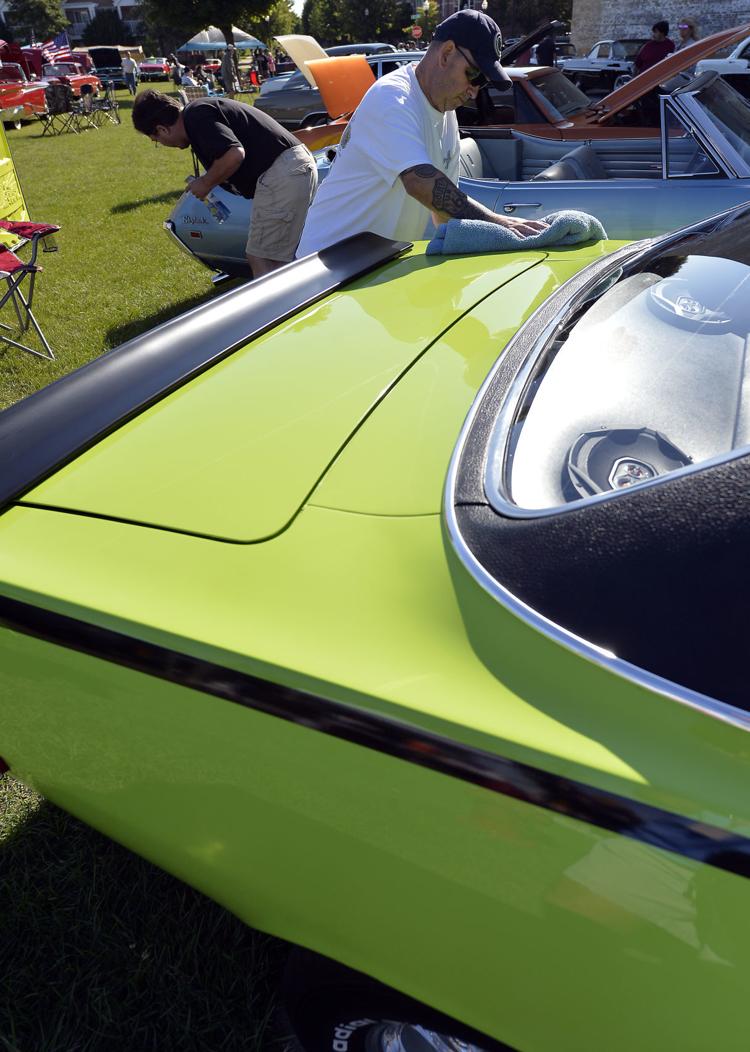 CLASSIC CRUISE IN CAR SHOW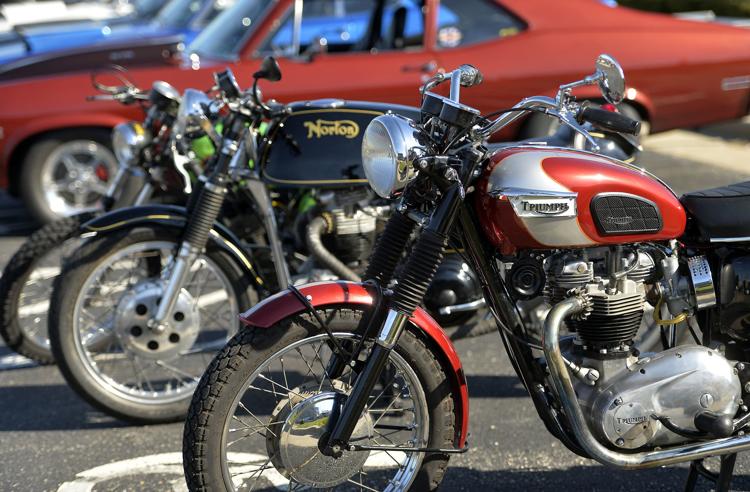 CLASSIC CRUISE IN CAR SHOW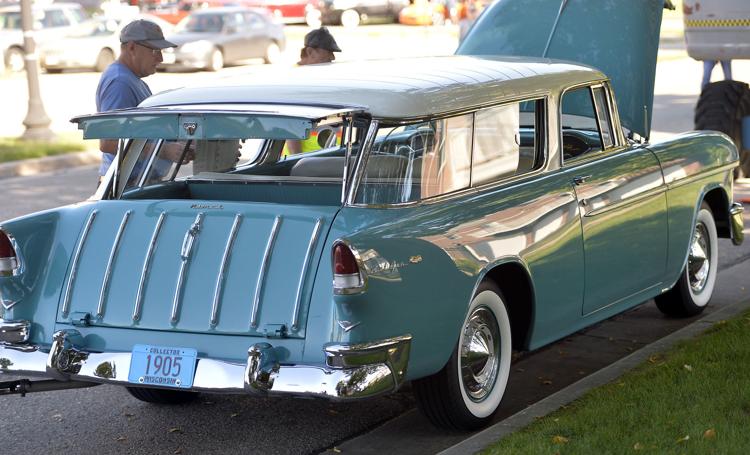 CLASSIC CRUISE IN CAR SHOW
CLASSIC CRUISE IN CAR SHOW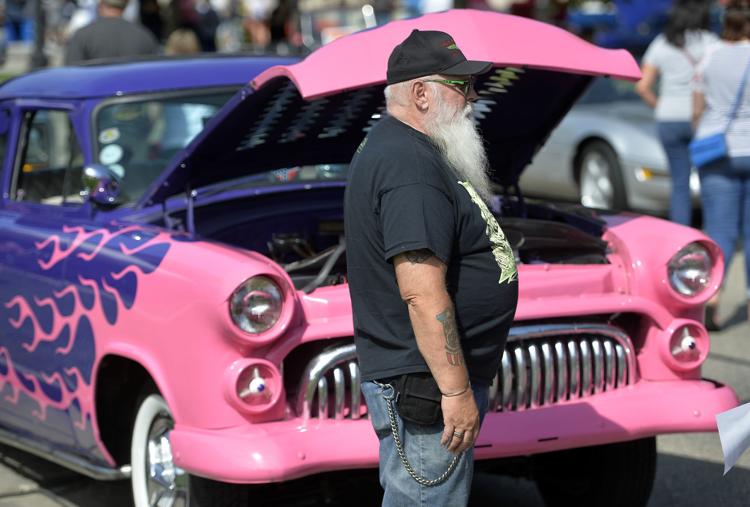 CLASSIC CRUISE IN CAR SHOW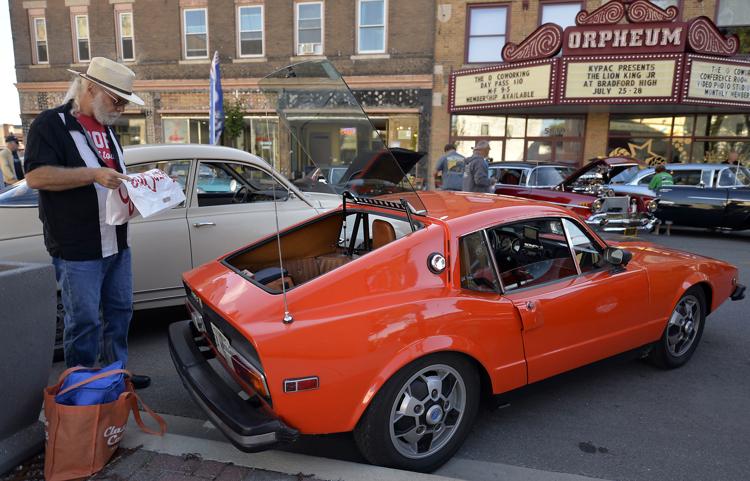 CLASSIC CRUISE IN CAR SHOW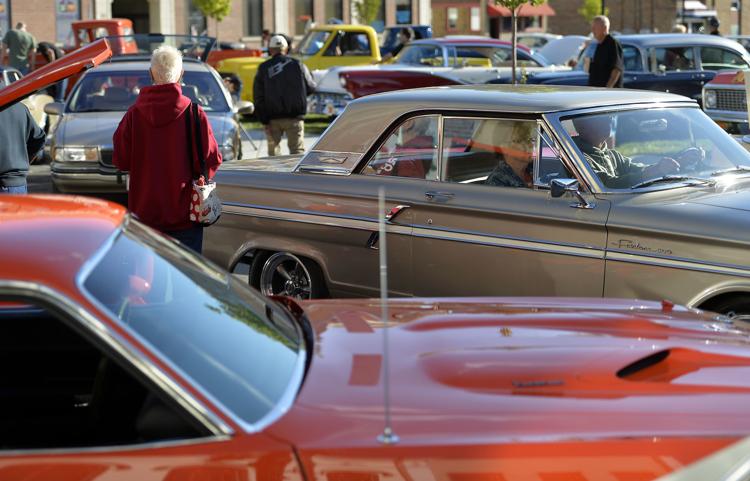 CLASSIC CRUISE IN CAR SHOW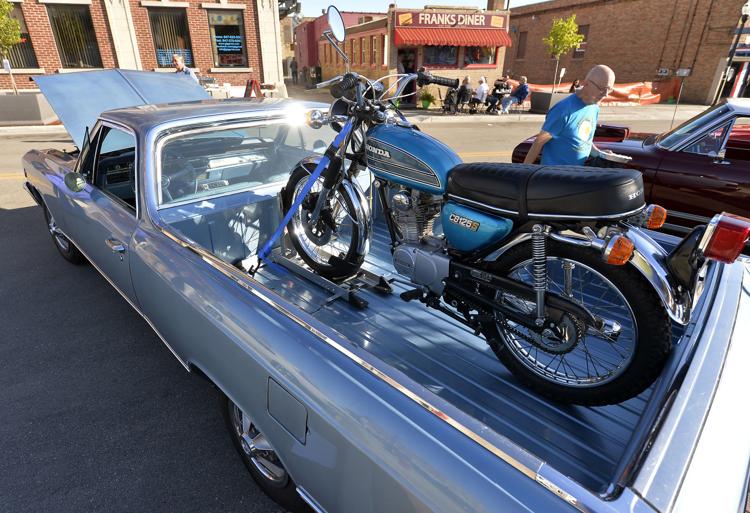 CLASSIC CRUISE IN CAR SHOW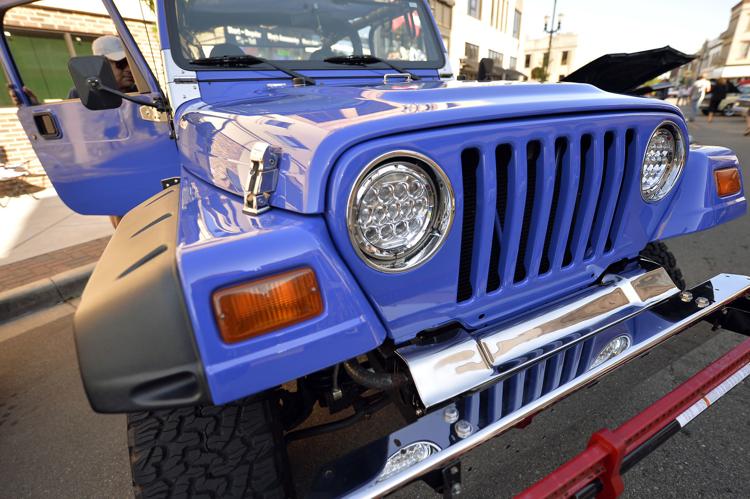 CLASSIC CRUISE IN CAR SHOW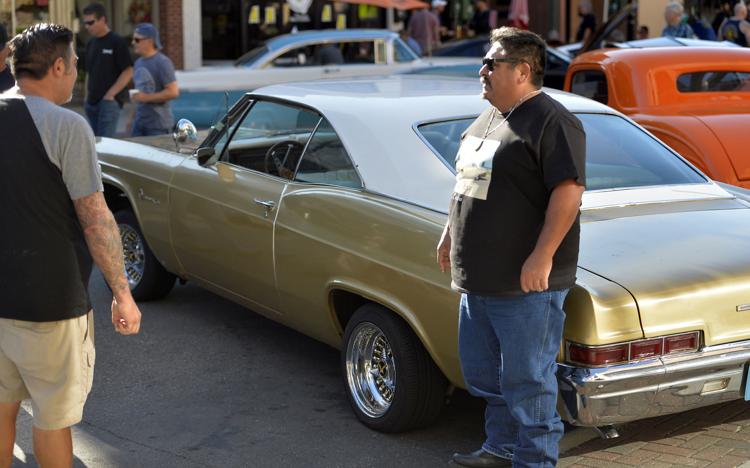 CLASSIC CRUISE IN CAR SHOW