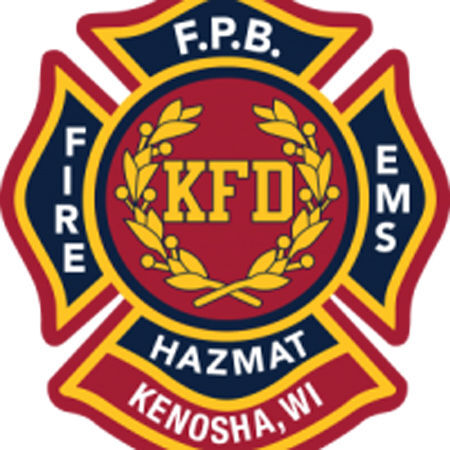 Hoping to increase the pool of qualified candidates, the Kenosha Fire Department is shifting its hiring practice for new firefighters.
The department this week posted its new requirements for applicants, the shift eliminating the requirement that candidates have firefighting training to apply.
Kenosha Fire Chief Charles Leipzig said the change will open the door to more applicants. Candidates with existing firefighting and EMT qualifications or fire science associate's degrees will still have a leg up on other candidates.
The new qualifications were approved by the Kenosha Police and Fire Commission last month.
Under the new guidelines, to apply for the department a candidate must be at least 18 and a high school graduate, a valid driver's license and no disqualifying criminal record. Candidates will receive additional points for firefighting or EMT certifications, for an associate's degree in fire science or for a bachelor's degree. Candidates with military service also receive additional points.
The KFD typically opens its list for new candidates once a year in the spring or summer. This year's list is not yet open. The department, which has full staff of 156, hires new candidates in most years to fill vacancies as people retire or leave the department.
Could help declining applications
Leipzig said the number of applicants for the department — and for police and fire department jobs in general — have been on the decline over the last decade.
The change in application requirements "will allow candidates without these past degrees and certifications to apply, potentially increasing our candidate pool, yet still give some credit for those that have attained formal education and EMS and Fire certification."
Candidates who make it through the lengthy application and screening process go through a Basic Recruit Training program that lasts at least 12 weeks. Candidates hired without Firefighter 1, Firefighter 2 and EMT Basic certifications would have to complete them through that program.
The fire department added the fire and EMT certifications to the applications requirements in 2016, hoping to streamline the training process. But Leipzig said the number of candidates applying for positions has continued to decline, and department leadership worried they could be shutting out men and women who would make great additions to the department because they were not open to those without existing training.
The application process is an arduous one.
"Last time we had about 200 people who applied, and out of that 200, 131 said they would take the written test. Of those, only 100 actually scheduled the written exam," he said. Of those, 96 passed the test.
Those candidates then went through a series of face-to-face interviews and tests that brought the potential field to 24. Of those, 10 were brought into the Basic Recruit Training program. One of those recruits eventually left the program, nine are expected to graduate in June.
Leipzig said candidates who apply this spring or summer and make it through the testing and interview process will not begin the basic training program until next March.
HOME HAIR CUT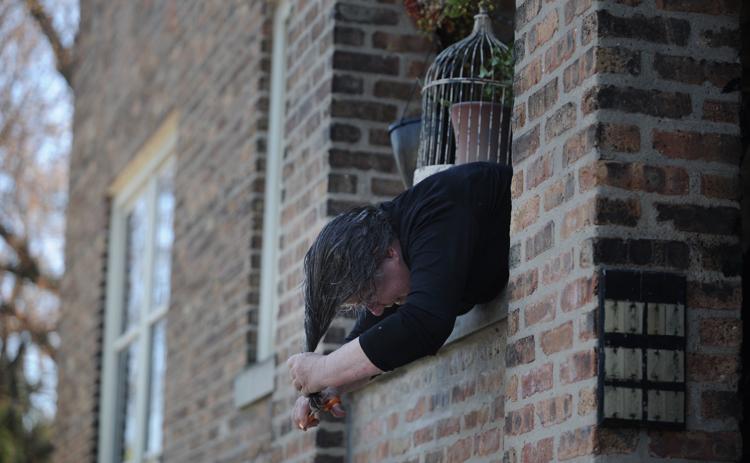 HOME HAIR CUT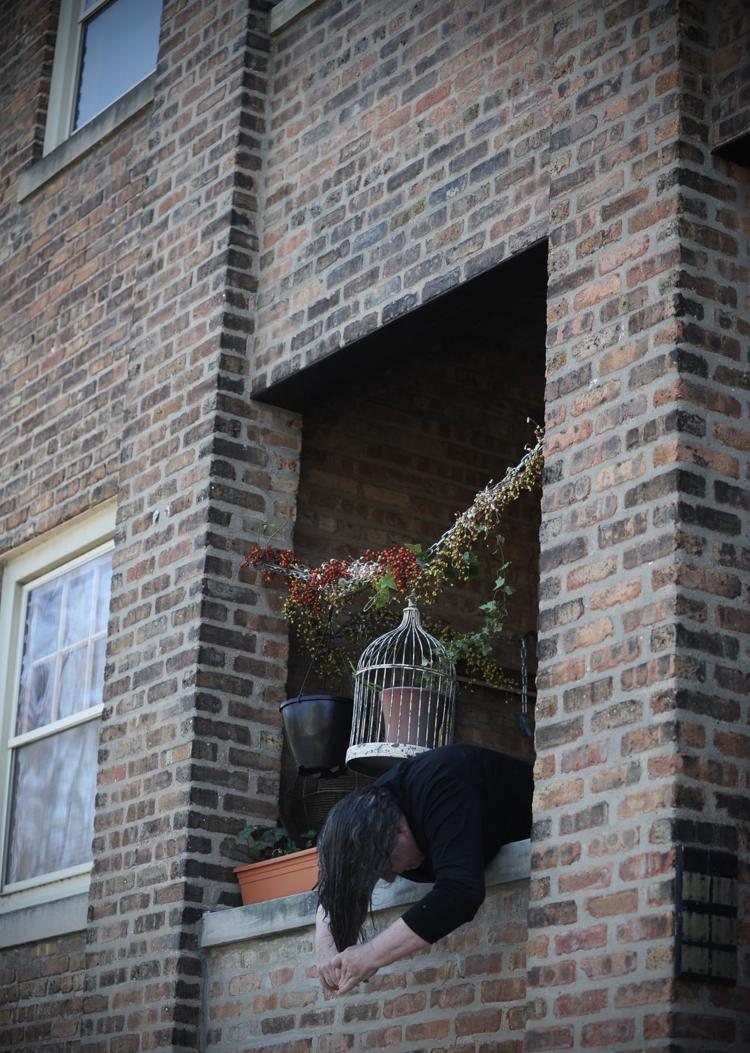 HOME HAIR CUTS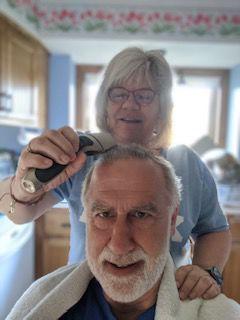 HOME HAIR CUTS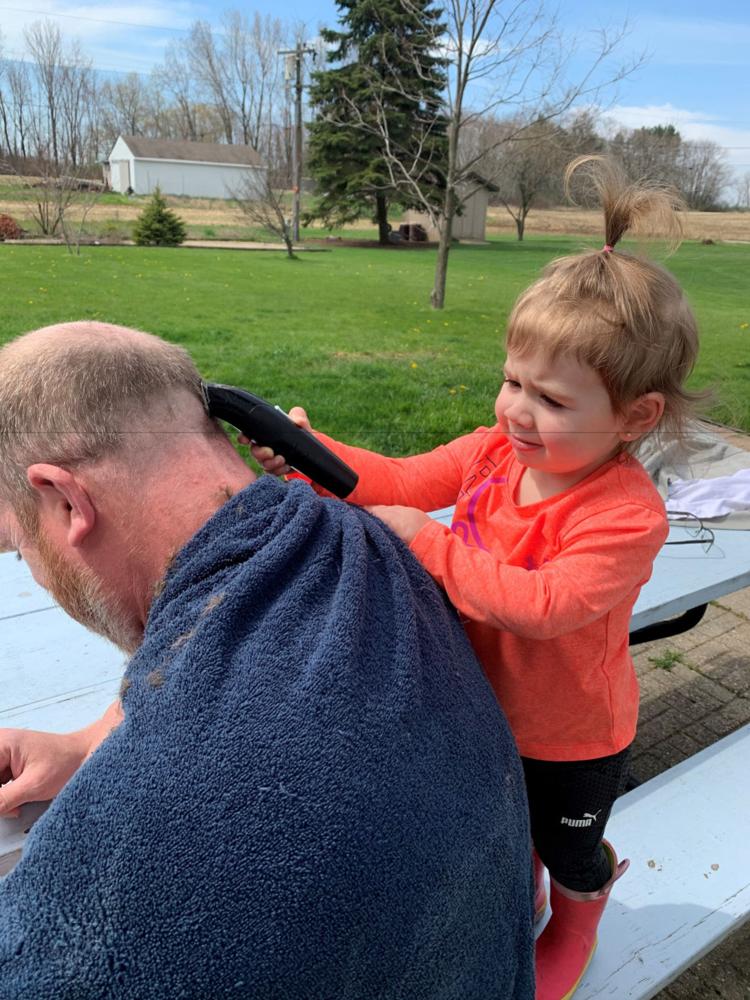 HOME HAIR CUTS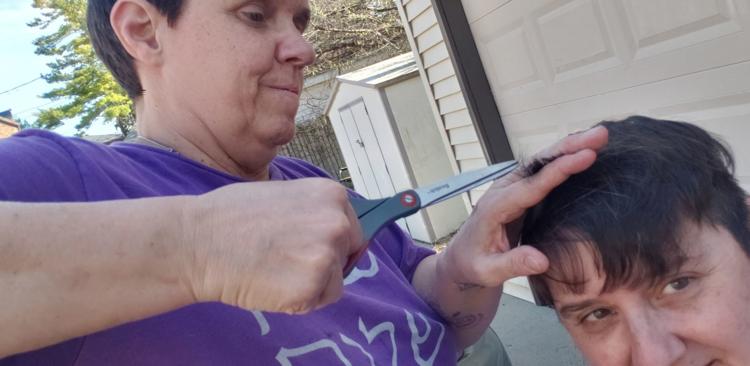 HOME HAIR CUTS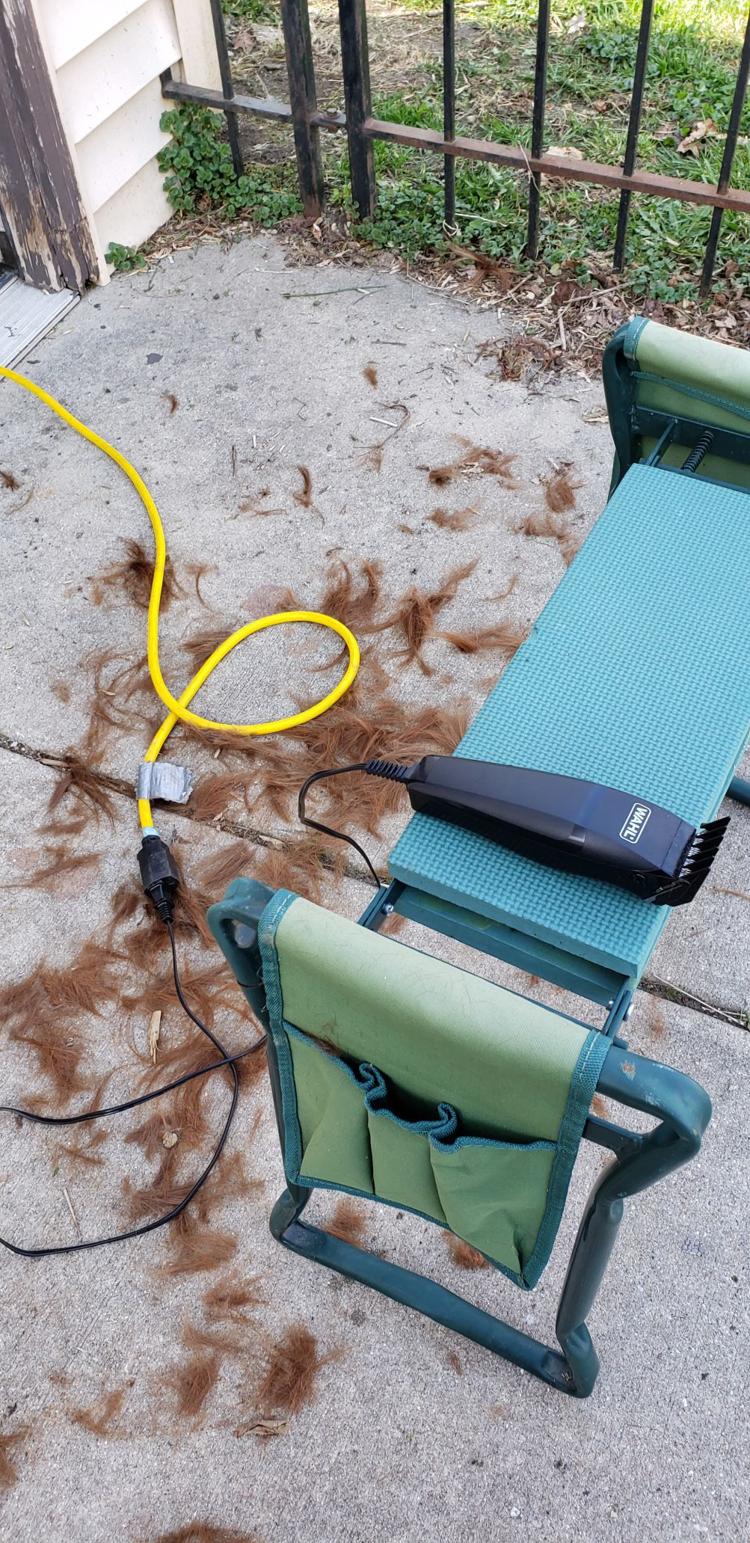 HOME HAIR CUTS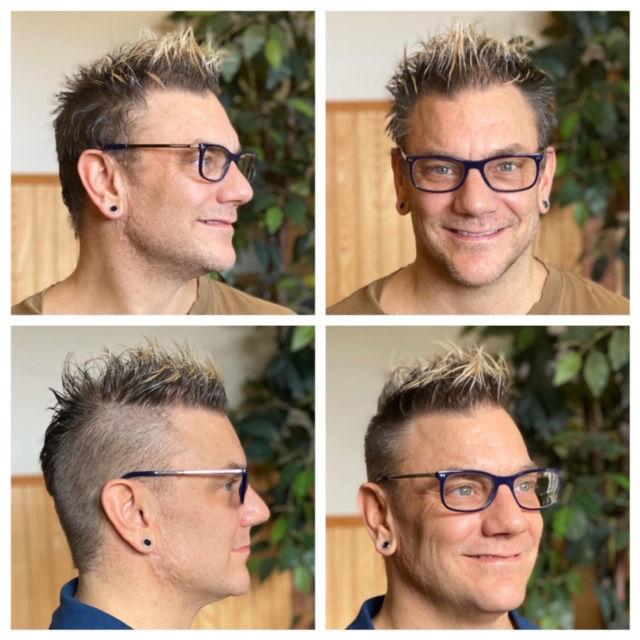 HOME HAIR CUTS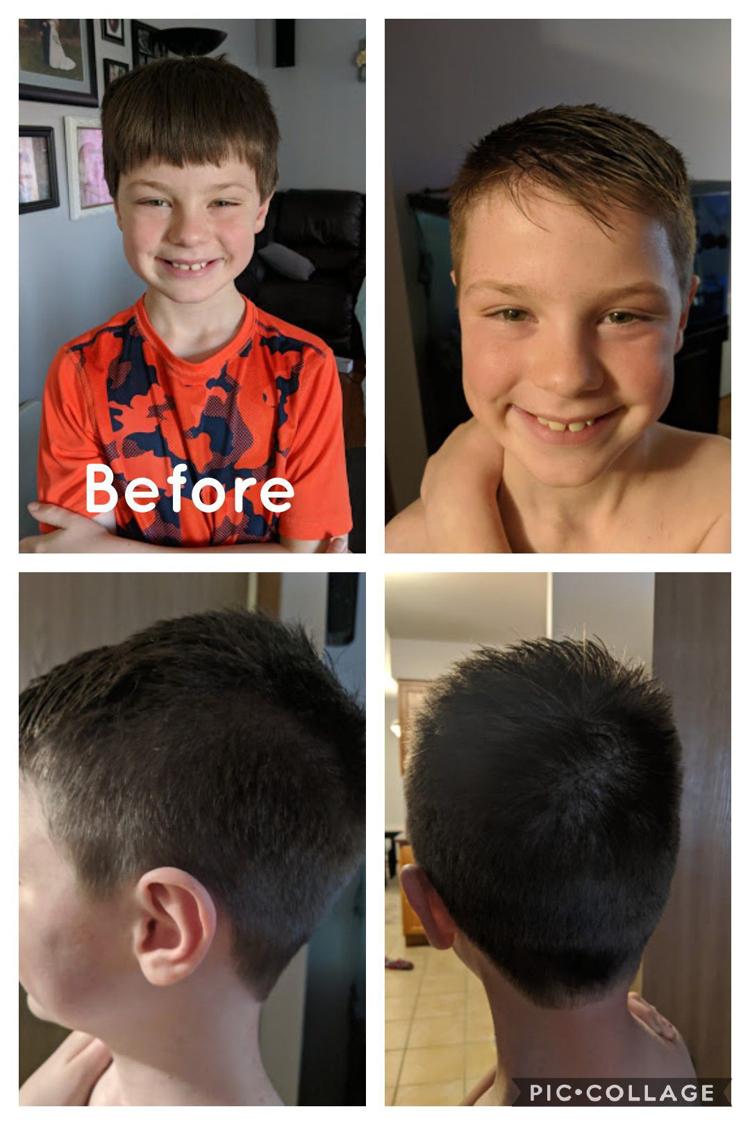 HOME HAIR CUTS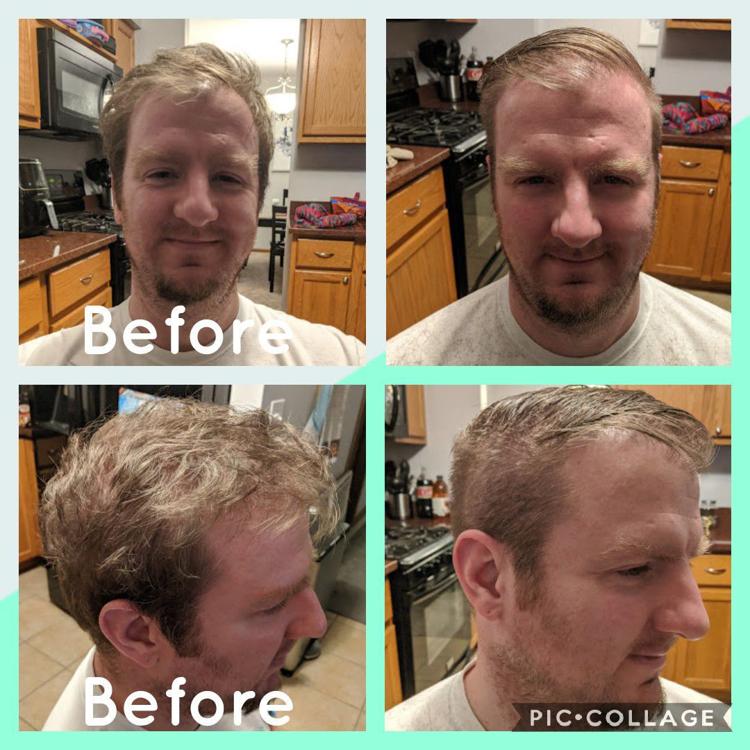 Many around the area and state have taken to making homemade face masks to wear during the COVID-19 pandemic.
Get local news delivered to your inbox!
Subscribe to our Daily Headlines newsletter.