Eleven-year-old Ethan Turner's shark kite reached so high into the sky during the Outta Sight Kite Flight festival at Kennedy Park Saturday that he ran out of string.
Looking up at the kite against the blue sky — prior the dark sky that ended the first day of the two-day festival a bit early — it appeared as though Ethan was below it in the ocean.
"That's all of it," Turner said, tying the string to a fence.
Nearby, Barret and Bennet Clinkingbeard shivered as they ate shaved ice, a tradition for them at the event, in its 18th year, according to their mother Carissa Clinkingbeard.
"It is actually my favorite Kenosha event," she said. "They love it."
The candy drop from kites flown overhead is part of the fun, she said. This year, organizers have also added a bratwurst drop.
The giant whale and octopus kites are, literally, a huge attraction.
"The whale is my favorite," Turner said.
The festival continues 10 a.m. to 5 p.m. today, with a "Grand Launch" at noon in the hopes of sending hundreds of kites into the sky to the tune of the "Mary Poppins" tune "Let's Go Fly a Kite." The public can bring kites or purchase one at the event.
Professional kite team performances will begin at 12:20 p.m.
Today's highlights
Performances by the stunt team 180 Go.
Kite-flying lessons from Brett Williams, the Kite Whisperer.
Multiple performances by the Chicago Fire Precision Kite Team.
Performances by the flying team Fire & Ice featuring Paul Koepke of Milwaukee.
The giant Kites of Alex Dagenais from Montreal, Canada.
The Kids Mad Dash will begin at 2:30 p.m. with the first 100 kids to sign up receiving a free kite.
WEST END MEMORIAL DAY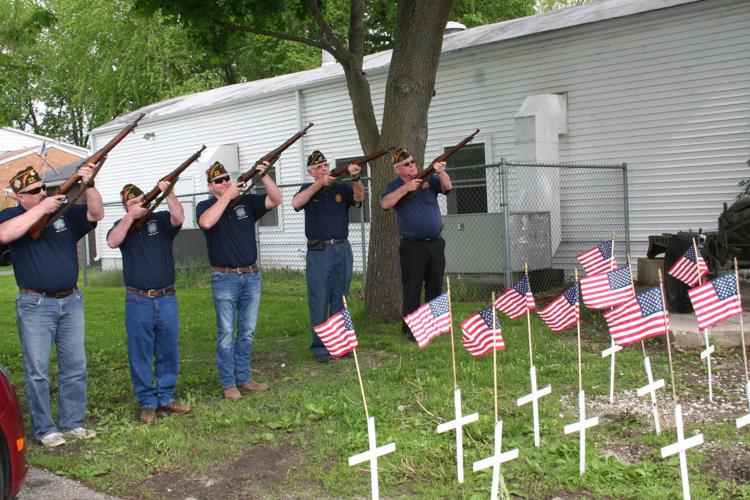 WEST END MEMORIAL DAY
MEMORIAL DAY EVENTS KAVV LIBRARY PARK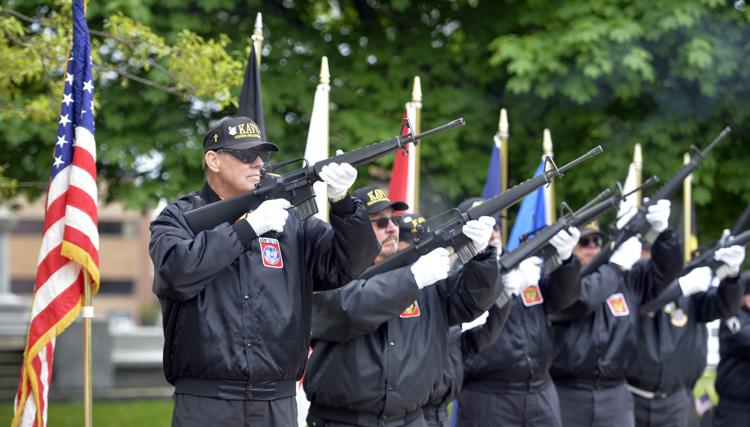 MEMORIAL DAY EVENTS KAVV LIBRARY PARK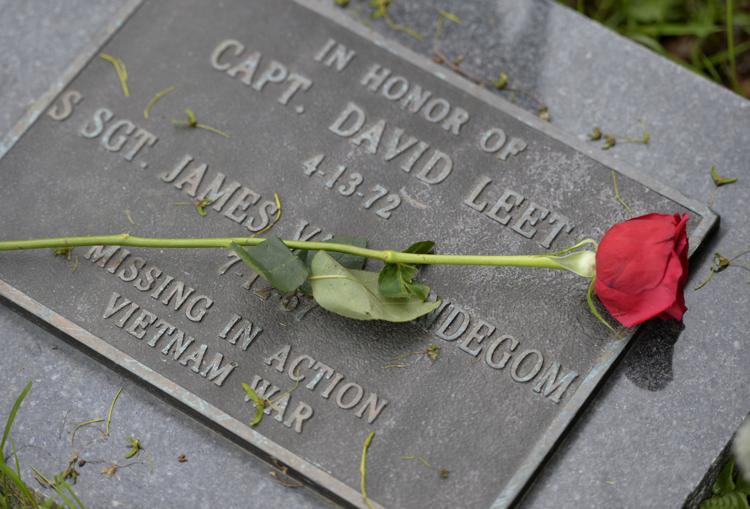 MEMORIAL DAY EVENTS VFW 1865 FLAG RETIREMENT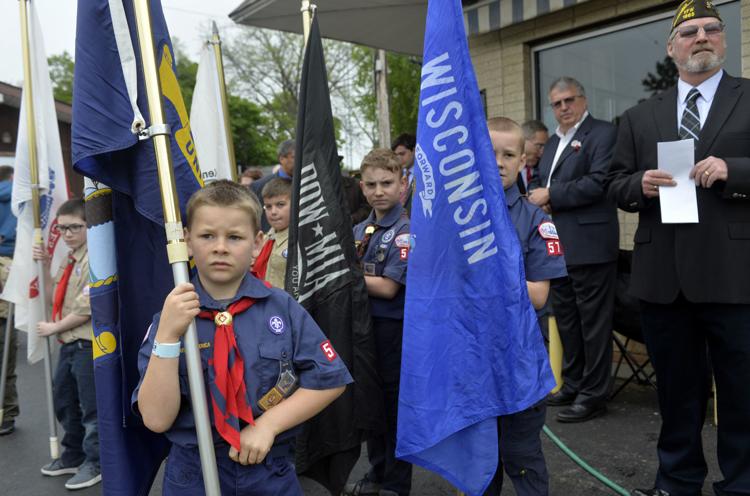 MEMORIAL DAY EVENTS VFW 1865 FLAG RETIREMENT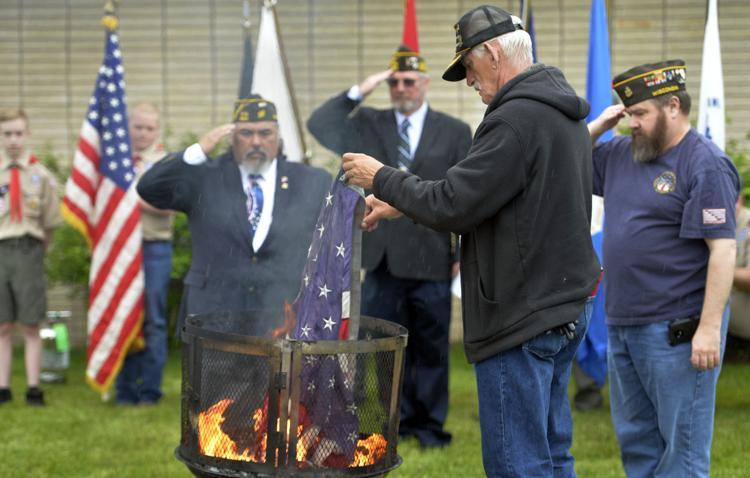 MEMORIAL DAY EVENTS VFW 1865 FLAG RETIREMENT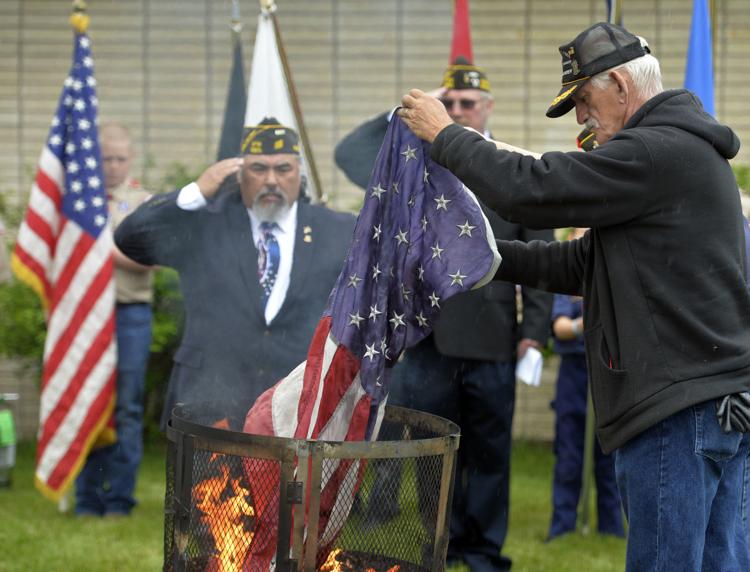 MEMORIAL DAY EVENTS VFW 1865 FLAG RETIREMENT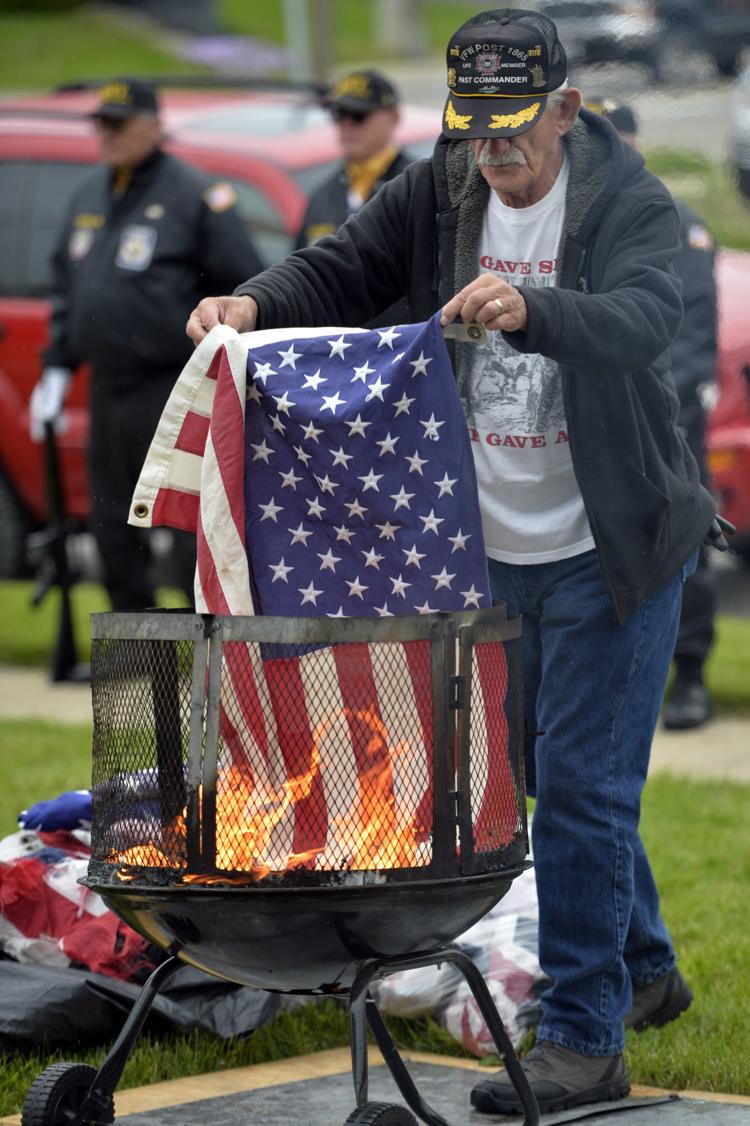 MEMORIAL DAY EVENTS NAVY CLUB SHIP 40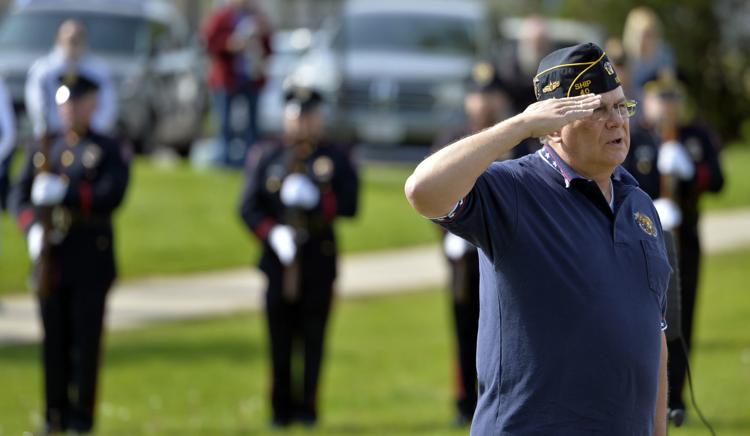 MEMORIAL DAY EVENTS NAVY CLUB SHIP 40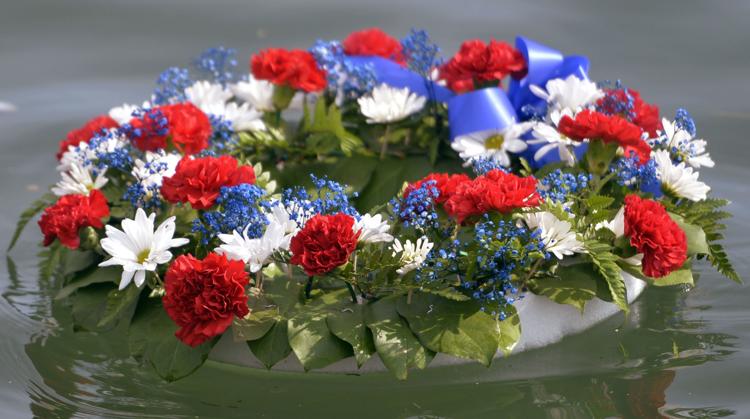 MEMORIAL DAY EVENTS NAVY CLUB SHIP 40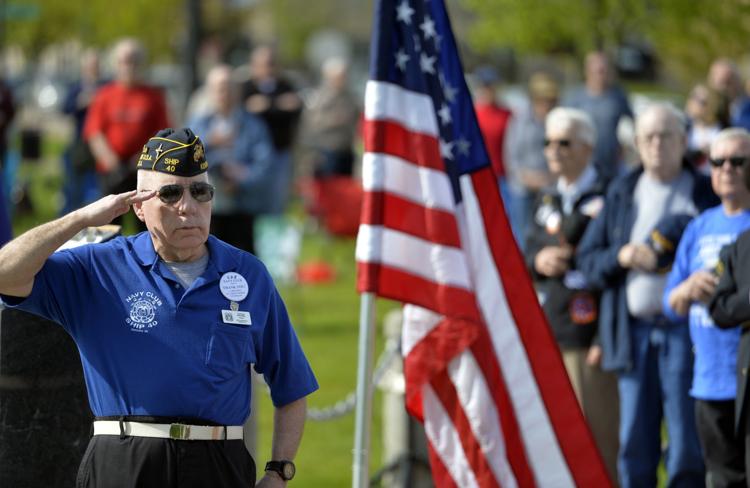 MEMORIAL DAY EVENTS NAVY CLUB SHIP 40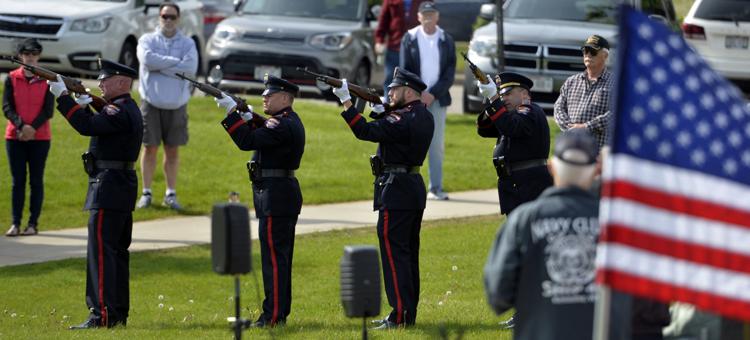 MEMORIAL DAY EVENTS NAVY CLUB SHIP 40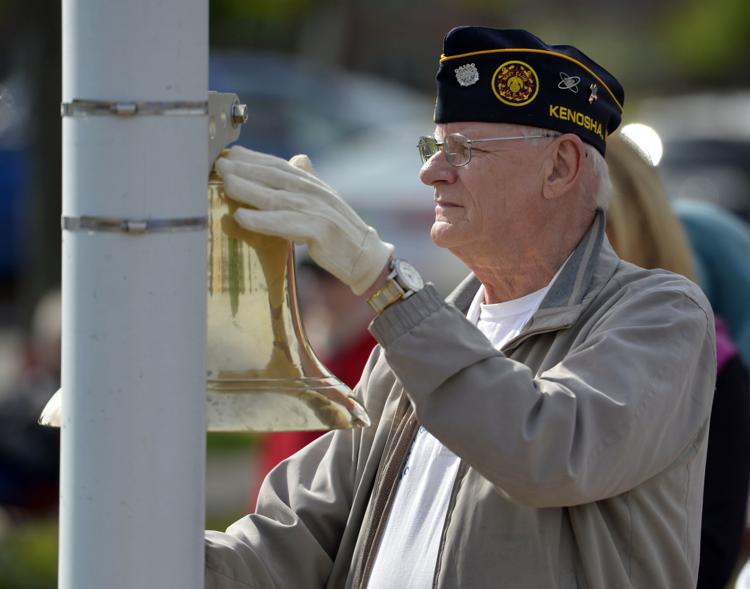 MEMORIAL DAY EVENTS NAVY CLUB SHIP 40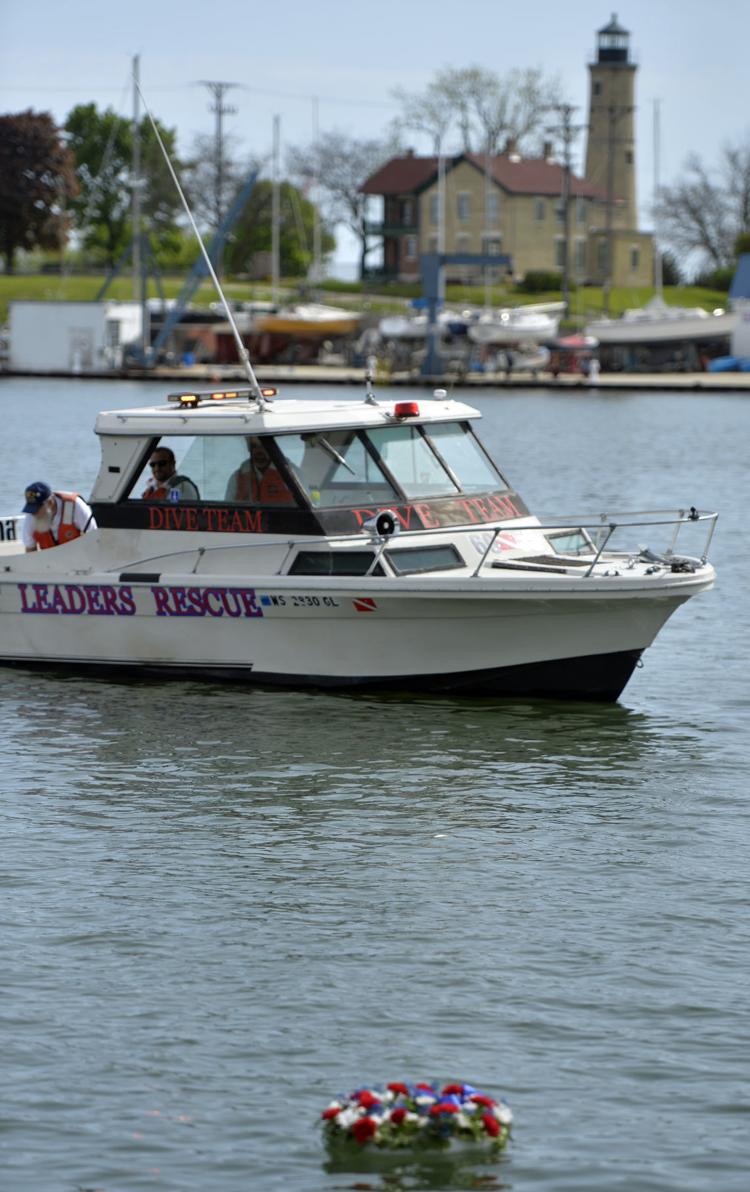 MEMORIAL DAY EVENTS NAVY CLUB SHIP 40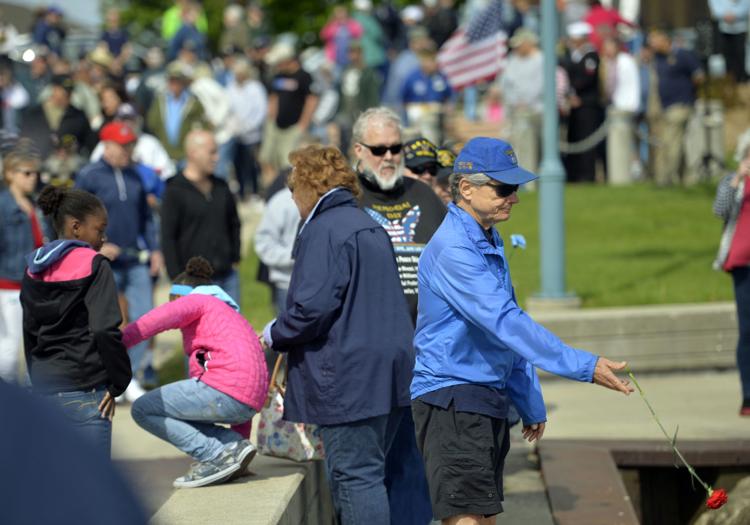 MEMORIAL DAY EVENTS AMERICAN LEGION POST 21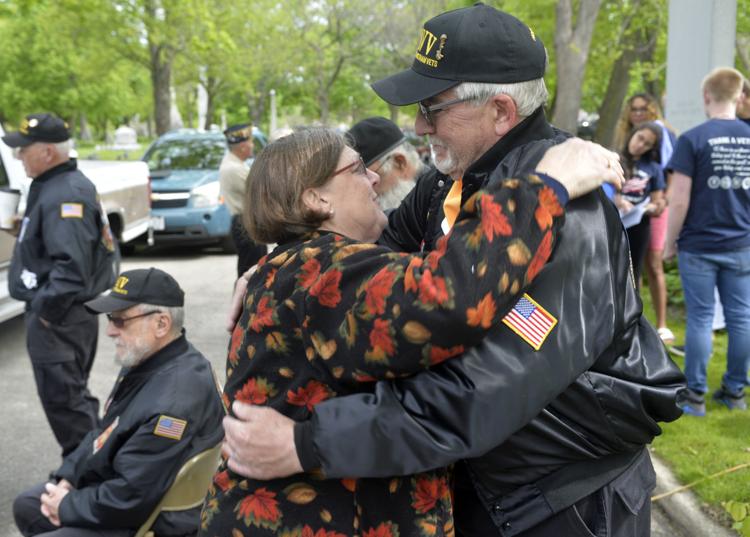 MEMORIAL DAY EVENTS AMERICAN LEGION POST 21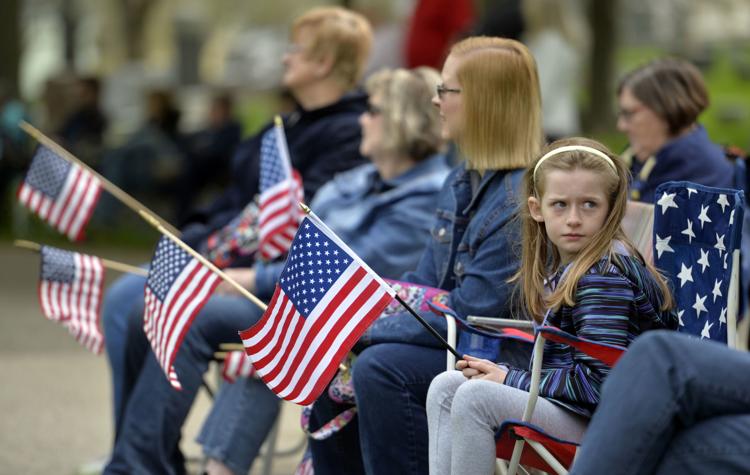 MEMORIAL DAY EVENTS AMERICAN LEGION POST 21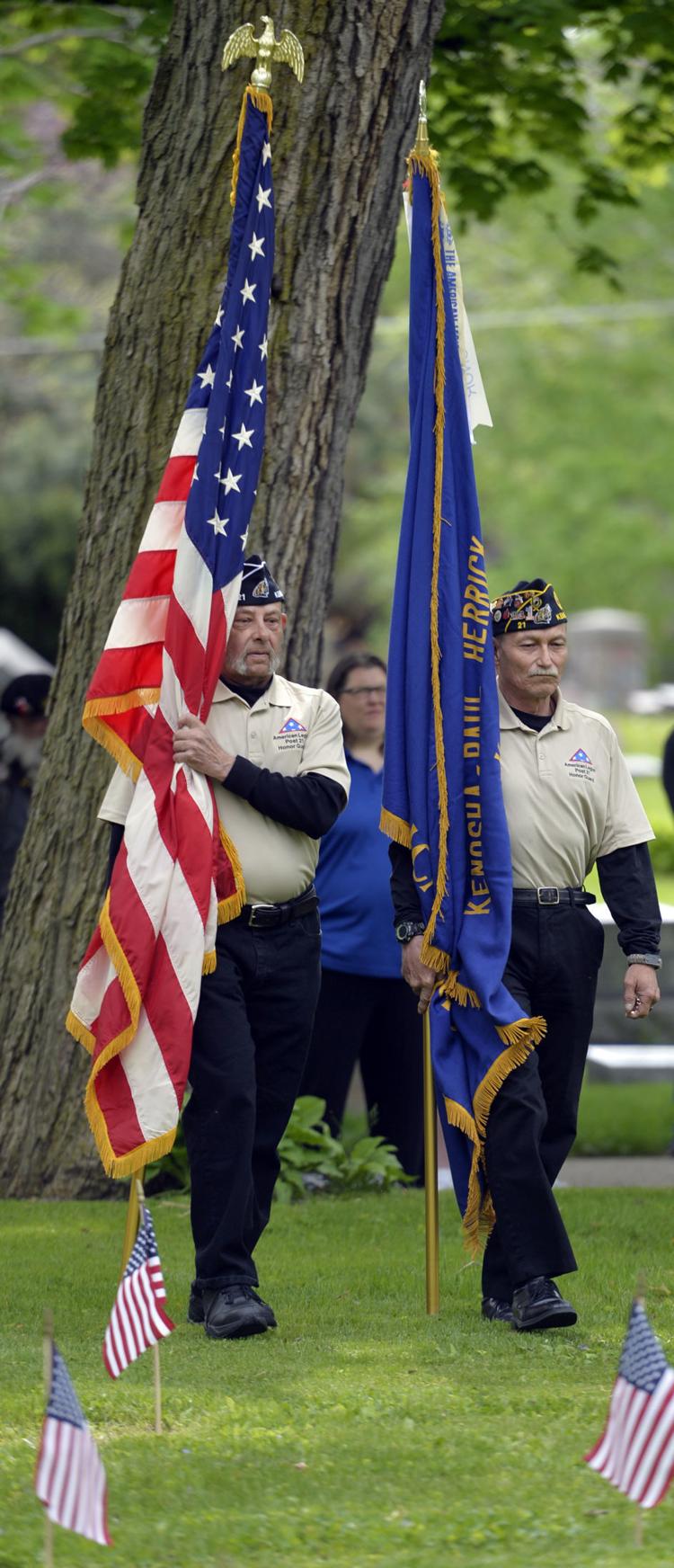 MEMORIAL DAY EVENTS AMERICAN LEGION POST 21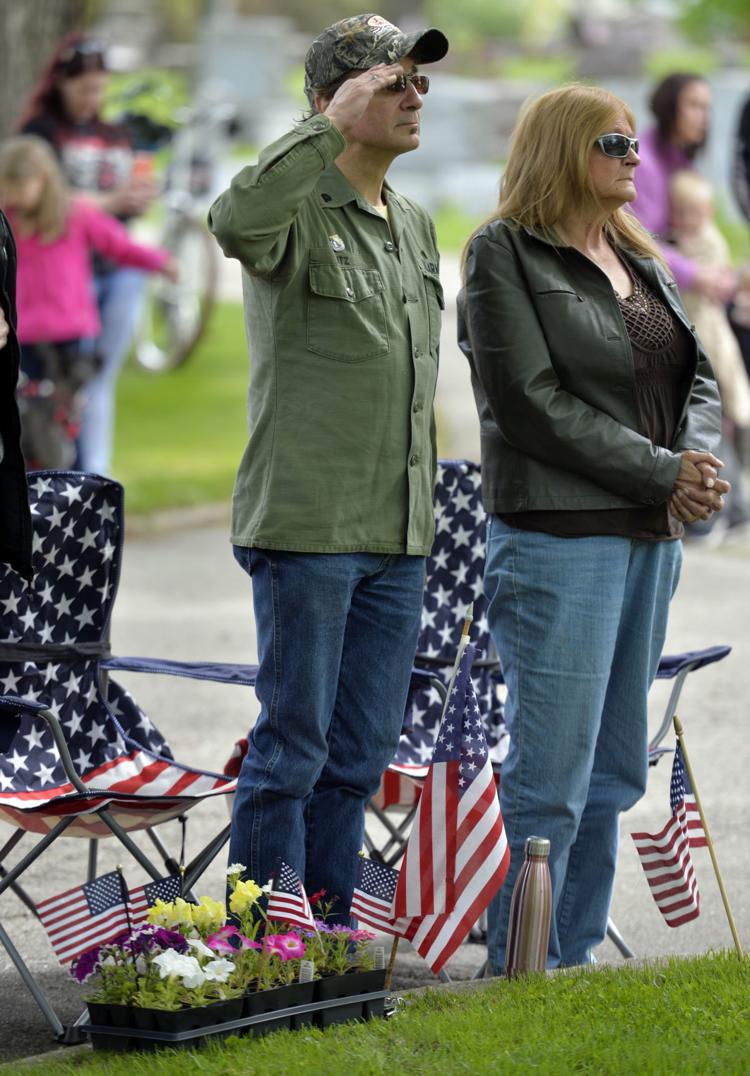 MEMORIAL DAY EVENTS AMERICAN LEGION POST 21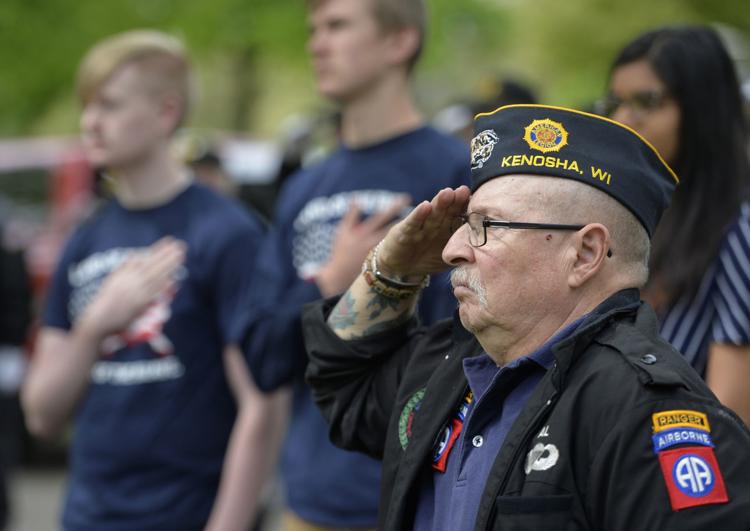 MEMORIAL DAY EVENTS PLEASANT PRAIRIE VFW 7308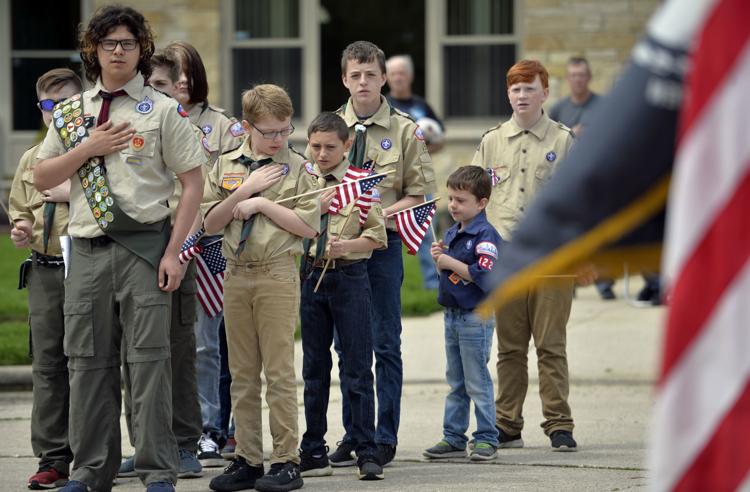 MEMORIAL DAY EVENTS PLEASANT PRAIRIE VFW 7308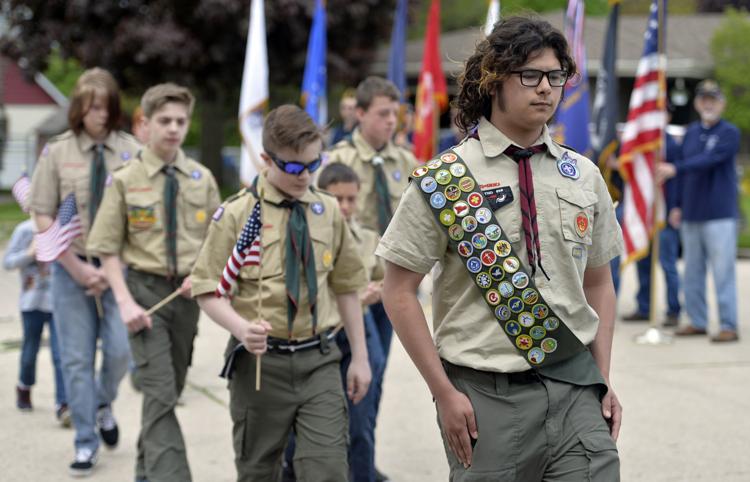 MEMORIAL DAY EVENTS PLEASANT PRAIRIE VFW 7308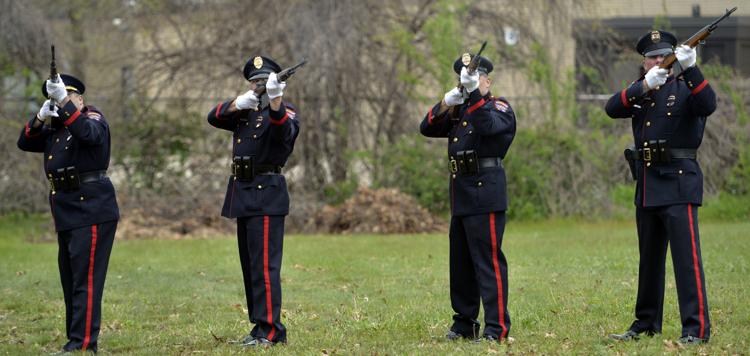 MEMORIAL DAY EVENTS PLEASANT PRAIRIE VFW 7308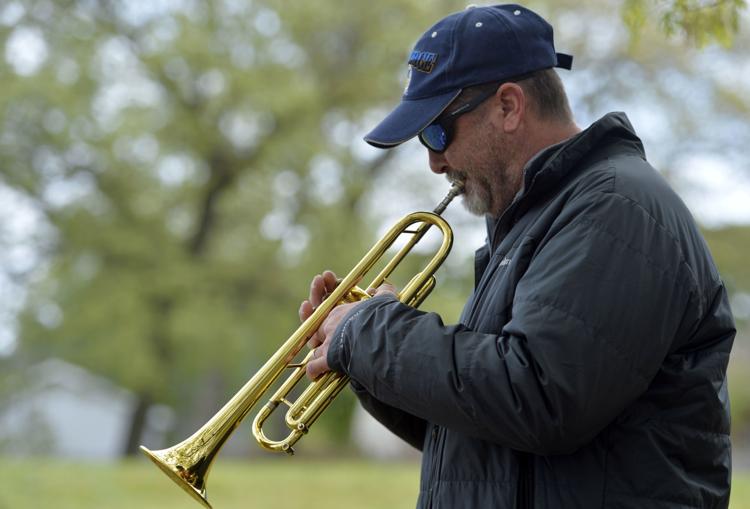 MEMORIAL DAY EVENTS KAVV LIBRARY PARK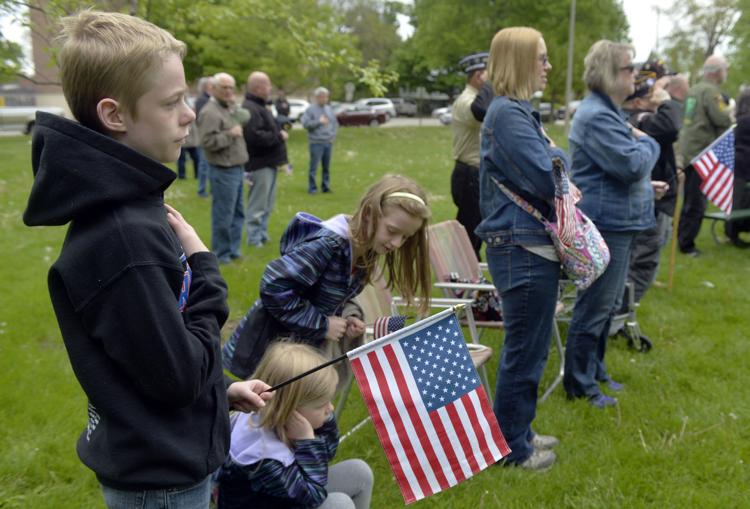 MemDay 5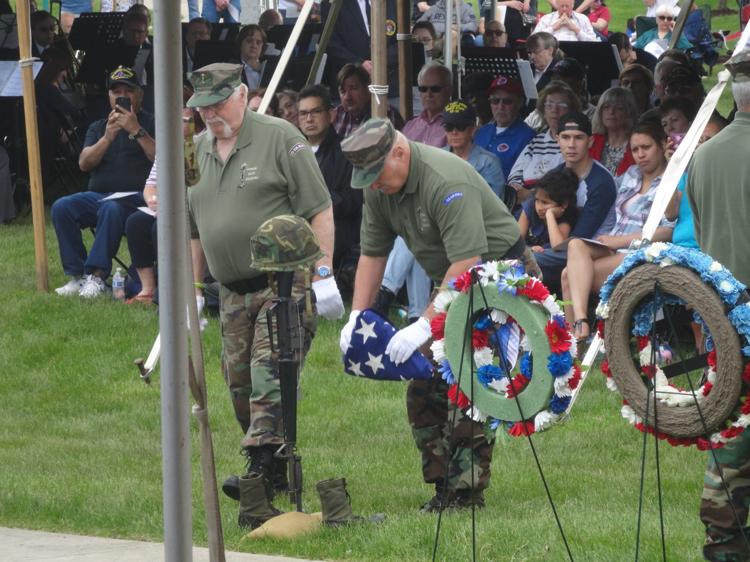 MemDay 1.JPG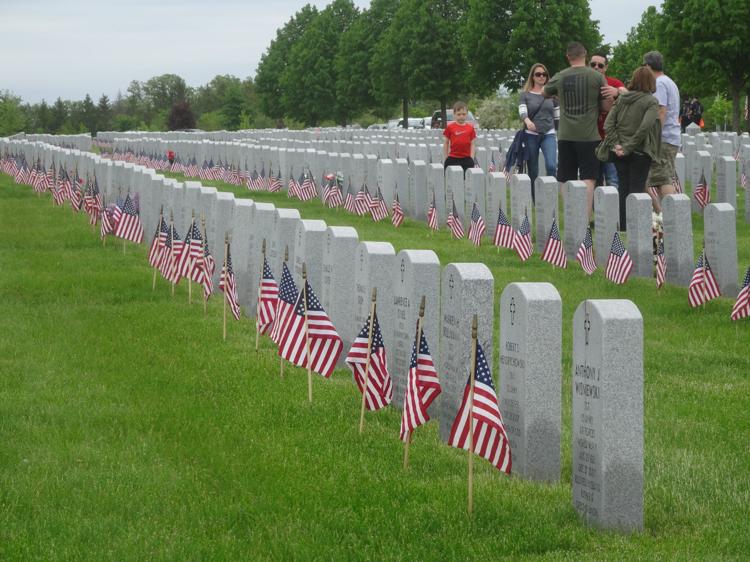 MemDay 2.JPG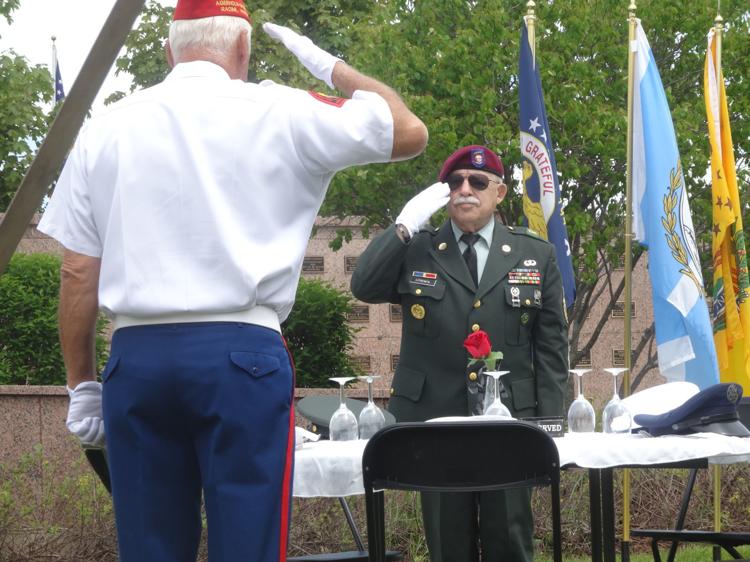 MemDay 3.JPG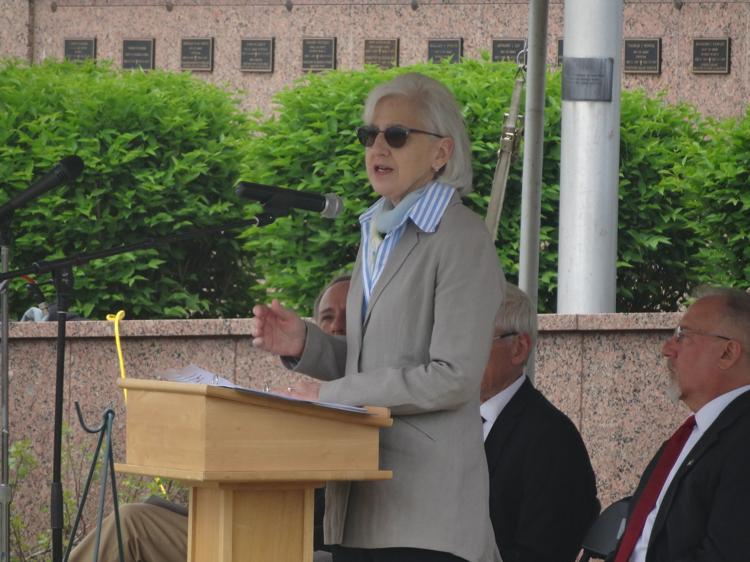 MemDay 4.JPG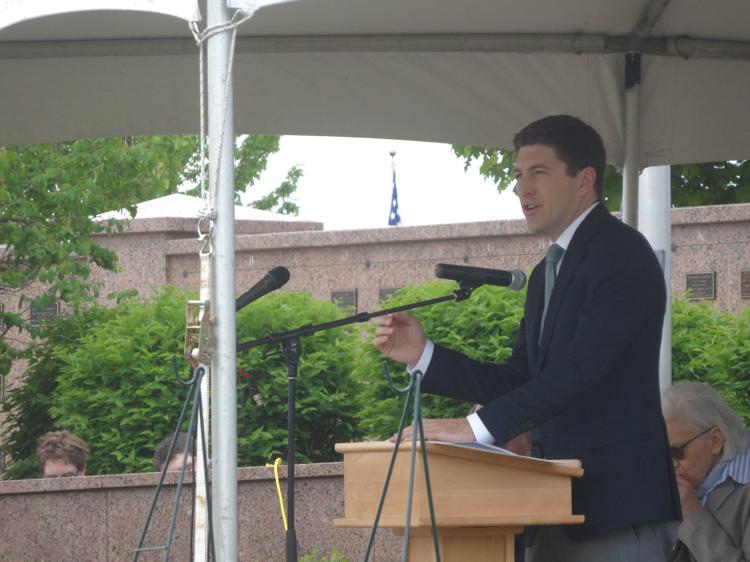 MemDay 6.JPG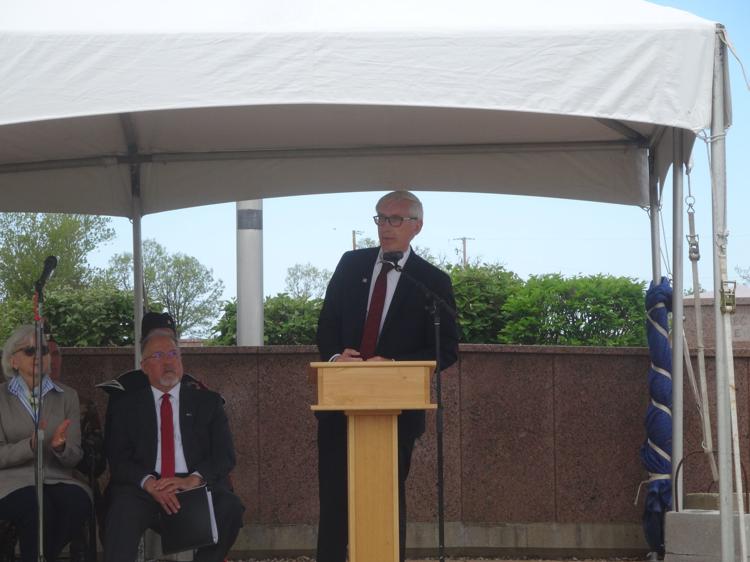 MemDay 7.JPG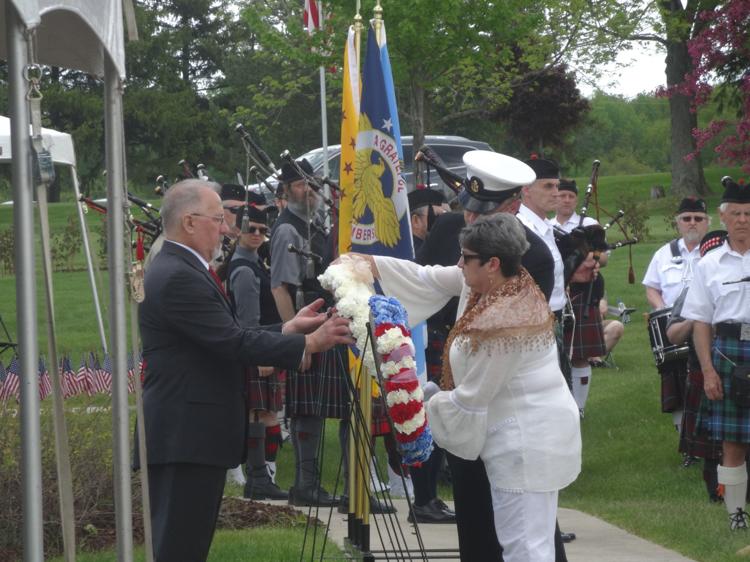 MemDay 8.JPG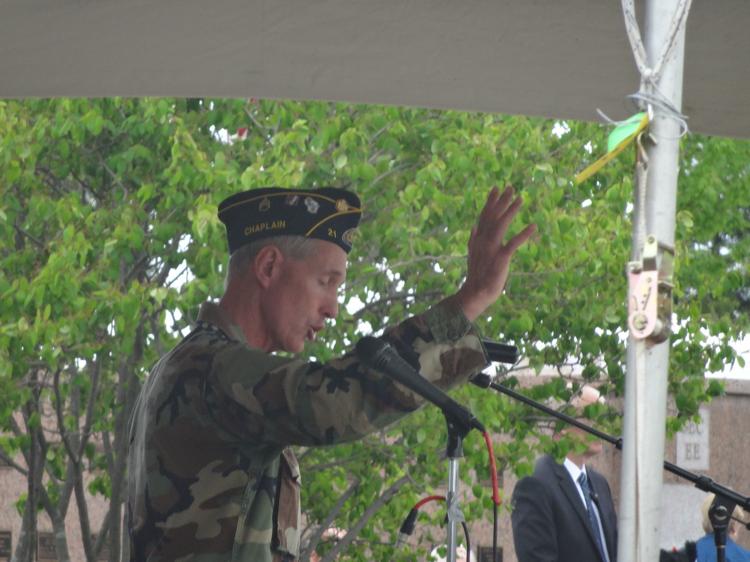 MemDay 9.JPG