In what supporters saw as a victory, a judge lowered bond for Chrystul Kizer on Thursday, dropping her bond from $1 million to $400,000.
At the same hearing, Judge David Wilk removed Kizer's trial from the court calendar as defense attorneys await word on whether the appellate court will hear an appeal of Wlik's decision to limit Kizer's ability to use an affirmative defense open to sex trafficking victims.
If the appellate court agrees to hear that appeal, the process is likely to take months.
"These are incredibly important issues, and the Court of Appeals should have the opportunity to weigh in," Wilk said.
Meanwhile, prosecutors told Wilk they have given Kizer a plea offer that would dismiss her current charges in exchange for a guilty plea to felony murder with an underlying charge of armed robbery.
Felony murder would would carry a maximum prison sentence of 40 years rather than the life sentence she now faces.
Kizer, 19, is awaiting trial for the death of Kenosha resident Randall Volar III, 34, who was found in his burning home on June 5, 2018, with two gunshot wounds to his head. Kizer was arrested days later in Milwaukee and charged with first-degree intentional homicide, along with arson and auto theft.
The primary purpose of Thursday's hearing was a defense request to lower Kizer's bond to $100,000 as she awaits trial.
Defense attorney said Kizer is a victim of child sex trafficking with "a tremendous amount of community support" who would not be a flight risk or a danger to the community.
"We feel like this is a victory," said Ben Turk, a leader of the "Free Chrystul Kizer" group that has worked to raise public support for Kizer, as well as lobbying for charges against her to be dropped.
Turk said the group is working to raise money to pay Kizer's bond, saying it hopes to have her released from jail so she can get treatment and support.
"She has experienced a lot of trauma," Turk said. "We want to make sure she gets the help she needs."
Volar under investigation
At the time of his death, Volar was under investigation by Kenosha Police for child trafficking. Prosecutors acknowledge that Kizer was among the girls Volar had at his home for sex.
Among the evidence in the case are videos Volar took of him having sex with underage girls, the videos seized during a police search of his home months before his death.
Defense attorneys were granted access, after a court fight, to the videos and other electronic evidence seized from Volar's home during that investigation.
"There's no dispute that the defendant is the victim of felony sex crimes by Mr. Volar," District Attorney Michael Graveley told the court Thursday.
While the prosecution and defense attorneys agree that Kizer was among Volar's victims in child sex offenses, their agreement ends there.
Defense attorneys have argued that Volar was trafficking Kizer and that she was defending herself against him when he was shot.
They argue that the state's shield law for sex-trafficking victims applies in the case, giving her an affirmative defense against the homicide charge.
However, the state argued — and the court agreed — that that defense is more limited and would not apply to homicide.
Graveley has argued that Volar's killing was premeditated, saying records of text and social media messages show she had planned to shoot him and steal his car.
On Thursday, Graveley used the opportunity presented by the defense request for a bond reduction to lay out his case against Kizer.
In an interview with the Washington Post, Kizer said Volar had been trafficking her to other men for money. Graveley said there is evidence of electronic messages between Volar and Kizer.
"The evidence we have at this time (indicates) Mr. Volar would be a buyer in the sex-trafficking world," Graveley said.
According to Graveley, Volar paid Kizer's bond on a previous charge of fleeing police in Milwaukee.
After police served a warrant on Volar's home in February 2018 looking for evidence of sex trafficking, Graveley said, Volar was trying to distance himself from Kizer.
In one interview with police, Graveley said, she said Volar paid her $2,000 to stop talking to him. In a series of electronic messages in April, Graveley said, Kizer complained that Volar was not texting her back, that he was ignoring her and that he had blocked her number.
Graveley argued Thursday that Kizer may have been motivated by revenge against Volar, by greed or because she may have been seeking fame.
"But none of that is self-defense," he said.
Defense attorneys repeatedly objected to Graveley's statements during the bond hearing, saying he was attempting to "disparage Miss Kizer's character" through statements that would not be admitted at trial but could be spread by the media.
Defense attorney Larisa Benitez-Morgan took issue with Graveley's statements that appeared to try to distance Volar from trafficking by saying he was paying for sex rather than making money from sex.
"When someone pays someone to come to them for sex, I don't know what else that is (but trafficking), and she was a child," Benitez-Morgan said.
"Quite frankly it is disgusting to see the things that this gentleman was doing to children, some of them much younger than Miss Kizer herself."
Kizer will next appear in court March 16. At that hearing, the court will hear a status on the appeal process.
If a decision has been made by the appellate court, the court may hold a hearing to give the judge a chance to question Kizer about her decision on the plea offer.
IN PHOTOS: A look back at last year's Ice Castles in Lake Geneva
ice castle 1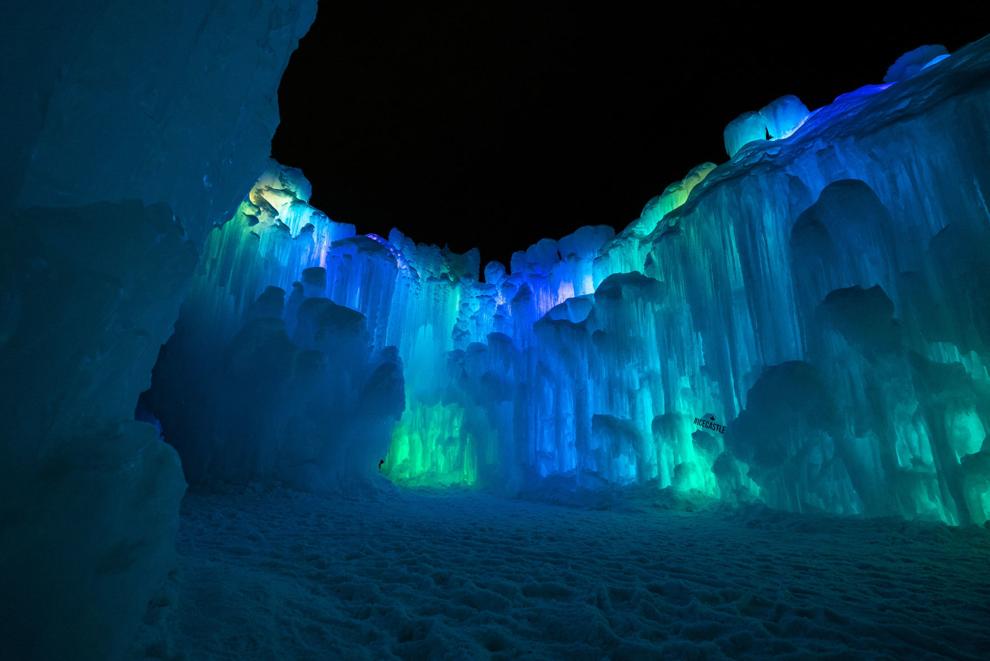 ice castle to open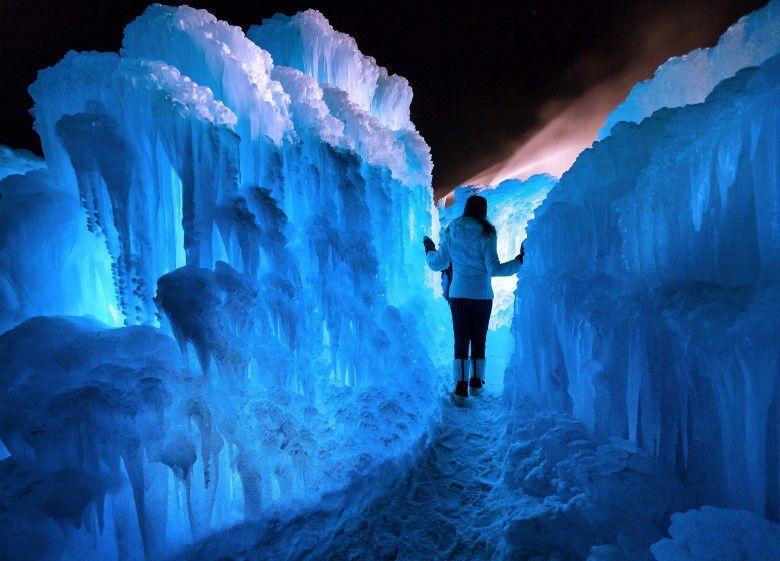 ice castle biz 1.jpg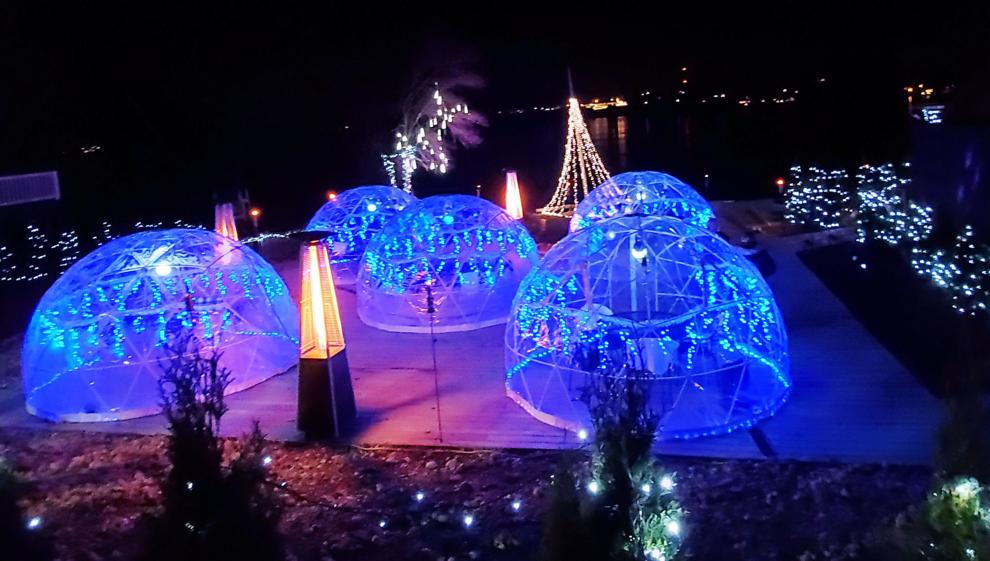 ice castle 1.jpg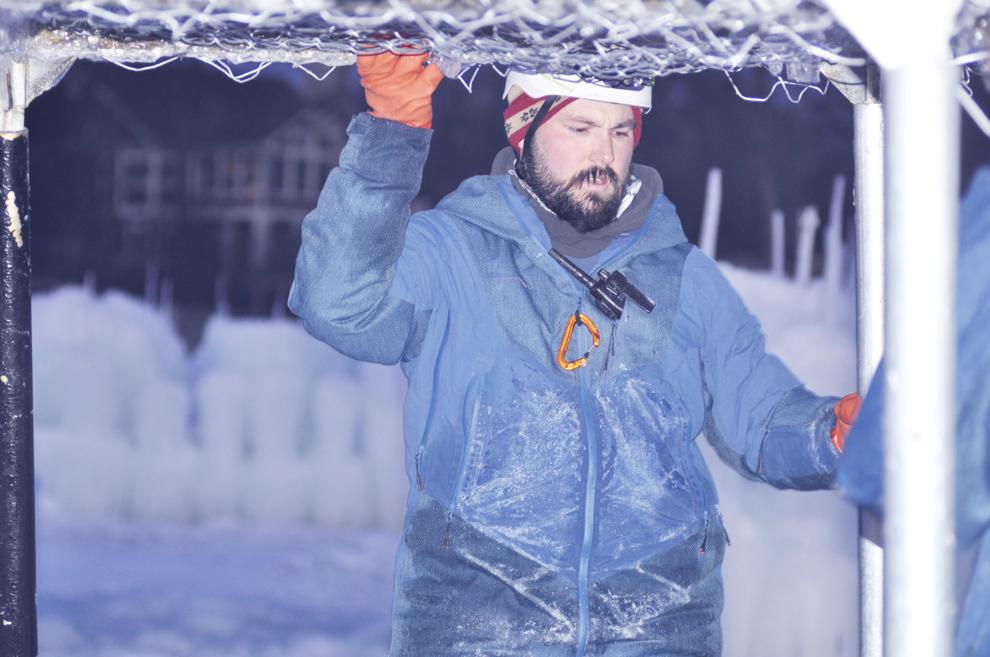 ice castle 2.jpg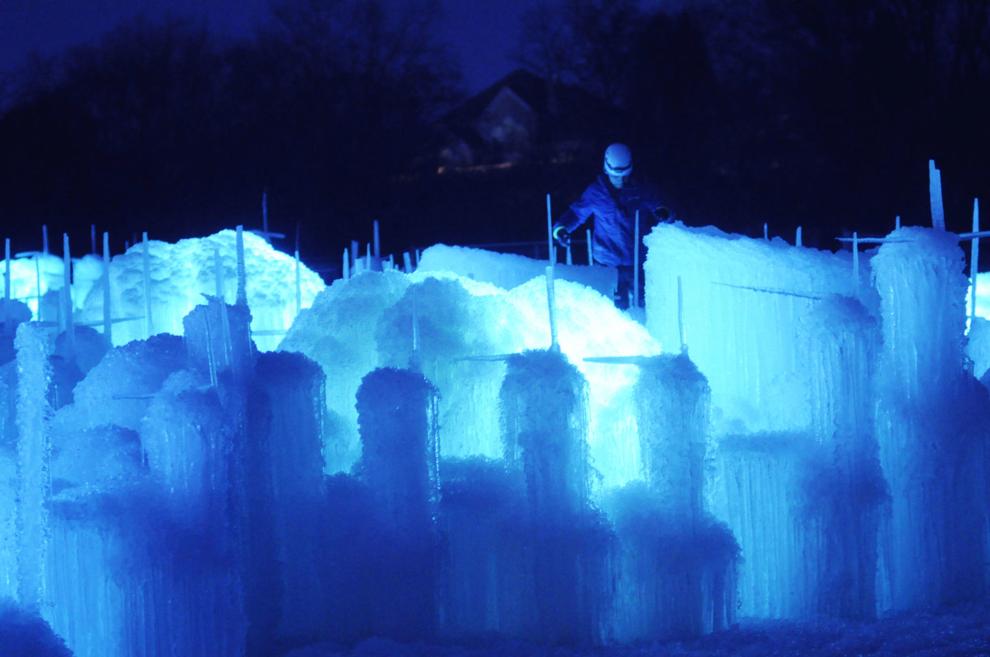 ice castle 3.jpg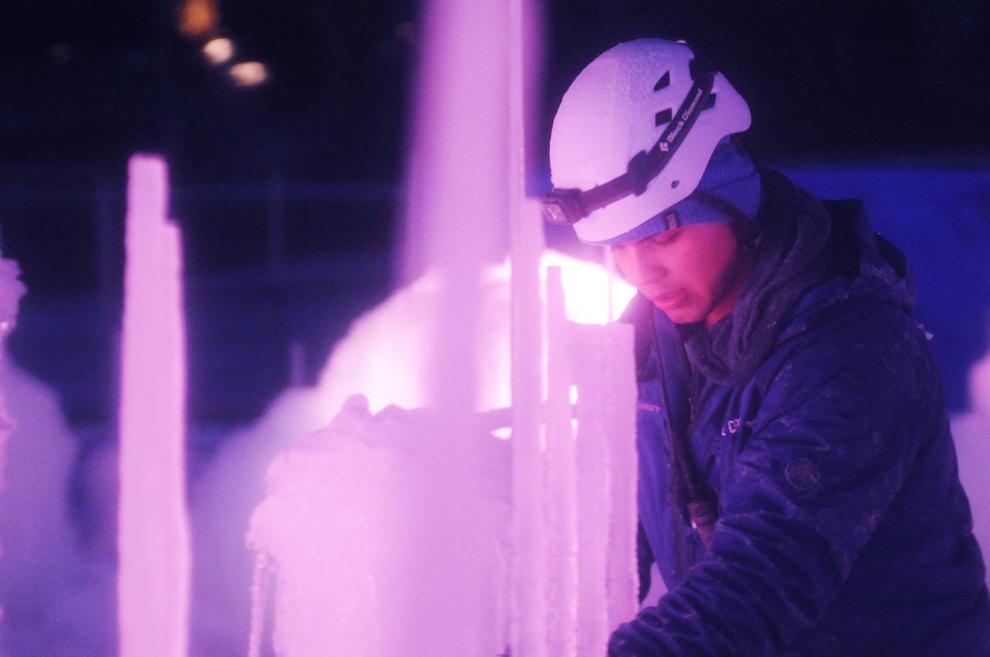 ice castle 4.jpg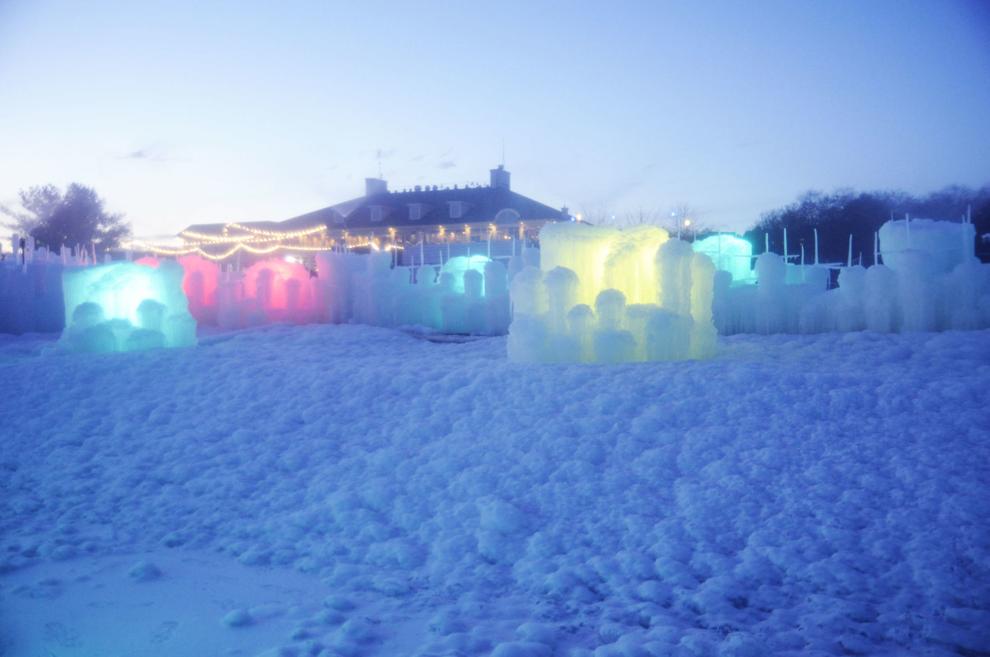 ice castle construction
ice castles 1.jpeg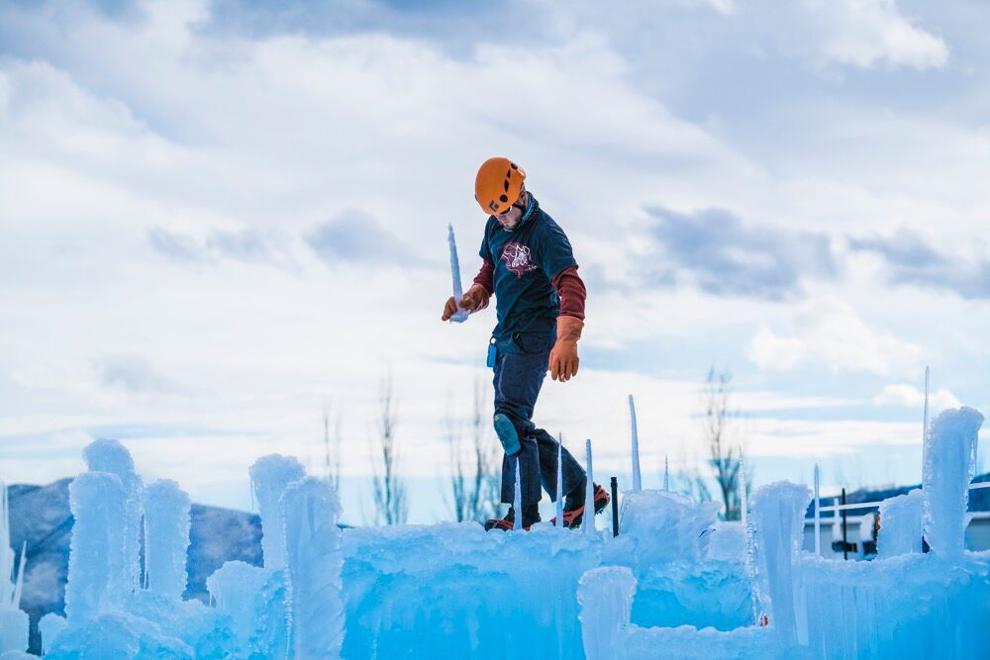 ice castles 2.jpeg
ice castles 3.jpeg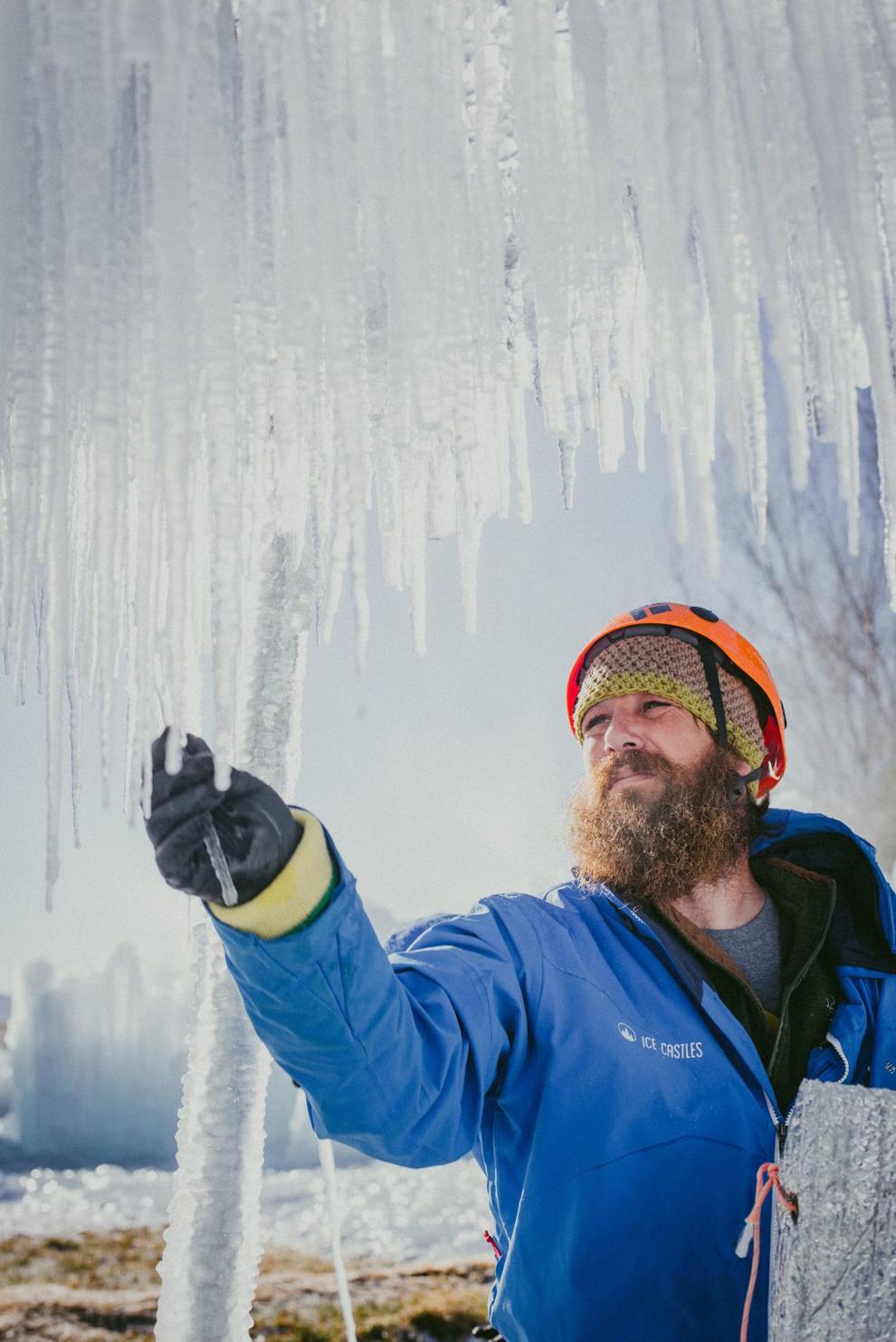 ice castles 4.jpeg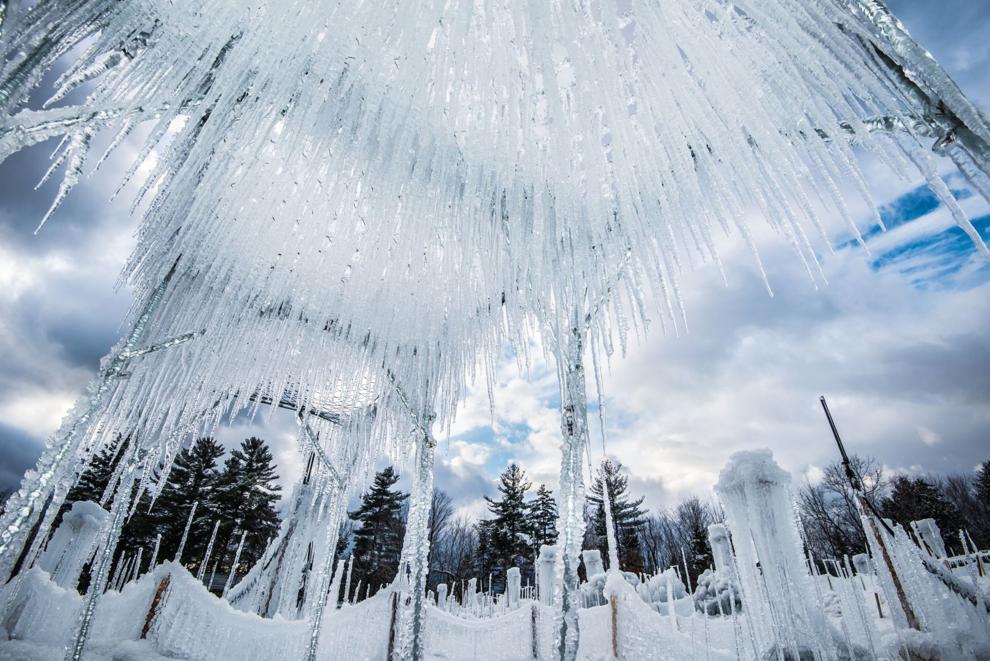 ice castle demo 1.jpg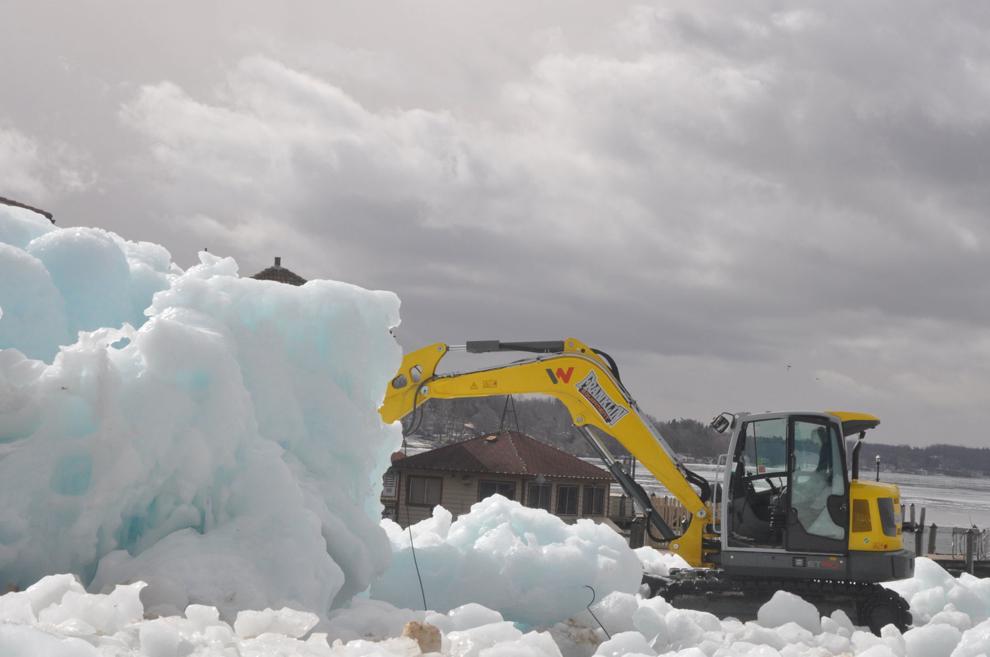 ice castle demo 2.jpg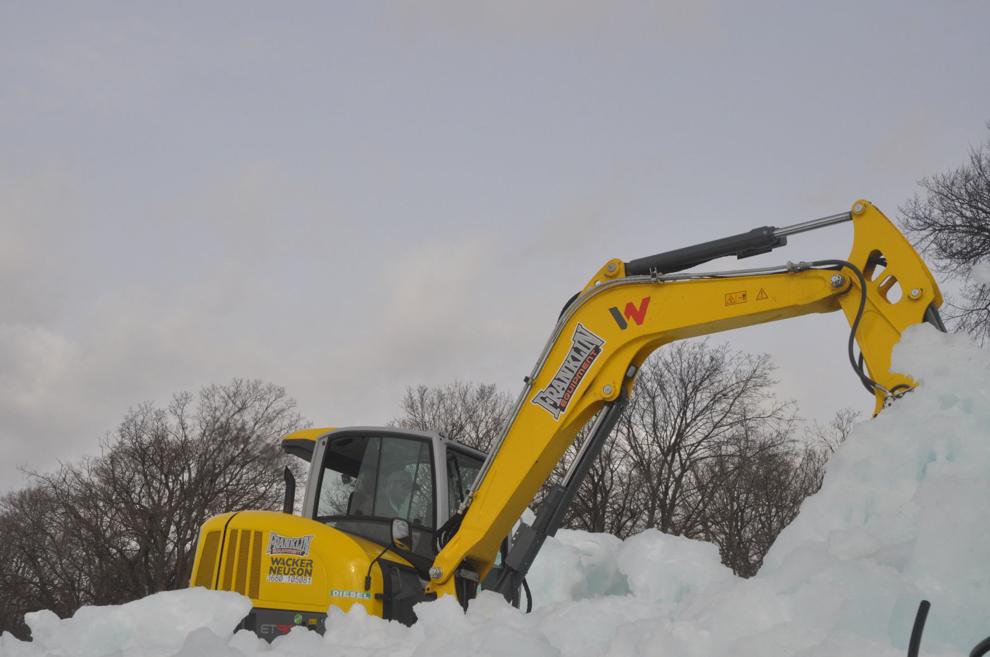 ice castle demo 3.jpg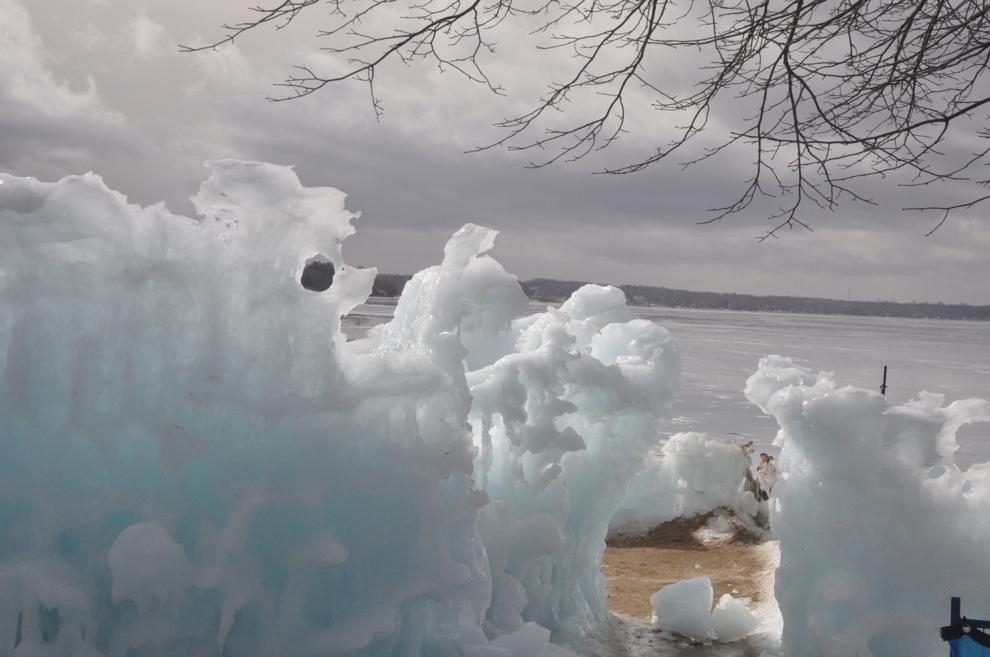 ice castle demo 4.jpg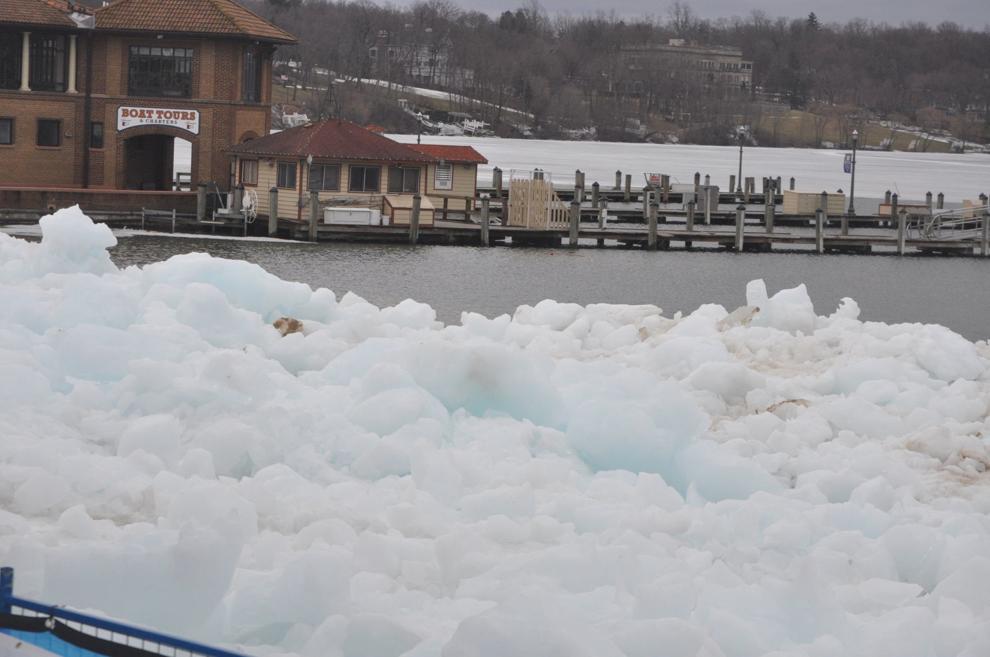 ice castle demo.jpg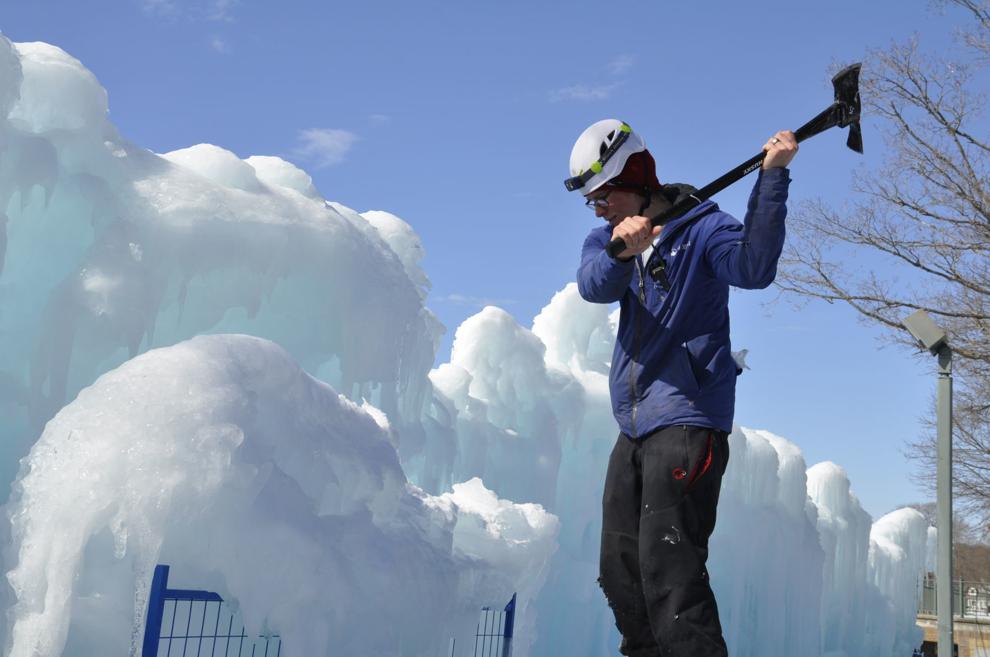 ice castle demo 2.jpg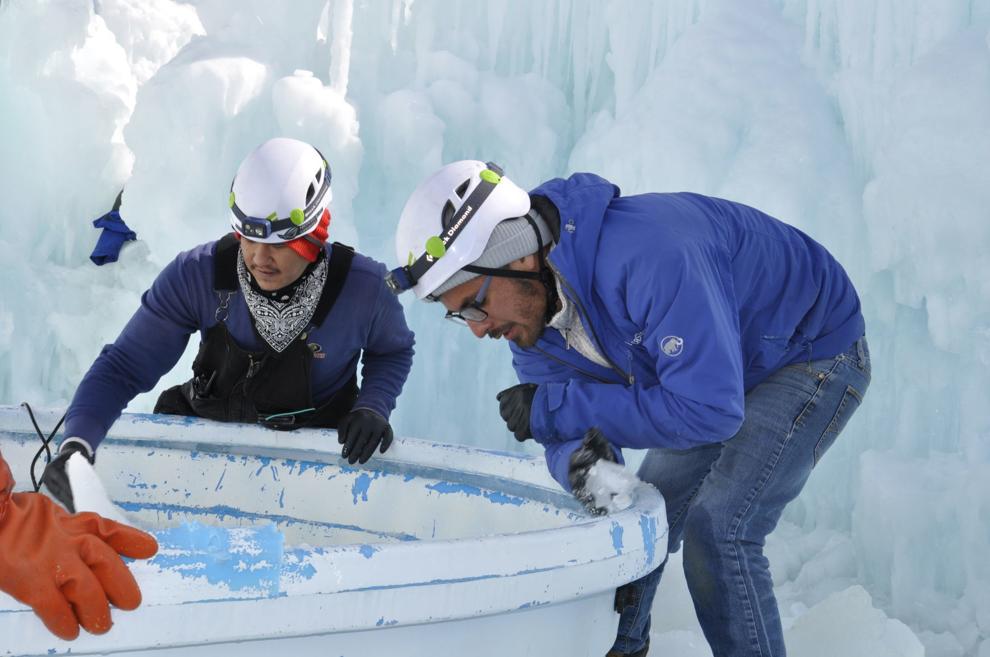 ice castle finale.jpg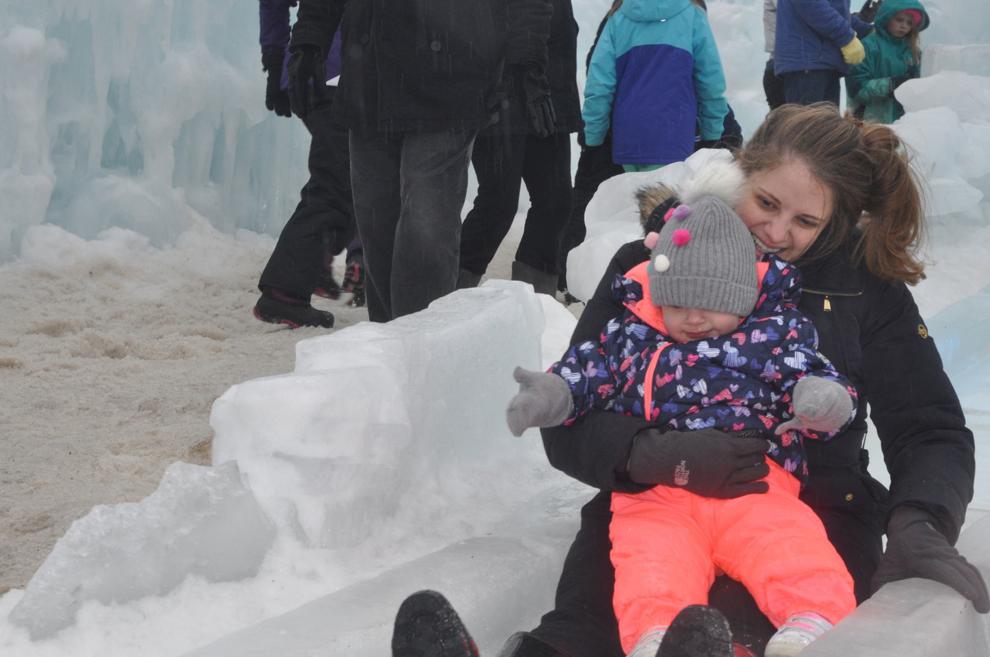 ice castle finale 2.jpg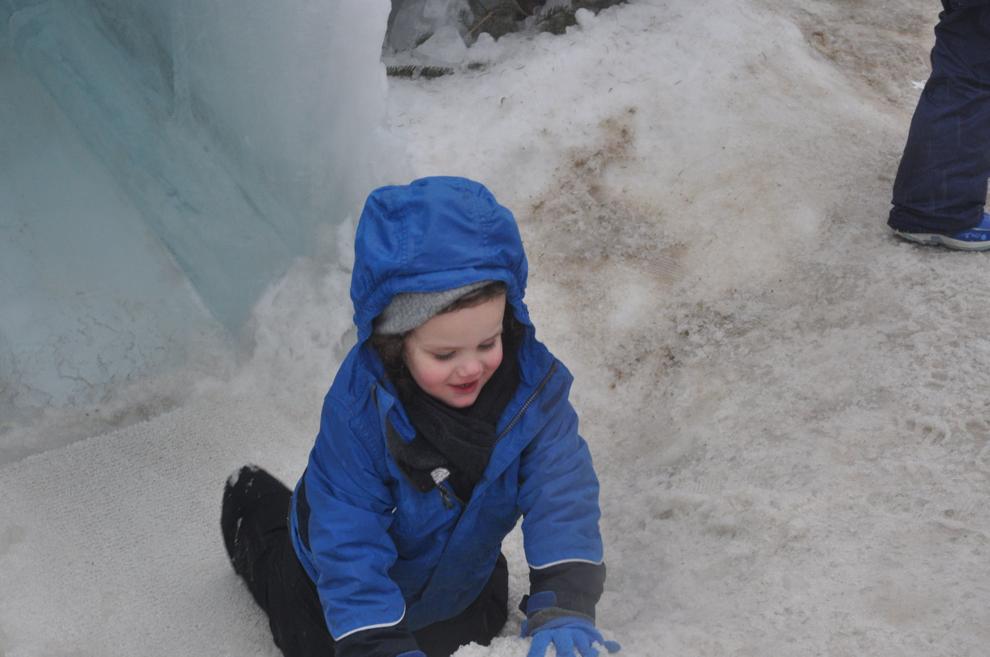 20190222-kn-a-winterphotocontest-koci
Ice castles fire pit area
Ice castle warming hands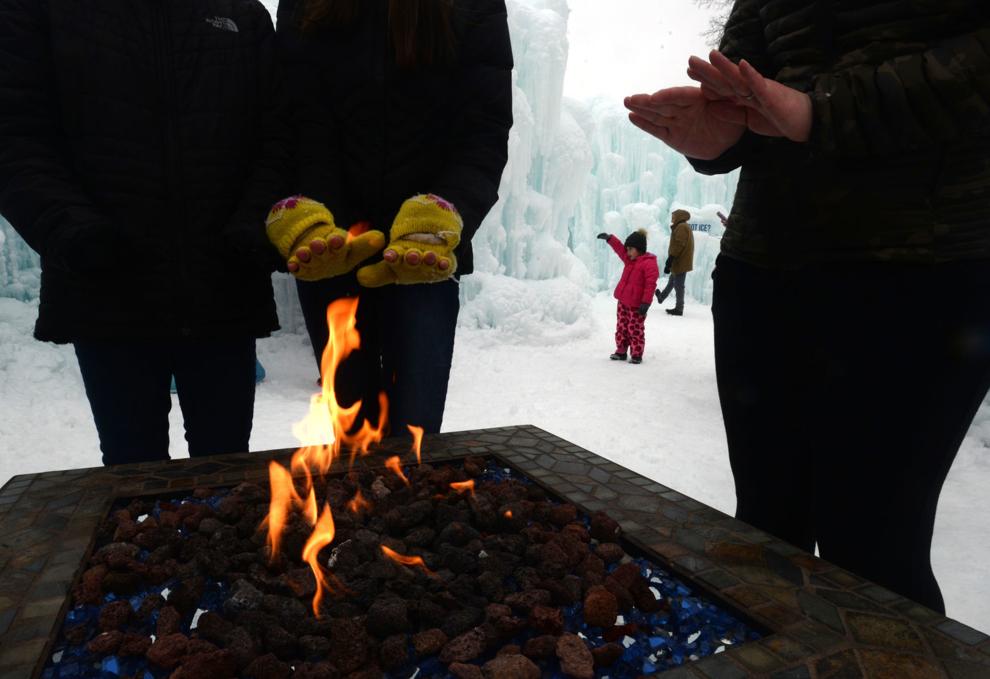 Ice castle princesses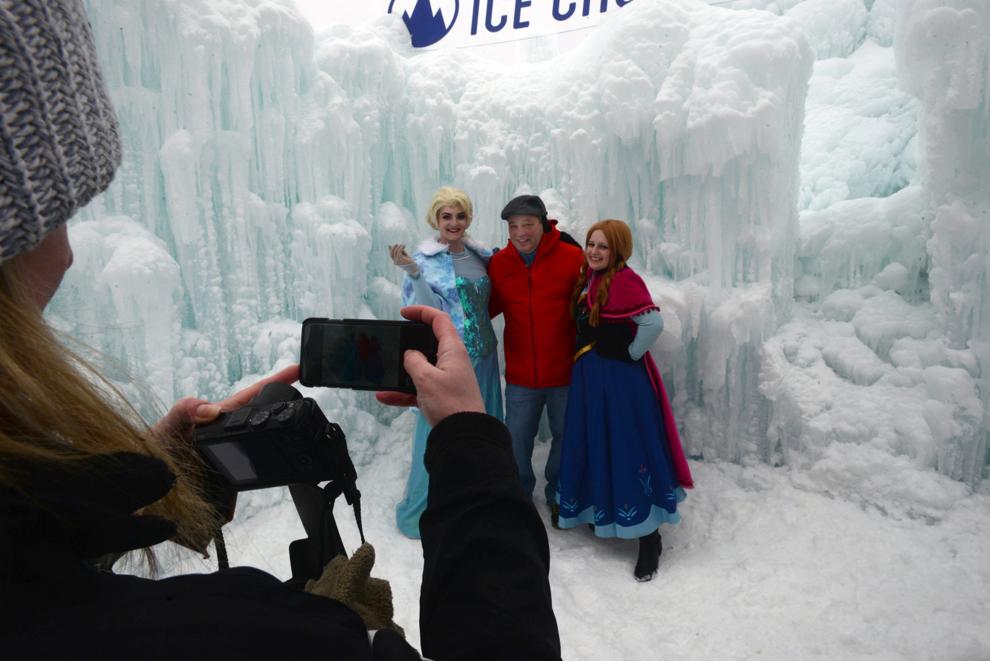 Ice castle got ice sign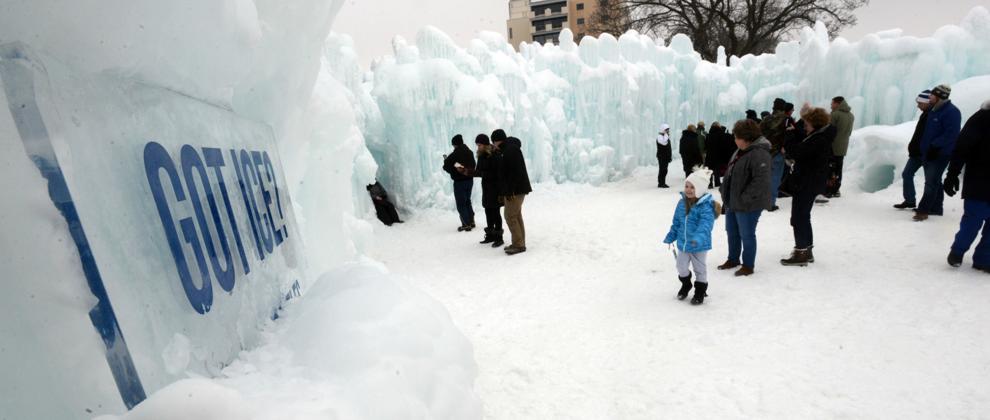 Ice castle posing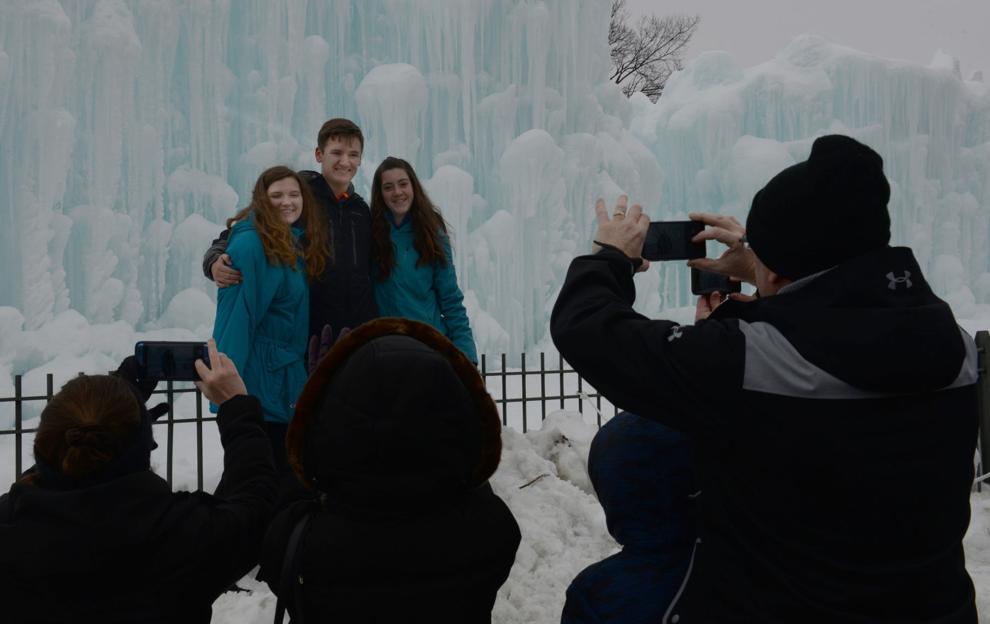 Ice castle big slide
Ice castle Chicago family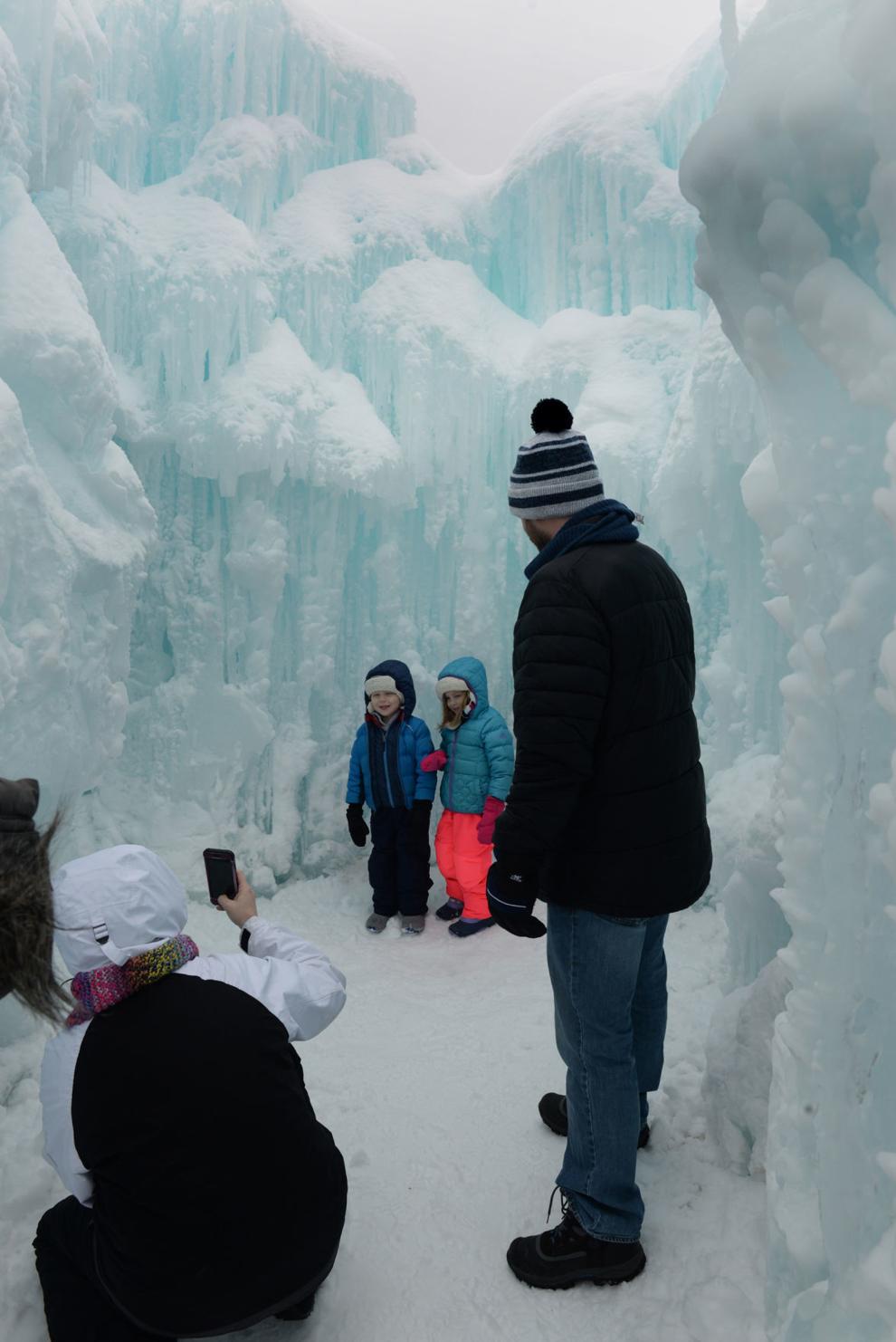 Ice castle people walking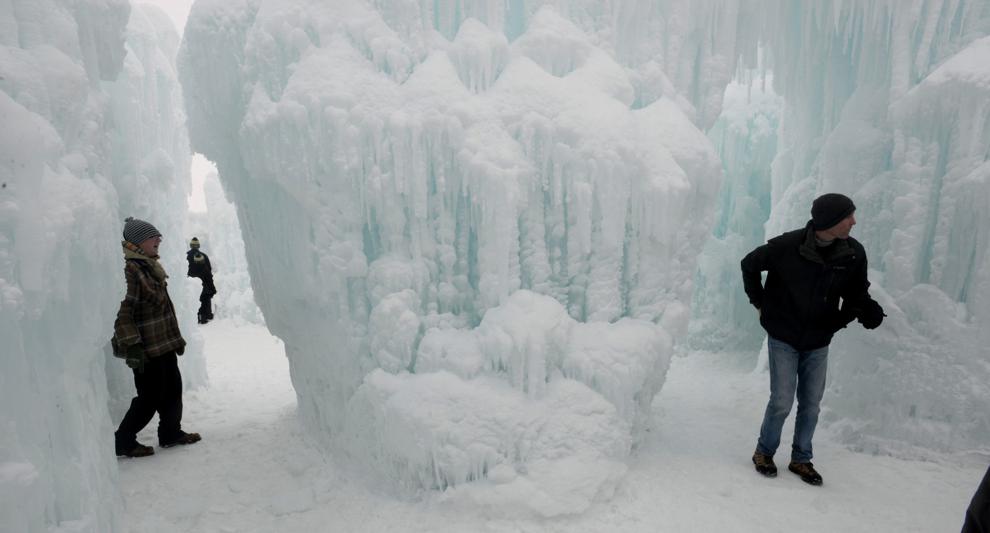 icecastle8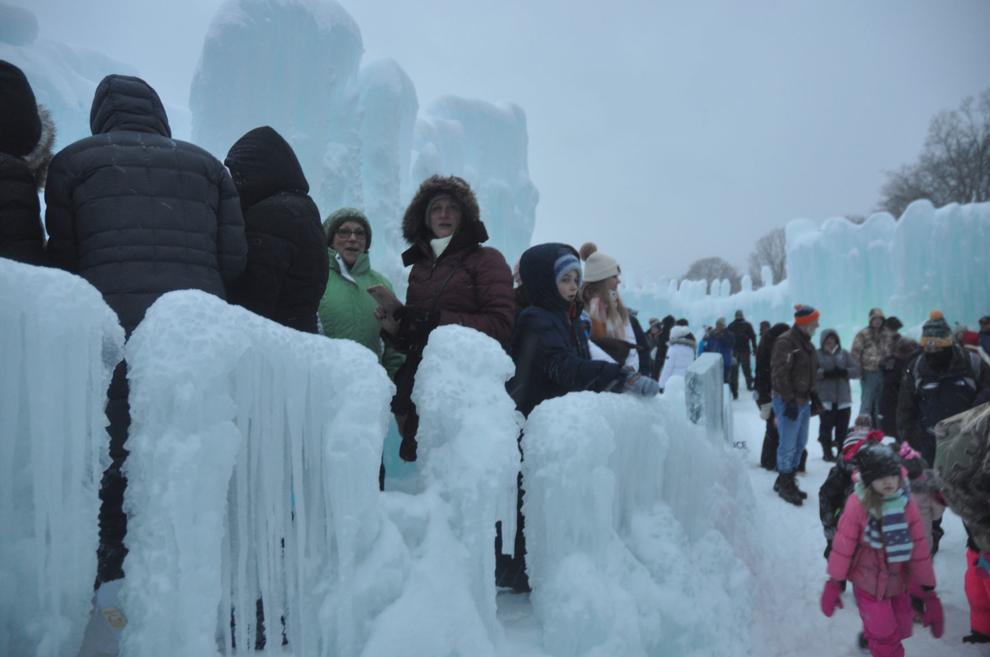 icecastle7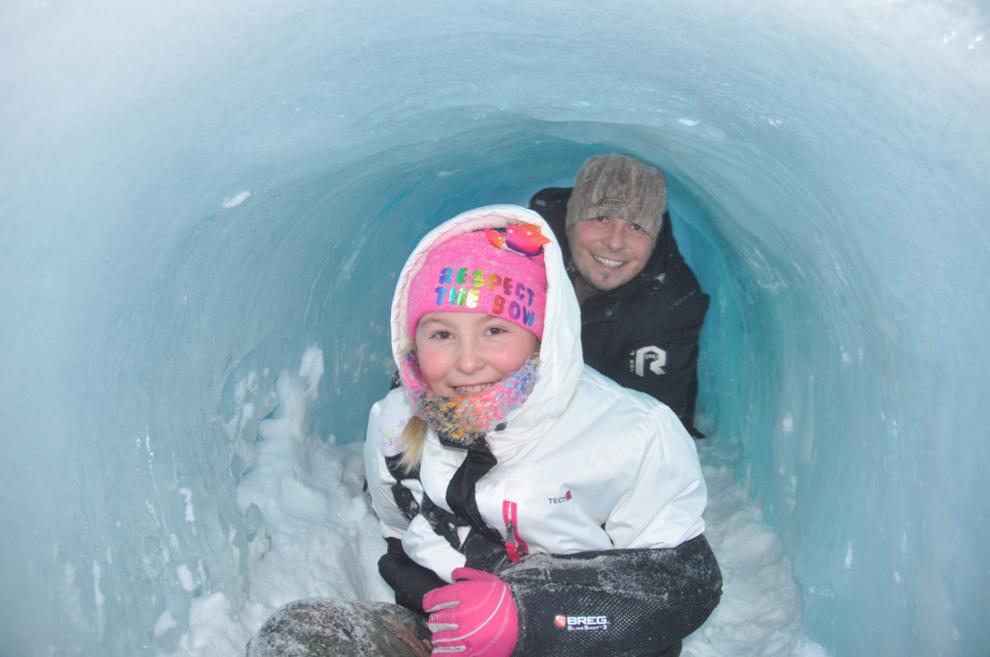 icecastle4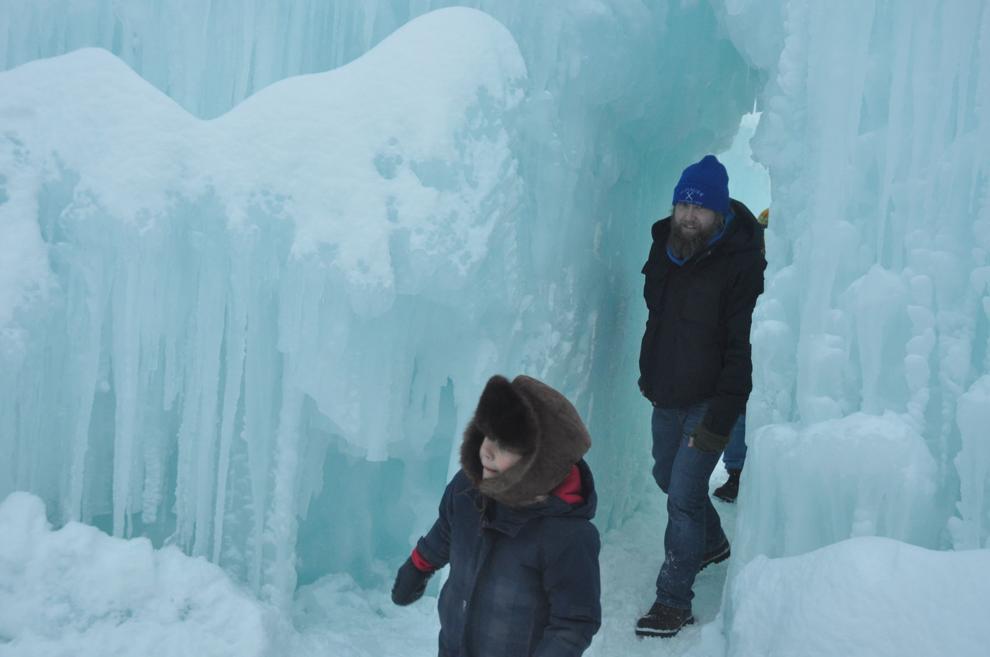 icecastle5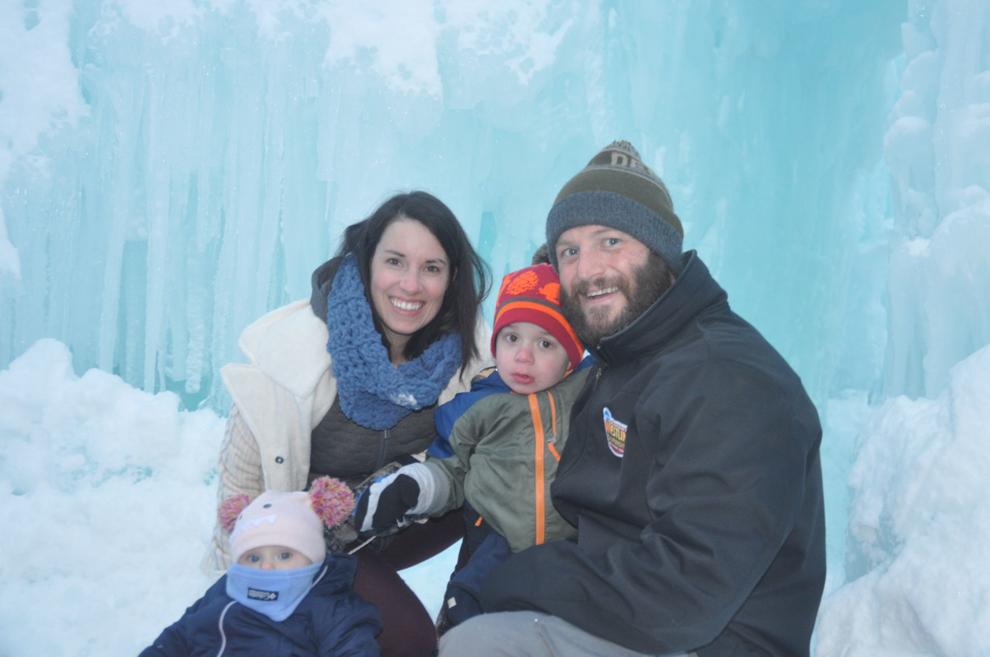 icecastle6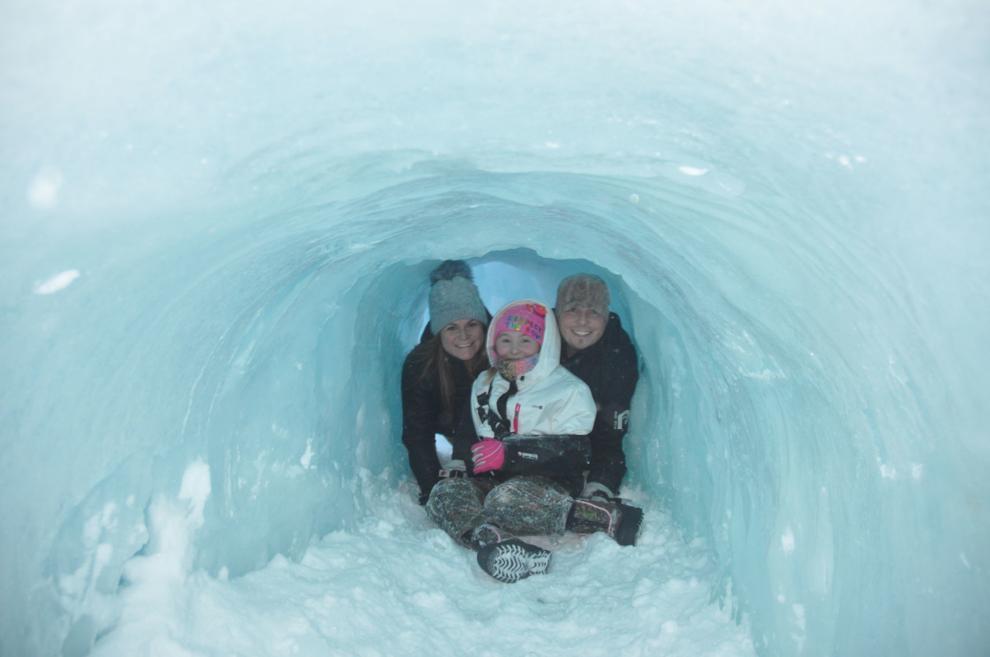 icecastle2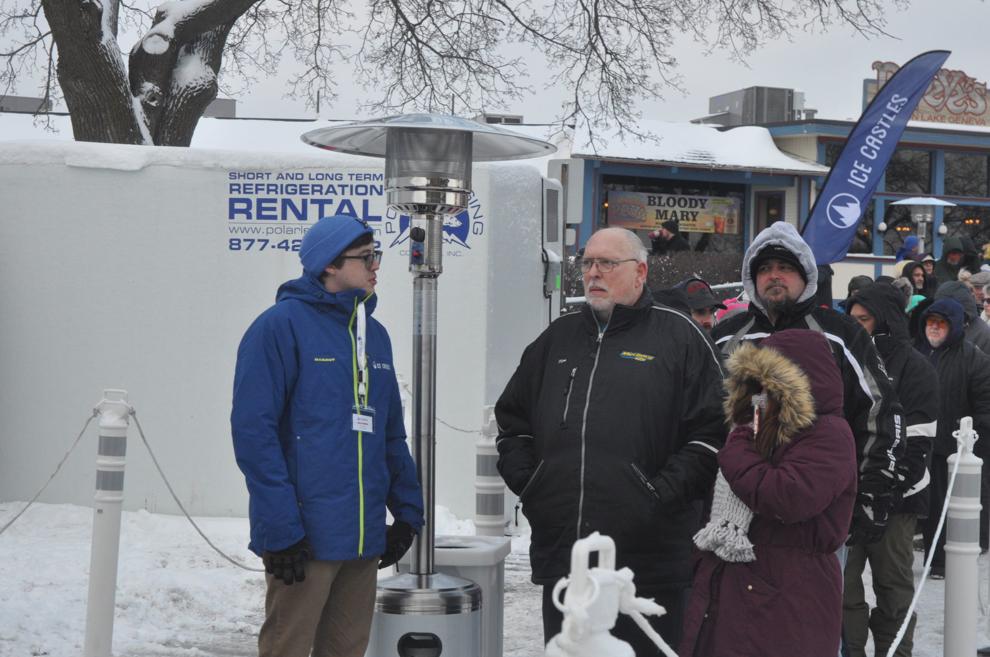 icecastle3
icecastle1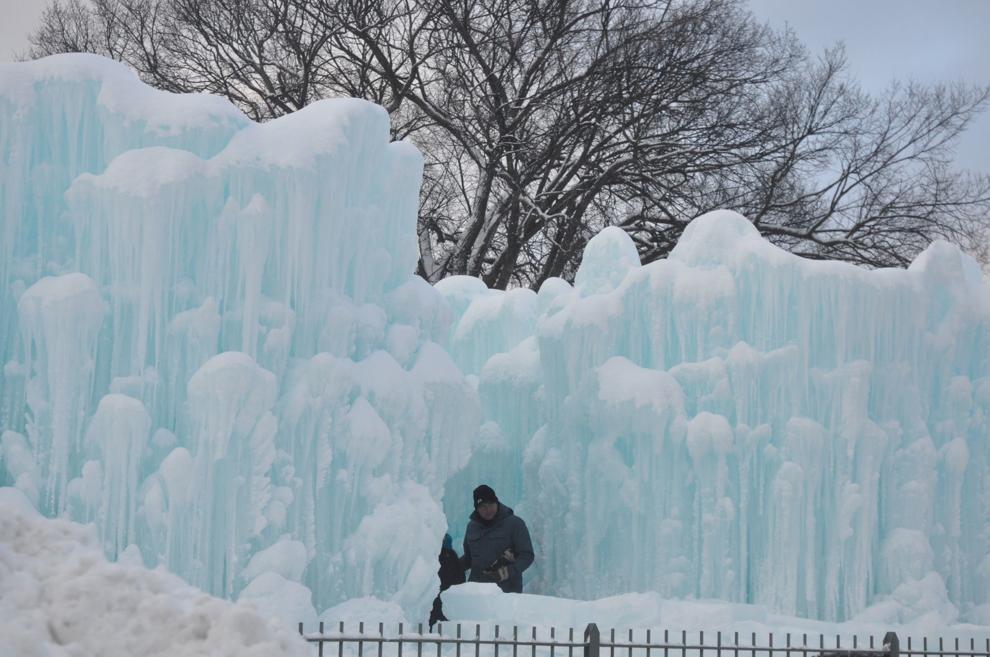 ICE1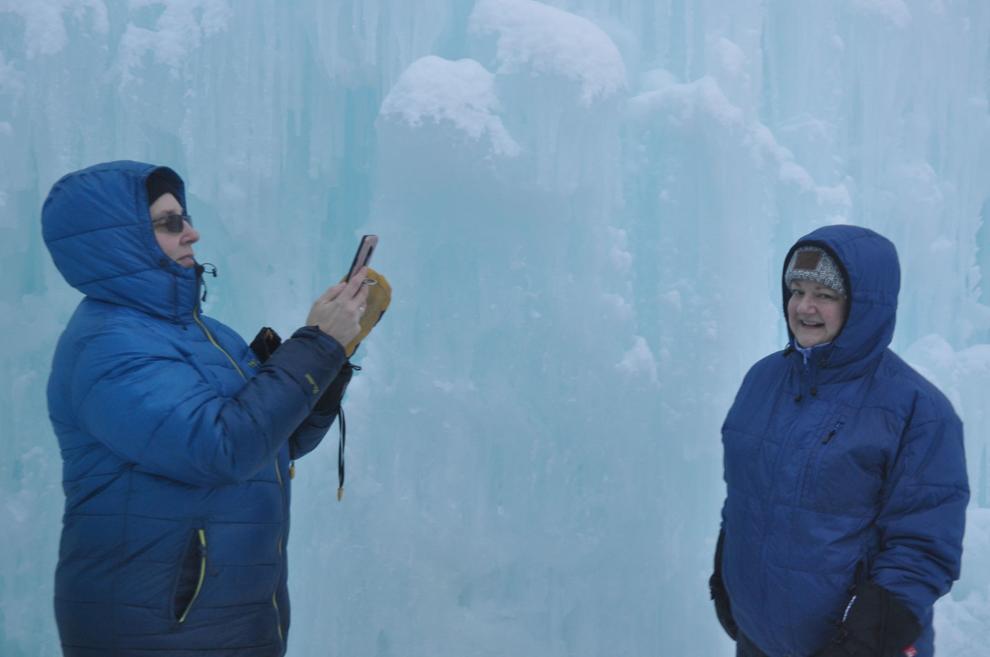 ice3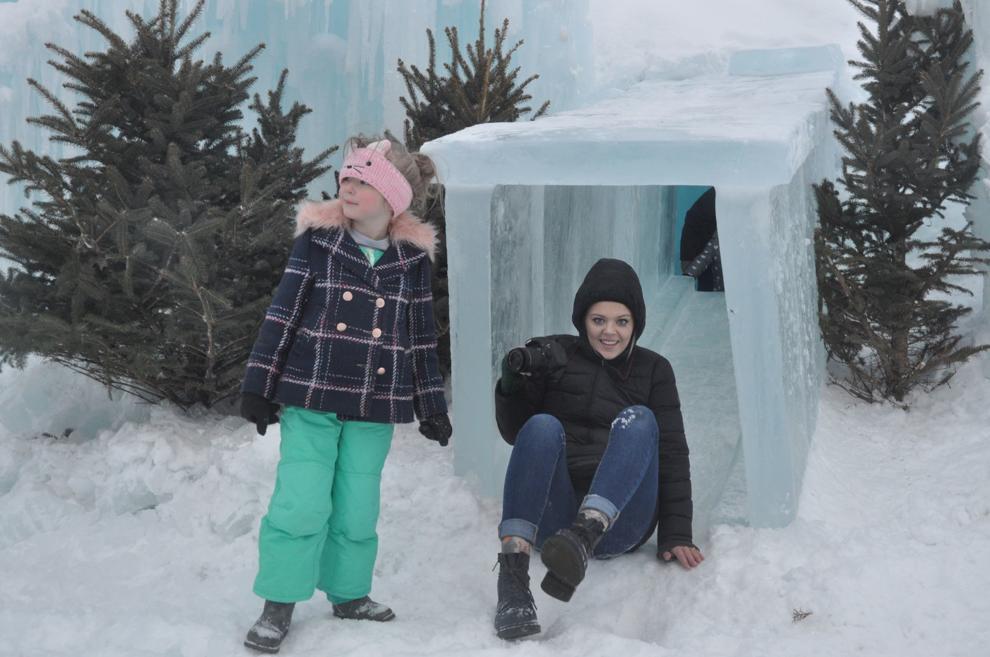 ICE2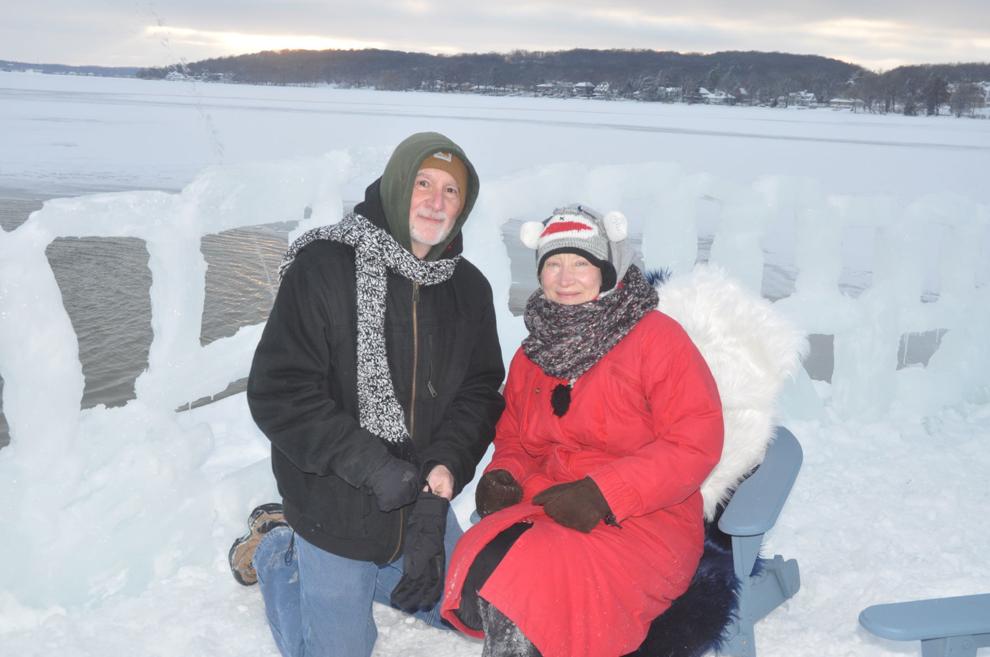 ice4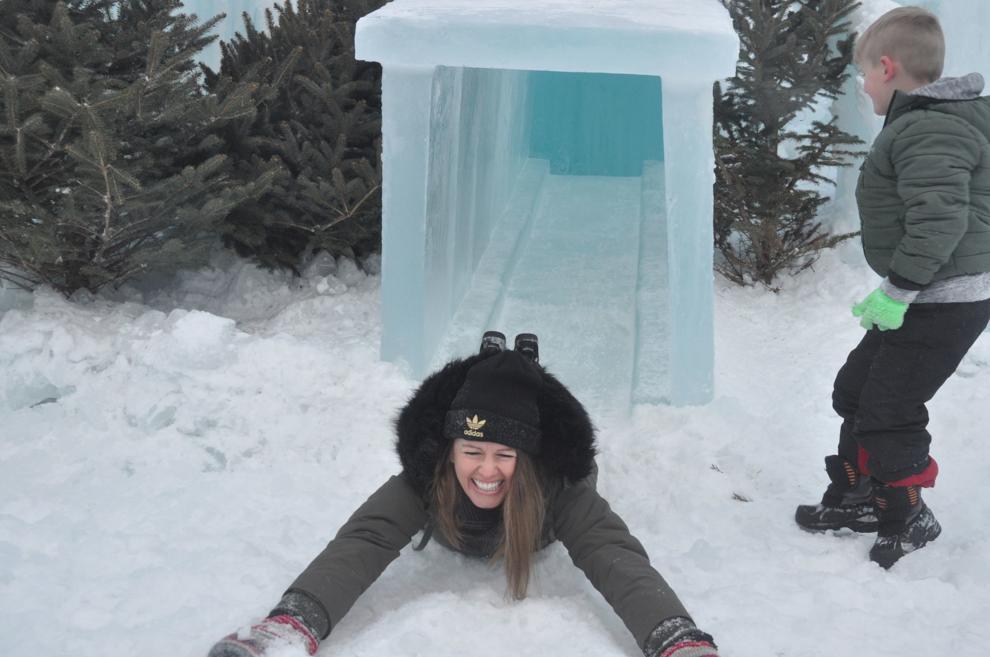 Ice Castles selfie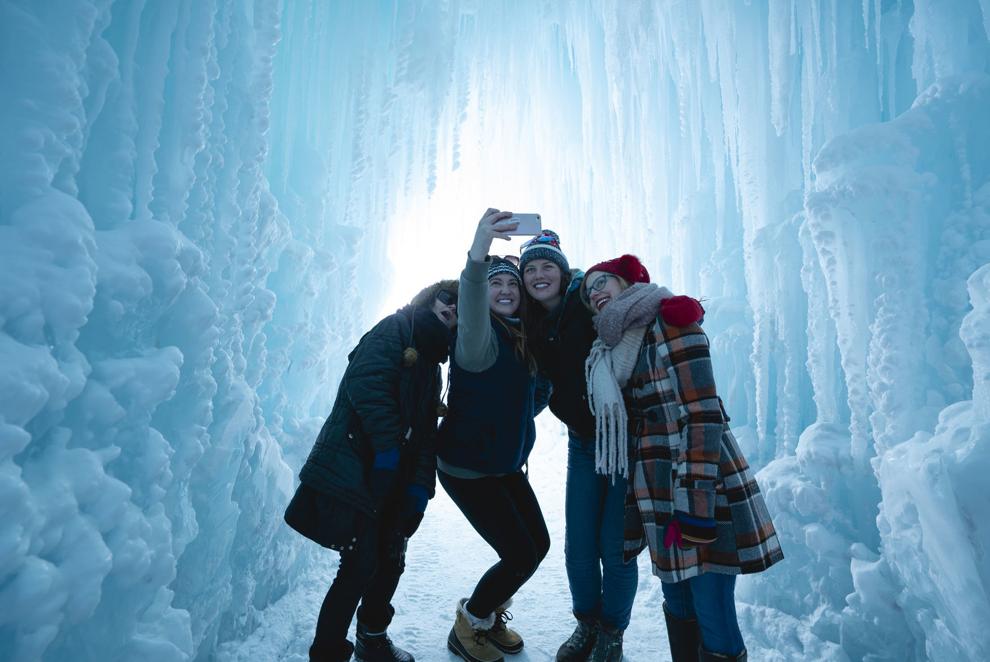 ice castle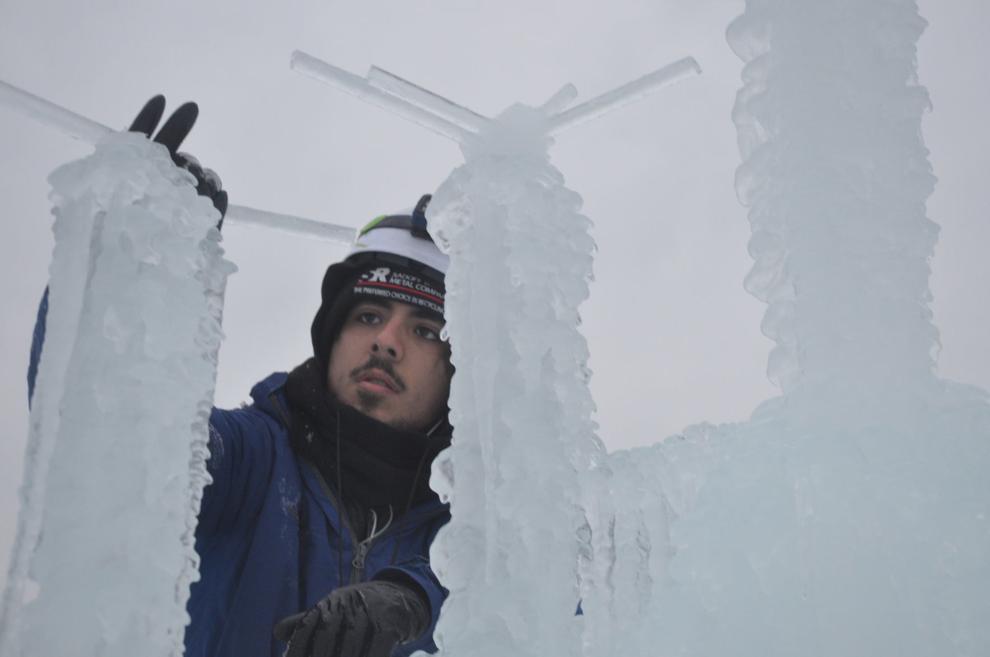 castle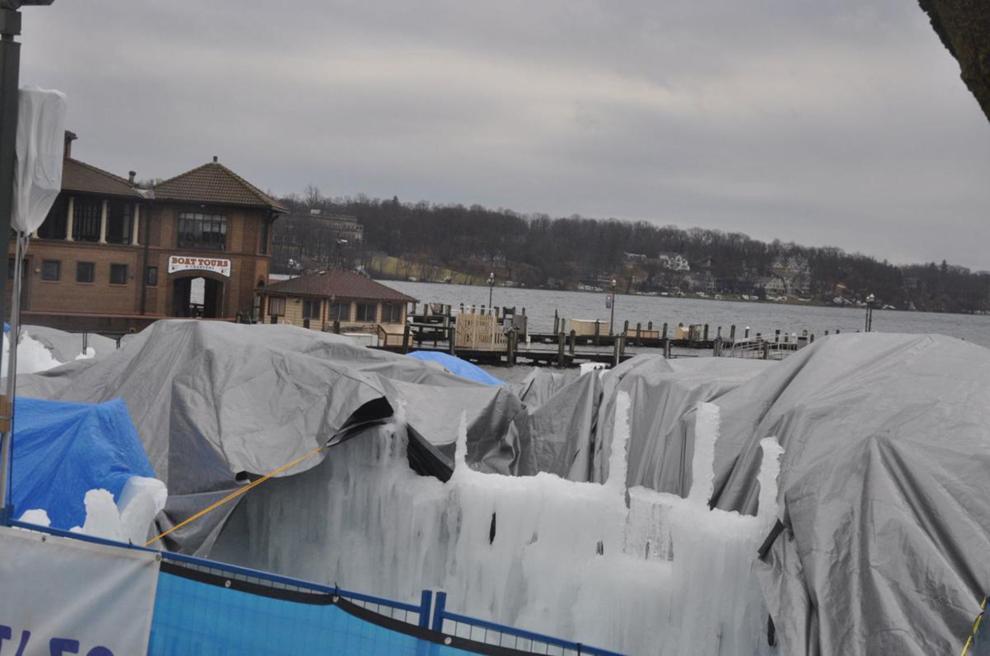 ice castle
Here are photos taken at the various events that took place in Kenosha County between Jan. 24 and Jan. 26, 2020.