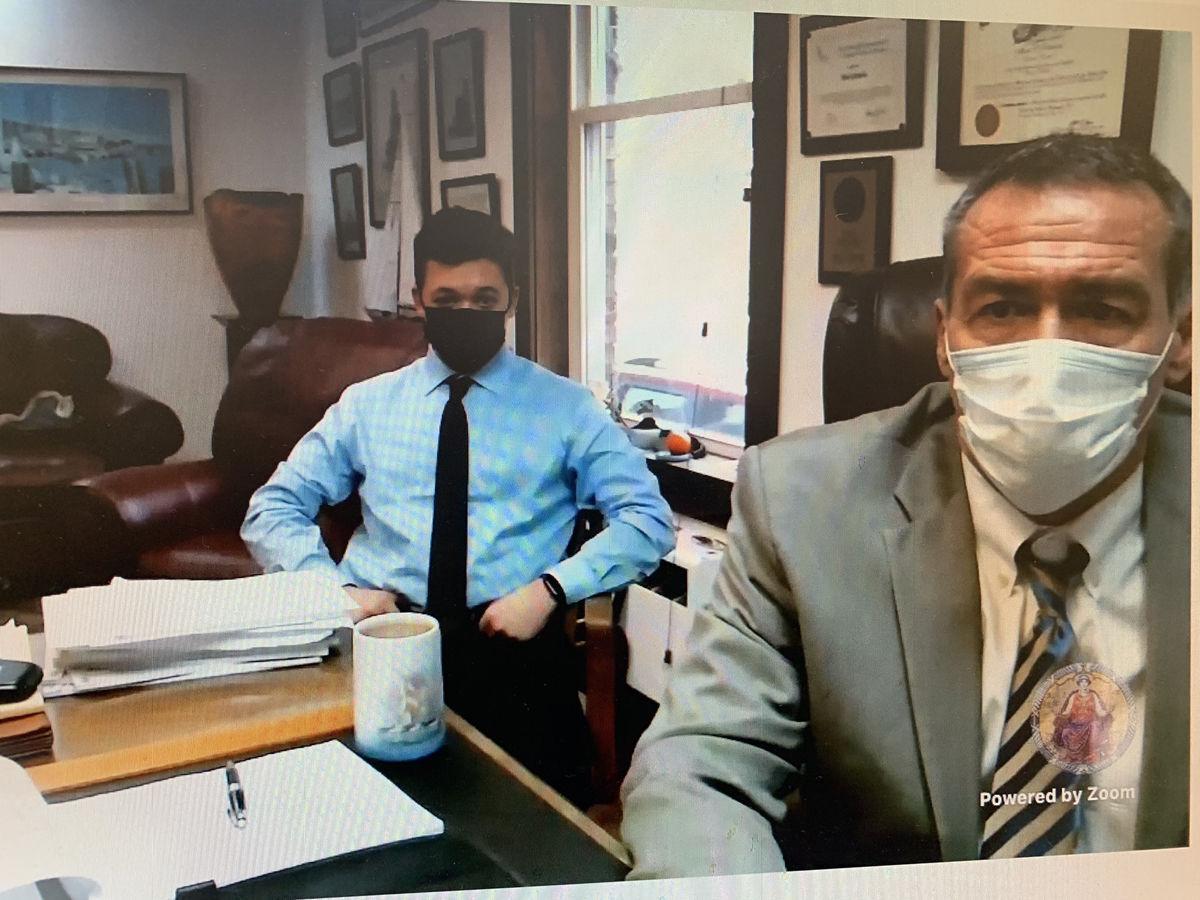 Kyle Rittenhouse formally entered a not-guilty plea Tuesday.
Rittenhouse, who turned 18 this week, is charged with first-degree intentional homicide, first-degree reckless homicide and attempted first-degree intentional homicide for shooting three people, killing two, during unrest following the Aug. 23 shooting of Jacob Blake by a Kenosha Police officer.
His plea — expected, as his attorneys have been arguing Rittenhouse shot the men in self defense — came as Kenosha prepared for the announcement Tuesday by Kenosha County District Attorney Michael Graveley not to file charges against Kenosha Police Officer Rusten Sheskey in the shooting of Jacob Blake.
Rittenhouse appeared remotely from his attorney Mark Richards' office in Racine for the hearing, held over Zoom because of the pandemic. The hearing — arraignments are usually brief, allowing a defendant to enter a plea — lasted only minutes.
At the hearing, the attorneys were given a trial date of March 29 in Kenosha County Circuit Court. However, that date is largely set as a placeholder by the court. Defense attorney Richards said the idea that the case would go to trial "in five weeks is basically ridiculous."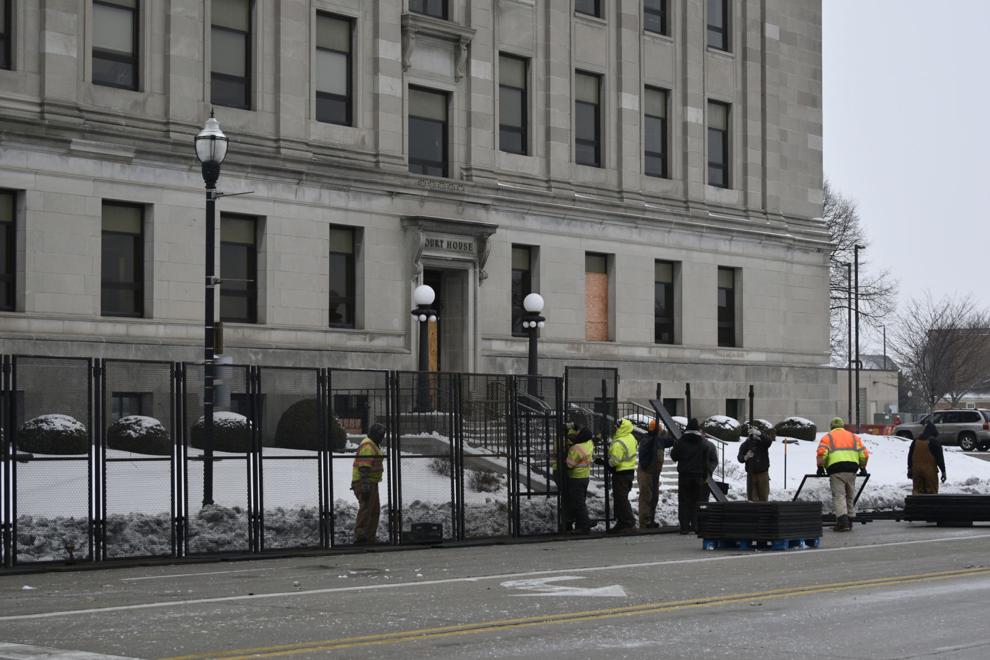 Attorneys are likely to give a better indication of when the case would be ready for trial when they appear before Kenosha County Circuit Court Judge Bruce Schroeder for a pretrial hearing March 10. Until now, Rittenhouse has had his court appearances before a court commissioner. Schroeder, the longest-serving judge in Wisconsin, will oversee the trial.
Rittenhouse is charged with killing Anthony Huber of Silver Lake and Joseph Rosenbaum of Kenosha, and of wounding Gaige Grosskreutz of West Allis.
The Antioch, Ill., teenager has become a celebrity among some on the right, with supporters donating enough money to post his $2 million bond. Rittenhouse's civil attorney John Pierce and his family are continuing to try to raise money for his defense, soliciting donations and — briefly — opening an online store selling branded merchandise. Those merchandise sales were shut down after a vendor pulled out. The family has said it is working on reopening the site.
Others see the shootings as an example of the danger of the rise of right-wing militia groups. On the day of the shooting, there was a social media call for "militia" members to come to the city, and many armed counter-protesters were on the street.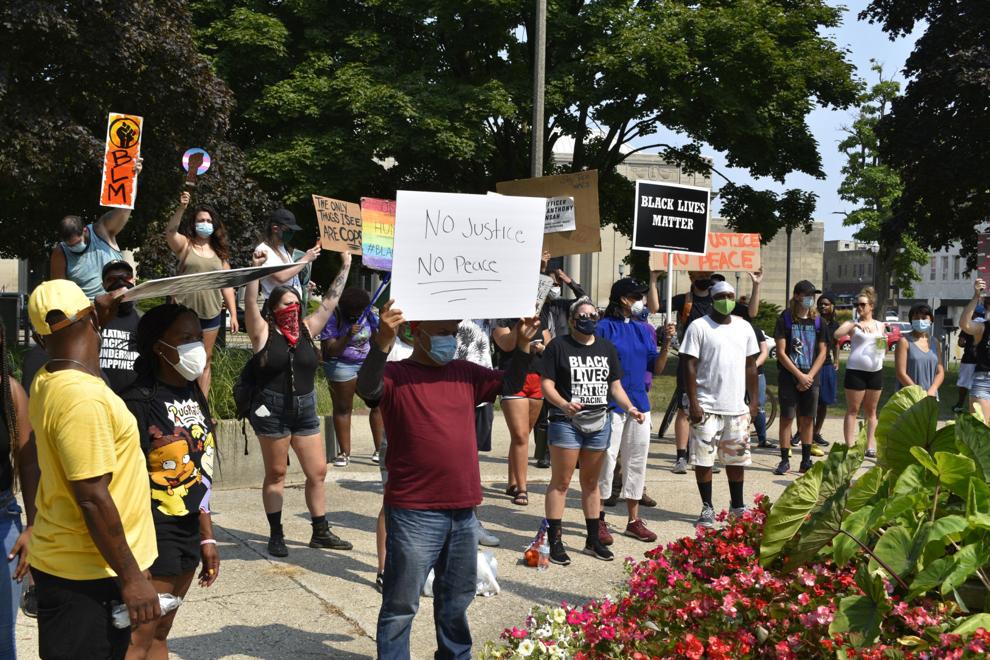 A fateful night
Rittenhouse, who was not legally allowed to carry his AR-15-style rifle, purchased the gun through a friend acting as a straw buyer, according to statements to police. That friend's stepfather refused to allow the teen, then 17, to take possession of the gun, the stepfather telling police he kept the gun at his home in Kenosha.
On Aug. 25, according to court documents and statements to police, Rittenhouse told his mother he was going to work. Instead, he came to Downtown Kenosha, where protests had turned to rioting in the two days following the Blake shooting, and picked up the AR-15 from his friend's stepfather's home.
Rittenhouse told police he and his friend were hired to protect a used car dealership Downtown, although the owner of the dealership has said in past interviews that he did not hire anyone.
At some point, Rittenhouse clashed with Rosenbaum and shot him. As others chased Rittenhouse down Sheridan Road following that shooting, Rittenhouse shot Huber, who struck him with a skateboard, and Grosskreutz, who had also been attempting to stop Rittenhouse.
In addition to the homicide charges, Rittenhouse is charged with recklessly endangering safety, with possession of a weapon by a minor, and with a curfew violation.
IN PHOTOS: A look back at the Kenosha riots in 40 photos
CIVIL UNREST AFTER OFFICER SHOOTING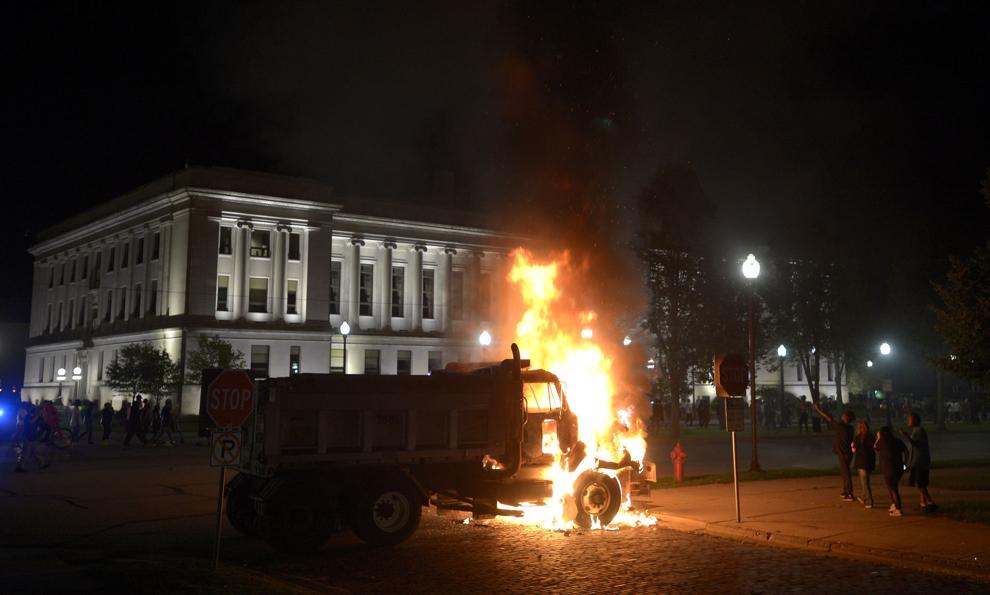 CIVIL UNREST AFTER OFFICER SHOOTING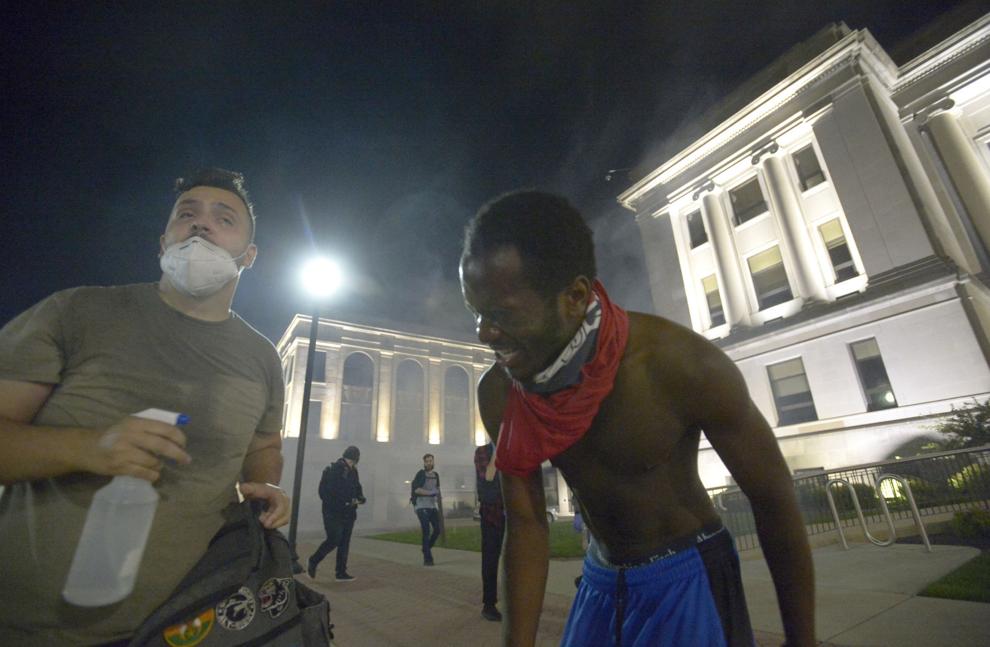 CIVIL UNREST AFTER OFFICER SHOOTING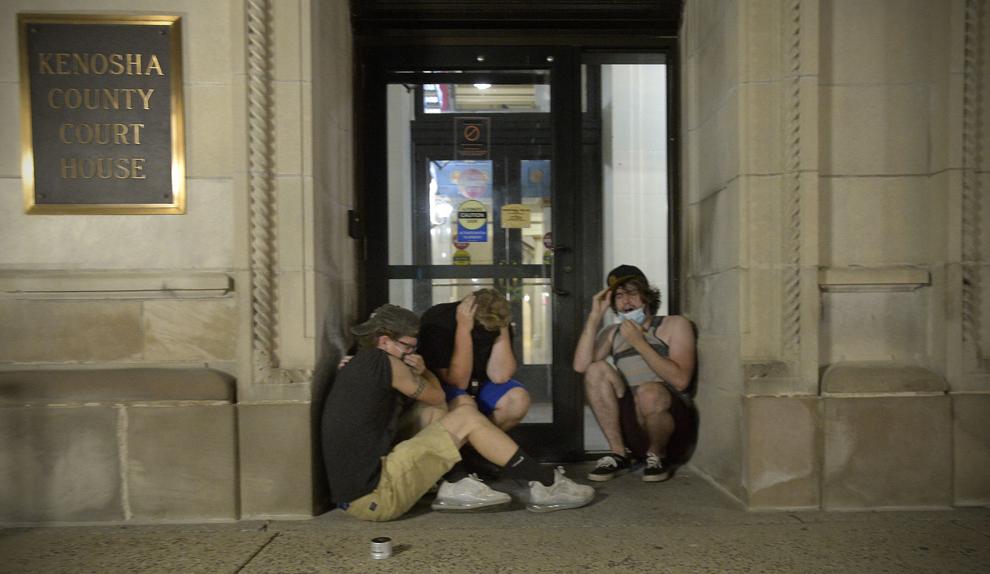 CIVIL UNREST AFTER OFFICER SHOOTING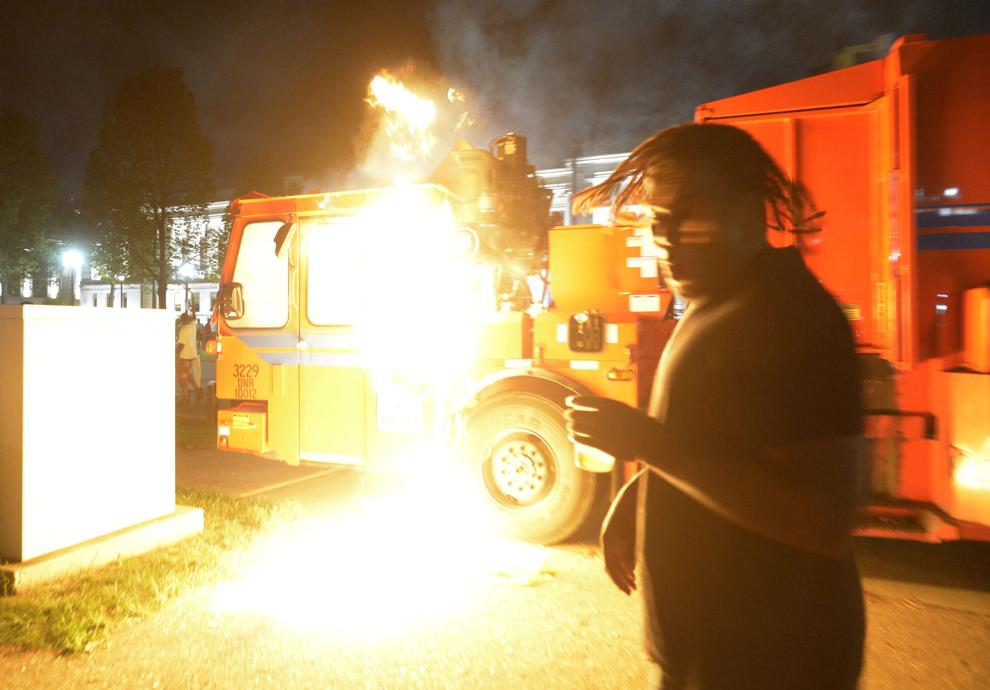 UPTOWN AFTER RIOT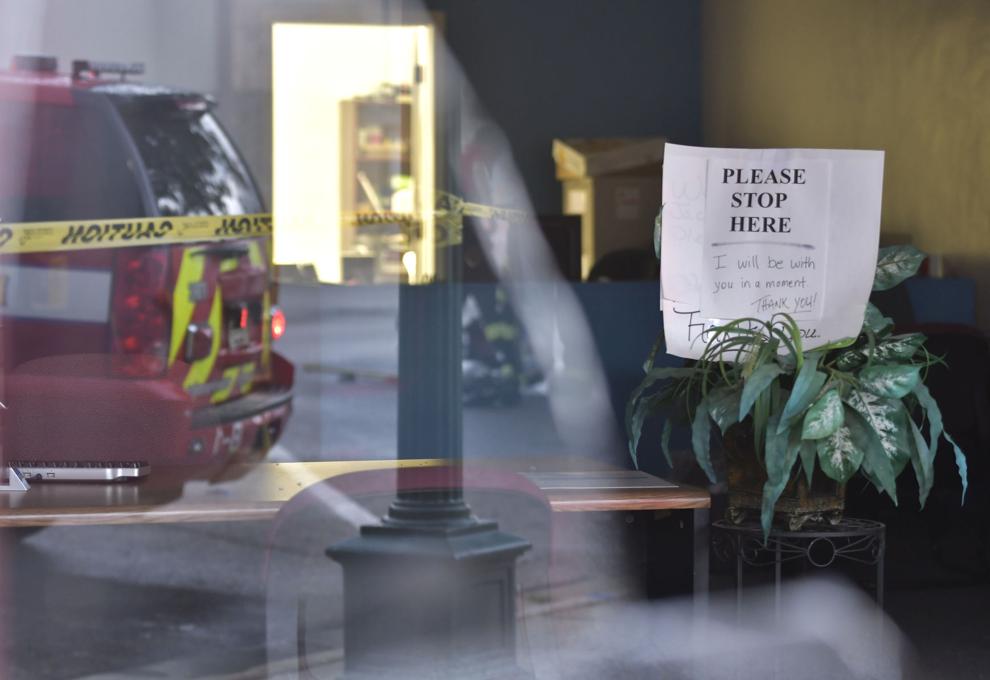 UPTOWN AFTER RIOT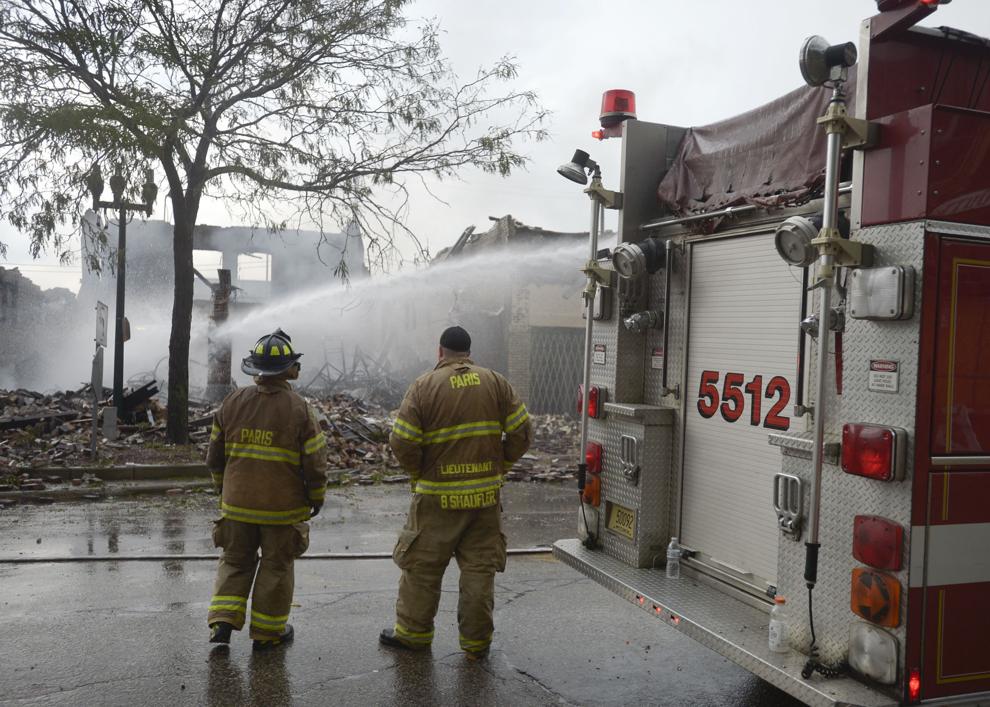 UPTOWN AFTER RIOT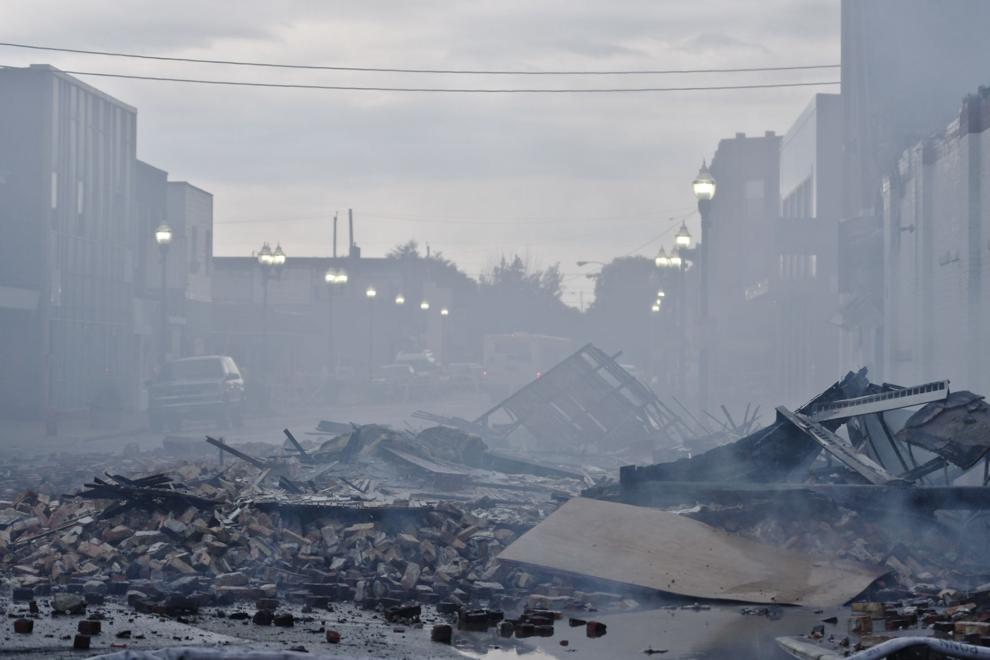 DOWNTOWN BRACING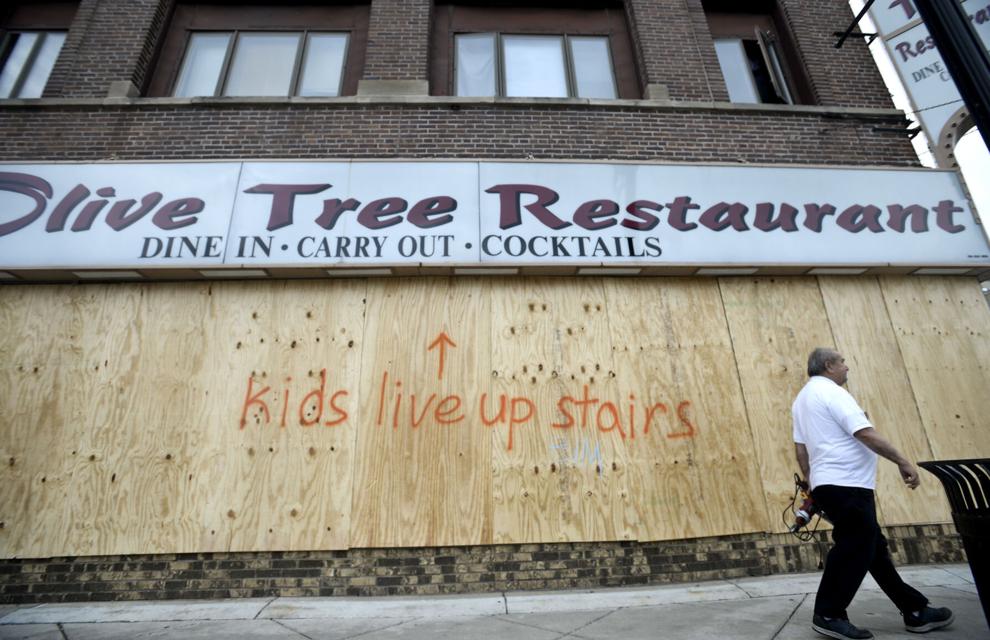 Burned vehicles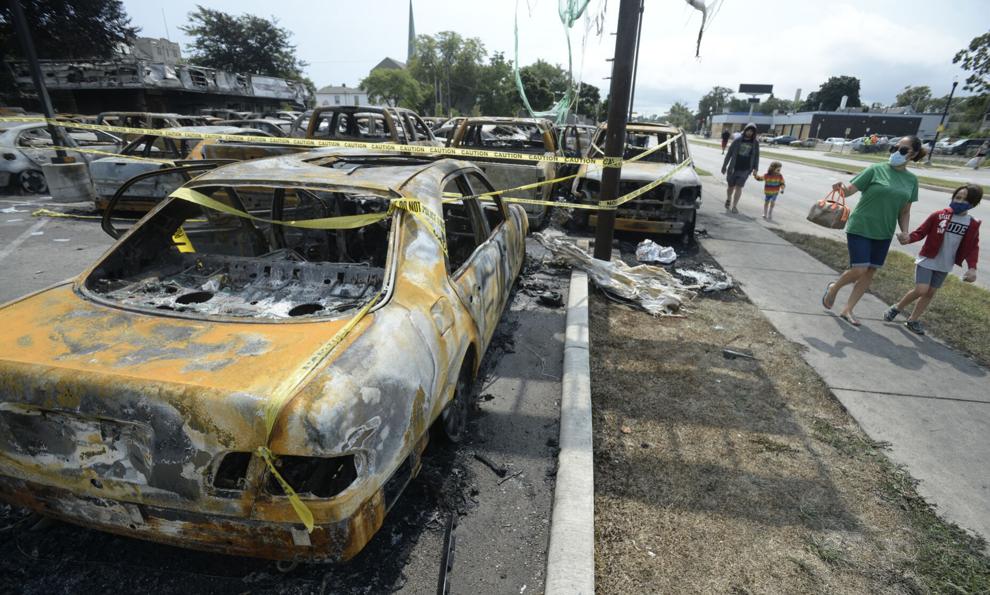 DOWNTOWN BRACING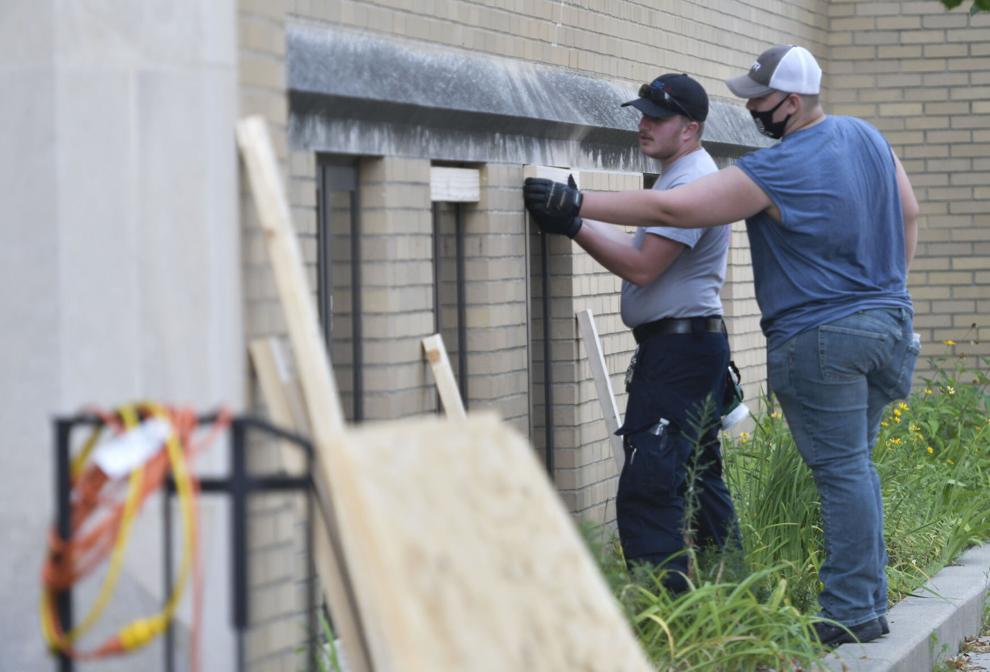 Civil unrest in Kenosha Tuesday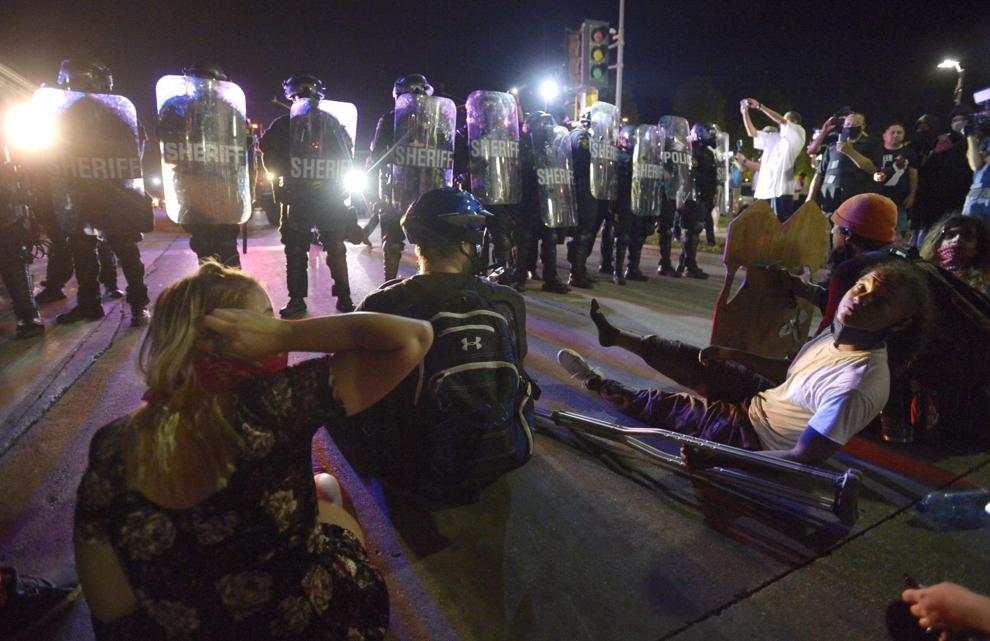 Civil unrest in Kenosha Tuesday
CIVIL UNREST AFTER OFFICER SHOOTING - TUESDAY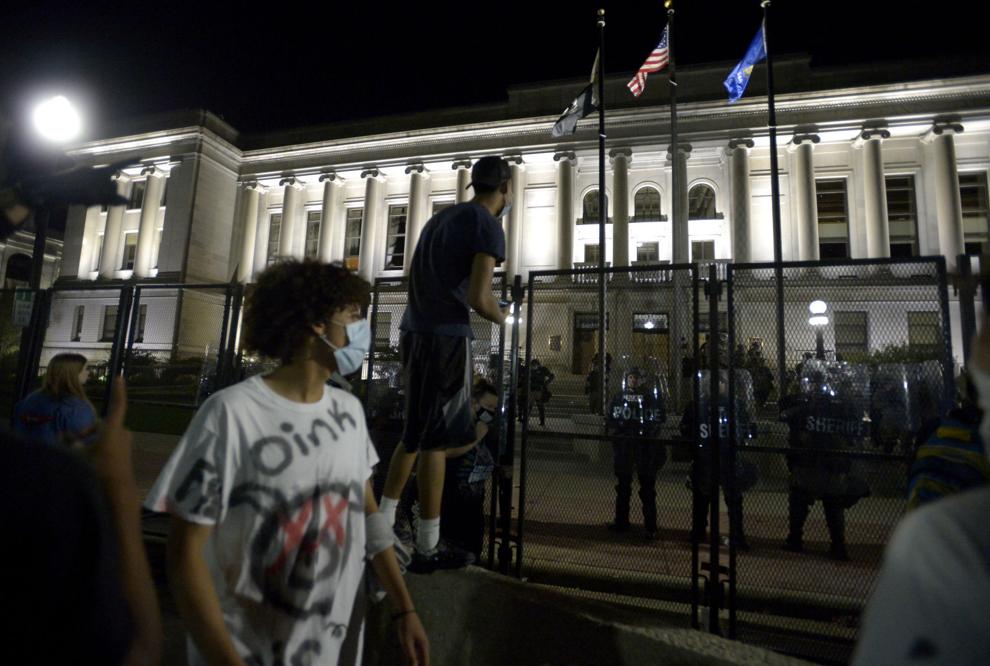 CIVIL UNREST AFTER OFFICER SHOOTING - TUESDAY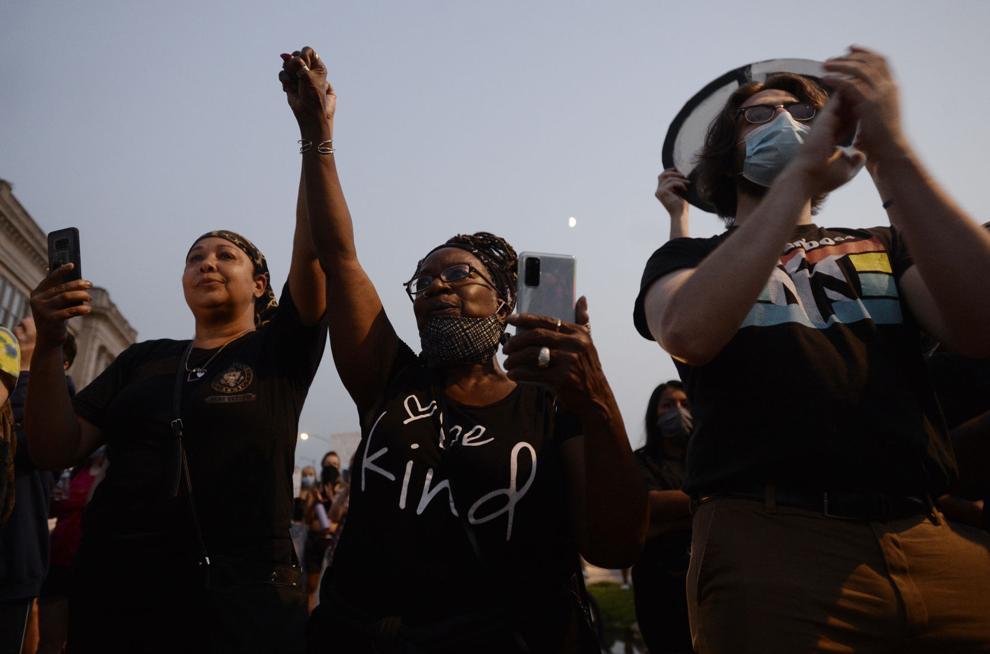 CIVIL UNREST AFTER OFFICER SHOOTING - TUESDAY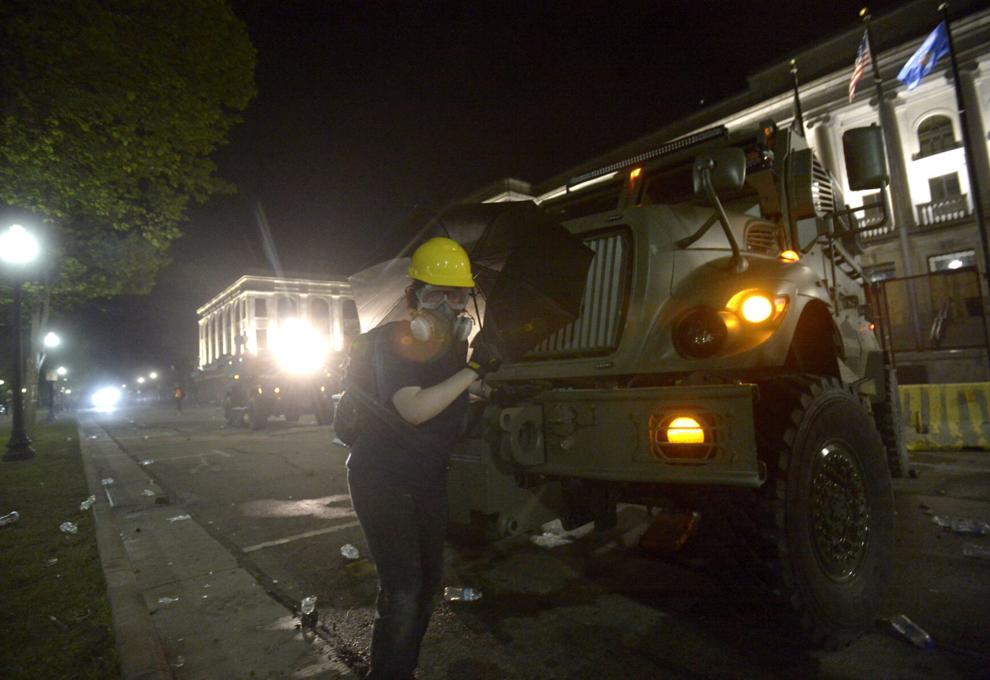 CIVIL UNREST AFTER OFFICER SHOOTING - TUESDAY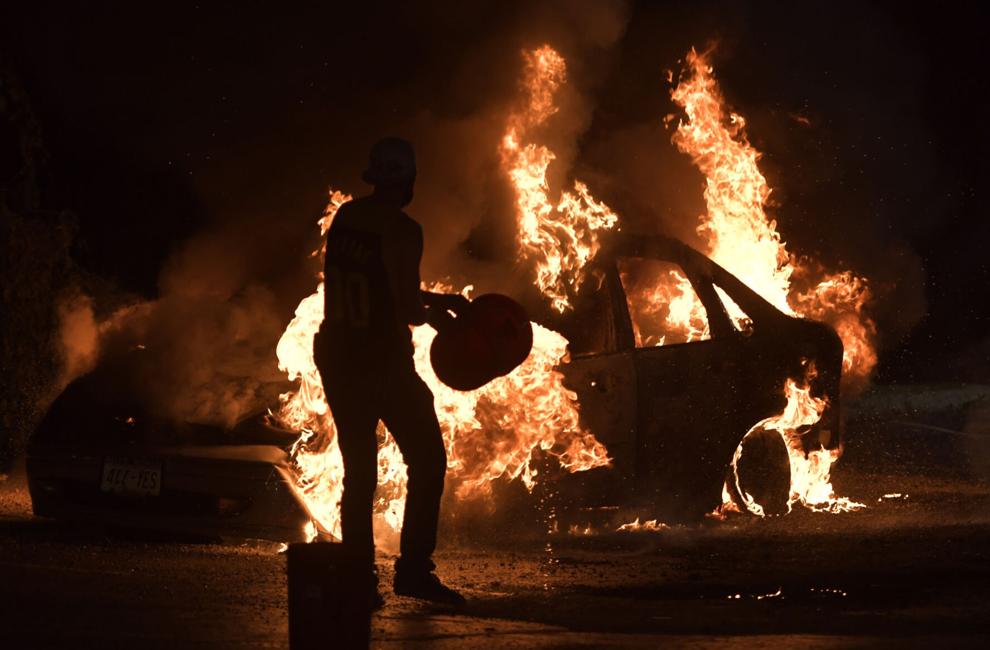 CIVIL UNREST AFTER OFFICER SHOOTING - TUESDAY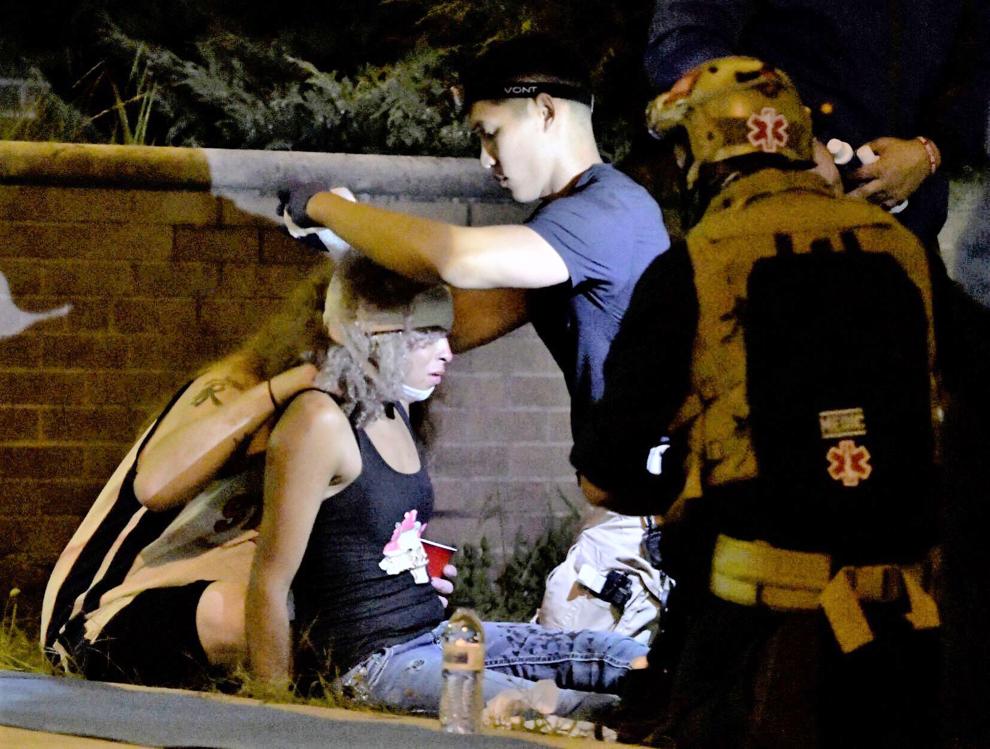 KENOSHA PROTEST - WEDNESDAY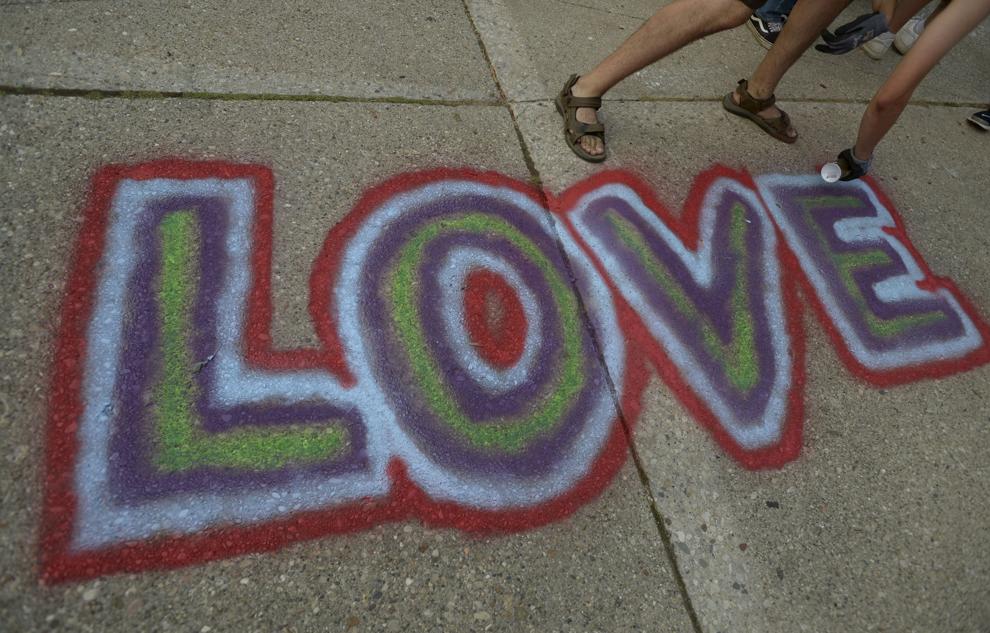 KENOSHA PROTEST - WEDNESDAY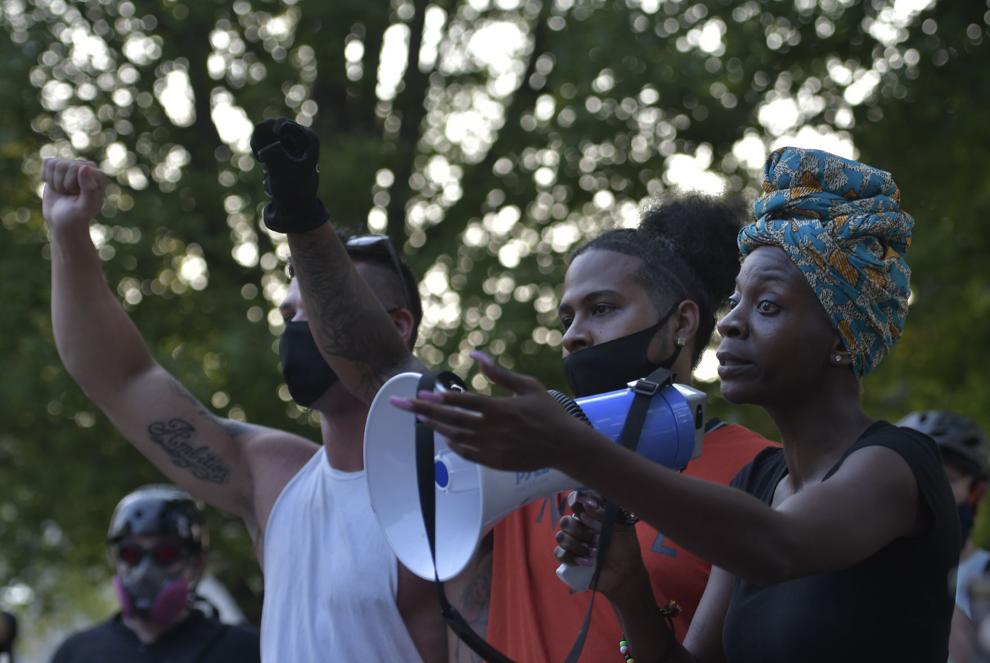 JESSE JACKSON SPEAKS IN KENOSHA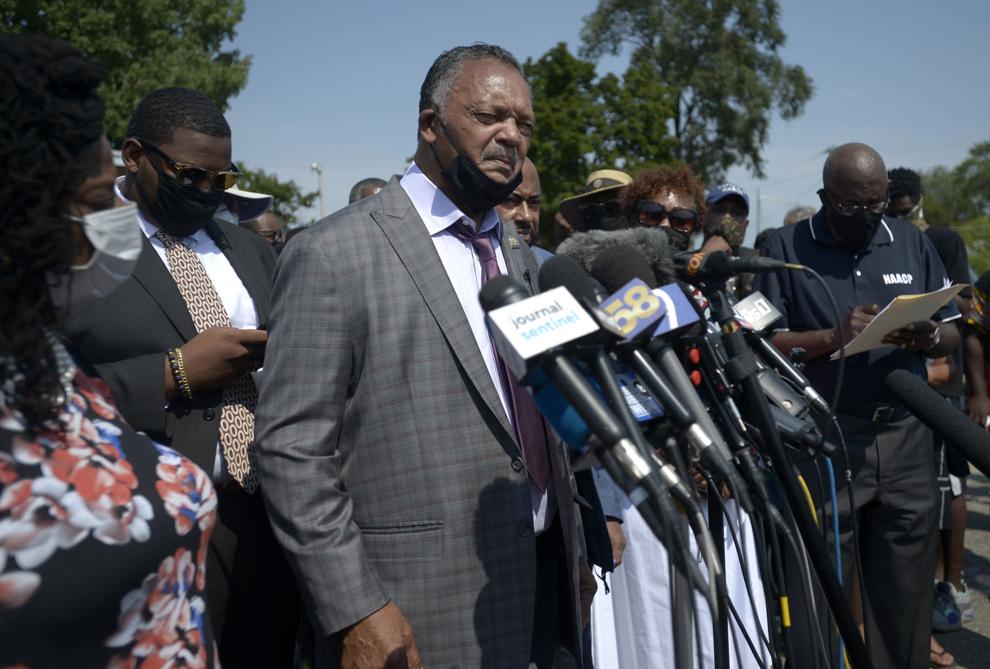 DAMAGE AERIAL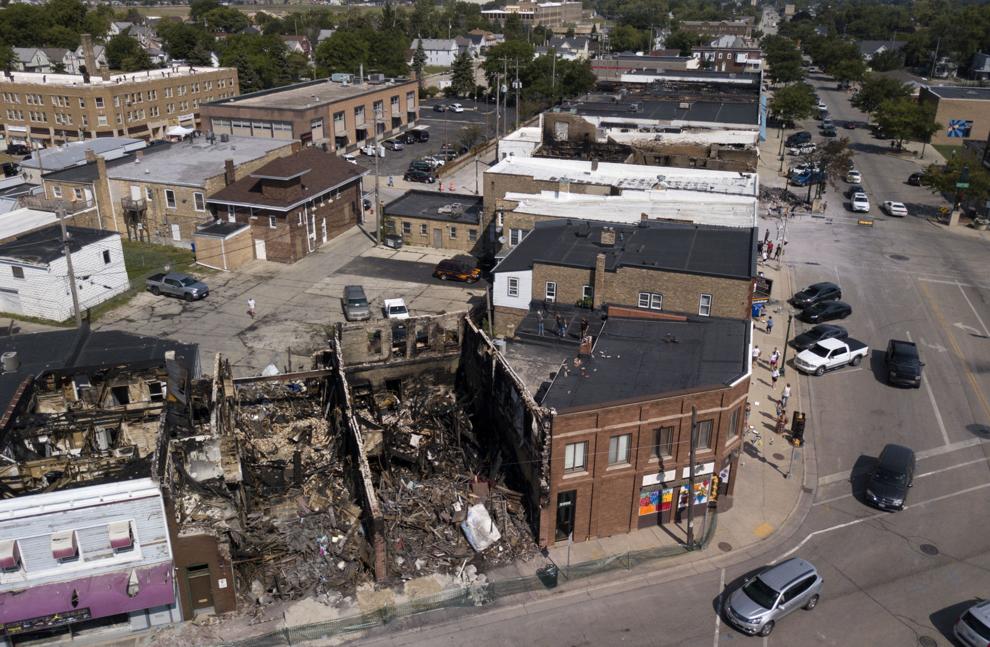 DAMANGE AERIAL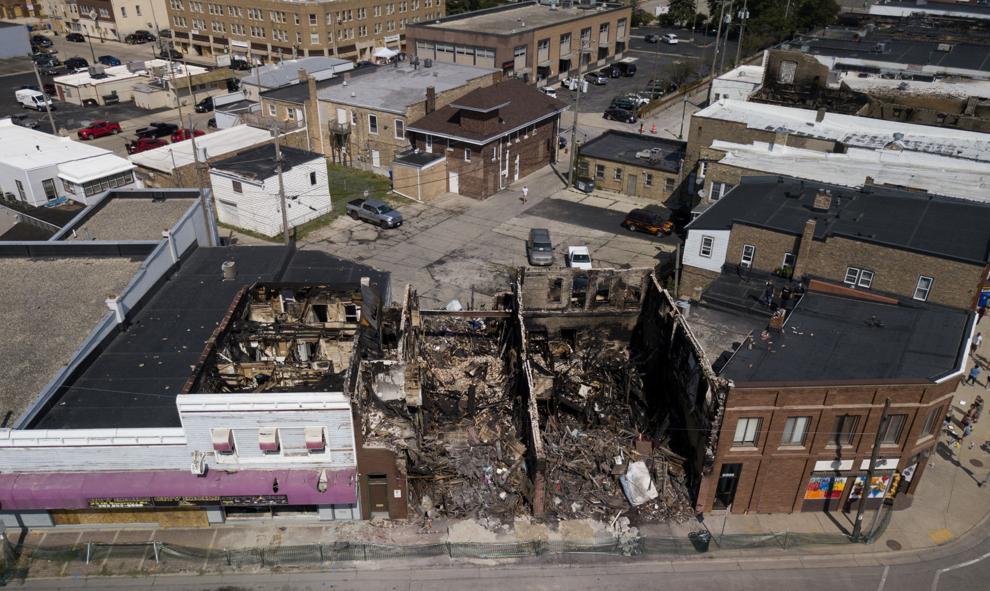 MARCH FOR BLAKE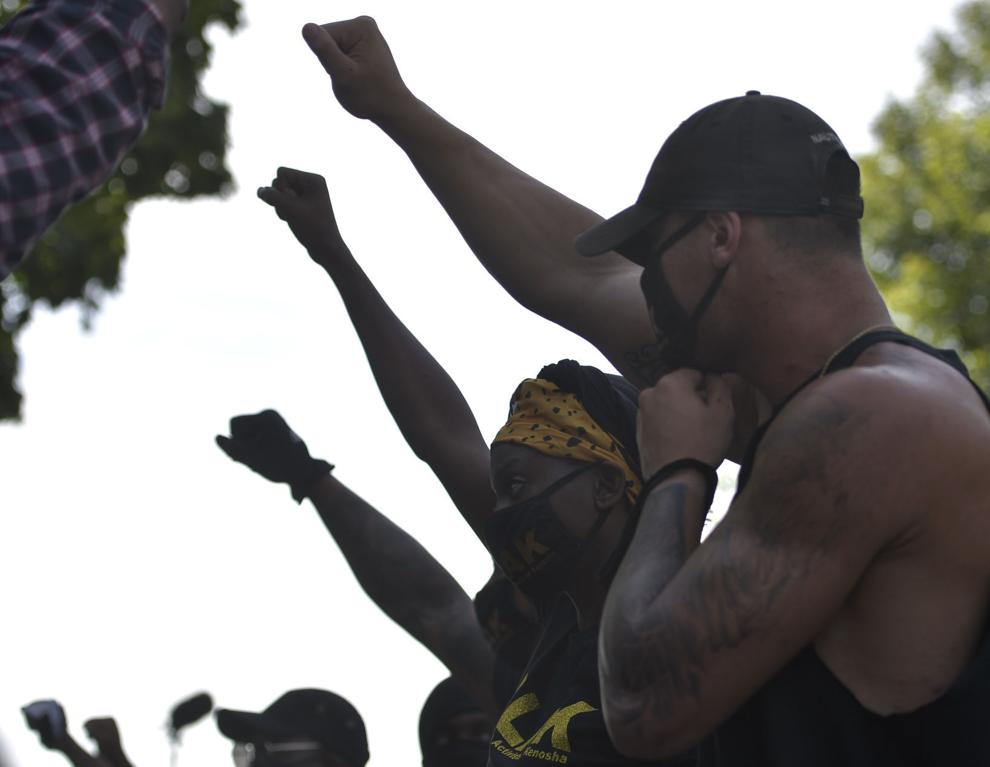 MARCH FOR BLAKE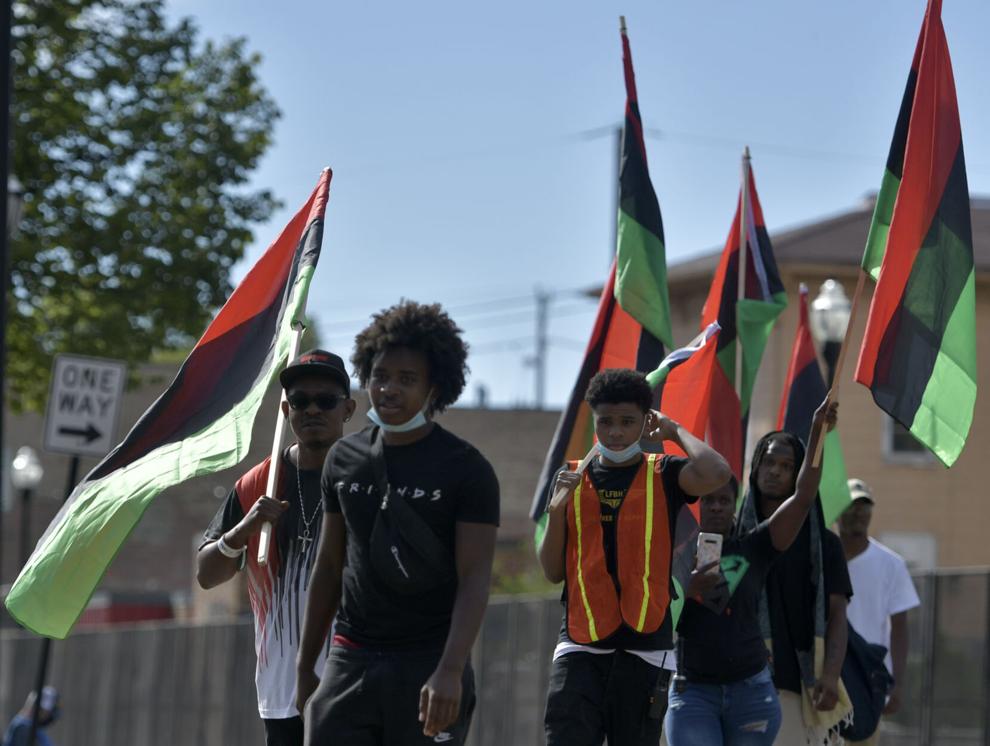 PRESIDENT TRUMP VISIT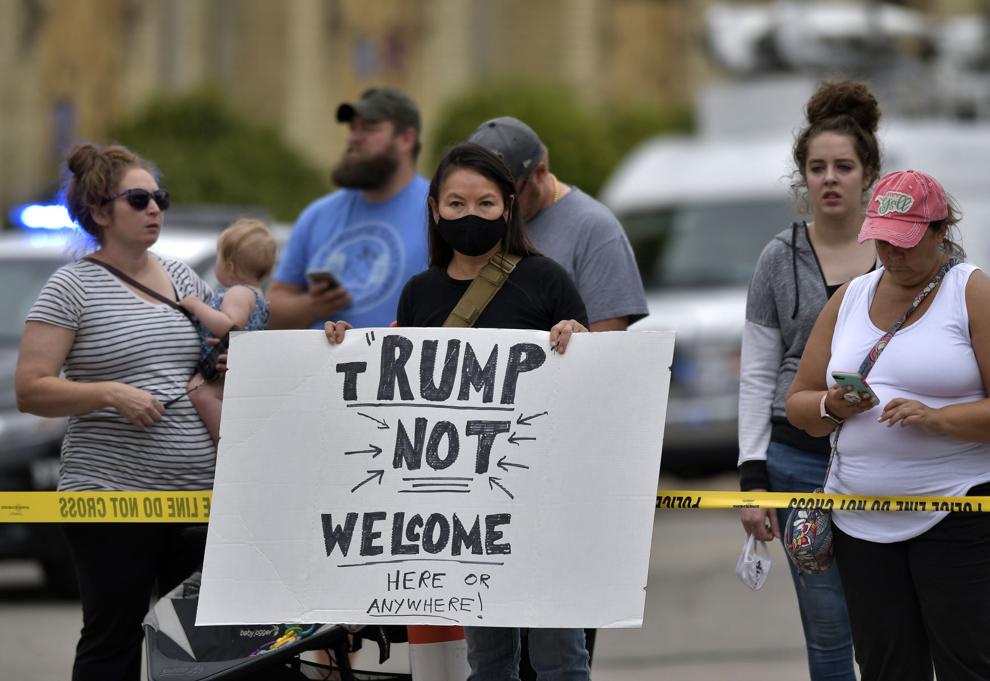 B&L FURNITURE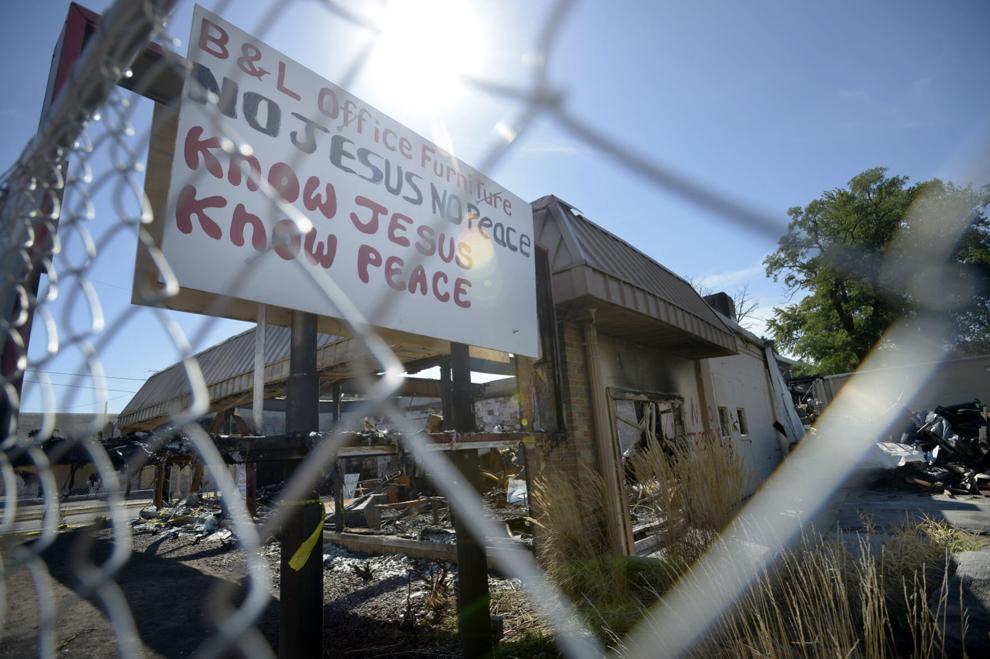 B&L FURNITURE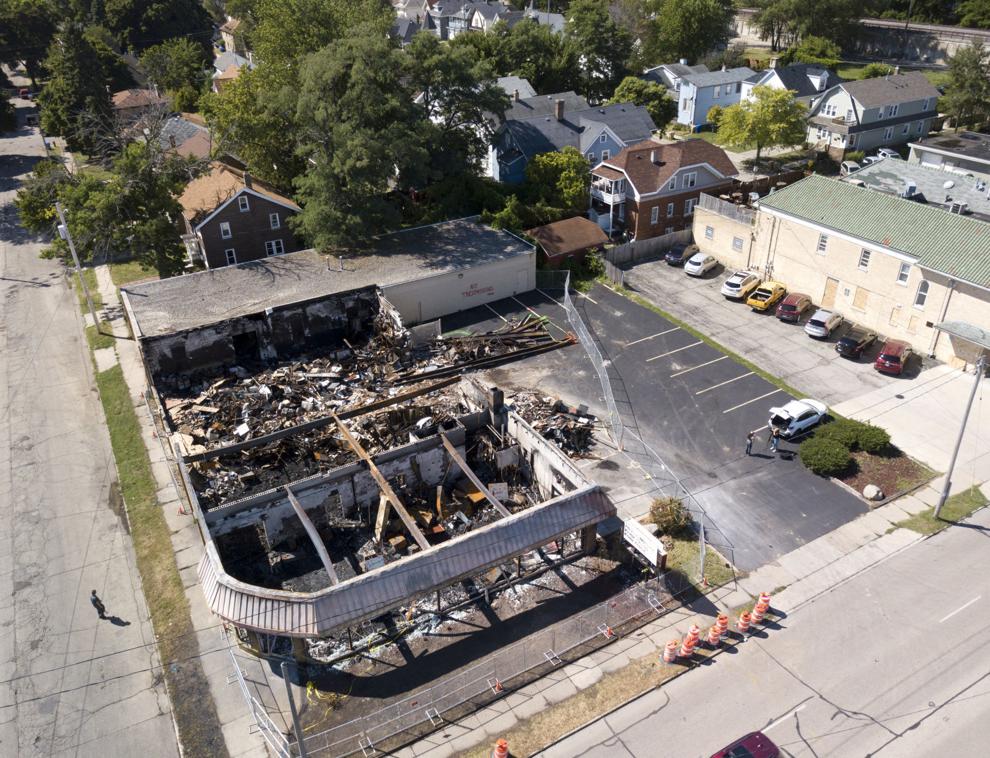 BIDEN IN KENSOHA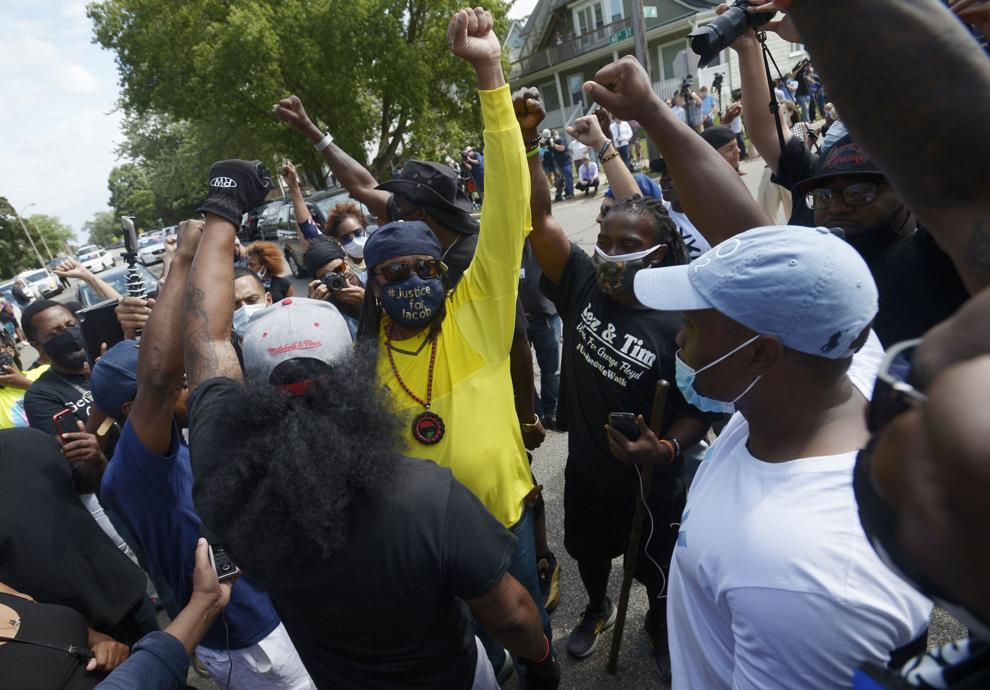 BIDEN IN KENSOHA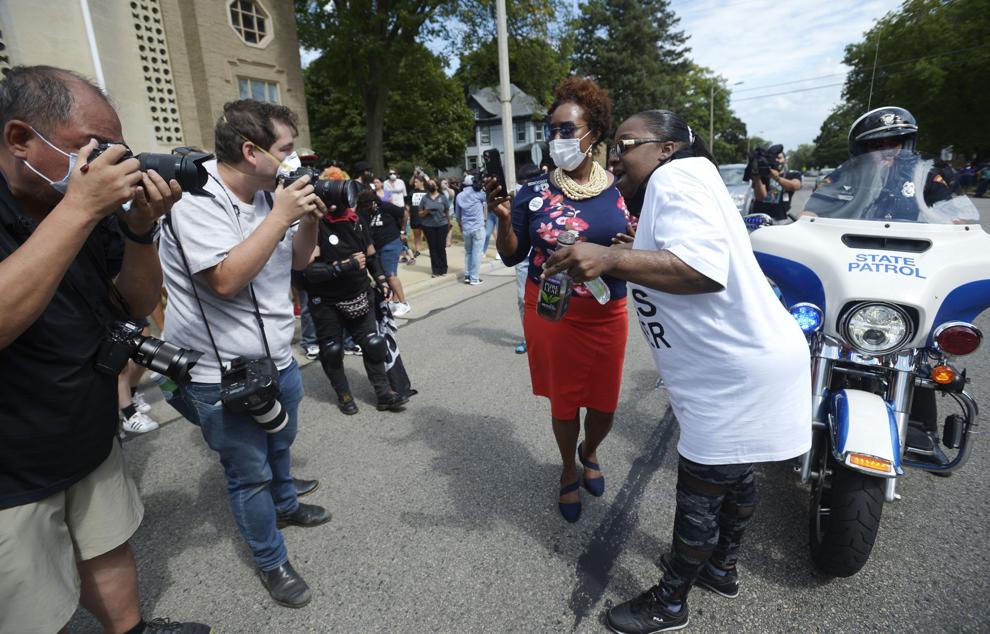 DIVER DAN'S MURALS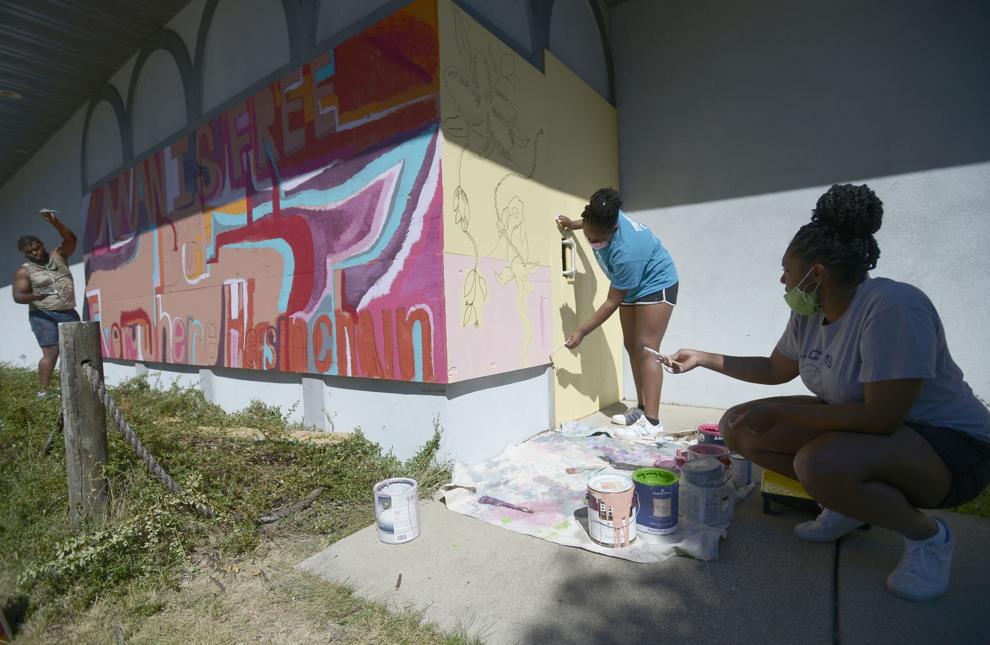 County Board Meeting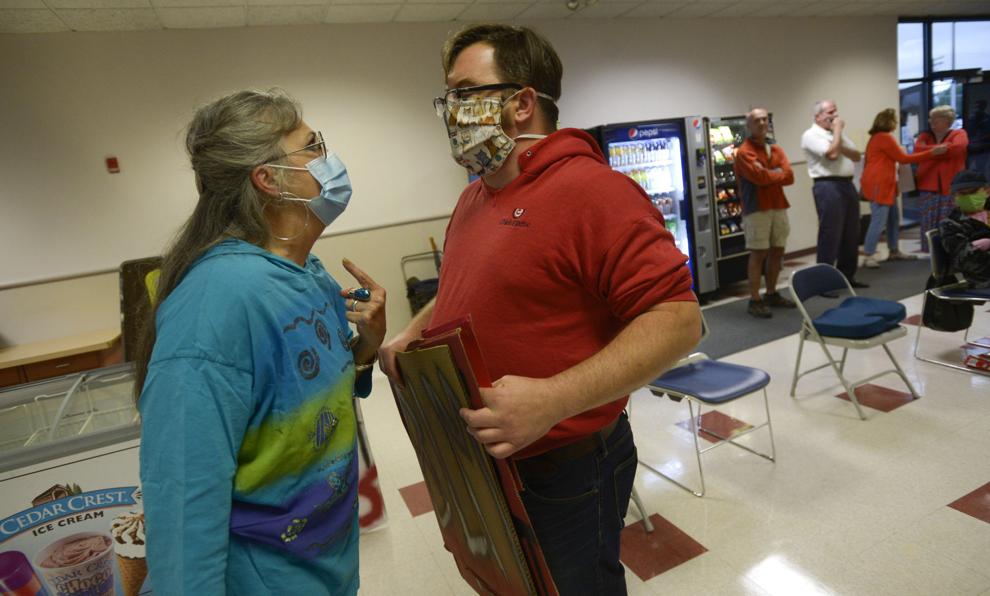 Terry Rose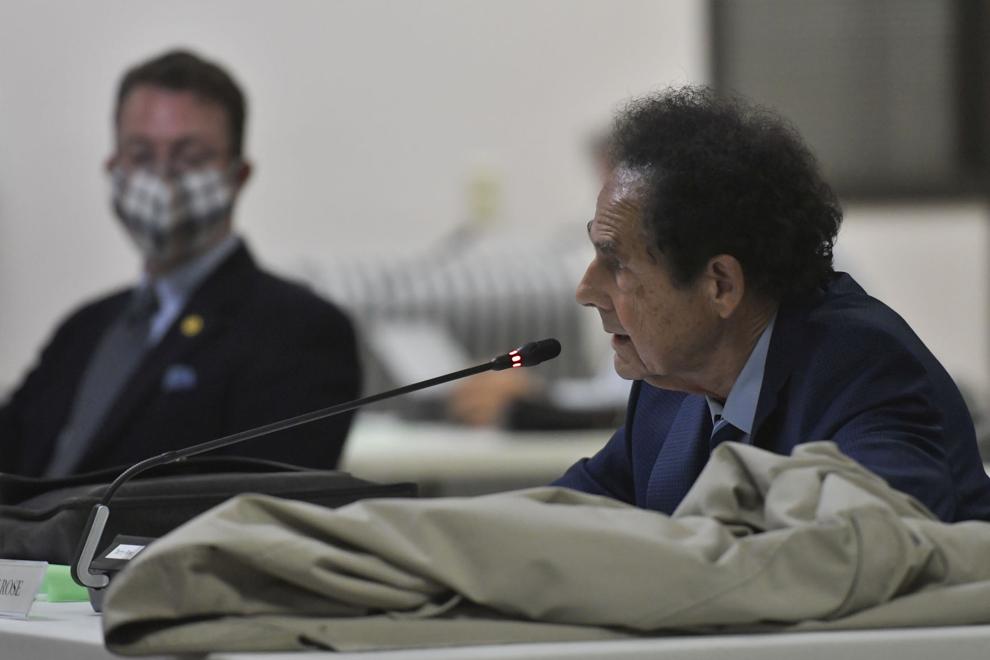 FENCE DOWN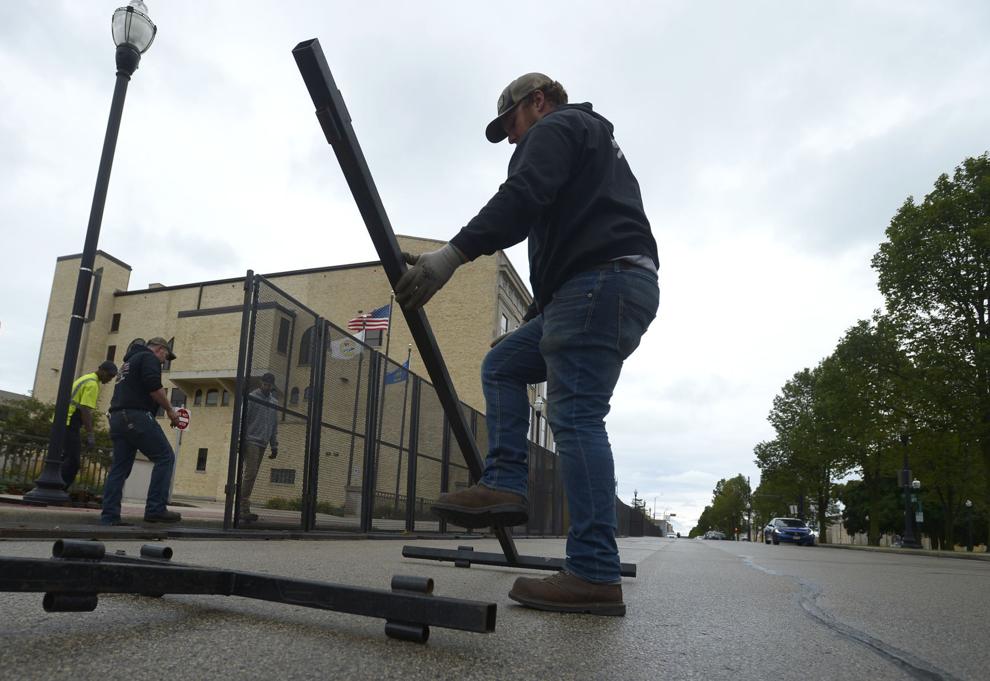 FENCE DOWN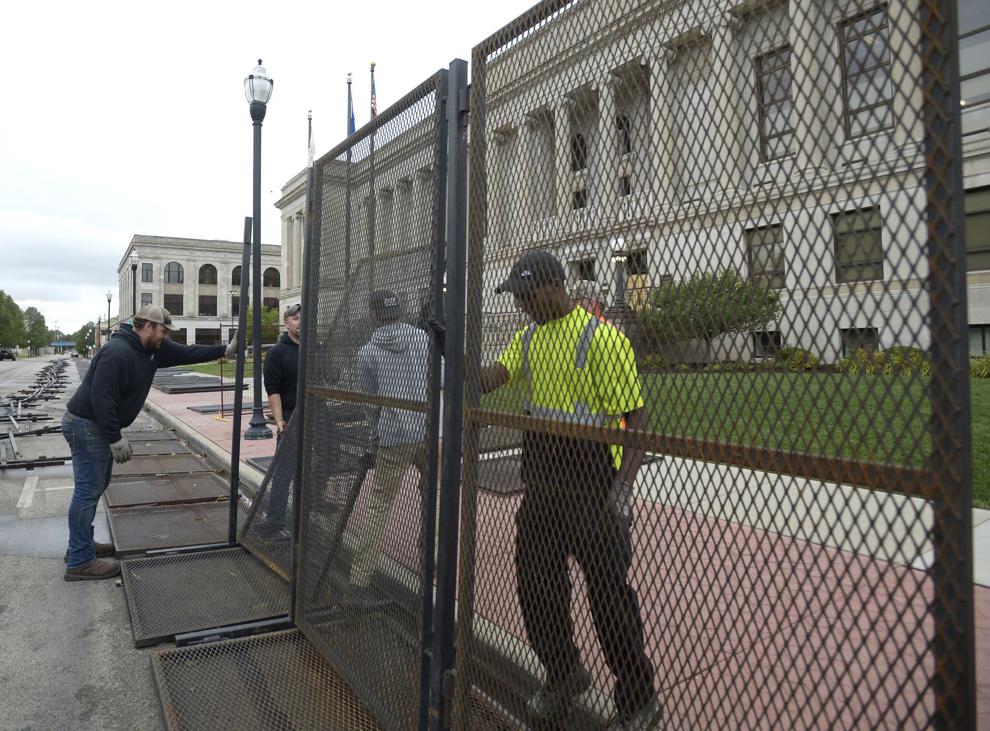 Sean Feucht performance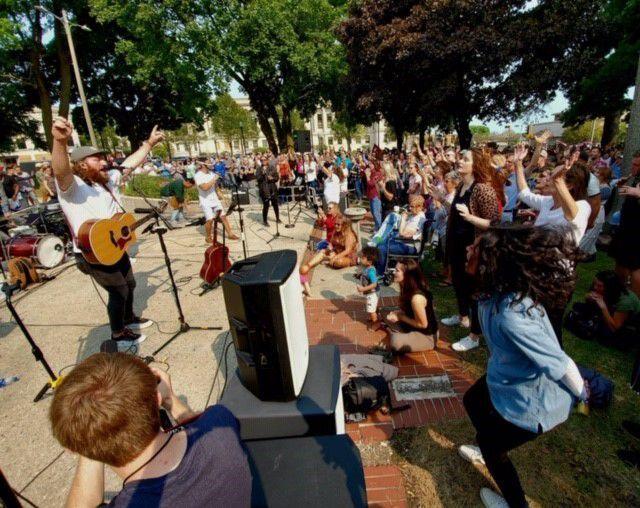 Let Us Worship Tour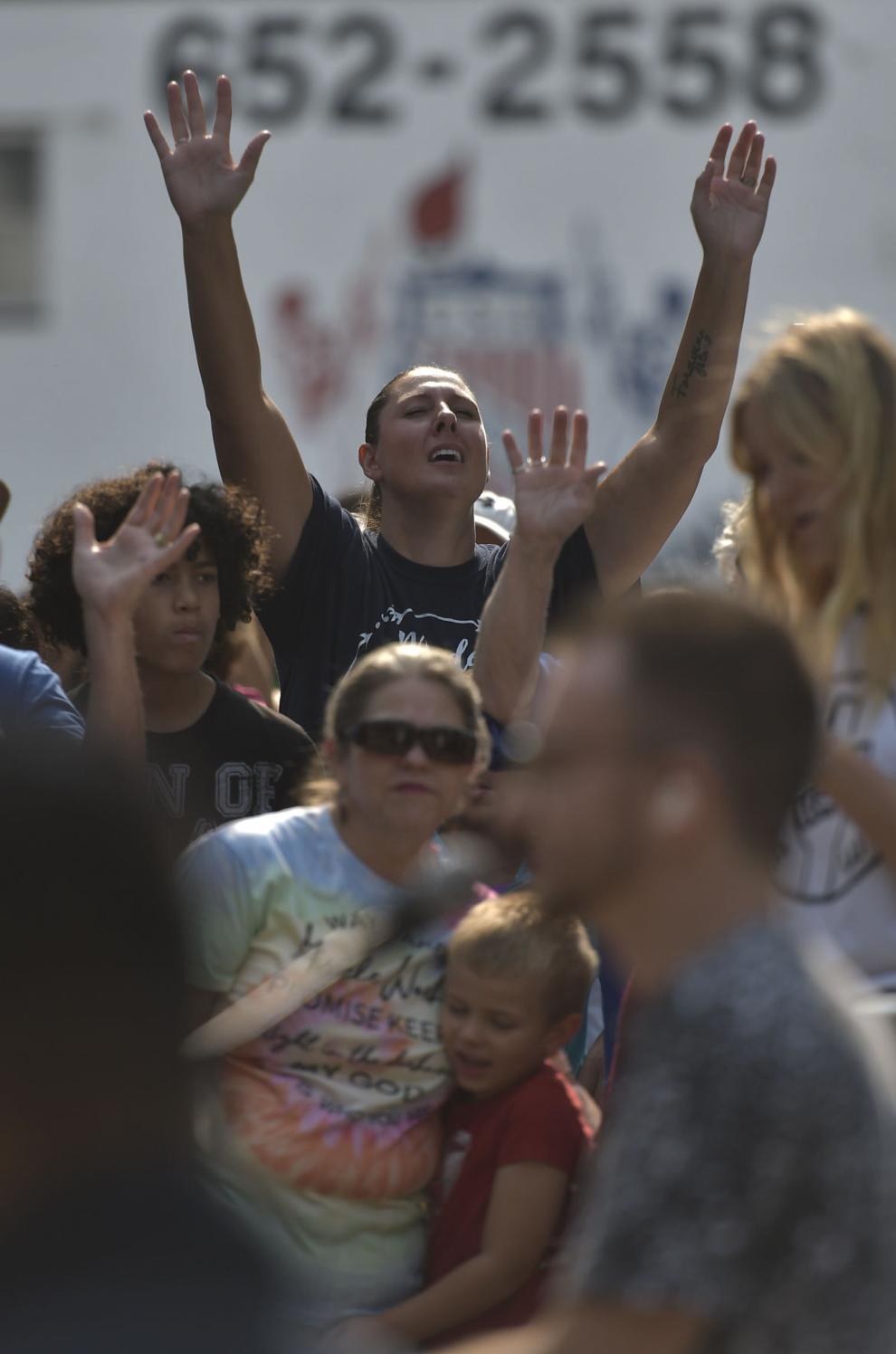 BLAKE COMMUNITY EVENT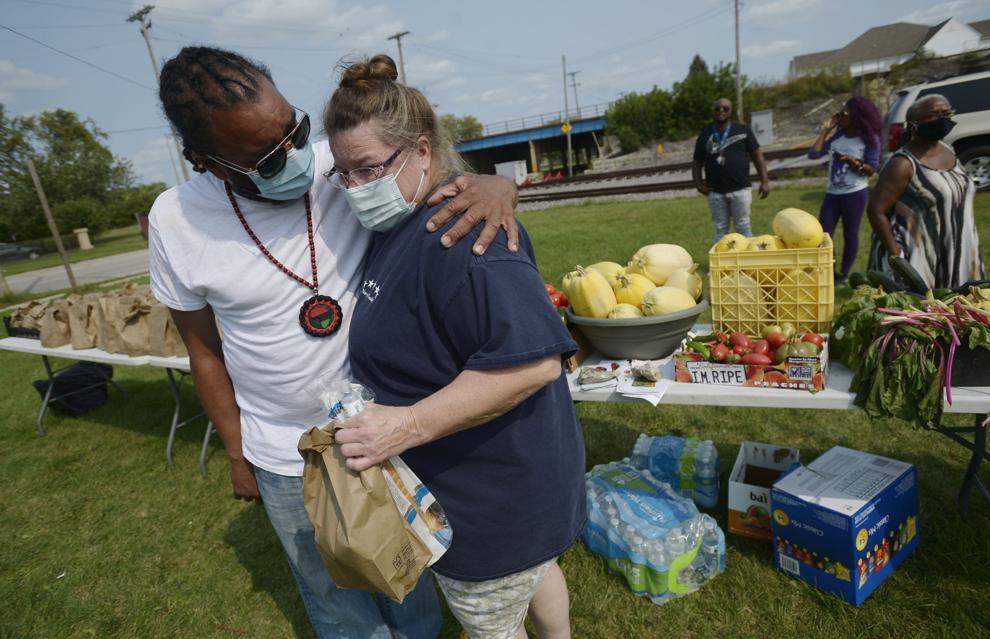 BLAKE COMMUNITY EVENT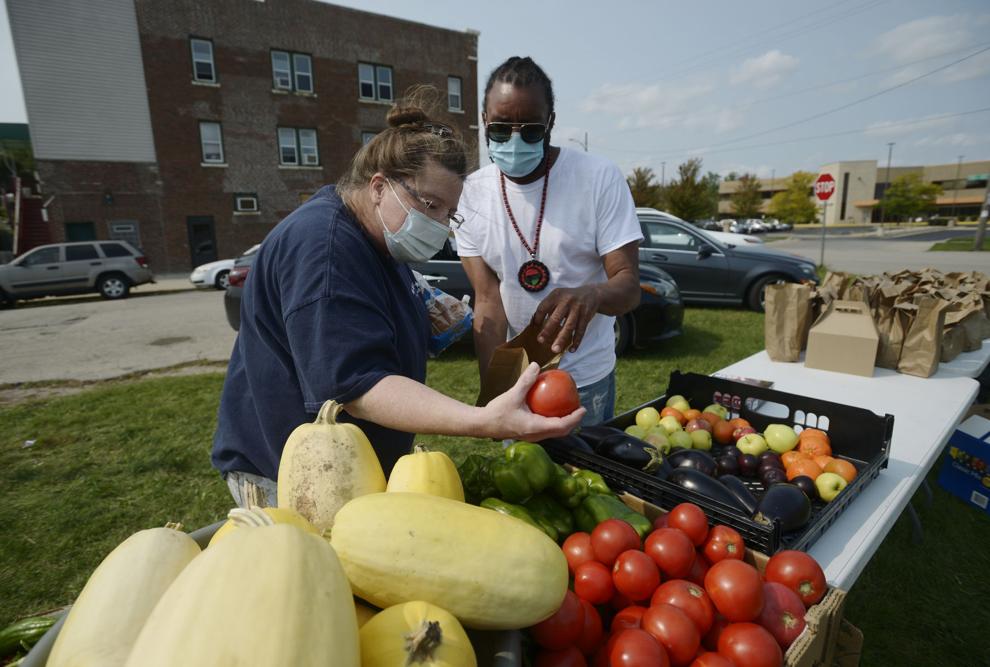 KENOSHA STRONG