PLEASANT PRAIRIE — Eighty-year-old Doris Wesley, a three-time cancer survivor, came to row with her fellow cancer survivors.
Her team, the Fighting Angels exhibited superb teamwork to finish second in one of their dragon boat race heats.
The Fighting Angels, wearing their pink t-shirts, was one of the 13 regional and community teams that participated in Saturday's events that ran from 1 to 4 p.m. on Lake Andrea. DragonFest featured nearly 300 participants and hundreds more spectators.
Some of the spectators and event officials marveled at the beautiful day with a bright sun, a clear sky and a calm lake.
It's a beautiful day, a great day for the races and a great event for the area," said Tara Panasewicz, a race coordinator.
Hosted by the United Way of Kenosha County, under the auspices of the Pan AM Dragon Boat Association, the regional teams were competing in the American Dragon Boat regional championships. Those teams were representing the Midwest for a chance to win a spot at the Club Crew Championships in Aix Les Bains, France in 2020.
The boats, docks and other race materials were supplied by the association.
The community teams came out for a day of fun on the water, some company bonding and for local bragging rights.
Each 20-foot dragon boat, designed somewhat like a long canoe, consisted of 22 members — 20 rowers, a drummer and a person in back who steered.
They included all-men's all-women's and mixed teams, some of which had corporate or organizational affiliations. The teams included the University of Wisconsin Power Rangers, the Uline Mother of Dragon, teams from metro Chicago including the Windy City Lady Dragons from Arlington Heights, Ill., teams from Wisconsin, a team from Bane Nelson and Commercial Plastics and one comprising members of the Pleasant Prairie Convention and Visitors Bureau.
While Dragonfest was a time to bond with her other breast cancer survivor teammates, it also was a time to take in the excitement of the event.
In her 13th year as a dragon boat team member, Wesley of Fort Dodge, Iowa, said the activity taught her how to live, be healthy and appreciate the social aspect of being with others who had experienced what she had.
"I was excited to get into a boat with gals in the same boat as me," she explained. "I do all things I do so I can do all the things I want to do."
Rick Granite, a coach and event coordinator, said he hoped the event would help spur more interest in dragon boating in Kenosha like it has in Racine. He noted that while the day's event was an inaugural event at Lake Andrea, there had been dragon boat races in the area several years ago.
FOURTH OF JULY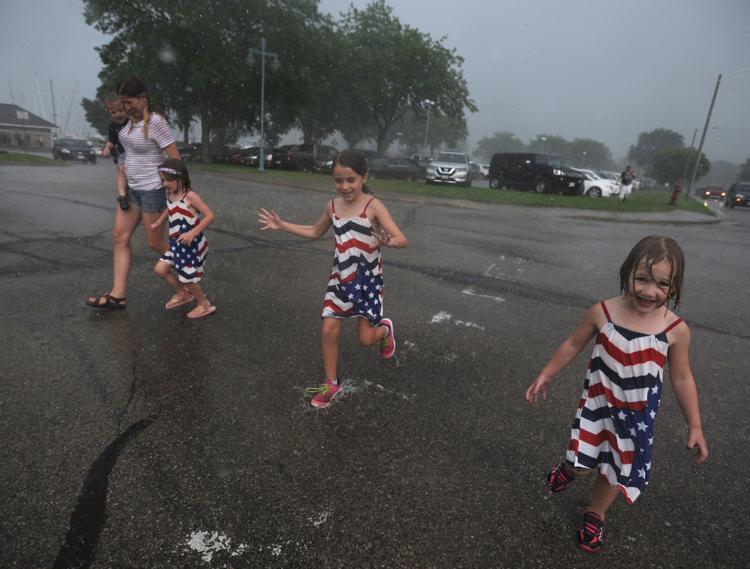 FOURTH OF JULY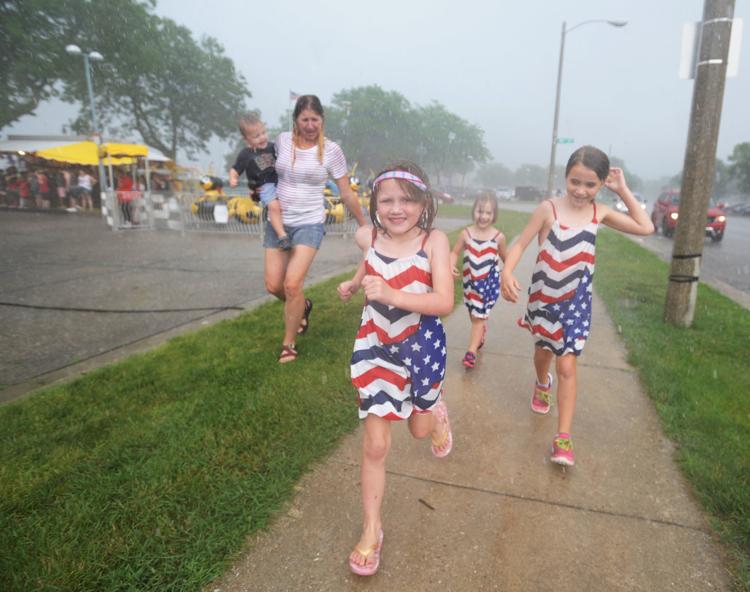 FOURTH OF JULY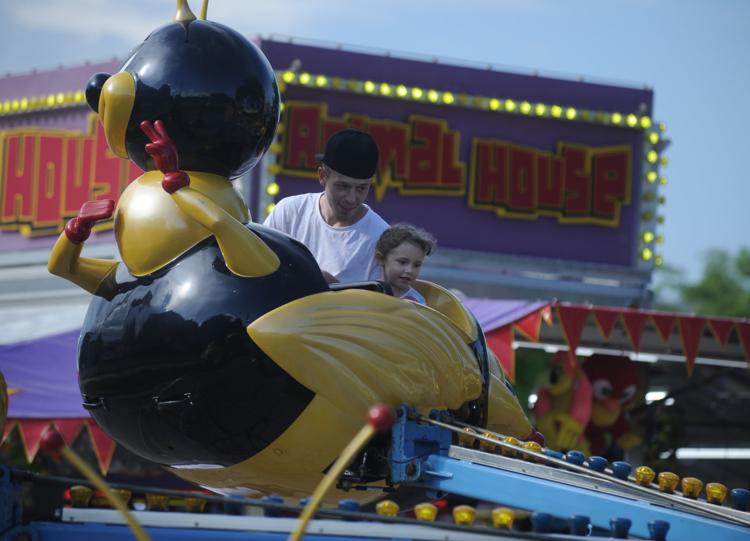 FOURTH OF JULY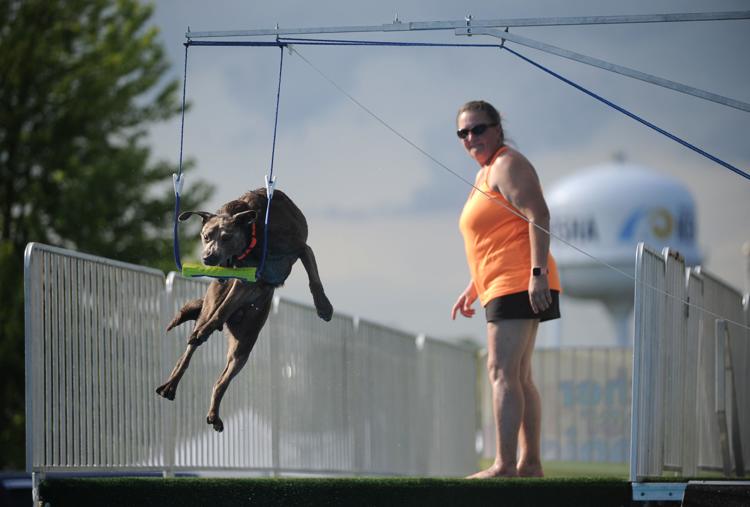 FOURTH OF JULY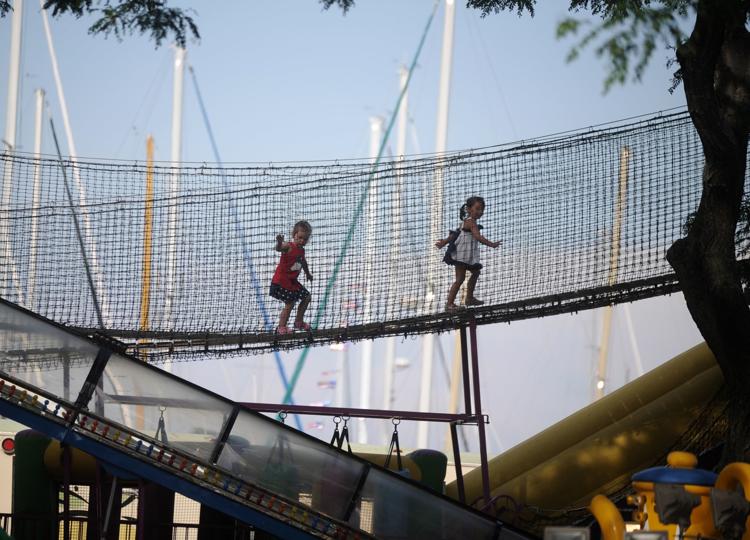 FOURTH OF JULY POPS
FOURTH OF JULY POPS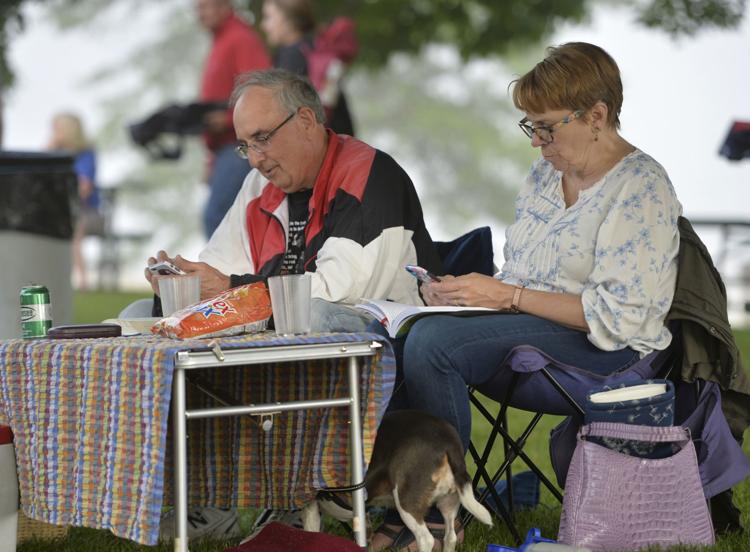 FOURTH OF JULY POPS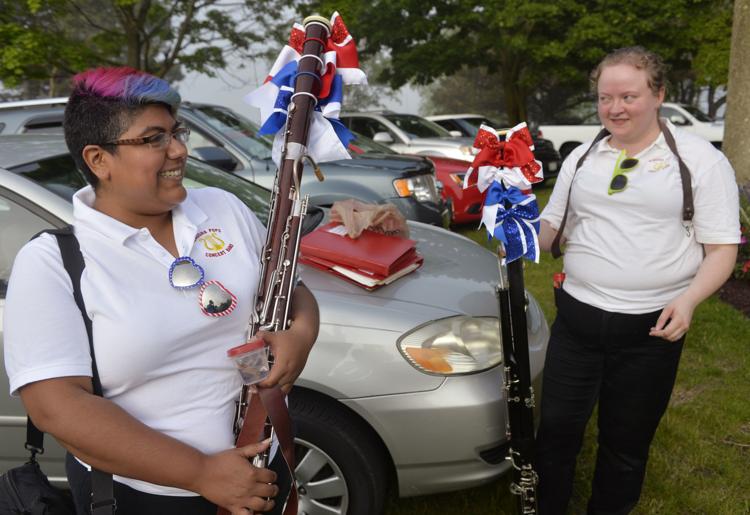 FOURTH OF JULY POPS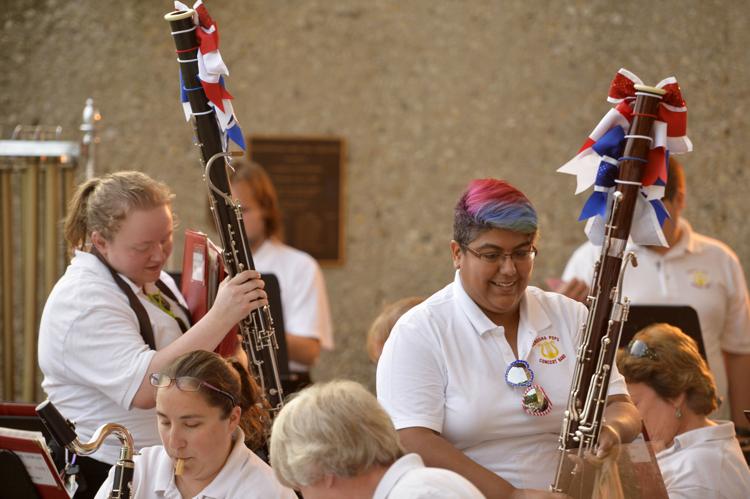 FOURTH OF JULY POPS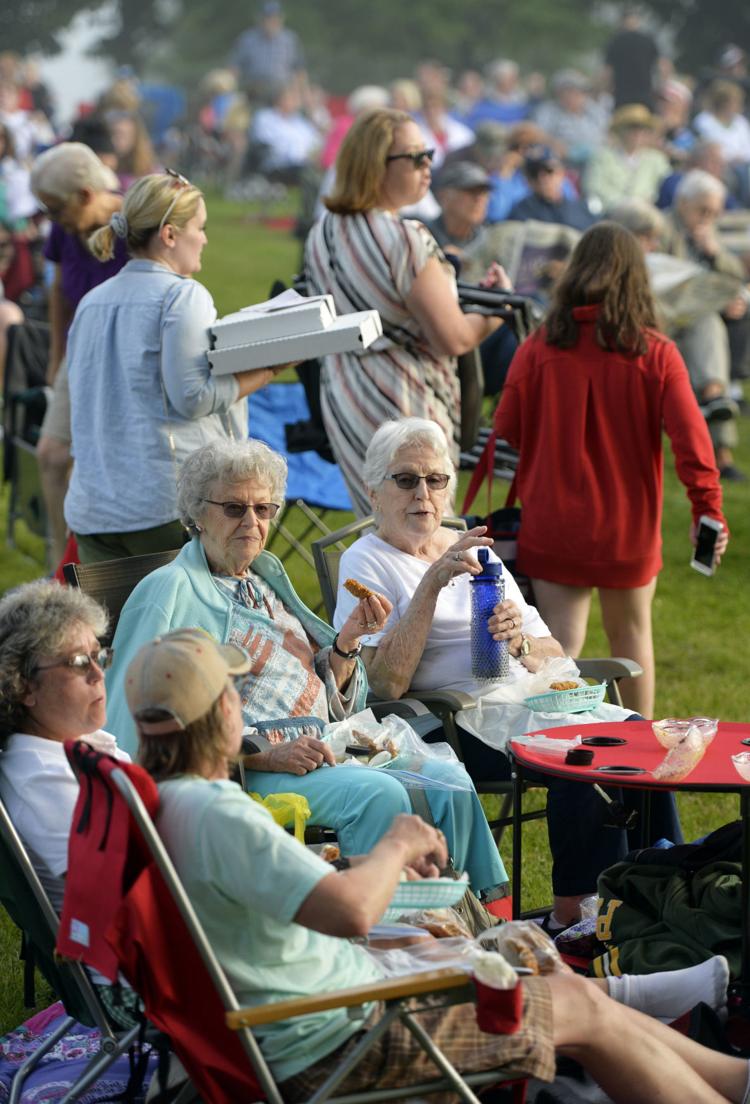 FOURTH OF JULY POPS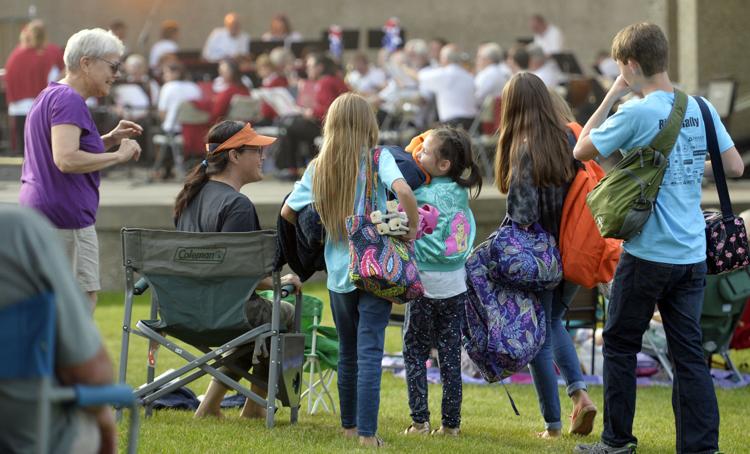 FOURTH OF JULY POPS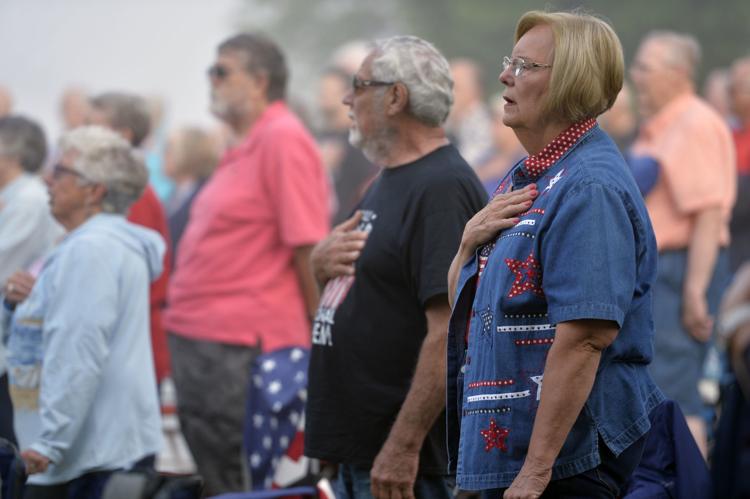 FOURTH OF JULY POPS
FOURTH OF JULY POPS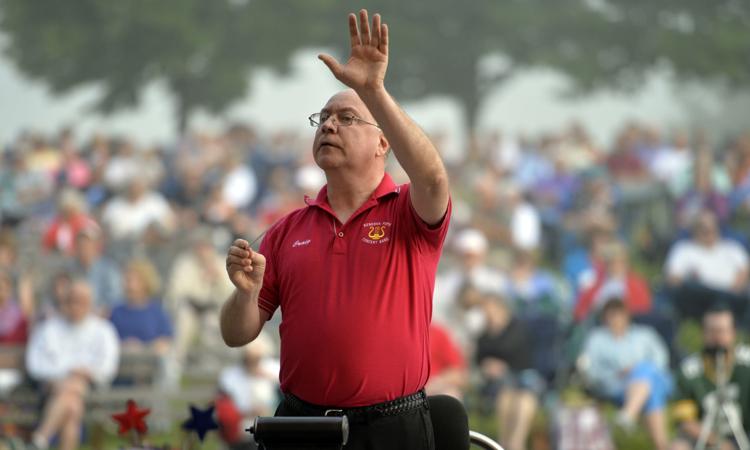 FOURTH OF JULY POPS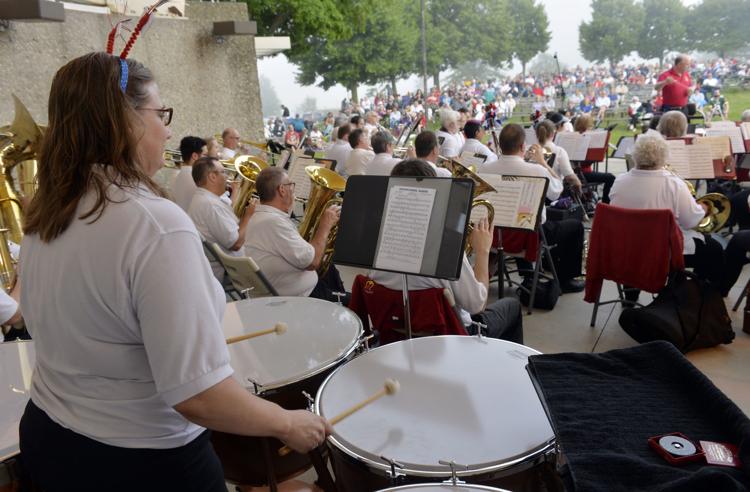 FOURTH OF JULY POPS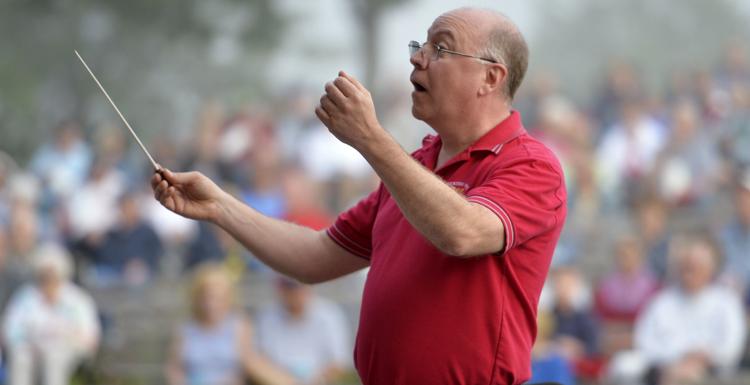 FOURTH OF JULY POPS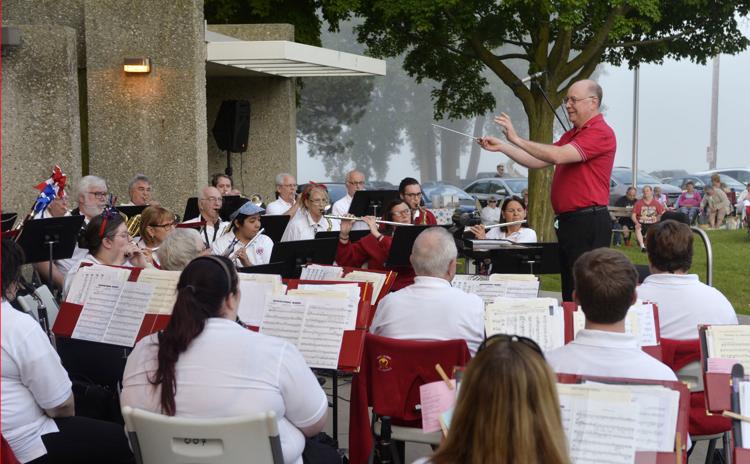 FOURTH OF JULY CONCERT ELECTRO RETRO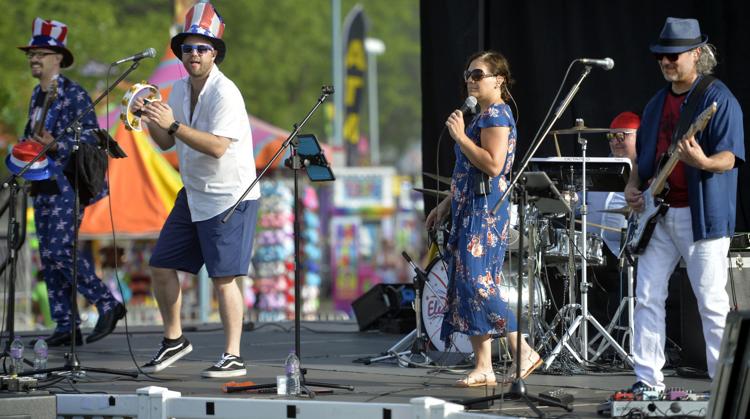 FOURTH OF JULY CARNIVAL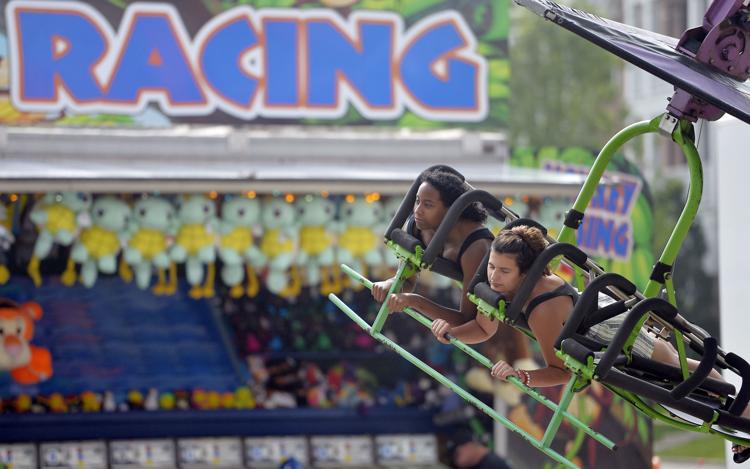 FOURTH OF JULY CARNIVAL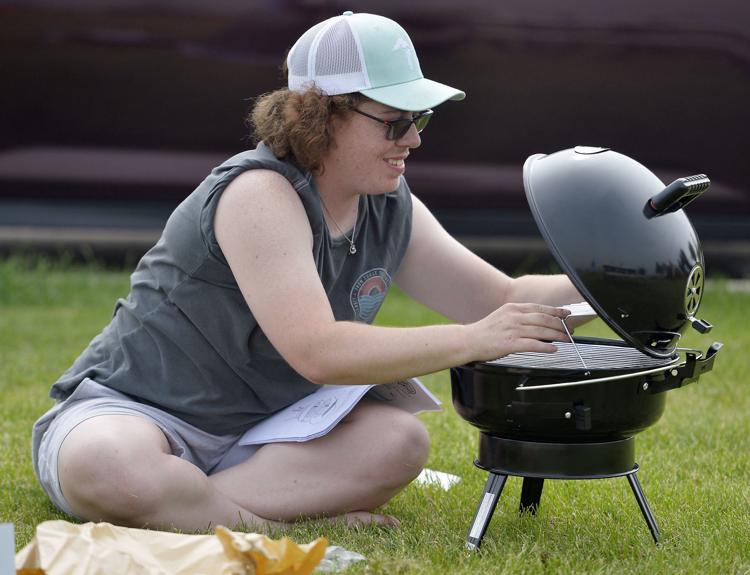 FOURTH OF JULY CARNIVAL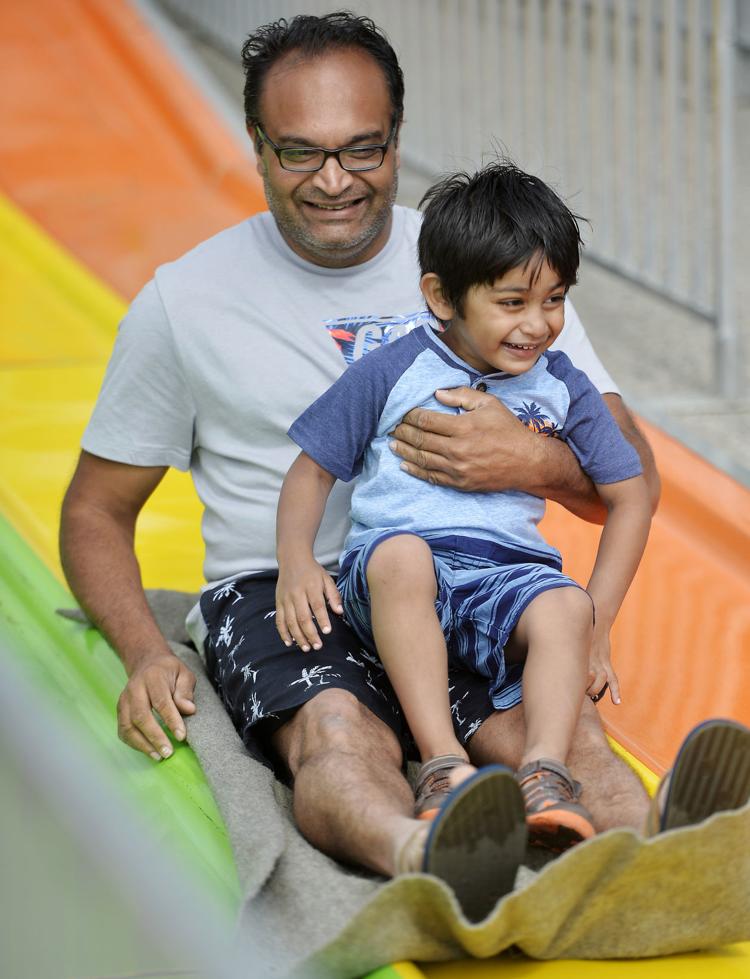 FOURTH OF JULY CARNIVAL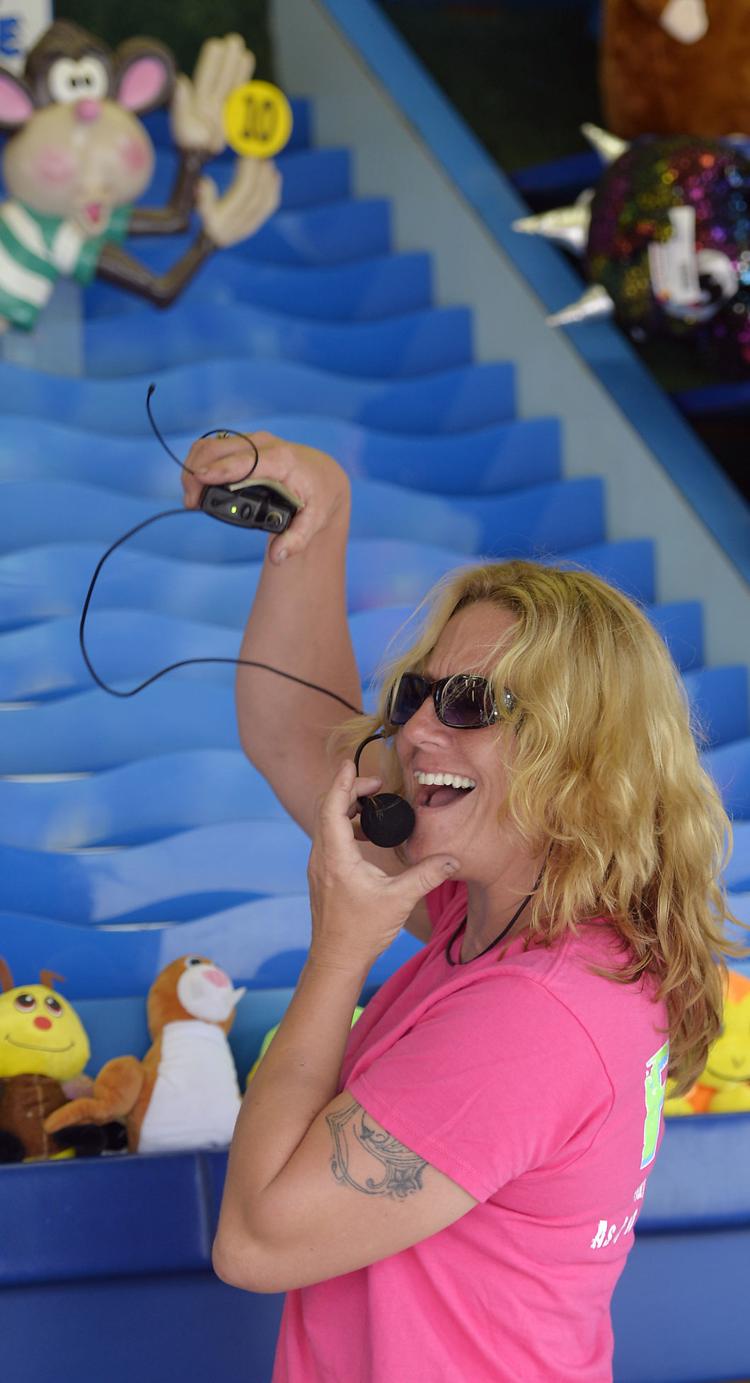 parade1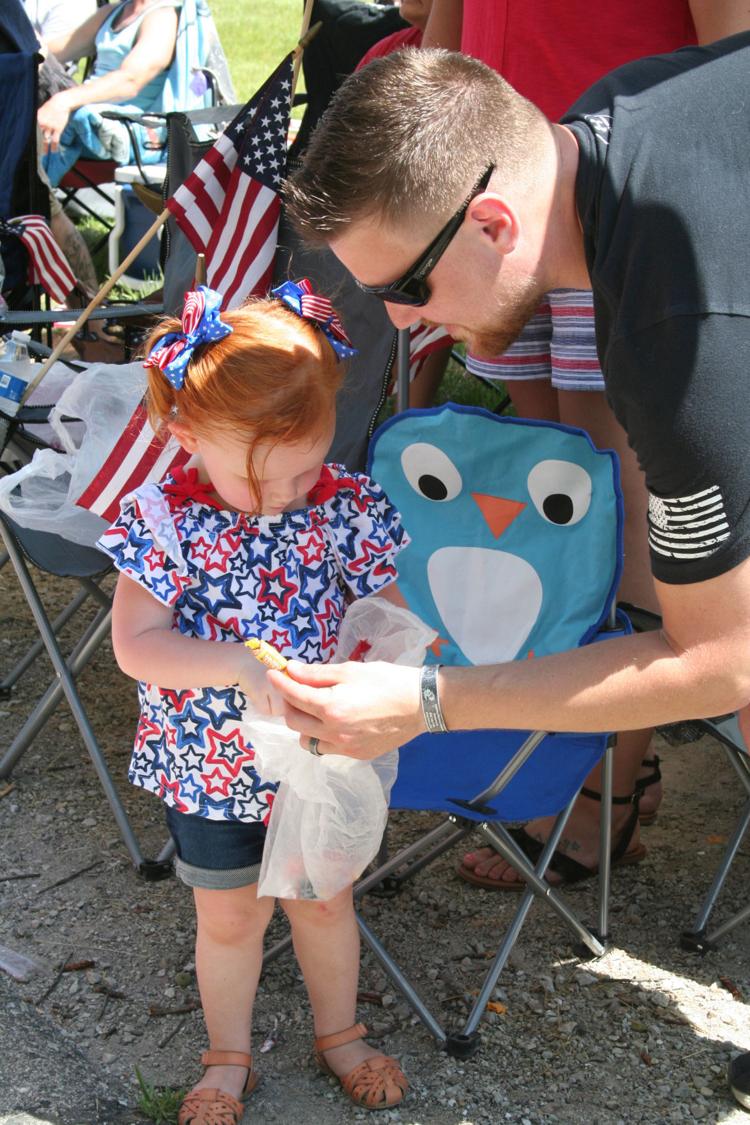 parade2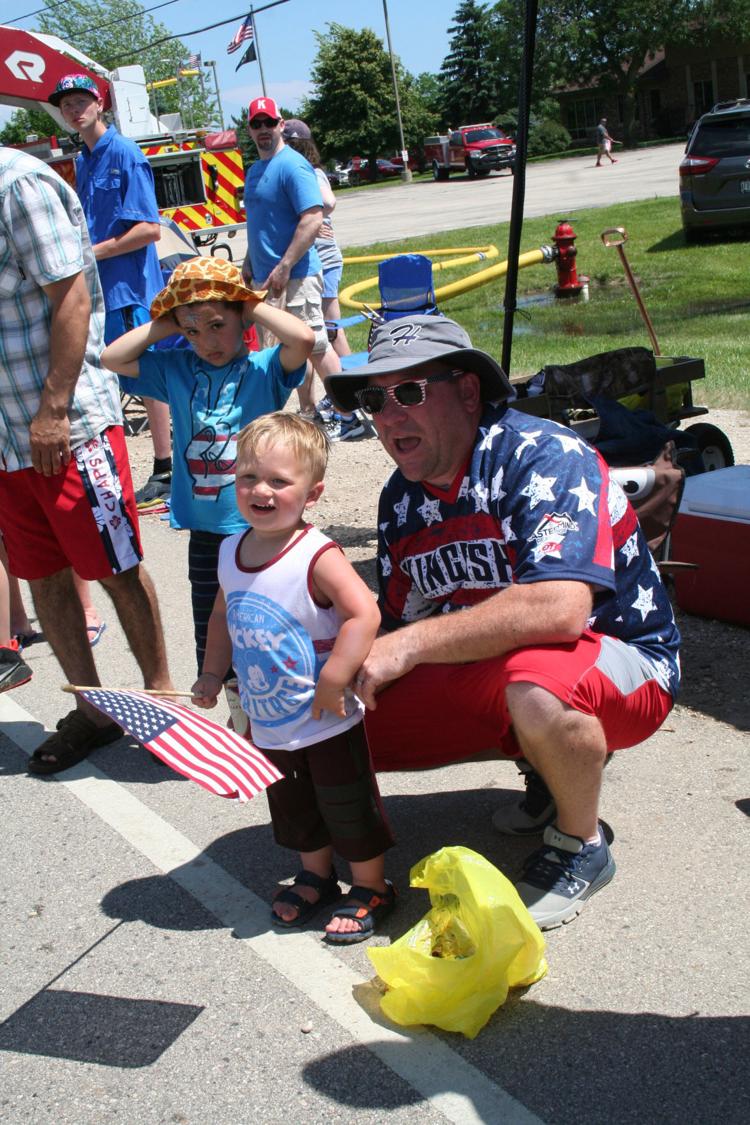 bikes2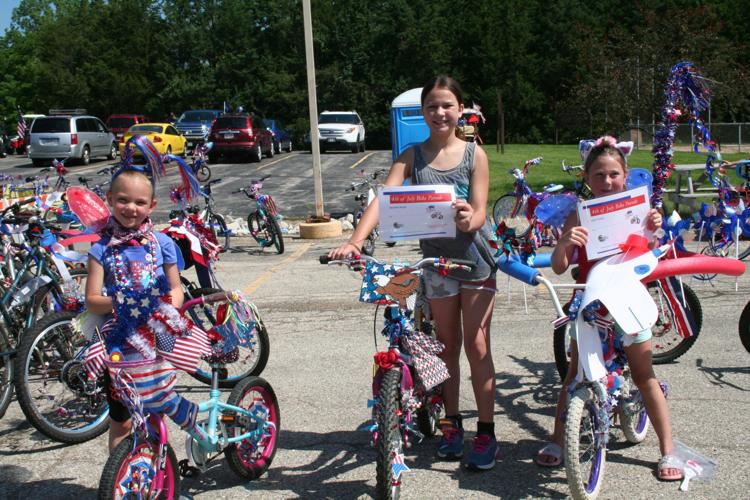 SOMERS PARADE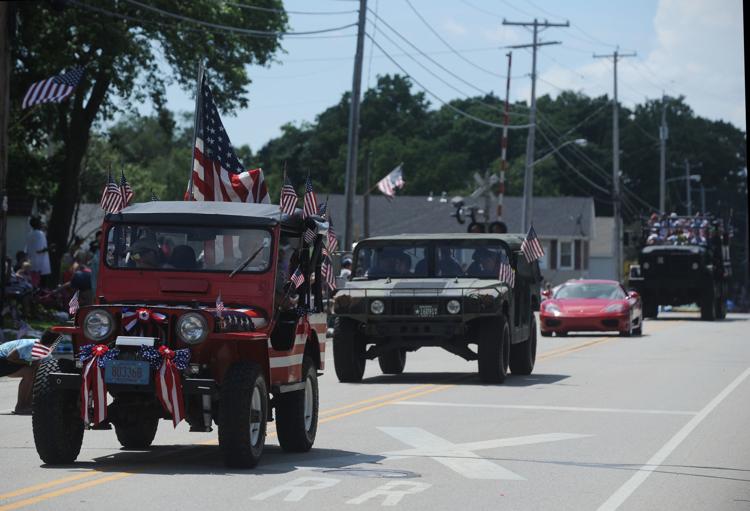 SOMERS PARADE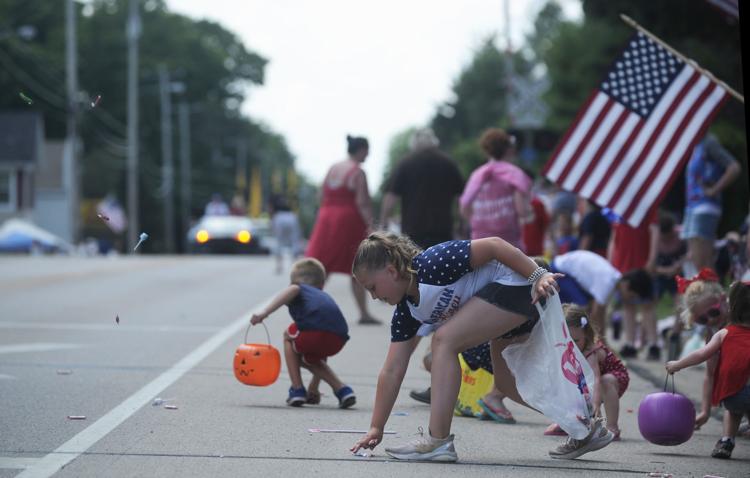 SOMERS PARADE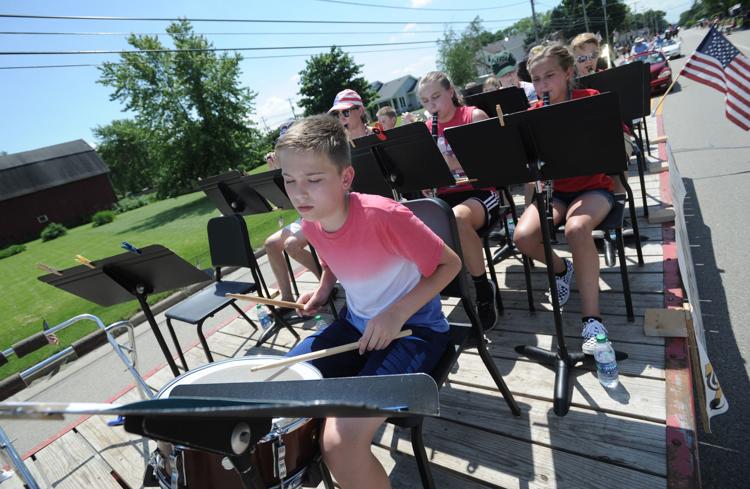 SOMERS PARADE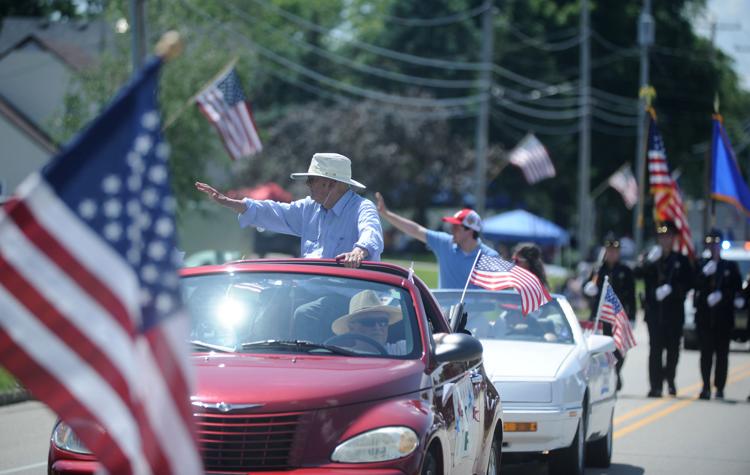 SOMERS PARADE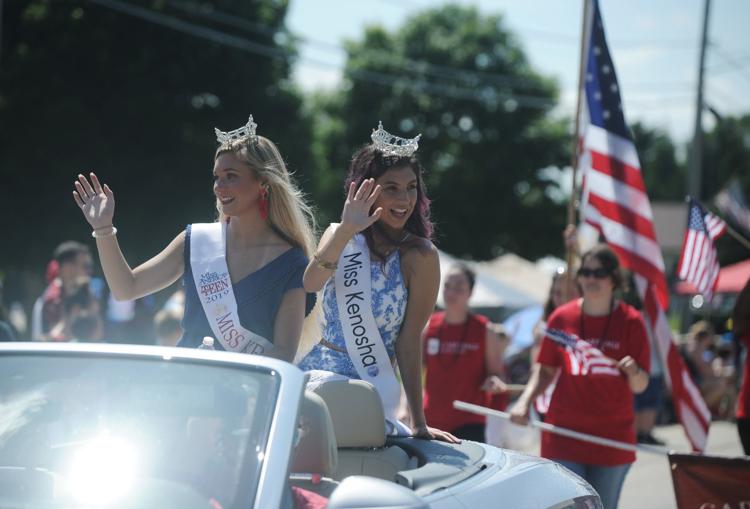 SOMERS PARADE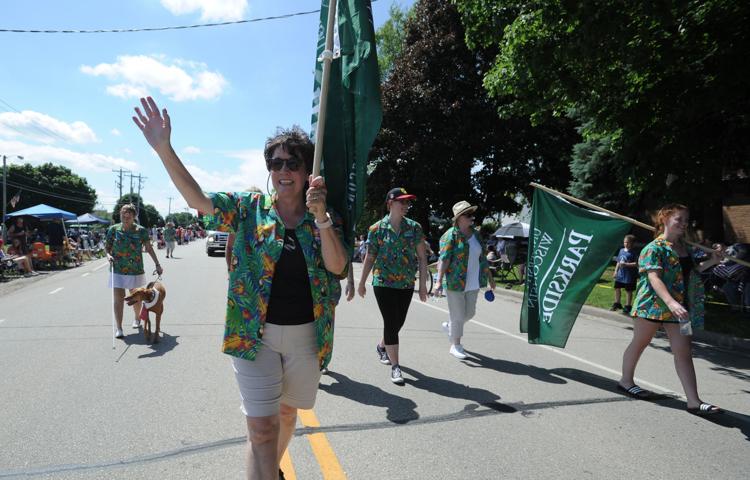 SOMERS PARADE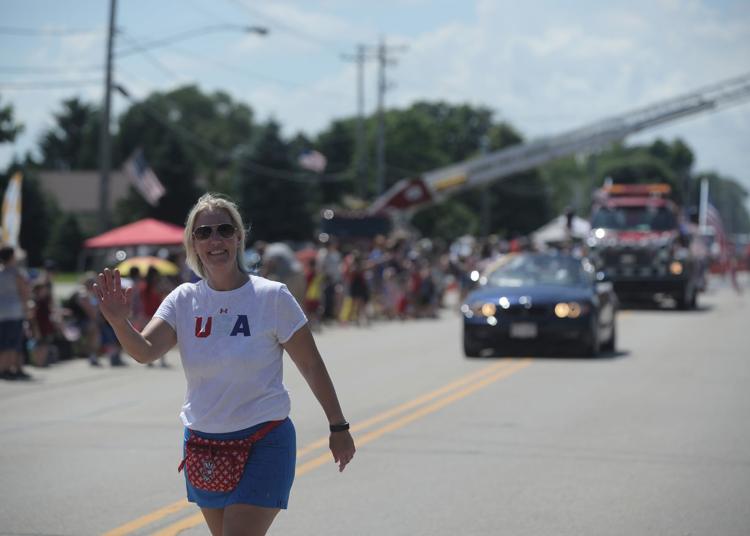 bikes1