The conductor of the Lake Geneva Symphony Orchestra is gaining national recognition after 10 years as the symphony's director.
Conductor David Anderson beat out dozens of other symphony leaders throughout the country to earn the 2019-20 American Prize in Conducting Award in the community orchestra division.
American Prize National is a Connecticut-based nonprofit organization that holds annual competitions to recognize the nation's best orchestras, conductors, soloists and ensembles.
Anderson credited the musical performers who surround him in the Lake Geneva Symphony for his receiving the prestigious award.
"I feel it has more to do with the work that the orchestra is doing," he said. "They're a remarkable group. They're talented and have a good work ethic."
The symphony includes about 50 musicians who perform about 10 concerts a year, including three concerts at elementary schools in the Lake Geneva area.
The symphony also is a regular performer at George Williams College in Williams Bay during the summer Music By The Lake outdoor concert series.
This summer, the group thrilled concertgoers by performing the score from the Disney movie classic "Fantasia."
"It was a thrilling afternoon," college president Rebecca Sherrick said. "David did a masterful job of preparing the concert."
Anderson, 39, who started playing piano at age 6 and earned a degree in orchestral conducting from the University of Illinois-Urbana, has led the Lake Geneva Symphony for the past 10 years.
He lives in Pittsburgh and travels to Lake Geneva several times a month for rehearsals and performances.
He also is a music professor at Seton Hall University and University of Pittsburgh, and conductor for a youth symphony orchestra in Pittsburgh.
He has also served as conductor for the orchestra at Beloit College as well as a youth symphony in Elgin, Ill.
"It takes a long time to get really good," he said. "It's not like a violinist where you have a chance to practice every day. You have to wait until you get in front of an audience before you practice."
For the American Prize honor, Anderson competed with about 50 other conductors throughout the country. The five finalists included contestants from New York and Texas.
Conductors submitted recordings of their orchestras' performances as well as a biography of themselves, all of which was reviewed by a panel of judges.
The honor comes with a $500 prize, a certificate and a written evaluation.
David Katz, chief judge for the American Prize organization, said being named the top conductor in the nation is significant.
"Most artists may never win a Grammy award or a Pulitzer or a Tony," Katz said. "But that does not mean that they are not worthy of recognition or award."
The Lake Geneva Symphony was a finalist in 2018 for an American Prize award in the orchestral performance category.
Musicians in the symphony say Anderson is deserving of the national award.
Louis Dolmon, who plays bass, said he has worked with about 20 conductors throughout his music career, but Anderson seems to be the most organized.
Dolmon described Anderson as "vibrant" and "knowledgeable."
"His teaching, mentoring and coaching abilities far surpass those who have toiled in the field far longer than he," Dolmon said.
Derek Kane, who plays bassoon, said he was involved in selecting Anderson as the symphony's new conductor 10 years ago.
"From the first moment David stood on the podium, I knew that we had a special and rare talent in front of us," Kane said. "While this award is a great honor and well deserved, it is only a glimpse to the outside world of his remarkable abilities."
Said cellist Michael Frazier: "He asks a great deal of the players, but he puts in an extraordinary amount of work into every performance himself."
The Lake Geneva Symphony Orchestra is scheduled to perform at 7:30 p.m. Oct. 26 at Elkhorn Area High School. For ticket information or other information, go to lakegenevaorchestra.org.
CLASSIC CRUISE IN CAR SHOW
CLASSIC CRUISE IN CAR SHOW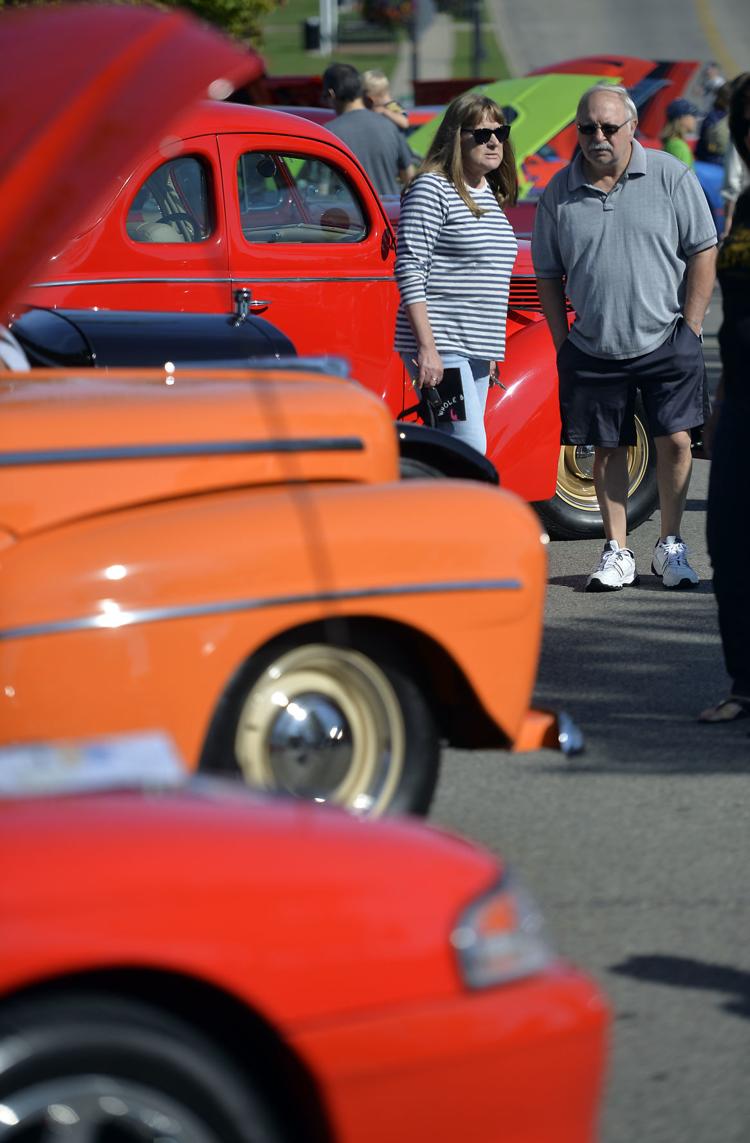 CLASSIC CRUISE IN CAR SHOW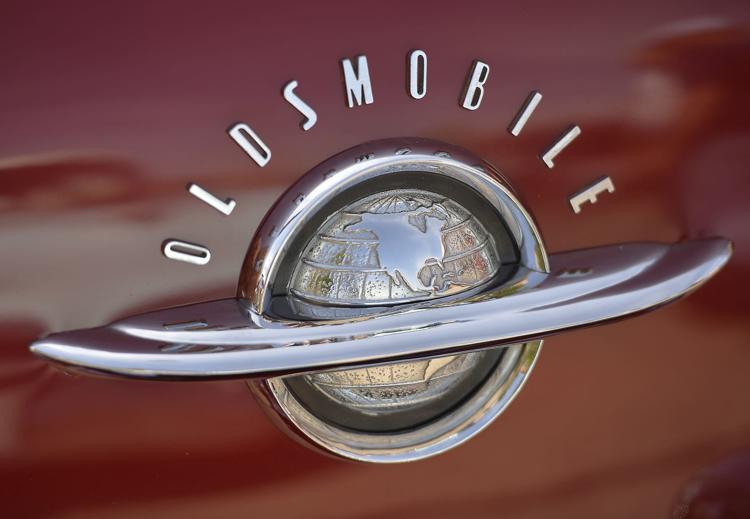 CLASSIC CRUISE IN CAR SHOW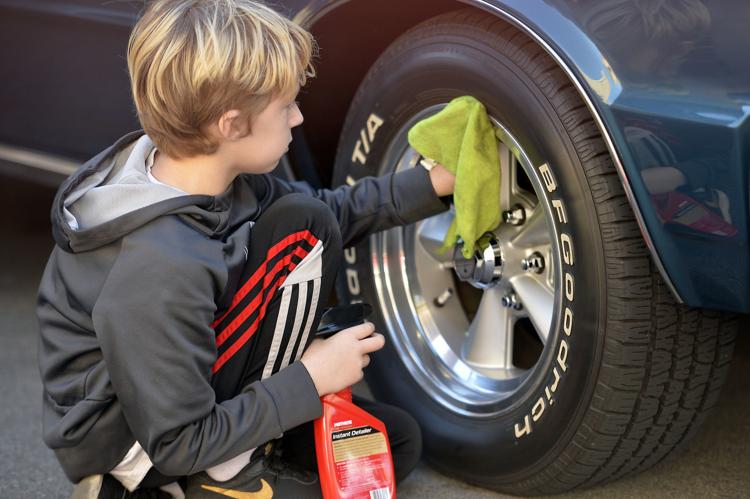 CLASSIC CRUISE IN CAR SHOW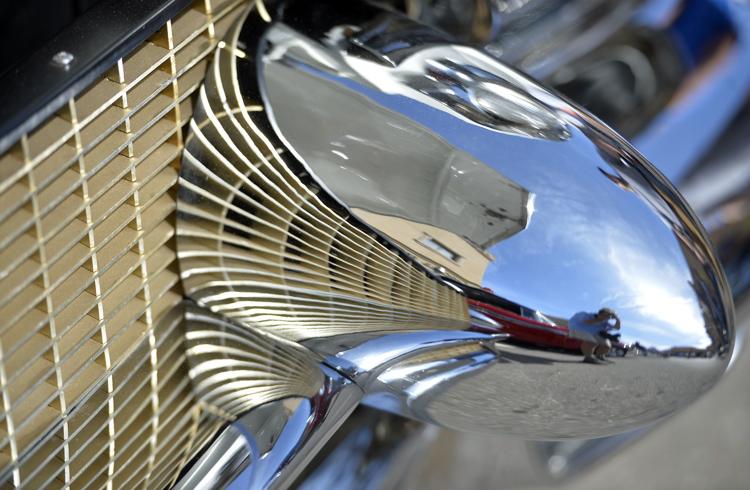 CLASSIC CRUISE IN CAR SHOW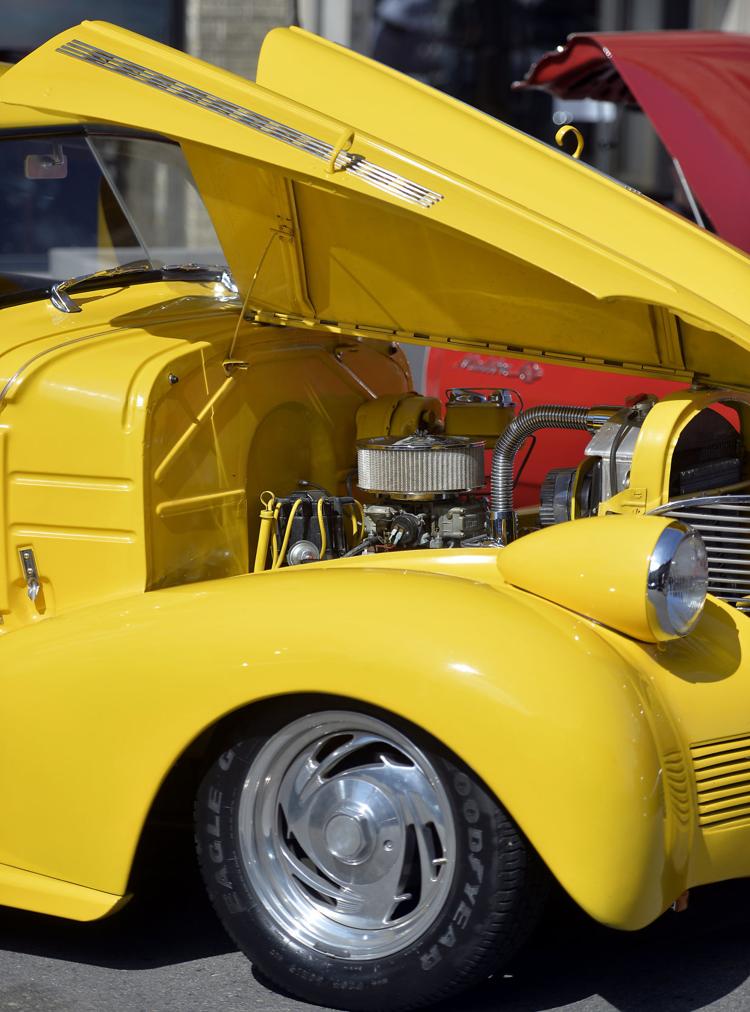 CLASSIC CRUISE IN CAR SHOW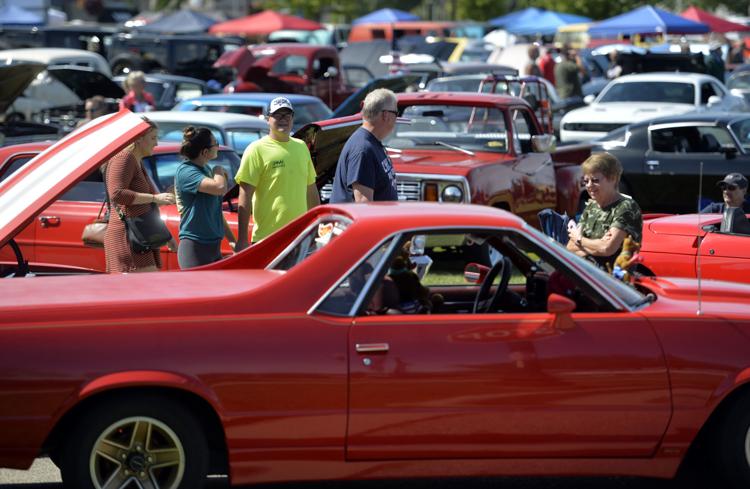 CLASSIC CRUISE IN CAR SHOW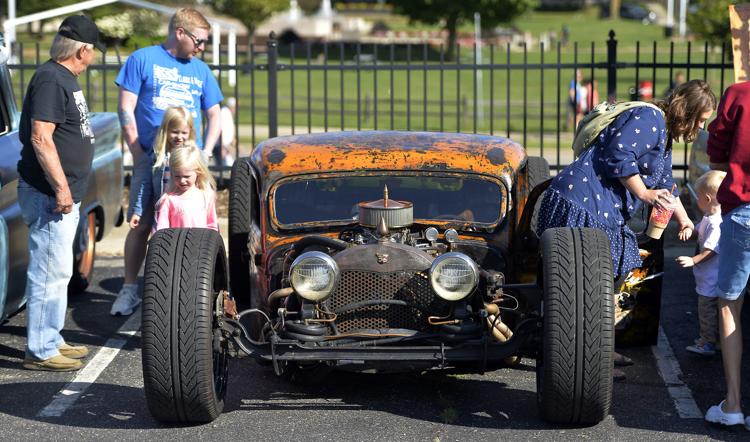 CLASSIC CRUISE IN CAR SHOW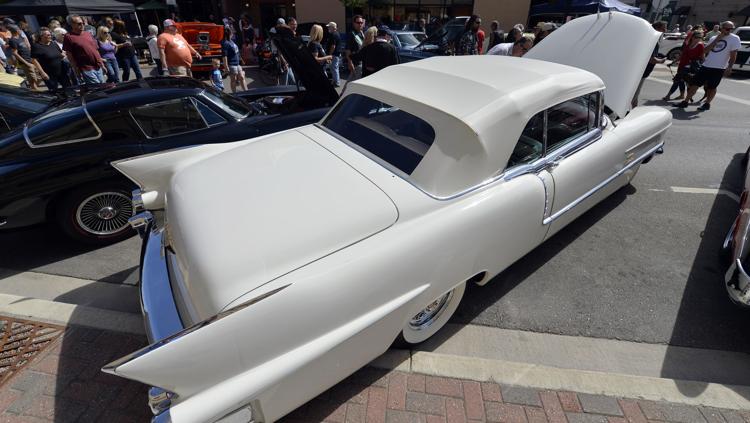 CLASSIC CRUISE IN CAR SHOW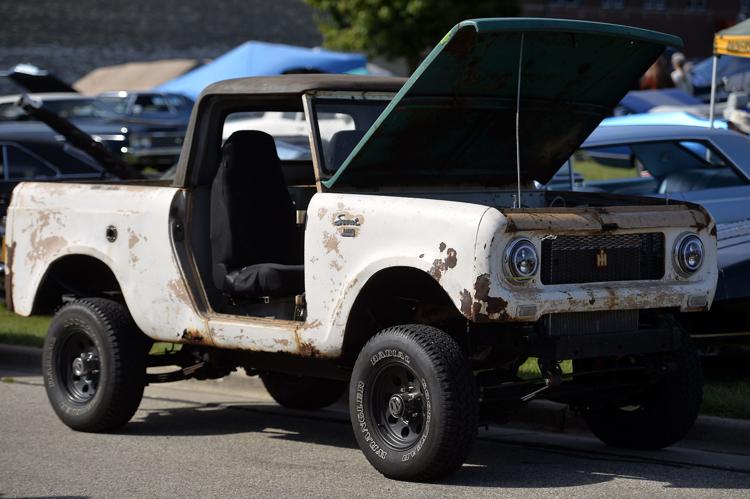 CLASSIC CRUISE IN CAR SHOW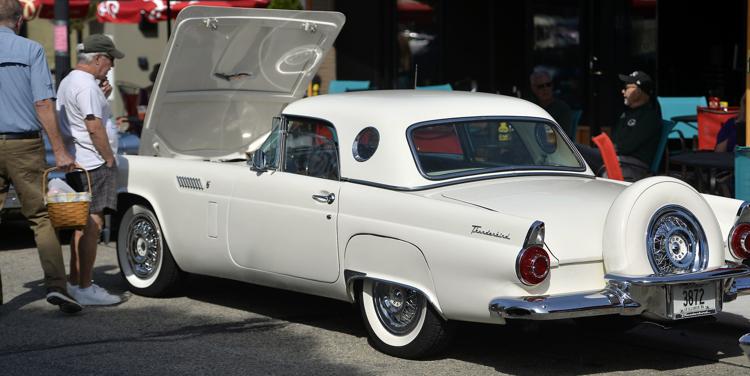 CLASSIC CRUISE IN CAR SHOW
CLASSIC CRUISE IN CAR SHOW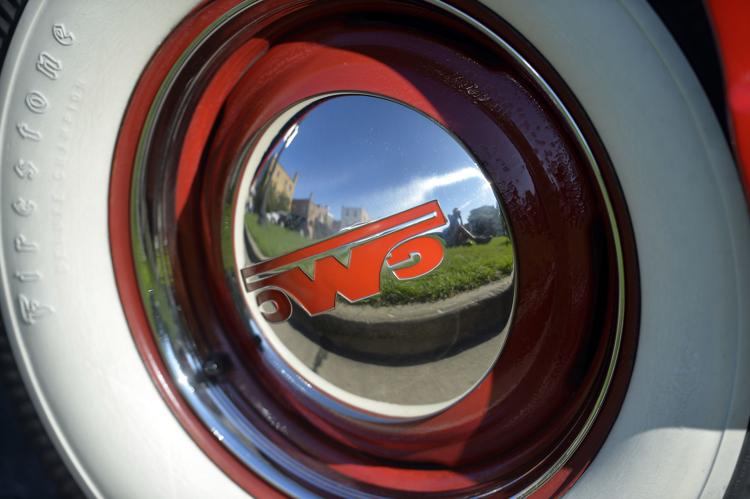 CLASSIC CRUISE IN CAR SHOW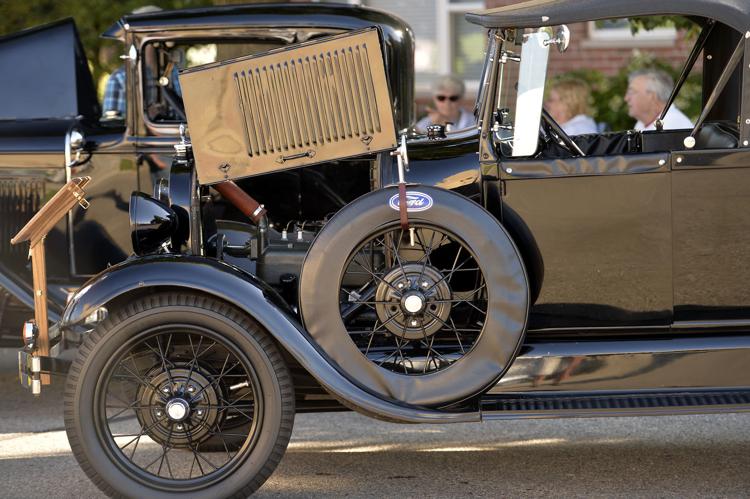 CLASSIC CRUISE IN CAR SHOW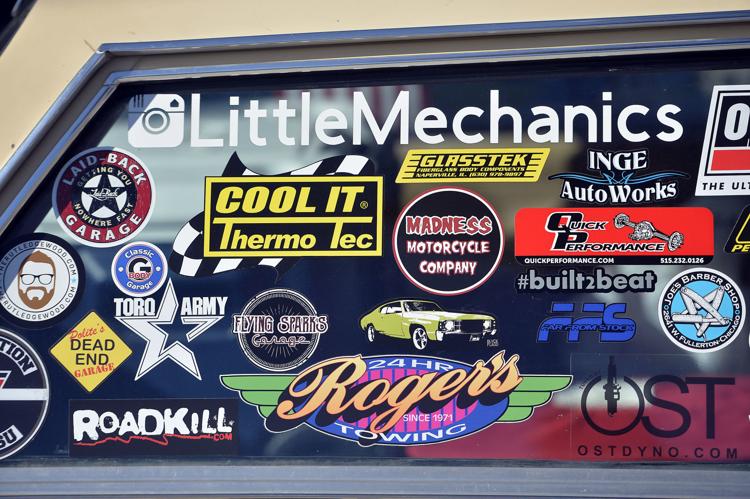 CLASSIC CRUISE IN CAR SHOW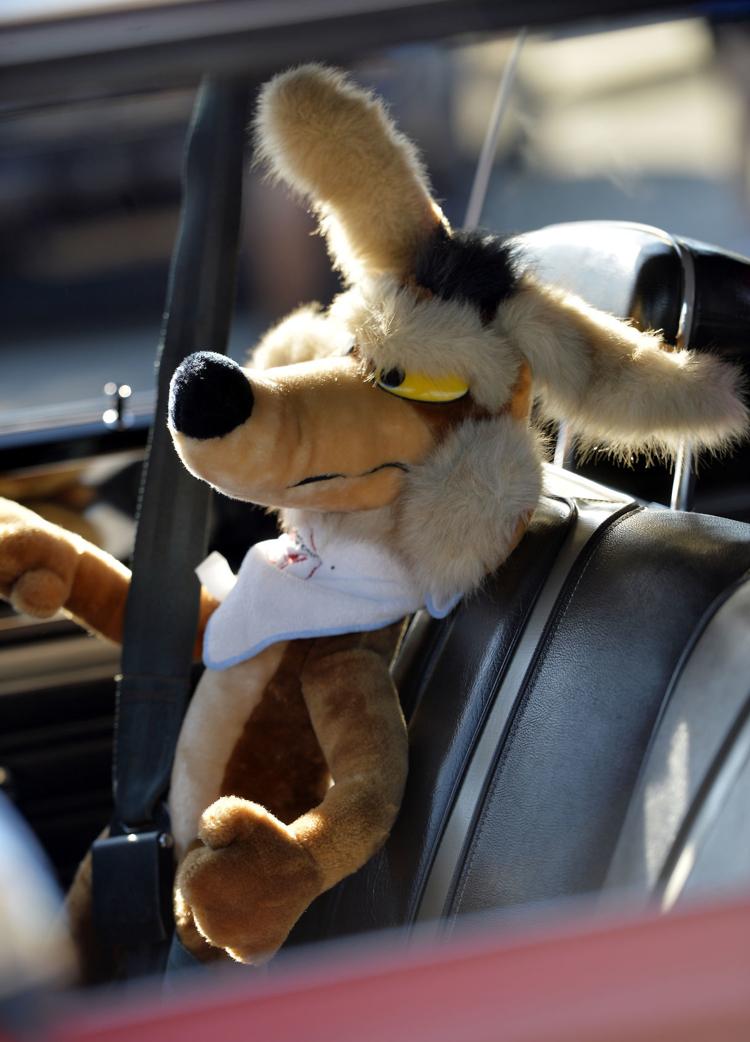 CLASSIC CRUISE IN CAR SHOW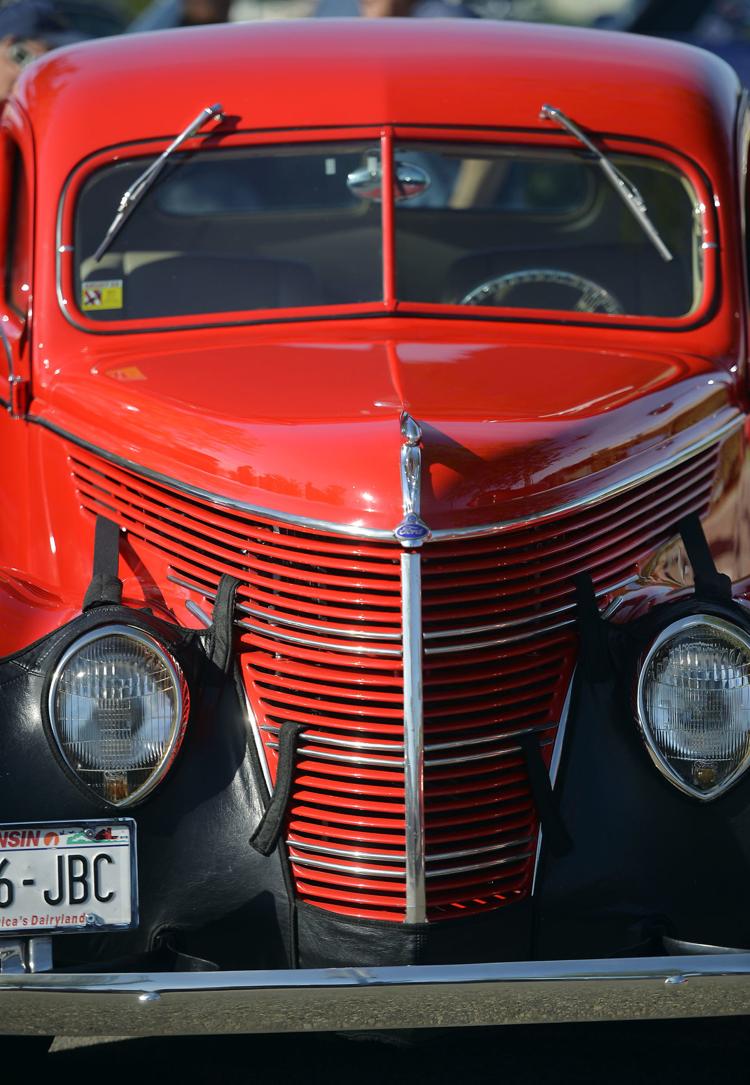 CLASSIC CRUISE IN CAR SHOW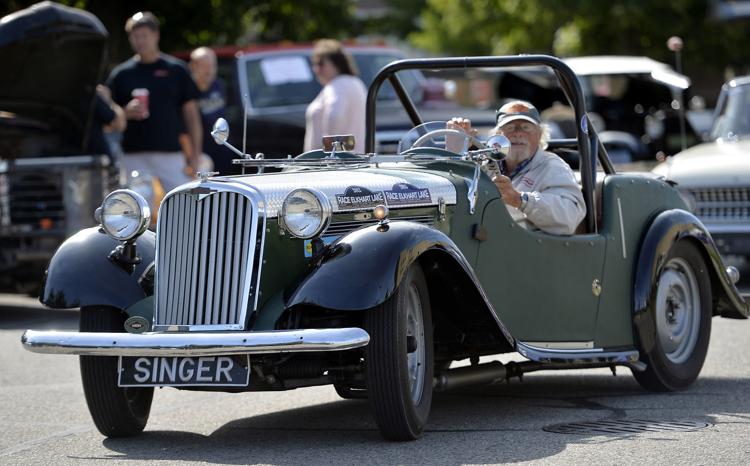 CLASSIC CRUISE IN CAR SHOW
CLASSIC CRUISE IN CAR SHOW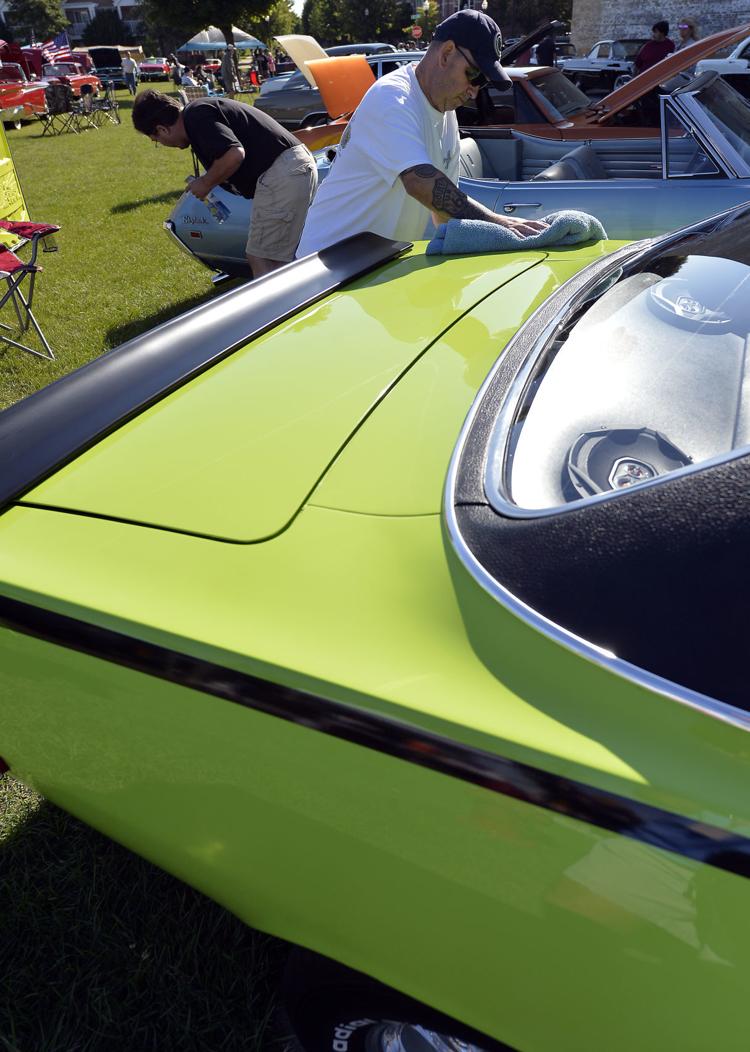 CLASSIC CRUISE IN CAR SHOW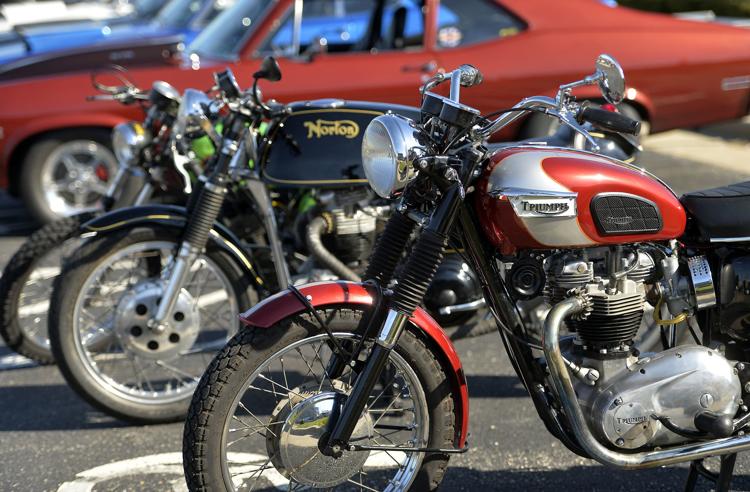 CLASSIC CRUISE IN CAR SHOW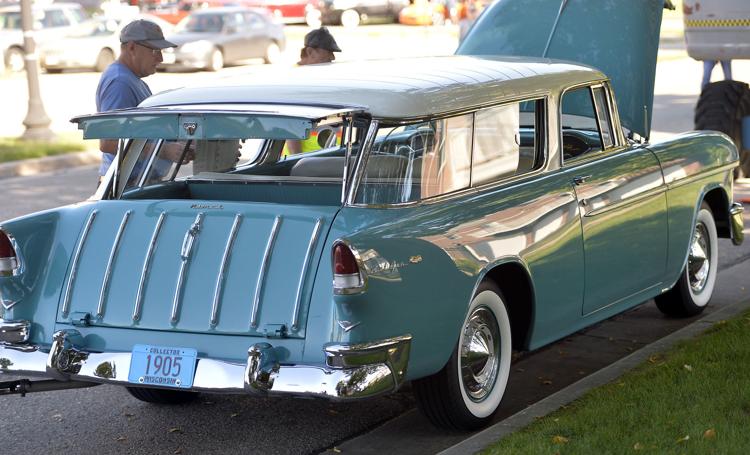 CLASSIC CRUISE IN CAR SHOW
CLASSIC CRUISE IN CAR SHOW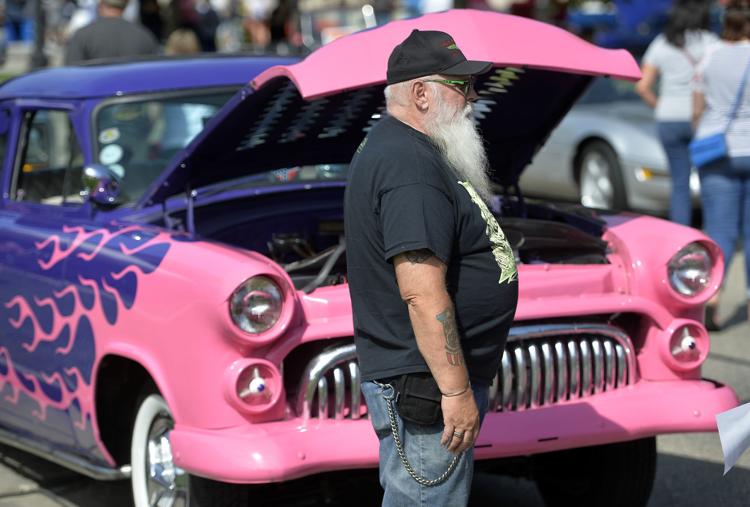 CLASSIC CRUISE IN CAR SHOW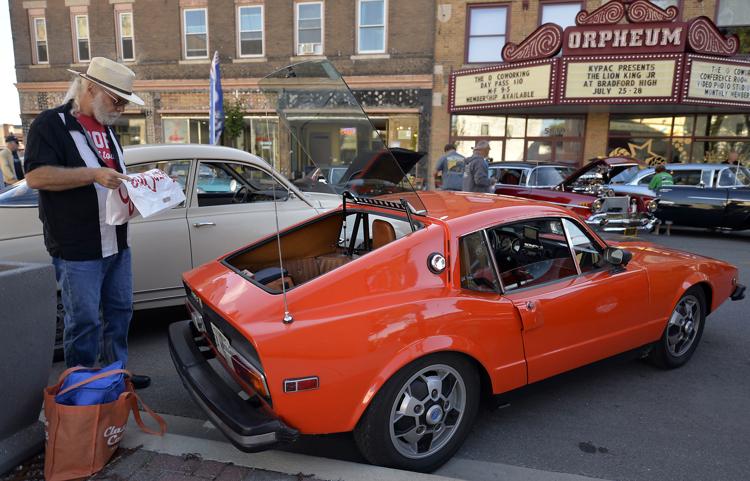 CLASSIC CRUISE IN CAR SHOW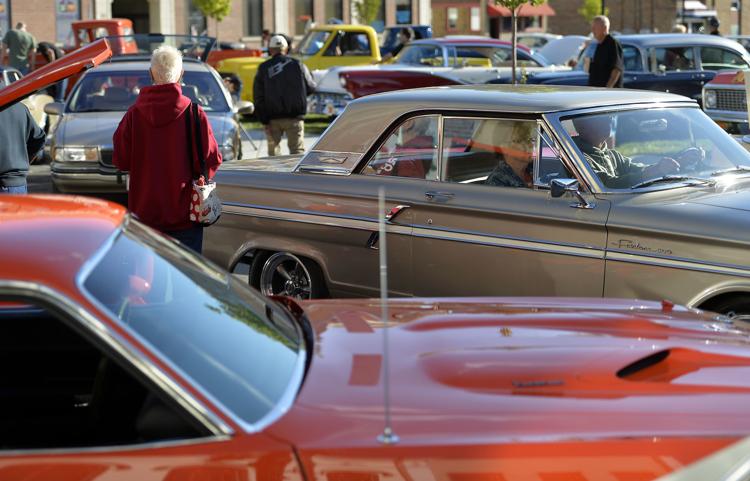 CLASSIC CRUISE IN CAR SHOW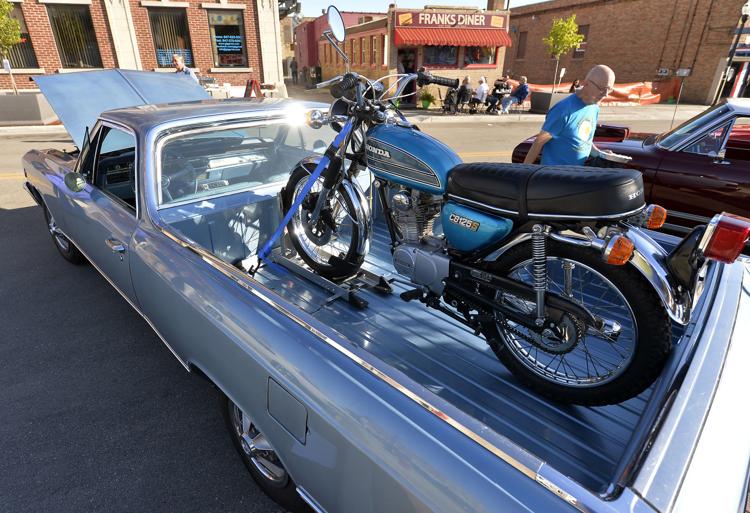 CLASSIC CRUISE IN CAR SHOW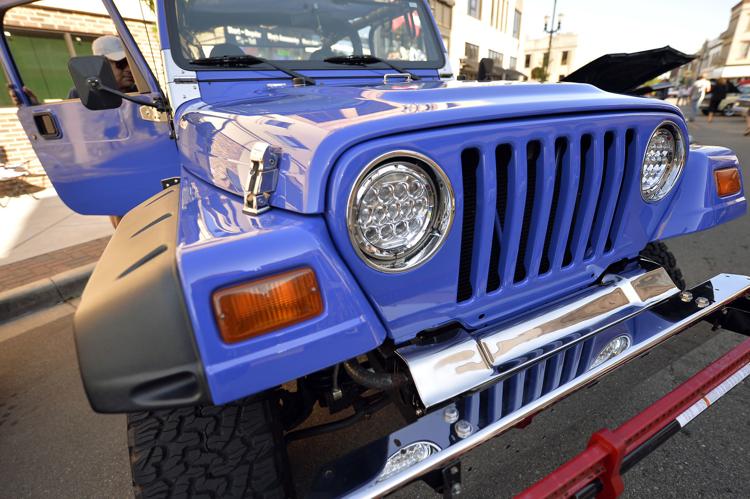 CLASSIC CRUISE IN CAR SHOW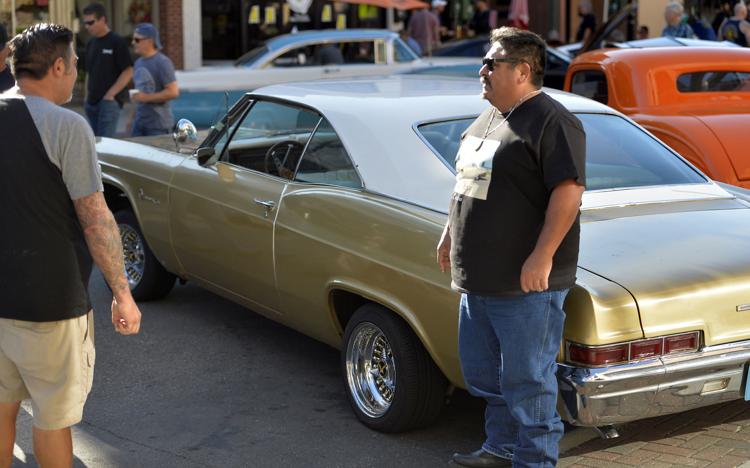 CLASSIC CRUISE IN CAR SHOW