For Michael M. Bell, the introduction of a bipartisan series of police reform bills this week was personal.
"This is five years in the making," Bell said. "It was emotional for me ... it's a big deal, it would be improving the system dramatically."
Bell has made reform of the practices around police shootings a cause since his 21-year-old son Michael E. Bell was shot to death by a Kenosha Police officer in 2004. Bell has never accepted the Police Department's narrative of what led to his son's shooting and has waged a very public — and so far unsuccessful — campaign to have a new investigation into his son's death.
But he has also pushed for changes in the way police-involved shootings are investigated in Wisconsin. That effort helped lead to the passing of a bipartisan 2014 law that requires that an outside agency must investigate when a person dies in police custody or is shot by a police officer — a law that came into play last year in Kenosha when the Wisconsin Department of Justice was called in to investigate the shooting of Jacob Blake.
Now a second measure Bell has pushed for is included in a new package of police reform proposals.
On Wednesday, state senators Van Wanggaard, R-Racine, Lena Taylor, D-Milwaukee, and Alberta Darling, R-River Hills, announced introduction of a package of seven bills focused on police reform, including a grant program for community policing, prohibition of training of choke holds, annual reporting on use-of-force incidents, whistleblower protections and reforms of the Milwaukee and Madison police and fire commissions. Wanggaard, a former Racine police officer, is chairman of the Senate Judiciary and Public Safety Committee; he represents the 21st Senate District, which includes a large part of Kenosha County.
"Increasing accountability and transparency for the police, while also increasing community involvement, is something we all can agree on," Wanggaard said in formal statement. "I'm so glad that Senator Taylor and I, along with law enforcement and reform advocates, can agree on these meaningful steps to improve police service."
Model used with plane crashes
The package also includes creation of a board Bell has been promoting, a first-in-the-nation board based on a National Transportation Safety Board model that would analyze "use of force" incidents and recommend ways of preventing death and serious injuries in similar circumstances.
The bill stipulates that people appointed to the commission represent groups, with a heavy emphasis on law enforcement officials, although it also would include a criminal defense attorney, a mental health professional and a person jointly appointed by the University of Wisconsin and Marquette University law schools.
The bills are scheduled to be formally introduced in the Senate in February.
Bell, a retired Air Force lieutenant colonel, has been promoting since 2017 the creation of a board for police shootings based on the model of NTSB investigations of plane crashes. He published an article promoting the idea in 2017 and helped organize a conference for law enforcement that featured the director of the NTSB and the director of aviation and safety reporting systems for NASA.
"I knew as an Air Force pilot that we needed to investigate this this way," Bell said.
Investigations into plane crashes aim to look at all the factors leading to an incident, aiming to improve future safety rather than focusing on assigning blame.
"For the first time we're going to look at police shootings objectively and say what went wrong and how can we prevent this from happening again," Bell said. "We're not finding fault, we're fixing the cause."
Sobering statistics
Nearly 1,000 people are shot to death by police in the United States each year according to data. Bell believes an NTSB-like commission could reduce those shootings by helping police learn to change procedure or equipment design that can lead to errors or mistakes. Police have, for instance, mistakenly shot people holding cell phones or reaching for identification.
Although police dispute this narrative, Bell believes his son was shot because an officer's gun holster caught on a car mirror, leading the officer to believe the younger Bell was trying to grab his gun.
"If there's about 28 percent of shootings that are use of force errors or mistake of facts," Bell said, "we could be saving 250 people a year."
Bell said the legislation also includes creation of a database so safety improvements can be measured.
He said he is hopeful the measures will be approved by the Legislature. "I do believe it's going to be supported, and I've already been told that I will be testifying on its behalf," Bell said.
IN PHOTOS: Protesters at January11 demonstration call for firing of Officer Sheskey
PROTEST TO REMOVE OFFFICER SHESKEY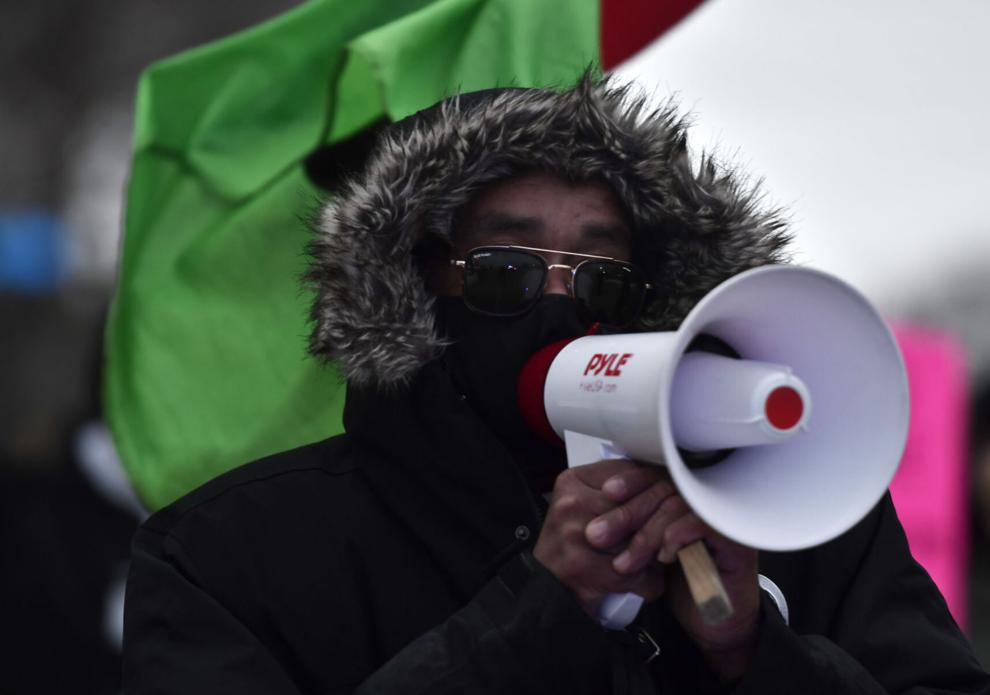 PROTEST TO REMOVE OFFFICER SHESKEY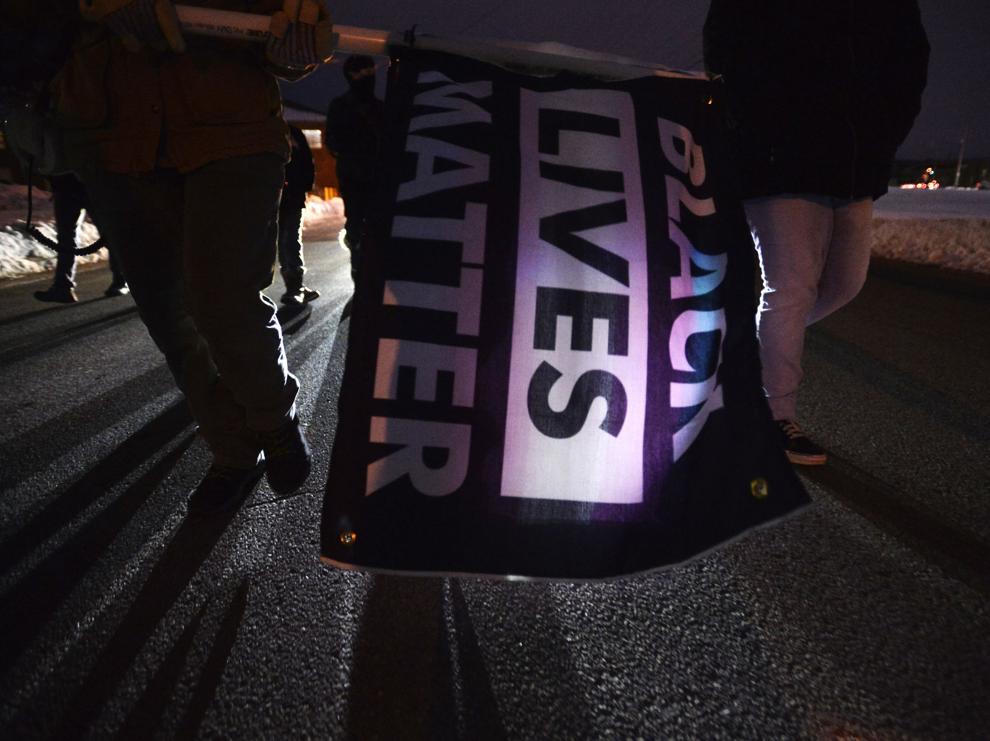 PROTEST TO REMOVE OFFFICER SHESKEY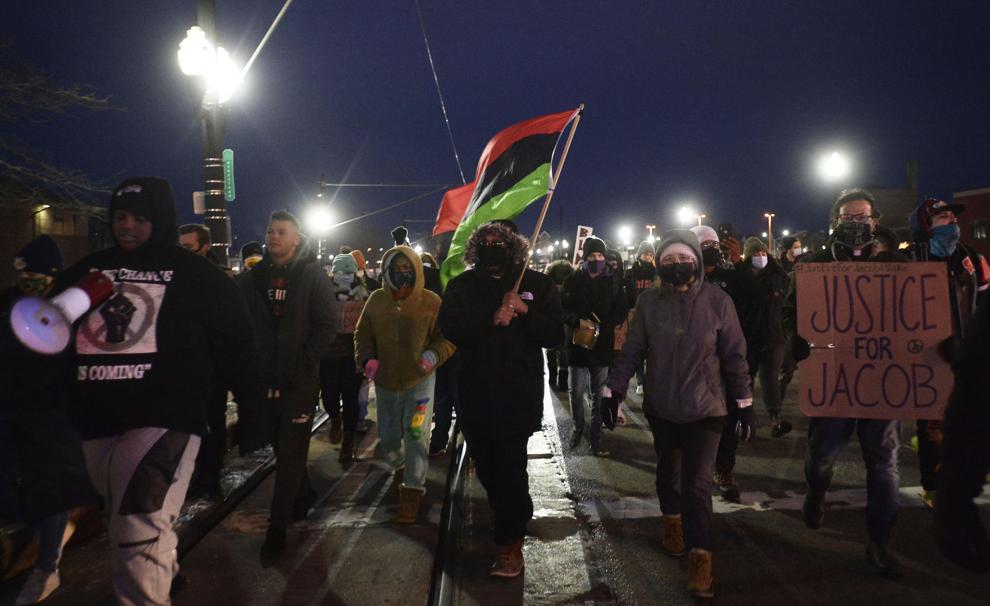 PROTEST TO REMOVE OFFFICER SHESKEY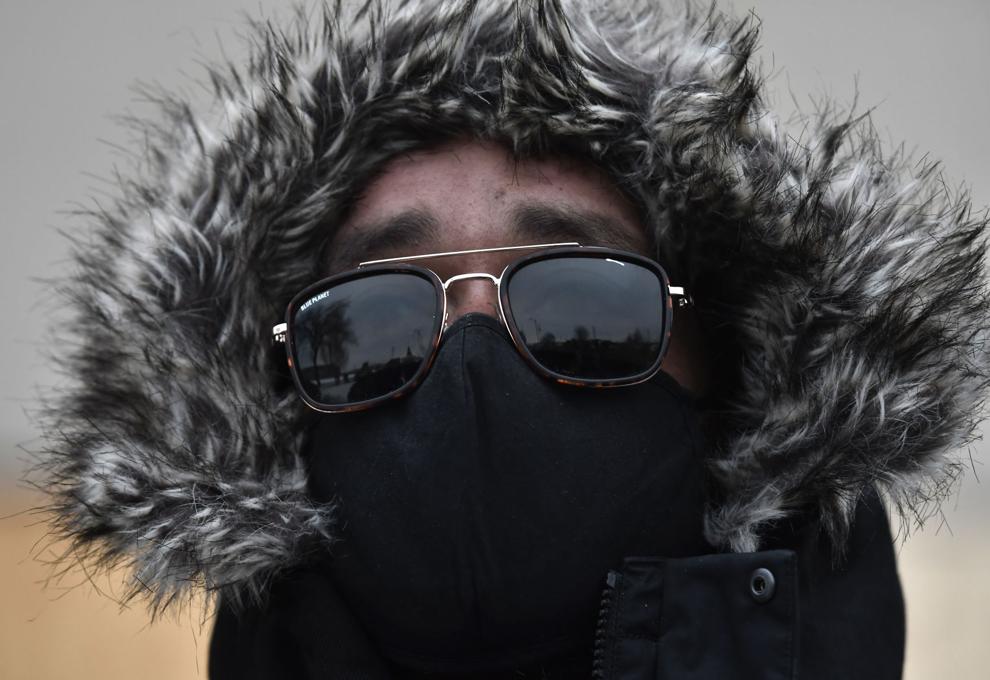 PROTEST TO REMOVE OFFFICER SHESKEY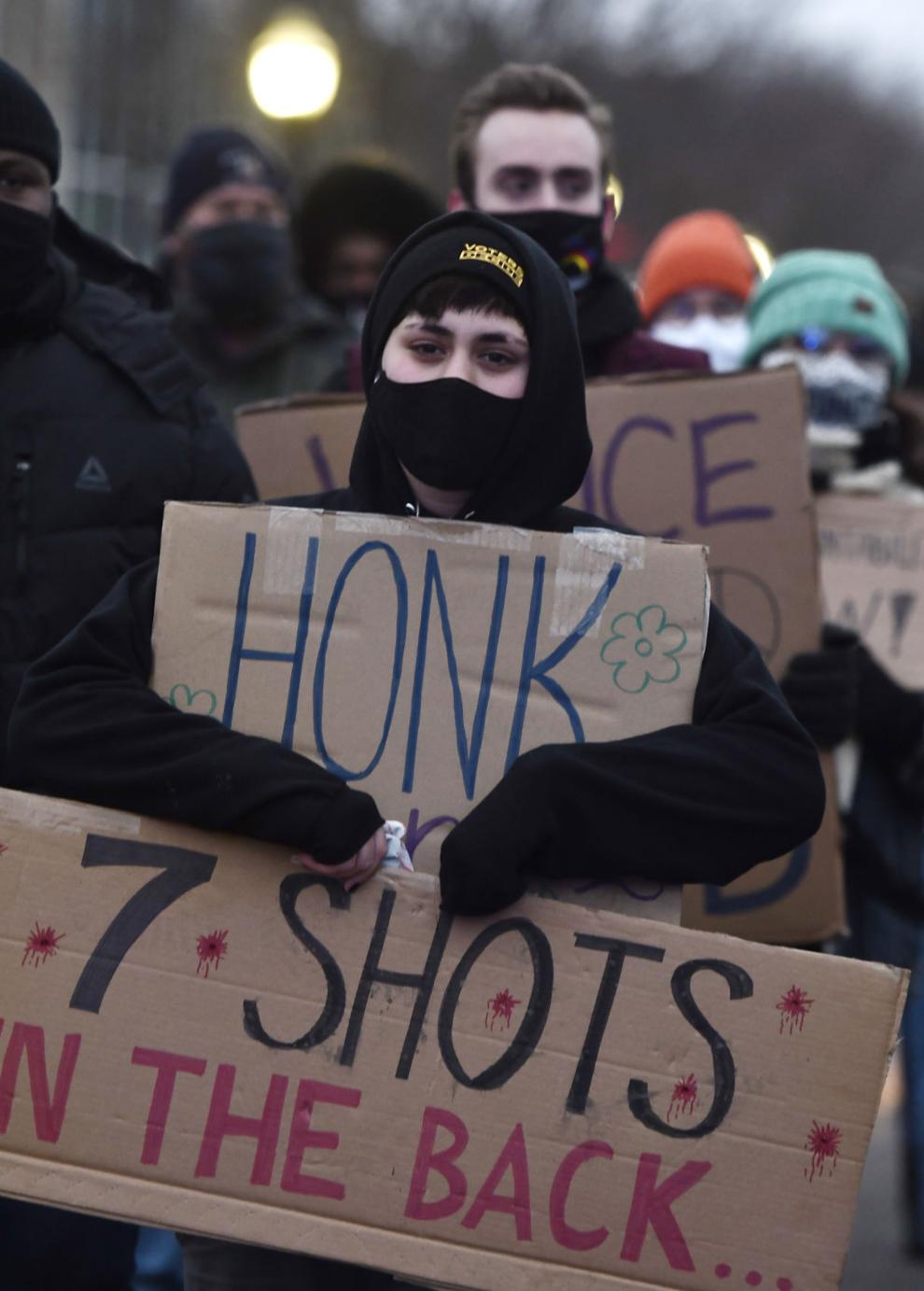 PROTEST TO REMOVE OFFFICER SHESKEY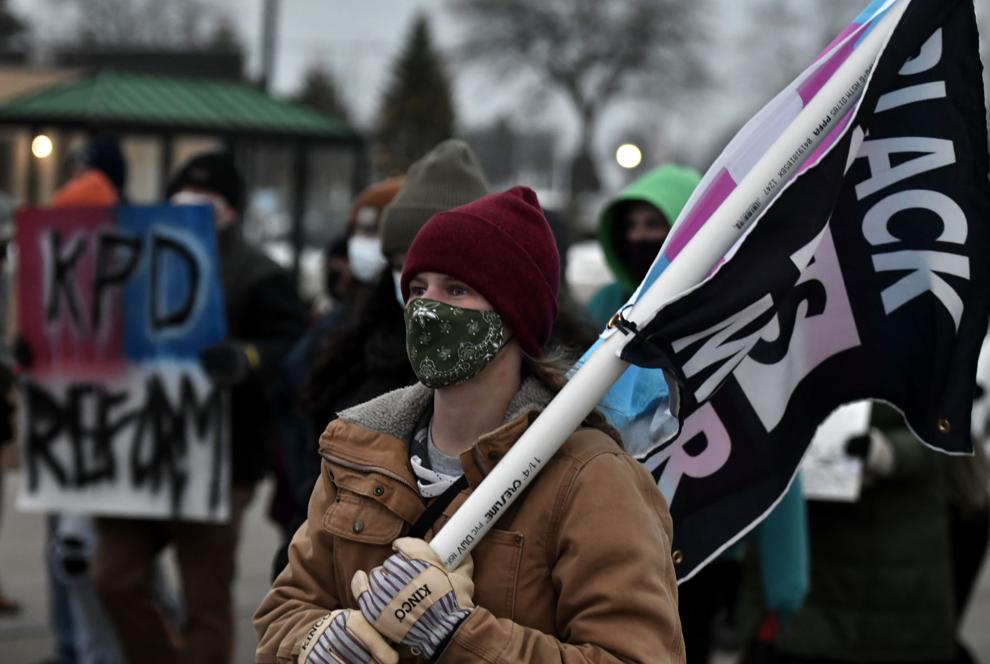 PROTEST TO REMOVE OFFFICER SHESKEY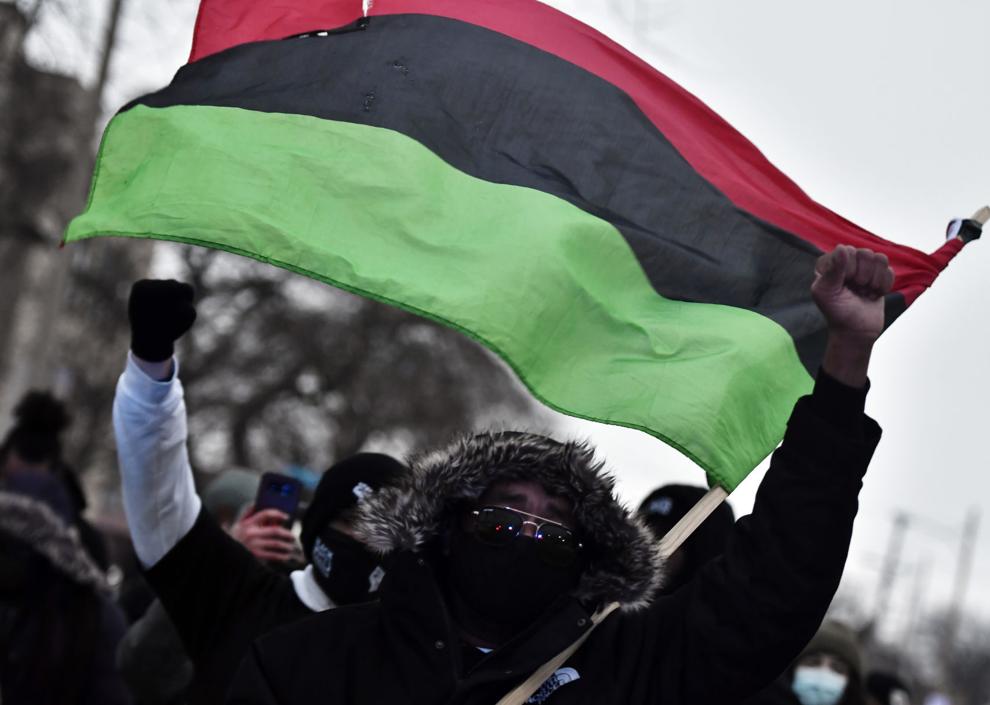 PROTEST TO REMOVE OFFFICER SHESKEY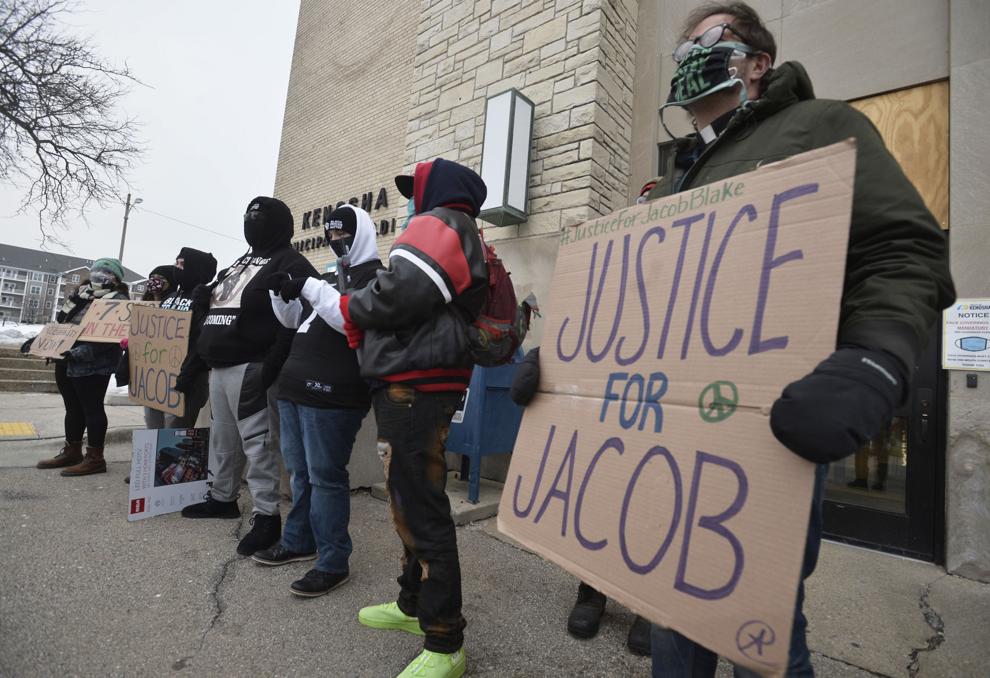 PROTEST TO REMOVE OFFFICER SHESKEY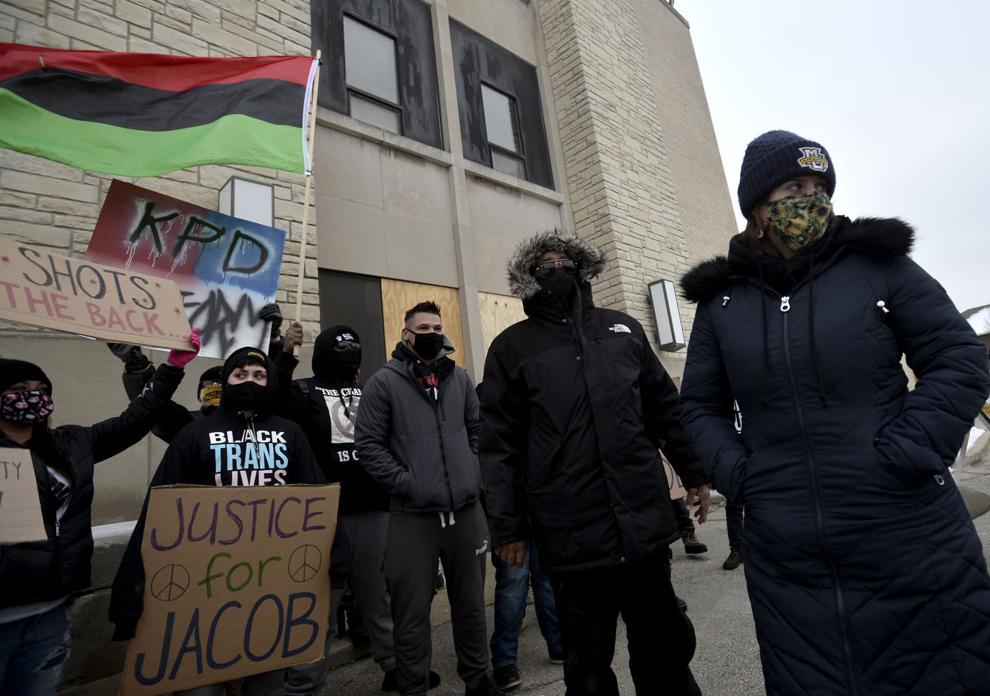 PROTEST TO REMOVE OFFFICER SHESKEY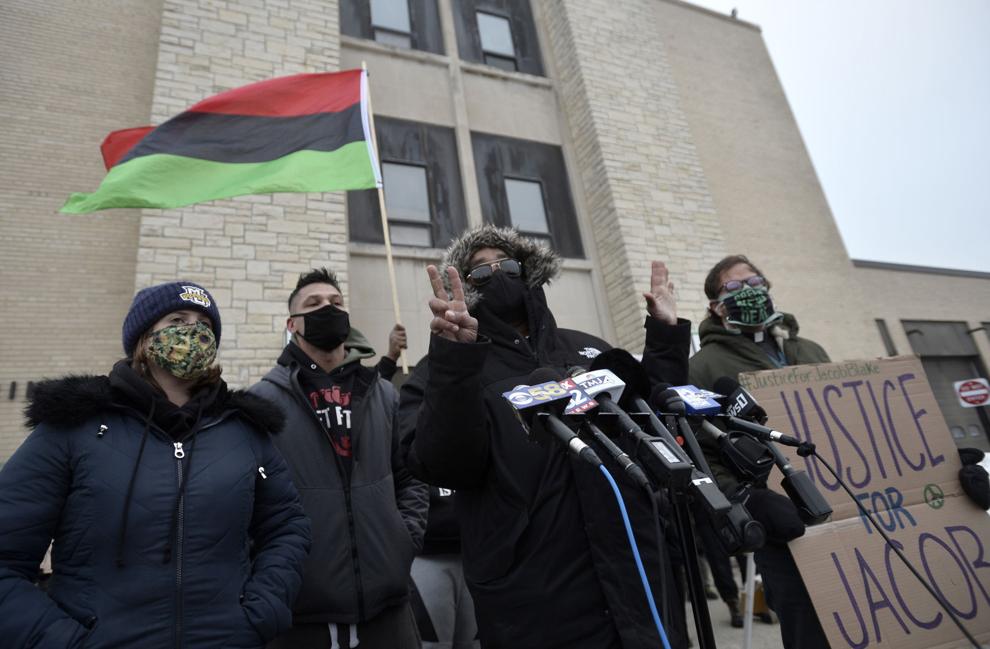 PROTEST TO REMOVE OFFFICER SHESKEY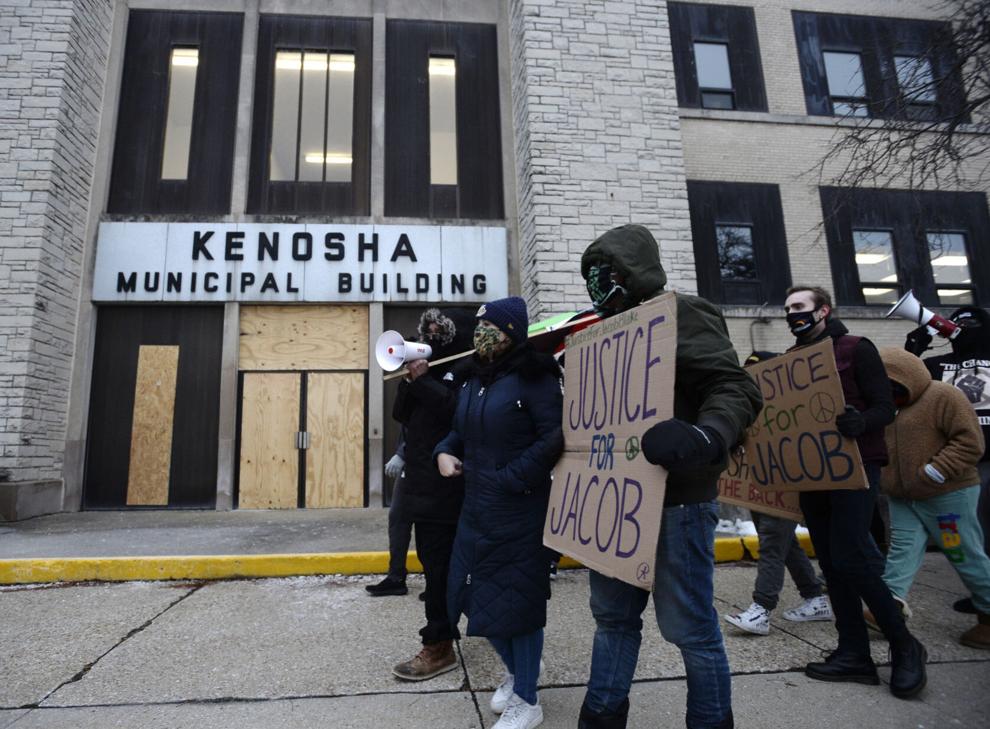 PROTEST TO REMOVE OFFFICER SHESKEY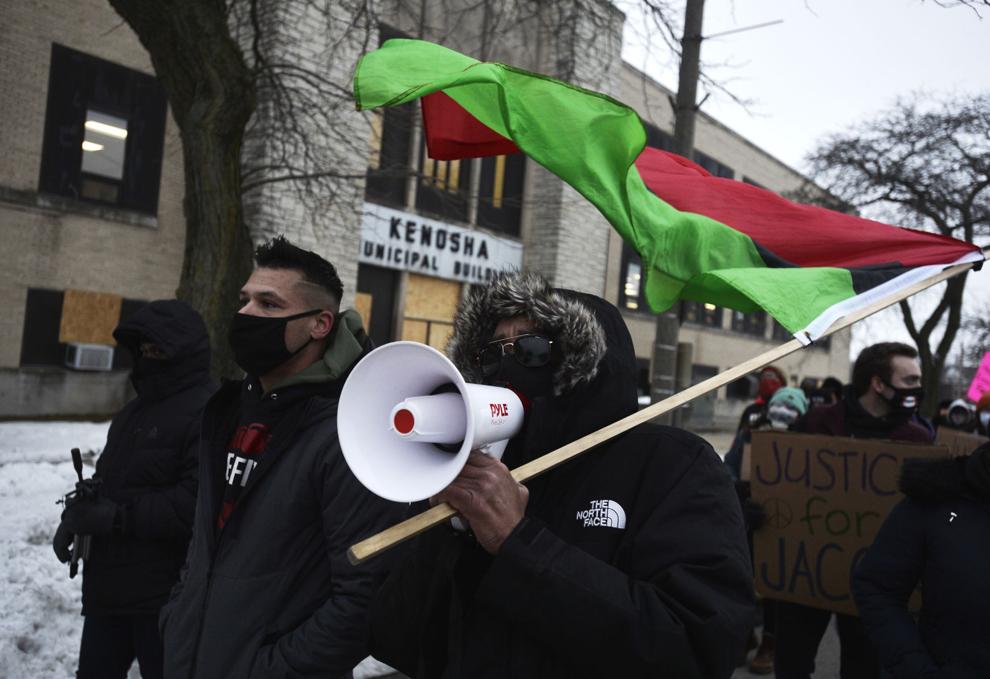 PROTEST TO REMOVE OFFFICER SHESKEY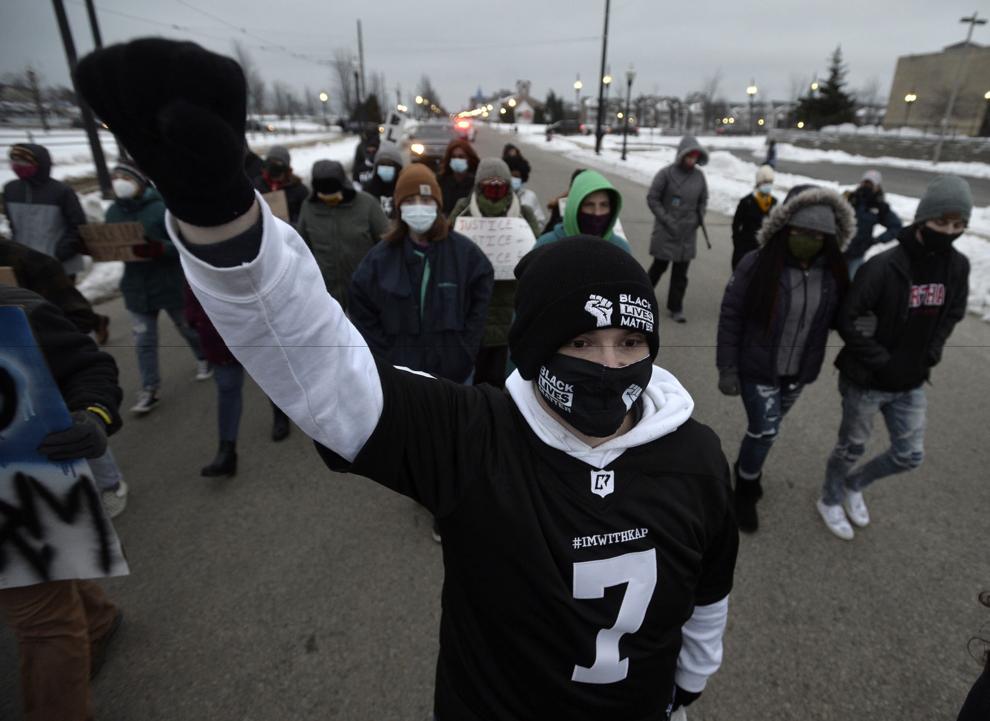 PROTEST TO REMOVE OFFFICER SHESKEY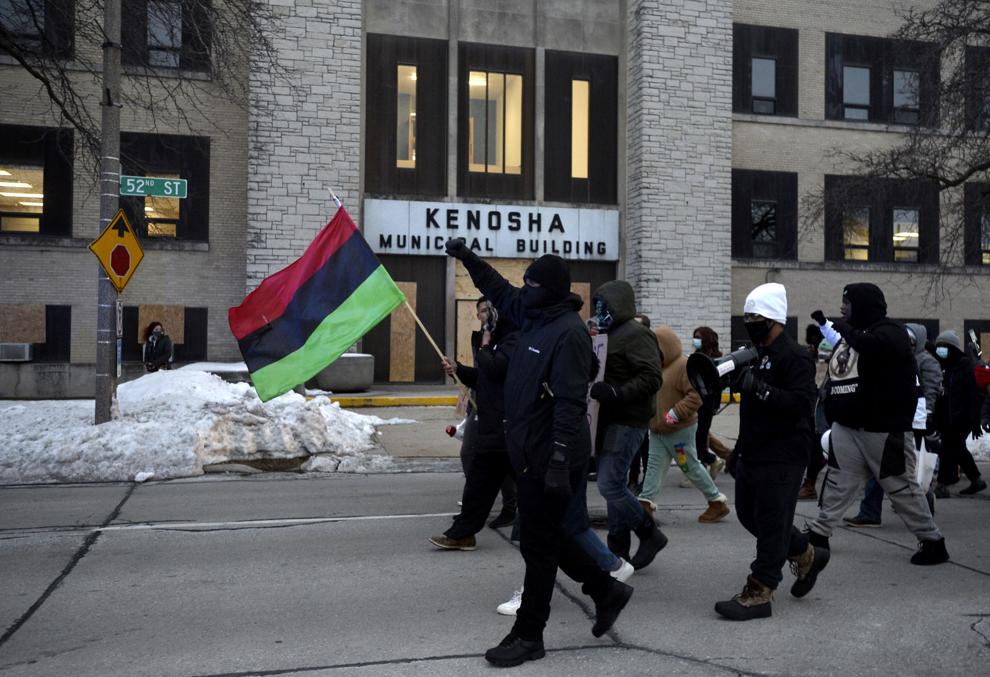 PROTEST TO REMOVE OFFFICER SHESKEY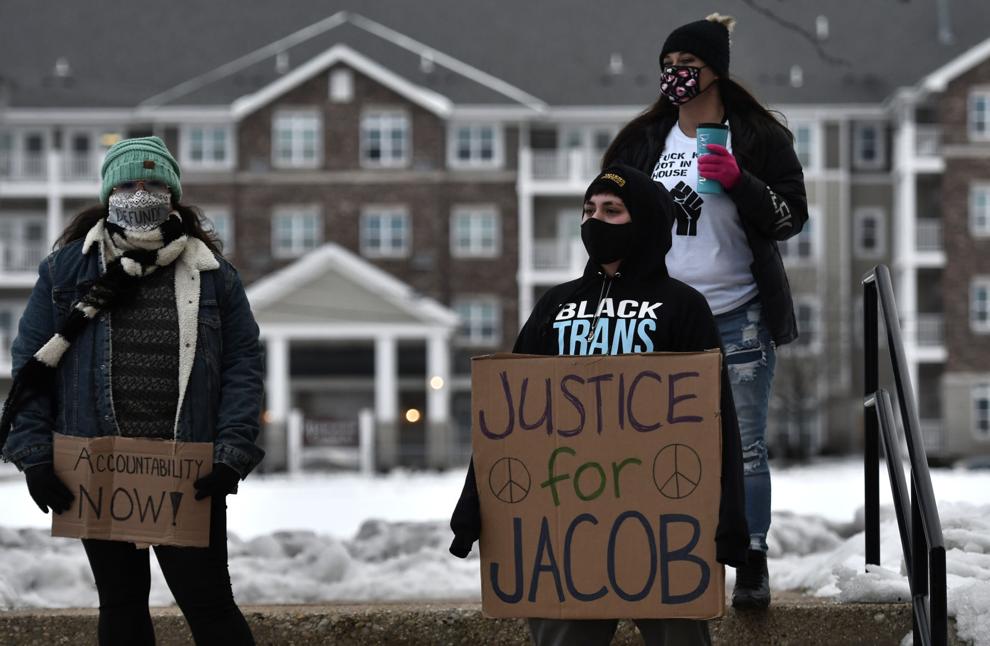 PROTEST TO REMOVE OFFFICER SHESKEY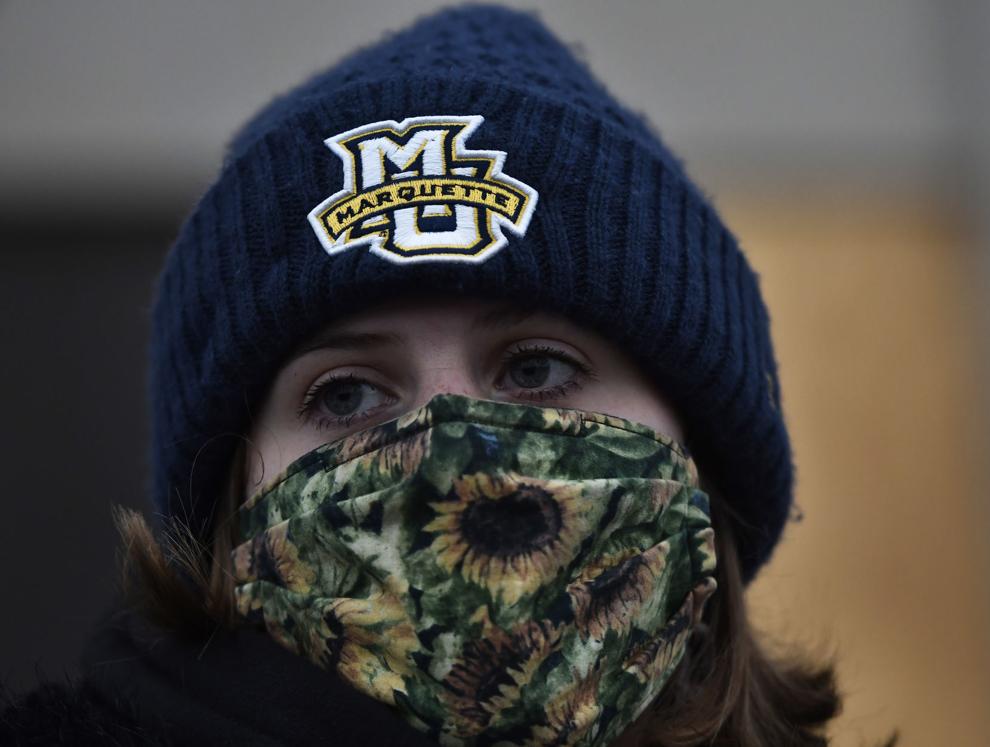 PROTEST TO REMOVE OFFFICER SHESKEY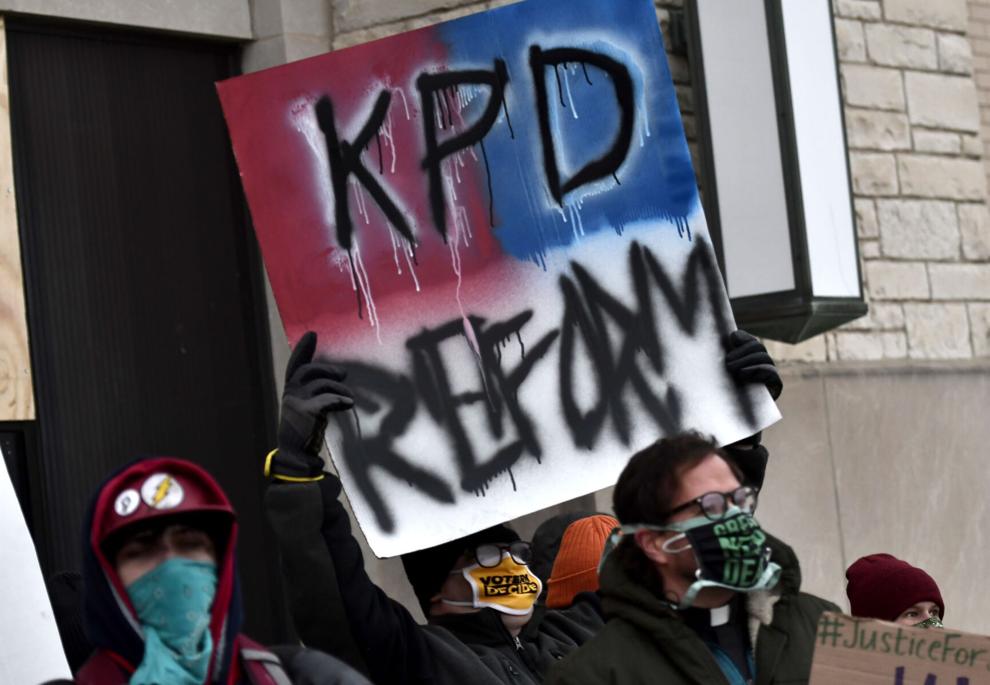 PROTEST TO REMOVE OFFFICER SHESKEY
PROTEST TO REMOVE OFFFICER SHESKEY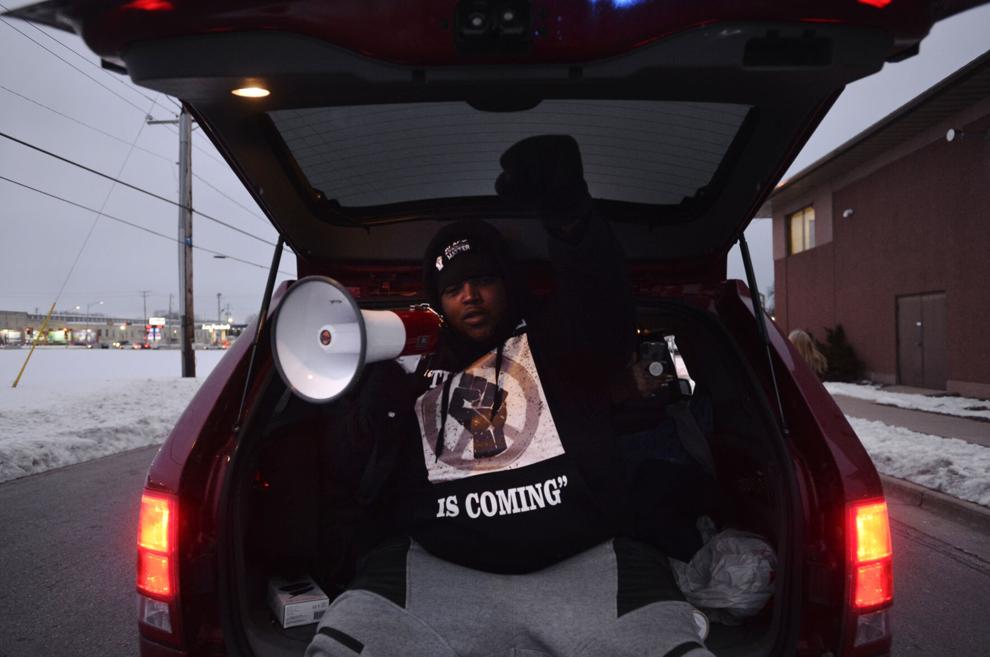 PROTEST TO REMOVE OFFFICER SHESKEY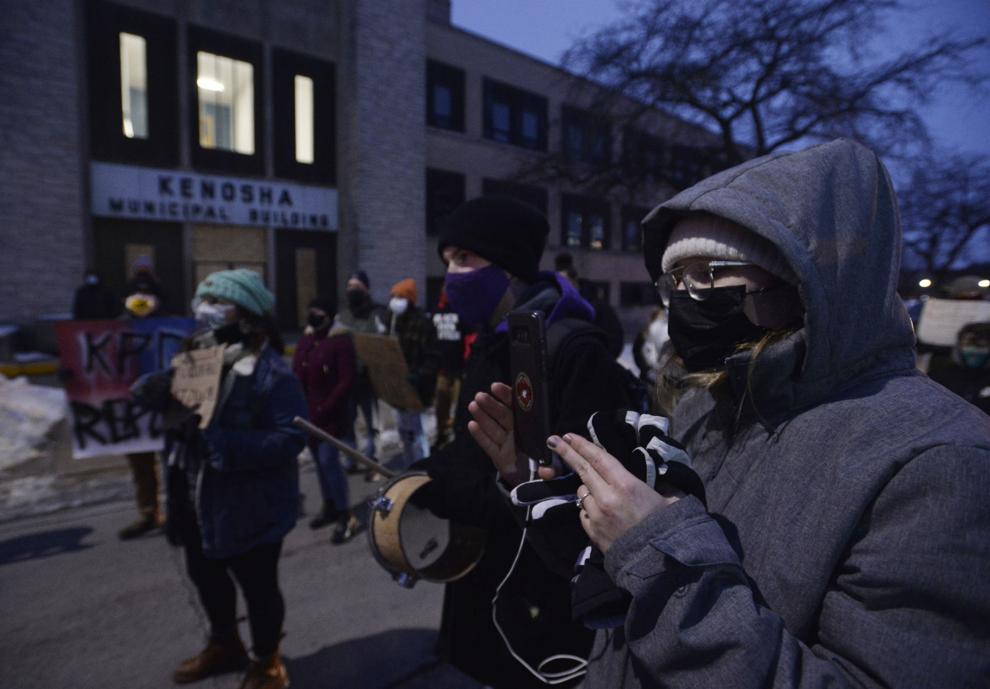 PROTEST TO REMOVE OFFFICER SHESKEY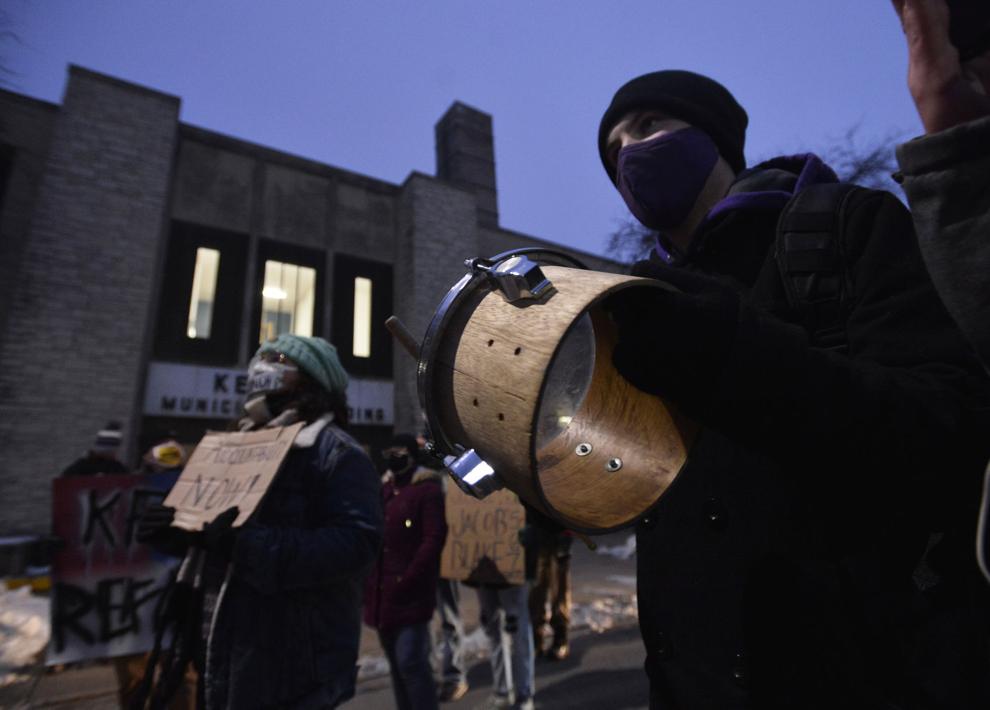 PROTEST TO REMOVE OFFFICER SHESKEY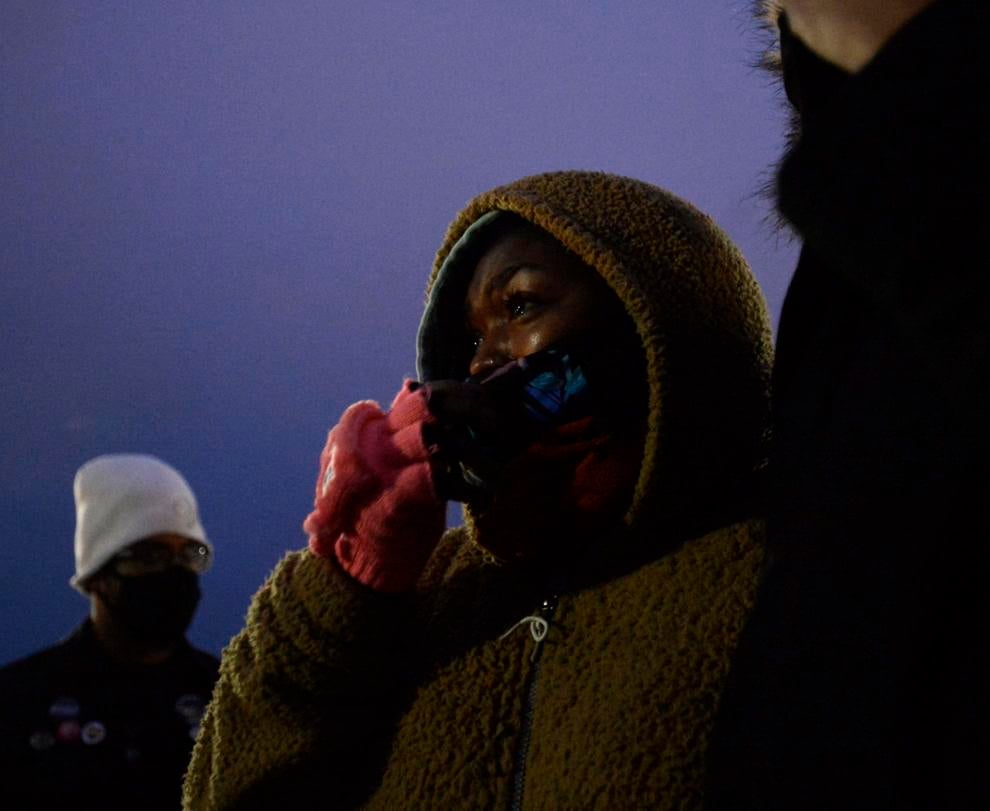 "Increasing accountability and transparency for the police, while also increasing community involvement, is something we all can agree on."

State Sen. Van Wanggaard, R-Racine