The first of three "Mingling Thru the Decades" programs was Saturday at the Southwest Library.
The programs, hosted by instructional librarian Stephanie Lewin-Lane, examine how people socialized during different time periods.
Lewin-Lane hopes these free programs will offer a glimpse into bygone eras.
"A lot of this comes from my personal interest in historical re-enactment," she said.
Saturday's program focused on the 1800s to the 1920s and was billed as an afteroon tea.
Oct 5: 1930s-1940s — Ration Cooking, Make Do and Mend and a USO Mixer with the World War II USO Preservation Association. The gathering is 1 to 3 p.m. at the Southwest Library.
Nov. 9: 1950s-1960s — Table settings, "Mock"tails and Weird Foods in Jello Molds. Weather permitting, this program will feature a photo opportunity with a 1950s Chevy pickup. 1 to 3 p.m. at the Southwest Library.
The programs are free; however, registration is required, and space is limited. Note: These programs are for ages 14 and older. Register online at www.mykpl.info or call 262-564-6130.
Participants are encouraged to come dressed for that program's theme. There are photos on the library's website that offer ideas on vintage clothing for each program.
Lewin-Lane is no stranger to dressing for different eras; in prior years, she has been part of the troupe of performers at the Bristol Renaissance Faire.
Overall, she hopes participants will have a greater appreciation for history — and how life in bygone eras was not all that different, in the grand scheme of relationships and what mattered most.
"History has a way of connecting us," she said.
SIMMONS BLOCK PARTY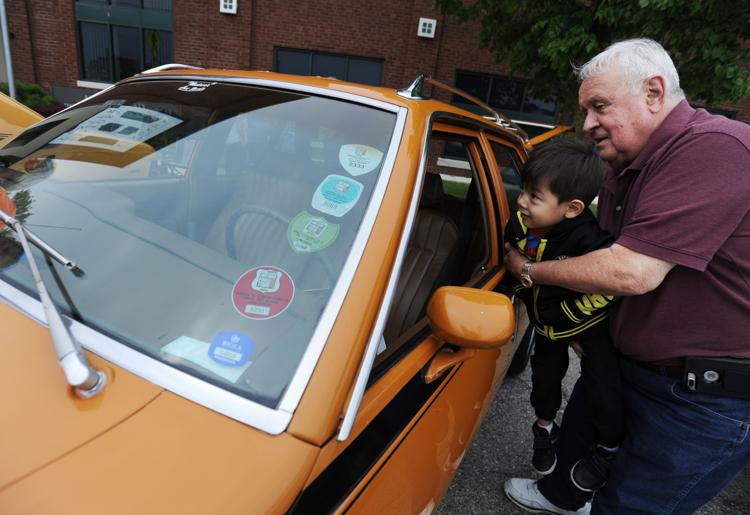 Harris and Hudson with Matt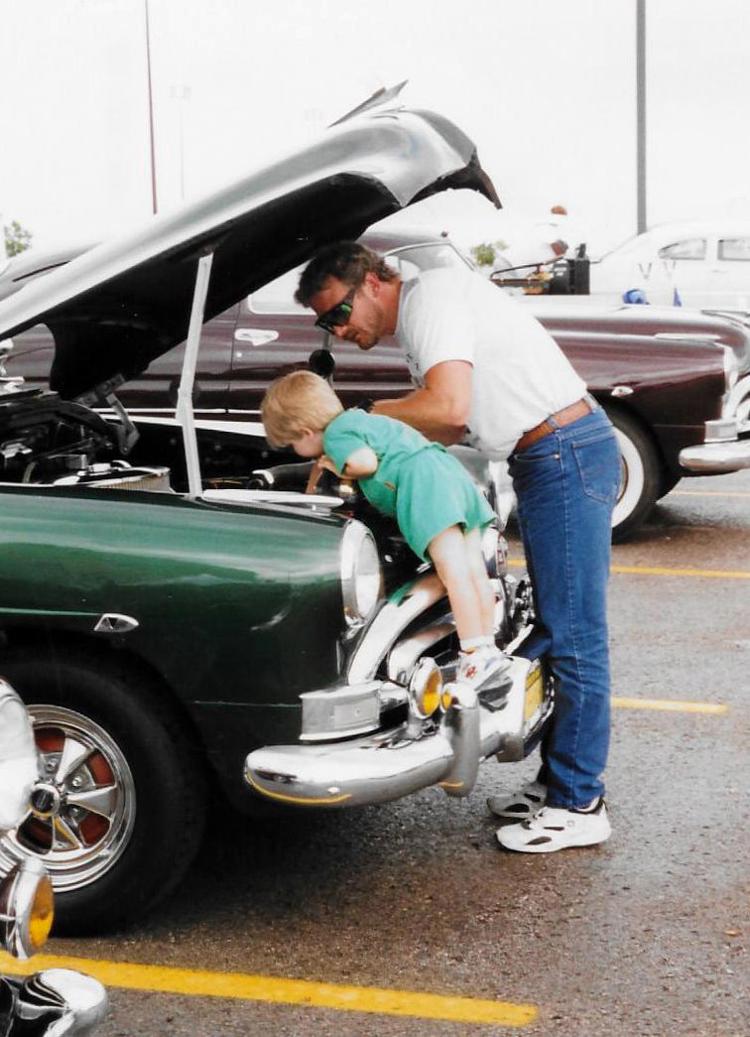 CAR SHOW BAKER PARK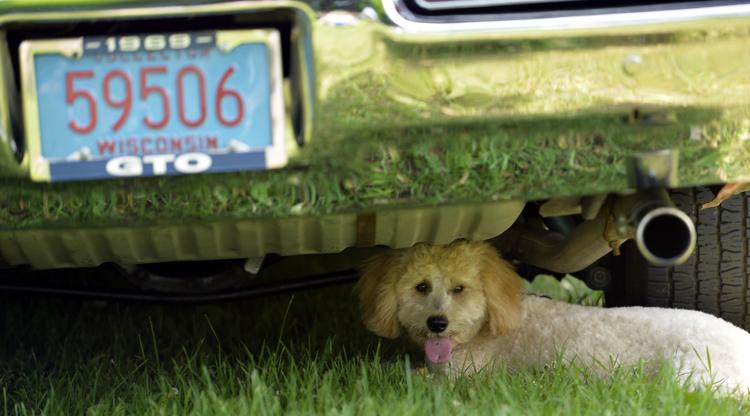 CAR SHOW BAKER PARK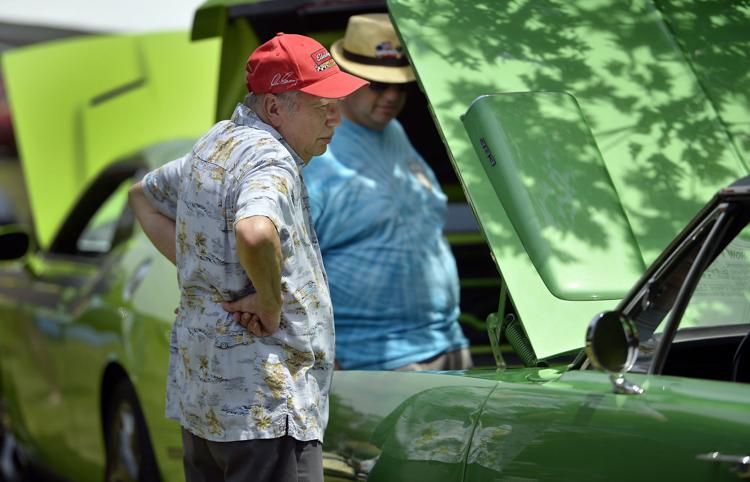 CAR SHOW BAKER PARK
CAR SHOW BAKER PARK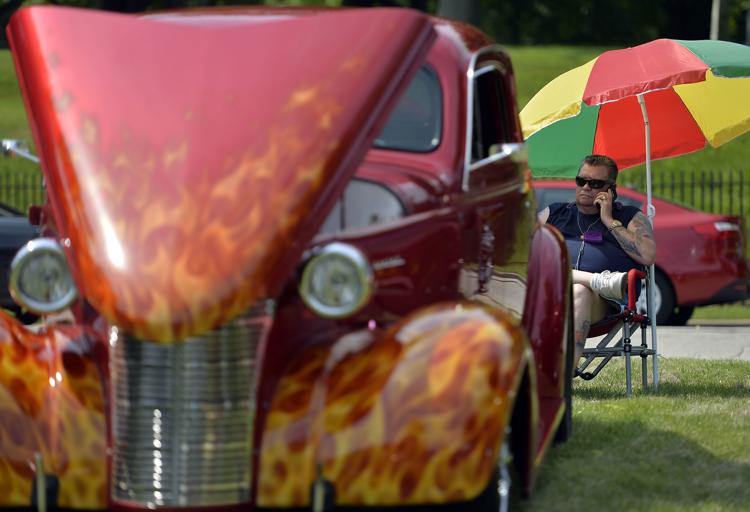 CAR SHOW BAKER PARK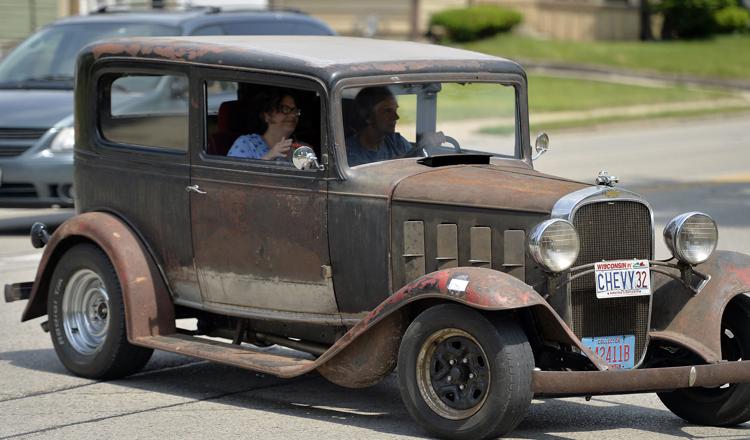 CAR SHOW BAKER PARK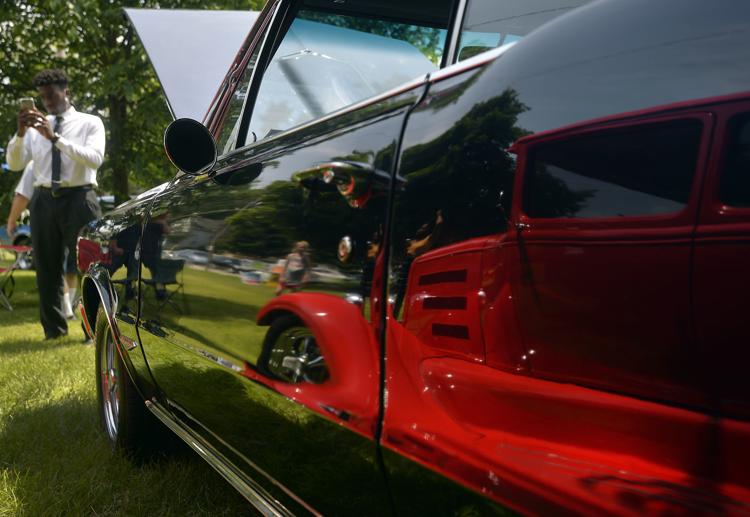 CAR SHOW BAKER PARK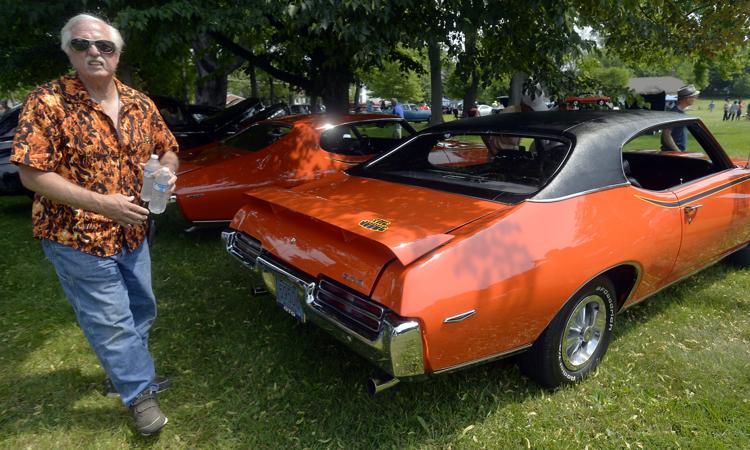 CAR SHOW BAKER PARK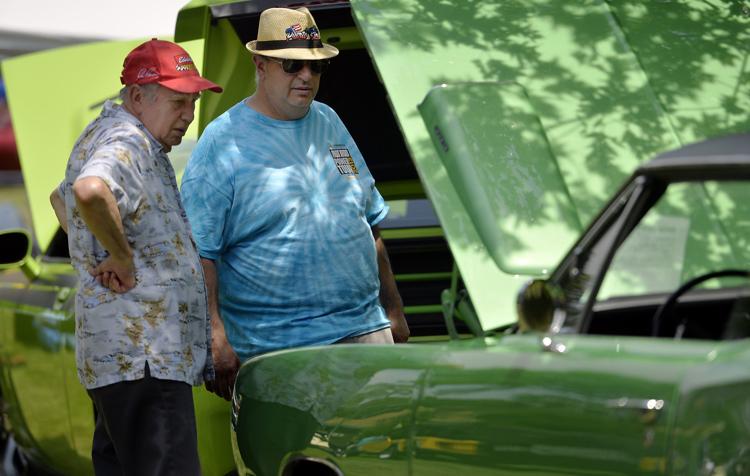 CAR SHOW BAKER PARK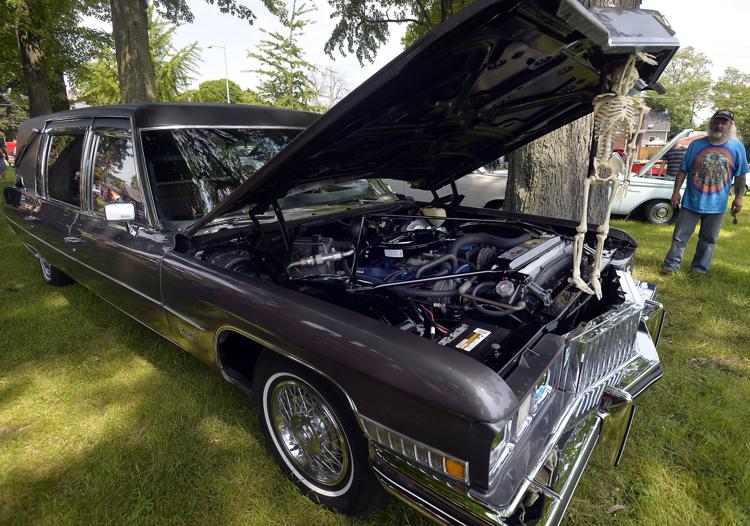 WOUNDED WARRIOR CAR SHOW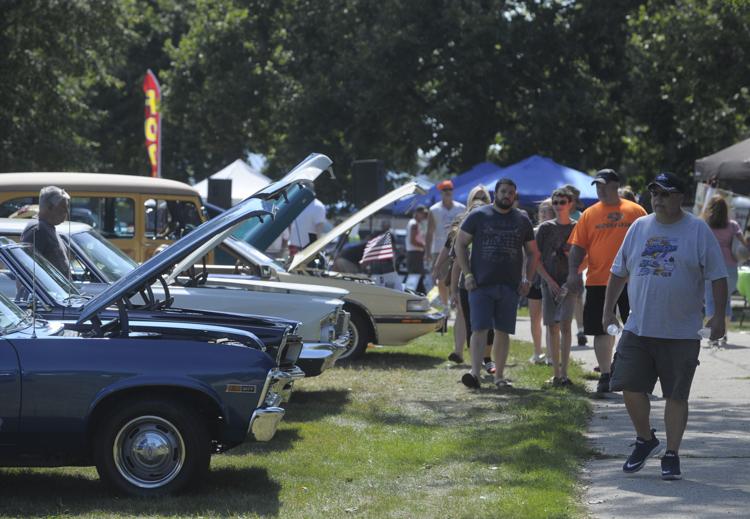 CAR SHOW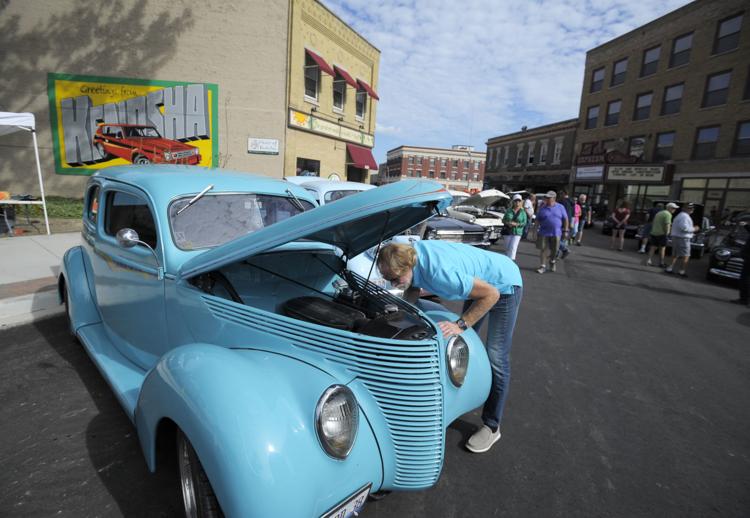 CAR SHOW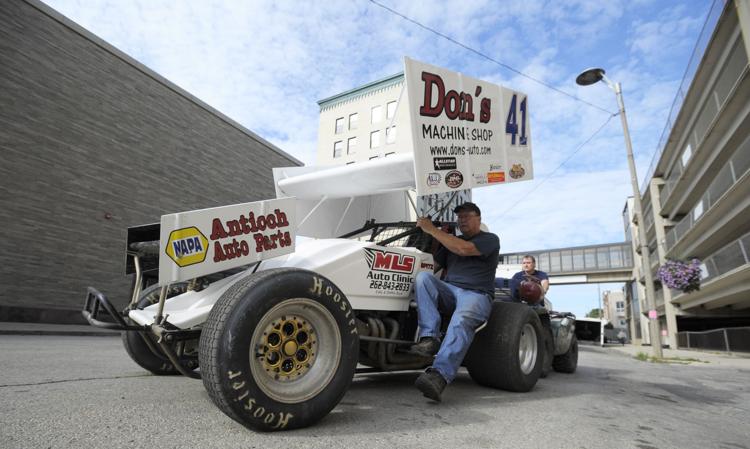 RODS FOR A REASON CAR SHOW
RODS FOR A REASON CAR SHOW