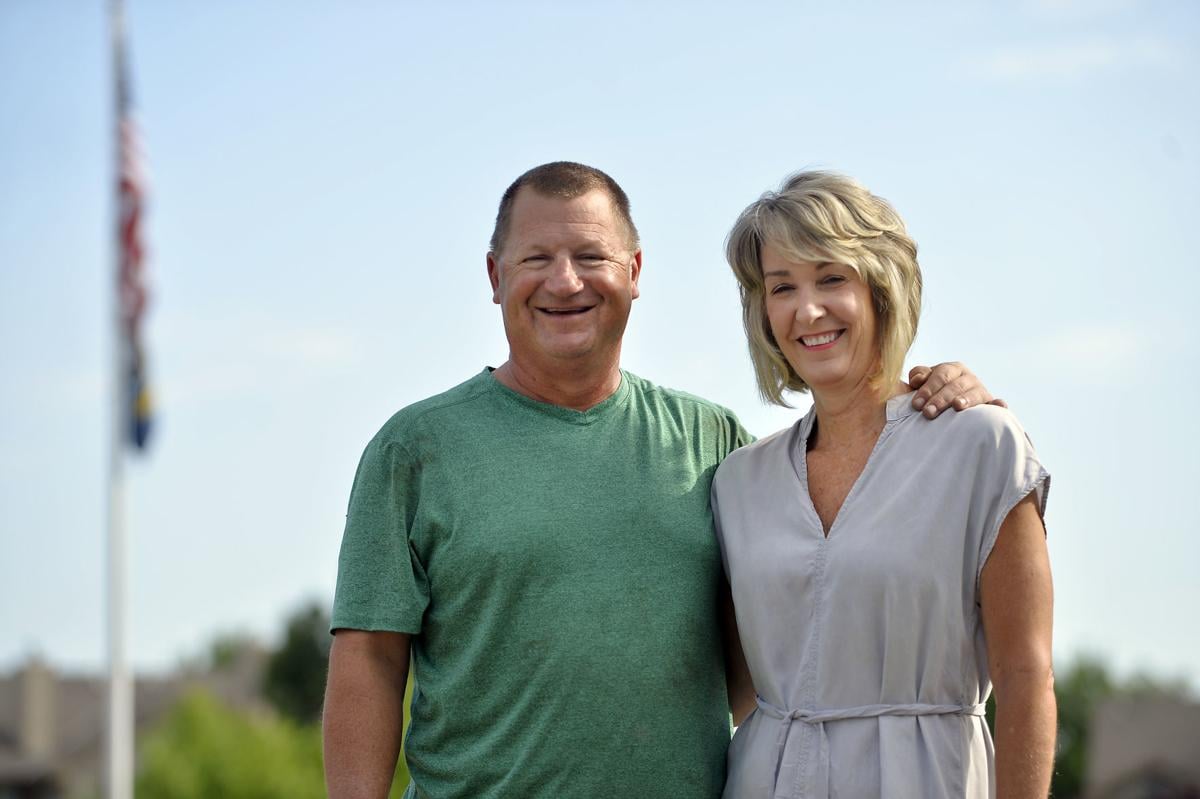 Tyler and Deleen Nehls' patriotism is hard to miss.
The longtime Kenosha couple has a 30-foot flagpole in their front yard in the Spring Meadows subdivision near the University of Wisconsin-Parkside, flying both the American flag and the U.S. Navy flag. The Nehls paid thousands of dollars to install the pole, which Tyler said was money well spent.
"It's something we wanted to do to show our patriotism," Nehls said.
The Nehls, along with the operators of Mission BBQ, were recently given "Proudly We Hail" awards by the Exchange Club of Kenosha for their efforts to "display the nation's banner properly and regularly." Exchange Club President Lou Molitor said the award is meant to "encourage all Americans to proudly fly the flag as evidence of their love and respect for this nation." The Exchange Club presented them plaques and framed photos of their flags.
Tyler Nehls, 53, and Deleen Nehls, 55, are not veterans, but they come from a family of veterans and have a son, Austin Nehls, 25, serving on a Navy hospital ship along the South American coast.
"I would love to see more people in residences fly the flag," Tyler Nehls said. "I think patriotism is very important, and people take it for granted."
Tyler Nehls said that he and his wife take care to make sure that their prominent display does not disrupt the neighbors. They have three bright LED lights on it, but said those are aimed so they do not shine into neighbors' windows.
"We get people who stop all the time and say, 'Oh, your flag is so beautiful. It was done right,'" Nehls said. He said that he has installed an even bigger flagpole at his business, Liftpro, 3120 64th St.
Steve Overholt, regional director of operations for Mission BBQ, said the company was also honored to be recognized by the Exchange Club. Mission BBQ's first location opened on Sept. 11, 2011, and now has 80-plus restaurants across the country.
Like other Mission BBQs, the Kenosha location, 6930 75th St., has a large flag in the center of the restaurant as a focal point. Every day at noon, employees and customers stop to honor the flag and sing the national anthem.
"The atmosphere at Mission BBQ is patriotic, casual and warm," Overholt said. "Our walls come to life with photos and personal items donated by local American heroes and their families. It's our way to honor those that raise their right hand to protect, serve and save. It reminds us all that freedom is not and never will be free."
FOURTH OF JULY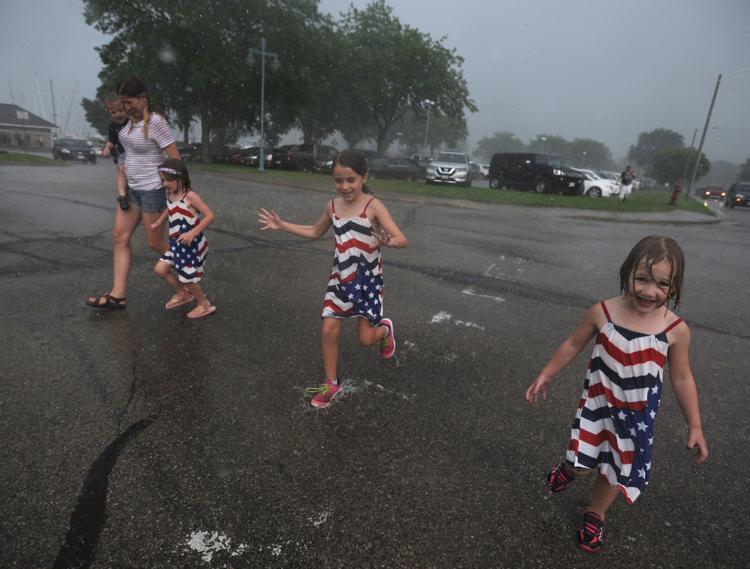 FOURTH OF JULY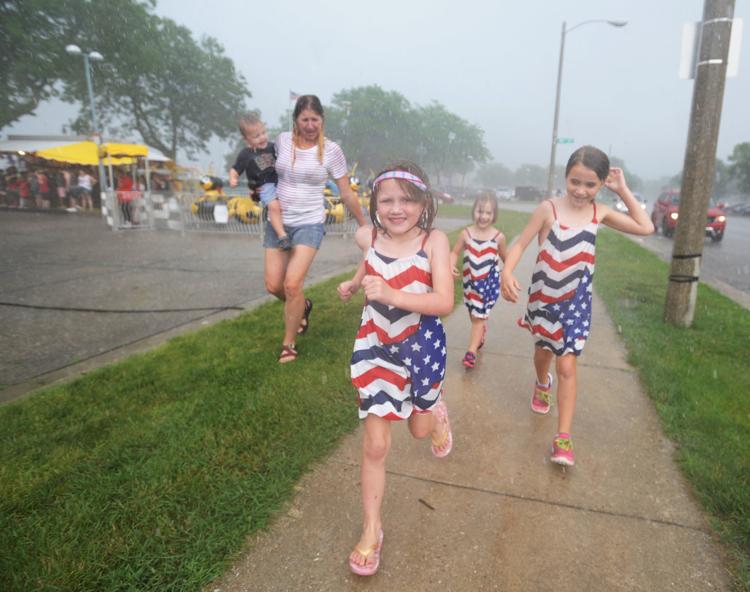 FOURTH OF JULY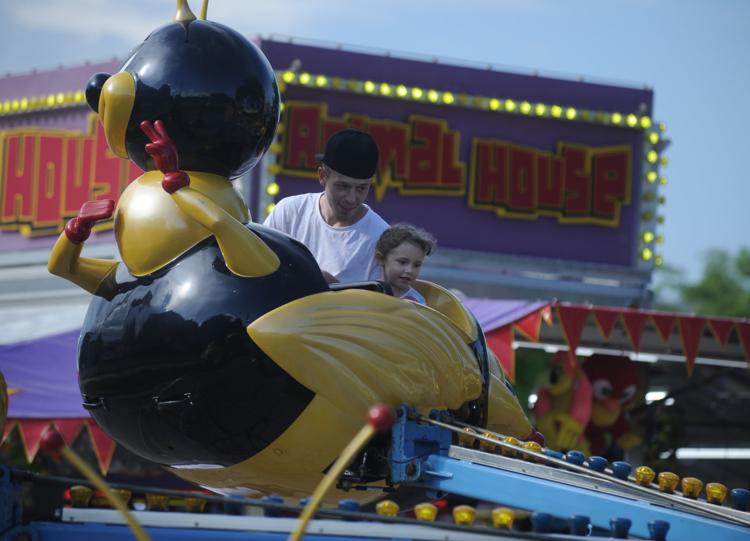 FOURTH OF JULY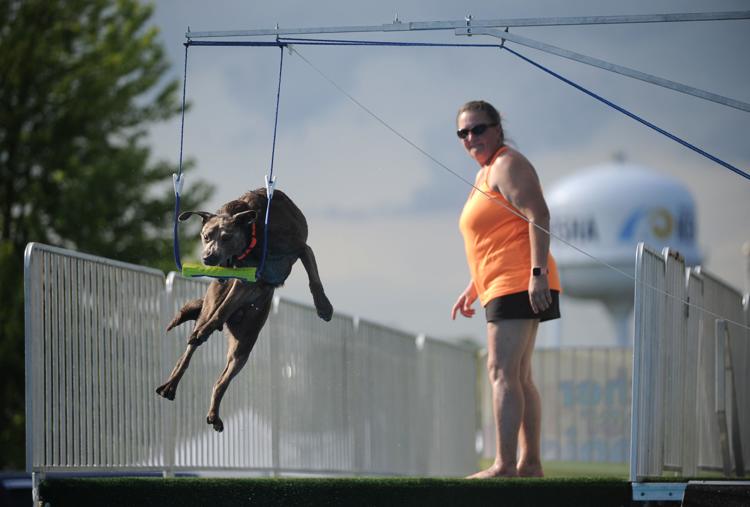 FOURTH OF JULY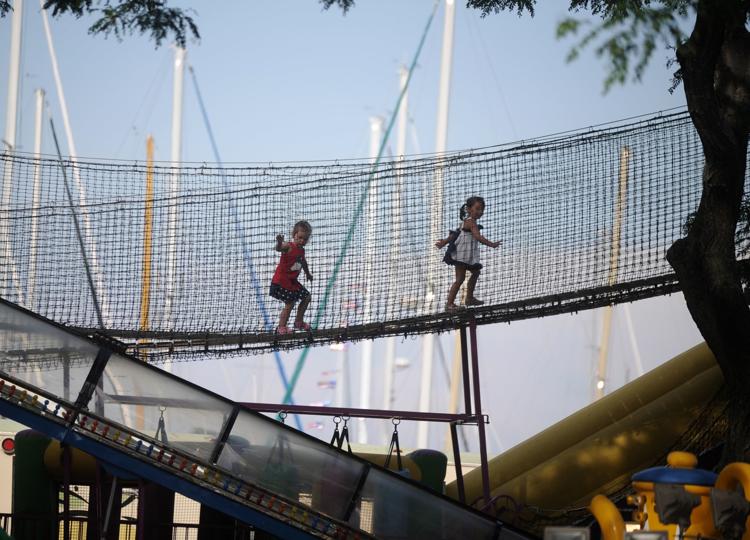 FOURTH OF JULY POPS
FOURTH OF JULY POPS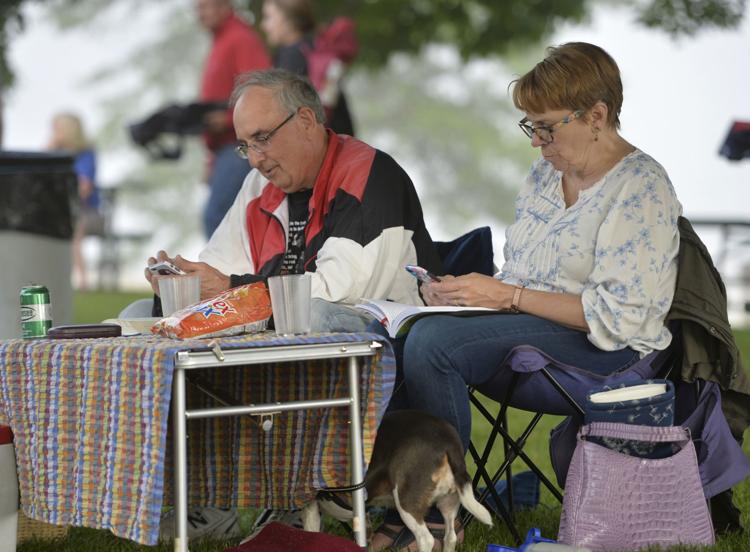 FOURTH OF JULY POPS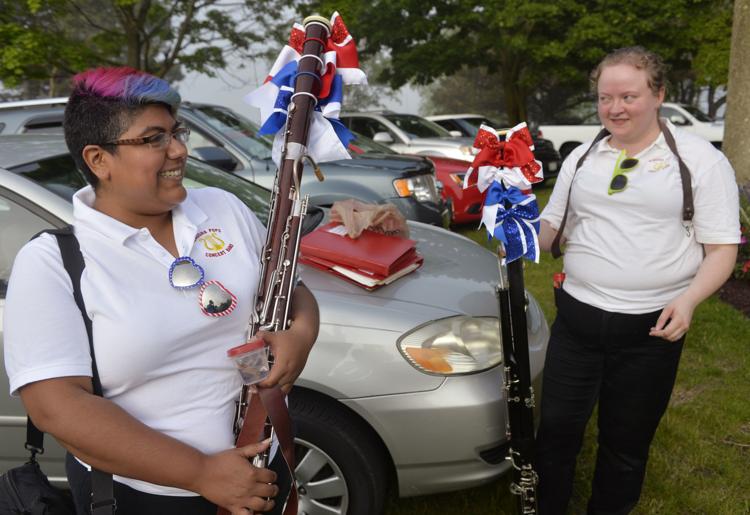 FOURTH OF JULY POPS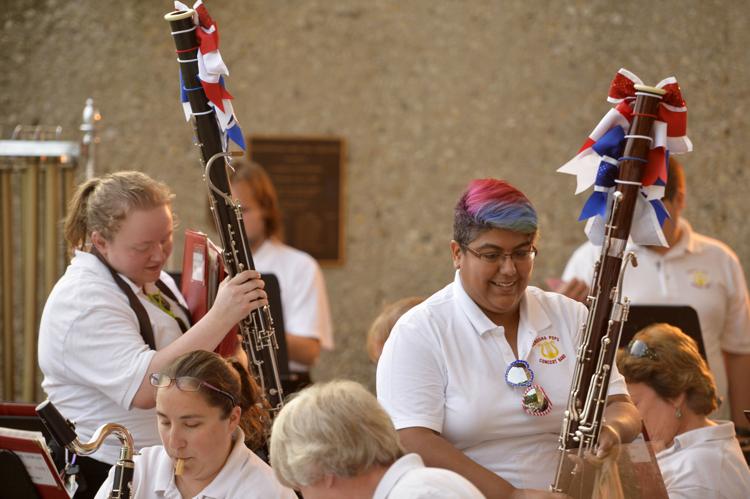 FOURTH OF JULY POPS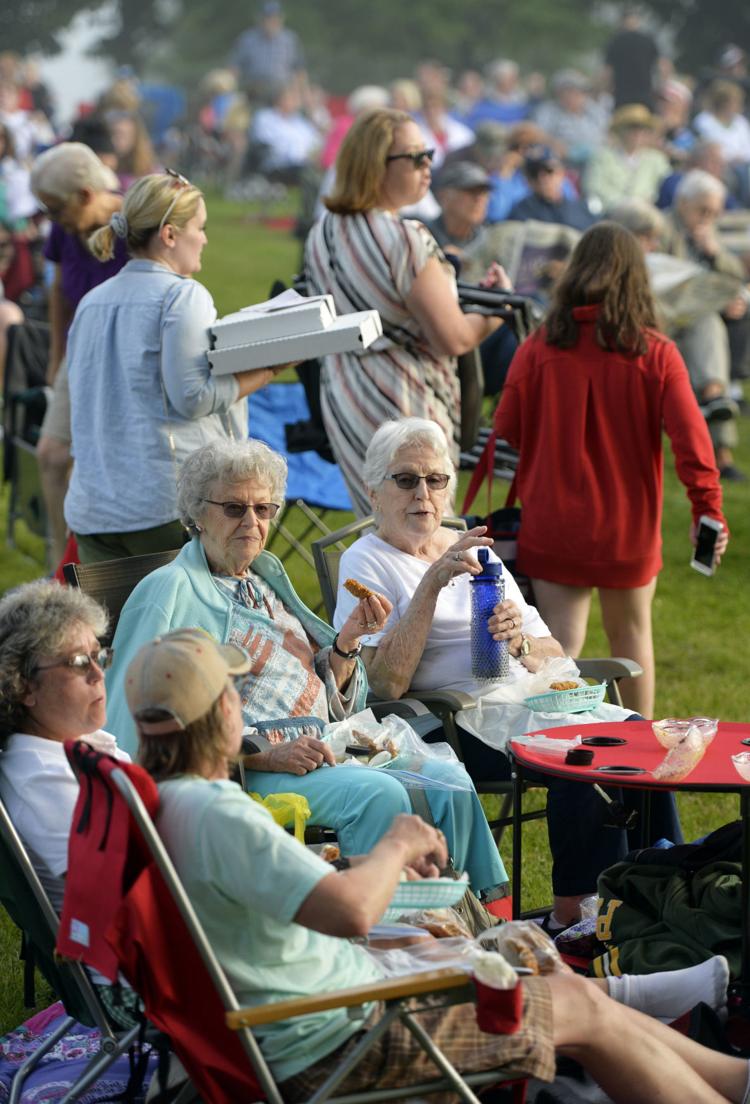 FOURTH OF JULY POPS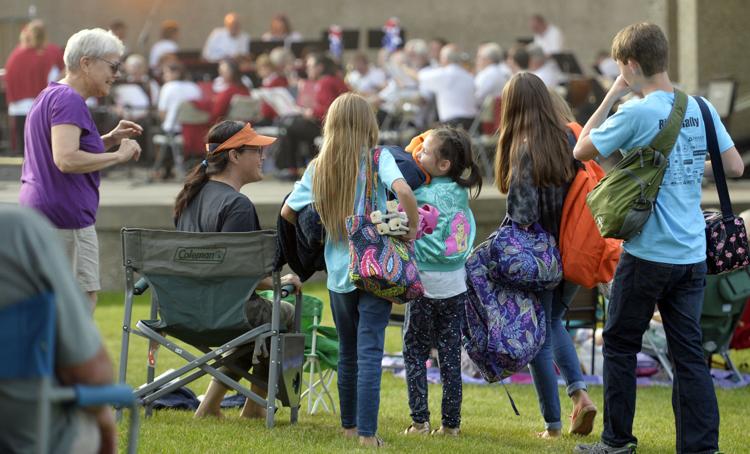 FOURTH OF JULY POPS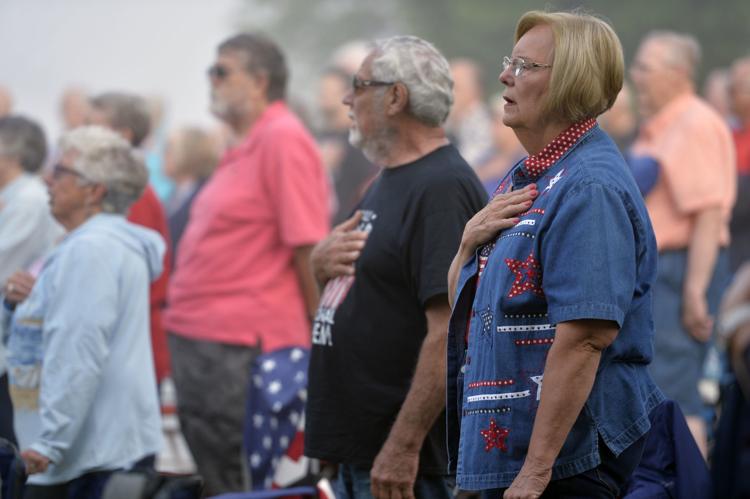 FOURTH OF JULY POPS
FOURTH OF JULY POPS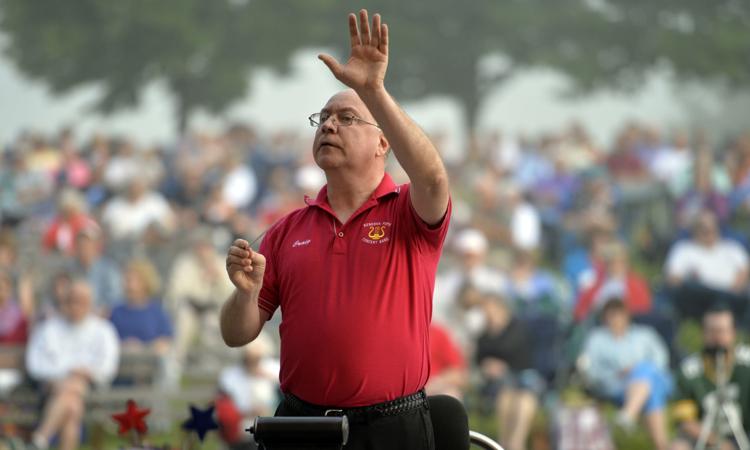 FOURTH OF JULY POPS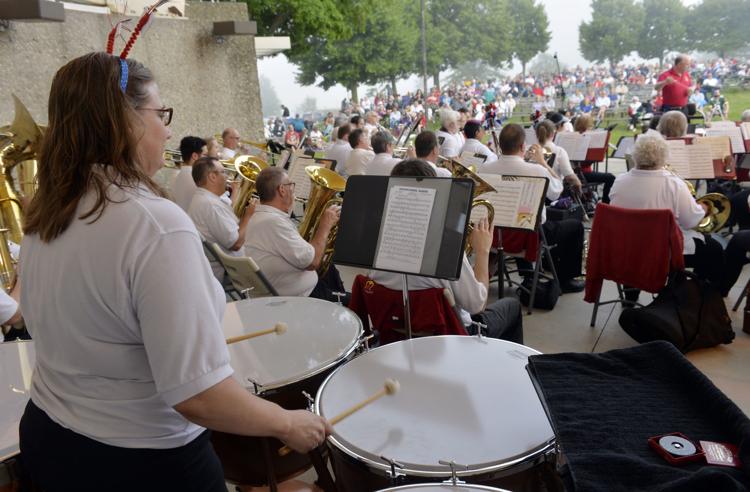 FOURTH OF JULY POPS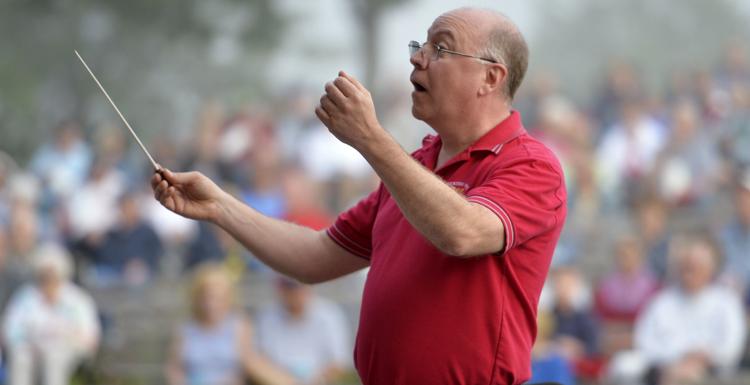 FOURTH OF JULY POPS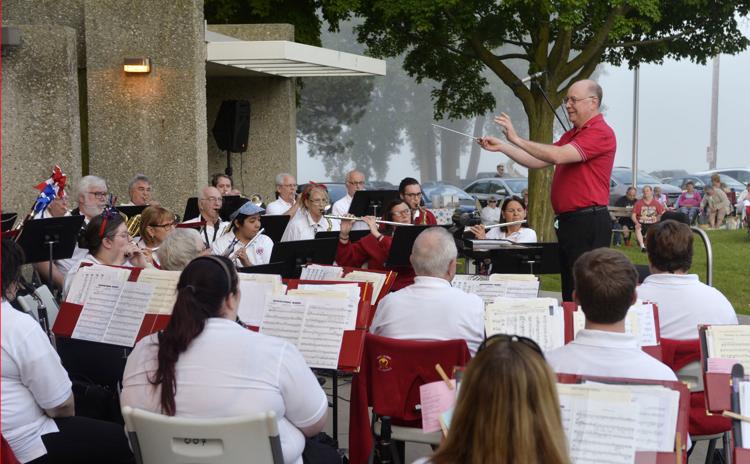 FOURTH OF JULY CONCERT ELECTRO RETRO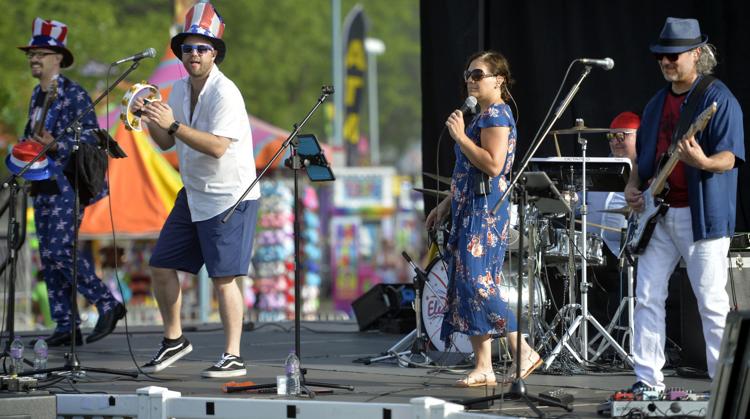 FOURTH OF JULY CARNIVAL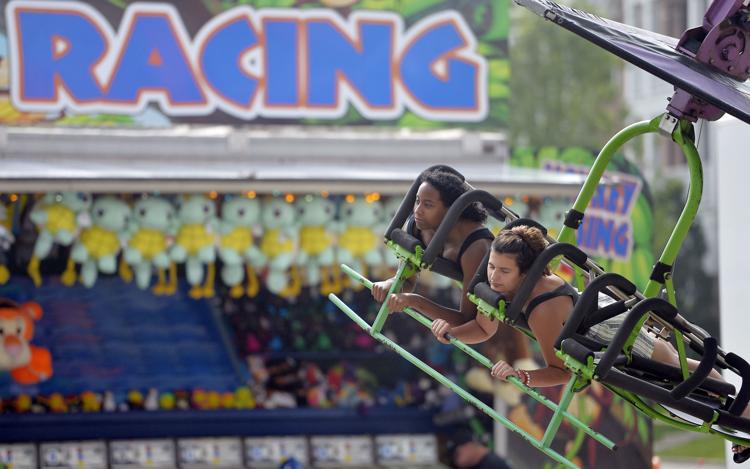 FOURTH OF JULY CARNIVAL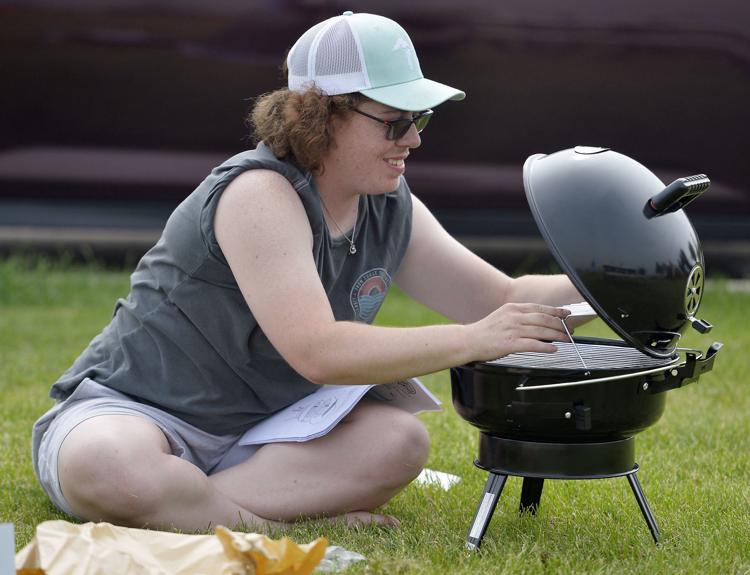 FOURTH OF JULY CARNIVAL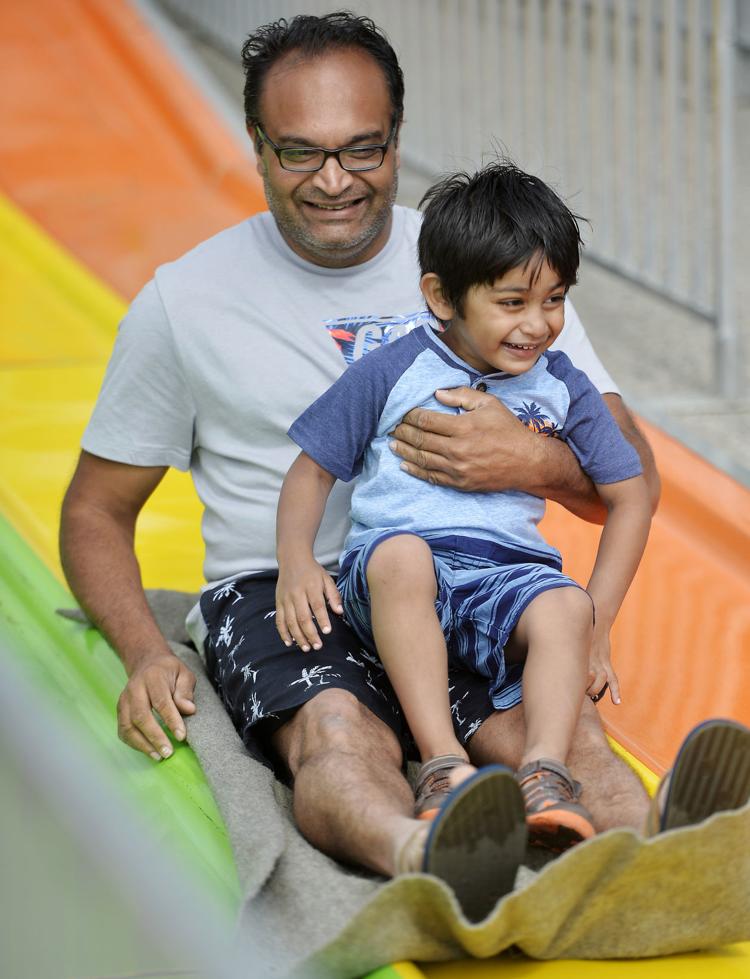 FOURTH OF JULY CARNIVAL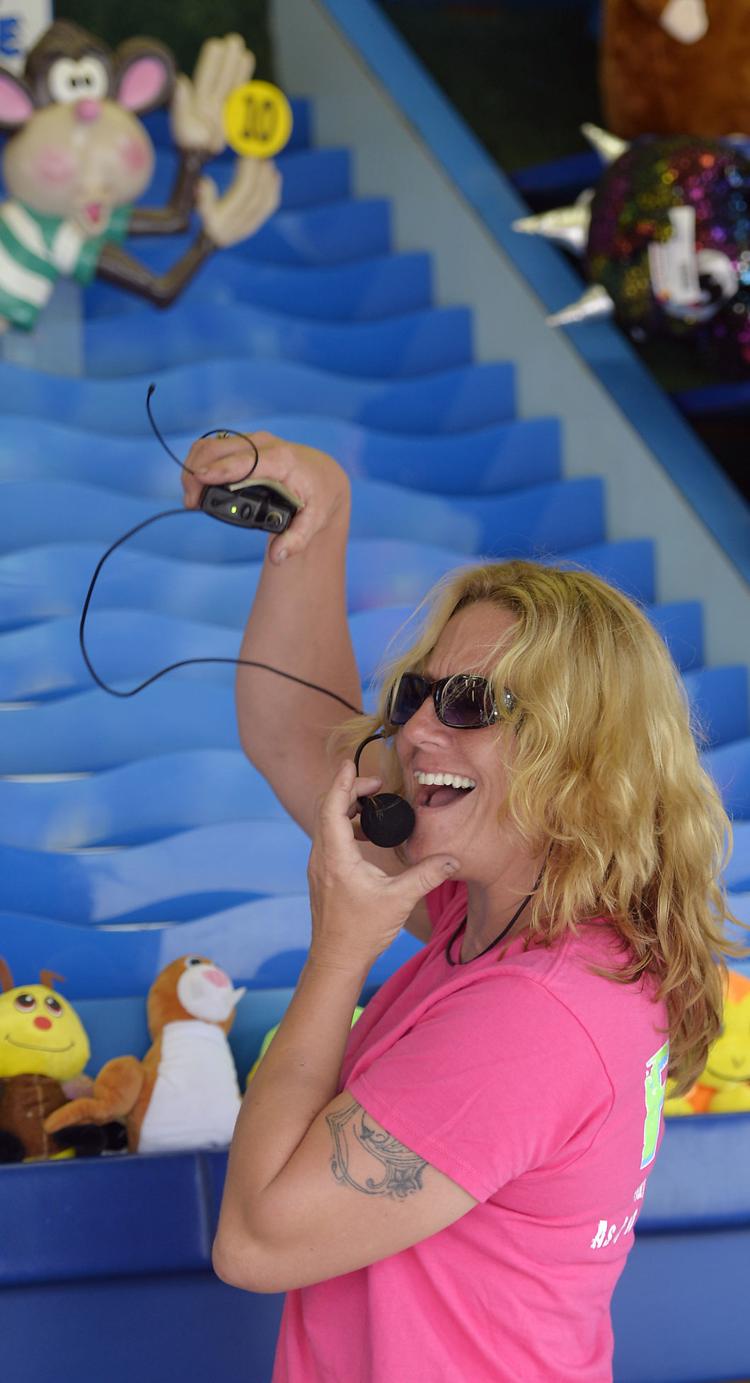 parade1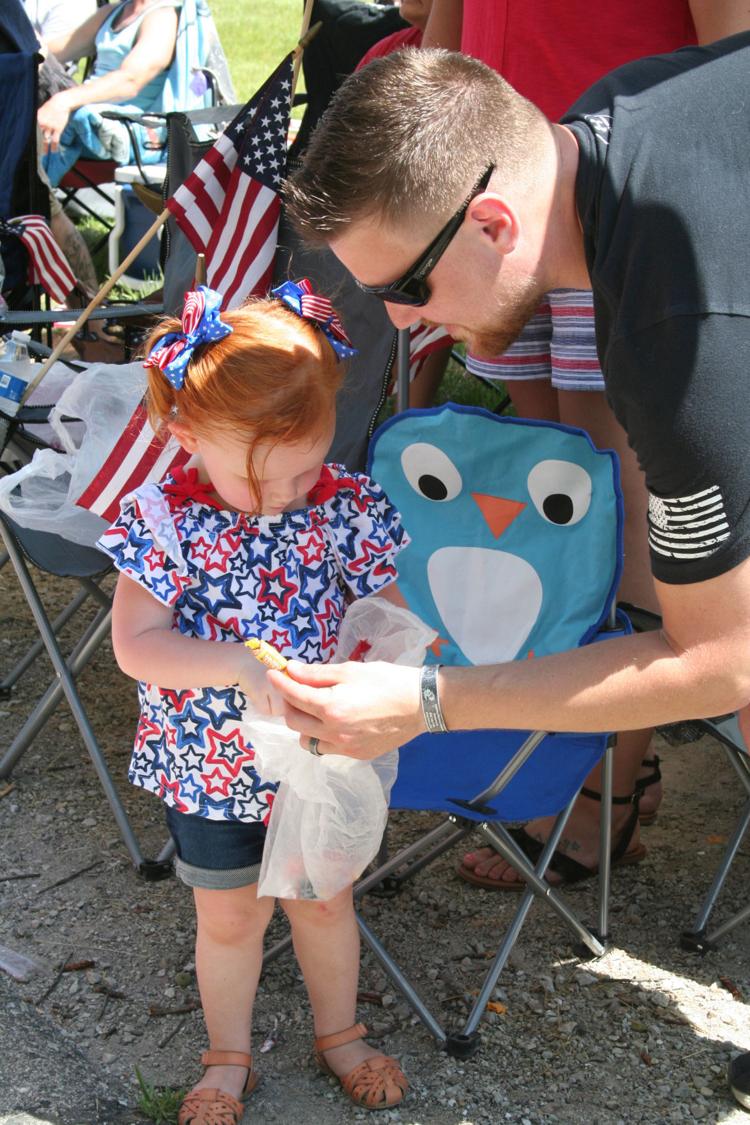 parade2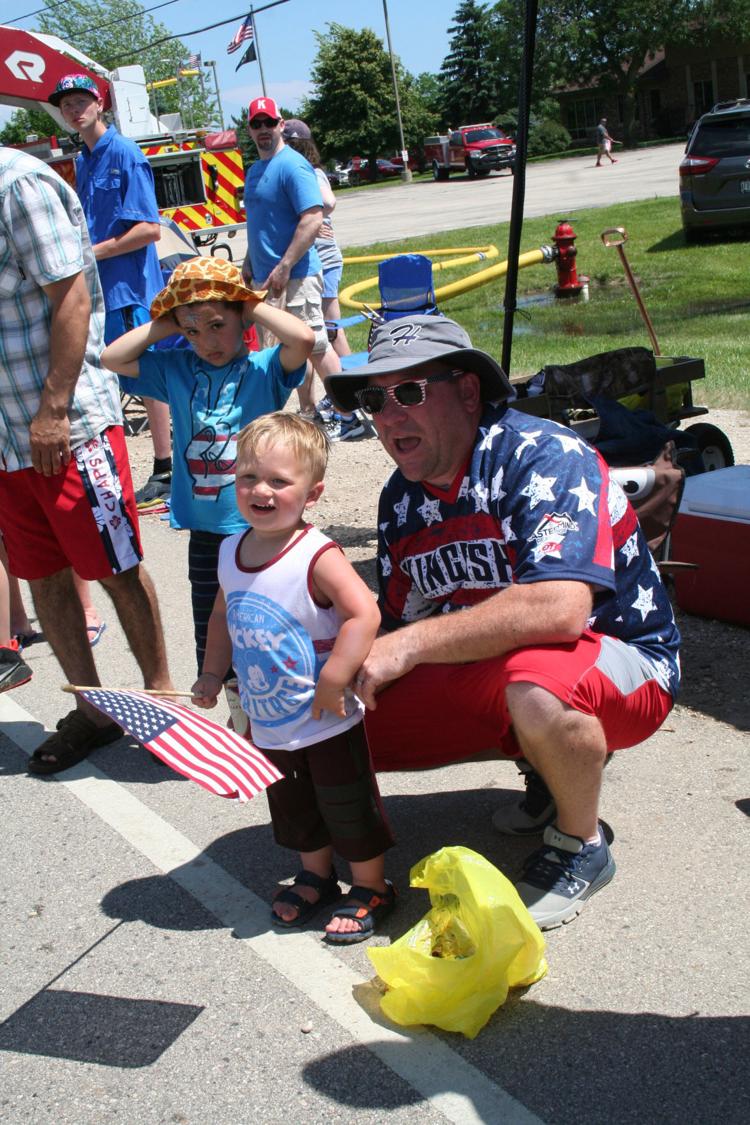 bikes2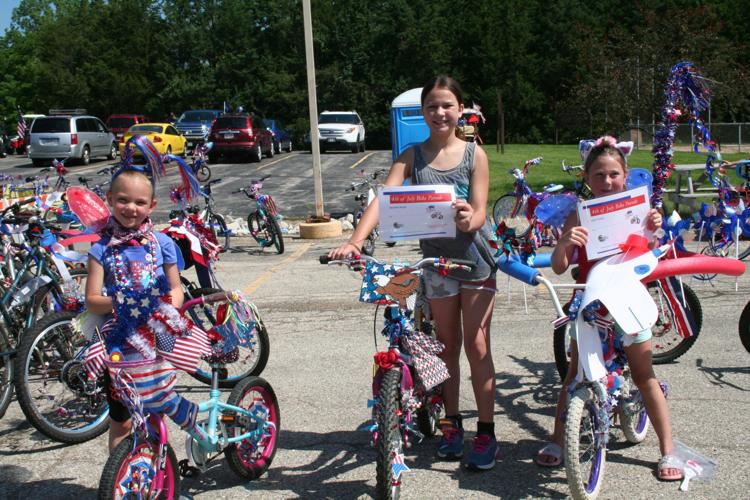 SOMERS PARADE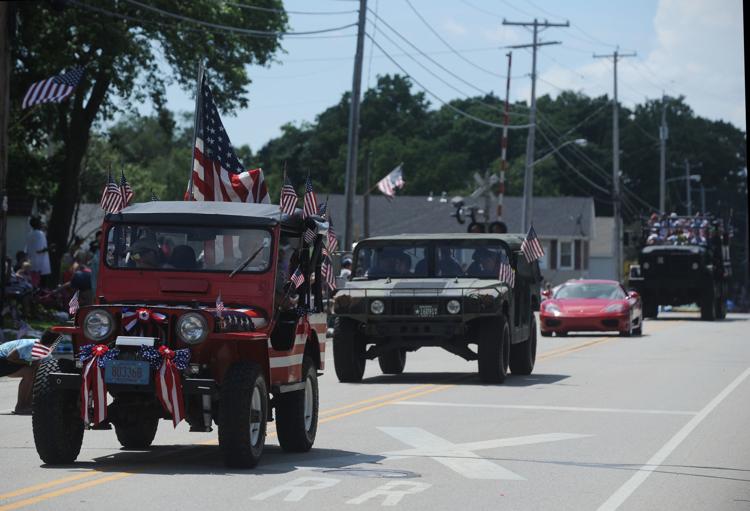 SOMERS PARADE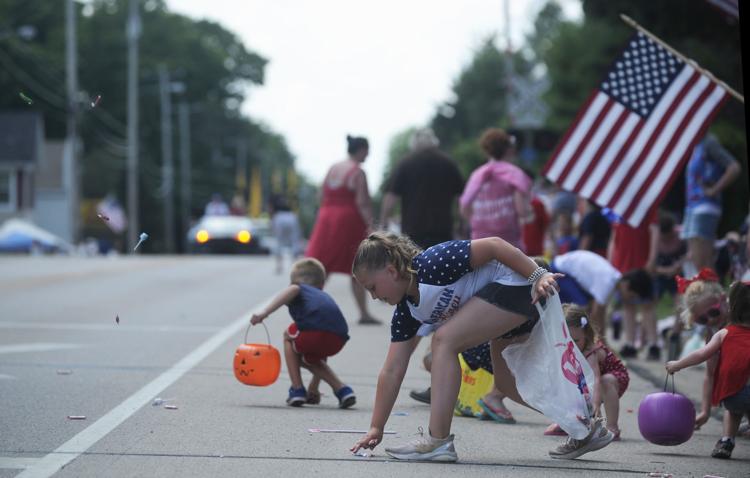 SOMERS PARADE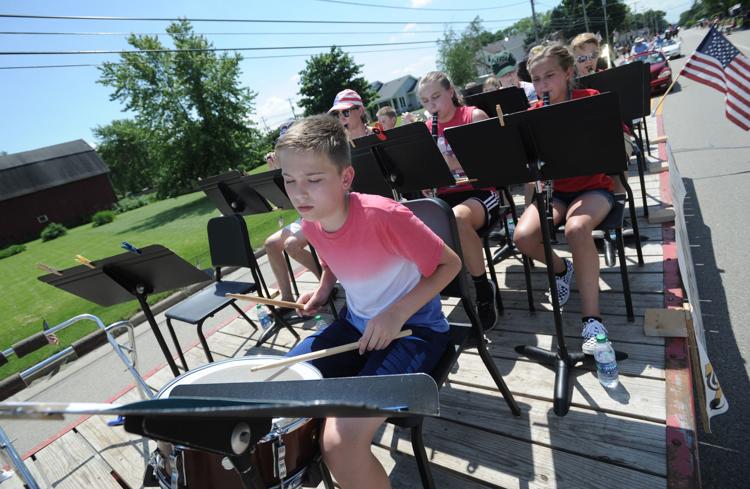 SOMERS PARADE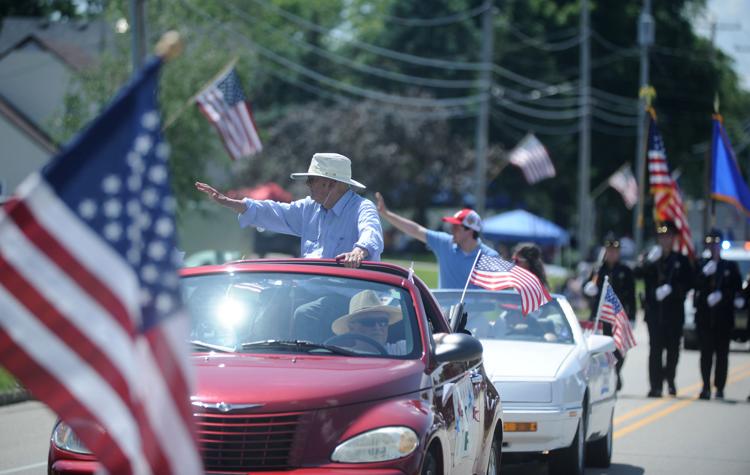 SOMERS PARADE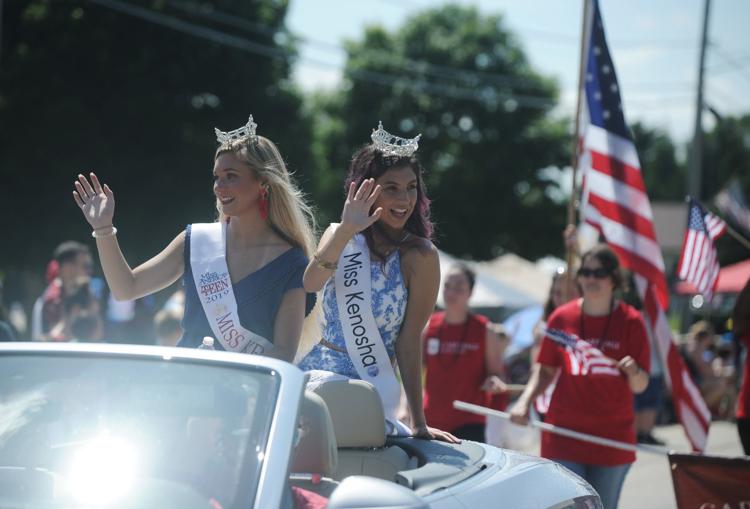 SOMERS PARADE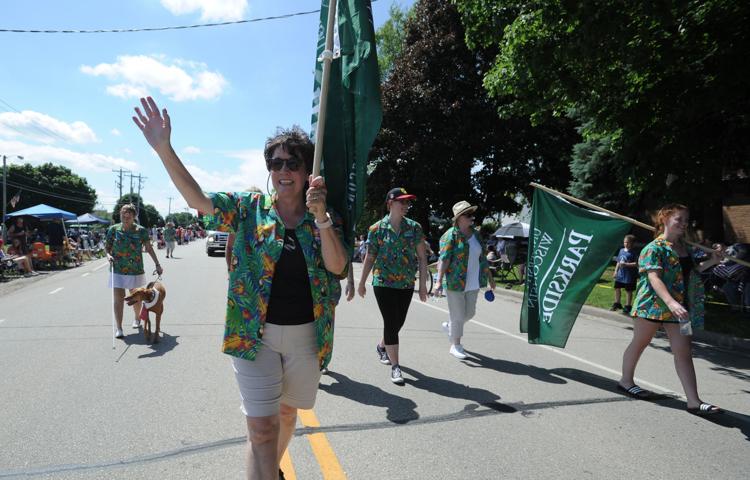 SOMERS PARADE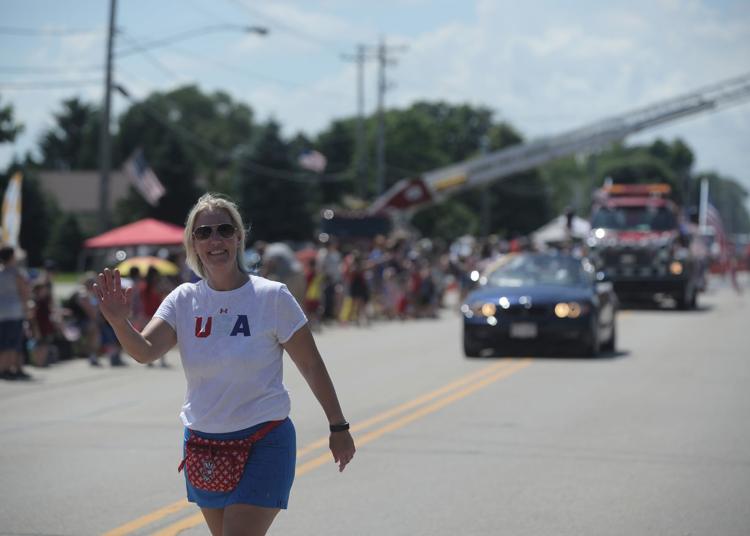 bikes1