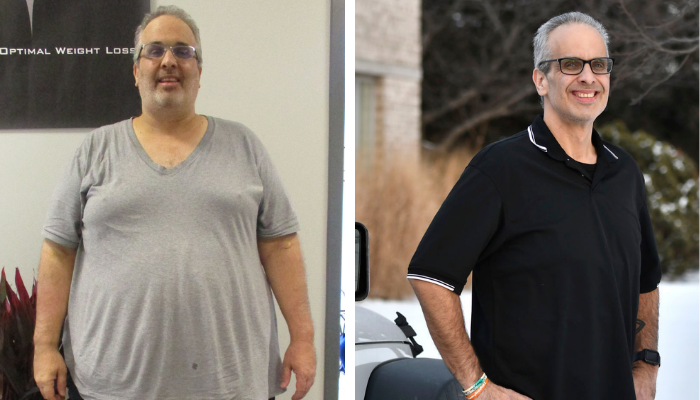 Just a little more than two years ago, an unexpected trip to the walk-in clinic for a broken bone in each wrist revealed my weight had ballooned to an unbelievable 431 pounds.
Fast forward to this week, and I'm half the man — think of the song title by Stone Temple Pilots — that I used to be.
The journey finally reached its conclusion Jan. 11 in a UW-Hospital operating room, and as of last count, I'm checking in at 215.7 pounds.
Like I said, half the man I used to be.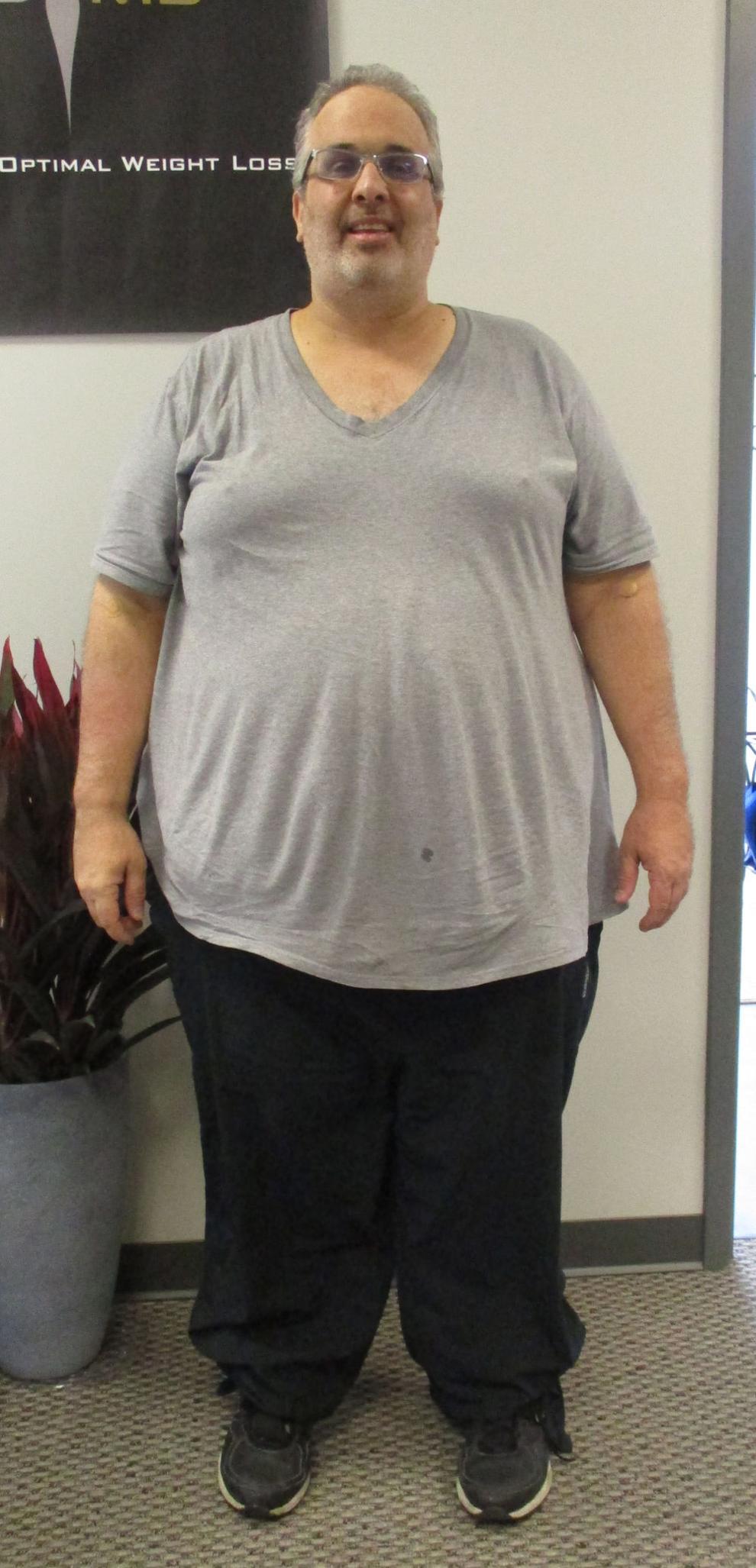 The surgical procedure medically is known as a panniculectomy, which is defined as, "the removal of the pannus, which is an apron of excess abdominal skin."
Without this procedure, all the effort, all the help from many, the work in the gym, the fixing of my diet and nutrition, which all paid huge dividends, would never have gone any further and my body wouldn't have changed another inch until the end of time. And forever, I would have been forced to look at that ugly hanging skin.
Complicating matters with my procedure was a rather sizeable hernia in my stomach and a continuous, stabbing pain in my tailbone, both effects of not only years of being extremely overweight in the case of the hernia and the massive weight loss in the case of the tailbone.
So I literally had a three-for-one that morning in Madison.
The surgery itself was a great success. My doctor and the entire team were topnotch and treated me extremely well throughout the process. The recovery continues and will for several more weeks, but all signs are pointing forward in that regard.
Painful moments
But let's talk post-operation pain for a second.
A couple days after the procedure, while recovering at my parents' house in Hartland, things were moving along swimmingly until they weren't. You see, the pain blocker they put into you works great but only for a certain amount of time.
And when it wears off, the pain becomes unbearable. In all my 49 years, I've never felt such a searing, burning, awful pain in every inch of my body. On a scale of 1-10, it would have easily registered at least a 20.
At one point, I recall almost begging God for death to ease the pain. And that's not an oversimplification.
But once we got that under control, things began to turn around, and they have continued to progress in that right direction. I've been told at two follow-up visits that the physical recovery is way ahead of schedule.
And in about another four to six weeks, I should be good to go to again unleash myself at the gym, which is one thing I've truly missed in all of this. I've been relegated to just using the treadmill to give me some kind of activity, but in the interest of fully healing, I have to follow those orders to the letter.
The only bitterness I continue to hold is the two rejections I received from insurance to cover the cost of this procedure. It's seen as cosmetic and unnecessary, but until you've been in my shoes, nobody can relate to that being the truth.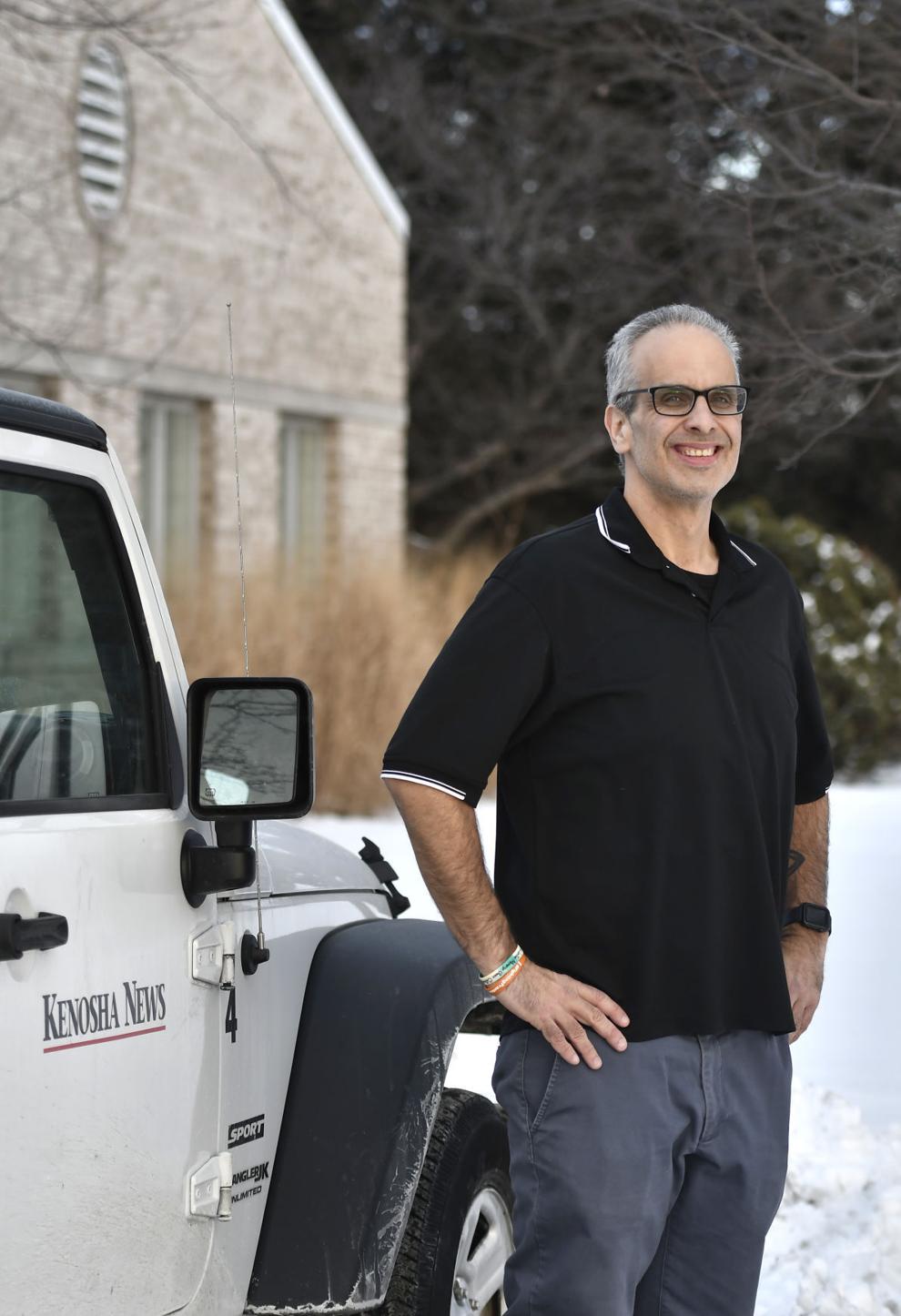 Try to tell someone who has gone as far as they can go in an epic weight loss struggle that they can't go any further and to just be happy and see where that lands you. Without this procedure, there was no way to get one step further, and without it, I never would have been truly happy.
But thankfully I have so many caring people and caring strangers for that matter in my life. Two different Go Fund Me pages were set up, a fundraiser was held and a lot of money was donated to help defray the cost.
And for that I will always be grateful.
The next thing
Throughout this process, I told many that once the surgery was done, this part of the journey would come to an end. And it has. No longer am I looking to drop weight as I did before, and now the focus will shift yet again.
Well, first on the list is my never-ending quest to fill a wardrobe with clothes that fit. From my heaviest, I still have a size 54-inch pair of pants that are tucked away in my closet, merely as a friendly reminder of how things used to be.
The clothing thing has taken on several different variations, from mostly 4x and 5x shirts to now larges since even extra larges now appear to be too big. I found out the hard way on my first day back after surgery that I also no longer have pants that fit, as approximately four more inches have come off my waist.
I'll leave that statement there without much of a visual. But I think you get the picture.
All good problems to have for sure, and none that I ever truly thought I would have to overcome. But I'll definitely take it.
Medically, all is good. My blood work is perfect, and there's no doubt in my mind that this entire venture has added years onto my life, God willing.
Once I'm back in the gym, it's time to train and add muscle to this 49-year-old frame with my sights set on a Rugged Maniac at Wilmot Mountain later this summer. A group of my fellow gym rats from Body by Design in Muskego and I will be tackling that course, and I can't wait.
There's also skydiving on the agenda for June 19. That was one bucket list item I had circled long ago as something I've always wanted to do. And now it's on the calendar. That will be an epic adventure as well.
But most of all, now is all about living. This journey is way more mental than many realize. And there is where my struggles have mostly lived, between my ears. There have been many ups and downs, some happy times, some sad times, the beginning and the end of a relationship, successes and failures.
And plenty of blood, sweat and even tears.
All of that comes with the territory, and the mental part will probably always be a hurdle that I'll have to deal with.
But I'm determined to really start living from this day forward. Like really start living. At my previous weight, I could barely get up and down the stairs or even tie my shoes, let alone think about competing in a race or jumping out of a plane.
Now both of those are on the agenda. And it doesn't end there.
I'm eying up writing a book about the journey, and if this pandemic ever ends, would love to get back into some public speaking, which I dabbled with once upon a time when quarantine wasn't in our daily vocabulary.
There's too much living to do yet.
Dan Truttschel is a reporter for the Kenosha News.
---
IN PHOTOS: Kenosha County rocks in face masks
KENOSHA COUNTY IN MASKS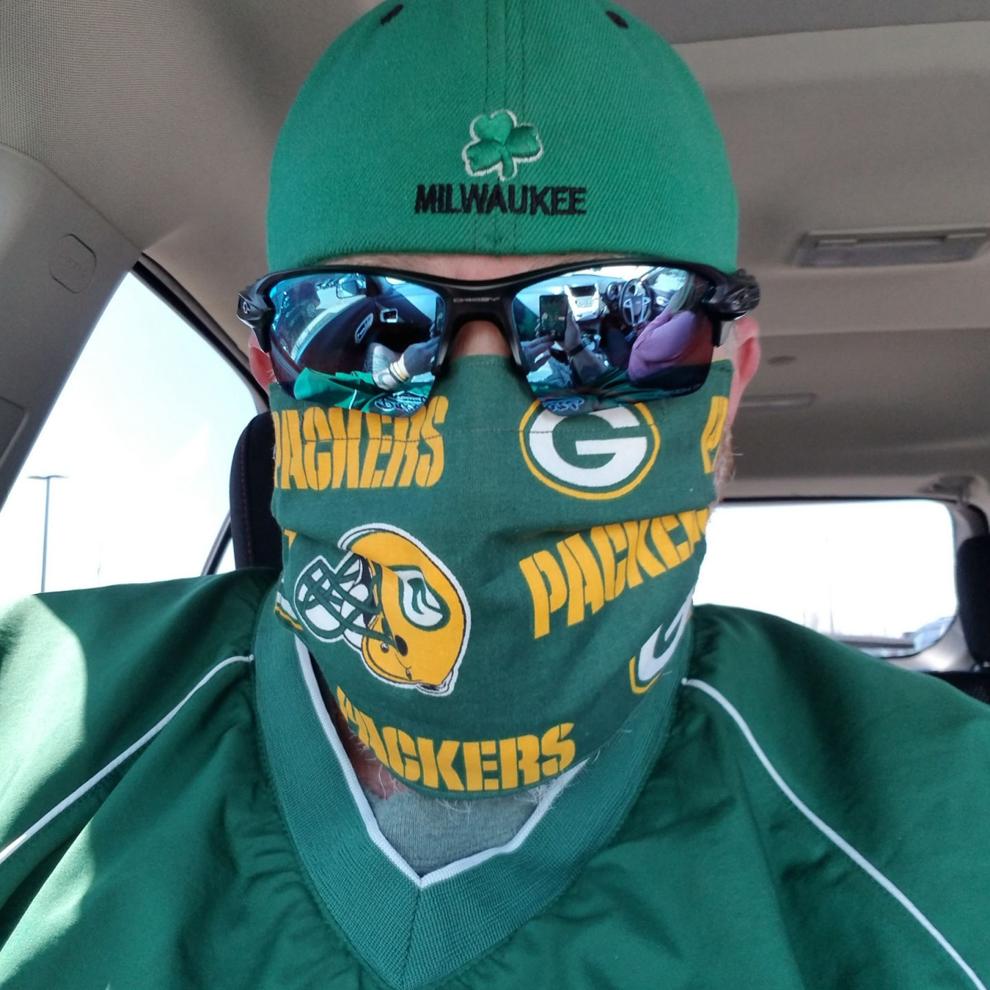 KENOSHA COUNTY IN MASKS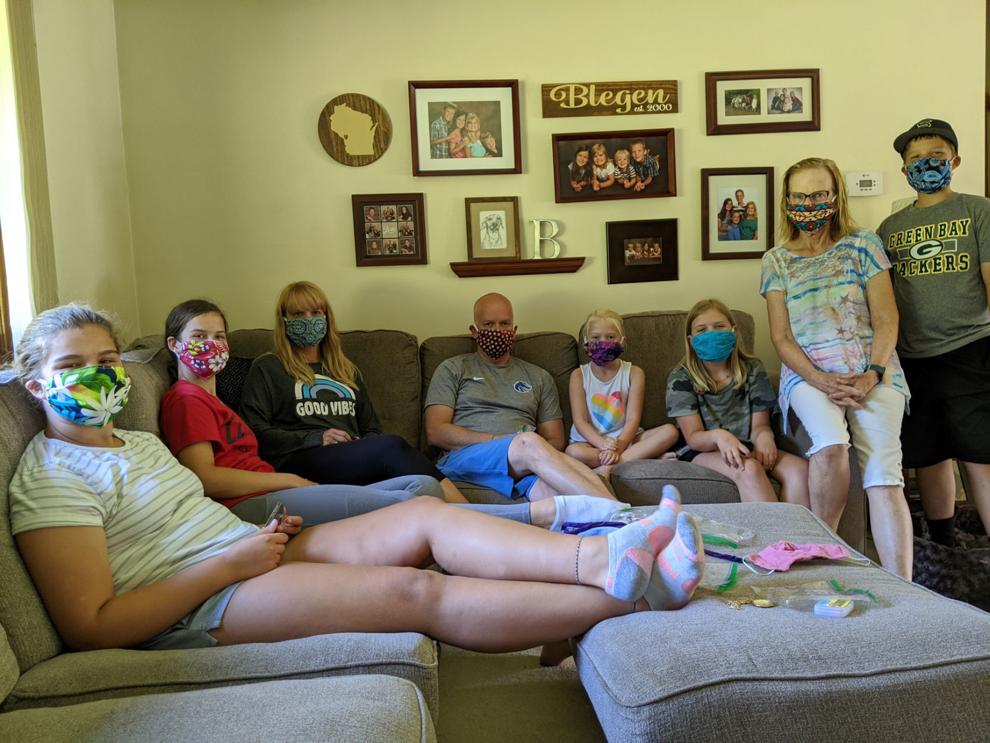 KENOSHA COUNTY IN MASKS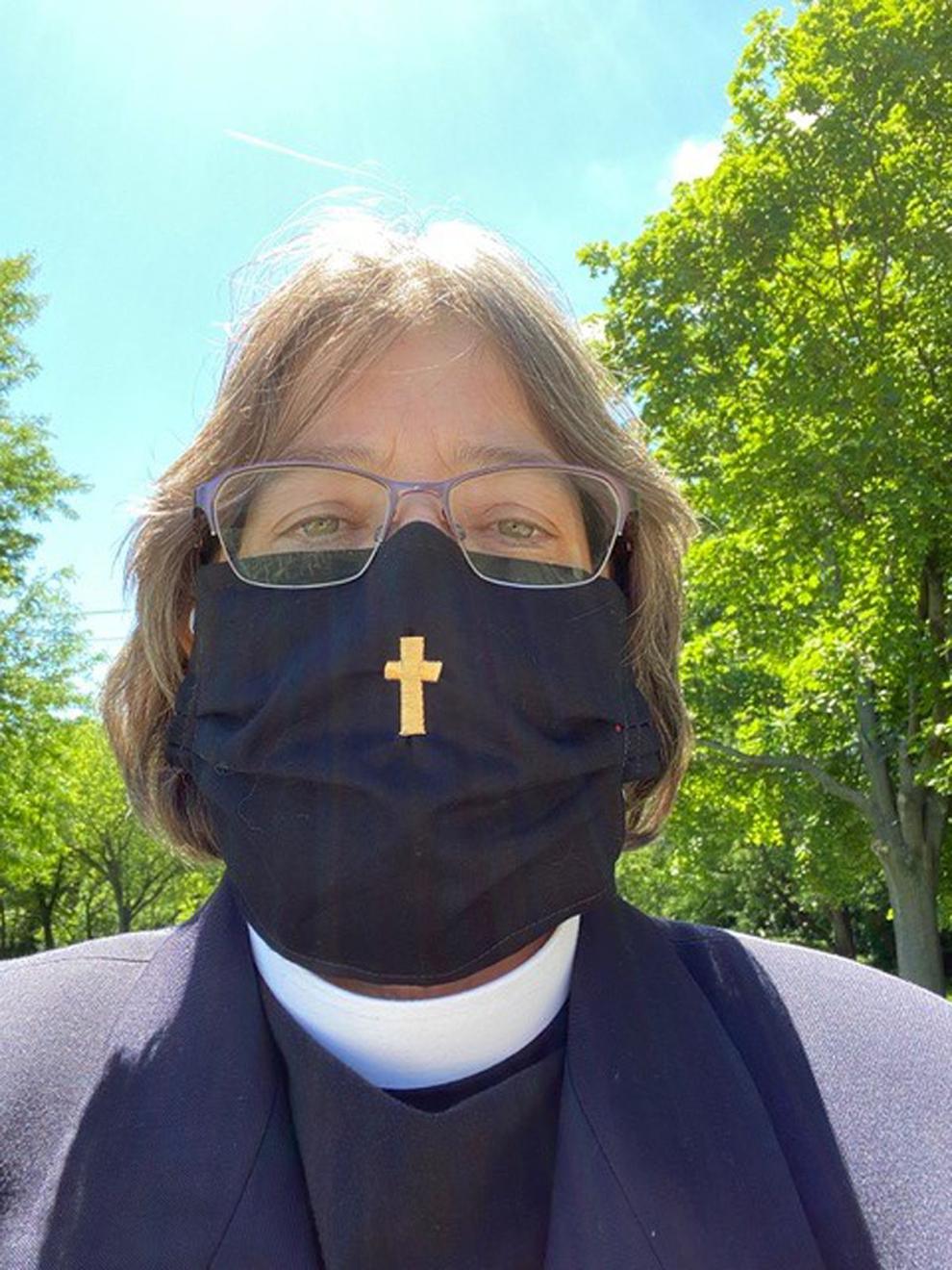 KENOSHA COUNTY IN MASKS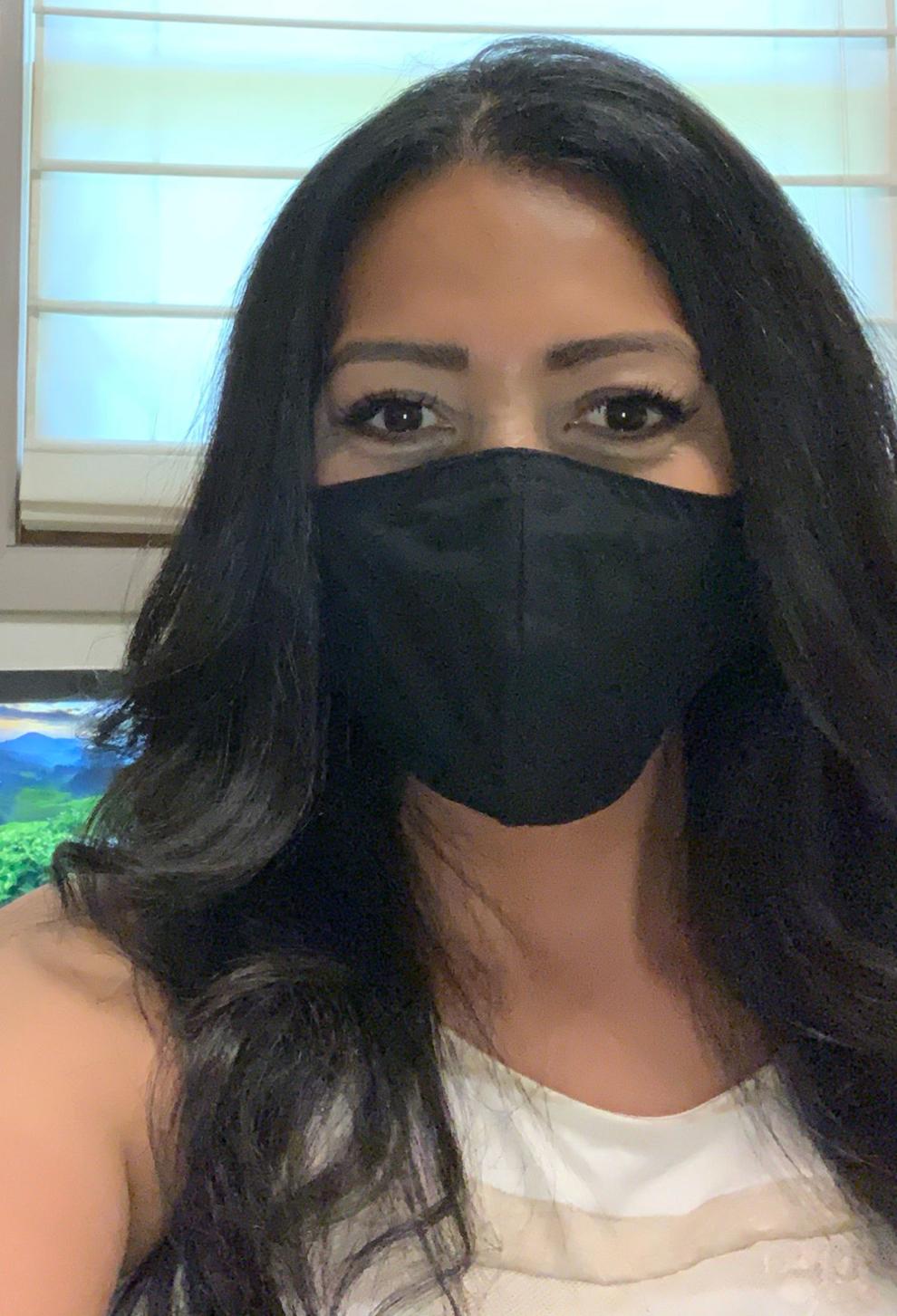 KENOSHA COUNTY IN MASKS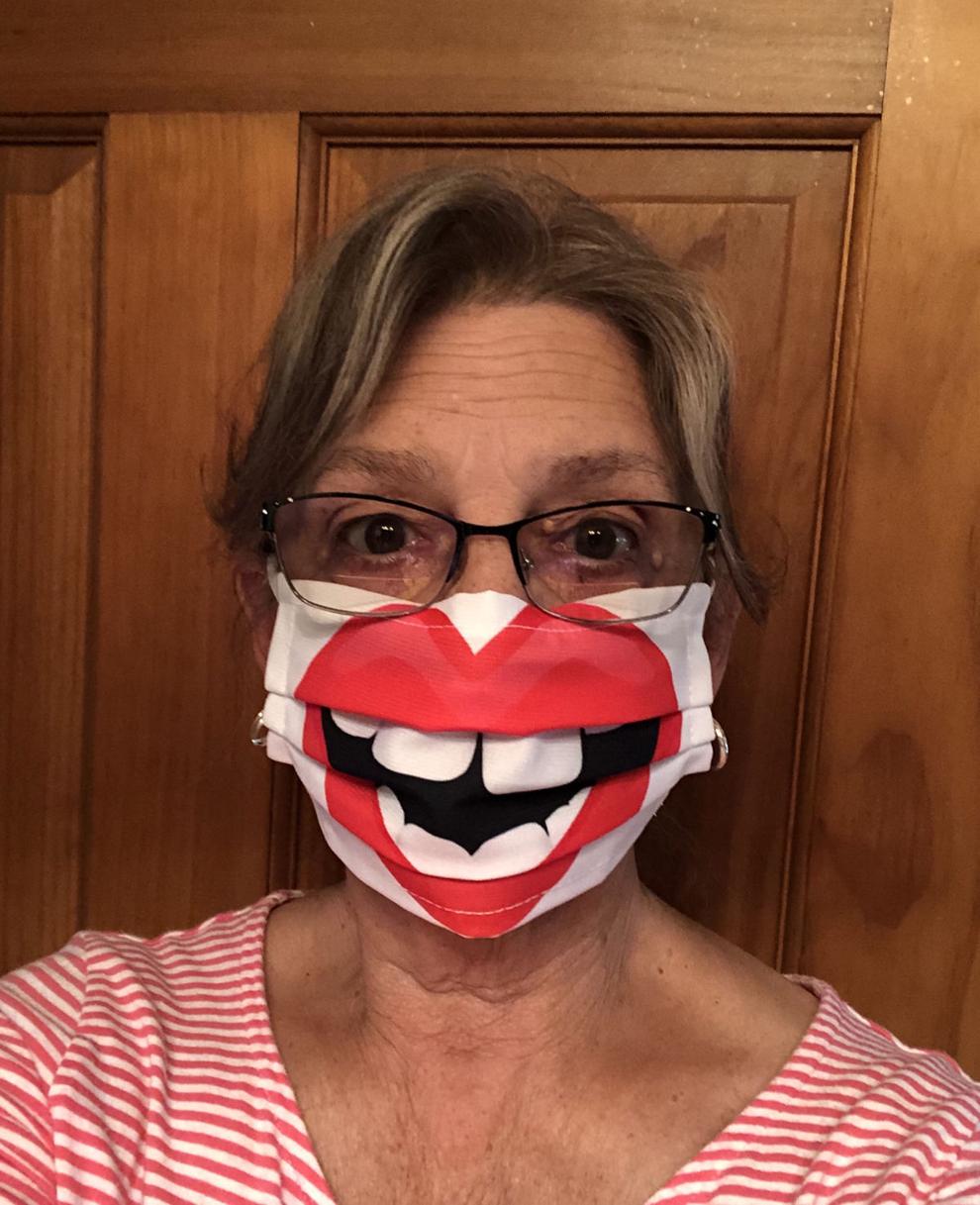 KENOSHA COUNTY IN MASKS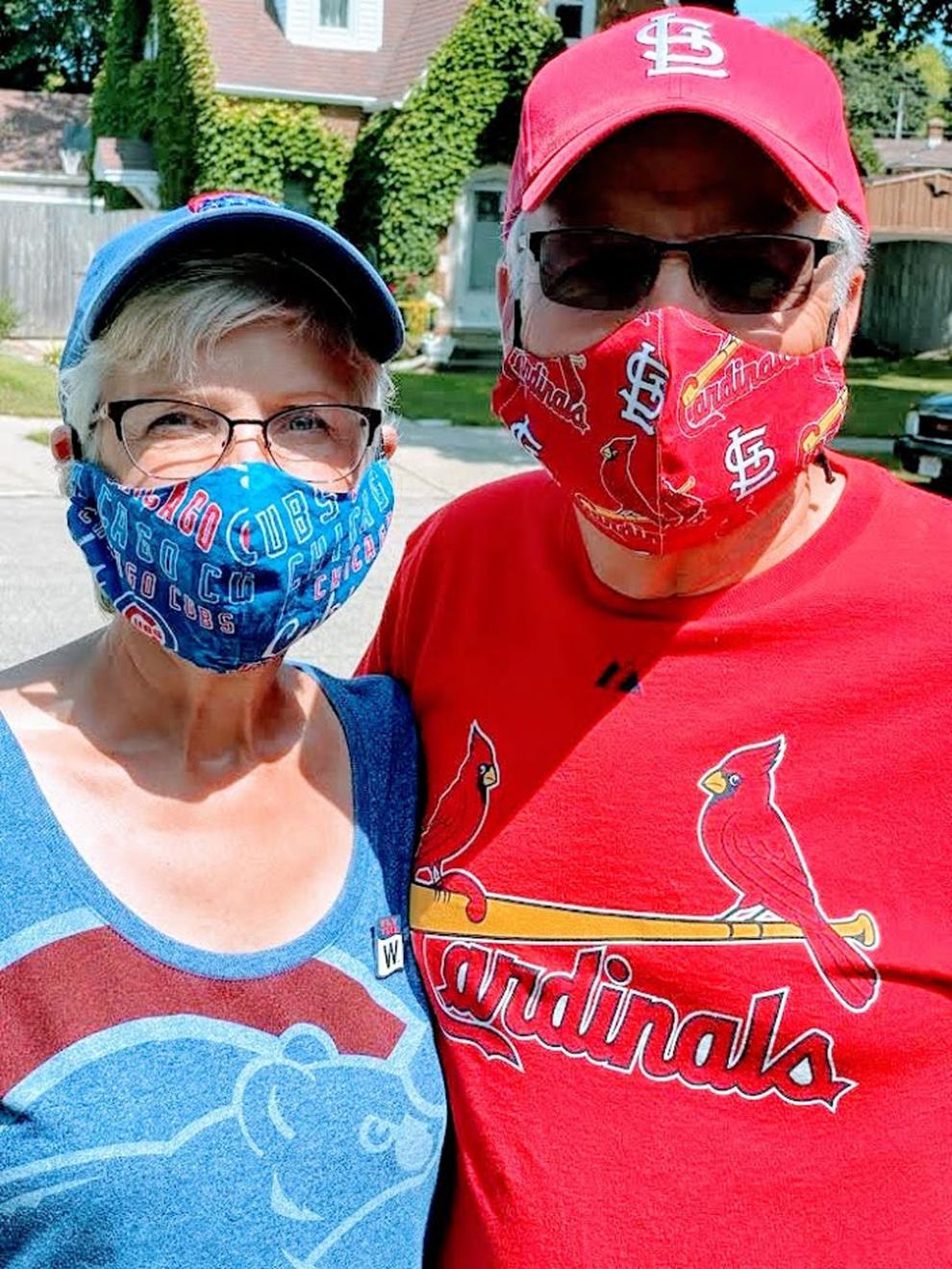 KENOSHA COUNTY IN MASKS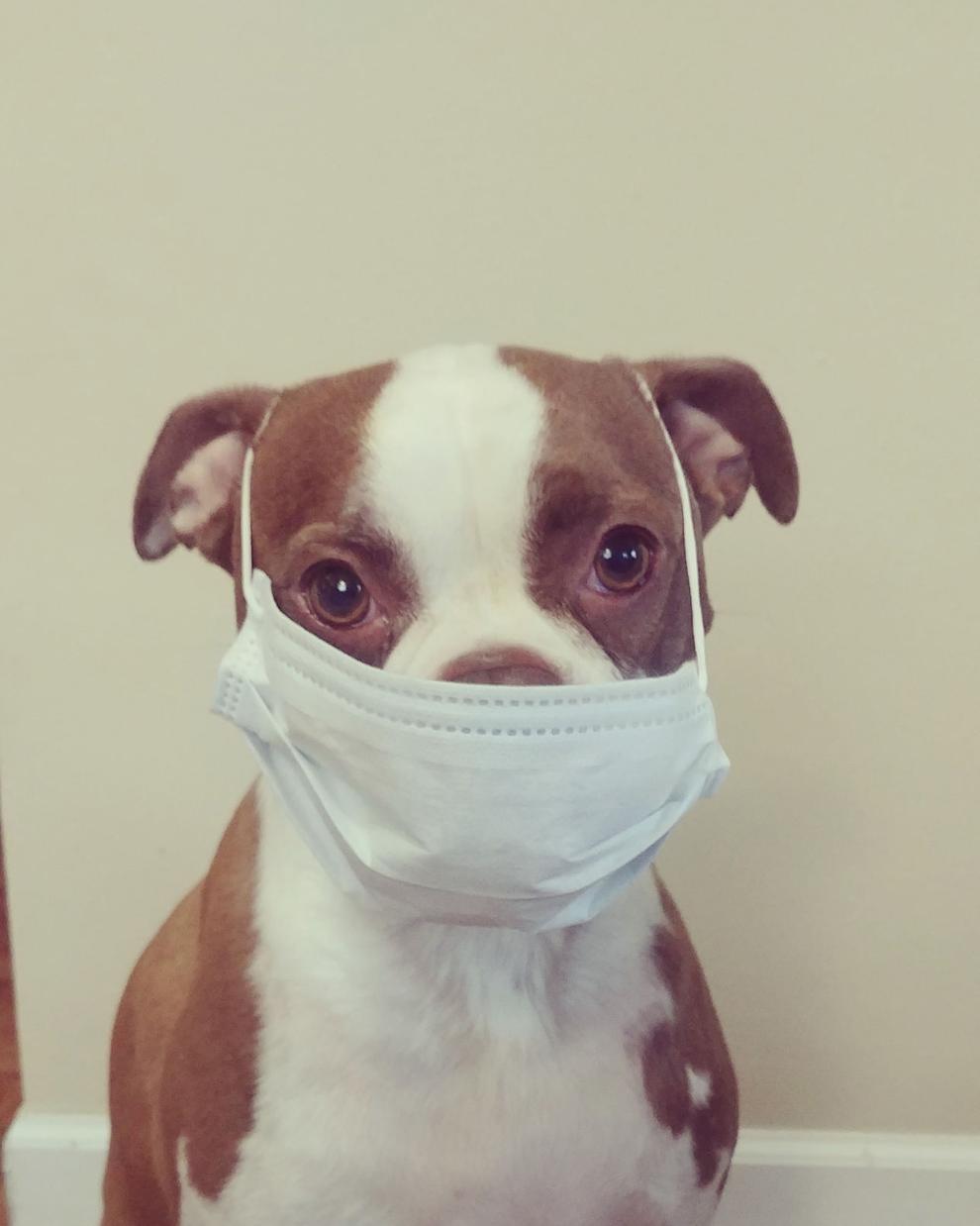 KENOSHA COUNTY IN MASKS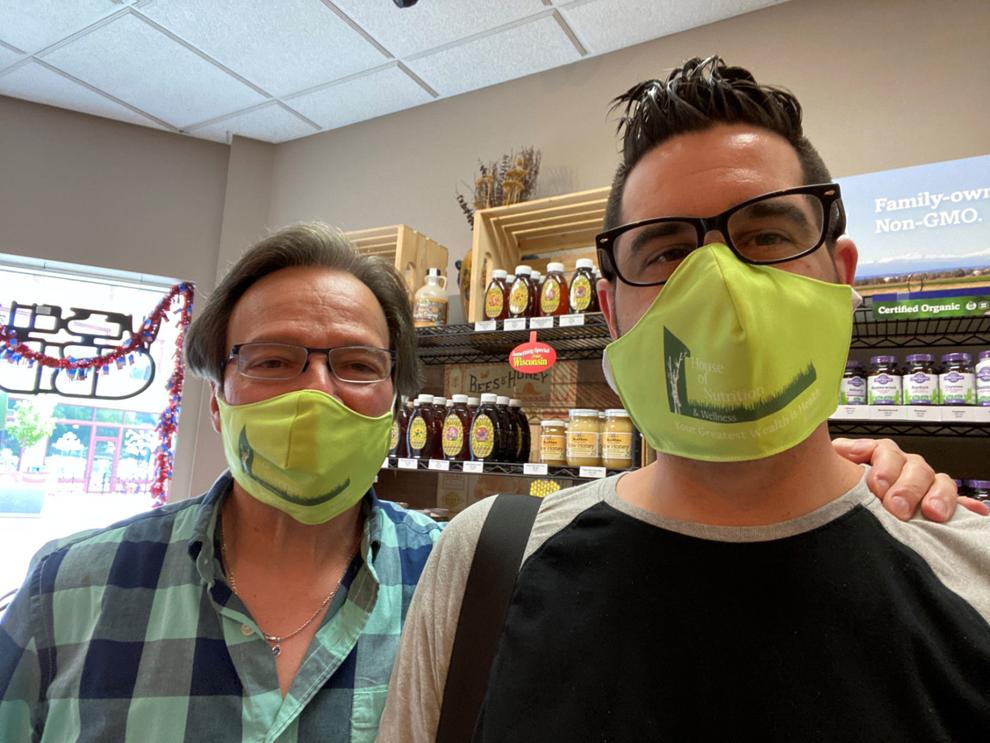 KENOSHA COUNTY IN MASKS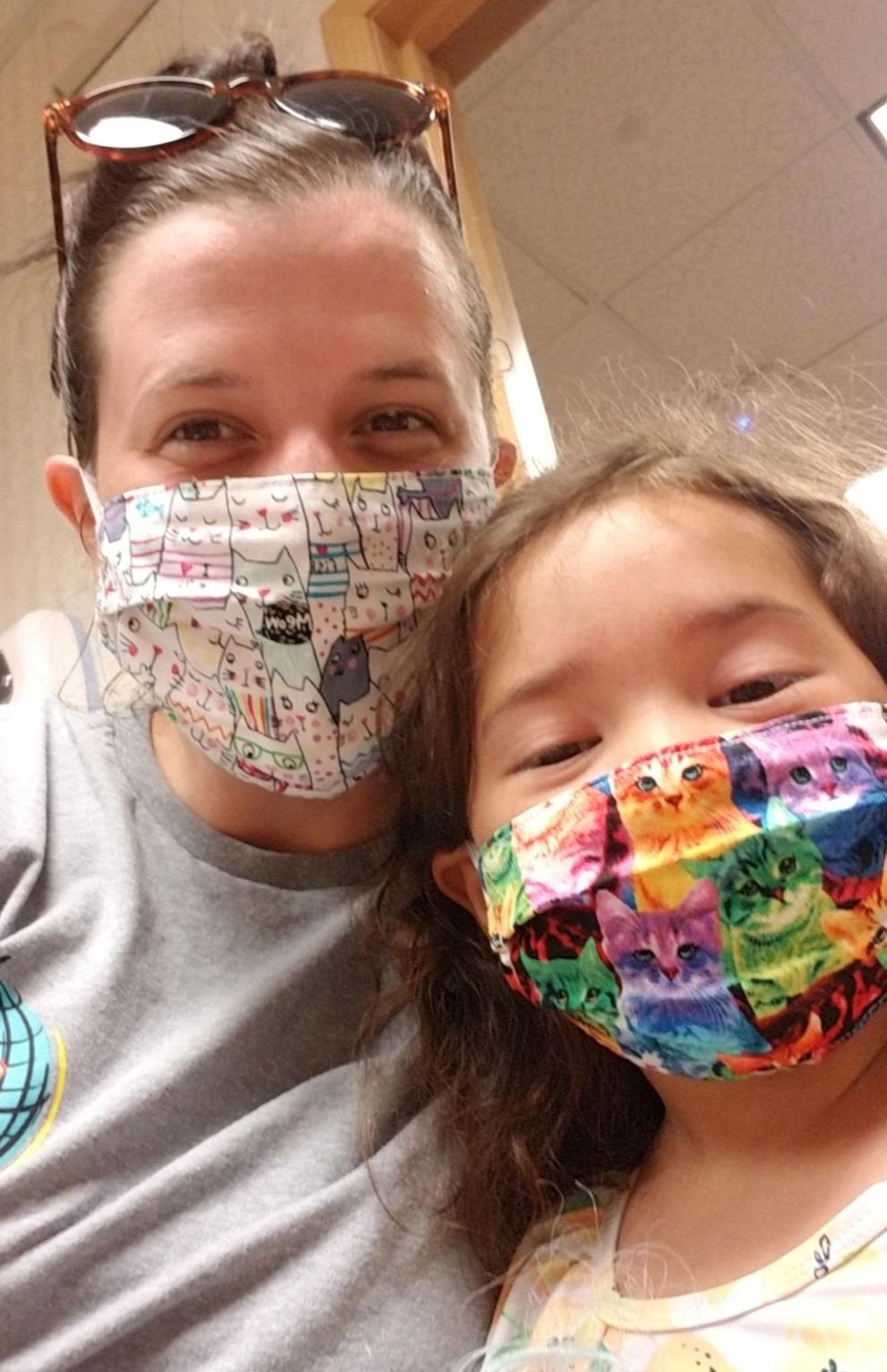 KENOSHA COUNTY IN MASKS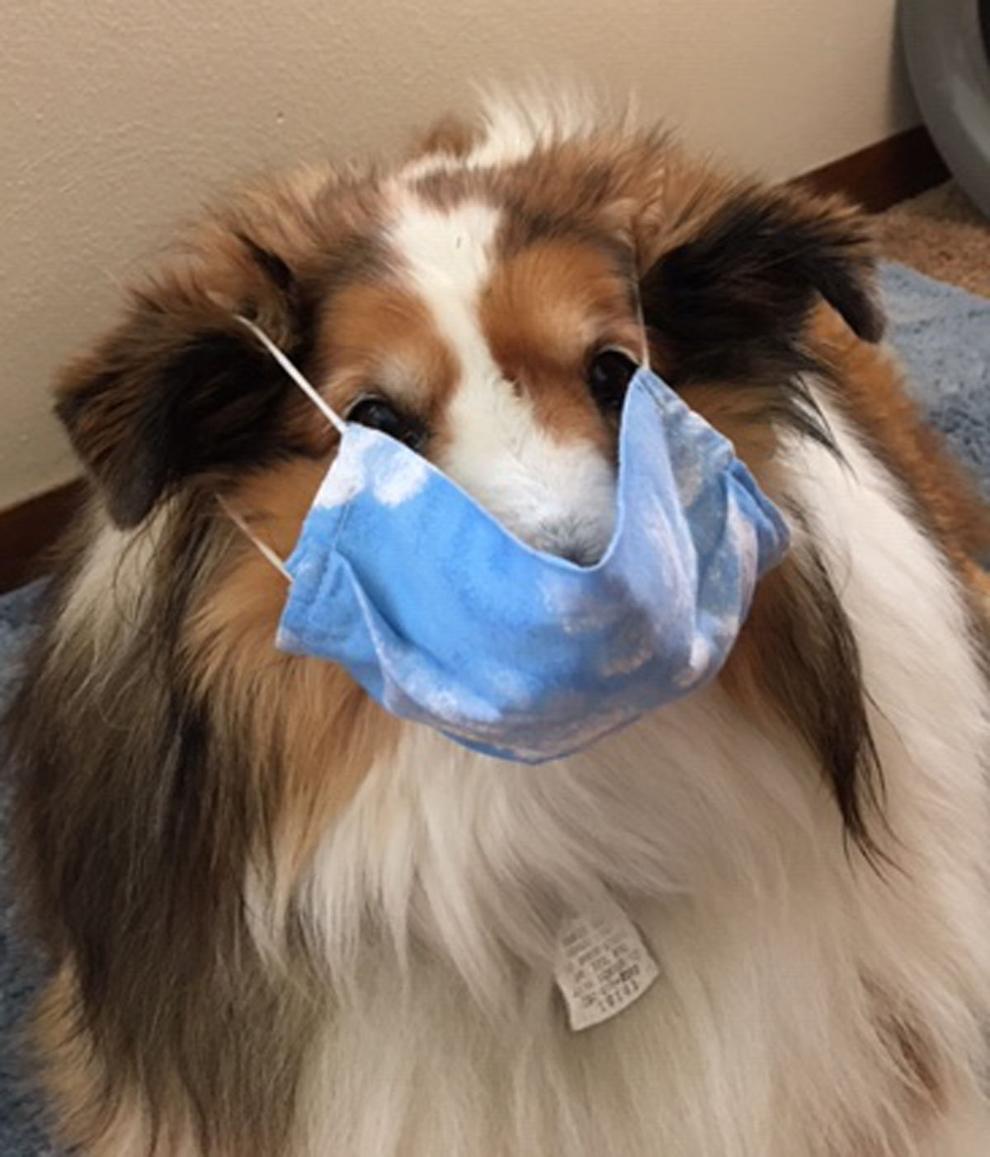 KENOSHA COUNTY IN MASKS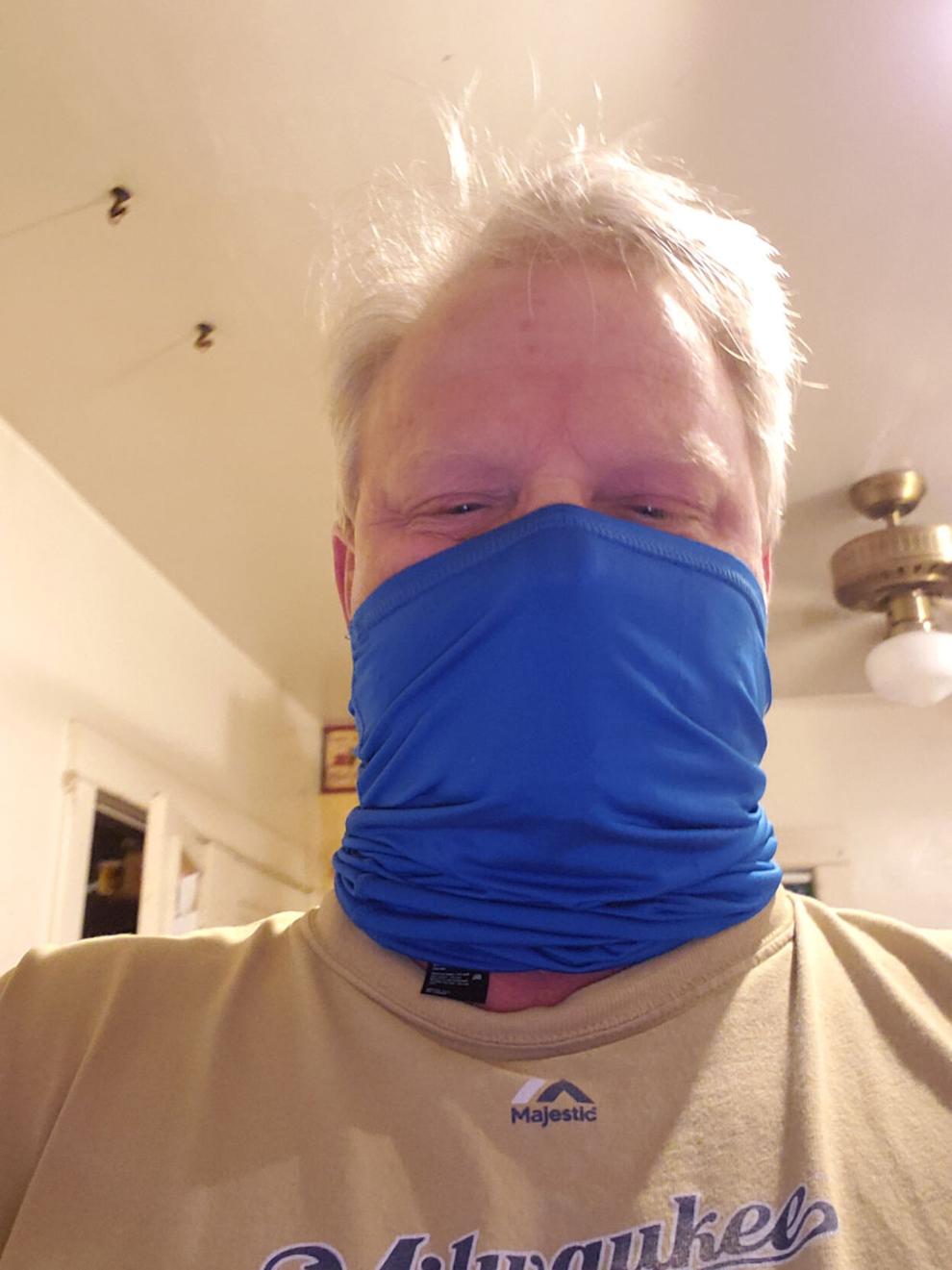 KENOSHA COUNTY IN MASKS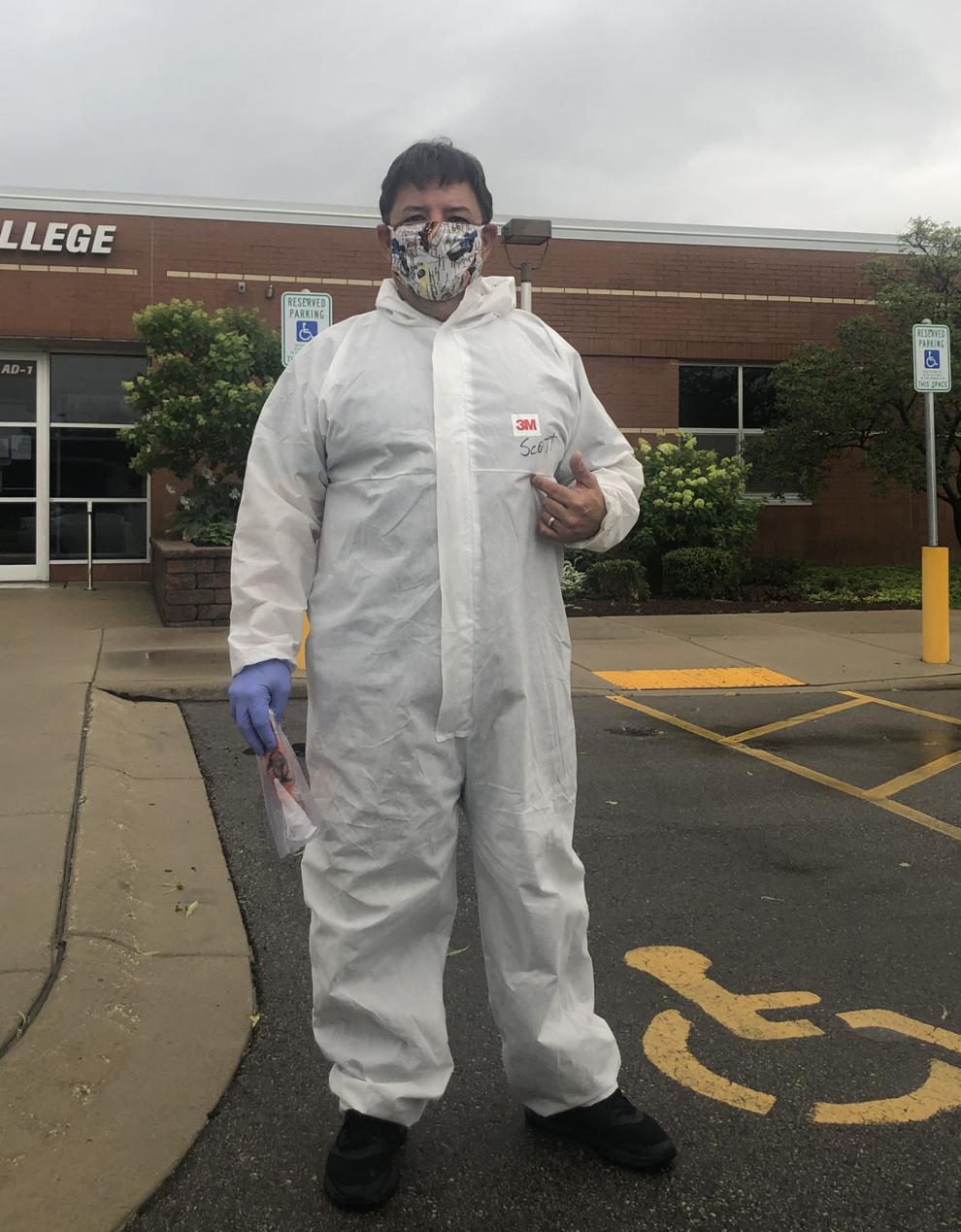 KENOSHA COUNTY IN MASKS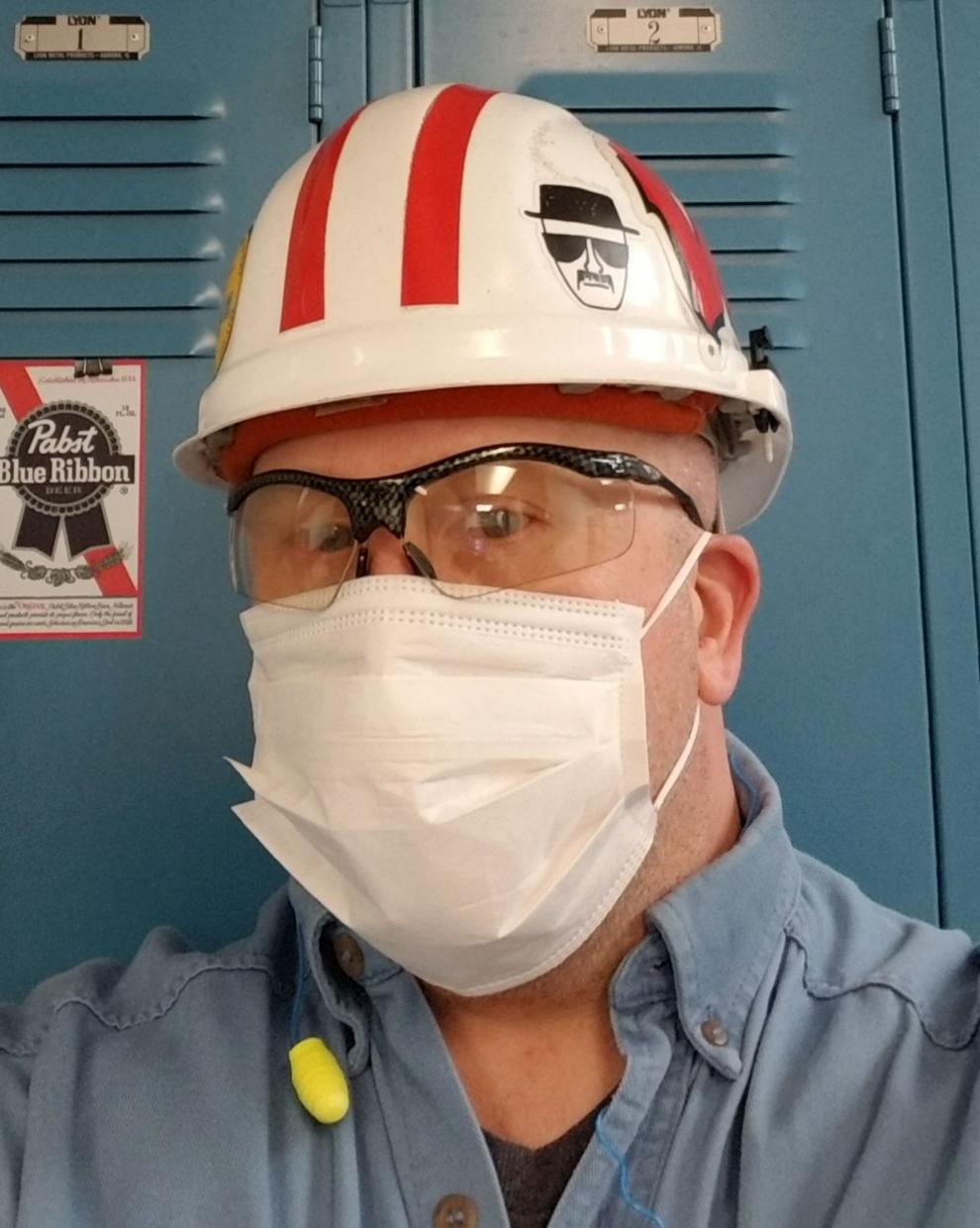 KENOSHA COUNTY IN MASKS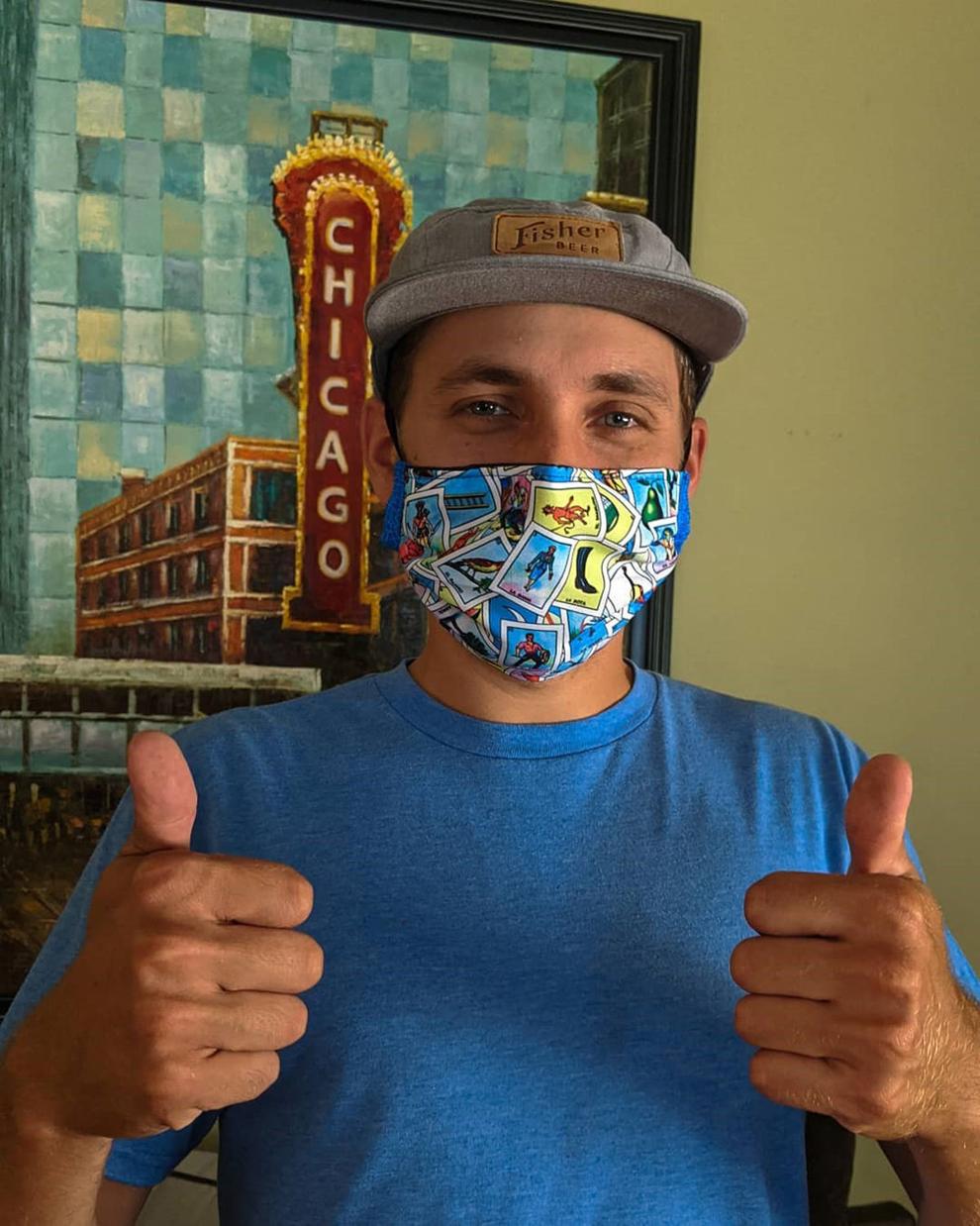 KENOSHA COUNTY IN MASKS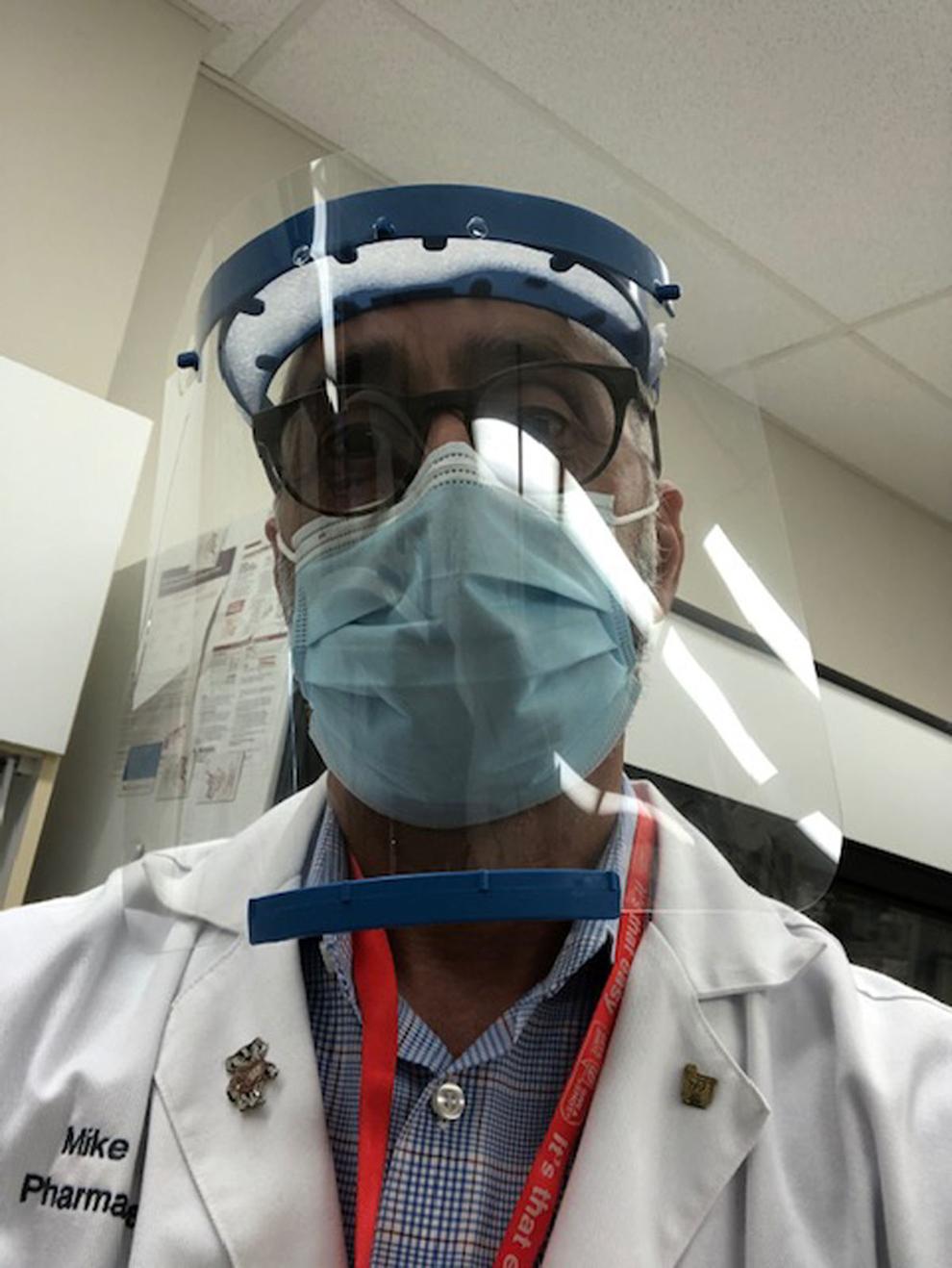 KENOSHA COUNTY IN MASKS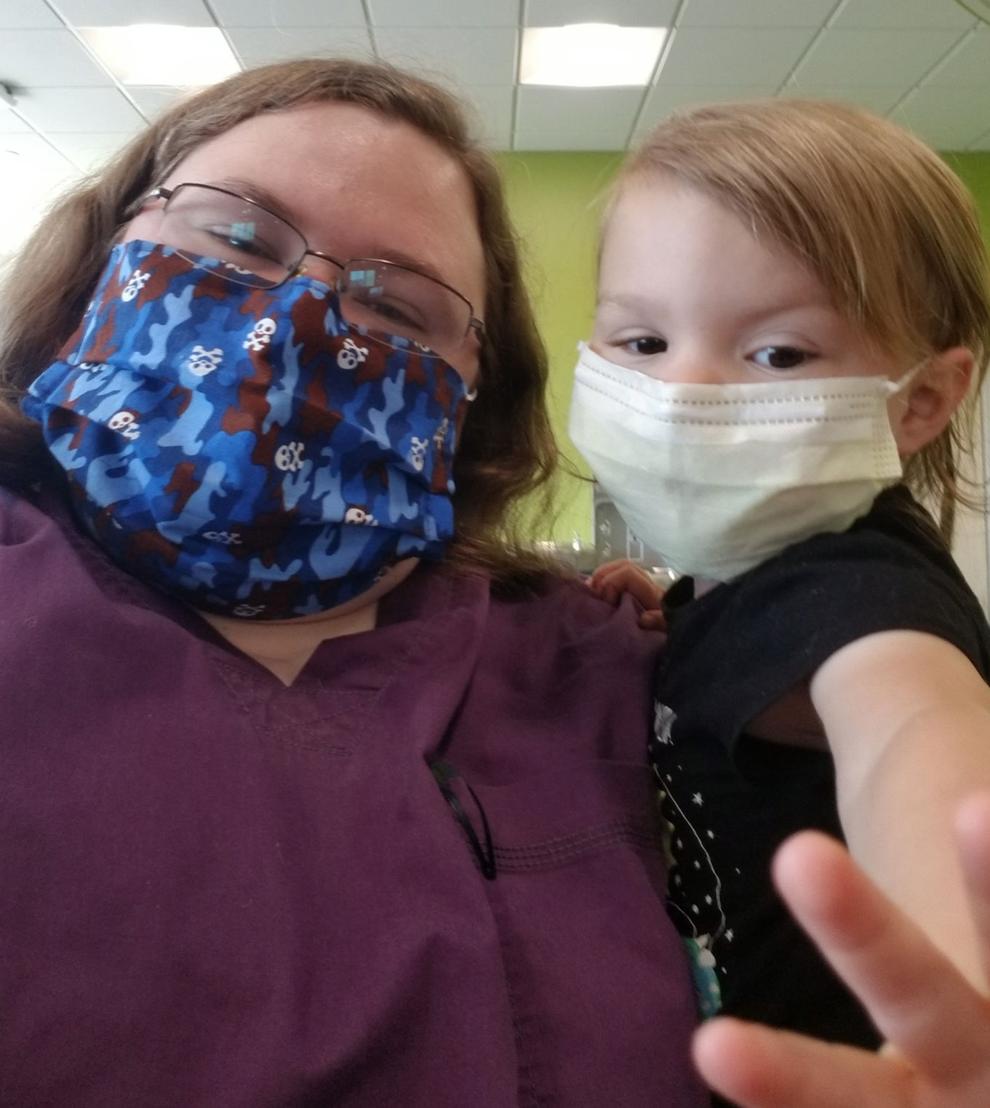 KENOSHA COUNTY IN MASKS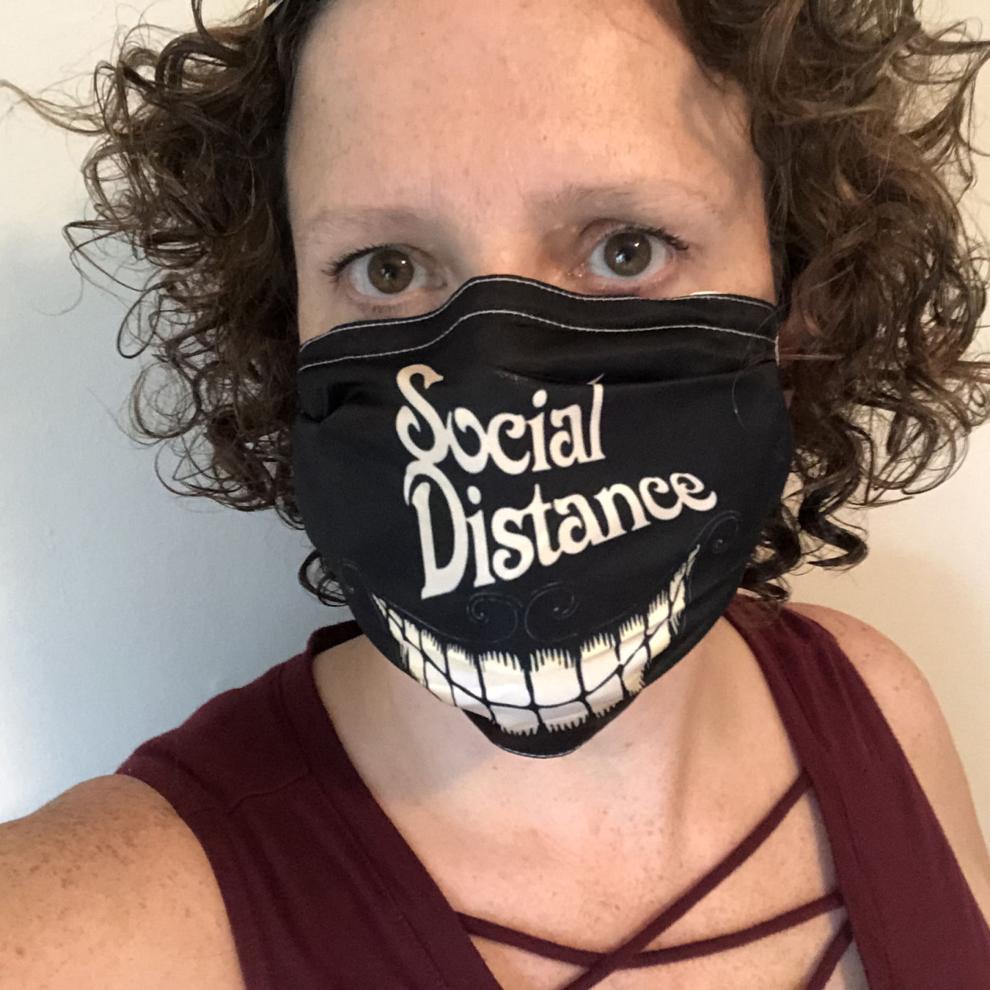 KENOSHA COUNTY IN MASKS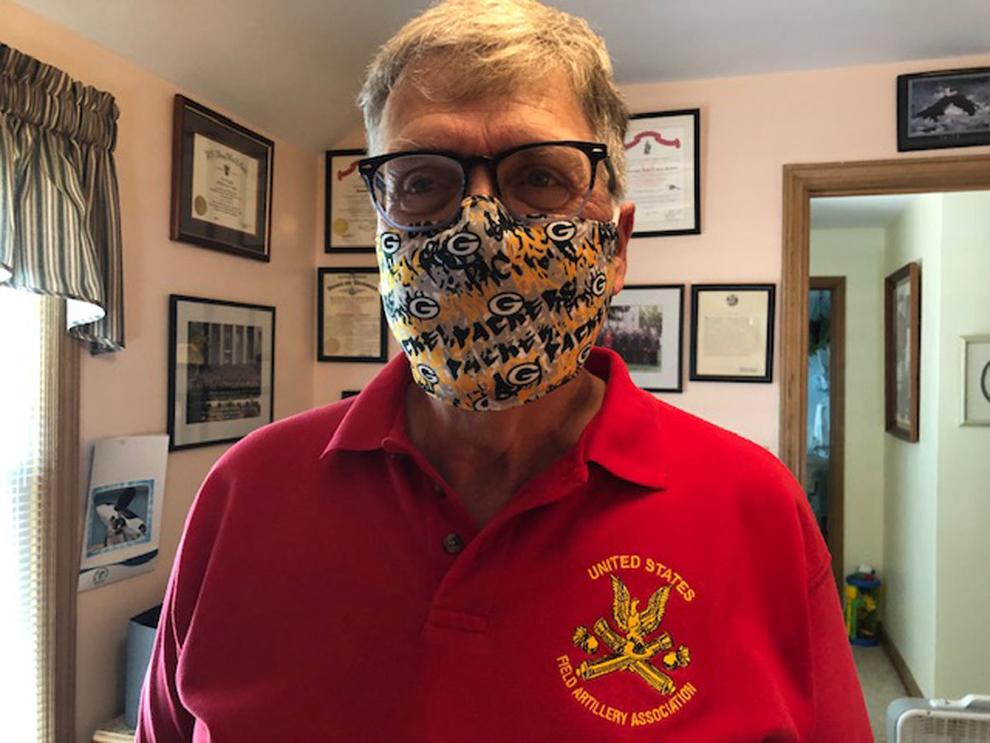 KENOSHA COUNTY IN MASKS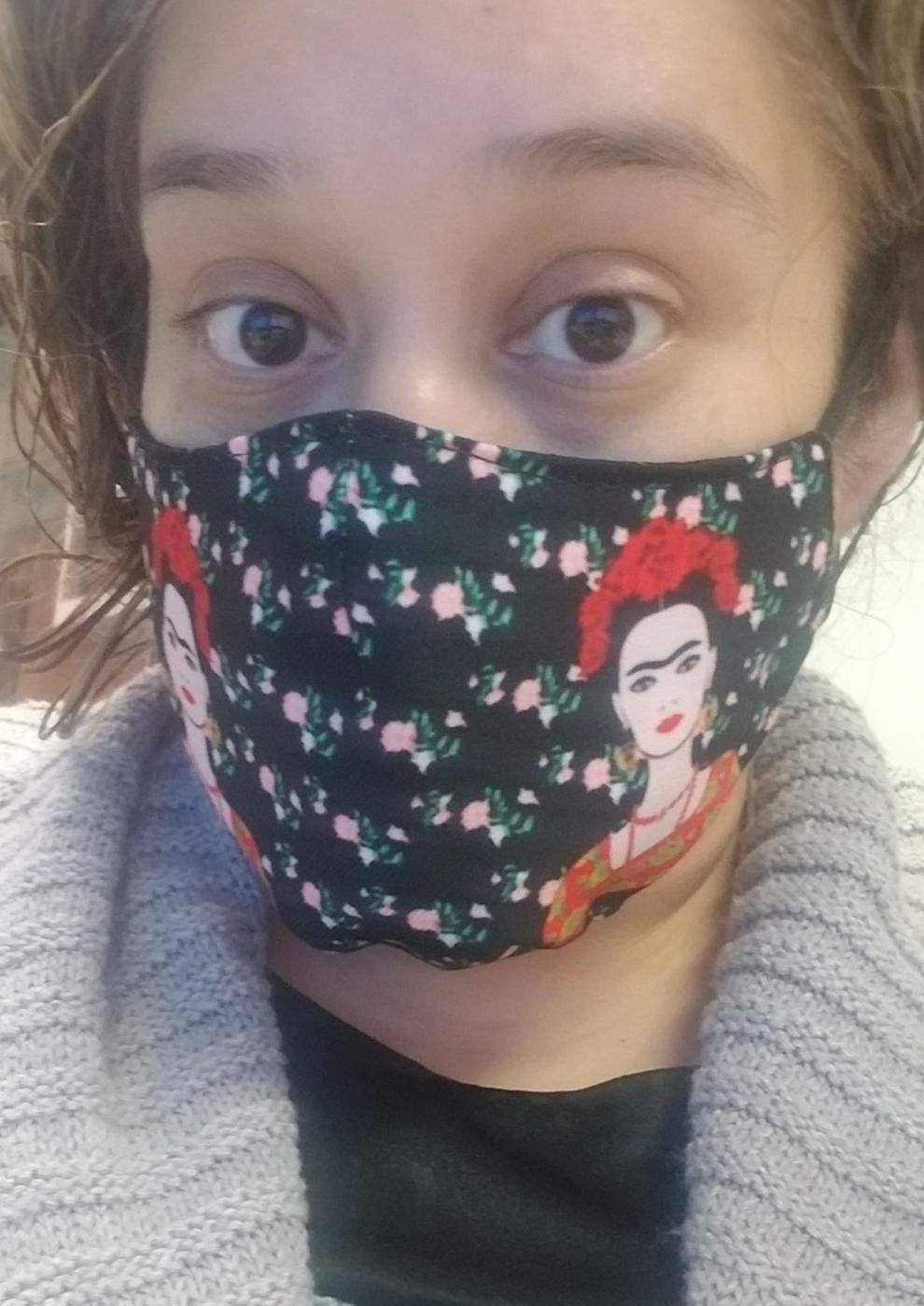 KENOSHA COUNTY IN MASKS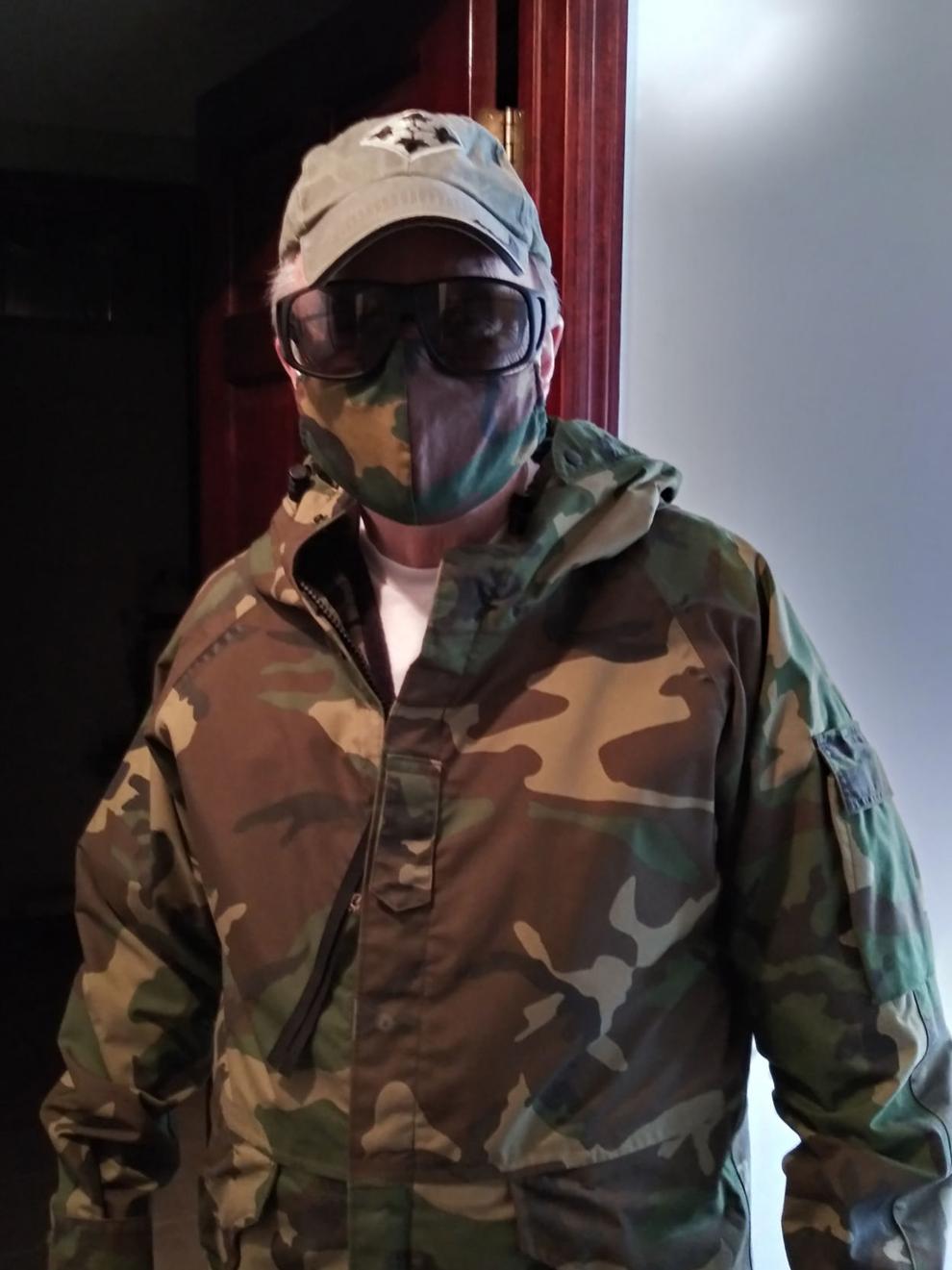 KENOSHA COUNTY IN MASKS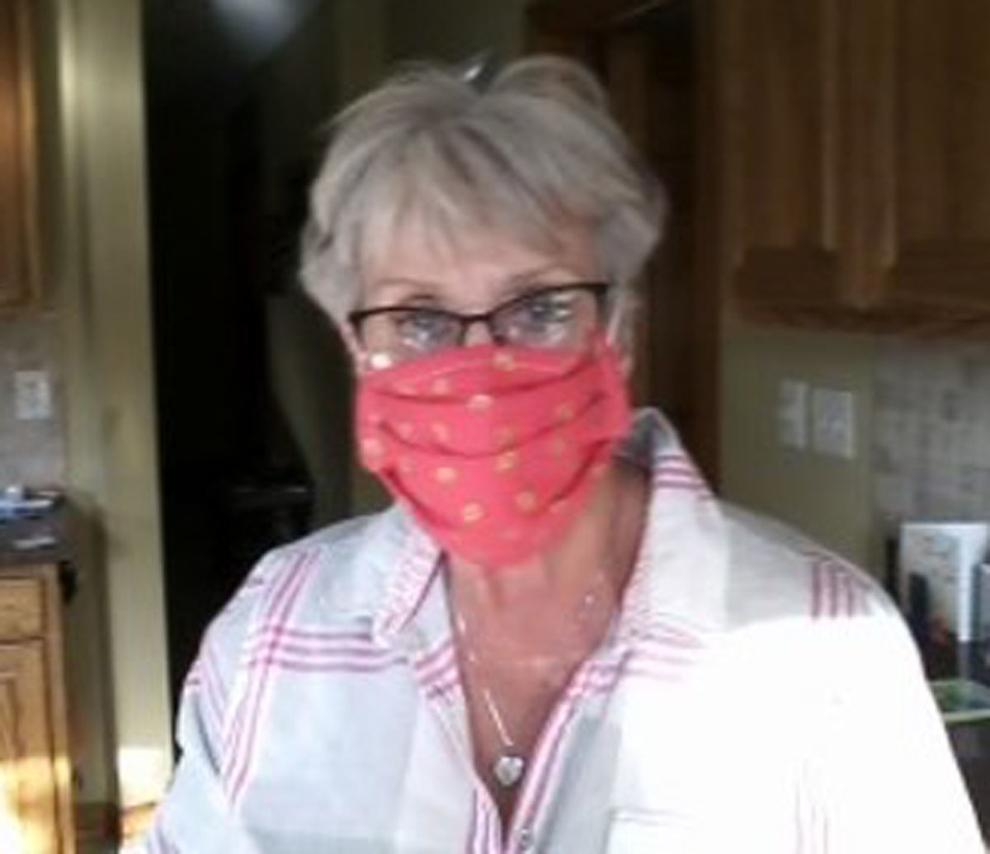 KENOSHA COUNTY IN MASKS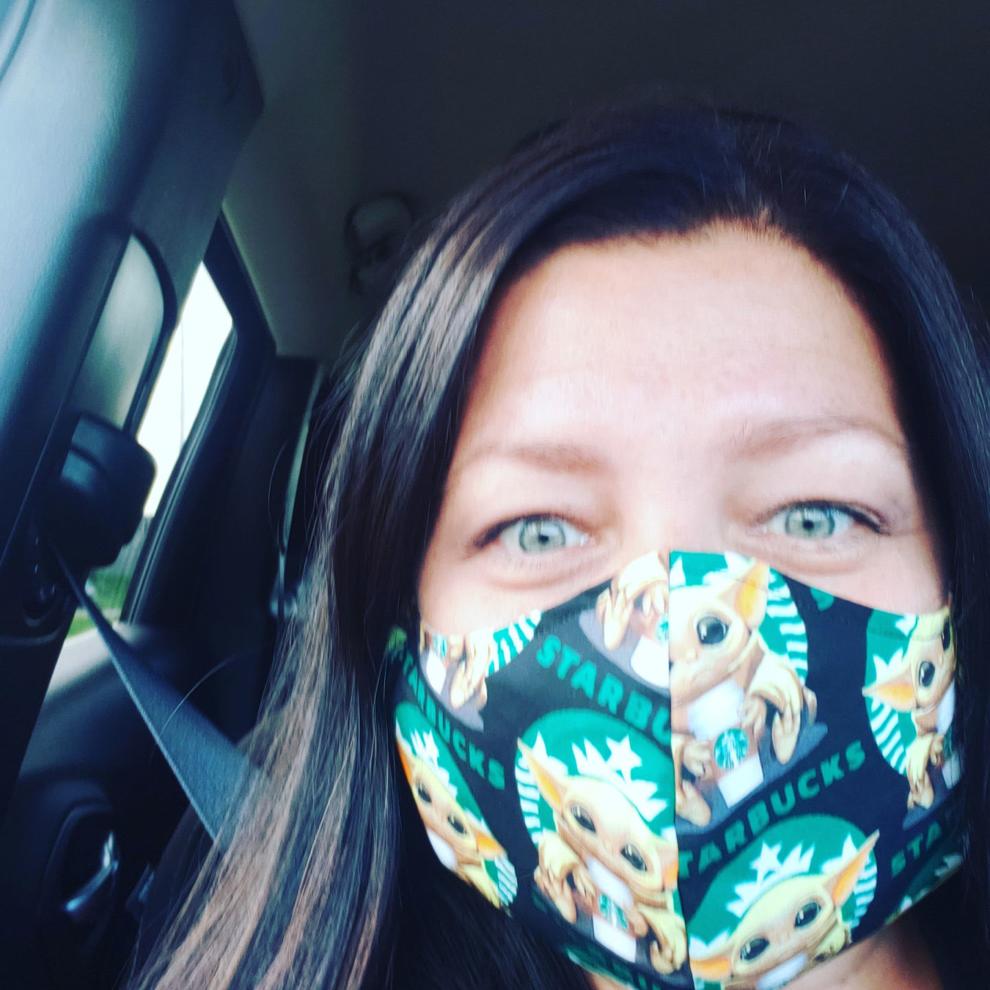 KENOSHA COUNTY IN MASKS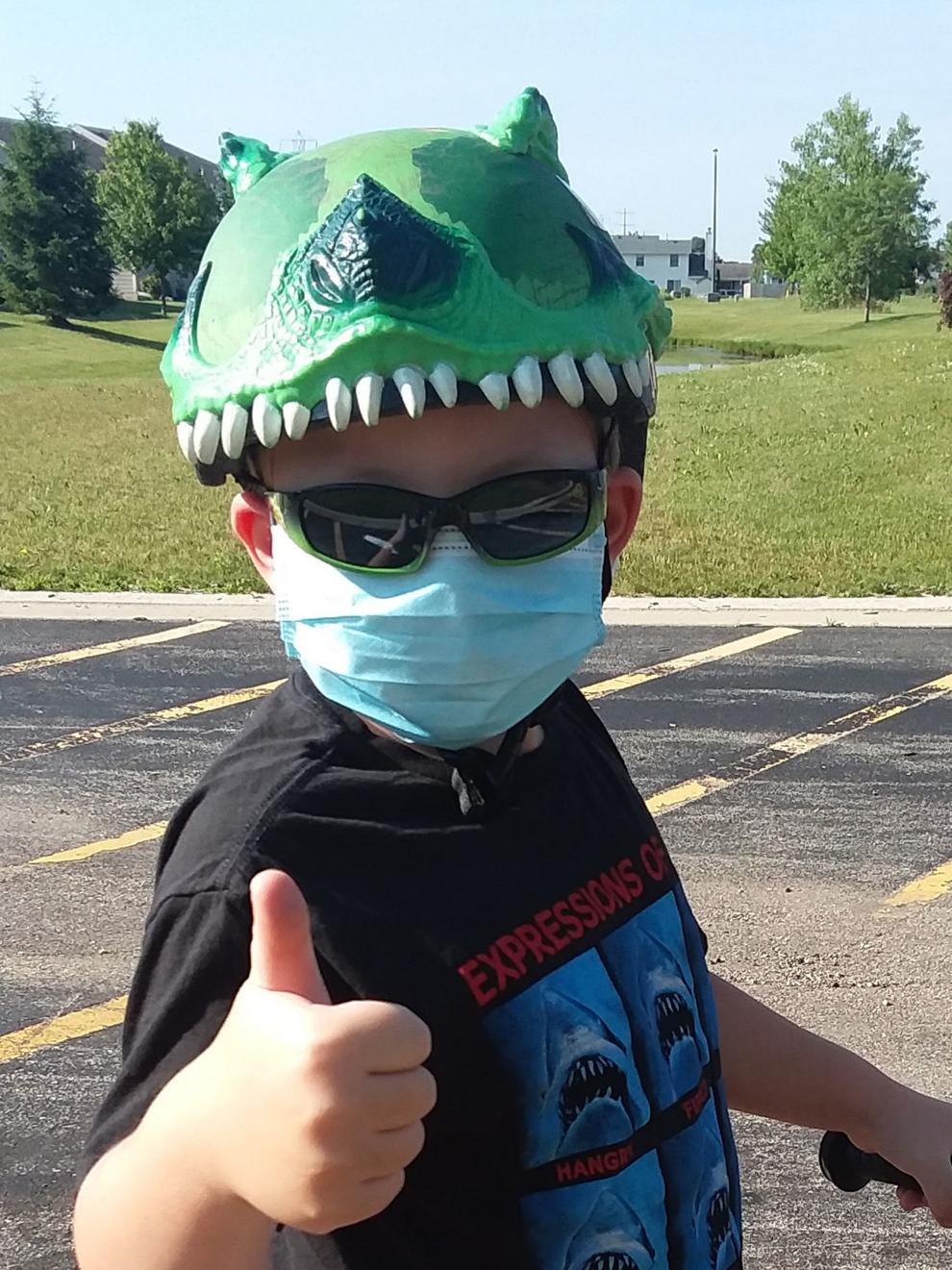 KENOSHA COUNTY IN MASKS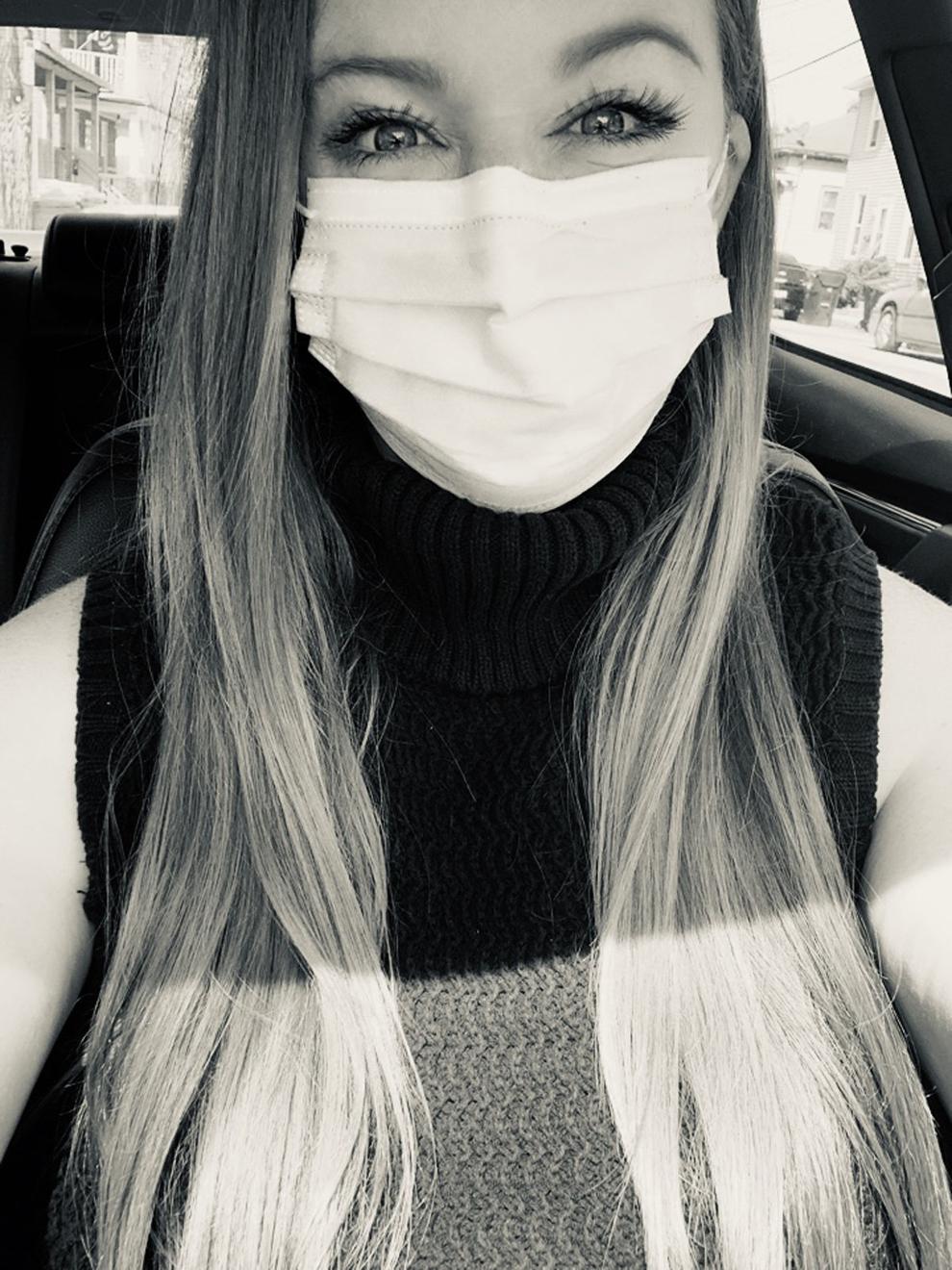 KENOSHA COUNTY IN MASKS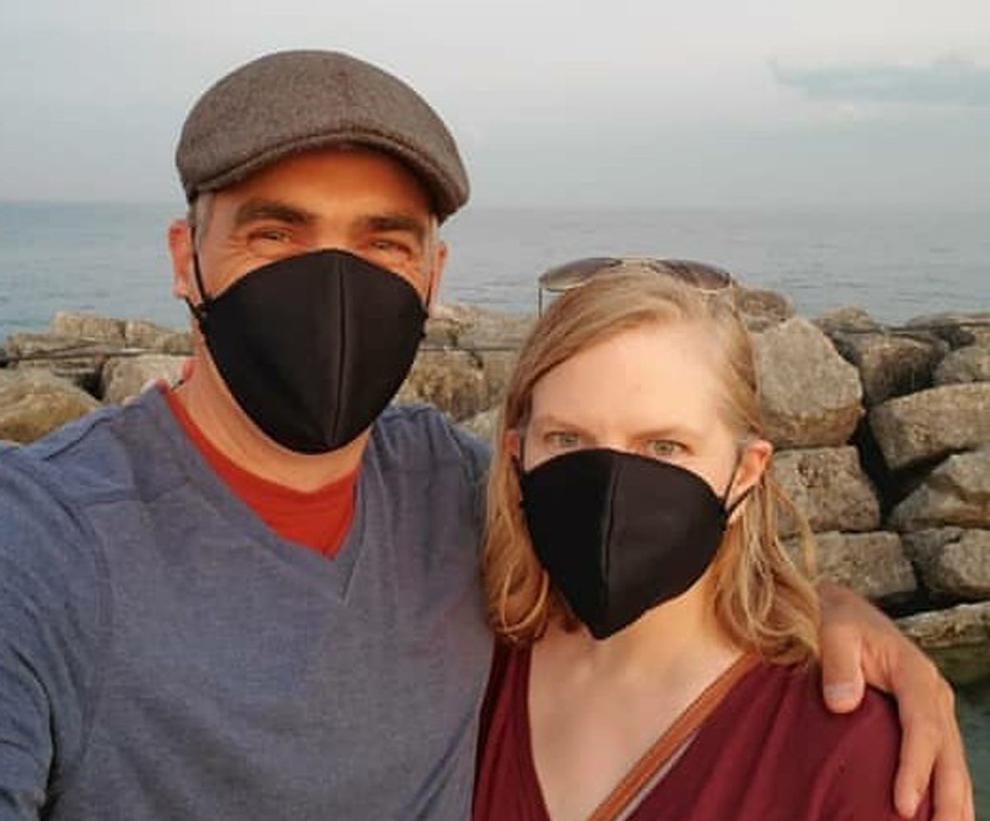 KENOSHA COUNTY MASKS
KENOSHA COUNTY IN MASKS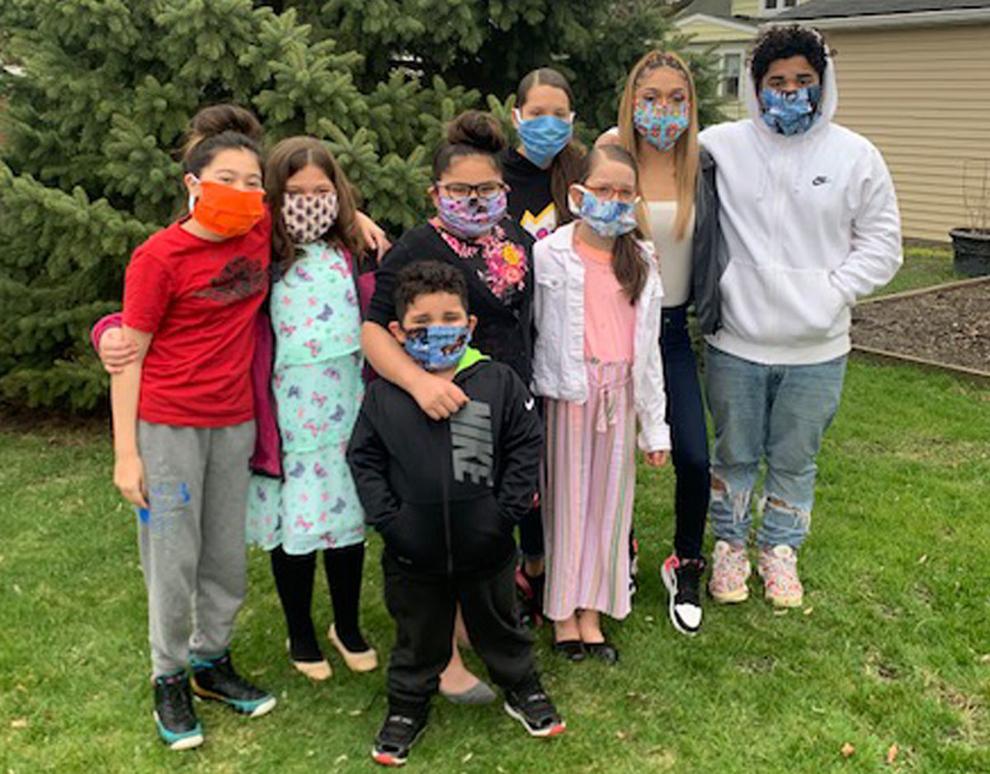 KENOSHA COUNTY MASKS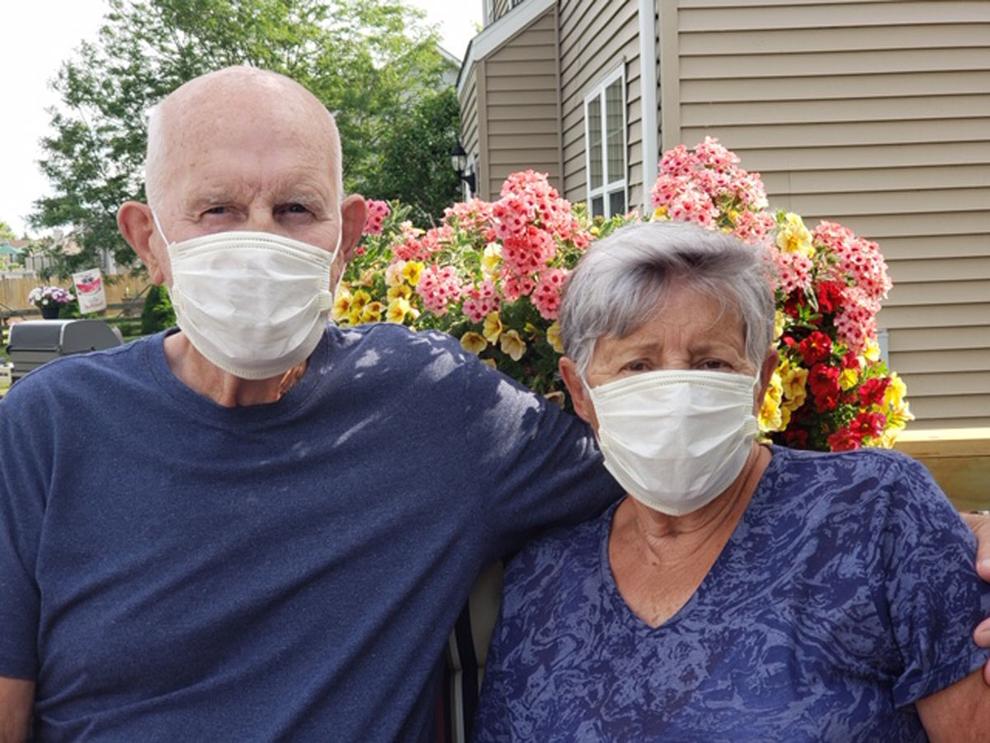 KENOSHA COUNTY ROCKS IN MASKS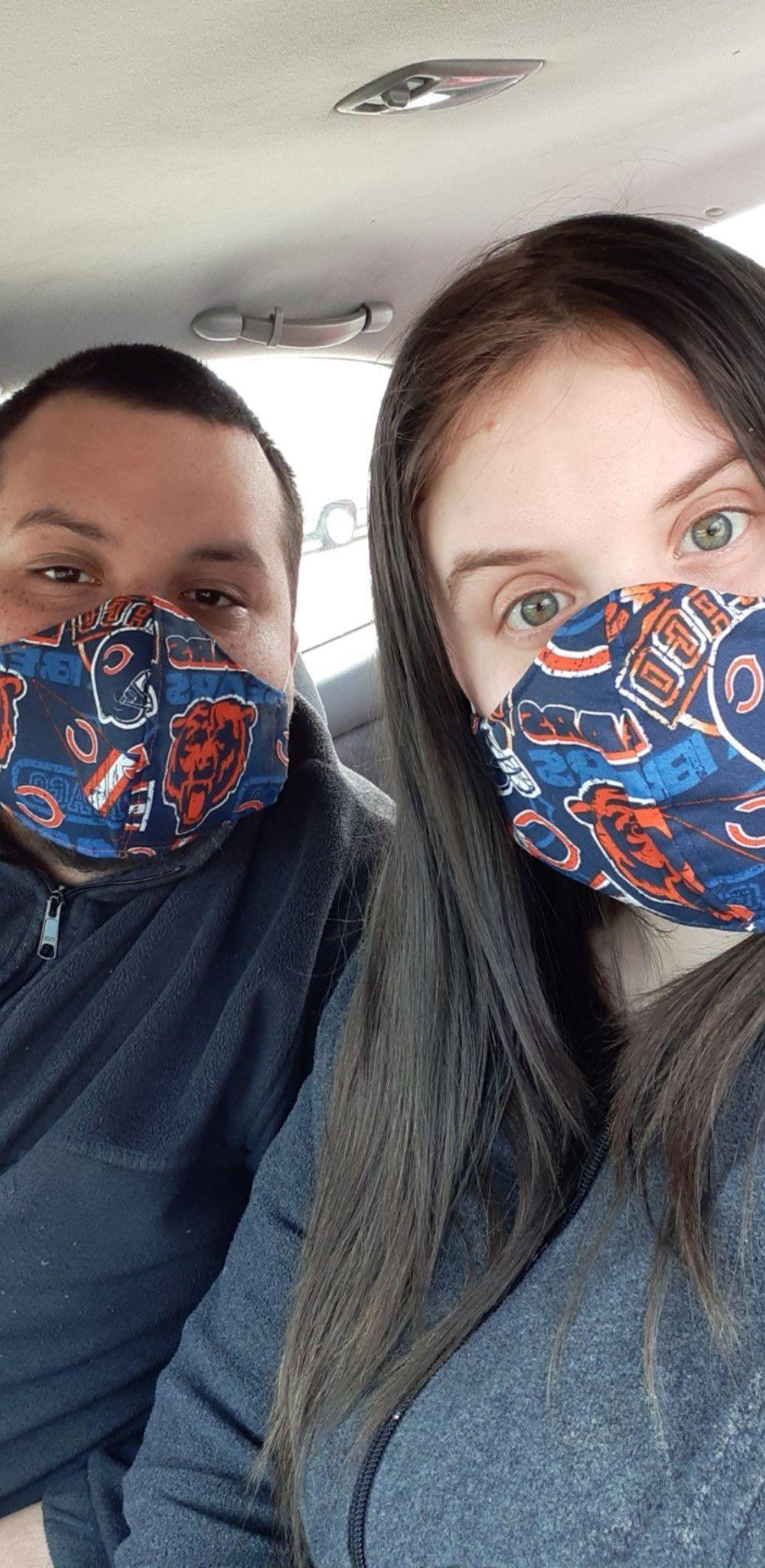 KENOSHA COUNTY ROCKS IN MASKS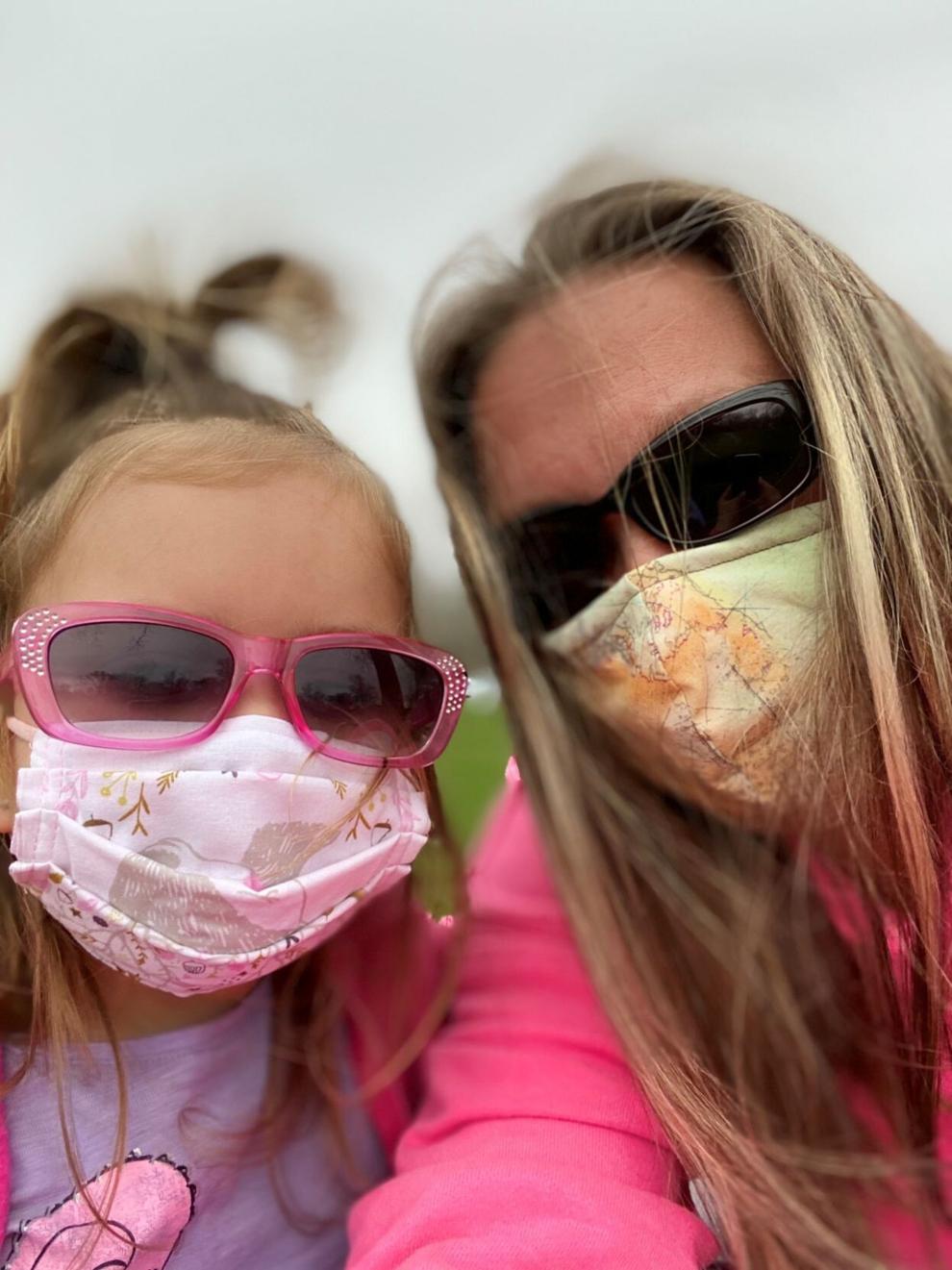 KENOSHA COUNTY ROCKS IN MASKS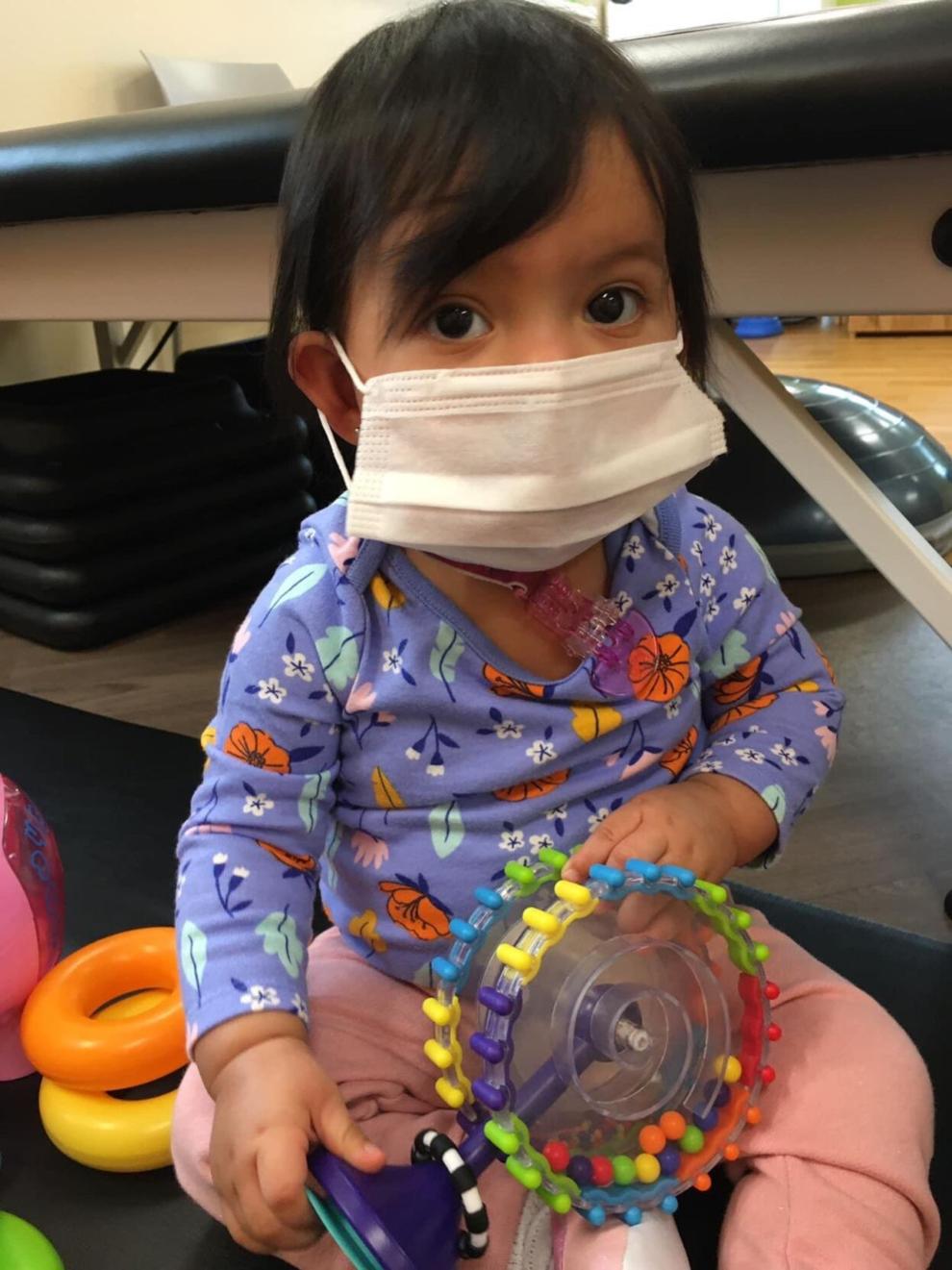 KENOSHA COUNTY ROCKS IN MASKS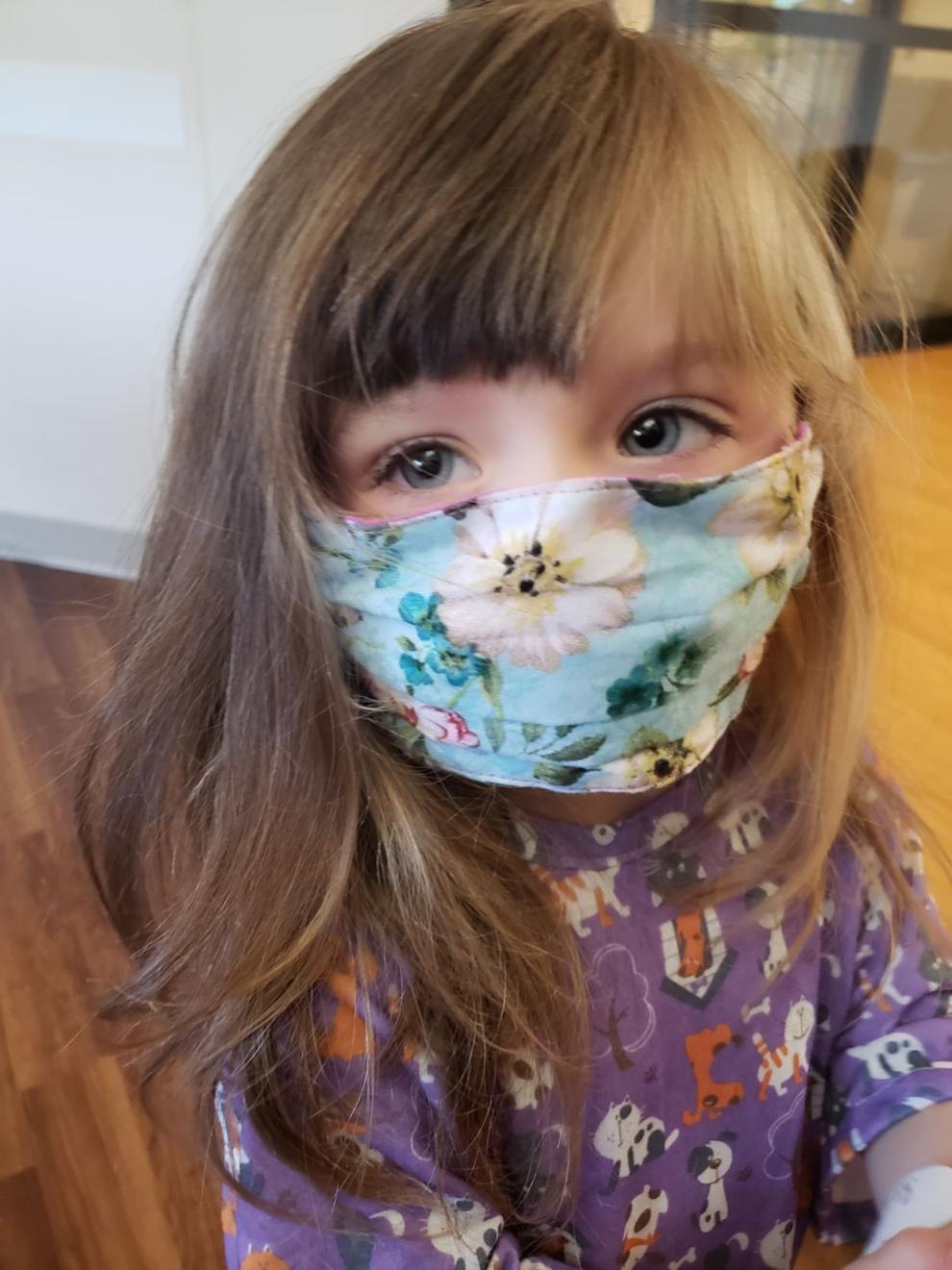 KENOSHA COUNTY ROCKS IN MASKS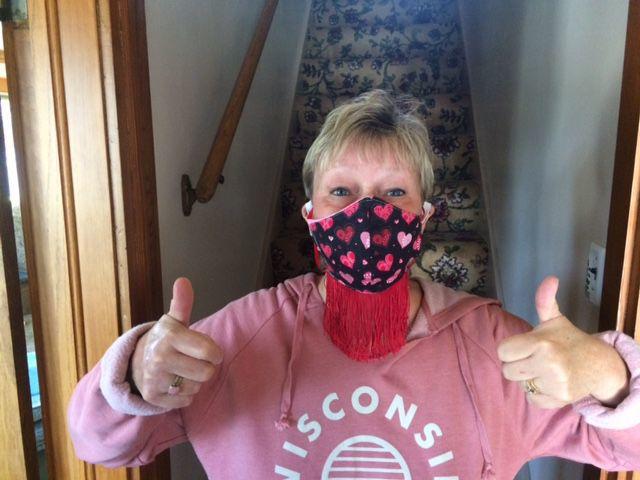 KENOSHA COUNTY ROCKS IN MASKS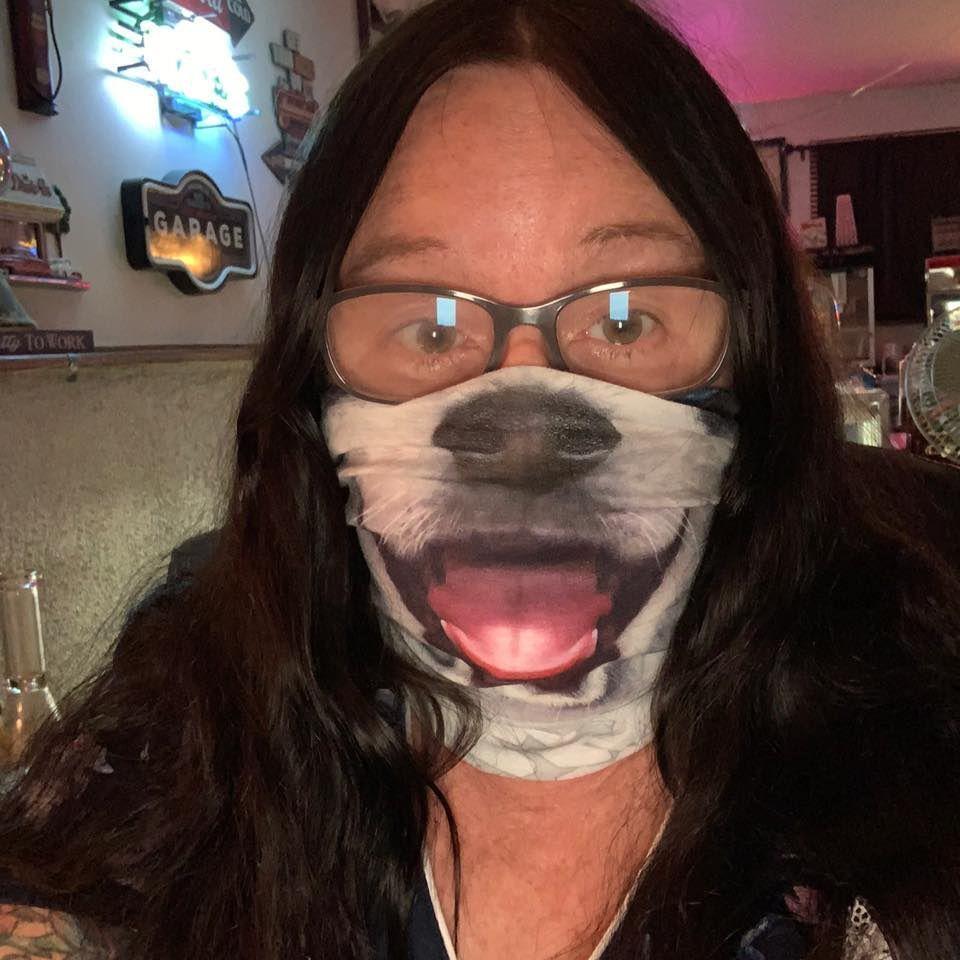 KENOSHA COUNTY ROCKS IN MASKS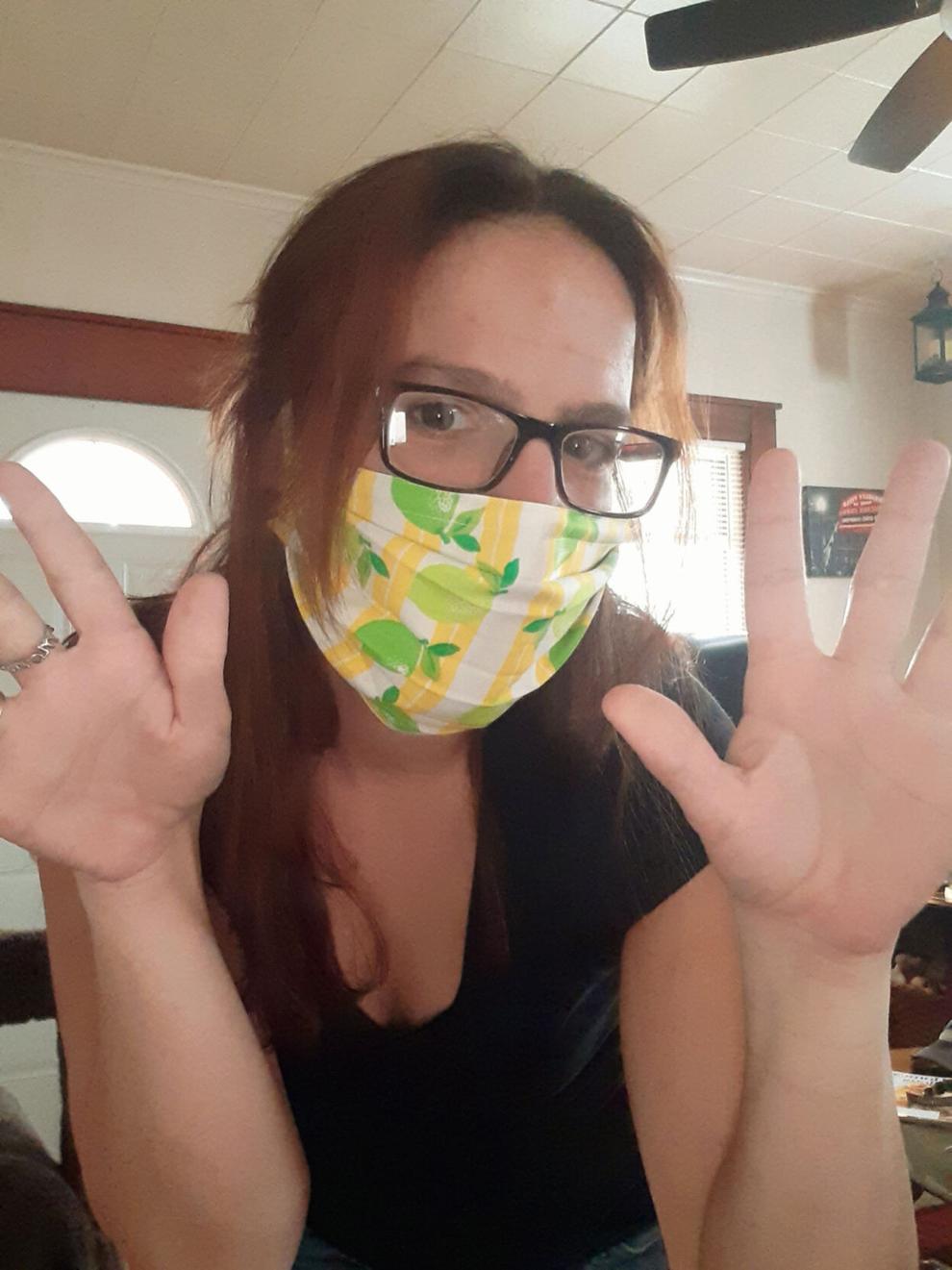 KENOSHA COUNTY ROCKS IN MASKS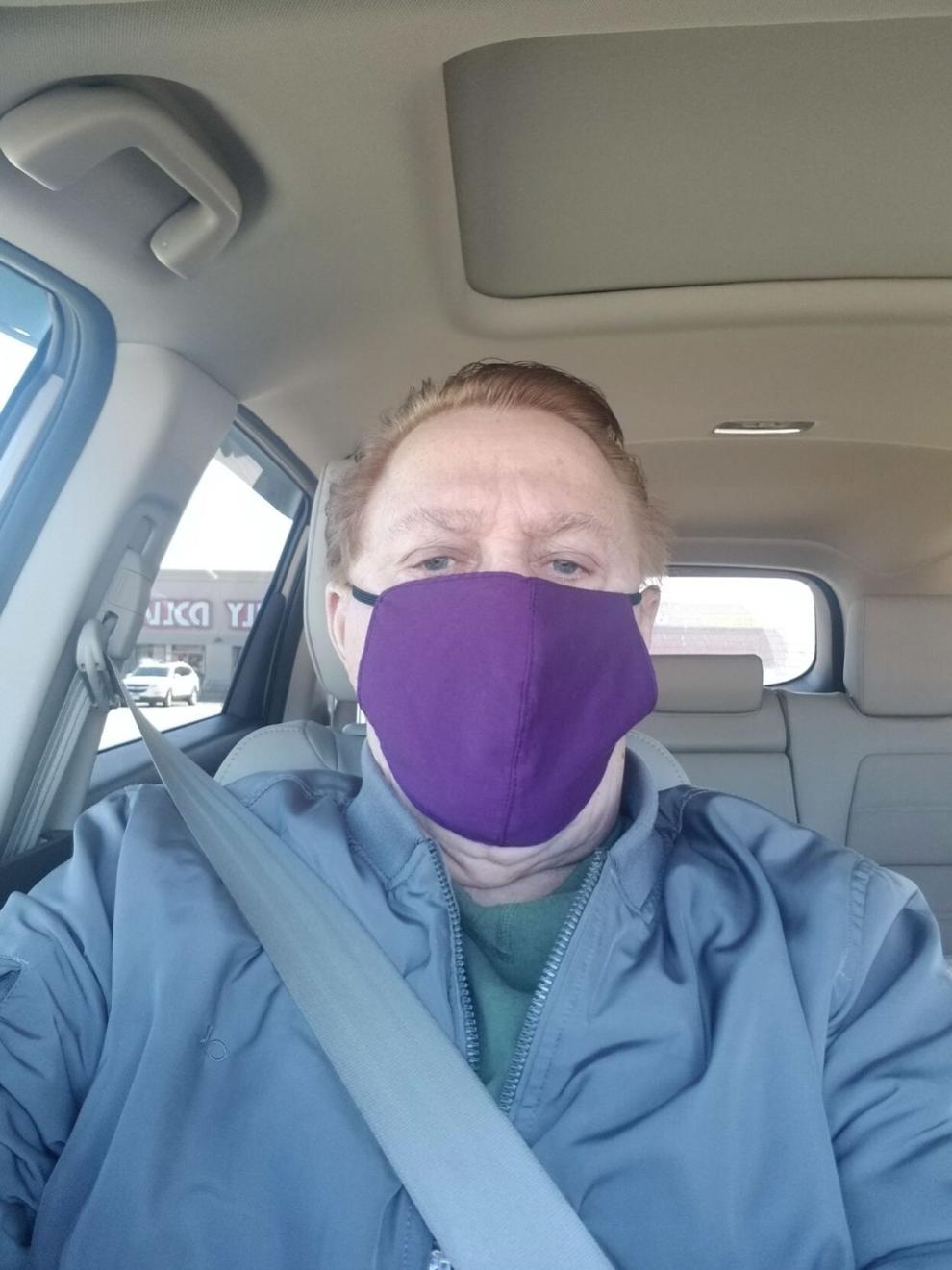 KENOSHA COUNTY ROCKS IN MASKS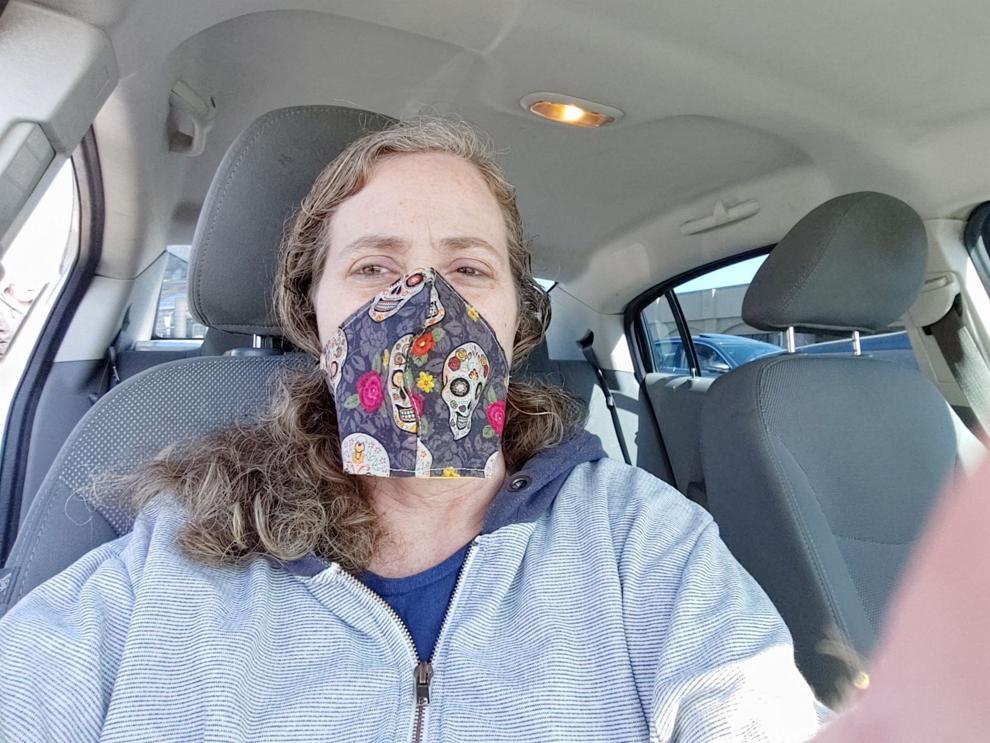 KENOSHA COUNTY ROCKS IN MASKS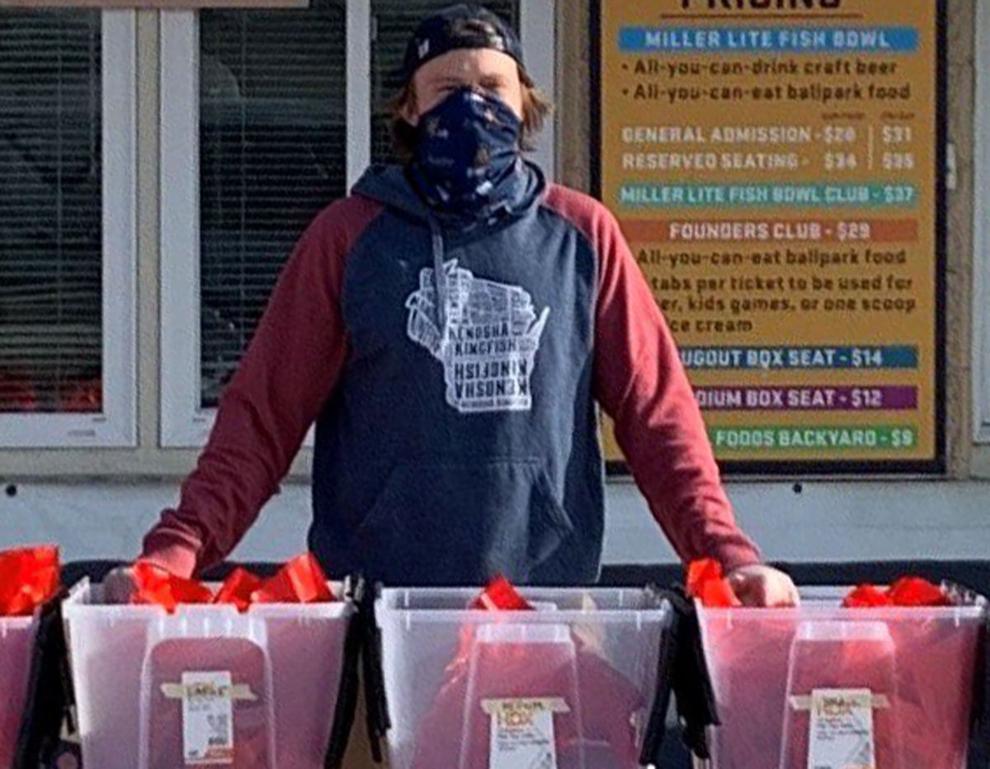 KENOSHA COUNTY ROCKS IN MASKS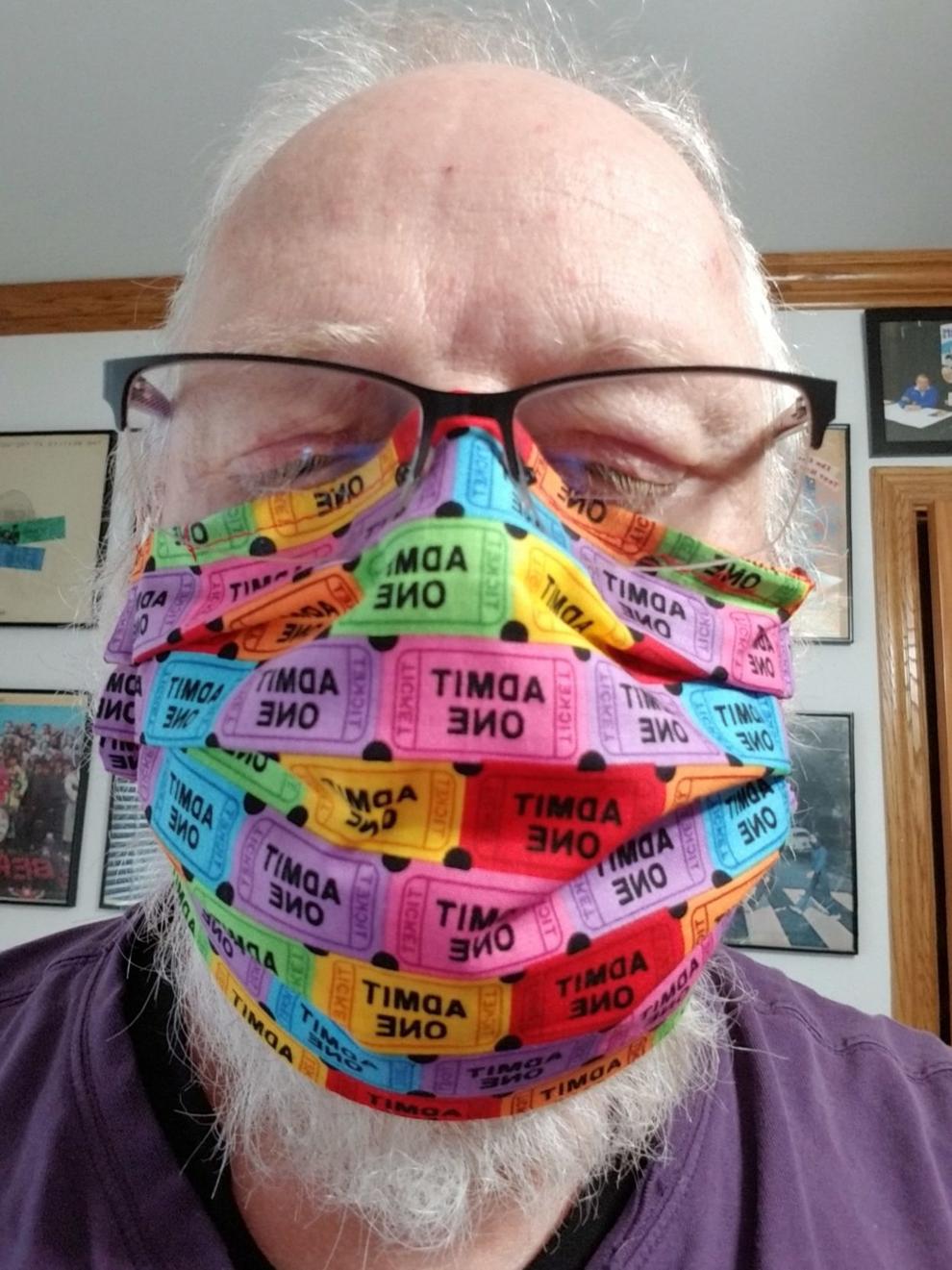 KENOSHA COUNTY ROCKS IN MASKS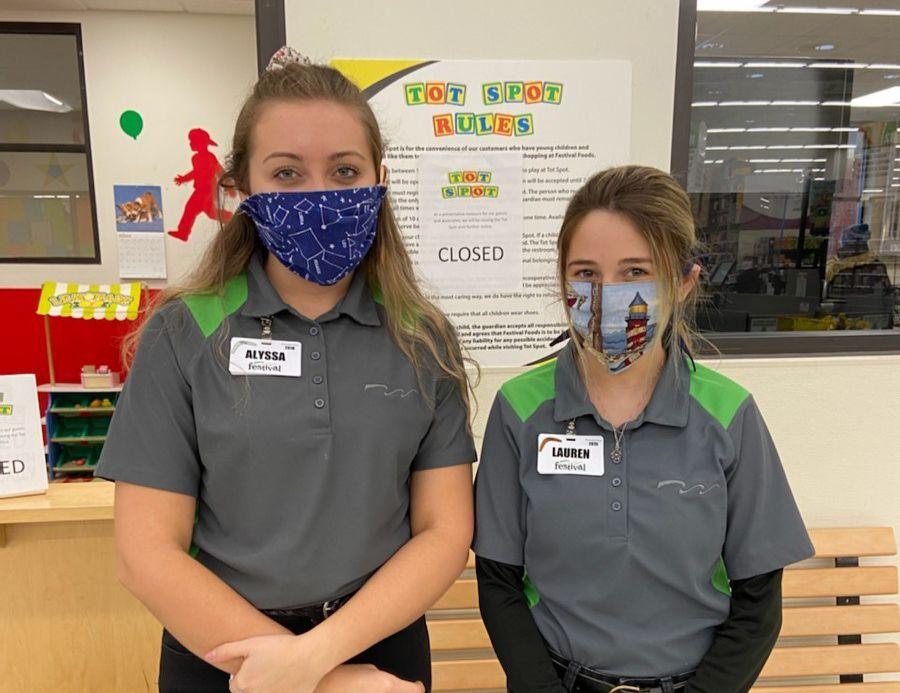 KENOSHA COUNTY ROCKS IN MASKS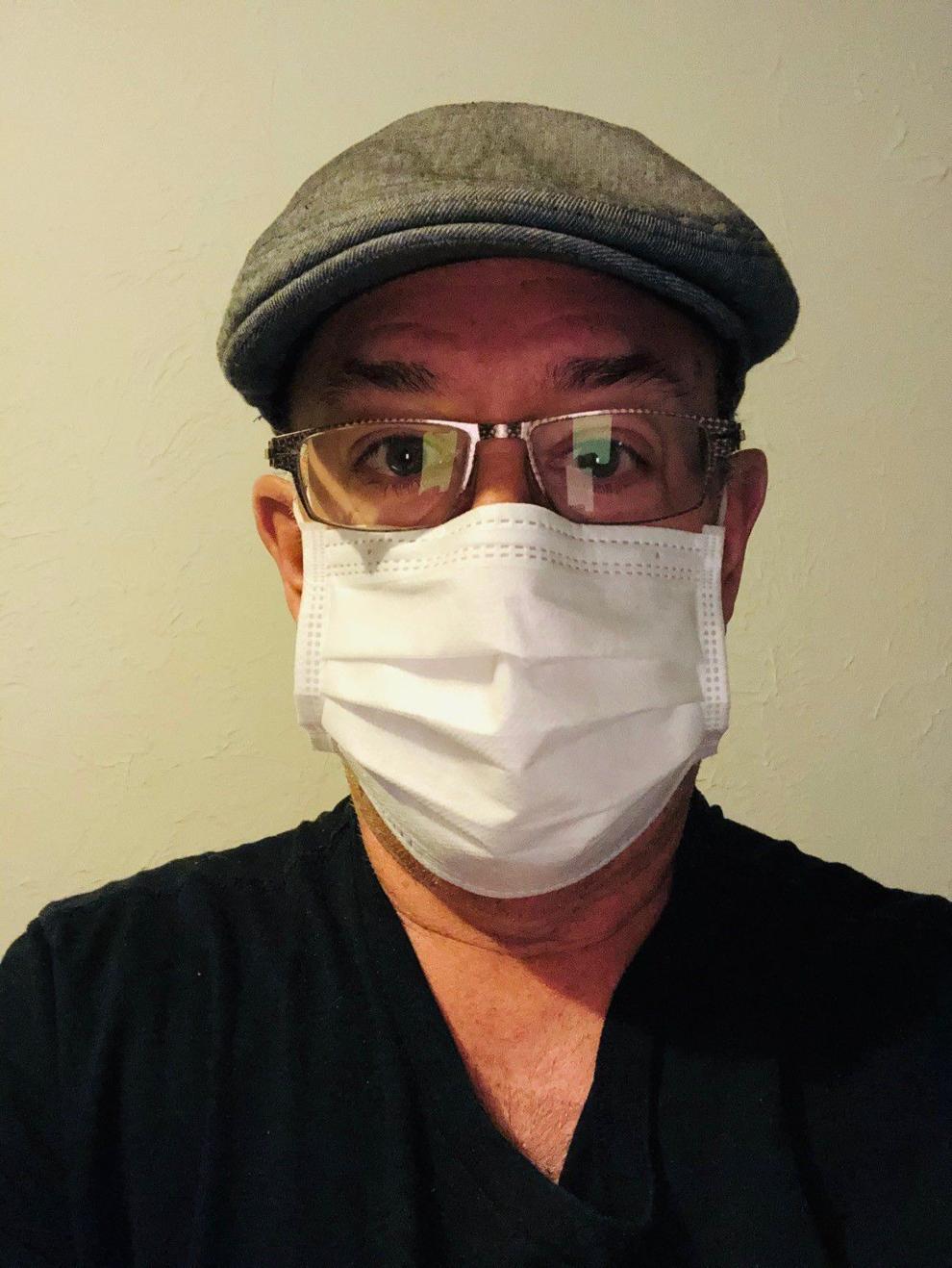 KENOSHA COUNTY ROCKS IN MASKS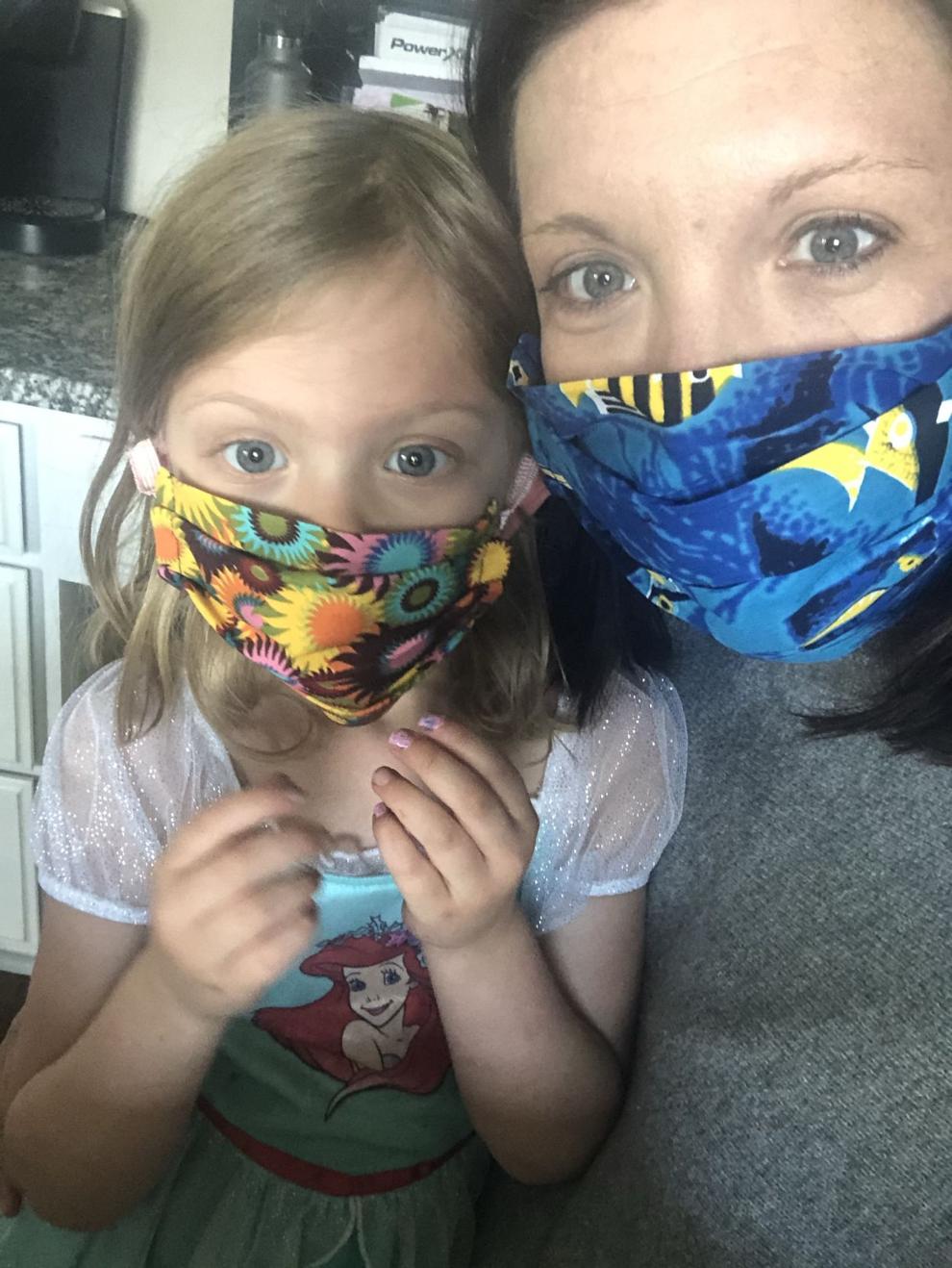 KENOSHA COUNTY ROCKS IN MASKS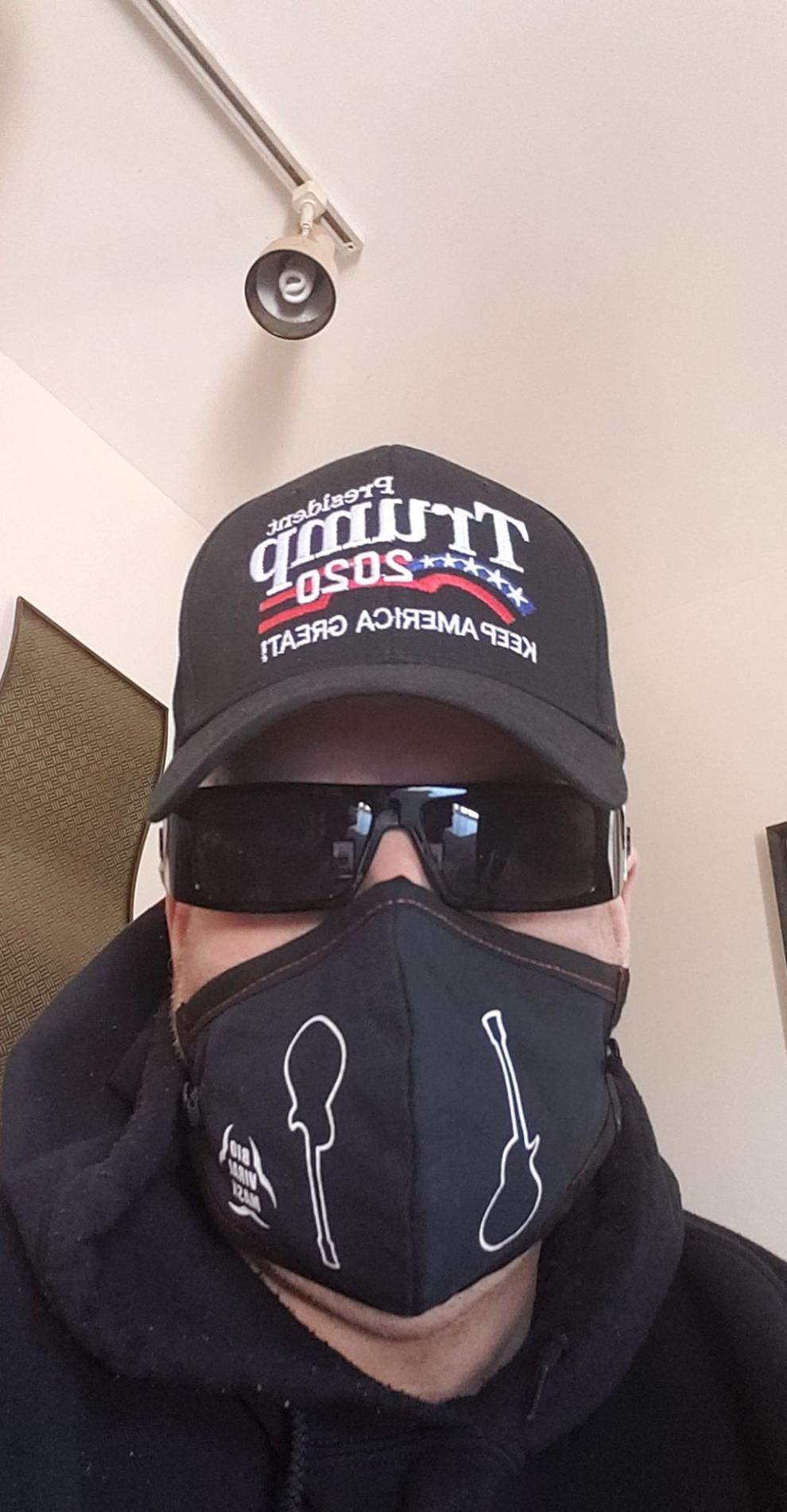 KENOSHA COUNTY ROCKS IN MASKS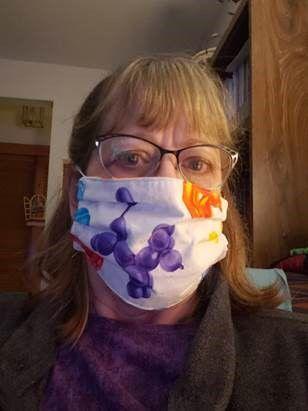 KENOSHA COUNTY ROCKS IN MASKS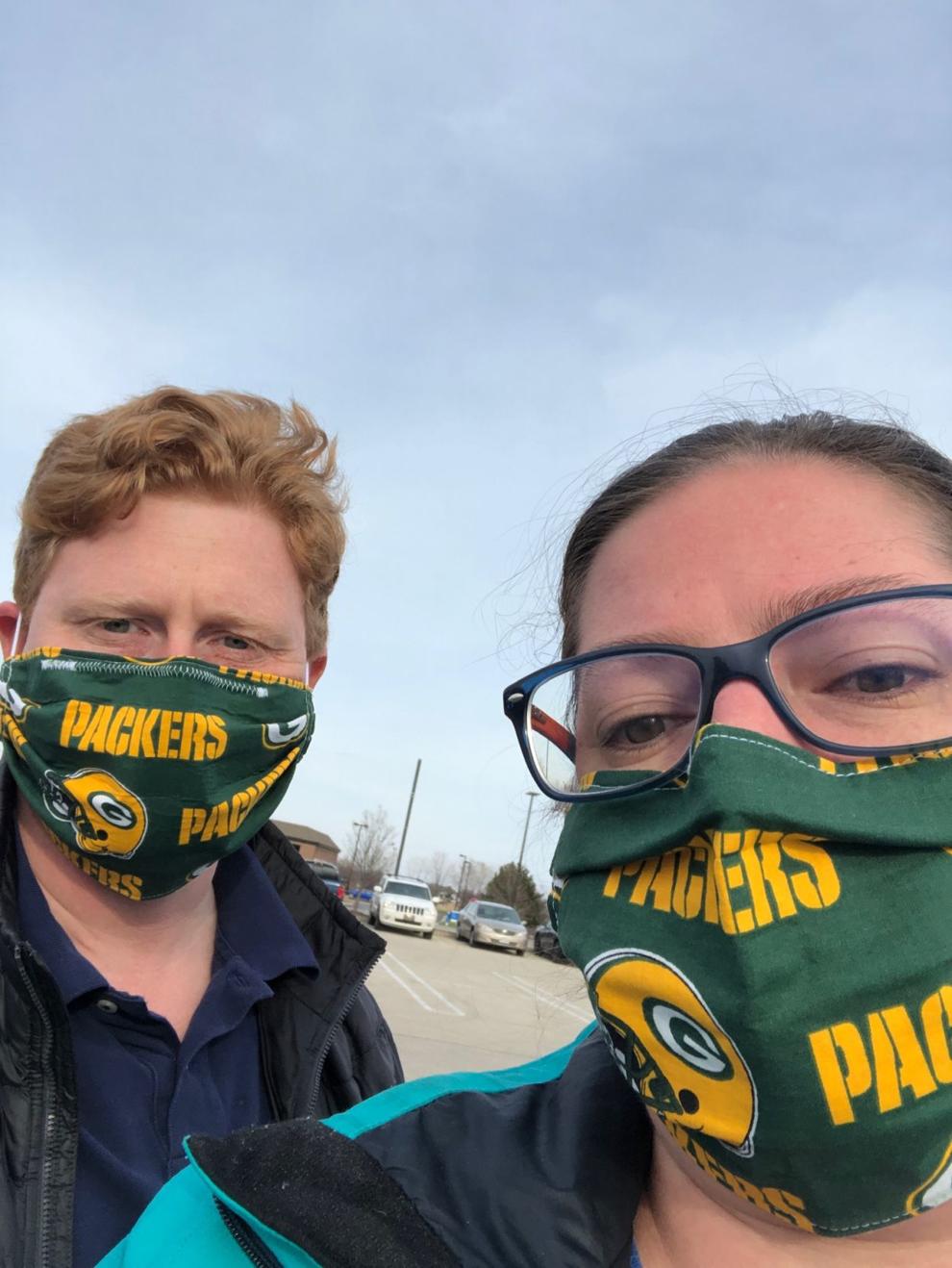 KENOSHA COUNTY ROCKS IN MASKS
KENOSHA COUNTY ROCKS IN MASKS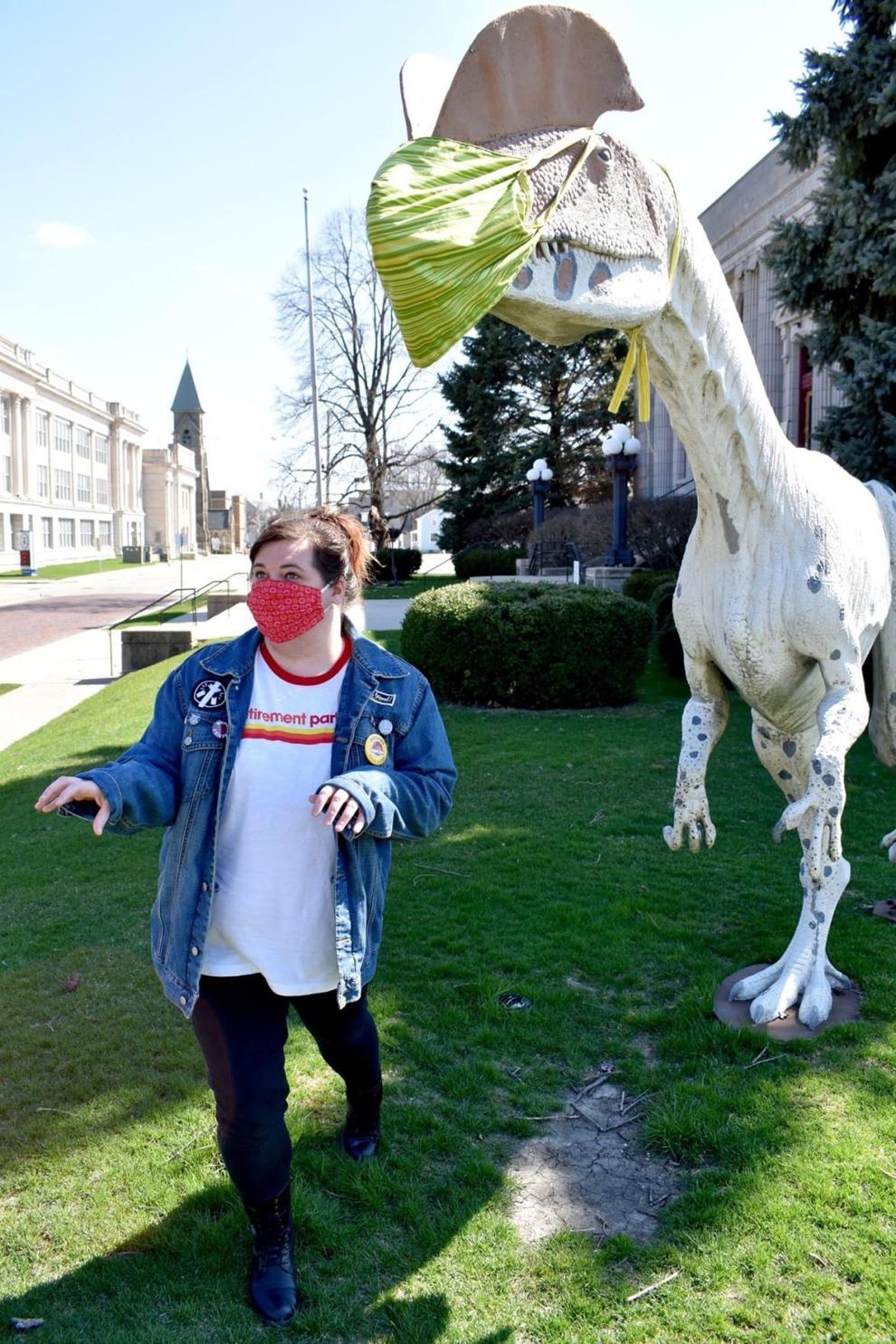 Here are photos sent to the Kenosha News by our readers showing us what they're doing at home to keep moving forward and pass the time during …
new mask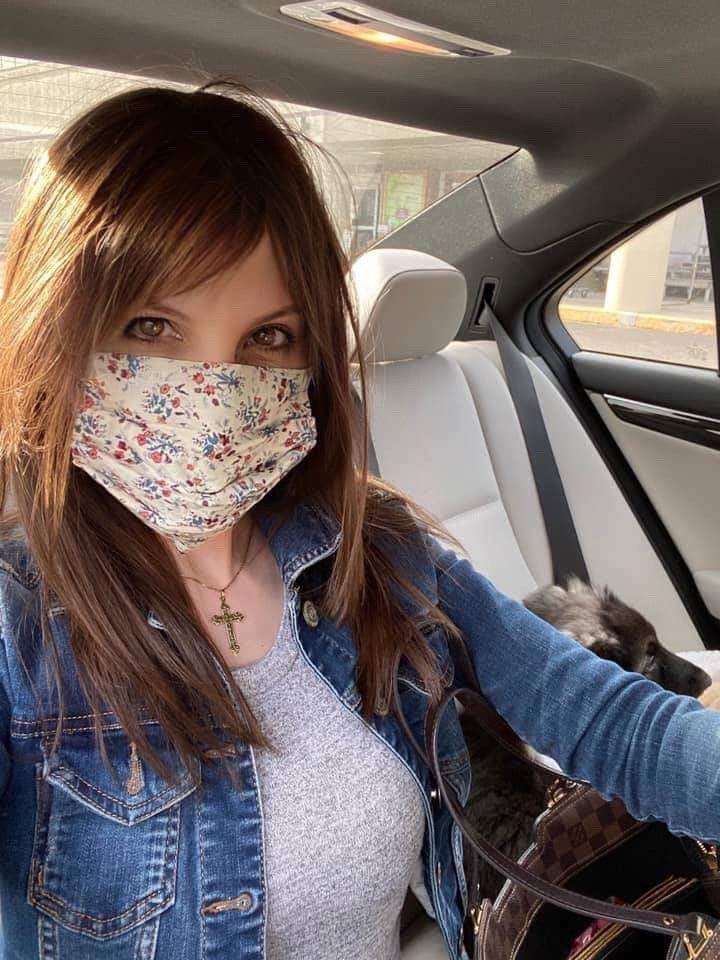 Linda Pleuger