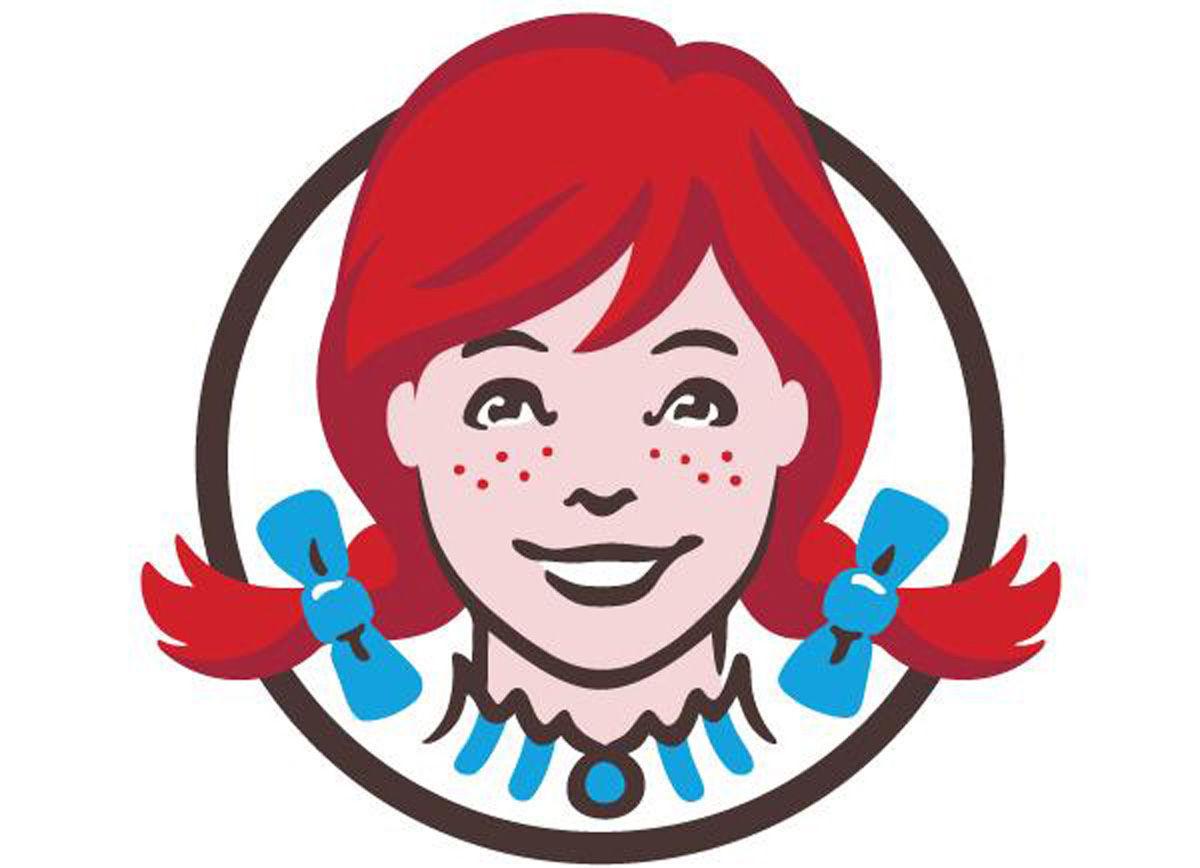 Two Wendy's restaurants in Kenosha, as well as three in Racine County, are part of a federal case involving child labor violations.
After an investigation by the U.S. Department of Labor's Wage and Hour Division, Manna Inc. — a Louisville, Ky.-based franchisee of 99 Wendy's and Fazoli's restaurants in nine states — will pay a civil money penalty of $157,114 for violating child labor requirements of the Fair Labor Standards Act.
According to a news release from the U.S. Department of Labor, investigators determined Manna violated child labor requirements by allowing 14- and 15-year-old employees to work outside of legally approved hours, and for more hours than allowed by law.
Investigators found 446 minors worked before 7 a.m. or after 7 p.m. on school nights, worked more than three hours on a school day or worked more than eight hours on a non-school day — all FLSA violations.
Kenosha Wendy's restaurants involved in the case are at 4420 52nd St. and 7435 122nd Ave.
Racine County restaurants involved are at 7035 Durand Ave. in Sturtevant, 2049 Milwaukee Ave. in Burlington and 4910 Washington Ave. in Racine.
"Child labor laws exist to ensure that when young people work, the work does not jeopardize their health and well-being or educational opportunities," said Wage and Hour Division District Director Karen Garnett-Civils, in Louisville. "We encourage all employers to review their employment obligations and to contact the Wage and Hour Division for compliance assistance."
WHD investigators found the violations at restaurant locations in Colorado, Florida, Kansas, Kentucky, Minnesota, Missouri, Nebraska, Tennessee and Wisconsin.
For more information about the child labor standards, the FLSA and other laws enforced by WHD, contact the division's toll-free helpline at 866-4US-WAGE (487-9243). Information is also available at https://www.dol.gov/agencies/whd, including a search tool for those who think they may be owed back wages collected by the division.
SIMMONS BLOCK PARTY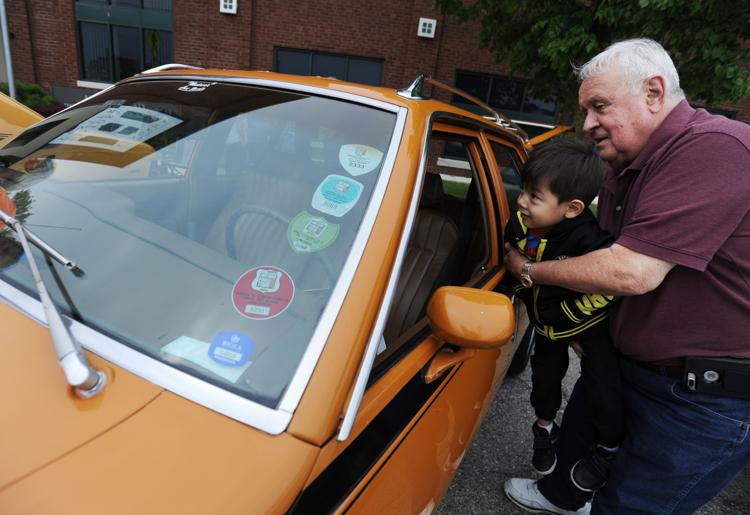 Harris and Hudson with Matt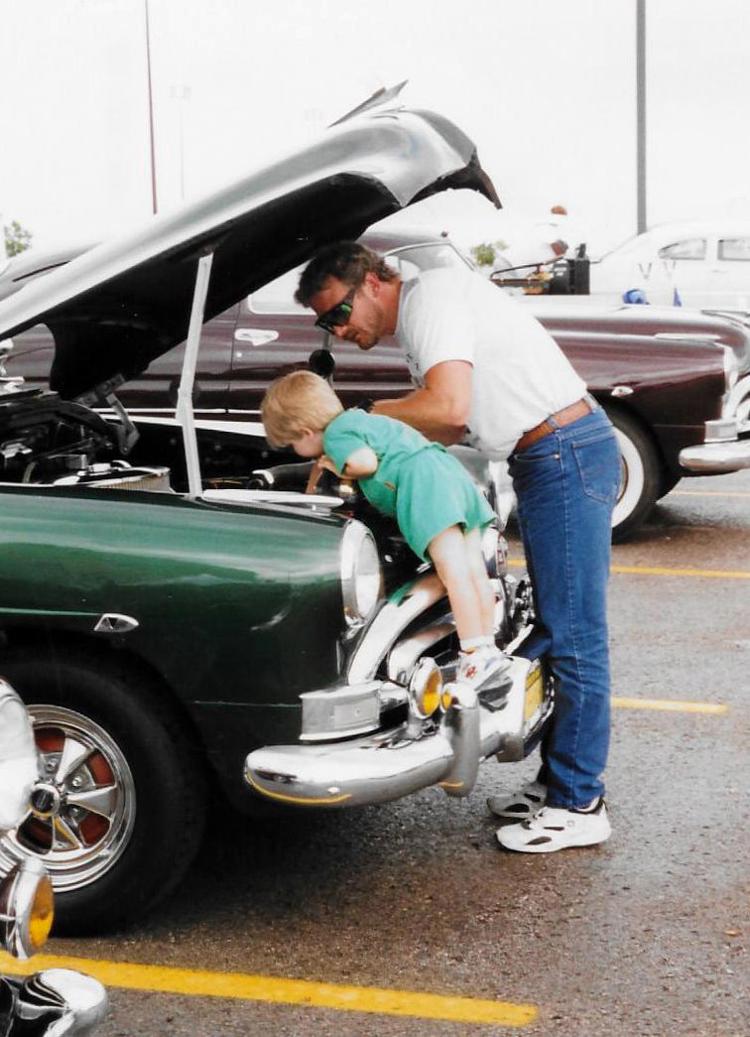 CAR SHOW BAKER PARK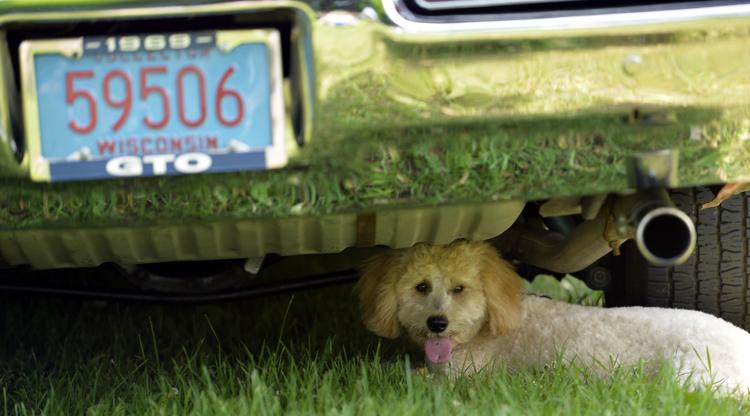 CAR SHOW BAKER PARK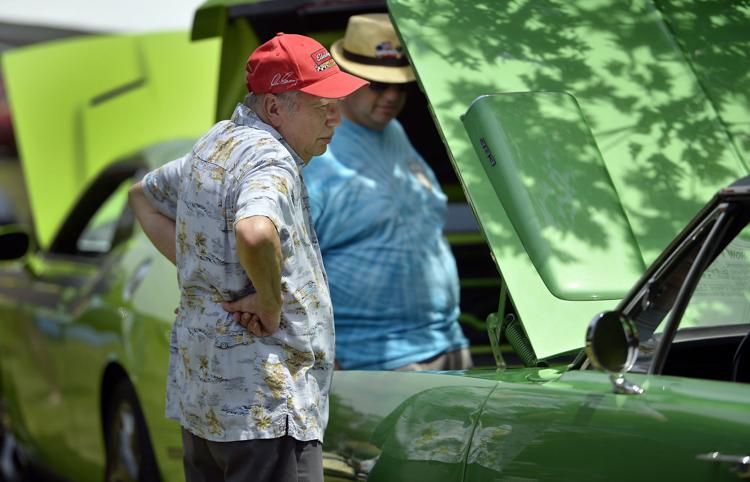 CAR SHOW BAKER PARK
CAR SHOW BAKER PARK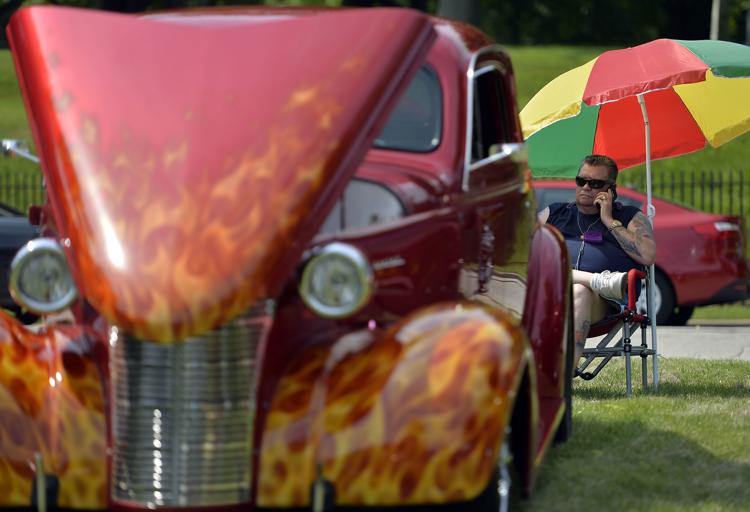 CAR SHOW BAKER PARK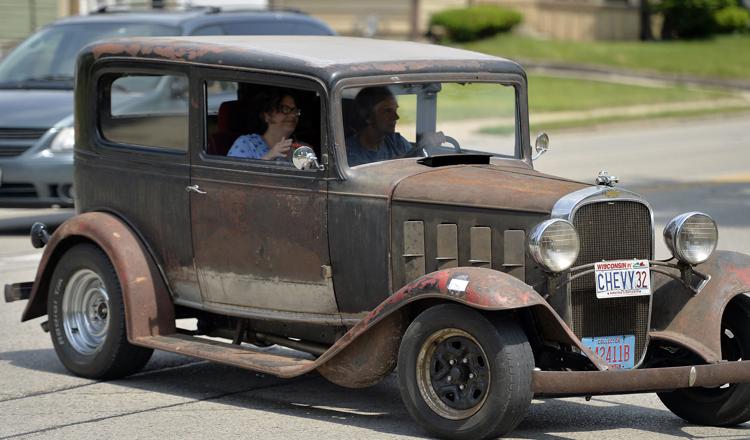 CAR SHOW BAKER PARK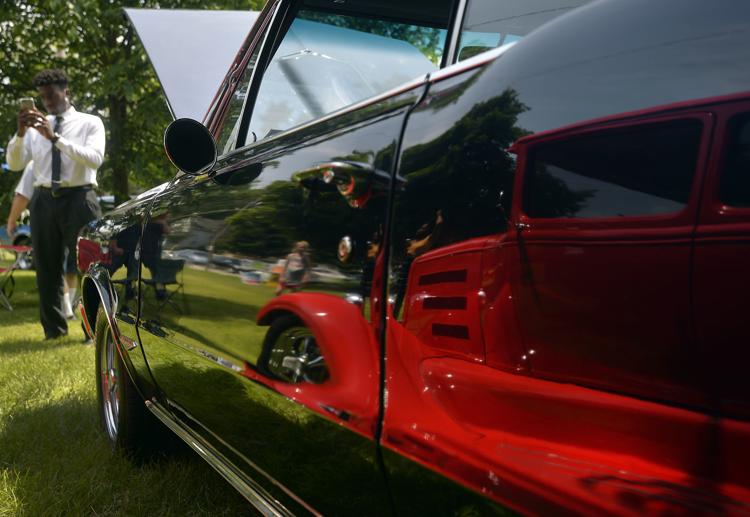 CAR SHOW BAKER PARK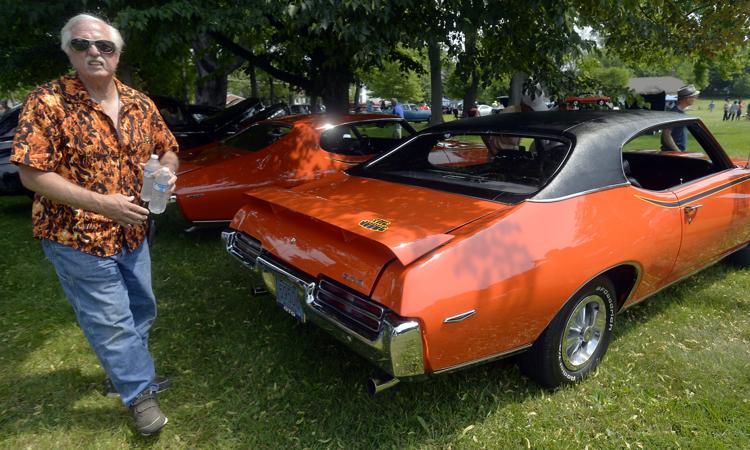 CAR SHOW BAKER PARK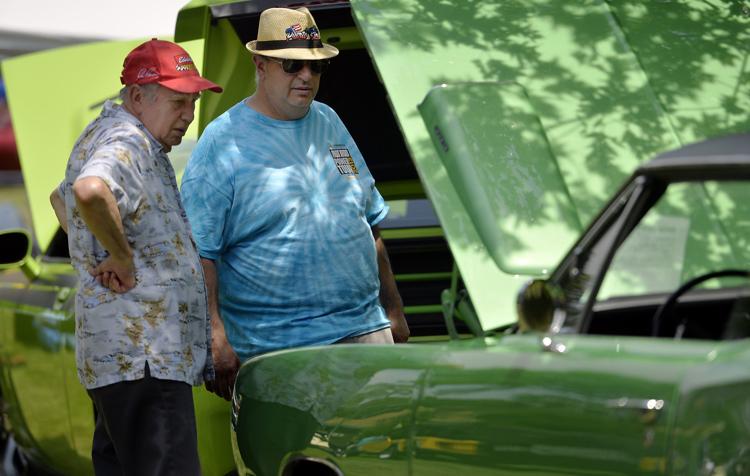 CAR SHOW BAKER PARK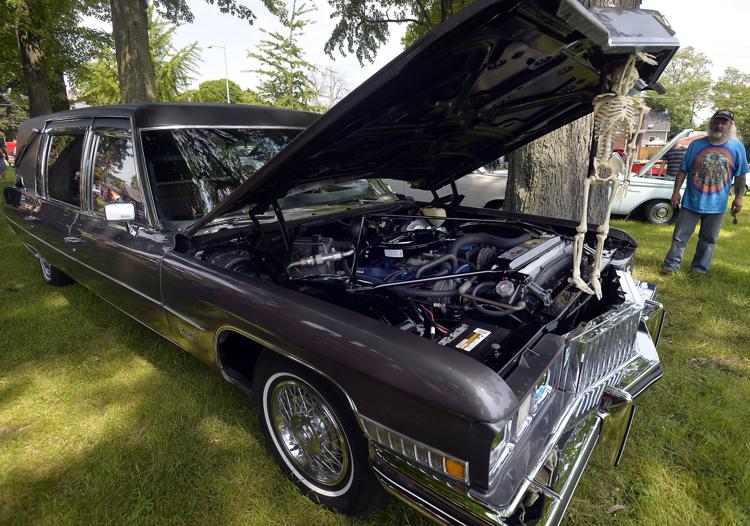 WOUNDED WARRIOR CAR SHOW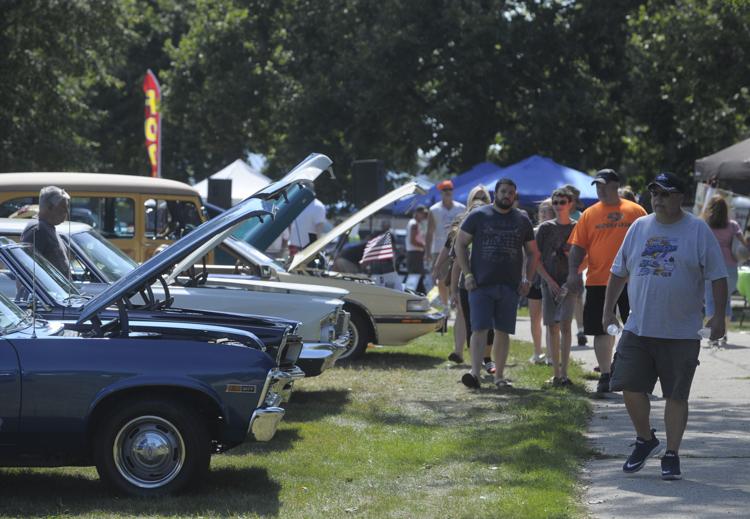 CAR SHOW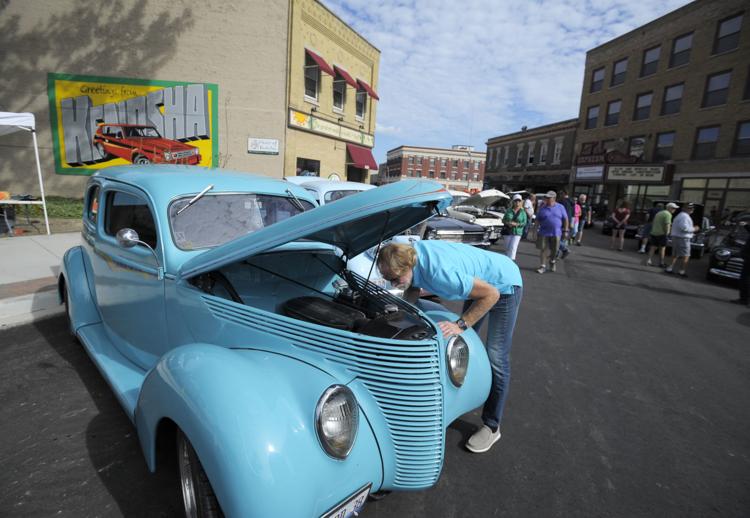 CAR SHOW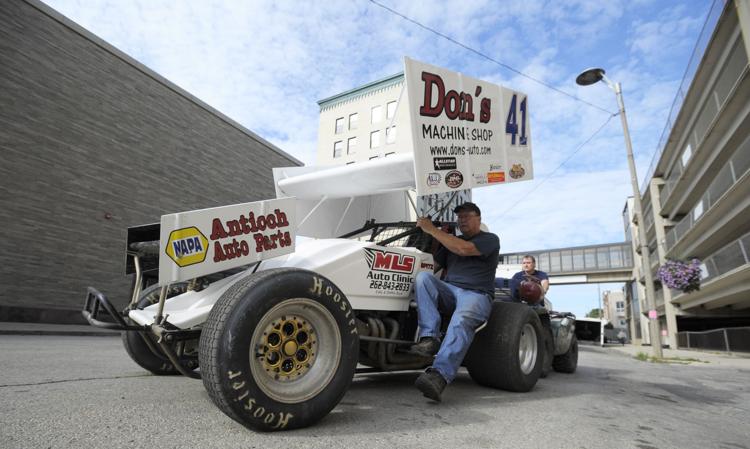 RODS FOR A REASON CAR SHOW
RODS FOR A REASON CAR SHOW