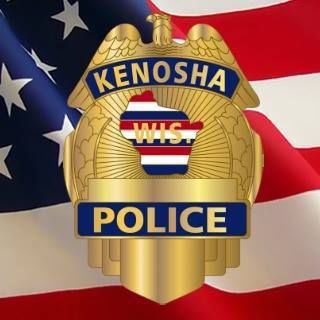 Kenosha Police said a malfunctioning alarm at Indian Trail High School and Academy briefly led to a lockdown at the school.
According to Kenosha Police Sgt. Matthew Strelow, officers responded to the lockdown alarm at the school, 6800 60th St., at 12:33 p.m.
The school resource officer and patrol officers determined there was no threat at any time. The alarm was found to be a malfunction and will be serviced.
The cause of the malfunction is under investigation by the Kenosha Unified School District.
When the alarm sounded, numerous students and staff responded as practiced, Strelow said, and some notified the Kenosha Police Department via 911.
"Rumors of a threat spread quickly through the school and the community; again these rumors were unfounded," Strelow said.
snow.jpg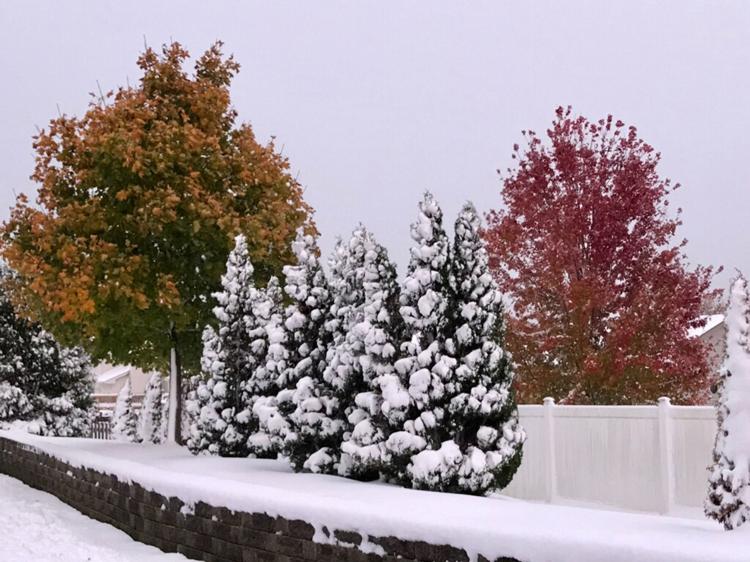 HALLOWEEN SNOWMAN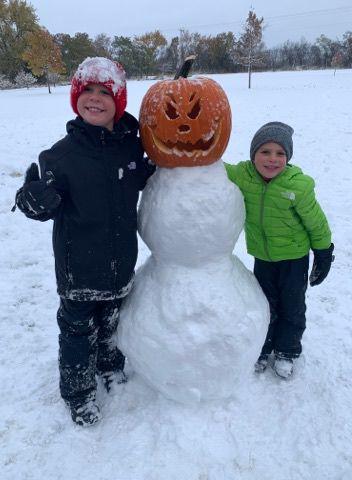 WEATHER FEATURE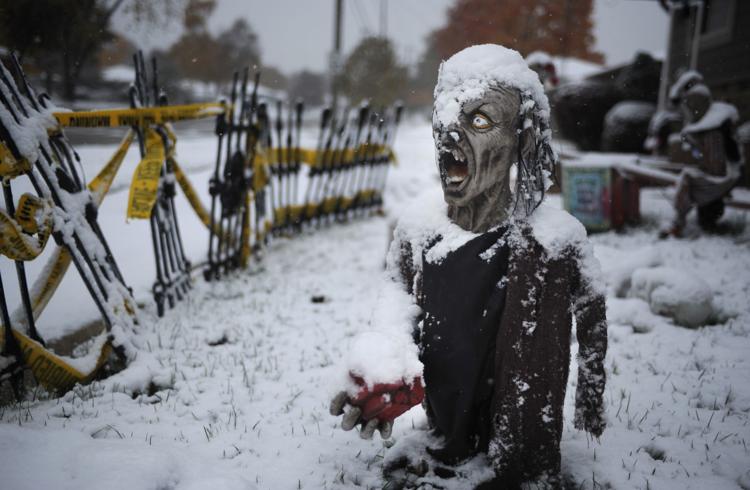 WEATHER FEATURE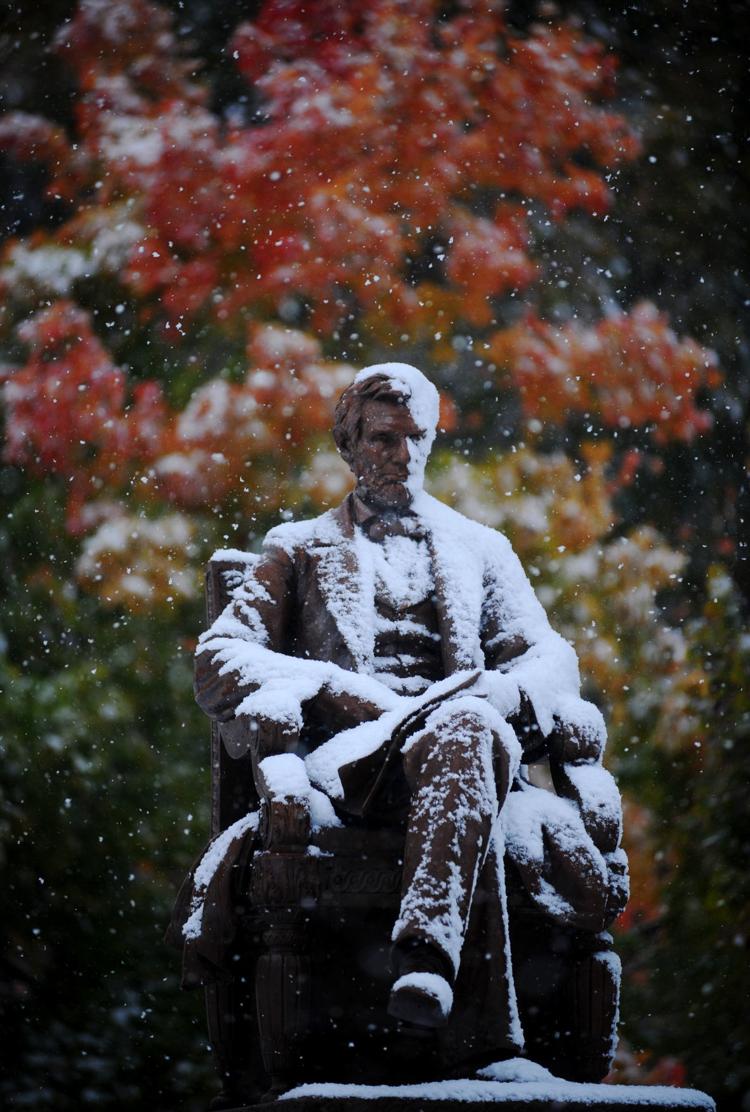 WEATHER FEATURE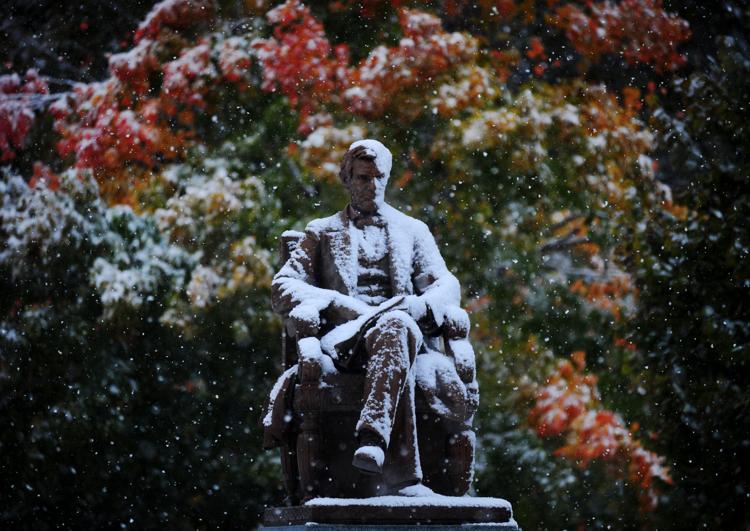 WEATHER FEATURE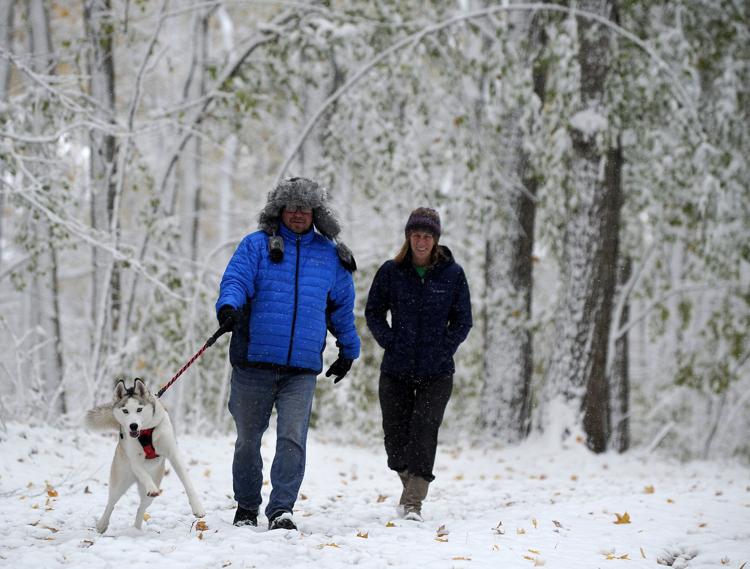 WEATHER FEATURE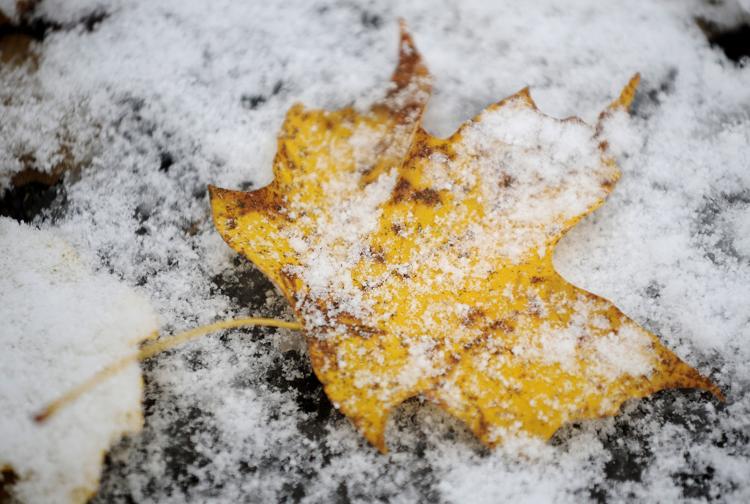 MERRY HALLOWEEN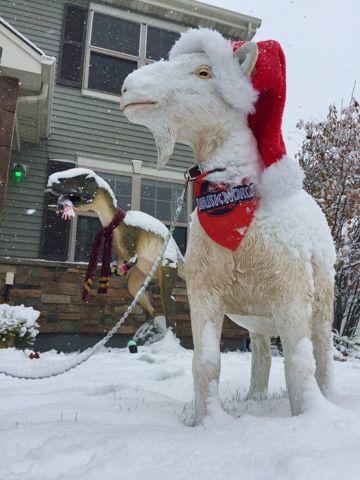 THAT FACE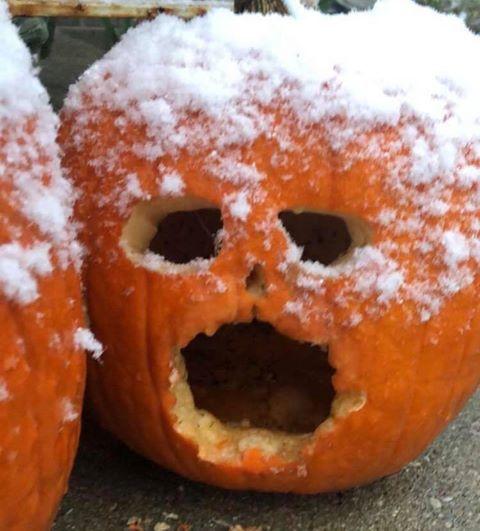 HAPPY HALLOWEEN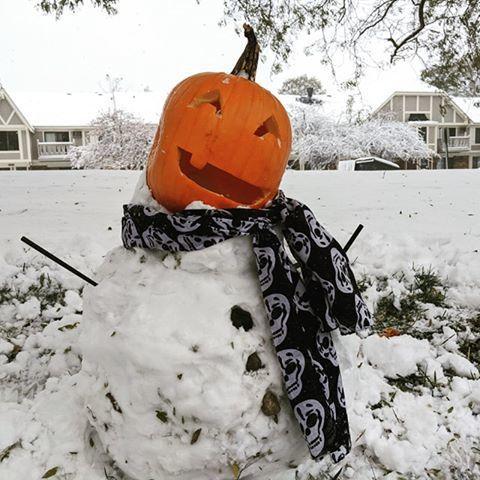 Snowfall forces flight cancellations at Chicago airports
Snowfall forces flight cancellations at Chicago airports
Snowfall forces flight cancellations at Chicago airports
Snowfall forces flight cancellations at Chicago airports
Snowfall forces flight cancellations at Chicago airports