Kenosha County Sheriff's Department has determined a note found at Salem School was not a credible threat. Lockdown has been lifted.
Sgt. Christopher Hannah said deputies are still at the school and are likely to remain on campus throughout the day.
A hand-written shooting threat found in a bathroom at Salem School this morning had the school on lock down as Kenosha County Sheriff's deputies investigated.
Students were being held in their classrooms as deputies investigated inside the school and additional squads are outside. The department was called about the threat at 9:34 a.m.
SIMMONS BLOCK PARTY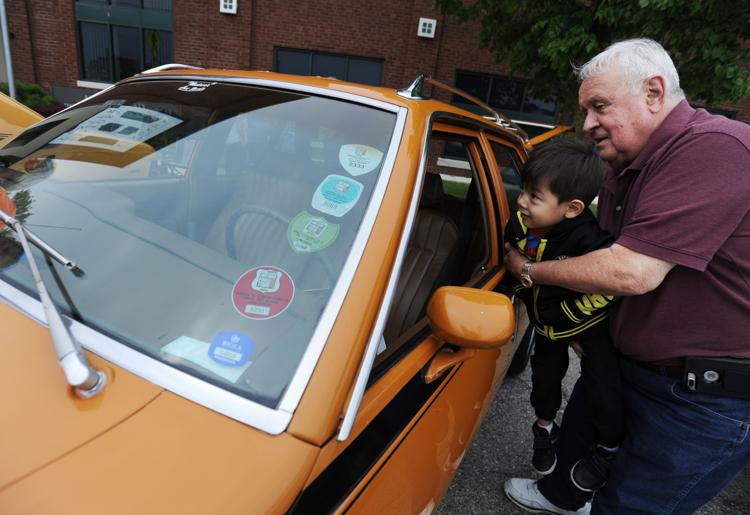 Harris and Hudson with Matt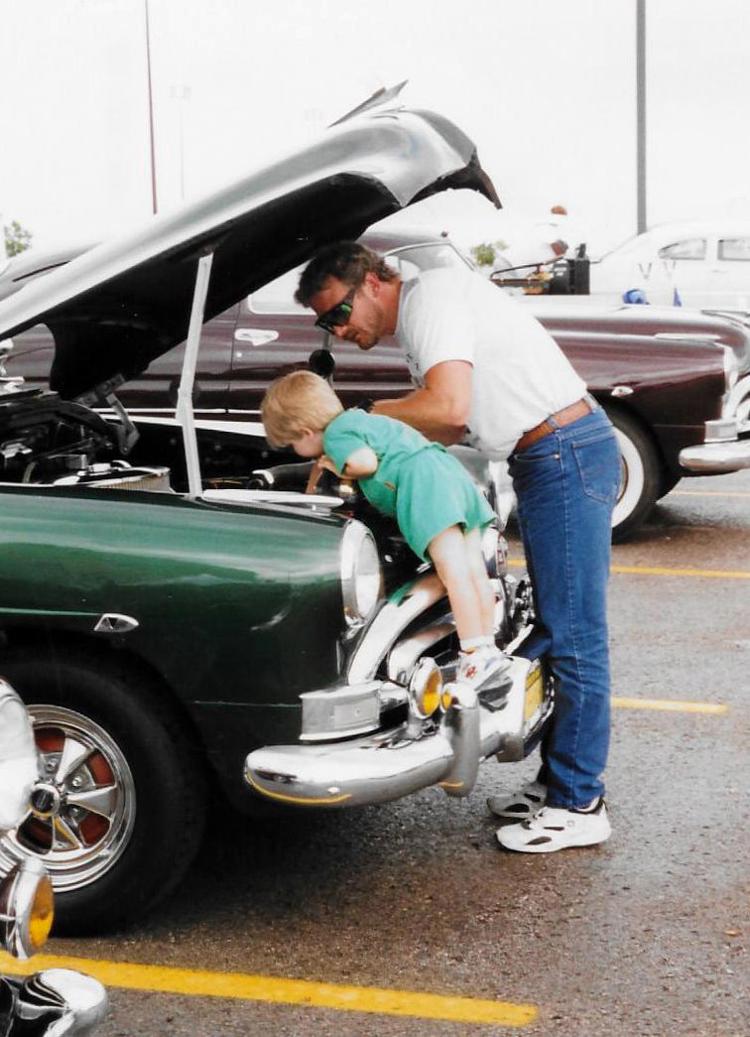 CAR SHOW BAKER PARK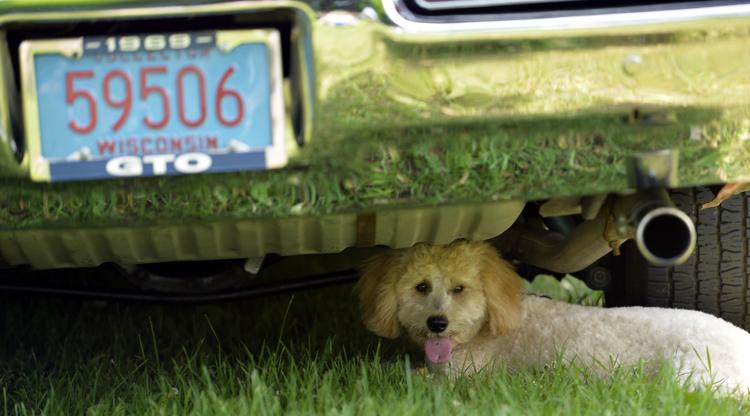 CAR SHOW BAKER PARK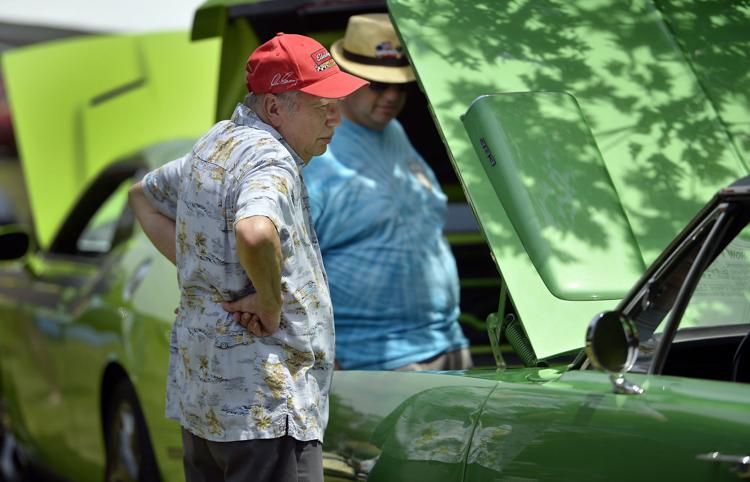 CAR SHOW BAKER PARK
CAR SHOW BAKER PARK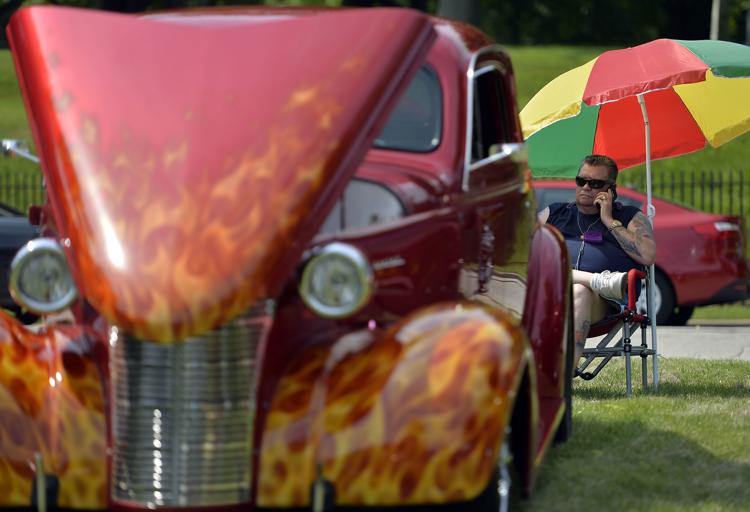 CAR SHOW BAKER PARK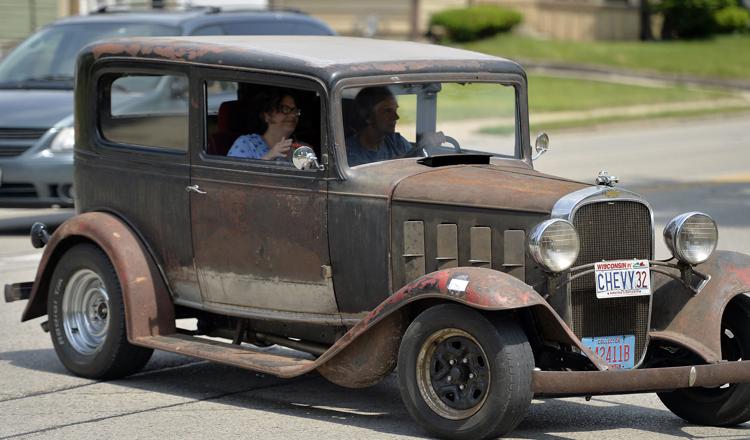 CAR SHOW BAKER PARK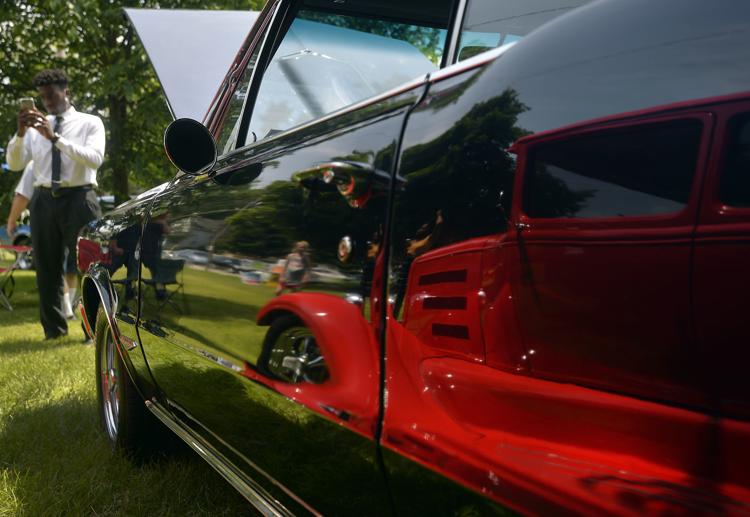 CAR SHOW BAKER PARK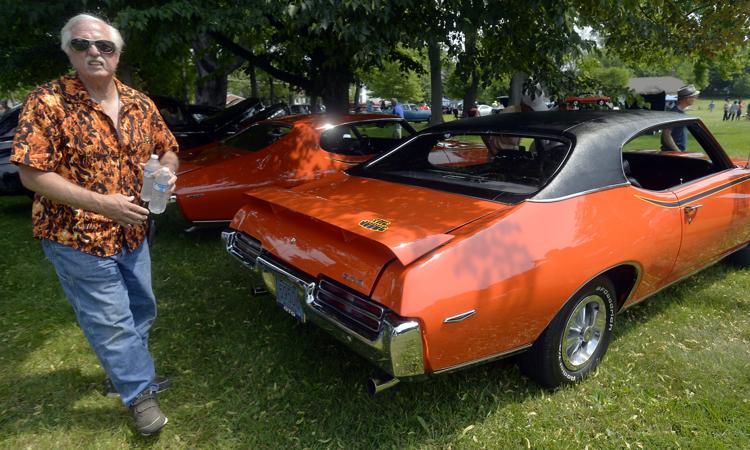 CAR SHOW BAKER PARK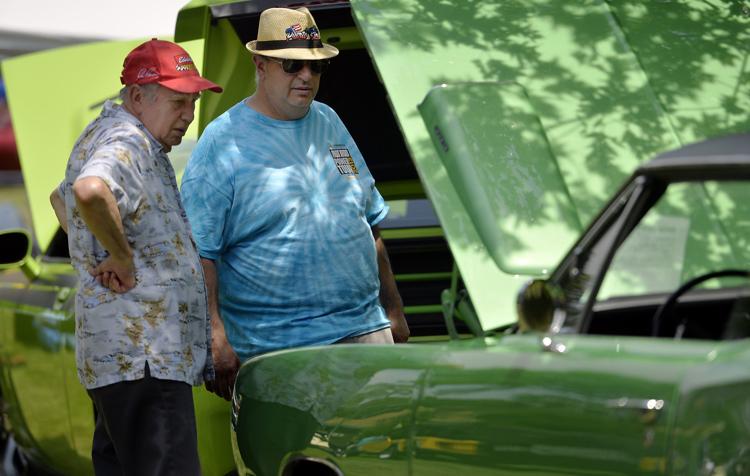 CAR SHOW BAKER PARK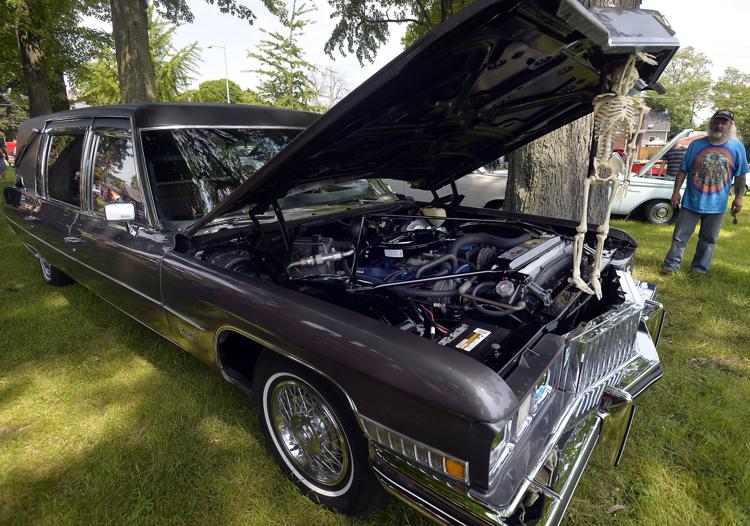 WOUNDED WARRIOR CAR SHOW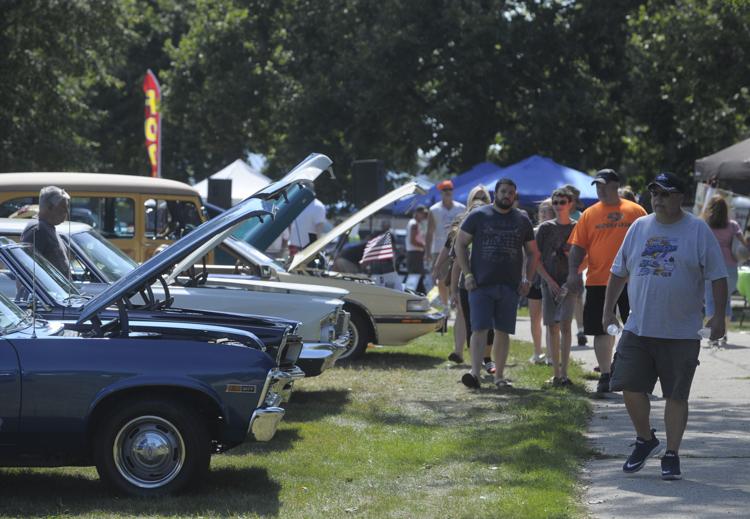 CAR SHOW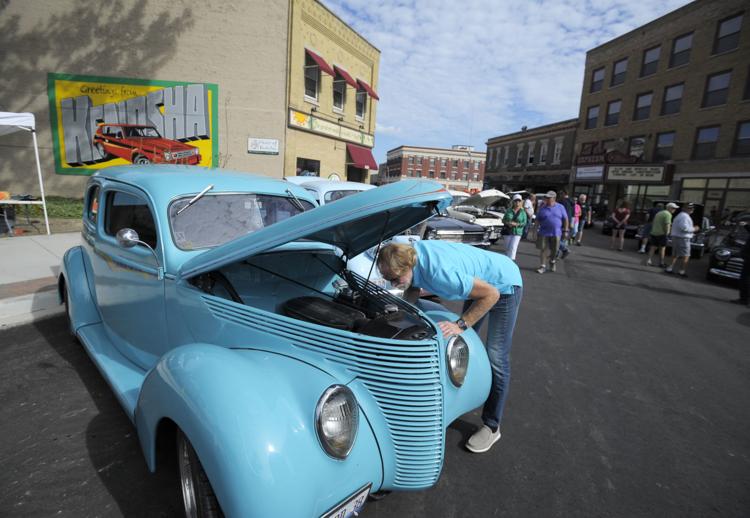 CAR SHOW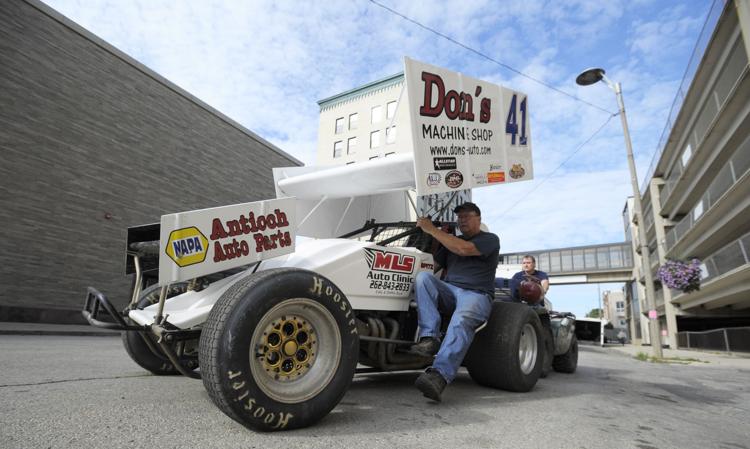 RODS FOR A REASON CAR SHOW
RODS FOR A REASON CAR SHOW