The first case of lung disease tied to vaping has been reported in Kenosha County by the Wisconsin Department of Health Services.
State health officials have confirmed a total of 12 new cases of lung disease and are investigating 13 other cases in Wisconsin.
Children's Hospital of Wisconsin released information late Thursday of the hospitalization of eight teens for lung damage, which medical experts suspect is linked to e-cigarette use.
Vaping is the act of inhaling and exhaling the aerosol, often referred to as vapor, which is produced by an e-cigarette or similar device. The term is used because e-cigarettes do not produce tobacco smoke, but rather an aerosol, often mistaken for water vapor, that actually consists of fine particles.
Many of these particles contain varying amounts of toxic chemicals, which have been linked to cancer, as well as respiratory and heart disease.
The new cases include those who vaped marijuana oils, extracts or concentrates.
Patients with confirmed cases range in age from teens to 30 years old. Other identifying information has not been released.
Not just water vapor
"Contrary to what the industry would have them believe, e-cigarettes are not simply harmless water vapor," said Michelle Sandberg, Kenosha-Racine-Walworth Tobacco-Free Coalition coordinator.
The American Lung Association has stated vaping is not safe, especially by youth whose lungs are still developing.
"The candy and fruit-flavorings that so many youth find appealing also contain chemicals known to cause irreparable lung damage," Sandberg said. "These flavorings are designed to tempt kids and give the false impression that e-cigarettes are safe.
The Wisconsin DHS has been keeping track of the growing number of vaping-related lung disease cases, along with other health tracking data, and the latest list includes Kenosha County for the first time.
New cases have been confirmed in Kenosha, Racine, Walworth, Waukesha, Dodge, Door and Winnebago counties.
Officials say the severity of the disease has varied among patients, with some needing assistance to breathe.
"Patients have improved with treatment, but we do not know if there will be long-term effects," Sandberg said. "All patients were tested for a number of fungal, bacterial, and viral illnesses, but all tests came back negative."
Trying to track causes
She indicated staff at the DHS are conducting interviews with patients to investigate a possible specific cause.
"All patients reported vaping in the weeks and months prior to hospitalization, but we do not know the names and types of products they used," she noted. "If your child is experiencing unexplained shortness of breath, fatigue, chest pain, cough, and weight loss, take them to see their doctor."
The city of Kenosha already has an ordinance prohibiting the sale of e-cigarettes and other electronic smoking devices in to anyone under the age of 18. Their use also will be limited to the same public places as traditional smoking.
The focus of the ordinance is to stop minors from purchasing electronic smoking devices that may contain nicotine, the same as with traditional cigarettes containing tobacco.
The village of Salem Lakes also began work on a similar ordinance this spring.
Parents can learn more about e-cigarettes and vaping products — including what they look like and how to talk to your kids about them — at tobaccoischanging.com or by contacting Sandberg, coordinator for KRW Tobacco-Free Coalition via email at KRW@hopecouncil.org.
SIMMONS BLOCK PARTY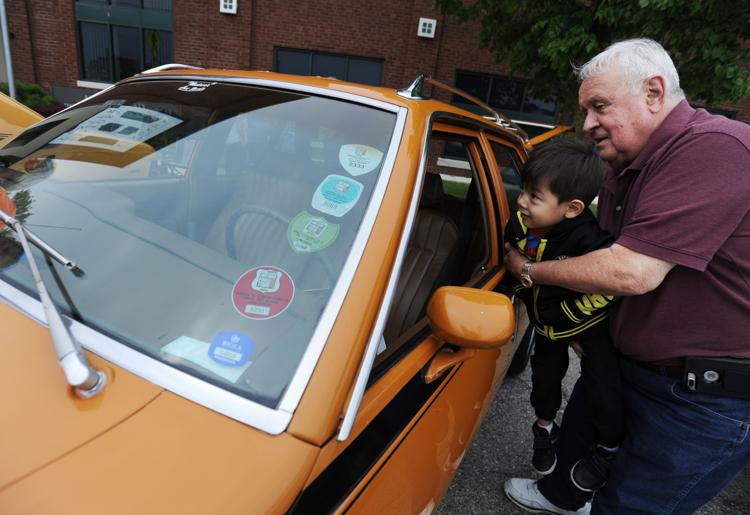 Harris and Hudson with Matt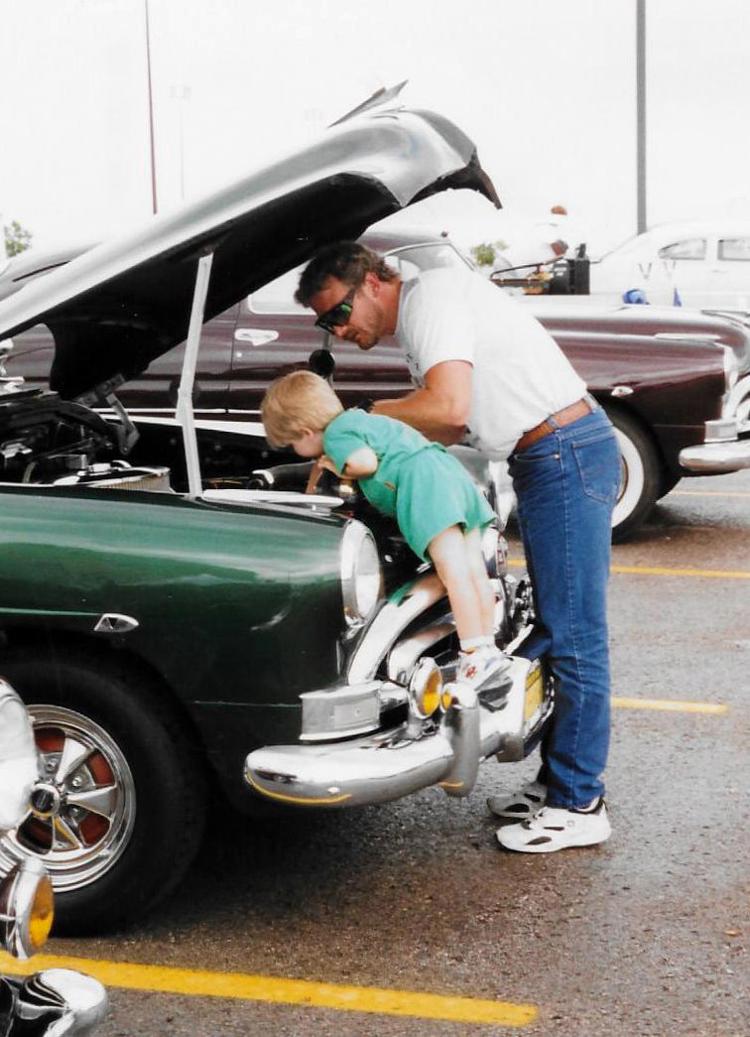 CAR SHOW BAKER PARK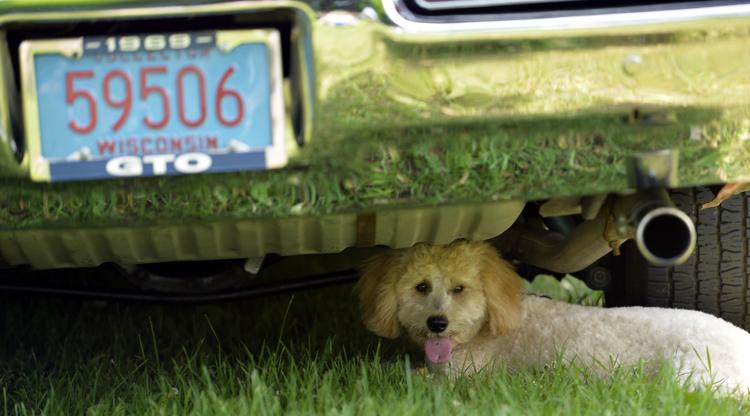 CAR SHOW BAKER PARK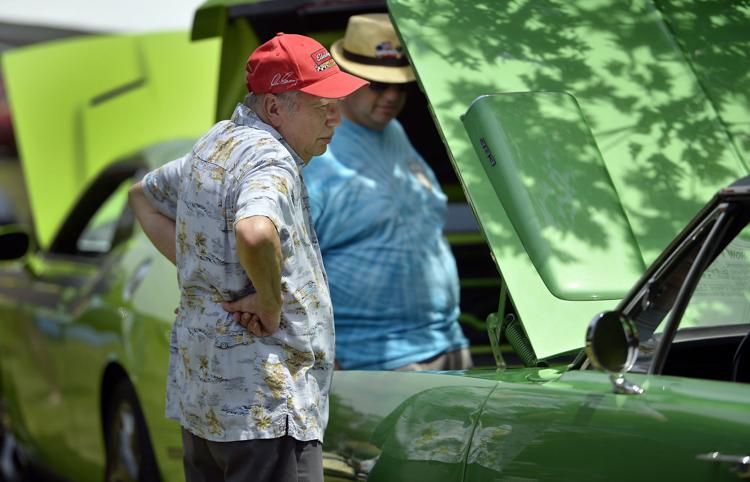 CAR SHOW BAKER PARK
CAR SHOW BAKER PARK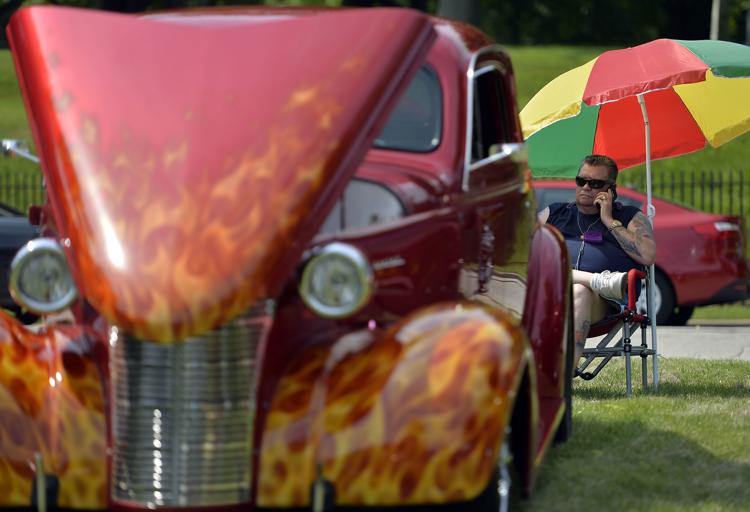 CAR SHOW BAKER PARK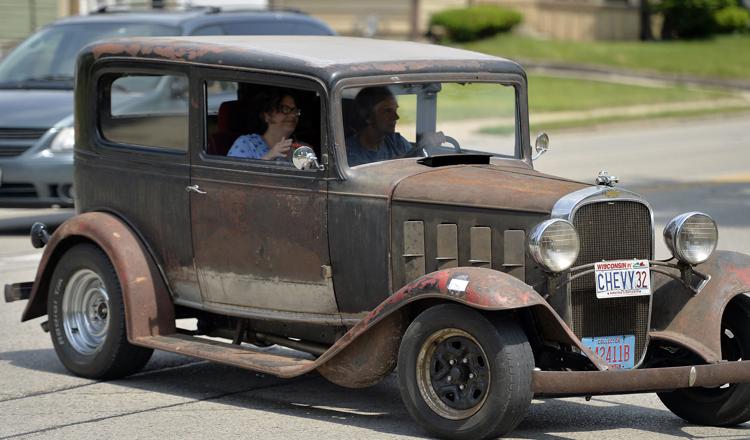 CAR SHOW BAKER PARK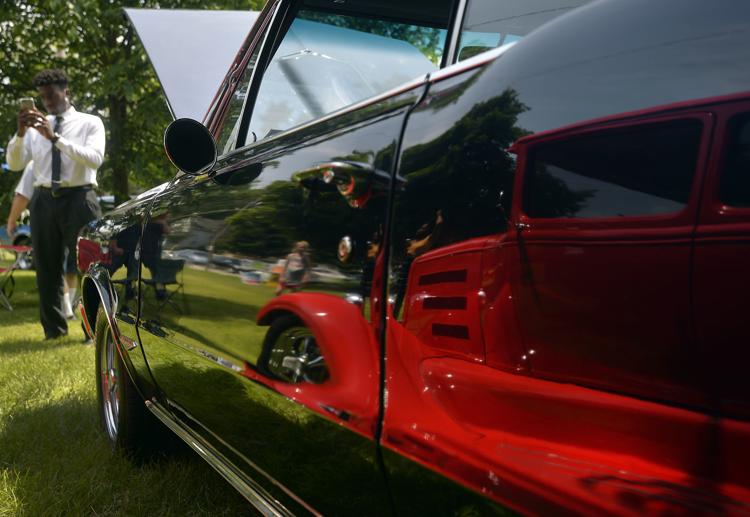 CAR SHOW BAKER PARK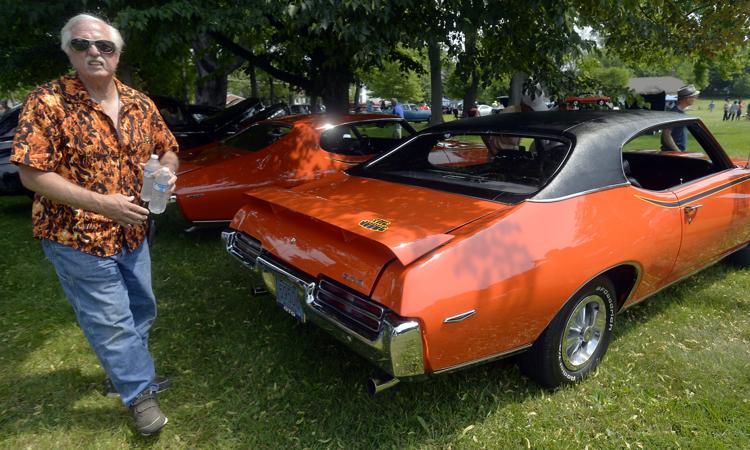 CAR SHOW BAKER PARK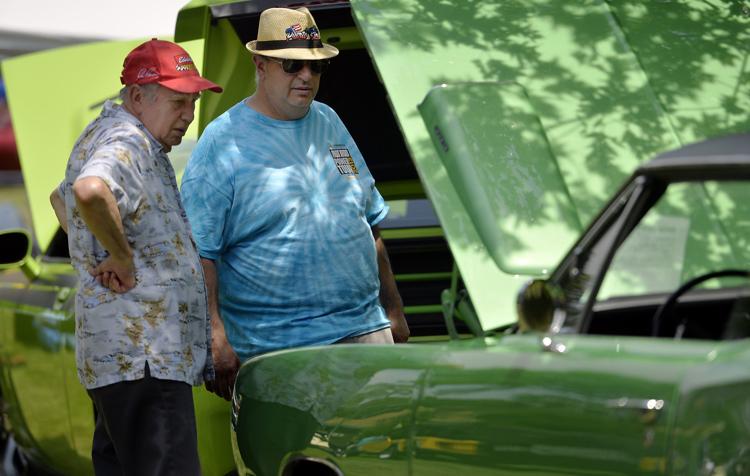 CAR SHOW BAKER PARK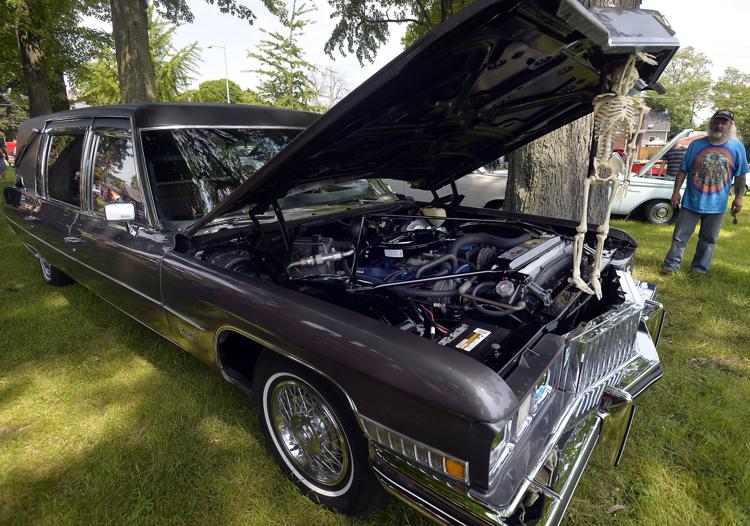 WOUNDED WARRIOR CAR SHOW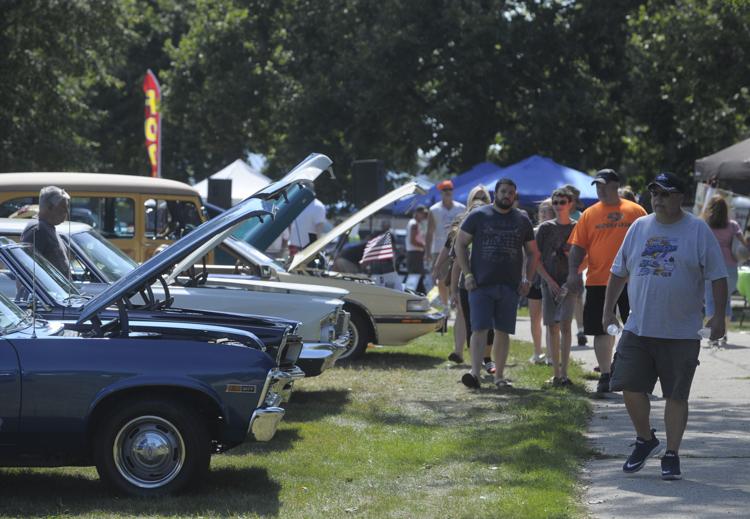 CAR SHOW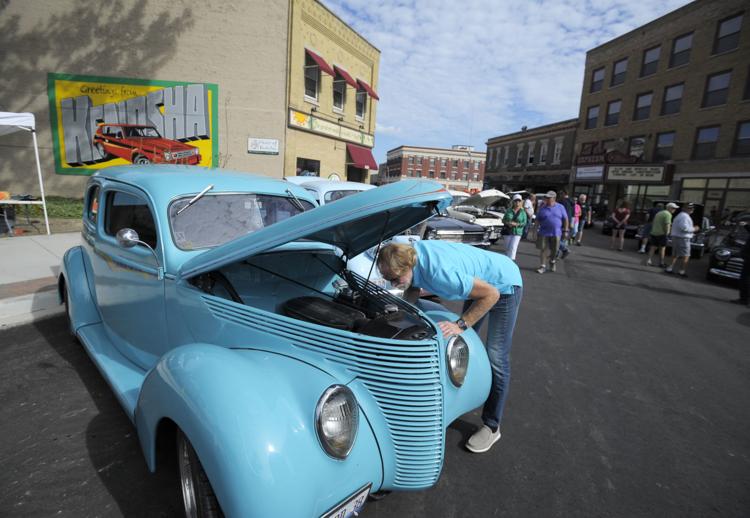 CAR SHOW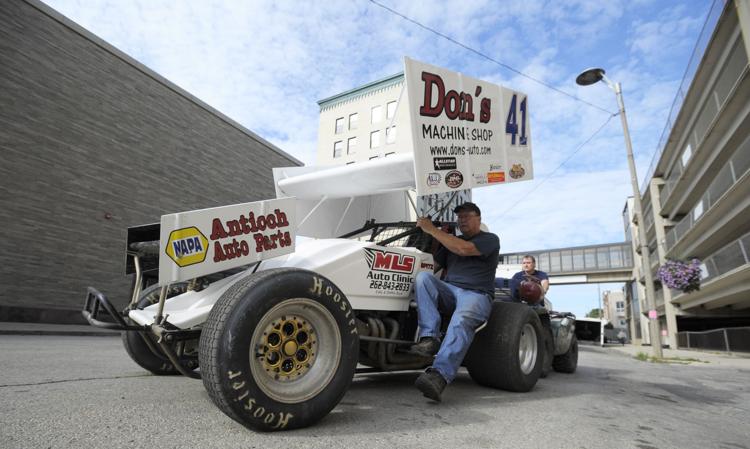 RODS FOR A REASON CAR SHOW
RODS FOR A REASON CAR SHOW