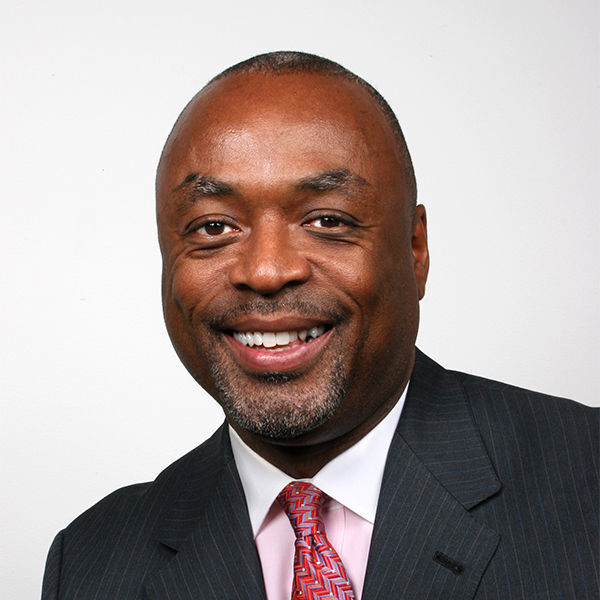 The Mary Lou & Arthur F. Mahone Fund Board of Directors has announced its 2020 CEO Youth Scholarship recipients.
The following scholarships have been awarded:
12—Mary Lou & Arthur F. Mahone Fund CEO Scholarships;
One—Herzing University Mahone Fund full-tuition scholarship;
One—Carthage College Mahone Fund full tuition scholarship;
Six—Carthage College Mahone Fund Education Access awards.
Over 90 applications were reviewed in a competitive process.
"The 2020 class of Mahone scholars worked extremely hard in high school and are actively involved in their communities," said Terri Wruck, Mahone Fund CEO Scholarship Executive Committee. "These young leaders are very smart and conscientious. We along with our academic partners are very happy to invest in their future growth and development."
Recipients traditionally receive their awards at the annual Reaching for Rainbows "Pursuit of Excellence" gala. This year's event, originally scheduled for April 23, was canceled due to COVID-19.
"Despite the pandemic's financial impact on the Mahone Fund, we cannot cancel the dreams and hopes of our young people during this economic downturn. We remain committed to investing in those dreams. Our support is more significant now than ever before." said Tim Mahone, chairman of the Mahone Fund.
The "Pursuit of Excellence" awards presentation will premiere on channel 14 Spectrum Cable showcasing all scholarship recipients in early July.
"It will be a motivating and exciting premiere of the 2020 Mahone Fund CEO Scholars, giving the entire community a chance to hear directly from the students about their accomplishments, future goals and aspirations," Mahone said. "These deserving students were unable to share their success stories in person. Now along with their parents, grandparents, and community at large we all can honor and celebrate their achievements together."
Carthage, Herzing full-tuition scholarships
The full tuition scholarship from Carthage will be awarded to Elmer Ruiz, who will pursue a degree in Engineering.
"Carthage's partnership with the Mahone Fund enables excellent Kenosha students to access high-quality academics and transformative opportunities at Carthage, from Aspire, our four-year career development program, to outstanding athletic and performing arts groups. We are thrilled that these students will join our campus community." said Carthage College President John Swallow
The Herzing Mahone full-tuition scholarship will be awarded to David Badillo Tejeda, who will pursue a degree in Computer Science.
"Herzing University is deeply committed to making a positive impact in the community, and we're a proud partner of Mary Lou & Arthur Mahone Fund. Our mission is to 'educate, support and empower all students' and we share the Mahone Fund's commitment to increase access to higher education in Kenosha while helping improve the educational attainment rates of our residents. We're honored to award a full-tuition scholarship to an outstanding individual this year and look forward to continuing our partnership with the Mahone Fund for many, many years to come," said Herzing University Regional President Jeff Hill
UW-Parkside Chancellor Debbie Ford, VP of the Mahone Fund Board, said :
"I'm proud of the collaborative ways in which higher education works with regional partners like the Mary Lou and Arthur F. Mahone Fund to create access and prepare students to be valued contributors in our communities. Together, we are dedicated to providing more opportunities for students to earn a university or college degree. Congratulations to this year's deserving recipients. I am especially proud of current Mahone Fund scholarship recipients on our campus pursuing their dreams, and past recipients who have earned their University of Wisconsin-Parkside degrees."
Fund has raised $1.2M in scholarship support
Since its inception in 1999, The Mary Lou & Arthur F. Mahone Fund has raised $1.2 million in private college scholarship support for local high school students. These scholarships reduce the financial barriers impacting college readiness, access, and affordability for our first-generation students and creates a pathway for their future success.
"I thank the community for their generosity and continued investment for the last 21 years." said Tim Mahone
The Mahone Fund is a component of the Kenosha Community Foundation, and its mission is to provide educational opportunities for economically and academically deserving youth. The Mahone Fund also supports healthy lifestyle initiatives in communities of color.
Meet the scholarship recipients today through June 30 in the Kenosha News.