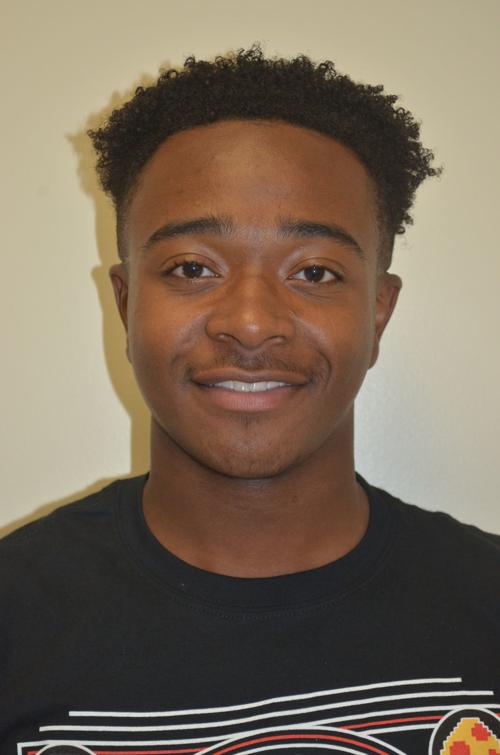 Parents: Curtiss Tolefree Jr. and LaShonda Tolefree
Most memorable high school moment: I've had so many memorable high school moments, but the one I cherish the most is the MITA (Mahone & ITA)mentor program and being able to give back to the middle schoolers at Mahone middle school.
Most influential teacher: Josh Barker in Community Liaison; Mr. Barker is always there for the students and serves as a positive male roll model. He encourages us to not only do great in the classroom, but in our community as well.
School activities/clubs: Concert band, National Honor Society, African American Youth Initiative
School athletics: Football
Honors, letters or awards: Honor roll; Three year Varsity Football; All conference Honorable Mention; Mayor's Youth commissioner award;
Out-of-school activities/hobbies: Illustration; Playing piano; spending time with my family and church community
College choice: Concordia University of Wisconsin in Mequon
Intended major/field of study: Computer Science
Role model: Grandfather/Pastor James Williams
Three words that best describe my role model: Wise, comical and kind
What I hope to accomplish in my lifetime: What I hope to accomplish in my lifetime is to be a make positive impact in society; a change agent for those less fortunate.
What does receiving the Mahone Fund scholarship mean to you? Receiving the scholarship from the Mahone Fund means a lot to me. Knowing what the foundations of what both Mr. Arthur & Mrs. Mary Lou Mahone stood for, I'm honored to be awarded this opportunity. It also means that I will be able to further my educational career with the help of this scholarship. I'm blessed and grateful for this opportunity.