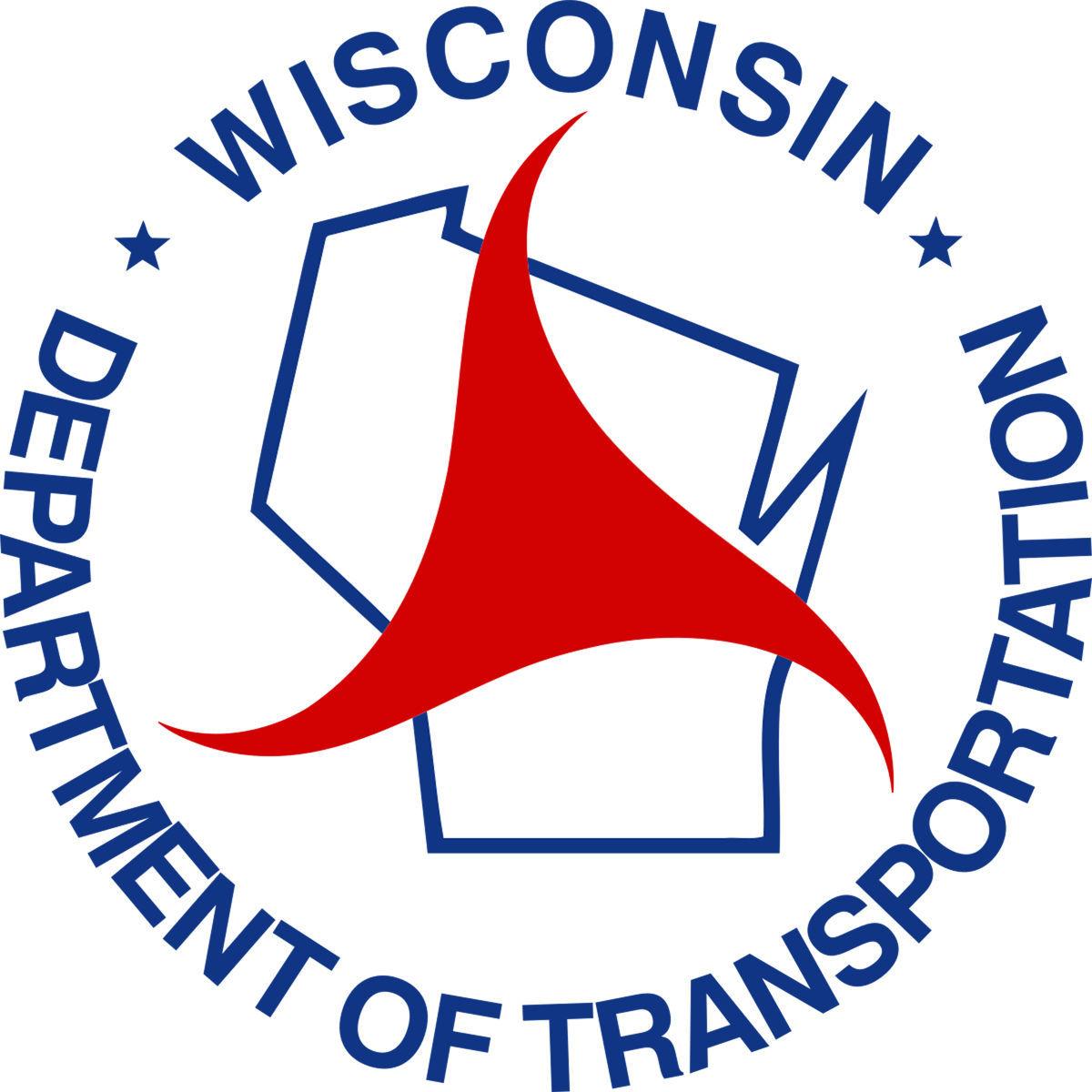 Major reconstruction of a large stretch of Highway 50 in Kenosha will be the focus of a public meeting Tuesday.
The $87 million state transportation project, which is expected to begin next fall, includes widening roads from four to six lanes between Interstate 94 at 116th Avenue and 57th Avenue.
The project also calls for rebuilding the current four-lane road between 57th and 43rd avenues, improving intersections, implementing access management measures and improving road access connections.
The public meeting will take place 5 to 7 p.m. at Journey Church, 10700 75th St.
The Wisconsin Department of Transportation is hosting the meeting on the project. The session will be held in a open-house format, with a presentation at 5:30 p.m.
The public is encouraged to attend to ask questions and provide comments that may assist WisDOT during the project's design and construction.
After the 5:30 p.m. presentation, WisDOT staff will be available to discuss the project on an individual basis.
Those who are unable to attend the meeting and would like project information may contact WisDOT Project Manager Jason Dahlgren at 262-521-5349 or Jason.Dahlgren@dot.wi.gov.