BURLINGTON — A man pulled over for speeding allegedly had a "plethora of drugs and paraphernalia" in his vehicle.
According to a news release from the Racine County Sheriff's Office, at 12:53 a.m. Saturday, deputies in the town of Burlington stopped a vehicle that was traveling 73 mph in a 55 mph zone on Highway 36 near Highway 142.
Deputies reported that, when they approached the vehicle operated by Kazon Grantz, 28, of Franklin, a case of beer was spotted behind the driver. During a field interview, a Burlington K9 officer indicated the presence of narcotics in the vehicle. When the vehicle was searched, officials found a "plethora of drugs and paraphernalia."
Officials were able to identify cocaine, methamphetamine, heroin, marijuana and marijuana dabs. There also were several items officials were unable to test, which Grantz stated were "research drugs that are available on the internet."
Grantz allegedly told officials everything in the vehicle was his and that he consumed all of the various types of drugs found in the vehicle.
Along with the drugs, officials reportedly found a digital scale, packaging material, pipes, lighters, filters, blank capsules Grantz allegedly told officials he filled with drugs when he didn't want to smoke or inject, five vials of Narcan, cookers, needles, tourniquets, cotton balls and more.
As of the time of the press release, Grantz was being held at the Racine County Jail. Charges of possession with intent to deliver for cocaine and marijuana, possession of narcotic drugs, methamphetamine and drug paraphernalia were filed against Grantz Monday.
SIMMONS BLOCK PARTY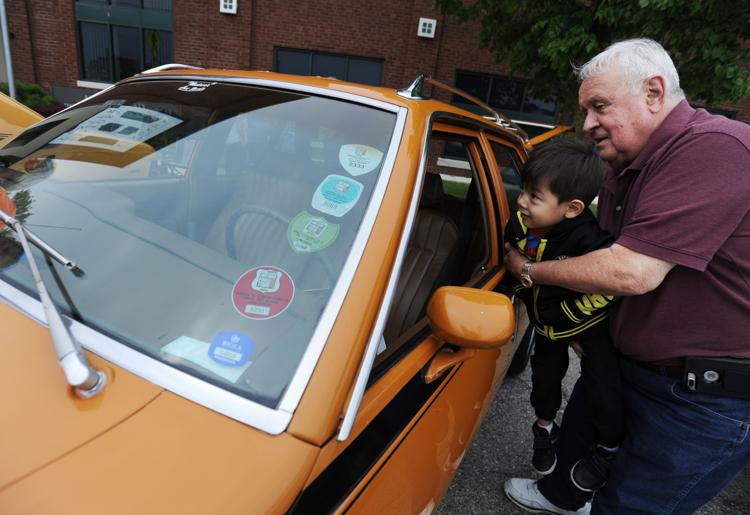 Harris and Hudson with Matt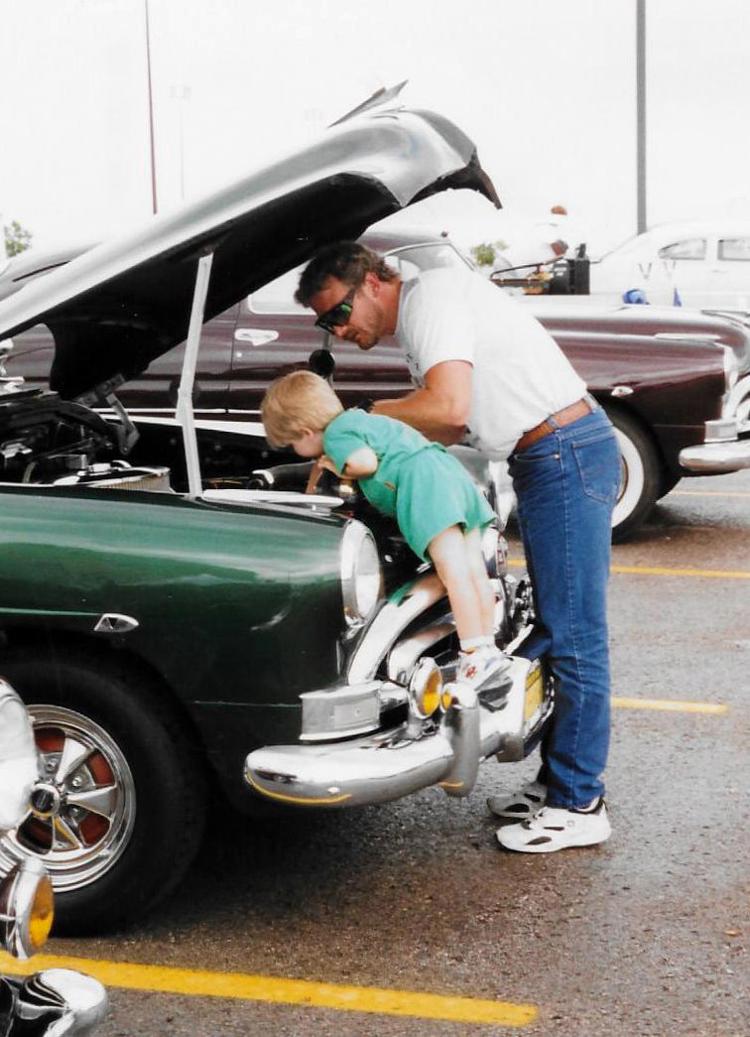 CAR SHOW BAKER PARK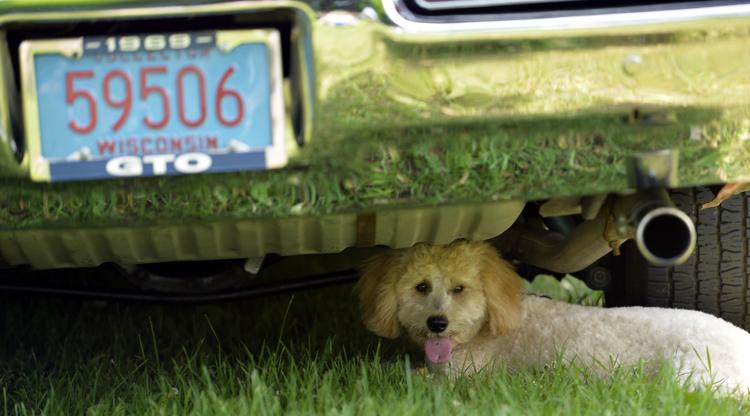 CAR SHOW BAKER PARK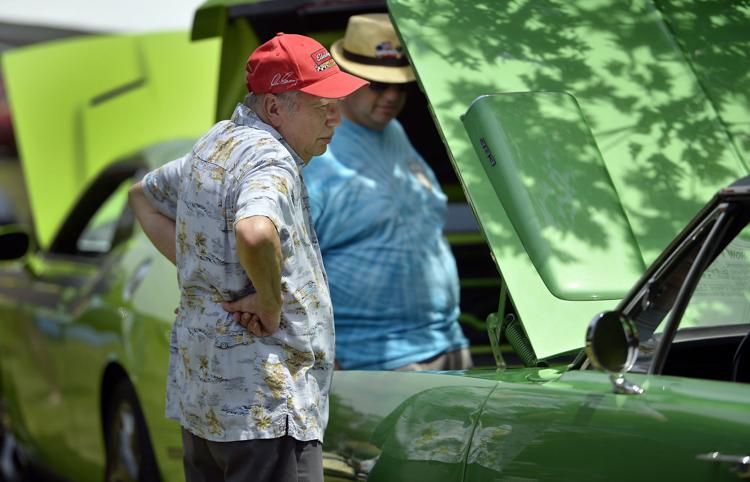 CAR SHOW BAKER PARK
CAR SHOW BAKER PARK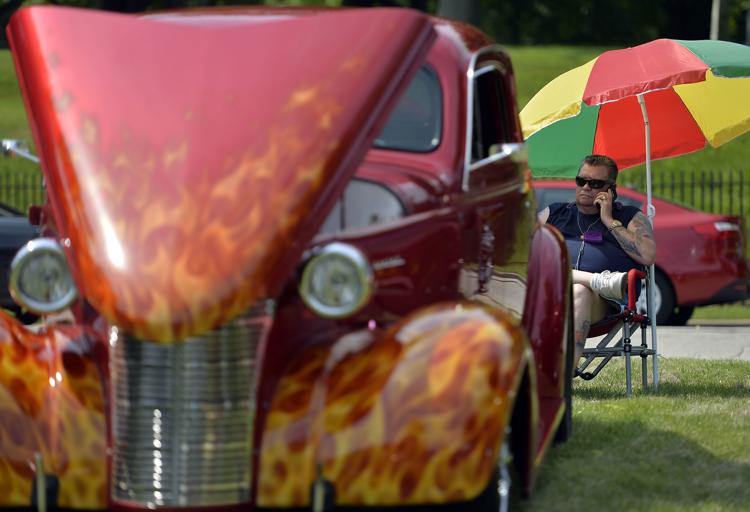 CAR SHOW BAKER PARK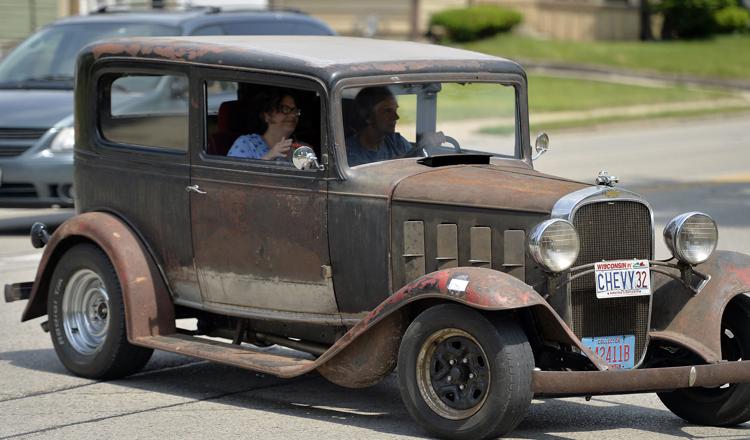 CAR SHOW BAKER PARK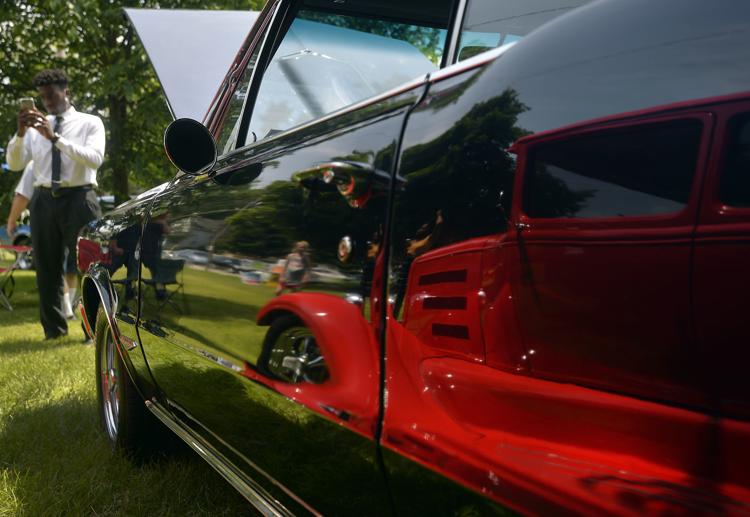 CAR SHOW BAKER PARK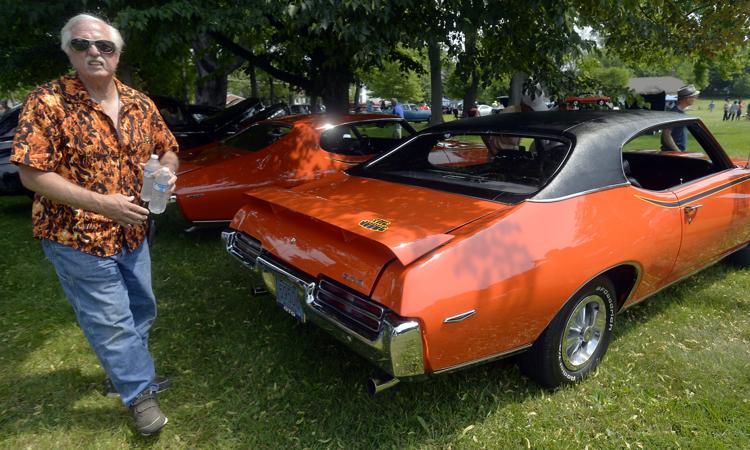 CAR SHOW BAKER PARK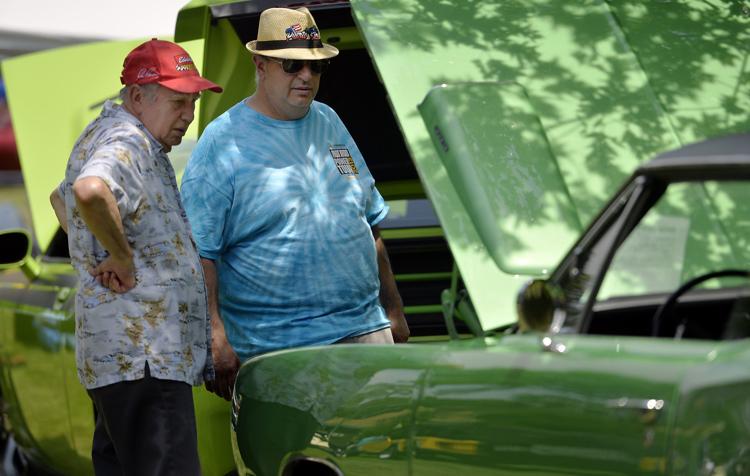 CAR SHOW BAKER PARK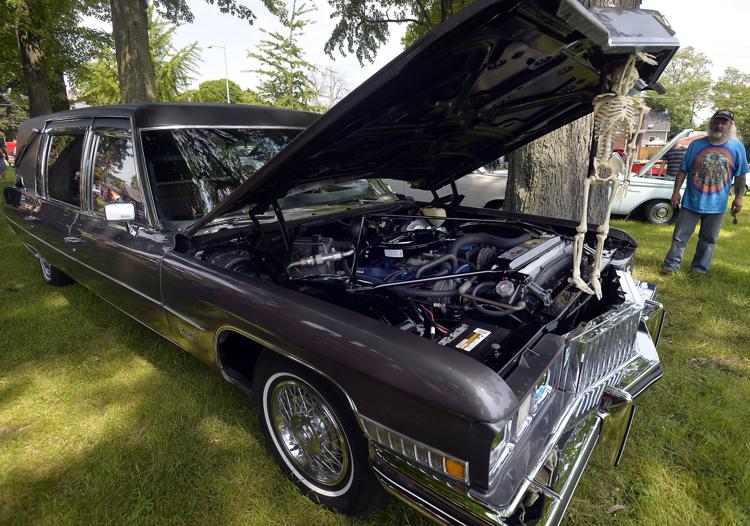 WOUNDED WARRIOR CAR SHOW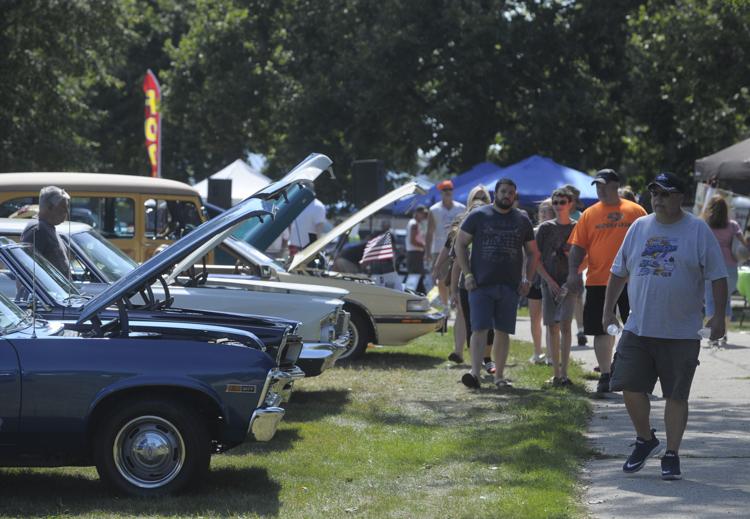 CAR SHOW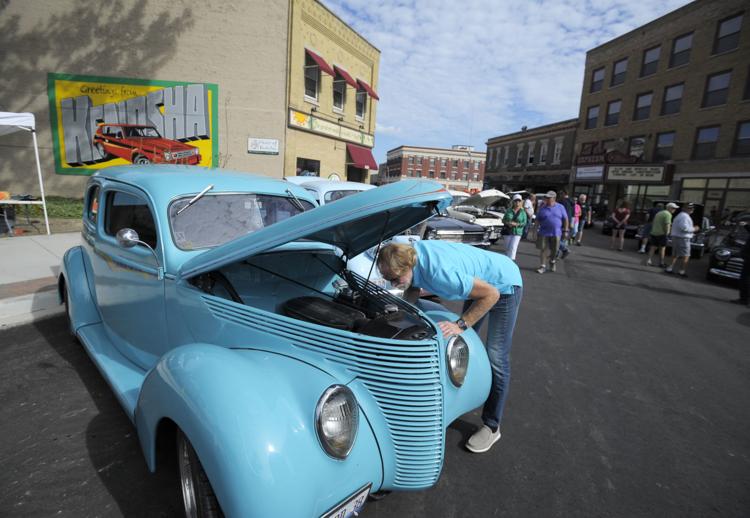 CAR SHOW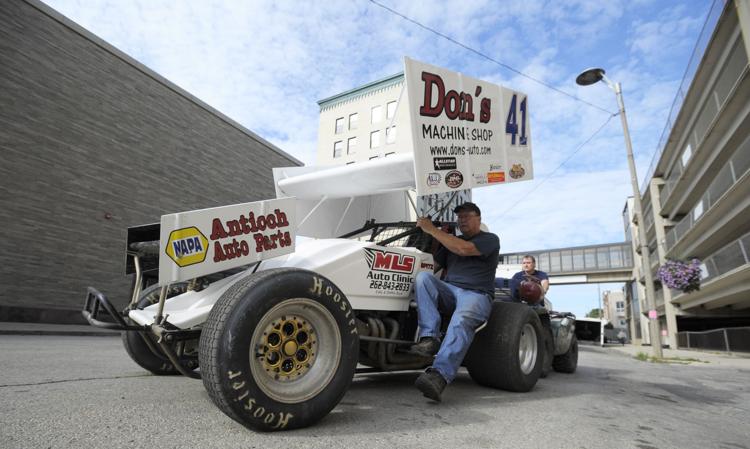 RODS FOR A REASON CAR SHOW
RODS FOR A REASON CAR SHOW