BURLINGTON — When it comes to the environmental impact of Foxconn's development in Mount Pleasant, there are more questions than answers right now, according to a regional planning group.
Kevin Muhs, executive director of the Southeastern Wisconsin Regional Planning Commission, or SEWRPC, led a discussion Thursday night in Burlington of his agency's review of Foxconn's plans.
The forum was hosted by the Seno K/RLT Conservancy and Geneva Lake Conservancy.
Refraining from weighing in on the thorny issues of tax incentives and other controversial topics linked to the Taiwanese-based electronics firm, Muhs limited his presentation to stormwater management, use of Lake Michigan water and related issues.
As he shared information on the reviews that have, and will continue, to take place, Muhs said Foxconn — ranked the 27th largest company internationally by Fortune magazine in 2017 — is not receiving any special treatment as work on the Mount Pleasant campus occurs.
"Foxconn is being treated the same when it comes to air quality control," Muhs said, listing one example early in his presentation.
Muhs also iterated past statements that due process was followed with the plans to divert up to 7 million gallons of water per day from Lake Michigan to fortify Foxconn's operations.
An administrative law judge in June ruled in favor of Racine's bid to divert the water. Racine, through its water utility, serves Mount Pleasant through an intergovernmental agreement.
"All of this was done, basically, within the structure of the (Great Lakes) Compact," Muhs said as he combed through the reviews and protocol that have taken place.
Wastewater, stormwater management
From his perspective, Muhs said the information related to wastewater management within the Foxconn land still needs further clarification.
Oversight will take place at the local level, Muhs said, but the state Department of Natural Resources will be stepping in with audits.
"I would say that some of this hasn't been decided yet," Muhs said, pointing out Foxconn representatives have not provided full details concerning wastewater management at the site.
As far as stormwater management, Muhls said the Foxconn project will affect two nearby watersheds — one linked to the Pike River, the other to the Des Plaines River.
Based on preliminary information on hand from the forecasting models, Muhs said Foxconn could have an impact on portions of the Pike River with increased water flows, though he said little to no impact is anticipated along the Des Plaines River.
But Muhs added a caveat, saying forecasting stormwater management is tricky because of unpredictable factors, including rainfall and weather patterns, that could affect past models.
SEWRPC, which handles a range of issues from a regional perspective, said Foxconn's arrival has altered a number of long-range planning issues in Racine, Kenosha and other nearby counties.
While Foxconn's full plans for the Mount Pleasant site still are not fully known, Muhs said SEWRPC is working on an assumption that population growth will continue to swell across the region. The question is how much.
"Obviously, planning future development can be a challenge," Muhs said. "Take everything with a grain of salt."
Carol Beach kayaking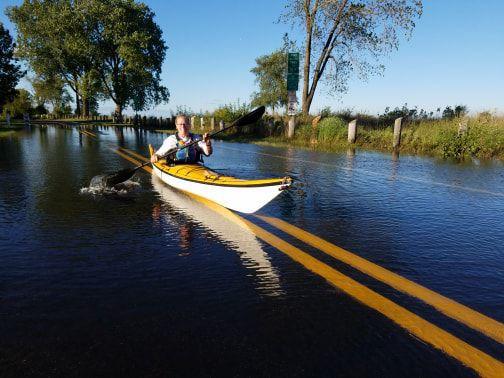 PADDOCK LAKE FLOOD PROBLEM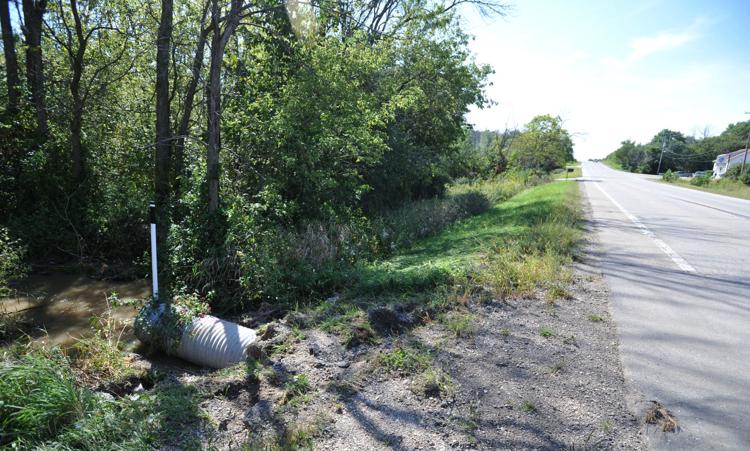 PADDOCK LAKE FLOOD PROBLEM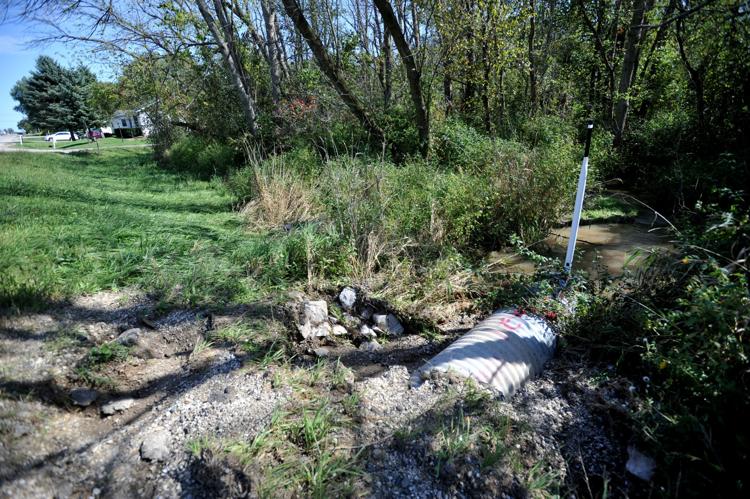 Natacha Nicholas checks damage caused by city sewage that backuped into her home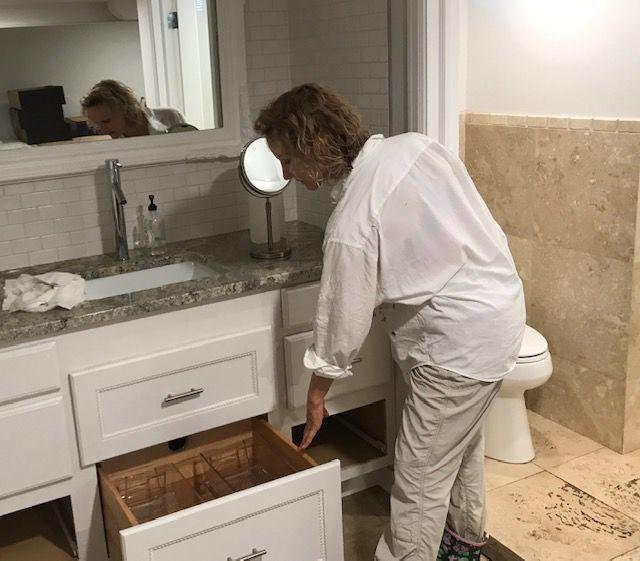 PADDOCK LAKE FLOOD PROBLEM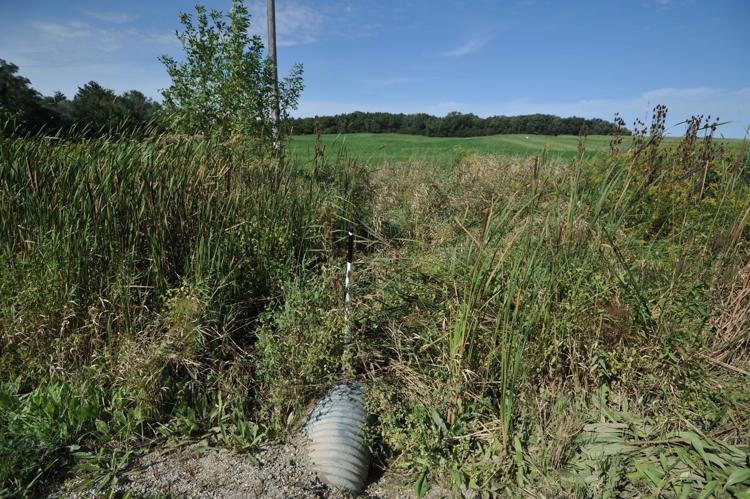 flooding 30th and 52nd.jpg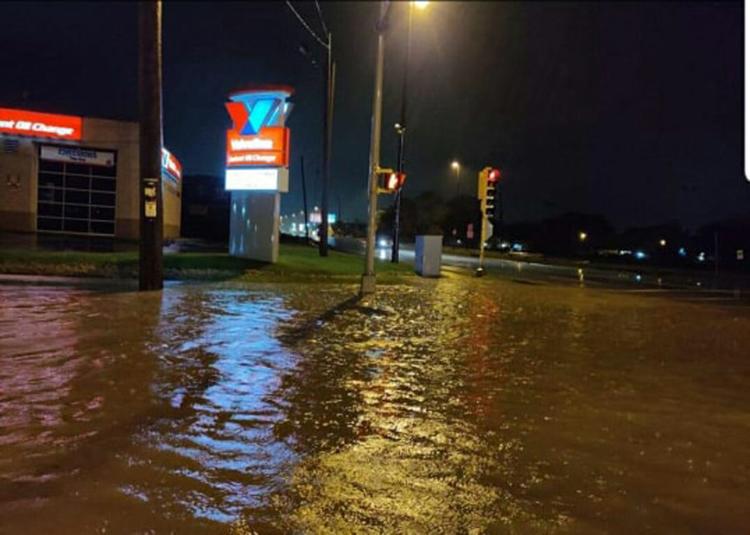 paddock lake flooding 3.jpg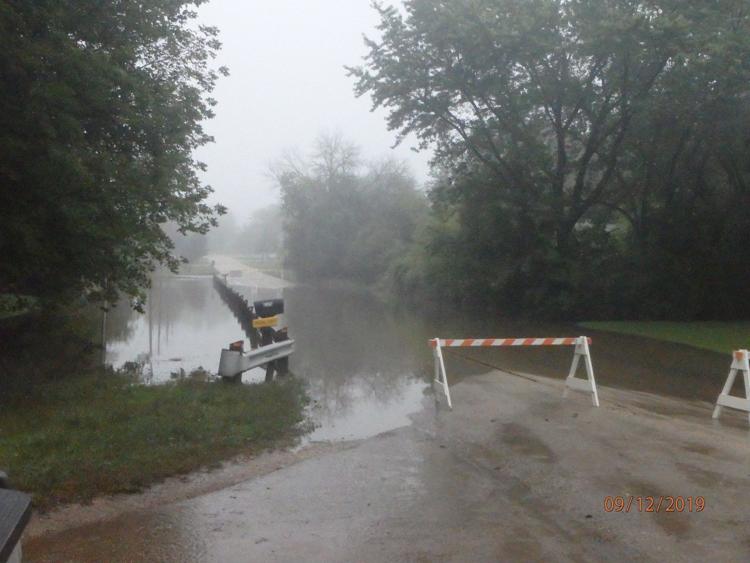 paddock lake flooding 1.jpg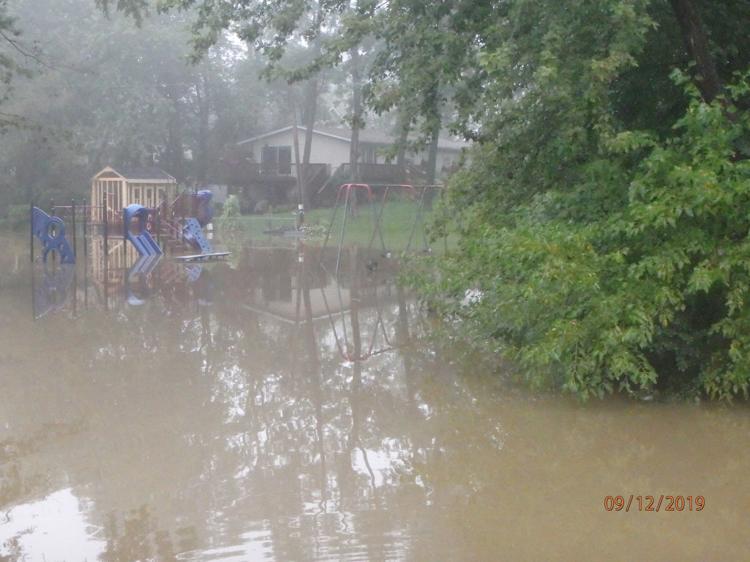 paddock lake flooding 2.jpg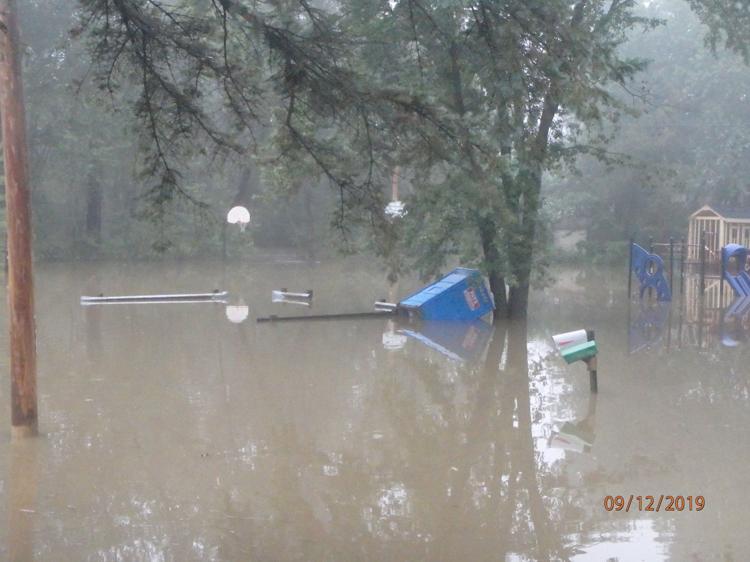 water duck parking.jpg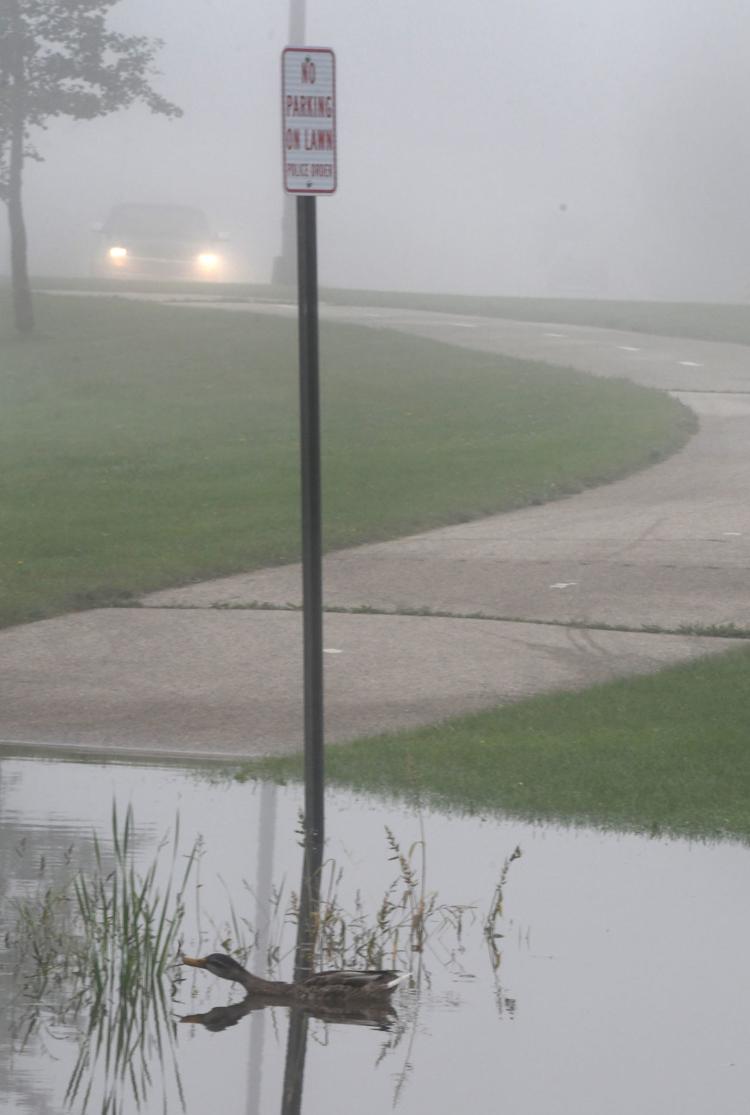 water mouth of pike.jpg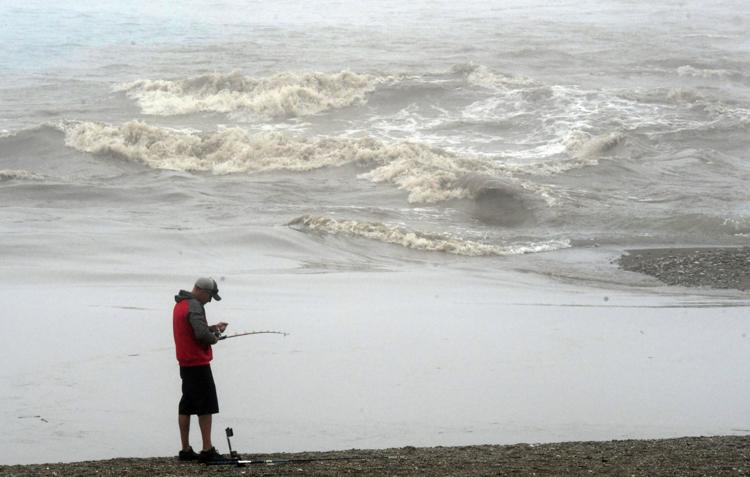 high water car in water.jpg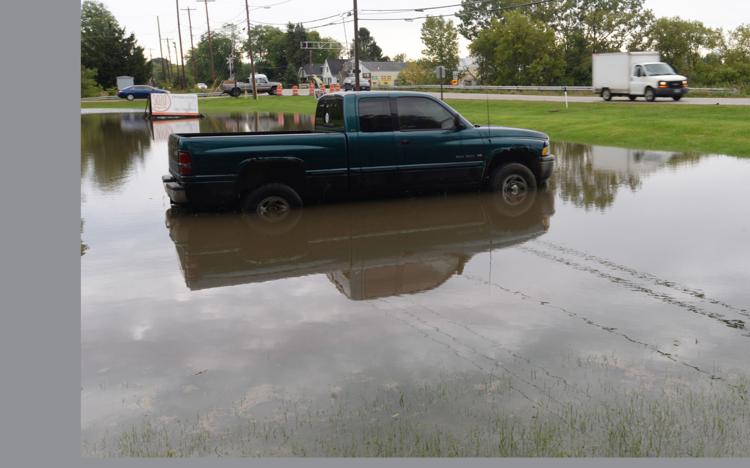 high water Closed Co Rd H.jpg
high water S east of H.jpg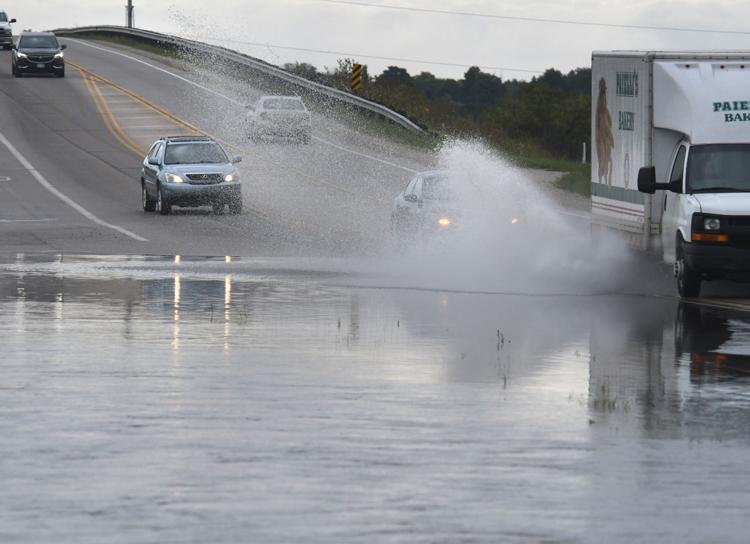 high water Water Scaping.jpg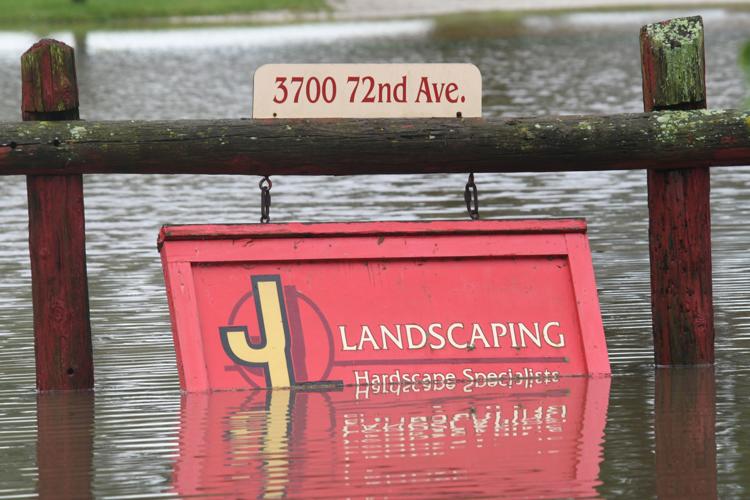 flooding1.jpg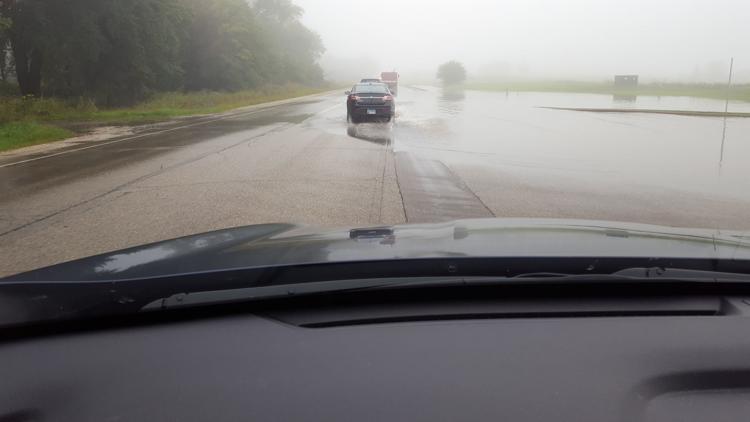 high water H south of S.jpg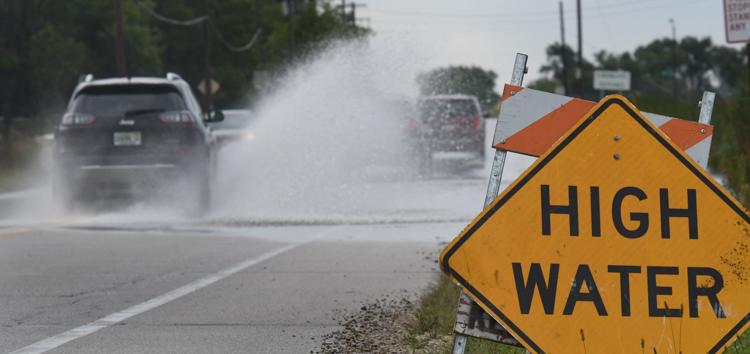 high water Water Hazard.jpg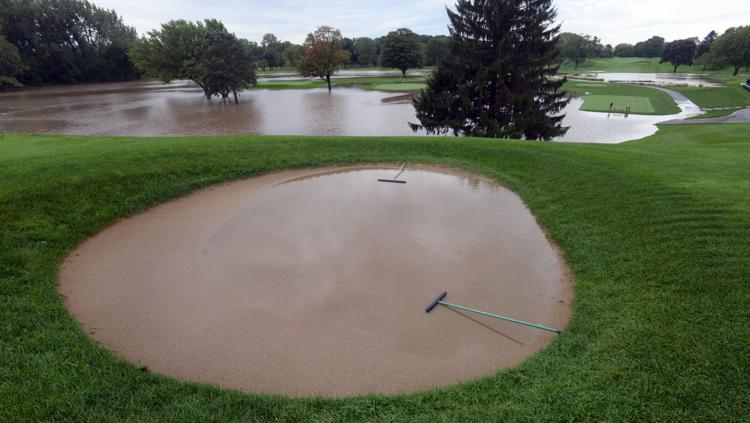 Get local news delivered to your inbox!
Subscribe to our Daily Headlines newsletter.