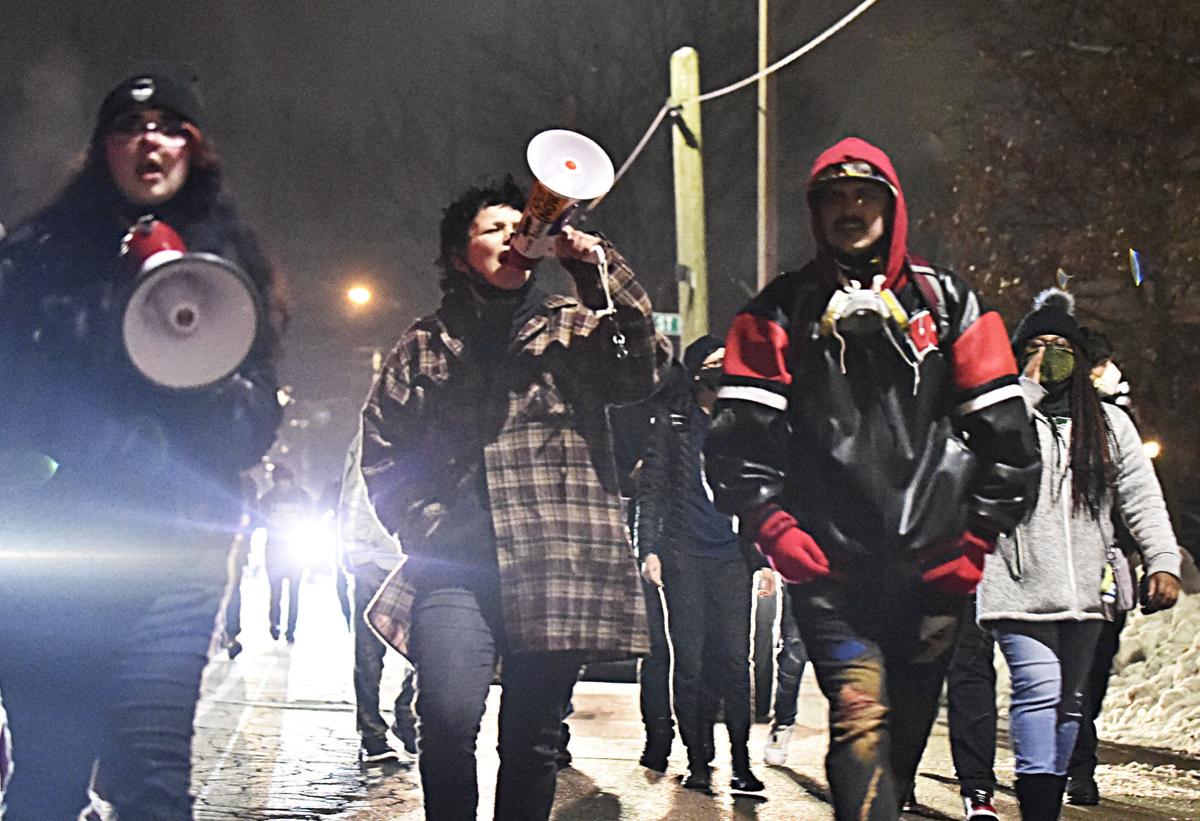 With the Kenosha County District Attorney's decision not to bring criminal charges against the Kenosha Police officer who shot Jacob Blake, local activists hope to keep the officer from returning to the job.
Leaders of Kenosha will hold a march Monday afternoon, demanding that the Kenosha Police and Fire Commission fire Officer Rusten Sheskey. "Sheskey must be removed from the Kenosha Police Department immediately to keep our community safe," the group states.
Sheskey's shooting of Blake in August, captured on a bystander's video and shared widely on social media, caused outrage and widespread protest. The night of the shooting and the following day that protest exploded into rioting and arson that damaged or destroyed some buildings downtown and in Uptown.
On Tuesday, Kenosha County District Attorney Michael Graveley announced that after months of investigation by the Department of Justice investigators and a review of that investigation by an independent use-of-force expert, he did not believe criminal charges were warranted in the case.
Graveley said the investigation showed Blake was armed with a knife and had struggled with police who had attempted to arrest him for a felony warrant, and that he had fought off other efforts to subdue him, including the use of tasers. Graveley said that Sheskey fired seven shots, hitting Blake in the back and side, after he believed it appeared Blake was twisting towards him with the knife while trying to get into a vehicle with his children. The district attorney said interviews with other witnesses and physical evidence matched that explanation.
Sheskey remains on leave while the Kenosha Police Department does an internal investigation to determine if he violated department policies.
Tanya McLean, organizer of Leaders of Kenosha, said Monday's march will call for Sheskey to be removed from the department. The march is scheduled for 4 to 6 p.m. at the Kenosha Municipal Building, 625 52nd St.
Protest after no charges in Jacob Blake shooting announced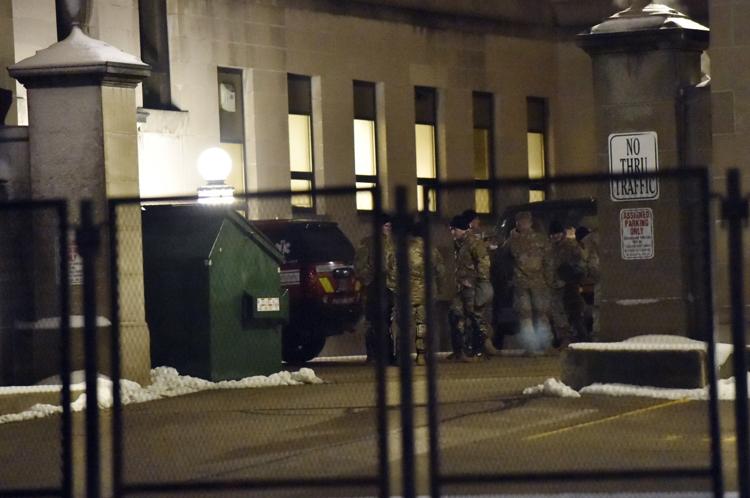 Protest after no charges in Jacob Blake shooting announced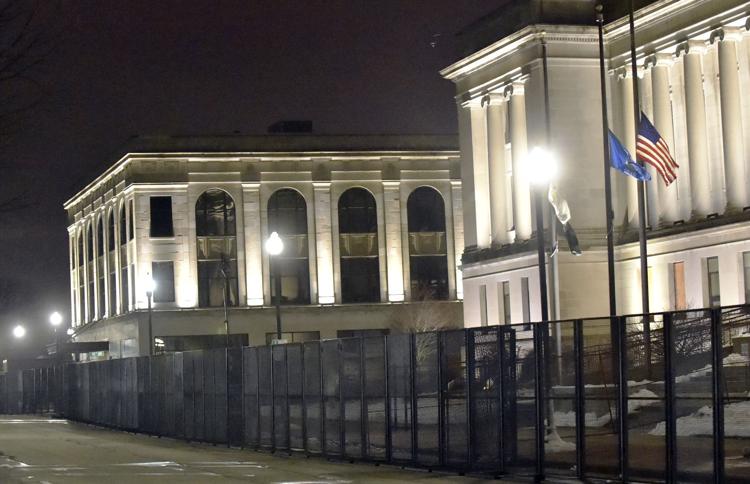 Protest after no charges in Jacob Blake shooting announced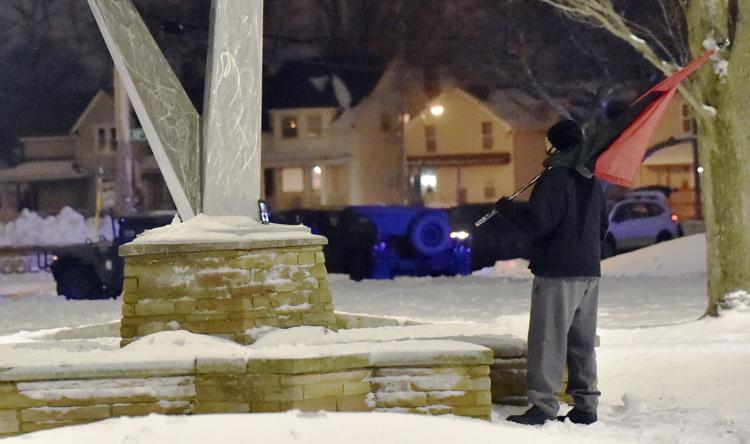 Protest after no charges in Jacob Blake shooting announced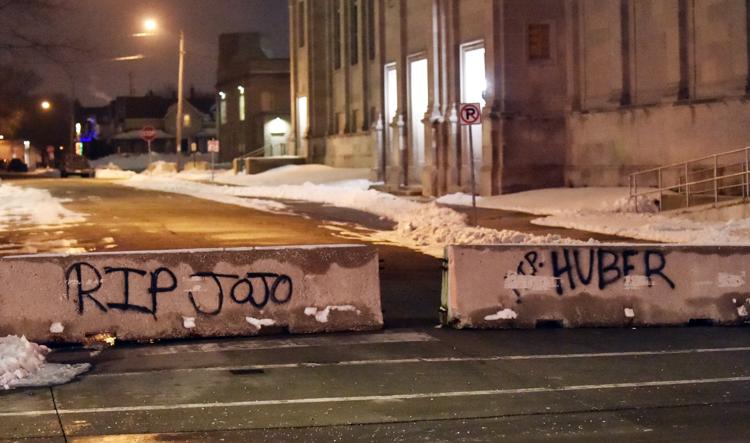 Protest after no charges in Jacob Blake shooting announced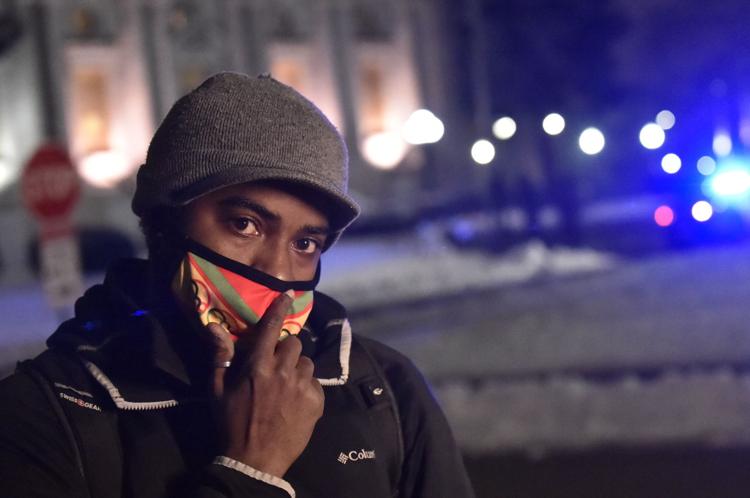 Protest after no charges in Jacob Blake shooting announced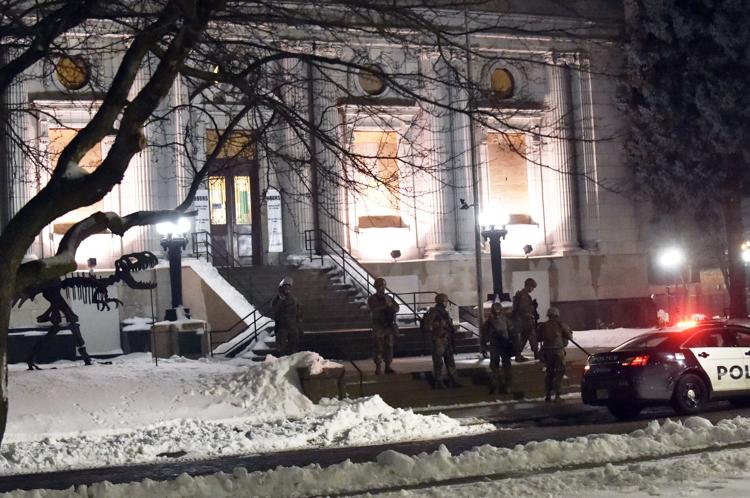 Protest after no charges in Jacob Blake shooting announced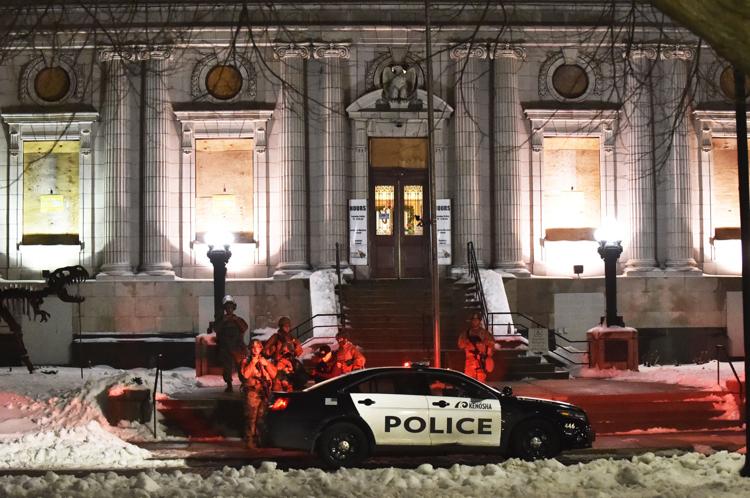 Protest after no charges in Jacob Blake shooting announced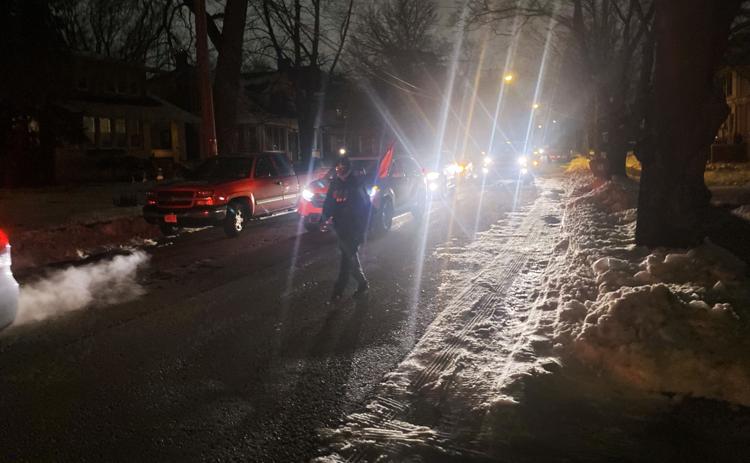 Protest after no charges in Jacob Blake shooting announced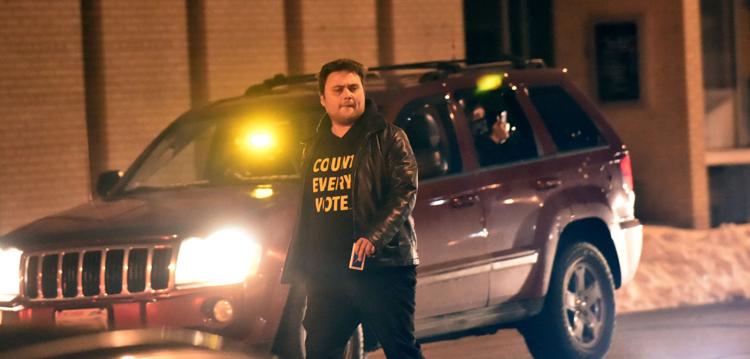 Protest after no charges in Jacob Blake shooting announced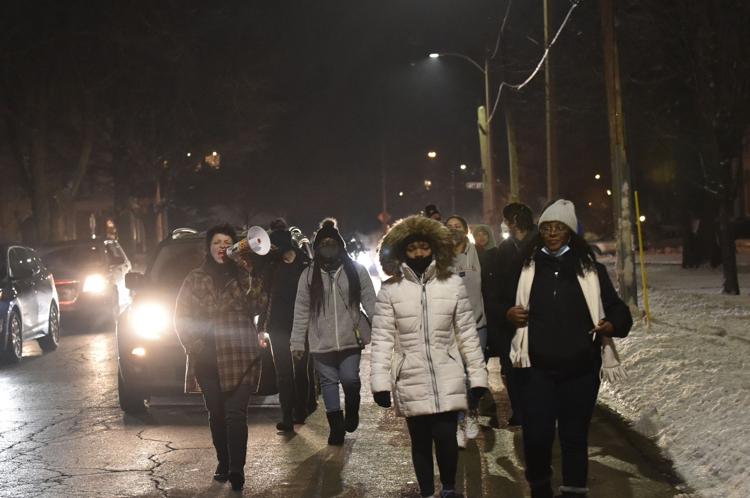 Protest after no charges in Jacob Blake shooting announced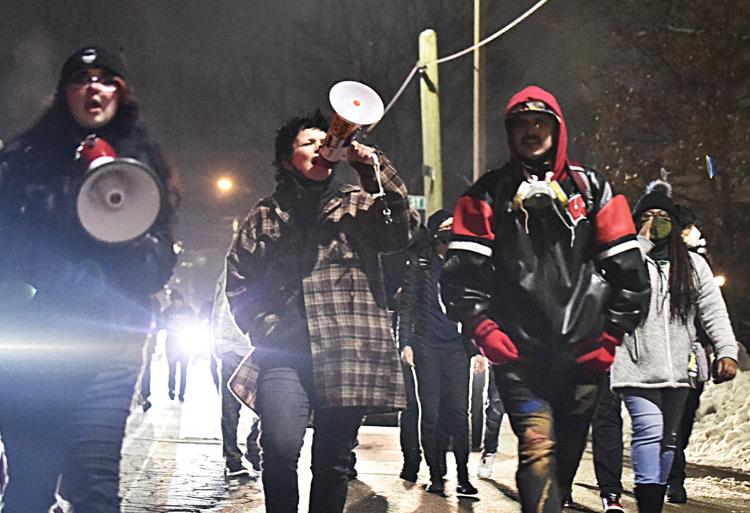 Protest after no charges in Jacob Blake shooting announced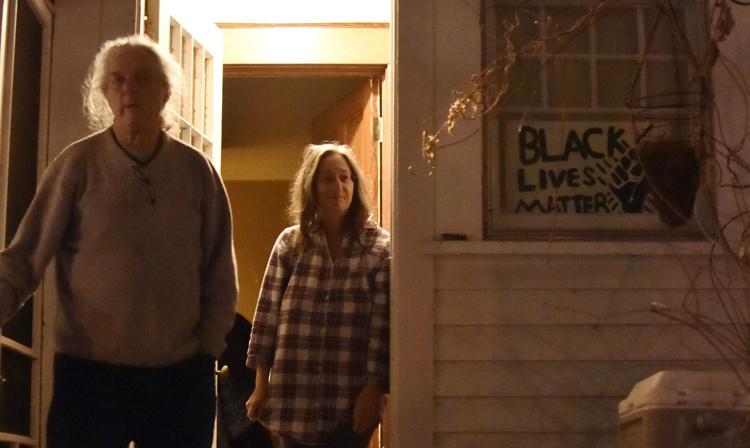 Protest after no charges in Jacob Blake shooting announced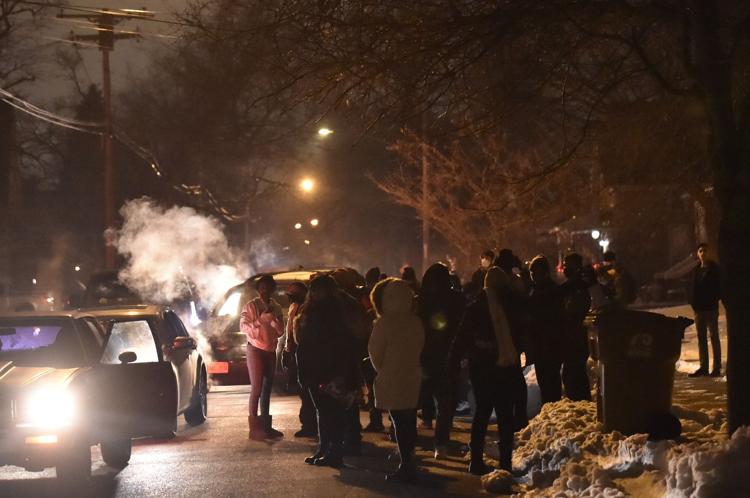 Protest after no charges in Jacob Blake shooting announced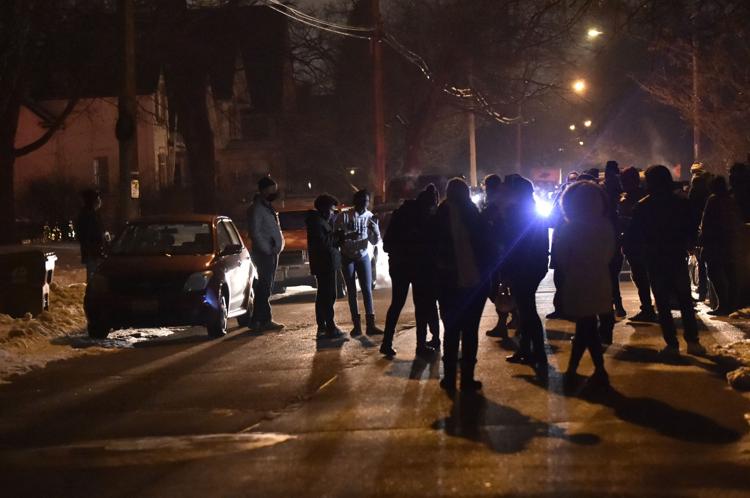 Protest after no charges in Jacob Blake shooting announced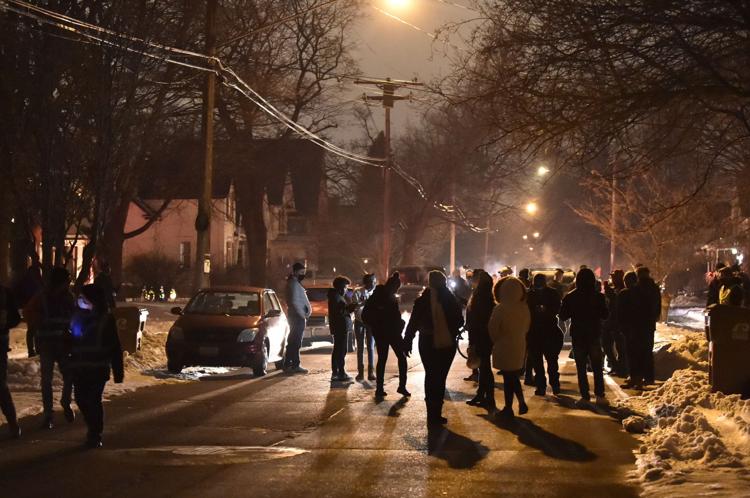 Protest after no charges in Jacob Blake shooting announced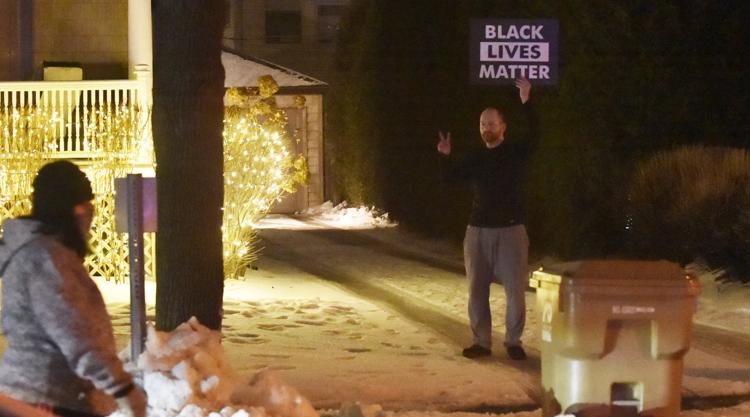 Protest after no charges in Jacob Blake shooting announced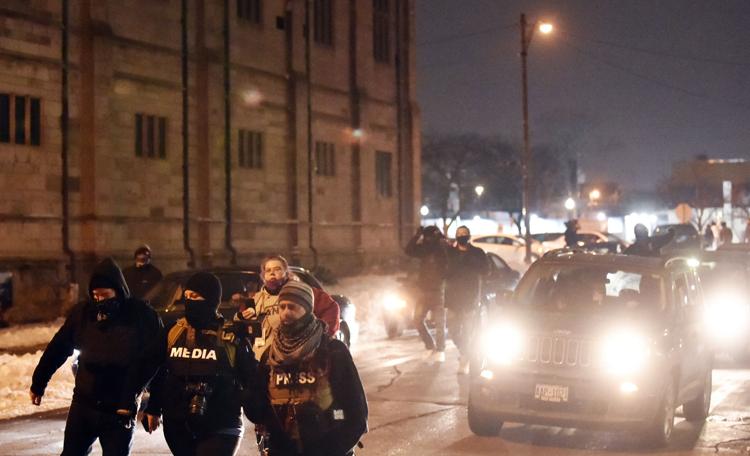 Protest after no charges in Jacob Blake shooting announced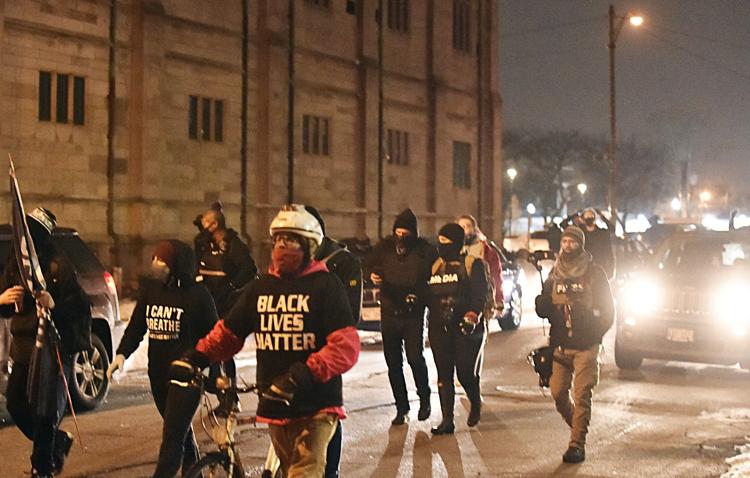 Protest after no charges in Jacob Blake shooting announced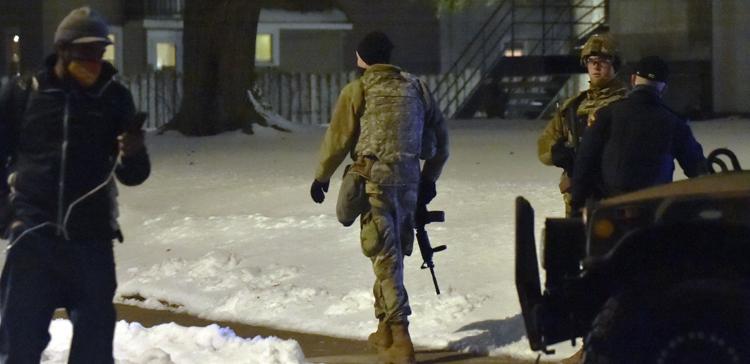 Protest after no charges in Jacob Blake shooting announced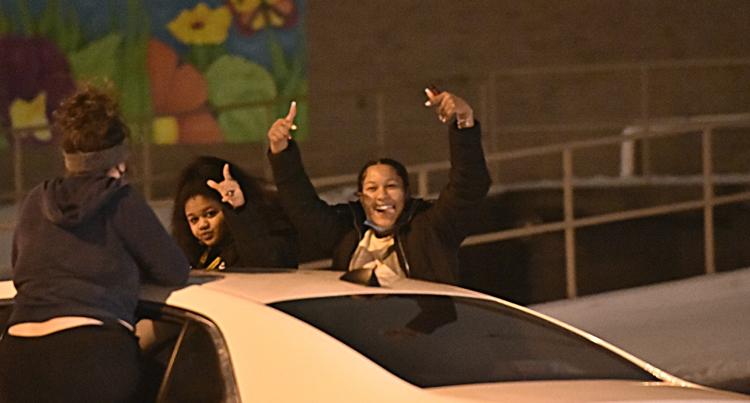 Protest after no charges in Jacob Blake shooting announced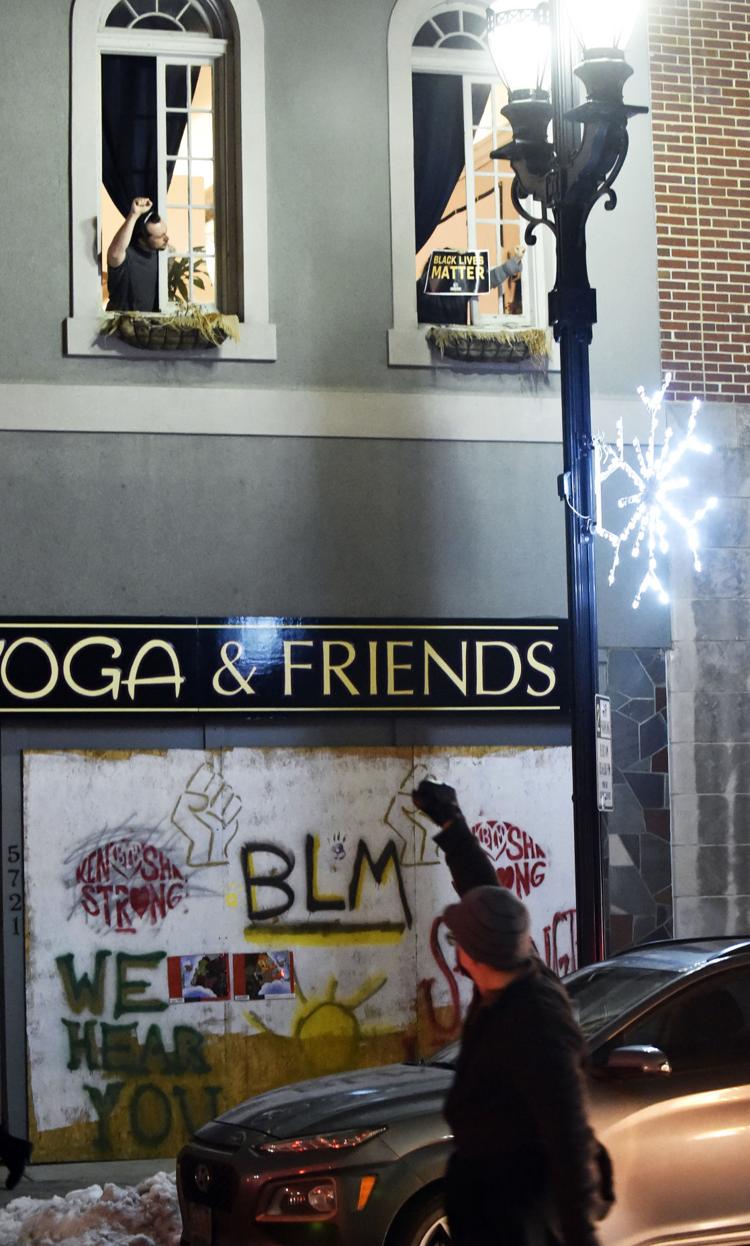 Protest after no charges in Jacob Blake shooting announced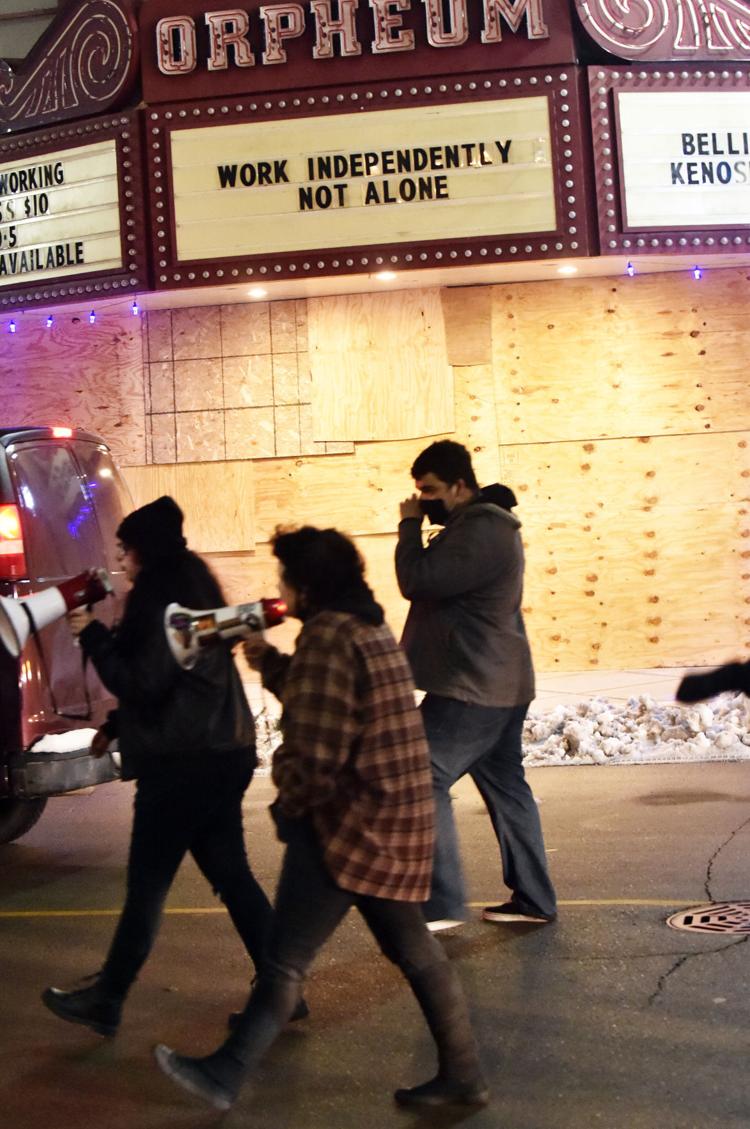 Protest after no charges in Jacob Blake shooting announced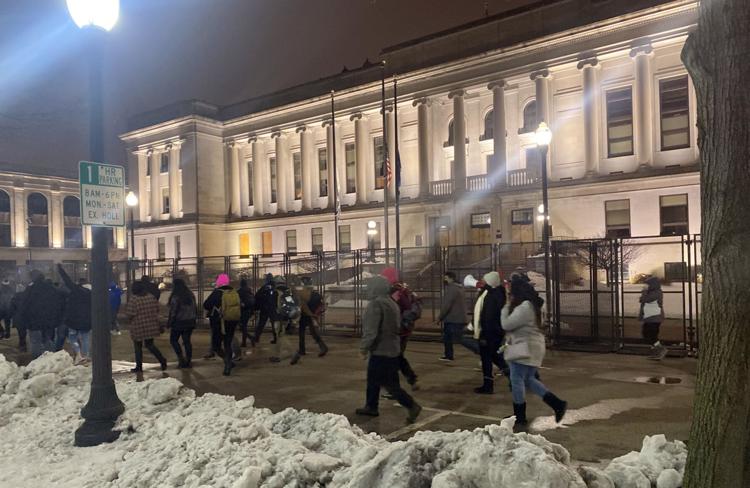 Marchers outside the Courthouse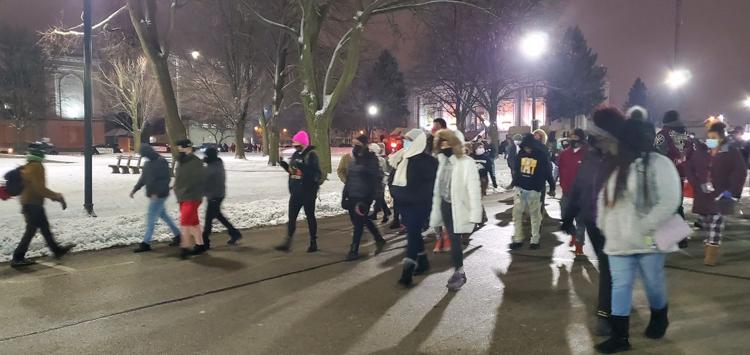 Protest after no charges in Jacob Blake shooting announced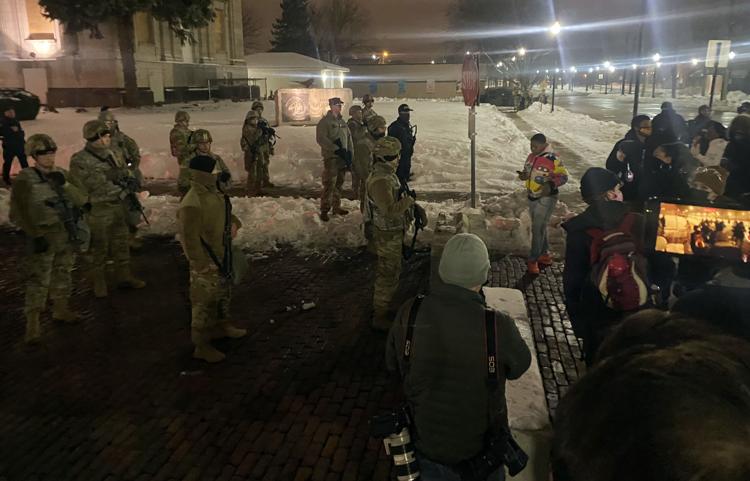 Protest after no charges in Jacob Blake shooting announced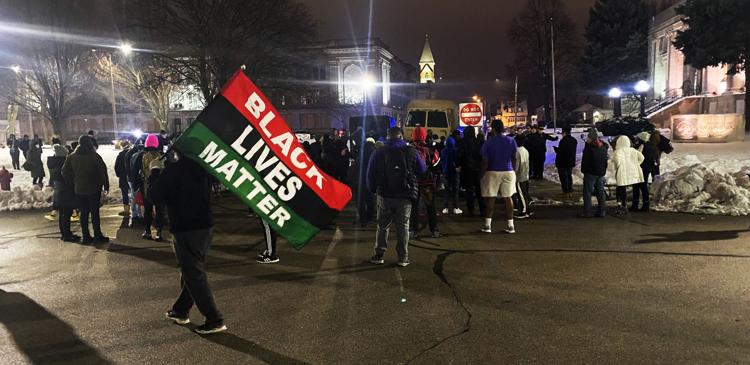 Protest after no charges in Jacob Blake shooting announced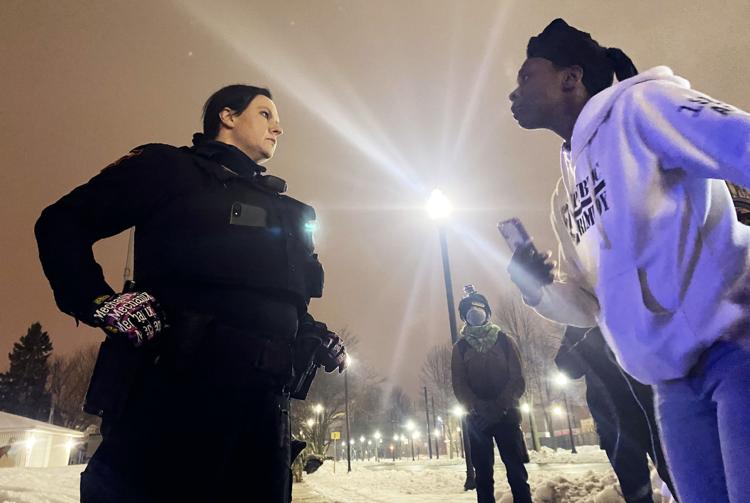 Protesters outside the Courthouse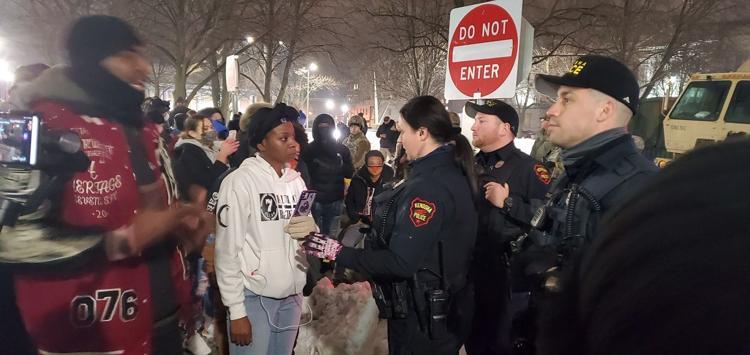 Protest after no charges in Jacob Blake shooting announced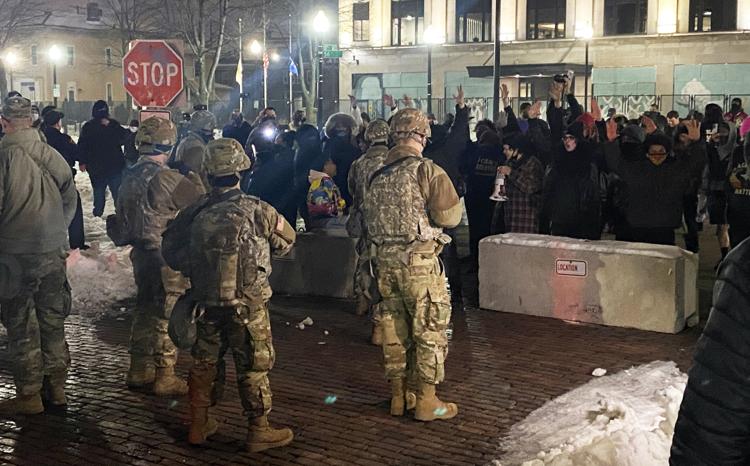 Protest after no charges in Jacob Blake shooting announced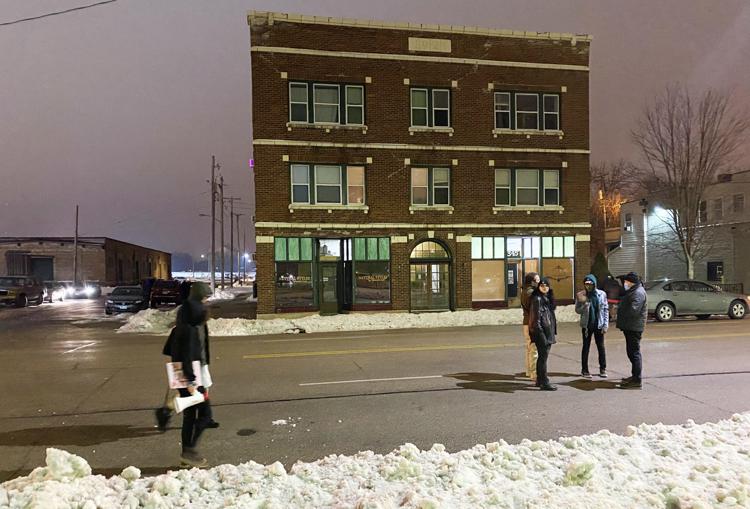 Protest outside Dinosaur Discovery Museum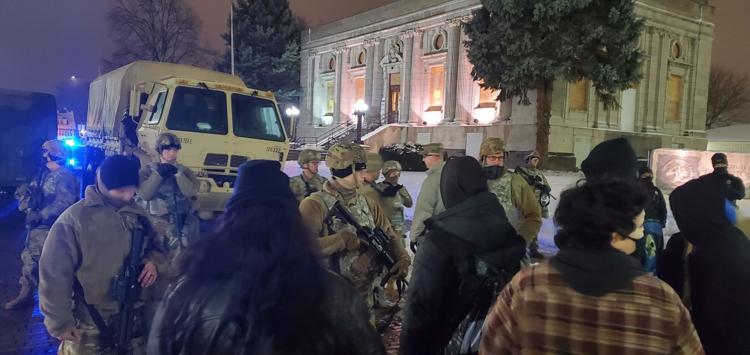 Protester confronting National Guard troop members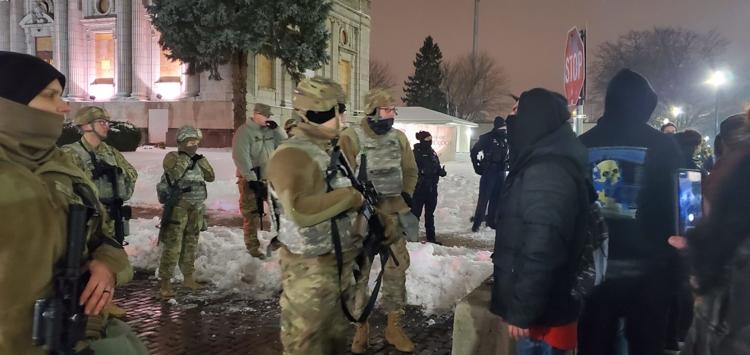 Protesters at Civic Center Park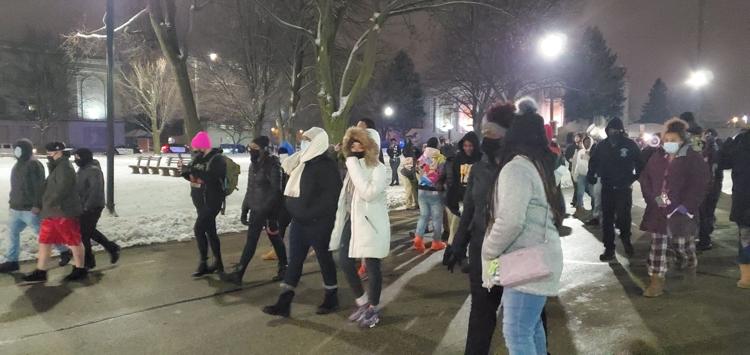 Protest after no charges in Jacob Blake shooting announced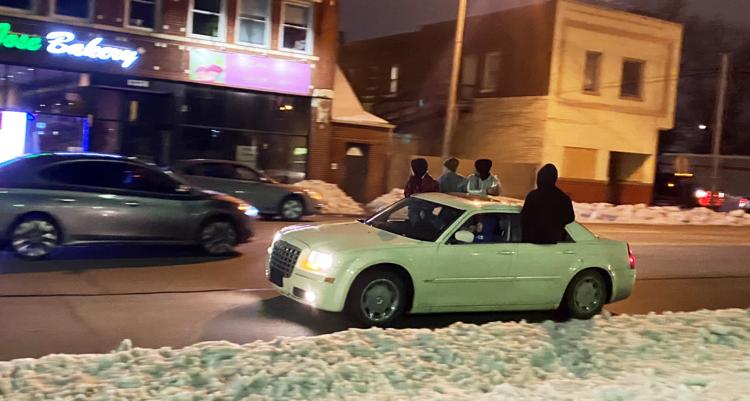 DA PRESS CONFERENCE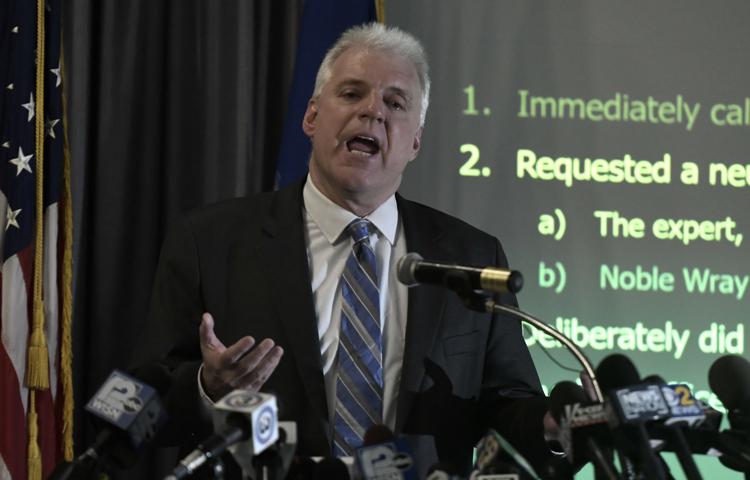 DA PRESS CONFERENCE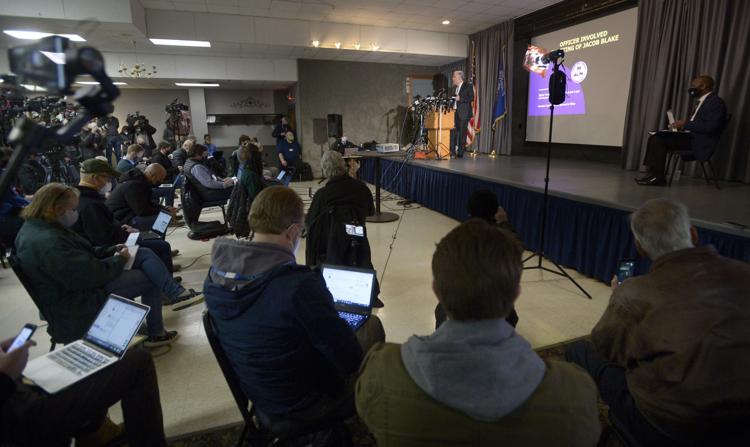 DA PRESS CONFERENCE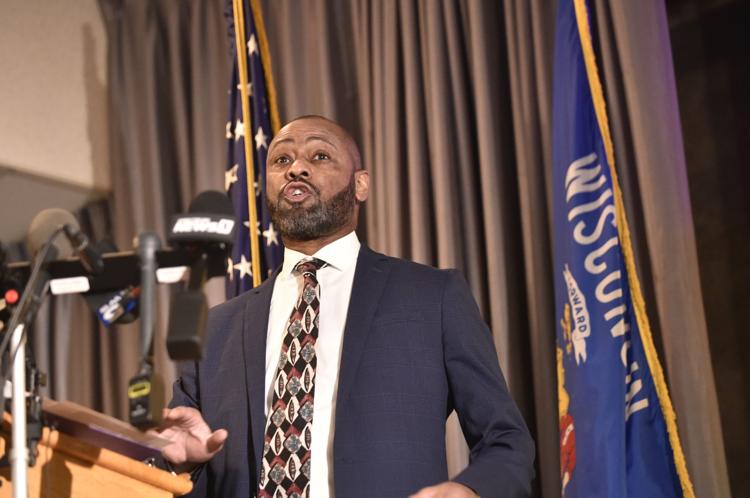 DA PRESS CONFERENCE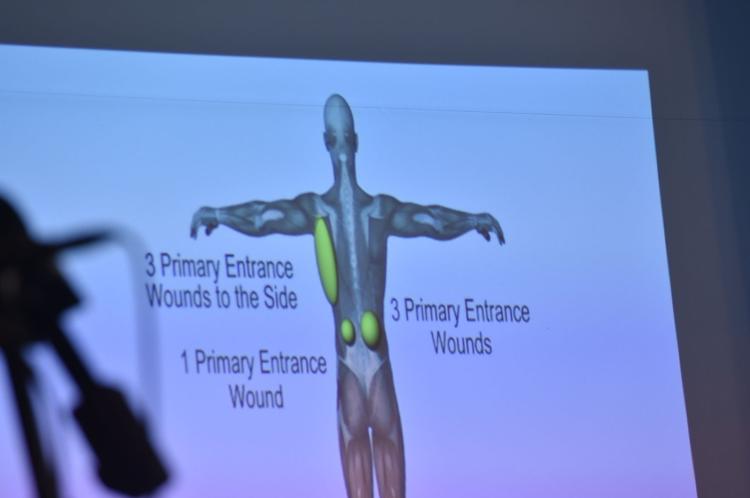 DA PRESS CONFERENCE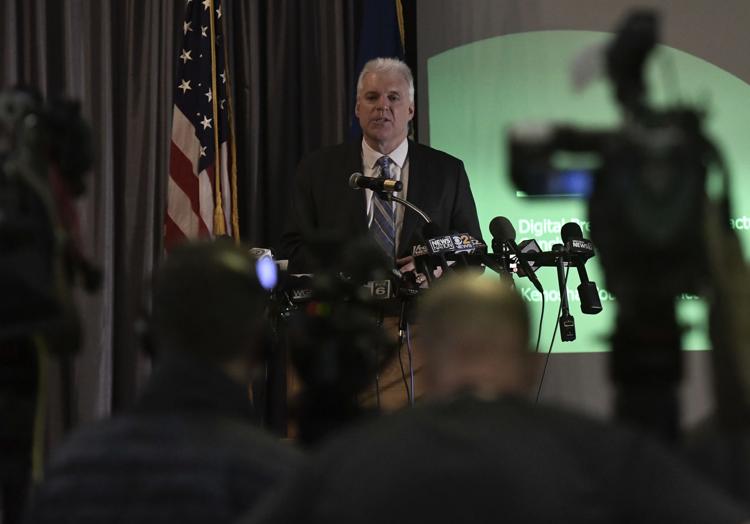 DA PRESS CONFERENCE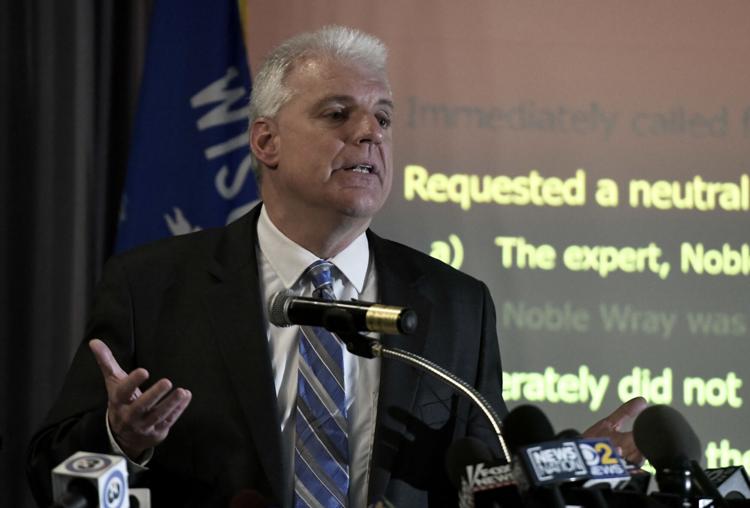 DA PRESS CONFERENCE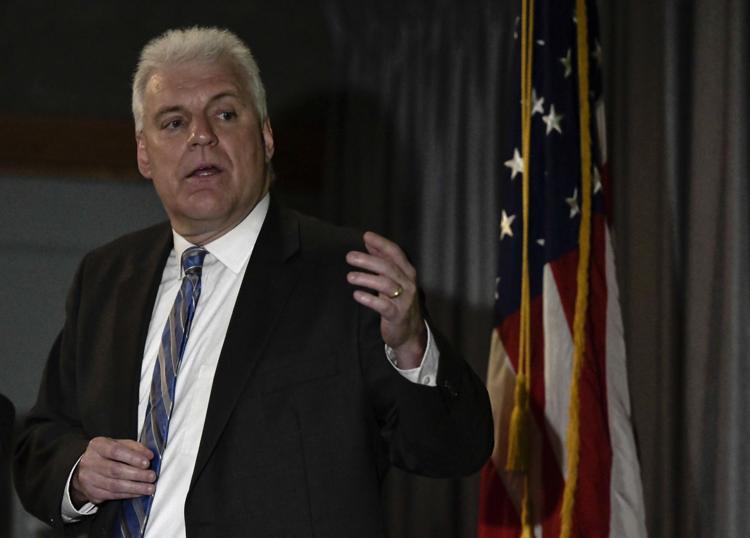 DA PRESS CONFERENCE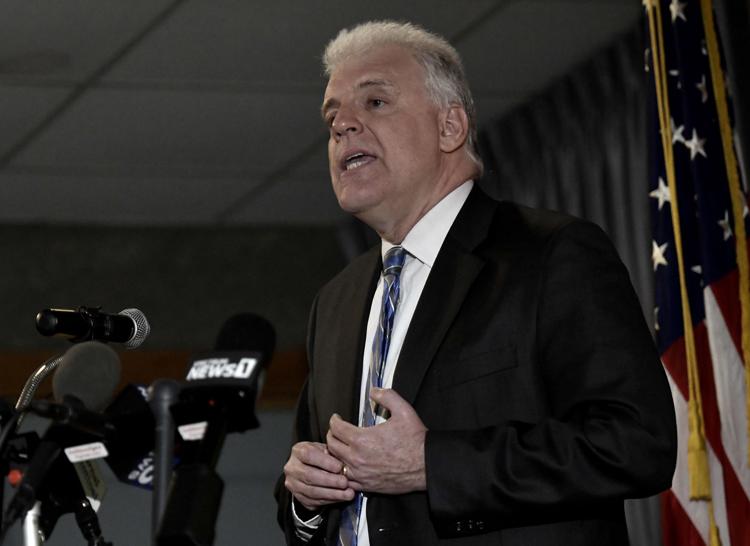 BLAKE FAMILY PRESS CONFERENCE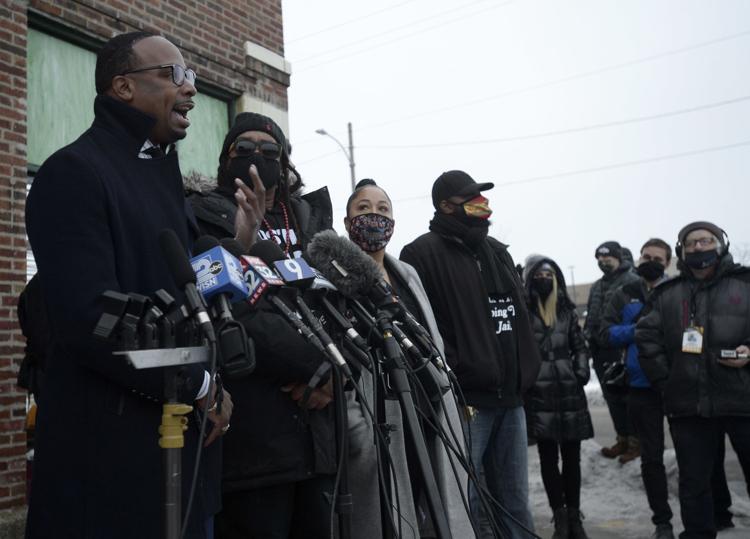 BLAKE FAMILY PRESS CONFERENCE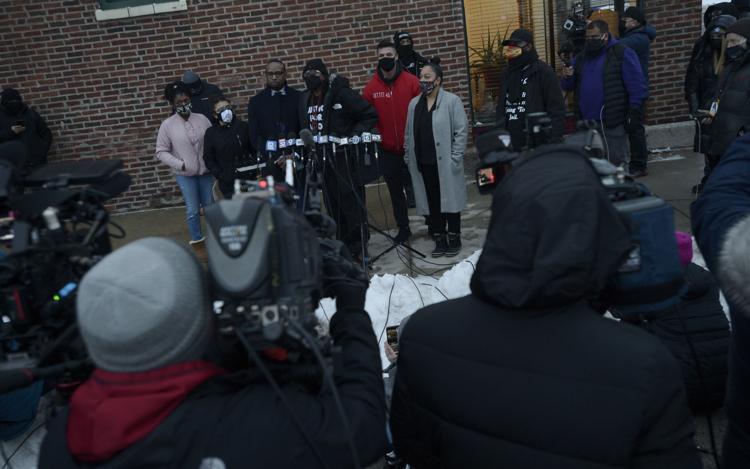 BLAKE FAMILY PRESS CONFERENCE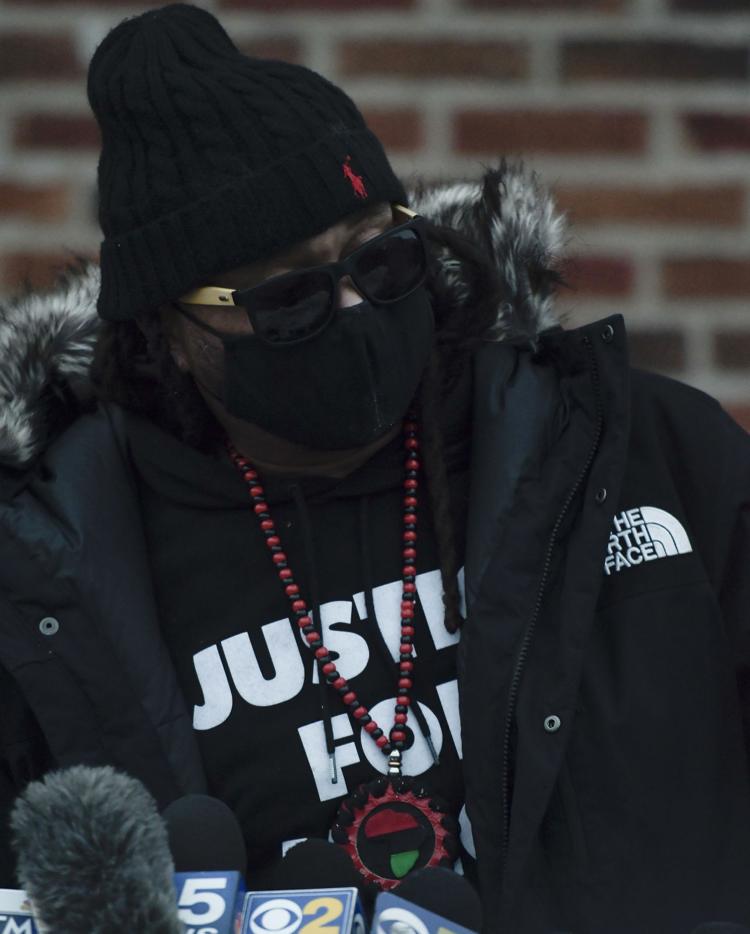 BLAKE FAMILY PRESS CONFERENCE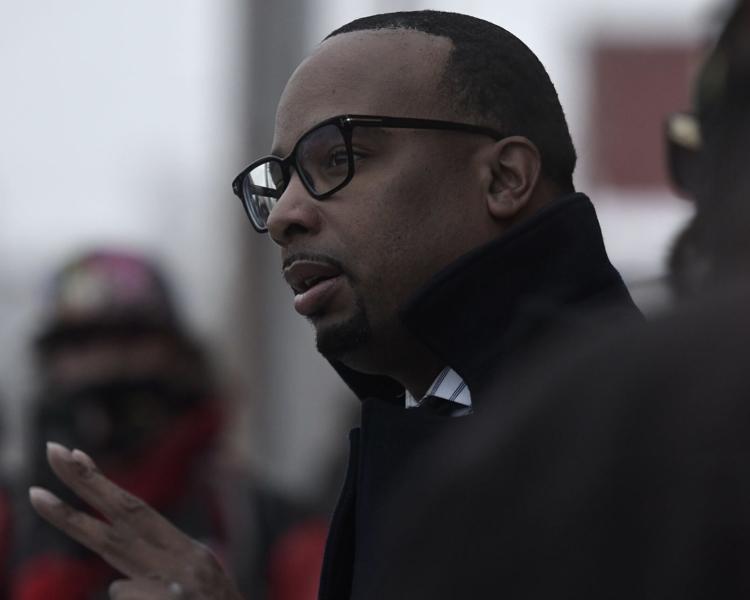 BLAKE FAMILY PRESS CONFERENCE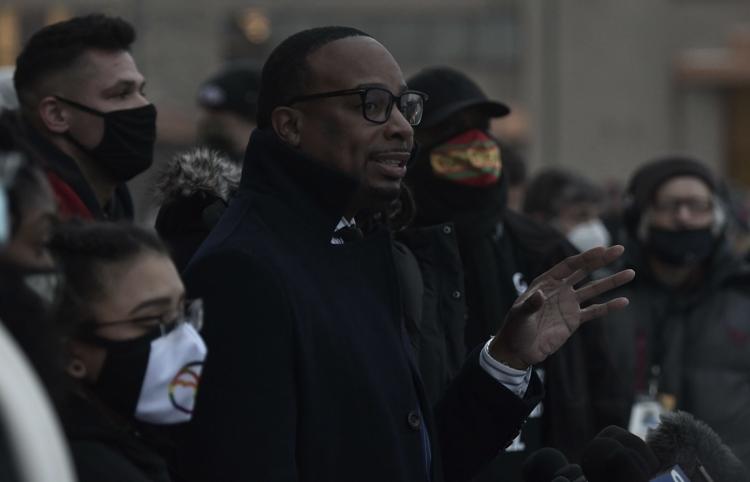 BLAKE FAMILY PRESS CONFERENCE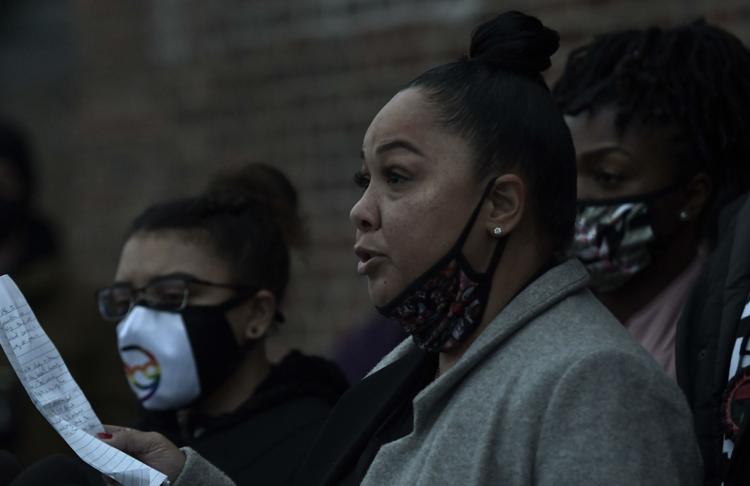 Bradford vigil photo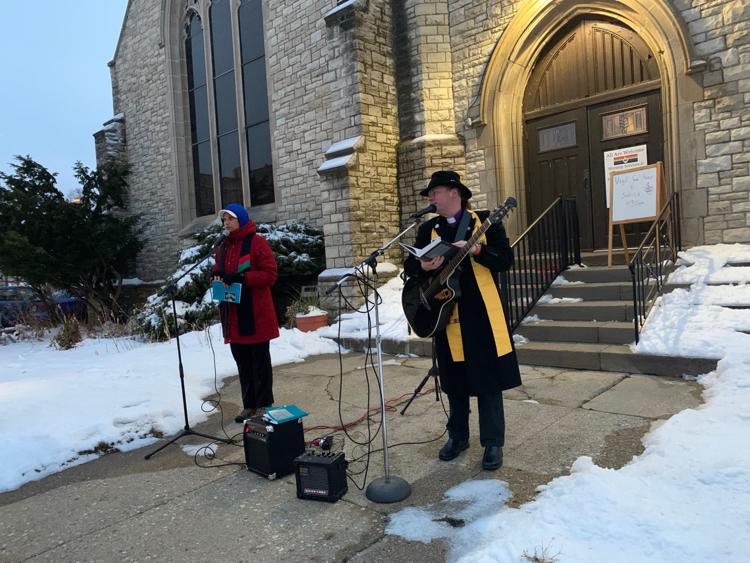 No justice, no peace