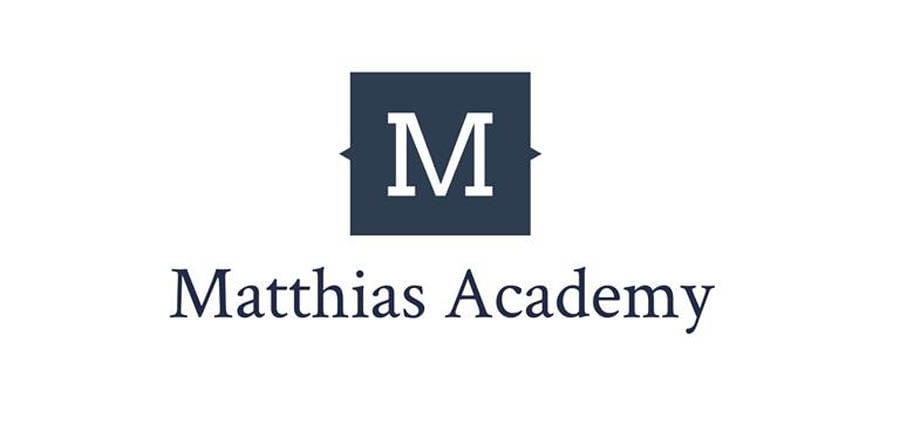 Matthias Academy, a nonprofit day program for adults with mild to severe disabilities, will open on the grounds of St. Benedict's Abbey in Bristol next fall — less than two years after Liz Pumala introduced the idea and began raising funds.
"We have officially secured a location for the academy, and we plan to open our doors in the fall of 2020," Pumala said.
"It's a beautiful and serene setting and an ideal location for us as we look forward to having students from both states at the academy. This place is everything we could have asked for in a starting location while we continue to raise funds for our dream facility."
St. Benedict's Abbey, 12603 224th Ave., is located on the shores of Benet Lake. The academy will be located in a 20,000-square-foot building on the property.
"We have some work to do to prepare the building for our students, and we plan to get renovations underway in April," Pumala said. "Our initial staff members have toured the building, identified room usage and determined renovation and equipment needs to allow us to provide the highest quality program."
Individualized programs
Pumala said the academy will offer individualized programming for each student based on their needs and goals.
"Our plan includes offering classes in all sorts of subjects, such as finance, art, English and horticulture, as well as additional supports such as physical therapy, speech therapy, skilled nursing and assistive technology," Pumala said.
"Matthias will take purposeful and meaningful trips into the community, and the surrounding community will always be welcome to visit us in our community room, gift and garden shop and our bike shop and wheelchair clinic."
Pumala said the academy was made possible by the hard work of future students and their families, who helped raise more than $400,000.
"We started this journey just a little over a year ago with a mission of providing endless opportunities for extraordinary adults," Pumala said.
"The opening of our starting facility is made possible by generous donations to our land and building campaign and represents the first step of achieving our ultimate future goal of a community-centered adult day program with a residential option."
Matthias Academy will serve a population of adults with intellectual disabilities, specialized medical needs and severe autism who are turned away from other adult programming. Students will not "age out" of Matthias Academy.
Fundraising is ongoing to build a permanent facility that will include a residential component.
The vision for the future property includes a rural market retail storefront with space for a thrift store, bookstore, coffee shop and bakery, gift and garden store and a bike shop.
Classrooms will be located behind the storefront where students can take courses in daily living, marketing, graphic design, horticulture, fashion and culinary arts, for example.