Working in a balmy 38 degrees, 11 professional meat-cutters put their skills to the test Thursday at the Kenosha Ice Arena, 7720 60th Ave.
The event was the first qualifying round of the National Meat Cutting Competition.
Eleven professional meat-cutters from around Illinois and Wisconsin — including Elias Gutierrez of Kenosha — took part in the contest.
During the meat-cutting competition, each participant receives 25-30 pounds of beef, consisting of one sirloin, one filet and one rib-eye to cut. Meat-cutters are judged on quality, yield and speed.
The winner is the cutter who yields the most steaks, with the highest quality cut in the least amount of time. To assure the best, freshest quality meat, all cutting is done at 38 degrees.
One challenger will advance to the semifinals for a chance to compete in the 2020 National Meat Cutting Challenge. The semifinals and finals will be held in March in Nashville, Tenn.
The winner of the national competition receives a grand prize of $20,000 and is crowned Meat Cutter of the Year.
After Thursday's event, Texas Roadhouse, 11841 71st St., hosted a fundraiser luncheon to benefit the Kenosha Komets Youth Hockey Club. Texas Roadhouse grilled the hand-cut steaks from the competition for the luncheon.
With a $10 donation, guests received a hand-cut steak, two made-from-scratch sides, hot bread and a soft drink.
SIMMONS BLOCK PARTY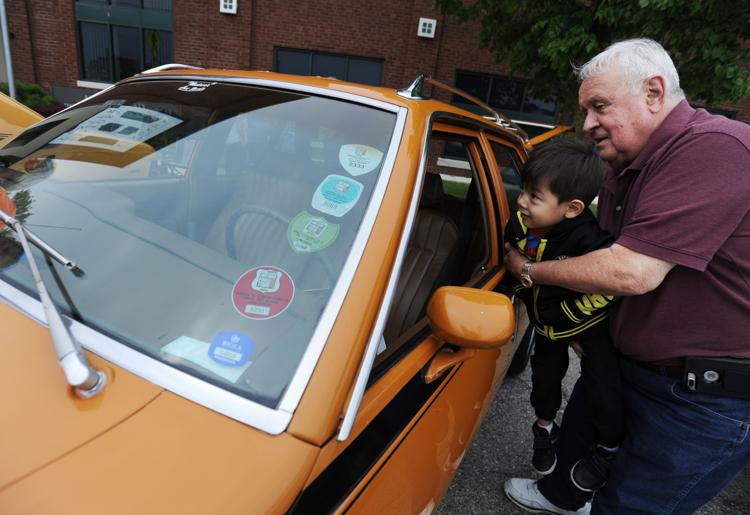 Harris and Hudson with Matt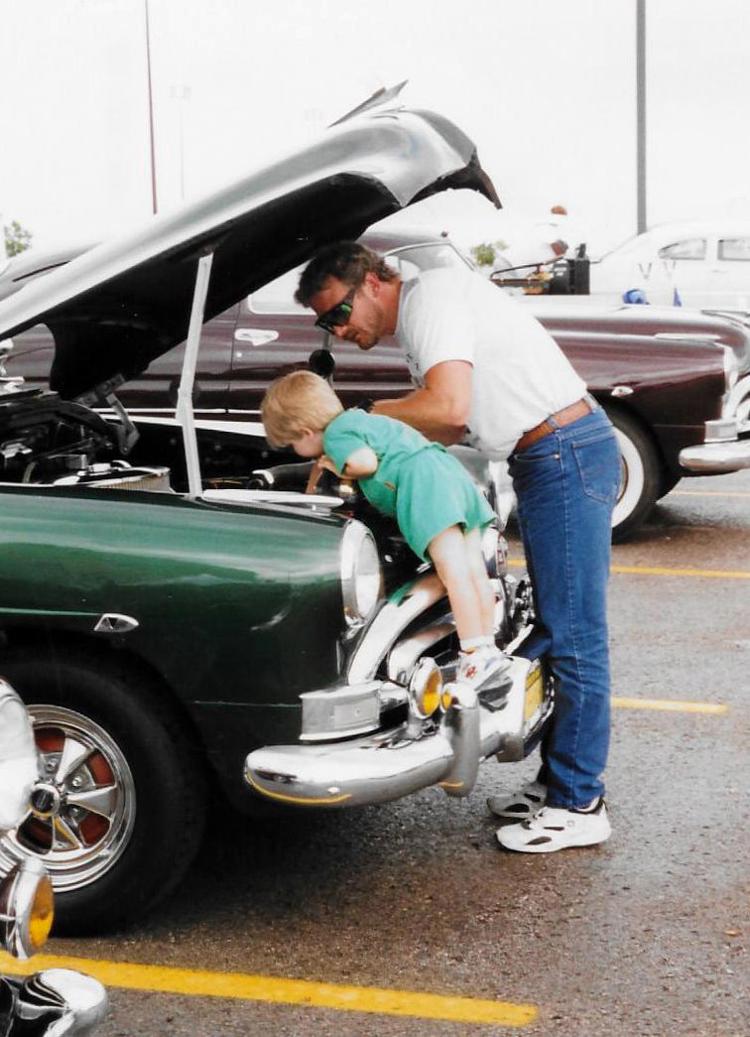 CAR SHOW BAKER PARK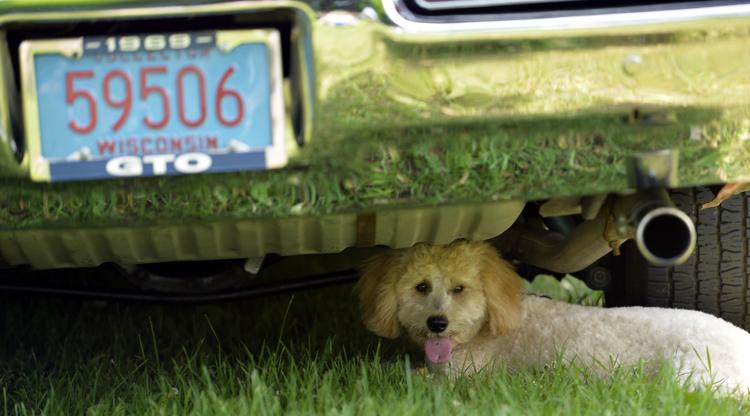 CAR SHOW BAKER PARK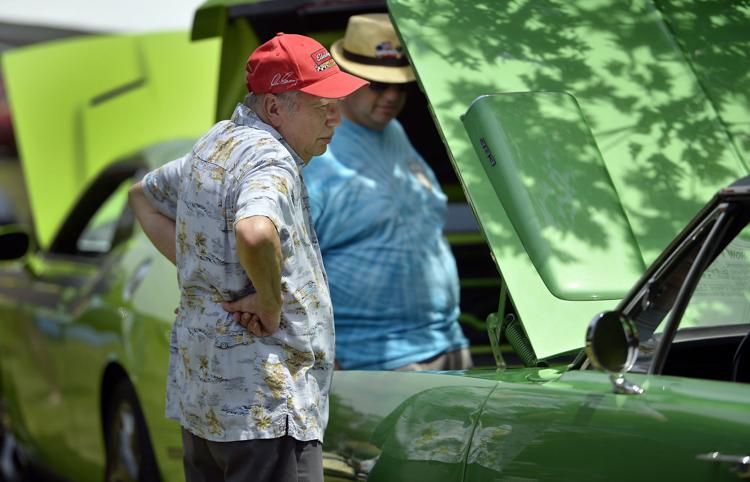 CAR SHOW BAKER PARK
CAR SHOW BAKER PARK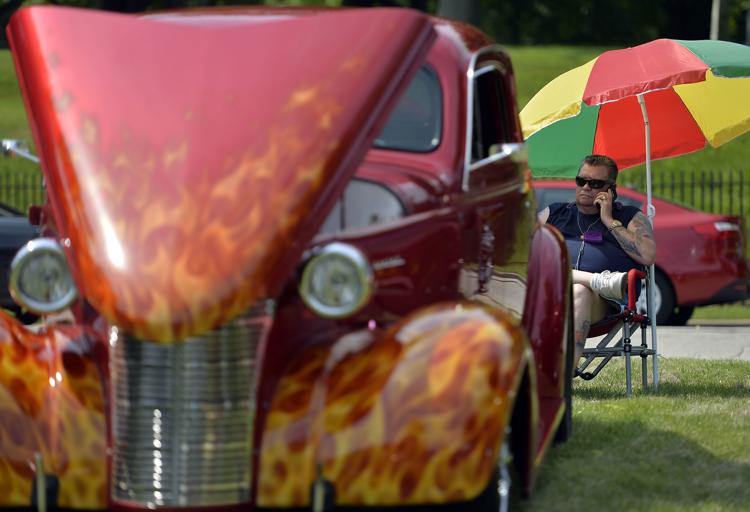 CAR SHOW BAKER PARK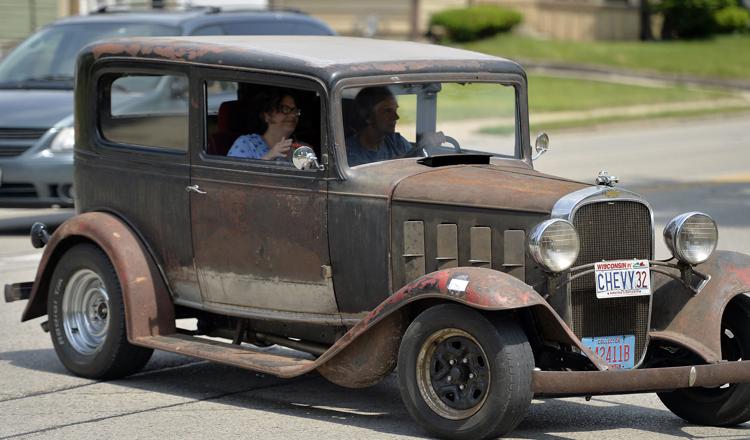 CAR SHOW BAKER PARK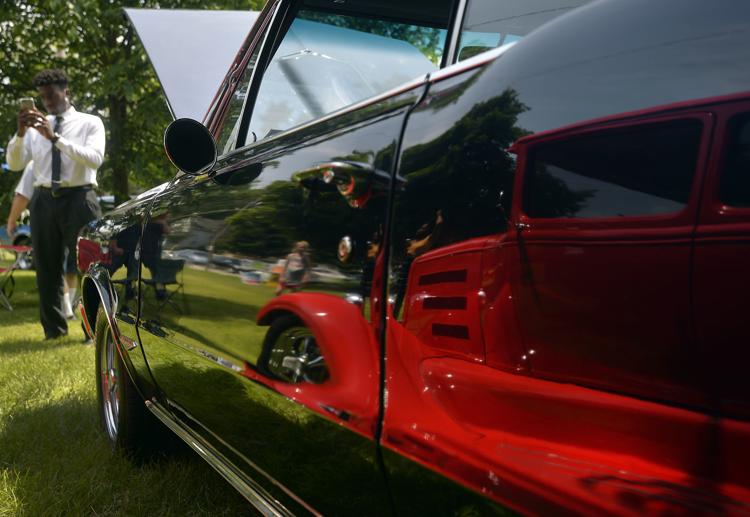 CAR SHOW BAKER PARK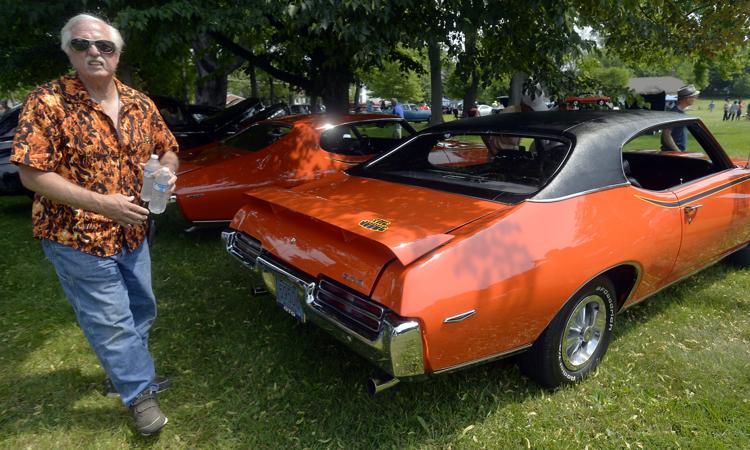 CAR SHOW BAKER PARK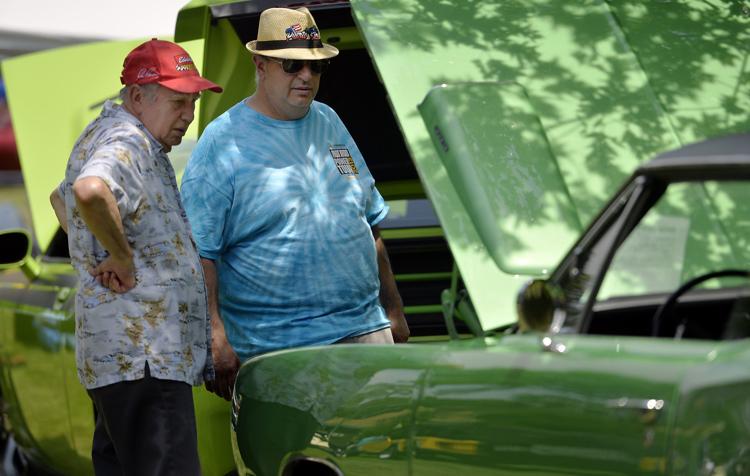 CAR SHOW BAKER PARK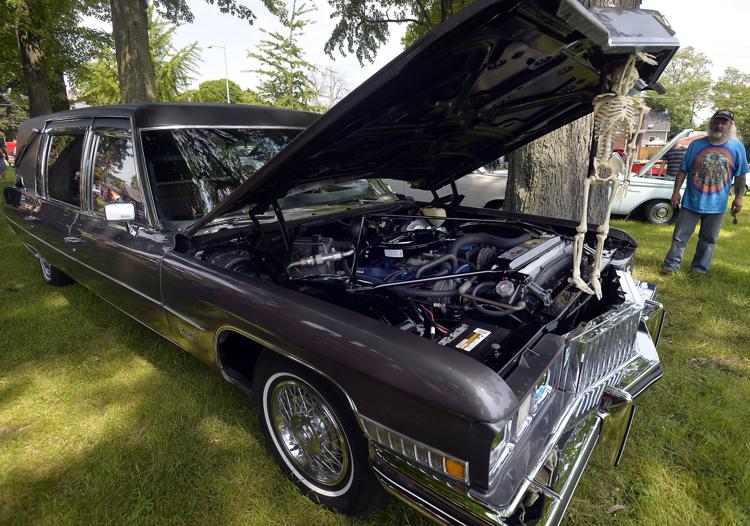 WOUNDED WARRIOR CAR SHOW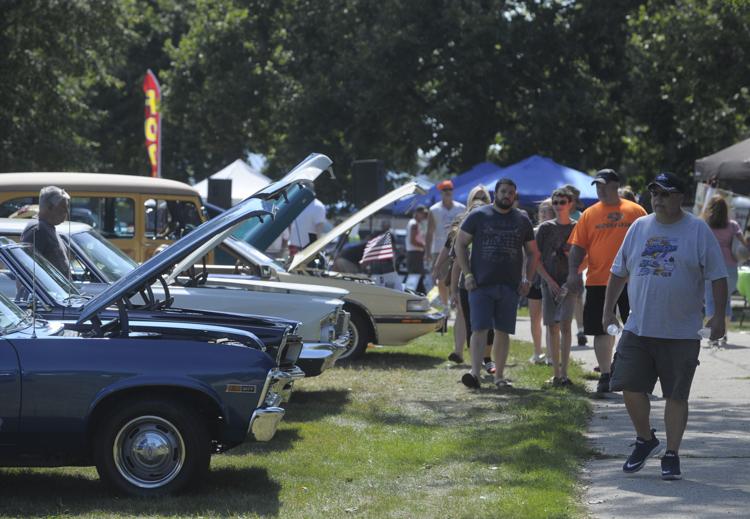 CAR SHOW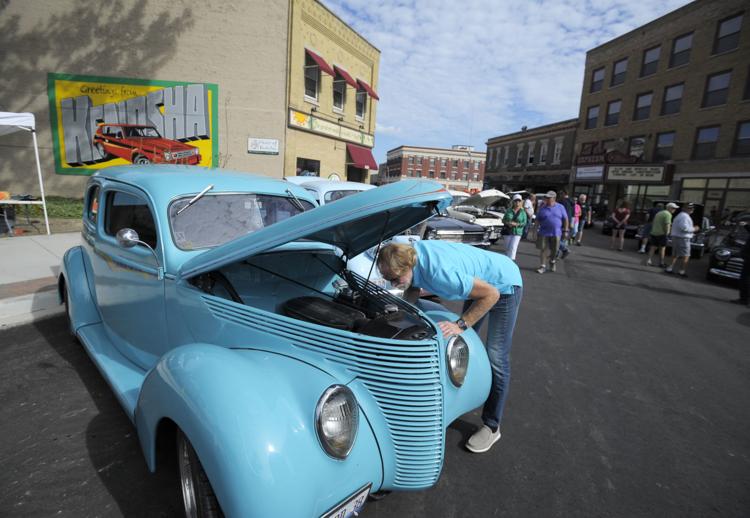 CAR SHOW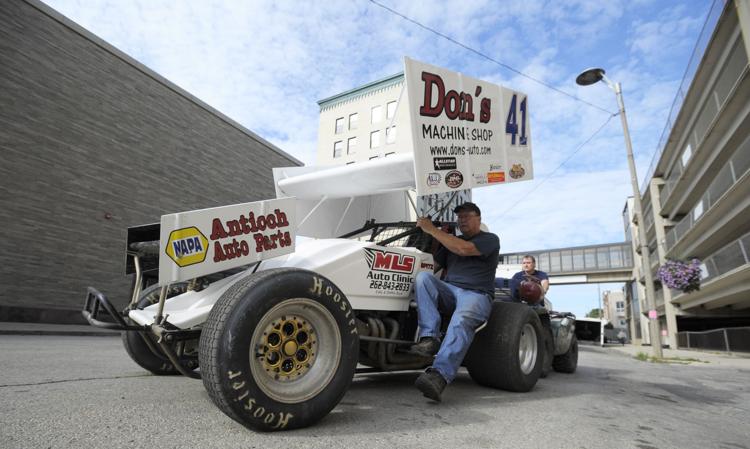 RODS FOR A REASON CAR SHOW
RODS FOR A REASON CAR SHOW