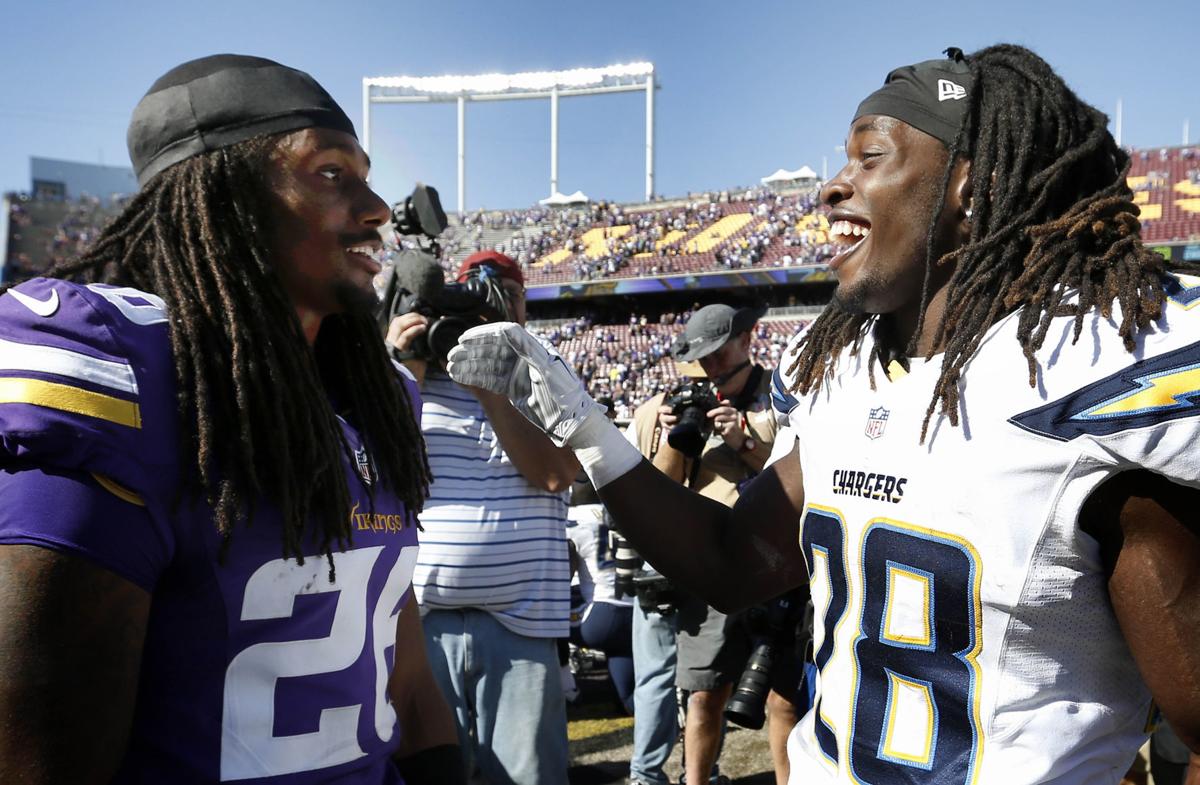 Los Angeles Chargers running back Melvin Gordon and Minnesota Vikings cornerback Trae Waynes are two of Kenosha's favorite native sons.
Of course, the two are known for their exploits on the football field.
This month, though, they'll return home to host a tournament in a sport that just about everyone can remember playing in gym class -- Dodgeball.
On July 19 from 3 to 9 p.m., Gordon and Waynes — the former Bradford teammates and close friends — will host a Dodgeball Night of Fun at Mahone Middle School.
They'll bring a special guest, too, as Bo Jackson — a former NFL Pro Bowler and Major League Baseball All-Star — will make an appearance.
Registration is open to all middle school and high school students between the ages of 11 and 17.  Registration closes July 14.
Admission for spectators is $4 for adults, $3 for students and seniors and $2 for children under 2. All proceeds will be donated to the Mahone Middle School Physical Education Activity Fund and the Indian Trail High School track and field team.
Gordon Waynes Camp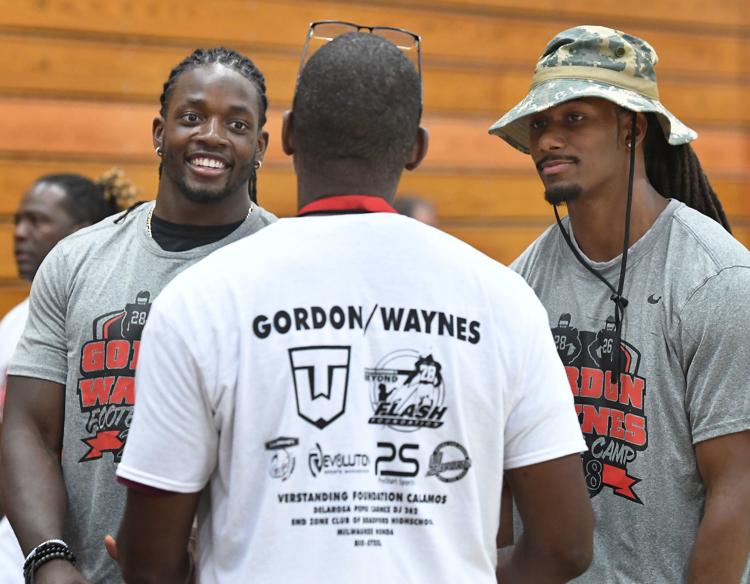 Gordon Waynes Camp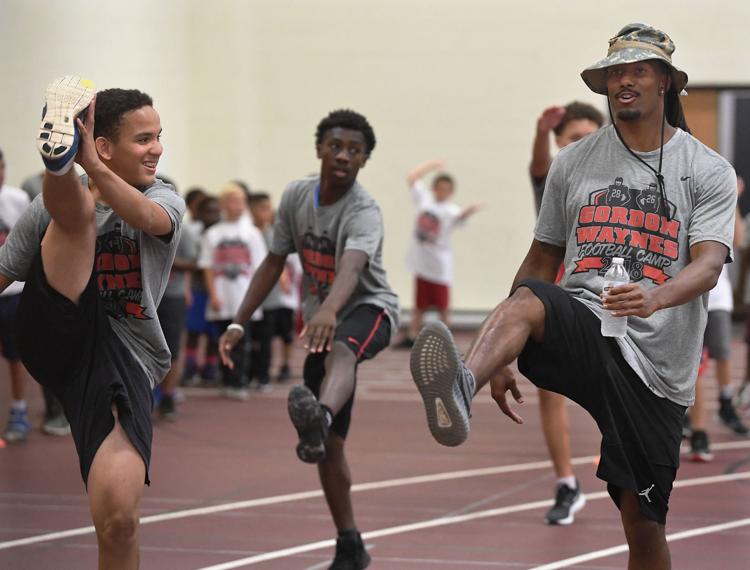 Gordon Waynes Camp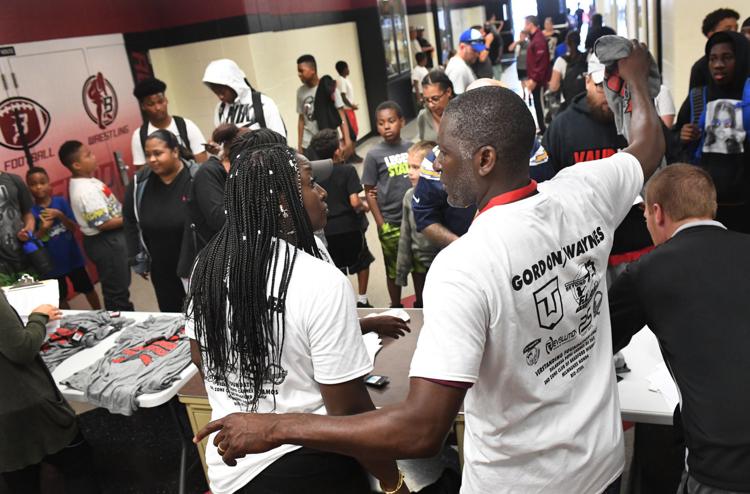 Gordon Waynes Camp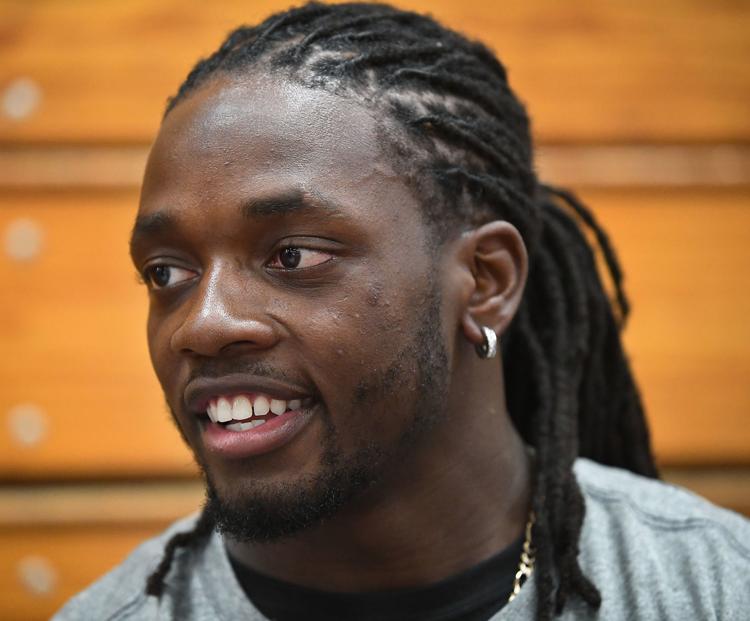 MELVIN GORDON FOOTBALL CAMP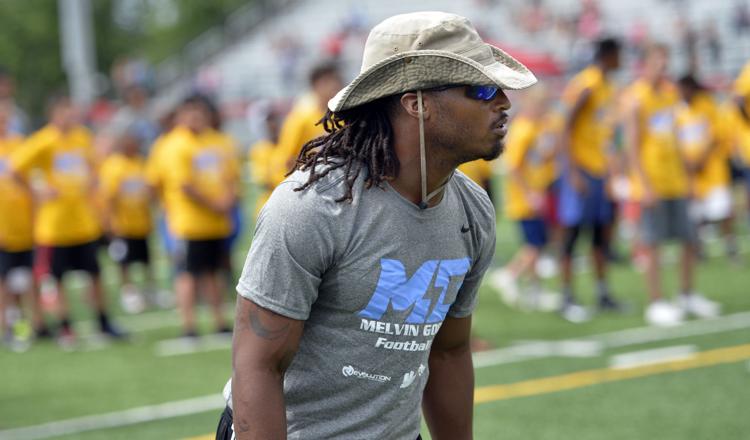 MELVIN GORDON FOOTBALL CAMP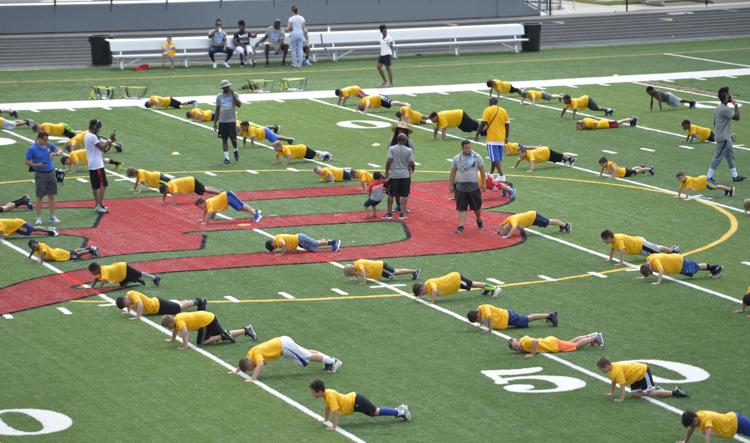 MELVIN GORDON FOOTBALL CAMP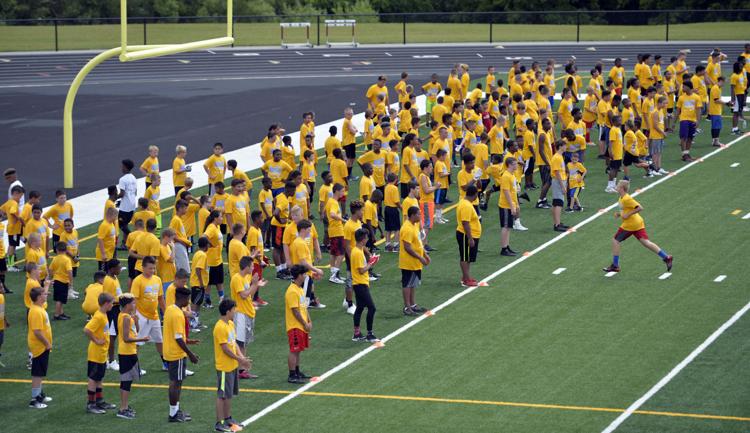 MELVIN GORDON FOOTBALL CAMP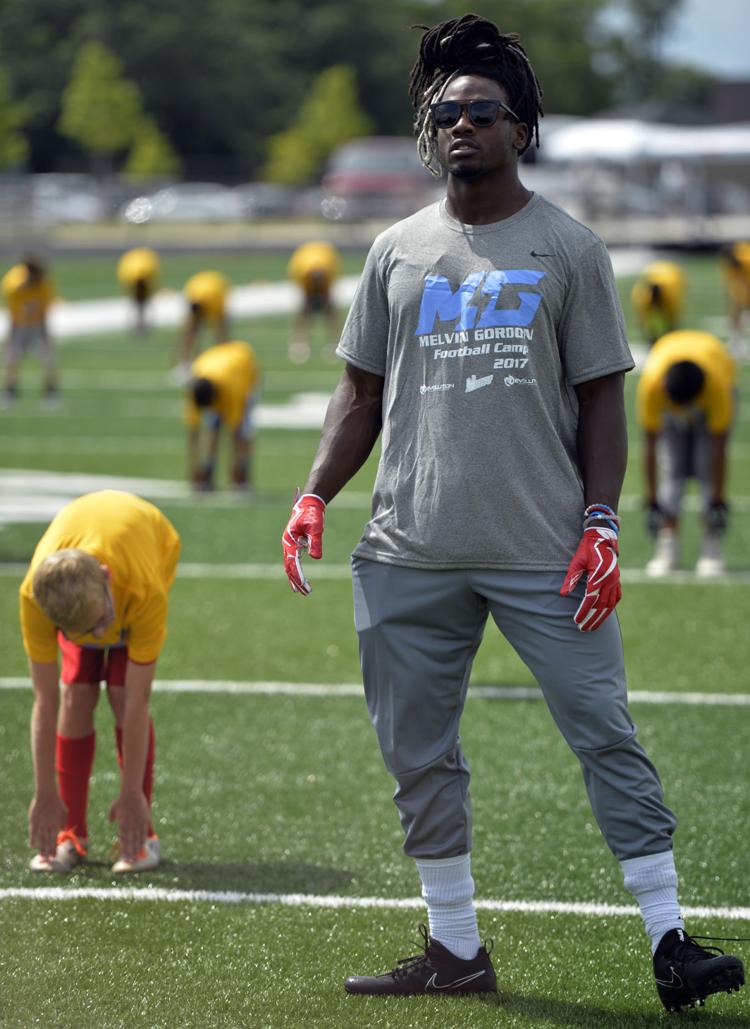 MELVIN GORDON FOOTBALL CAMP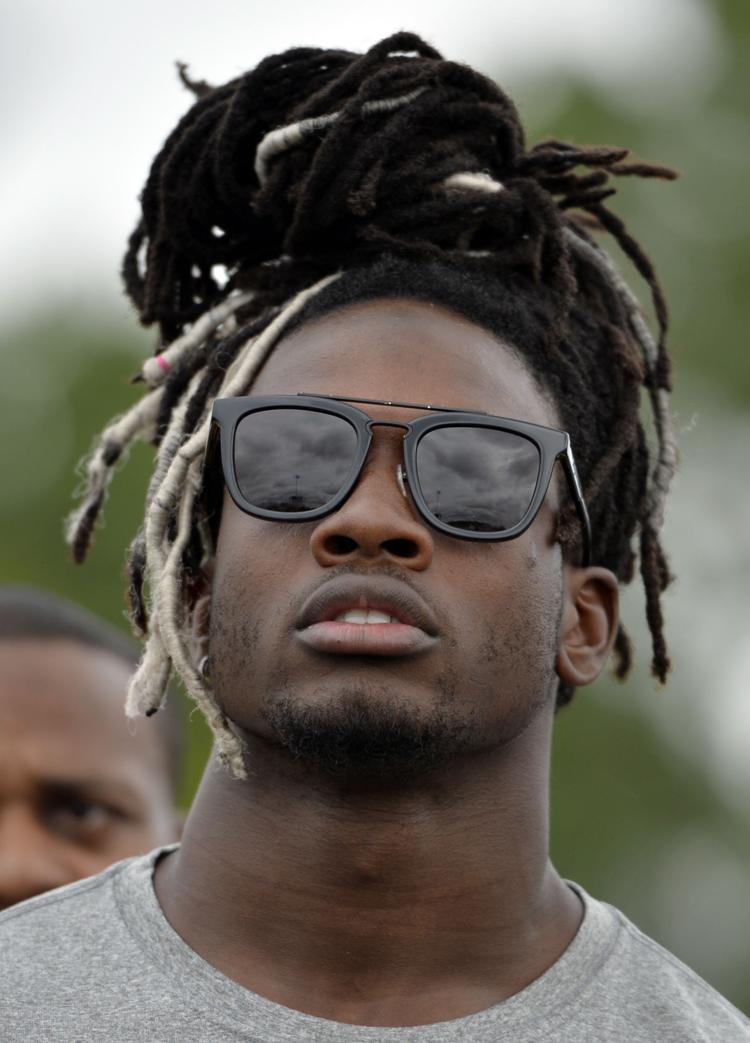 MELVIN GORDON FOOTBALL CAMP

MELVIN GORDON FOOTBALL CAMP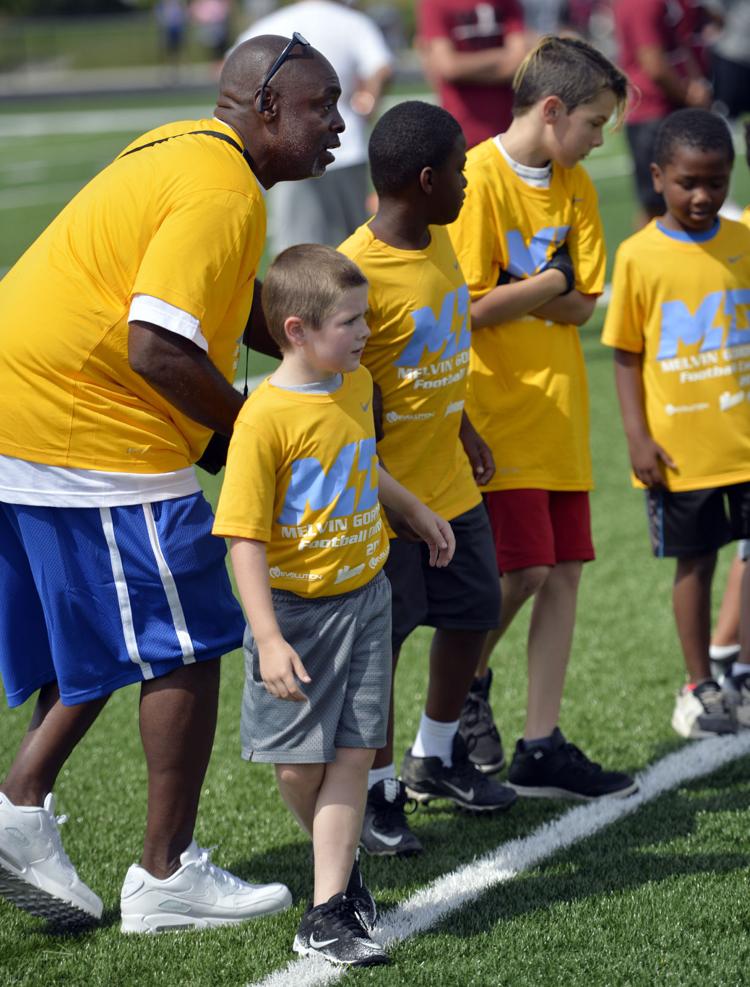 MELVIN GORDON FOOTBALL CAMP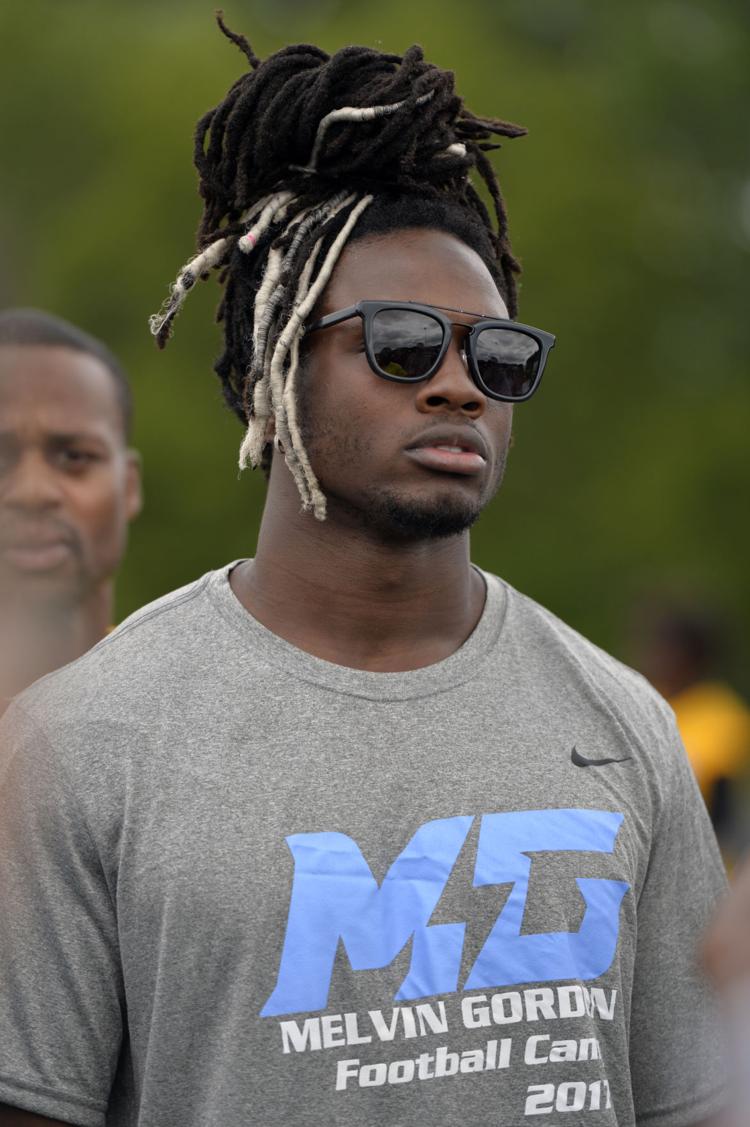 MELVIN GORDON FOOTBALL CAMP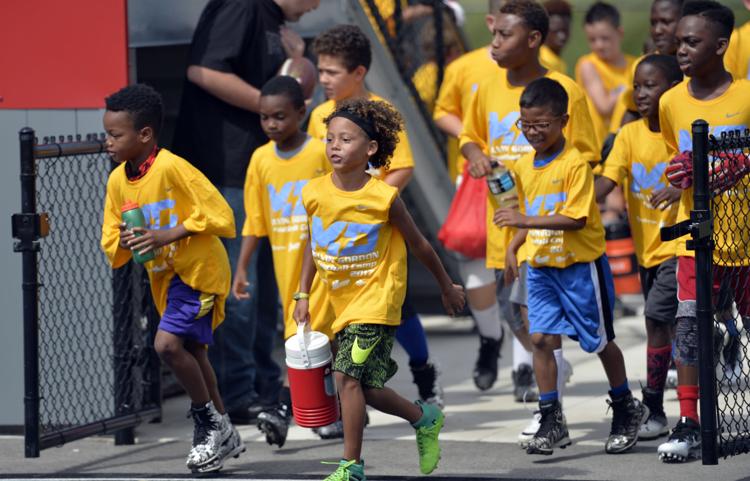 MELVIN GORDON FOOTBALL CAMP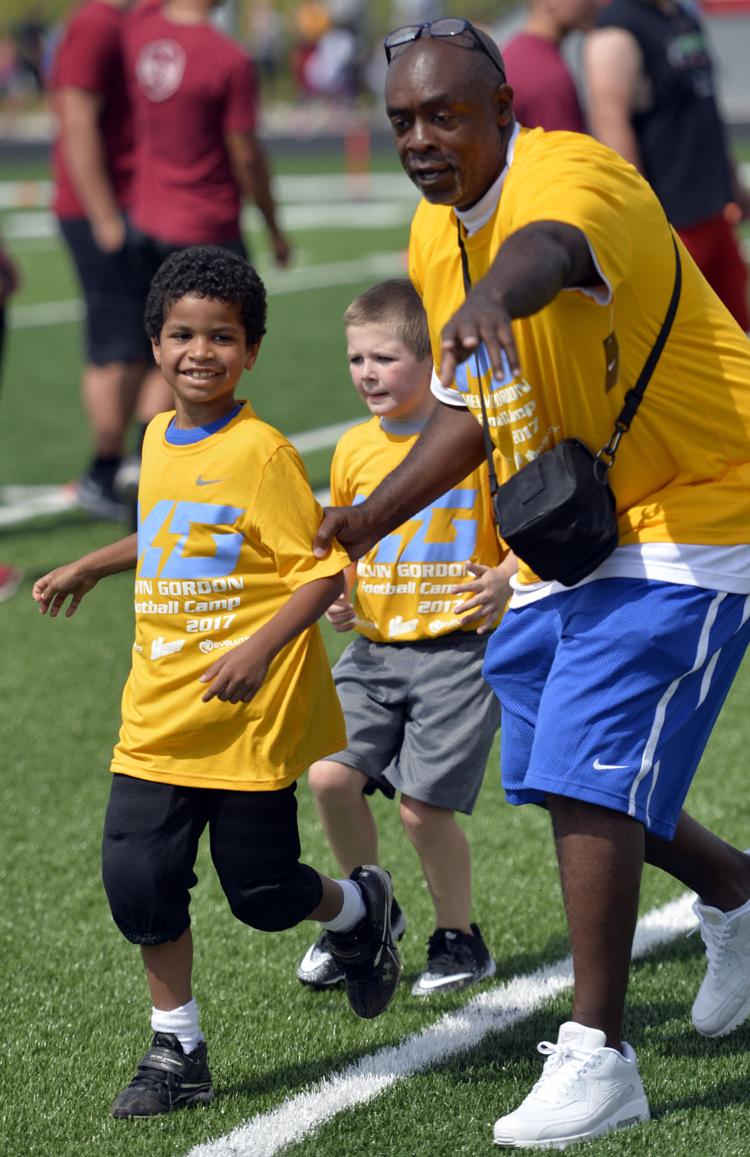 MELVIN GORDON FOOTBALL CAMP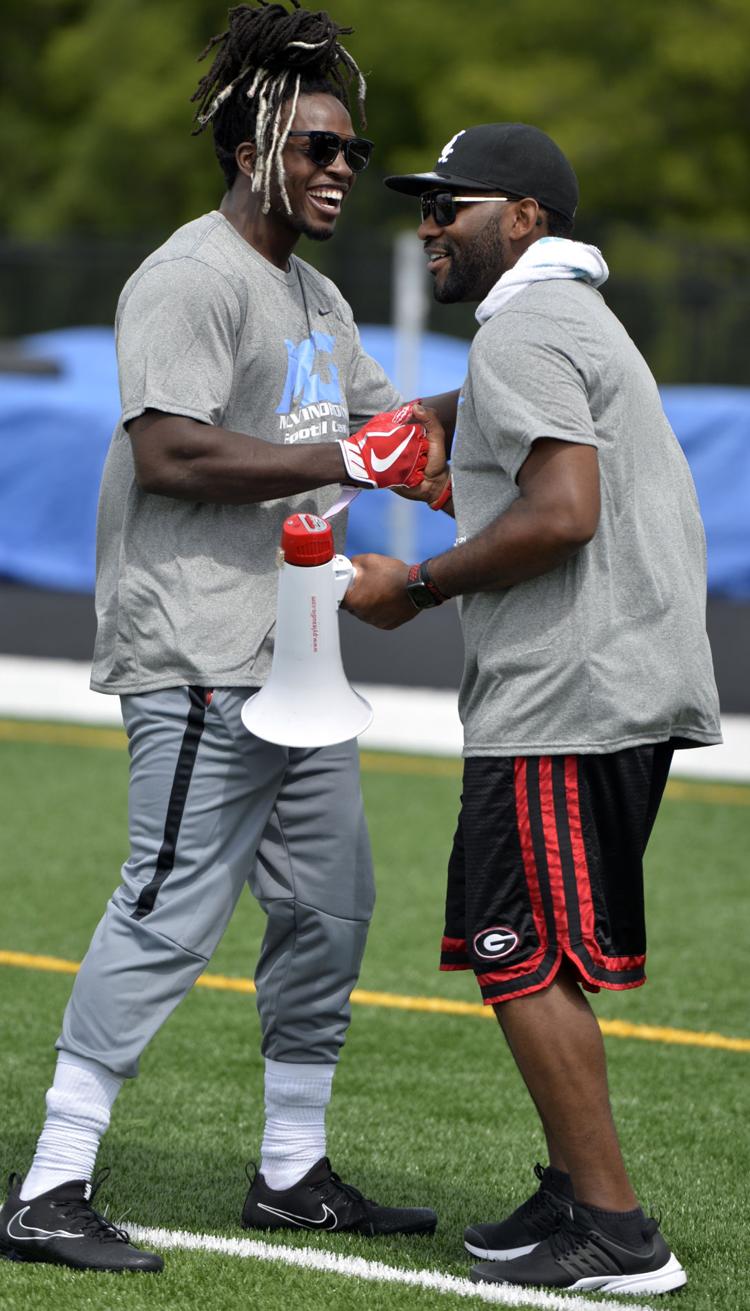 MELVIN GORDON FOOTBALL CAMP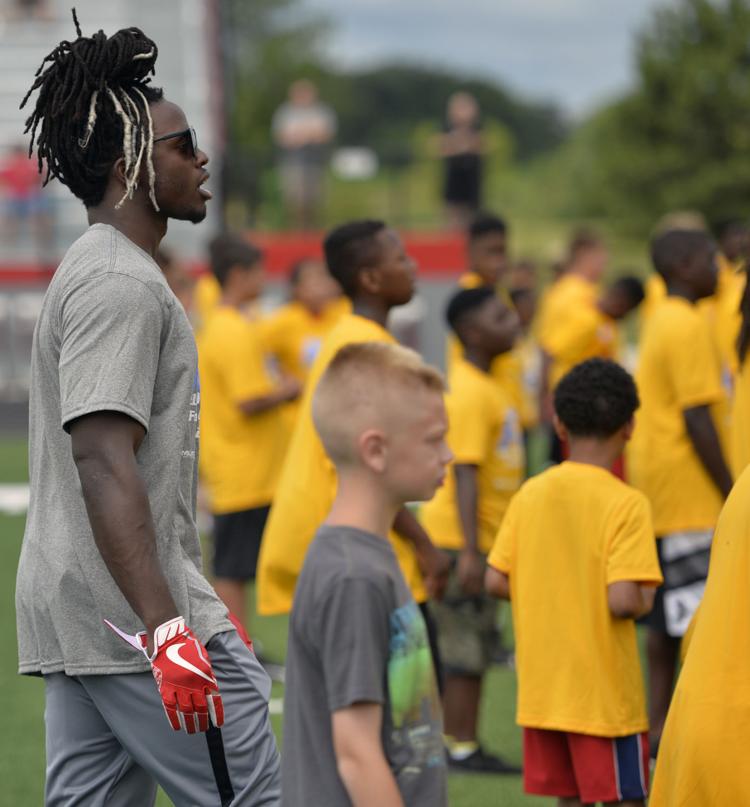 MELVIN GORDON FOOTBALL CAMP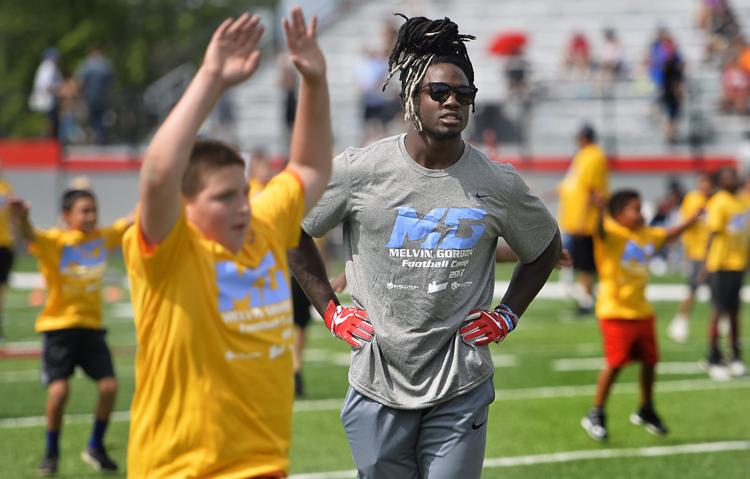 MELVIN GORDON FOOTBALL CAMP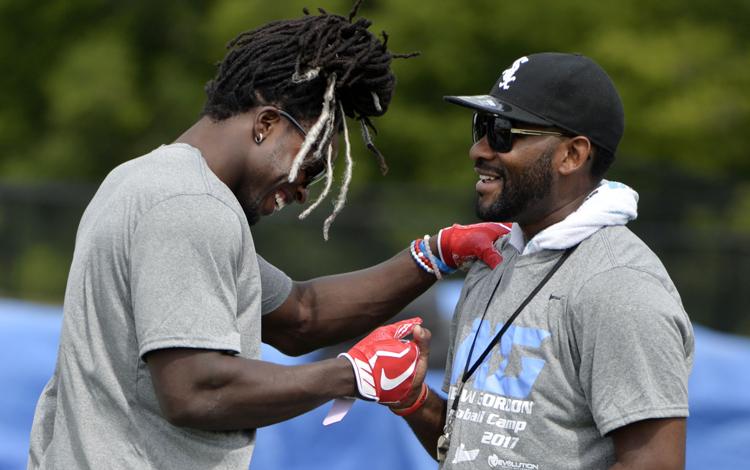 Behind the Lens - Sean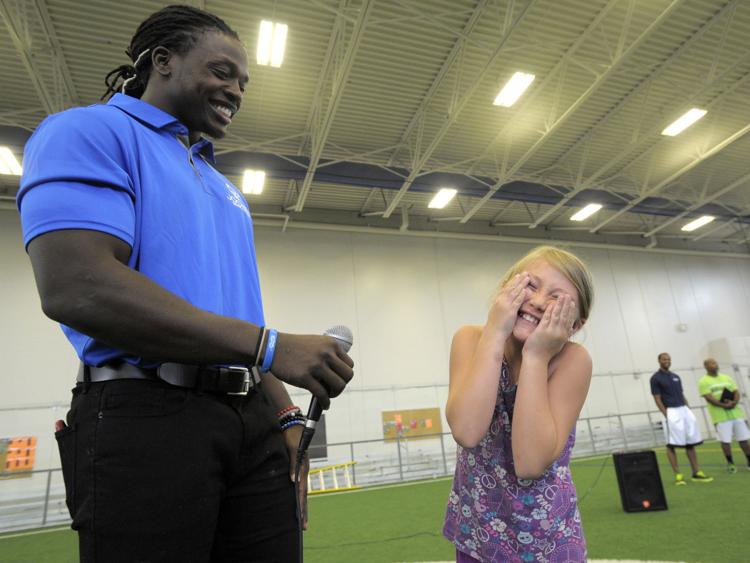 KINGFISH ROCKFORD MELVIN GORDON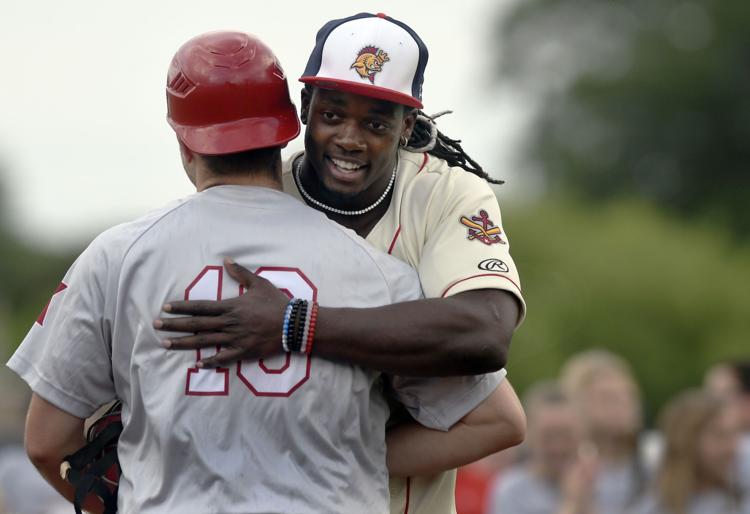 KINGFISH ROCKFORD MELVIN GORDON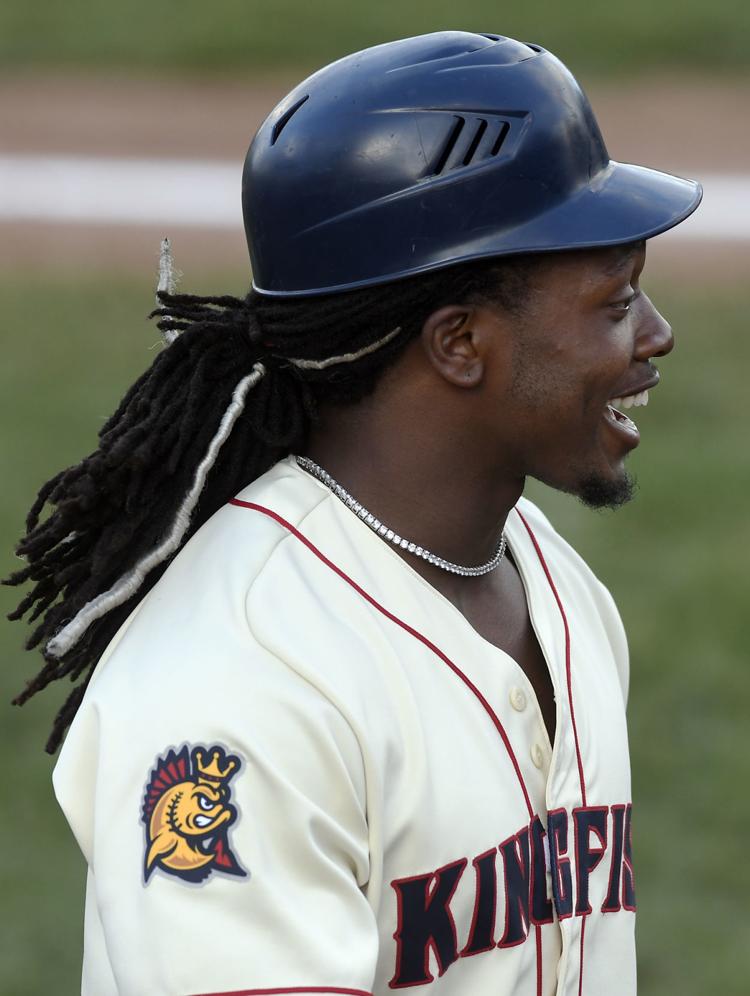 MELVIN GORDON AT BOYS AND GIRLS CLUB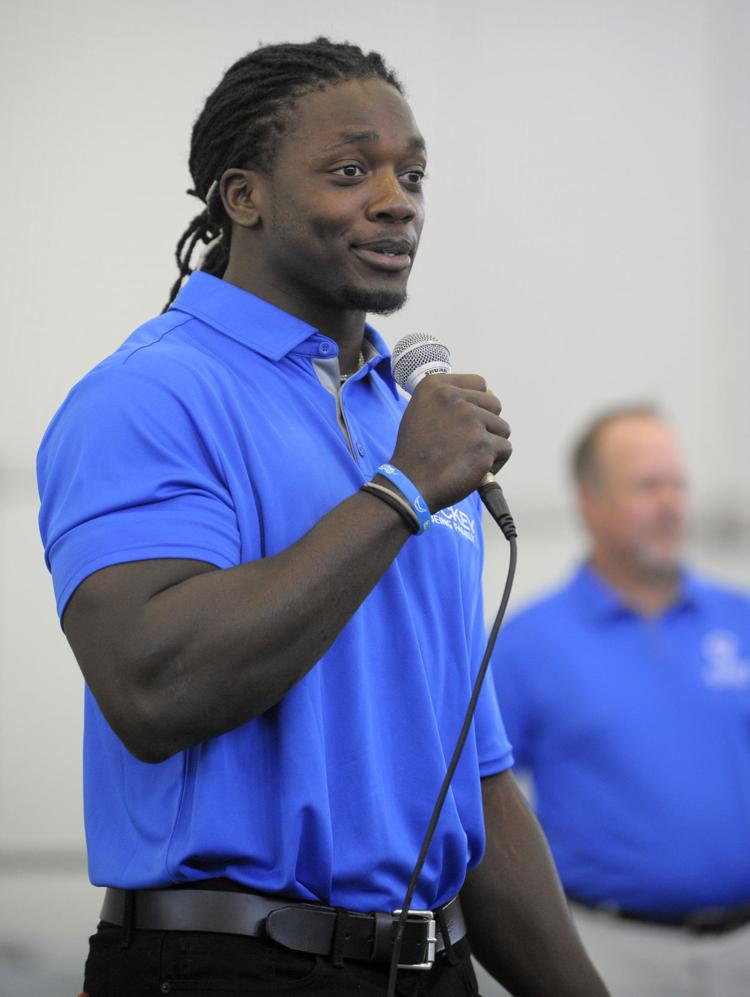 MELVIN GORDON AT BOYS AND GIRLS CLUB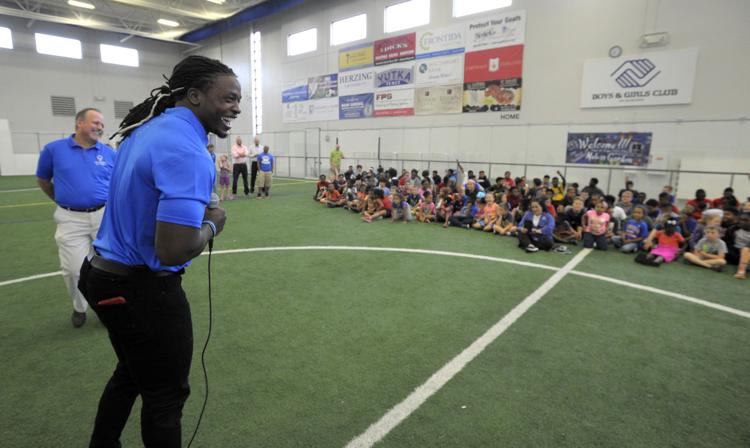 MELVIN GORDON AT BOYS AND GIRLS CLUB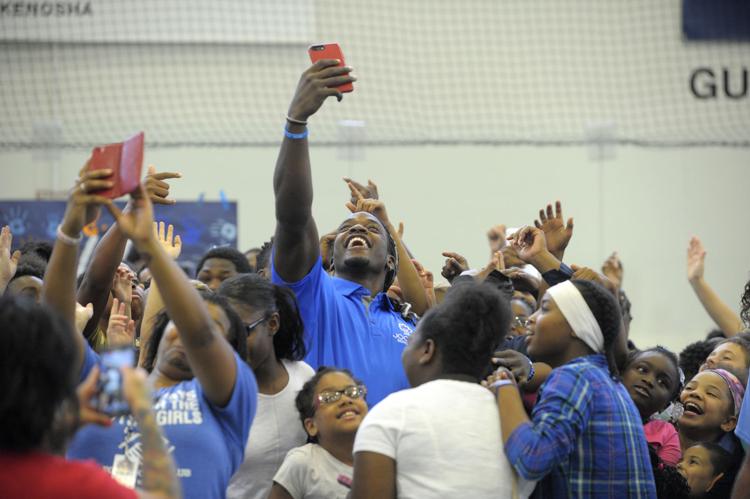 MELVIN GORDON AT BOYS AND GIRLS CLUB