Sixteen years after his son's shooting death in a confrontation with Kenosha Police, Michael Bell Sr. is continuing to push for a new criminal investigation.
His most recent actions, a grievance filed with the Wisconsin Office of Lawyer Regulation by an investigator working on Bell's behalf against Kenosha County District Attorney Michael Graveley, and a complaint to the Wisconsin Department of Justice for an investigation into "unidentified Wisconsin Department of Justice State Crime Lab DNA analyst(s) regarding their potentially false representations."
Both the grievance and the complaint are tied to one statement in a three-page letter Graveley wrote to Bell in 2017 after, at Bell's request, Graveley looked at the investigation into Bell's son's shooting, which occurred 12 years before Graveley became DA.
At issue is Graveley's statement in the 2017 letter to Bell that, based on his experience as a prosecutor, the lack of touch DNA evidence tying the younger Bell to a police officer's gun would not be a critical factor in the outcome of an investigation. In the letter, Graveley said that in his experience touch DNA was rarely — worded in his letter as "almost never" — found in instances where someone had briefly touched an object like a gun and that he was not surprised that none of Bell's DNA was found on the gun. In the letter, Graveley said he confirmed that conclusion with analysts at the crime lab.
Graveley shared an email exchange from 2017 with a leader of the DNA analysis unit at the Crime Lab that included copies of forensic science journal articles about DNA transfer from a person to an item worn or carried by another person and the frequency of touch transfer. In the email, the analyst states she was unable to find "articles that dealt specifically with DNA transfer to a firearm after short term contact" but included articles about transfer of DNA to objects. Graveley said that he received the information after reaching out to the crime lab analysts with his questions.
In the grievance, Bell's investigator Russell Beckman accuses Graveley of being "dishonest, fraudulent, deceitful" in his statement about DNA. Beckman cited a study that testing 41 guns that showed touch DNA was found on 16 percent of samples. In 4 percent of those cases, according to the study, the DNA matched the suspect being studied, and in 4 percent the victim.
The Office of Lawyer Regulation does not publicly acknowledge grievances unless their investigation finds that discipline is warranted. But Bell shared correspondence that indicates his complaint was received.
DA responds
Graveley said Bell's latest complaints are part of a campaign to "intimidate a public official into providing a desired outcome." In the past, Bell has taken out billboards and advertisements critical of Graveley.
"That was a letter I wrote at Michael Bell's request in September 2017. Here we are three-and-a-half years later with a letter with an opinion he requested, that was based on my professional judgement, and (in which) I did call the crime lab to confirm my professional thoughts about the material he provided me," Graveley said. "Since then we've had everything from accusations of conspiracy to accusations of me being part of some coverup."
In his 2017 letter, Graveley told Bell that he did not believe there was a proper legal basis for a new criminal investigation in the case. In 2019, an independent review by a Racine County Circuit Court judge also rejected a petition for a special prosecutor to investigate the 2004 shooting death of Michael E. Bell, finding "there are no crimes that can be charged and effectively prosecuted."
The younger Michael Bell was 21 when he was shot and killed by a Kenosha Police officer. Bell was being followed by a police officer for an alleged traffic violation when he pulled over in front of his family's home and was confronted by the officer. Bell struggled and additional officers arrived. During the struggle, one of the officers yelled that Bell was trying to grab his holstered gun, and another officer shot Bell in the head as Bell's mother and sister watched from the yard.
After an internal investigation by the Kenosha Police found the shooting was justified, then Kenosha District Attorney Robert Jambois declined to issue any criminal charges in the case.
The elder Bell believes that the officer's holster actually caught on a car mirror, and that the officer mistakenly believed Bell's son had grabbed his gun. The Bell family won a $1.75 million legal settlement from the city in the shooting, with Bell using much of his proceeds to fund a private investigation and public relations campaign about the shooting.
Bell's efforts led to a change in state law that requires that an outside agency be brought in to investigate officer-involved shootings or deaths.
30-plus photos from Kenosha's Chrysler days
Chrysler's last car in Kenosha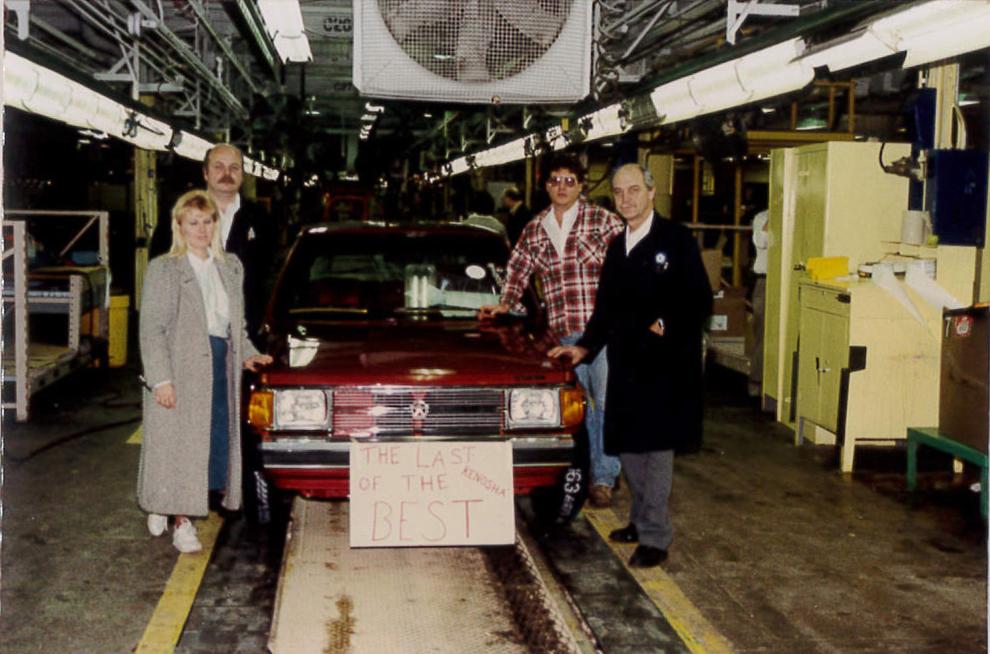 Aerial photo of the Chrysler Engine Plant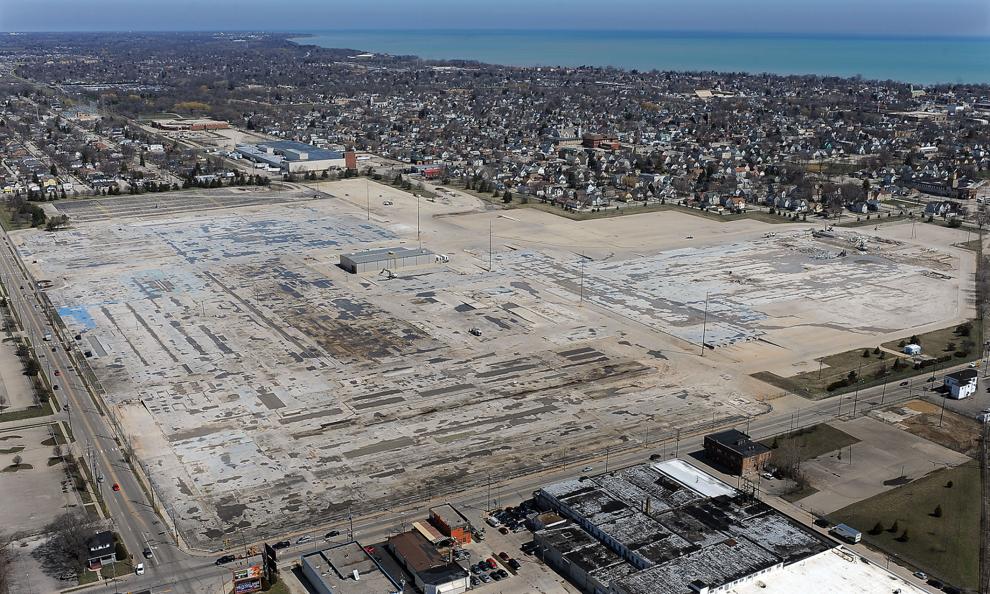 Aerial shot of the lakefront AMC plant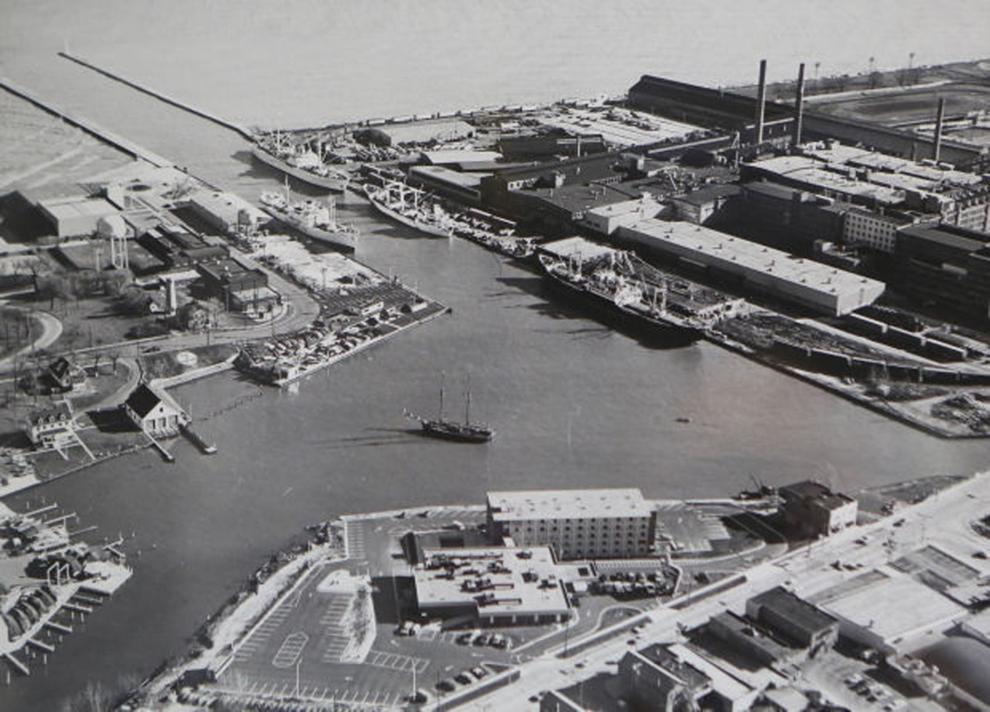 CHRYSLER engine line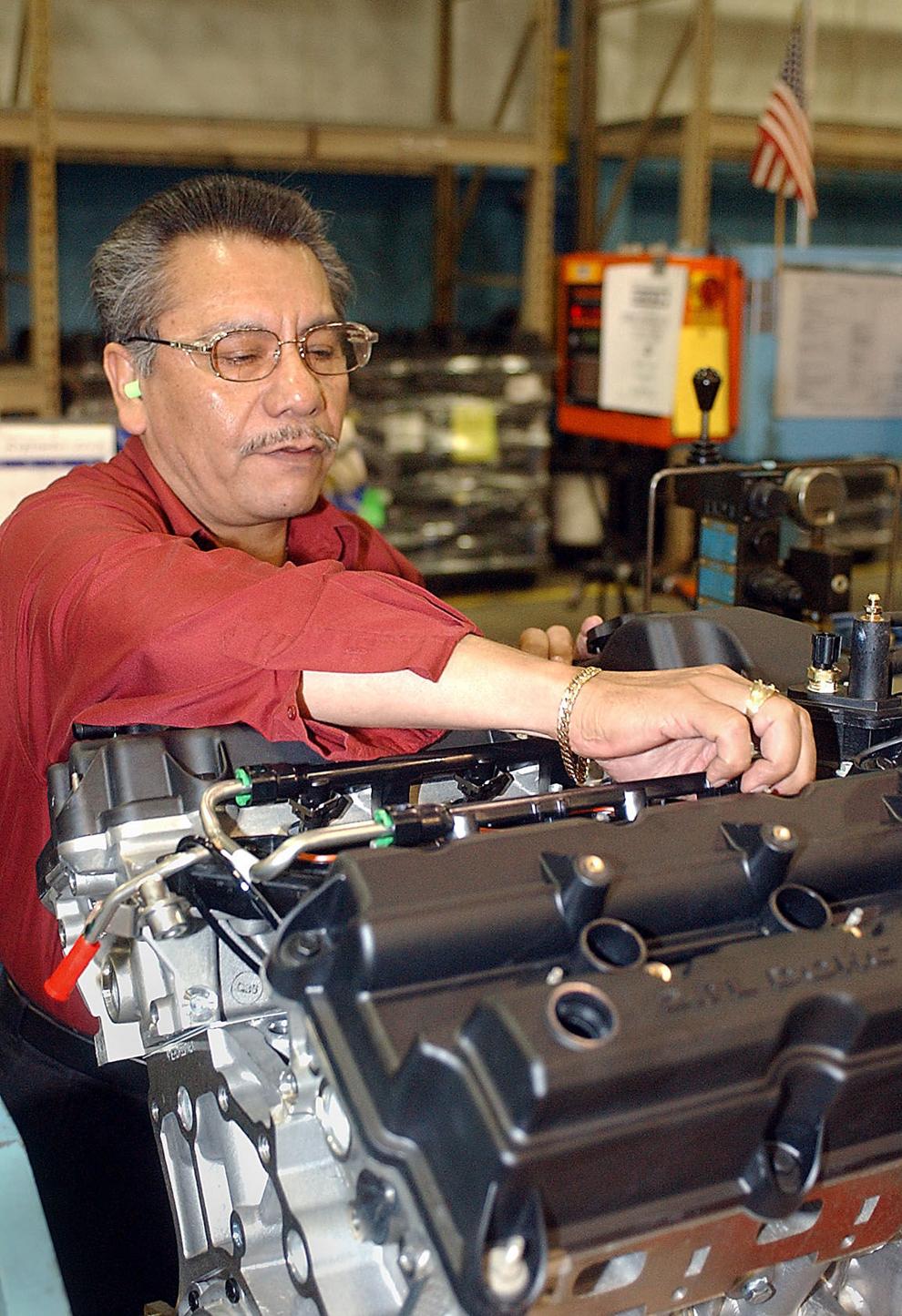 CHRYSLER Kenosha Engine Plant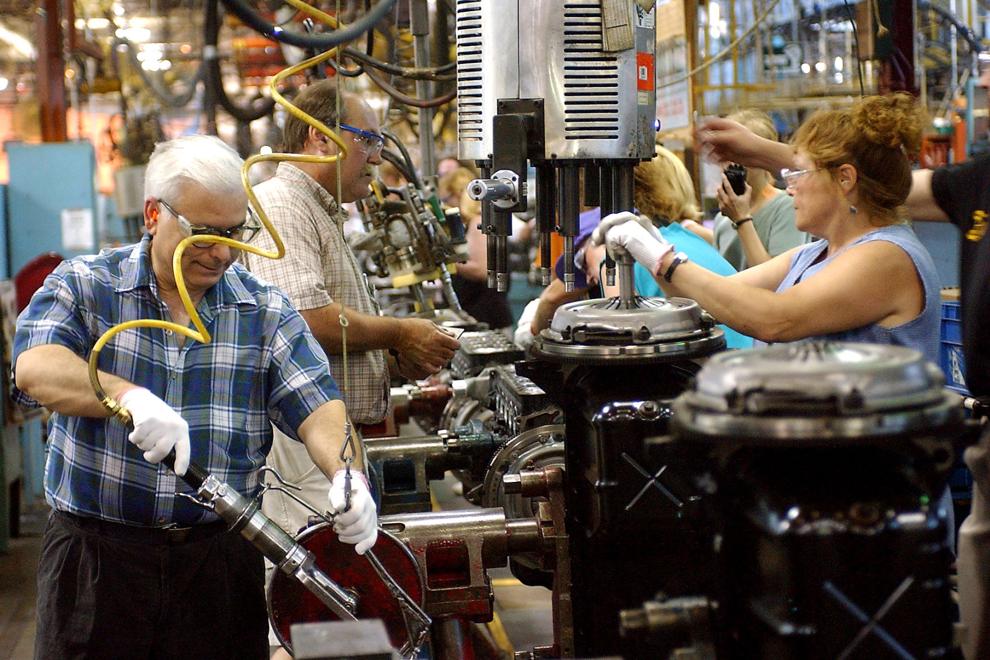 Greenlee block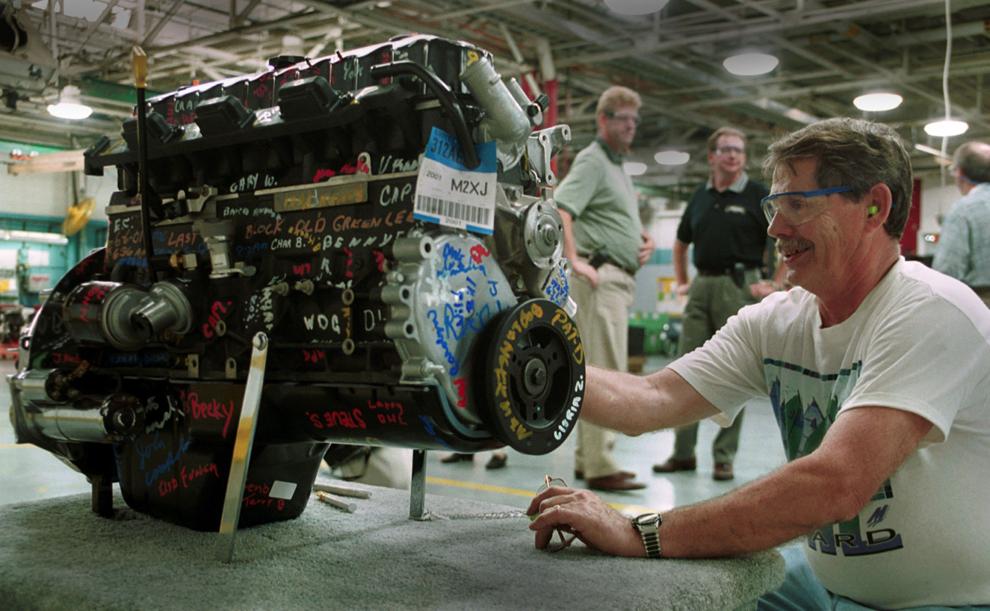 Daimler Chrysler executives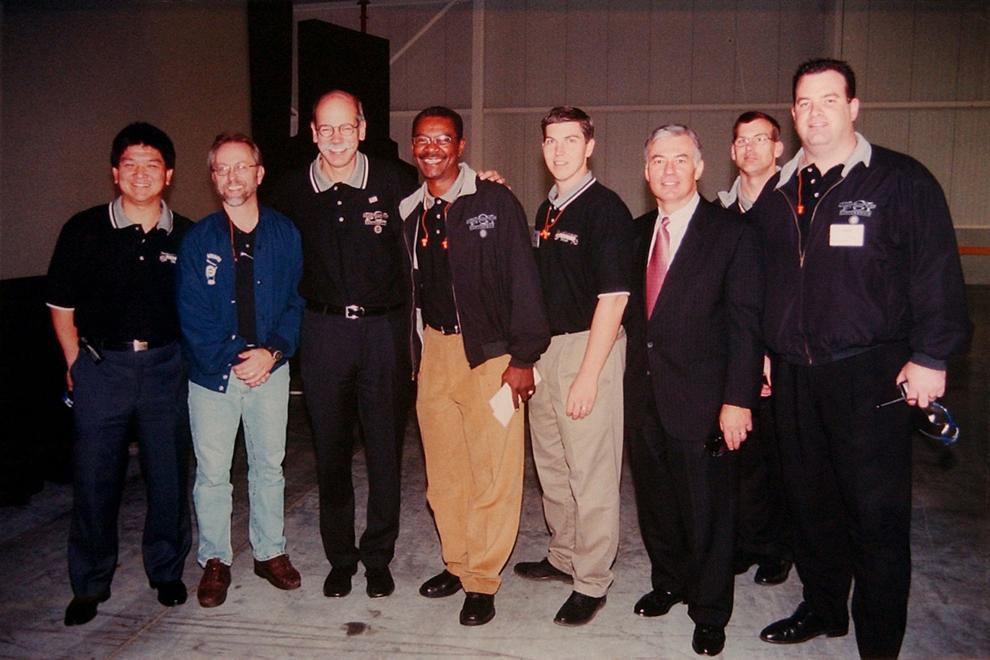 CHRYSLER Engine plant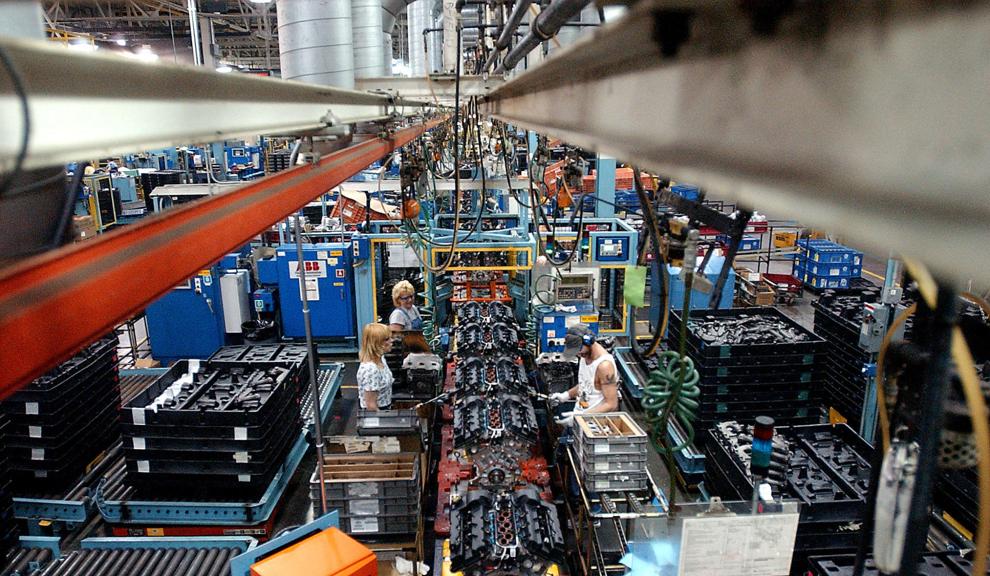 Chrysler engine plant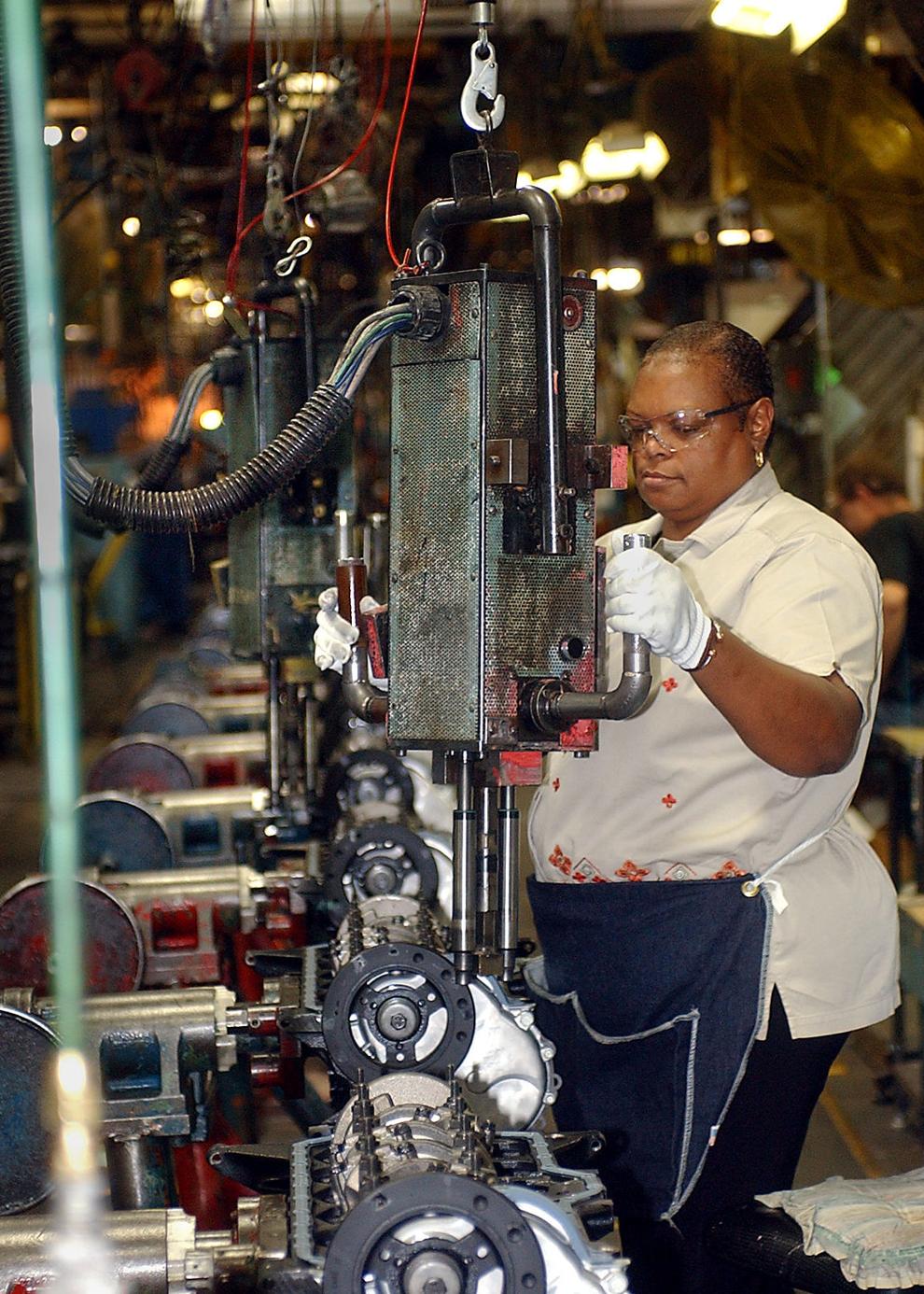 The final product: 4.0 liter engines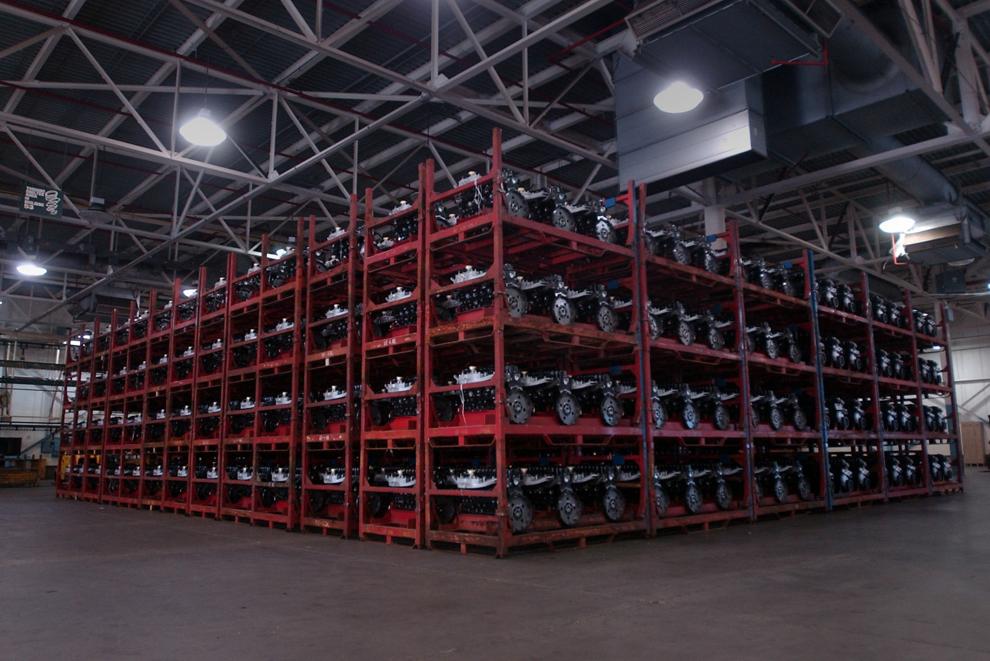 CHRYSLER - ARCHIVE-grim-reaper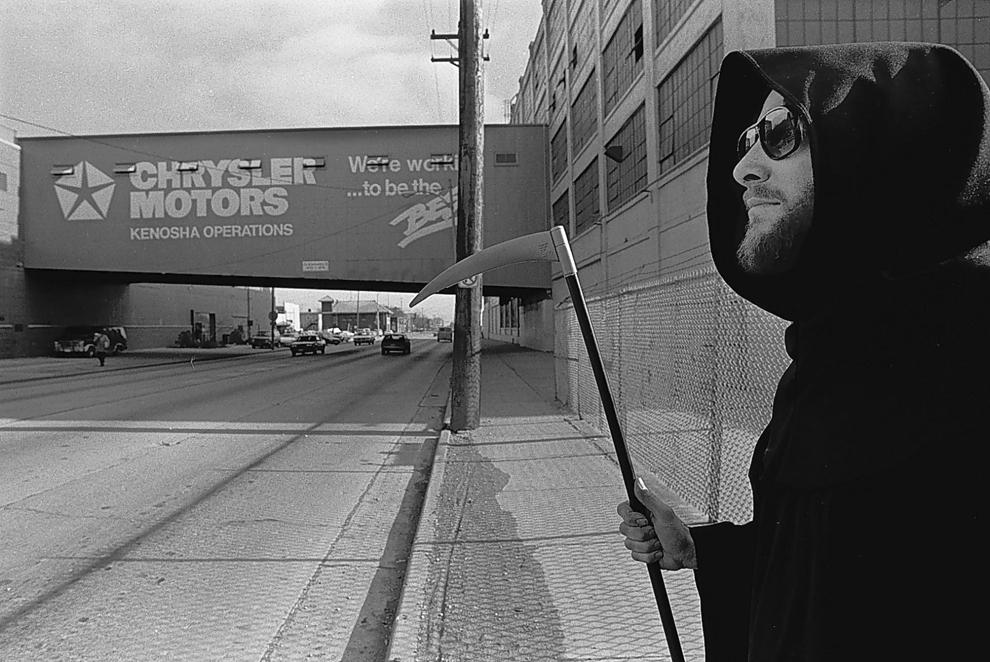 CHRYSLER - ARCHIVE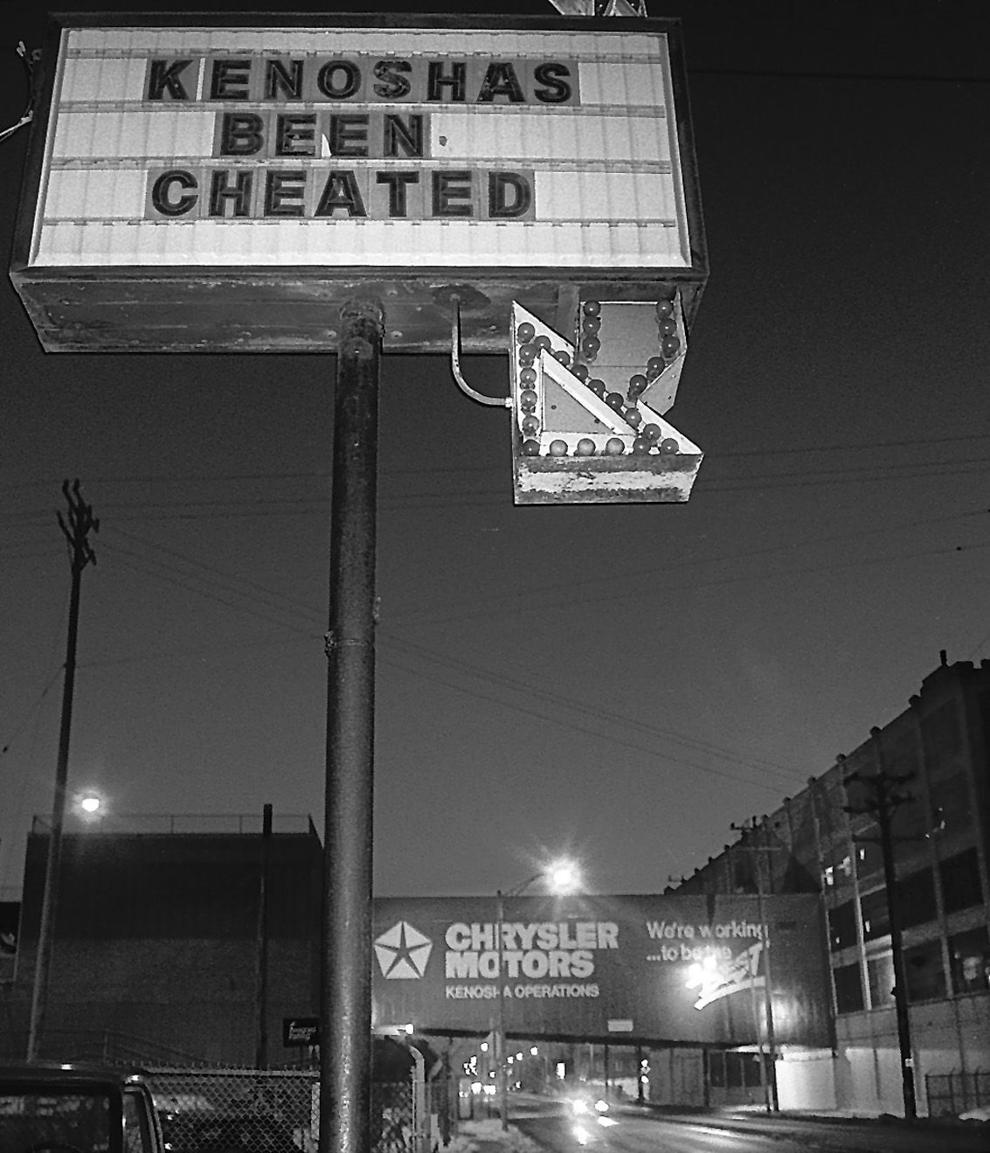 American Motors radio show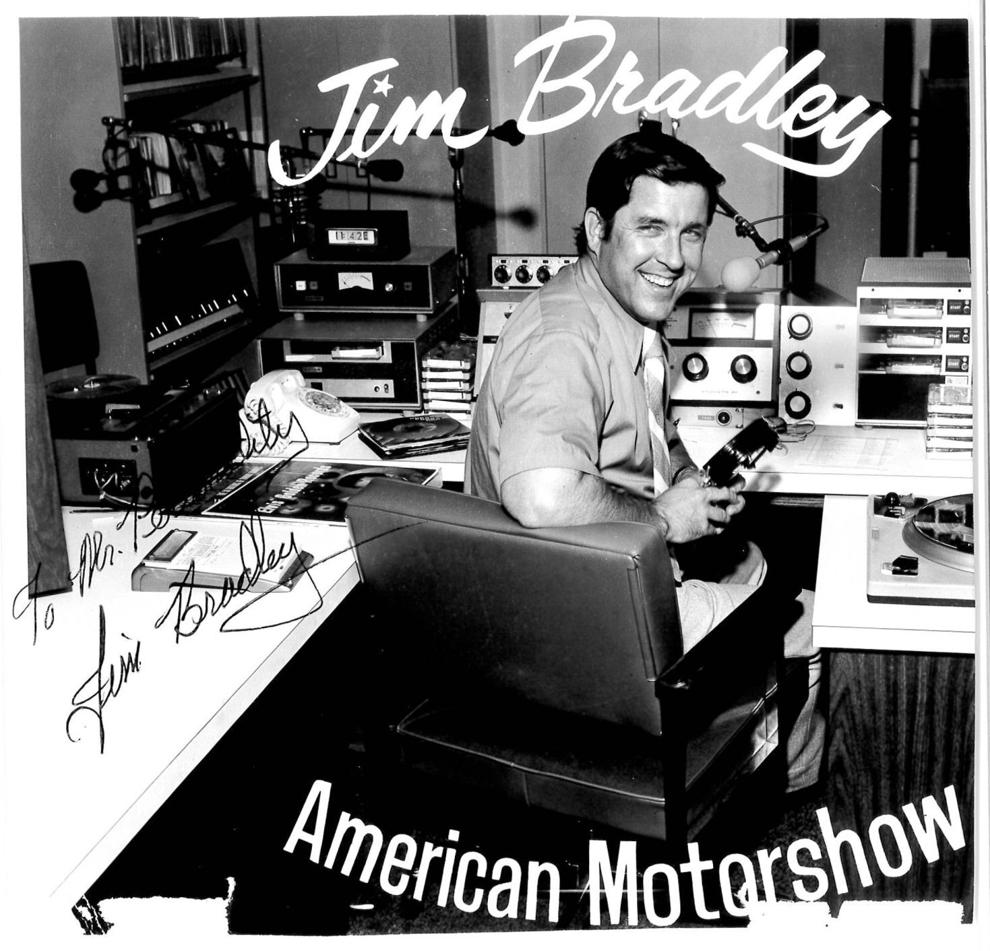 Demolition of the Chrysler plant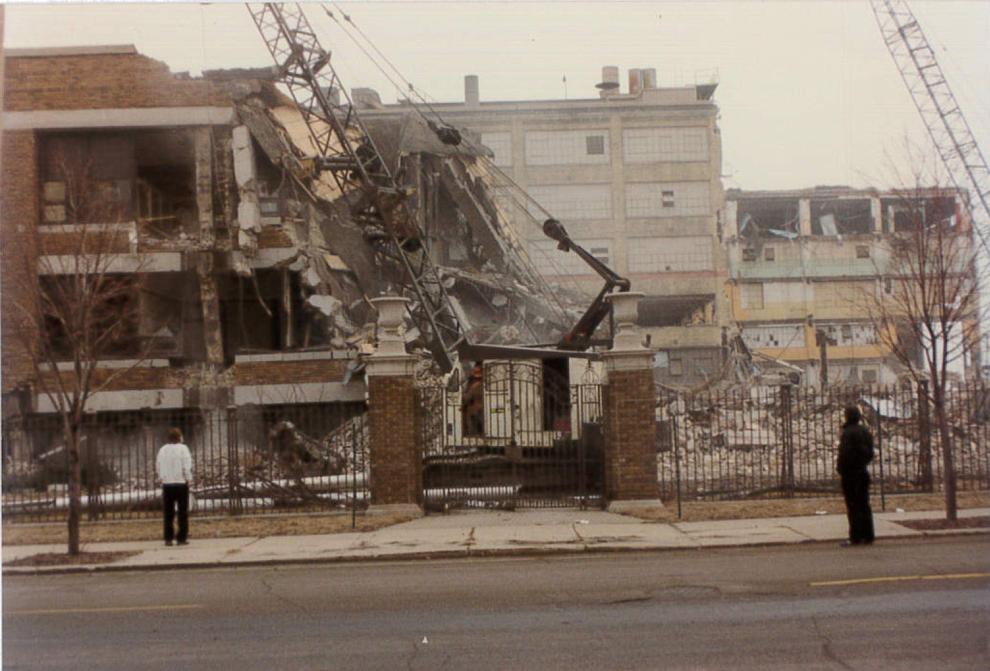 Lee Iacocca CHRYSLER - ARCHIVE

WATCH NOW: Mayor John Antaramian discusses Kenosha Innovation Neighborhood planned for former Chrysler site
Historic lakefront plant aerial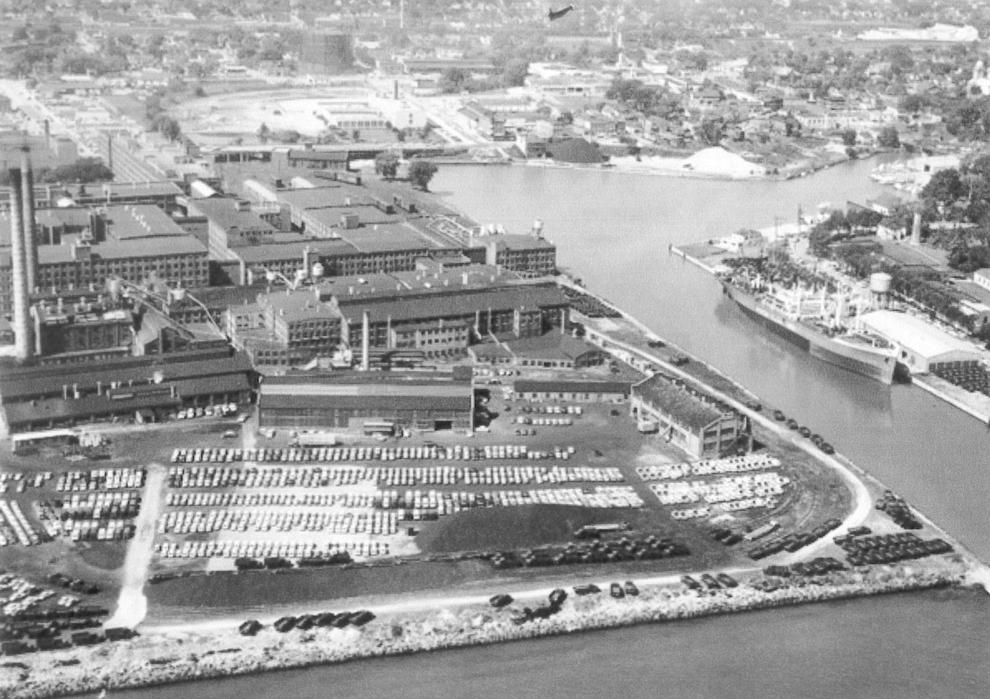 Lakefront plant from the harbor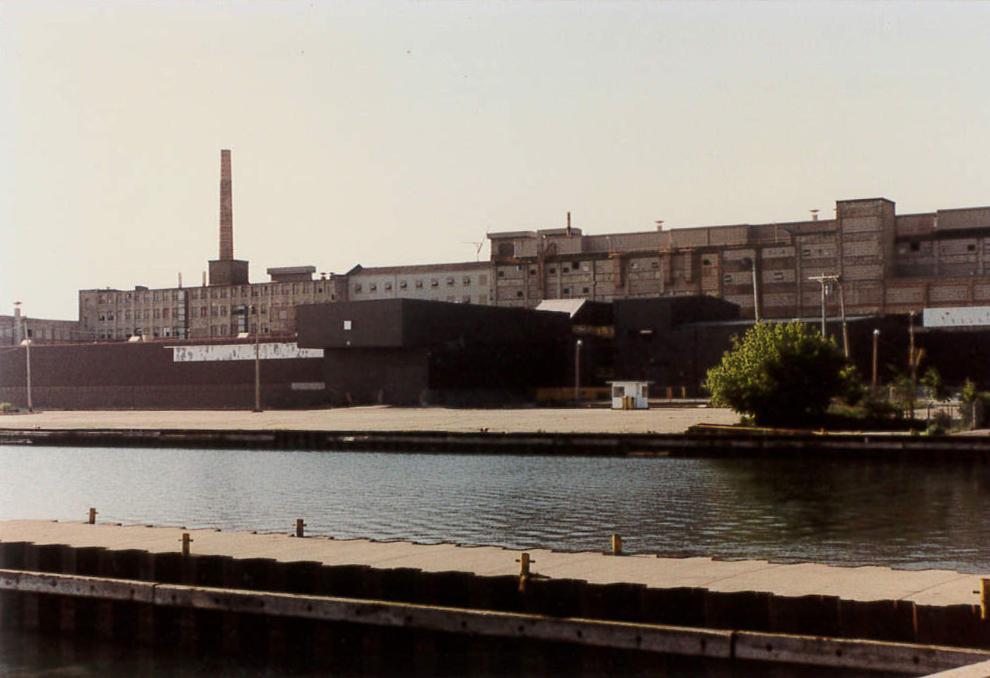 Last Alliance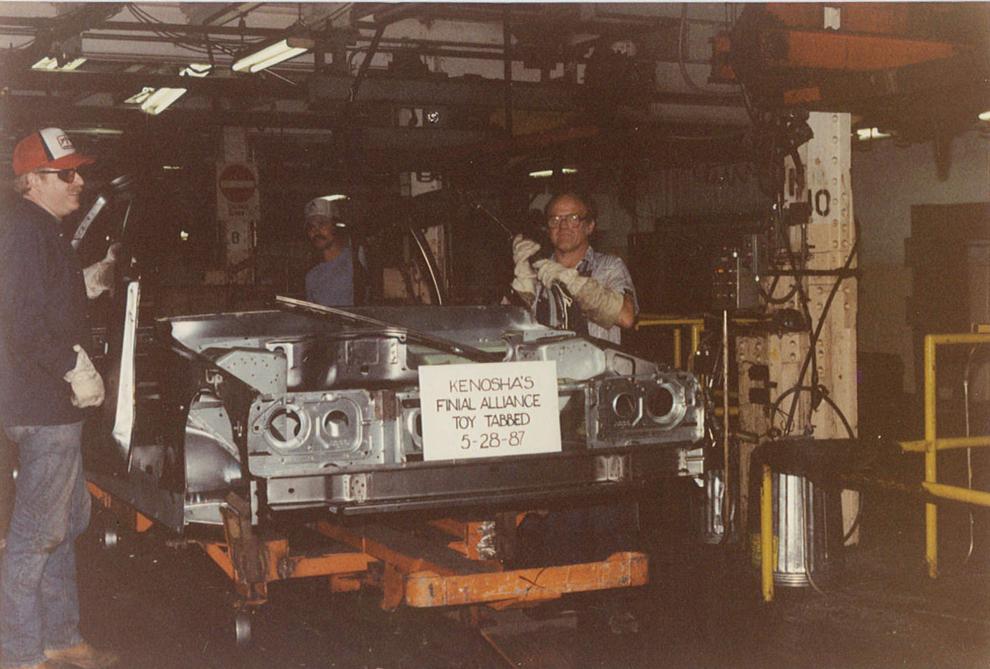 Last M body on the line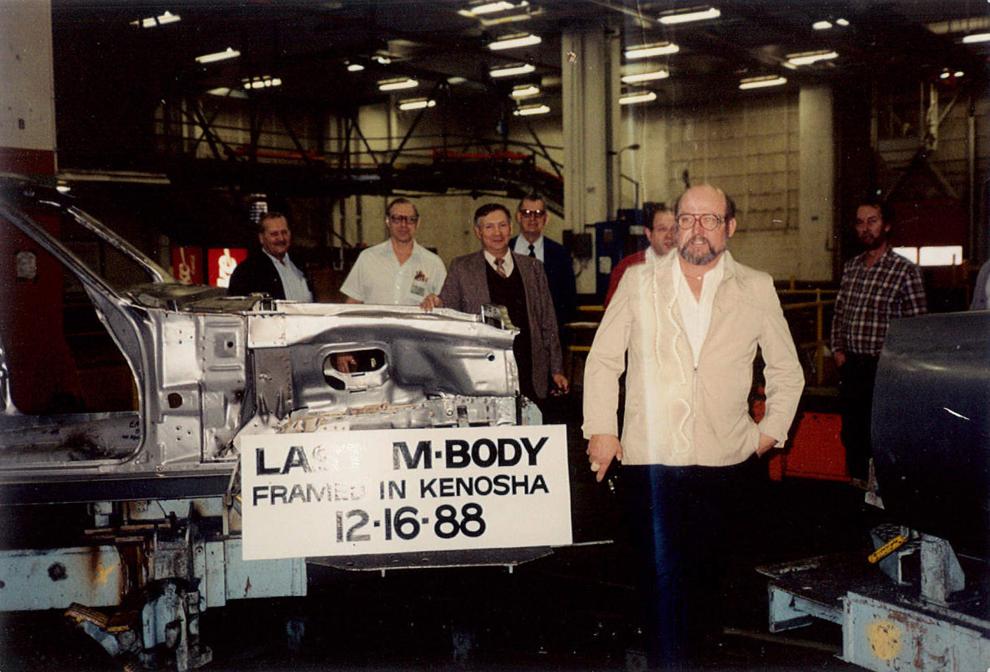 AMC Marlin at plant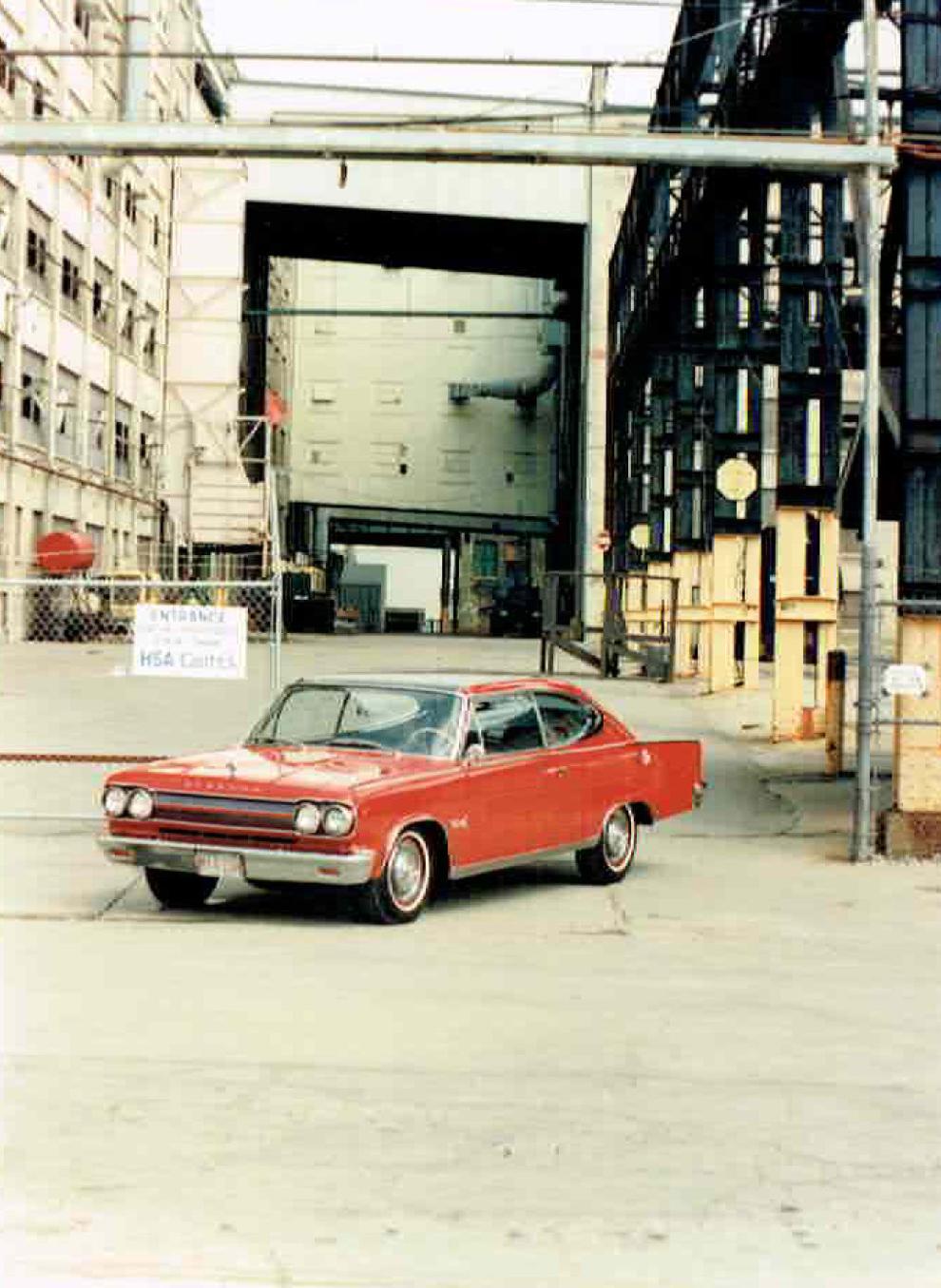 Plant demolition 1989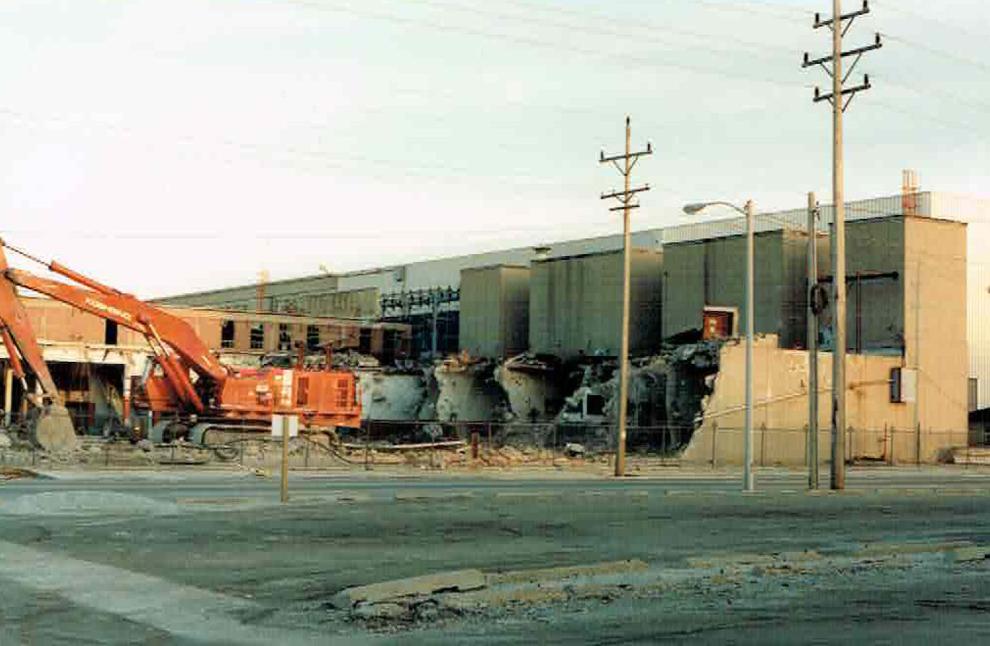 Ron Howard visits the Chrysler plant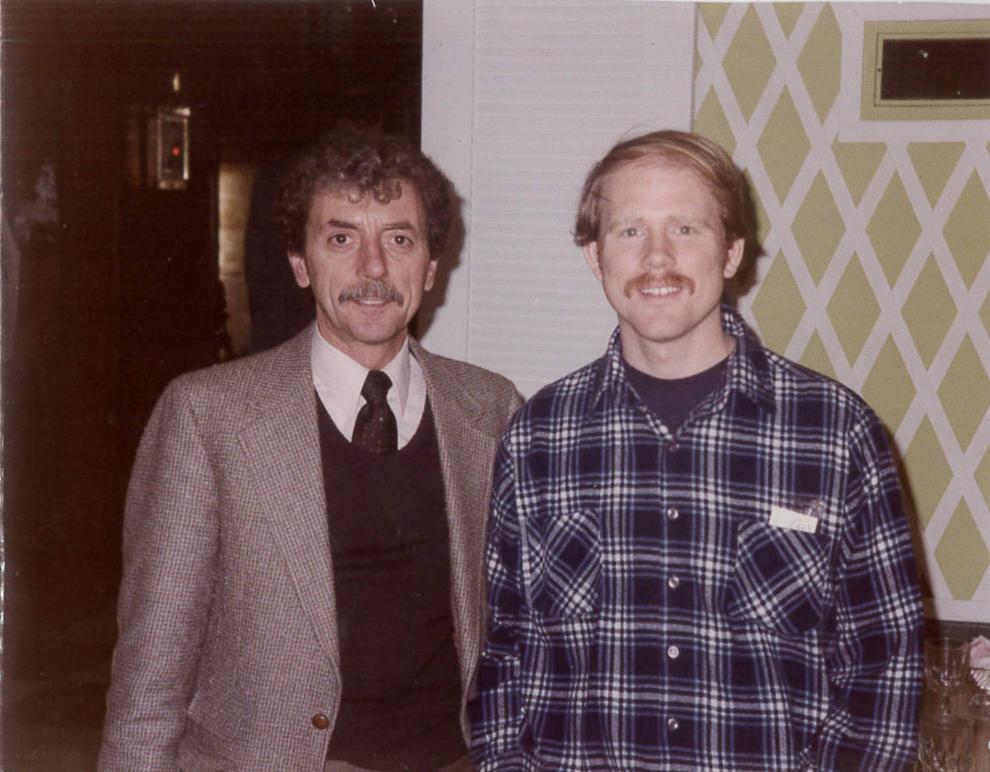 Last car off the line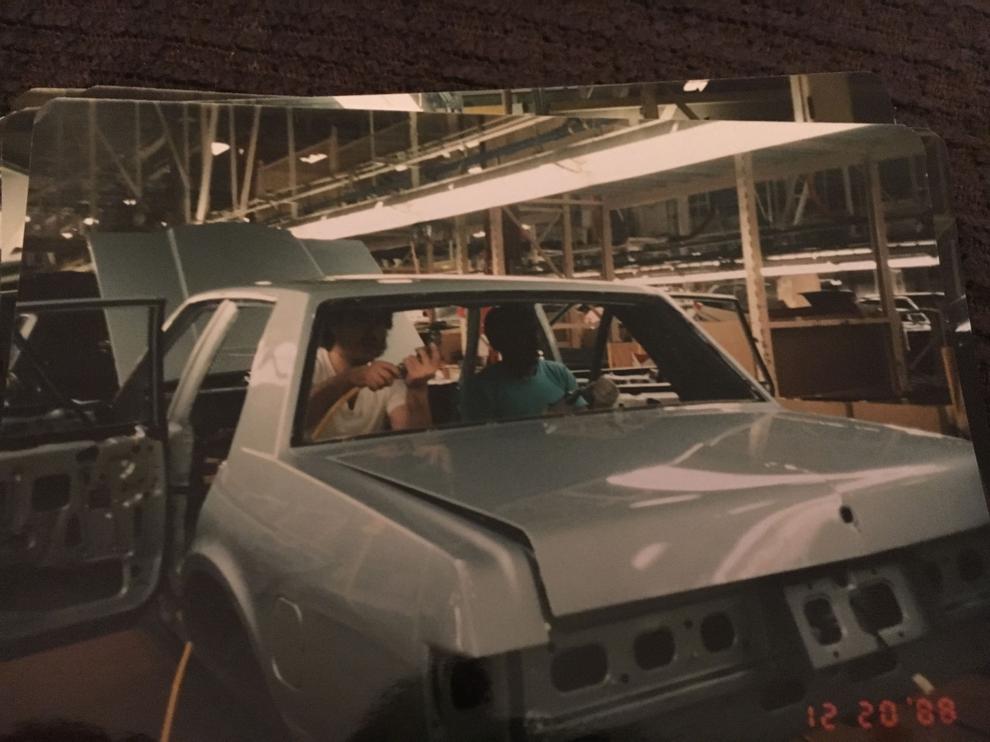 Last car off the line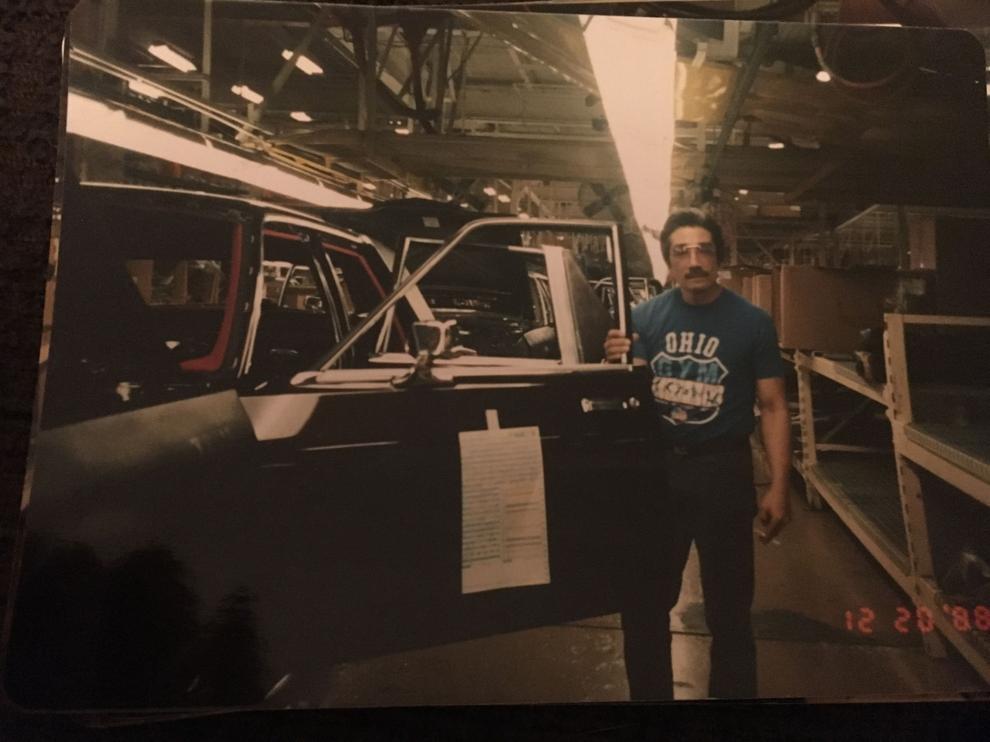 last car off the line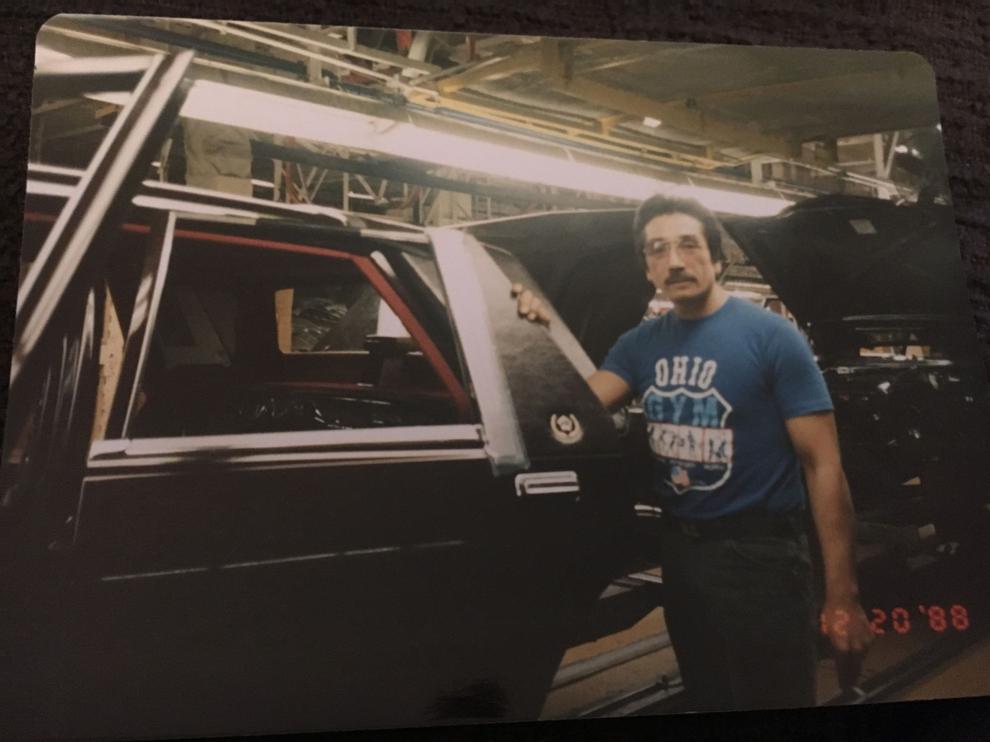 Wojciechowicz brothers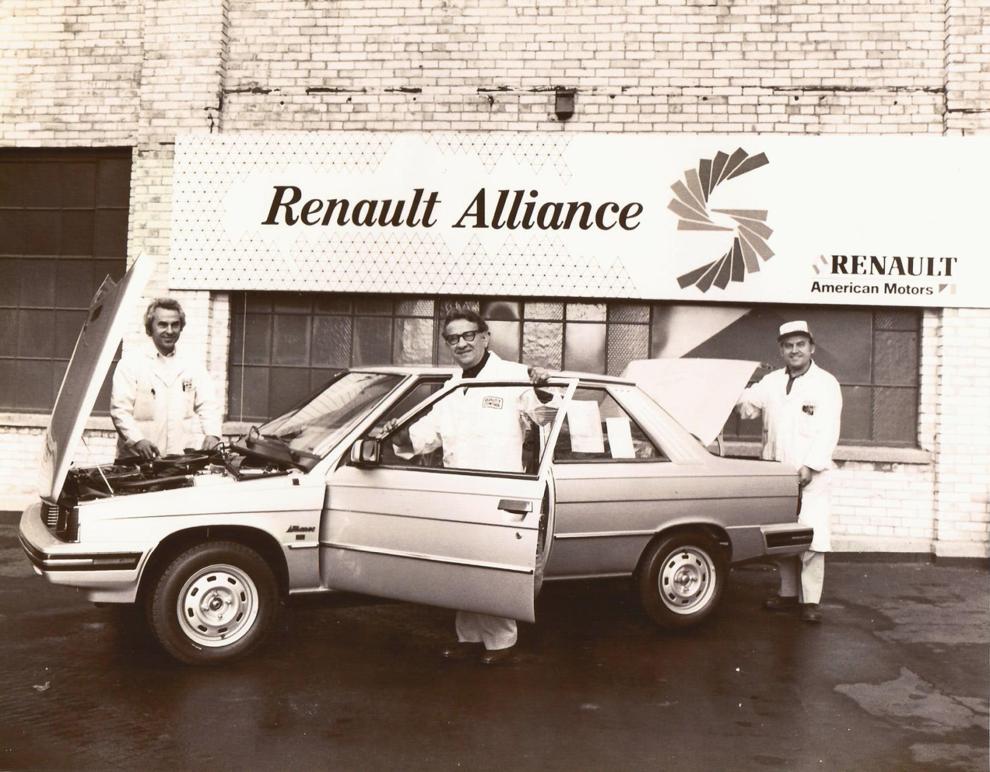 Kreuser with the last car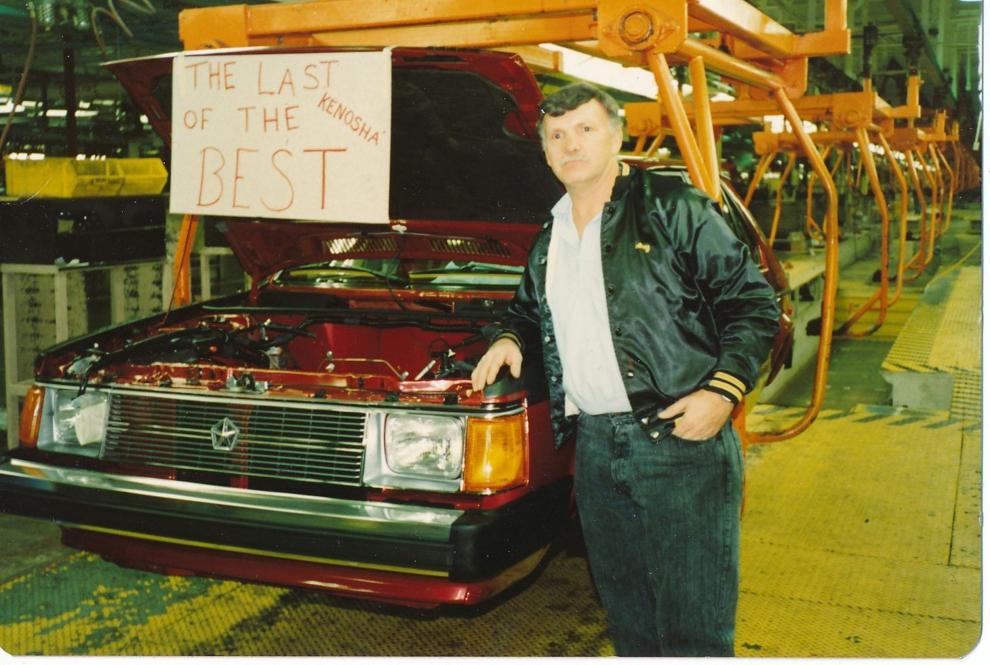 Last day on the line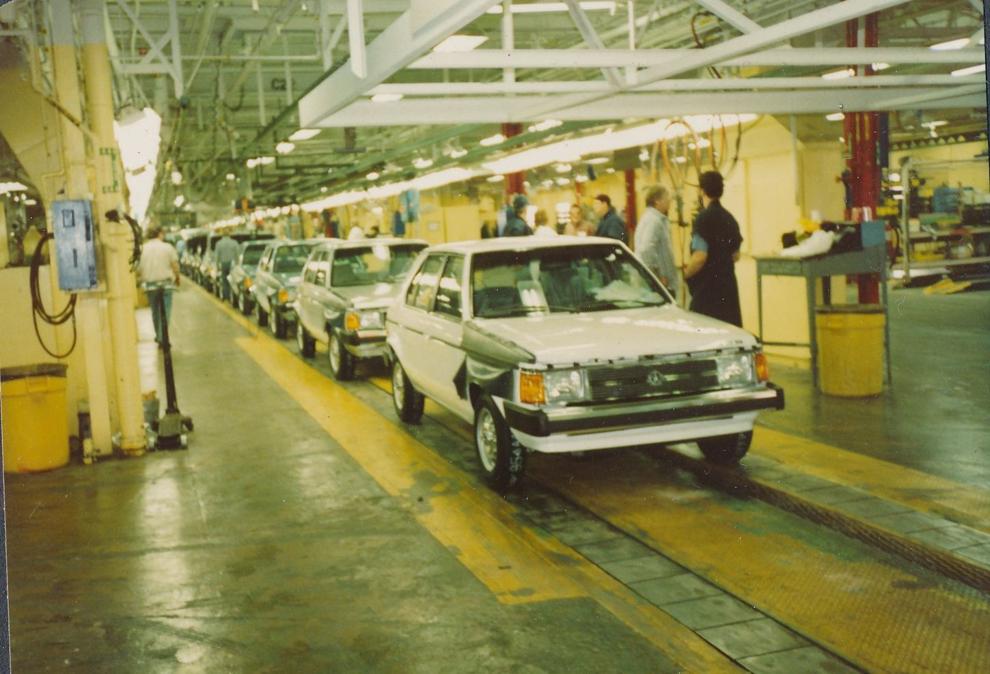 Barb Funk with the last Chrysler Fifth Avenue made in Kenosha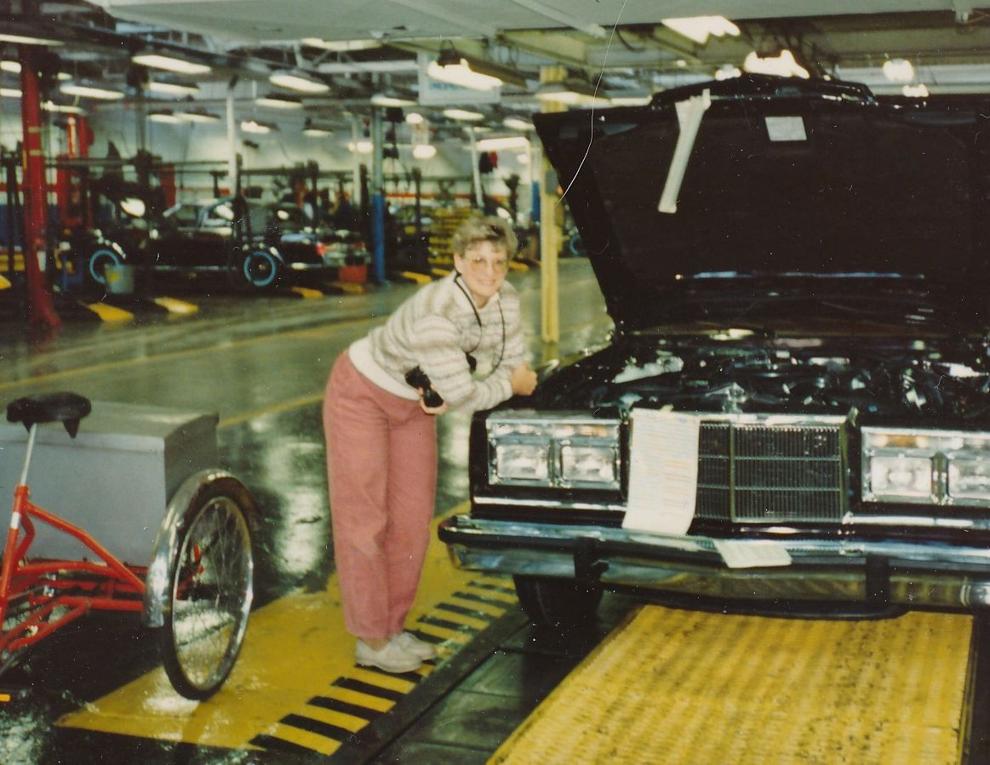 Before and after at the Chrysler plant
Before and after: 52nd St bridge