Based on what he believes to be newly discovered evidence, Michael M. Bell has asked the city's Police and Fire Commission to reopen the investigation involving the 2004 fatal shooting of his son.
Bell addressed the commission during its meeting Tuesday.
He demanded the commission file new charges against five Kenosha Police officers involved in a perceived cover-up based on recent investigation gathered from more than 40 open records requests, multiple interviews, crime scene inspections and materials gathered from a federal civil rights case.
"One of the things that needs to occur in the city of Kenosha is the Police and Fire Commission has to be held accountable for this investigation," Bell said. "I've gone in front of the commission numerous times in the past and they've ignored this. I've had to go ahead and bring in my own investigative team and shore this up from every angle you could possibly think of."
Michael E. Bell was killed Nov. 9, 2004, after a confrontation when he stepped out of his car outside his home after an officer followed him to the scene for a traffic stop.
Bell resisted arrest, drawing other officers to the scene. During the struggle, one officer shouted that Bell had the officer's gun and another officer at the scene shot and killed the 21-year-old.
The Bell family sued the city over the death and received a $1.75 million settlement.
The commission listened to Bell's comments on Tuesday. The five-member panel did not respond to Bell's demands or his request to create an item on next month's agenda.
"I've been on commissions before when he's addressed them," Police and Fire Commission president Helen Schumacher said. "He's asked us to do things in the past that we weren't in a position to do."
Bell held a press conference on Nov. 5 — nearly 15 years after the death of his son — to present new evidence and discoveries involving the the night of the shooting and ensuing investigation.
Bell was critical of the Kenosha Police Department, Kenosha County District Attorney's Office, city and state officials and attorneys.
There was little response from the press conference, according to Bell.
"We're bringing data forward that has never been brought forward before," Bell said. "These are violations of the Kenosha Police Department policy of procedures and ethics."
Bell's investigative team has requested that Gov. Tony Evers reopen the case and Attorney General Josh Kaul assign a special prosecutor.
Bell said he is meeting with members of the governor's office on Thursday and has requested to speak with Wisconsin Professional Police Association executive director Jim Palmer.
"If they don't (reopen the investigation), it just adds to my argument that a military officer can't get justice in this case," said Bell, who is a retired Air Force lieutenant colonel.
GOD'S KITCHEN THANKSGIVING
BRASS MOBILE FOOD PANTRY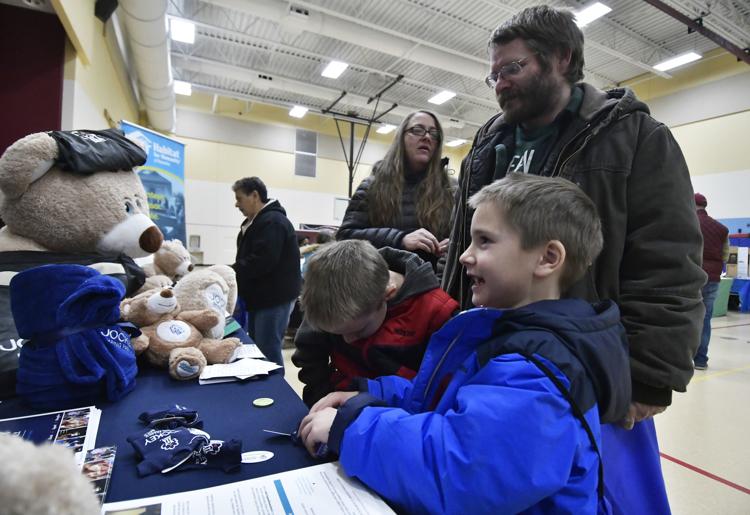 BRASS MOBILE FOOD PANTRY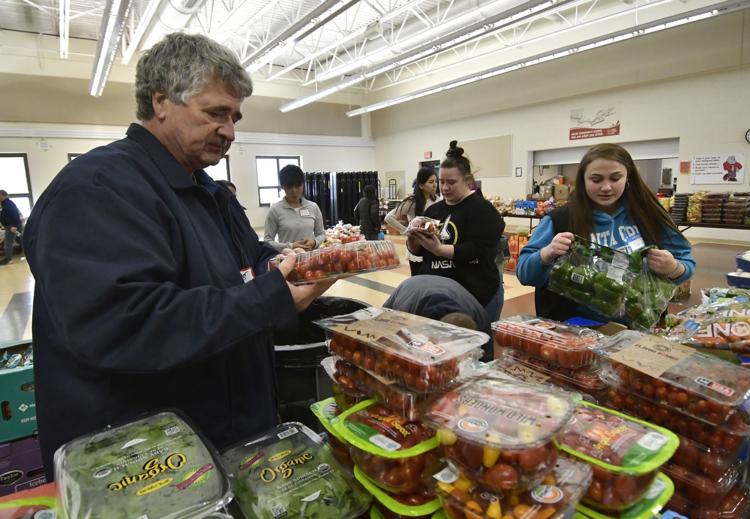 BRASS MOBILE FOOD PANTRY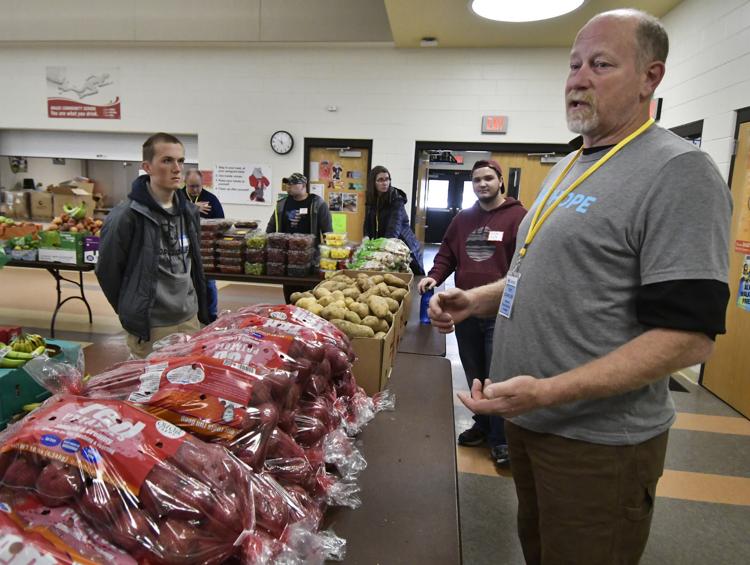 GOD'S KITCHEN THANKSGIVING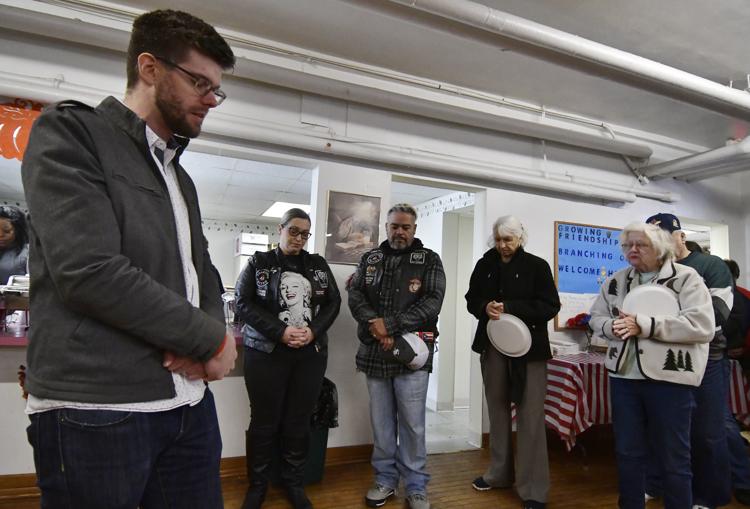 GOD'S KITCHEN THANKSGIVING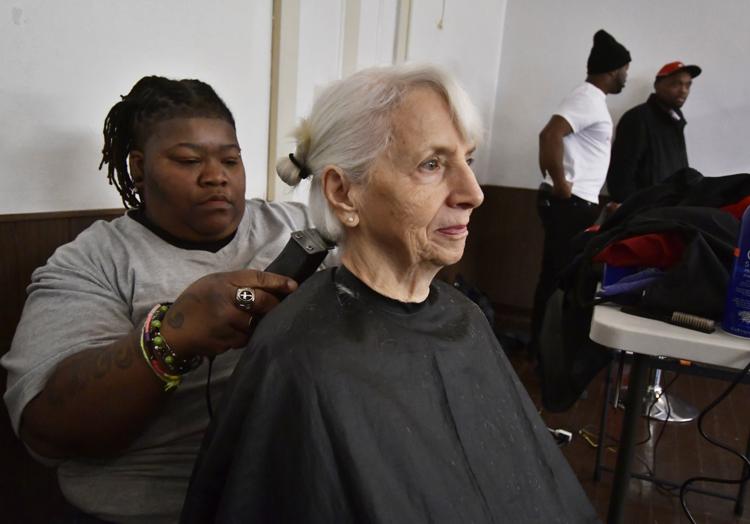 GOD'S KITCHEN THANKSGIVING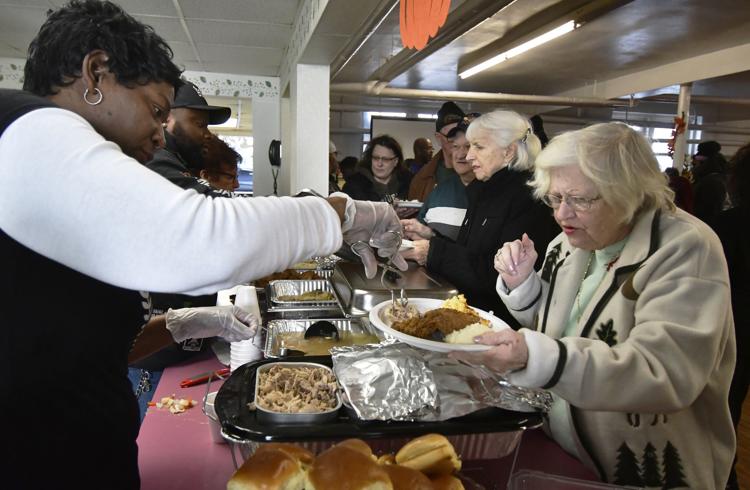 GOD'S KITCHEN THANKSGIVING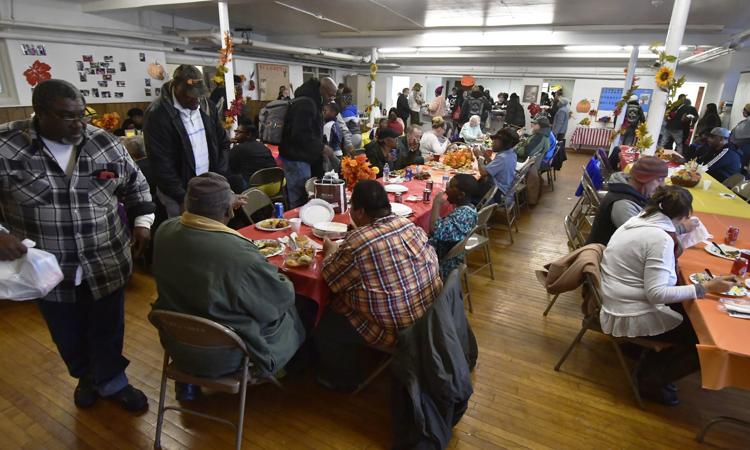 SOCCER PARKSIDE SAGINAW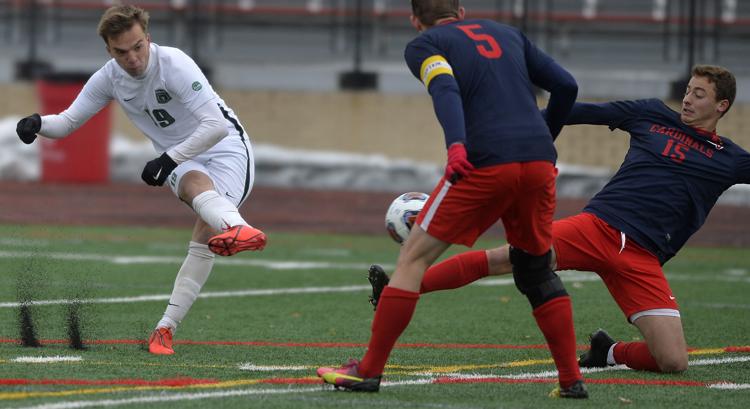 SOCCER PARKSIDE SAGINAW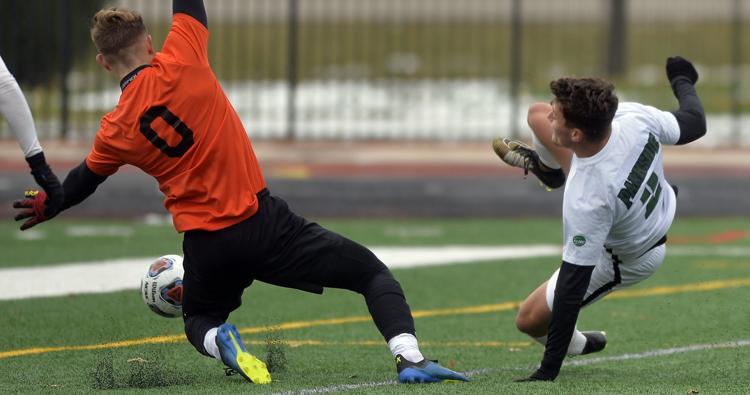 SOCCER PARKSIDE SAGINAW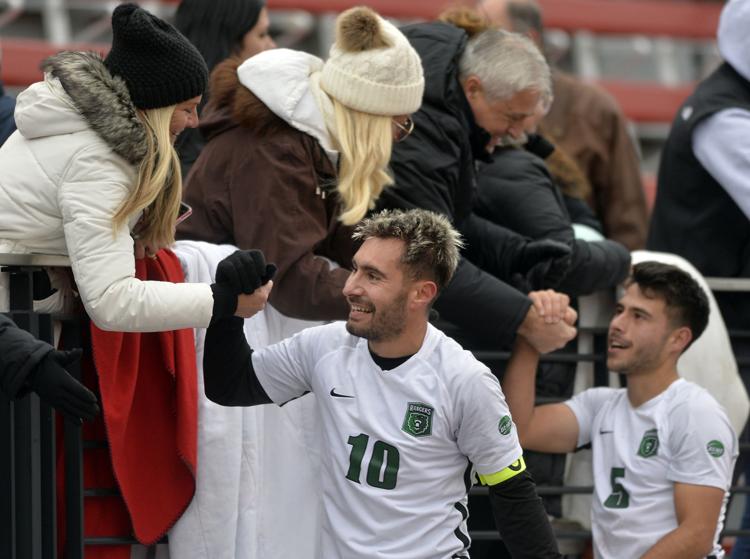 SOCCER PARKSIDE SAGINAW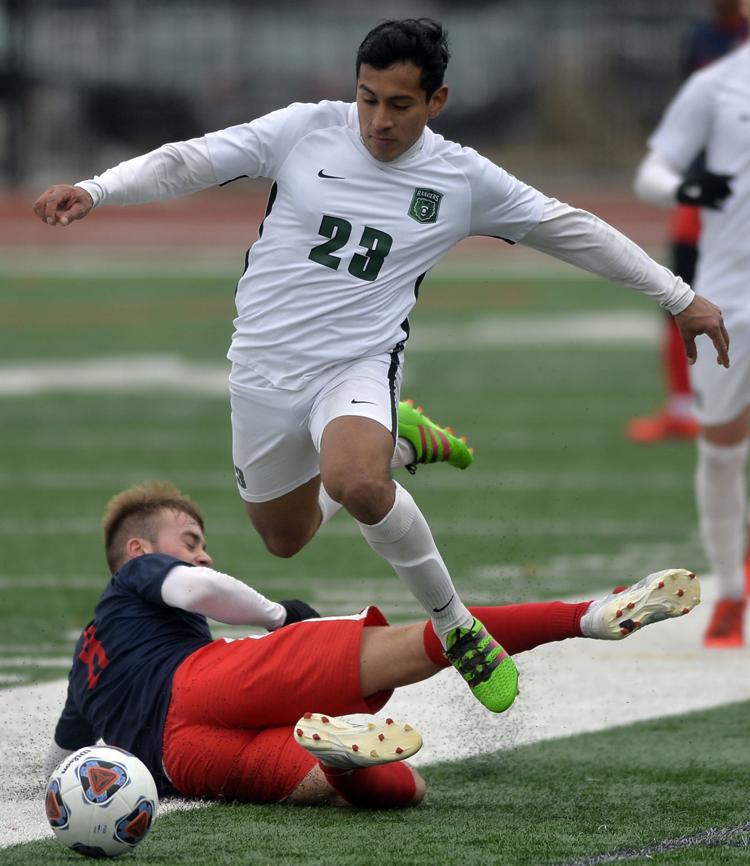 SPEAKER HUMAN TRAFFICKING
SPEAKER HUMAN TRAFFICKING
SPEAKER HUMAN TRAFFICKING
CARTHAGE FOOTBALL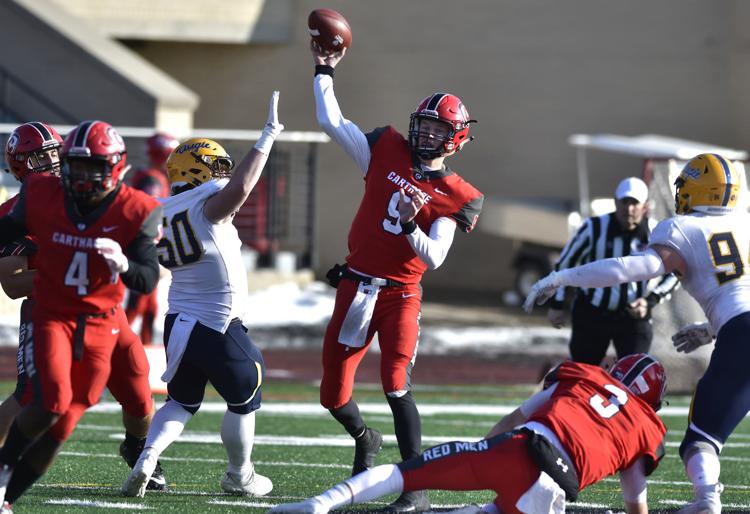 CARTHAGE FOOTBALL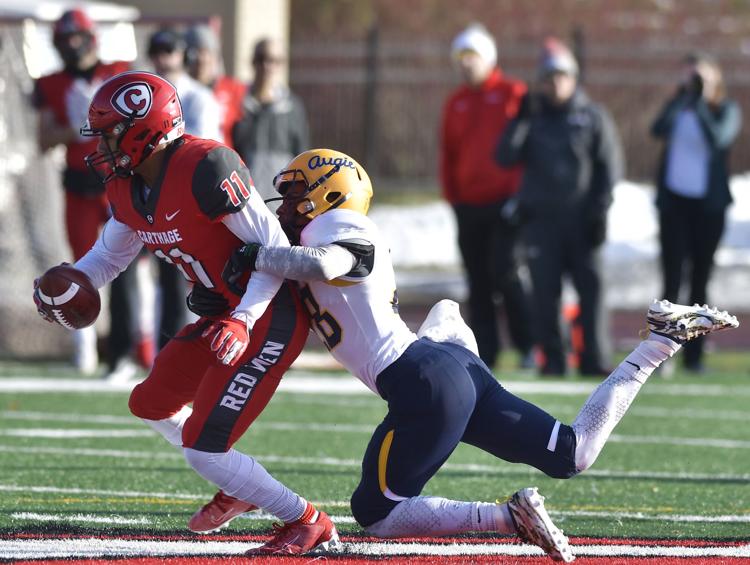 CARTHAGE FOOTBALL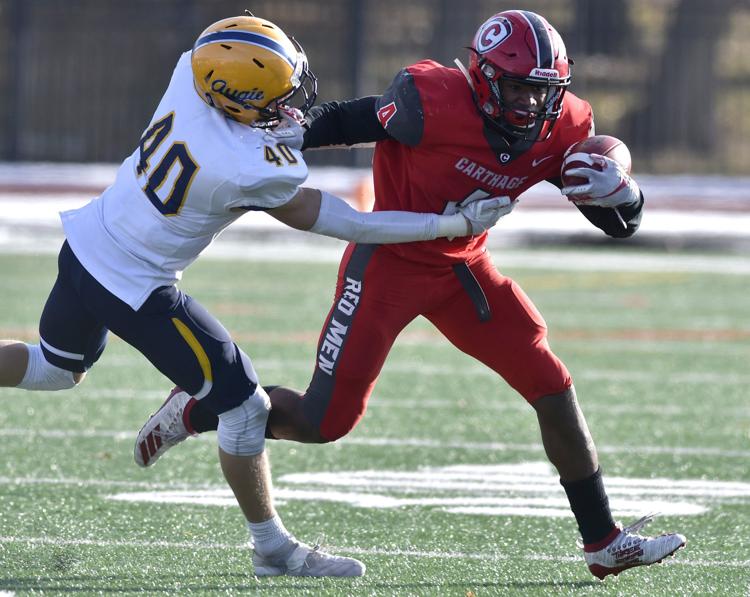 CARTHAGE FOOTBALL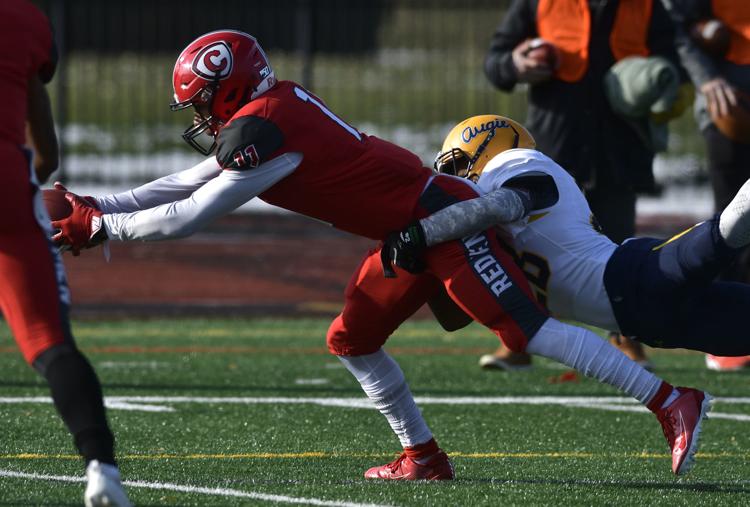 UWP VS HILLSDALE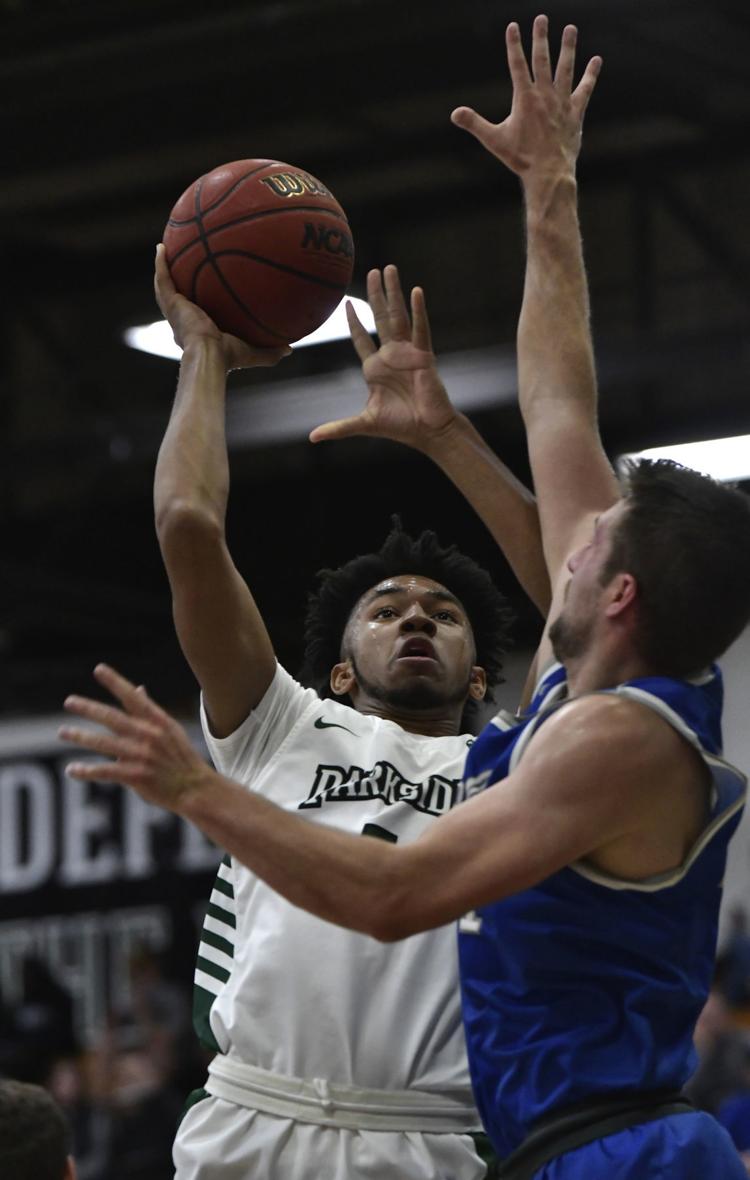 UWP VS HILLSDALE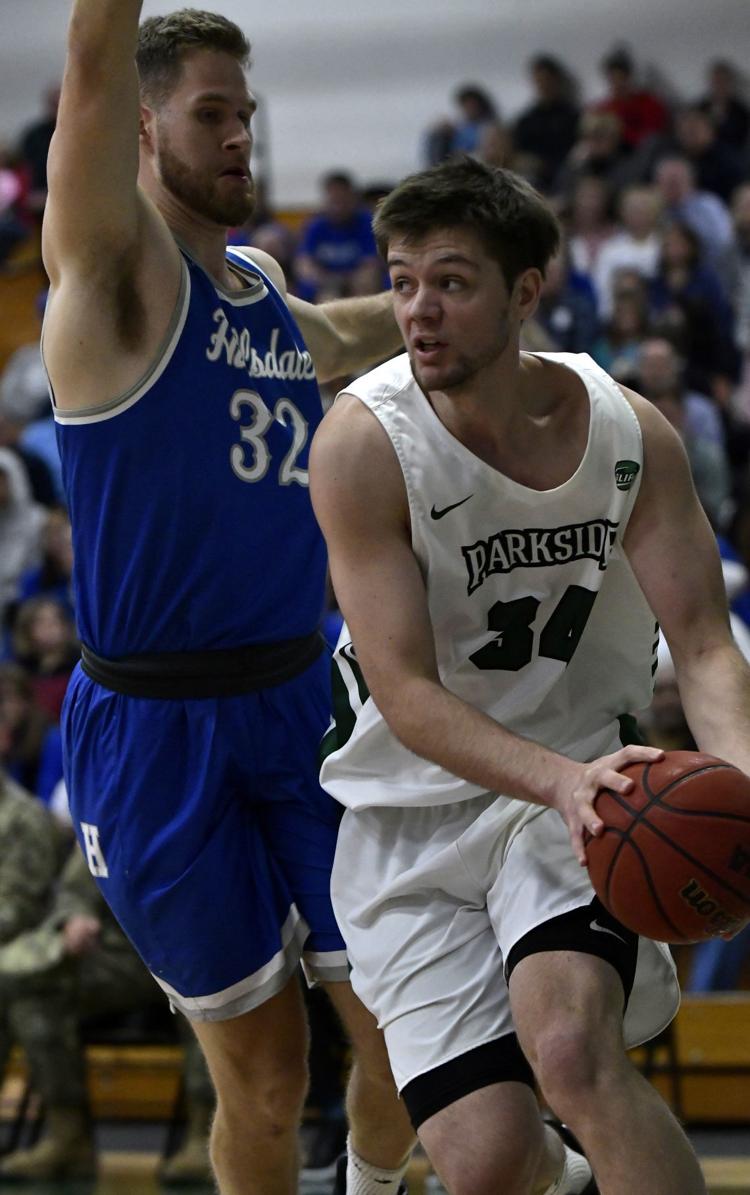 UWP VS HILLSDALE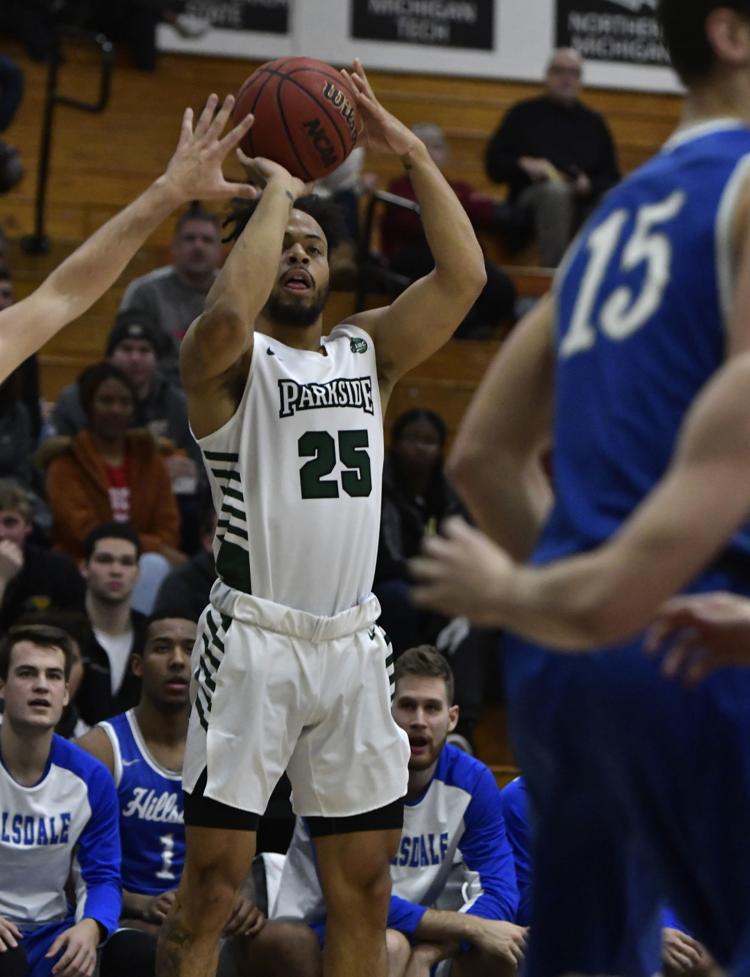 UWP VS HILLSDALE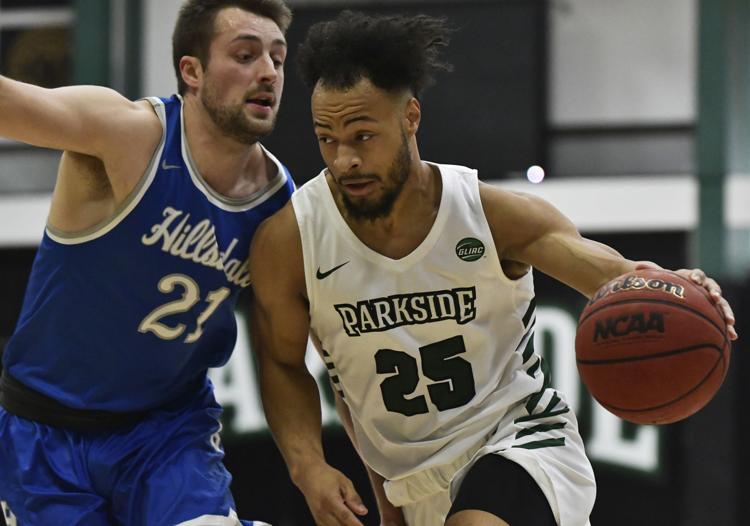 UWP VS HILLSDALE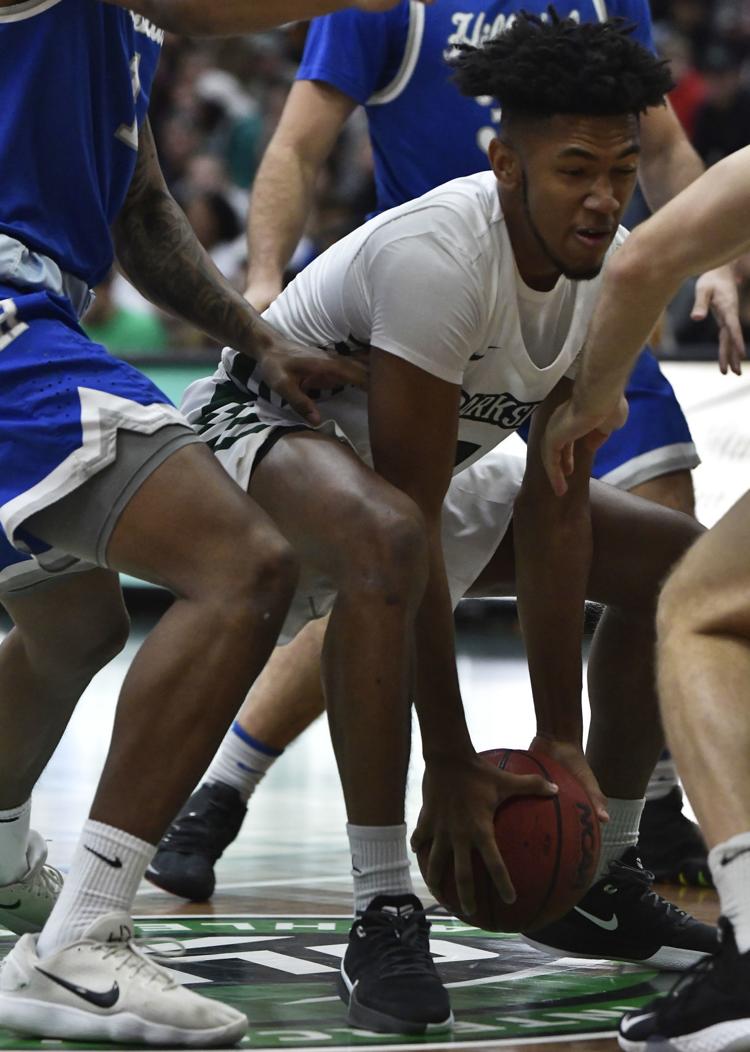 UWP VS HILLSDALE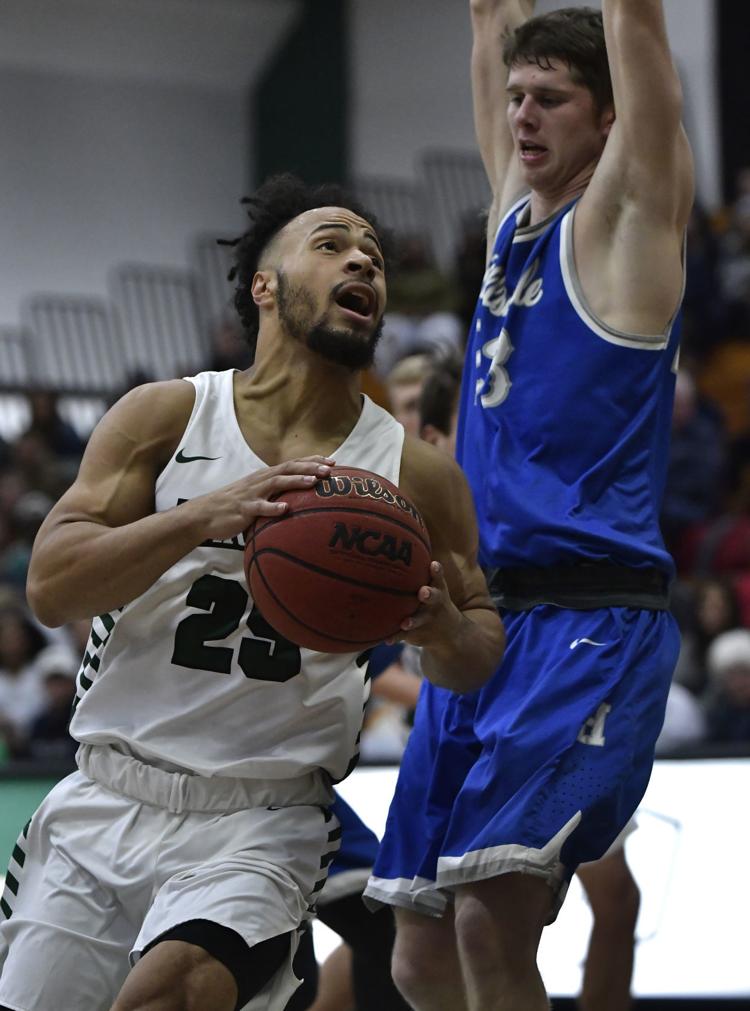 UWP VS HILLSDALE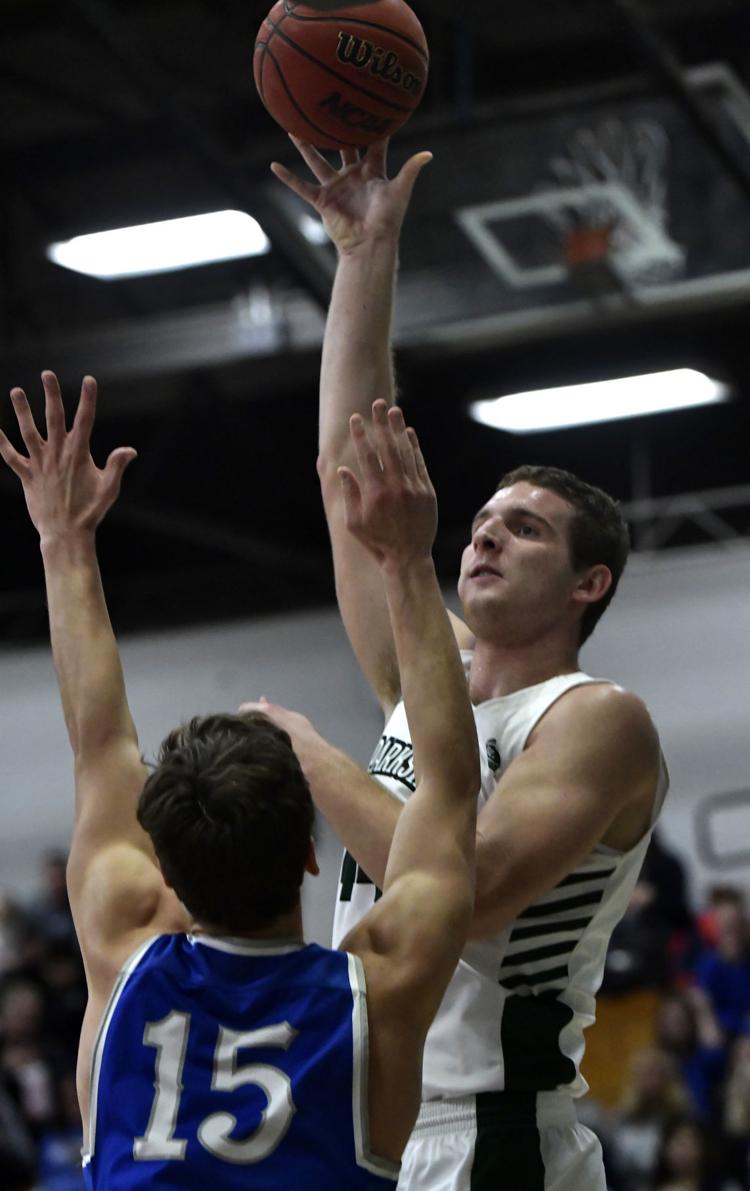 UWP VS HILLSDALE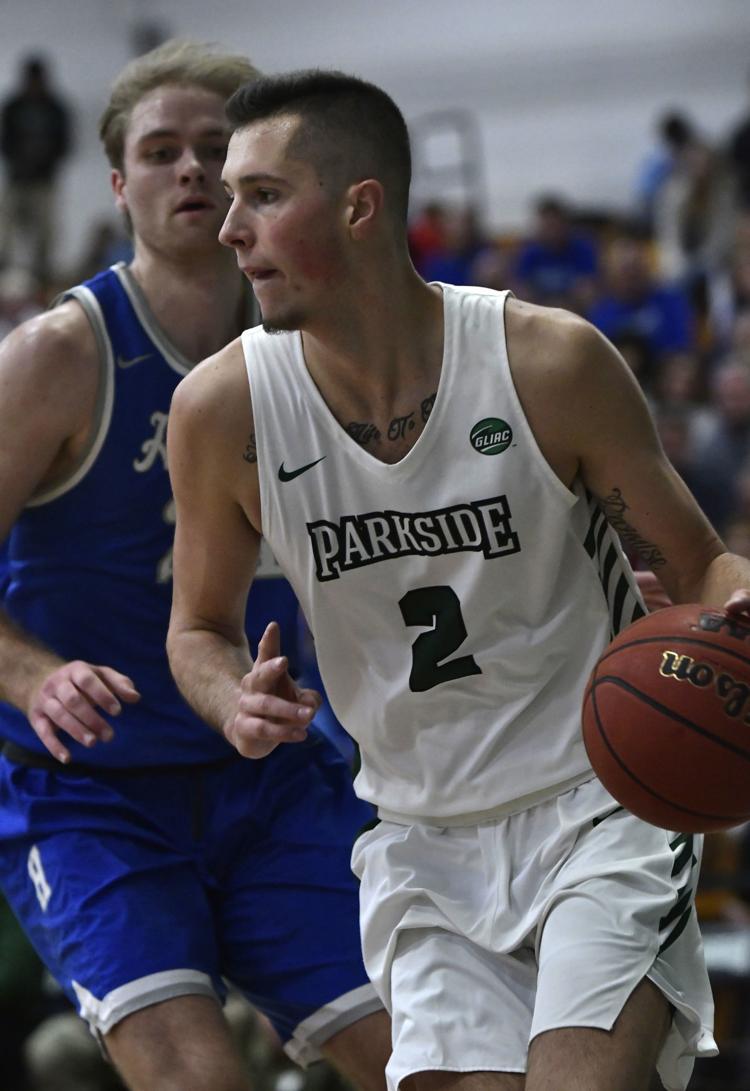 JAZZ MASTER CLASS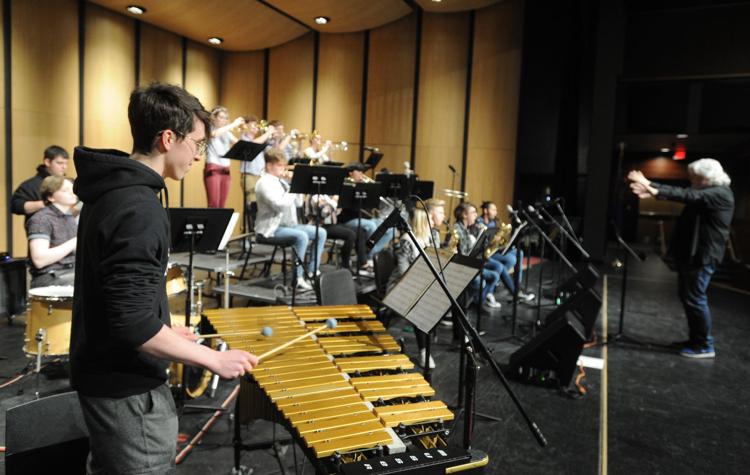 JAZZ MASTER CLASS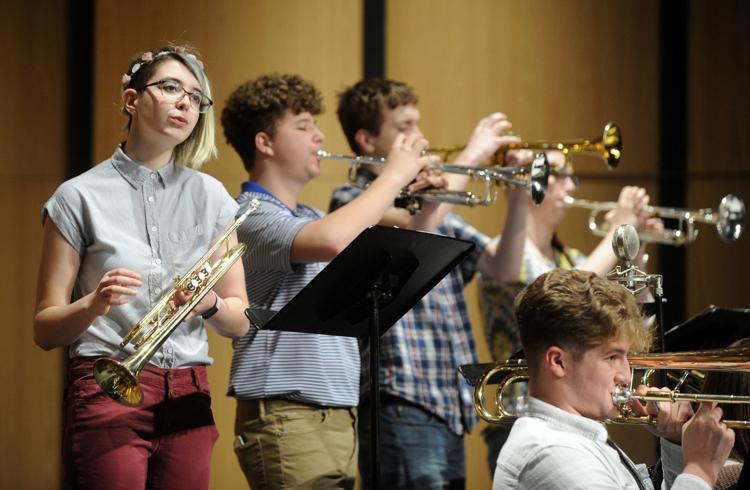 JAZZ MASTER CLASS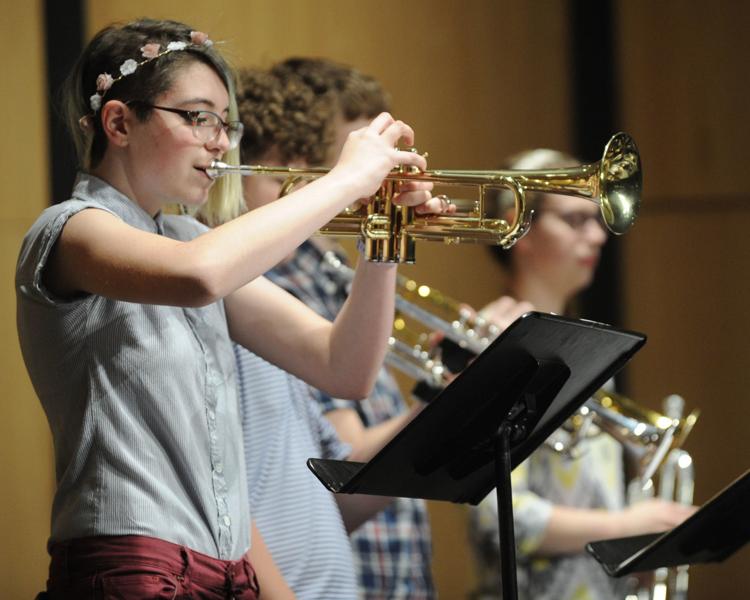 JAZZ MASTER CLASS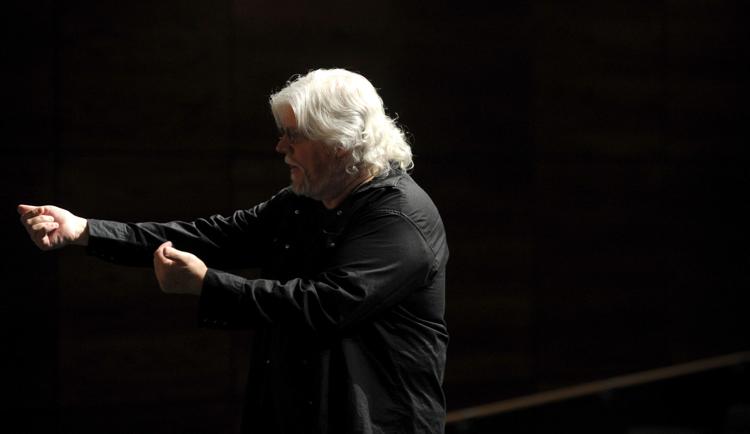 JAZZ MASTER CLASS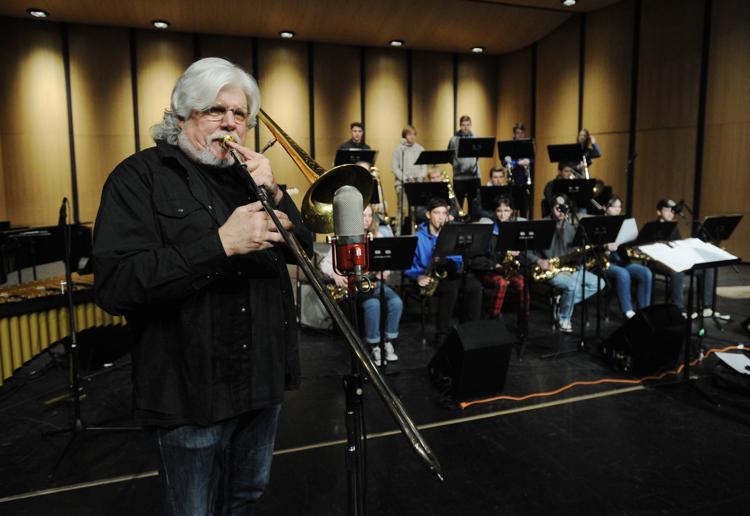 GTC VET HAIRCUT FUNDRAISER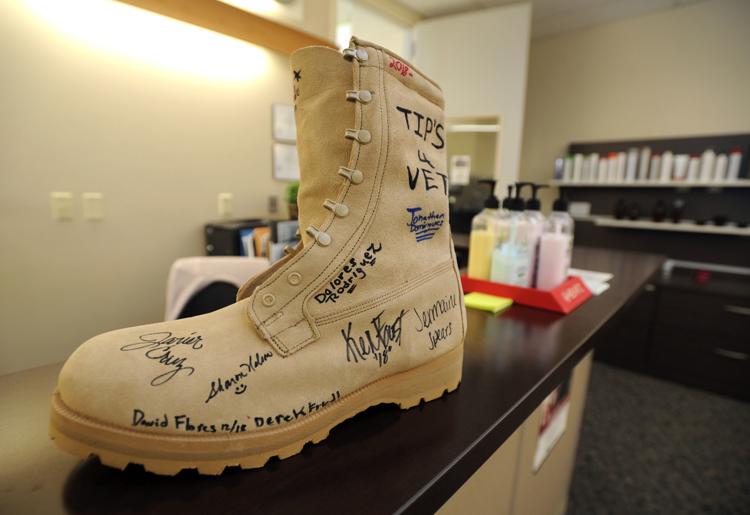 GTC VET HAIRCUT FUNDRAISER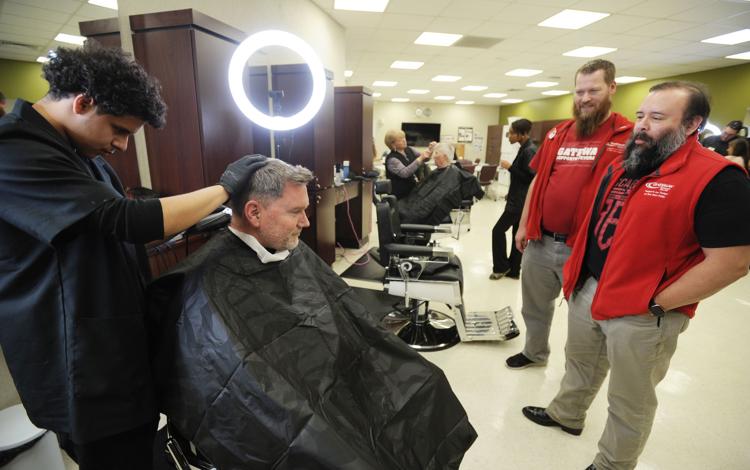 GTC VET HAIRCUT FUNDRAISER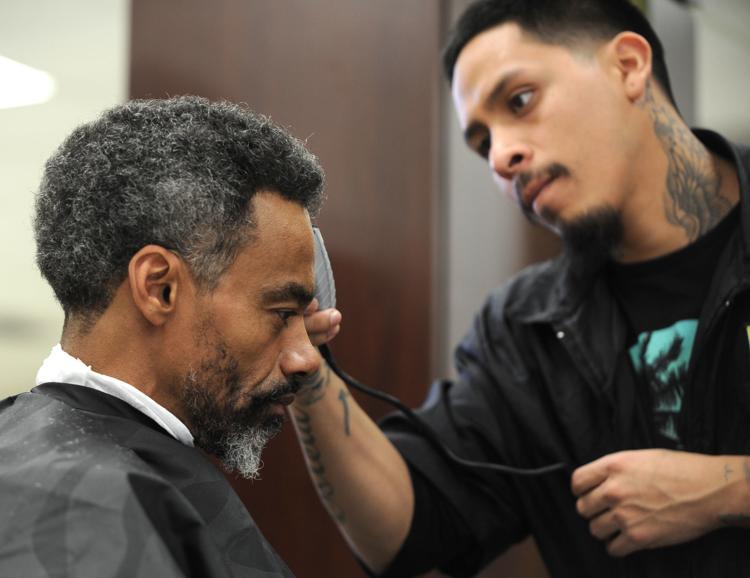 GTC VET HAIRCUT FUNDRAISER