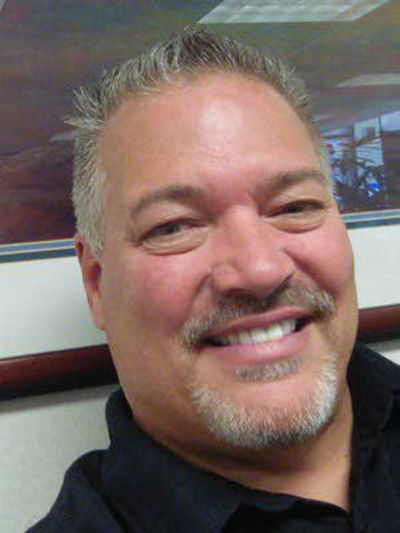 What is one western Kenosha County school's loss is another's gain as David Milz will leave Salem School to be the new administrator at Bristol School.
"I'm extremely excited and honored to return to Bristol School where I once served as principlal," Milz wrote in a press release distributed this week. "Both the school and the community have always been an important part of my life. I look forward to working together with all stakeholders to inspire student growth, learning and success in my role as district administrator."
Milz began his administrative career in 1989 as principal of Randall School.
He then served as principal of Bristol School from 1990-2004. Milz has, most recently, been superintendent of the Salem School District since 2004.
Milz' first day in his new Bristol position will be Monday.
"The Board of Education and administration selected Dr. Milz based upon his personal and professional investment in the Bristol community, along with his many years of administrative leadership," a district announcement reads. "Dr. Milz demonstrates the energy, passion and proven experience that is needed to move our district forward."
Milz will replace Michael Juech, who resigned in July. The resignation agreement obtained Friday through an open records request, states Juech will be paid a lump sum of $43,779 (four months salary) subject to tax withholdings.
The district will also continue to pay his monthly health and dental premium through June 2020, and will contribute to a tax-sheltered annuity an amount equal to the accrued but not used vacation time.
The amount of Milz' salary was not available by press time Friday.
The Salem district had expected Milz would retire at the end of the 2019-20 school year.
The Salem Board of Education will now hire an interim administrator to serve the district while it conducts a search for a permanent replacement.
"The Board's search criteria for a candidate is someone who embodies the mission of our district, who is committed to developing and empowering leaders, and provides the type of leadership which transcends positional presence and tenure," a statement signed by Salem School Board President Dana Powers reads. "We desire an individual who cares about people and is passionate about helping students develop personal skills, academic achievement, creativity, intellectual curiosity, and independent thinking, in order to prepare for a lifetime of productivity, accomplishment and continued learning."