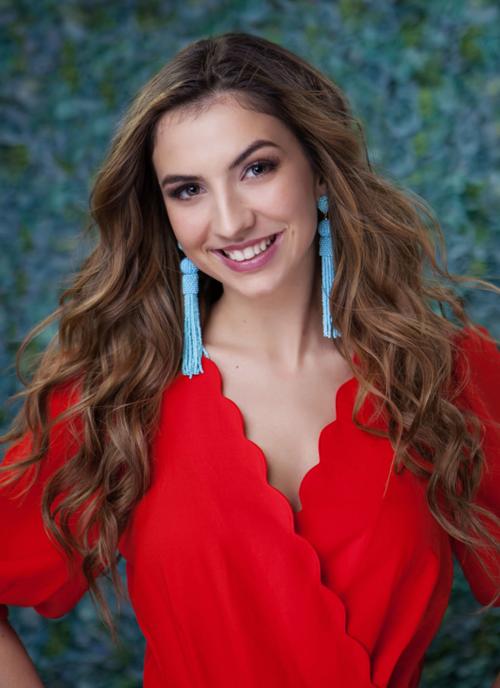 Though she didn't finish as the winner or a semi-finalist in the Miss Wisconsin pageant, Miss Kenosha Lily Karnes still walked away being named Miss Congeniality.
Miss Congeniality is an award voted upon by the contestants and is given to the contestant they believe best embodies the spirit of the competition and has a great attitude and mindset.
Means a lot
Earning this honor meant a lot to Karnes, especially after all of the time she spent with her fellow competitors.
"It's amazing that after spending a week with each other, (the other competitors) voted for me," Karnes said. "When I got there, I opened myself up to the other girls, and I was myself. I think that made others comfortable to be themselves too."
Helping others
Being herself was something that Karnes was no stranger to during her run through the pageant circuit. Karnes said the most important part of her doing the pageants was the impact she made talking about mental health.
"A lot of people have reached out to me to talk about their situation," Karnes said.
Karnes, who graduated from St. Joseph Catholic Academy earlier this month, has been open about her own struggles.
As a freshman in high school, Karnes' life took a dark turn when she stopped hanging out with friends and doing the things she loved.
With the help of her parents and a counselor, she was diagnosed with depression, anxiety and attention deficit hyperactivity disorder.
Competing to become Miss Kenosha was a way for her to spread her platform of mental health awareness and stopping the stigma that surrounds mental illness.
Karnes talked to people of all ages, but it was her conversations with kids that meant the most to her as well as being able to see the impact she made with them.
Competing at the Miss Wisconsin pageant was, Karnes said, probably the best week of her entire life.
However, she is still unsure about whether she will compete again next year.
Lily Karnes Miss Kenosha waves at bike races.jpg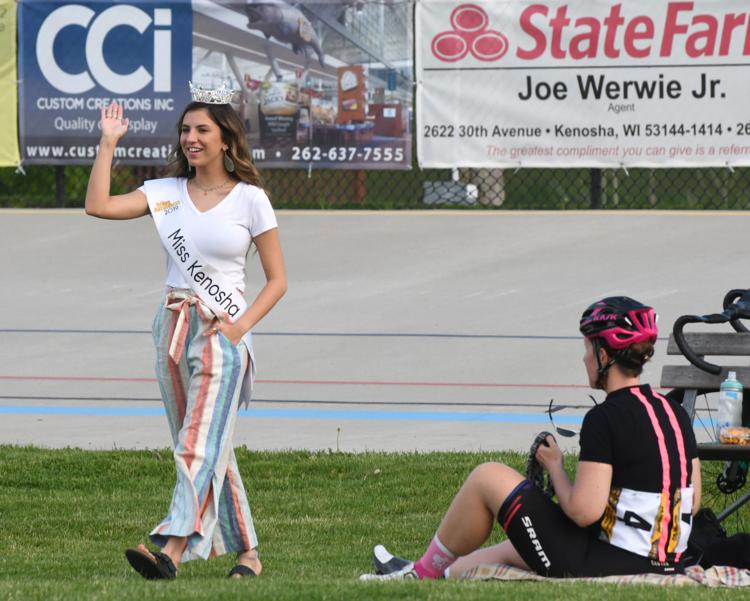 Lily Karnes Miss Kenosha with Girl Scouts.jpg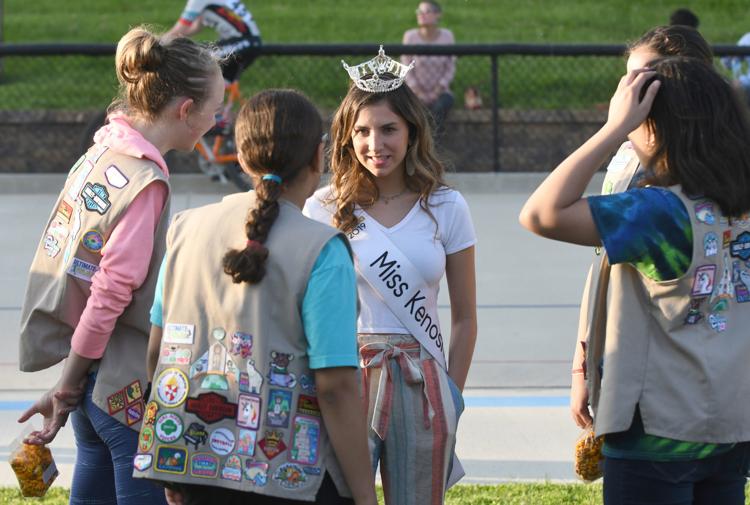 MISS KENOSHA AT THE VELODROME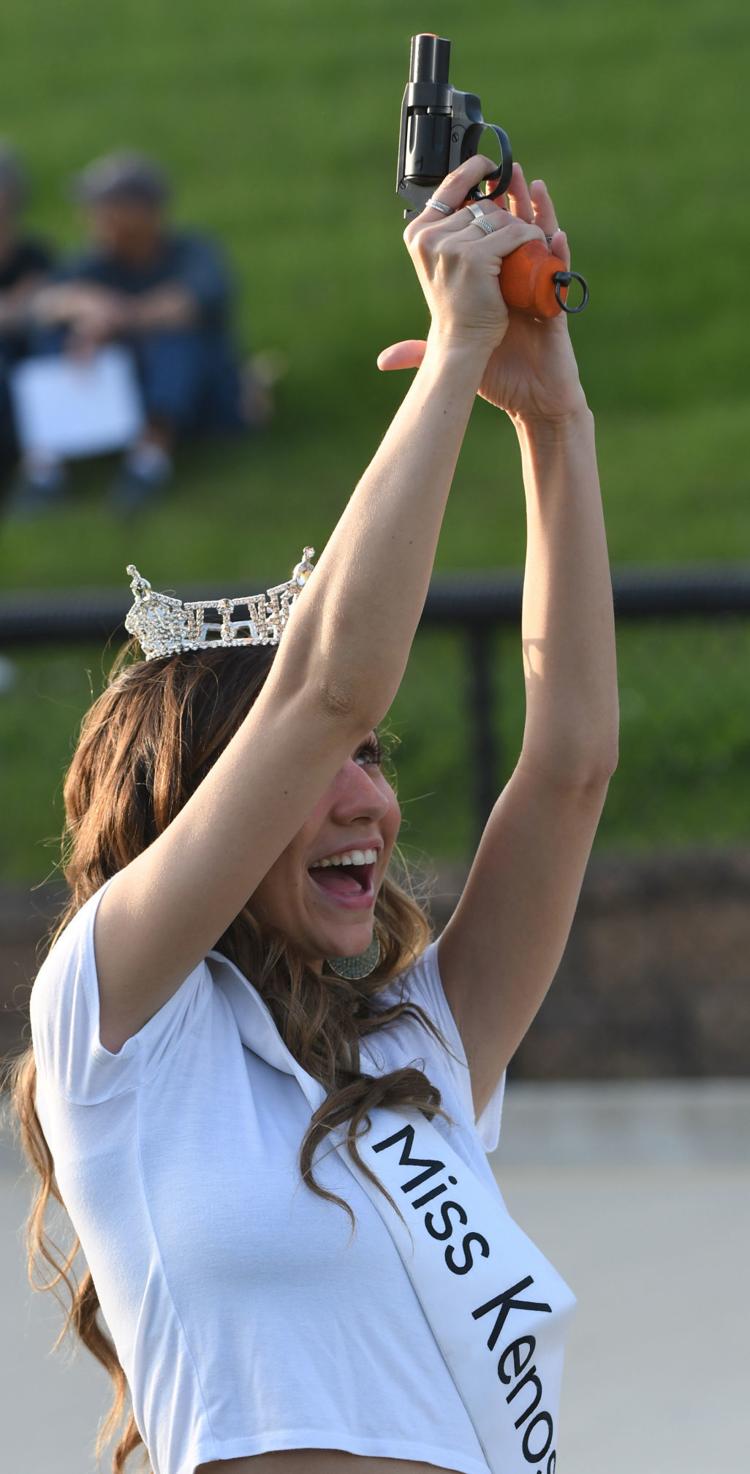 Lily Karnes Miss Kenosha.jpg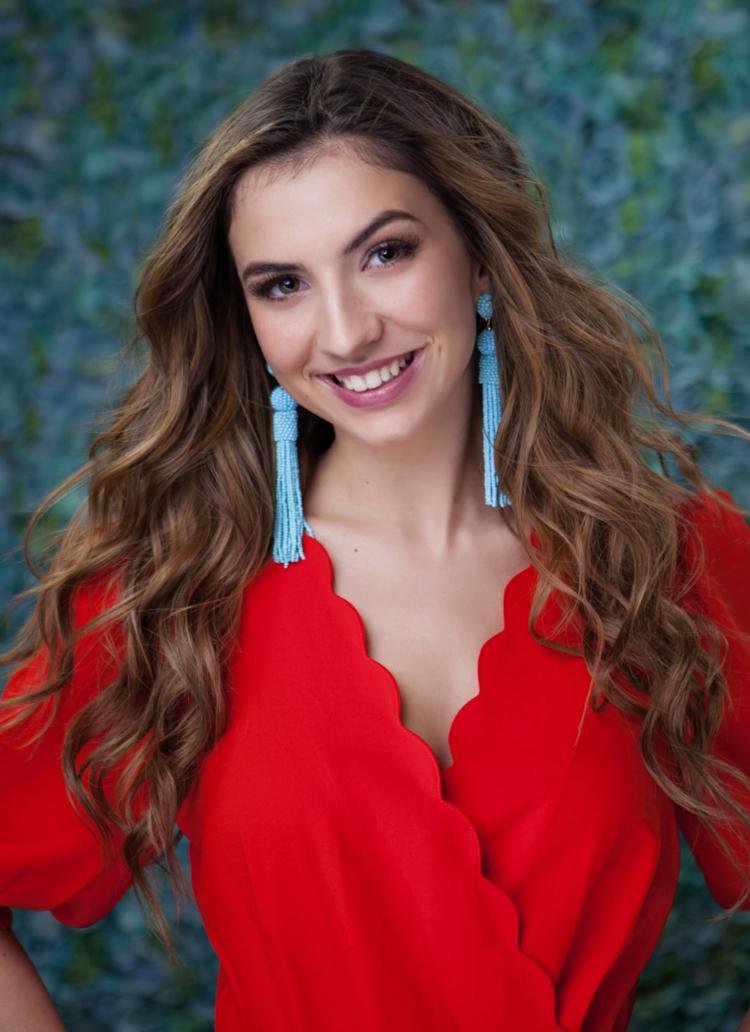 Lily Karnes Miss Kenosha aerial.jpg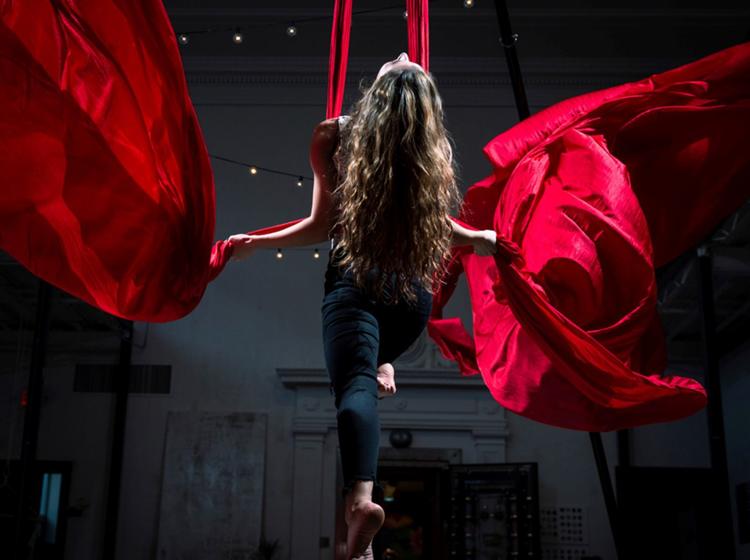 Lily Karnes Miss Kenosha 2019.jpg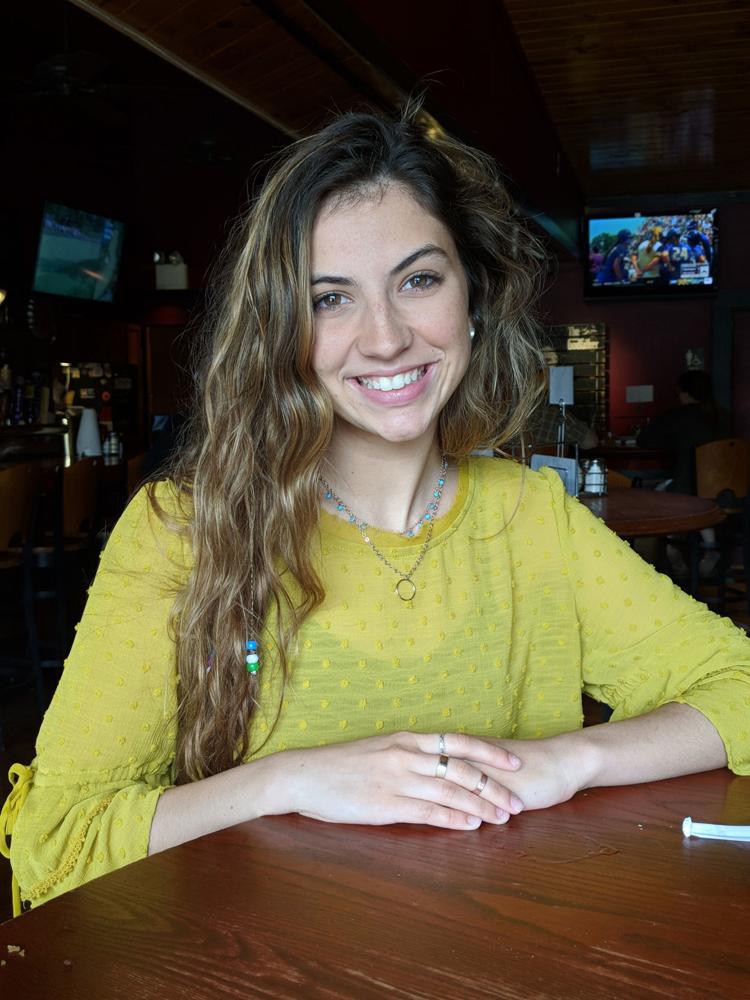 STJ GRADUATION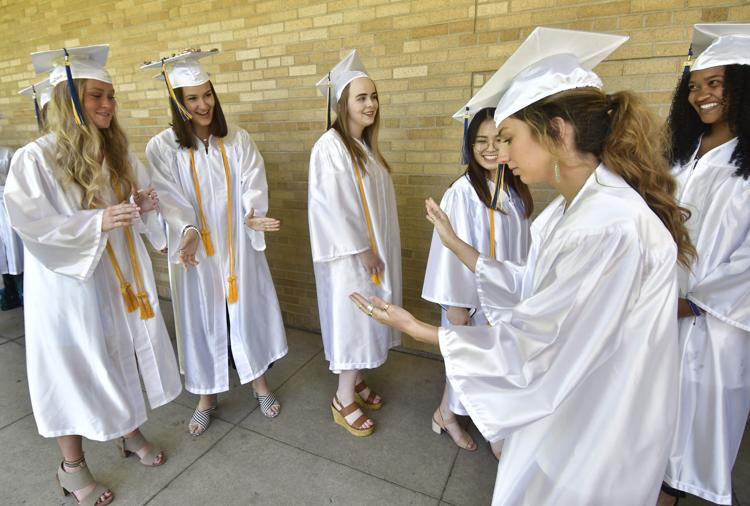 MENTAL HEALTH VIGIL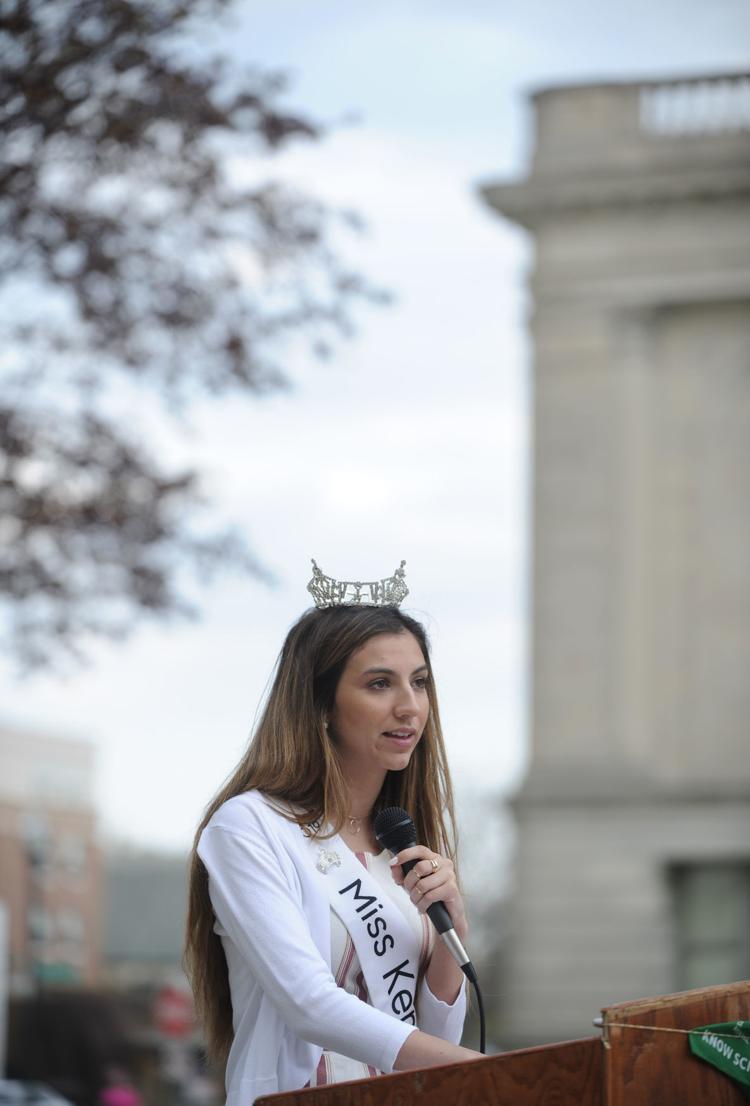 MENTAL HEALTH VIGIL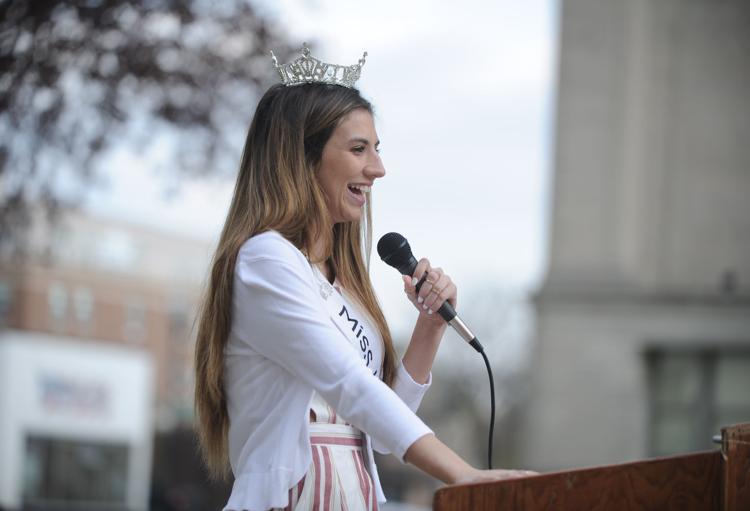 Miss Kenosha 2019 Lily Karnes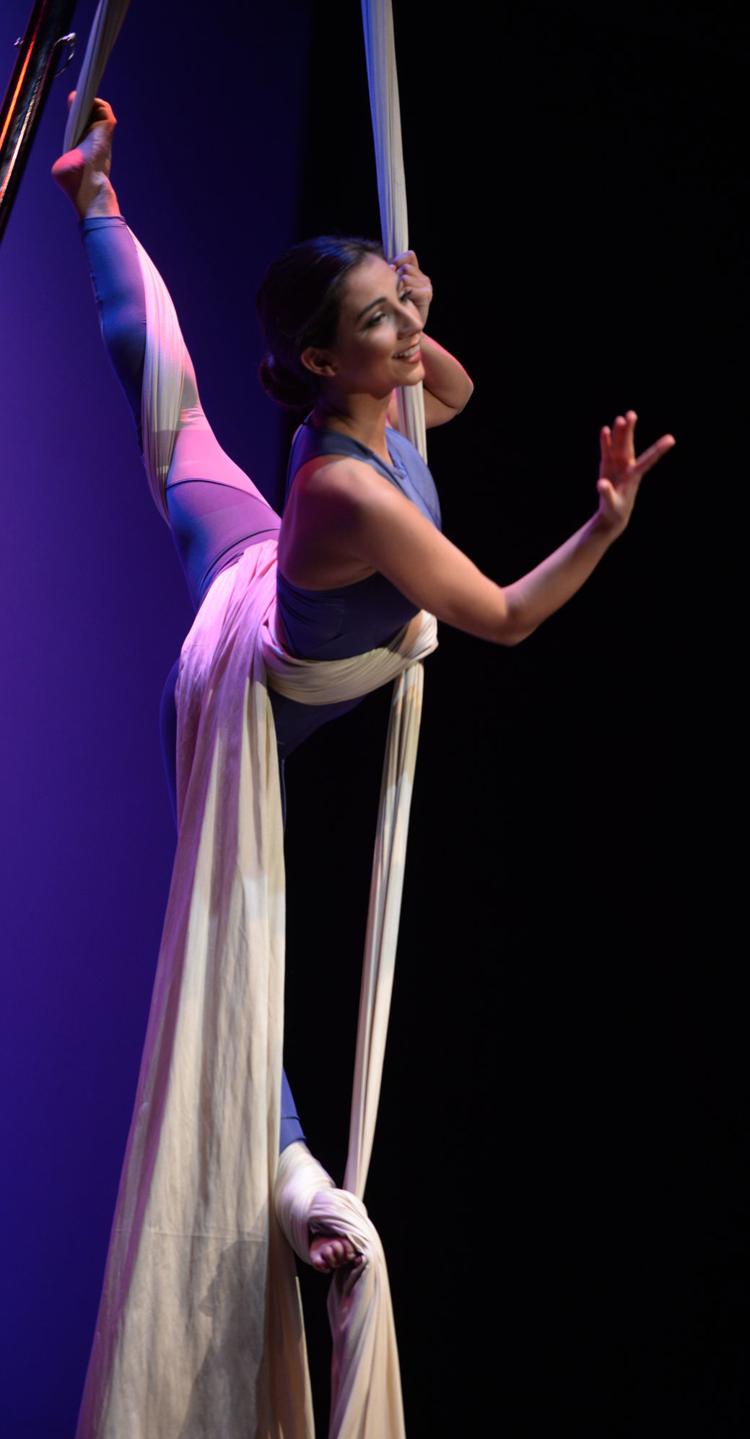 Miss Kenosha 2019 Lily Karnes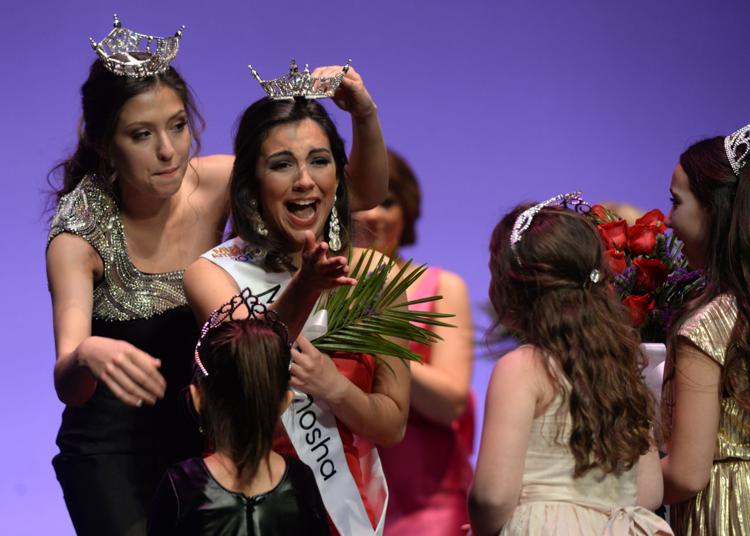 Miss Kenosha 2019 Lily Karnes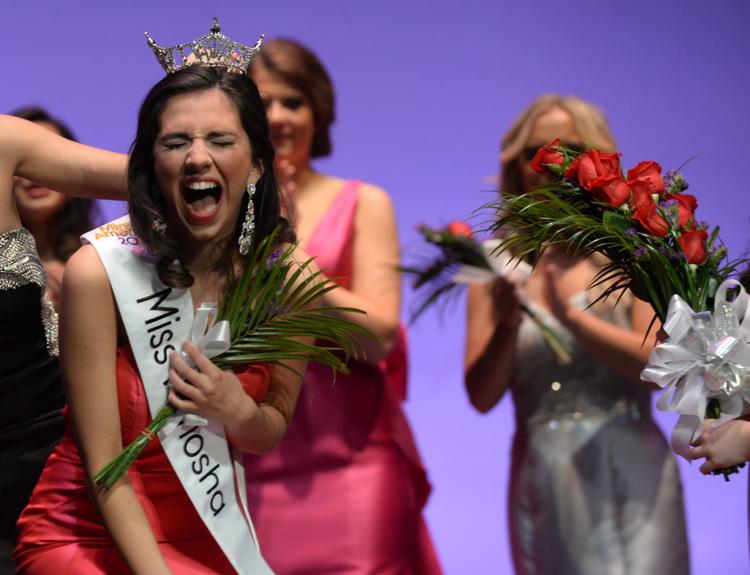 Miss Kenosha - Lily Karnes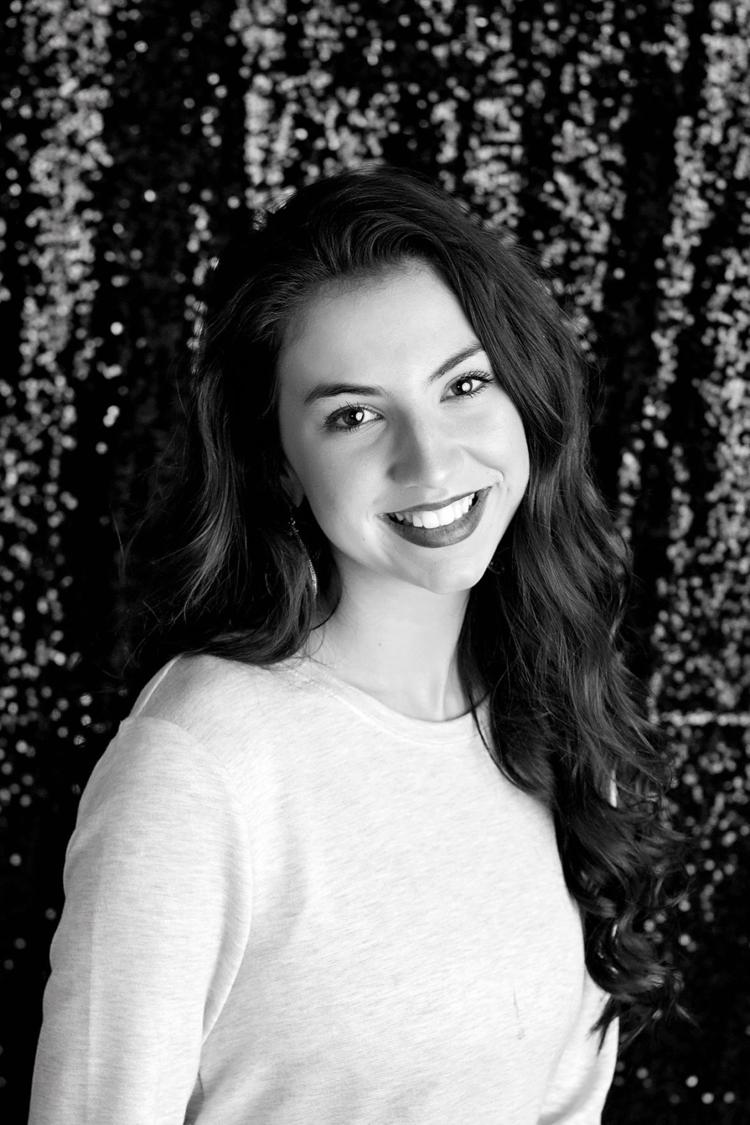 Get local news delivered to your inbox!
Subscribe to our Daily Headlines newsletter.