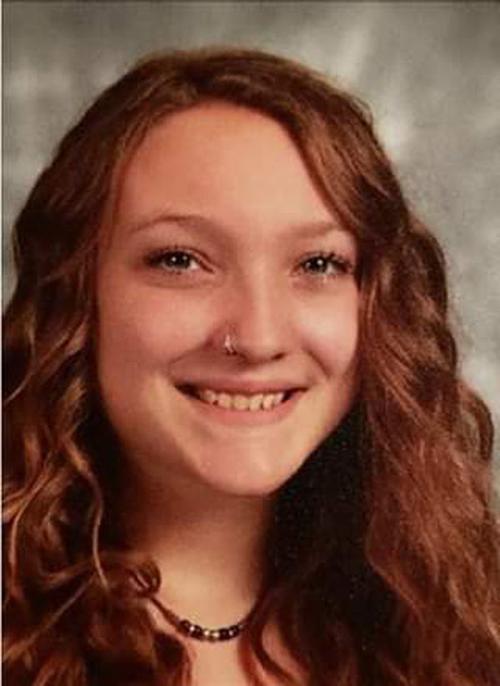 A missing Central High School student was found safe in Union Grove Monday morning.
The Lake County, Ill., Sheriff's Department had been searching for 16-year-old Emma Roberts, an Antioch resident, since Wednesday.
The teen was last seen that day leaving Central High School in Paddock Lake where she is a student. She is believed to have stopped at her home that afternoon before going missing.
According to a statement on social media, detectives located Roberts at a residence on the 1400 block of 11th Avenue in Union Grove Monday morning after learning she could be in the community.
"She is safe and uninjured," according to a statement from the department.
"The Lake County Sheriff's office thanks the thousands of people from across the country who shared Emma's information or called with possible sighting information in an attempt to locate her."
PUBLIC MUSEUM DYNAMITE DINOSAURS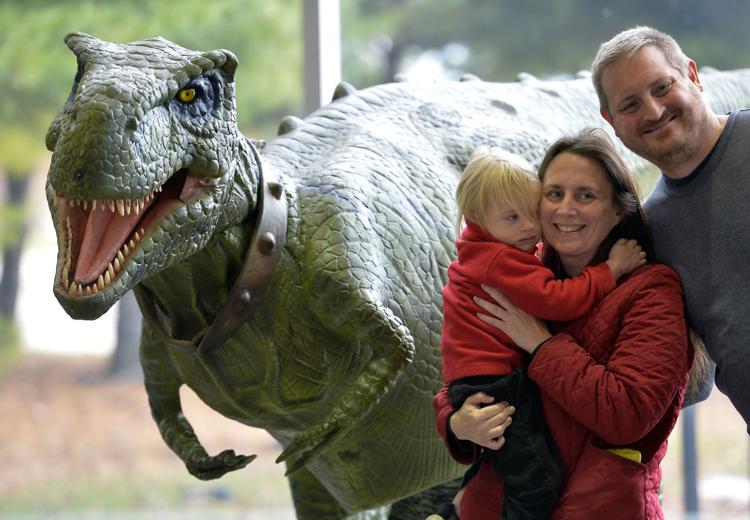 PUBLIC MUSEUM DYNAMITE DINOSAURS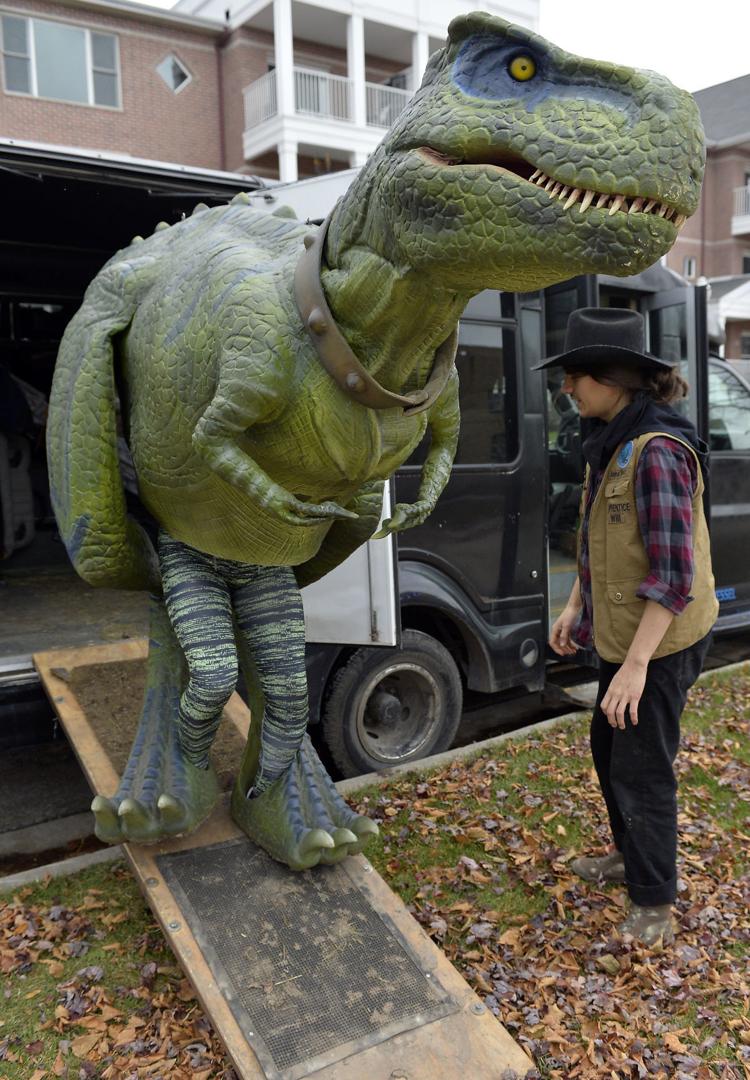 PUBLIC MUSEUM DYNAMITE DINOSAURS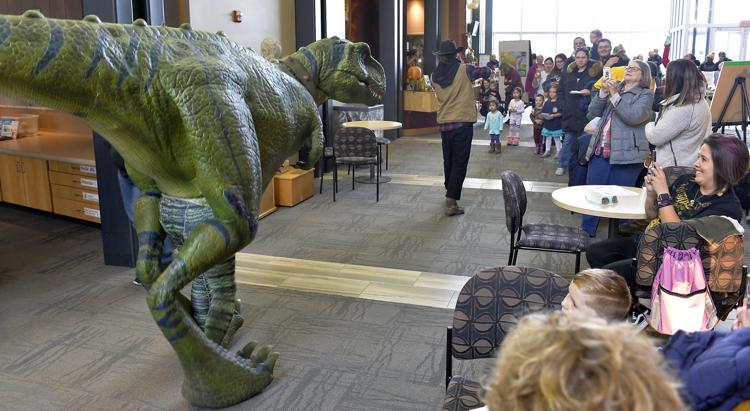 PUBLIC MUSEUM DYNAMITE DINOSAURS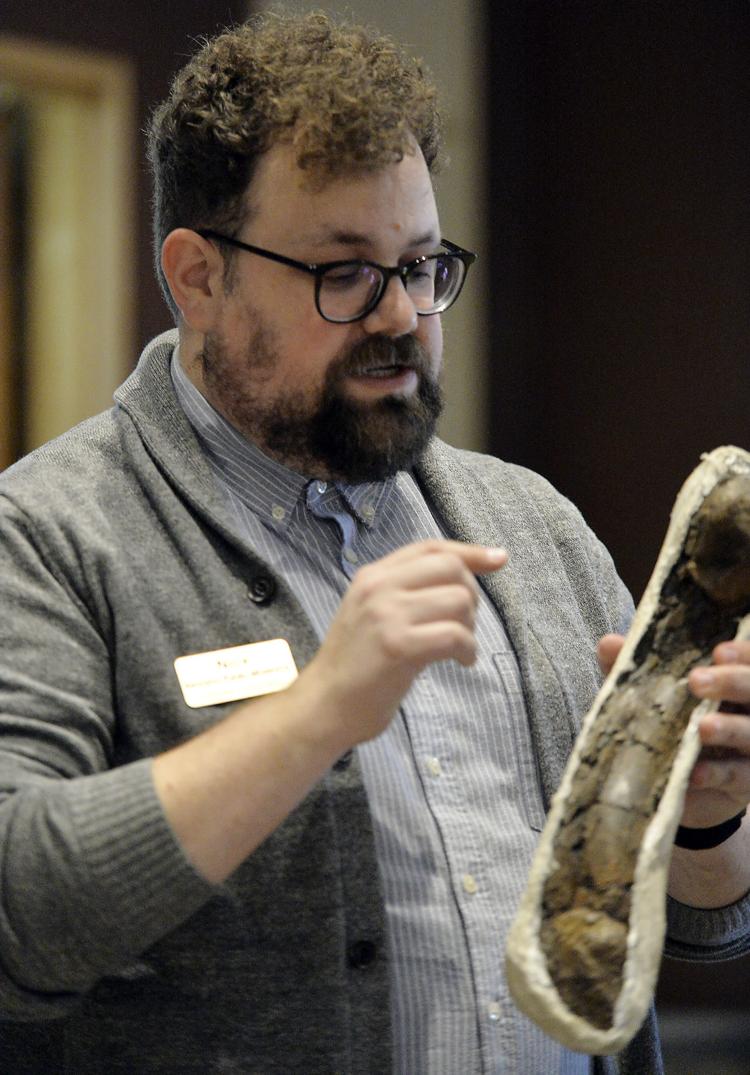 PUBLIC MUSEUM DYNAMITE DINOSAURS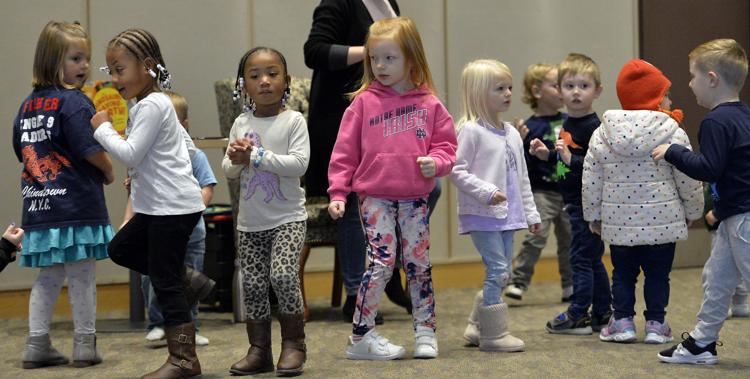 TREMPER VS VERONA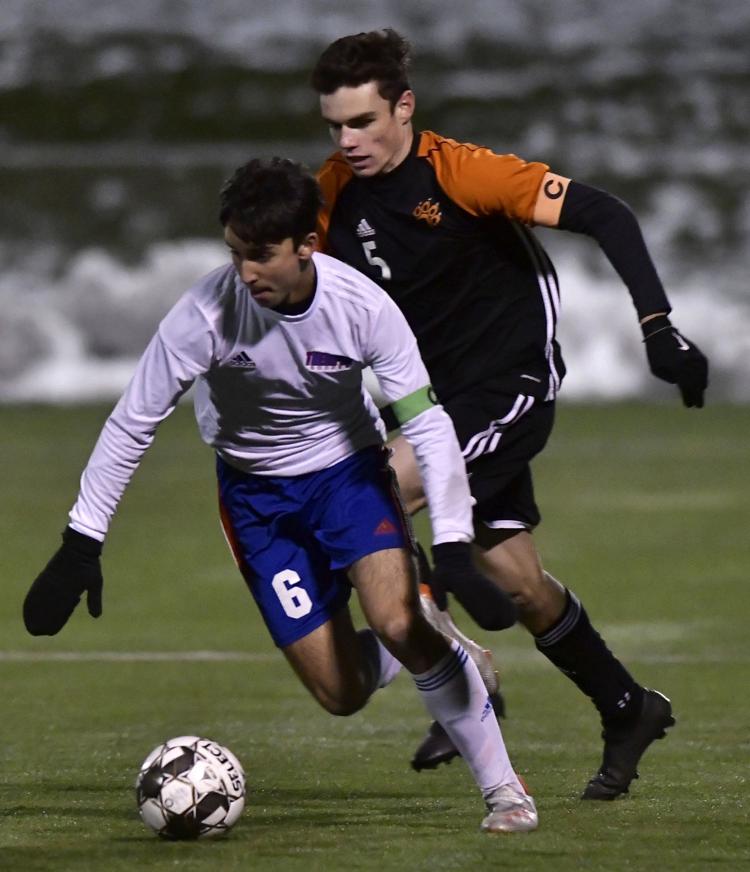 TREMPER VS VERONA
TREMPER VS VERONA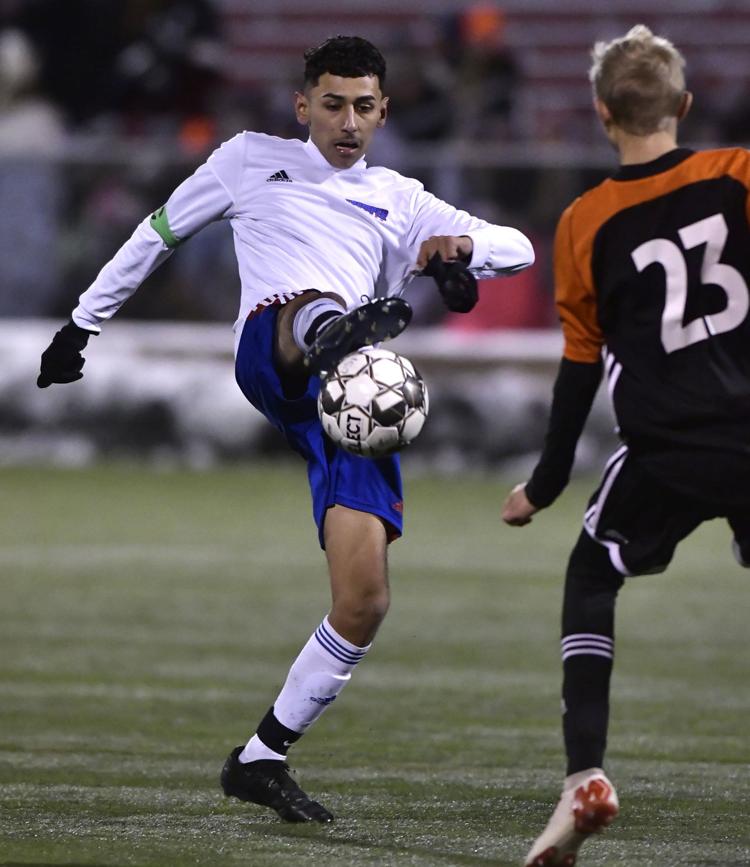 TREMPER VS VERONA
TREMPER VS VERONA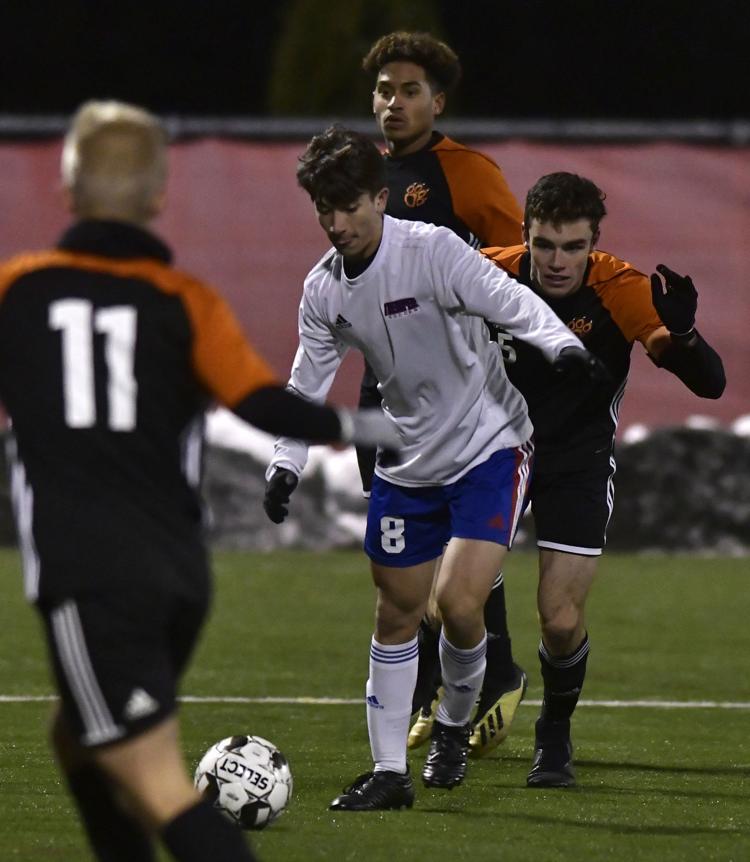 TREMPER VS VERONA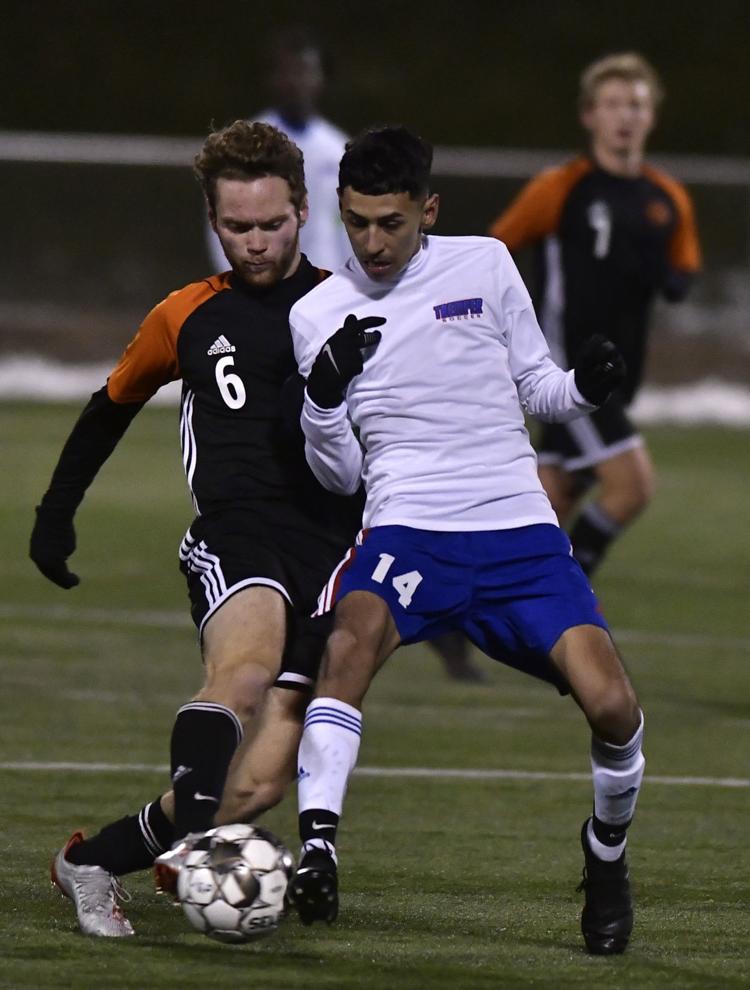 TREMPER VS VERONA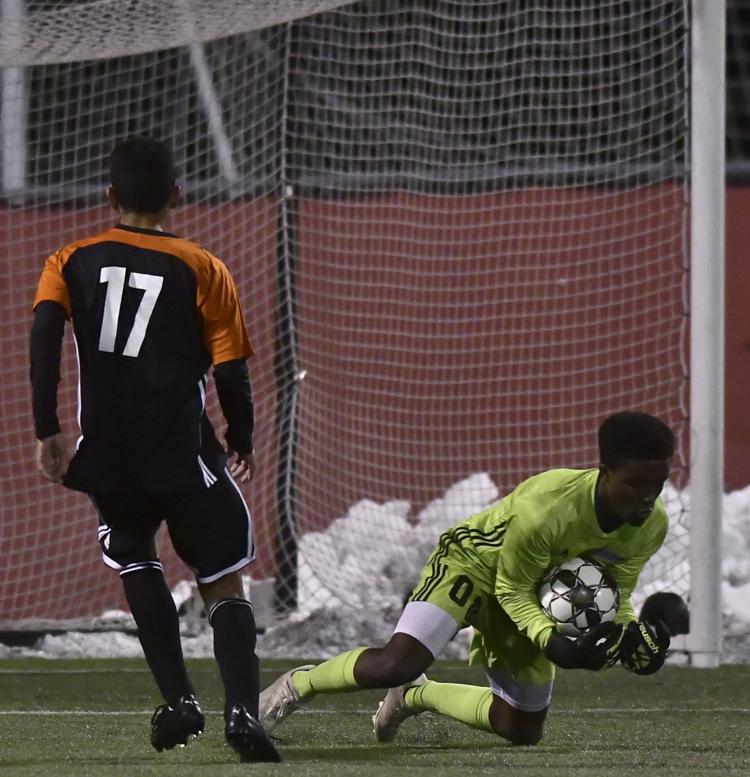 TREMPER VS VERONA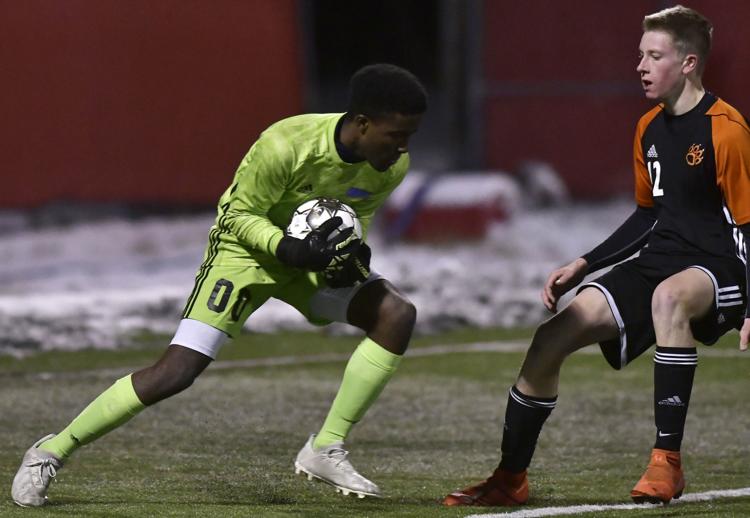 TREMPER VS VERONA
TREMPER VS VERONA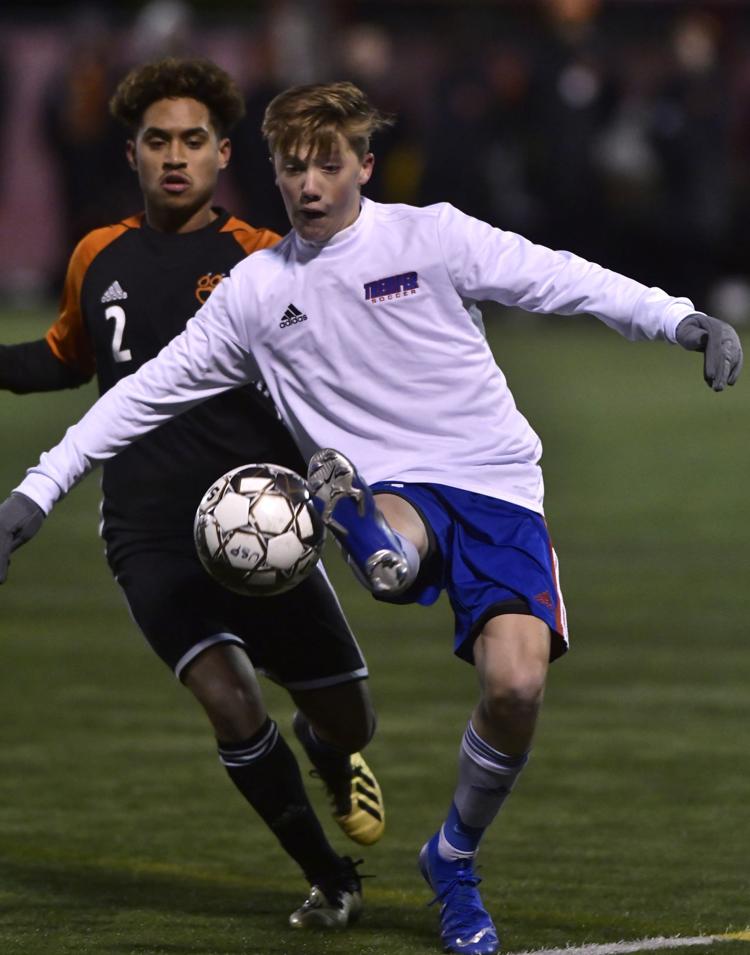 TREMPER VS VERONA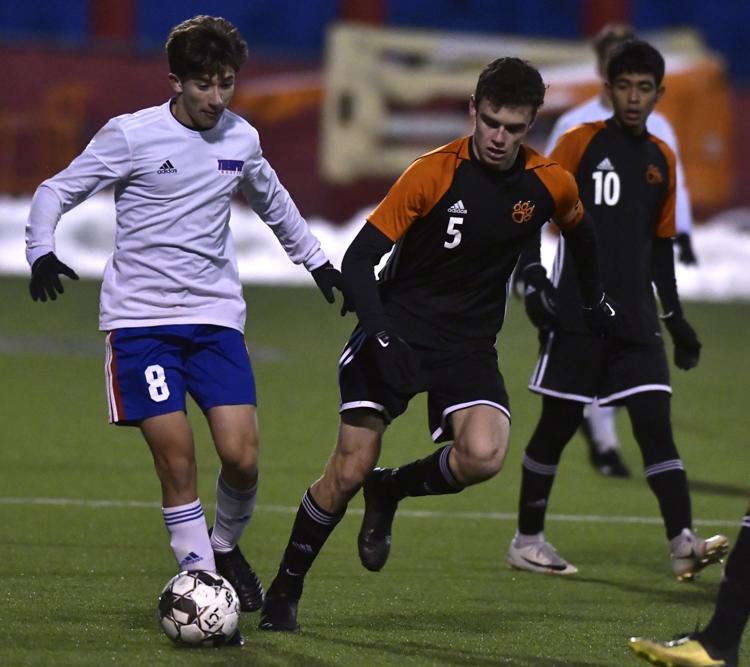 TREMPER VS VERONA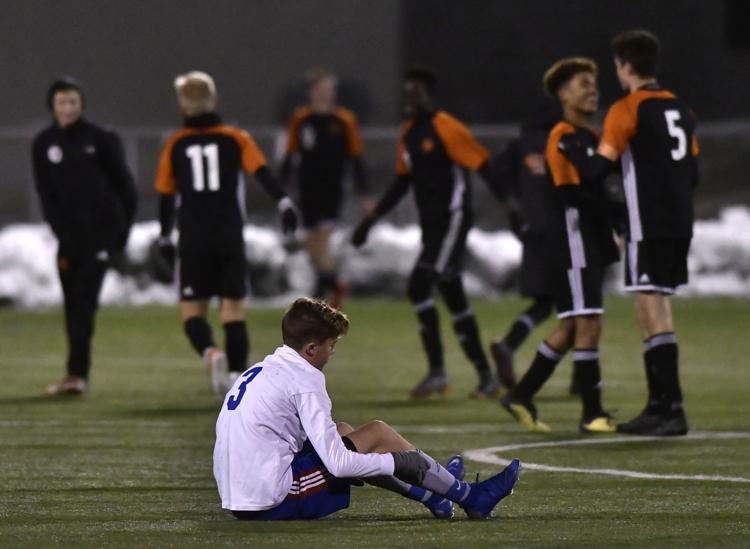 TREMPER VS VERONA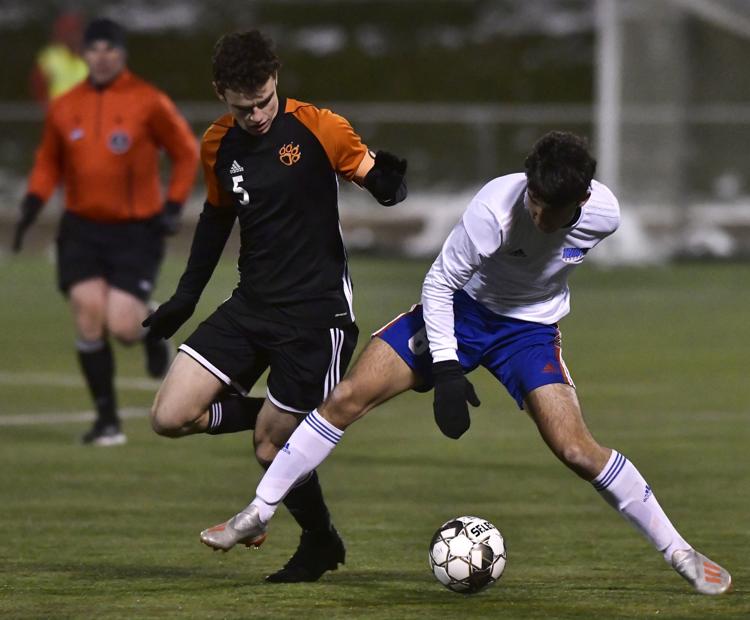 OVATION AWARDS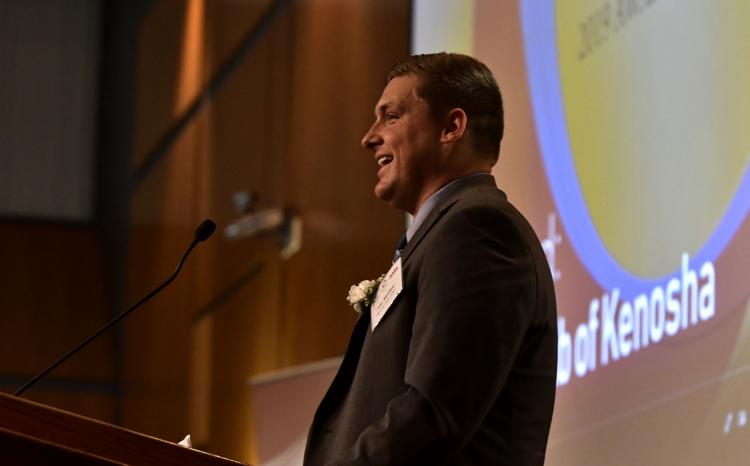 OVATION AWARDS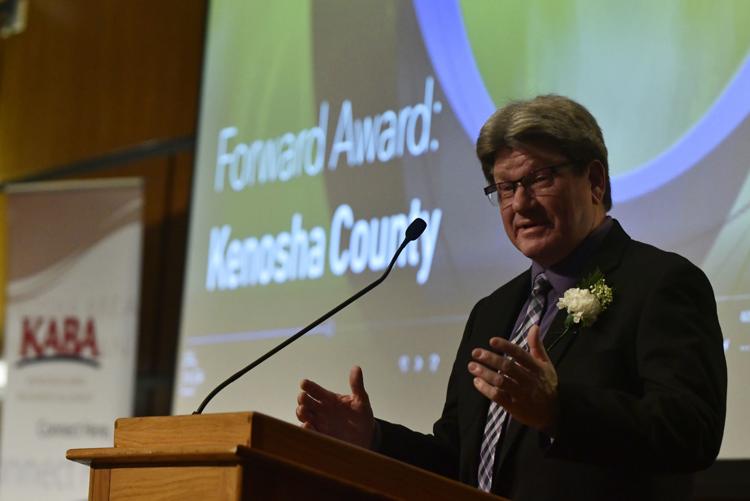 OVATION AWARDS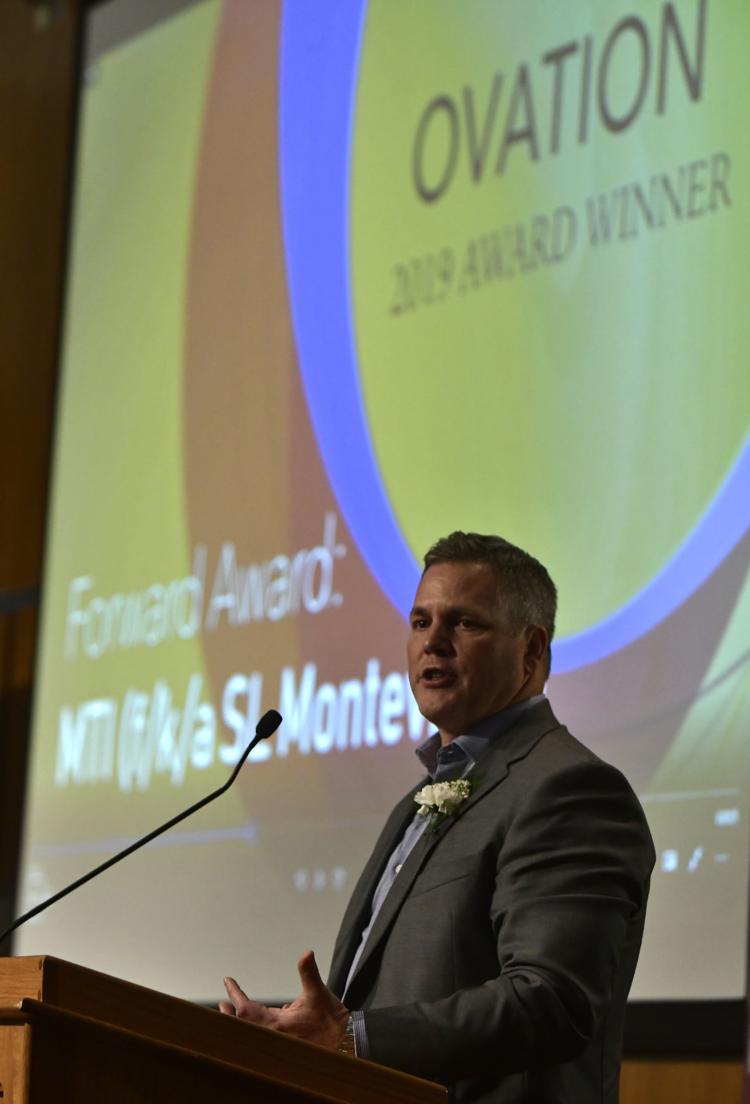 OVATION AWARDS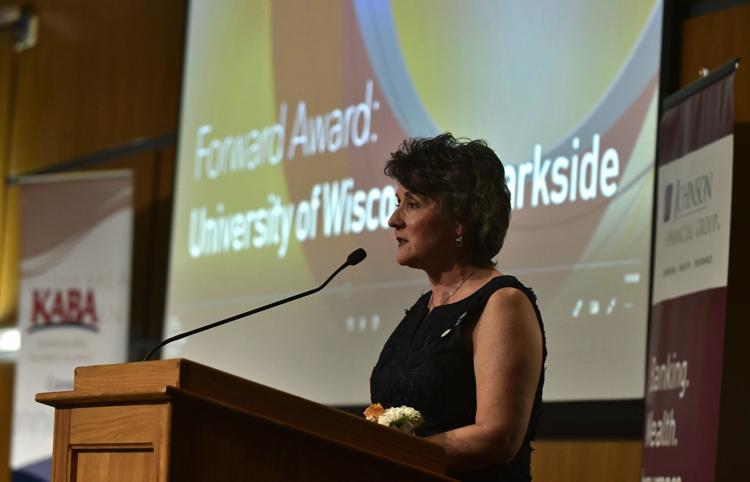 OVATION AWARDS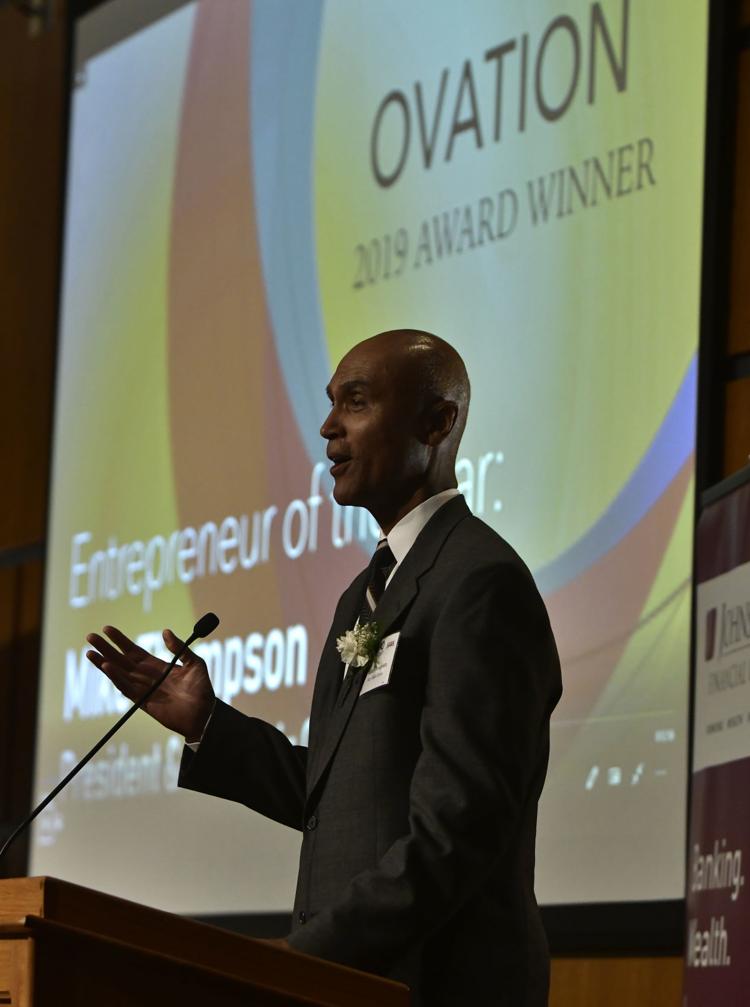 OVATION AWARDS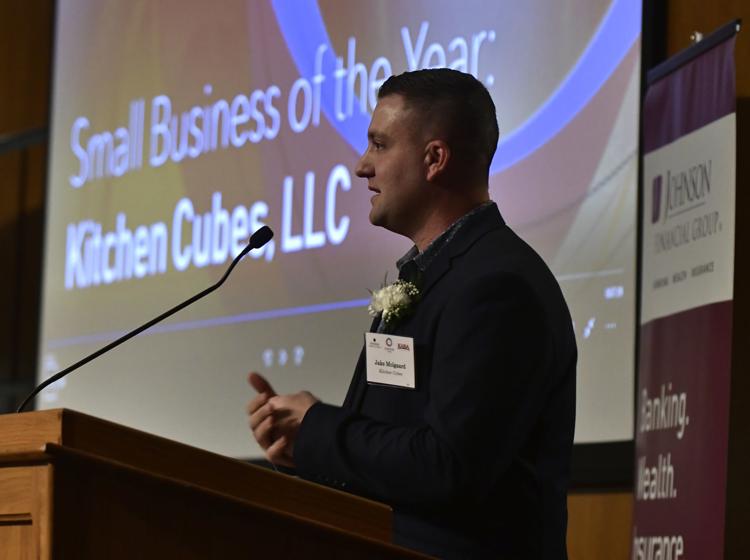 OVATION AWARDS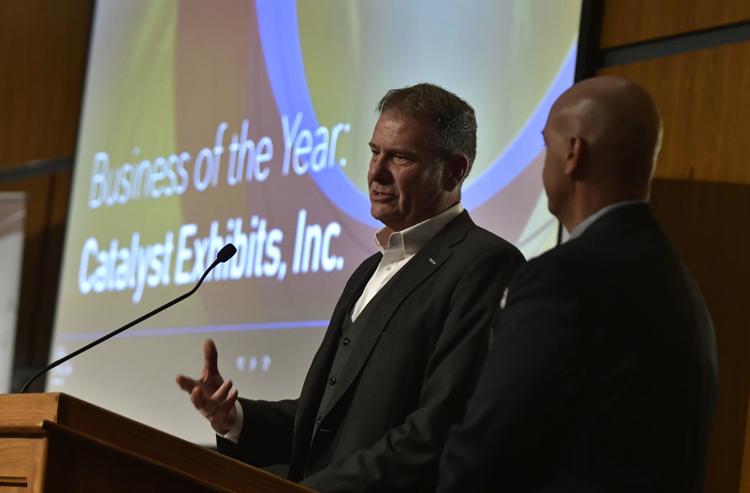 OVATION AWARDS