In a city with no shortage of grocery stores, Allendale resident Shannon Pickos lives in a virtual food desert.
"There's really nothing nearby," Pickos said. "We go to Walgreens a lot of the time."
Pickos was one of several local residents who shopped at The Hunger Task Force Mobile Market on Tuesday at the Kenosha County Job Center, 8600 Sheridan Road.
The Mobile Market, a grocery store on wheels, offers convenient access to fresh and healthy foods at a 25% discount throughout southeastern Wisconsin.
It was the first of a dozen stops planned in Kenosha for January and February.
The trailer is stocked with a variety of more than 40 seasonal fruits and vegetables, eggs, meat, dairy and other sources of protein through a partnership with Malicki's Piggly Wiggly of Oak Creek and Mount Pleasant.
"We're really excited to launch the Mobile Market here in Kenosha," said Jonathan Hansen, director of development at Hunger Task Force.
"This is a program that is meant to literally bring the grocery store to areas of high need where there is no access to fresh, healthy foods."
In recent years, Kenosha witnessed the closing of numerous grocery and department stores.
Save-a-Lot, 4216 52nd St.; Brass Neighborhood Pick 'n Save, 1901 63rd St.; and Piggly Wiggly Fresh Market in Sun Plaza, 3500 52nd St., were easily accessible to many of the city's low-income families. All have closed their doors.
Kmart, 4100 52nd St., recently announced plans to shut down this winter. Shopko, 5300 52nd St., ceased its local operations last spring. and Piggly Wiggly, 2215 80th St., closed last summer.
Walmart, Meijer, Aldi, Woodman's, Pick 'n Save, Piggly Wiggly, Festival Foods, GFS Marketplace and others remain in an ultra-competitive and ever-evolving industry, which also includes wholesalers Costco and Sam's Club.
However, those stores are located mostly on the outer edges of the city.
"We have some smaller bodegas in the 10th District, which fits a need, but I think we need something more," said Ald. Anthony Kennedy, one of several elected officials and community leaders who attended the event. "There's always talk about bringing a grocery store to the 10th District. Until that happens, I'm hoping this mobile store can fill a need."
Hunger Task Force works closely with The Sharing Center Food Bank in Trevor to share and provide resources for its residents. Nearly 14 percent of Kenosha County residents are living in poverty. About 12 percent of them receive FoodShare, which gives low-income families the opportunity to buy nutritious foods.
The Mobile Market accepts debit cards, credit cards and Quest Electronic Benefit Transfer (EBT). Cash is not accepted.
"I'm really grateful to have the Mobile Market here," said Sharon Pomaville, executive director at The Sharing Center. "The more I watched it and the more they did their thing, the more it became obvious that this could really be a good resource for our community, especially when it's difficult to get to a grocery store."
SOUTHWEST LIBRARY DIA DE REYES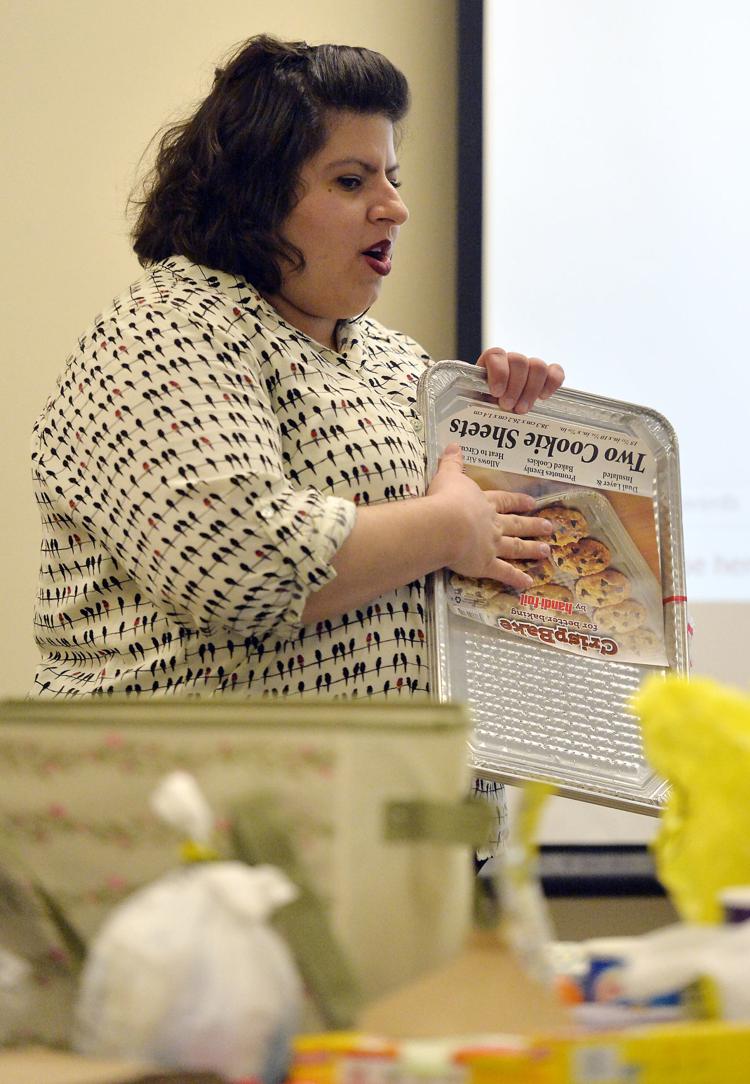 SOUTHWEST LIBRARY DIA DE REYES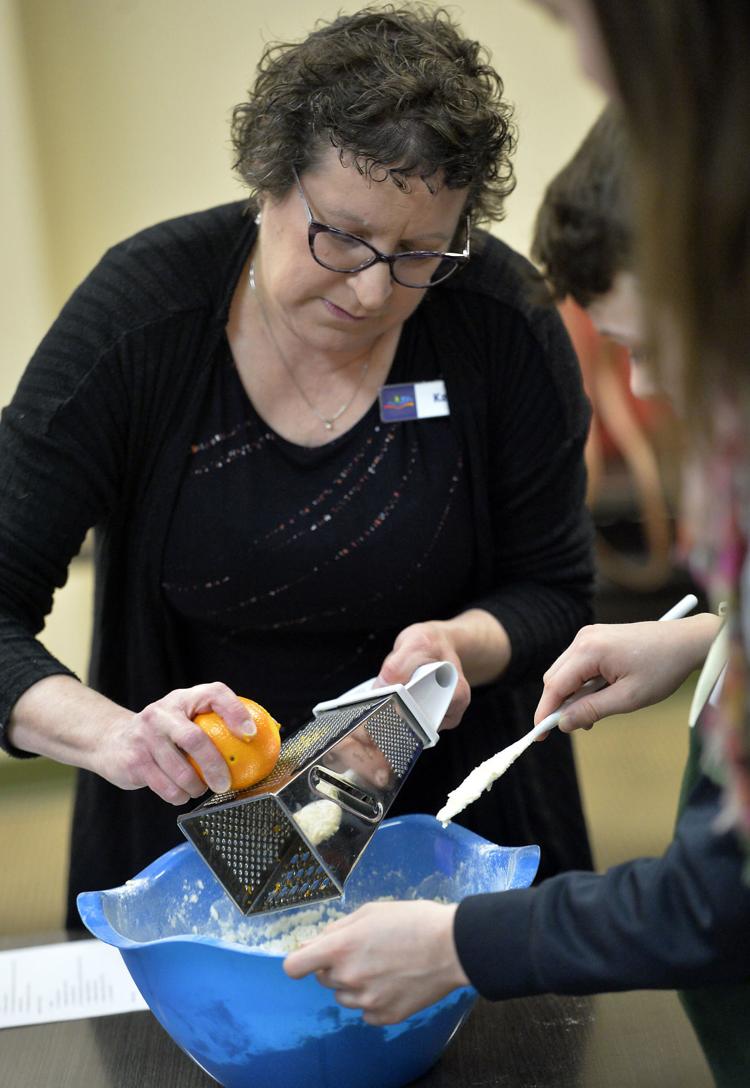 SOUTHWEST LIBRARY DIA DE REYES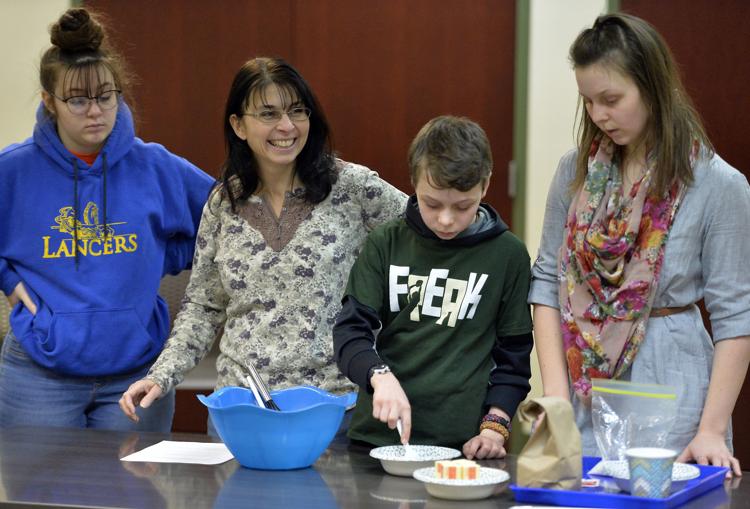 SOUTHWEST LIBRARY DIA DE REYES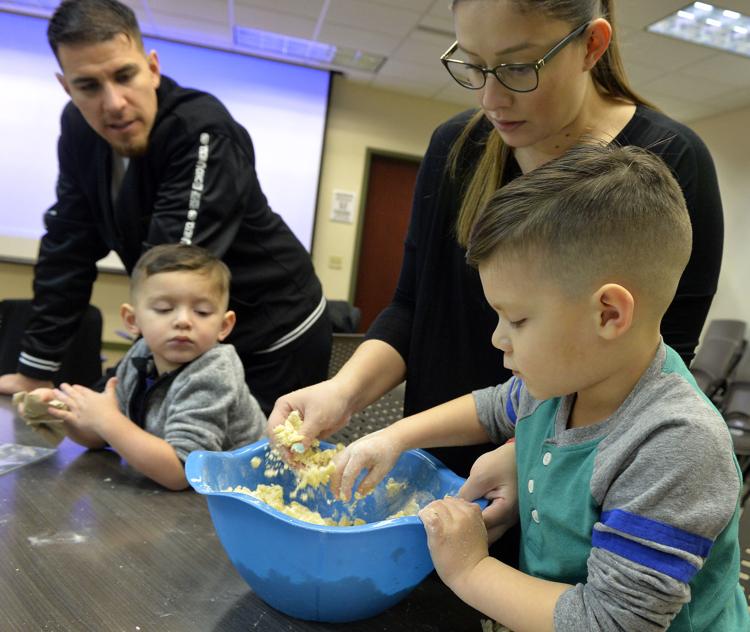 SOUTHWEST LIBRARY DIA DE REYES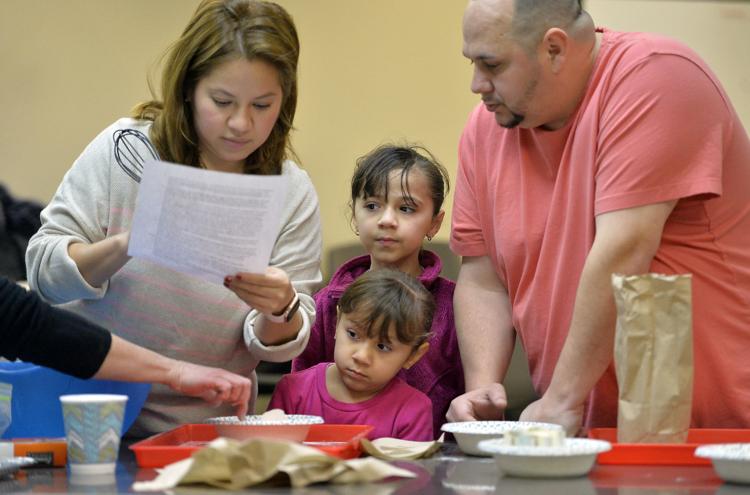 SOUTHWEST LIBRARY DIA DE REYES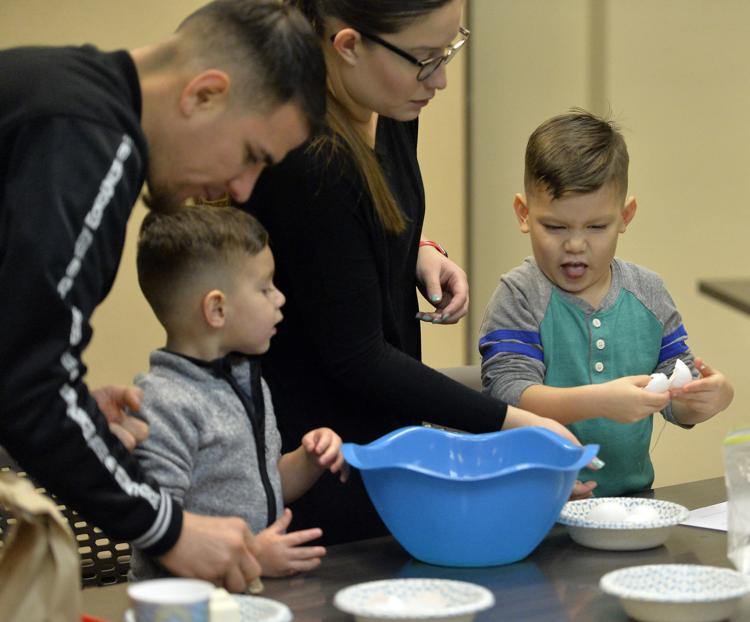 BASKETBALL UW-PARKSIDE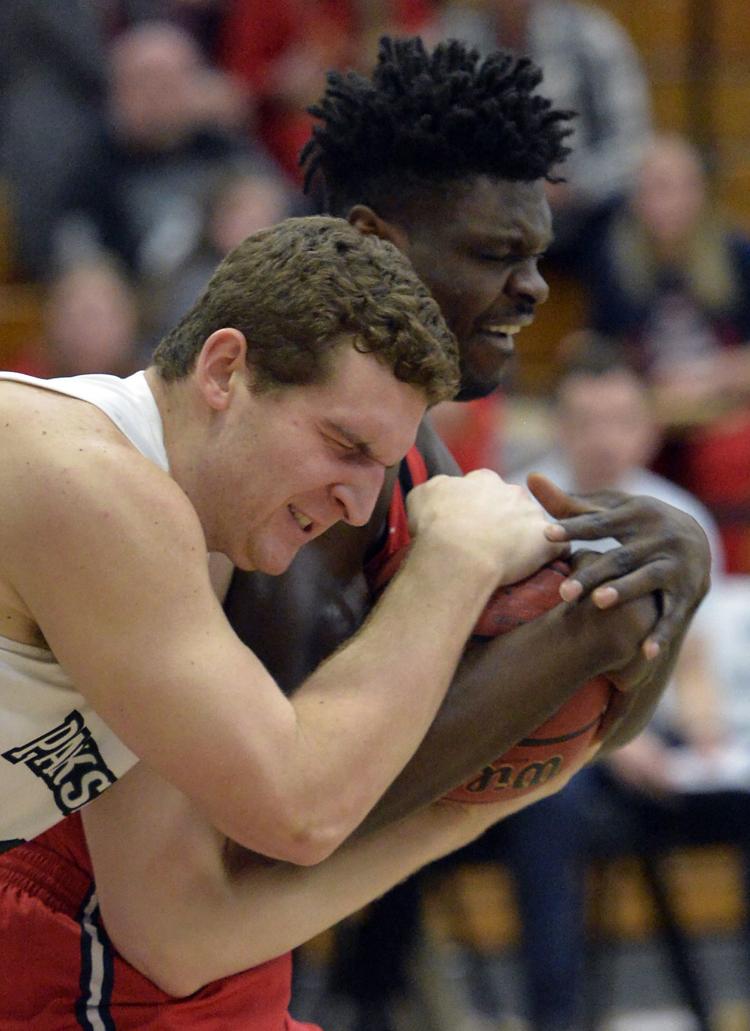 BASKETBALL UW-PARKSIDE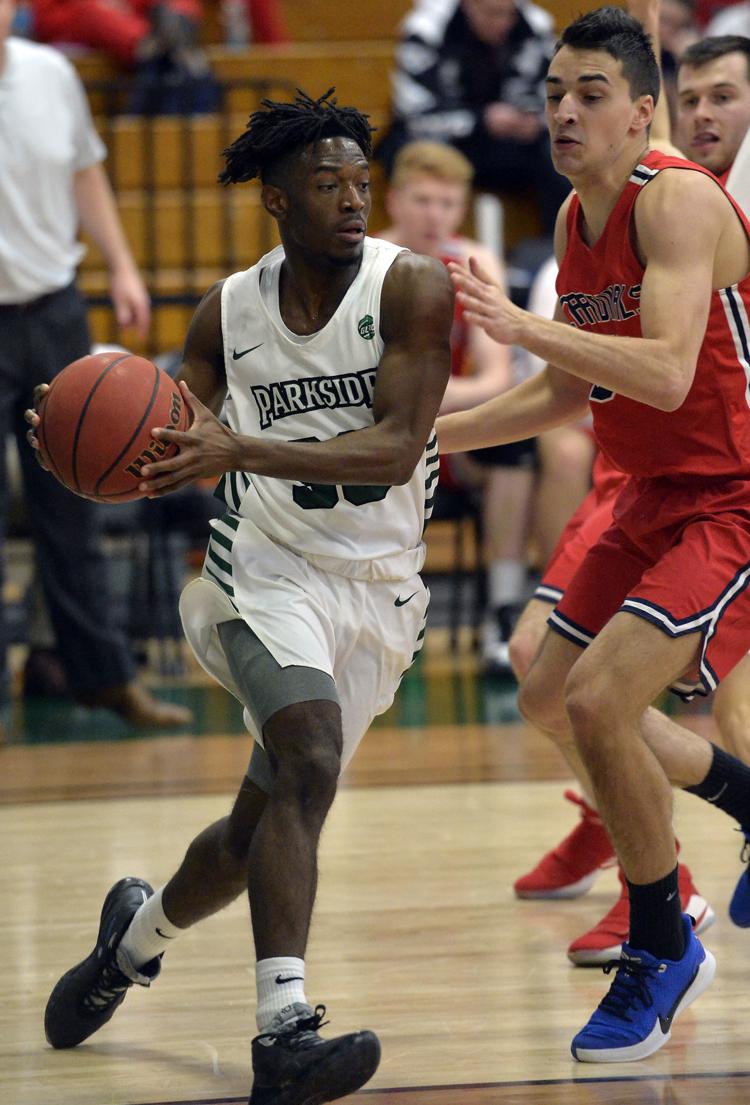 BASKETBALL UW-PARKSIDE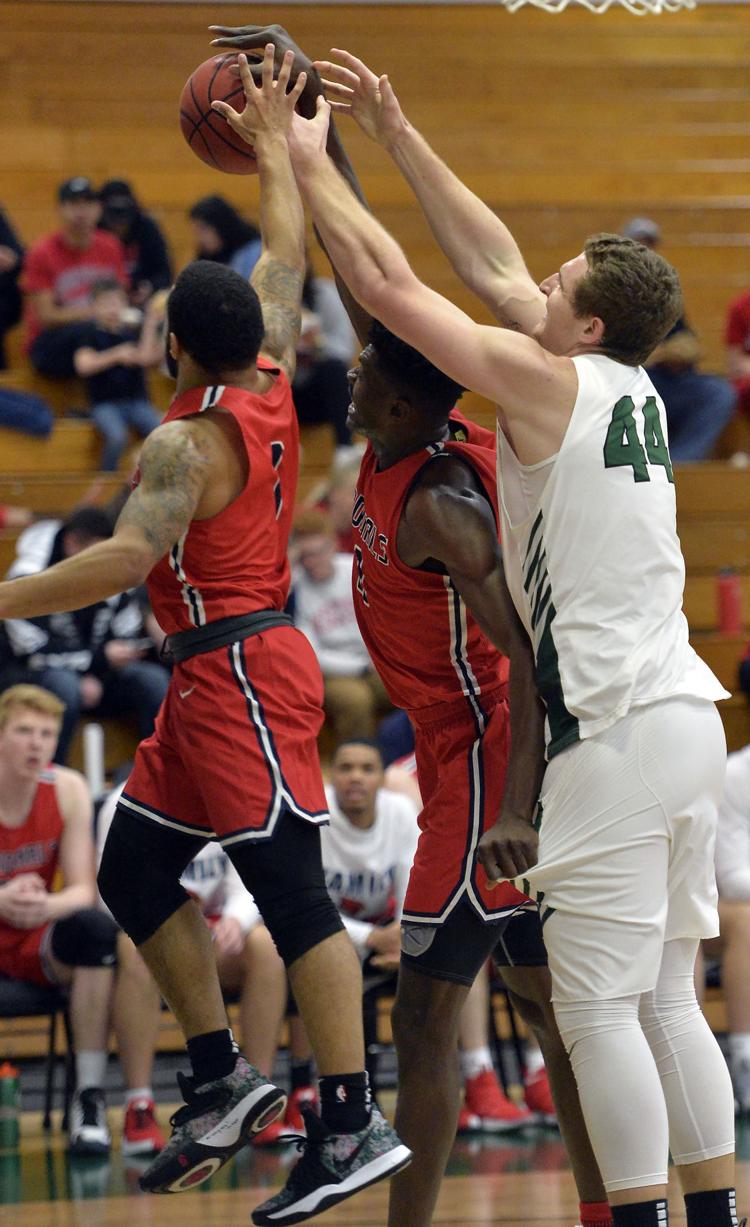 BASKETBALL UW-PARKSIDE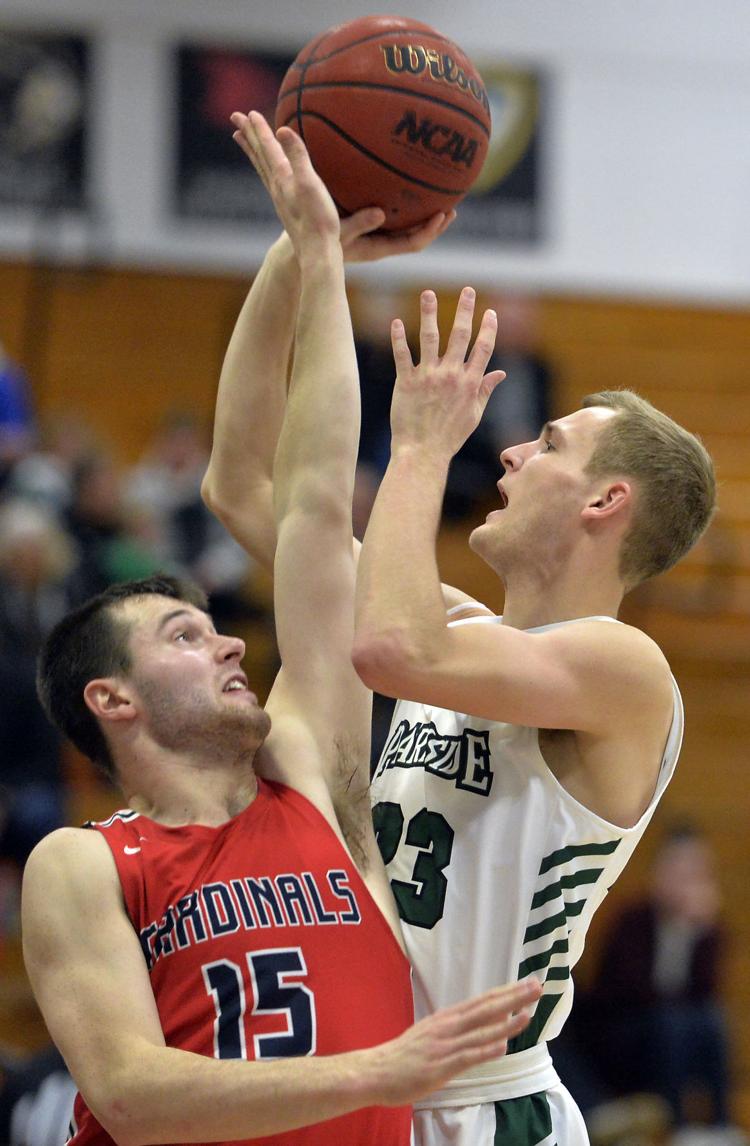 BASKETBALL UW-PARKSIDE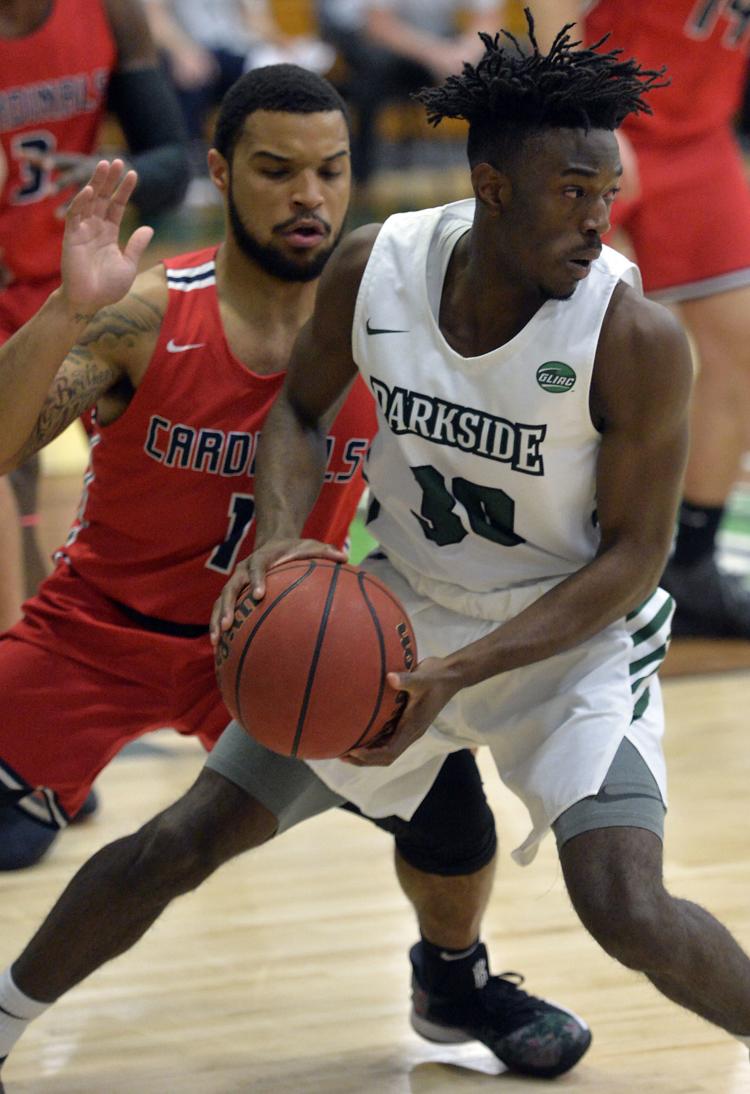 BASKETBALL UW-PARKSIDE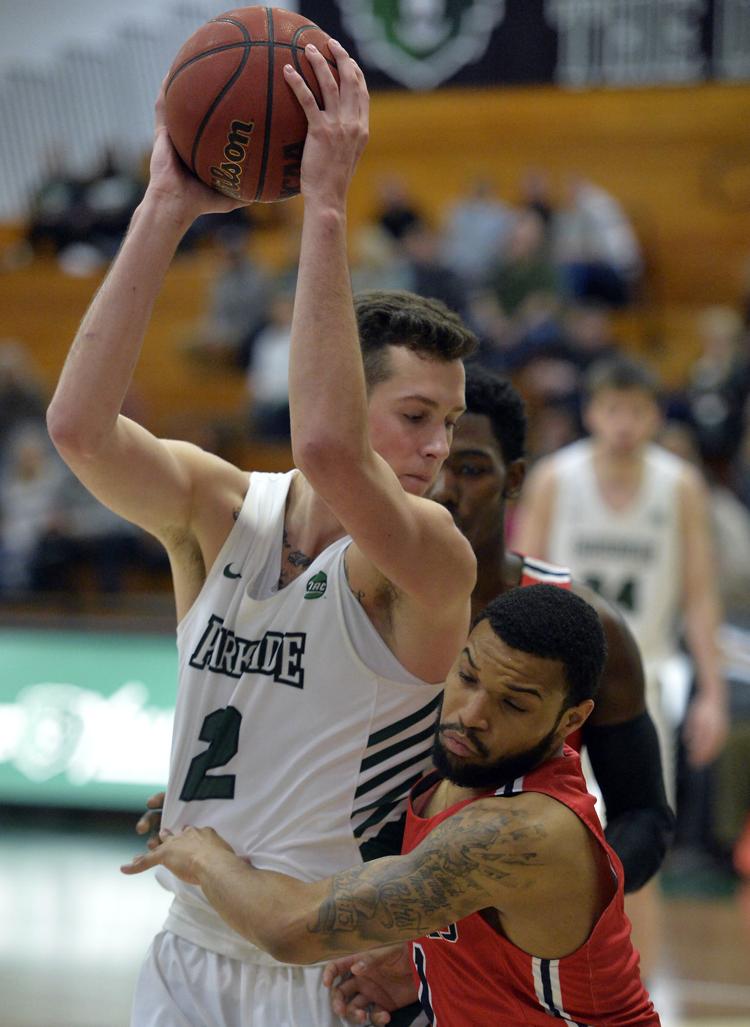 BASKETBALL UW-PARKSIDE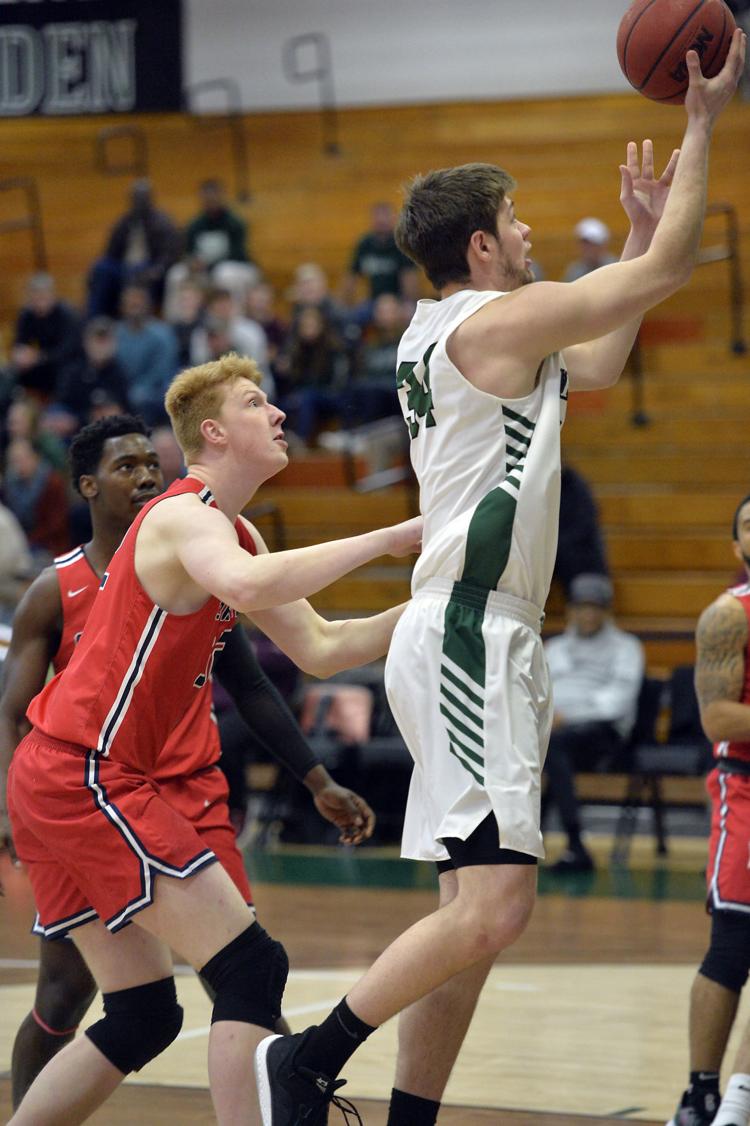 BASKETBALL UW-PARKSIDE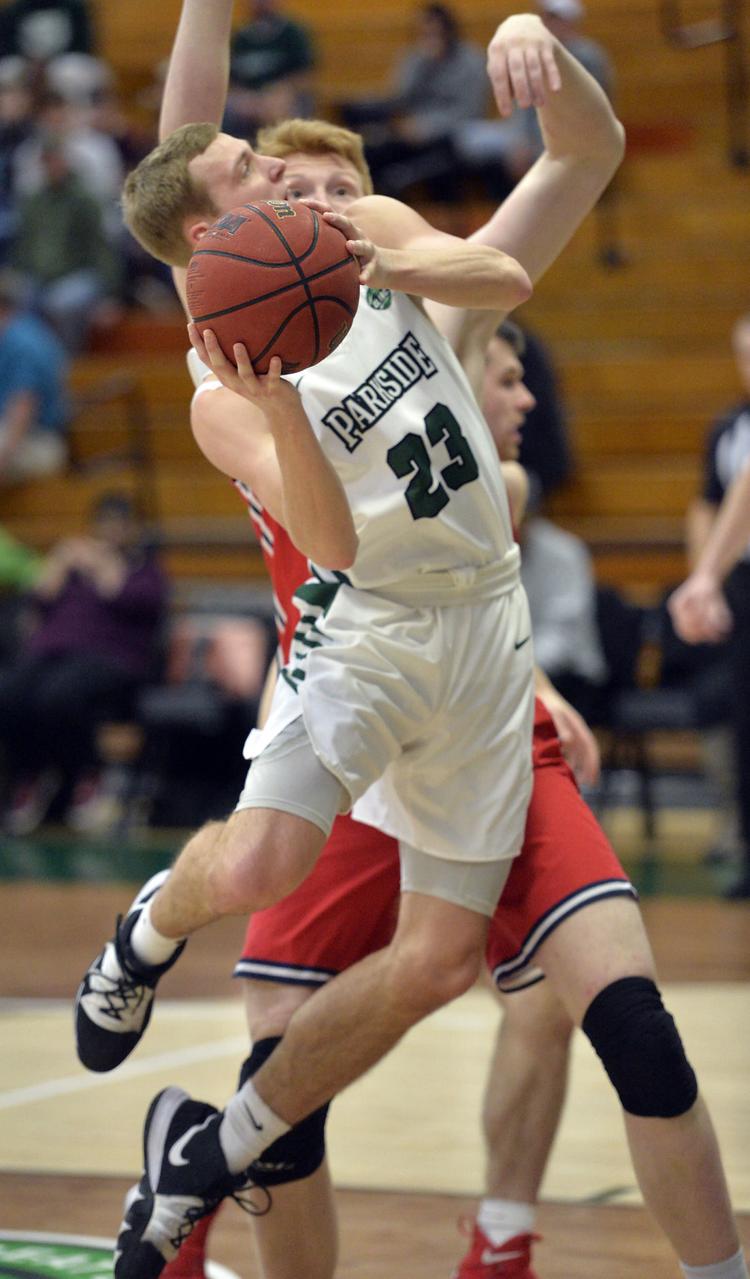 BASKETBALL UW-PARKSIDE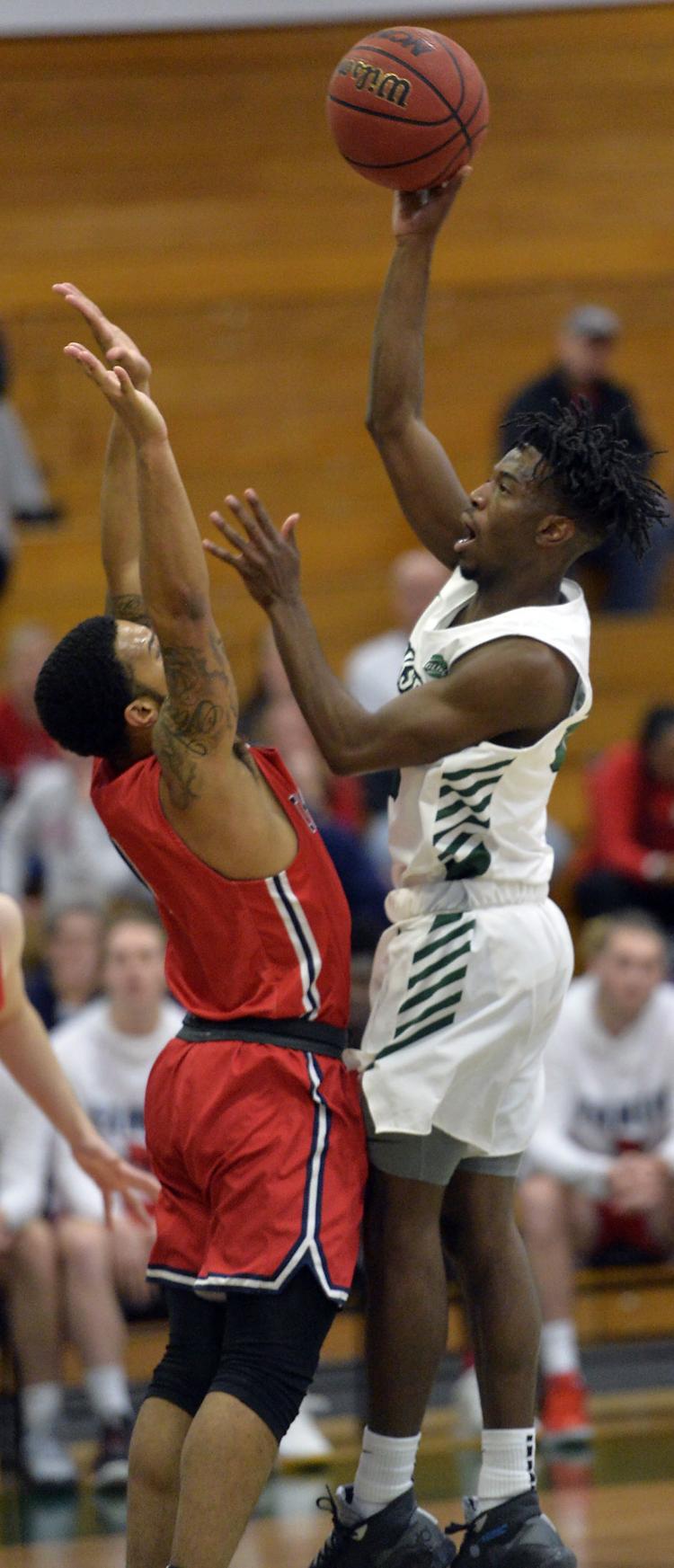 BASKETBALL UW-PARKSIDE
BASKETBALL TREMPER FRANKLIN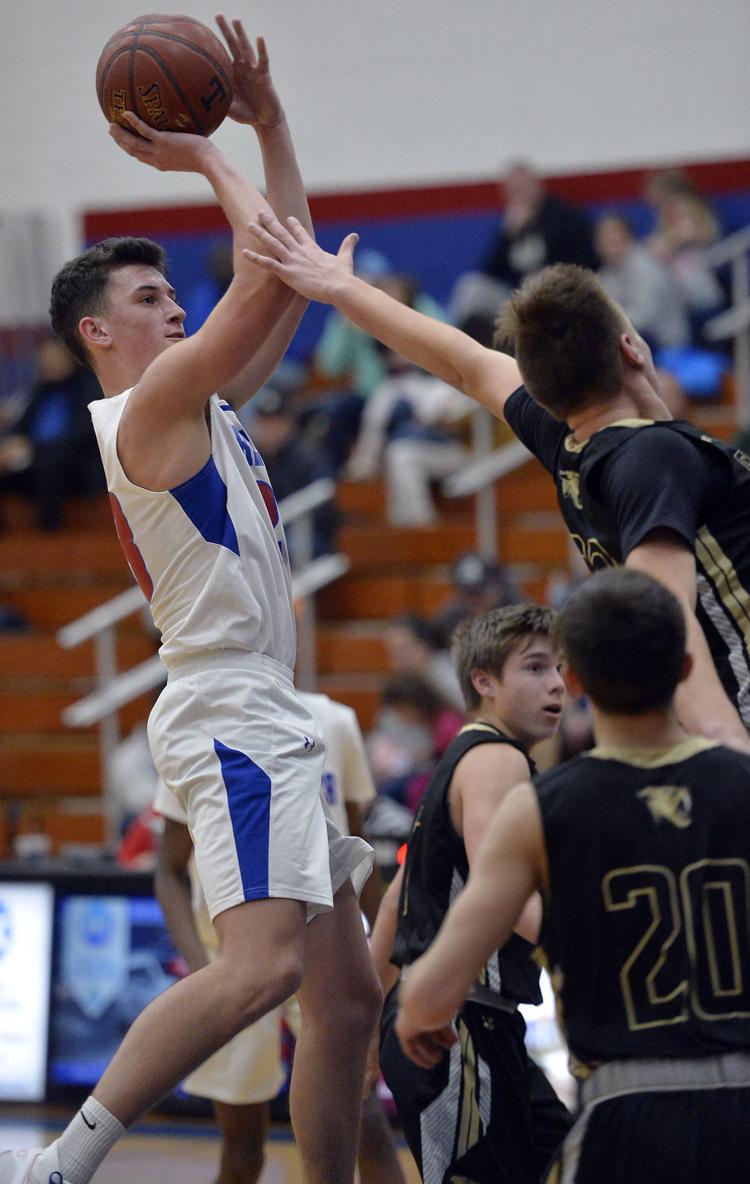 BASKETBALL TREMPER FRANKLIN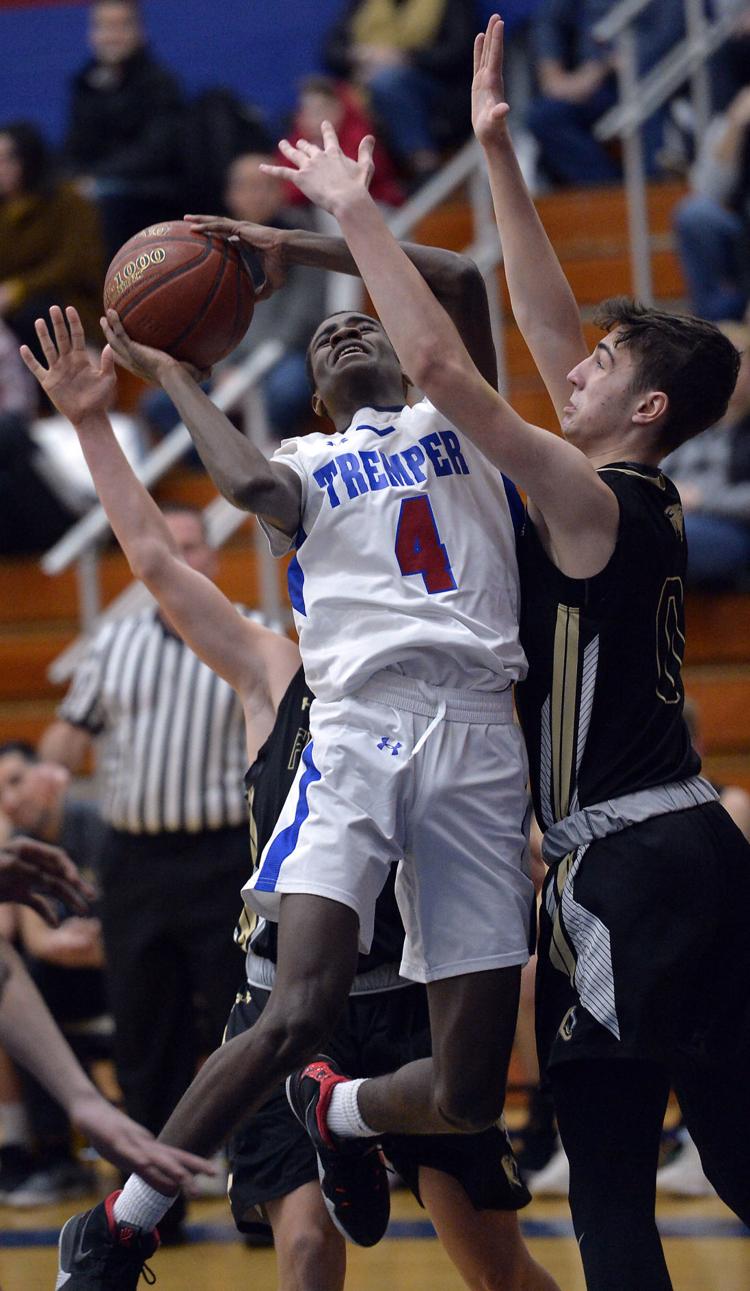 BASKETBALL TREMPER FRANKLIN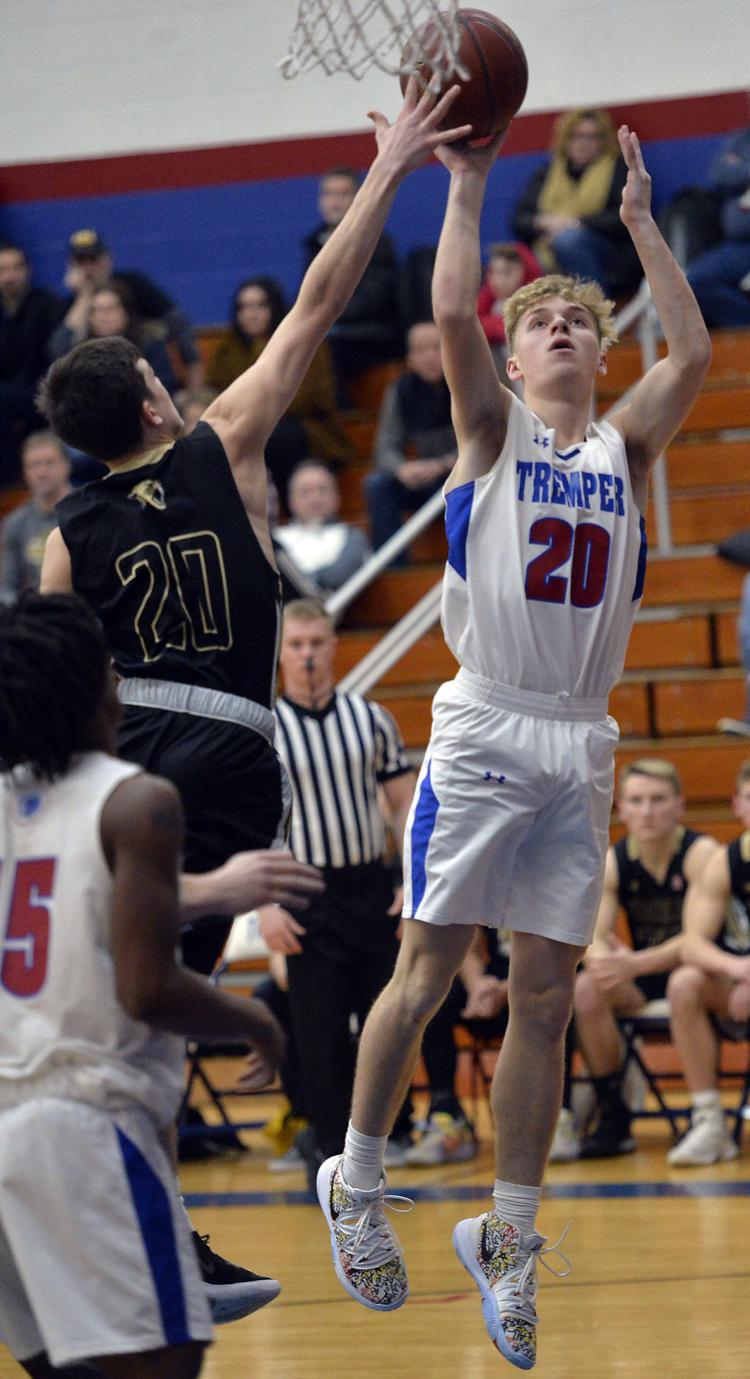 BASKETBALL TREMPER FRANKLIN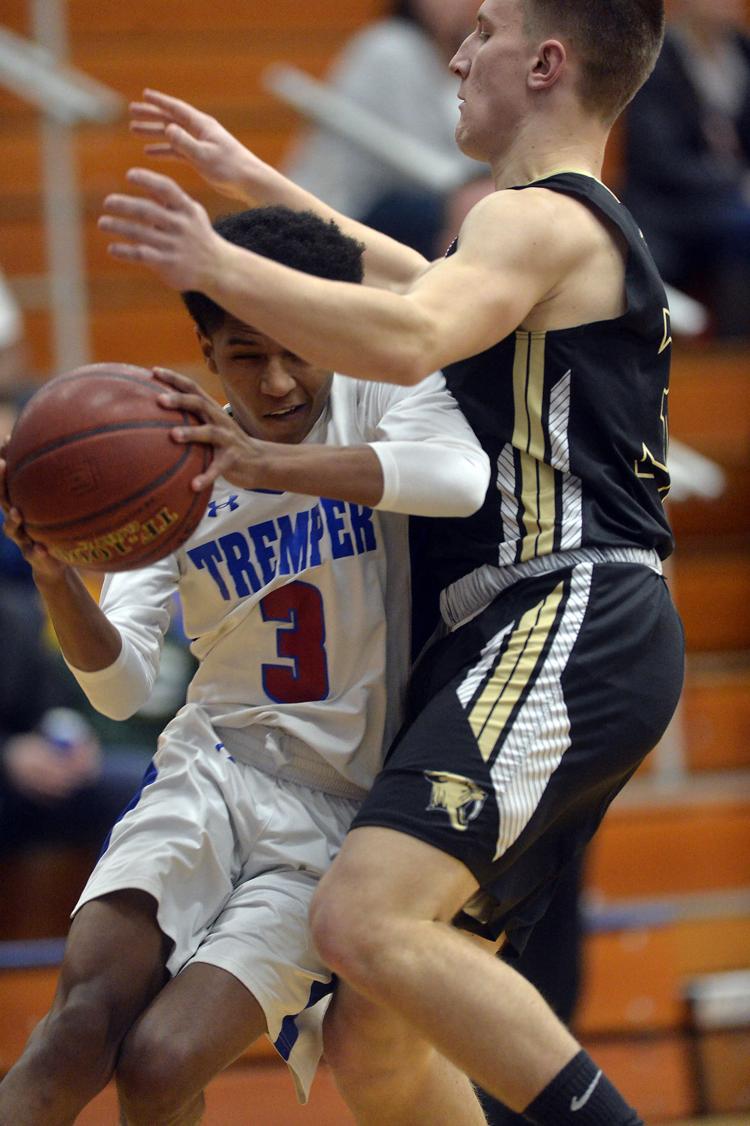 BASKETBALL TREMPER FRANKLIN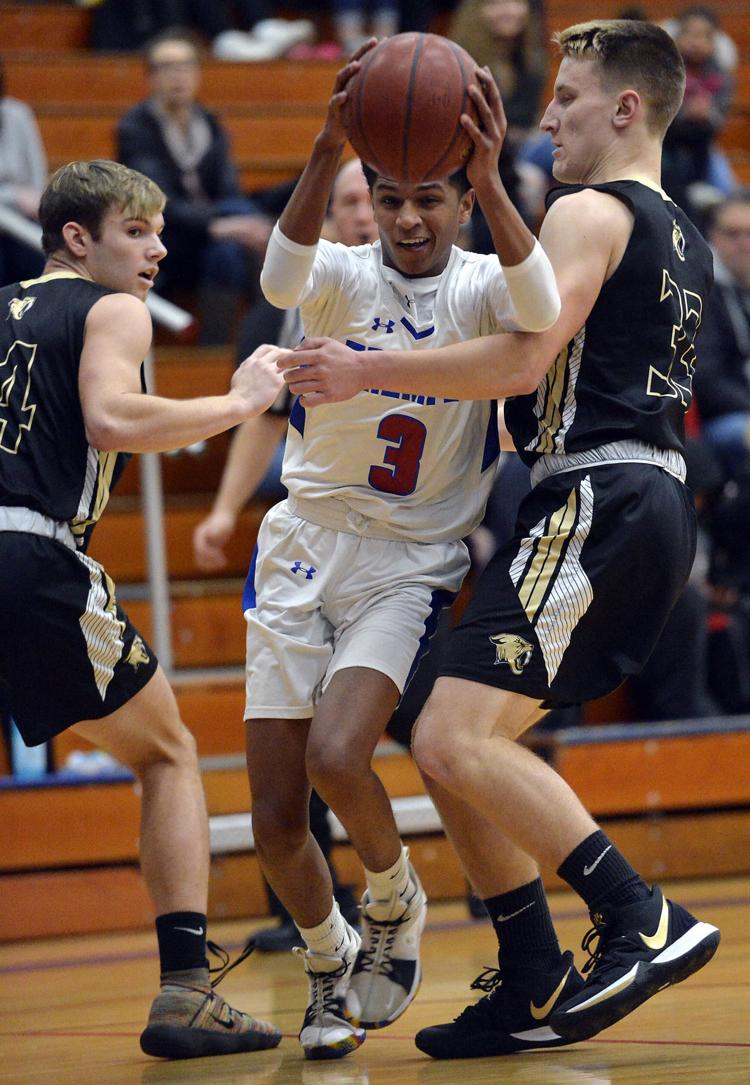 BASKETBALL TREMPER FRANKLIN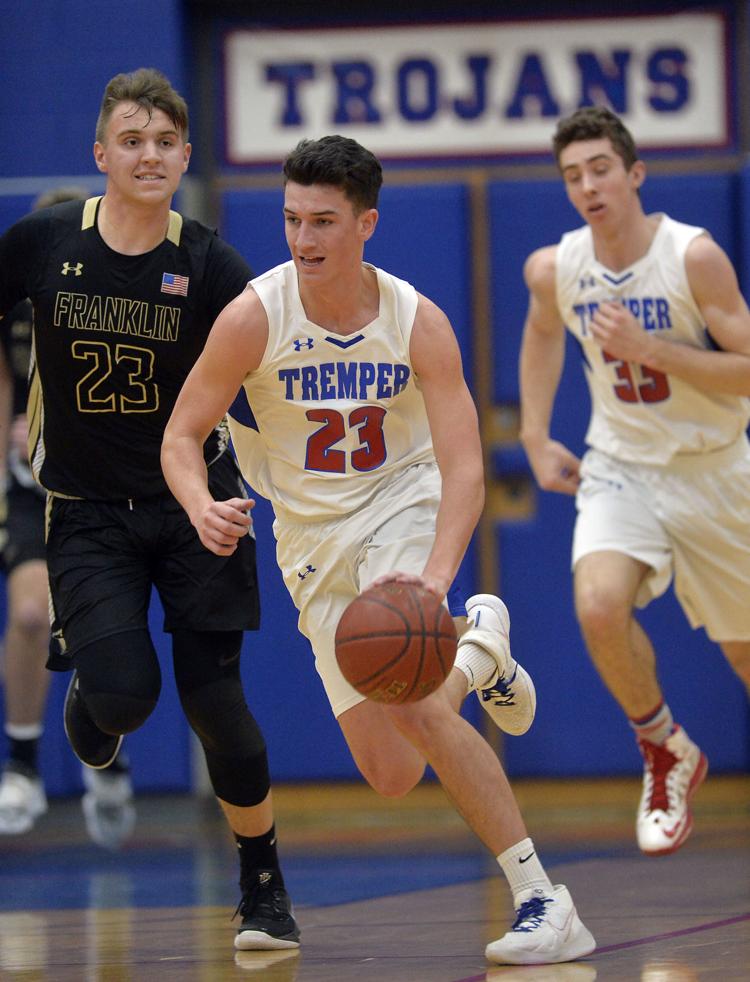 BASKETBALL TREMPER FRANKLIN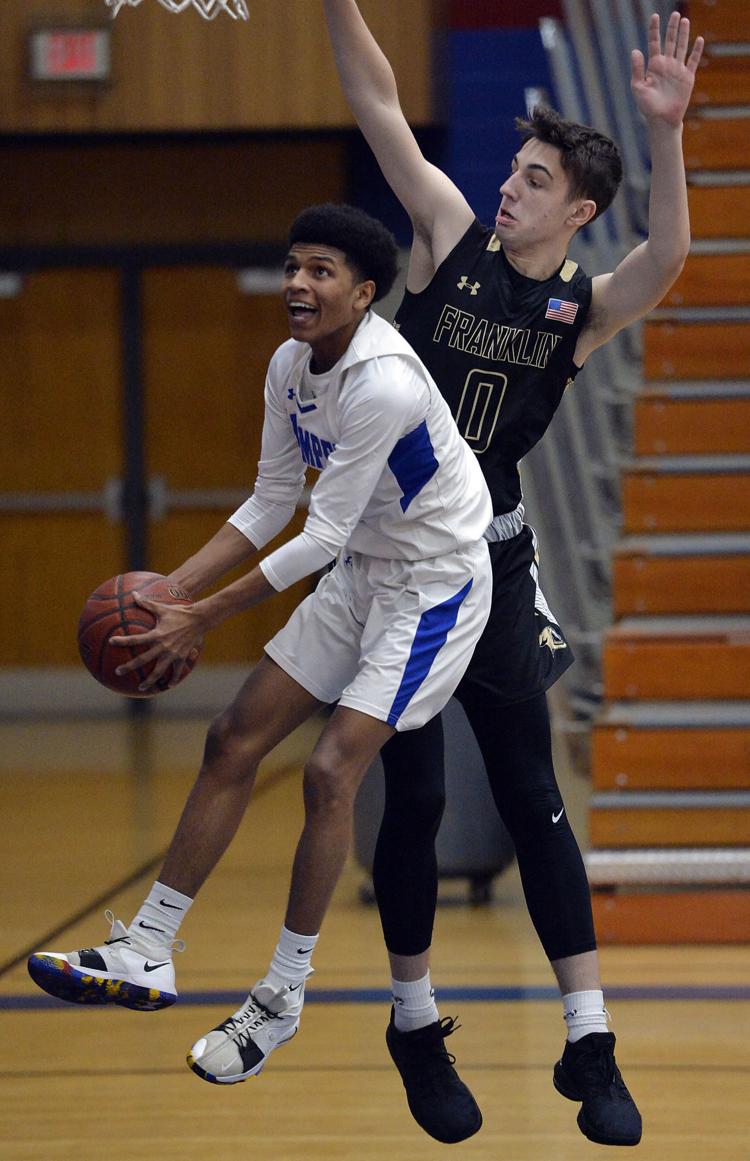 NORTHSIDE LIBRARY GINGERBREAD HOUSES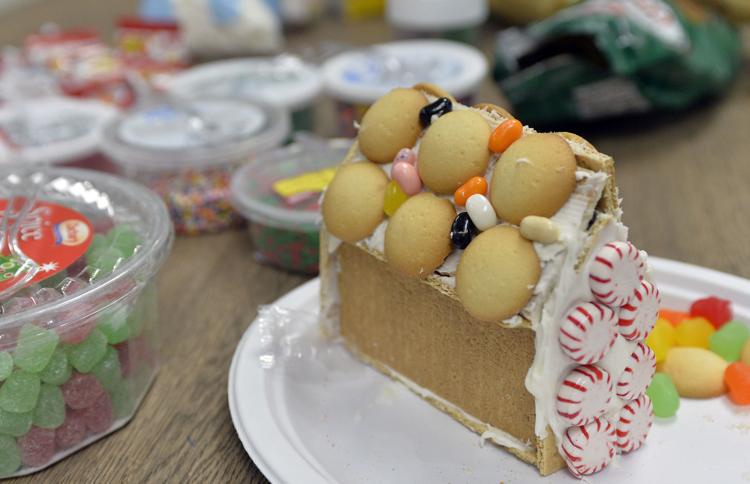 NORTHSIDE LIBRARY GINGERBREAD HOUSES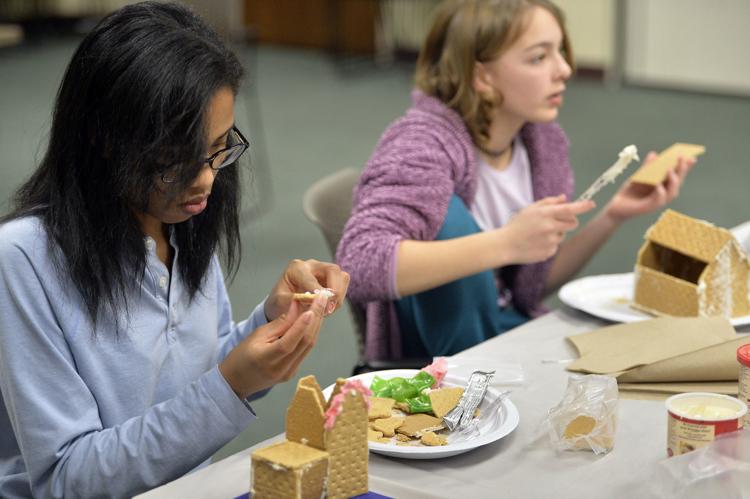 NORTHSIDE LIBRARY GINGERBREAD HOUSES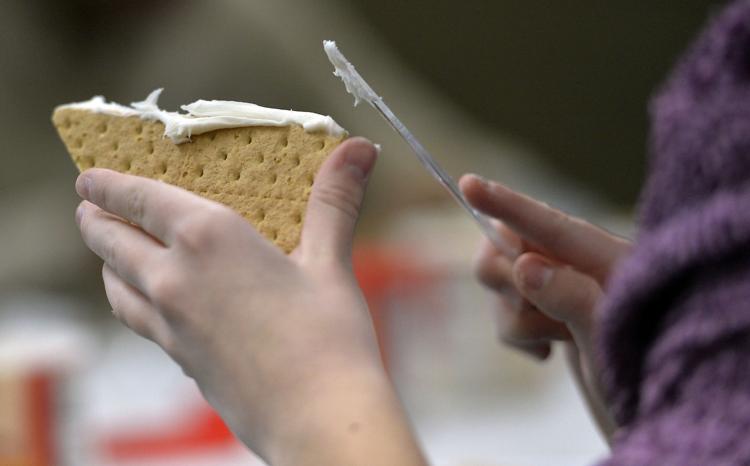 NORTHSIDE LIBRARY GINGERBREAD HOUSES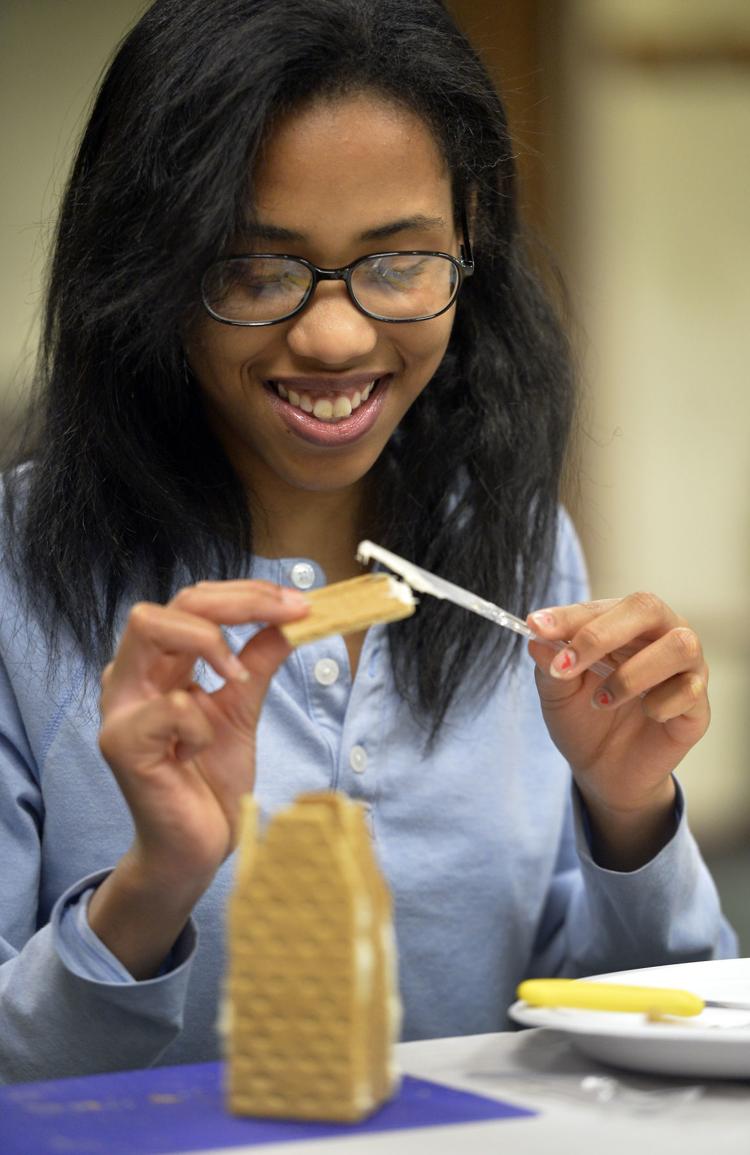 NORTHSIDE LIBRARY GINGERBREAD HOUSES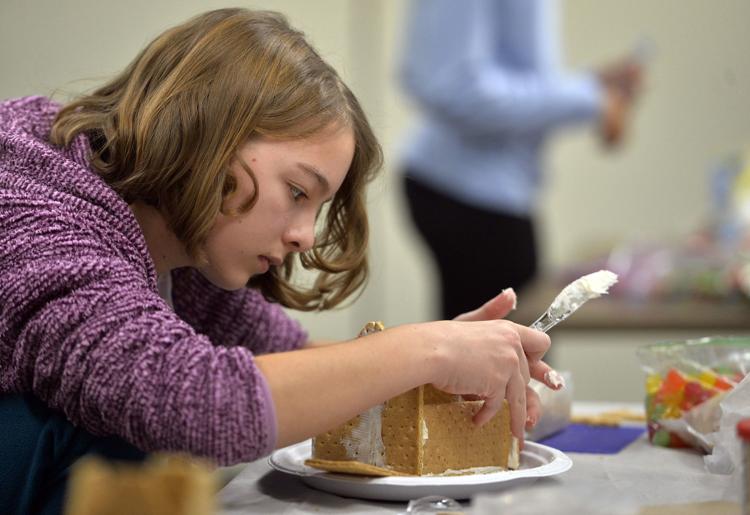 NORTHSIDE LIBRARY GINGERBREAD HOUSES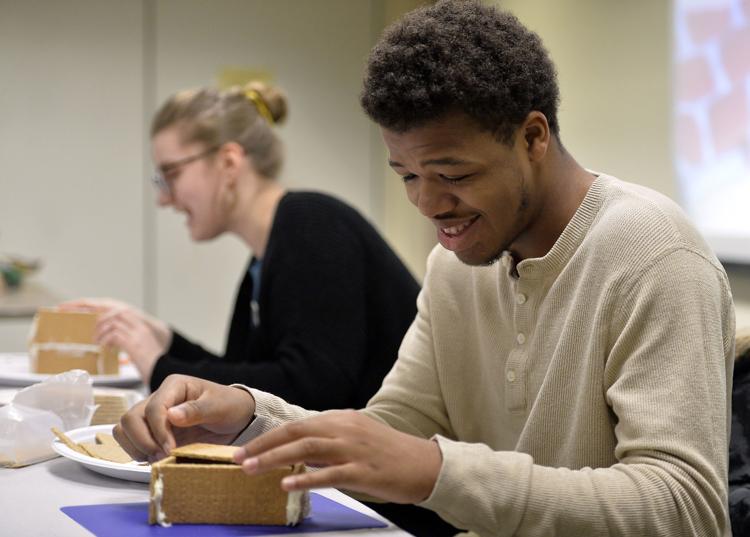 NORTHSIDE LIBRARY GINGERBREAD HOUSES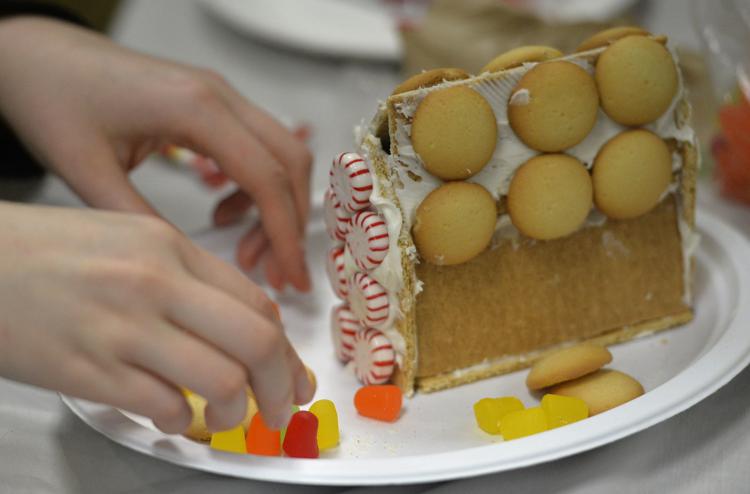 NORTHSIDE LIBRARY GINGERBREAD HOUSES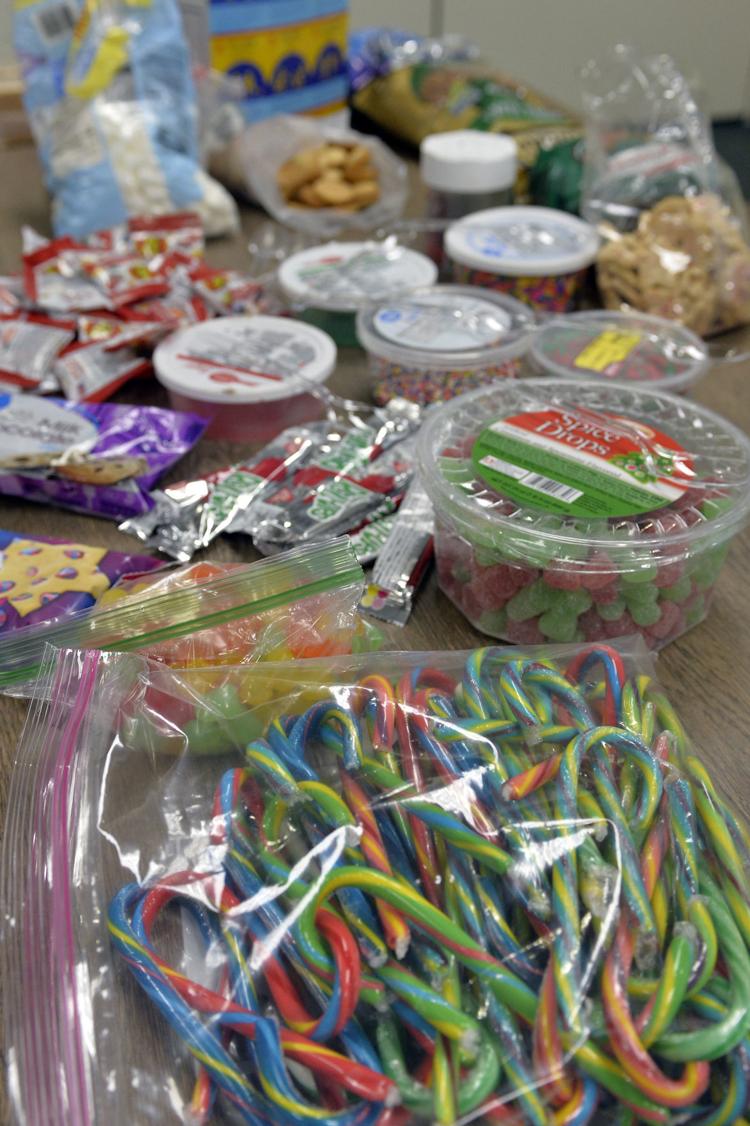 Winter Break Kids Open Studio
Winter Break Kids Open Studio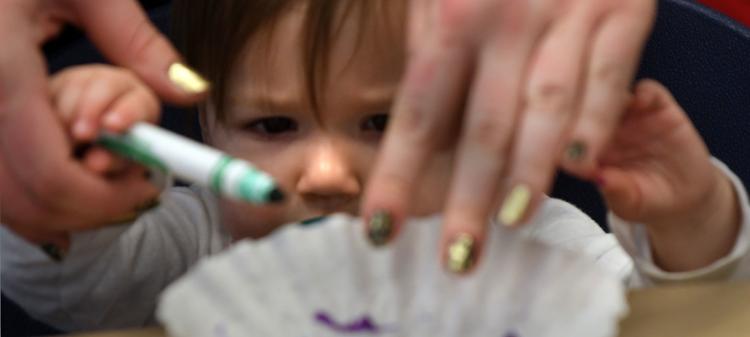 Winter Break Kids Open Studio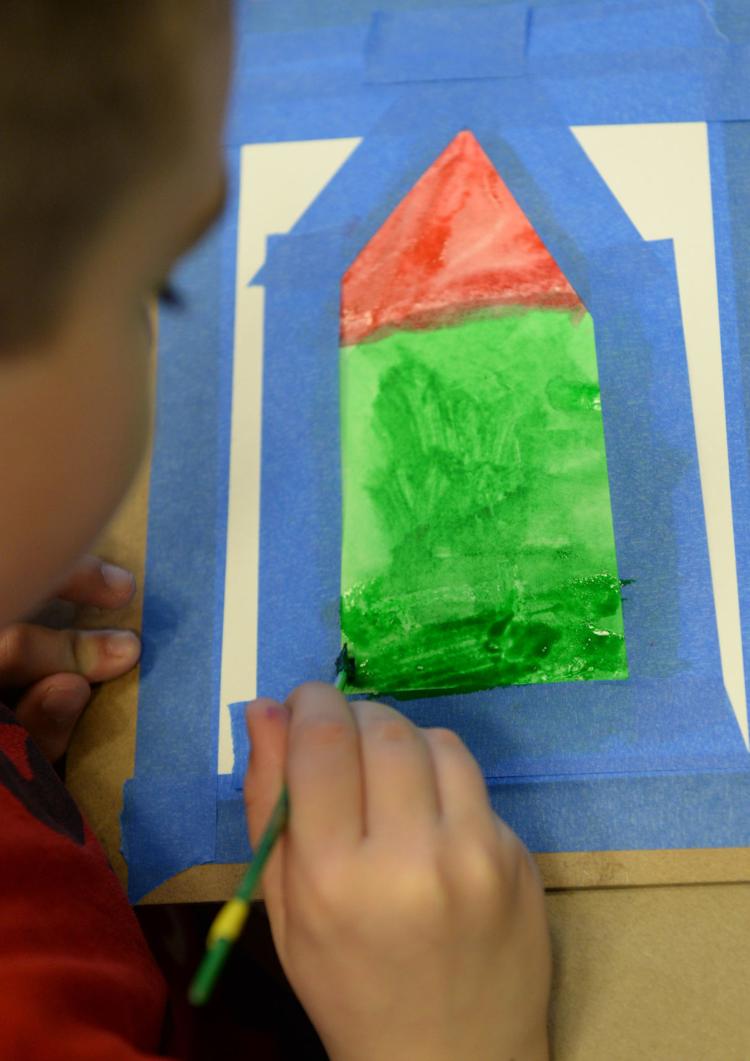 Winter Break Kids Open Studio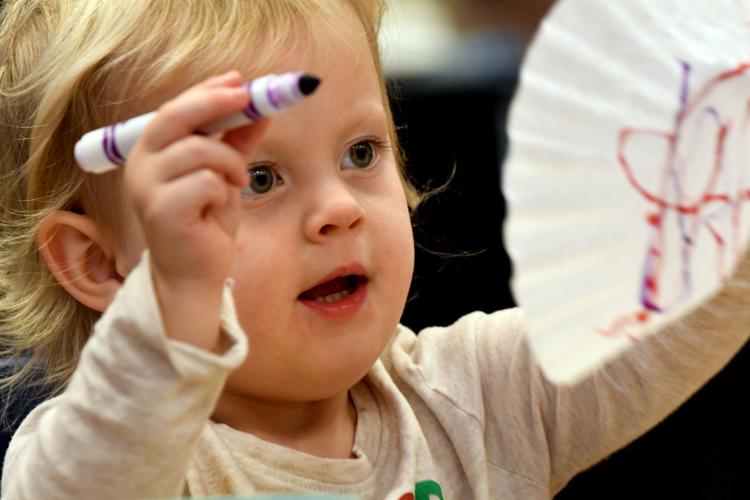 Winter Break Kids Open Studio