Months before he was shot to death, Randall Volar III was arrested after a 15-year-old girl told police she believed Volar was going to kill her.
Volar, 34, was found dead in his Kenosha home June 5, 2018. He had been shot in the head, his house set on fire, his car stolen. Days later, Kenosha Police arrested then 17-year-old Chrystul Kizer of Milwaukee for his murder.
After Kizer was charged with first-degree homicide, her defense attorneys learned that at the time of his death, Volar had been under investigation by Kenosha Police for sex trafficking.
During that trafficking investigation, Volar was taken into custody on Feb. 22 pending charges of second-degree sexual assault of a child, child enticement-prostitution and use of a computer to facilitate a child sex crime.
His mug shot was taken; he was fingerprinted, and then released pending a summons and complaint as the investigation continued.
He was killed before any charges were filed.
Investigation launched
The Washington Post reported this week that it obtained Kenosha Police documents from Kizer's family detailing the investigation into Volar.
According to Washington Post, those documents show that the police investigation began on Feb. 12, 2018, when a 15-year-old girl called 911 and reported a man had given her drugs and was going to kill her.
Police found the girl wandering in the area near Volar's home wearing only a bra and an unzipped jacket. She appeared to be drugged and told police she had taken LSD.
According to the Washington Post, the police reports state that the 15-year-old told investigators she had met Volar when he responded to an advertisement on the Backpage website about a year before, and that he had been having sex with her since she was 14.
She said she was reluctant to get Volar in trouble, calling him her "friend" but told police he was having sex with other young girls and filming it. She told police the first names of three other underage girls Volar had been having sex with, including the name Chrystul.
Police served a warrant on Volar's home and seized electronics, including hundreds of videos and photos with pornography featuring teenagers who appeared to be underage.
Kenosha Police released Volar's arrest report, but would not release documents from the investigation. A spokesman for the department would not comment on the case.
Pursuing the case
District Attorney Michael Graveley said Wednesday his office received a referral from the Kenosha Police for charges against Volar on May 24, 2018. He said the case was assigned to an assistant district attorney in his office who specializes in prosecuting sex crimes.
Graveley said that prosecutor "followed up with the police department, saying the case was not yet ready for charging" and gave police a request for additional information.
"The follow-up arrived on our office on June 5" — the same day Volar's body was discovered.
"I suspect that Volar would have been charged that day or the day after," Graveley said.
Graveley said the investigation was difficult, in part, because the state would have to show that the girls in the videos and photographs were 17 or younger.
"In this case, there's a lot of digital evidence, and a lot of people who were completely unidentified — a number of those people are unidentified to this day," Graveley said.
The Kenosha News reported last year that Volar had been under investigation for sex trafficking at the time he was killed, and that a warrant had been served on his home as part of that investigation.
Defense attorneys fought in court to get access to evidence found during the Volar investigation.
Defense attorneys believe Kizer was being trafficking by Volar and that she killed him during a struggle. Graveley has argued that there is evidence that Kizer planned in advance to shoot Volar and take his car, and that the killing was premeditated.
Evidence of trafficking
Kizer's defense attorney Carl Johnson said at a hearing in September that during their investigation into Volar police had seized "many, many files that he had of child pornography" along with video evidence he said shows involvement in trafficking.
"I have had the experience, the unpleasant experience, of viewing all of the material" taken from Volar's home, Johnson said in September.
Johnson said that material included video of Volar speaking to what appear to be underage girls about placing advertisements for sex.
In one case, Johnson said in court, there was a video of Volar speaking to a girl "essentially training her to be a prostitute, including how to care for different body parts to be a better prostitute."
Johnson said Volar also had "over $500,000 sitting in a bank account that was flagged by the bank as evidence of human trafficking."
Affirmative defense
Kizer's defense attorneys are attempting to use the evidence Volar was trafficking Kizer in an affirmative defense allowed for trafficking victims.
That defense is typically used as a defense against prosecution for prostitution. In Wisconsin the law does not state that it applies only to prostitution, but it has never been used as a defense in a homicide.
In a recent ruling on Kizer's case, Judge David Wilk said the use of the affirmative defense would be limited in Kizer's case and could not be used as a defense for Volar's killing. Defense attorneys may appeal that decision.
Kizer's case has gained national attention and comparisons to the case of Cyntoia Brown, who was 16 when she killed a 43-year-old man who had paid her for sex.
She was convicted of homicide in Tennessee and sentenced to life in prison although she claimed she was defending herself. She was granted clemency this year after serving 15 years in prison.
National attention
During hearings in Kizer's case, the courtroom has been packed with supporters and activists.
"There are a number of people across the country that have clamored that the charges against Chrystul Kizer should be completely dismissed," Graveley said.
Graveley said he does not believe it would be appropriate for the state to consider the character of a homicide victim in pursuing a case.
"I'm unwilling to do that. I'm unwilling to say that some people have lived lives where they deserve to die," he said.
Kizer is scheduled to go to trial March 16.
Photos: Classic cars seen at local shows
SIMMONS BLOCK PARTY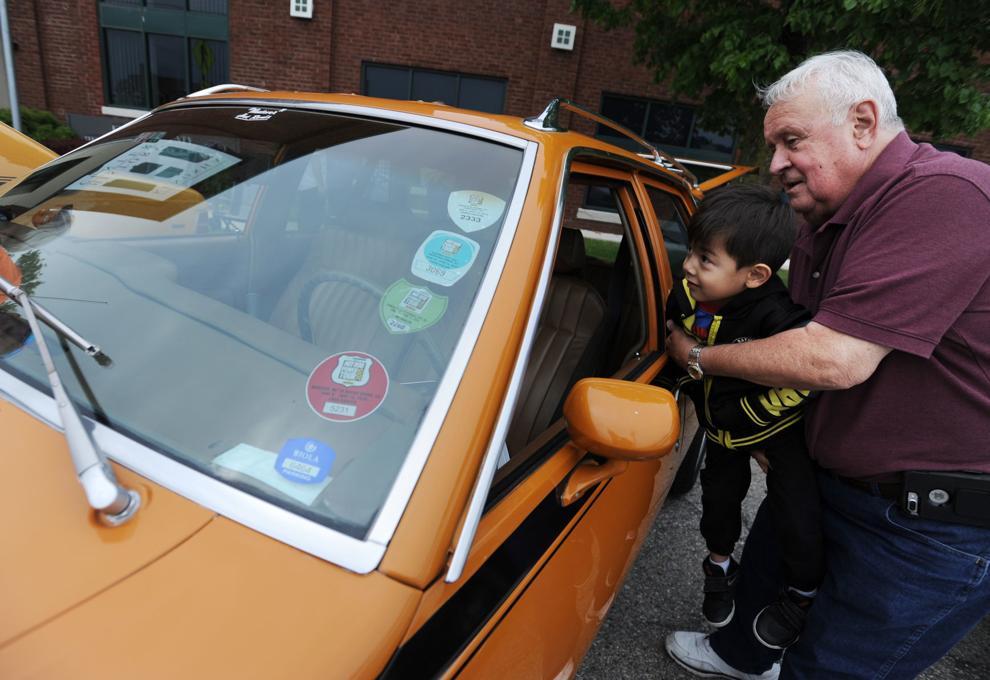 Harris and Hudson with Matt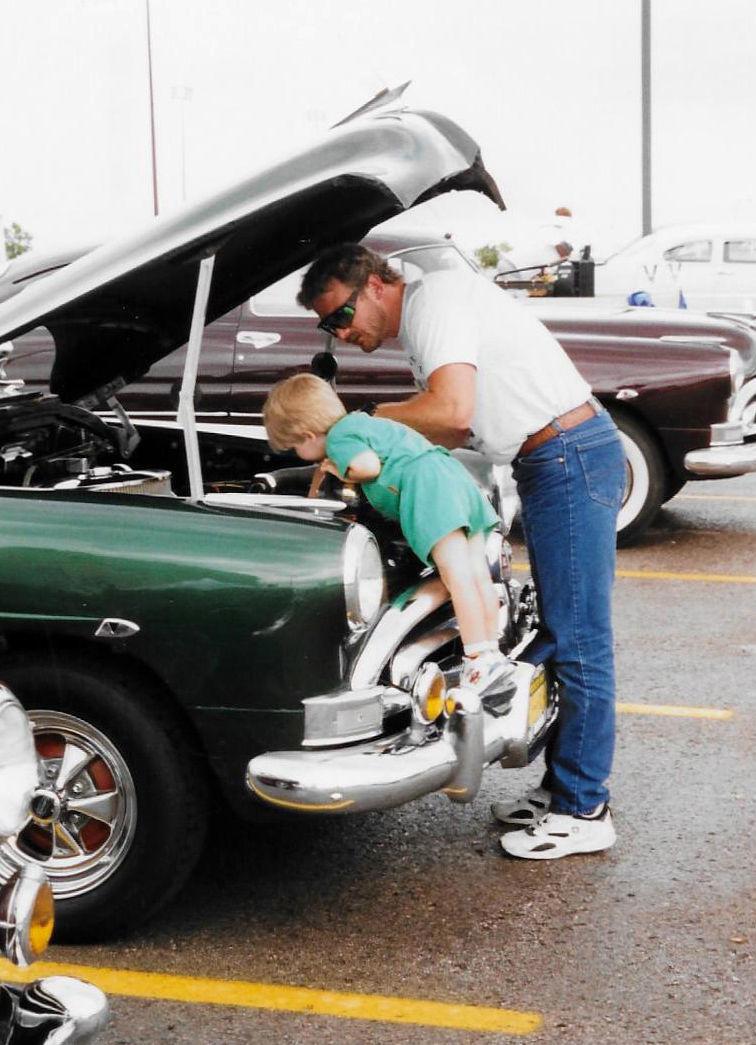 CAR SHOW BAKER PARK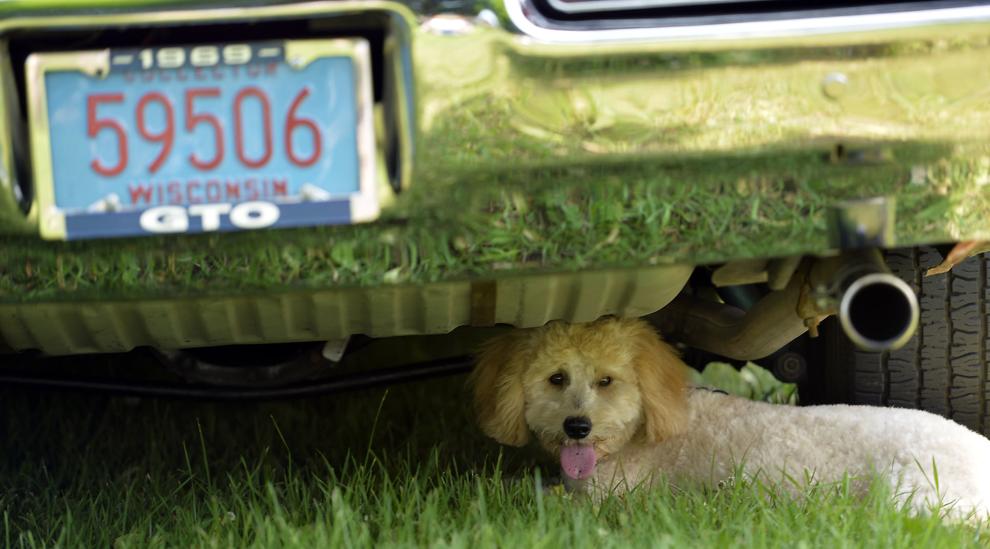 CAR SHOW BAKER PARK
CAR SHOW BAKER PARK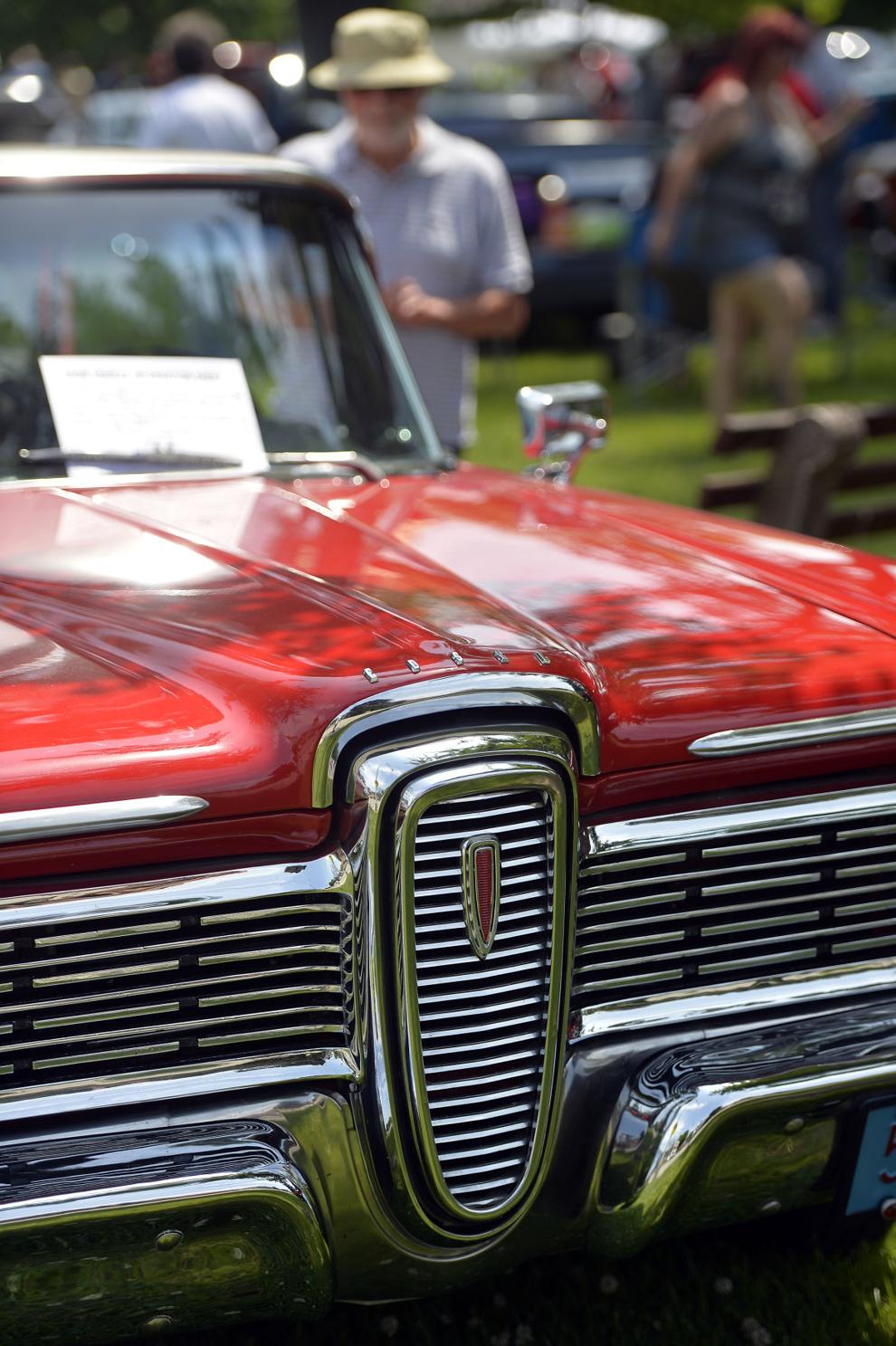 CAR SHOW BAKER PARK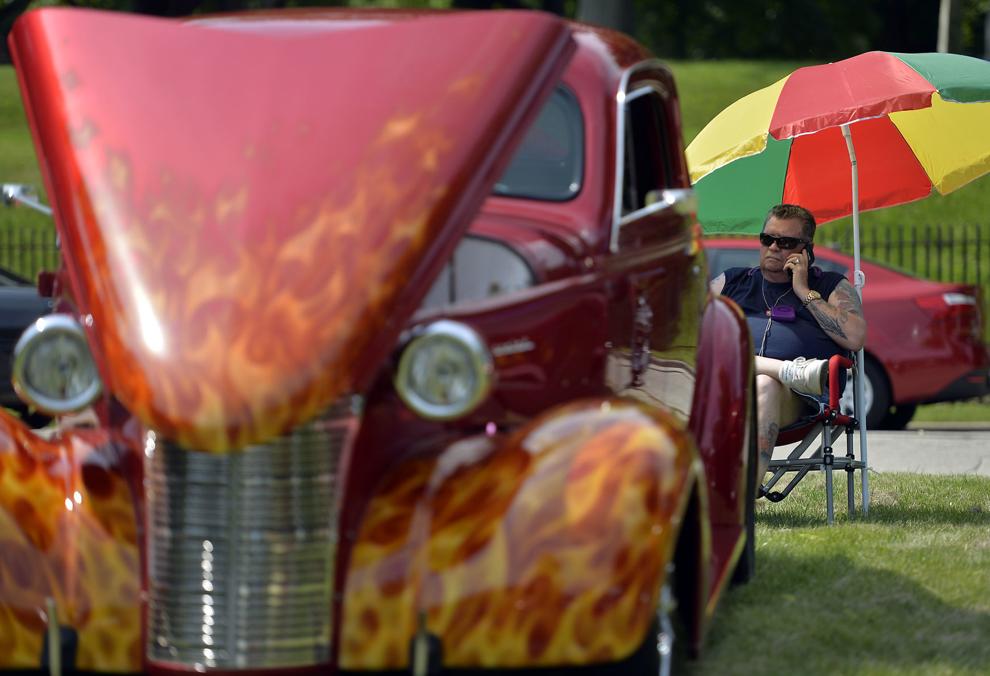 CAR SHOW BAKER PARK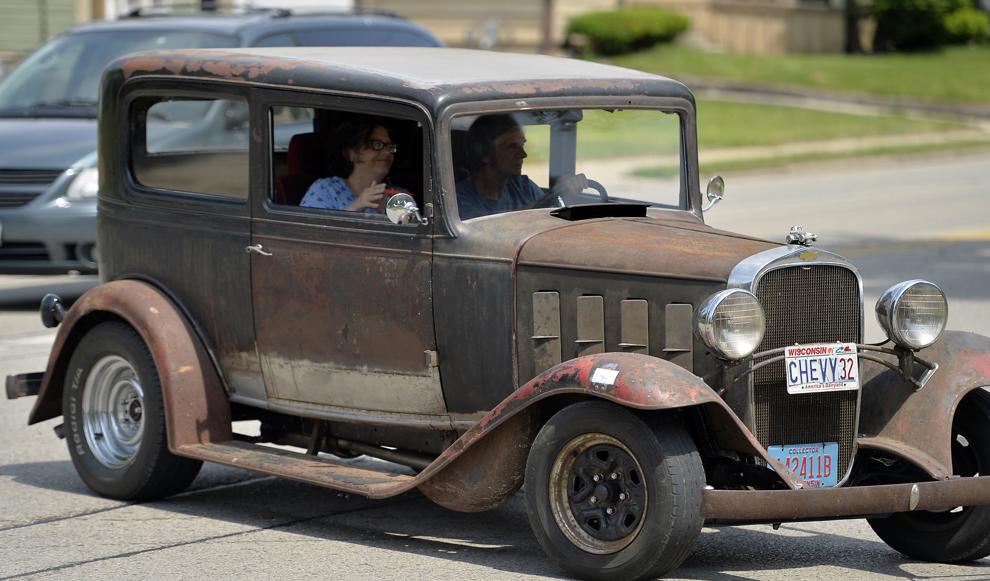 CAR SHOW BAKER PARK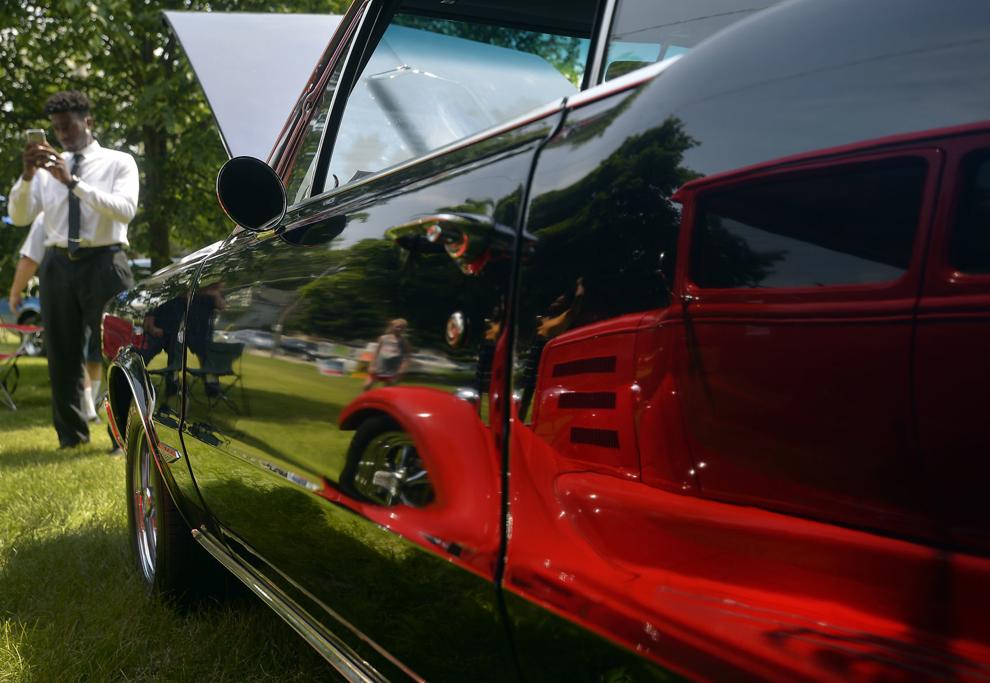 CAR SHOW BAKER PARK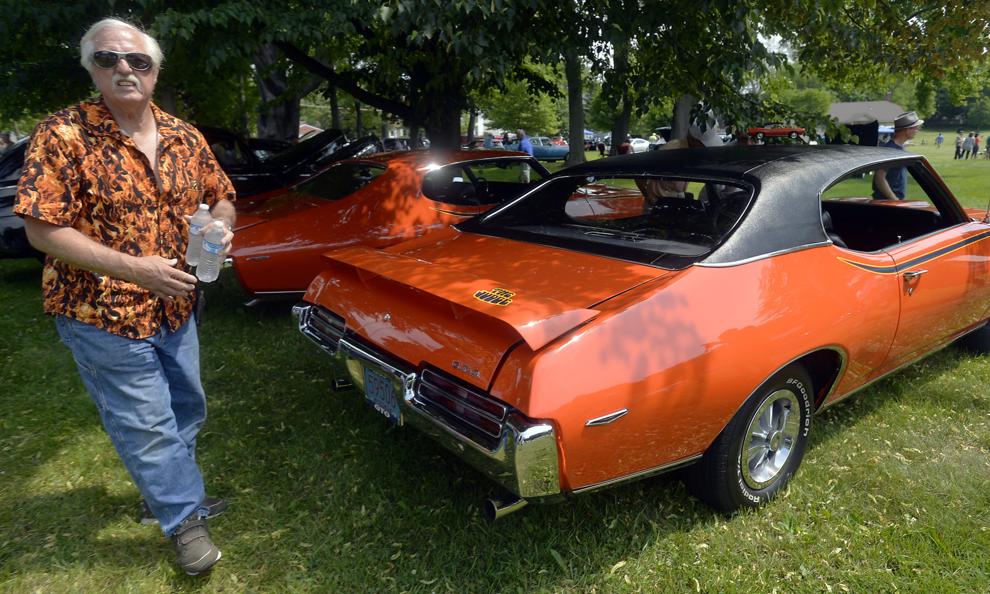 CAR SHOW BAKER PARK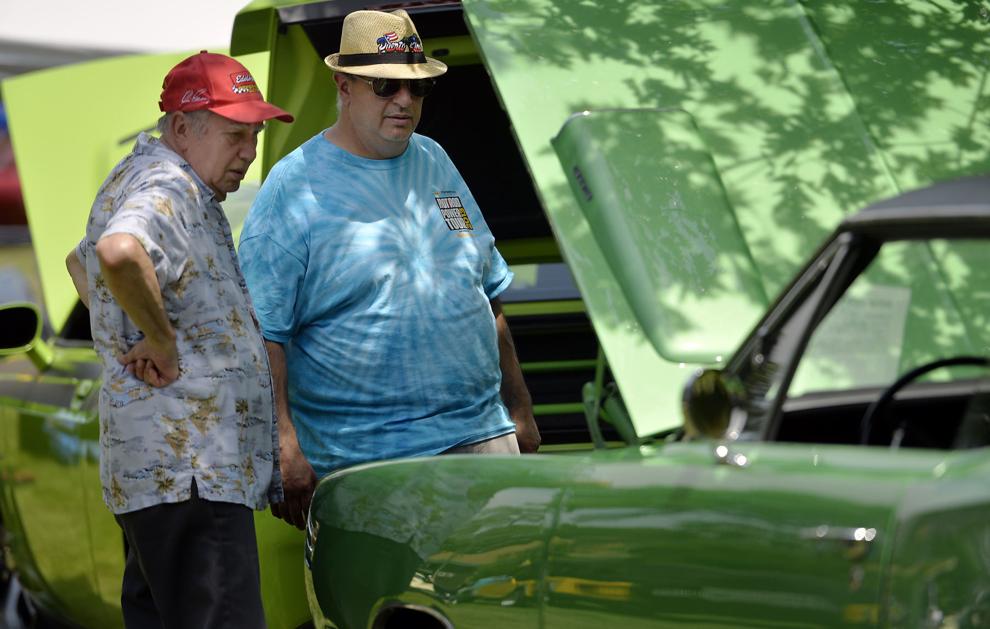 CAR SHOW BAKER PARK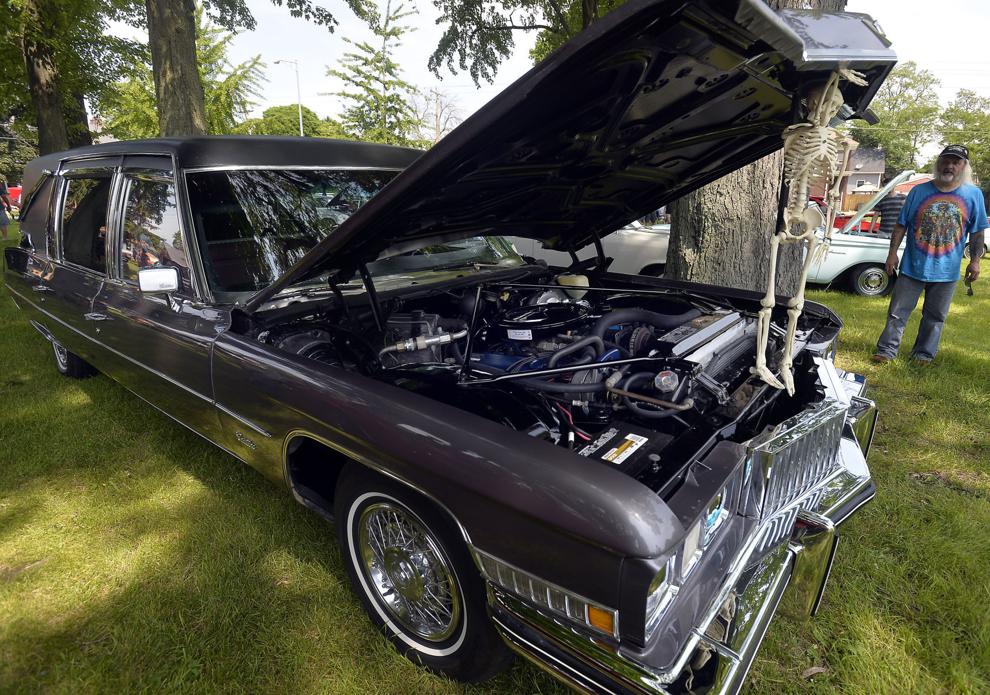 WOUNDED WARRIOR CAR SHOW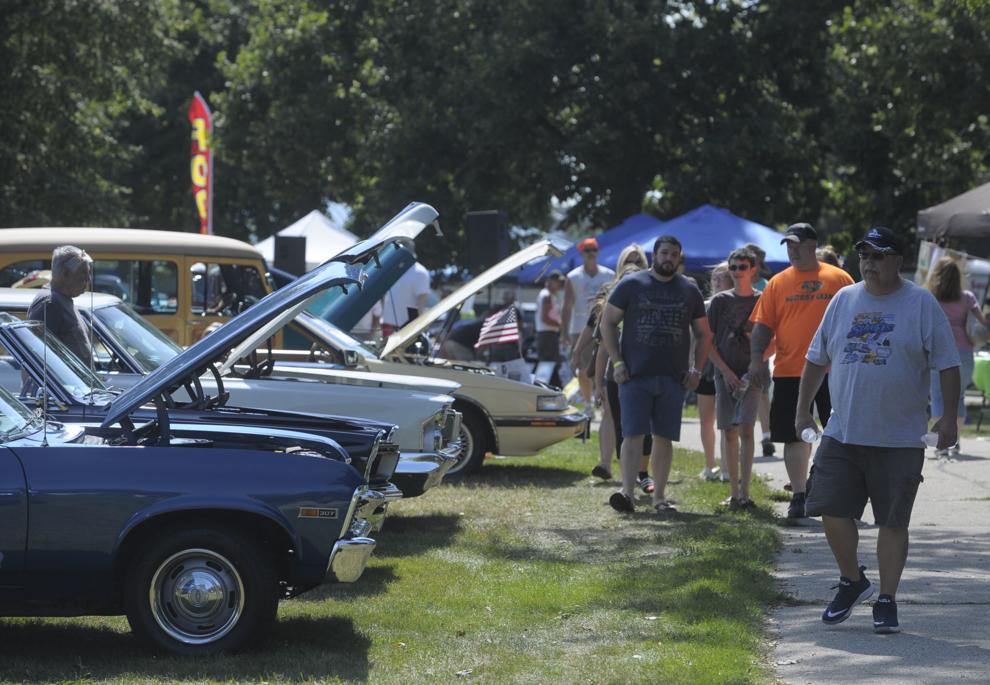 CAR SHOW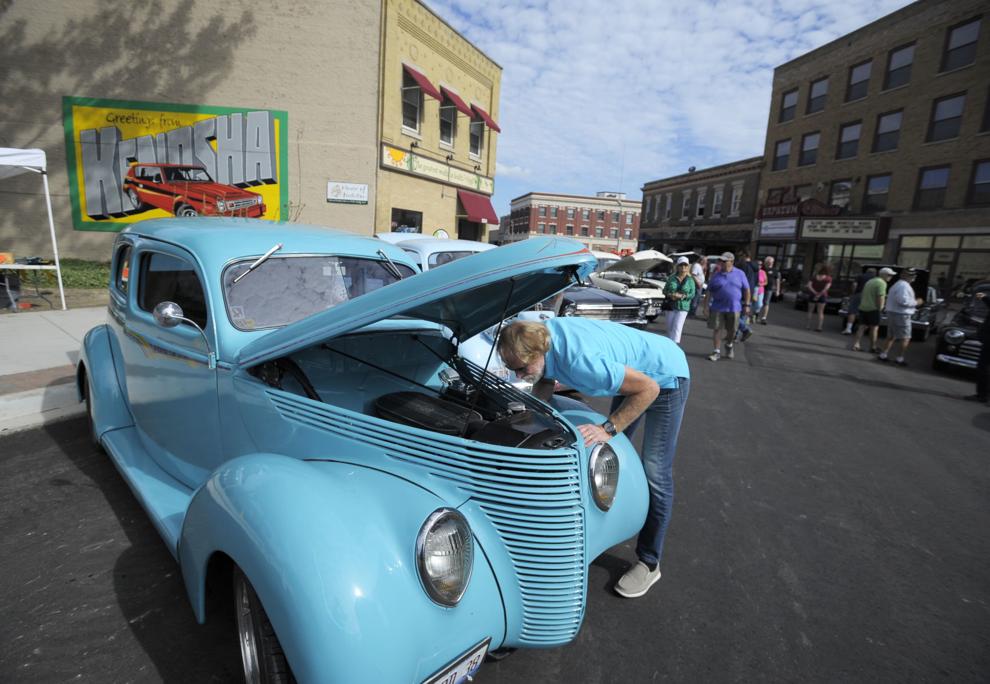 CAR SHOW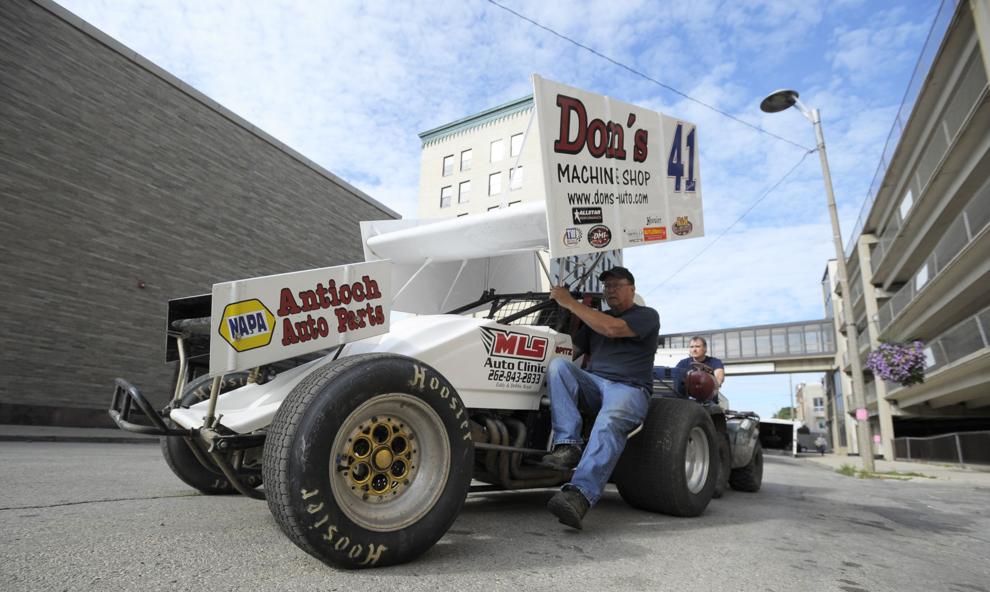 RODS FOR A REASON CAR SHOW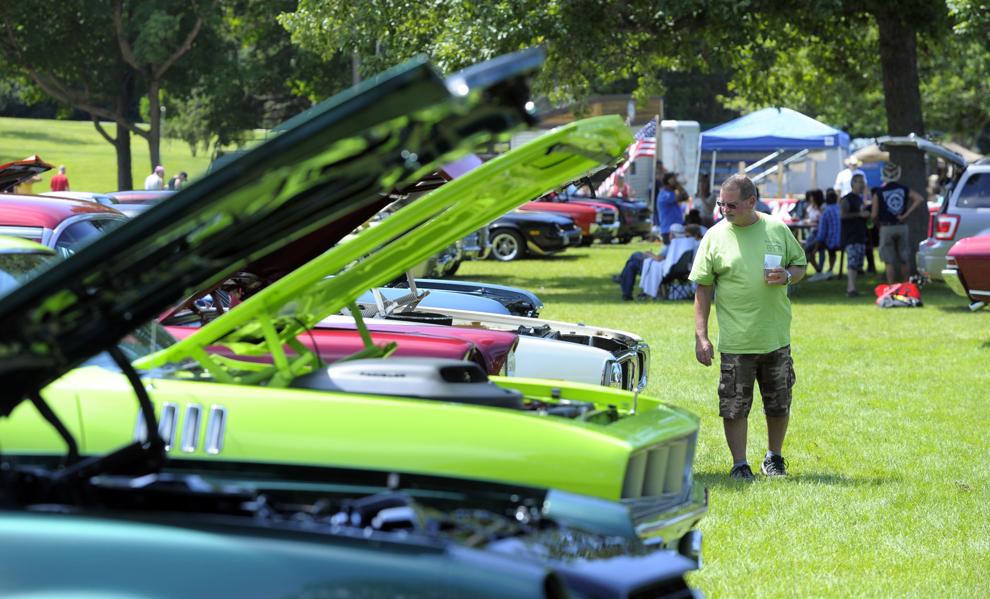 RODS FOR A REASON CAR SHOW