In an era when people are watching their movies through on-demand streaming services, renting from kiosk machines and playing video games online, it would seem difficult for a brick-and-mortar video rental business to survive.
But several years after companies such as Blockbuster and West Coast Video folded, Family Video, a unit of the Glenview, Ill.-based Hoagland Ventures, is still thriving.
At one time there were 15,000 video rental shops across the country. Now, Family Video, a privately held business, is the only chain left.
"It's been our property ownership that made the difference because we own the property where the stores are located," said Mike Kohne, director of operations for Hoagland Ventures.
Hoagland leases space in some of its video stores, and in some cases will lease the entire property.
In late August, the company announced it was closing its north-side video rental store on 3821 Washington Road across from Bradford High School on Oct. 1 and would lease it to Dollar General.
Kohne said company officials decided the building would bring in more revenue as Dollar General than as a video rental shop. It still operates rental stores in Kenosha at 2931 75th St., and in Racine at 2065 Lathrop Ave. Both of those stores include adjacent Marco's Pizza restaurants.
The company rents to several other national and regional businesses, including Pizza Hut, Family Dollar, Dollar General, Jimmy Johns and others.
Diverse offerings
Diversification has become a means for business expansion — both inside and outside of the retail units.
Family Video stores now also sell posters, candy and cannabidiol products. "CBD has been a nice infusion of revenue," Kohne said. "It has been a game changer."
Hoagland is even venturing into veterinarian centers. It has established some Family Vet Centers in the Midwest region where it had video rental stores.
There are no immediate plans to open a Family Vet Center in Kenosha or Racine counties, but the possibility still exists, Kohne said.
Meanwhile, the company has been negotiating to place Shopko Optical stores in its locations. Though Shopko has closed its department stores, some Shopko Optical units are still in operation.
Family Video has Shopko Optical operations in Stevens Point as well as Marshall, Minn.
While Shopko earlier this year said it was seeking a local stand-alone location for its Kenosha operation, which operated out of the store at 5300 52nd St., Hoagland has not announced a Kenosha Family Video-Shopko Optical lease partnership.
However, both companies are talking, Kohne said.
Downsizing video
Hoagland is expected to downsize some of its Family Video stores to accommodate lease agreements with other retailers.
"We'll shrink down some stores," Kohne said. Some of the larger 6,000- to 7,000-square-foot stores may be reduced to 1,500 square feet, he said.
The company has not announced changes to the two Kenosha and Racine County stores. Family Video also has a store in Zion, Ill.
The company was established in 1946 as an appliance and supply firm. It launched the Video Movie Club in 1978 in Springfield, Ill. It later became Family Video, a rental and sales shop focusing mostly are rural and suburban areas as well as small to medium-sized cities.
As an ever-evolving company, it is venturing into other areas and becoming more of a real estate firm.
However, one thing won't change, said Kohne.
"We're not giving up on video," he said.
HISTORIC PHOTO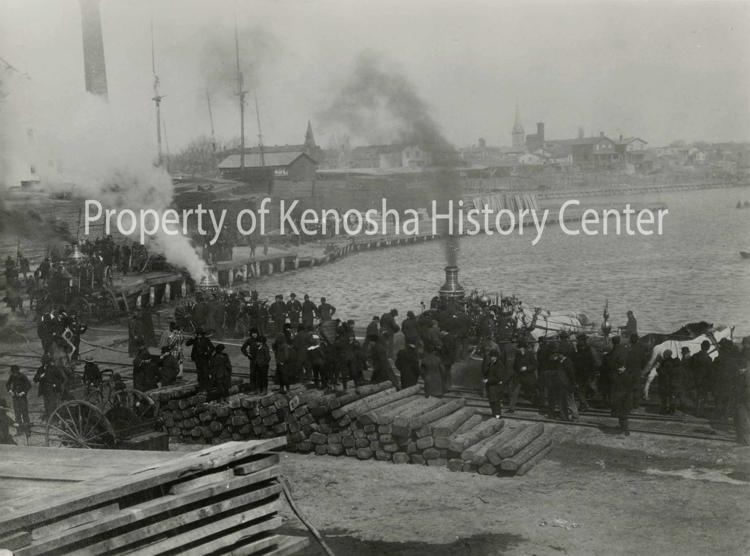 HISTORIC PHOTO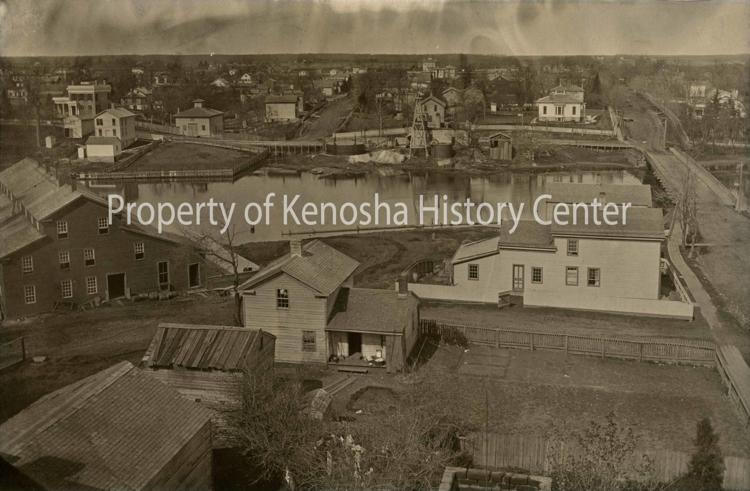 HISTORIC PHOTO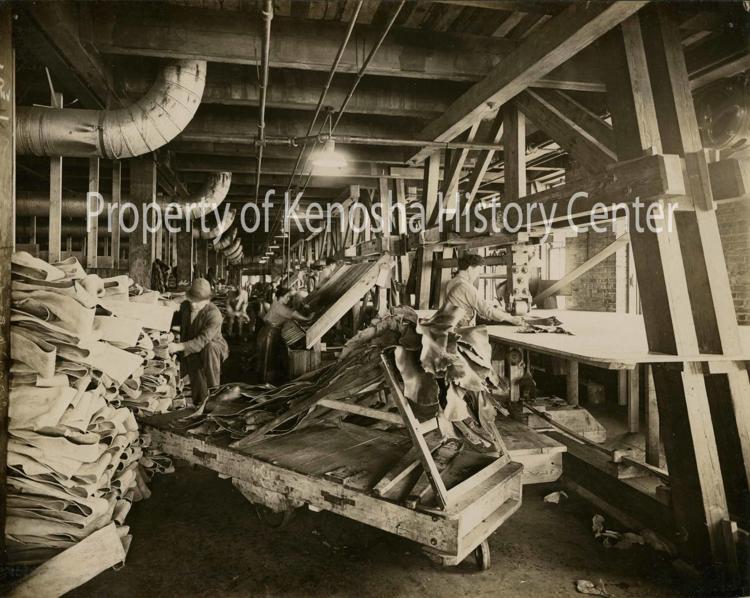 HISTORIC PHOTO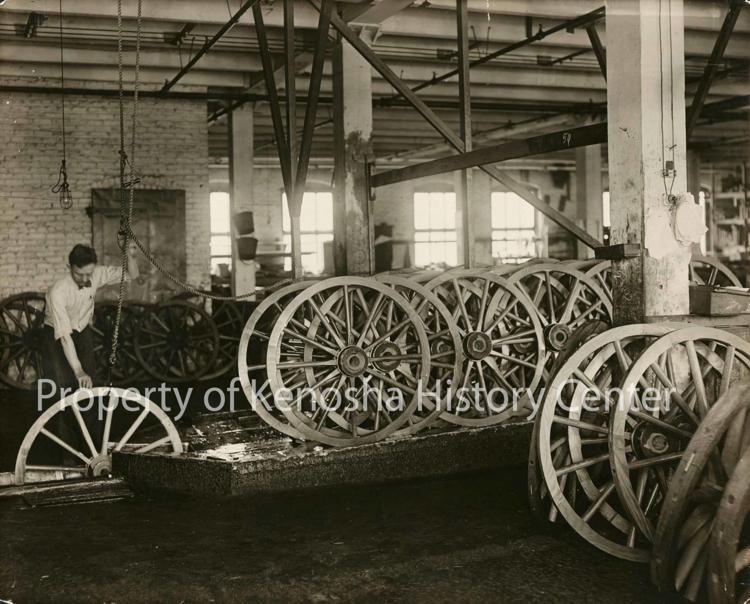 HISTORIC PHOTO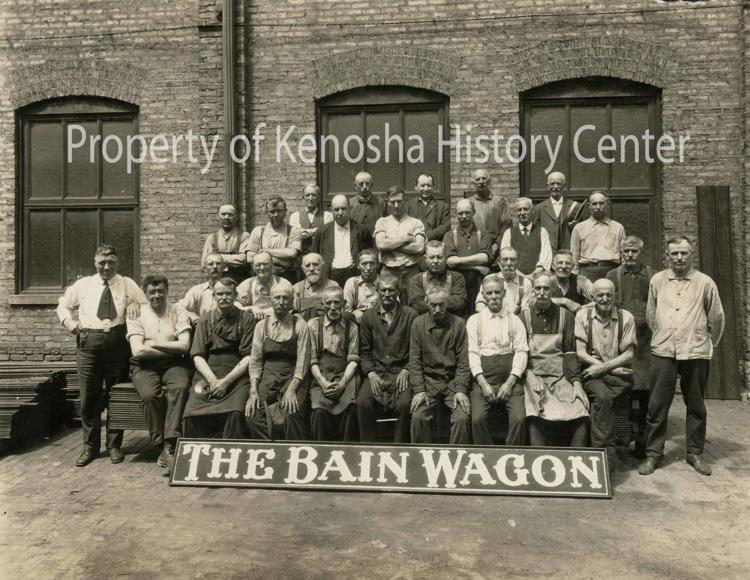 HISTORIC PHOTO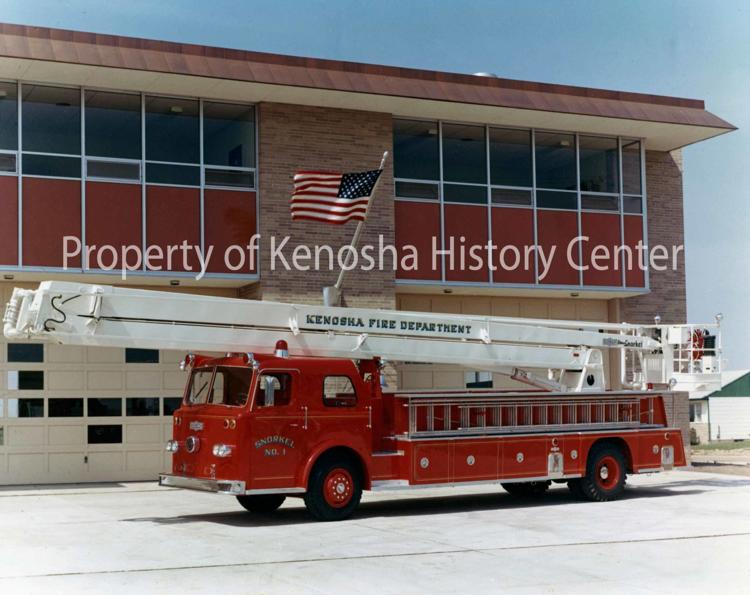 HISTORIC PHOTO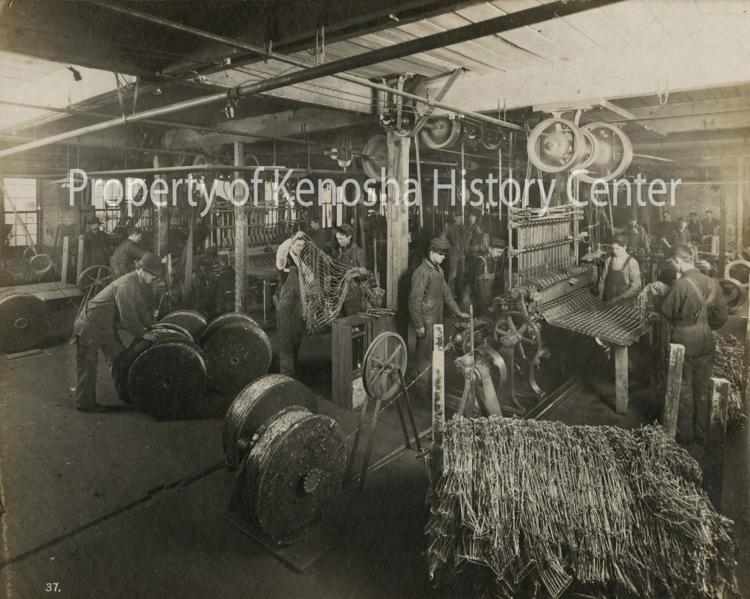 HISTORIC PHOTO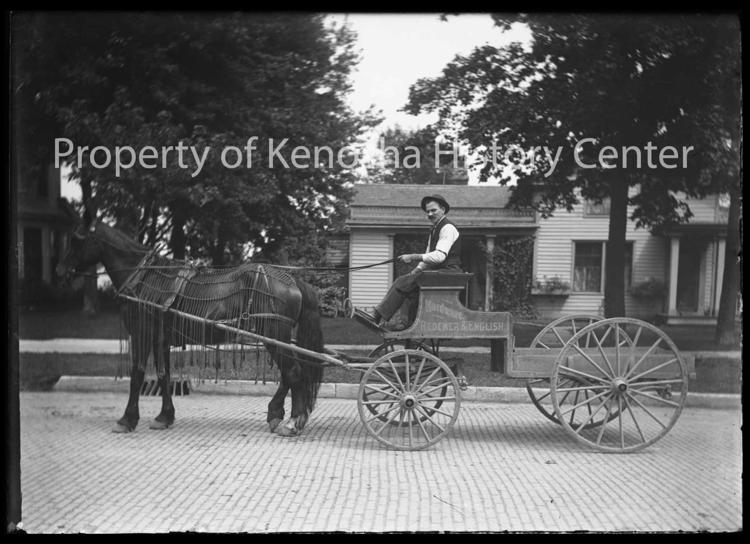 HISTORIC PHOTO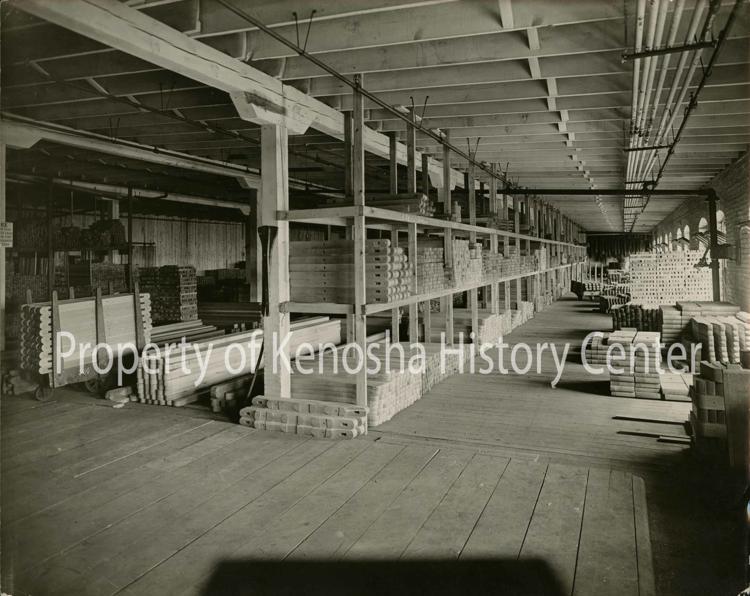 HISTORIC PHOTO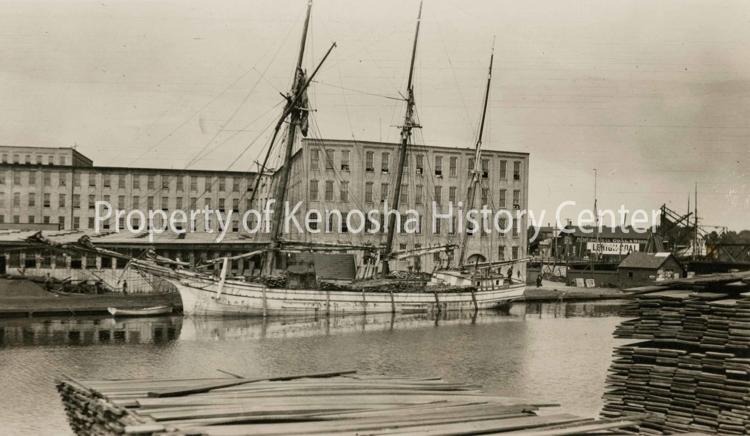 HISTORIC PHOTO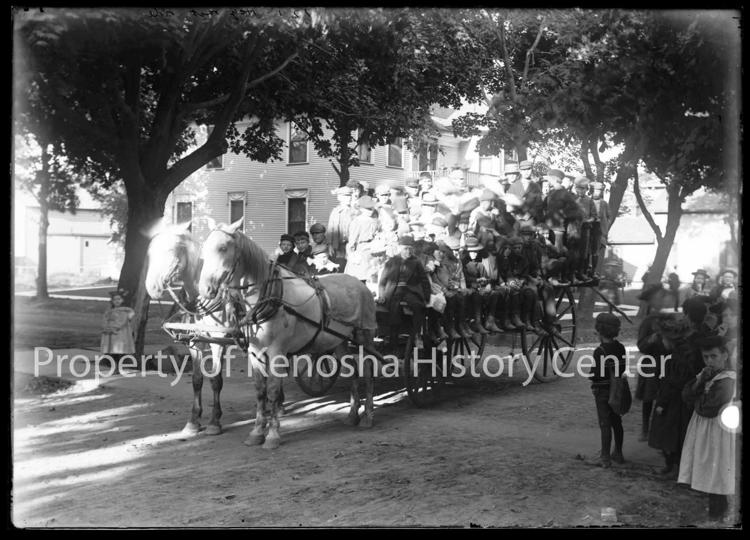 HISTORIC PHOTO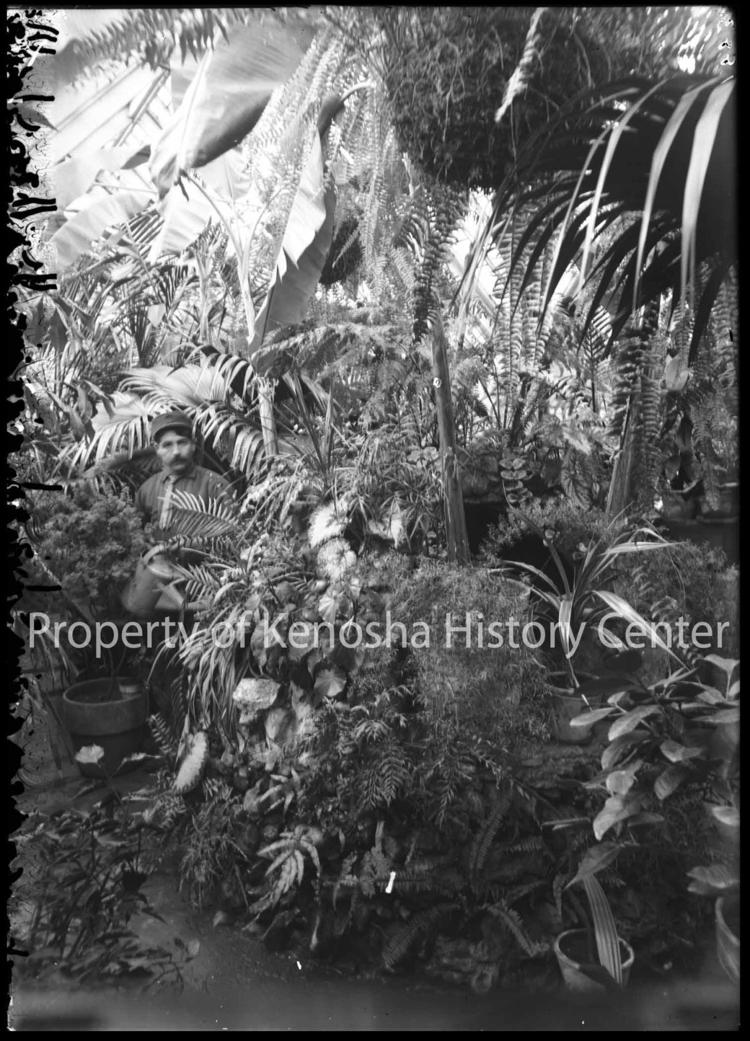 HISTORIC PHOTO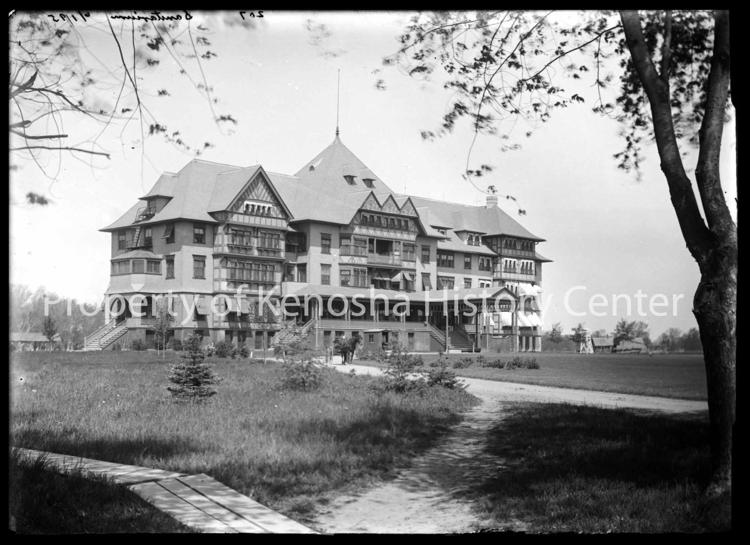 HISTORIC PHOTO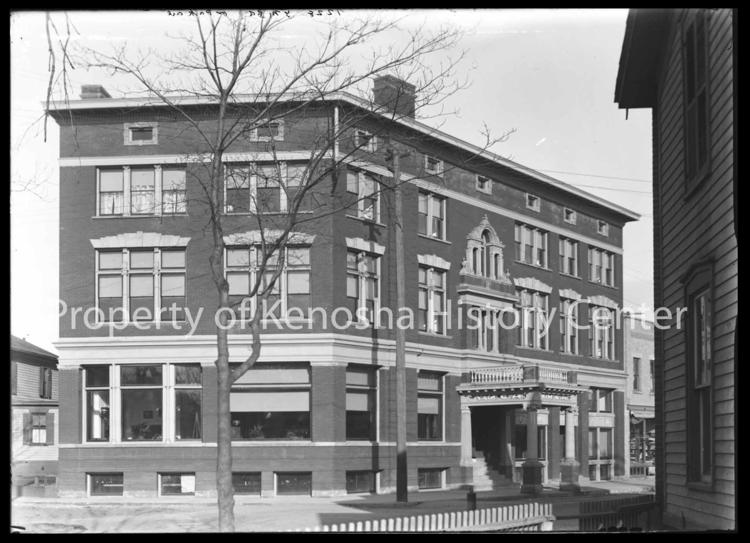 HISTORIC PHOTO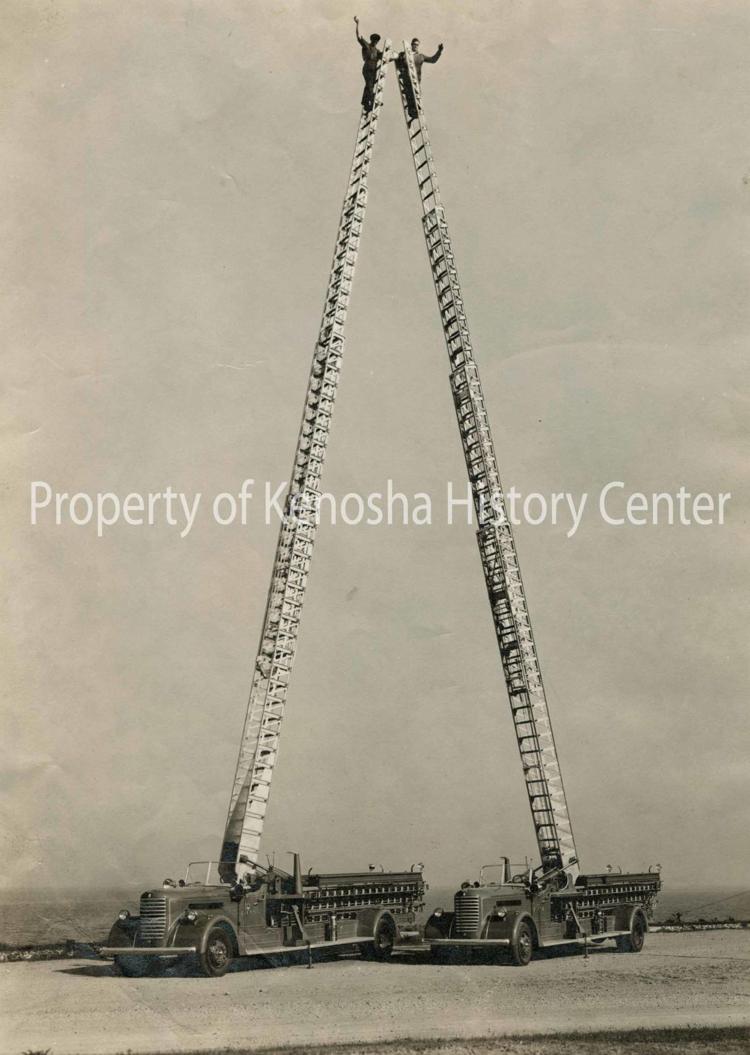 HISTORIC PHOTO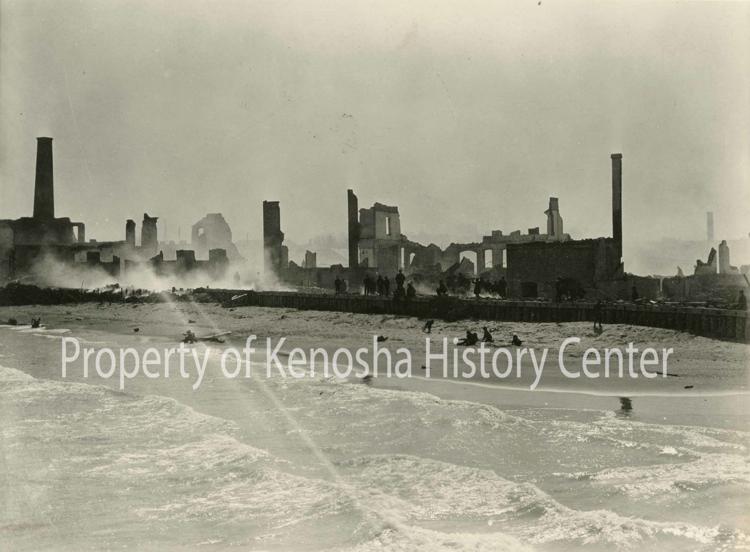 HISTORIC PHOTO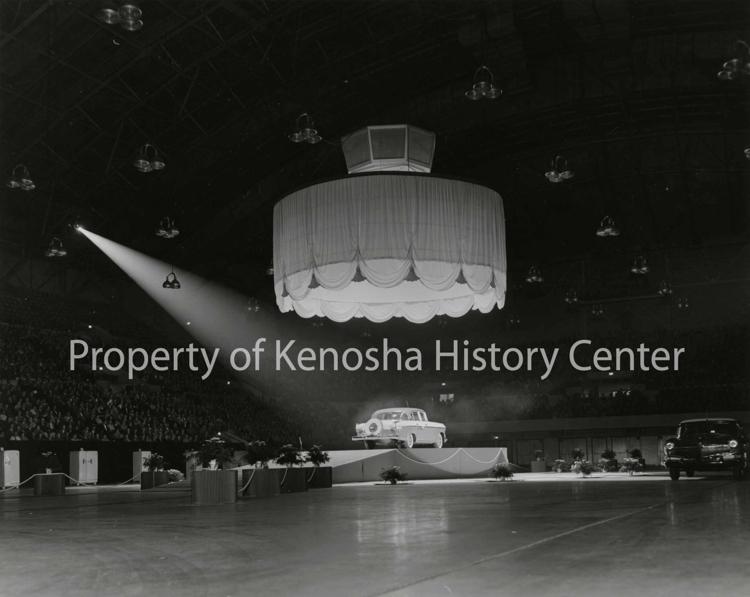 HISTORIC PHOTO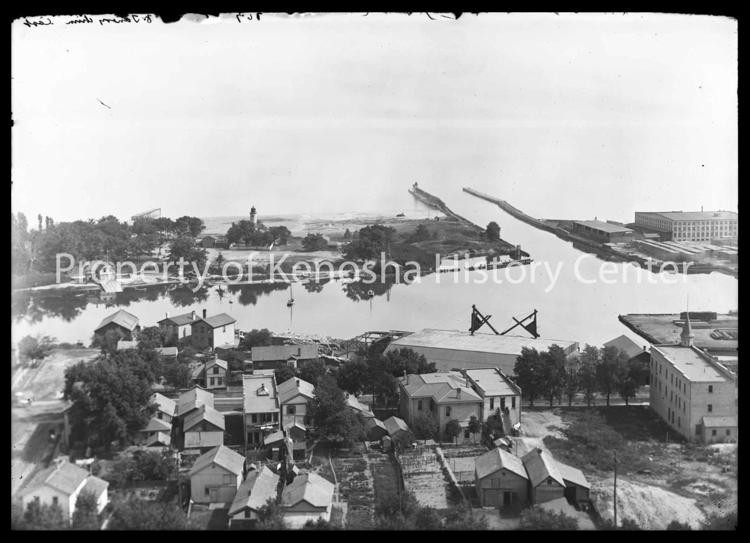 HISTORIC PHOTO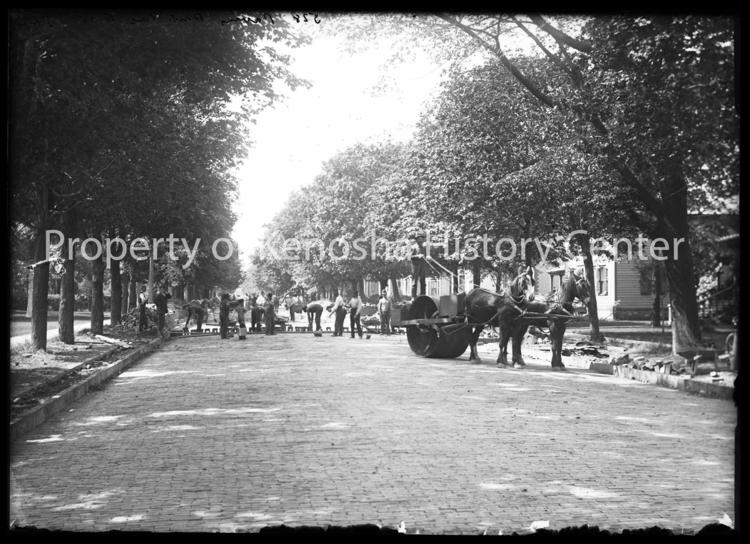 HISTORIC PHOTO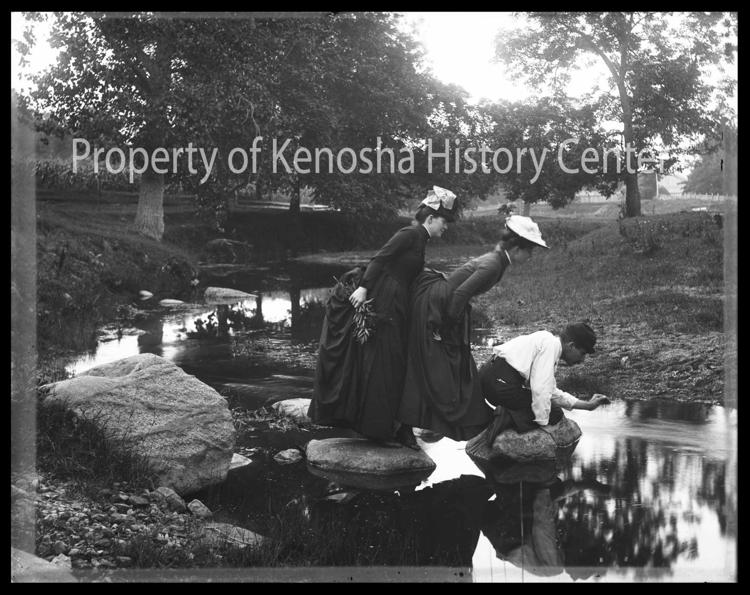 HISTORIC PHOTO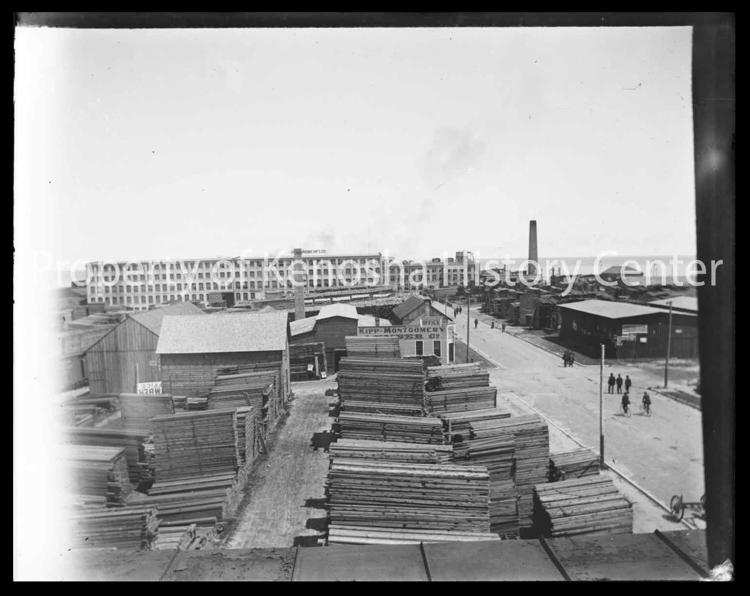 HISTORIC PHOTO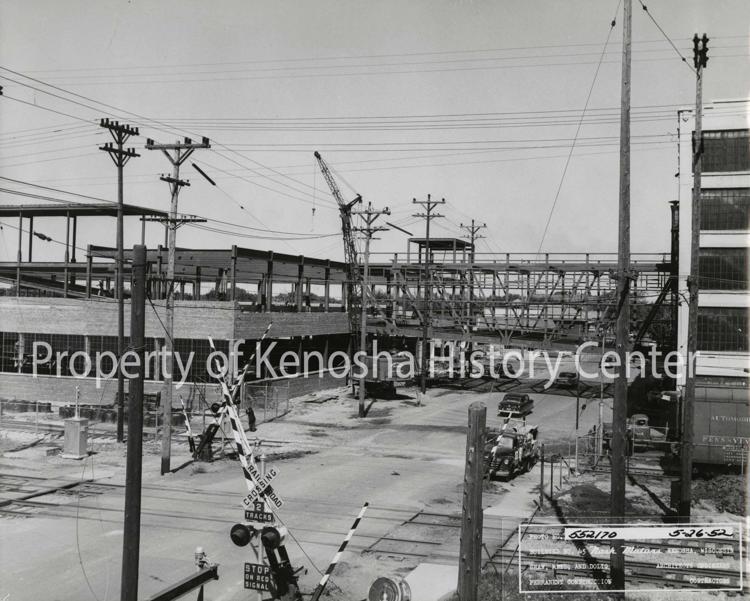 HISTORIC PHOTO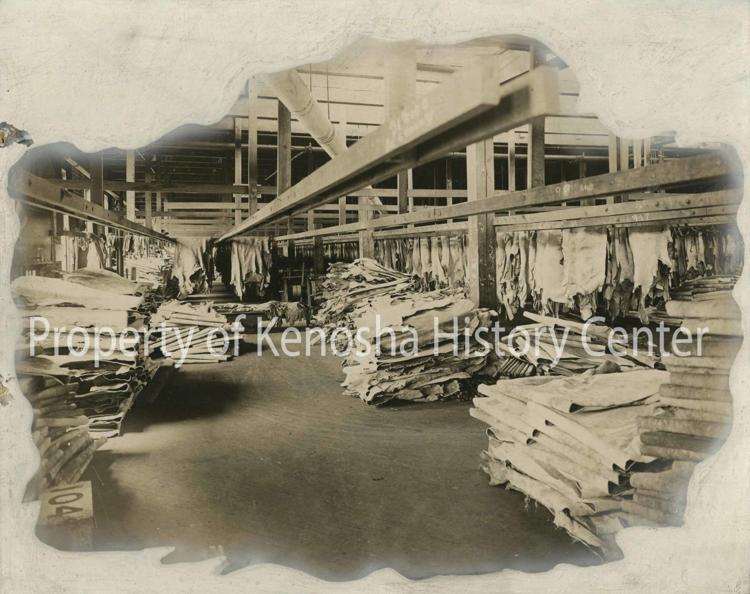 HISTORIC PHOTO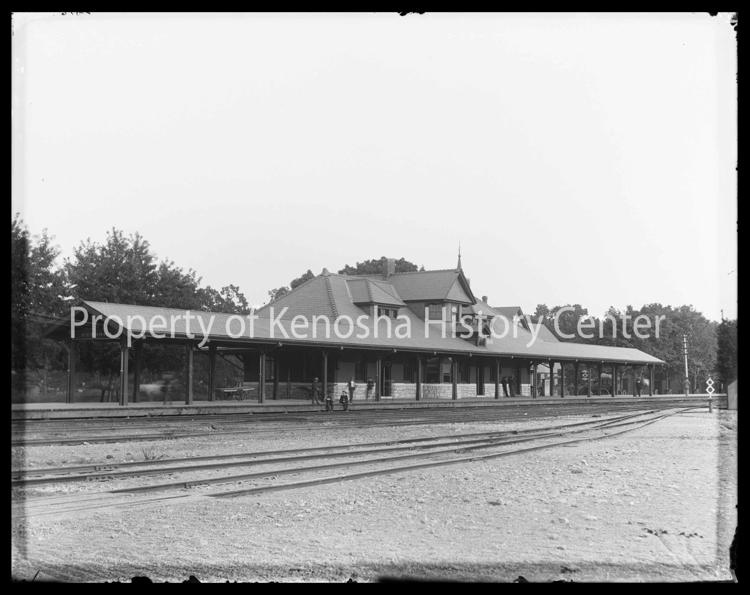 HISTORIC PHOTO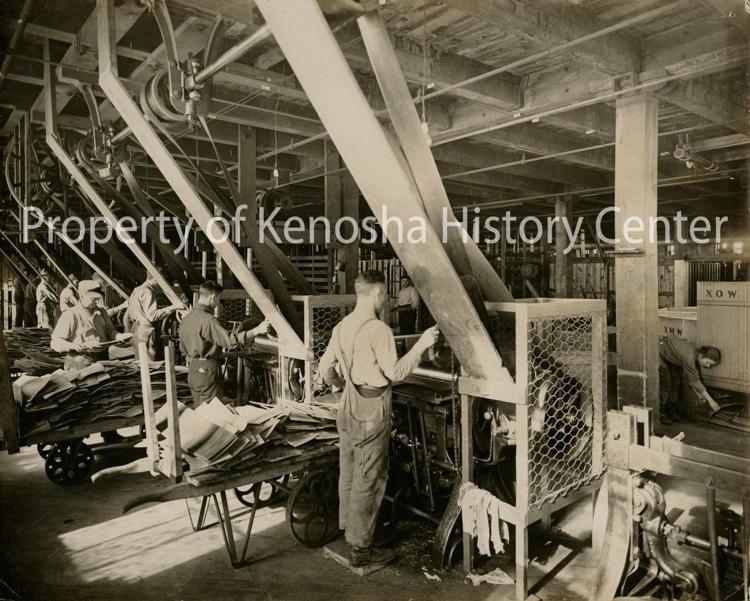 HISTORIC PHOTO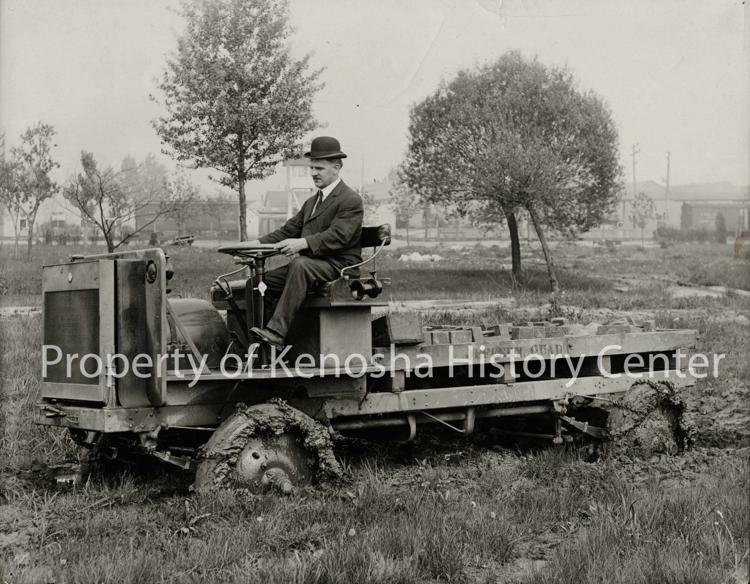 HISTORIC PHOTO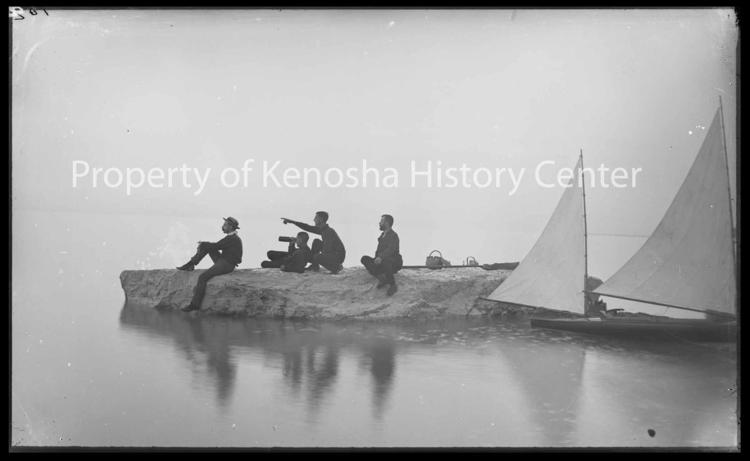 HISTORIC PHOTO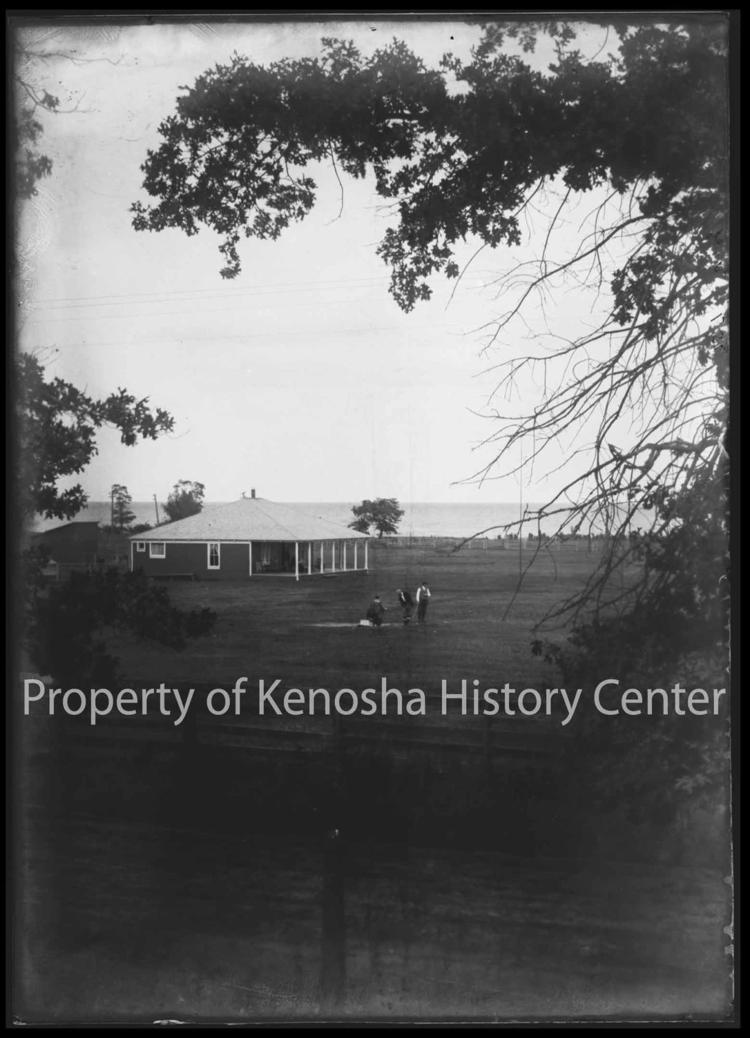 HISTORIC PHOTO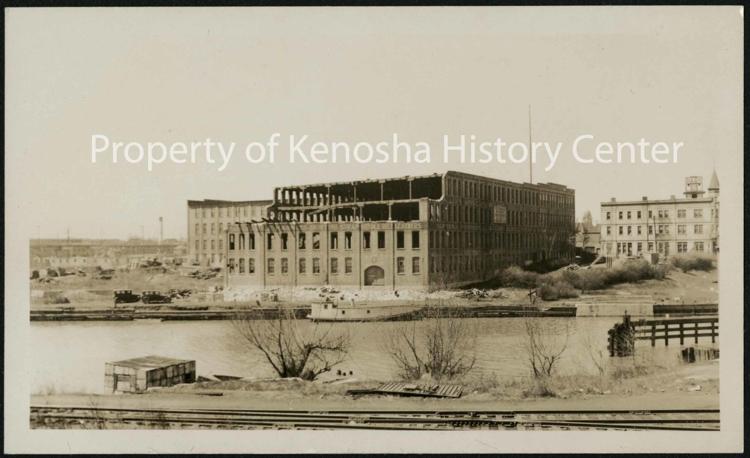 HISTORIC PHOTO