WALWORTH — Monica Tomasello knew her son, Logan, better than anyone knew him.
She is certain that her son died while doing something that young people nowadays do all the time.
That is what terrifies her.
The Walworth mother says her son's death at age 19 should serve as a warning about the risks of using e-cigarette devices to ingest marijuana's active ingredient as a quick and easy way to get high.
"It's too risky," she said. "It's too much of a chance."
Logan Tomasello, a 2019 graduate of Big Foot High School, died Oct. 31 after investigators believe he used a vaping-style device to get high inside an apartment near the University of Wisconsin-Milwaukee.
Tests are still underway to determine the official cause of death and whether Logan had drugs in his system.
But his mother and others close to Logan suspect that he engaged in "dabbing" — the term for getting high with an e-cigarette device — and that he unknowingly inhaled some substance that proved fatal.
The process of dabbing normally is intended to deliver only the active ingredient in marijuana, known as THC. But the small cartridges that attach to electronic smoking devices contain a liquid that can be tainted with more dangerous substances.
Logan's roommate at UW-Milwaukee, Riley Kaltenbach, said both he and Logan had become adept at identifying bootleg cartridges that could be contaminated.
The higher-quality cartridges generally come from California, Colorado or other states where marijuana is legal. Anything that looked cheap or suspicious, the roommates would reject as "fake carts," Kaltenbach said.
"We would always check them," he said. "We just wanted to make sure we'd be safe."
Tragedies across the country involving lung injuries and fatalities have focused attention in recent months on the widespread use of vaping among young people, including the emergence of "dab pens" — the e-cigarette devices used to get high.
Logan's girlfriend, Kylie Nelson, said she had urged him to stop vaping because nicotine is unhealthy, and also to stop dabbing because it could be dangerous. She sent him articles about the risks of e-cigarette devices and about the hidden dangers of THC cartridges.
Logan assured his girlfriend that he was cautious, which makes his death all the more painful for Nelson.
"He was very careful; he was a smart guy," she said. "That's how I know this can get anybody."
Logan, a freshman at UW-Milwaukee, was going to a Halloween party Oct. 31 when he stopped by an apartment belonging to his sister, Lexi Tomasello, a senior at the college. The two were headed to the party together, and family members believe that, while his sister got ready, Logan took a hit off a dab pen alone in another room.
A short time later, Lexi found him in the kitchen, where he complained about feeling sick. According to his mother, Logan told his sister, "I've got to sit down."
He then collapsed to the kitchen floor. He was pronounced dead about an hour later at a Milwaukee hospital.
Monica Tomasello said she was aware that Logan used vaping for nicotine and that he occasionally smoked marijuana. She, too, had urged him to be careful about THC cartridges.
"Mom, I know a contaminated cartridge when I see one," he told her. "I know who I buy from — I'm OK."
Since his death, his mother has anguished over what substance could have been lurking inside Logan's last cartridge — and whether the supplier knew about the contamination.
After doing research about vaping and dabbing, Monica, who works as an occupational therapist, is convinced that young people should abstain from both, at least until the medical community figures out what is causing lung injuries and deaths.
"It's just very confusing times," she said.
Kaltenbach, who graduated with Logan this year from Big Foot High School, said kids use e-cigarettes to get high because it is quicker, easier and less smelly than the traditional method of rolling cigarettes or using pipes.
After losing his friend and roommate, Kaltenbach said, he is quitting vaping and dabbing.
"It's all kind of stupid, honestly," he said. "All of us think we're invincible, until something like this happens."
Nelson, who grew up in northern Illinois and attends college in Michigan, said she and Logan had been making plans for a future together. She worried about his unhealthy vaping, she said, because she wanted a long life with him.
Never a smoker or marijuana user herself, Nelson said she did everything she could to encourage him to keep himself safe, especially after hearing about other tragedies elsewhere.
"I always told Logan that it could be him, and he always said it wouldn't be," she said. "This can happen to anybody — it's so crazy. I hope that people learn from this."
SIMMONS BLOCK PARTY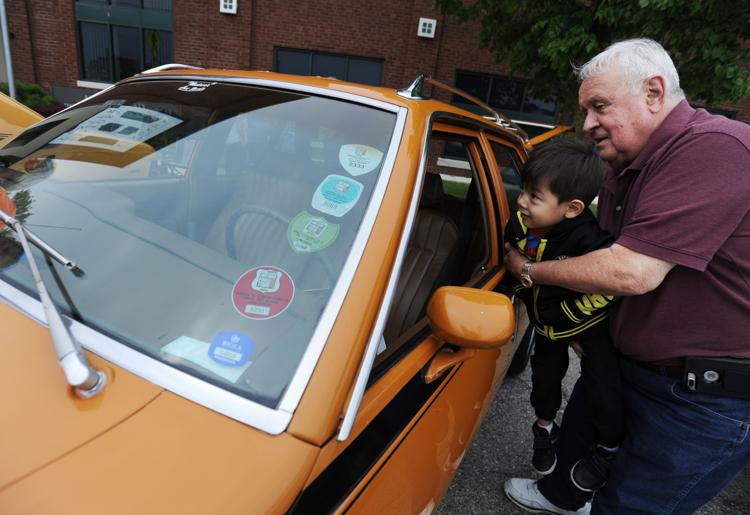 Harris and Hudson with Matt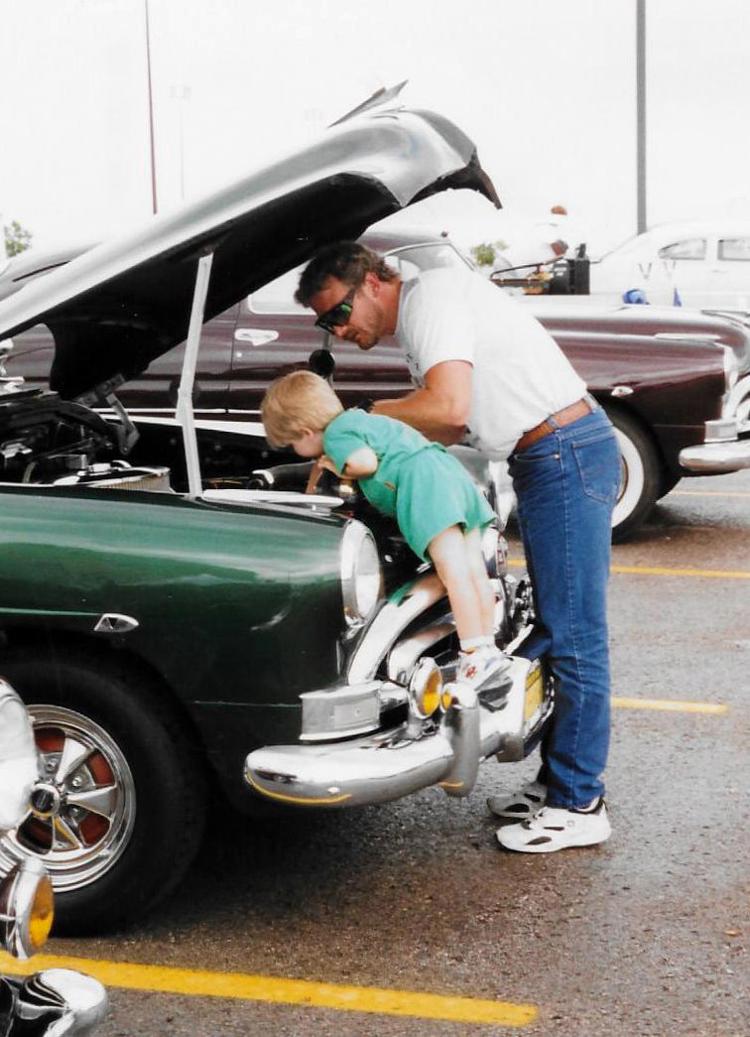 CAR SHOW BAKER PARK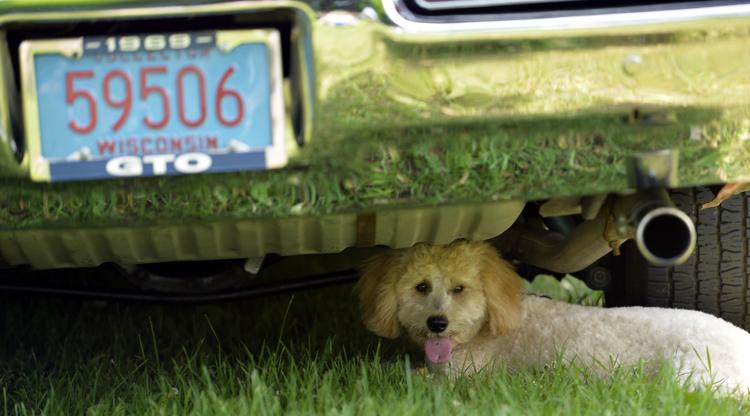 CAR SHOW BAKER PARK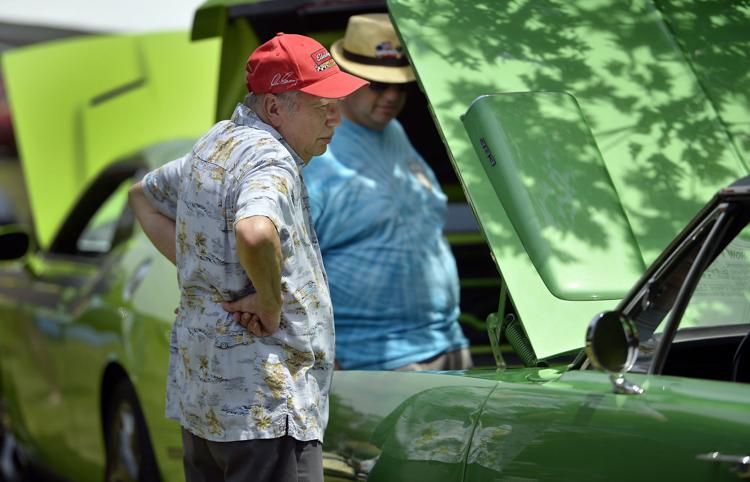 CAR SHOW BAKER PARK
CAR SHOW BAKER PARK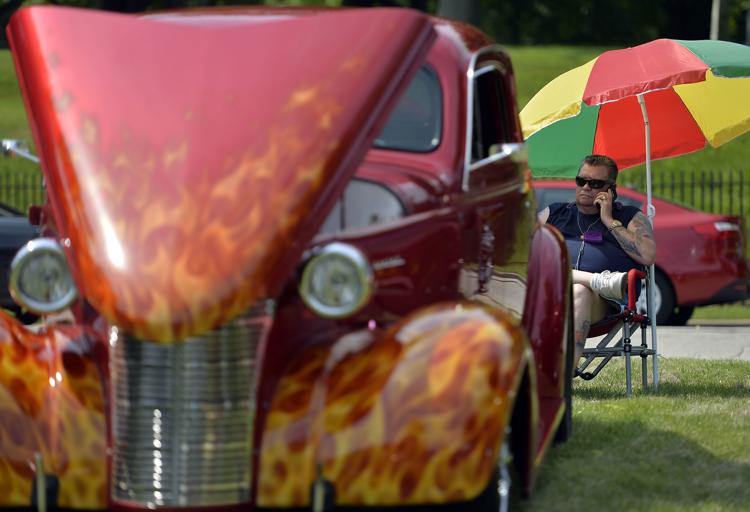 CAR SHOW BAKER PARK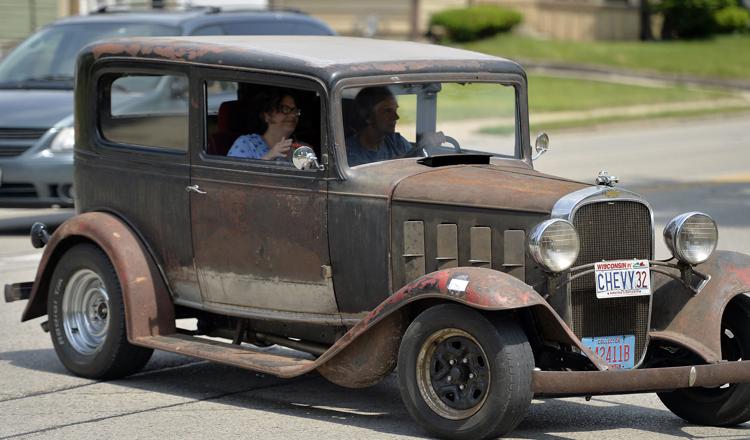 CAR SHOW BAKER PARK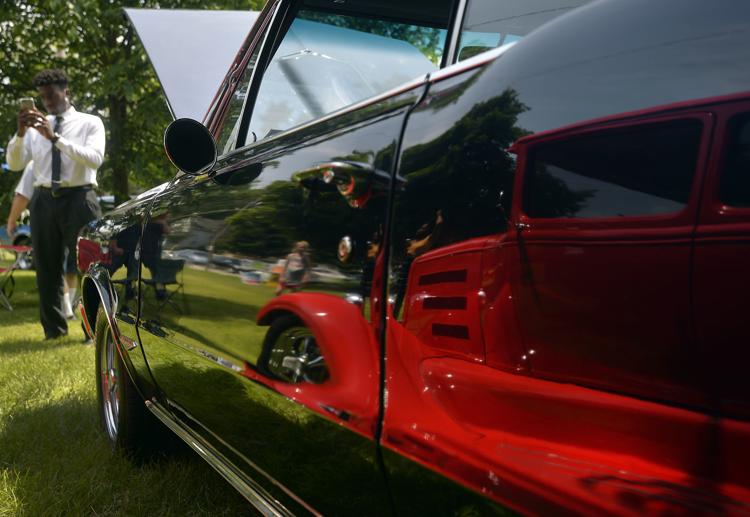 CAR SHOW BAKER PARK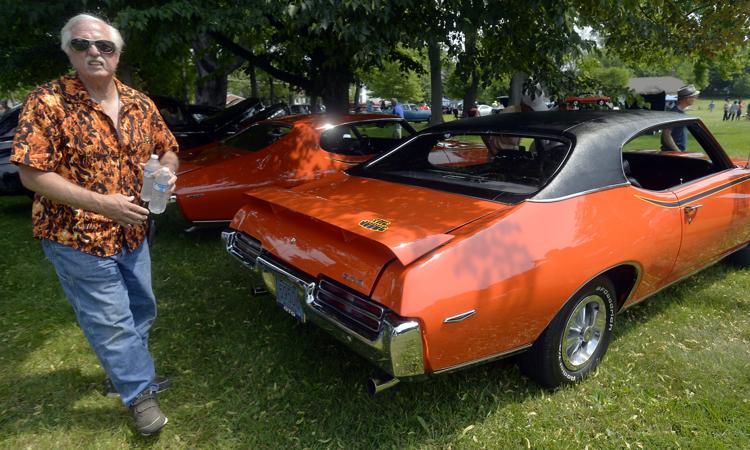 CAR SHOW BAKER PARK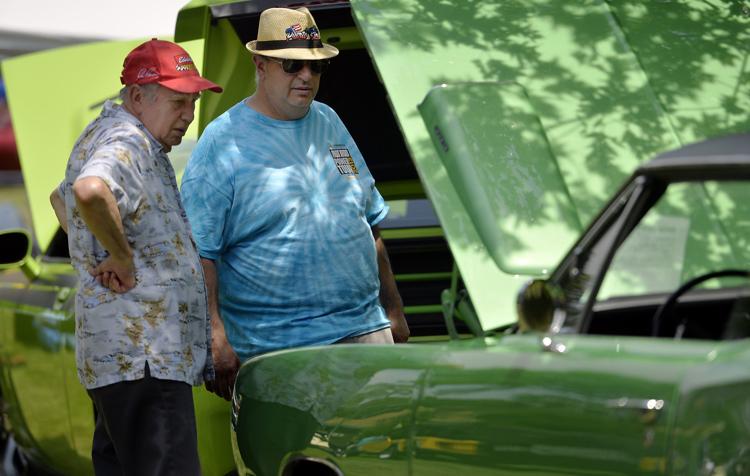 CAR SHOW BAKER PARK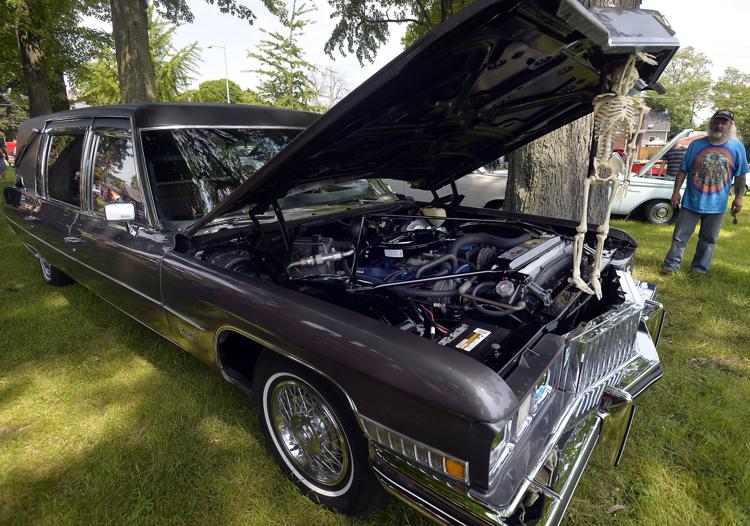 WOUNDED WARRIOR CAR SHOW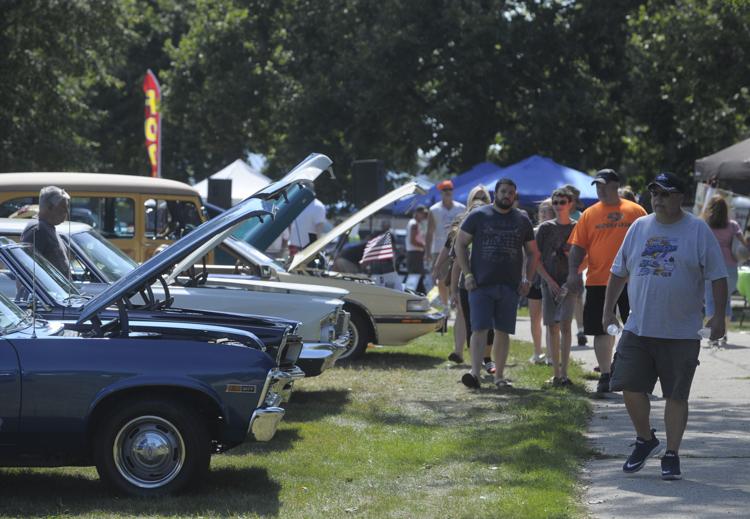 CAR SHOW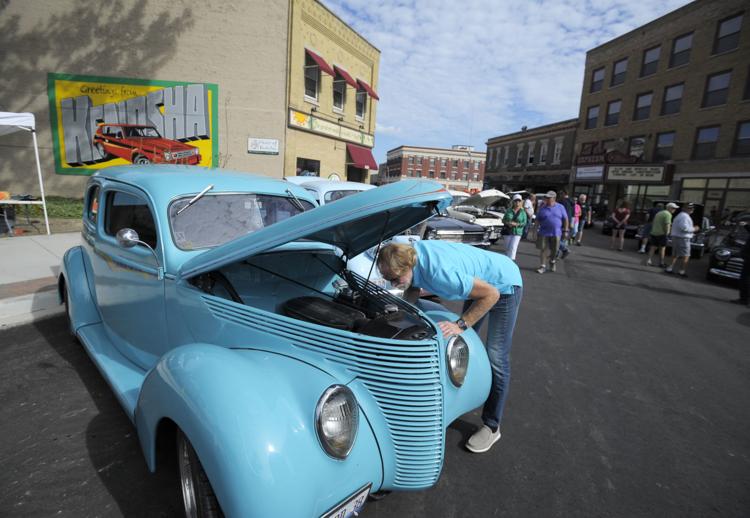 CAR SHOW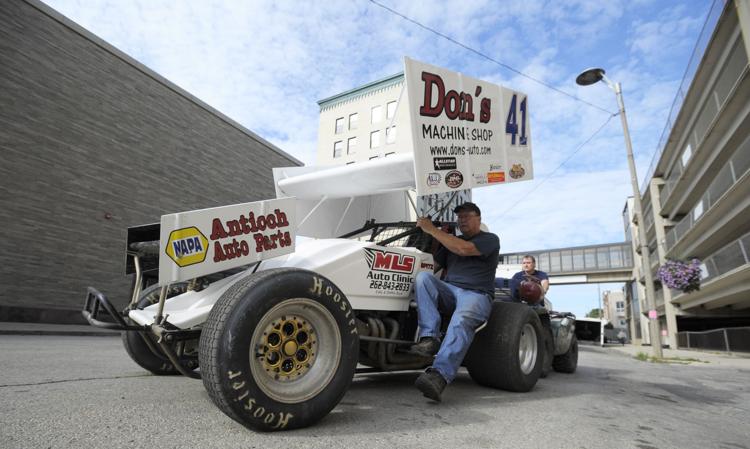 RODS FOR A REASON CAR SHOW
RODS FOR A REASON CAR SHOW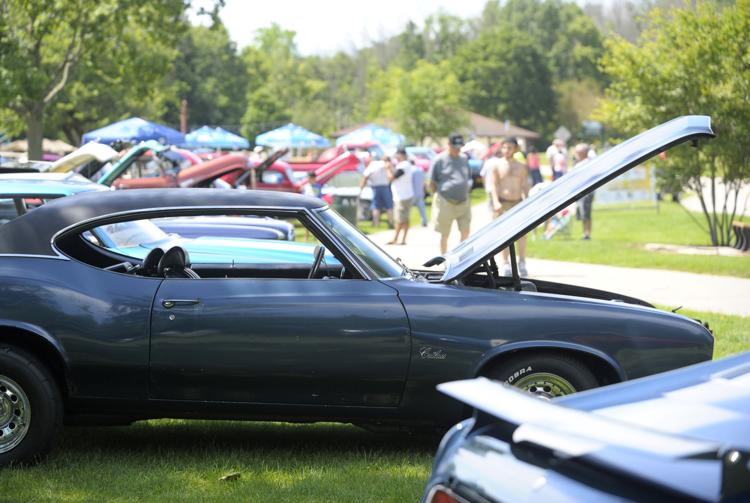 Get local news delivered to your inbox!
Subscribe to our Daily Headlines newsletter.