WILMOT — For once Mother Nature has given the Kenosha County Fair a break.
Usually swathed in humidity, baked by high temperatures, or drowned by summer thunderstorms, this year's county fair has featured mild weather all week.
Saturday the fair featured picture perfect conditions with a temperature of 76 degrees, a mild breeze and sunshine.
"The weather has mirrored a standout fair so far," according to Denise Zirbel, fair manager. "We didn't get the rain that Kenosha got on Wednesday.
"It's going extremely well," she said. "The events have been filled in the grandstands. It's been a nice, quiet fair."
Zirbel said overall attendence is expected to be about 50,000, which is average.
As of Saturday morning, attendance was down about 2,000 from previous years at the same time, but Saturday is also typically the busiest day of the fair, so numbers are expected to pick up.
Saturday's events included the County Fair Livestock Auction at the fairgrounds in Wilmot. See more at kenoshanews.com and in Monday's Kenosha News.
Today is the final day of the county fair. See today's complete schedule in today's edition on Page A6.
KENOSHA COUNTY FAIR MIDWAY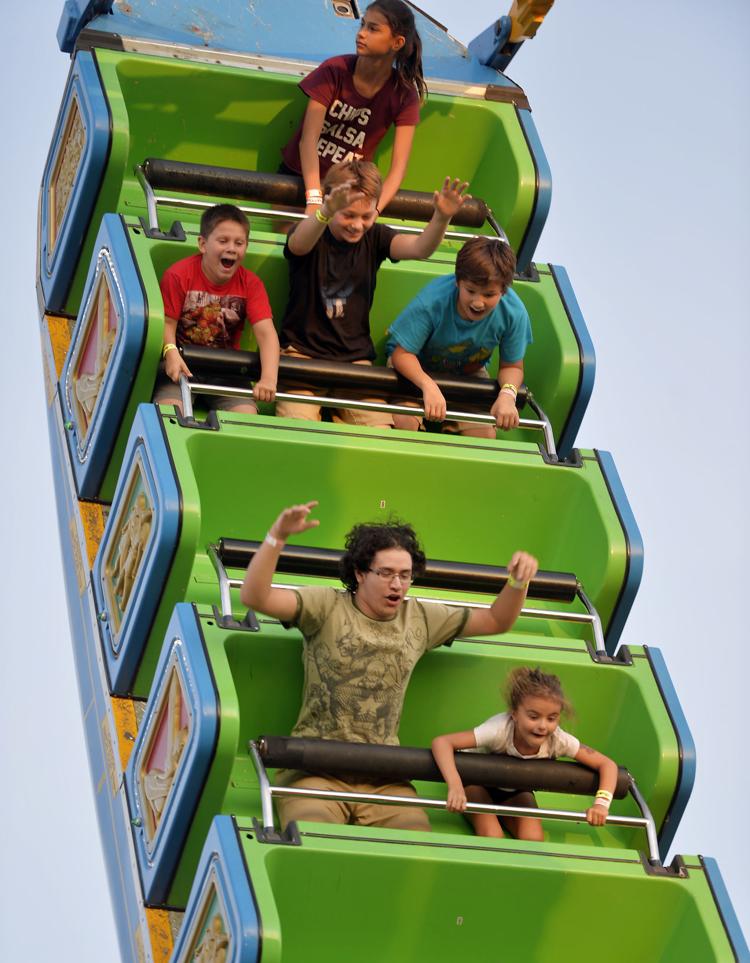 KENOSHA COUNTY FAIR MIDWAY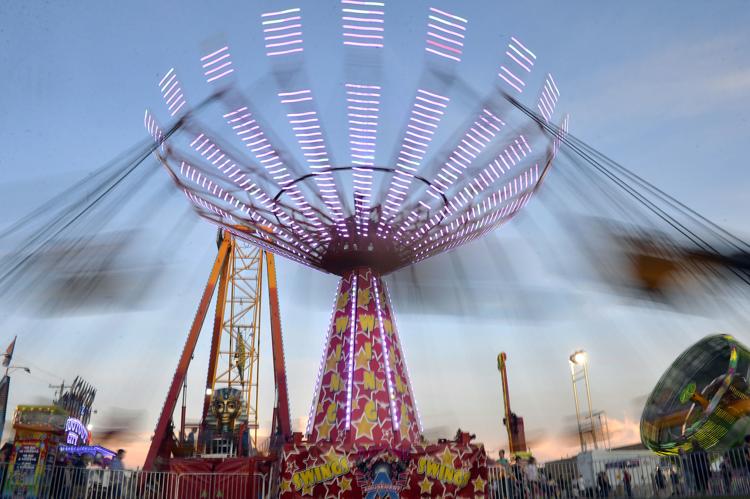 KENOSHA COUNTY FAIR MIDWAY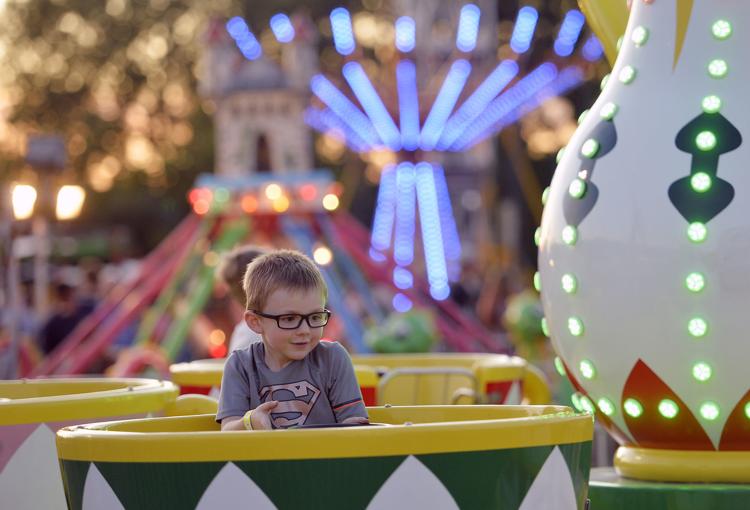 KENOSHA COUNTY FAIR TRACTOR PULL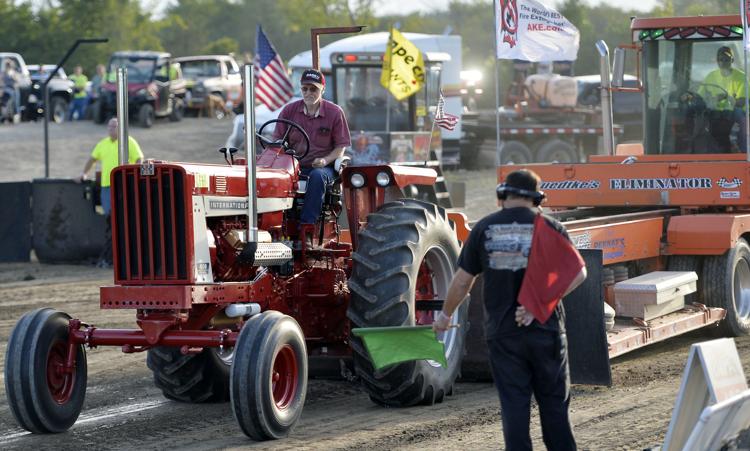 KENOSHA COUNTY FAIR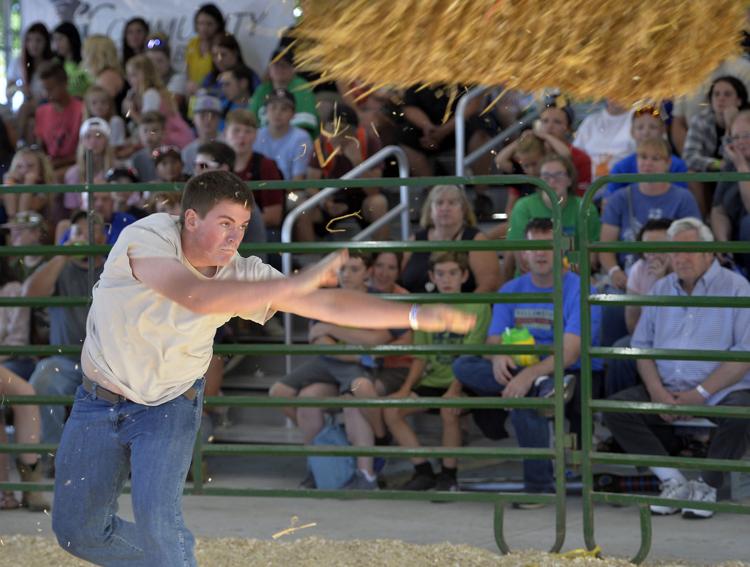 KENOSHA COUNTY FAIR COMBINE DEMO DERBY
KENOSHA COUNTY FAIR
KENOSHA COUNTY FAIR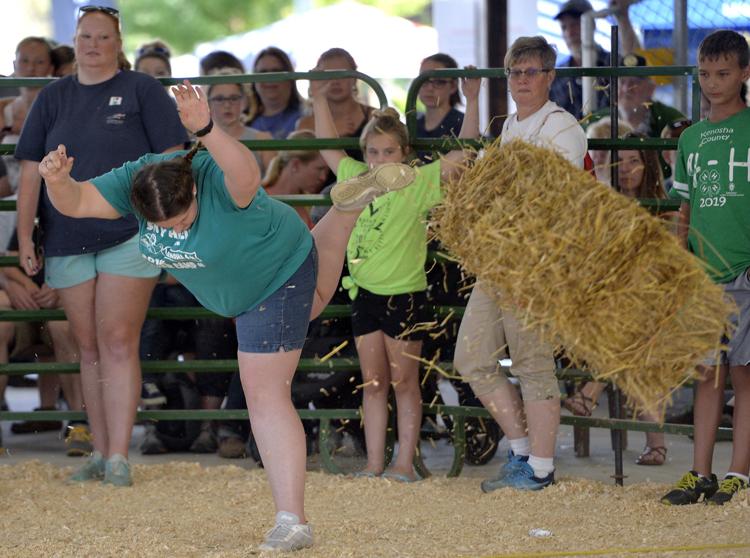 KENOSHA COUNTY FAIR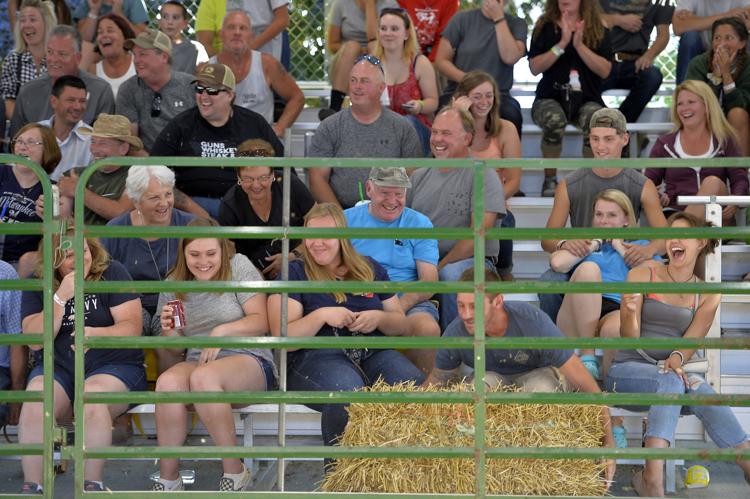 KENOSHA COUNTY FAIR
COUNTY FAIR GRAND STEER AUCTION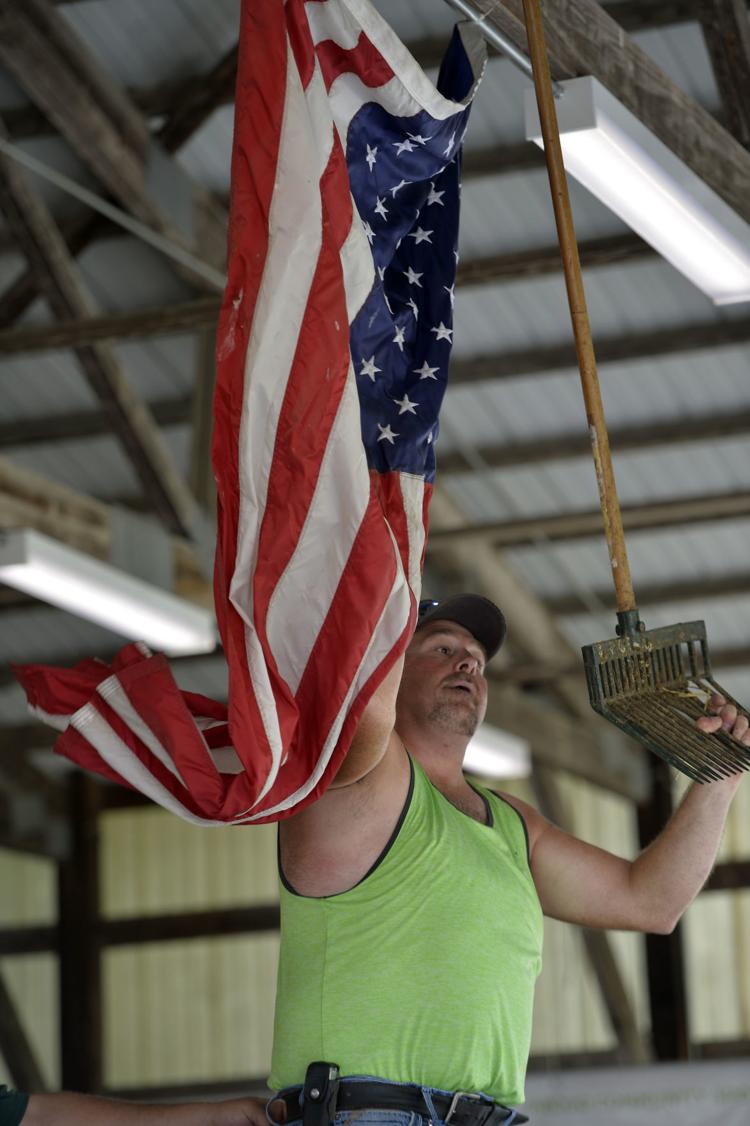 COUNTY FAIR GRAND STEER AUCTION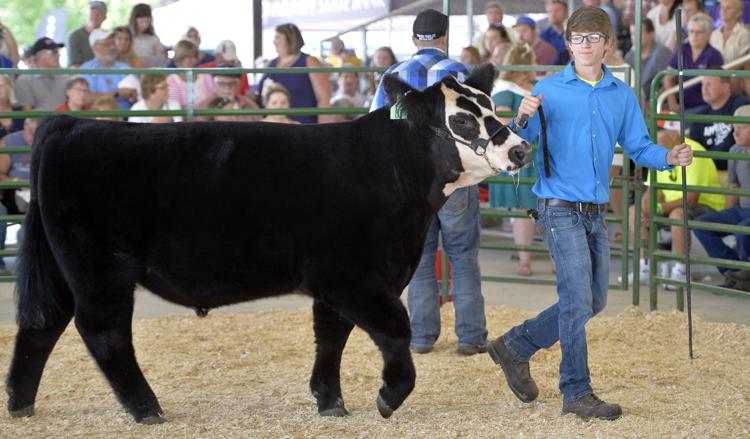 COUNTY FAIR GRAND STEER AUCTION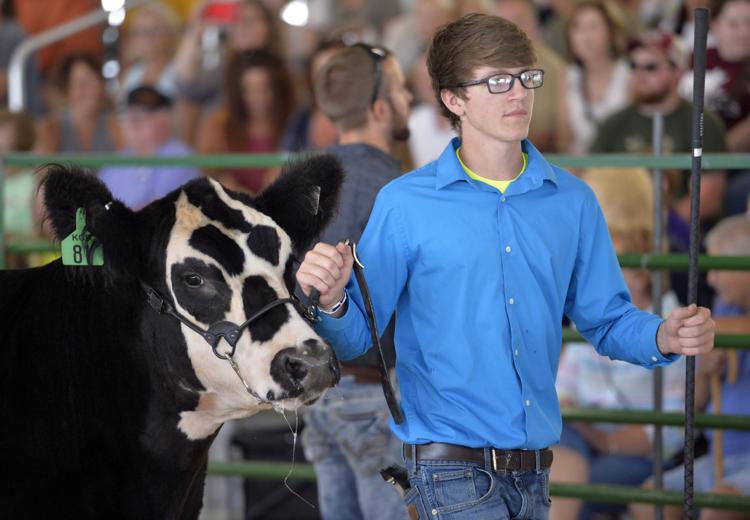 COUNTY FAIR GRAND CHAMPION SWINE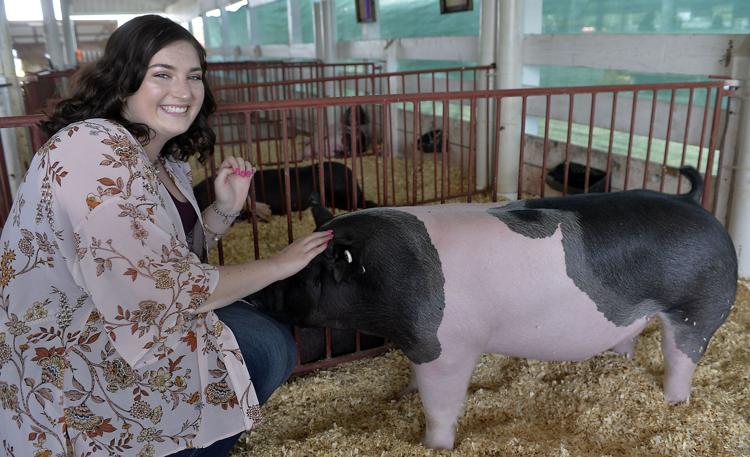 fair5.jpg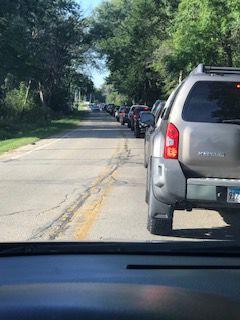 fair4.jpg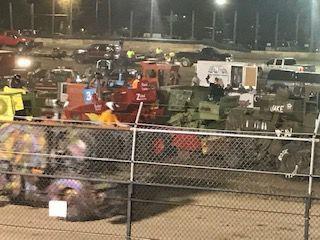 fair3.jpg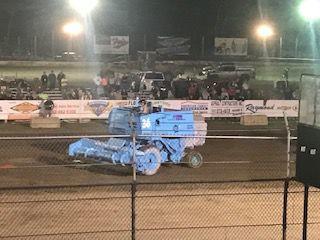 fair2.jpg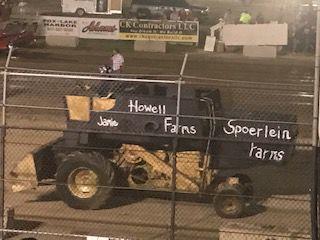 fair1.jpg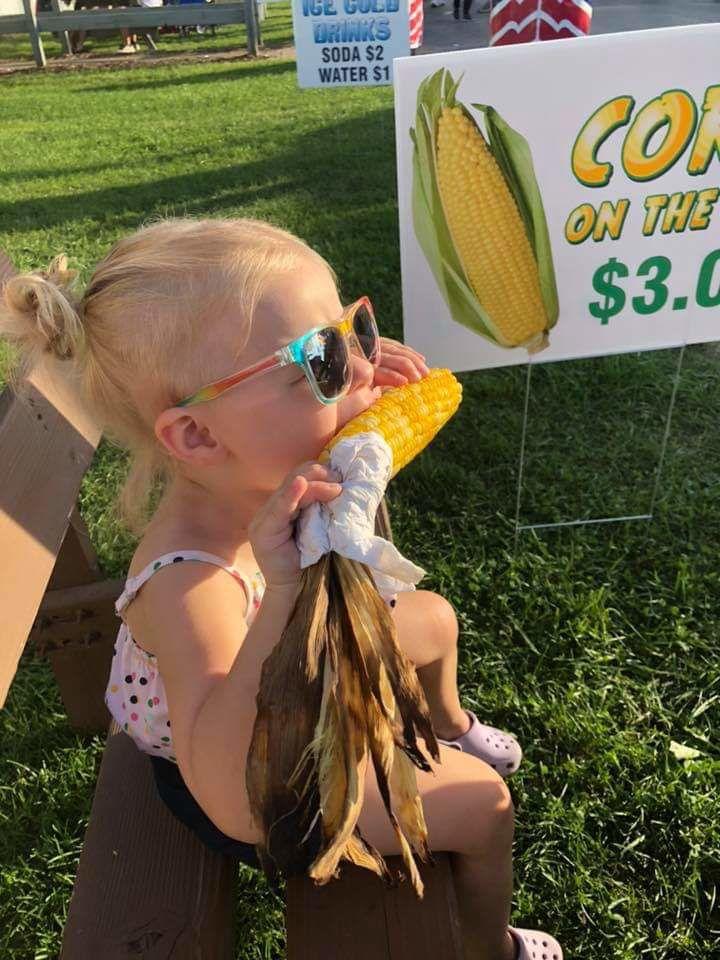 COUNTY FAIR WEDNESDAY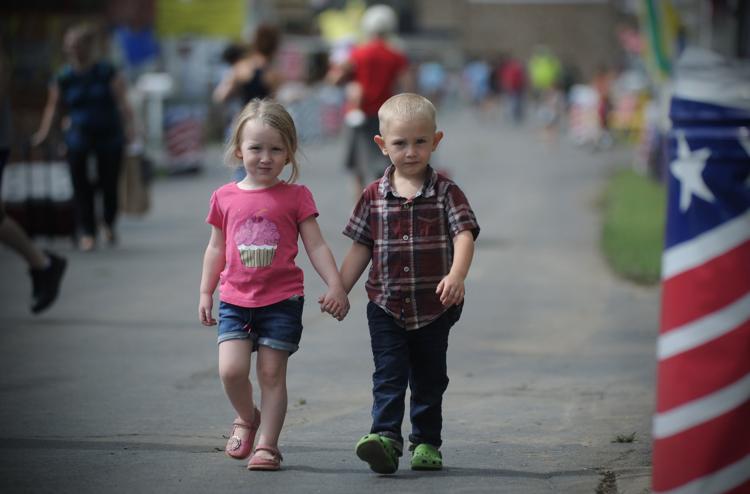 FAIR PREP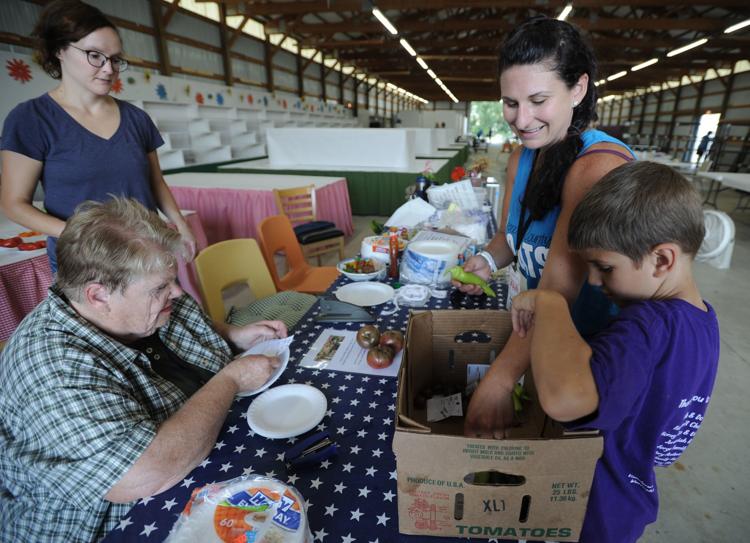 FAIR PREP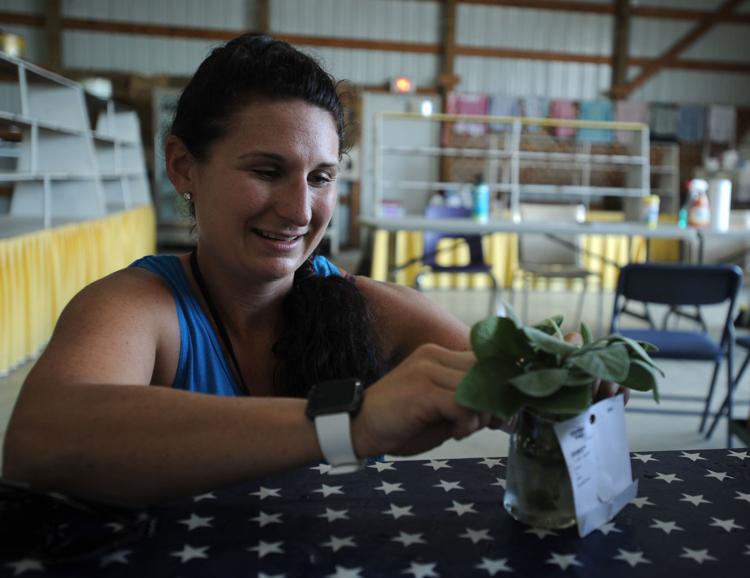 FAIR PREP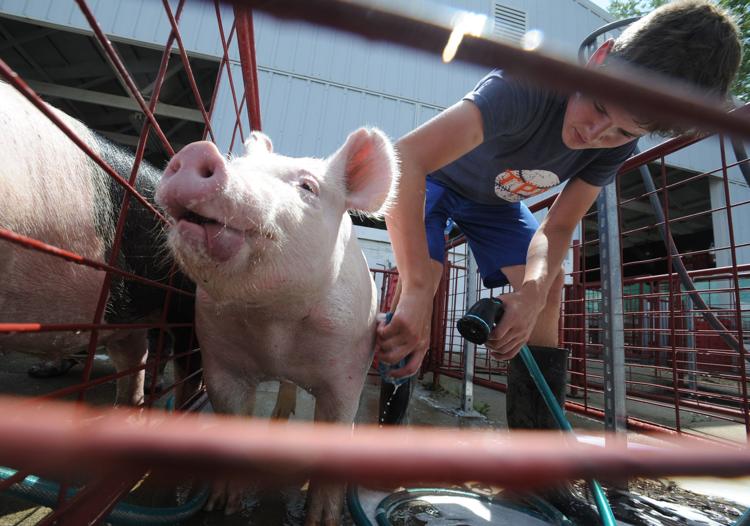 FAIR PREP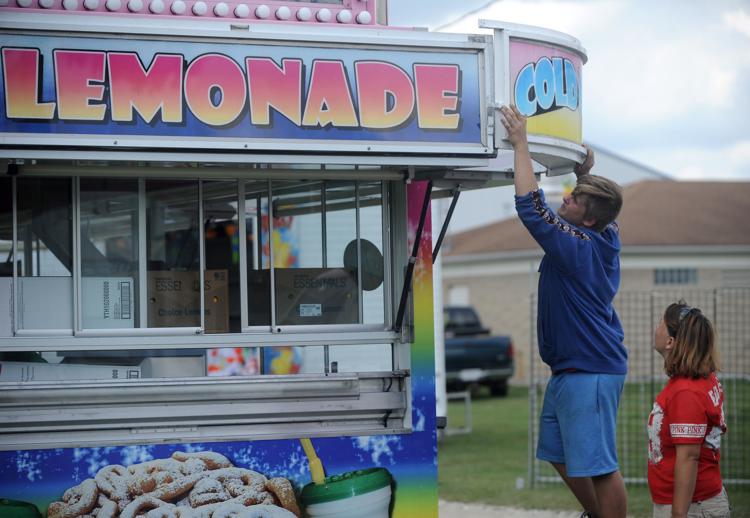 FAIR PREP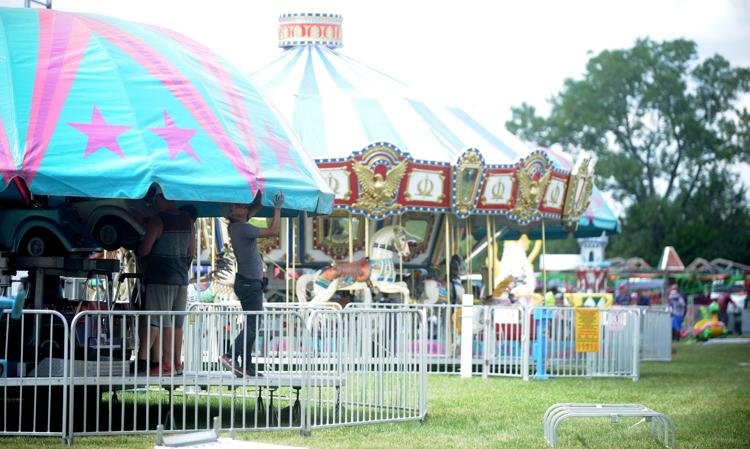 COUNTY FAIR WEDNESDAY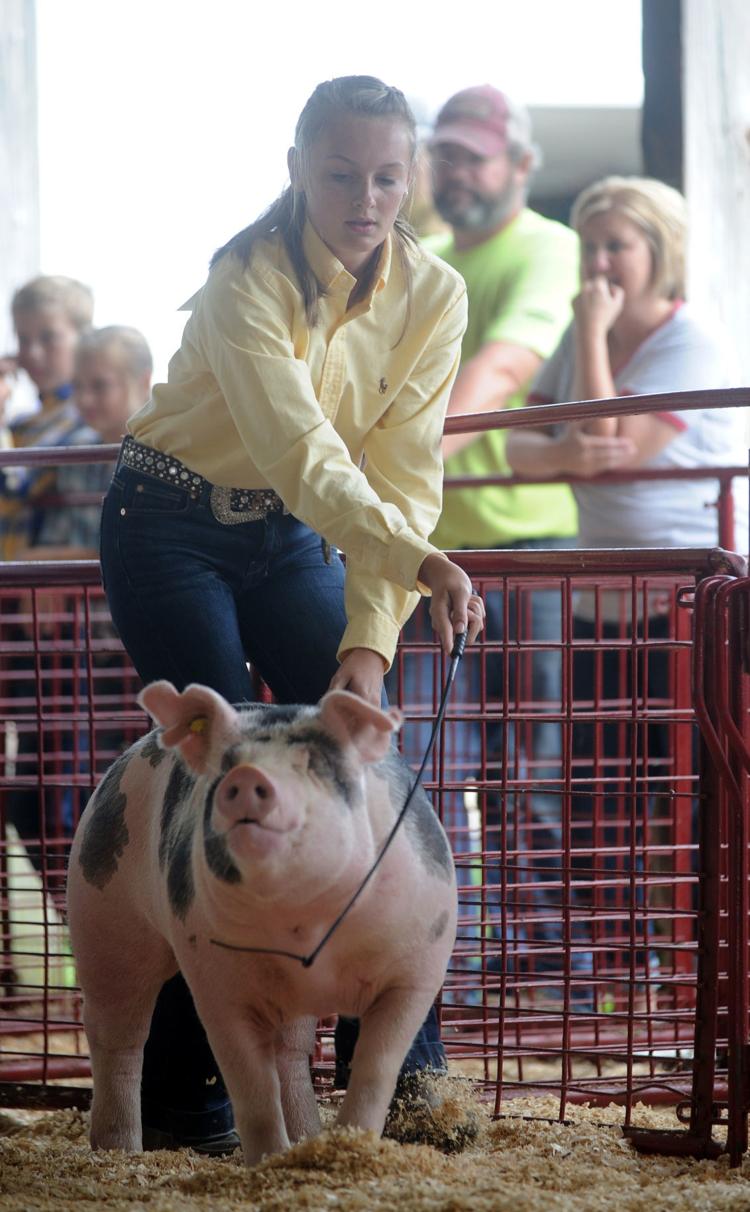 COUNTY FAIR WEDNESDAY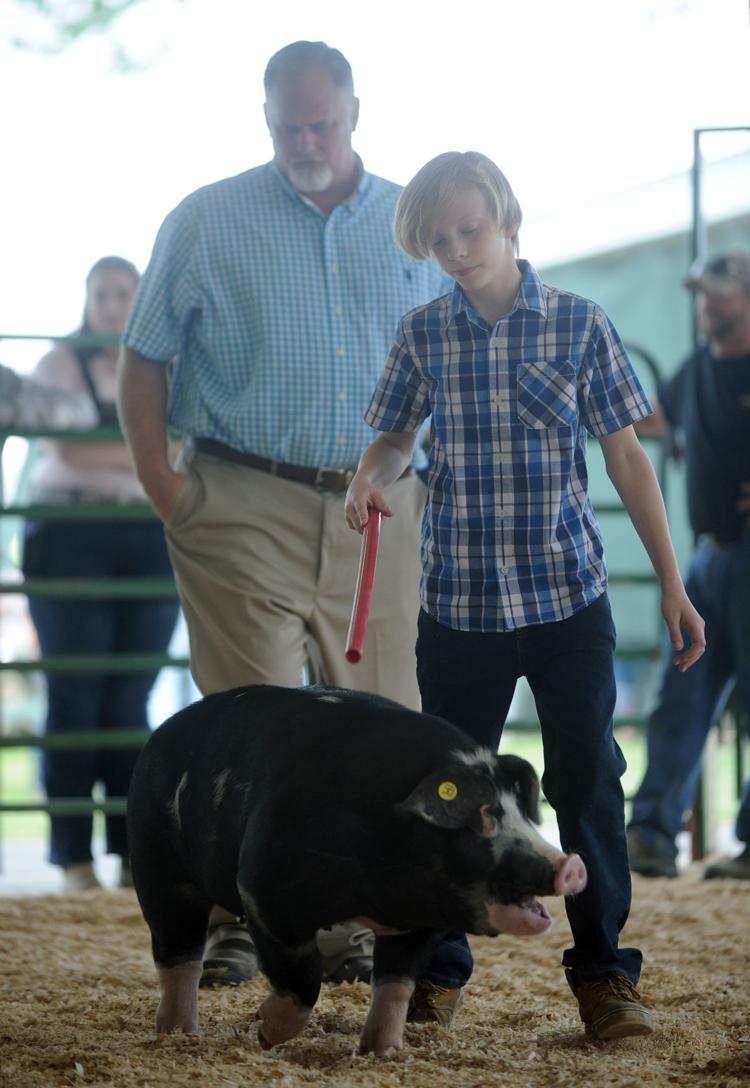 COUNTY FAIR WEDNESDAY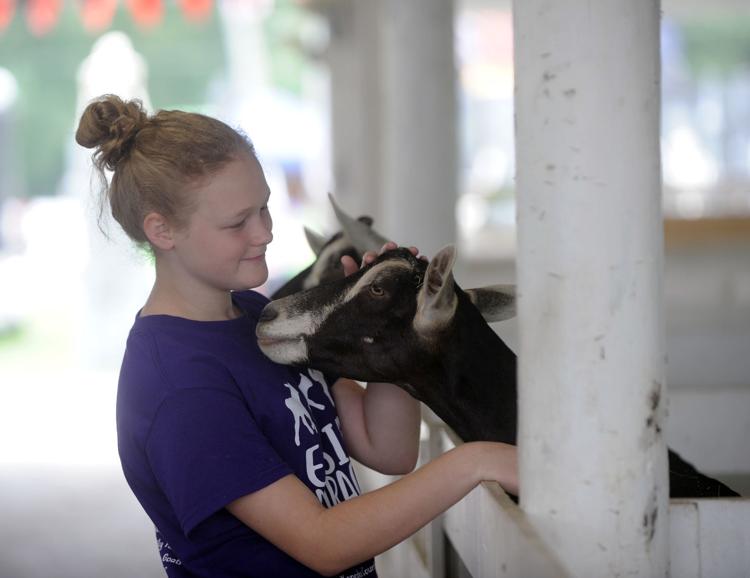 COUNTY FAIR WEDNESDAY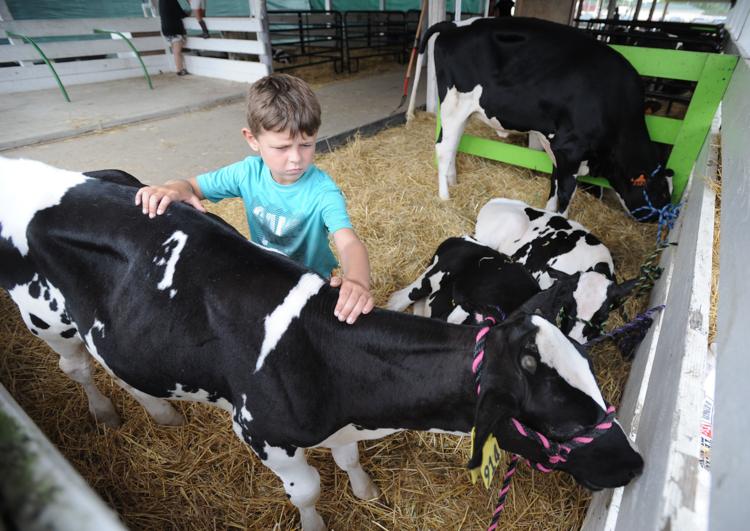 COUNTY FAIR WEDNESDAY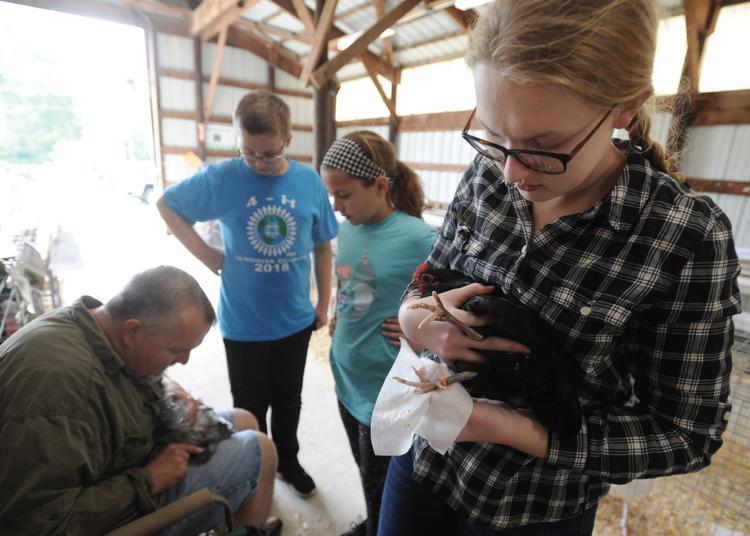 KENOSHA COUNTY FAIR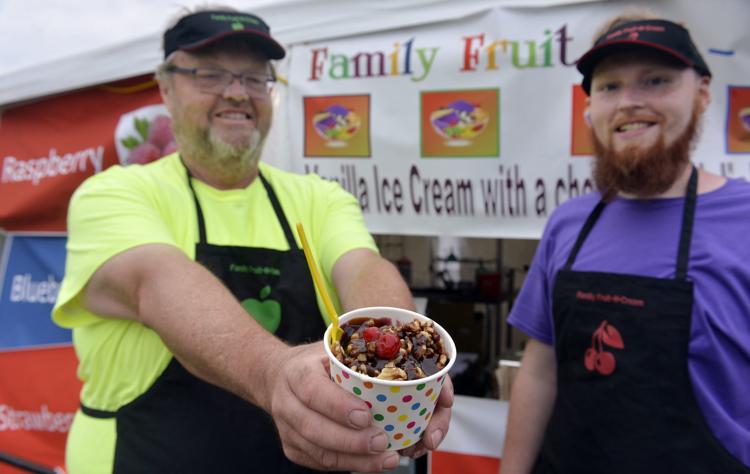 KENOSHA COUNTY FAIR FOOD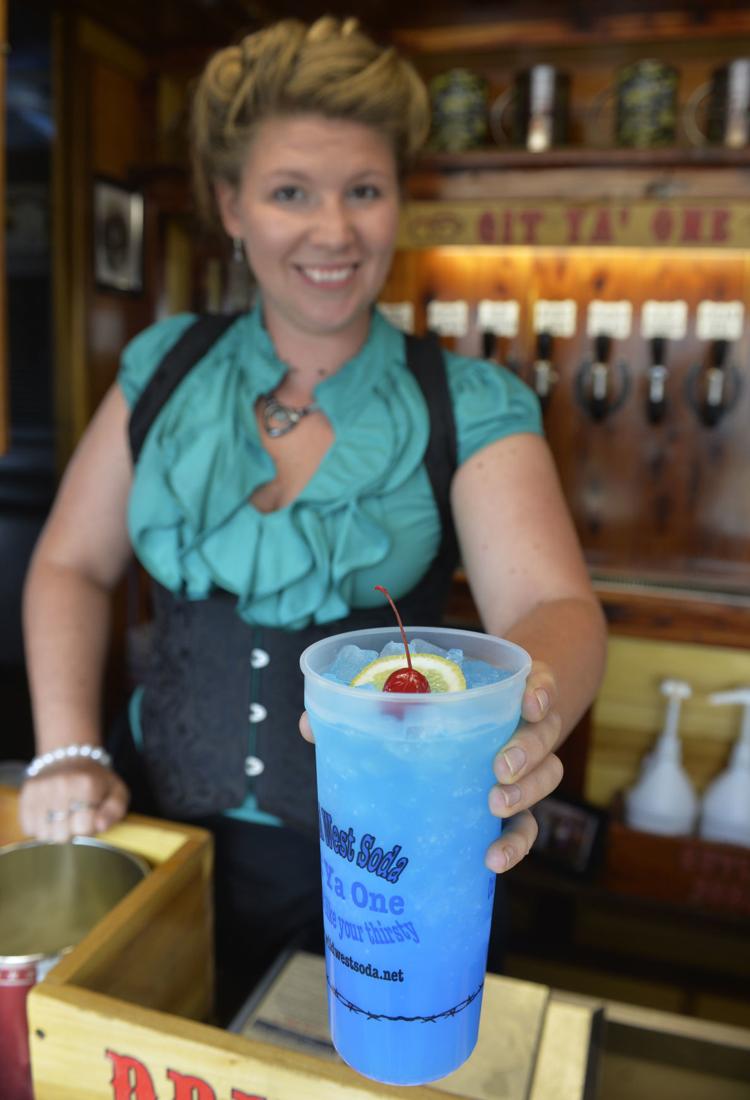 KENOSHA COUNTY FAIR FOOD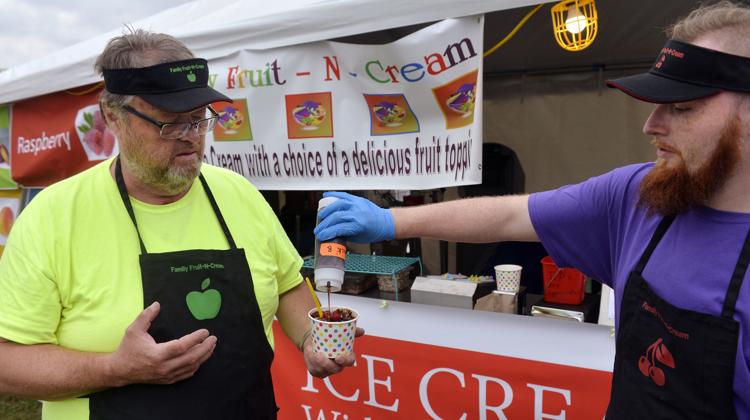 KENOSHA COUNTY FAIR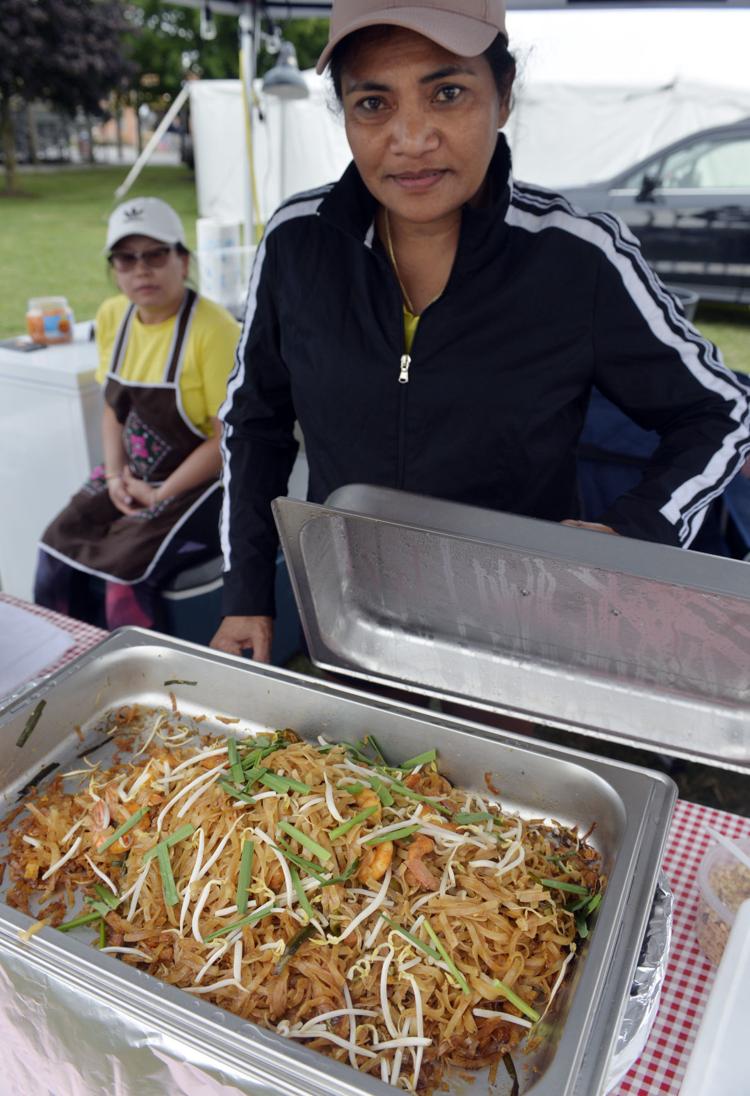 KENOSHA COUNTY FAIR FOOD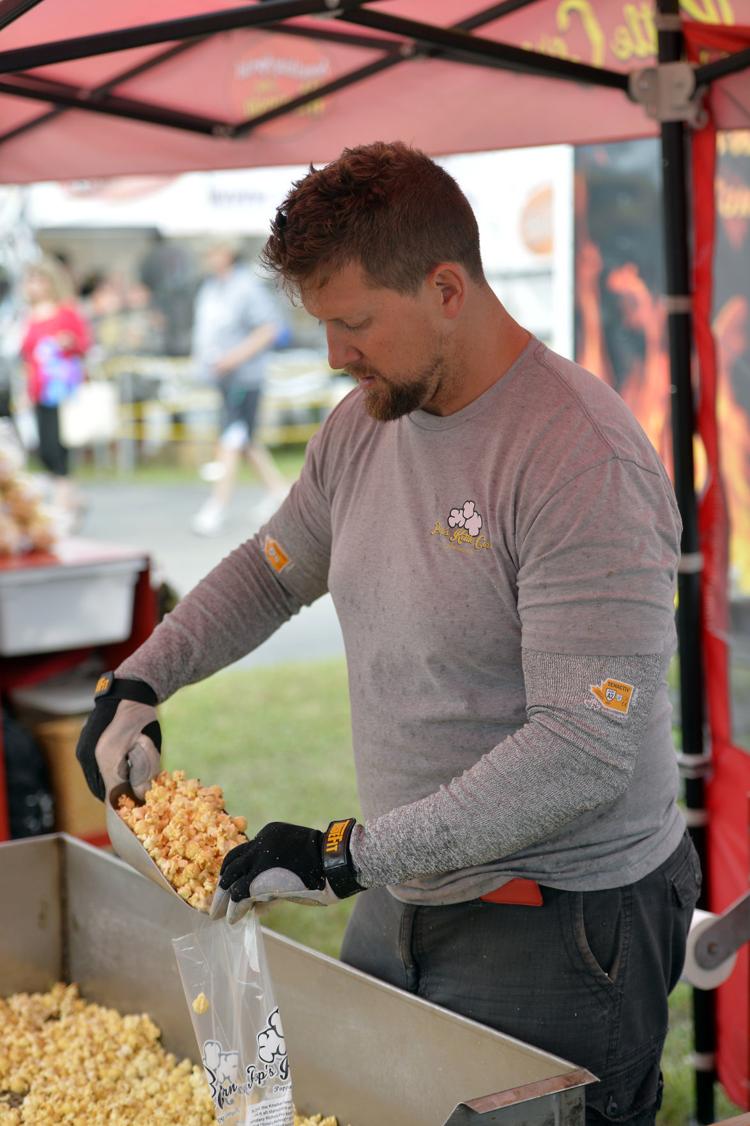 KENOSHA COUNTY FAIR FOOD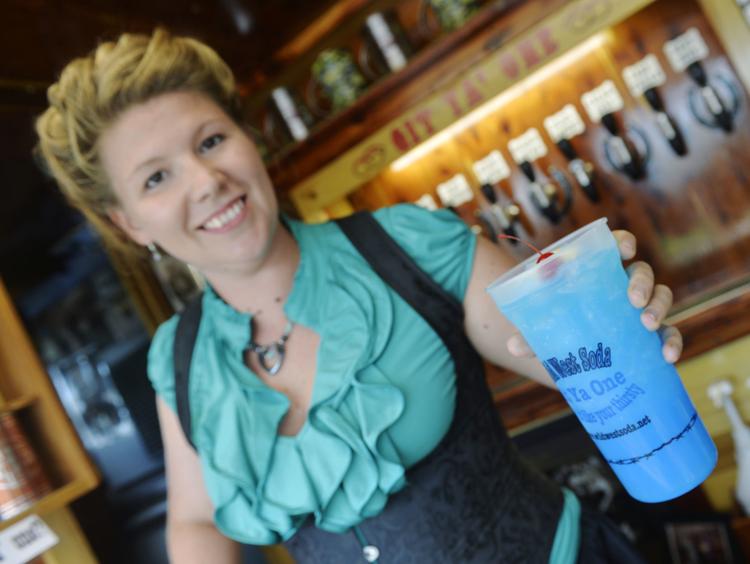 KENOSHA COUNTY FAIR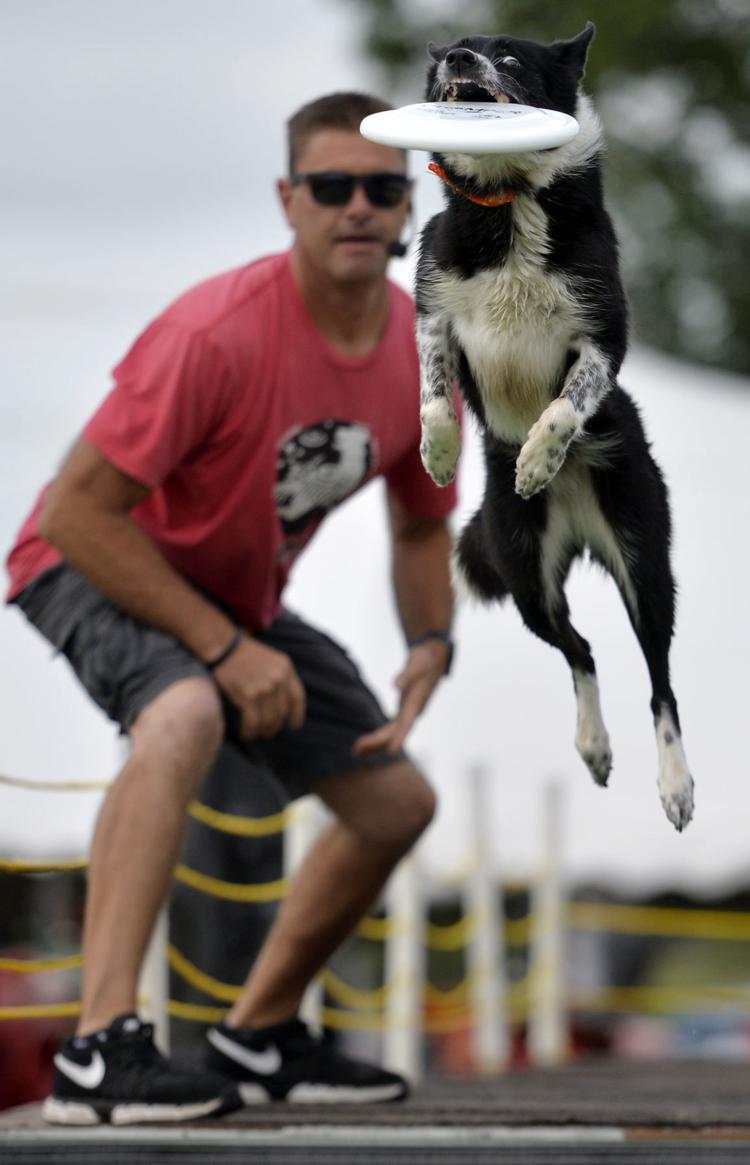 KENOSHA COUNTY FAIR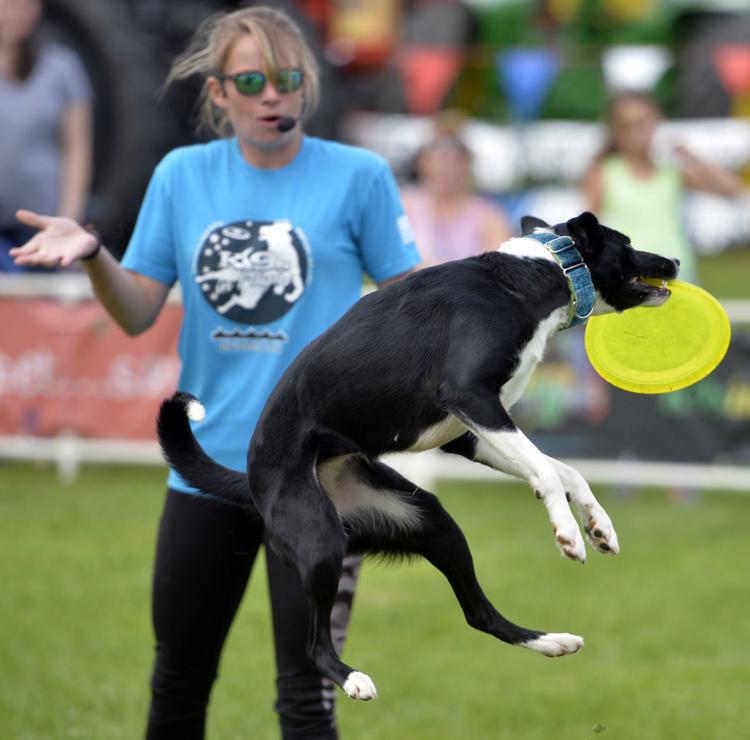 KENOSHA COUNTY FAIR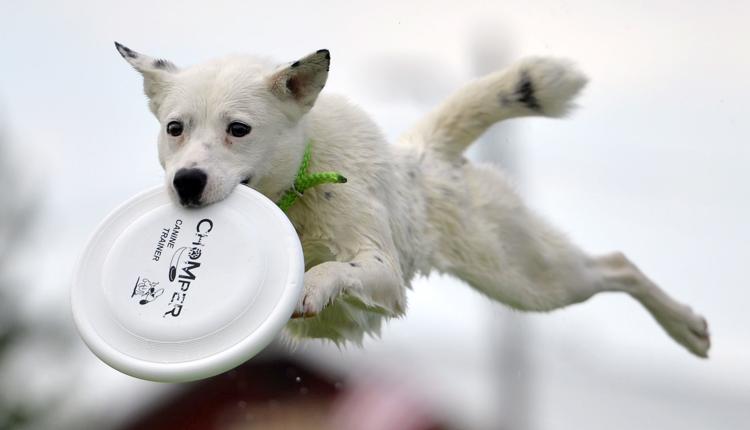 KENOSHA COUNTY FAIR FAIREST OF THE FAIR
KENOSHA COUNTY FAIR AGRICULTURAL OLYMPICS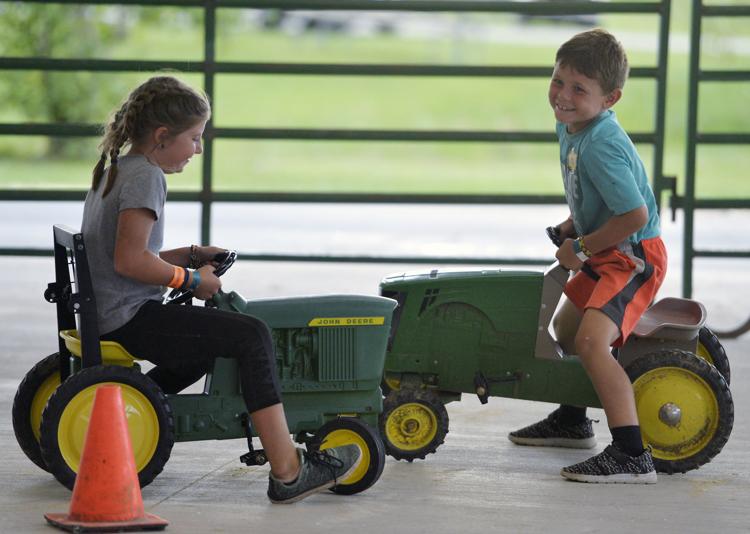 children's parade 1.jpg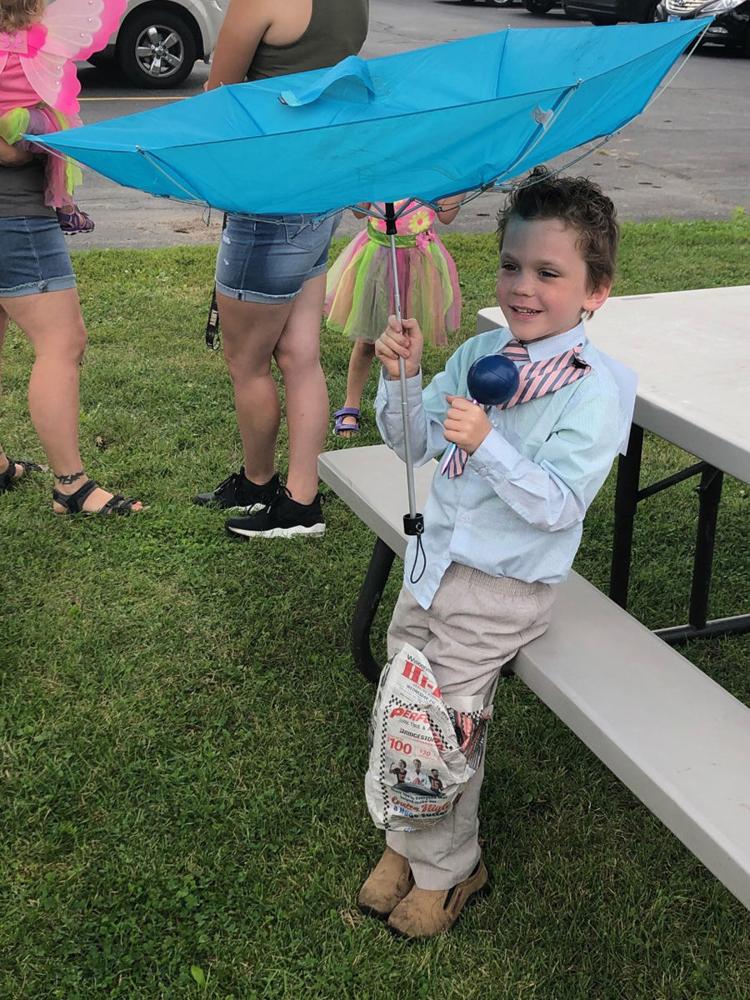 children's parade 2.jpg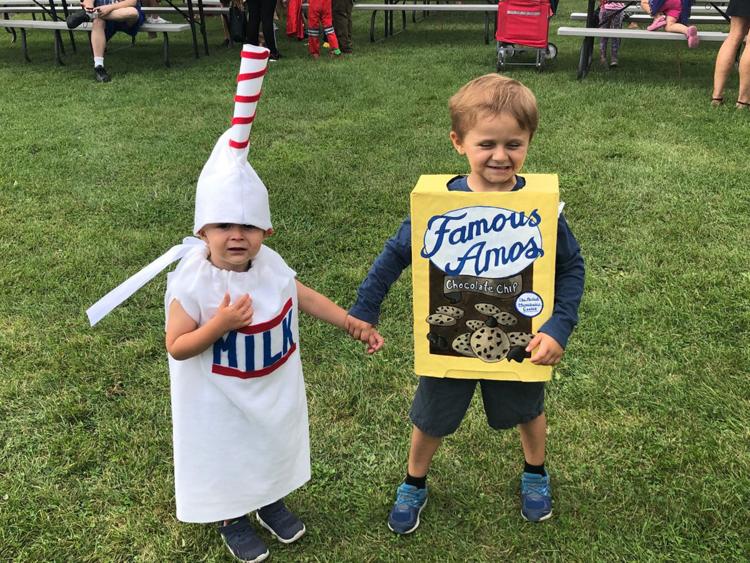 groom steer 1.jpg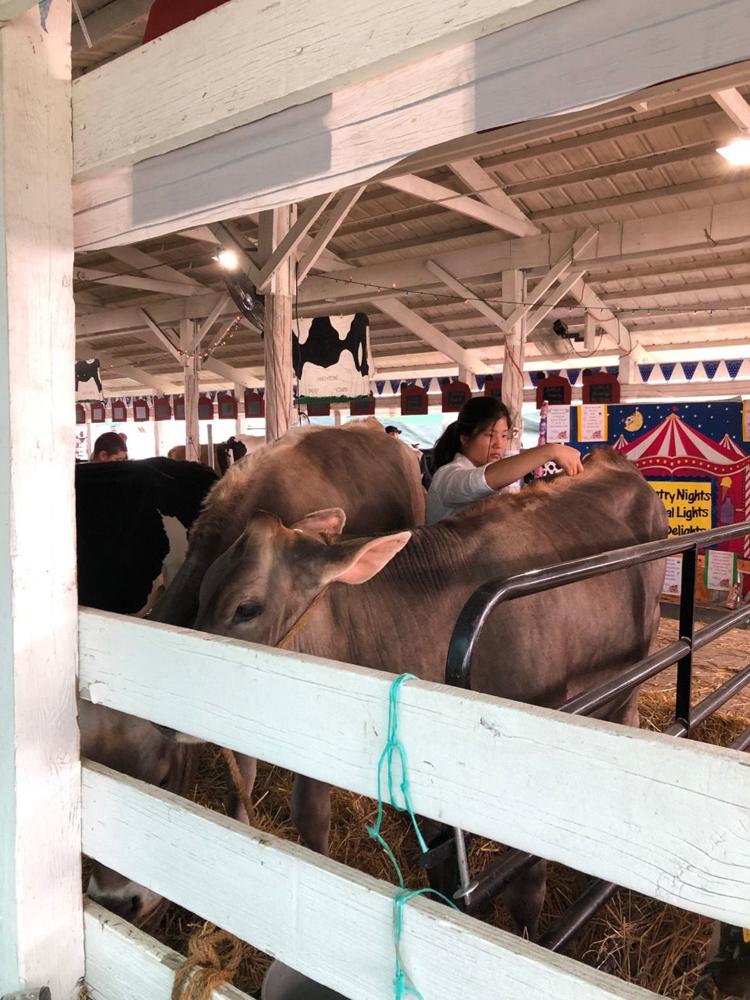 grooming steer 2.jpg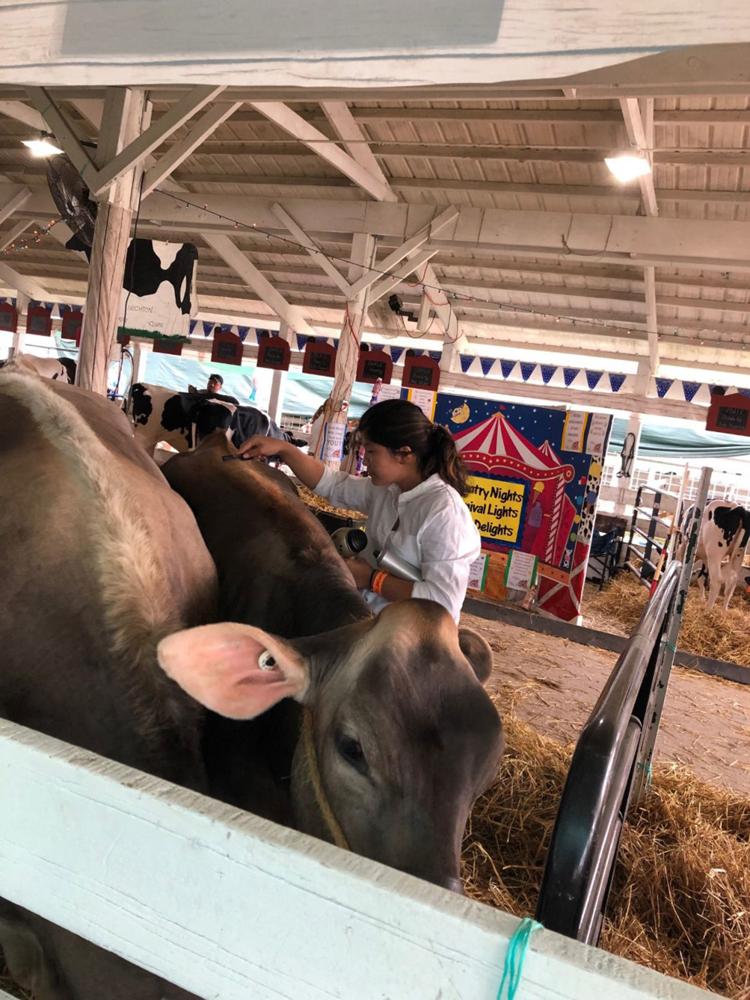 grooming steer 3.jpg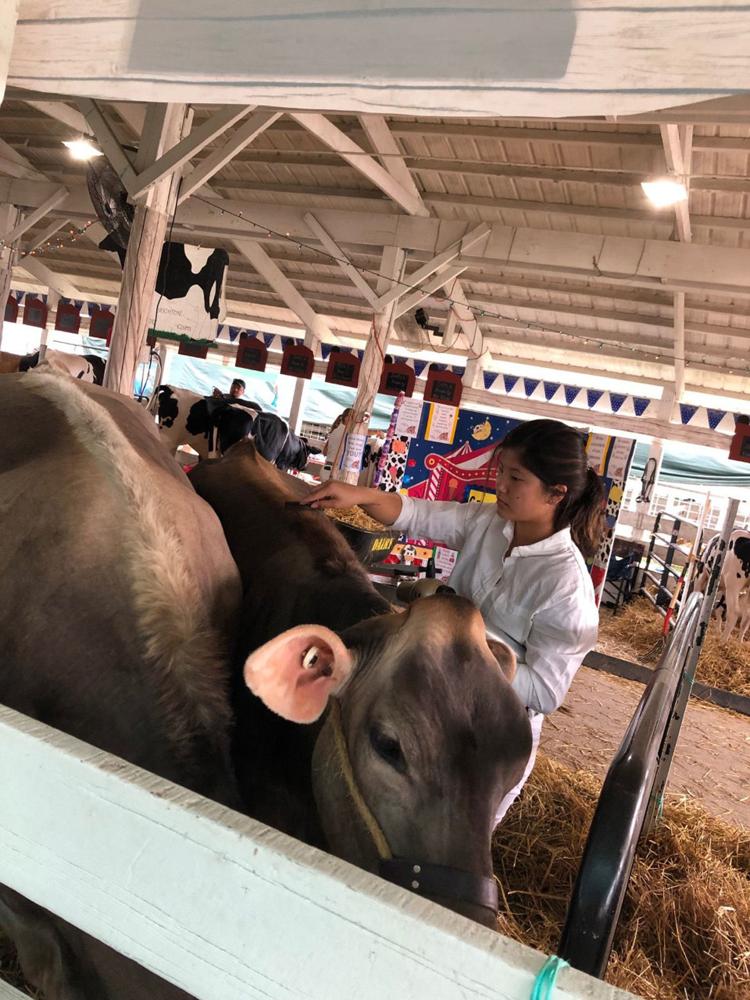 showing rabbits 1.jpg
showing rabbits 2.jpg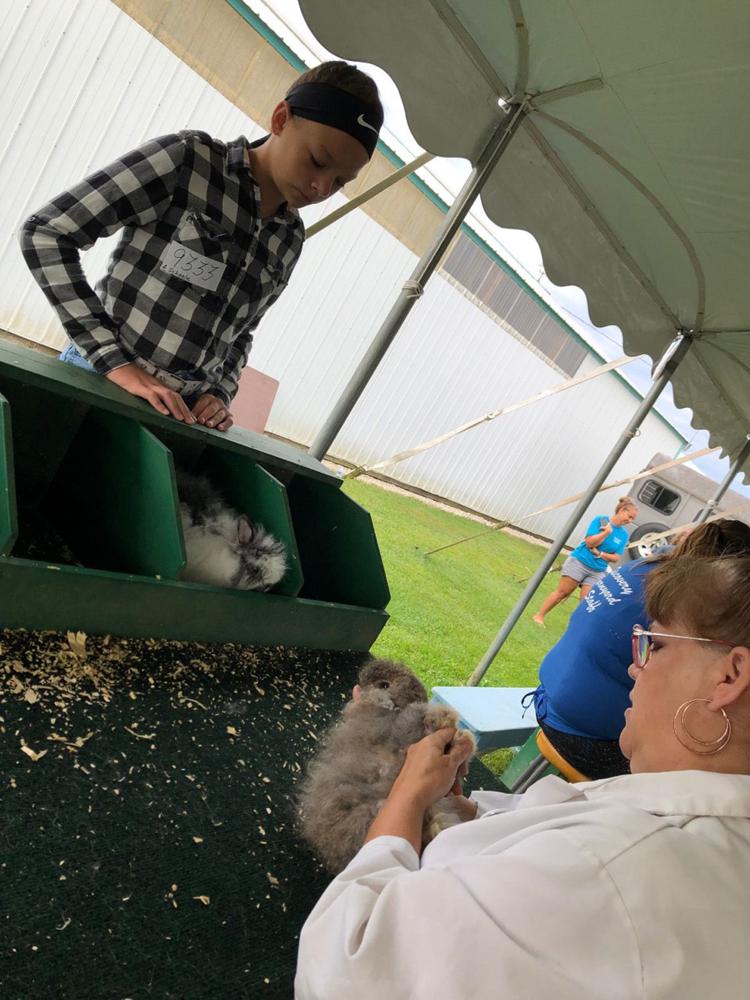 DEMOLITION DERBY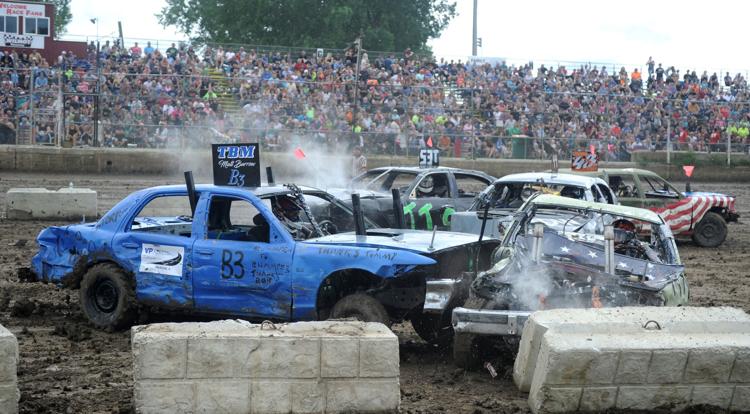 DEMOLITION DERBY