The Martice Fuller jury trial scheduled next month will likely remain in Kenosha after Circuit Court Judge Mary Wagner denied a motion on Wednesday to have it relocated to another county.
Fuller, 16, is charged with first-degree intentional homicide and attempted first-degree homicide. Authorities say Fuller shot and killed his former girlfriend, 15-year-old Kaylie Juga, and injured her mother Stephanie. The shooting occurred on May 9, 2019, inside the Juga family's home in Kenosha.
Defense attorneys filed a motion in December to have the trial moved, citing publicity surrounding the case and the difficulty in finding an impartial jury.
Citing trust in the judicial process, Wagner denied the motion. She requested a pool of 250 Kenosha County residents to be chosen for the jury. The homicide trial is slated to begin Feb. 17.
"I do believe, while there have been many articles and social media accounts making comment on both directions of this case to everybody involved in it, it's not impossible, and it's not going to be overly difficult for us to be able to select a jury that will be unbiased and have no prejudicial knowledge in any way toward the state or the defendant," Wagner said.
Fave Five: Reporter Jeffrey Zampanti
As the year draws to a close, the Kenosha News is taking a look back on 2019 and sharing the favorite five stories that each of our reporters has written this year.
These are the Five Five stories of Kenosha News reporter Jeffrey Zampanti. 
"In the process, if we find we cannot do that, then we will have to seek another opportunity to find different jurors, and maybe that will be from a different county."
Defense attorney Carl Johnson called the case one of the most high-profile proceedings of his career. He pointed toward extensive publicity via numerous area print, television and radio media outlets as well as its ongoing presence on social media.
Johnson said a local radio show compared Fuller to serial killers Ted Bundy and Jeffrey Dahmer.
A much-publicized and controversial memorial for Juga, a former Bradford High School cheerleader, was held in September at Bradford despite protests from the Fuller family.
Johnson said the memorial forced the community to pick a side involving the incident.
'Unique circumstance'
"This has been a unique circumstance," Johnson said. "There are bumper stickers, T-shirts, hashtags, businesses that put out signs. It's hard to measure how much this case has permeated the community.It would be our opinion this case has very much permeated the jury pool in Kenosha County and received a lot of attention.
"It's our belief it would be impossible for Mr. Fuller to receive a fair trial in Kenosha County because of all of that publicity and have an unbiased and impartial jury decide his guilt or innocence because of all that has happened. We do not think that is possible."
Wagner disagreed. She pointed out not only the case's local and state publicity but also its national attention.
"Where would you propose to pull the juror pool or move the case too?" Wagner asked the defense.
DA opposes move
District Attorney Michael Graveley said he has grown accustomed to local residents and potential jurors having little background information involving local cases. In that regard, finding impartial and unbiased jurors is often an easier task than most believe.
"A trial should never be moved from its home county unless there's overwhelming evidence there's going to be an inability to find a jury," Graveley said. "In our modern world, that almost never happens any longer.
"Consequently, for both efficiency and the ability of the victim's family to be comfortable and be in a position where they can watch the trial and for convenience of all parties, this is the best idea."
Fuller will be tried as an adult in the case. Defense attorneys unsuccessfully tried to move the case into the juvenile court system last week through a reverse waiver.
Additional evidence
The court ruled on Wednesday to allow additional evidence presented by the state, which details Fuller and Kaylie Juga's past relationship and numerous events leading to the homicide.
"The judge said the whole course of conduct regarding Fuller and other violence perpetuated against Kaylie Juga is going to be allowed," Graveley said. "That includes more than a one-year relationship where some of that occurred will be allowed. It provides the motive and talks about the domestically violent relationship that ended with this tragic end."
SIMMONS BLOCK PARTY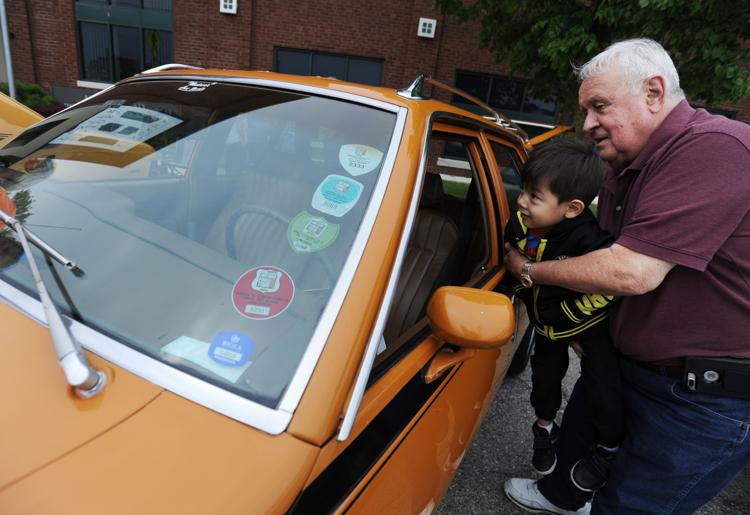 Harris and Hudson with Matt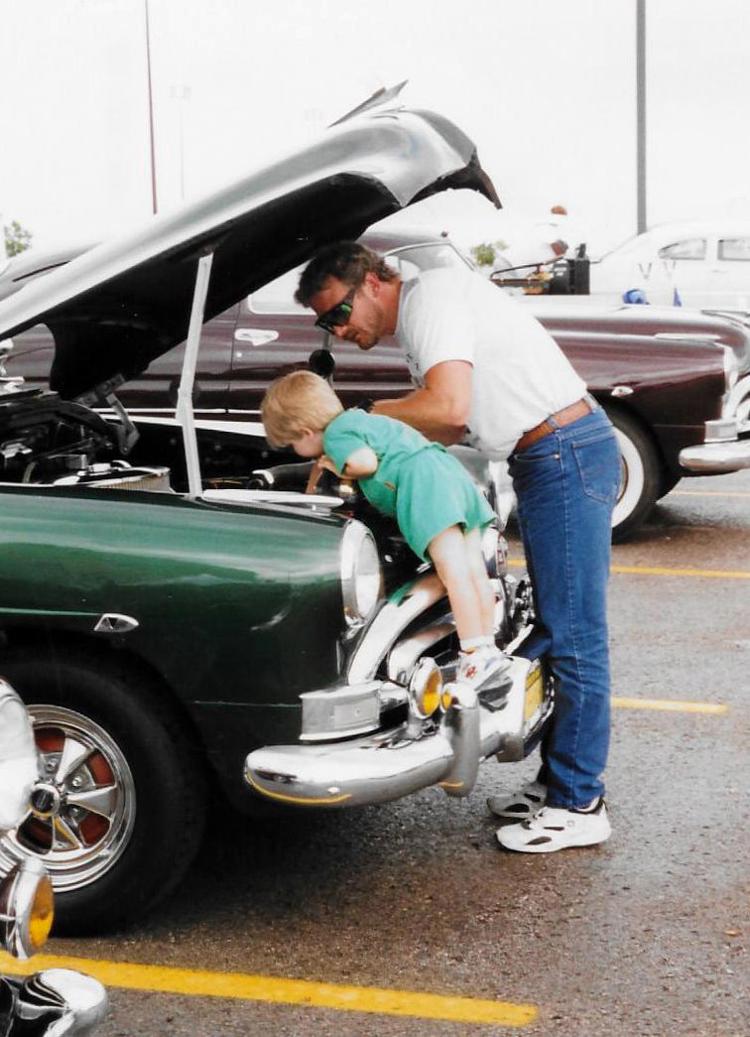 CAR SHOW BAKER PARK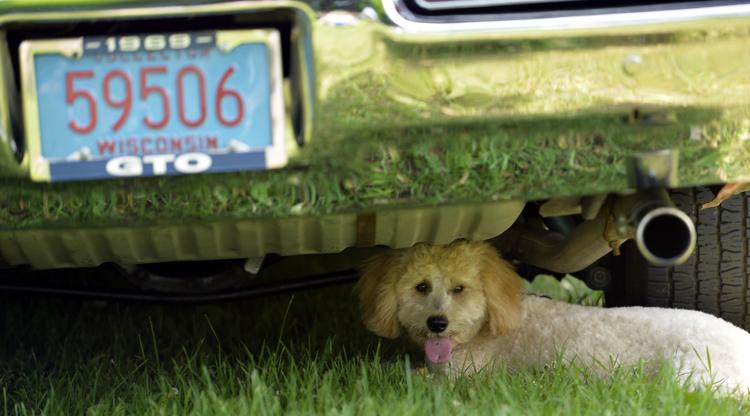 CAR SHOW BAKER PARK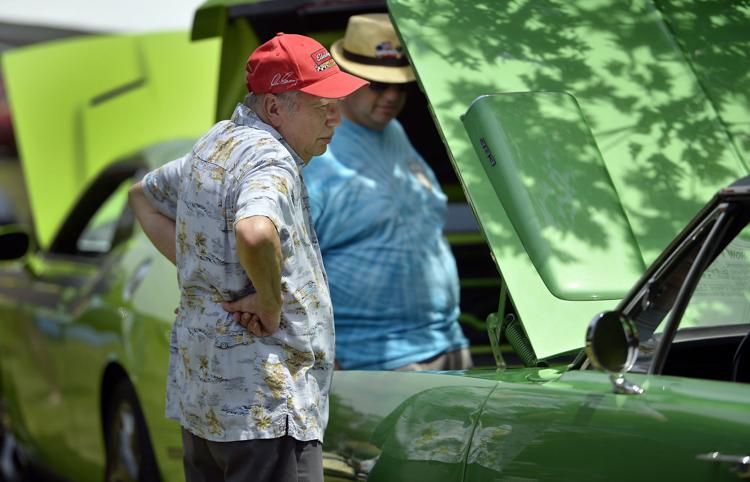 CAR SHOW BAKER PARK
CAR SHOW BAKER PARK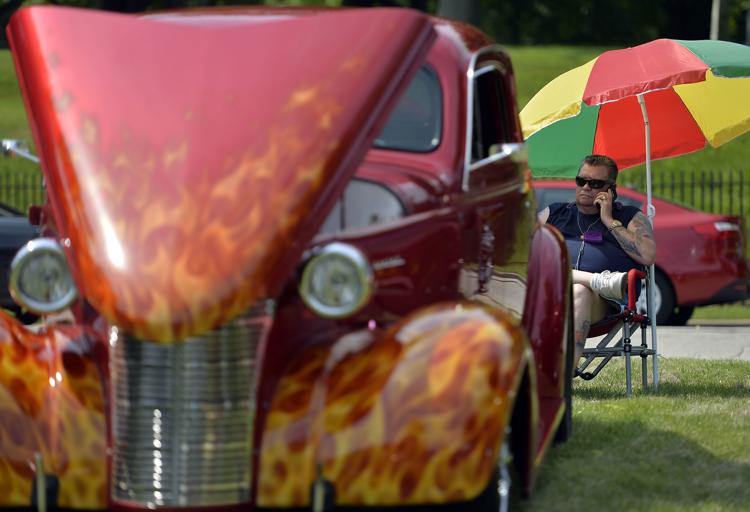 CAR SHOW BAKER PARK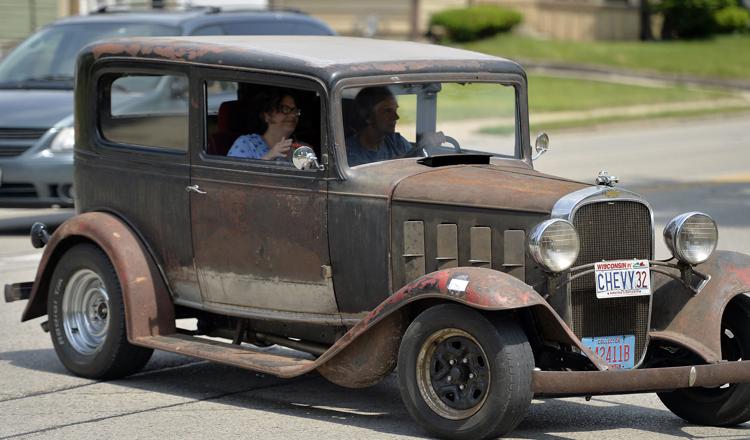 CAR SHOW BAKER PARK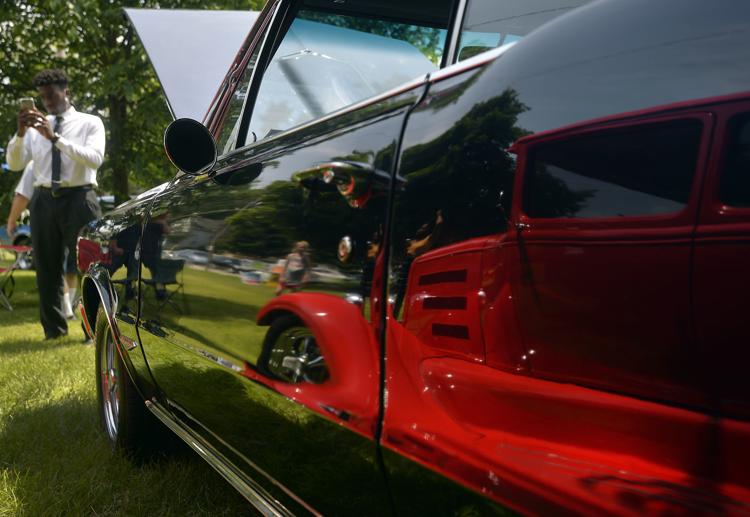 CAR SHOW BAKER PARK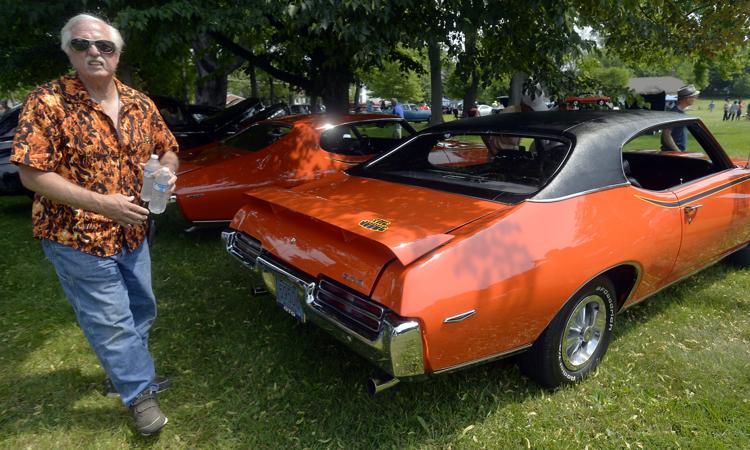 CAR SHOW BAKER PARK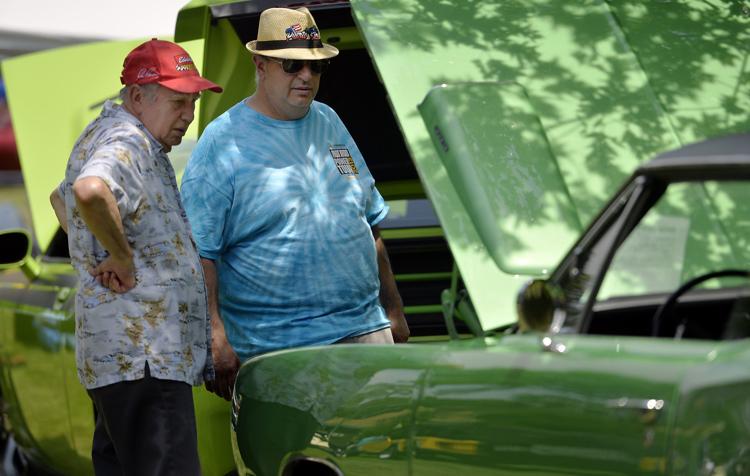 CAR SHOW BAKER PARK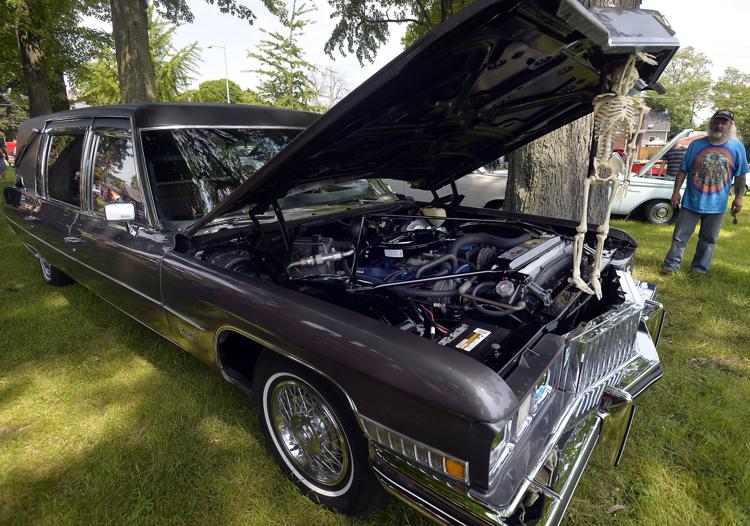 WOUNDED WARRIOR CAR SHOW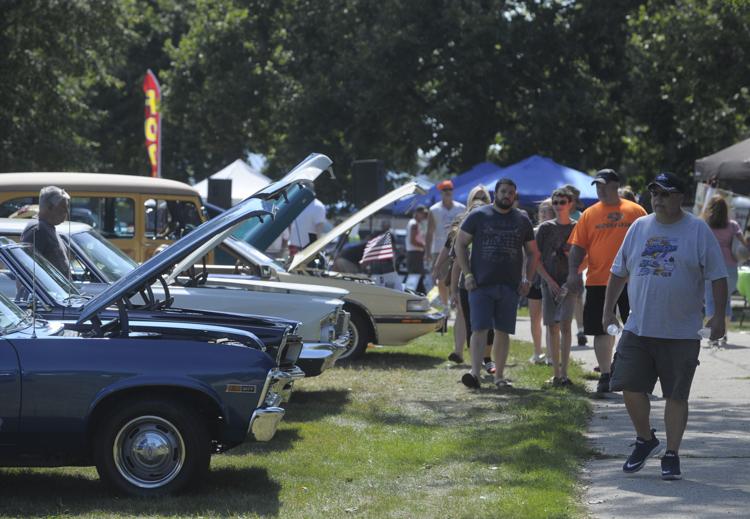 CAR SHOW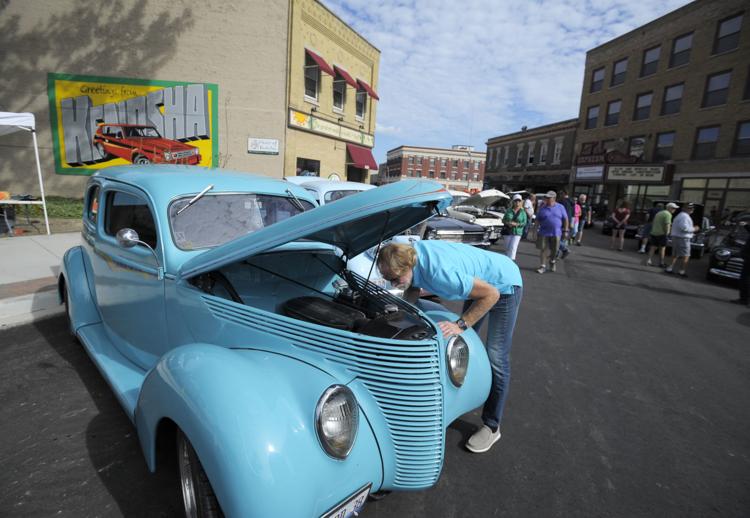 CAR SHOW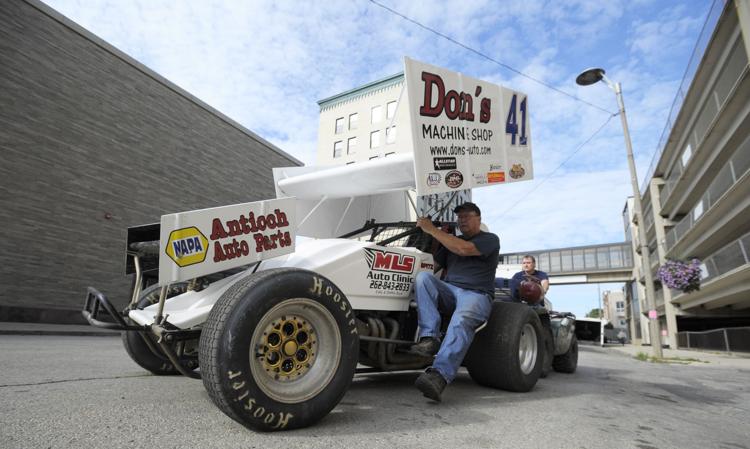 RODS FOR A REASON CAR SHOW
RODS FOR A REASON CAR SHOW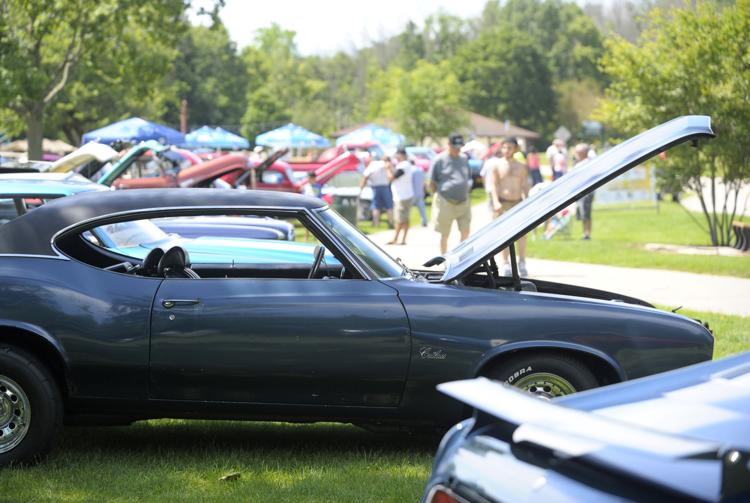 Get local news delivered to your inbox!
Subscribe to our Daily Headlines newsletter.