A motion picture filmed locally in the cold of the dead of winter will soon heat up the big screen.
This time, everyone's to "Blame."
A red carpet premiere of "Blame," a movie filmed at the former Wilmot Grade School building during the January 2019 Polar Vortex, has been set Friday, Aug. 20, at Emagine Theatre on Highway 120 in Lake Geneva.
A murder-mystery thriller, it follows the story of five college friends who seek shelter in an abandoned school after being stranded in a snowstorm.
Almost on cue, the Polar Vortex provided weather conditions filmmakers Richard Blake and BJ Rayniak, western Kenosha County natives, couldn't have staged.
They also could not have predicted the delays COVID-19 would have on the production process.
"We had a lot of delays due to COVID," Rayniak said, adding many involved in the production were forced to relocate out of Los Angeles. "I'm extremely excited for the cast and crew to finally see their hard work showcased on the big screen."
First showings
The film, which will be released on Amazon and other platforms internationally Sept. 21, will premiere on four of the eight screens at Emagine Theater. Guests at the formal event will be able to walk the red carpet, meet and take photos with the cast, and be the first to see the full-length film on the big screen.
Red carpet arrivals will begin at 6 p.m., the screening will begin at 7:30 p.m., followed by an after party in the piano lounge. There will also be a Q&A segment in Theater 8 following the film.
"We started with two screens just because we realized cast and crew and their families and friends alone would fill a whole theater," Rayniak said. "We sold out in like two or three days."
So, they opened a third theater, which also sold out. As of Wednesday, 22 seats remained in the fourth and final theater.
"It just keep selling out, which is really good," Rayniak said.
Rayniak said he is excited to see viewers' reactions.
"You forget what it's like to sit back and actually watch what you have created with a bunch of people," Rayniak said. "That feeling of sitting in the audience among other people and experiencing it with them ... there is no more rewarding feeling."
Script by Blake
Blake, a 2001 graduate of Central High School, and Rayniak, a 2001 graduate of Wilmot High School, began making films together when they were in grade school.
The two reconnected at Columbia University in Chicago where Rayniak was studying film-directing and Blake was pursuing an acting degree.
Blake wrote the script for "Blame" more than 14 years ago after he and Rayniak moved to Los Angeles to pursue their careers. He sold it to a production company that eventually folded, at which time he regained the rights.
The film marks Rayniak's directorial debut.
It's not the first time they have shot a movie locally.
Blake and Rayniak also shot their first film, "The Rocket," in Kenosha County, primarily in Paddock Lake. The movie, also written by Blake, is a based-on-true-life feature film about a football player who suffers a severe head injury, his rocky relationship with his father and the cross country coach who puts him on a different path.
Polar Vortex
Weather posed a challenge during filming of "Blame," which also took place at the Welcome Center in Pleasant Prairie, Silver Lake Park (where the crash scene was filmed) and in downtown Burlington at The Coffee House on Chestnut and Pine and in the Chestnut Street "Loop."
Stephen Wester, director of photography, said the below-zero temperatures made it difficult to focus the cameras and the batteries died more quickly.
But, the actors did not have to pretend to be cold, Rayniak said.
Academy Award-winning special effects artist Dieter Sturm was on hand with high-powered fans and the nontoxic snow he developed in case there was a lack of the real stuff.
"We were blasting even more cold air and real snow on these actors," Rayniak recalls.
In addition to Blake, who plays a detective, cast members include Rachel Lynn David, who was on the Disney show "Game On" in 2013; Austin Brook, who made his television debut on "Dexter;" Roberto Jay and Lauren Elyse Buckley.
Some from Los Angeles had never experienced below zero temperatures. The mercury in Wisconsin reached minus 60 degrees in some parts and didn't climb above zero until Feb. 1, 2019.
"I was raised in California, so this whole Polar Vortex thing was just truly unimaginable for me," Delayne Mitchell, who plays "Andy," said. "I have never, ever experienced that level of cold."
Looking ahead
Rayniak said he would like to thank the local tri-county communities for their hospitality.
"Filming here has always been great because the people and the community around here are just so willing to help and support this crazy little dream we have," Rayniak said.
Both Rayniak and Blake continue to write during the pandemic.
"We have a couple of things in the mix," Rayniak said, adding they will be sitting down to discuss what might emerge for their next project.
IN PHOTOS: July 2021 readers' photos of the day
072921-kn-en-photooftheday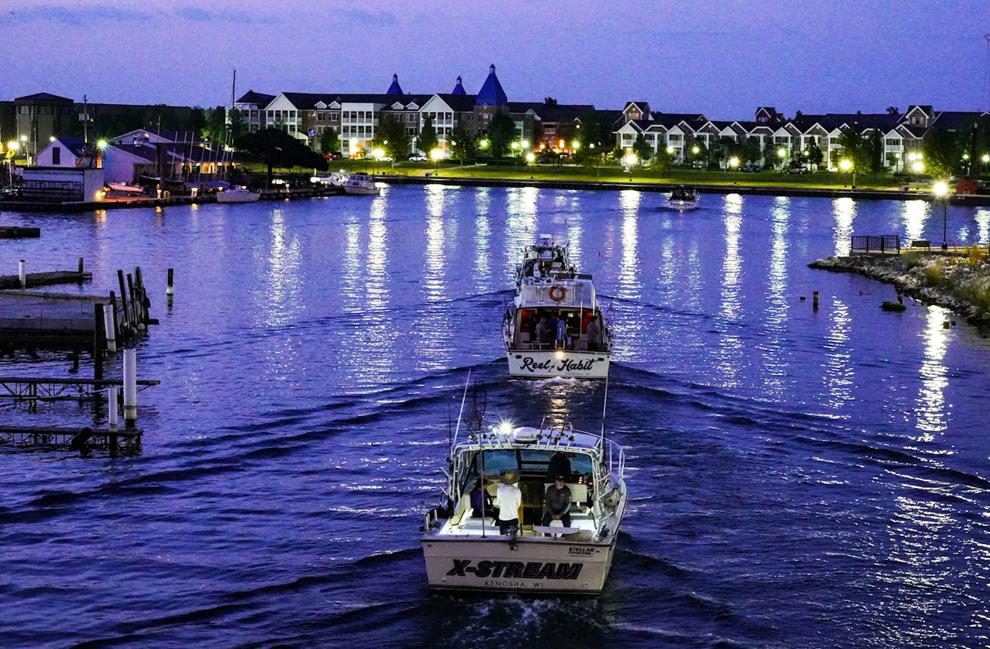 072721-kn-en-photooftheday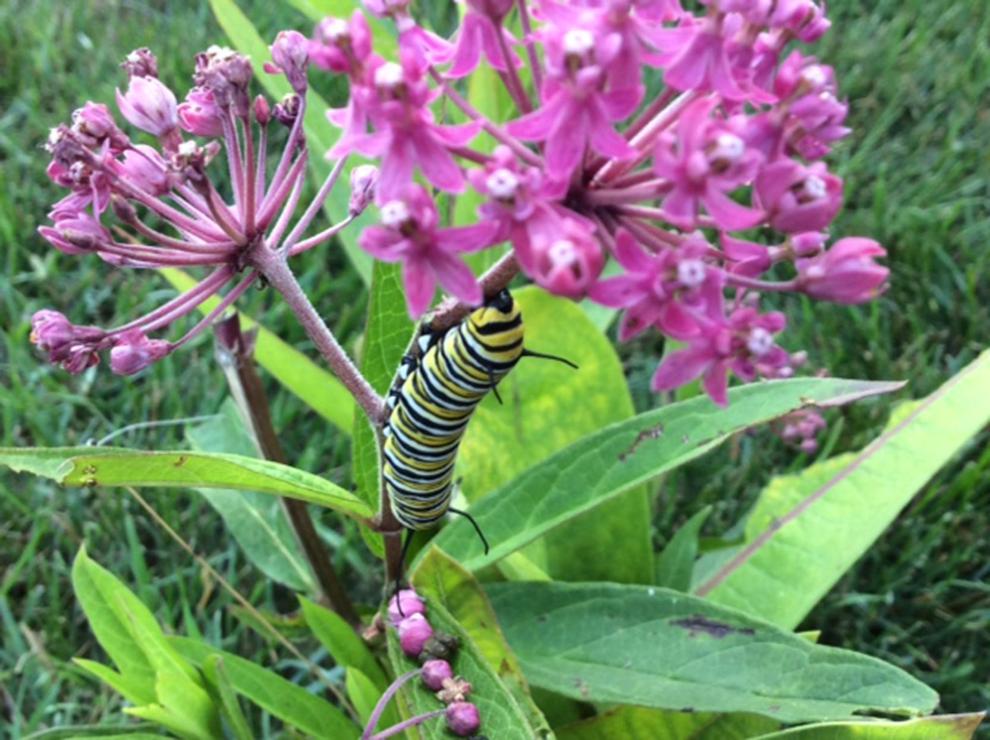 072621-kn-en-photooftheday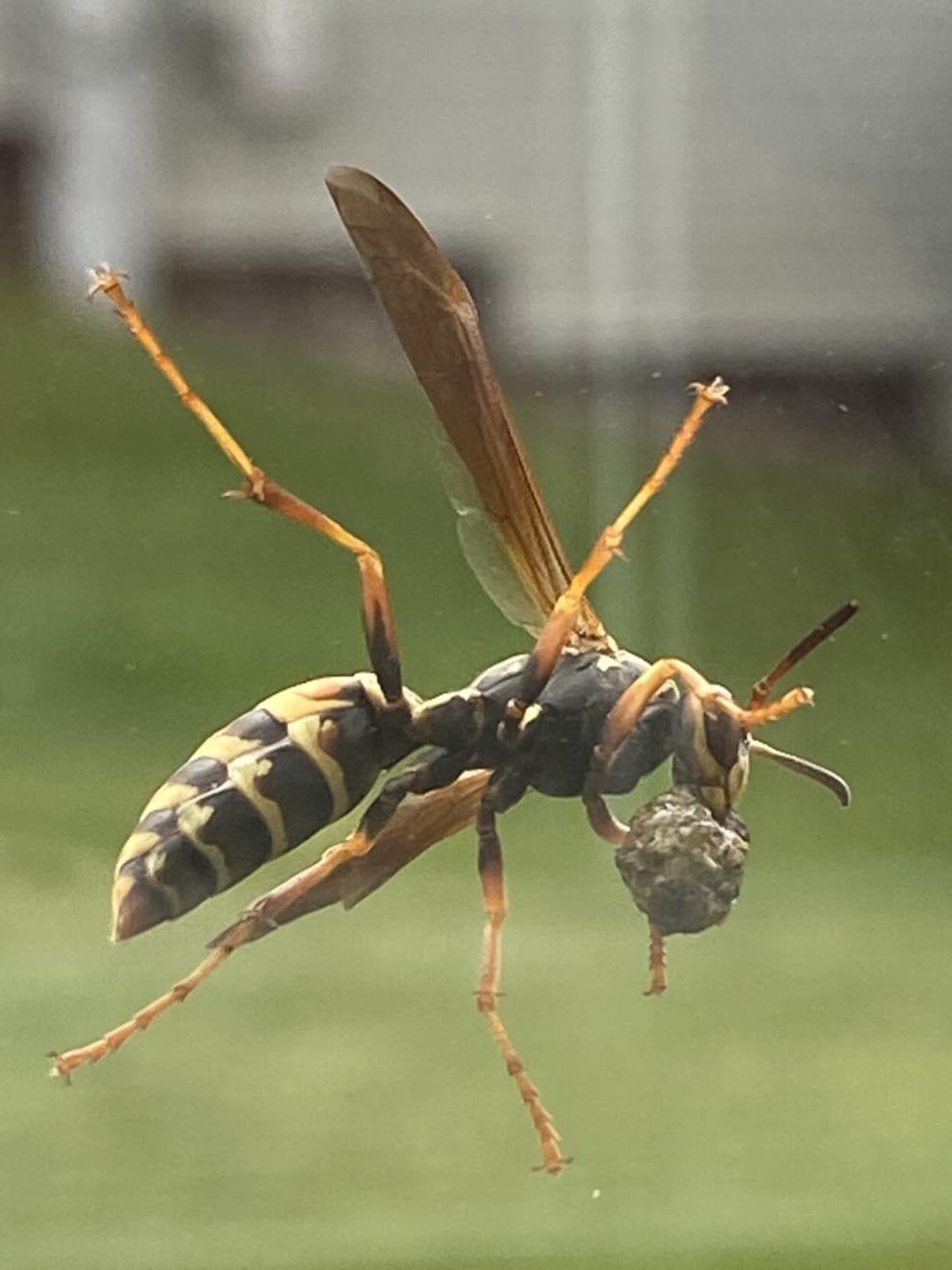 072421-kn-en-photooftheday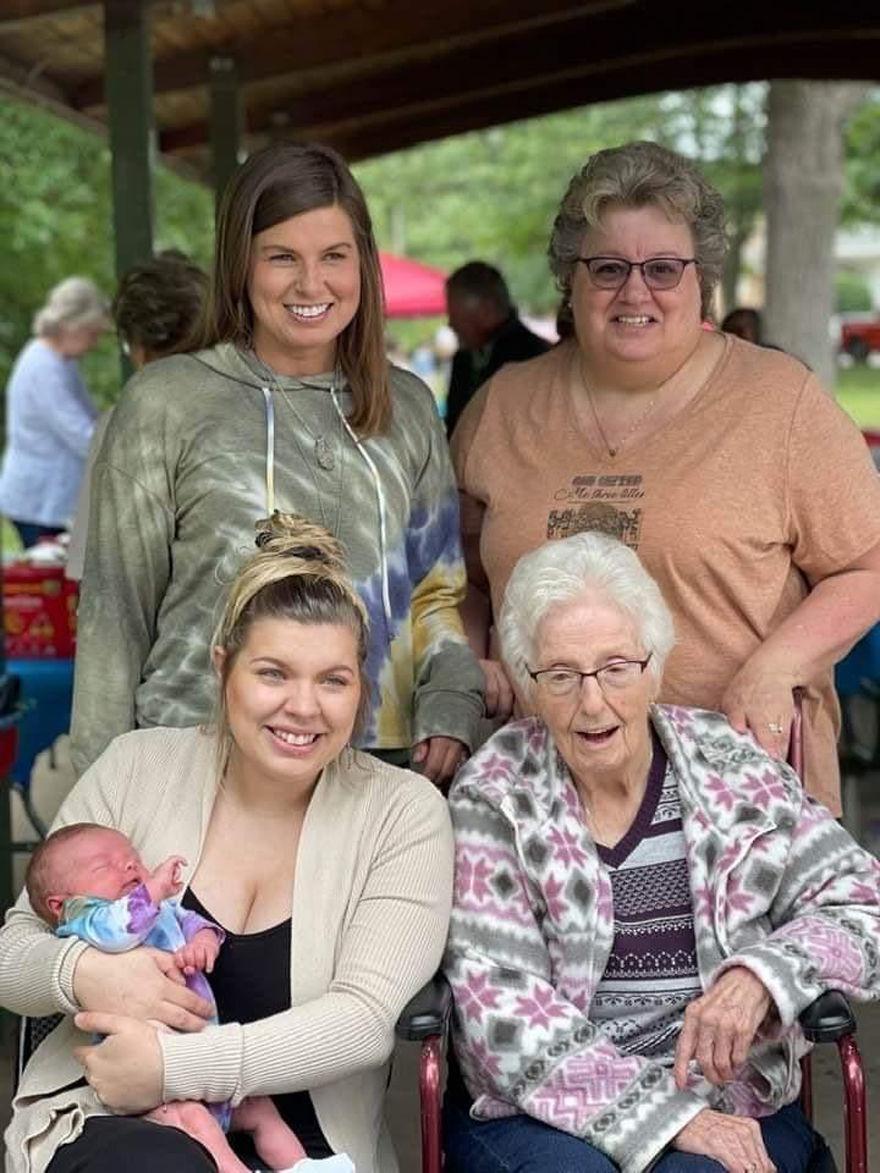 072321-kn-en-photooftheday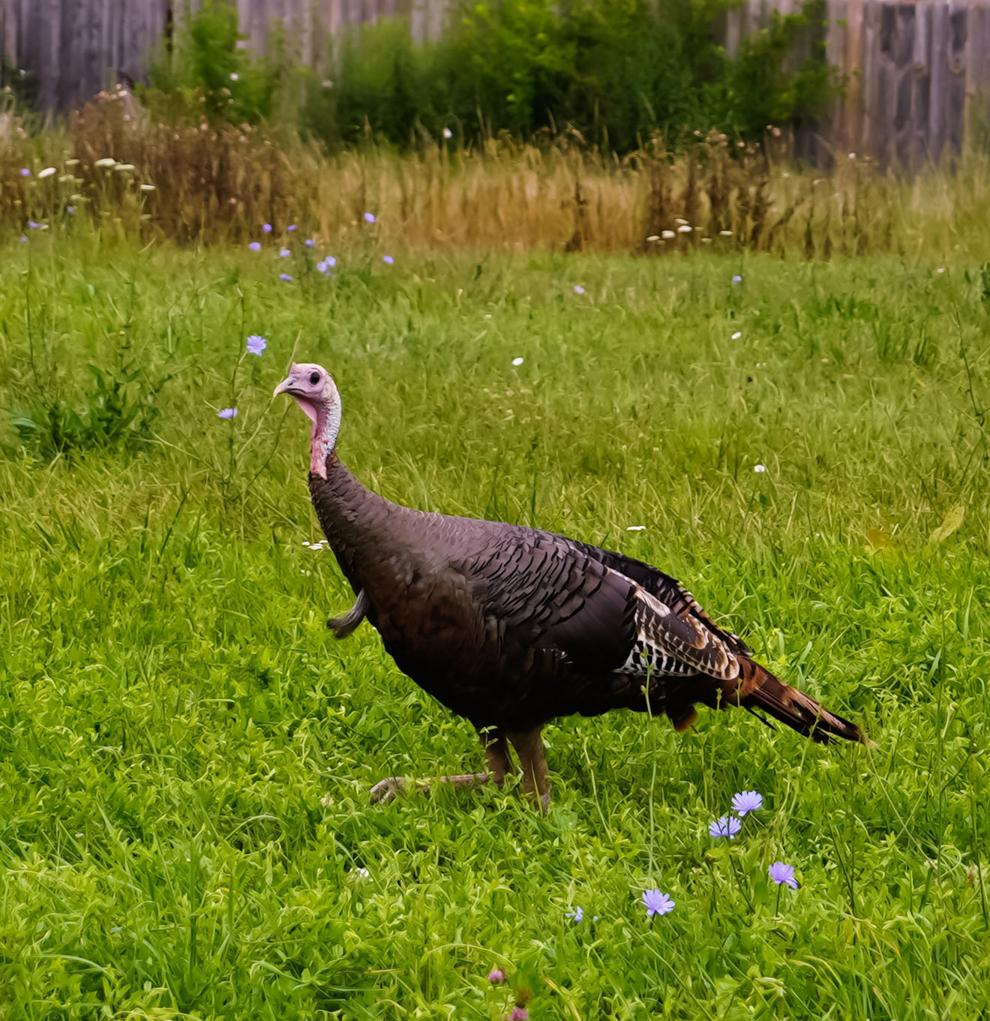 072221-kn-en-photooftheday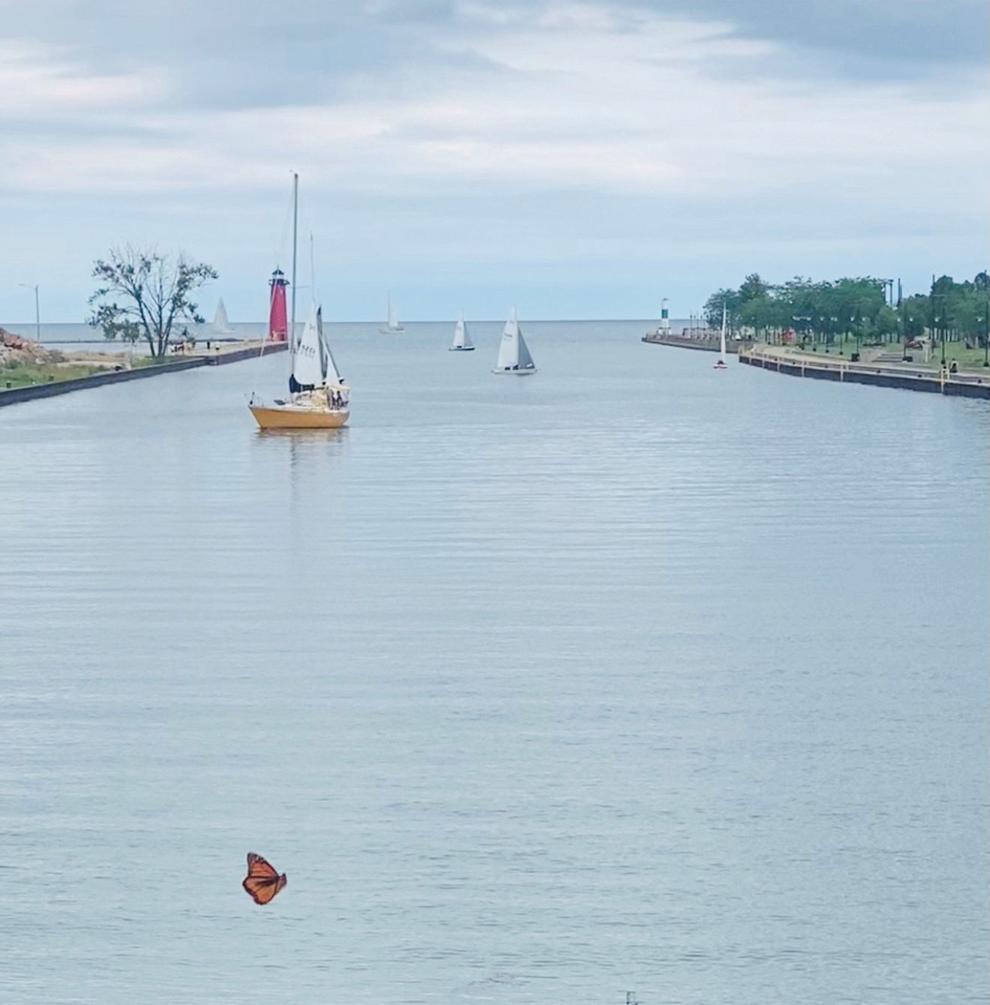 071921-kn-en-photooftheday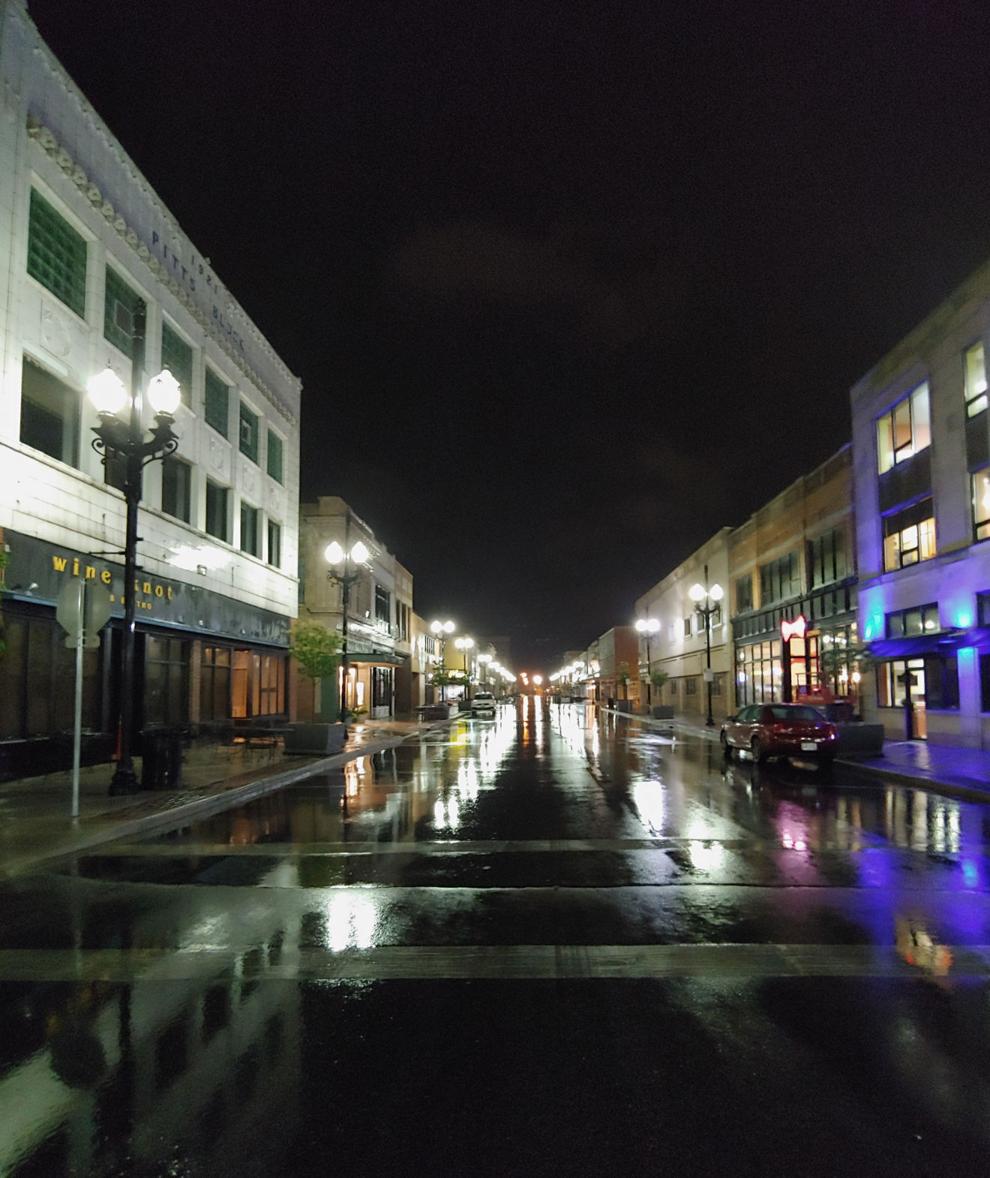 071621-kn-en-photooftheday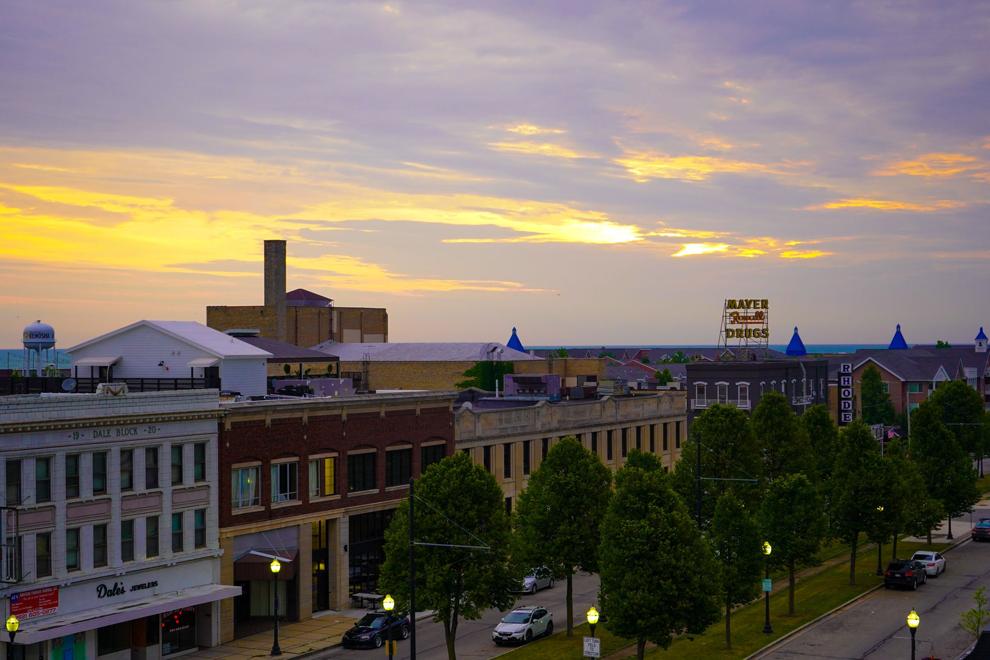 071521-kn-en-photooftheday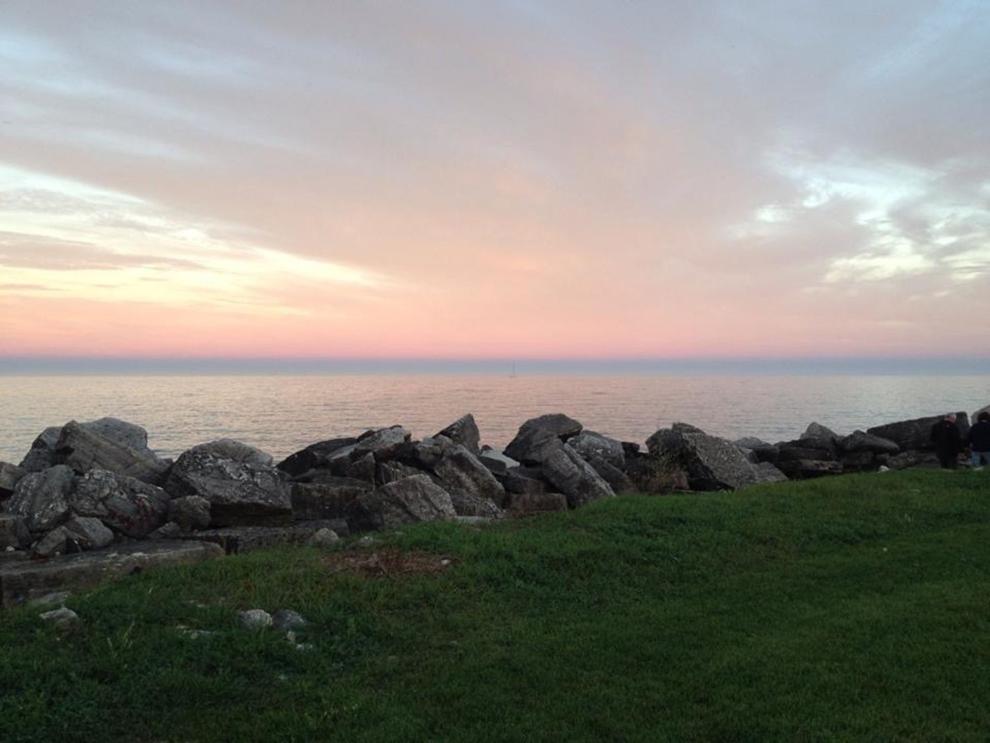 071321-kn-en-photooftheday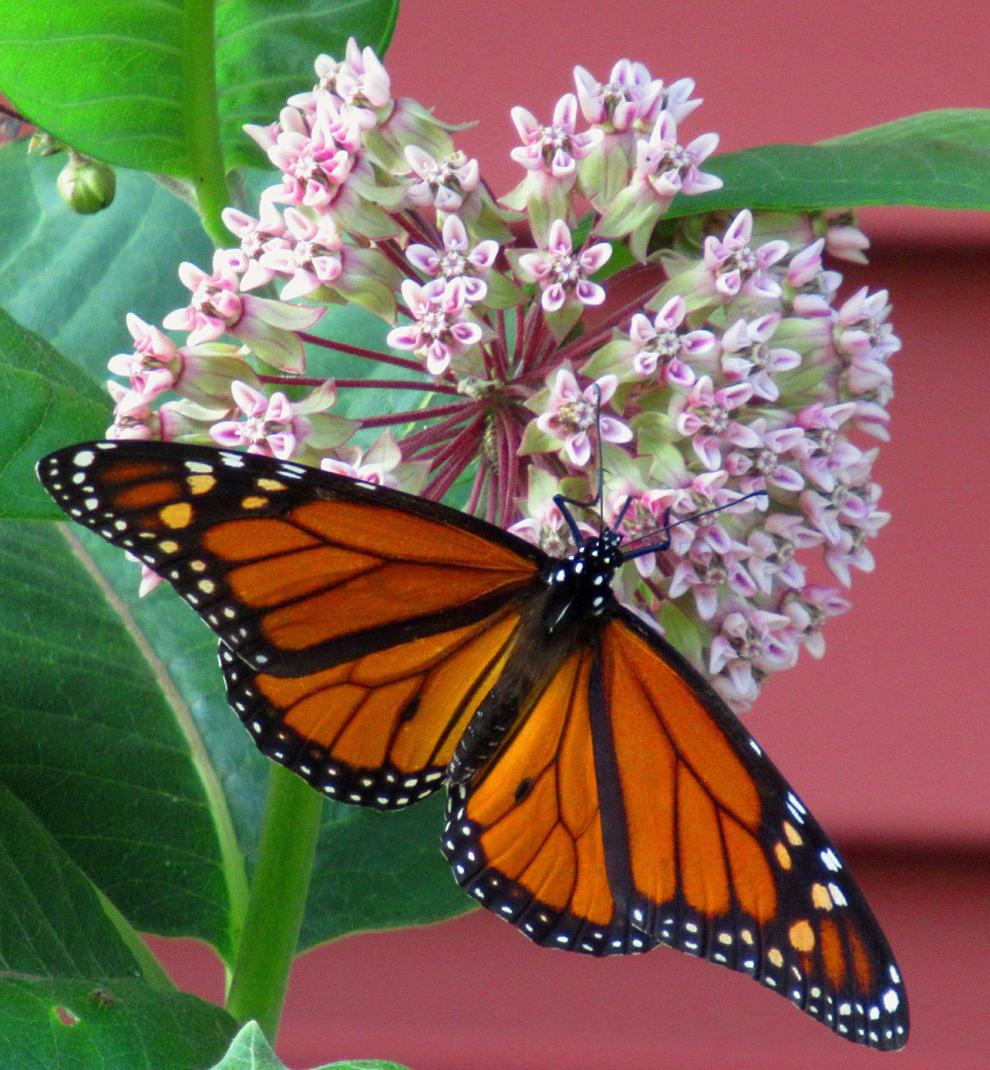 071221-kn-en-photooftheday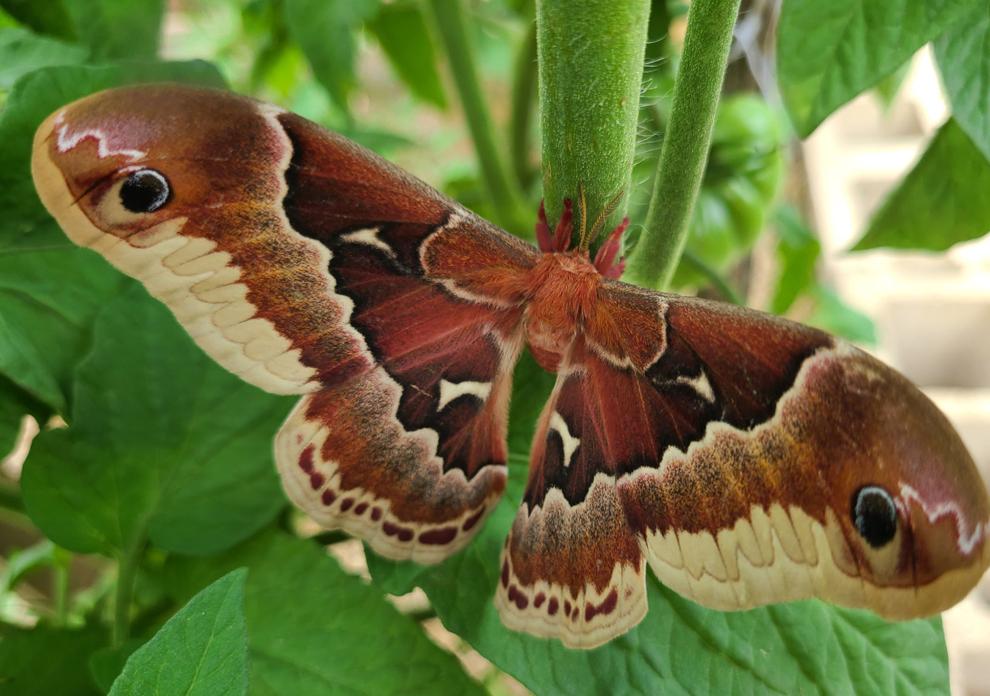 070821-kn-en-photooftheday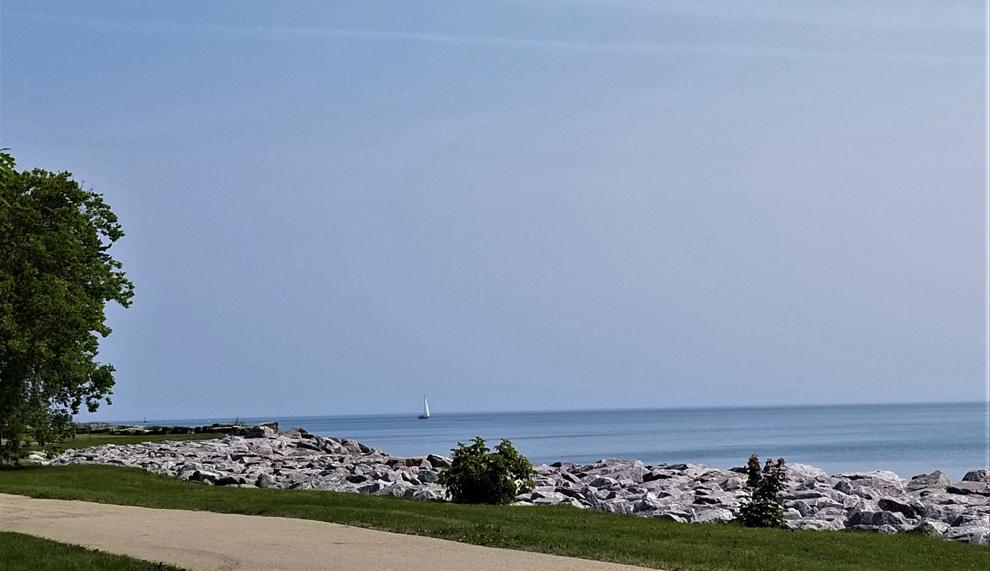 070621-kn-en-photooftheday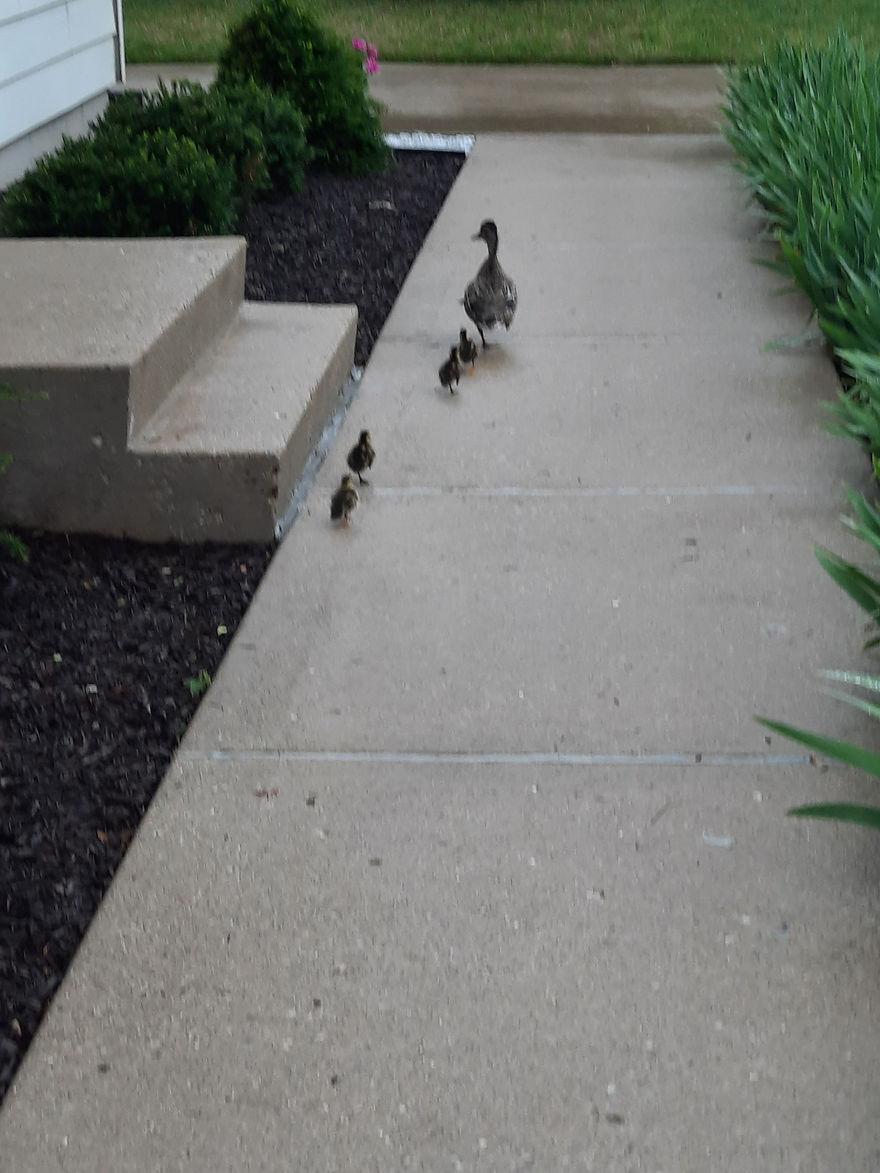 070521-kn-en-photooftheday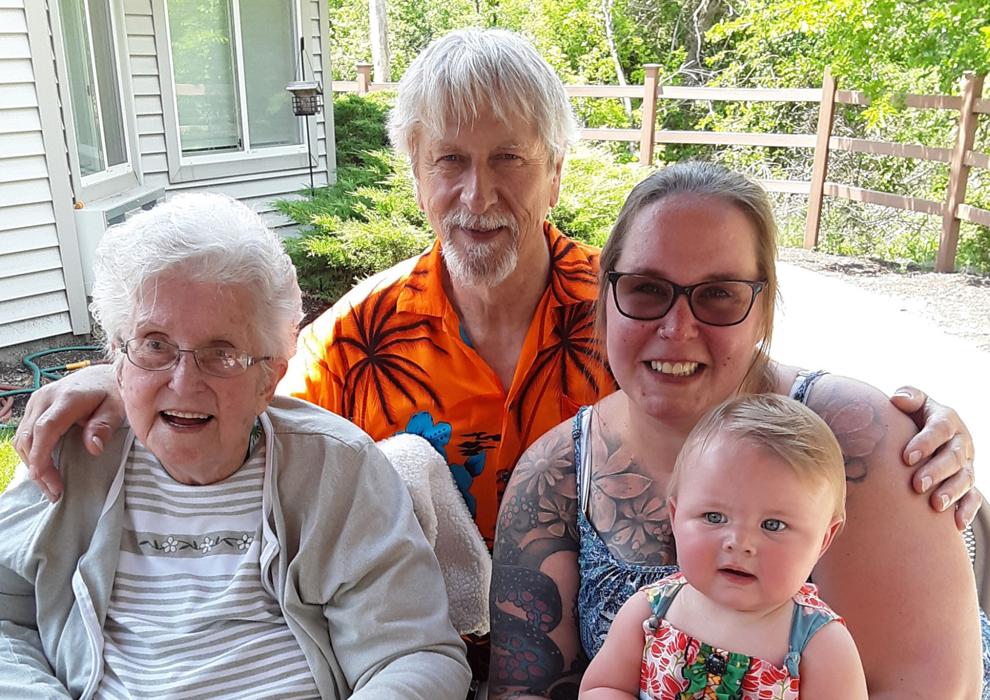 070321-kn-en-photooftheday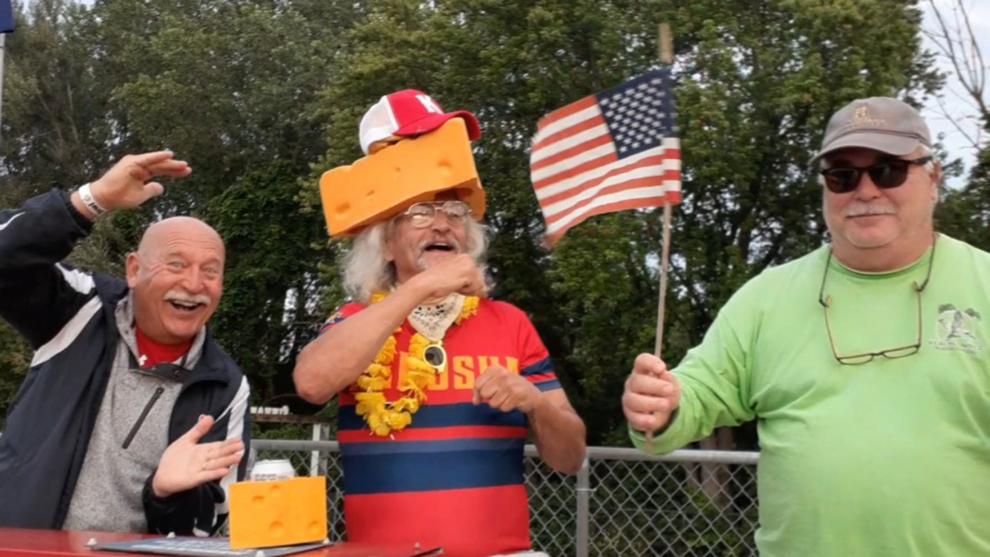 070221-kn-en-photooftheday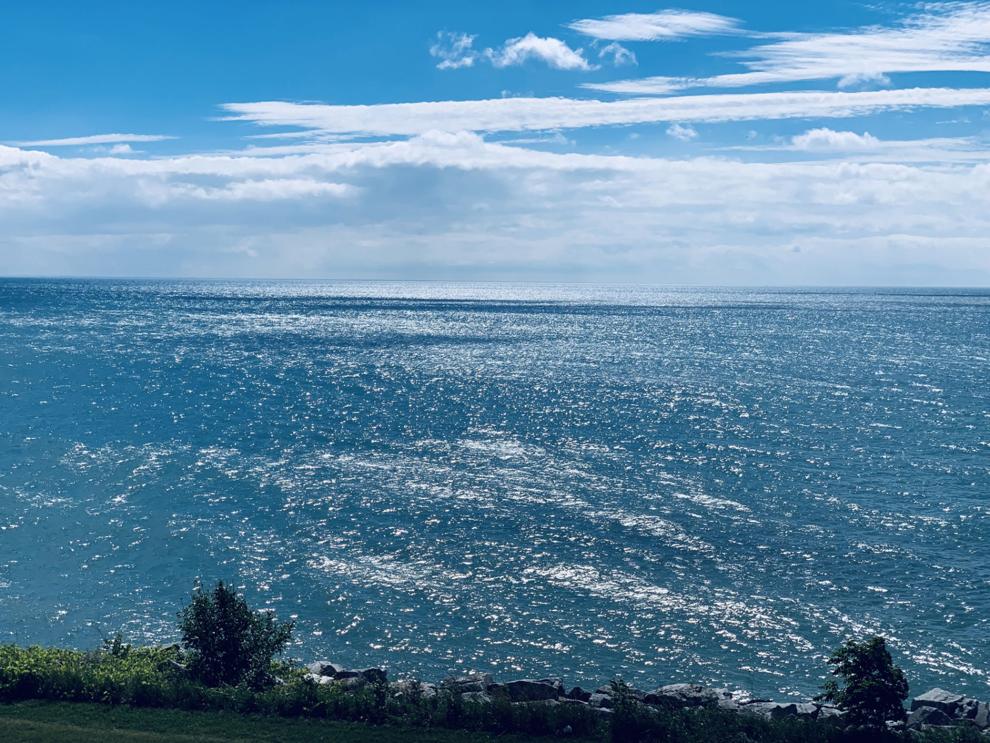 070121-kn-en-photooftheday