SOMERS —Officials with the Pritzker Military Museum & Library project proposed for Somers said during a hearing Monday that the project would be a boon for the area.
In a recorded video message, museum founder Jennifer Pritzker asked for support of the archival center "to preserve military history and remember the sacrifices made" by those who have served.
She said the collection will outgrow its 30,000-square-foot space in Chicago. She said the Somers location was appropriate given its proximity to other museums and institutions of higher learning.
Rob Havers, president and CEO of Pritzker Military Museum and Library, said the museum's "striking architecture" would provide a grand centerpiece, flanked by archival centers dedicated to the preservation of priceless materials.
The museum will be surrounded by a park-like setting open to the public with an "expansive parade deck" where military and community events can be hosted, Havers said.
He said construction activity was deliberately located on 10 acres in the northeast portion of the property to reduce the number of acres that would be tax exempt and mitigate environmental impact. The goal is to develop a net-zero property, Havers said.
More specifically, the proposed development has six primary components:
A main museum and gallery to house the displays and exhibits open to the public, with four archival wings with space for the restoration, preservation and storage of the museum's collections. It will feature a mix of permanent and rotating exhibits that focus on preserving and sharing the story of the citizen soldier.
Public-accessible green space surrounding the archives that would be publicly accessible during business hours that would include walking and biking paths within landscaped areas.
A highly secured commercial archive that would include state-of-the-art archival storage for businesses, museums, libraries and similar institutions.
A Cold War memorial behind the gallery and accessible to the public to honor those who served in the U.S. armed forces from 1947 through 1991.
An outdoor clay target range to offer a secure setting for sporting clays, trap and skeet shooting. The range will be bordered by a perimeter fence.
An indoor firearms education and training center where visitors can use historic reproduction firearms, and training can be provided to the public, local law enforcement and military personnel.
Chris Meter, operations specialist for the Pritzker Military Museum & Library, said the indoor and outdoor ranges would support the mission of sharing stories of the citizen soldier by providing education on and the opportunity to use reproductions of historical firearms.
The facilities would also support competitions, youth education, charity event and leadership training uses, he said.
HISTORIC PHOTO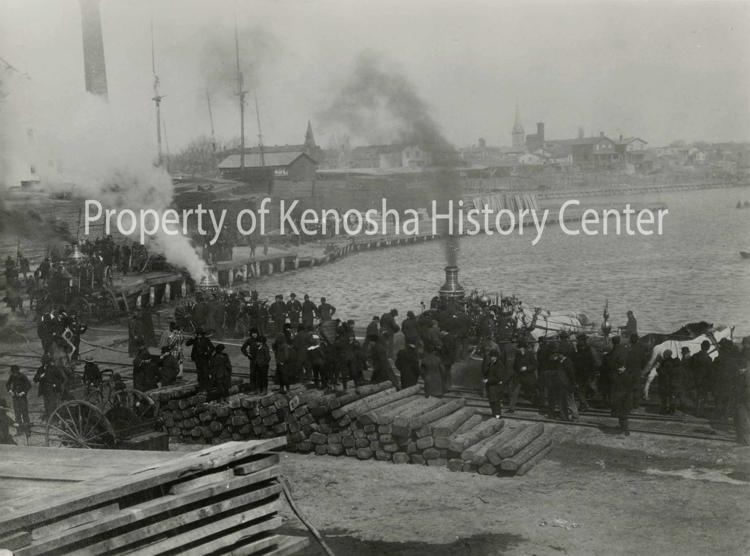 HISTORIC PHOTO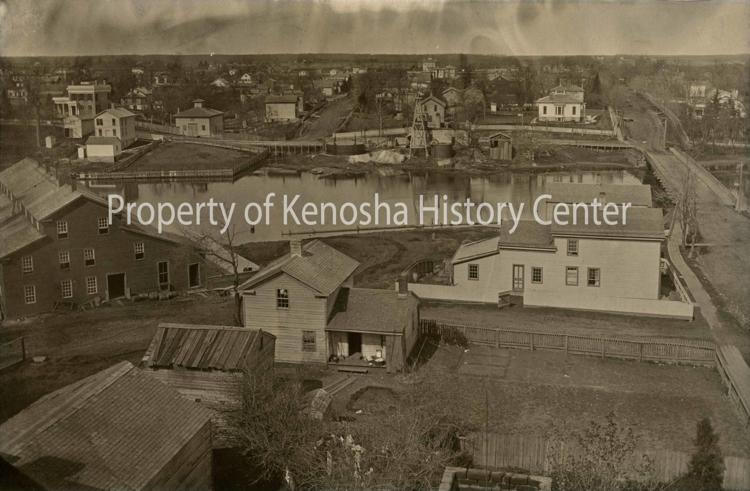 HISTORIC PHOTO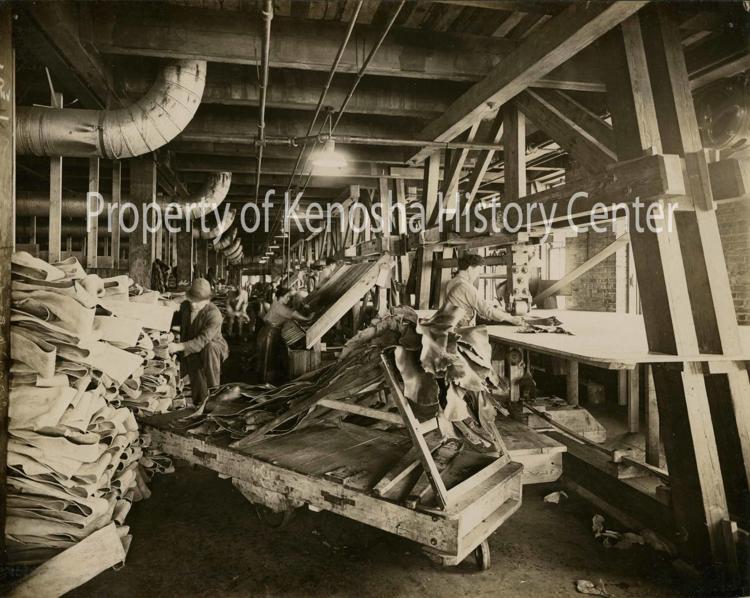 HISTORIC PHOTO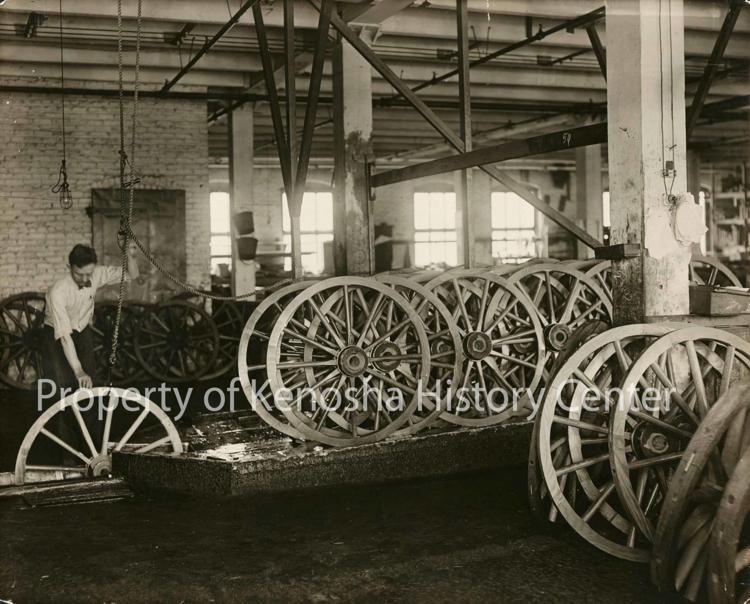 HISTORIC PHOTO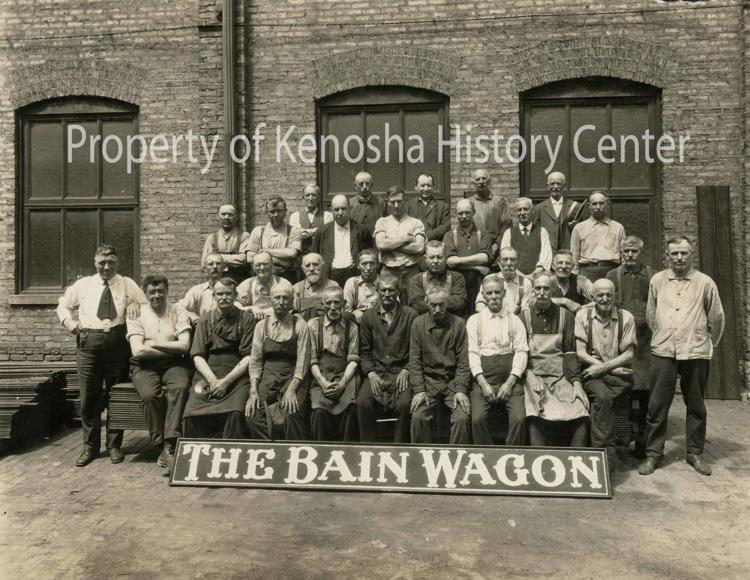 HISTORIC PHOTO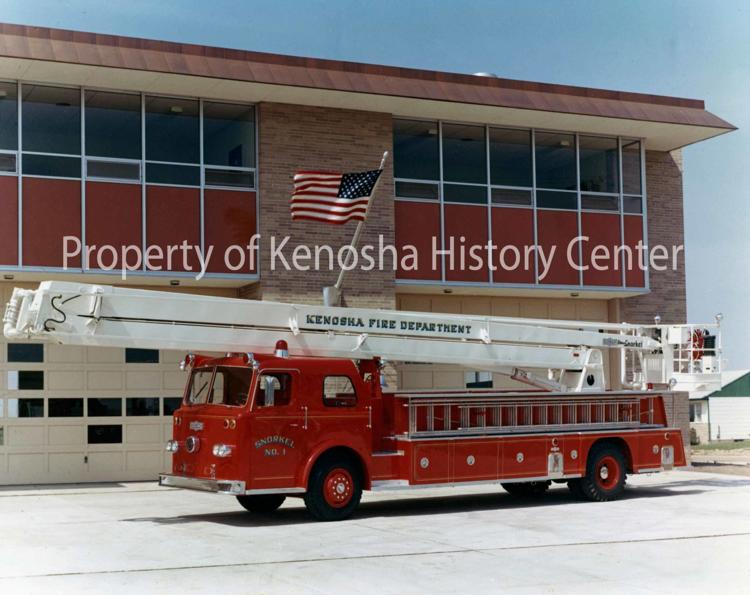 HISTORIC PHOTO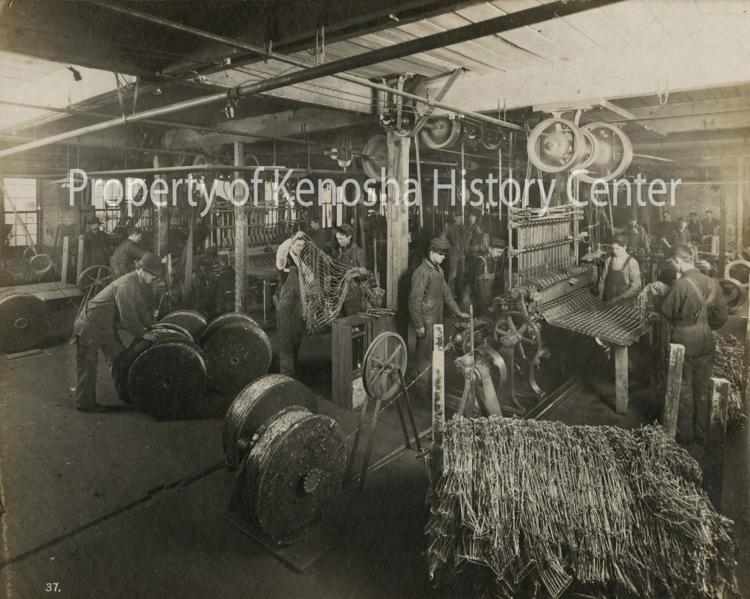 HISTORIC PHOTO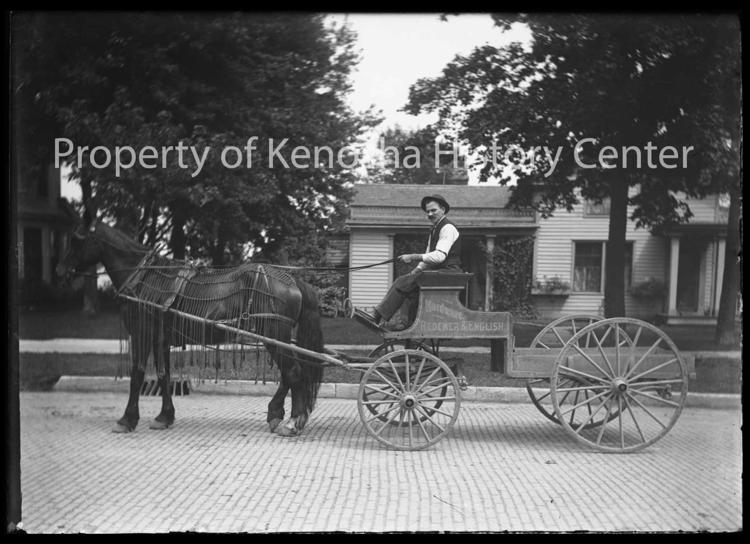 HISTORIC PHOTO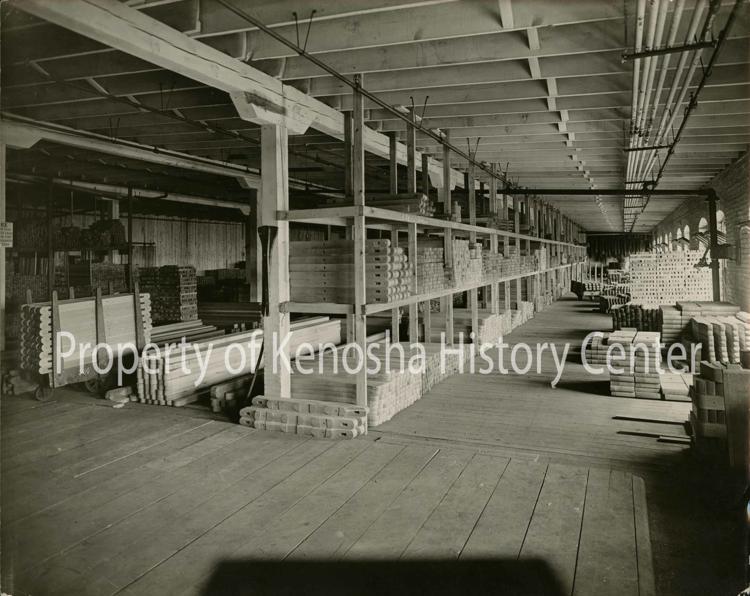 HISTORIC PHOTO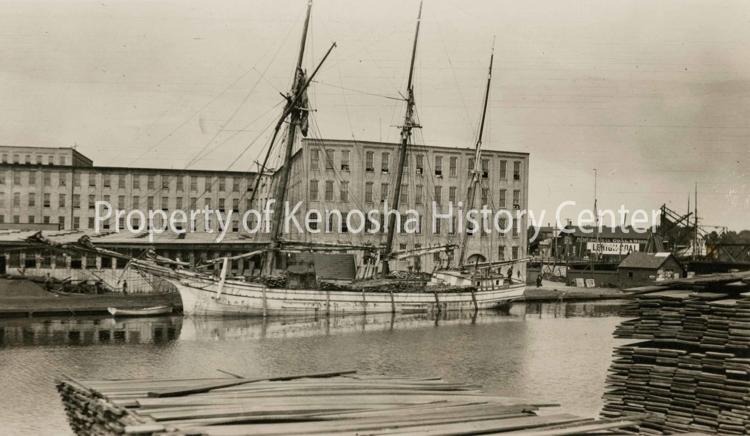 HISTORIC PHOTO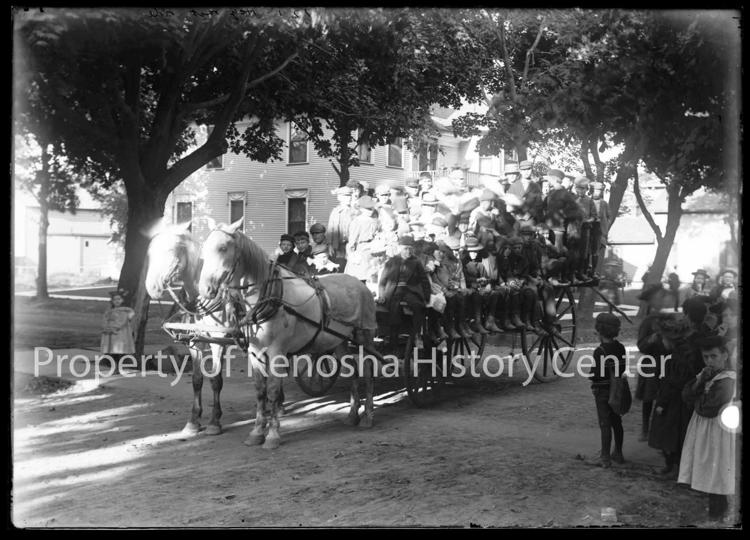 HISTORIC PHOTO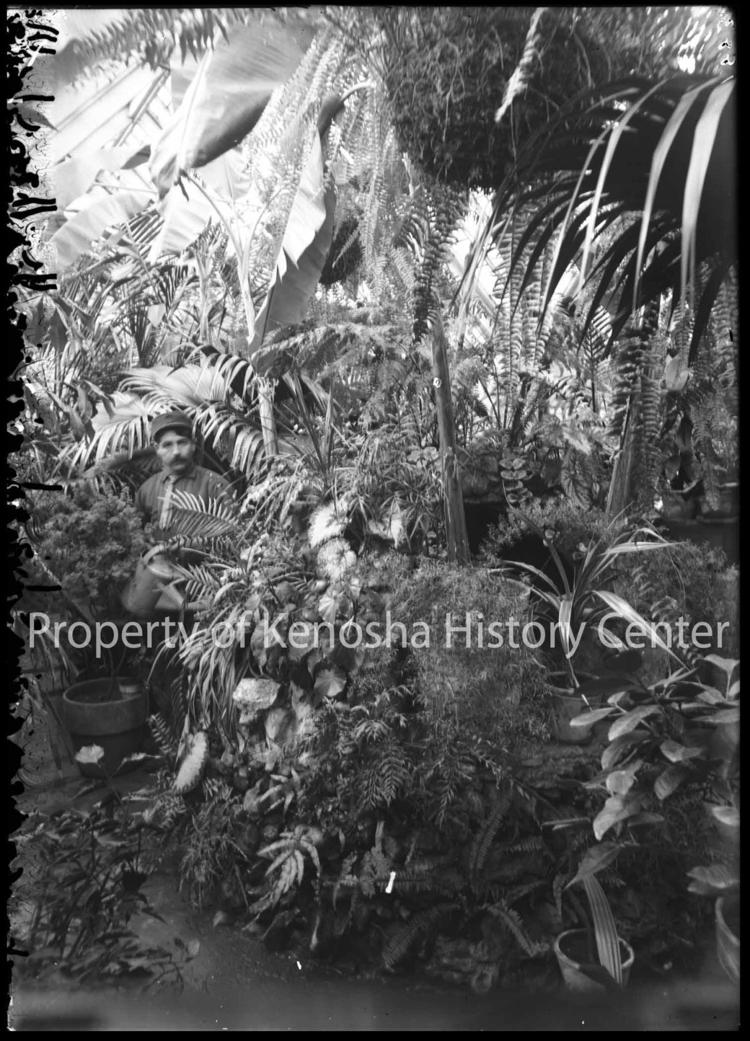 HISTORIC PHOTO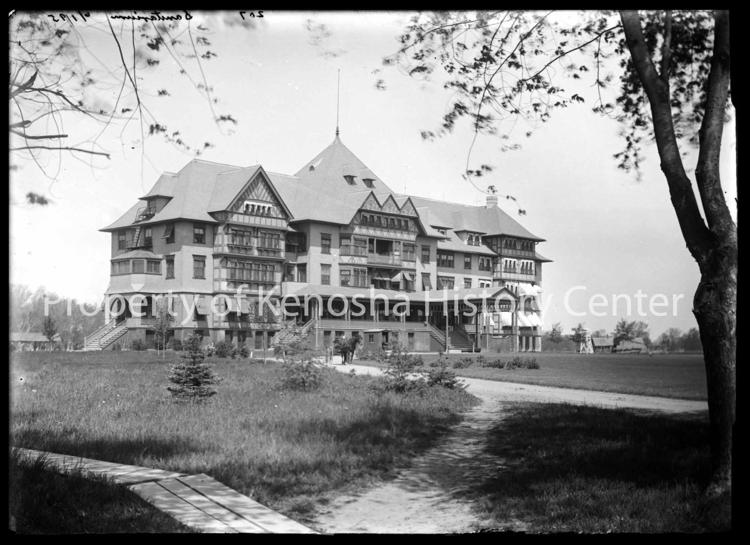 HISTORIC PHOTO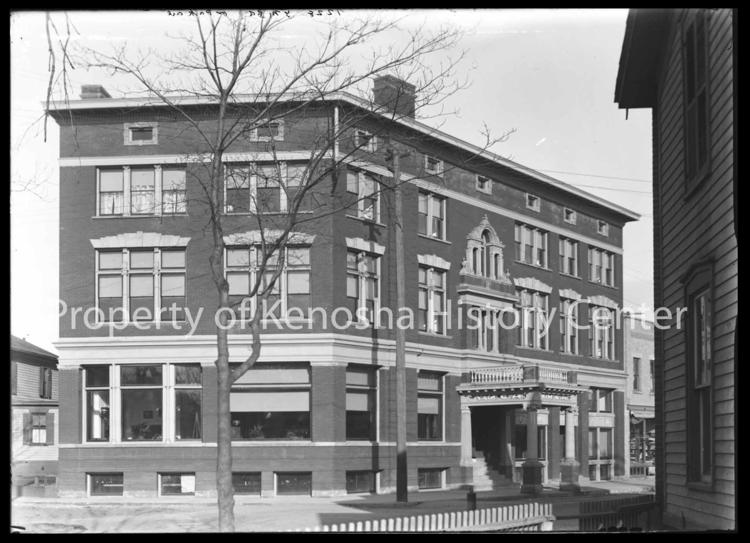 HISTORIC PHOTO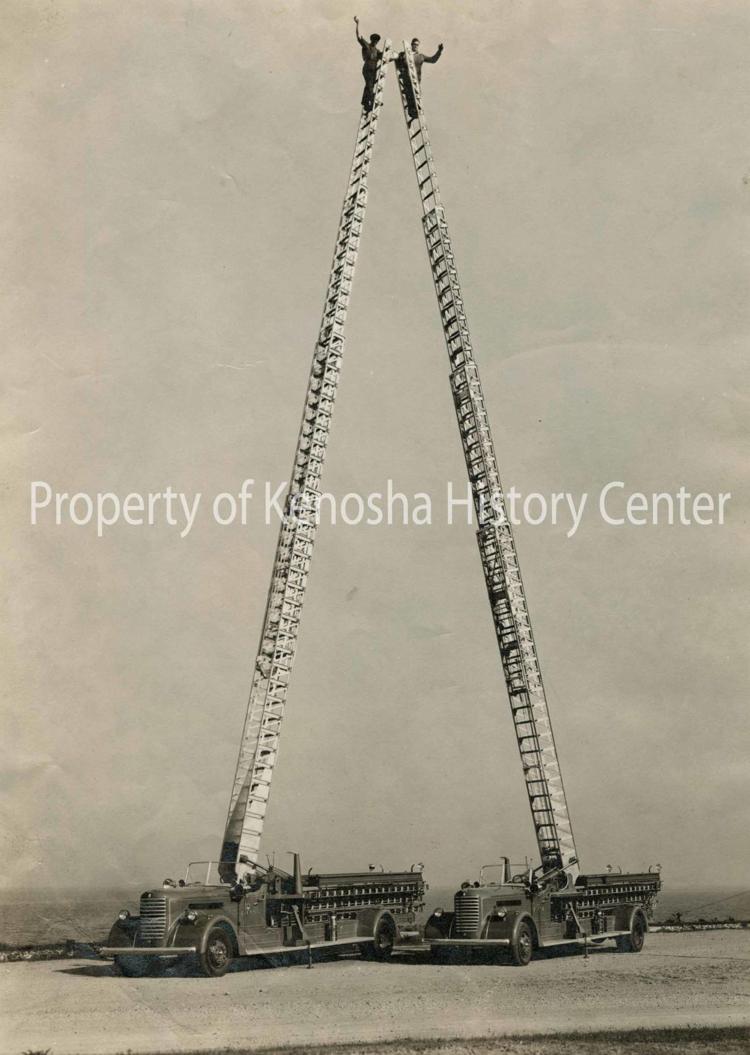 HISTORIC PHOTO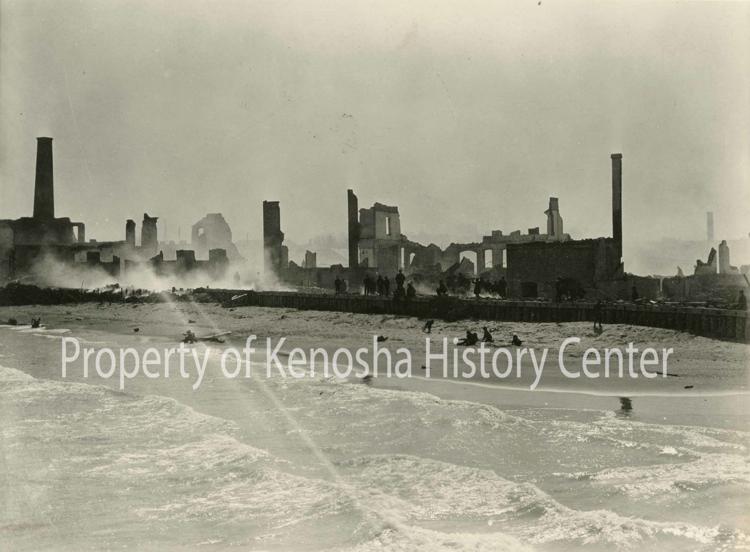 HISTORIC PHOTO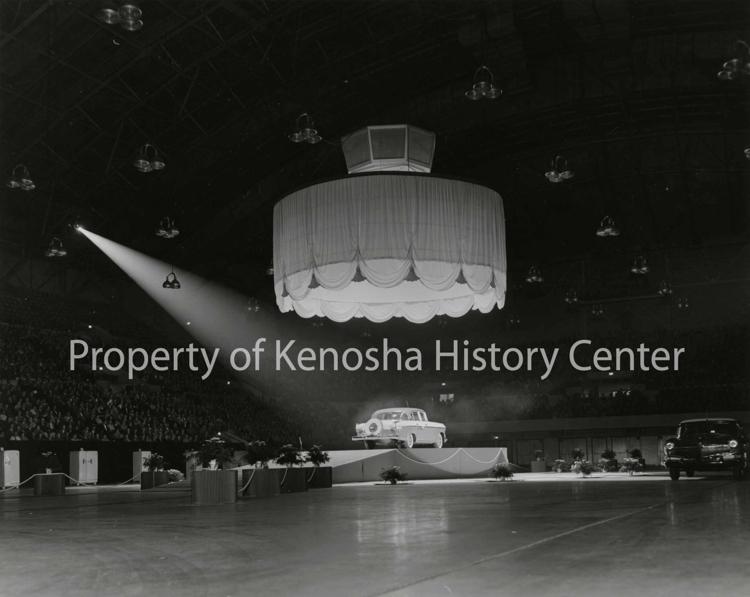 HISTORIC PHOTO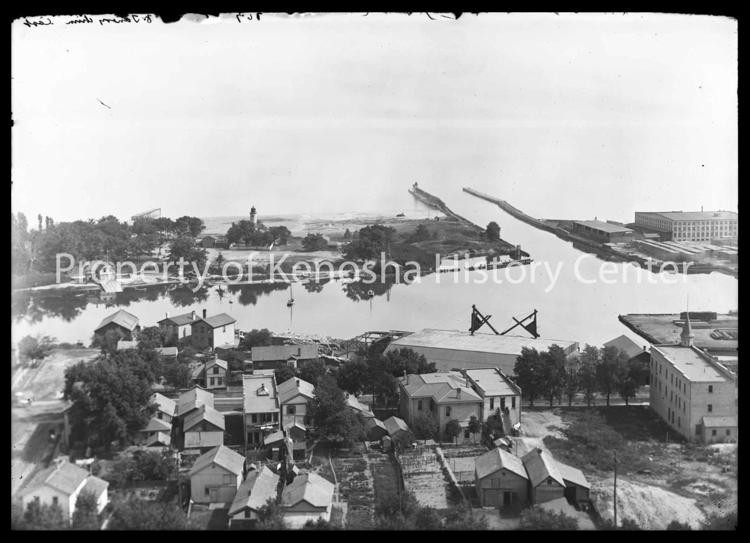 HISTORIC PHOTO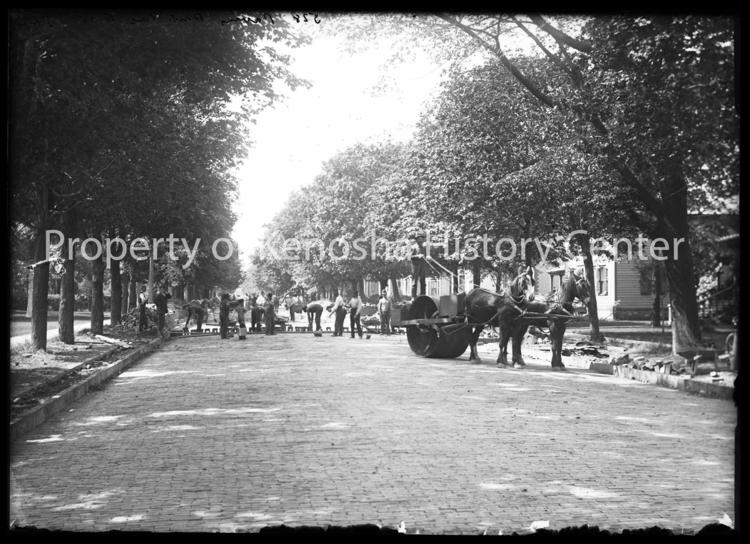 HISTORIC PHOTO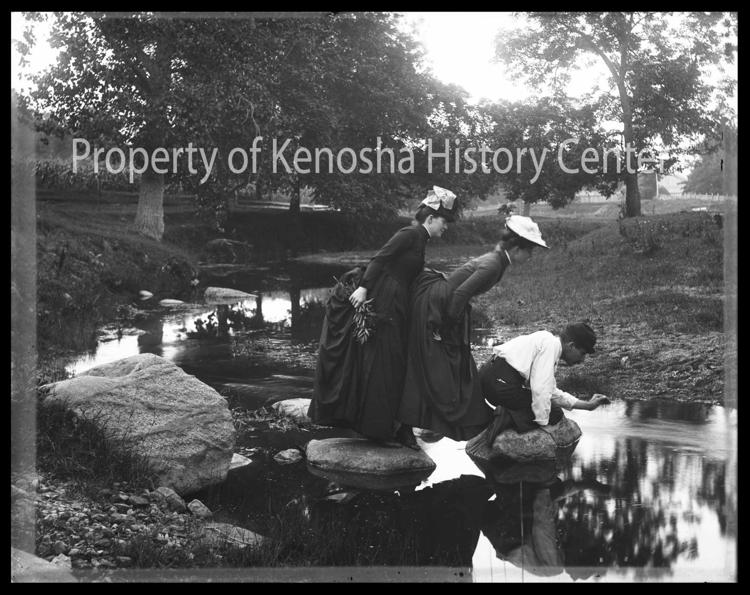 HISTORIC PHOTO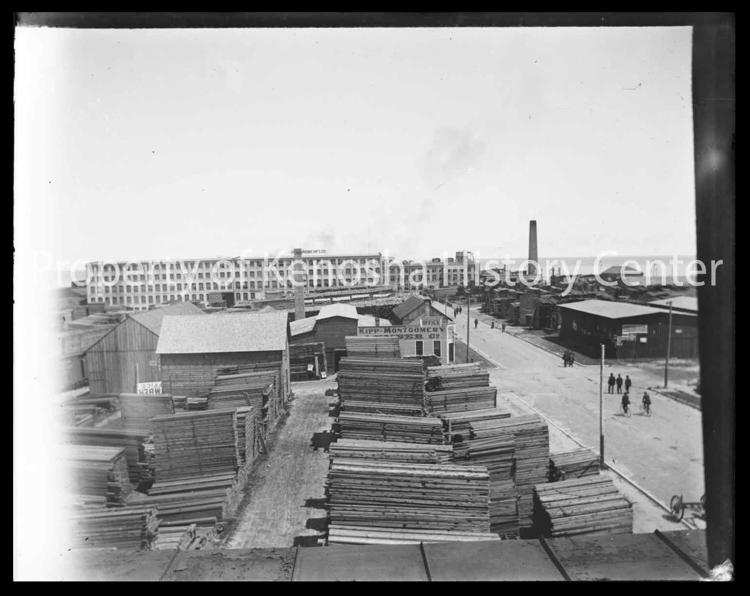 HISTORIC PHOTO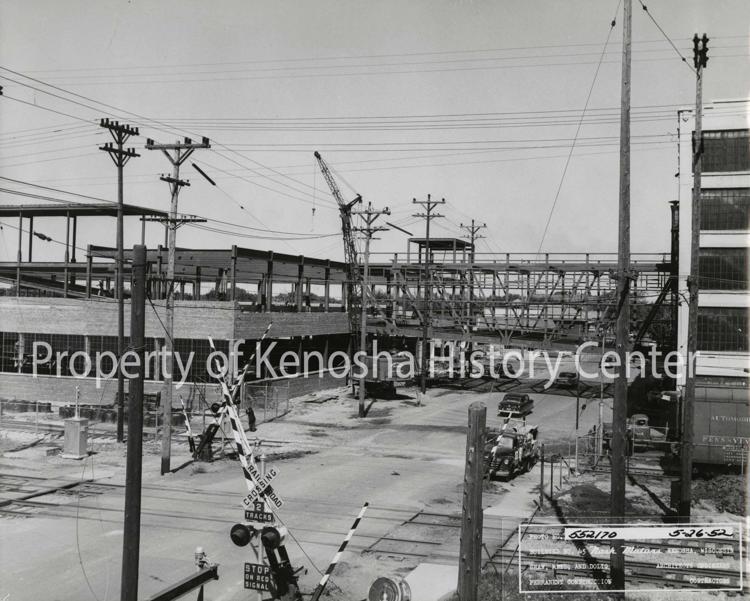 HISTORIC PHOTO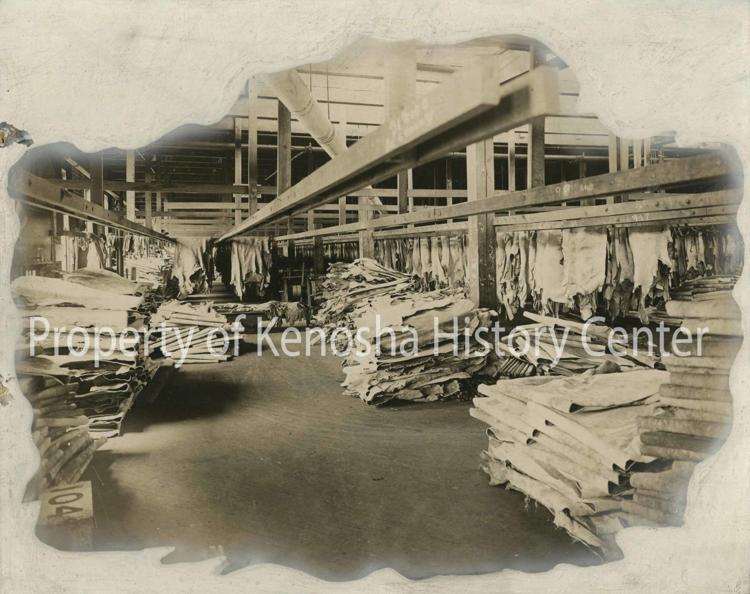 HISTORIC PHOTO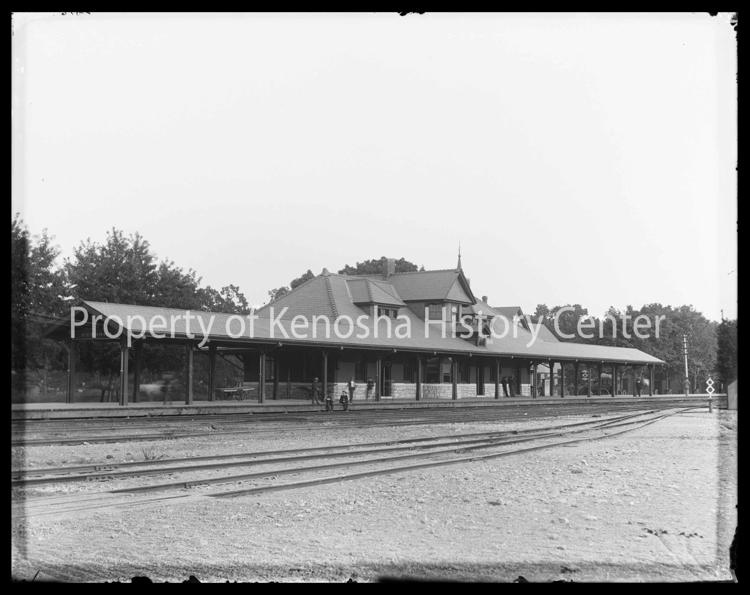 HISTORIC PHOTO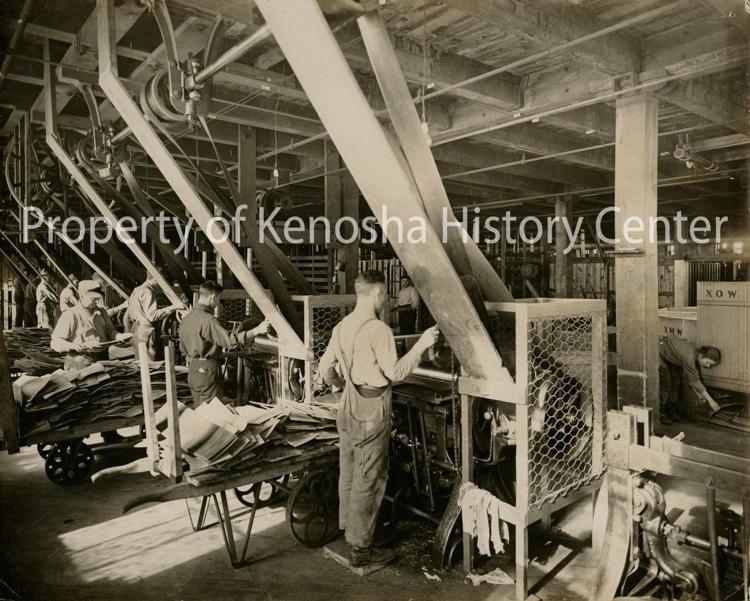 HISTORIC PHOTO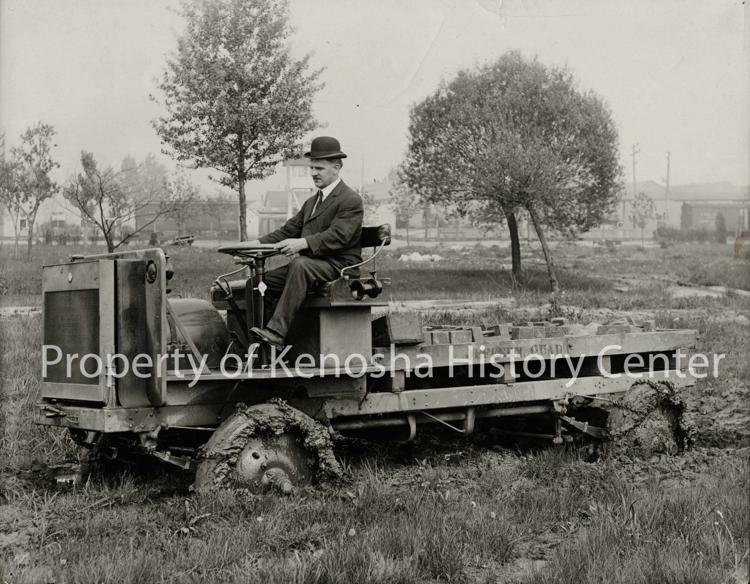 HISTORIC PHOTO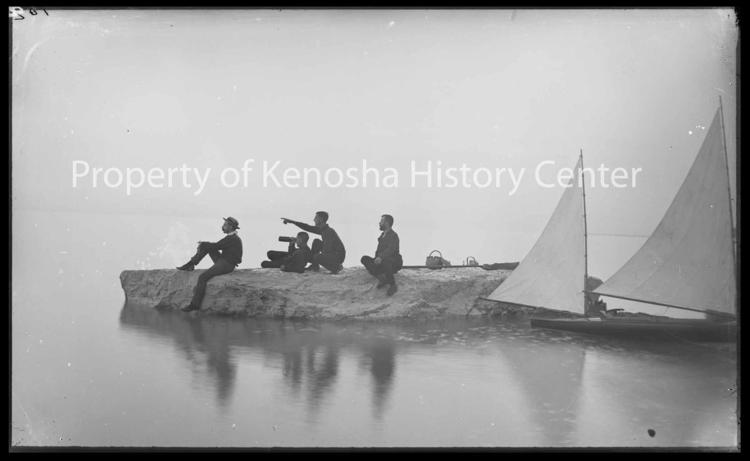 HISTORIC PHOTO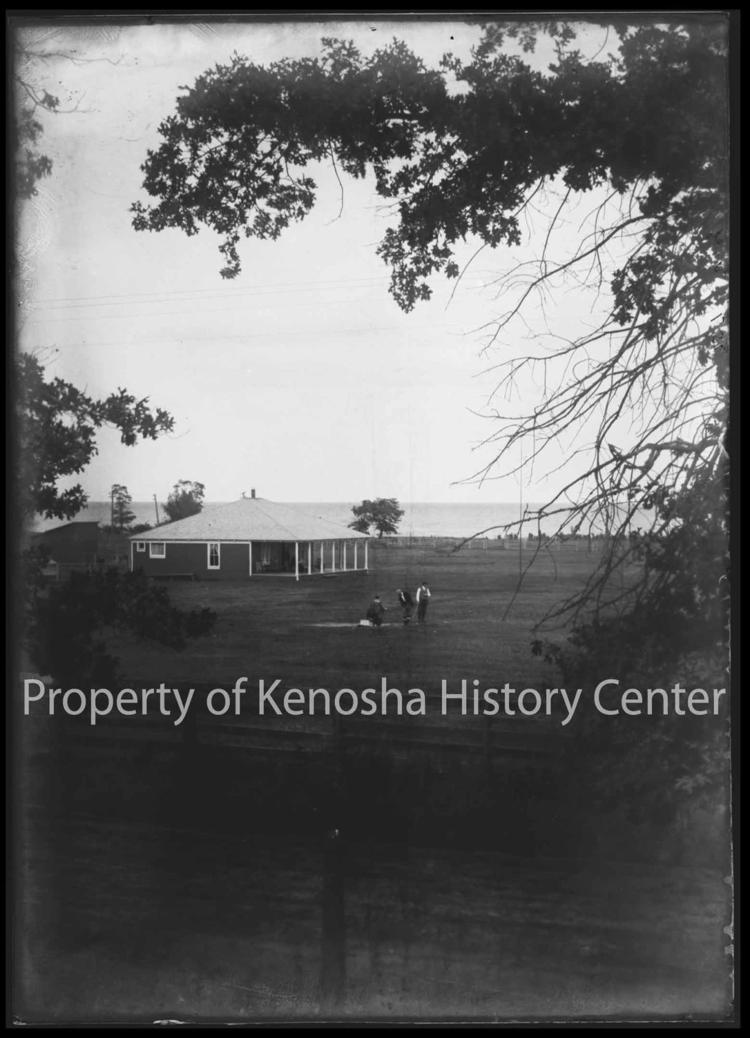 HISTORIC PHOTO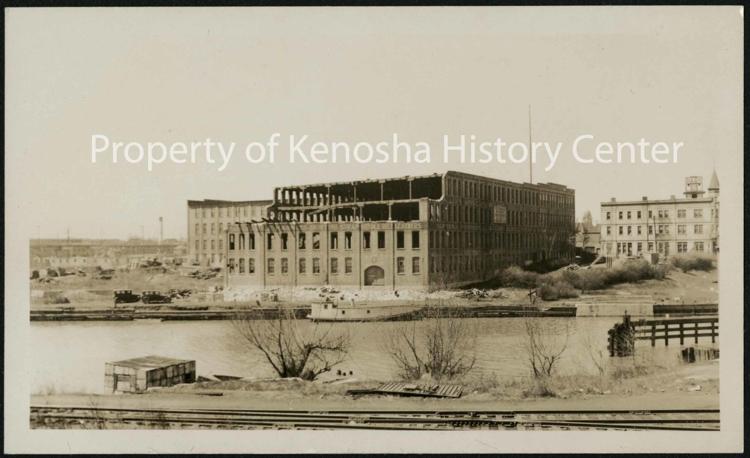 HISTORIC PHOTO