Volunteers put the final touches on the new Nature Explore Classroom at Richard Bong State Recreation Area Friday.
The new addition to Bong contains 11 "classroom" areas dedicated to movement and music, open play, dirt and sand digging, building, gardening, messy materials, climbing and crawling, water exploration and nature art.
The areas are the culmination of years or work – raising funds and awareness of the project – by the Bong Naturalist Association.
In the last month, the association received help from volunteers, who showed up during the five workdays that had been scheduled to complete the project ahead of a planned grand opening.
With the dedication of volunteers and members of the association, all the association's hard work finally came to fruition with the grand opening of the new area Saturday morning.
HISTORIC PHOTO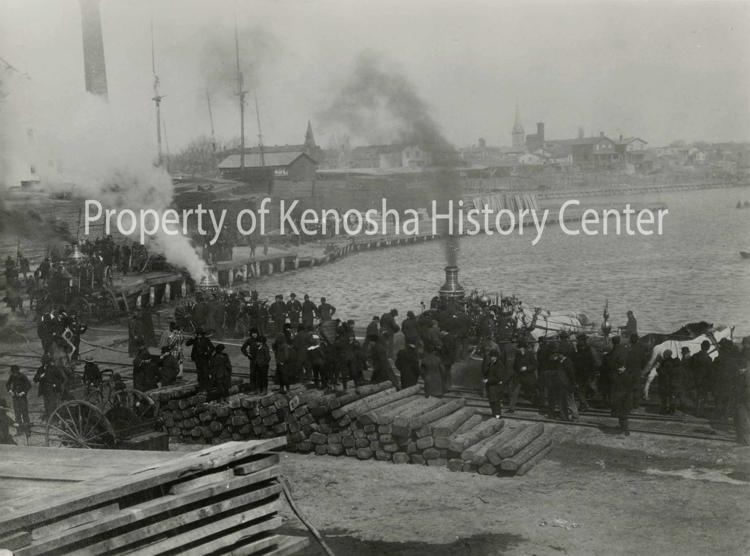 HISTORIC PHOTO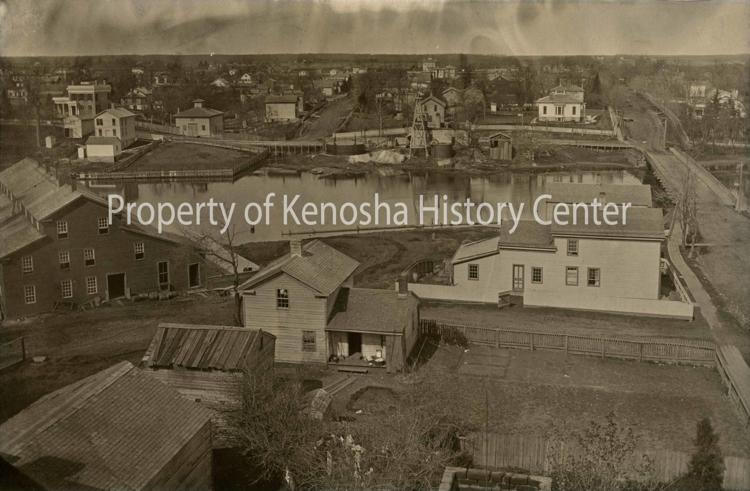 HISTORIC PHOTO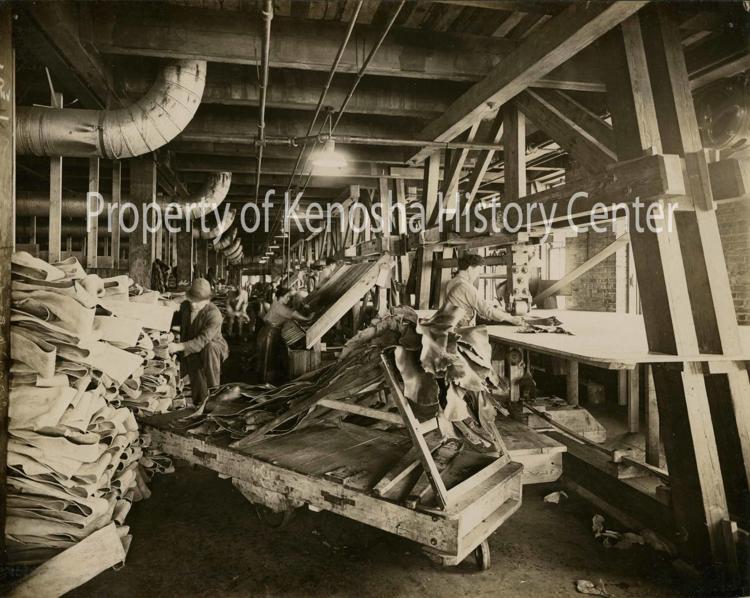 HISTORIC PHOTO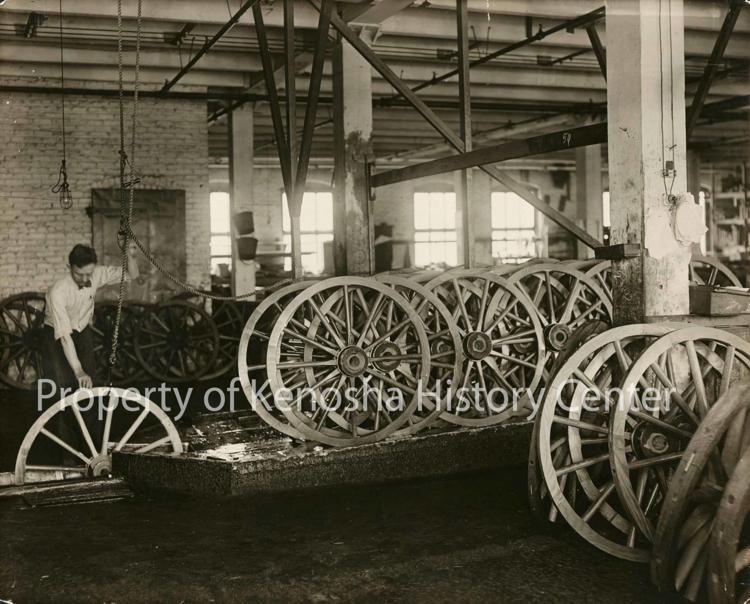 HISTORIC PHOTO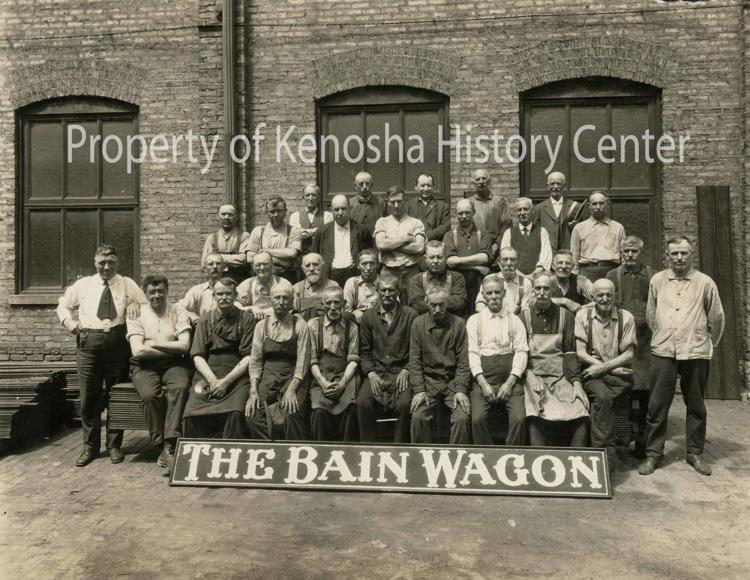 HISTORIC PHOTO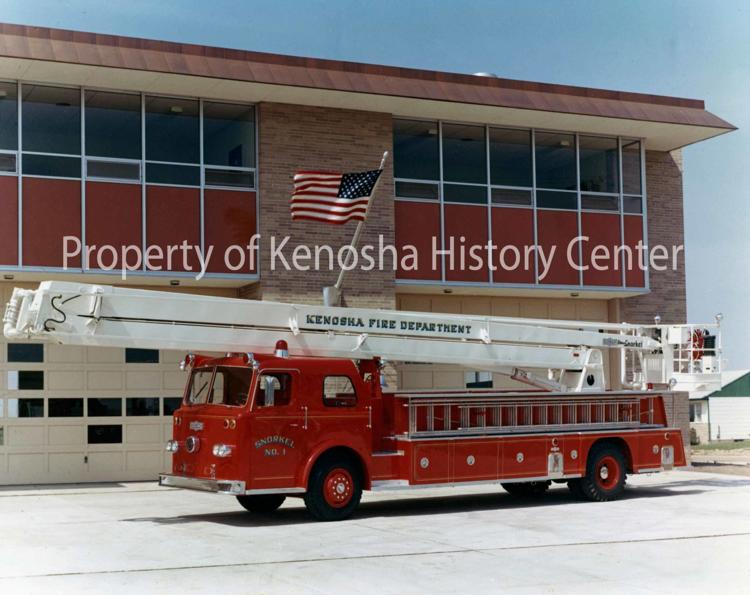 HISTORIC PHOTO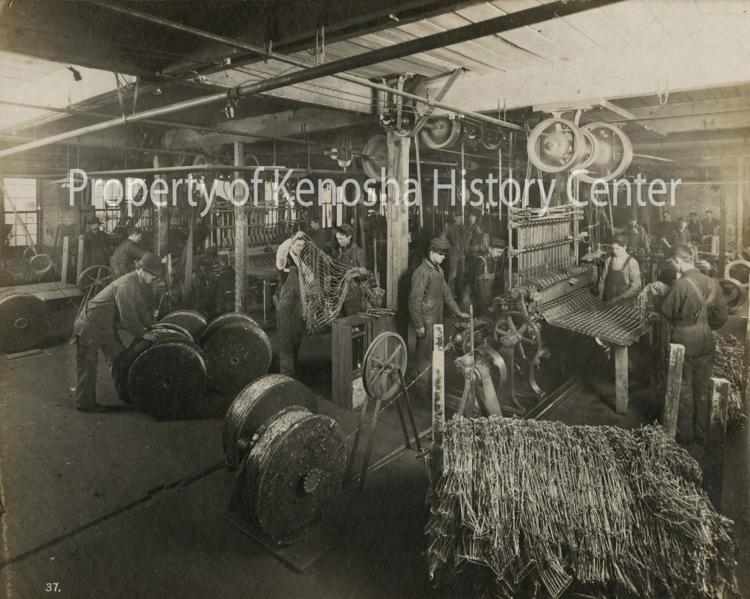 HISTORIC PHOTO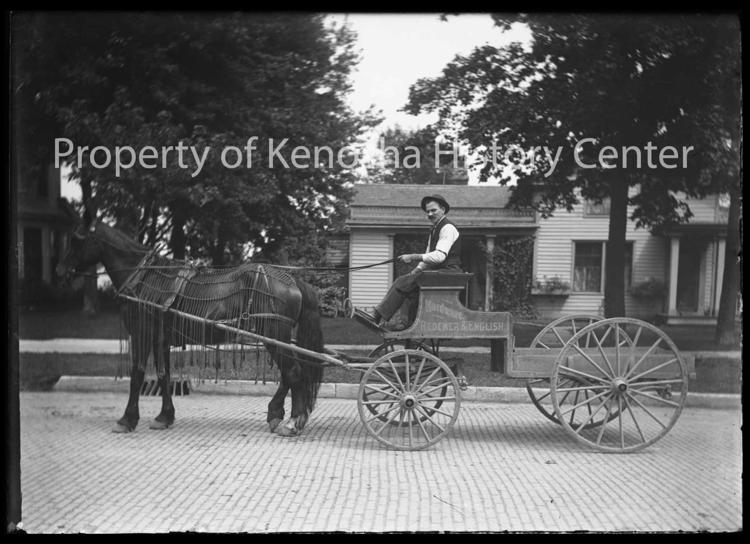 HISTORIC PHOTO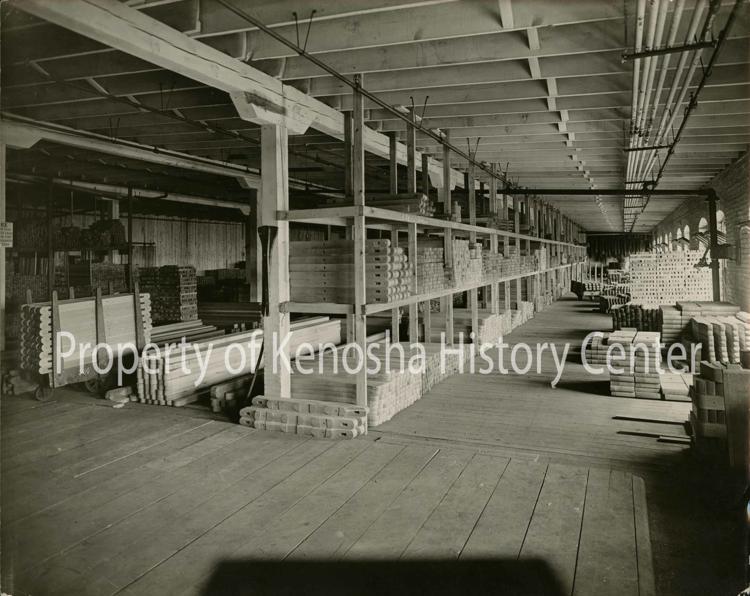 HISTORIC PHOTO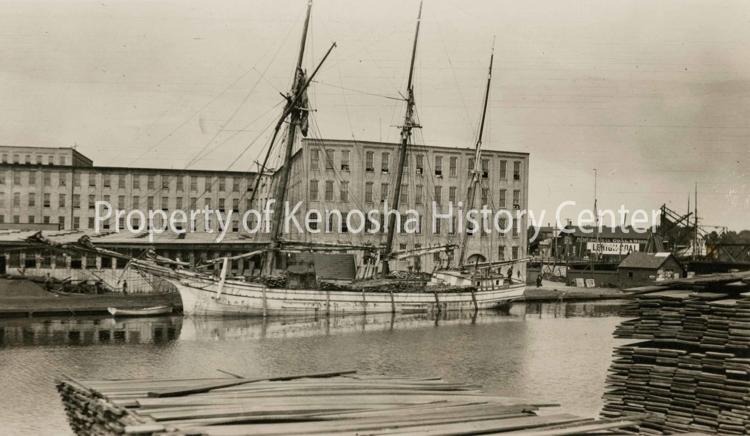 HISTORIC PHOTO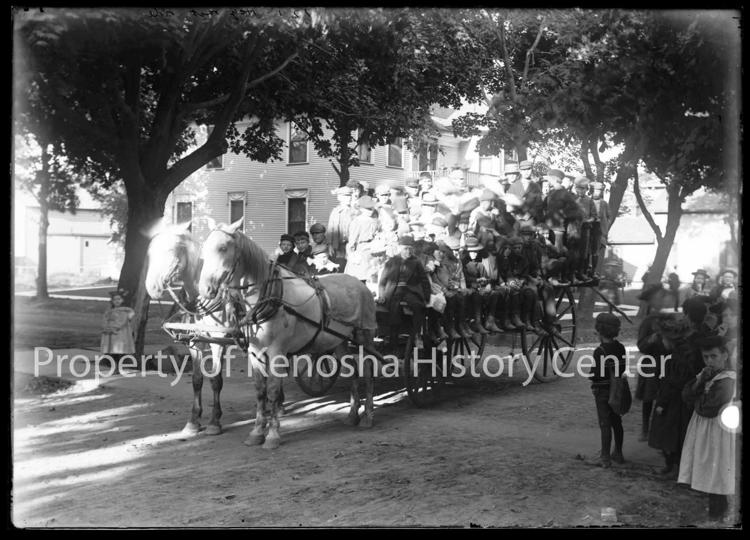 HISTORIC PHOTO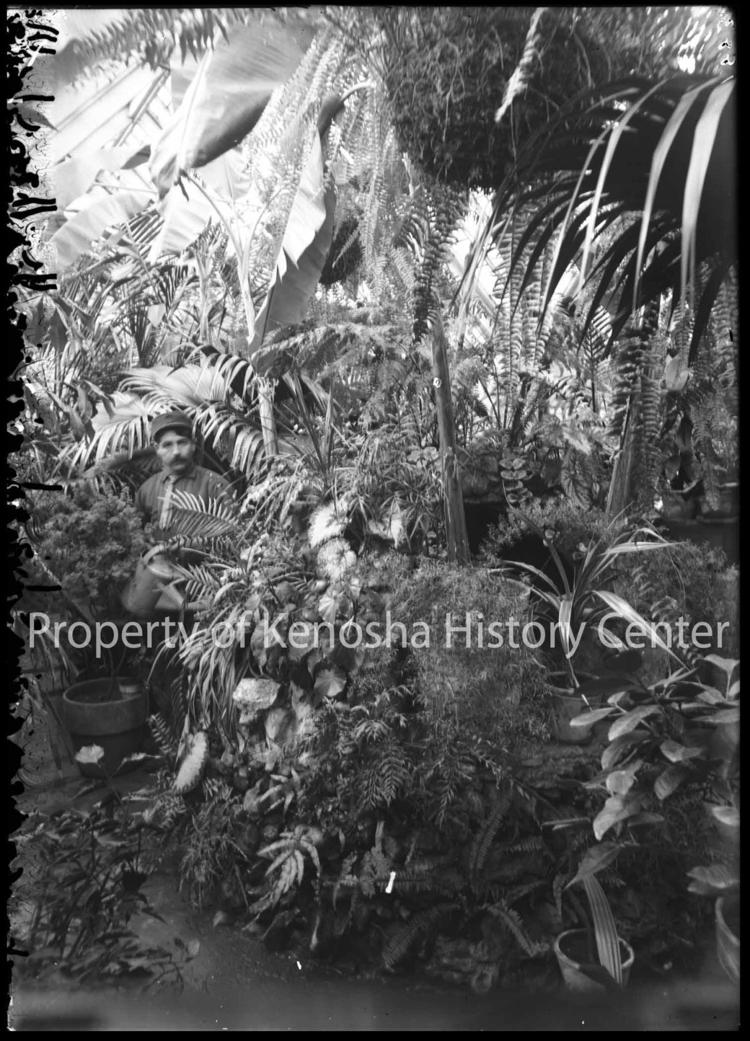 HISTORIC PHOTO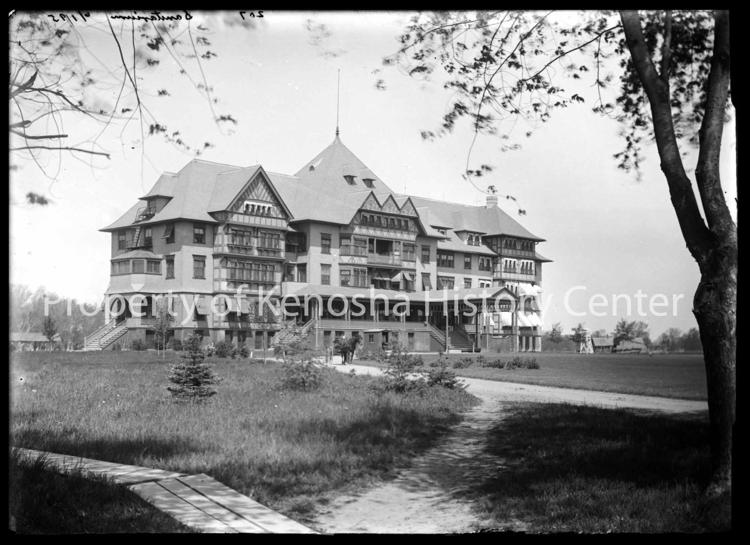 HISTORIC PHOTO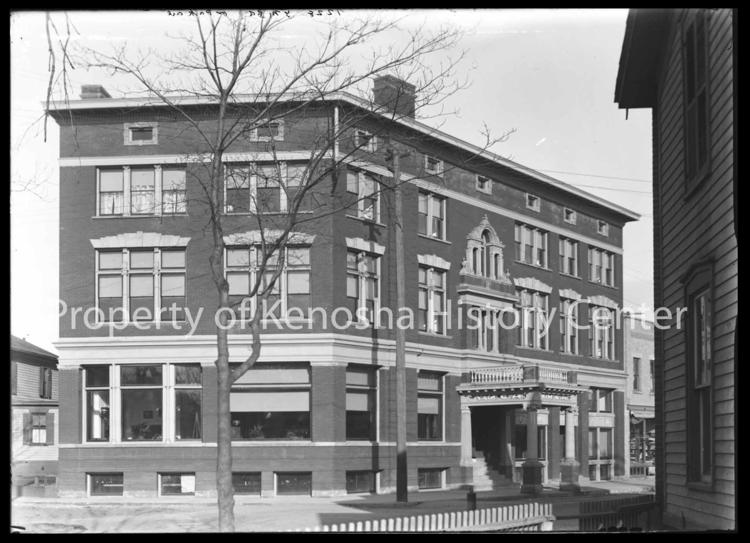 HISTORIC PHOTO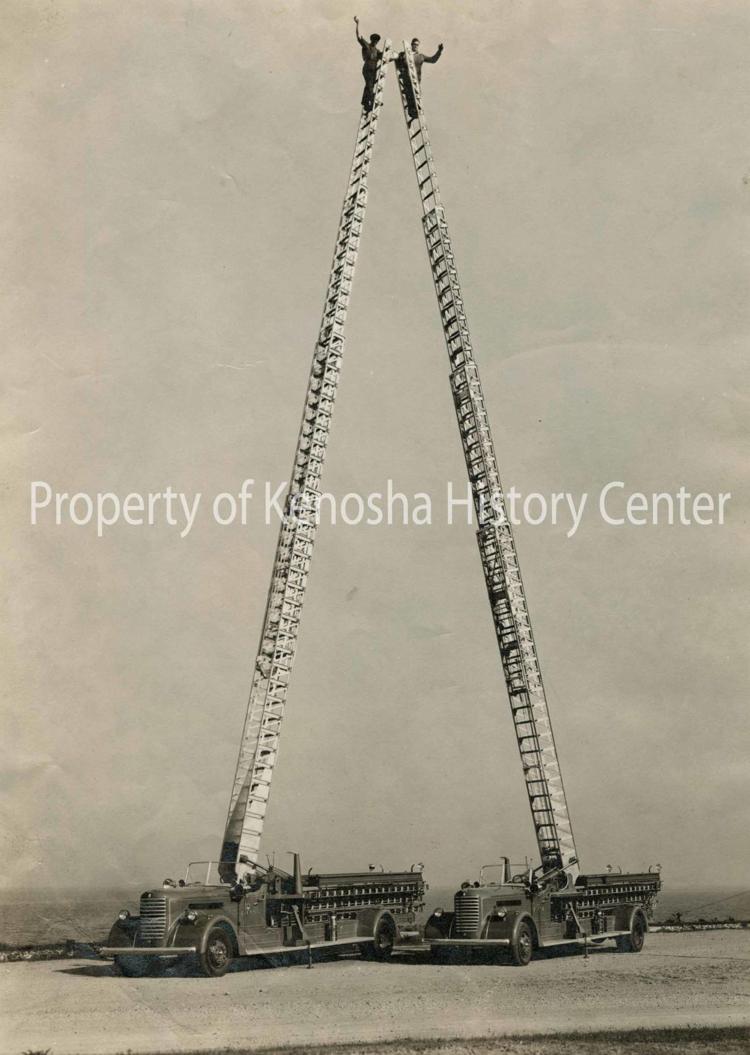 HISTORIC PHOTO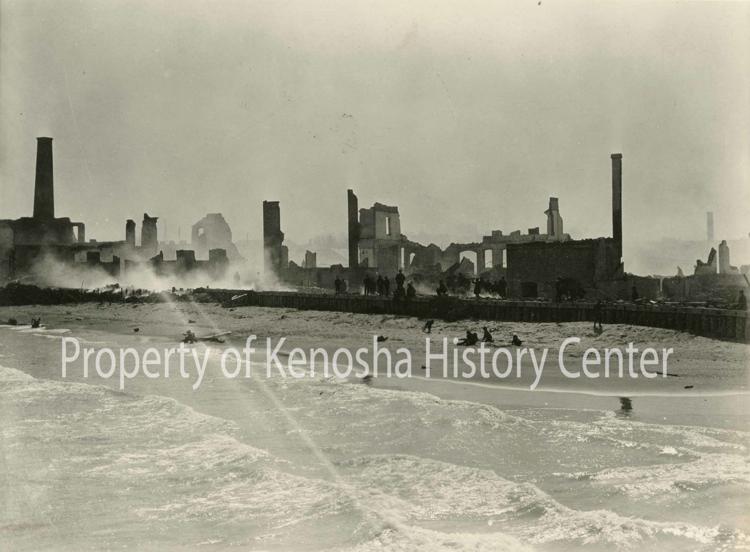 HISTORIC PHOTO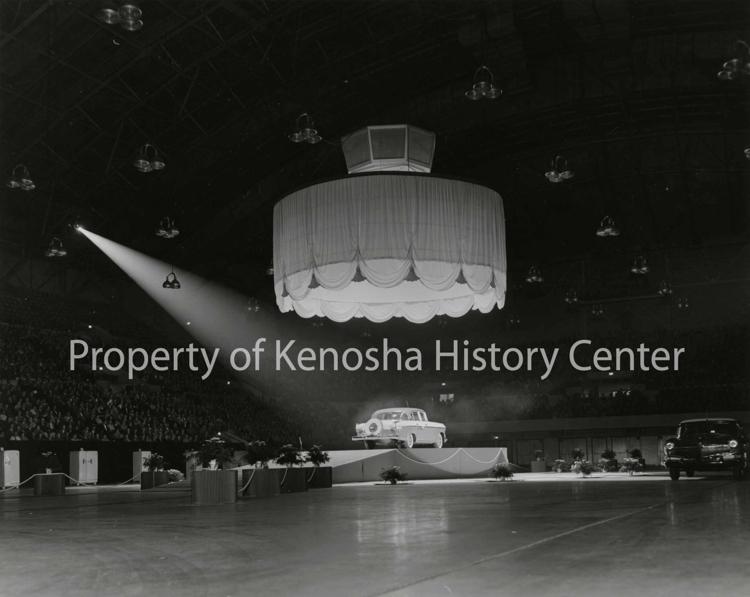 HISTORIC PHOTO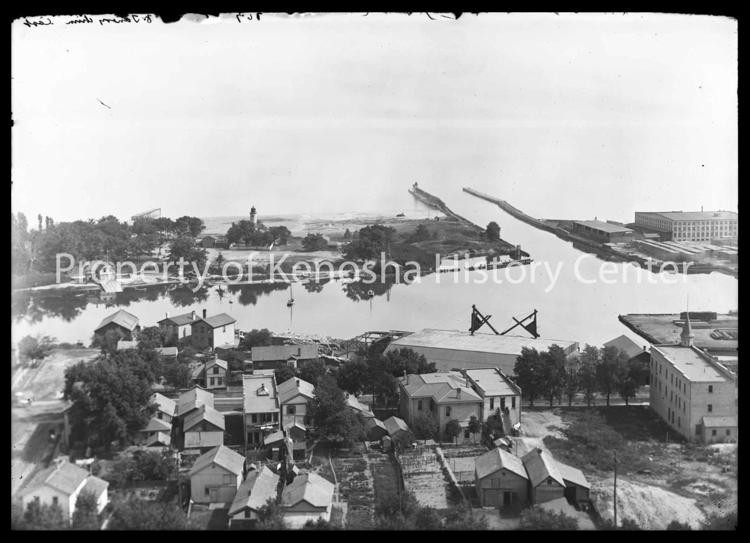 HISTORIC PHOTO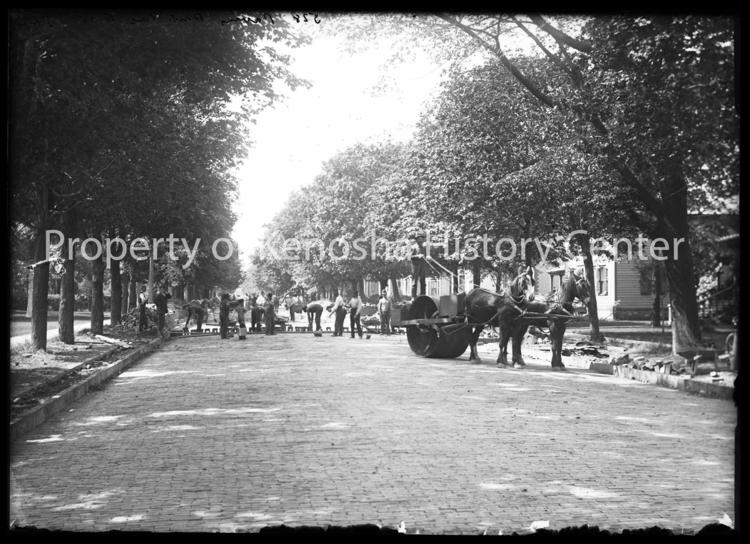 HISTORIC PHOTO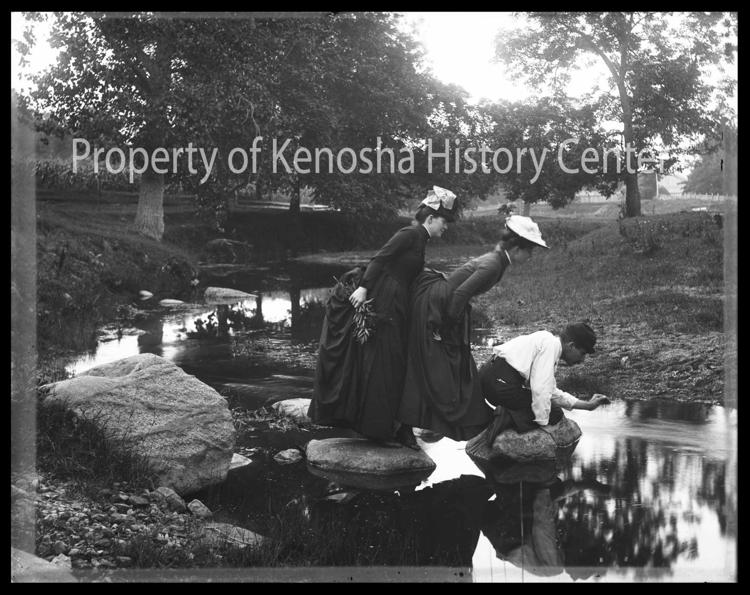 HISTORIC PHOTO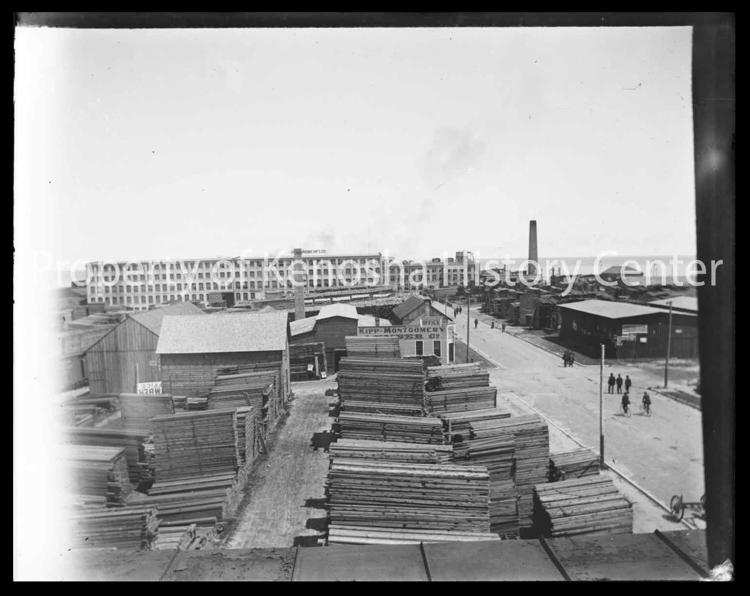 HISTORIC PHOTO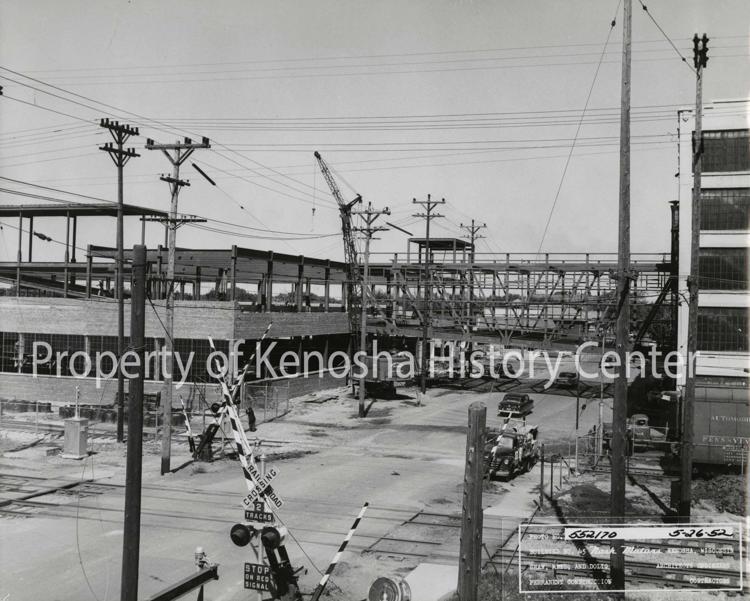 HISTORIC PHOTO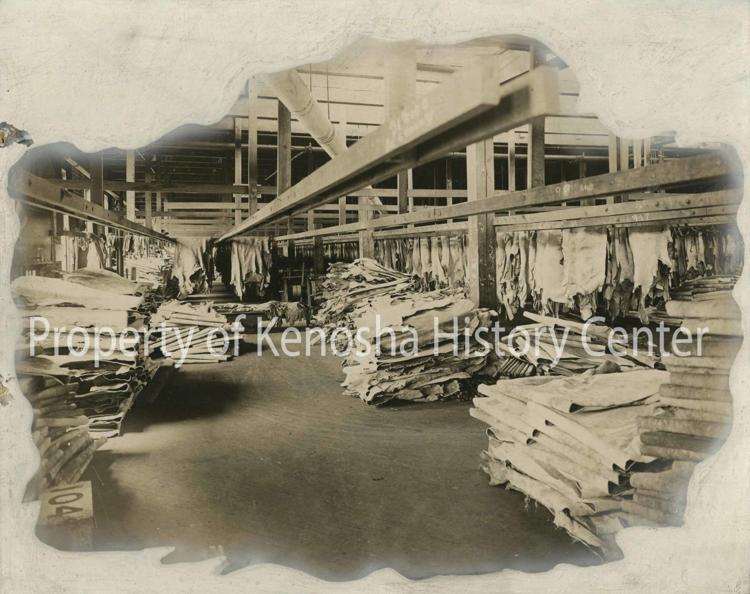 HISTORIC PHOTO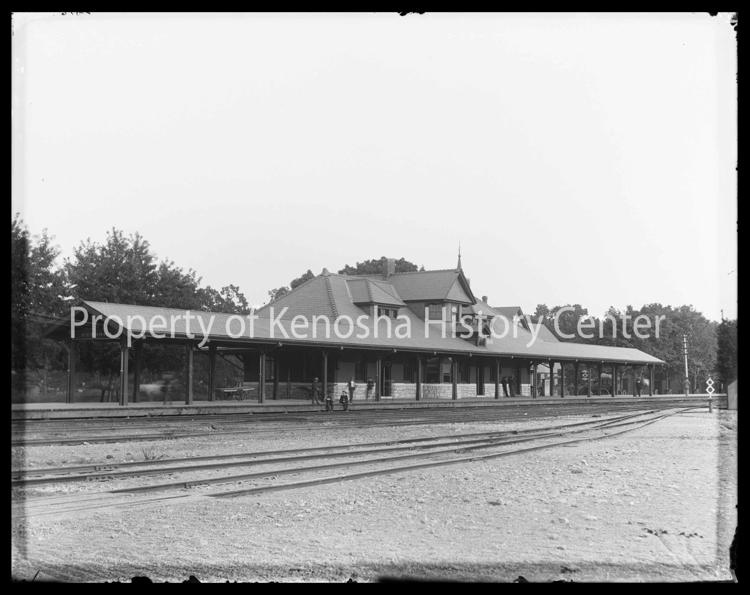 HISTORIC PHOTO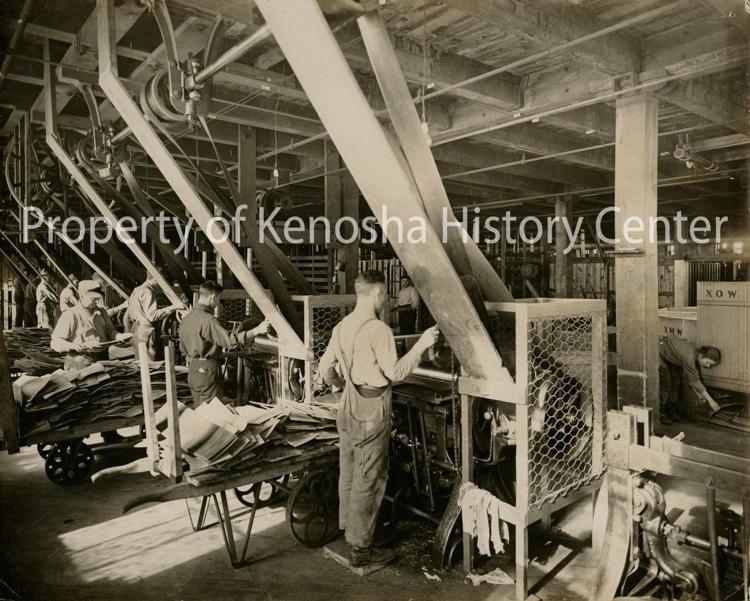 HISTORIC PHOTO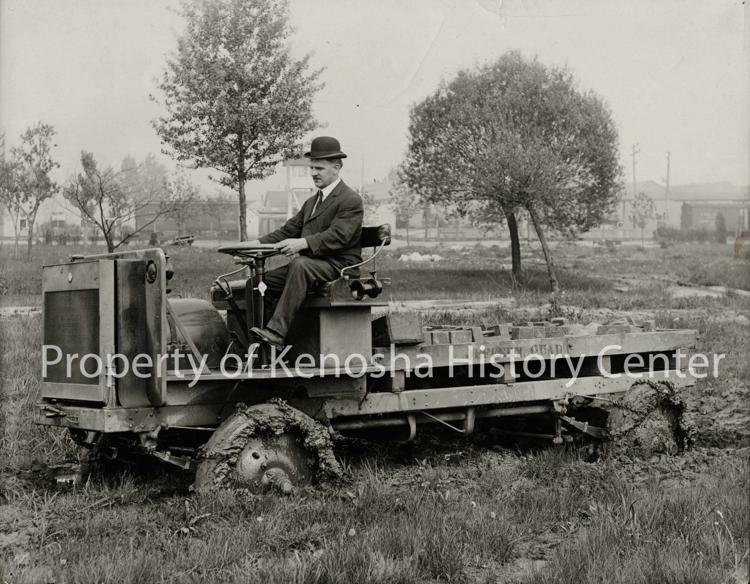 HISTORIC PHOTO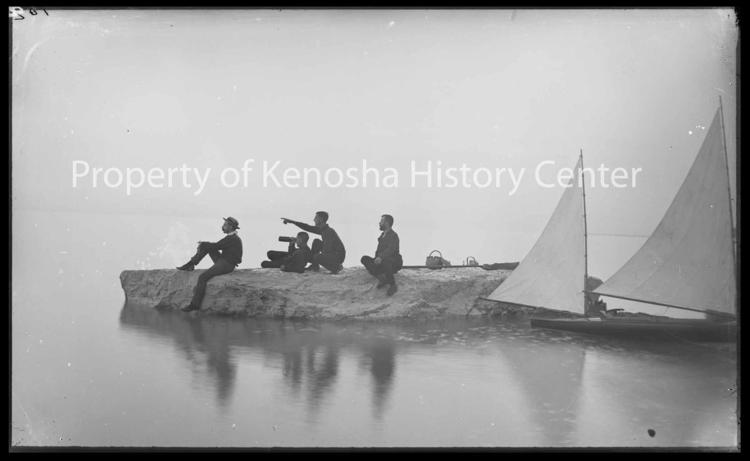 HISTORIC PHOTO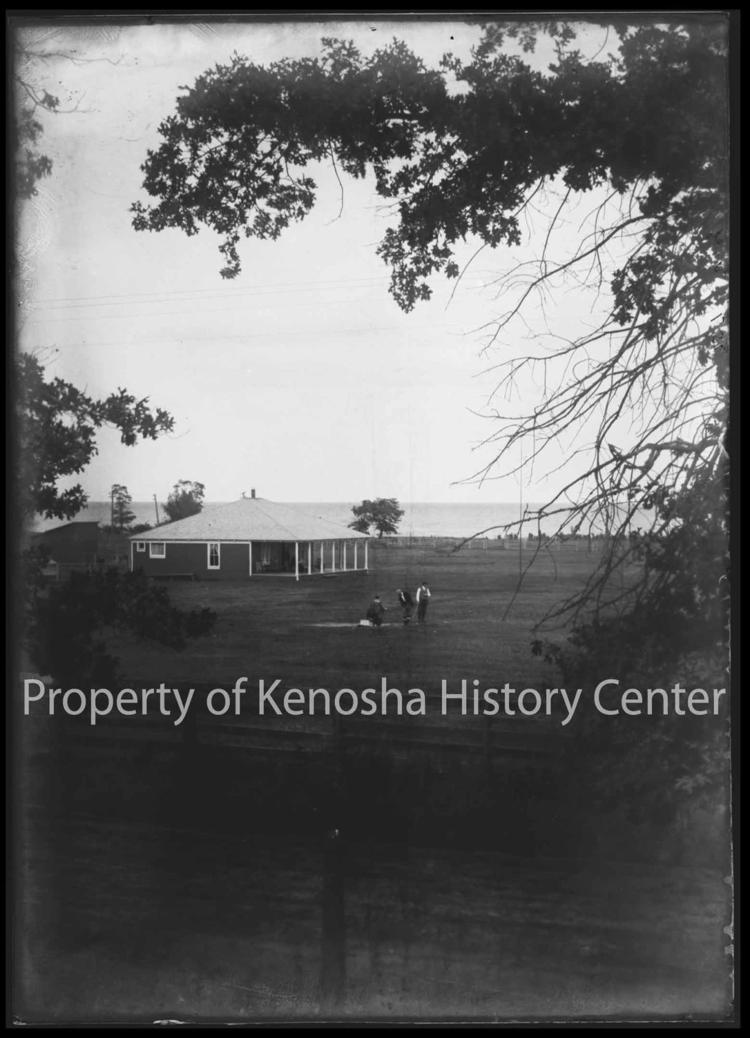 HISTORIC PHOTO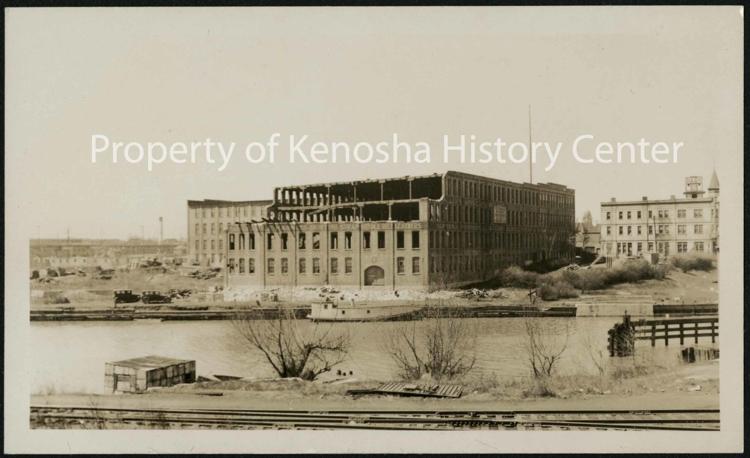 HISTORIC PHOTO