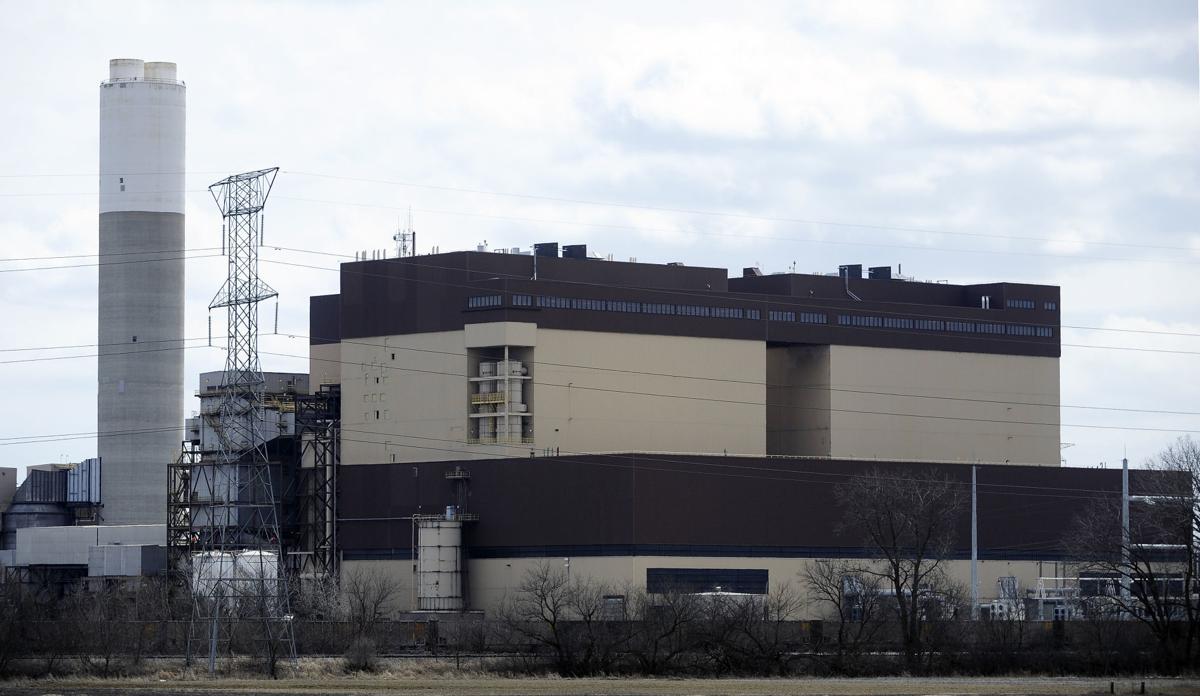 PLEASANT PRAIRIE — The financial impact of the closing of We Energies' Pleasant Prairie Power Plant will be lessened thanks to a bill signed into law Thursday by Gov. Tony Evers.
Evers signed Assembly Bill 235, as Act 45, which was introduced by Rep. Samantha Kerkman, R-Salem Lakes, and co-sponsored by Sen. Van Wanggaard, R-Racine.
The measure affords Wisconsin municipalities a way to recover lost state utility aid revenue due to a decommissioned power plant.
Pleasant Prairie receives $1.6 million in utility state aids annually for the power plant and other facilities. However, in April 2018, the plant closed, threatening a significant source of revenue for the village.
While the plant is not officially decommissioned, once it is declared, the state utility aid payments to the village will step down by 20 percent, or approximately $320,000, each year for five years.
The revenue loss of $1.6 million equates to nearly 10 percent of the village's general operational budget.
Officials said the decrease in funding represents a shortfall equivalent to 14 firefighters, or 14 police officers, or 90 percent of the village's annual road maintenance budget.
Prior to the law change, there was no way to recoup the lost funds. However, Act 45 allows the village to increase the tax levy by the amount state utility aids incrementally decrease. The new law will enable the village budget to remain stable and maintain current service levels, officials said.
For the taxpayer, adding $1.6 million to the levy over five years would be equivalent to a 55-cent increase in the tax rate, or 11 cents per year. The tax impact on the median residential homeowner would be a $26 increase per year, or $131 after five years.
"The village has always been extremely conscious of the taxpayer, and consistently maintained a mill rate under $5, currently $4.27," said Village Administrator Nathan Thiel. "While this legislation allow us to adjust the levy, it is the village's intent to use tools like TID closures and debt restructuring to reduce any negative impact the taxpayer might see."
This legislation, which takes effect in December 2020, allows both Pleasant Prairie and Kenosha County to adjust their levy limit over five years to compensate for the eventual elimination of utility aid.
"I am grateful that Gov. Evers has signed this bill into law," Kerkman said. "This bill will allow the village of Pleasant Prairie and Kenosha County to continue to provide the existing level of services to their residents despite the step-down of utility aid payments."
"Pleasant Prairie is in the midst of tremendous growth," Wanggaard said. "The shuttering of the power plant and loss of utility aid could have stymied that growth and harmed the quality of life. I'm glad that this bill is now law, so that Pleasant Prairie can continue to thrive."
"This was a bipartisan effort that will help ease a significant financial concern for the village," Thiel said.
SIMMONS BLOCK PARTY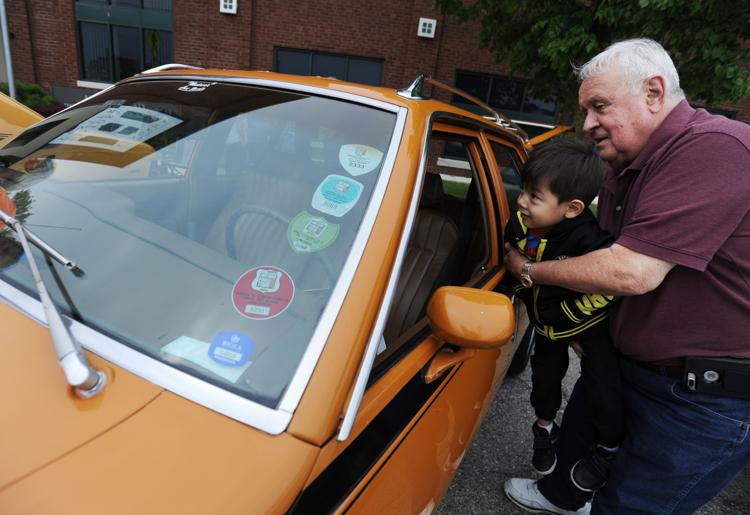 Harris and Hudson with Matt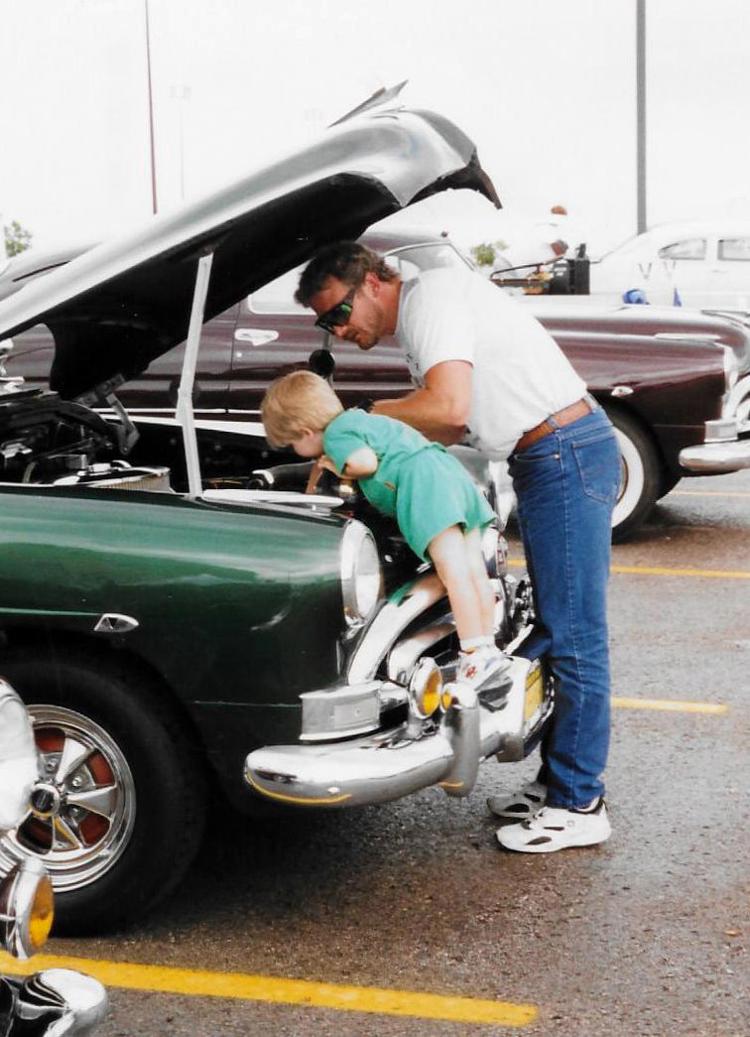 CAR SHOW BAKER PARK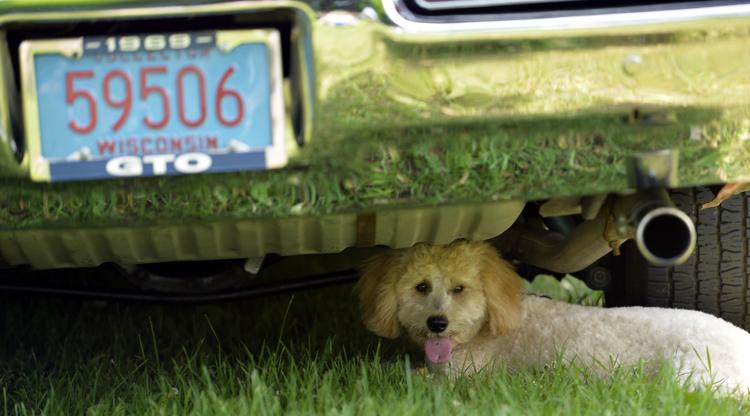 CAR SHOW BAKER PARK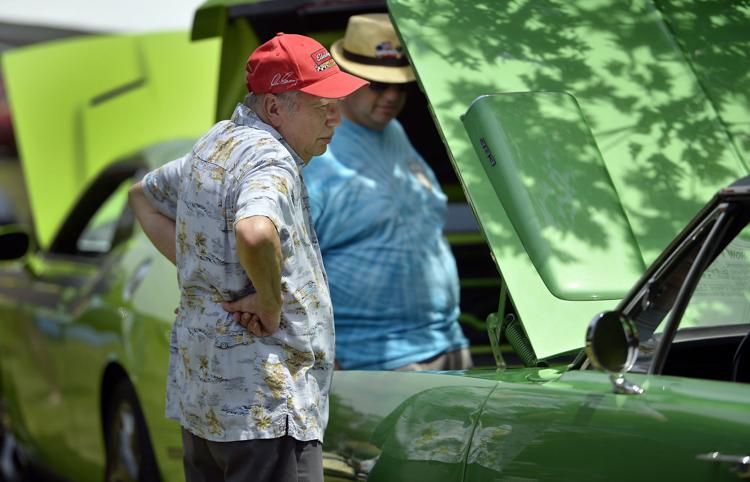 CAR SHOW BAKER PARK
CAR SHOW BAKER PARK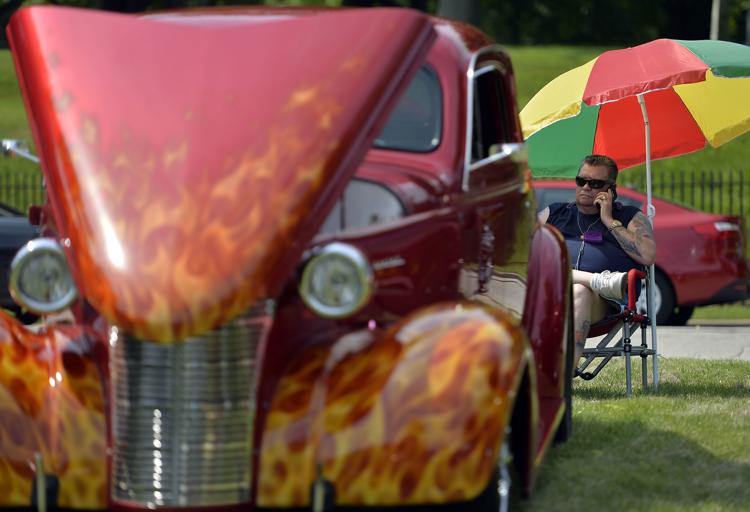 CAR SHOW BAKER PARK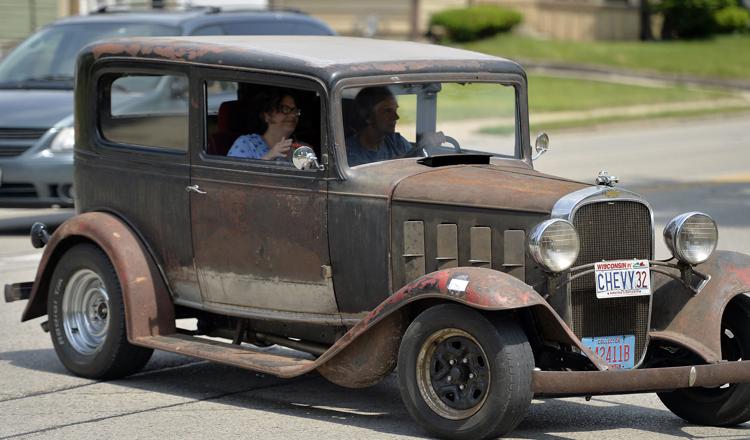 CAR SHOW BAKER PARK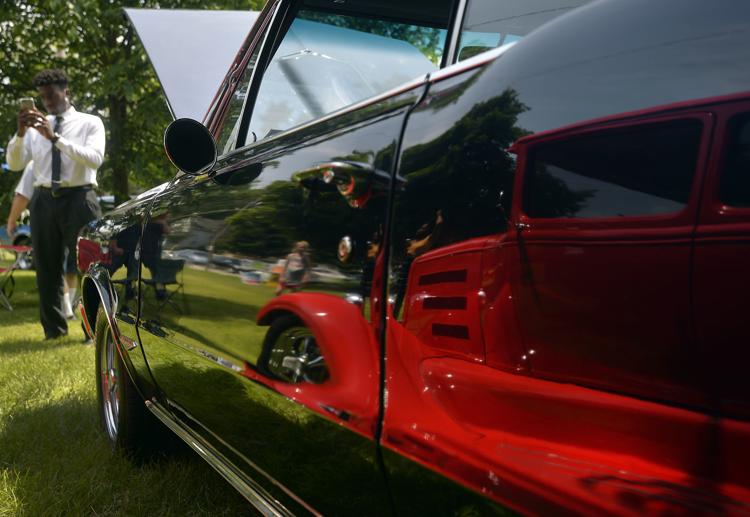 CAR SHOW BAKER PARK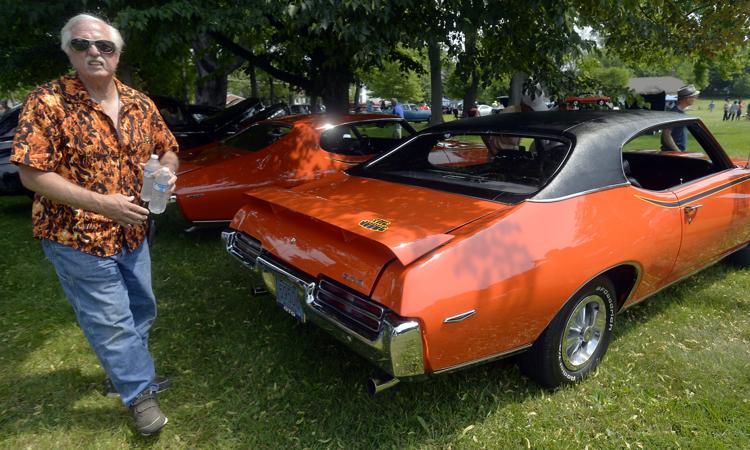 CAR SHOW BAKER PARK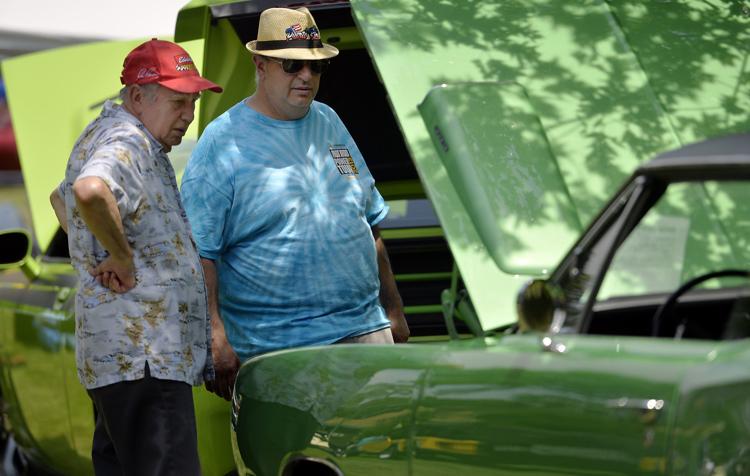 CAR SHOW BAKER PARK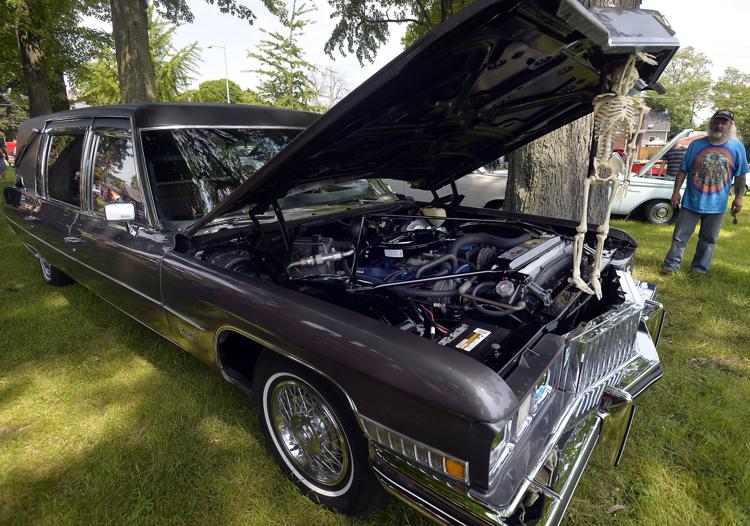 WOUNDED WARRIOR CAR SHOW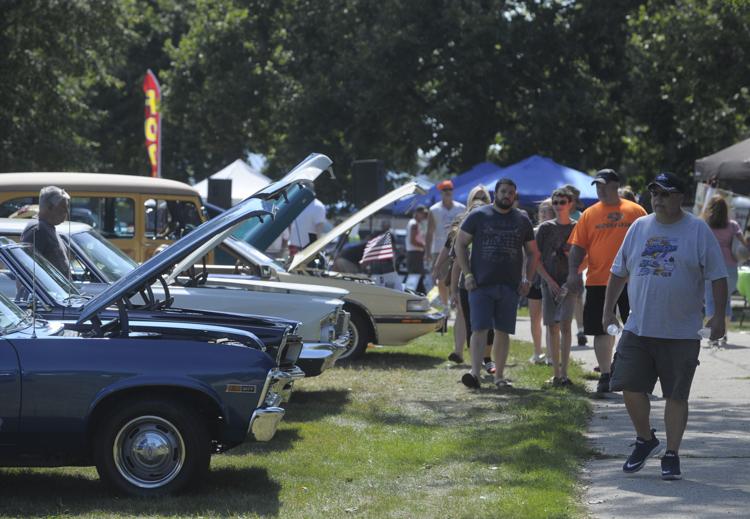 CAR SHOW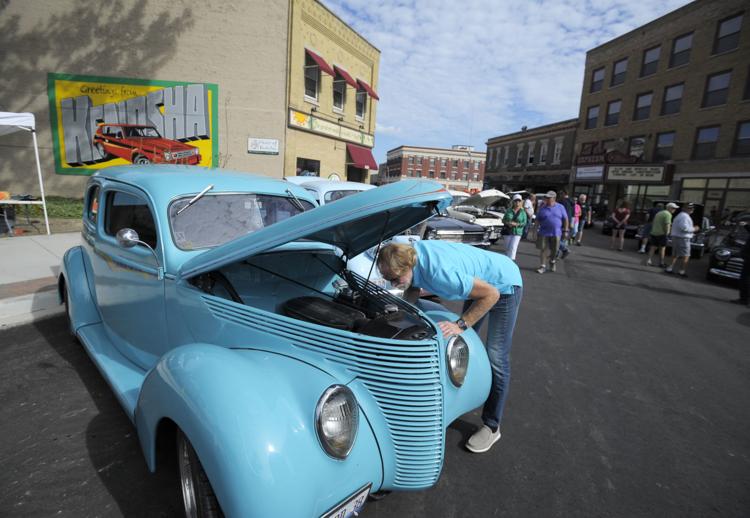 CAR SHOW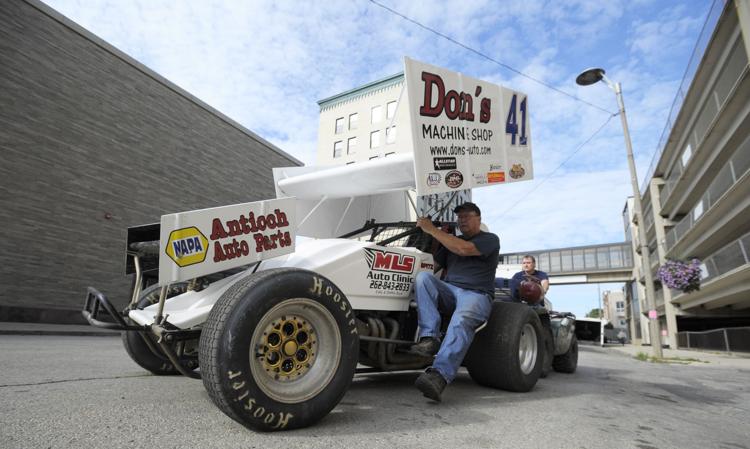 RODS FOR A REASON CAR SHOW
RODS FOR A REASON CAR SHOW