A Kenosha man charged with negligent homicide for the death of a 5-year-old who shot himself while in his care was back in court on new charges Friday, accused of fleeing police and battering a police officer.
Javonn Cannon, 25, is being held on $7,500 bond after being charged with fleeing, battery to a law enforcement officer, resisting police, obstructing police and two counts of bail jumping.
According to police, an officer attempted to stop a car for a traffic violation in the 5600 block of 22nd Avenue.
The driver fled, at first in the vehicle and then, after crashing into two parked cars on the 5300 block of 23rd Avenue, on foot. Two officers pursued him and caught up to him in the 2100 block of 54th Street.
According to police, the man — who police identified as Cannon — struggled and hit one of the officers in the face before being taken into custody.
When the incident occured Cannon was out on $10,000 bond for the negligent homicide death of 5-year-old Dakari Weldon on June 17.
Weldon was being cared for along with two other young children by Cannon and his brother Jovonn Cannon, 24, and the brothers' sister.
According to the criminal complaint, Javonn loaded a handgun and left it on a bed in a room where the children were playing.
He left the room and returned to see the 5-year-old with the gun. He told police he tried to take it back, but the gun went off, hitting the boy.
The Cannon brothers brought the boy to the hospital, but then left him in the emergency room, going home to hide the gun.
Jovonn Cannon, who owned the gun, was charged with leaving a loaded gun near a child. He was released on a signature bond.
SIMMONS BLOCK PARTY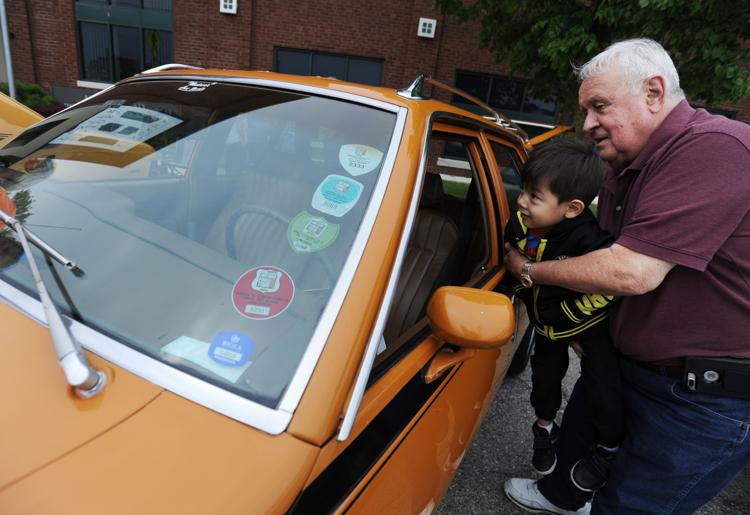 Harris and Hudson with Matt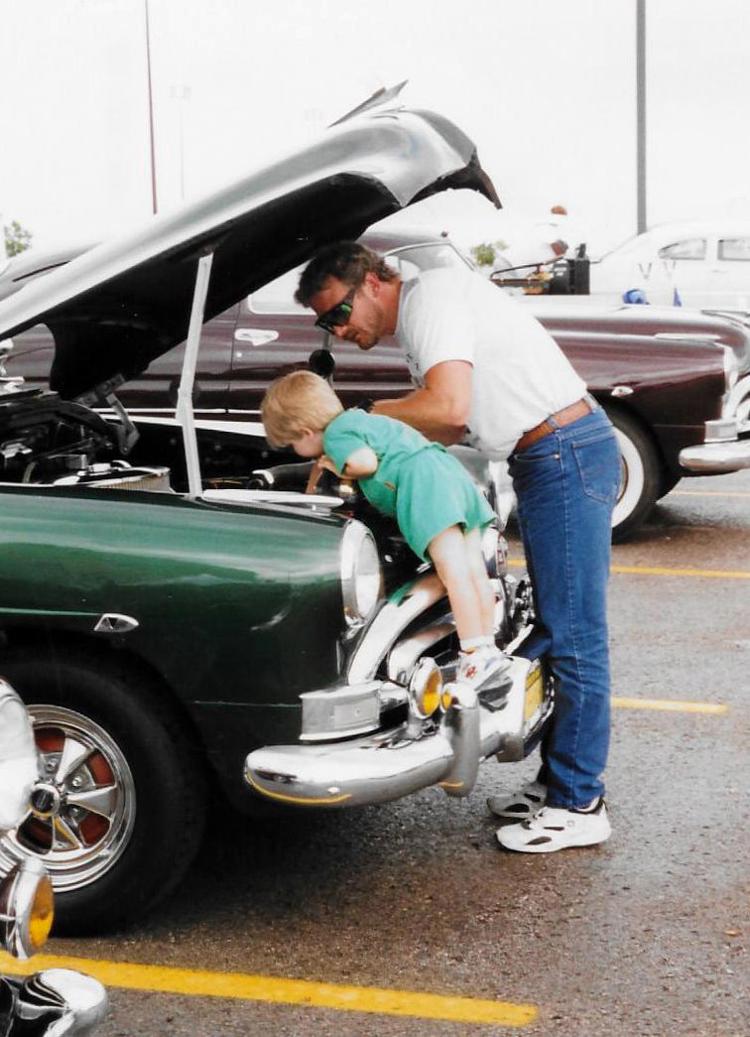 CAR SHOW BAKER PARK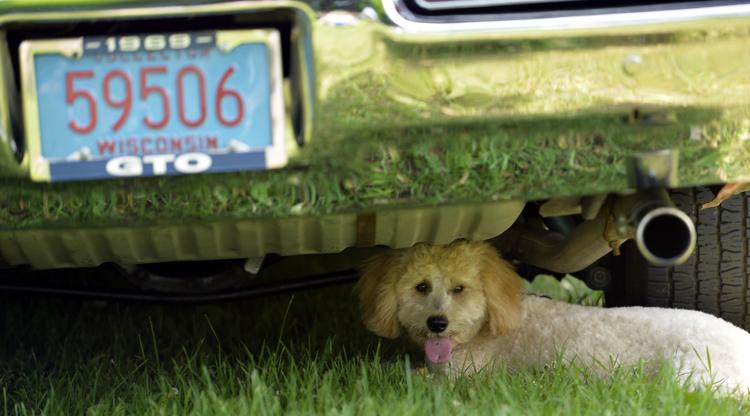 CAR SHOW BAKER PARK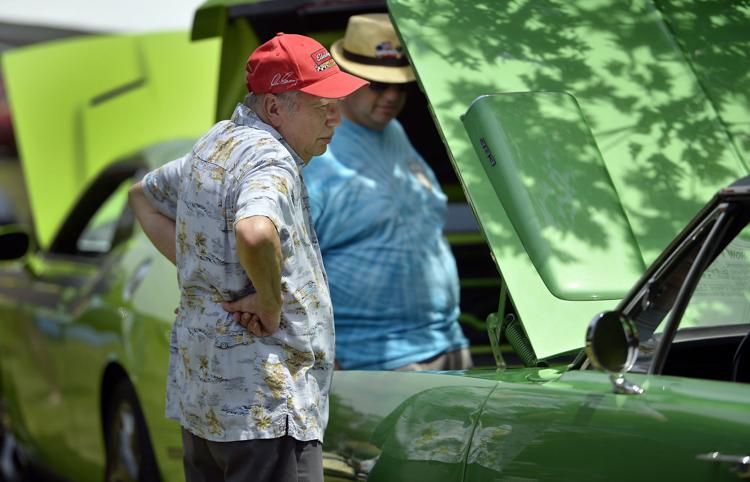 CAR SHOW BAKER PARK
CAR SHOW BAKER PARK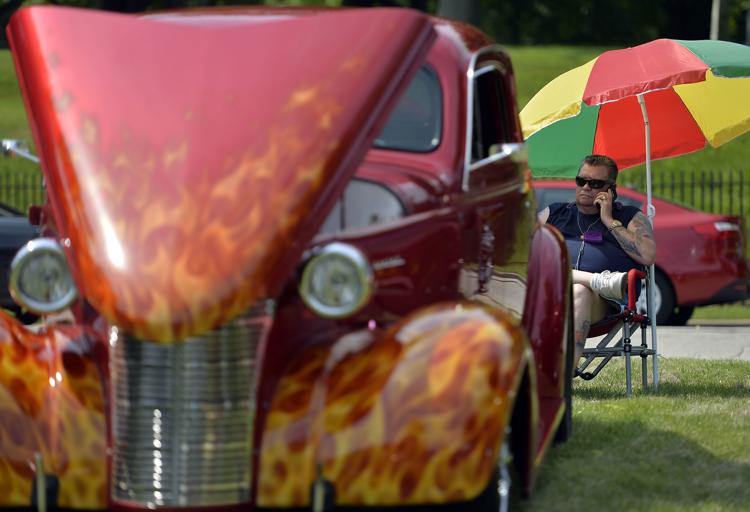 CAR SHOW BAKER PARK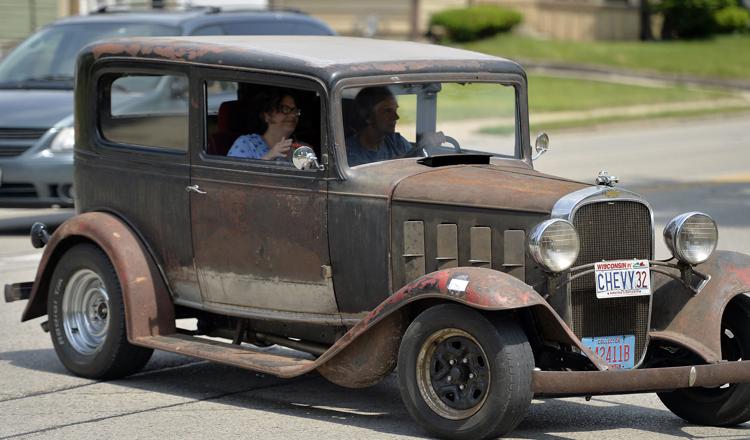 CAR SHOW BAKER PARK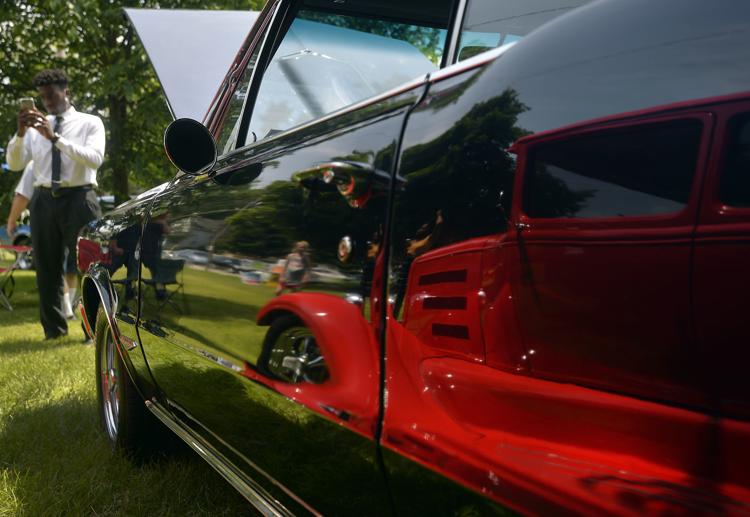 CAR SHOW BAKER PARK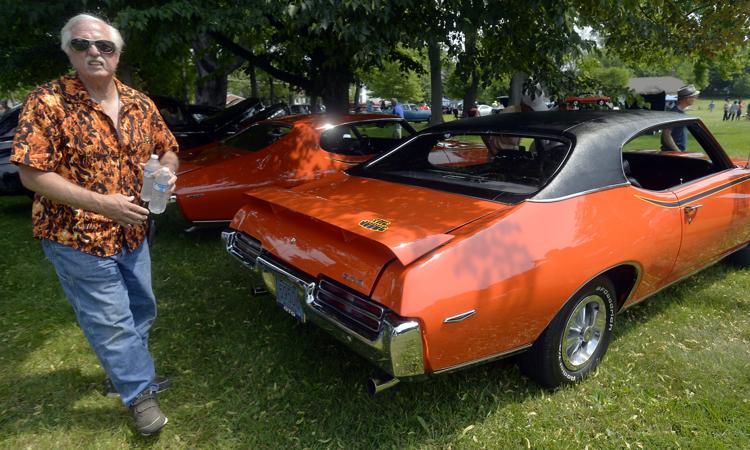 CAR SHOW BAKER PARK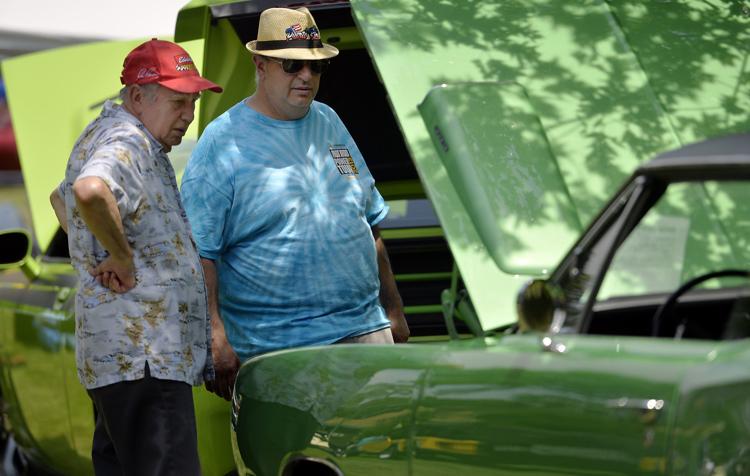 CAR SHOW BAKER PARK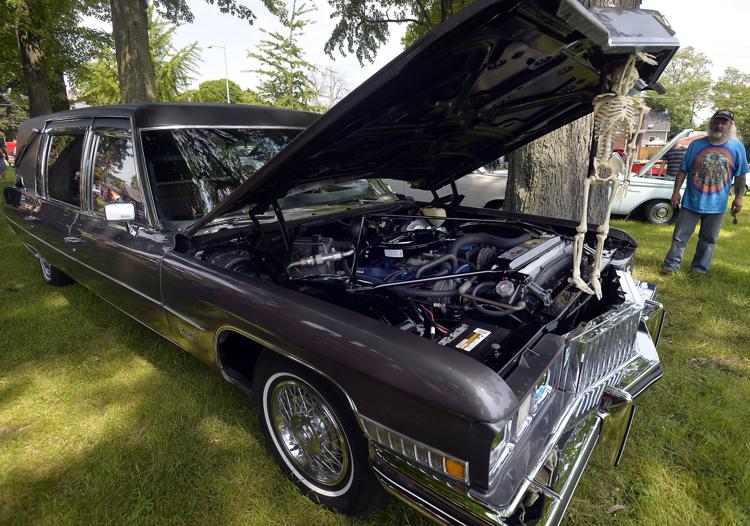 WOUNDED WARRIOR CAR SHOW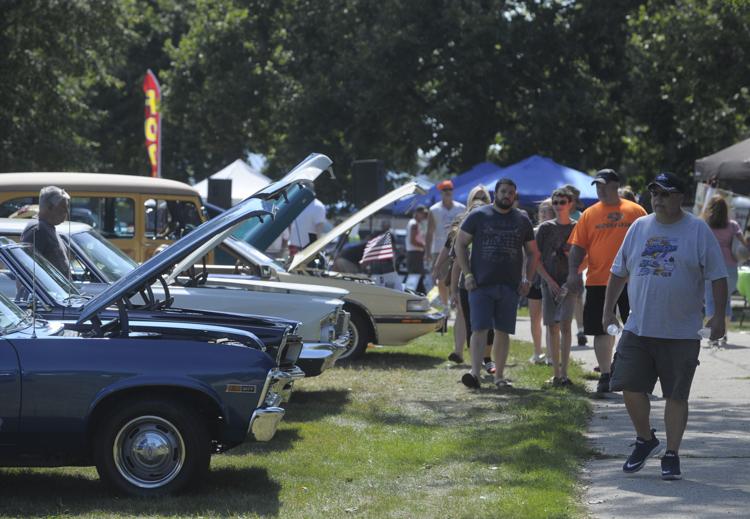 CAR SHOW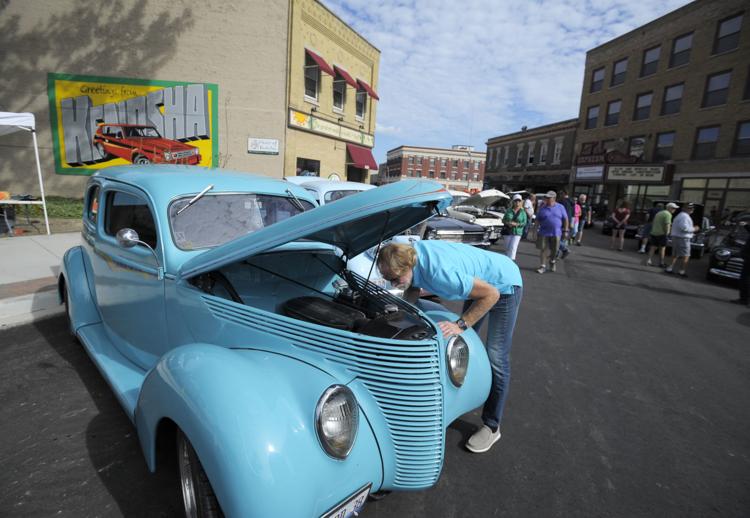 CAR SHOW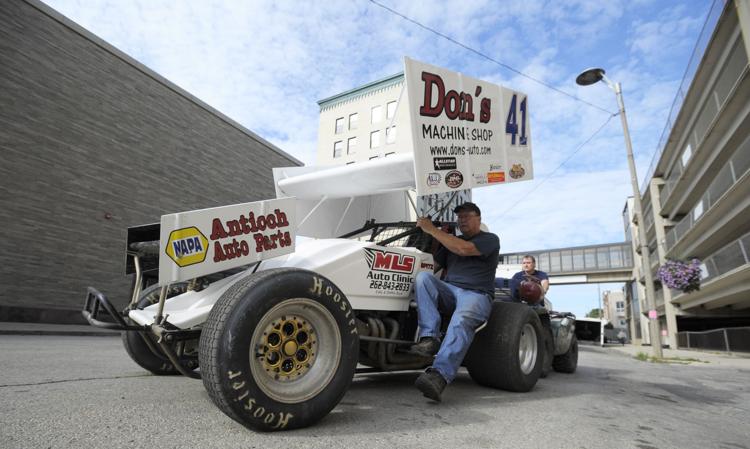 RODS FOR A REASON CAR SHOW
RODS FOR A REASON CAR SHOW