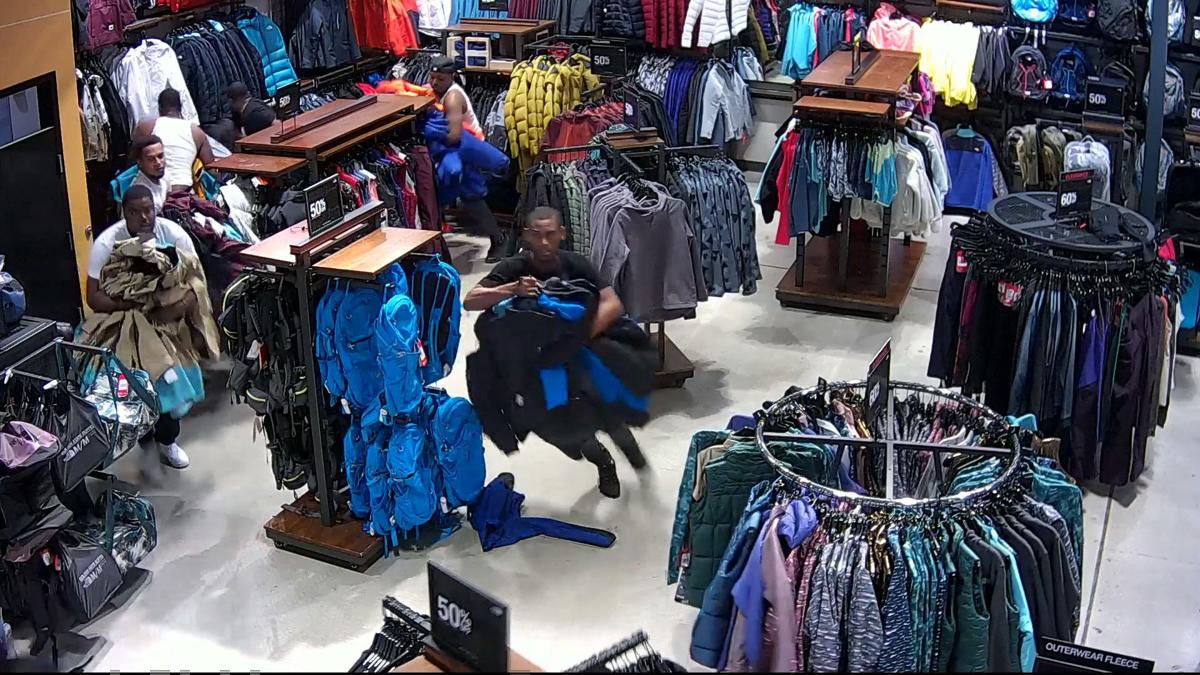 Several people charged in a "flash mob" retail theft in Pleasant Prairie are now facing new felony charges for an earlier theft at the same mall.
On July 1, a group of men rushed into the North Face store at Pleasant Prairie Premium Outlets, grabbing armfuls of coats and other expensive clothing, leaving the store with more than $30,000 in merchandise. The group was in and out of the store in 30 seconds.
While the theft was over in less than a minute, the bold nature of the incident captured public attention, and a video of the incident was viewed thousands of times online and shared by media outlets around the world. With the attention gained by the video, nine of the 10 people seen in the video were identified by people who tipped off Chicago Police, leading to charges against nine people. Two of the nine, Clifford Field, Jr., 27, and Jerrod Brim, 25, have already entered guilty pleas and are awaiting sentencing.
This week, four of the defendants in that case — Cashmere Antwine, 25; Kristian Green, 27; Bernard Stratton, 28; and Bryant Stratton, 23, all of Chicago — were charged with felony retail theft for an earlier theft at the outlet mall, a "grab and go" theft at the True Religion store at the mall. In that theft, which occurred April 26, five men ran into the store and in less than one minute grabbed 75 pairs of jeans valued at more than $7,500, according to a criminal complaint. Three of the men, both Strattons and Green, are also charged with a theft that happened at the mall June 19.
Pleasant Prairie Police Chief David Smetana said the detective on the North Face case went through security video and social media posts tied to the suspects in the original case to see if the men could have been involved in earlier thefts at the mall.
"Our detective did an incredible amount of work on social media and linking people back to events that they talked about on social media," Smetana said.
He said the department is also working with other jurisdictions to see if the group is tied to similar thefts elsewhere. "We're not the only place victimized by this crew," Smetana said.
All of the defendants with the exception of Bryant Stratton and Earnest Hopkins, 31, are in custody. Warrants have been issued for the arrest of Bryant Stratton and Hopkins.
SIMMONS BLOCK PARTY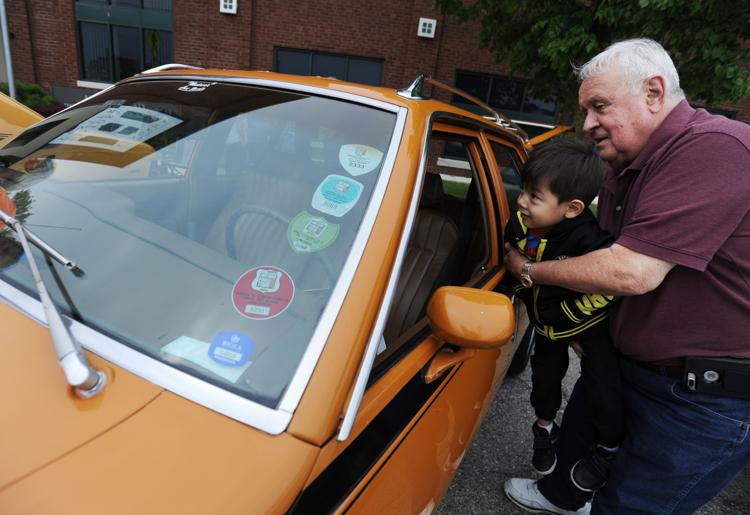 Harris and Hudson with Matt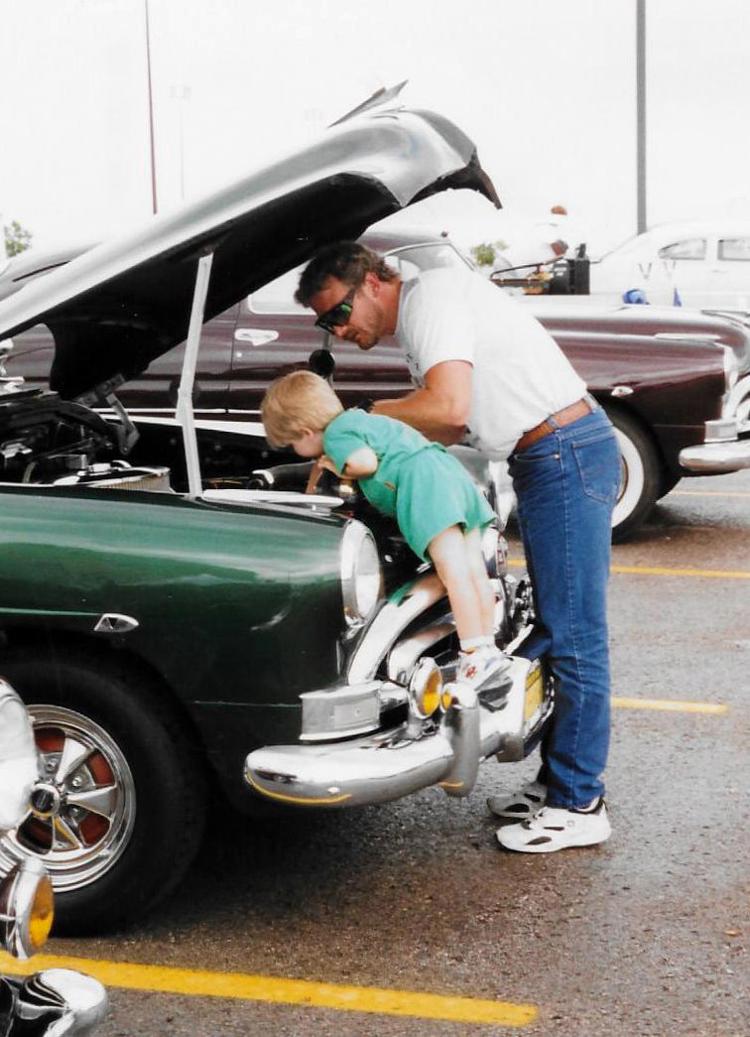 CAR SHOW BAKER PARK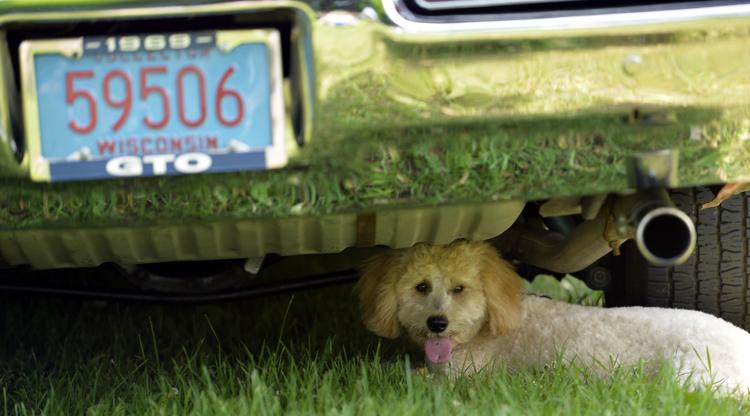 CAR SHOW BAKER PARK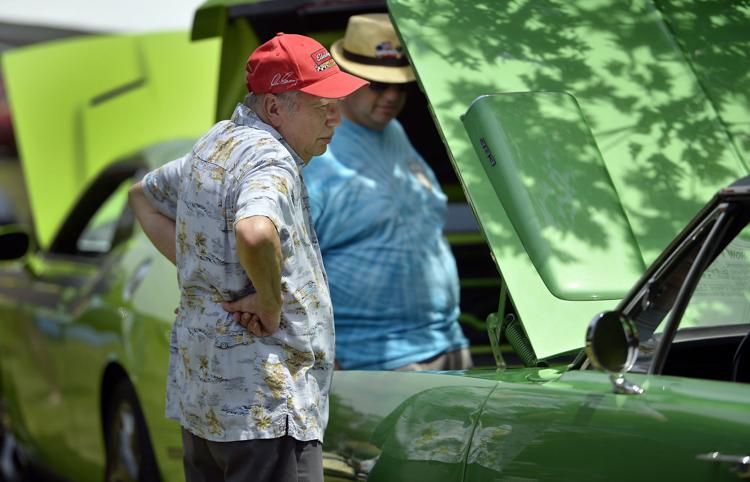 CAR SHOW BAKER PARK
CAR SHOW BAKER PARK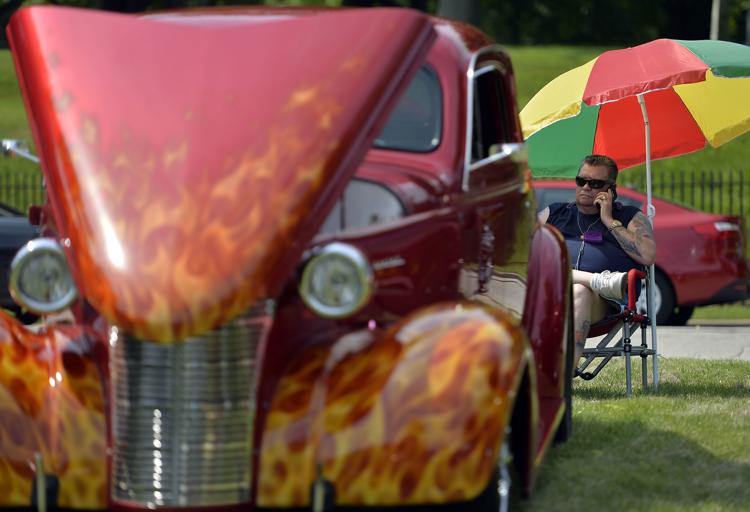 CAR SHOW BAKER PARK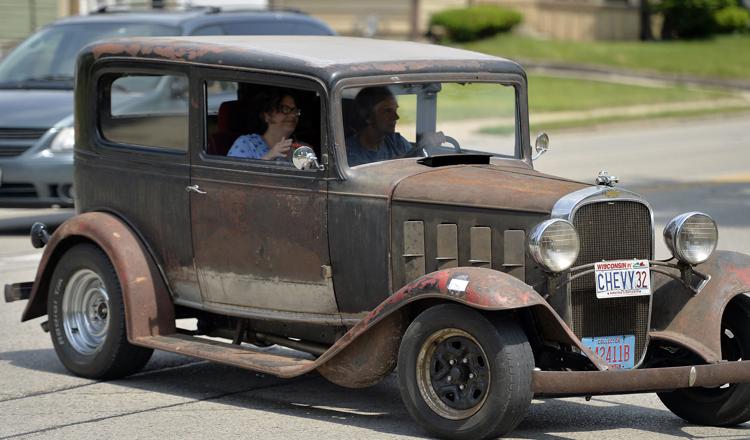 CAR SHOW BAKER PARK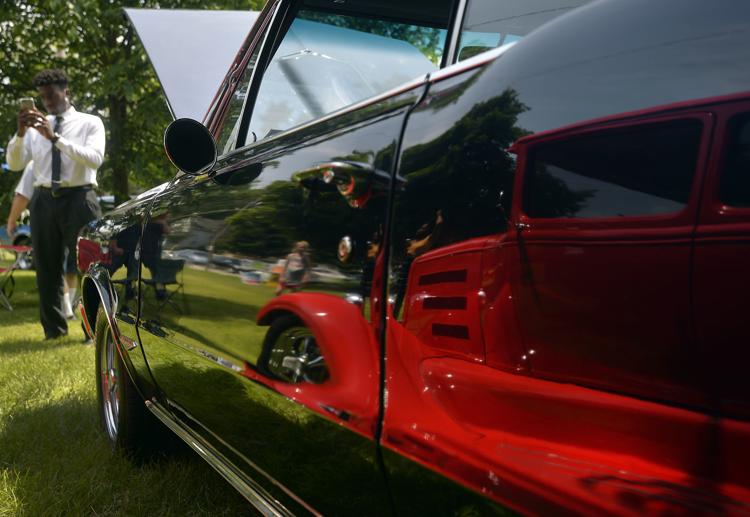 CAR SHOW BAKER PARK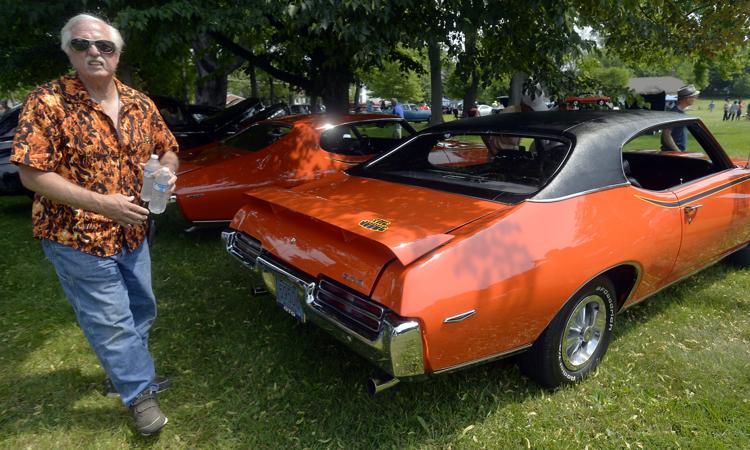 CAR SHOW BAKER PARK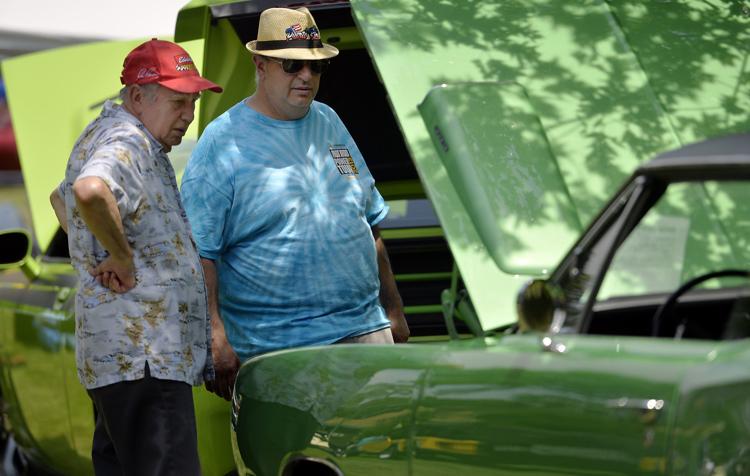 CAR SHOW BAKER PARK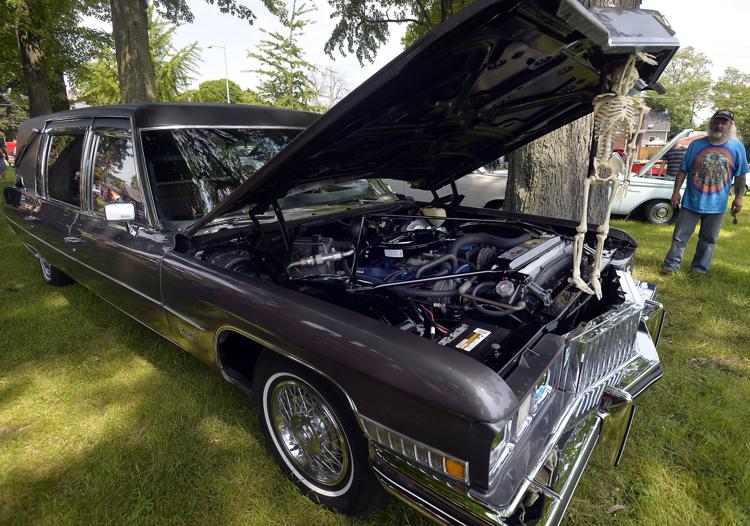 WOUNDED WARRIOR CAR SHOW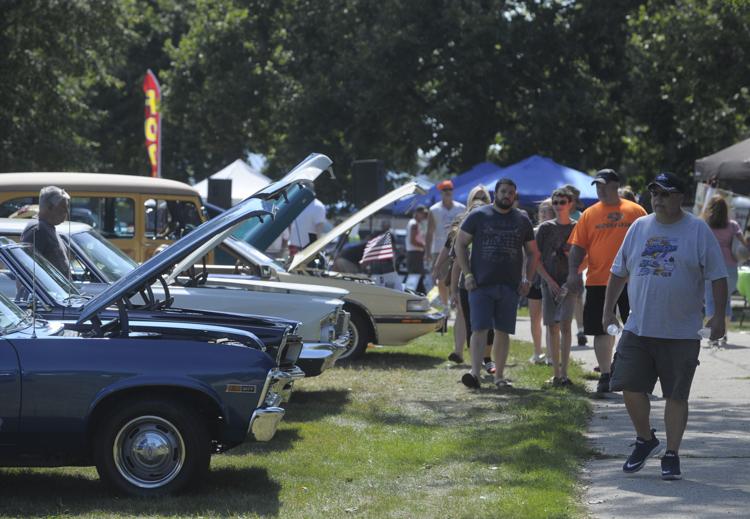 CAR SHOW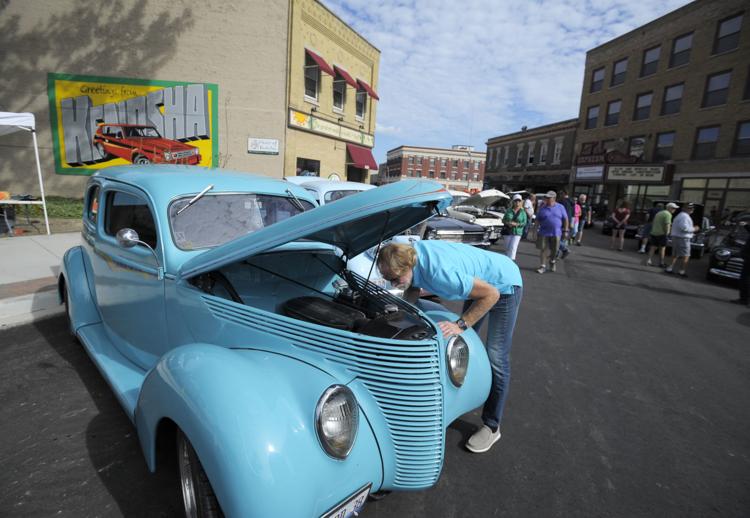 CAR SHOW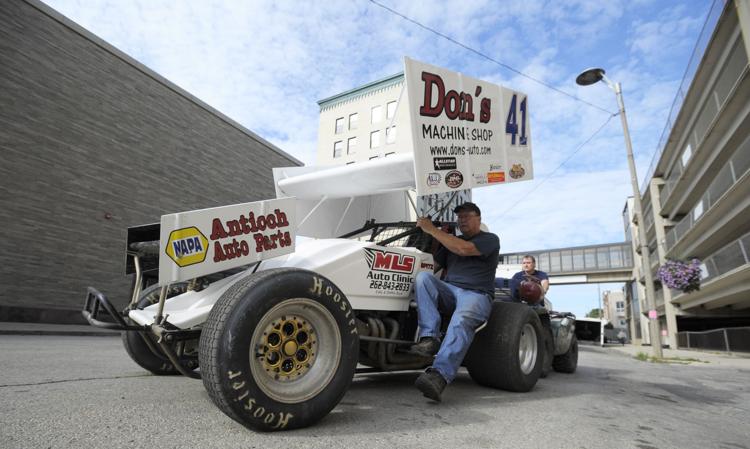 RODS FOR A REASON CAR SHOW
RODS FOR A REASON CAR SHOW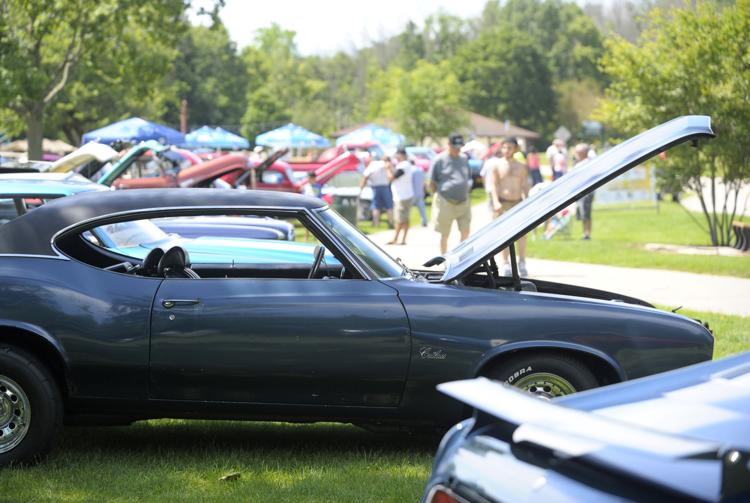 Get local news delivered to your inbox!
Subscribe to our Daily Headlines newsletter.