After working on organizing and training for months, a new community group is launching an effort to combat gun violence, racial disparities and safety in Kenosha, including using an "interrupters" model to mediate disputes with the aim of preventing violent crime.
Leaders of the Kenosha Coalition Organizing Resolution, or KCOR, introduced the program Wednesday and plan to hold "community restoration walks" on Friday and Saturday to introduce their plans to the community.
The group grew out of the social justice protests and meetings in the wake of the Jacob Blake shooting last summer.
"We all came together with the same goal," said Gregory Bennett Jr., the group's chief of staff. "Our mission is to develop leaders, to interrupt violence, to offer peer support, peer mediation and de-escalation as we advocate for the community."
The group has been meeting weekly since late last fall, planning, working with elected officials and community organizations, and going through training programs with advocates with similar programs in other cities.
In addition to working as mediators to try to prevent violence, the group hopes to partner with other agencies to link people in need of help with issues like job training, mental health services and housing.
"It's a complete and holistic approach to violence prevention, mass incarceration, recidivism and racial disparities in the city and county," organizer Caliph Muab-El said.
The program builds on similar efforts in Chicago, Madison and Milwaukee. Muab-El was one of the organizers of the Madison program.
Organizers said their mission is to develop and train leaders to mediate in situations that could lead to violence, with the dual aim of improving community safety and keeping people out of the criminal justice system through a program they are calling the Kenosha Alternative Policing Strategy.
About 20 members have gone through training in conflict mediation and community building to become peer support coaches.
Mediating situations
Bennett said the coaches' goal will be to mediate situations before they become violent. Many of violent episodes in the city have begun with a war of words, often on social media, or disputes over money or relationships. Bennett said when a coach learns of a dispute where there is a fear of escalation, they will meet with one of the people involved and try to set up a meeting to talk through the problems.
"We would see if we could come up with a meeting to have both parties at the table and come up with a compromise to squash that beef," Bennett said. "It's about changing the narrative so we can do this peacefully."
He said coaches will also respond after violent incidents to try to prevent retaliatory shootings.
Erica Ness is one of the organizers who has gone through the peer coach training. She said there were six full days of training in addition to a three- to four-hour meeting each week, with coaches learning both about the history behind issues like mass incarceration and structural racism and receiving practical training on mediating disputes and non-violence intervention.
Ness said Kenosha's small size works to its advantage.
"It's all about being connected," she said. "And when there's a conflict in Kenosha, someone on the team probably already knows the family involved."
Interim Kenosha Police Chief Eric Larsen is a supporter of the program, meeting regularly with the group.
"You can't do this without the cooperation of the police — we don't work for the police, we don't work with the police, we work in conjunction with the police," Muab-El said. "We have to be in communication and we have to be on the same page."
The organizers caution they will not be providing information to police, instead focusing on building trust with the people in situations they are working to mediate.
"We are actually working for the community," Bennett said. "We're trying to be the first line of defense for the community."
While everyone working with the program are volunteers, they hope to get financial support in the future to fund programs.
This weekend's community walks will focus on meeting people and doing a cleanup.
"The restoration walk is geared toward encouraging the community to get out there and clean up," Muab-El said. "When the community is dirty, it speaks to a spirit of neglect, a spirit of indifference, and that's not what we want. ... We want the community to be responsible for restoring itself."
The "community restoration walks" will be held Friday at 3:30 p.m. and Saturday at noon. The exact locations of the walks have not yet been announced.
WATCH NOW: Kenosha Fourth of July Festivities
FOURTH FESTIVITIES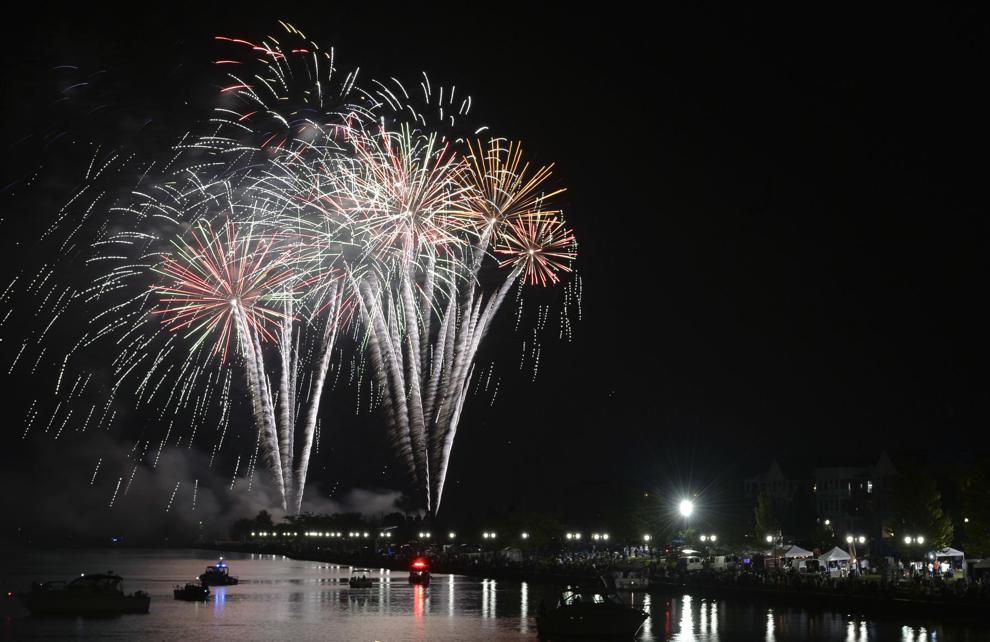 POPS FOURTH OF JULY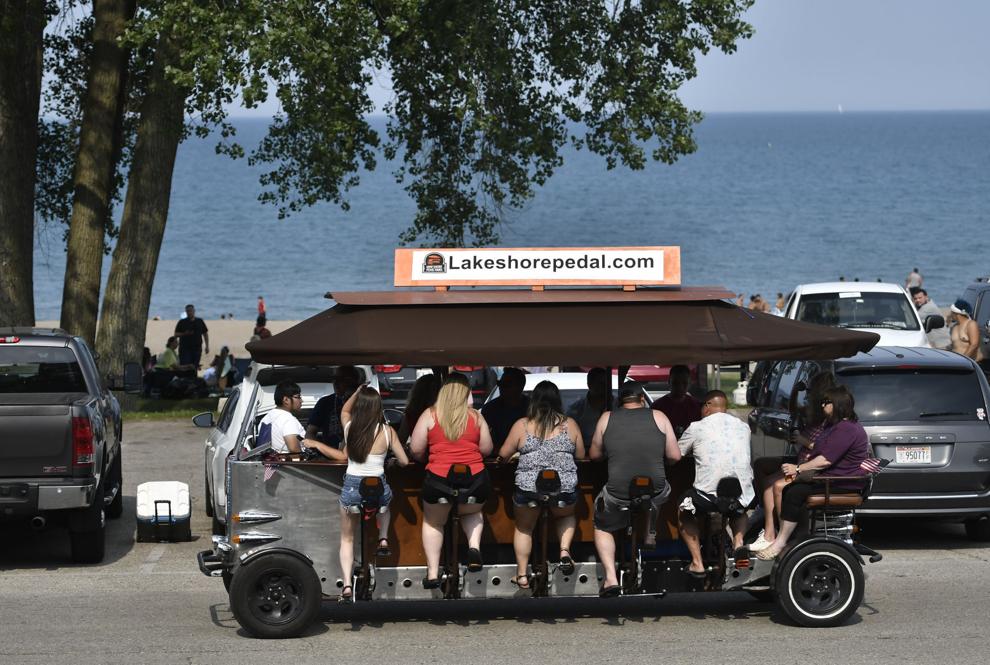 FOURTH FESTIVITIES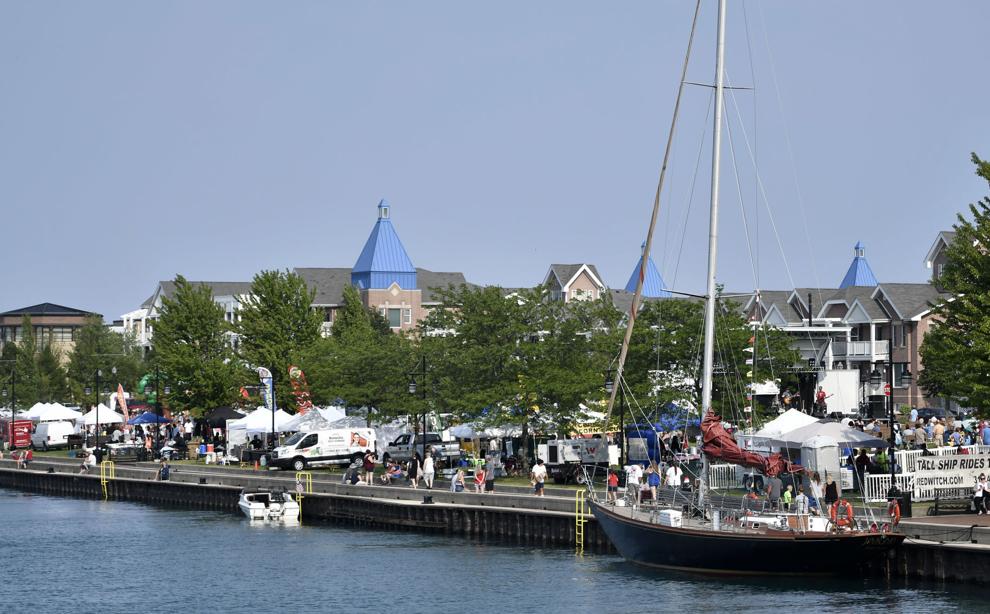 FOURTH FESTIVITIES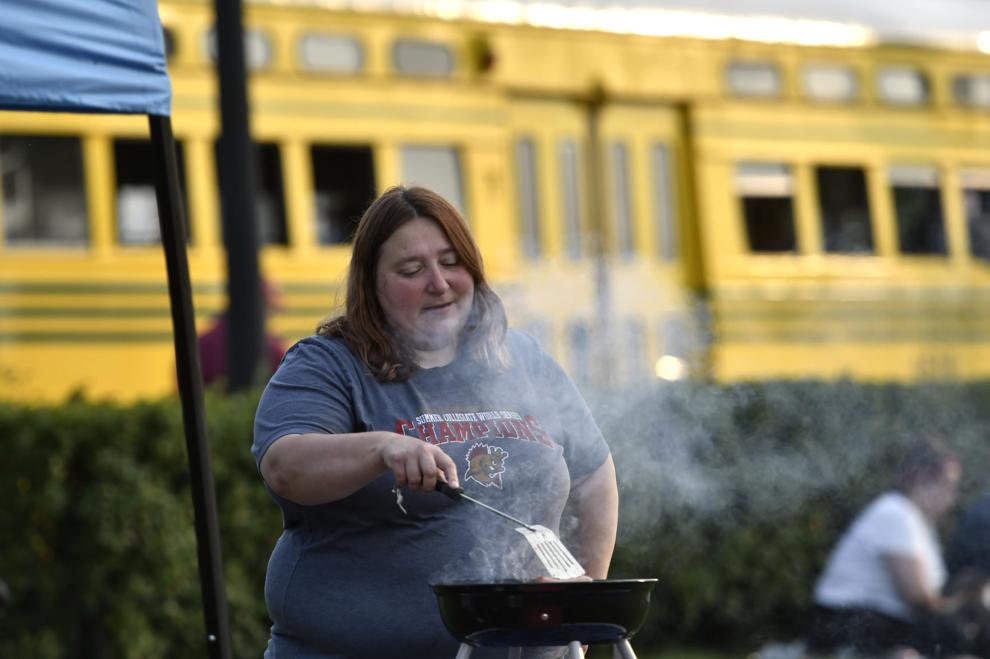 FOURTH FESTIVITIES
FOURTH FESTIVITIES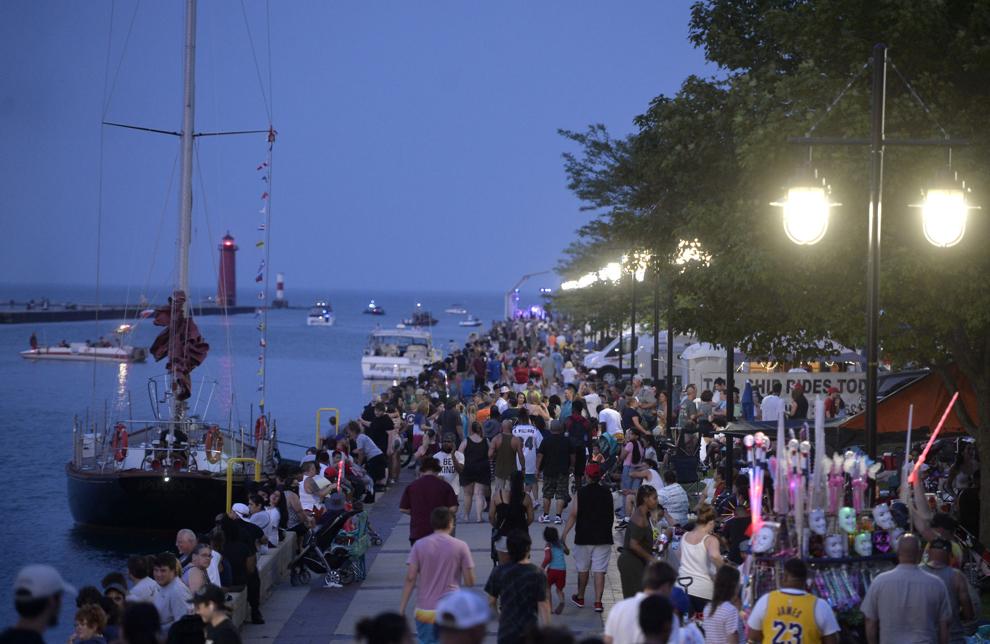 FOURTH FESTIVITIES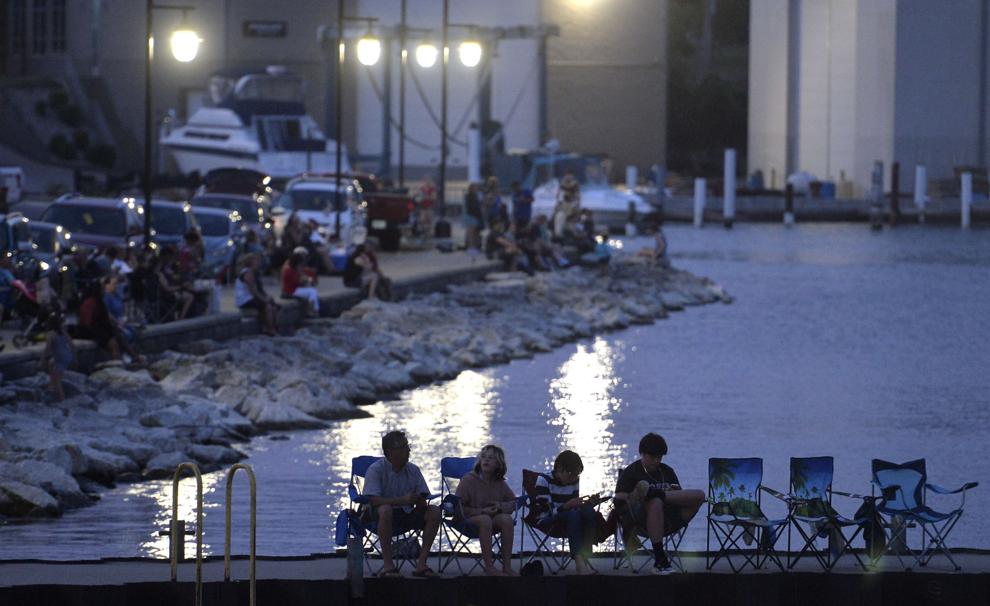 FOURTH FESTIVITIES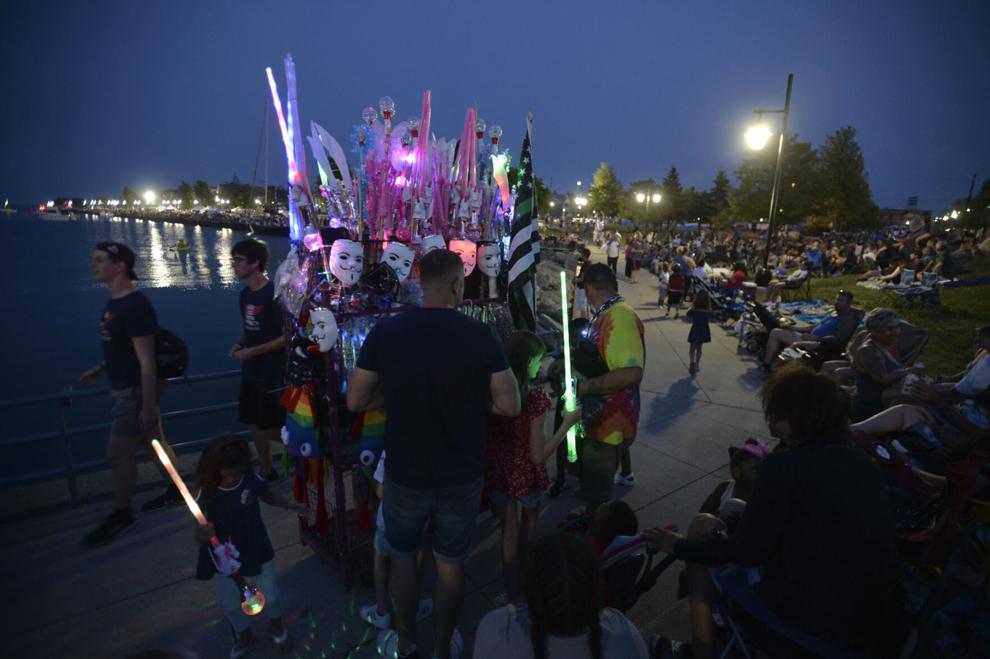 FOURTH FESTIVITIES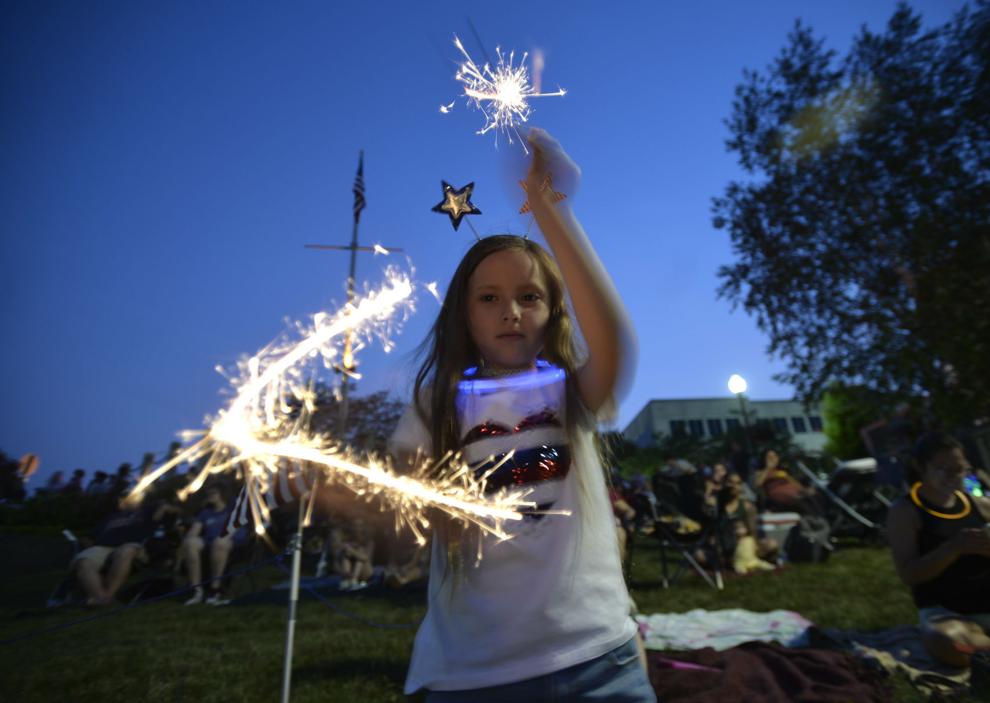 FOURTH FESTIVITIES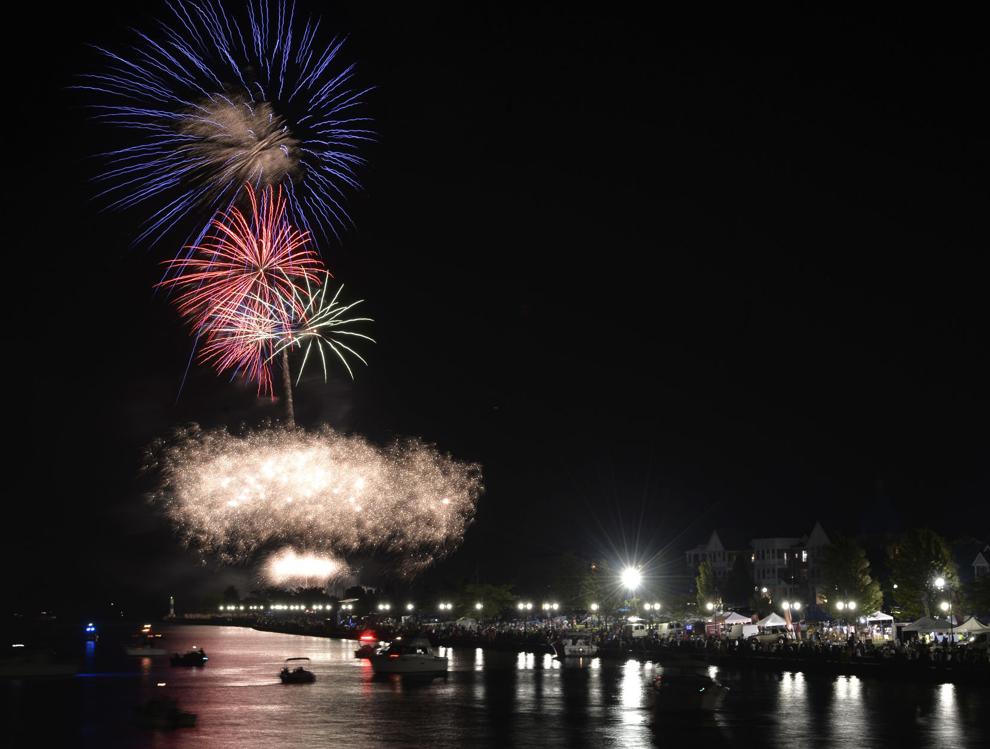 FOURTH FESTIVITIES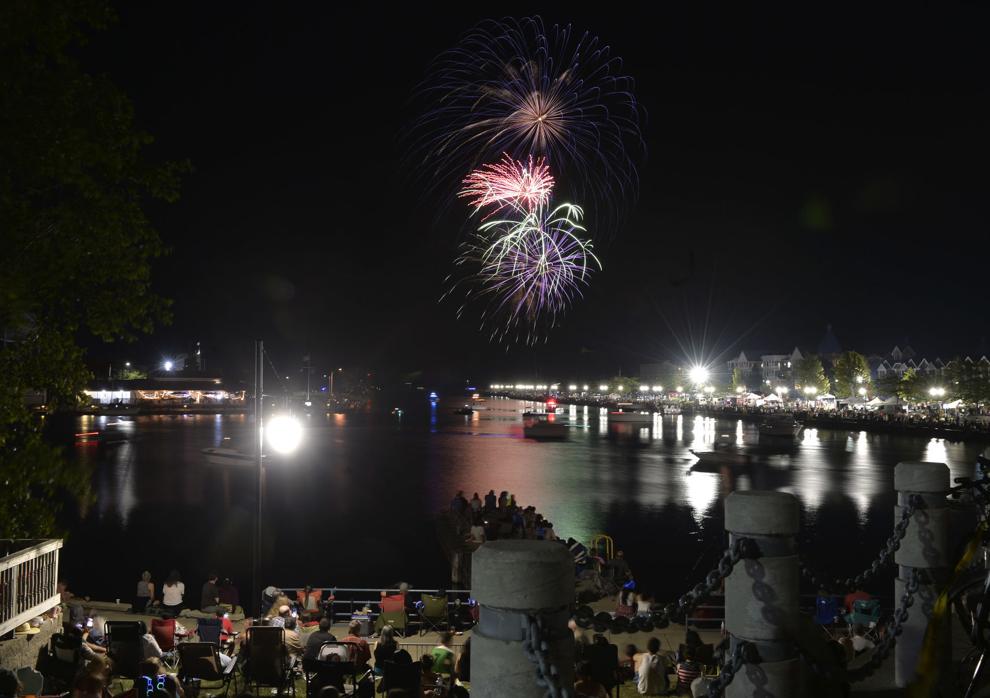 FOURTH FESTIVITIES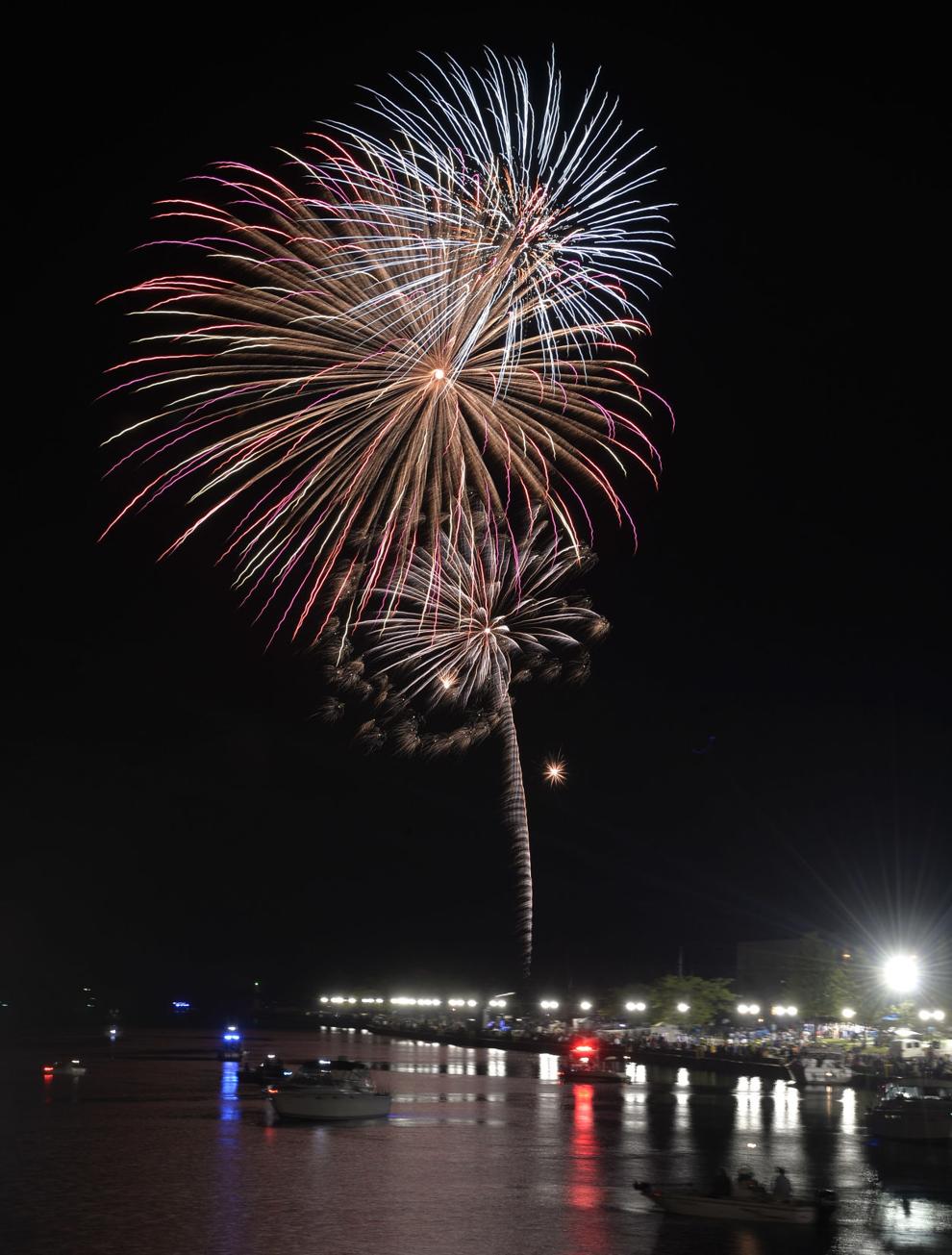 FOURTH FESTIVITIES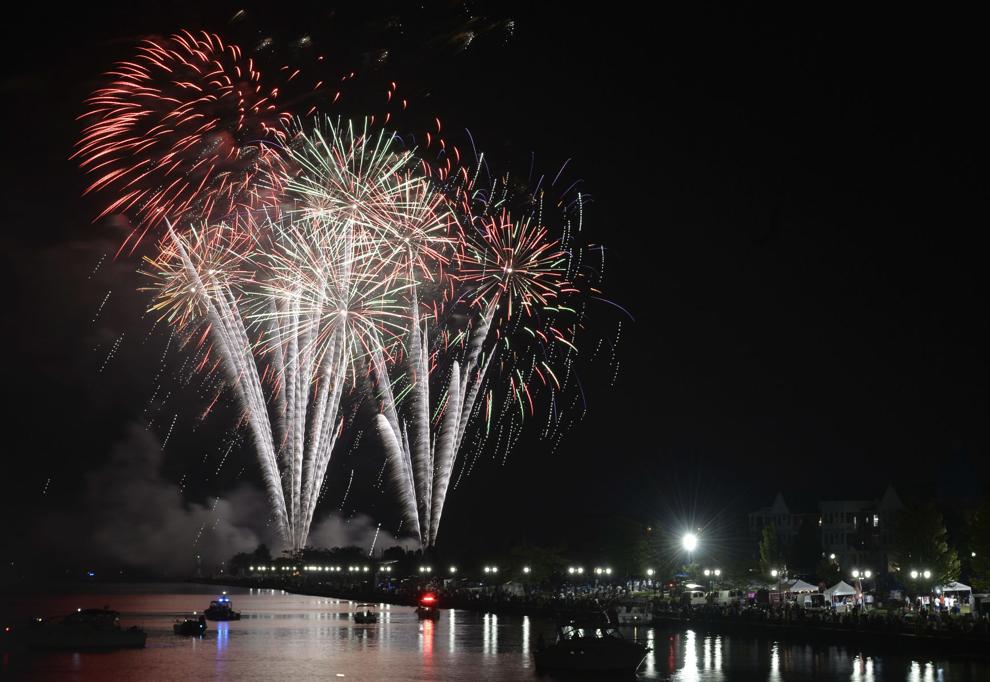 HOLIDAY FIESTIVITIES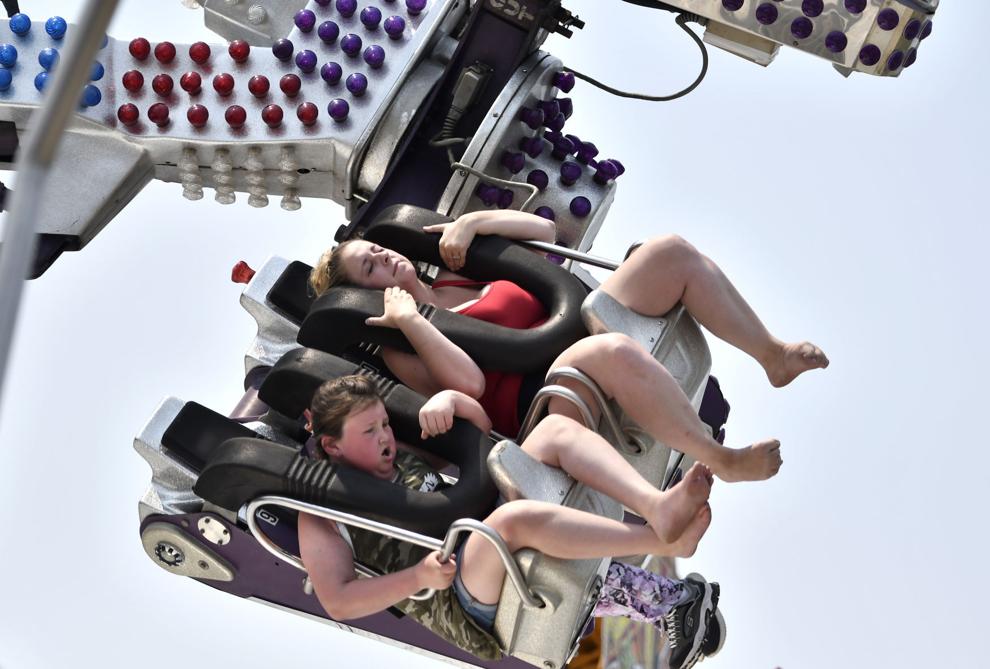 HOLIDAY FIESTIVITIES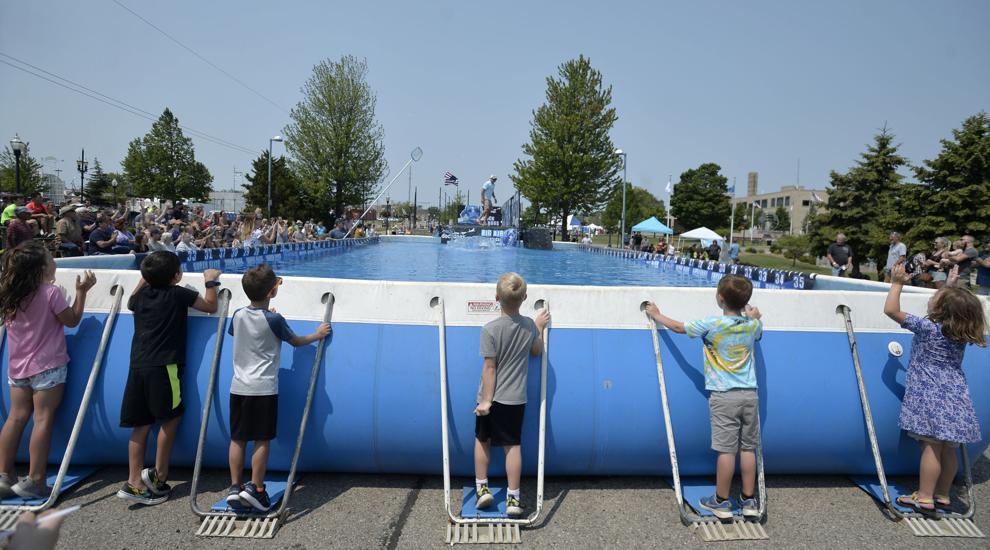 HOLIDAY FIESTIVITIES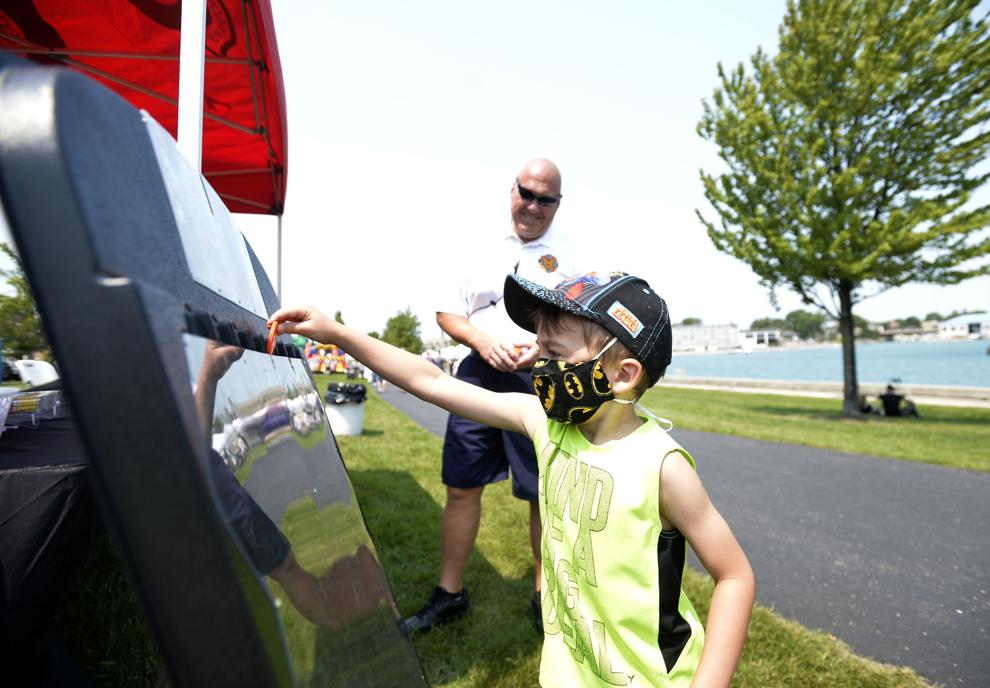 HOLIDAY FIESTIVITIES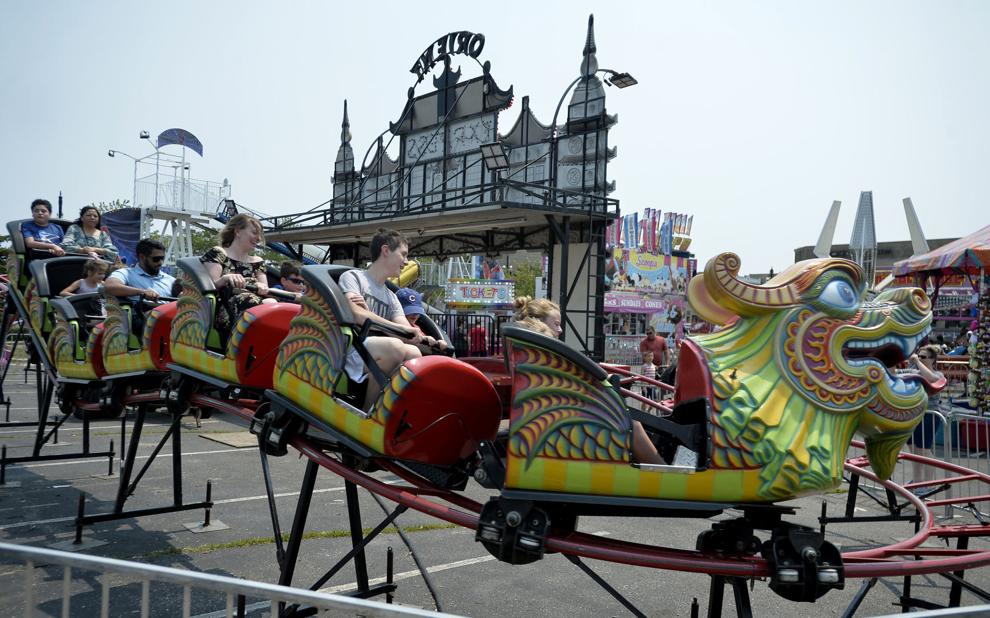 DIVING DOGS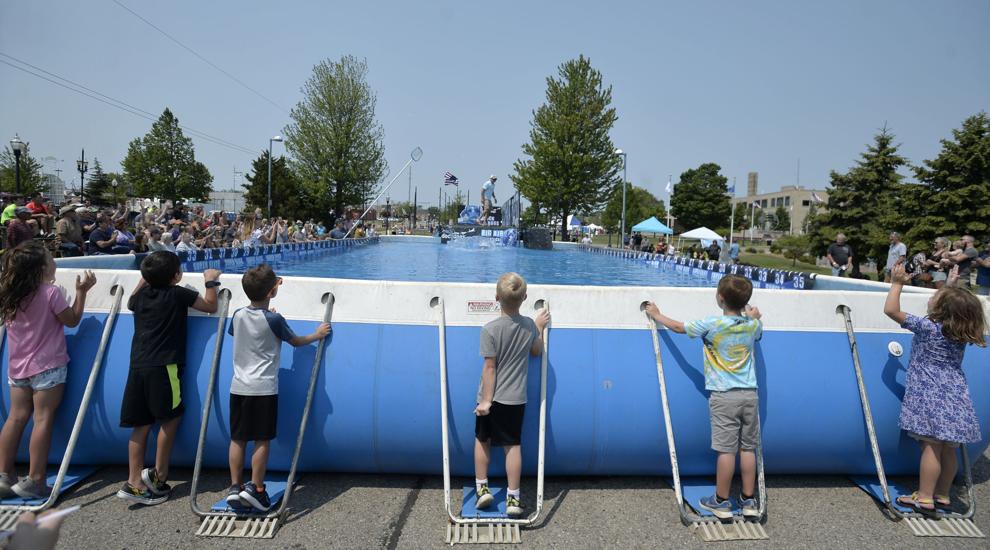 HOLIDAY FIESTIVITIES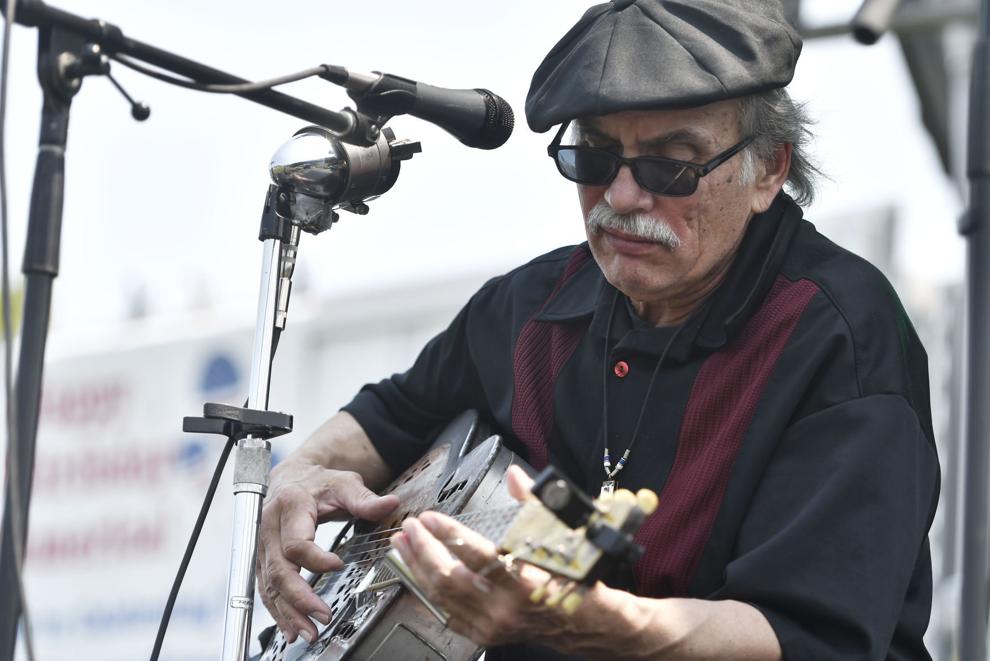 HOLIDAY FIESTIVITIES
HOLIDAY FIESTIVITIES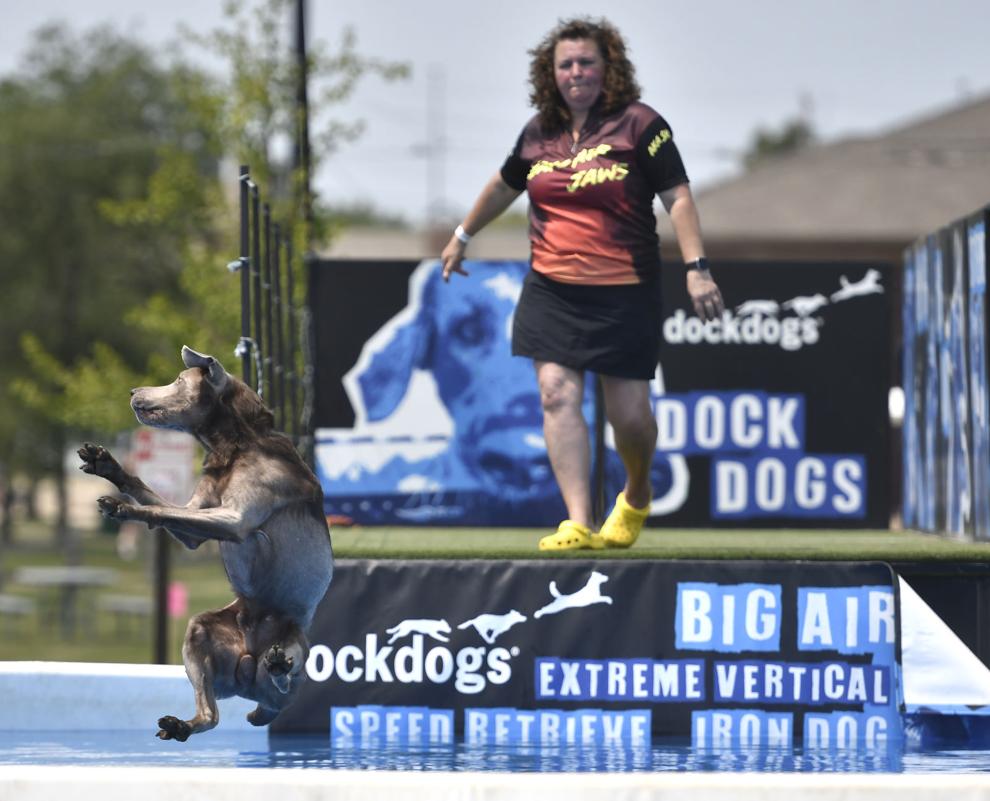 HOLIDAY FIESTIVITIES
HOLIDAY FIESTIVITIES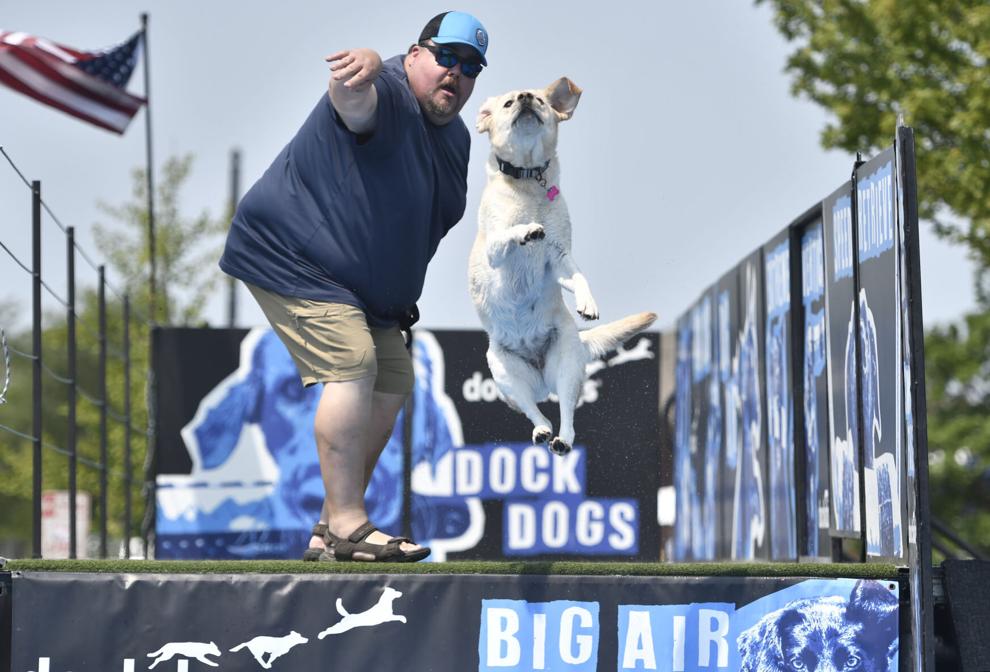 HOLIDAY FIESTIVITIES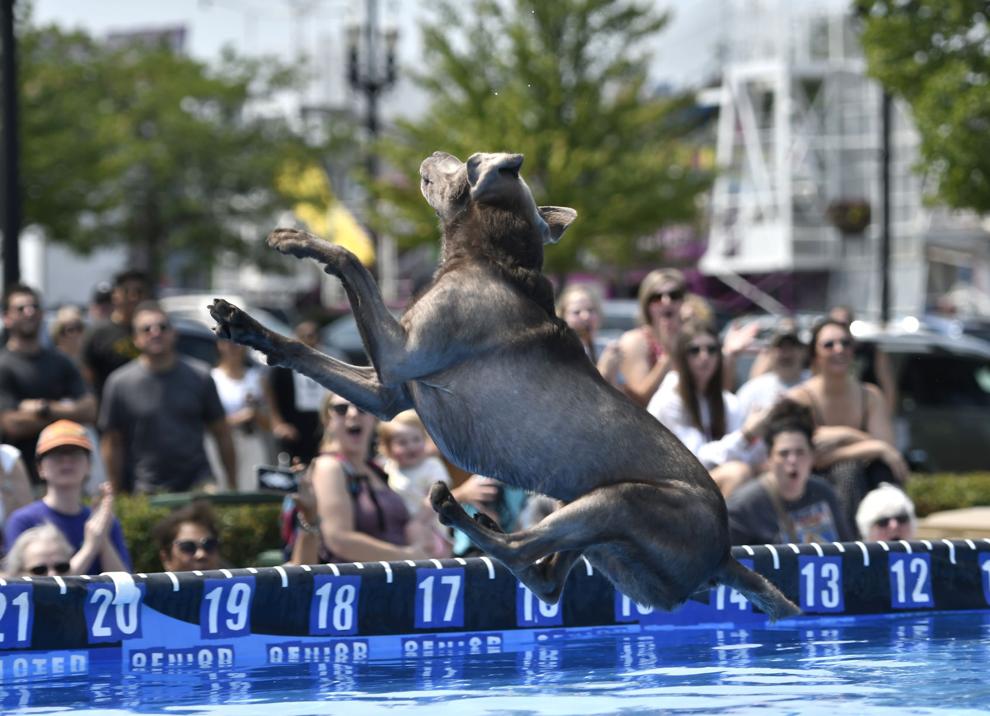 HOLIDAY FIESTIVITIES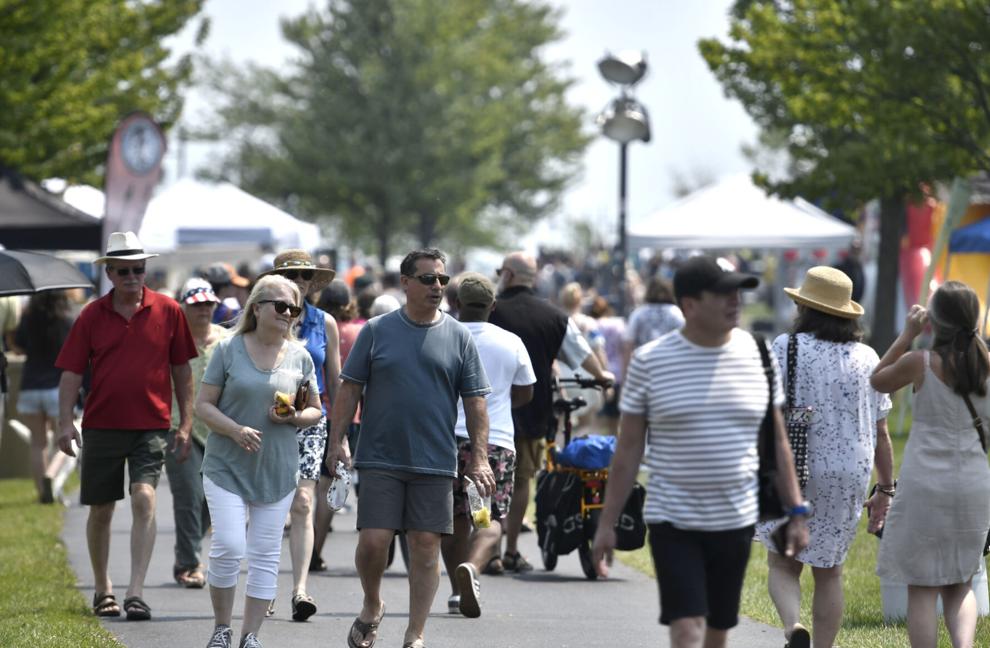 POPS FOURTH OF JULY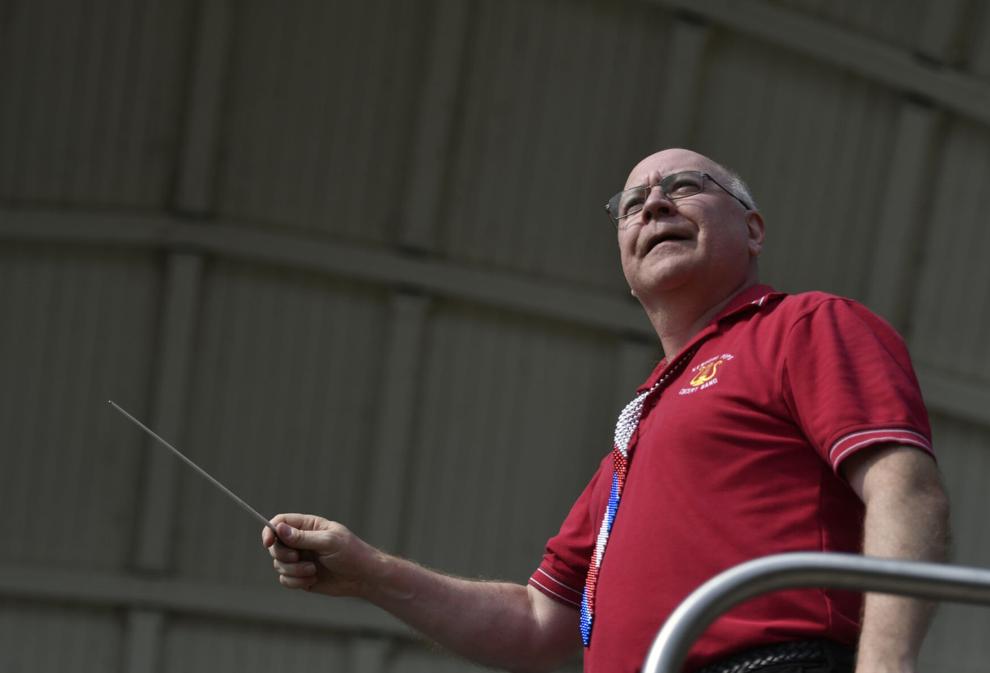 POPS FOURTH OF JULY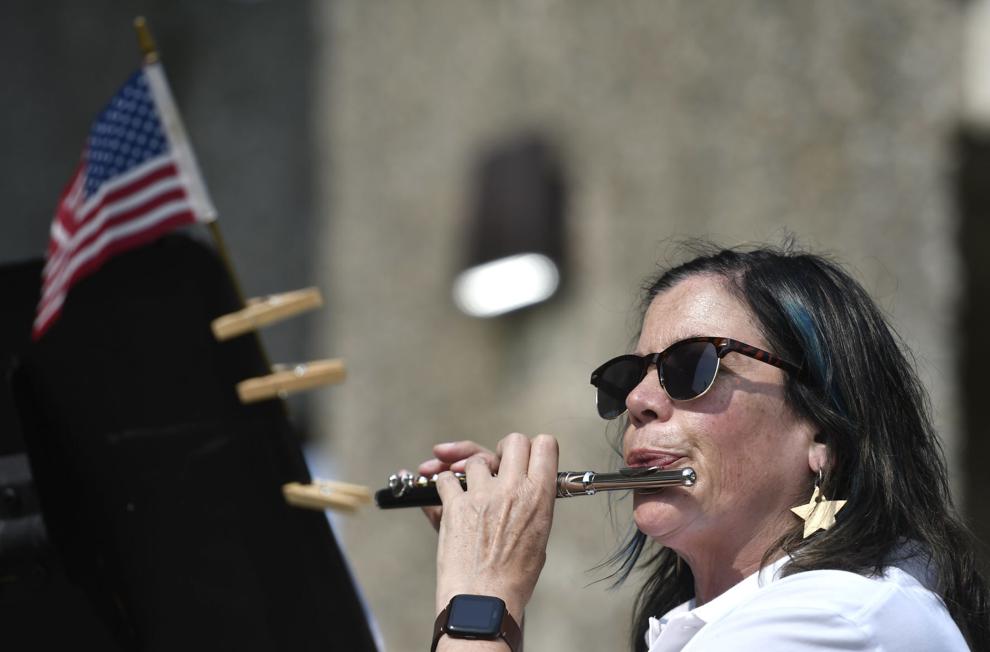 POPS FOURTH OF JULY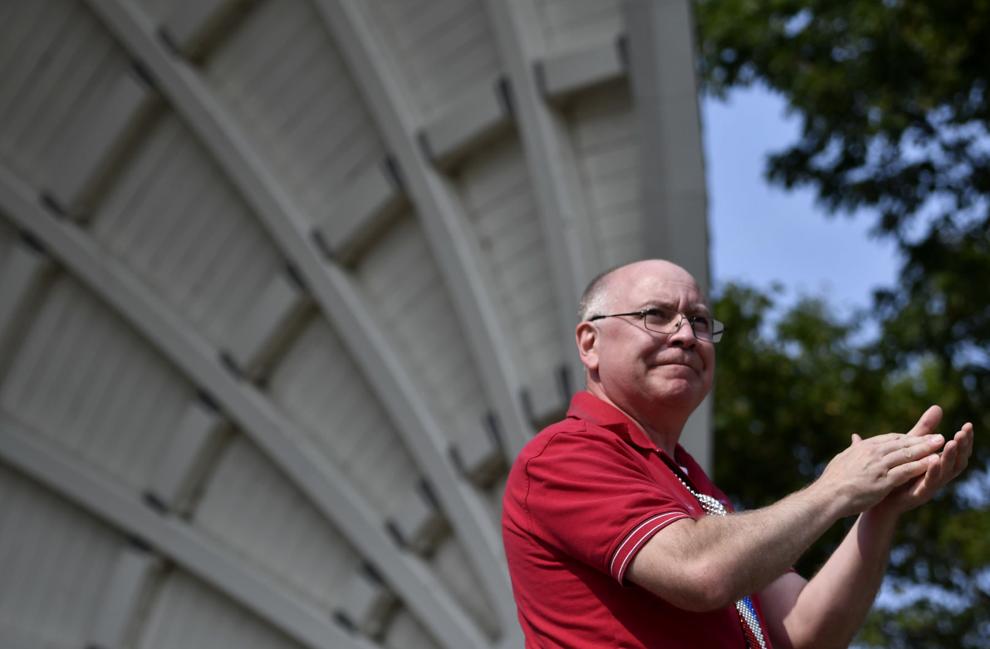 POPS FOURTH OF JULY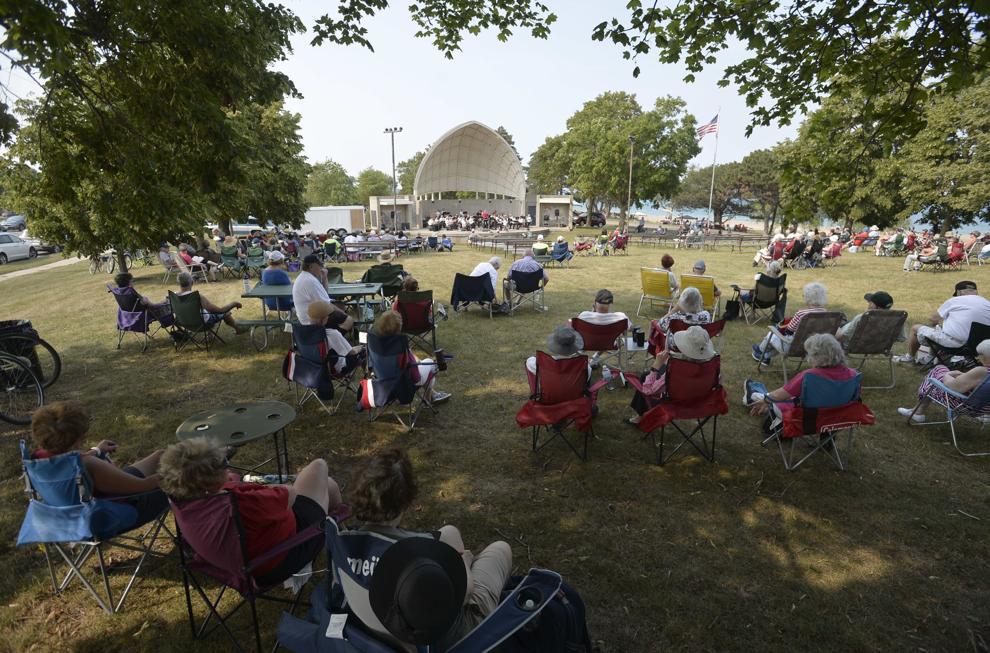 Fourth Festivities
Downtown Holiday Festivities