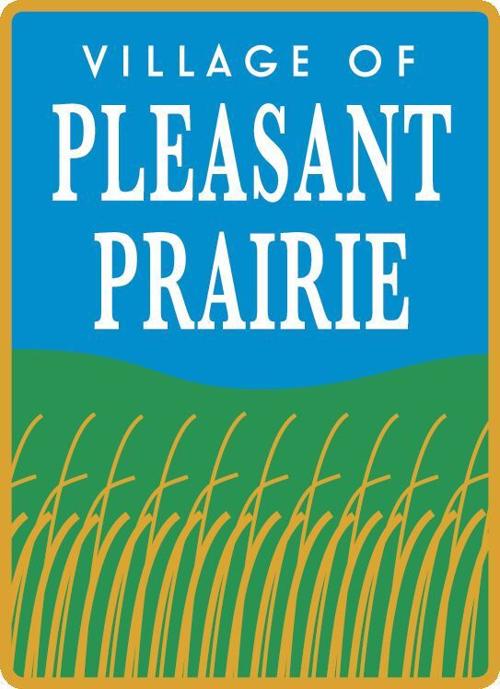 PLEASANT PRAIRIE — After a lengthy discussion Monday night, the Plan Commission gave first approvals for new twin houses.
The commission unanimously approved the first two steps for the development of 18 single-family lots with nine two-family buildings to be known as The Summit at Bain Station in the Prairie Ridge Subdivision.
Approved was the comprehensive plan amendment for the vacant 7.14-acre site, along with conceptual plan, which came on the heels of a public hearing. Community Development Director Jean Werbie-Harris said several more steps remain before the plan leads to the new development.
"They need to come back for preliminary plat to go through design illustrations, then engineering, then final plat," she said. "There's at least two, three or four more public hearings. We'll also need to do a rezoning. We'll be notifying the neighbors throughout the process to get them to understand exactly what the developer is proposing to do."
New housing concept
Prior to those approvals, the commission unanimously approved a change to the village zoning ordinance to allow for twin houses within the village.
(The) concept again is to try and create single-family lots on their own lot, but because it's one common unit, it's split down the lot line," Werbie-Harris said. "This is the concept they've come up with. ... There is a need for single-family housing in Pleasant Prairie. This is another option or variety of how to get an additional 18 units.
"This is a new concept for us in Pleasant Prairie. We've been doing a lot of research on it, and will continue to do research and work with our attorney and their attorney to draft the appropriate declarations, just like every other subdivision and every other condo development."
A twin house differs from condominiums, duplexes, row houses and townhouses in a number of ways, namely it is two attached side-dwelling units separated by a continuous vertical firewall. Each unit also is located on its own lot.
Because of some geographical challenges on the site, the twin house plan seems to fit best for what the developer is trying to achieve, said Sam Jagodzinski, agent on behalf of Homepath Financial LP, which owns the land.
Estimated cost, square footage
Homes in this development will average about $300,000-$400,000 for one side, or around $800,000 for the complete two-home unit, Jagodzinski said.
"The geography of the site, there's such a hill on it, (that) the infrastructure costs for single family, unfortunately, just don't (work) out," he said. "It looks like one large house. We think it's substantially similar.
"We're trying to cater toward a market segment (of around) $400,000. It's really hard in terms of infrastructure costs to sell single-family homes for that price. By having a little bit more density in line with the neighborhood, it allows us to get that target market."
Each of the twin houses will be built with a two-car garage and a basement, which were two modifications the commission made to the newly-approved ordinance prior to the public hearing.
The new lots will be a minimum of 8,000-square-feet with an average lot size of 11,235 square feet, according to the village staff report. The total area of each dwelling unit, excluding garages, decks, porches and basements will not exceed 2,500-square-feet.
An agreement between the owners that spells out shared maintenance costs will be drafted as well, Jagodzinski said.
"We try to see problems ahead of time and spell everything out in agreements to mitigate problems," he said.
Jagodzinski said it's anticipated the first homes will be available for sale next spring, with the construction completed next summer or fall.
The Prairie Ridge Neighborhood dates back to December 2006, when the Village Board approved a mixed density residential development on 72.4 acres that included single-family lots, condominiums and senior condominiums.
Nine vacant lots remain in The Settlement at Bain Station Crossing, which calls for 43 single-family lots and four outlots on 31.17 acres.
The Landing at Bain Station Crossing, a 108-unit condominium development has yet to be developed, while The Summit at Bain Station Crossing, which is where the new twin houses will be built, has a plan for 95 senior condominiums.
Get local news delivered to your inbox!
Subscribe to our Daily Headlines newsletter.