The Kenosha County medical examiner is hopeful that new DNA evidence will help solve a 26-year-old mystery.
Medical Examiner Patrice Hall said new DNA testing shows an unidentified John Doe found in Pleasant Prairie in 1993 may have ties to a small American Indian tribe in South Carolina and to people in Sonora, Mexico.
"It's very exciting to have this new lead," Hall said. "I'm hoping that someone will recognize him with this new information that's out."
Hall has been working for years to identify the man whose body was found on Aug. 27, 1993. A photographer walking in the area of the Soo Line Railroad tracks – now the Candadian Pacific Railway — near 88th Avenue and the Illinois state line spotted the body, described as being in an advanced state of decomposition.
The man's death was initially classified as a homicide, but investigators were unable to find his identity or any leads on the cause of his death. More recently the cause of his death was reclassified from homicide to undetermined.
Pursuing new technology
Hall has a special interest in identifying victims in John Doe cases, seeking out new technology and resources as they become available to try to solve those cases. Her office has been successful in the past, most recently identifying a homicide victim who had remained unidentified since 1988.
Her office, along with the Kenosha County Sheriff's Department, announced in July that that man had been identified using new fingerprint technology as a California man named Robert Lyle Schwartz. Investigators now believe Schwartz was murdered shortly after stepping off a plane at O'Hare Airport, his body dumped in Kenosha County.
The John Doe found near the railroad tracks in Pleasant Prairie is the last case Hall has been working on who remains unidentified.
New DNA clues
The new clues come from a DNA database operated by the nonprofit, volunteer-led DNA Doe Project.
Although the database did not link the man to any close relatives, his DNA linked to him to the Catawba Indian Tribe in South Carolina and to a population of people living in the area of Sonora, Mexico.
With that information, Hall said she contacted the York County coroner's office where the Catawba reservation is located in South Carolina and contacted members of the tribe.
She said she hopes someone with the tribe may recognize the distinctive tattoos John Doe had, believing those may be used to identify him.
The Catawba tribe has about 3,300 enrolled members. It is based along the Catawba River on the northern border of South Carolina.
She said the DNA Doe Project is still "working diligently" to try to link John Doe's DNA with possible relatives through their database.
Along with the new clues, Hall has in the past used resources from the National Missing and Unidentified Persons System (NamUs), the University of North Texas Center for Human Identification, the Smithsonian Institution and a forensic artist from the Michigan State Police Biometrics and Identification Division to analyze John Doe's DNA, to examine his skull for clues to his identity and cause of death, and to create a facial reconstruction to show what he likely looked like in life.
Bringing closure
Pleasant Prairie Police Chief David Smetana praised the work done by Hall's office and the experts it has partnered with.
"The immense amount of effort that has gone into this investigation highlights the importance of bringing closure to these kinds of cases," he said in a statement.
Anyone with information about John Doe's identity or other aspects of the case are asked to contact the Pleasant Prairie Police Department at 262-694-7353 or Kenosha Area Crime Stoppers at 262-656-7333,
Hall also urges anyone with a missing loved one to make sure that law enforcement provides a DNA sample to NamUs.
"It's important in trying to help identify people," she said.
WEEKEND STORMS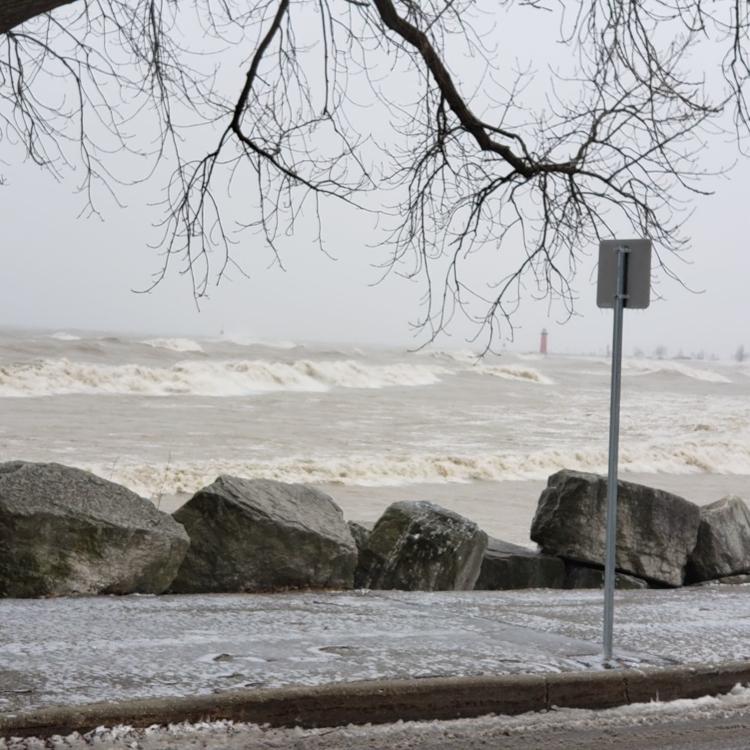 WEEKEND STORMS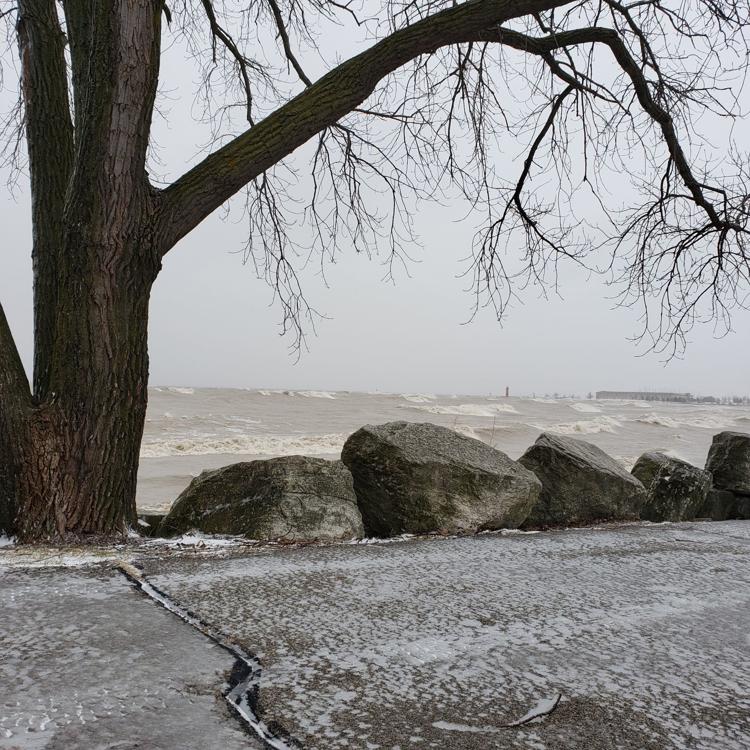 WEEKEND STORMS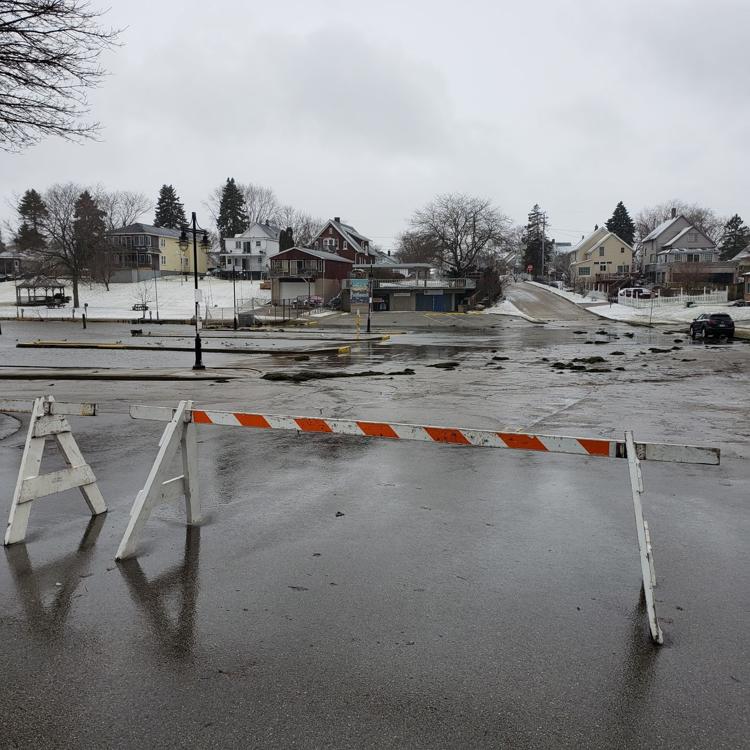 WEEKEND STORMS
CAROL BEACH
CAROL BEACH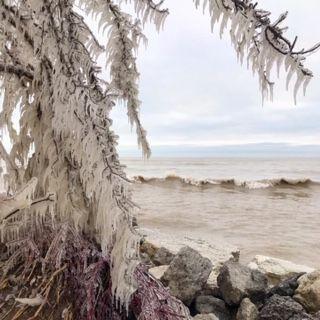 CAROL BEACH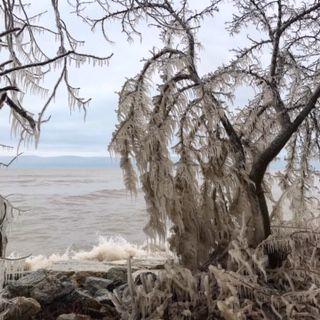 KEMPER CENTER
KEMPER CENTER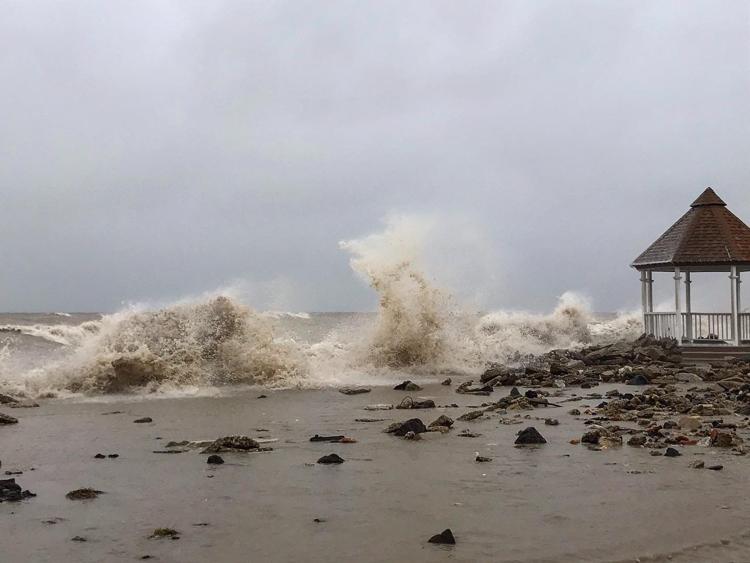 KEMPER CENTER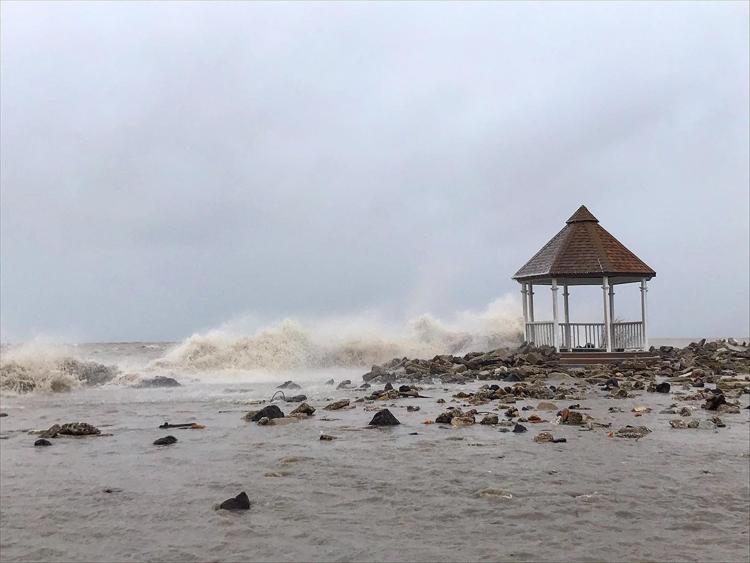 KENOSHA LIGHTHOUSE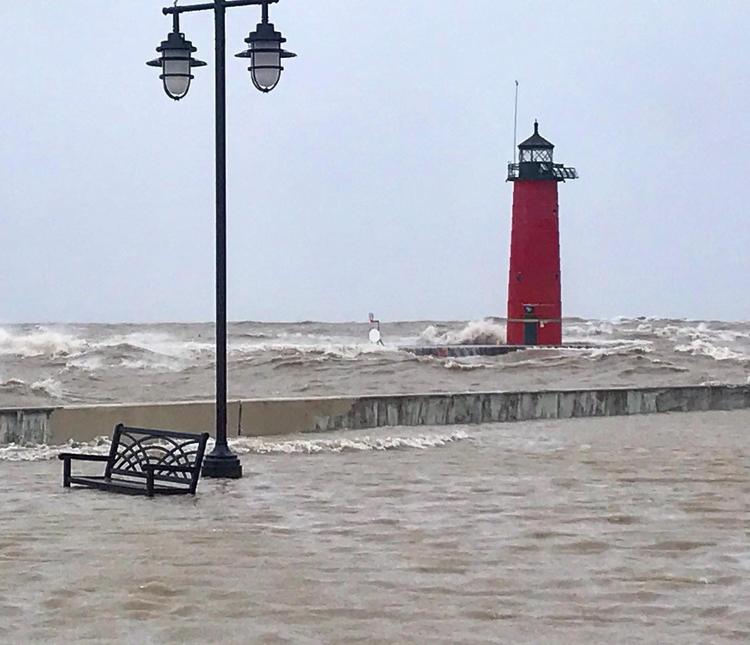 KENOSHA LIGHTHOUSE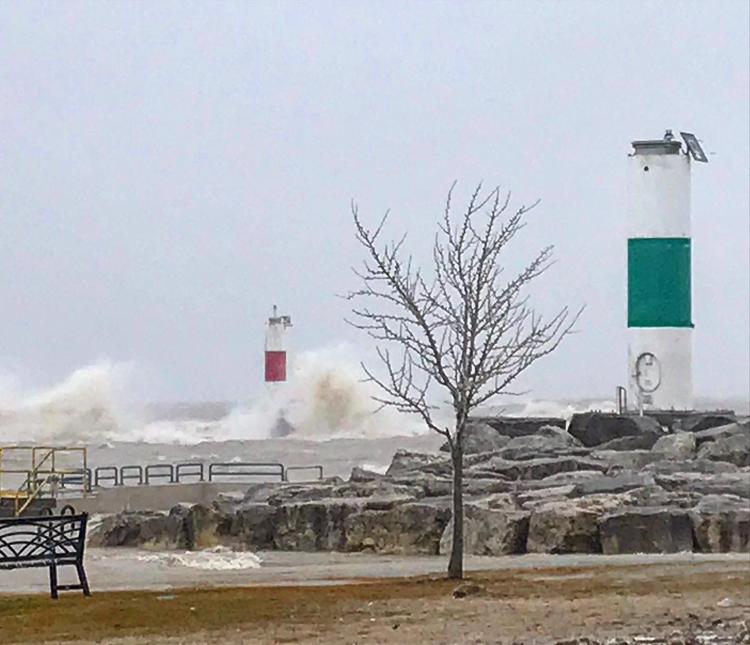 KENOSHA LIGHTHOUSE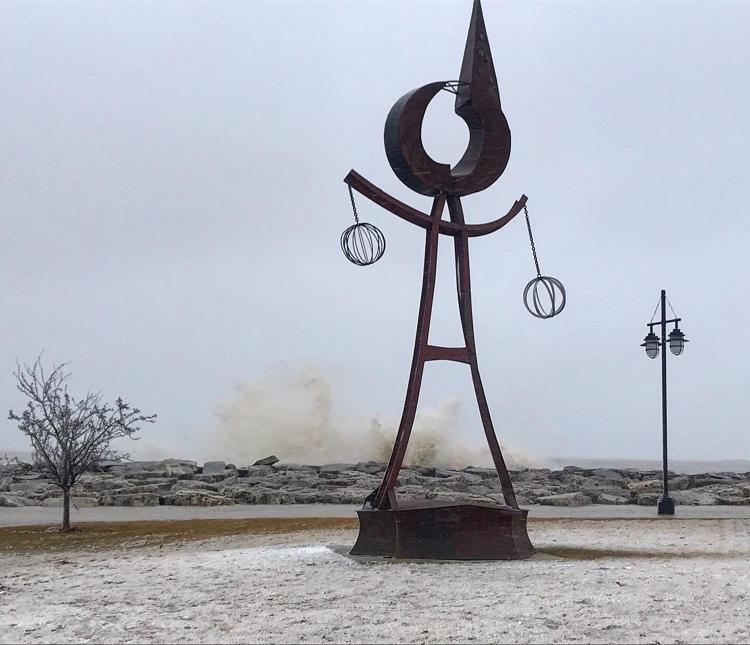 KENOSHA LIGHTHOUSE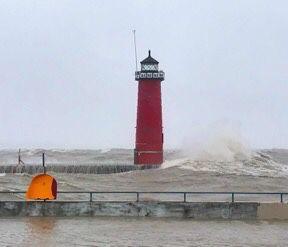 Here is a roundup of photos taken over the weekend at various events around Kenosha County happening between Jan. 10 and Jan. 12, 2020. 
LAKEFRONT HOUSE STORM DAMAGE PLEASANT PRAIRIE
LAKEFRONT HOUSE STORM DAMAGE PLEASANT PRAIRIE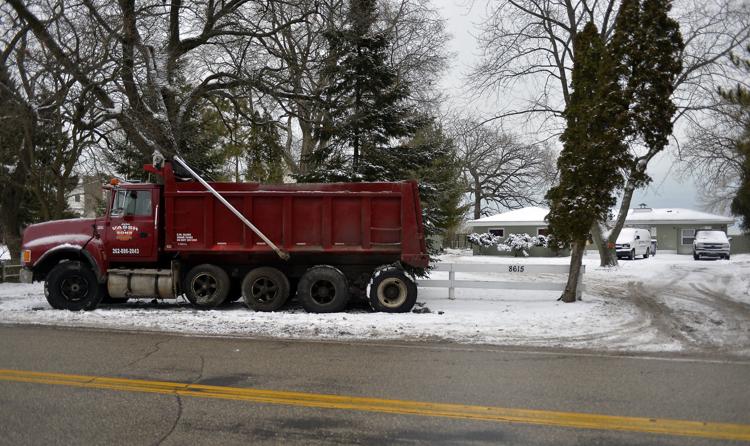 LAKEFRONT HOUSE STORM DAMAGE PLEASANT PRAIRIE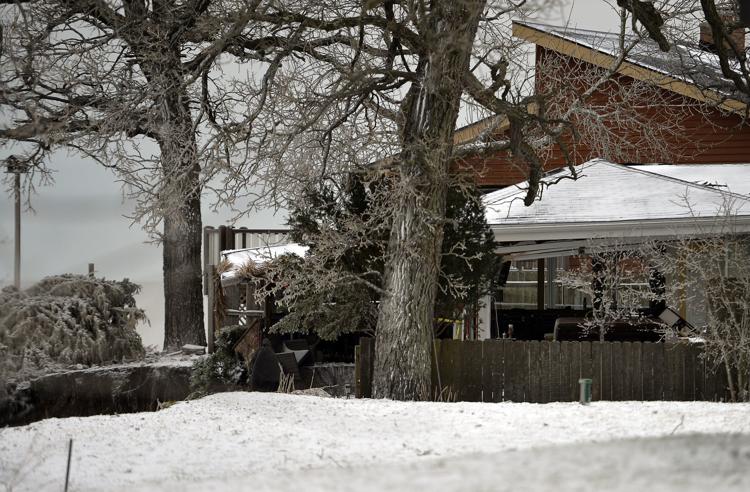 WEATHER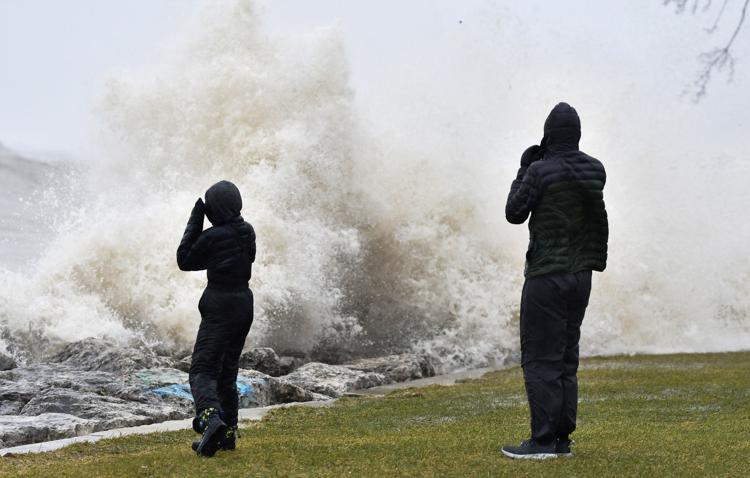 WEATHER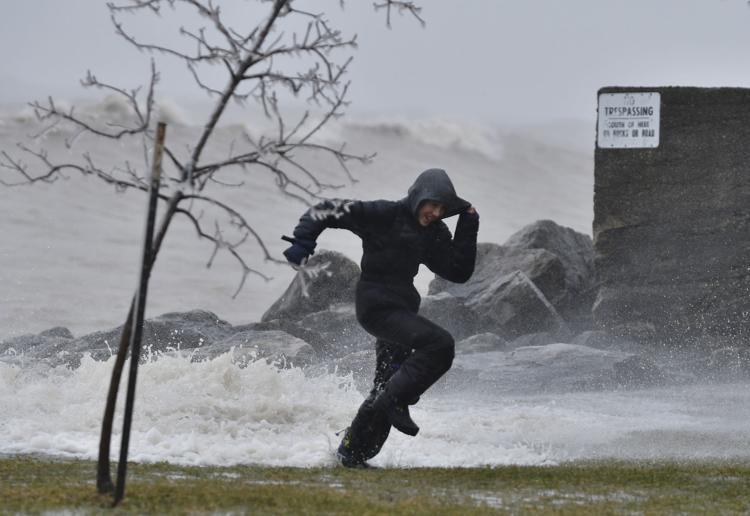 WEATHER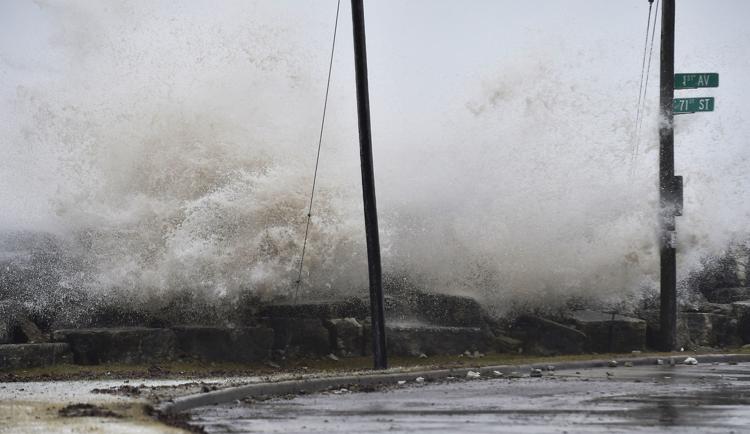 WEATHER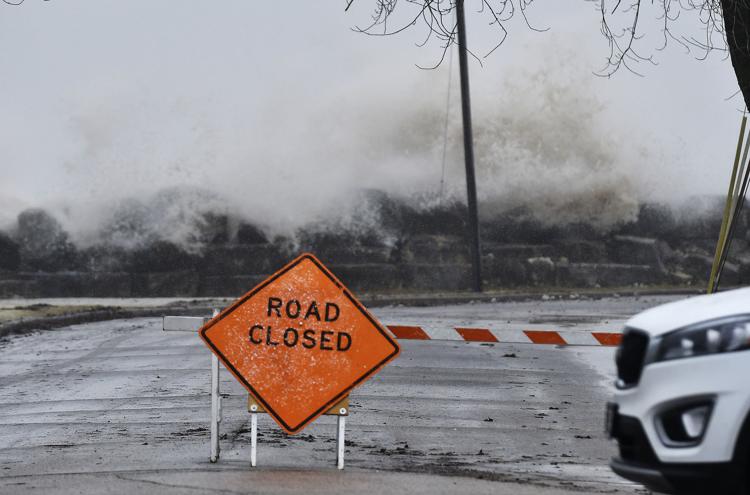 Get local news delivered to your inbox!
Subscribe to our Daily Headlines newsletter.