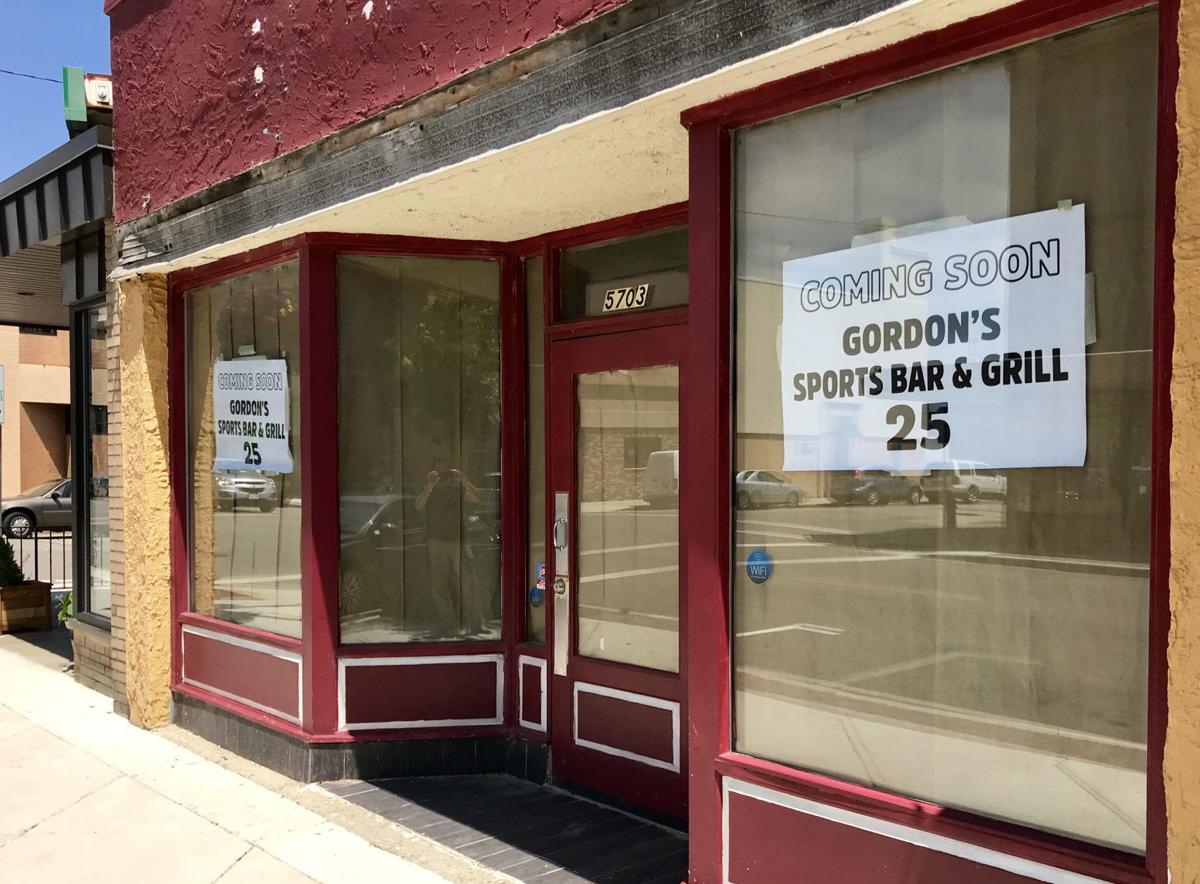 Editor's note: This story has been updated to reflect corrected information.
Gordon's Sports Bar & Grill, located at 5703 Sixth Ave., is expected to open in early August at the former Slice of NY Pizzeria in downtown Kenosha.
The bar is part-owned by Lindsay Weinstein, 37, of Beach Park, Ill., and several members of the Gordon family.
Kenosha native Melvin Gordon, an NFL running back with the Los Angeles Chargers and star at the University of Wisconsin, is part of the family but is not associated with the business.
The ownership group received approval to open the business at the July 1 City Council meeting.
A grand opening — complete with one hour of free food — is planned next month, according to Weinstein.
The Gordon family owns and operates JJ's Fish and Chicken, 1327 S. Lewis Ave., in Waukegan, Ill.
Gordon's Sports Bar & Grill will feature the same southern-style cuisine as JJ's. The menu will include fried chicken, shrimp, catfish, wings, burgers, sandwiches and other traditional bar fare.
There will also be plenty of sports memorabilia and flat-screen TVs to watch all of the Chargers' games as well as every other game on the NFL schedule.
"We've always talked about owning a sports bar and grill and having something that represents the Wisconsin-Kenosha area," Weinstein said. "We'll have (Gordon's) items on the wall from the Badgers and Chargers. You can come there and watch football, basketball, fight nights, college sports. We'll have a big Super Bowl party."
Weinstein said the business is looking to add outdoor seating with room for six tables.
Gordon, entering his fifth NFL season, is expected to return to Kenosha on July 19 to co-host a Dodgeball Night of Fun at Mahone Middle School. (See related 'In Our Voice' on Page B3).The event is also hosted by Kenosha native and Minnesota Vikings cornerback Trae Waynes and is expected to include an appearance by legendary athlete Bo Jackson.
Selected as the 15th overall pick by the San Diego Chargers in the 2015 NFL Draft, Gordon has rushed for more than 3,600 yards with 38 touchdowns in four seasons. In his four years at Wisconsin, he ran for nearly 5,000 yards with 45 rushing TDs.
Gordon is ranked sixth overall by Yahoo! in fantasy football player ratings entering the 2019 season.
Gordon Waynes Camp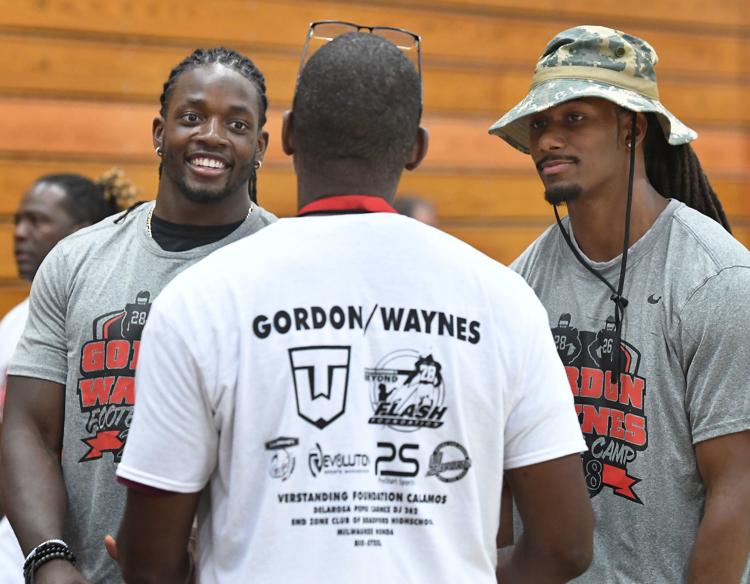 Gordon Waynes Camp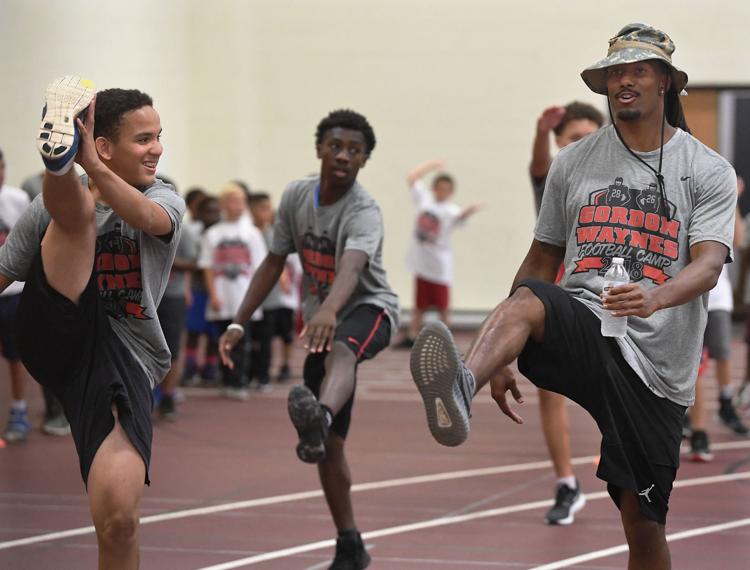 Gordon Waynes Camp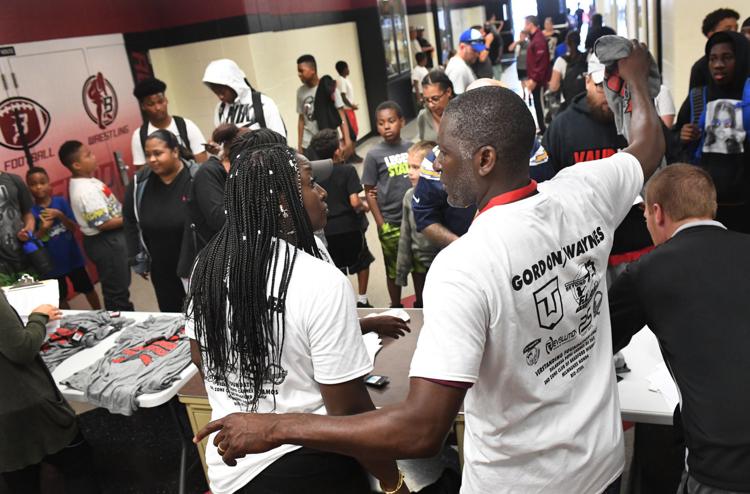 Gordon Waynes Camp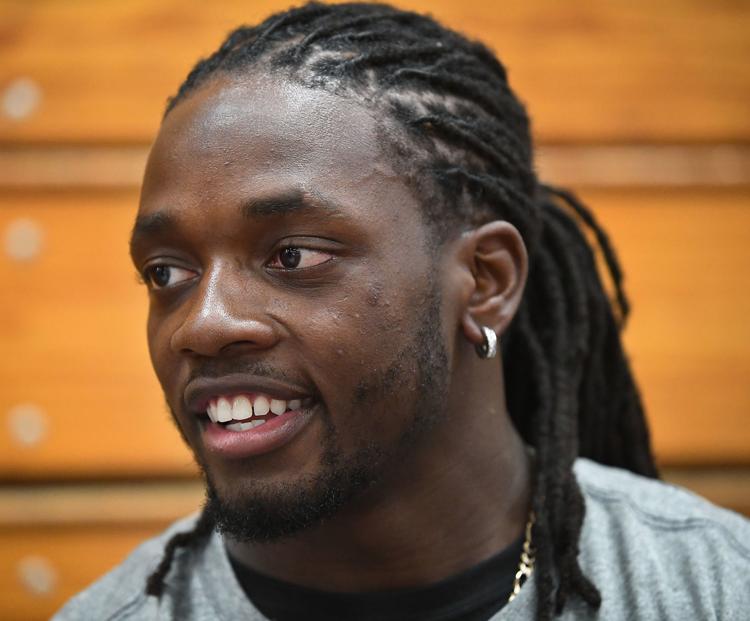 MELVIN GORDON FOOTBALL CAMP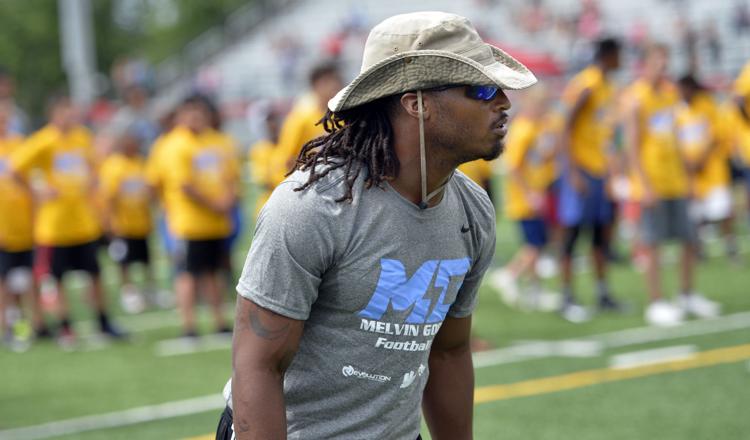 MELVIN GORDON FOOTBALL CAMP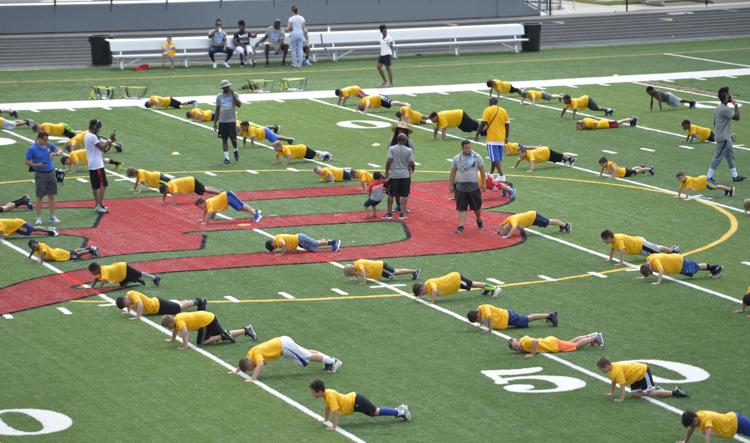 MELVIN GORDON FOOTBALL CAMP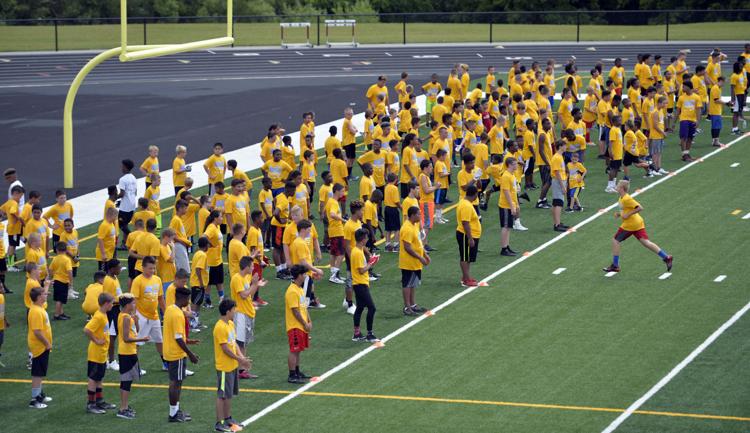 MELVIN GORDON FOOTBALL CAMP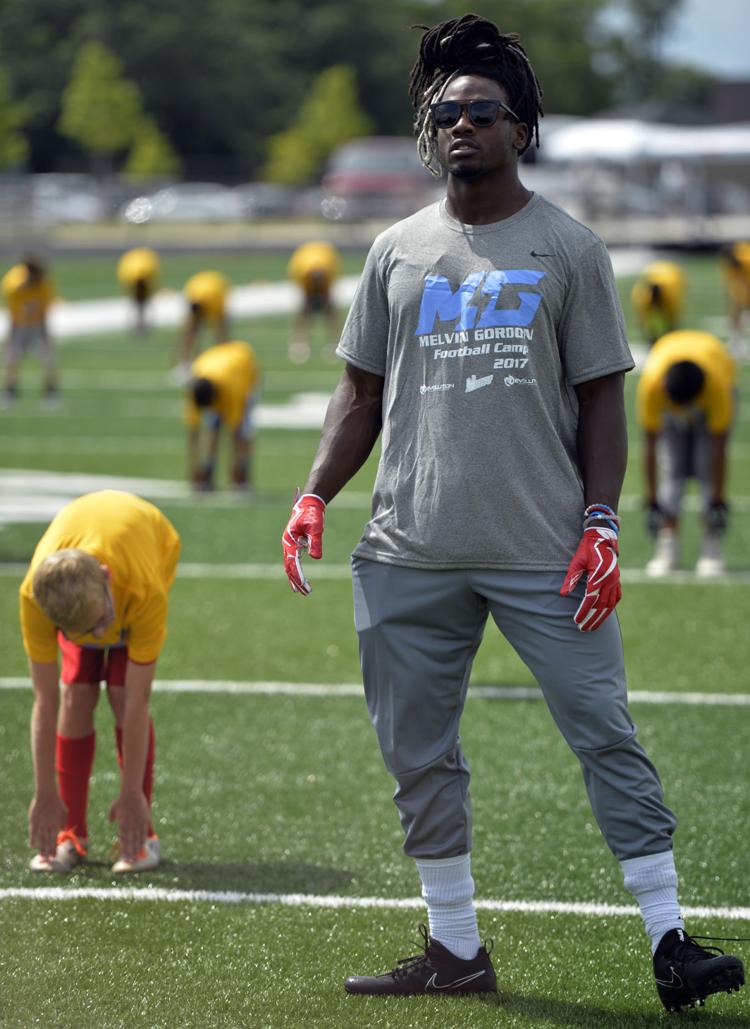 MELVIN GORDON FOOTBALL CAMP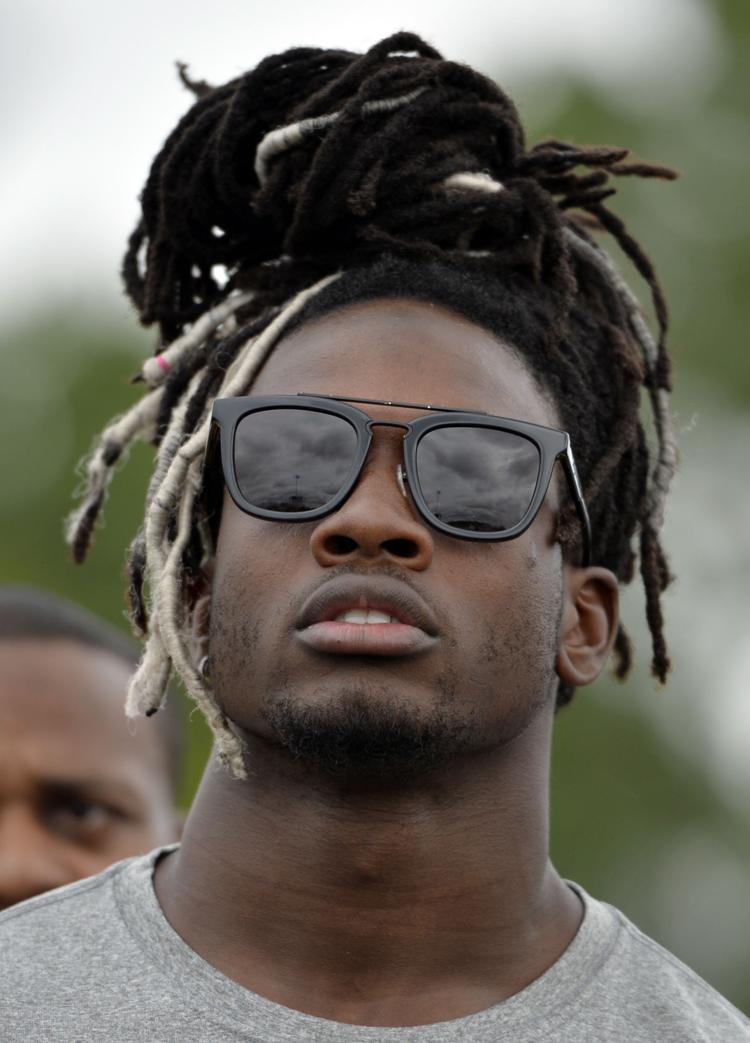 MELVIN GORDON FOOTBALL CAMP

MELVIN GORDON FOOTBALL CAMP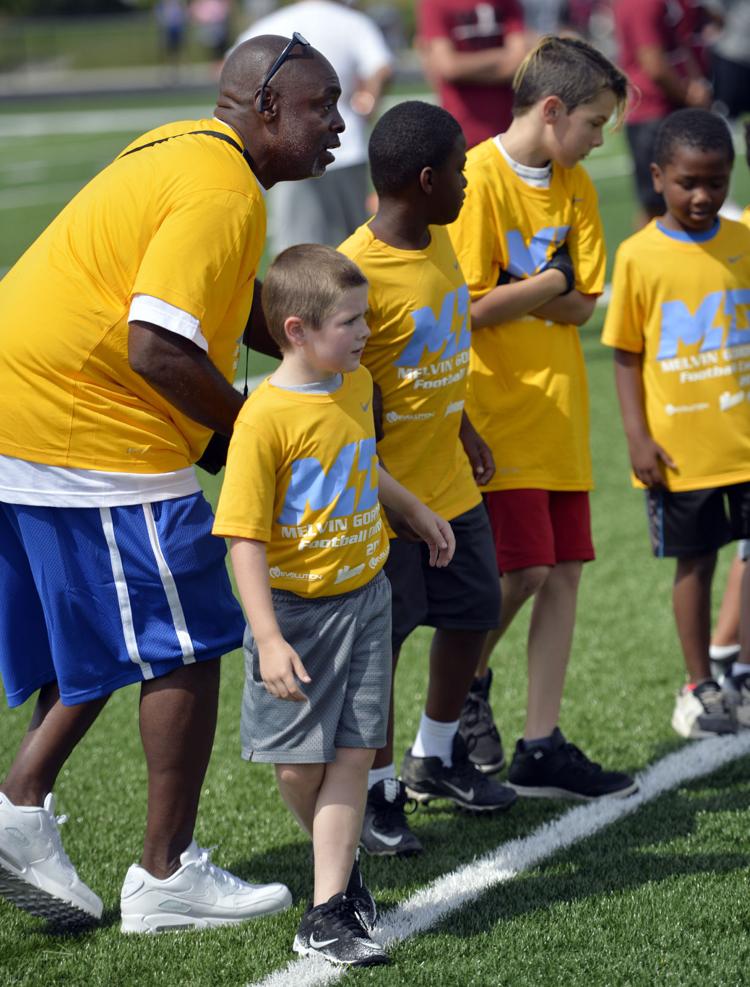 MELVIN GORDON FOOTBALL CAMP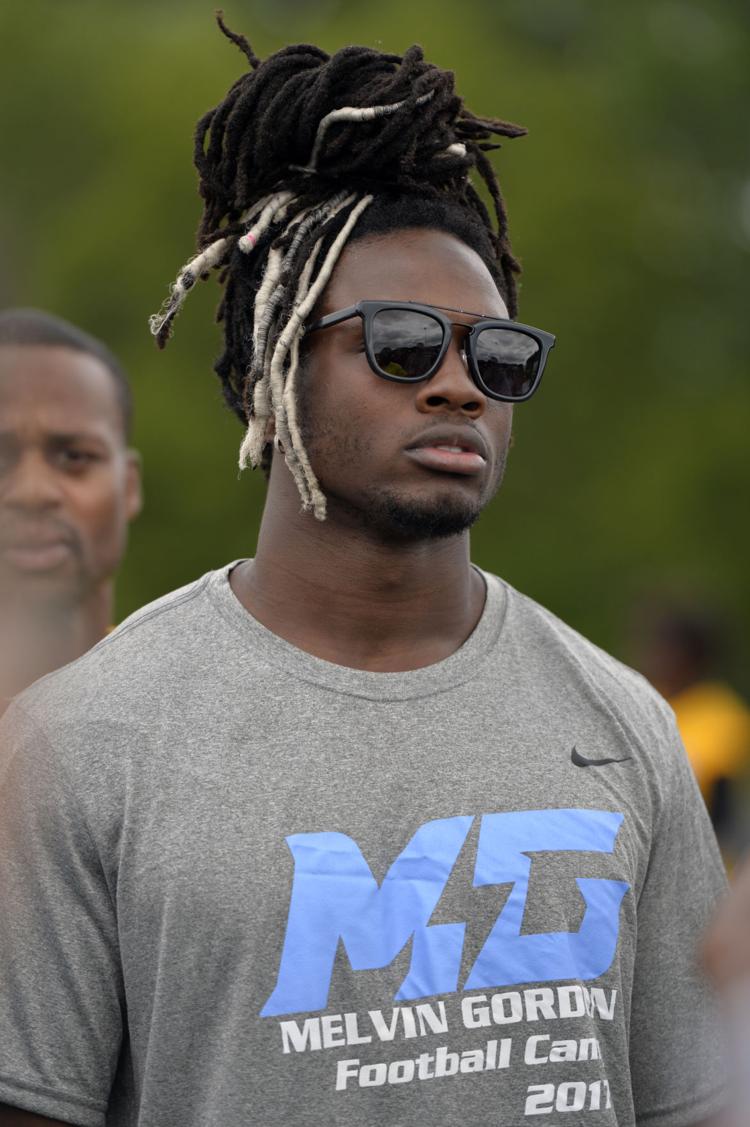 MELVIN GORDON FOOTBALL CAMP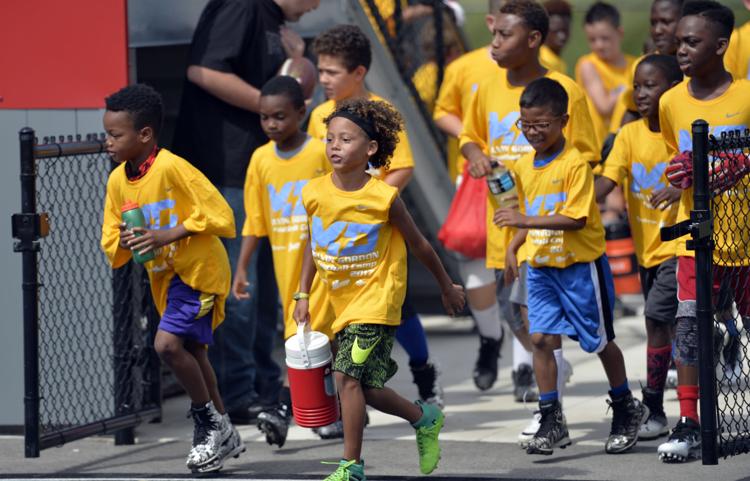 MELVIN GORDON FOOTBALL CAMP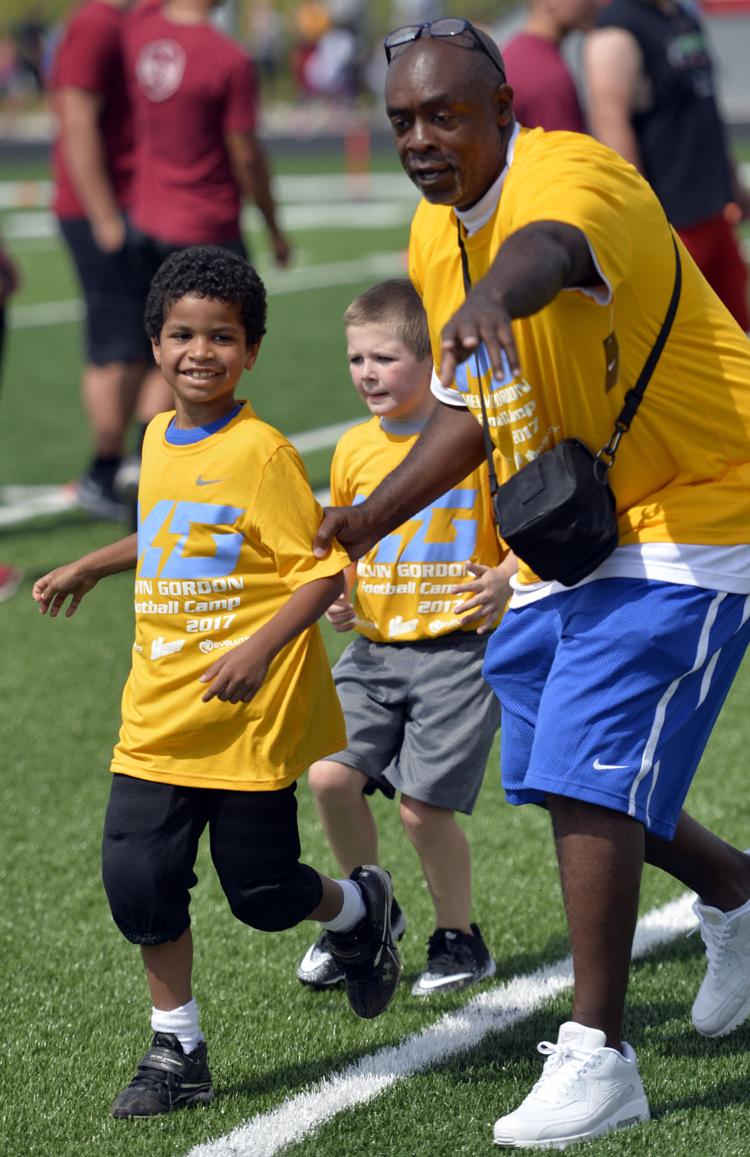 MELVIN GORDON FOOTBALL CAMP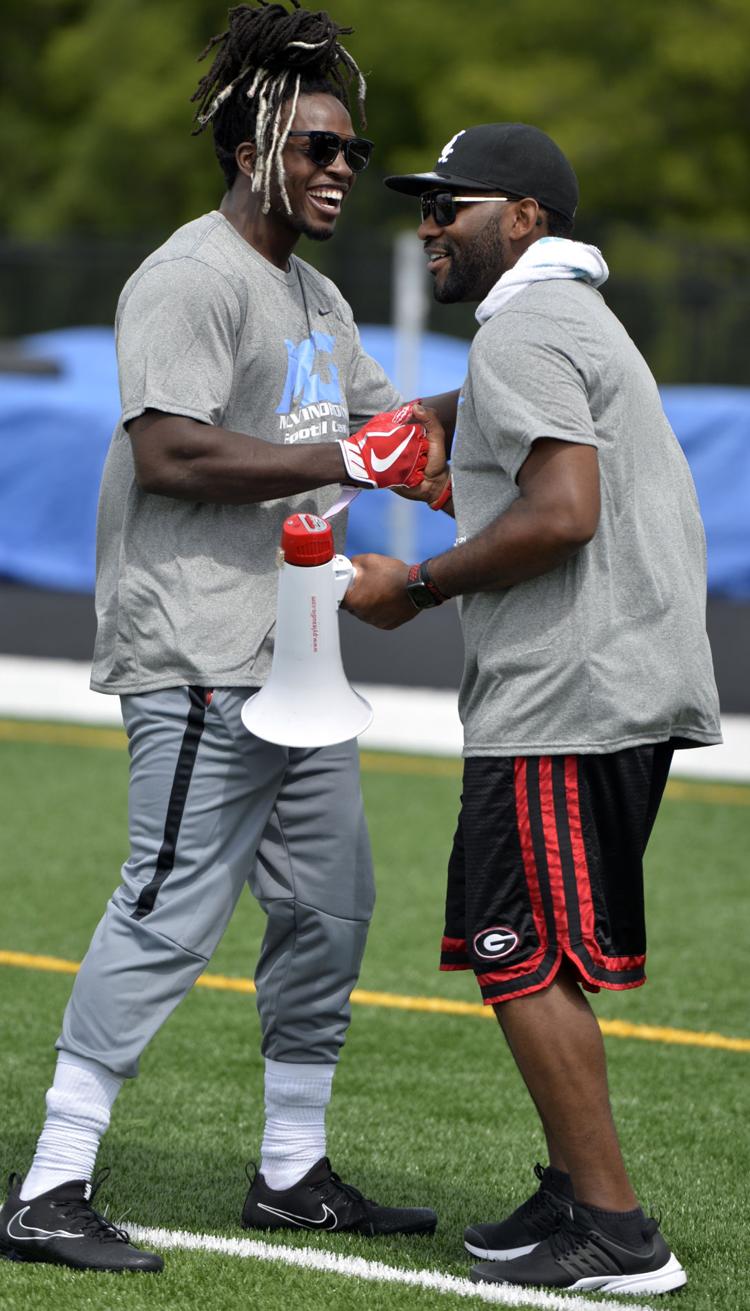 MELVIN GORDON FOOTBALL CAMP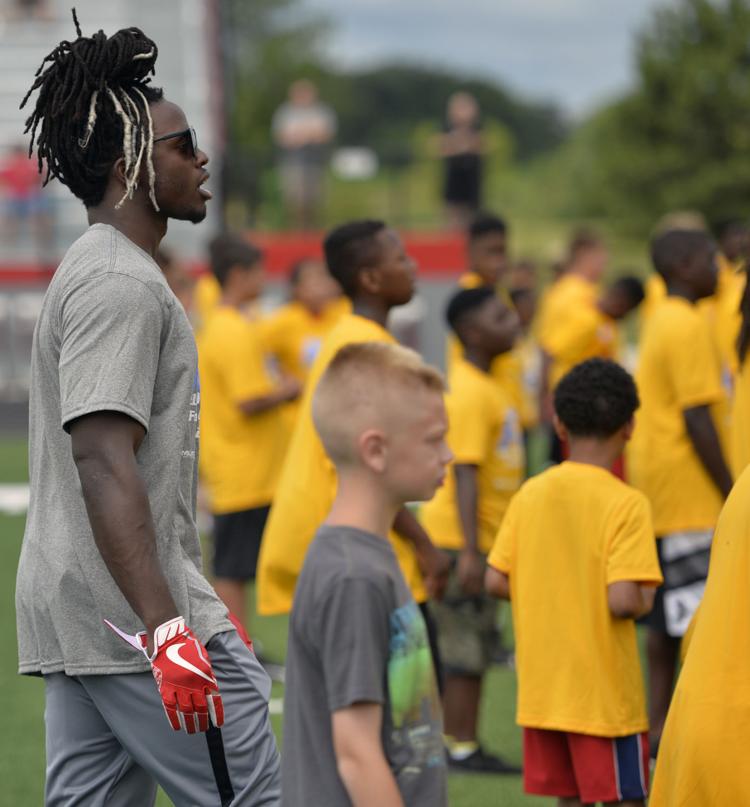 MELVIN GORDON FOOTBALL CAMP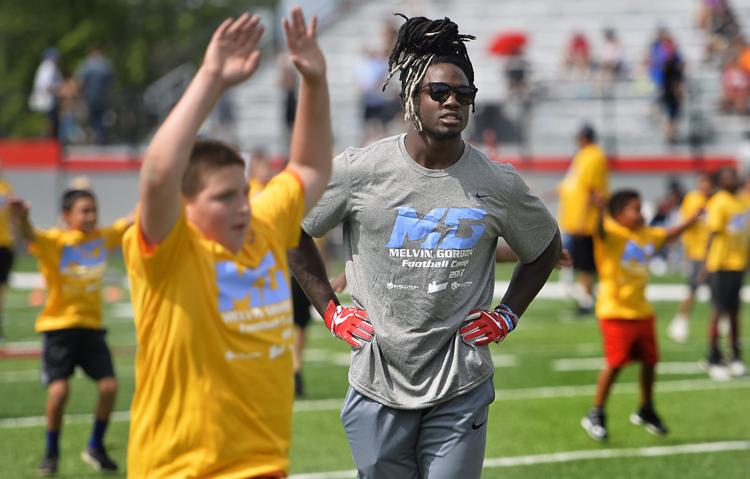 MELVIN GORDON FOOTBALL CAMP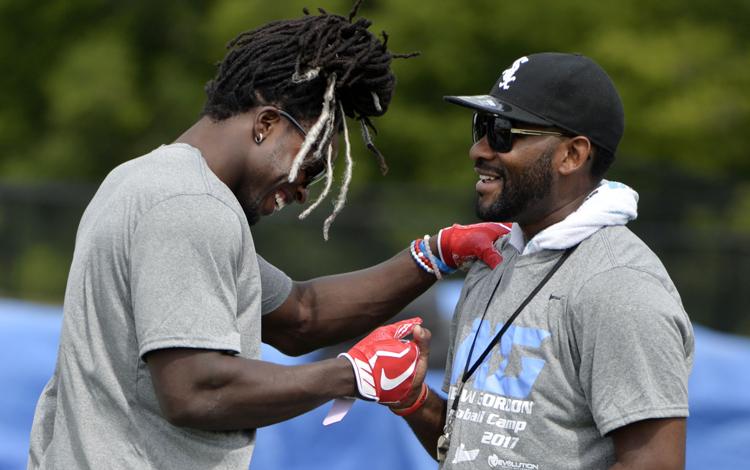 Behind the Lens - Sean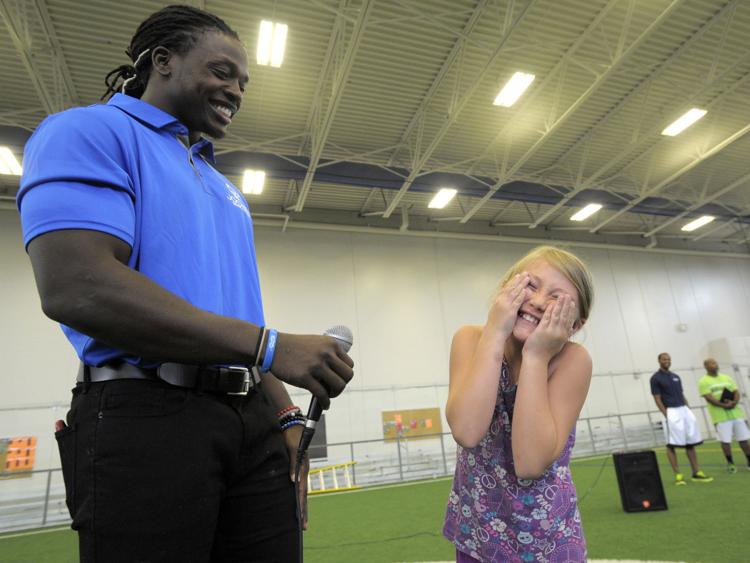 KINGFISH ROCKFORD MELVIN GORDON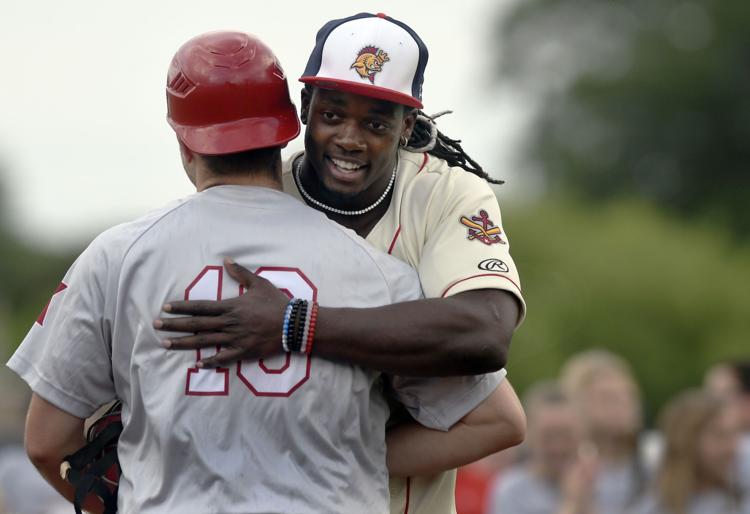 KINGFISH ROCKFORD MELVIN GORDON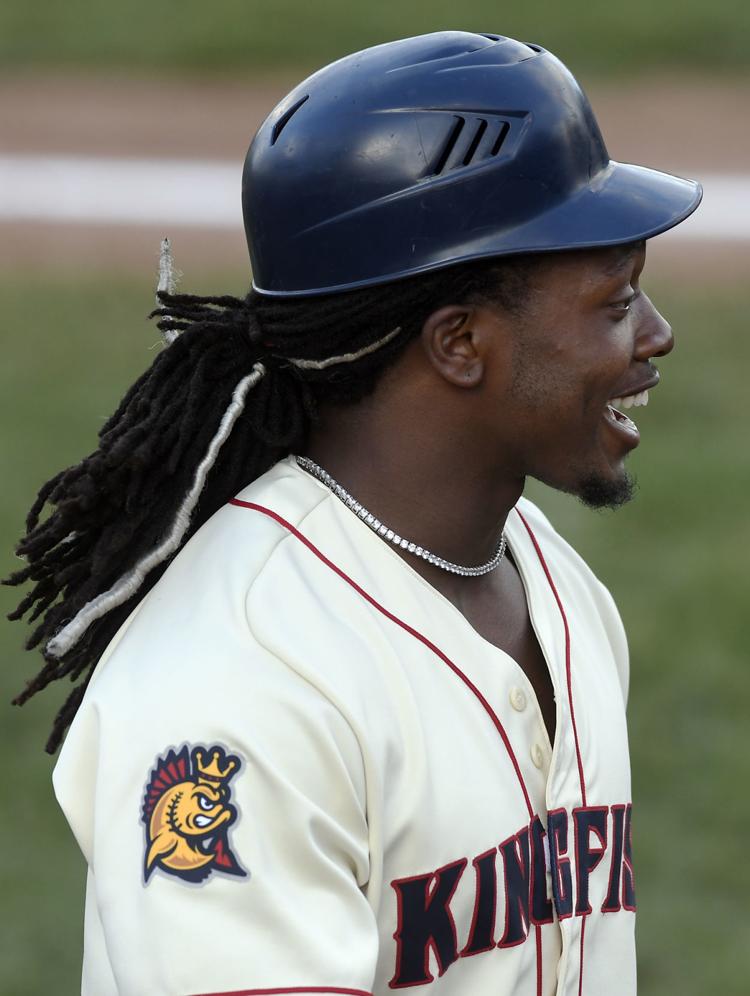 MELVIN GORDON AT BOYS AND GIRLS CLUB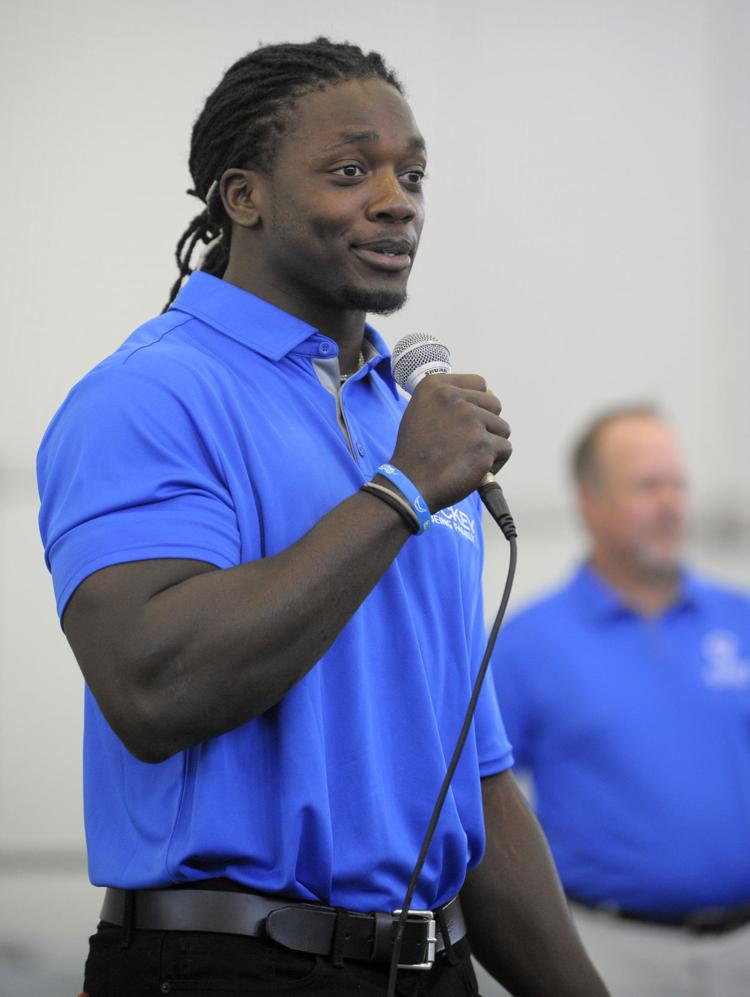 MELVIN GORDON AT BOYS AND GIRLS CLUB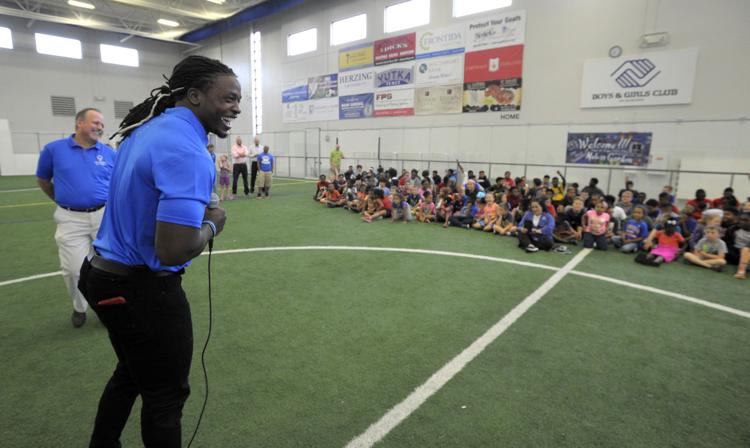 MELVIN GORDON AT BOYS AND GIRLS CLUB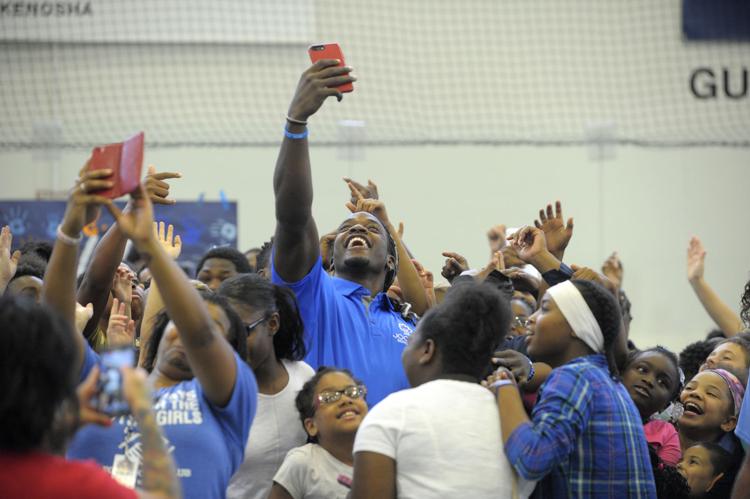 MELVIN GORDON AT BOYS AND GIRLS CLUB