A new program at Wilmot Union High School is providing the "Next Steps" needed to transition 18- to 21-year-old students with special needs into the next phase of their lives and the workplace.
Brian Hopkins, special education teacher and Next Steps Transition coordinator, said students who were leaving the school's special needs programming at age 21 were having difficulty answering questions about what they like to do and what they can do.
So, Hopkins and John Watson, director of pupil services, developed a program to bridge that gap.
"It is a community work experience program so that the students can get similar experiences in the workplace as their same-age peers," Hopkins said, adding the goal is independence.
On Mondays, Tuesdays and Wednesdays, students go to Grand Geneva and Piggly Wiggly in Lake Geneva, Best Bargains in Wheatland, Hampton Inn in Burlington, and Antioch Pizza in Paddock Lake.
The positions they fill allow the students to use skills they practiced at school where activity boxes provide materials for tasks such as wrapping silverware in napkins, filling salt and pepper shakers, measuring, sorting and packing.
"I can scan and bag and give out the receipt," Tyler Oswalt, 20, said of the work he does at Piggly Wiggly. "I wan to gt hired."
Hopkins said there are tasks for each ability level and the school provides one paraprofessional "job coach" for every two students.
Twice a month on Thursdays, the students do some sort of community service. This past week, for example, they packaged meals at the Feed My Starving Children event in Libertyville, Ill.
On Fridays, the students make lunches to sell to faculty members. On Friday, Liam Cowand, 18, said the menu included "soup and warm cheese and ham sandwiches, chips, a pickle and cookies."
Hopkins said the students come up with the menu, make a shopping list, buy the items, and make and serve the meal. The proceeds go back into the student account.
By being exposed to different types of jobs, the students have learned what they like — and don't like — to do.
"I like working with kids," Dani Venckus, 20, said.
Hopkins said there is a need for more businesses to get involved. Being in a rural area provides a challenge finding job opportunity locations.
Business owners interested in learning more about the program and how they may be able to provide on-the-job training for the students can contact Hopkins by email at hopkinsb@wilmoths.k12.wi.us or call him at 262-862-2351, ext. 150.
ITED GRADUATION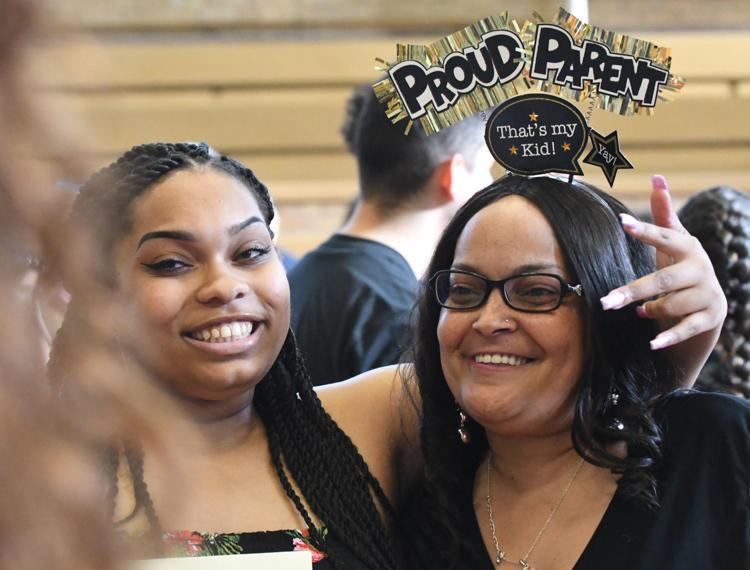 BRADFORD GRADS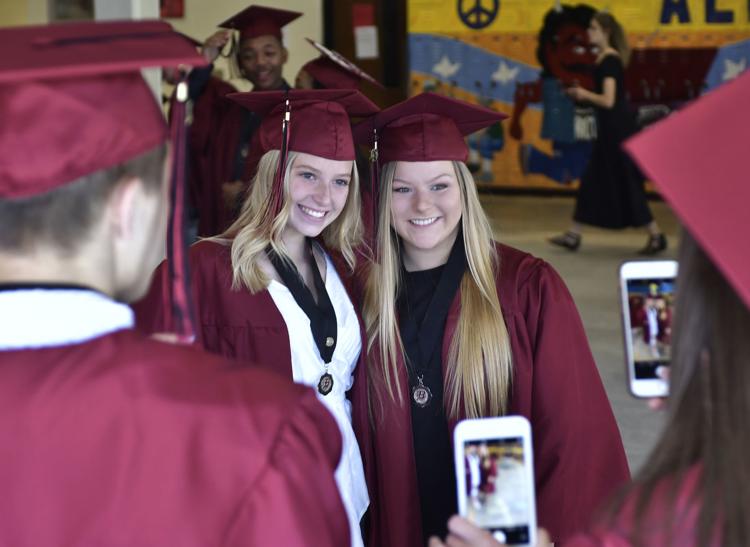 BRADFORD GRADS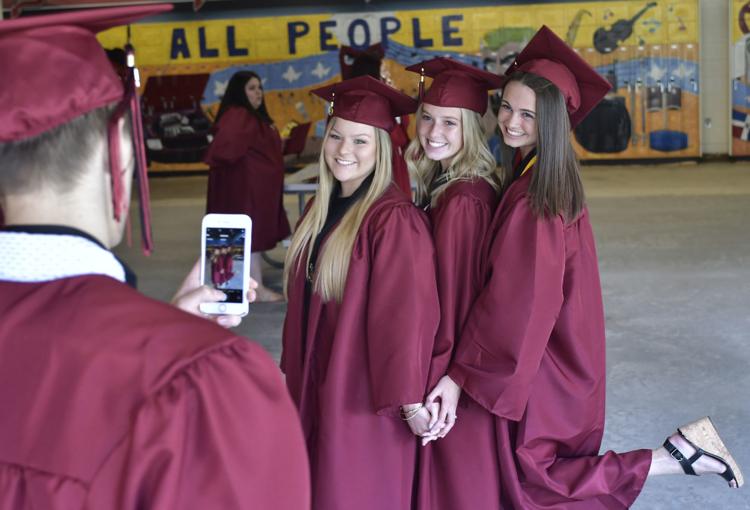 BRADFORD GRADS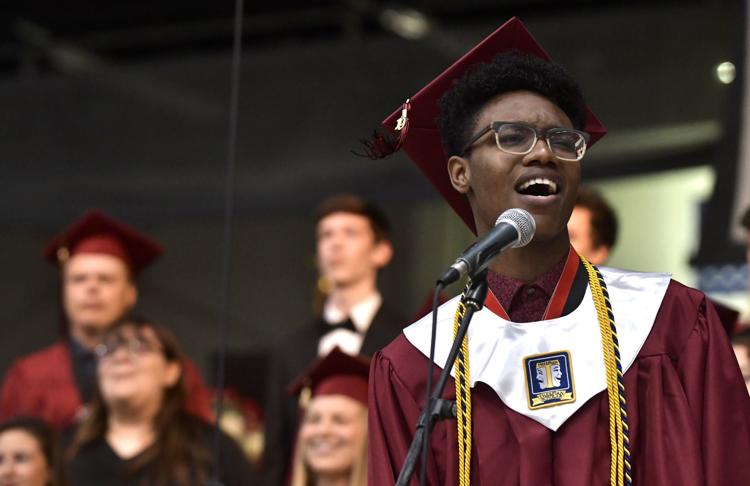 BRADFORD GRADS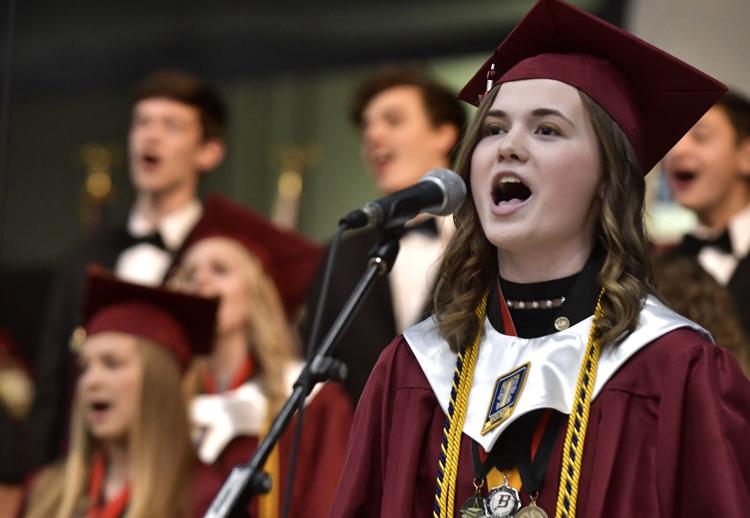 STJ GRADUATION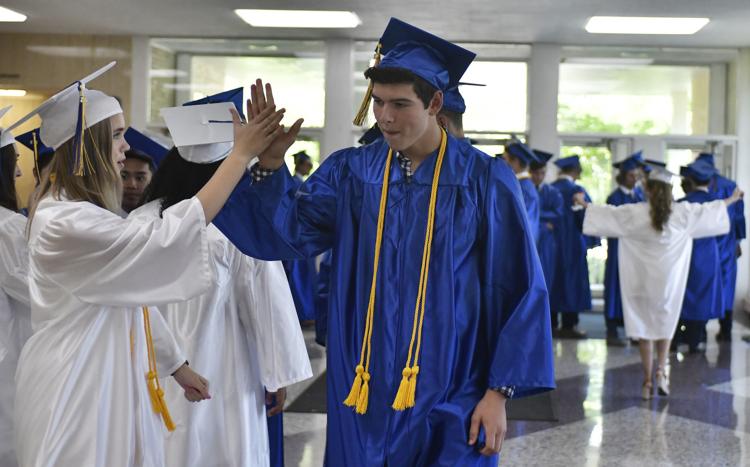 STJ GRADUATION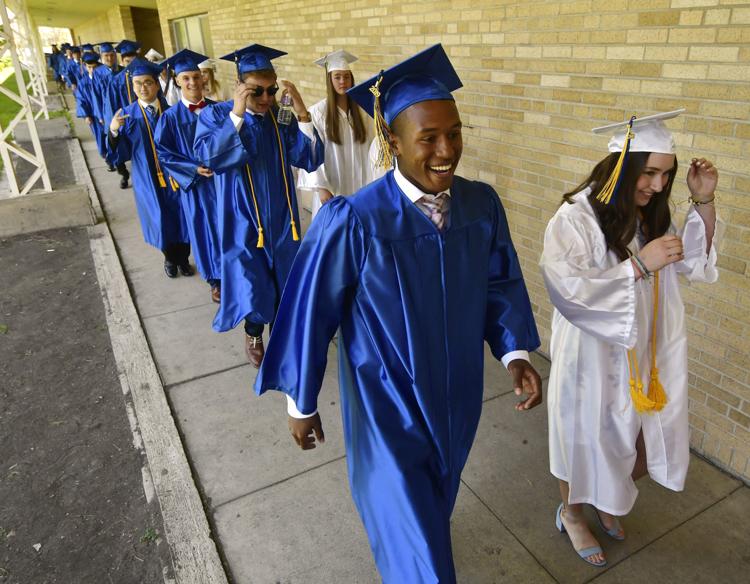 STJ GRADUATION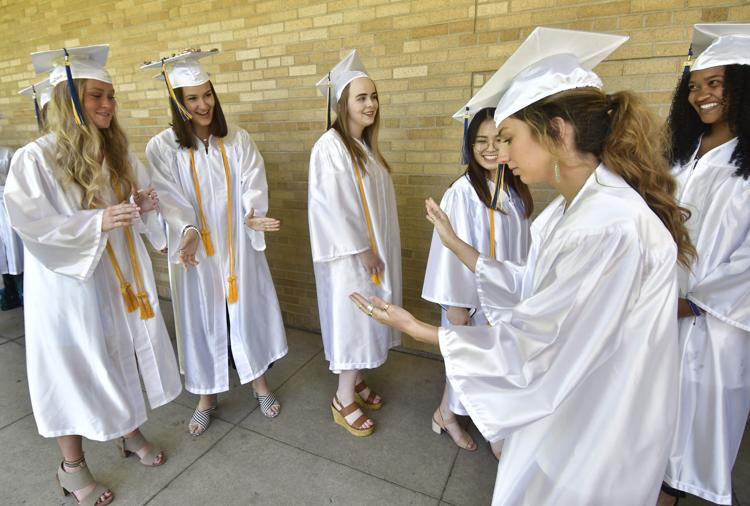 STJ GRADUATION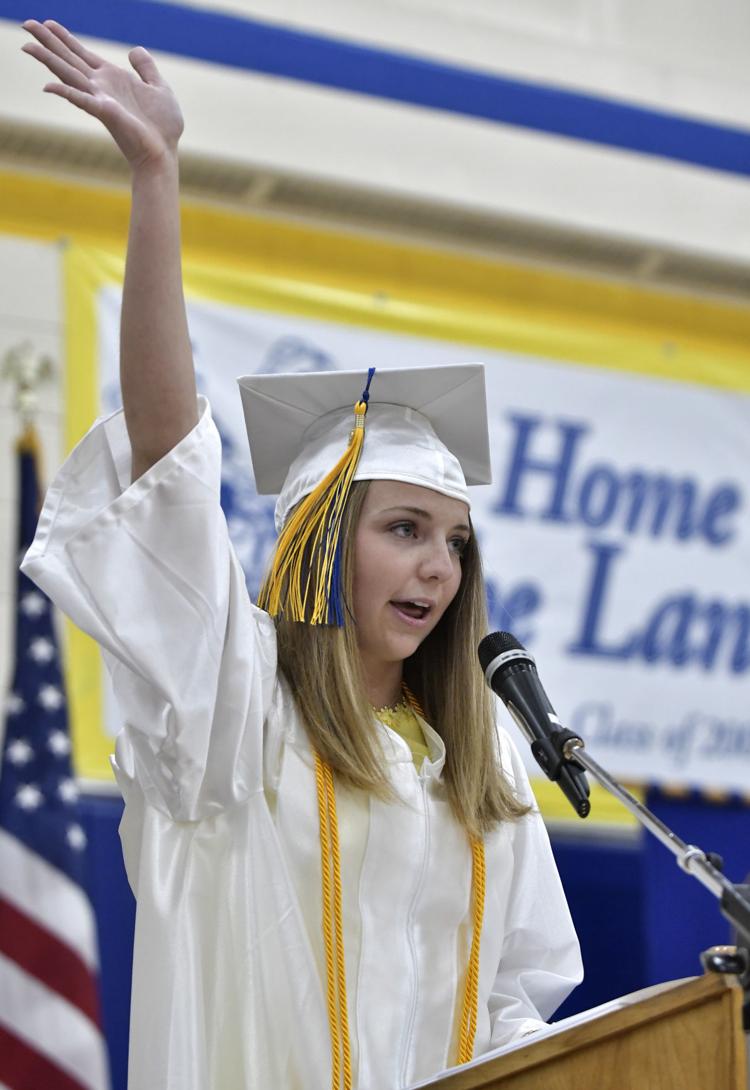 STJ GRADUATION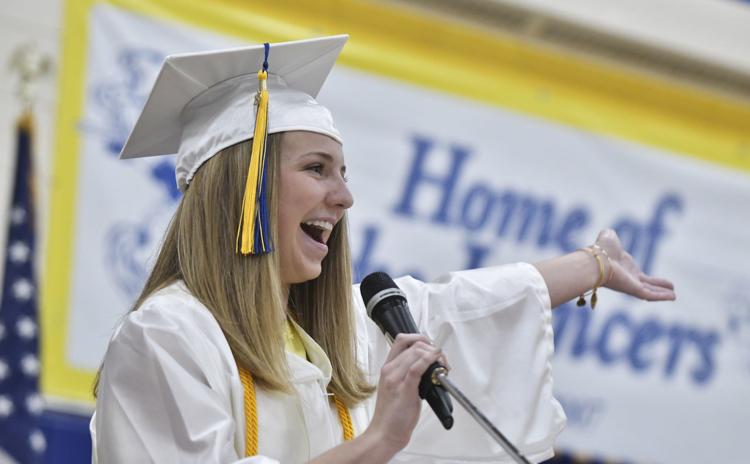 STJ GRADUATION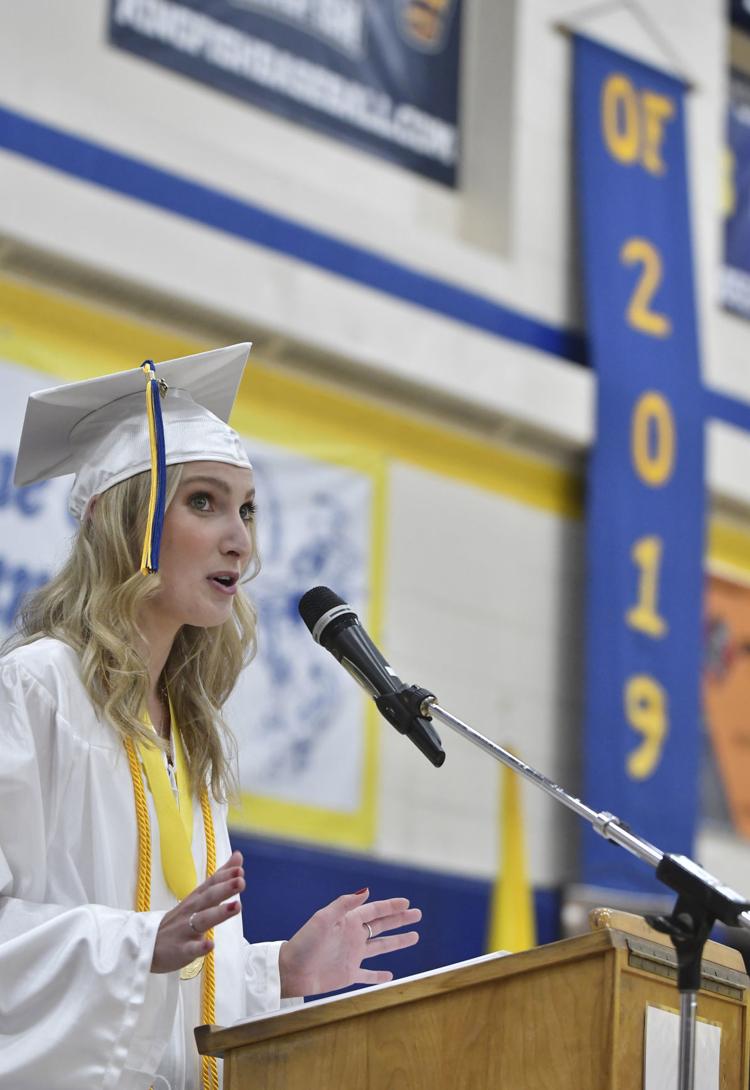 STJ GRADUATION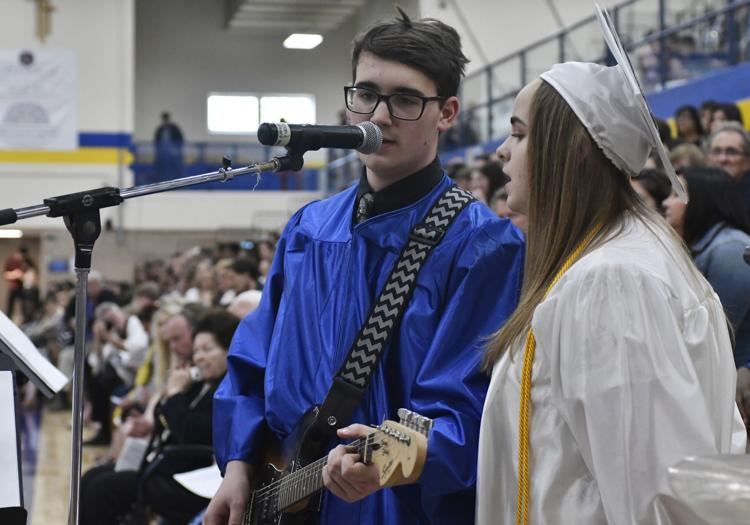 INDIAN TRAIL GRADS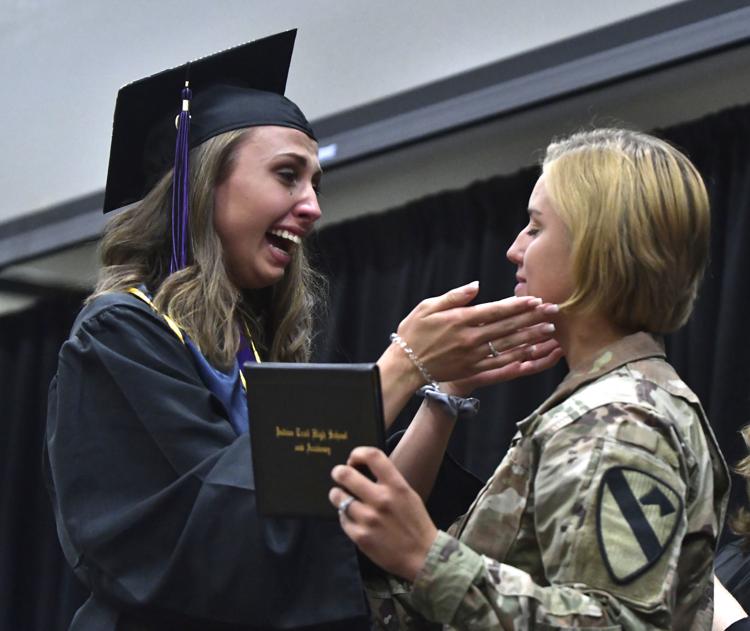 INDIAN TRAIL GRADS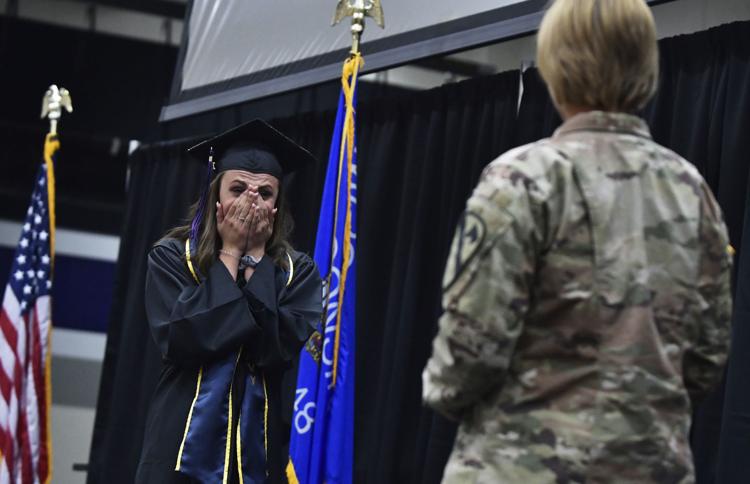 INDIAN TRAIL GRADS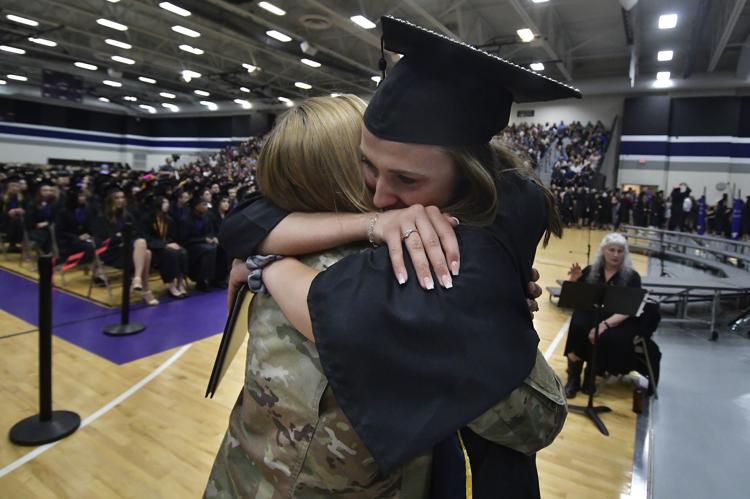 INDIAN TRAIL GRADS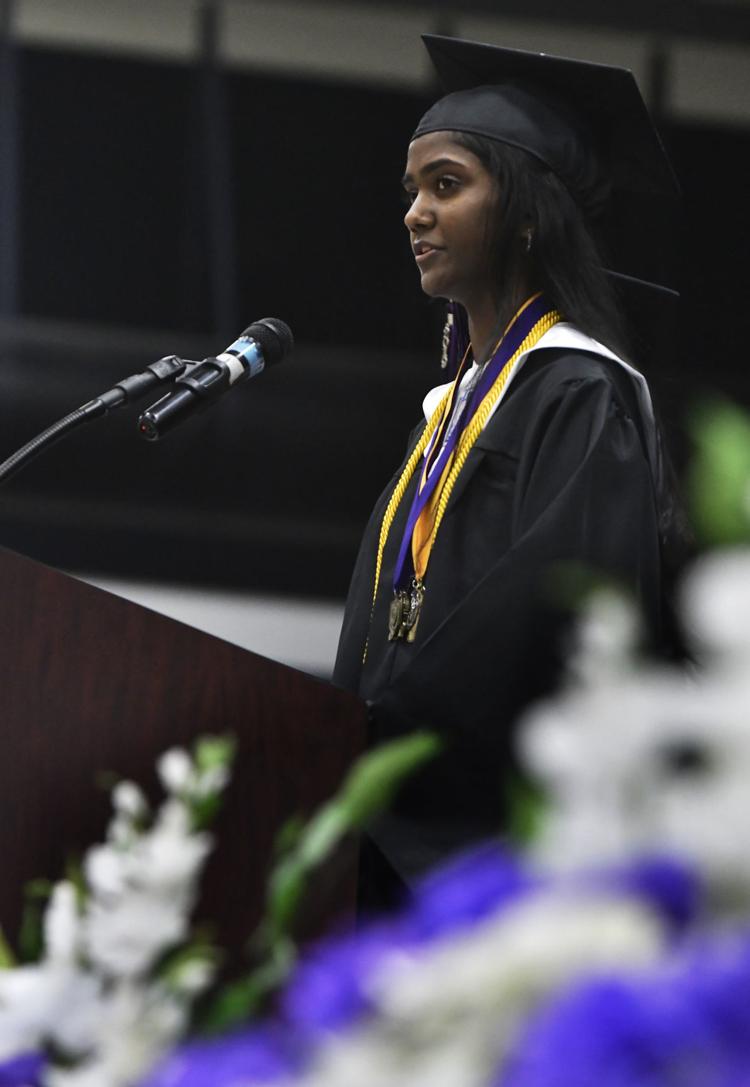 INDIAN TRAIL GRADS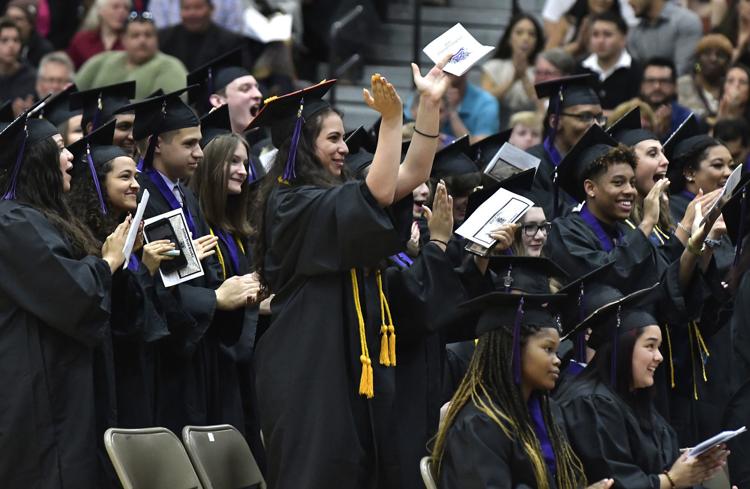 INDIAN TRAIL GRADS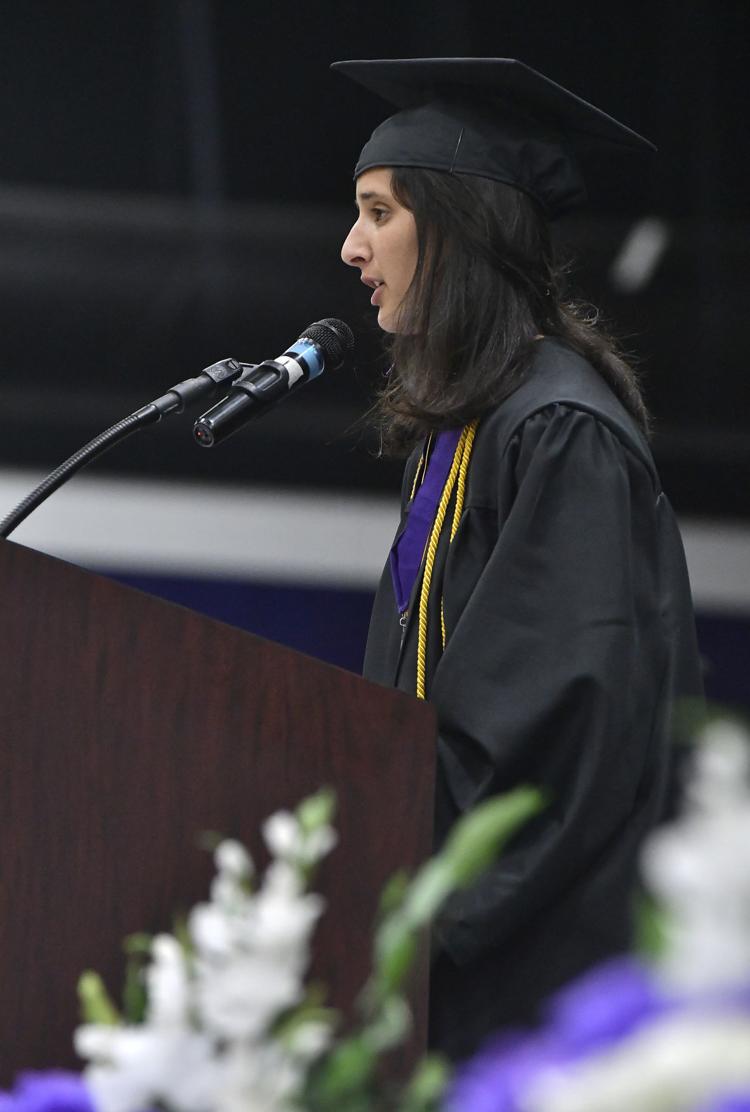 INDIAN TRAIL GRADS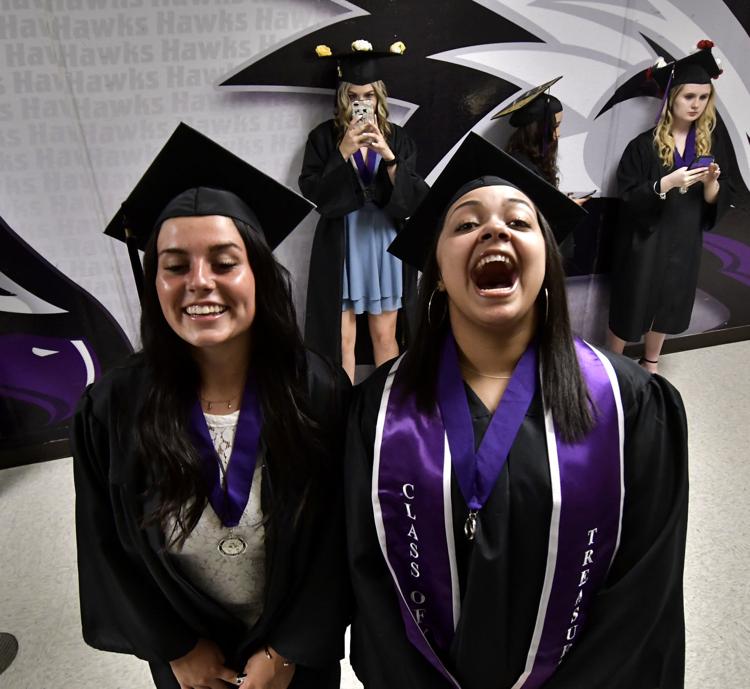 REUTHER GRADS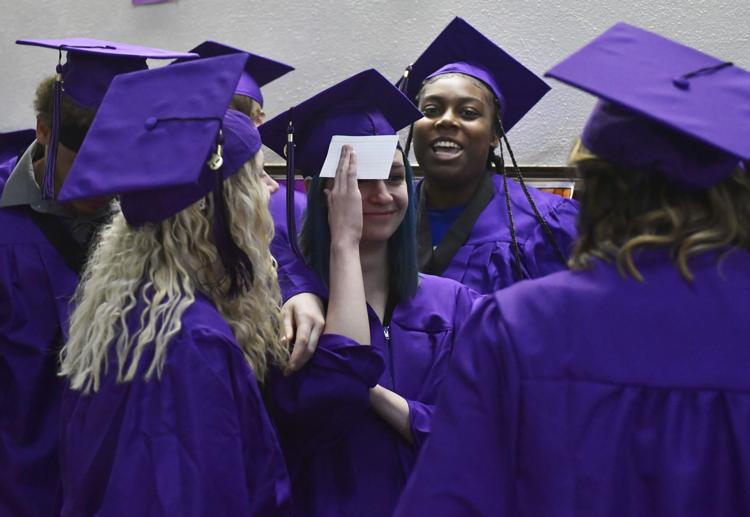 REUTHER GRADS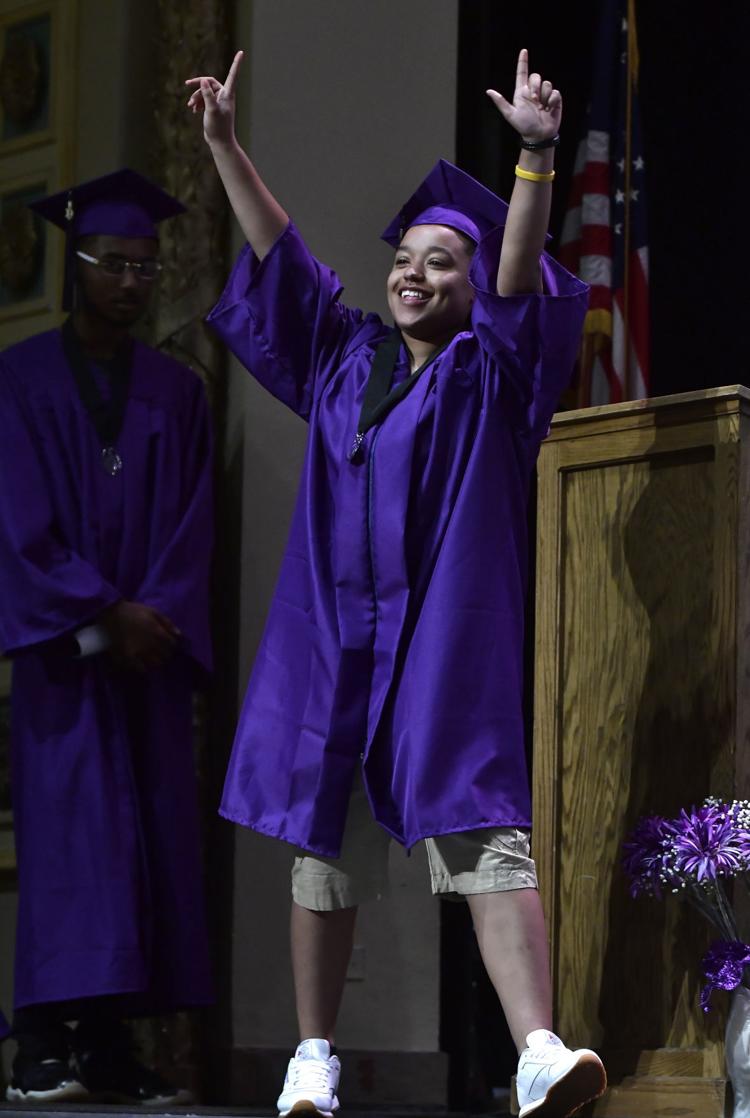 REUTHER GRADS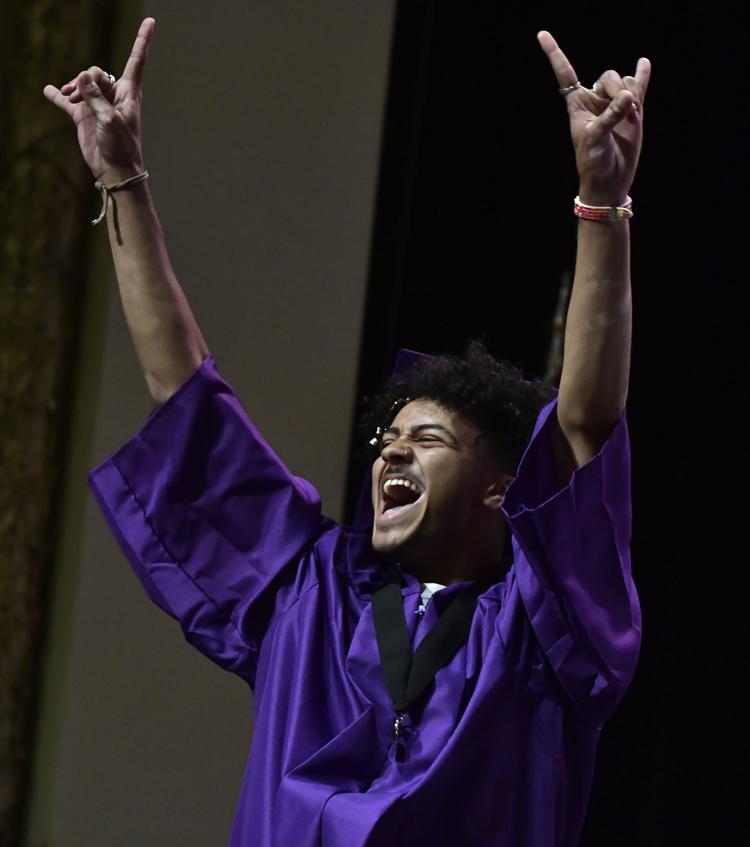 CHRISTIAN LIFE GRADS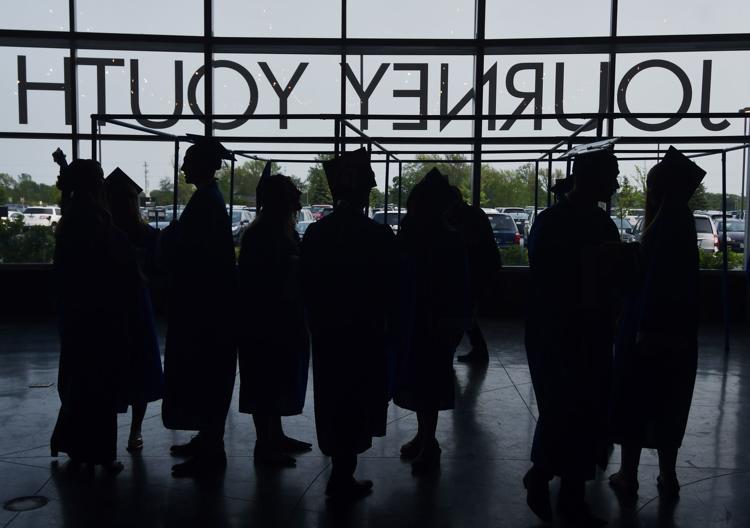 CHRISTIAN LIFE GRADS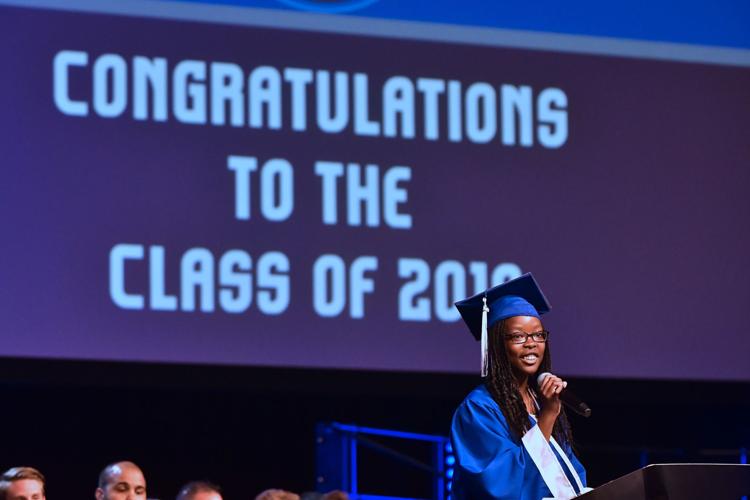 CHRISTIAN LIFE GRADS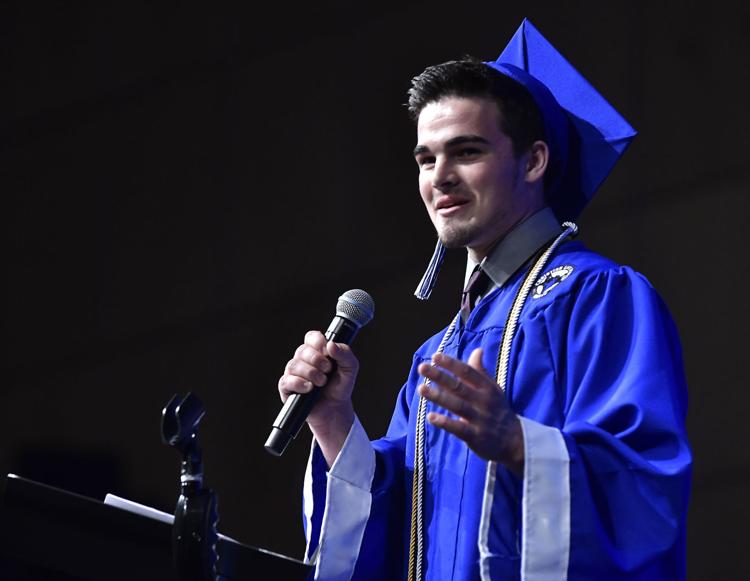 TREMPER GRADS
TREMPER GRADS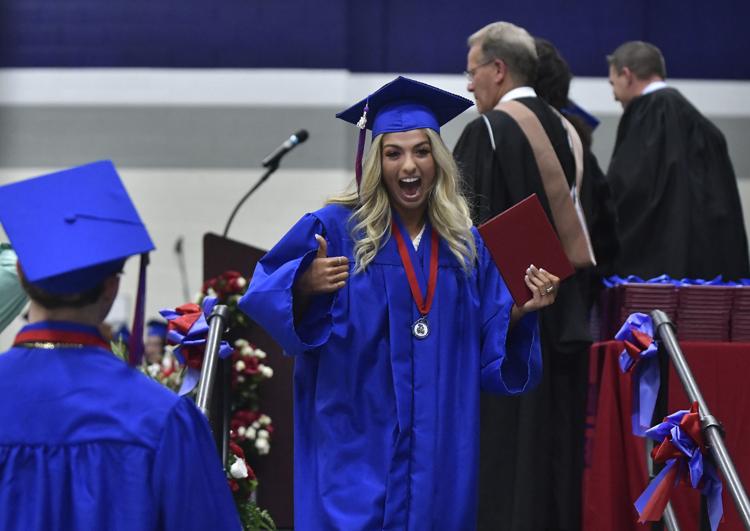 TREMPER GRADS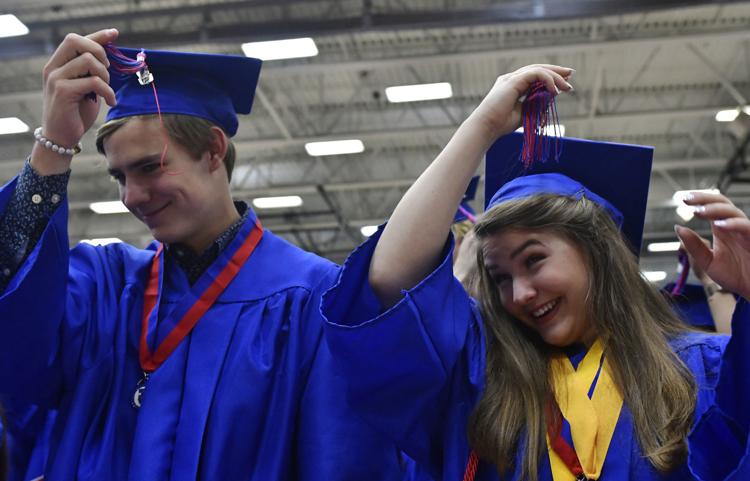 Chrsitian Life grad.jpg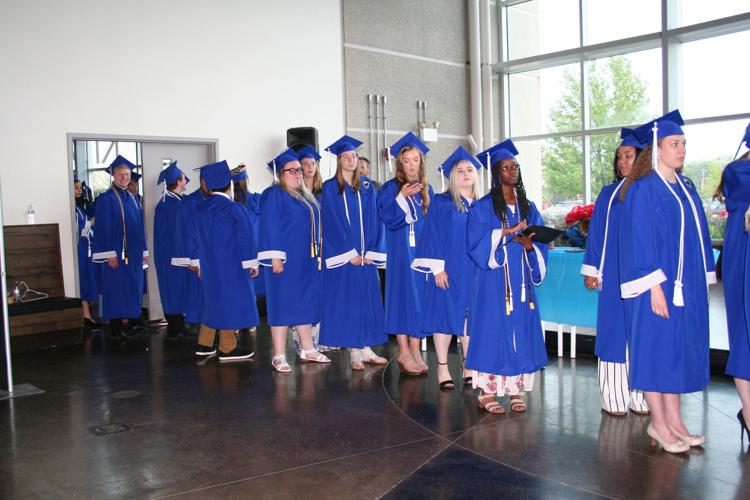 LAKEVIEW GRADUATION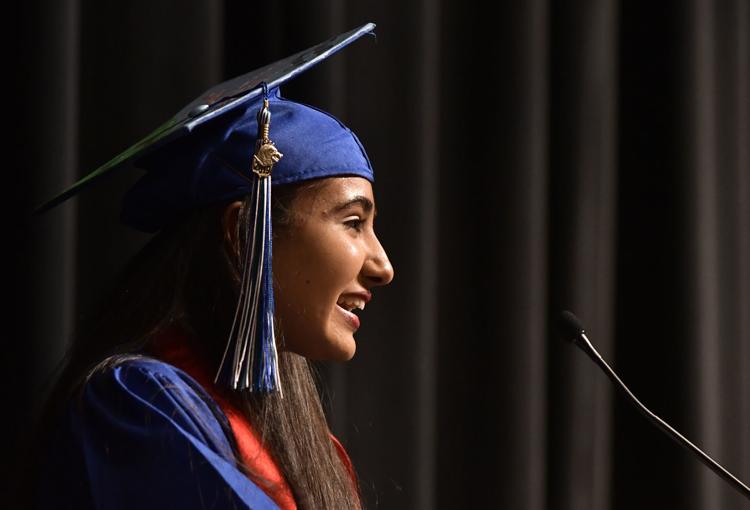 LAKEVIEW GRADUATION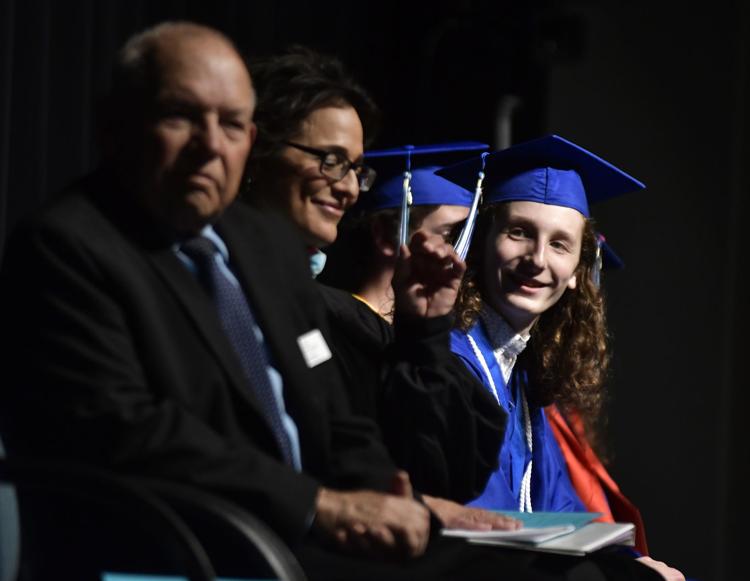 LAKEVIEW GRADUATION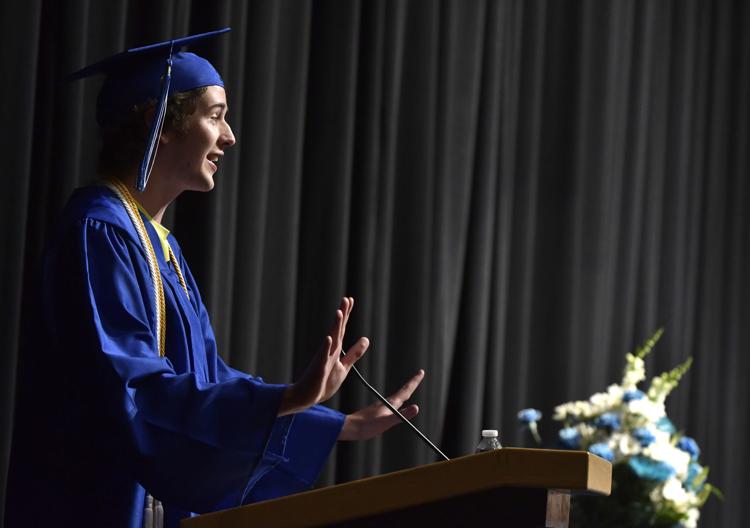 LAKEVIEW GRADUATION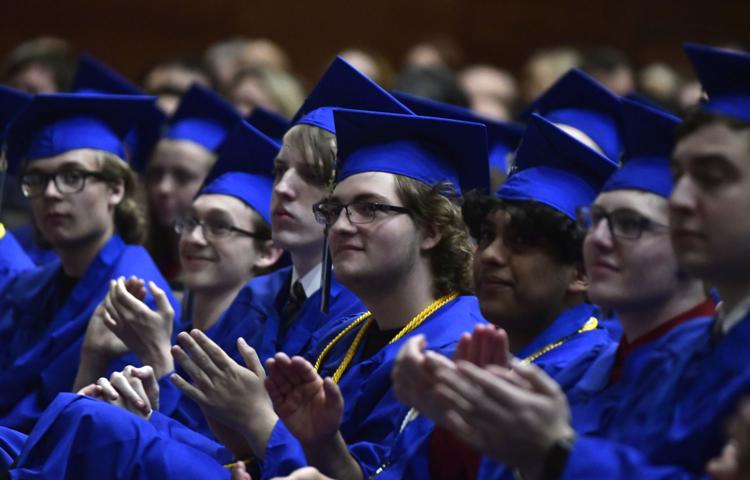 LAKEVIEW GRADUATION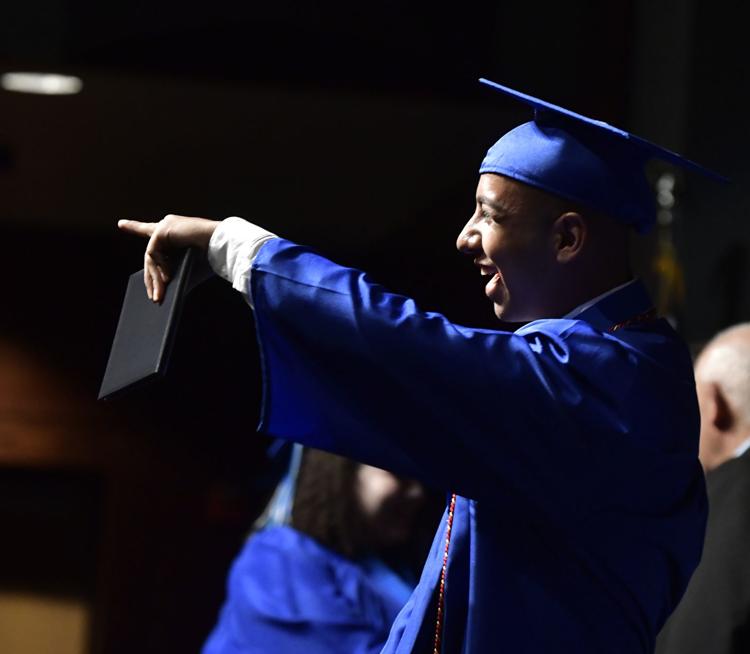 SHORELAND GRADS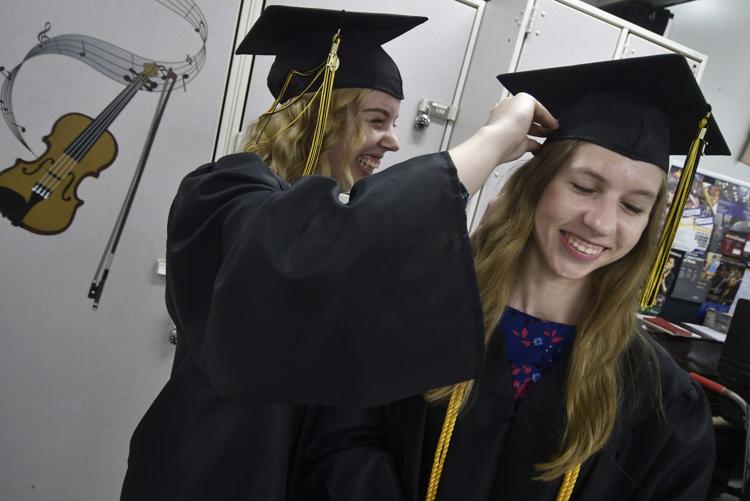 SHORELAND GRADS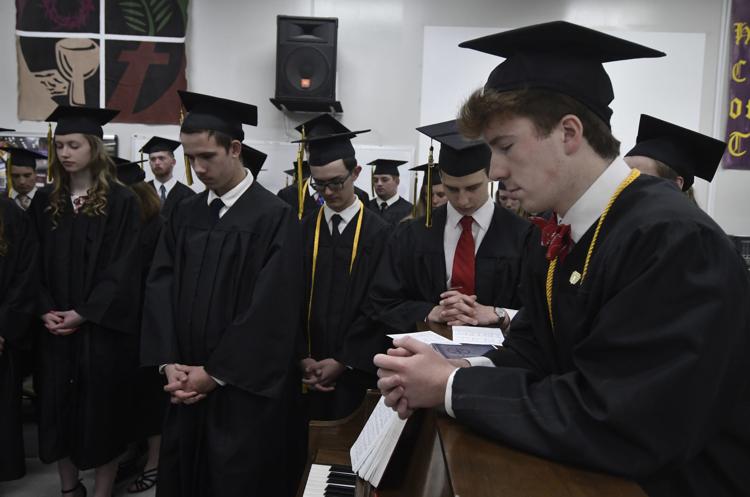 SHORELAND GRADS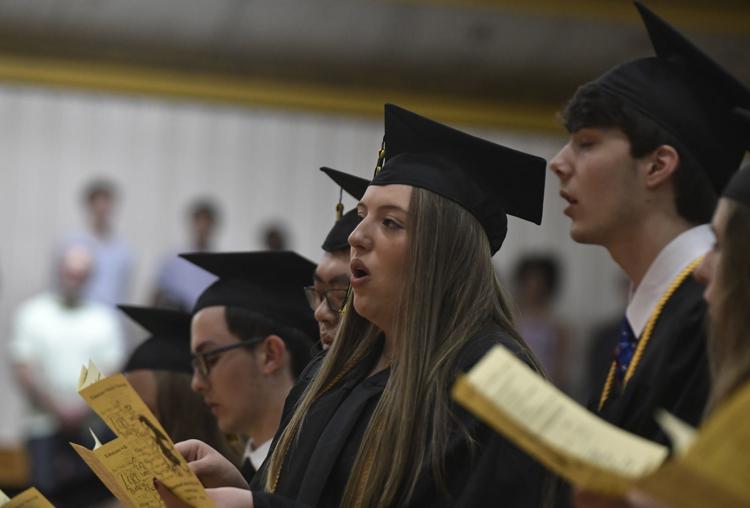 ESCHOOL GRADUATION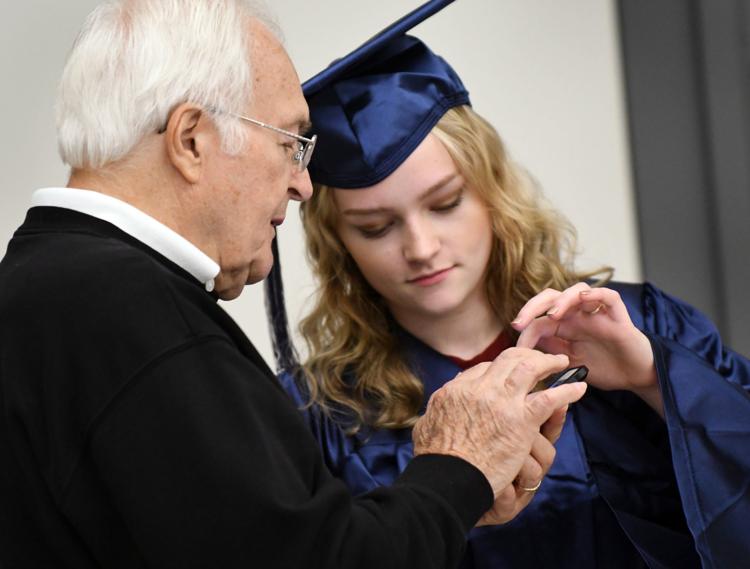 ESCHOOL GRADUATION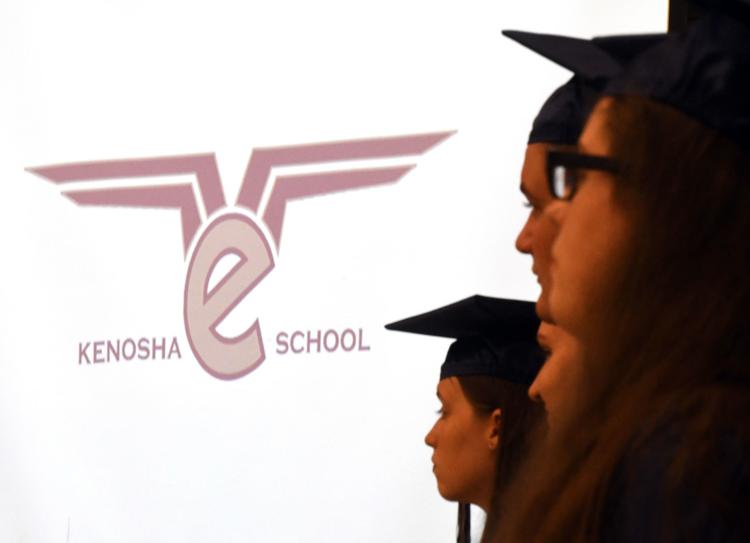 ESCHOOL GRADUATION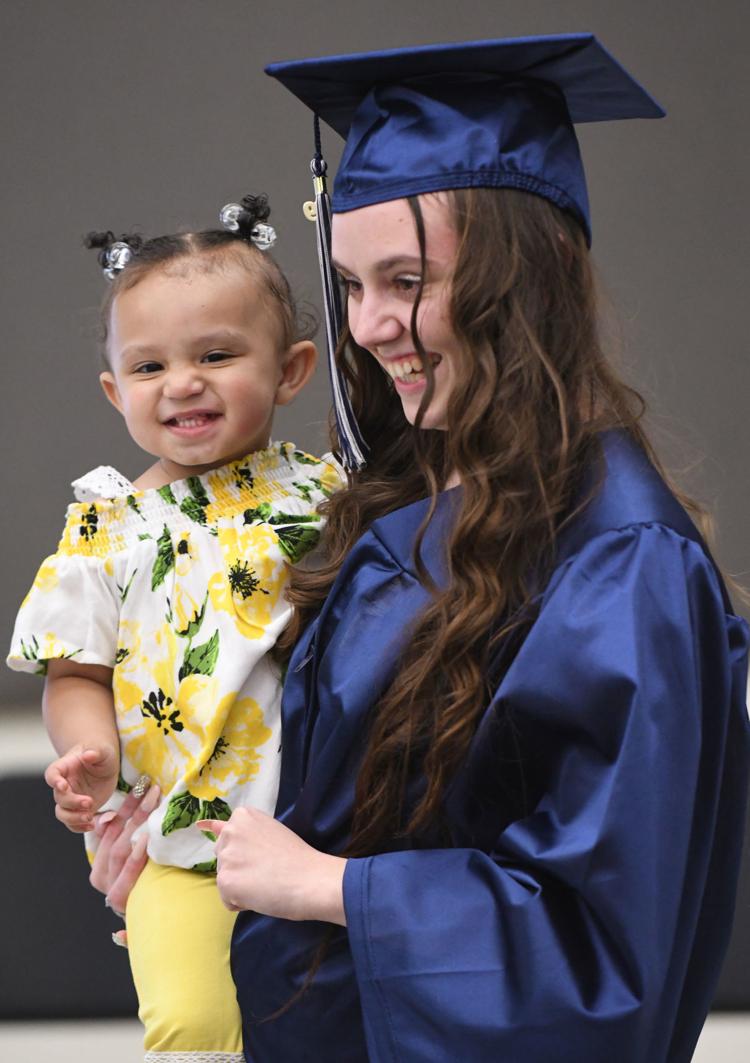 ESCHOOL GRADUATION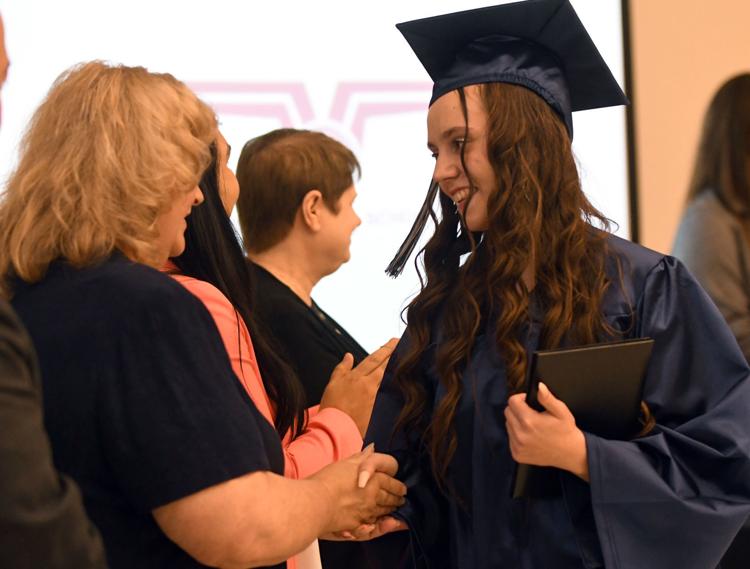 ESCHOOL GRADUATION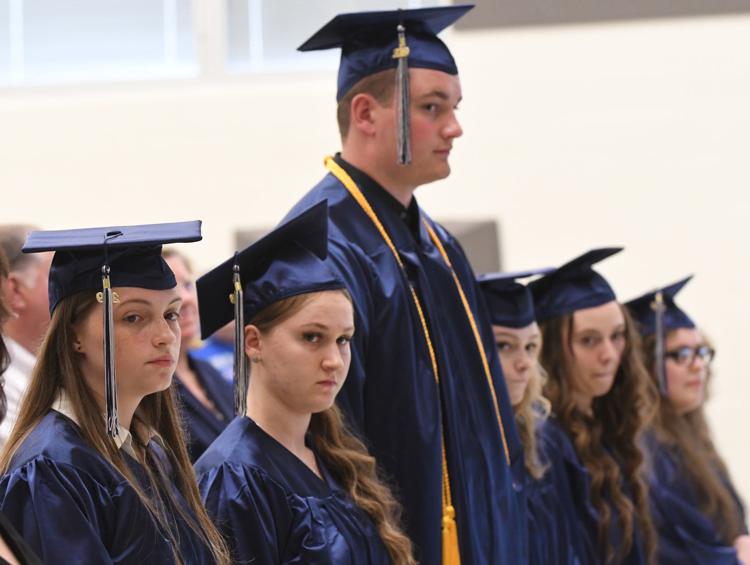 ESCHOOL GRADUATION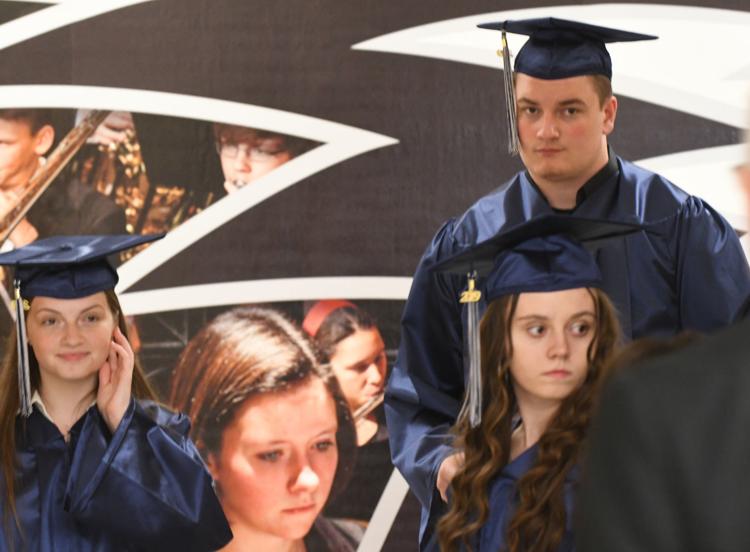 ITED GRADUATION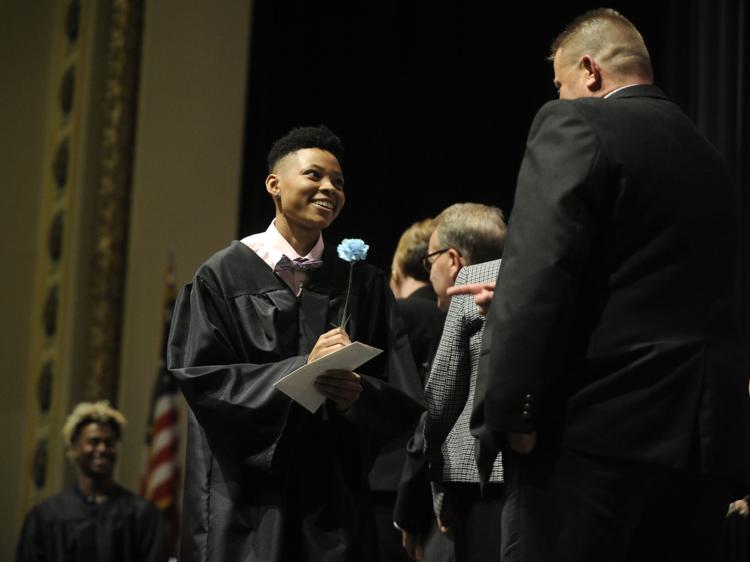 ITED GRADUATION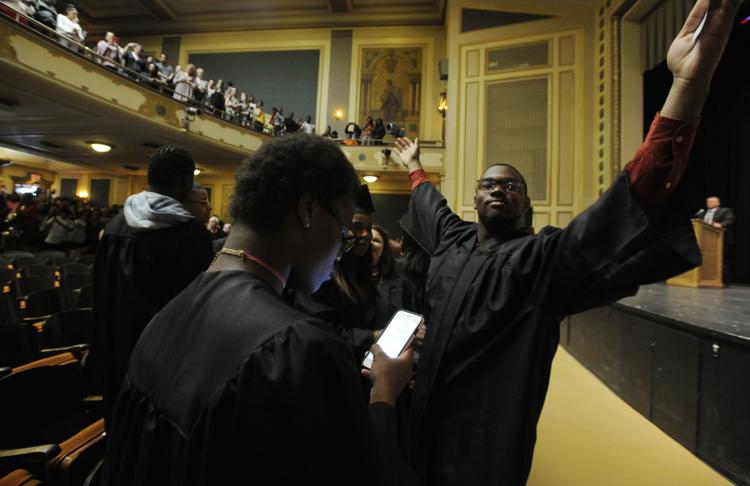 ITED GRADUATION
ITED GRADUATION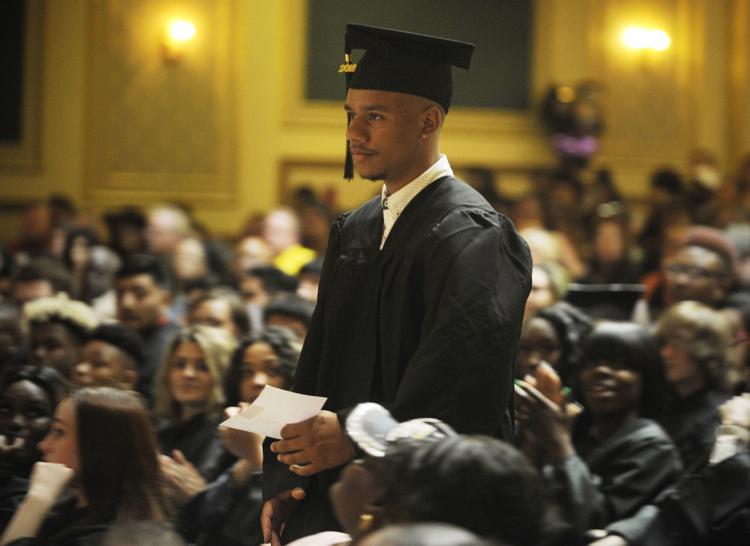 ITED GRADUATION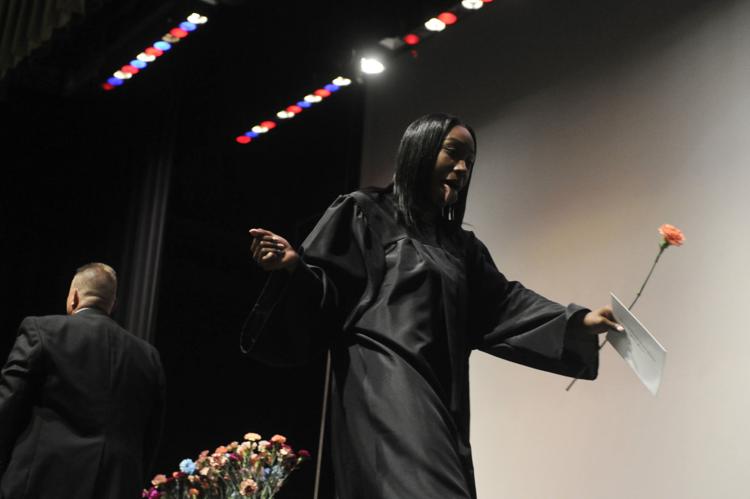 ITED GRADUATION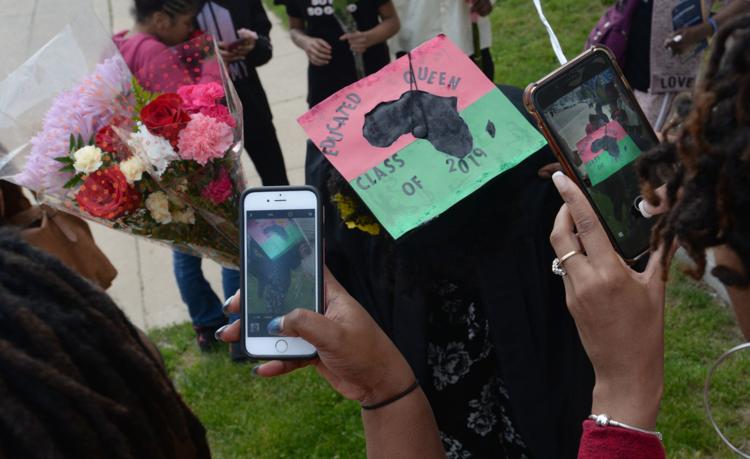 ITED GRADUATION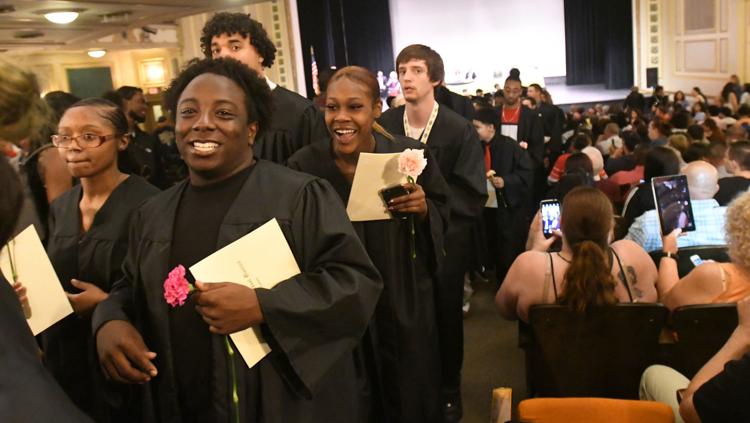 ITED GRADUATION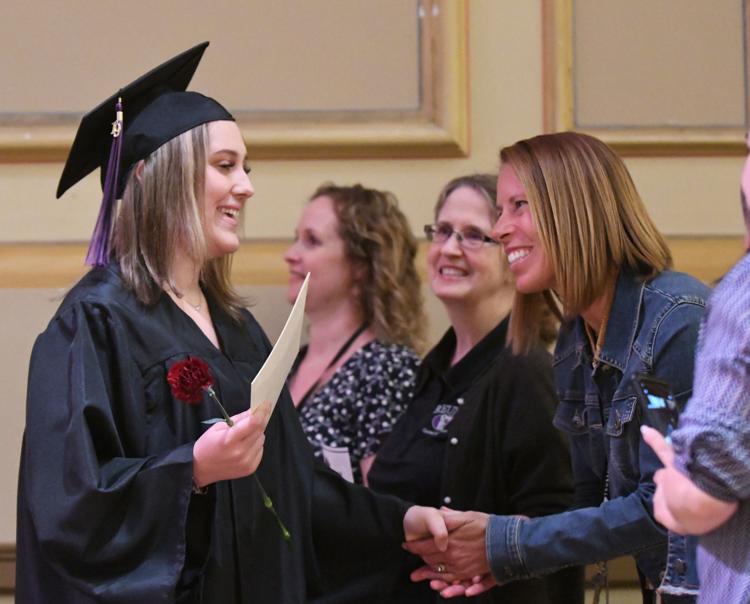 ITED GRADUATION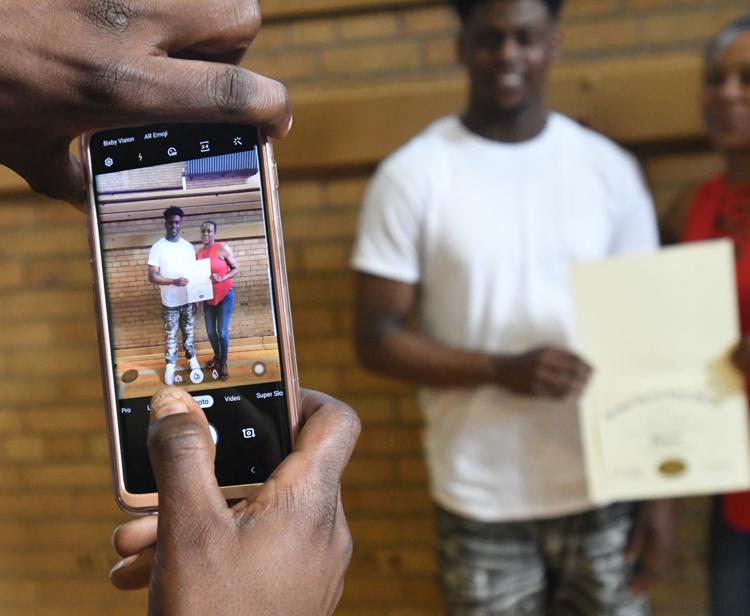 ITED GRADUATION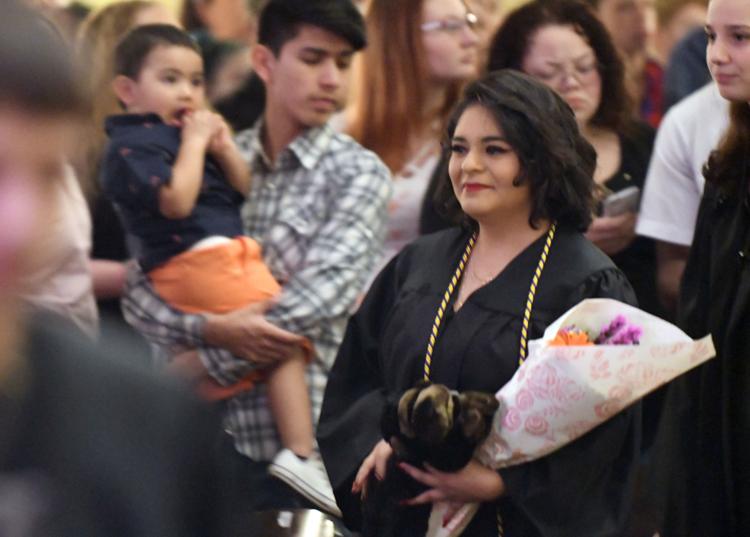 ITED GRADUATION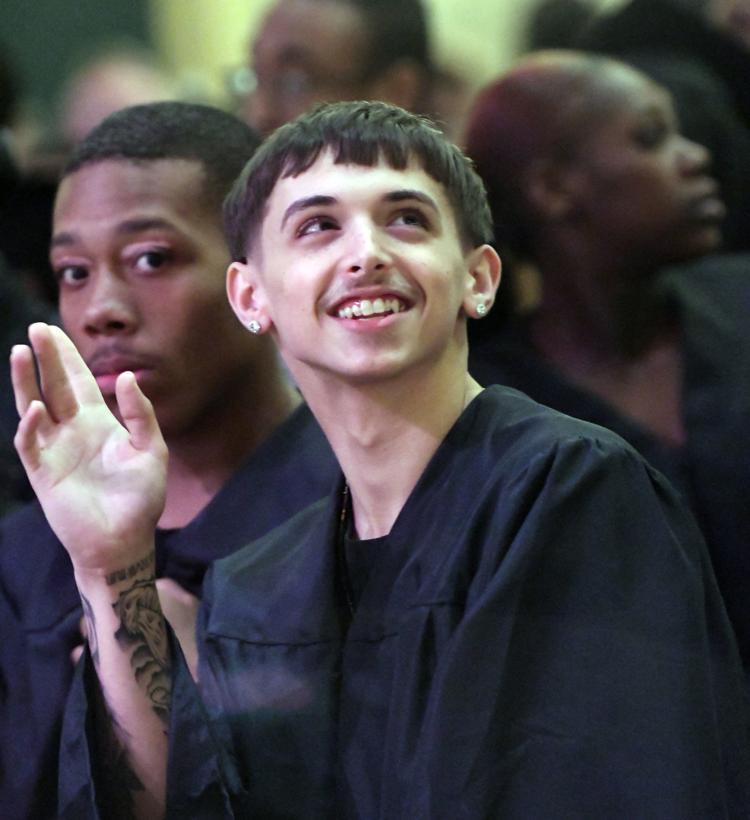 ITED GRADUATION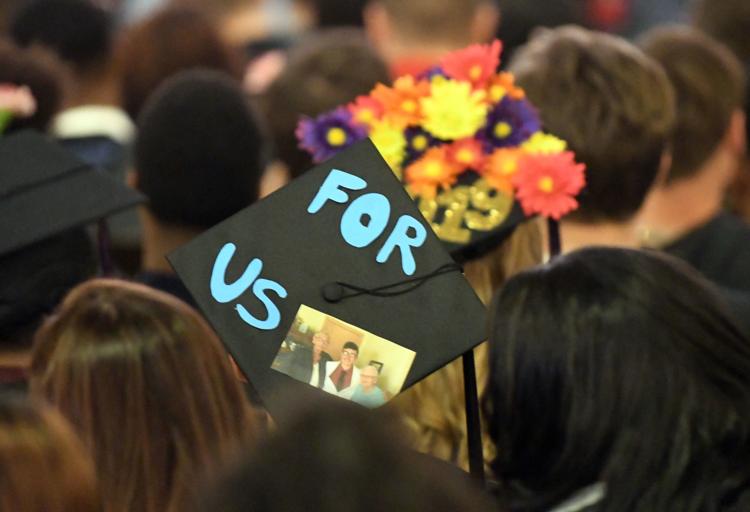 ITED GRADUATION