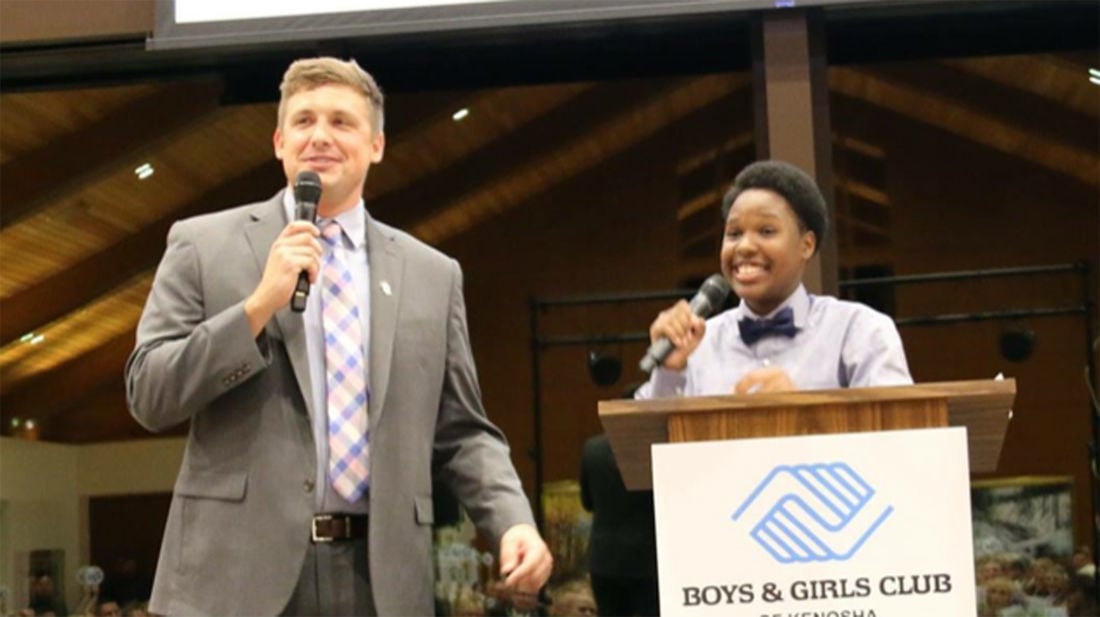 These are tough times to be a not-for-profit organization. The COVID-19 crises that has affected all businesses, has presented unique challenges and opportunities for not-for-profit agencies, institutions and social service organizations. In this series, the Kenosha News explores not-for-profit entities in our community affected by the secondary effects of the pandemic lockdown and the CDC's ongoing health and safety recommendations.
BOYS AND GIRLS CLUB KENOSHA: 1330 52nd St.; Information provided by Jake McGhee, CEO
The mission:
Boys & Girls Club is a youth guidance organization dedicated to promoting health, social, educational, vocational, cultural, character and leadership development. We help youth improve their lives by building skills, values and self-esteem in order to prevent potential gang involvement and alcohol and other drug abuse.
Question: How is the Boys and Girls Club typically funded?
We are funded through grants, corporate donations, individual donations, special events and through program fees.
Question: Has the pandemic affected the volunteer base of the club?
A handful of sports coaches have decided not to coach this year, but others have stepped in. We normally have volunteers help at special events and in our youth programs, but since we have not had those opportunities open or available, we have not been able to work with volunteers.
Question: How did the pandemic/lockdown impact this funding stream?
All fundraising events have been postponed or canceled. Corporate donations have slowed. We've also lost significant revenue from sports programs and rentals being canceled. We saw an increase of in-kind donations (food) from local restaurants and companies when operating the meal pick up service. Individuals who are able to give have been generous during this time.
Question: How has it affected the way Boys and Girls Club services have been delivered?
All after school programs and sports halted immediately. We switched gears to serving grab and go meals. BGC staff communicated with members and families remotely. Our art teacher even made at home art kids for families to pick up.
Question: How does this compare to in-person contact for delivering these services?
There is hardly a comparison. Our after-school and summer enrichment programming is so focused on hands-on learning and exercise, and we aren't able to execute that programming remotely, especially due to the differing levels of technology families may have at home.
Question: Has the pandemic/lockdown affected demand for Boys and Girls Club offerings? If so, how?
Yes, now that we are reopen to a limited amount of kids, so far we've only seen about 20% of the members we usually have come through our doors. Sports participation is down as well. Baseball and softball have about half as many participants as it did last summer. We hope to rebound as the year goes on!
Question: What are some of the club's plans for recouping lost funds and moving forward?
We did a new spring fundraising campaign through letters, emails and Facebook to try and reach more individuals. We've been pleased with the response so far and hope our corporate partners continue to fund us going forward.
Question: Does the Boys and Girls Club see demand for services increasing in the near future?
Not immediately. Given our low numbers of enrollment in the first week of being open, it seems like many families are either not comfortable sending their kids to the Club or perhaps they are still home to care for their kids. As time goes on and things open back up, we're confident that we will return to our normal numbers and see more kids walk through our doors.
Question: How do you plan to step up to serve those needs?
Our current reopening plans are sufficient for the time being and near future.
CITY YOUTH OPEN GOLF TOURNAMENT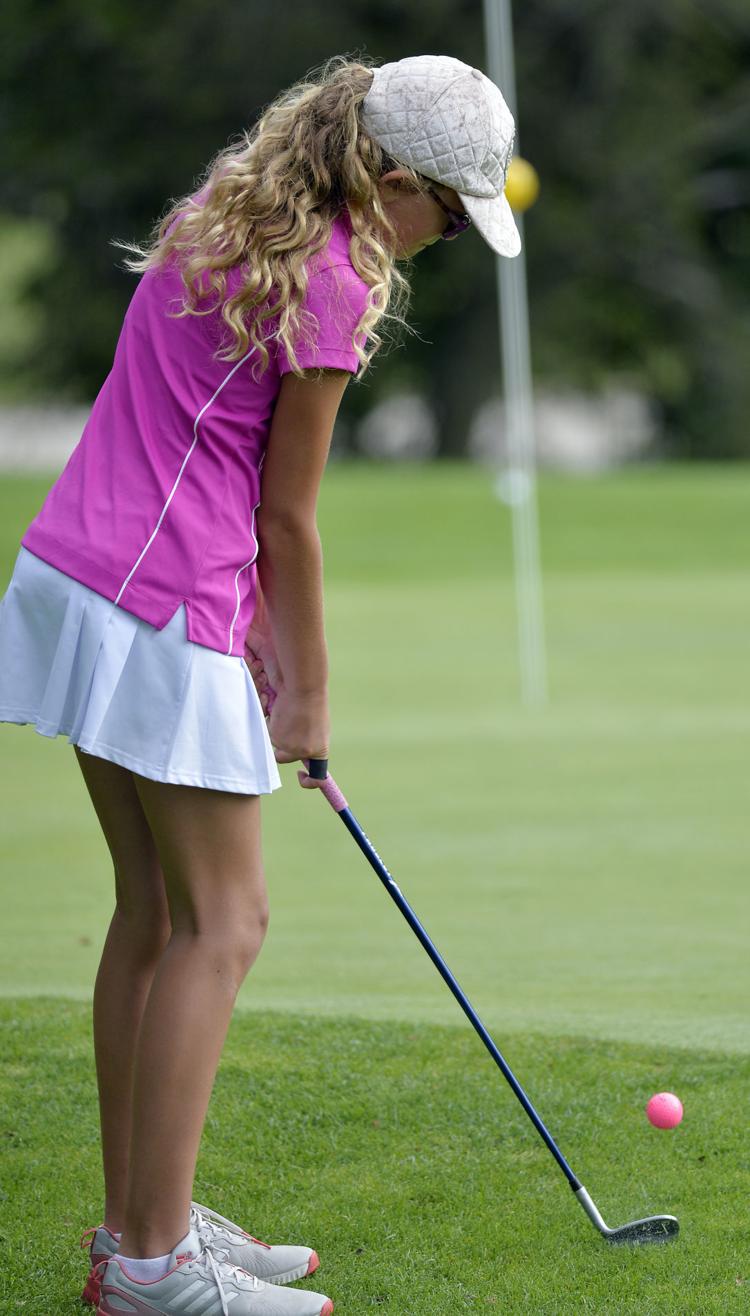 CITY YOUTH OPEN GOLF TOURNAMENT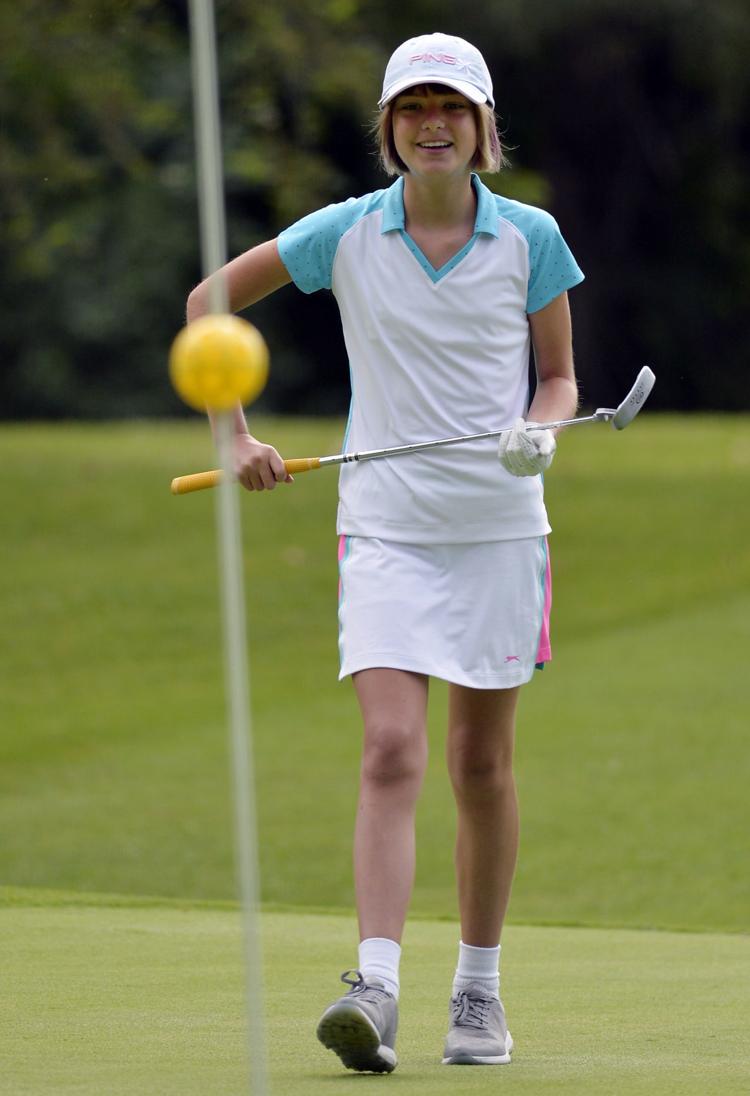 CITY YOUTH OPEN GOLF TOURNAMENT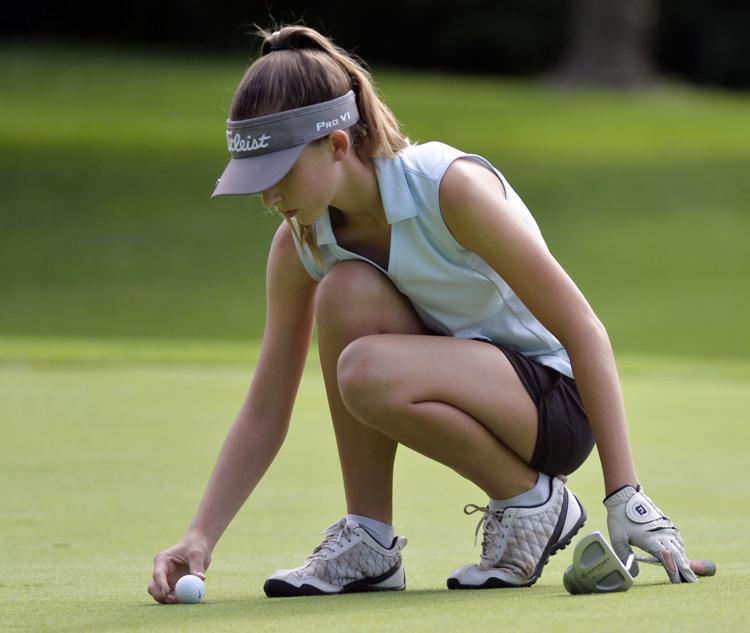 CITY YOUTH OPEN GOLF TOURNAMENT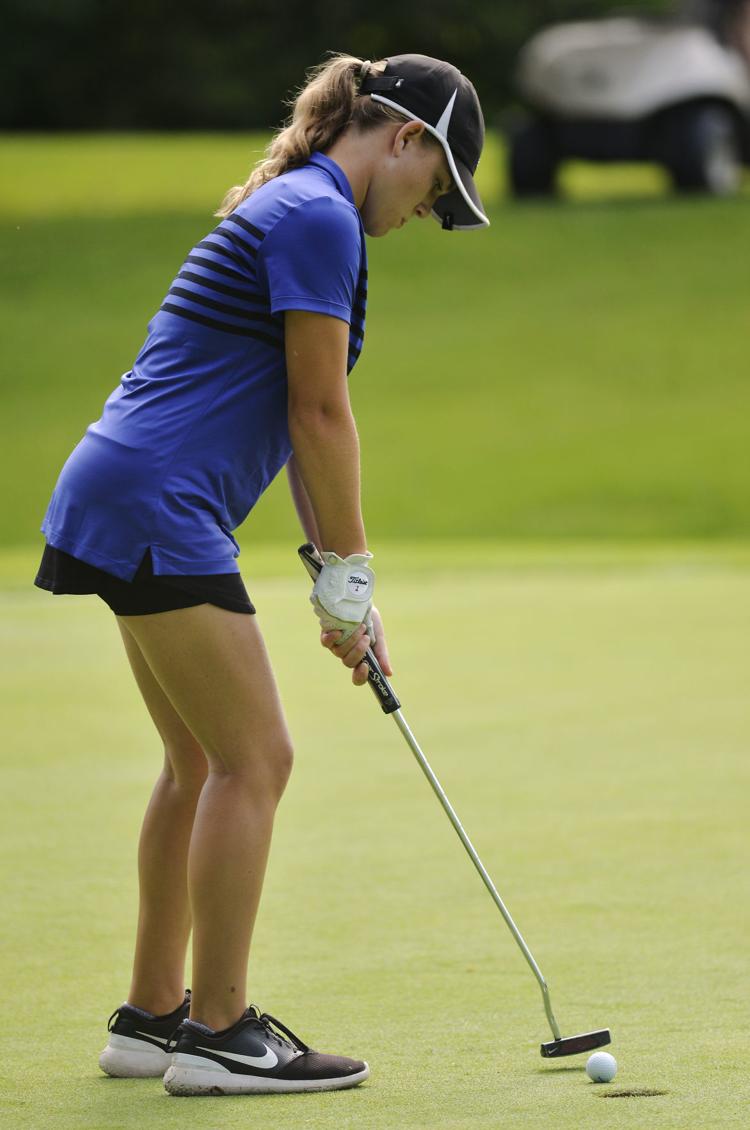 CITY YOUTH OPEN GOLF TOURNAMENT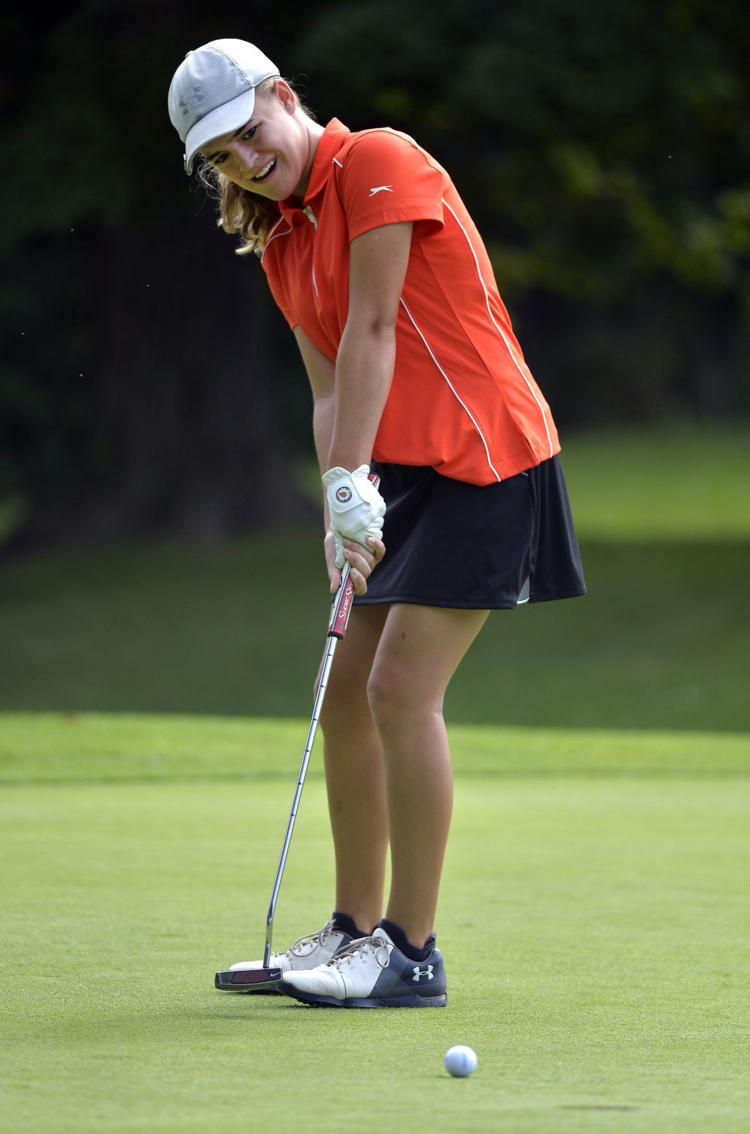 CITY YOUTH OPEN GOLF TOURNAMENT
CITY YOUTH OPEN GOLF TOURNAMENT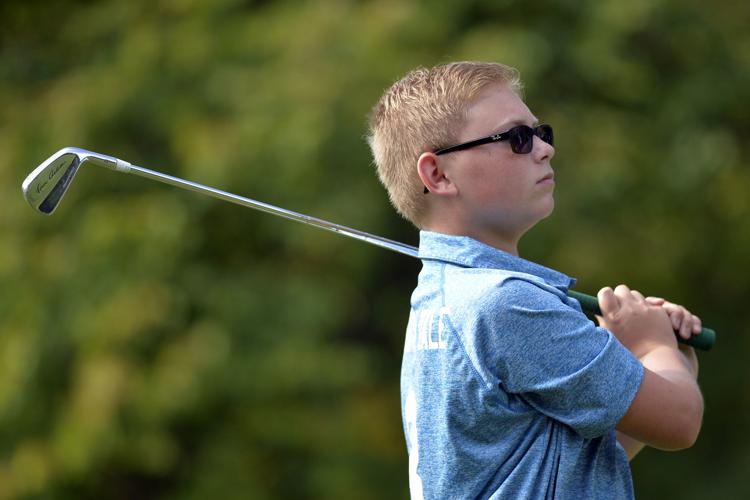 CITY YOUTH OPEN GOLF TOURNAMENT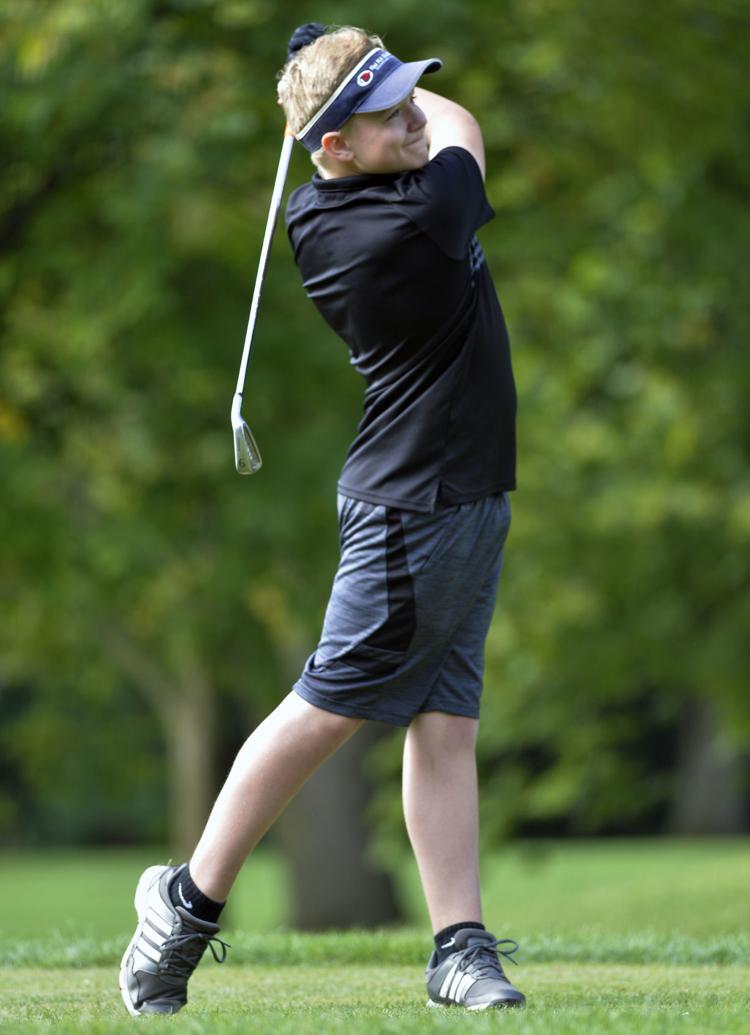 CITY YOUTH OPEN GOLF TOURNAMENT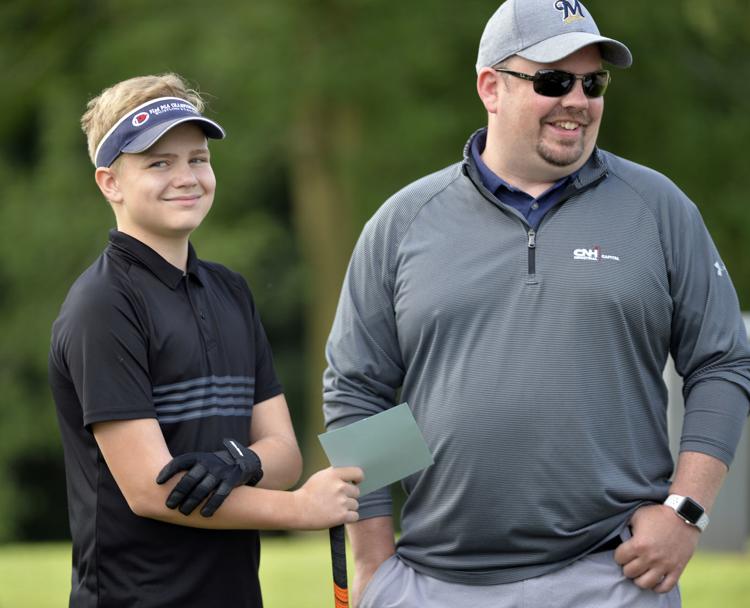 CITY YOUTH OPEN GOLF TOURNAMENT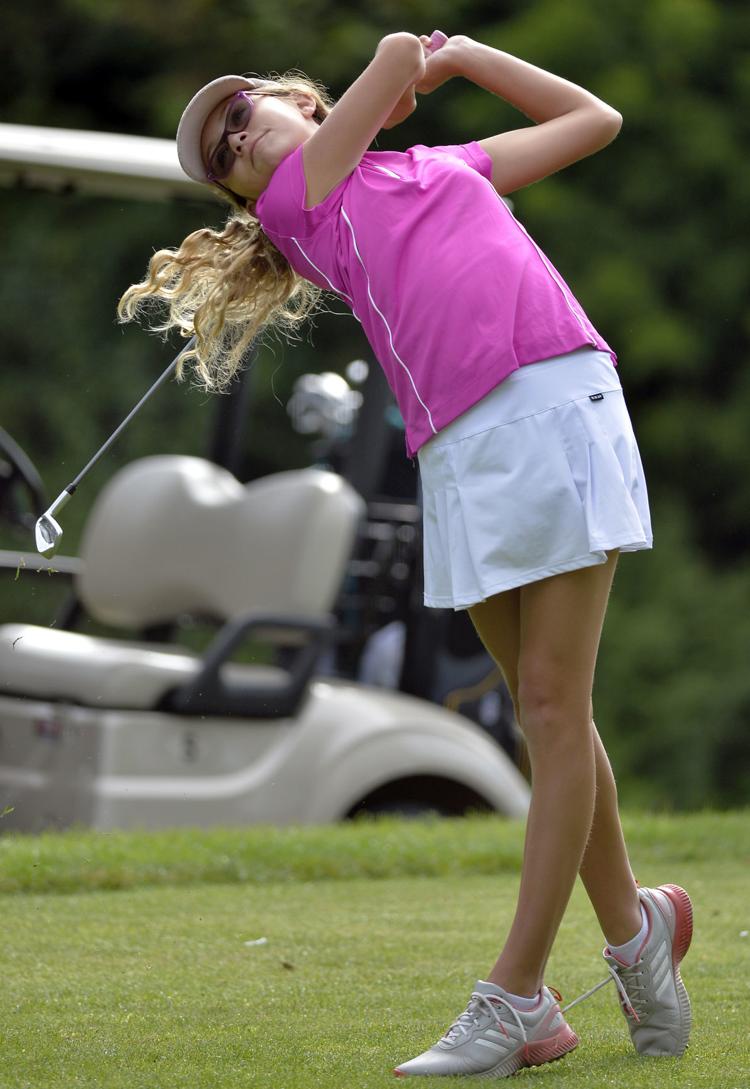 CITY YOUTH OPEN GOLF TOURNAMENT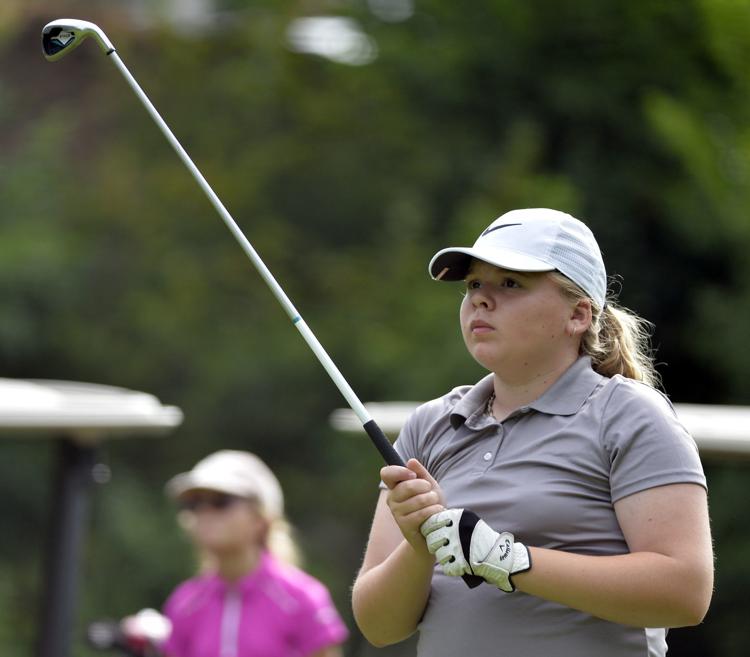 CITY YOUTH OPEN GOLF TOURNAMENT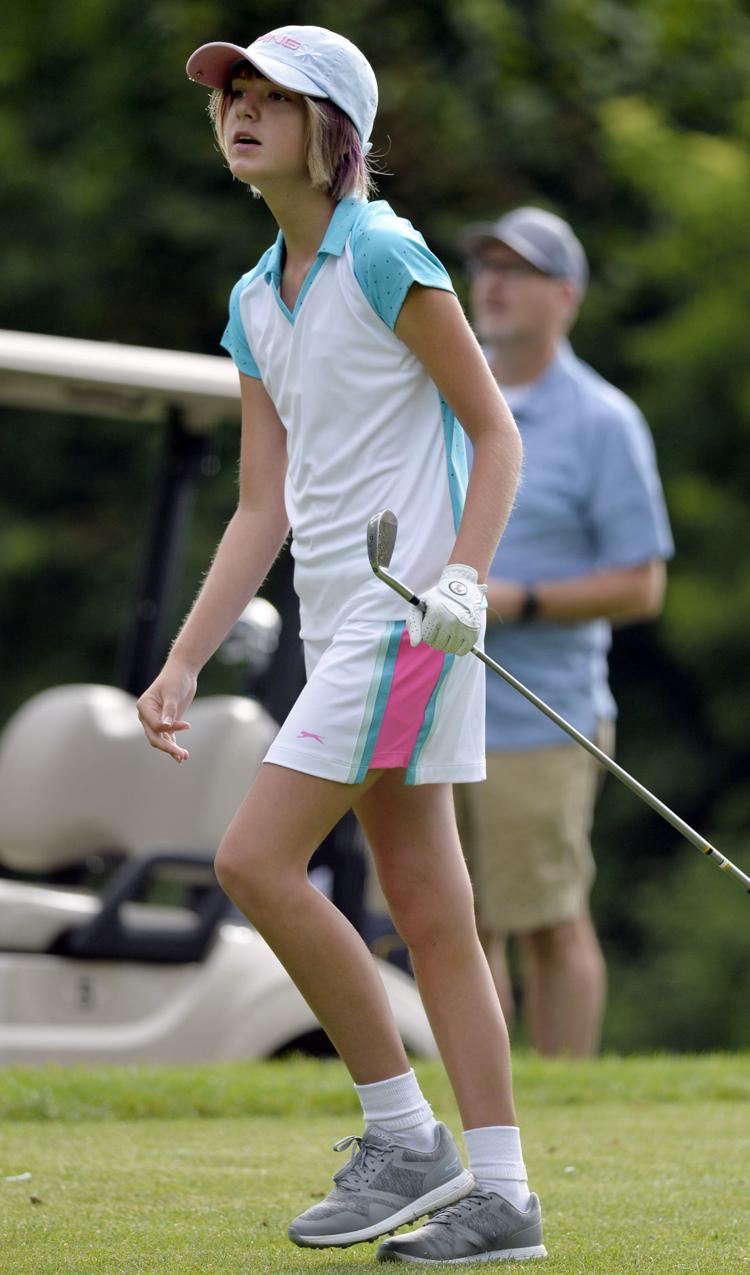 In the course of coming weeks the Kenosha News will be reaching out to tell the stories of as many not-for-profit agencies as possible. If you represent an agency you feel should be showcased, please contact Heather Poyner at hpoyner@kenoshanews.com; 262-656-6289.
Get local news delivered to your inbox!
Subscribe to our Daily Headlines newsletter.