BURLINGTON — One person has been reported injured after a four-car accident in the City of Burlington on Thursday afternoon.
According to the scanner, the accident occurred around 3:30 p.m. near the intersection of Jefferson and Dodge Streets. A City Hall employee reported it was in front of the Burlington Police Department headquarters at 224 E. Jefferson St. 
One person was reported unconscious at the scene with abnormal breathing and was being transported to Aurora Medical Center in Burlington, 252 McHenry St. 
SIMMONS BLOCK PARTY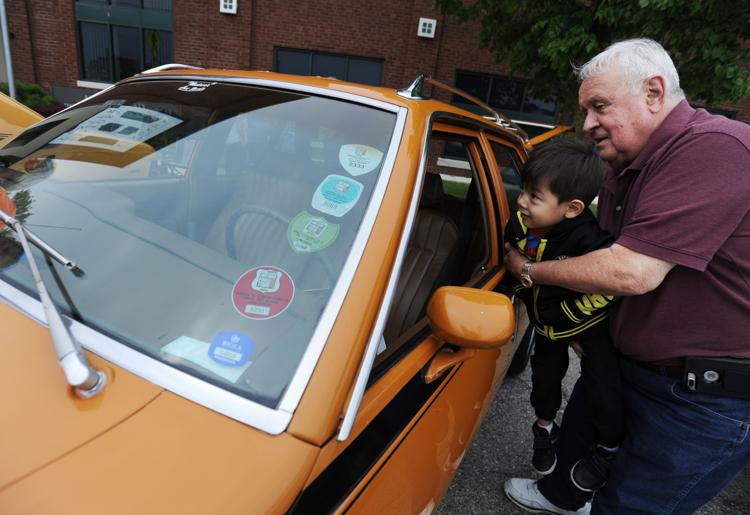 Harris and Hudson with Matt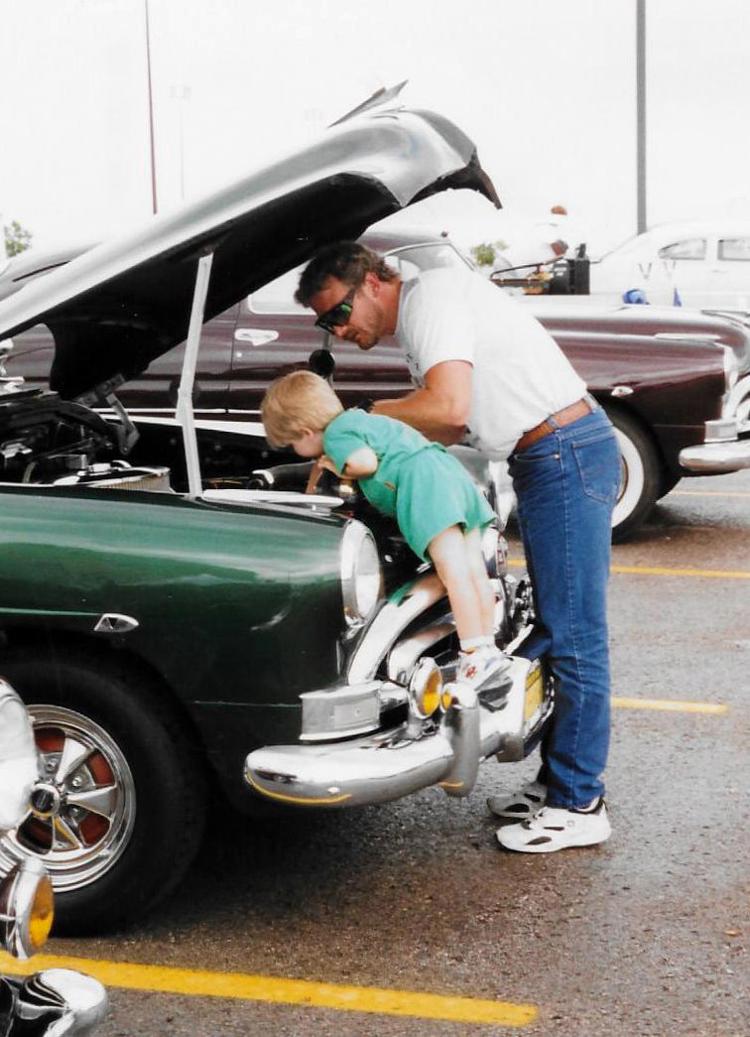 CAR SHOW BAKER PARK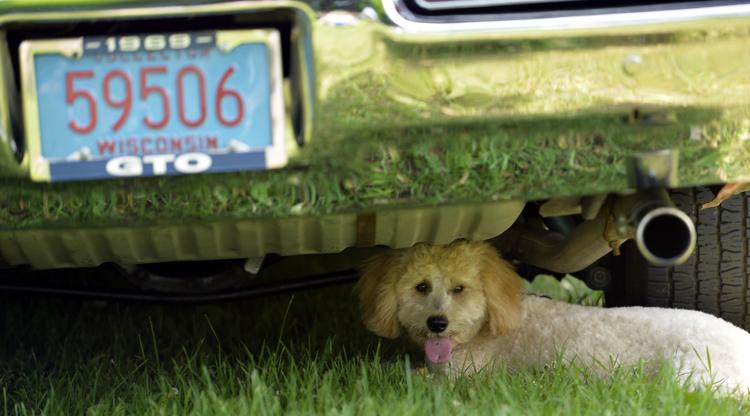 CAR SHOW BAKER PARK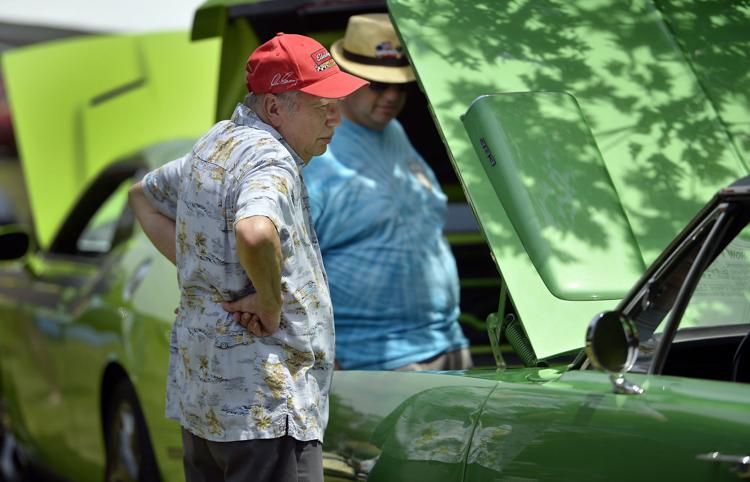 CAR SHOW BAKER PARK
CAR SHOW BAKER PARK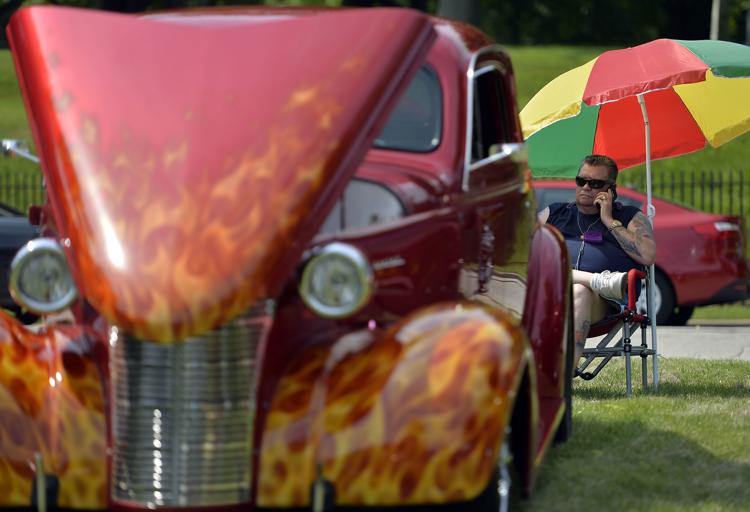 CAR SHOW BAKER PARK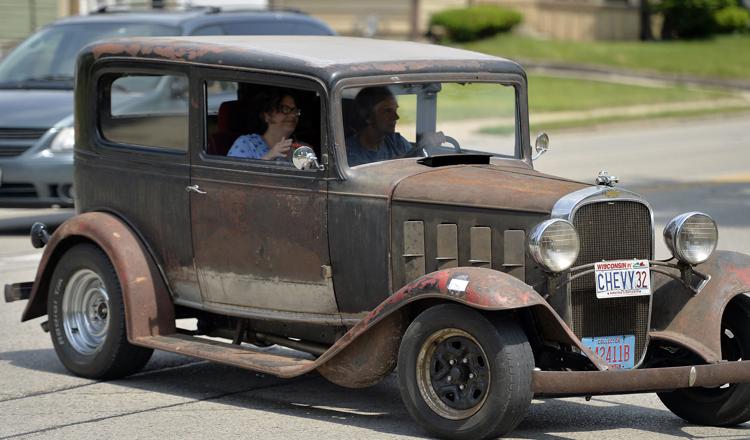 CAR SHOW BAKER PARK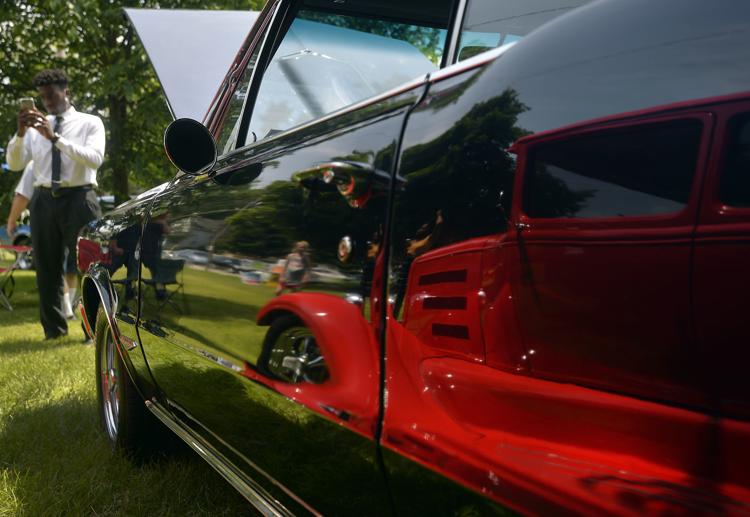 CAR SHOW BAKER PARK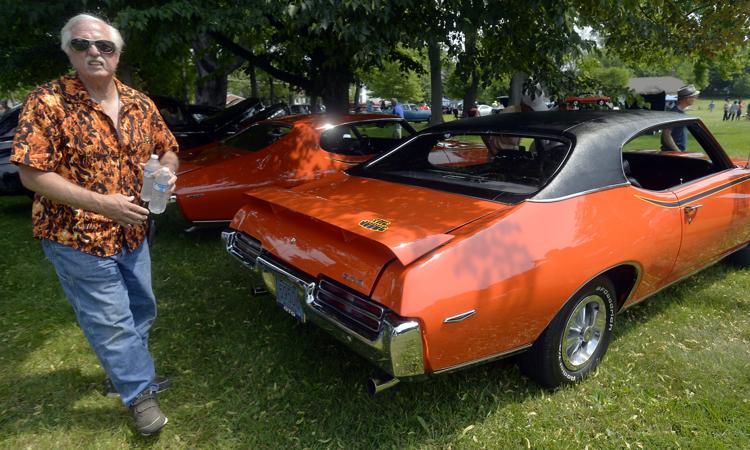 CAR SHOW BAKER PARK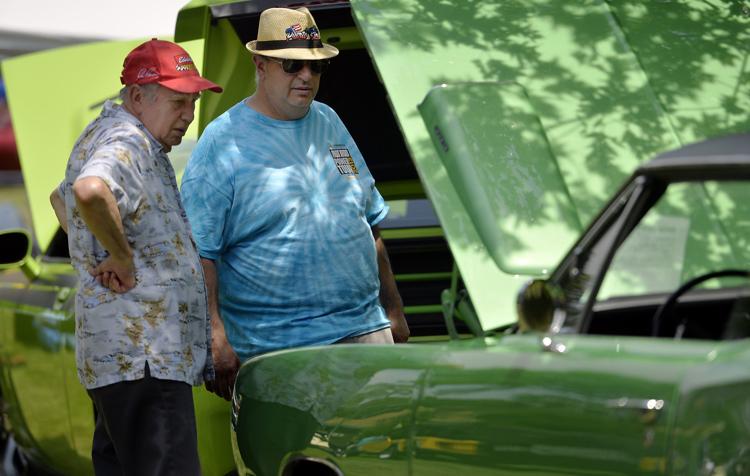 CAR SHOW BAKER PARK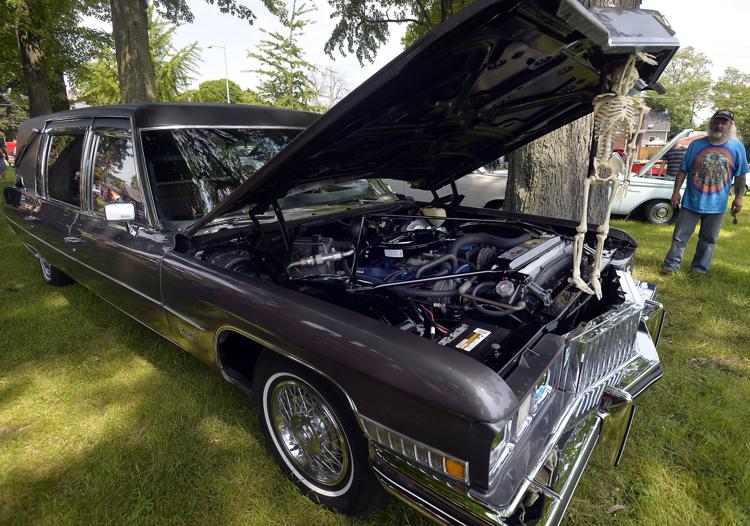 WOUNDED WARRIOR CAR SHOW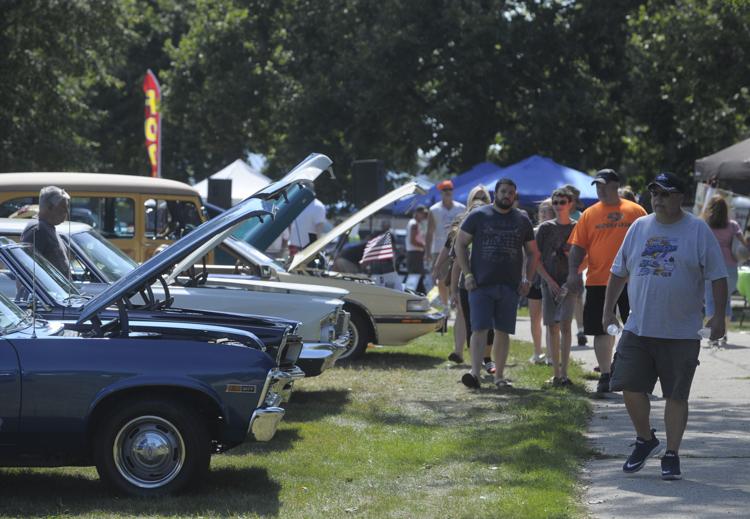 CAR SHOW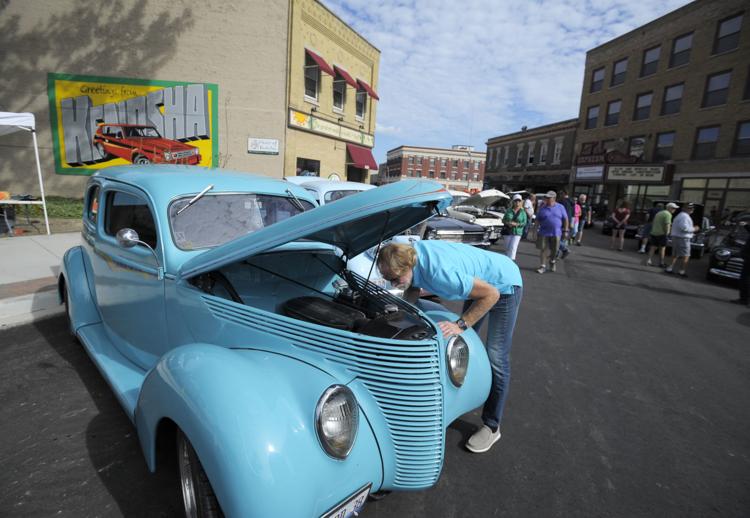 CAR SHOW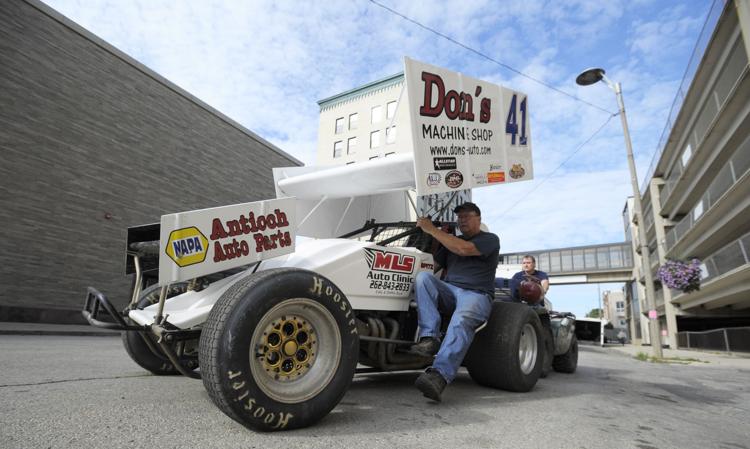 RODS FOR A REASON CAR SHOW
RODS FOR A REASON CAR SHOW