A recent increase in suspected overdose deaths and overdose calls prompted the Kenosha County Medical Examiner to put out a warning and a reminder of resources available for people with drug addiction.
Medical Examiner Patrice Hall said her office handled three suspected overdose cases since May 5, two in the city of Kenosha and one in Twin Lakes.
Even with the ongoing COVID-19 pandemic, Hall said, resources are available for people with drug addiction. She said help is available through the Kenosha County Human Development Services and through resources detailed in a packet available at the Kenosha County Public Safety Building.
During May, the Kenosha Fire Department has seen an increase in overdose calls. According to Jim Poltrock, division chief of emergency medical service, the department had 12 opioid-related overdose calls since May 1, including the two fatal cases. Six of the calls were on Saturday, May 9, all six at separate locations in the city. The department received more overdose calls that day than they had in the entire month of April.
Over the first four months of the year, the department had an average of 9.5 overdose calls a month. Poltrock said the most recent surge in overdose deaths in the county was about a year ago, when the city fire department was called to 23 overdose cases between April 20 and May 9, 2019.
County had been making strides
While opioid addiction has been a serious problem in Kenosha County over the last decade, the county has appeared to be making strides in preventing overdose deaths. After years of steady increases, the number of deaths fell from 57 in 2017 to 46 in 2018, falling again to an estimated 28 in 2019. The 2019 numbers are still not final, according to the Medical Examiner's office, because some laboratory results are still pending.
In the most recent calls for overdoses in the city, EMS used the opioid overdose treatment drug Narcan in nine cases. In two of the calls, the victims had been revived with Narcan by people at the scene before rescue workers arrived.
In an effort to save lives, the county has used grant funding to make Narcan available free to people with opioid addiction, as well as their family members.
Training is required to receive the drug. While in-person training sessions are currently cancelled because of the pandemic, online training is available. Training can be scheduled by calling 262-605-6741 or sending an email to narcan@kenoshacounty.org.
There are also counseling and other programs available through the county. Hall said that peer support specialists are available through KHDS to work with those struggling with drug addiction, and that Vivent Health has free kits available to test substances for fentanyl, which is frequently seen in overdose deaths. Vivent can be reached at 262-657-6644; during the COVID-19 emergency, the office is only open 8:30 a.m. to 4 p.m. Fridays.
IN PHOTOS: Key Kenosha events that won't take place this year
Pops Band in rainy Civic Veterans Parade 2019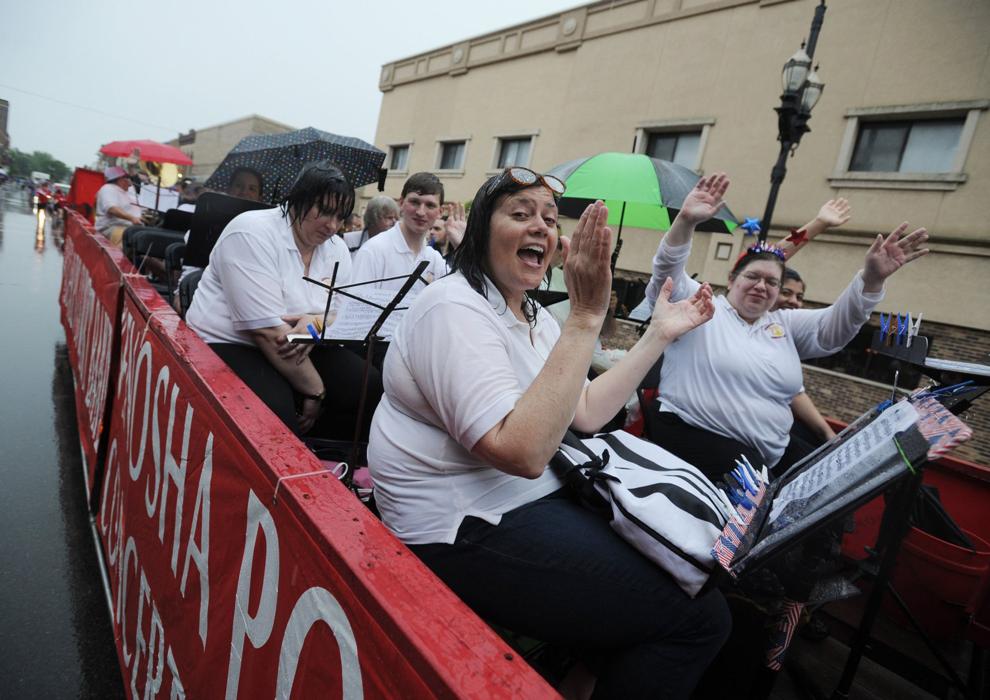 CIVIC VETERANS PARADE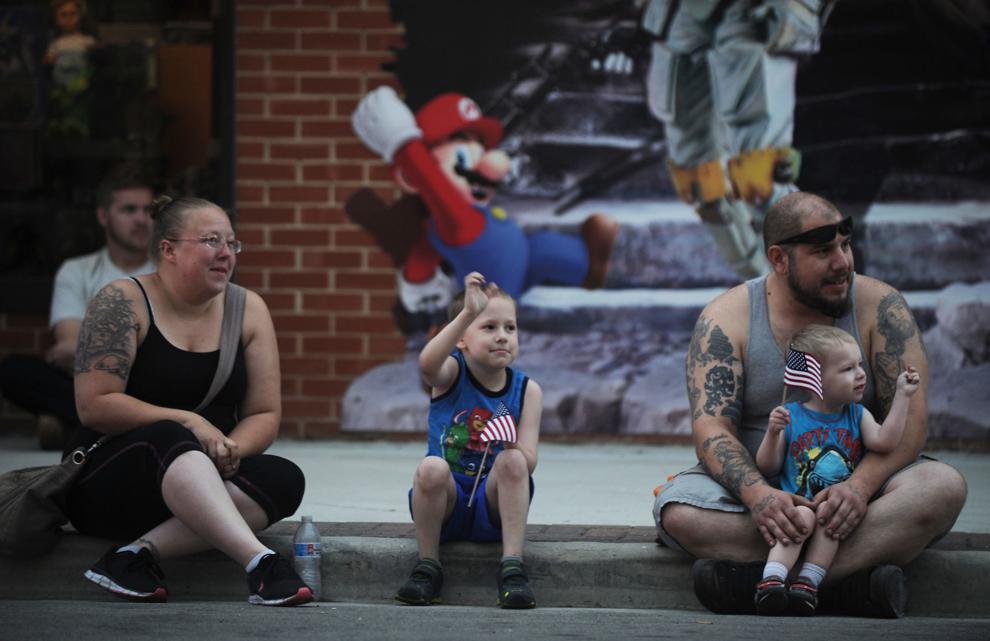 CIVIC VETERANS PARADE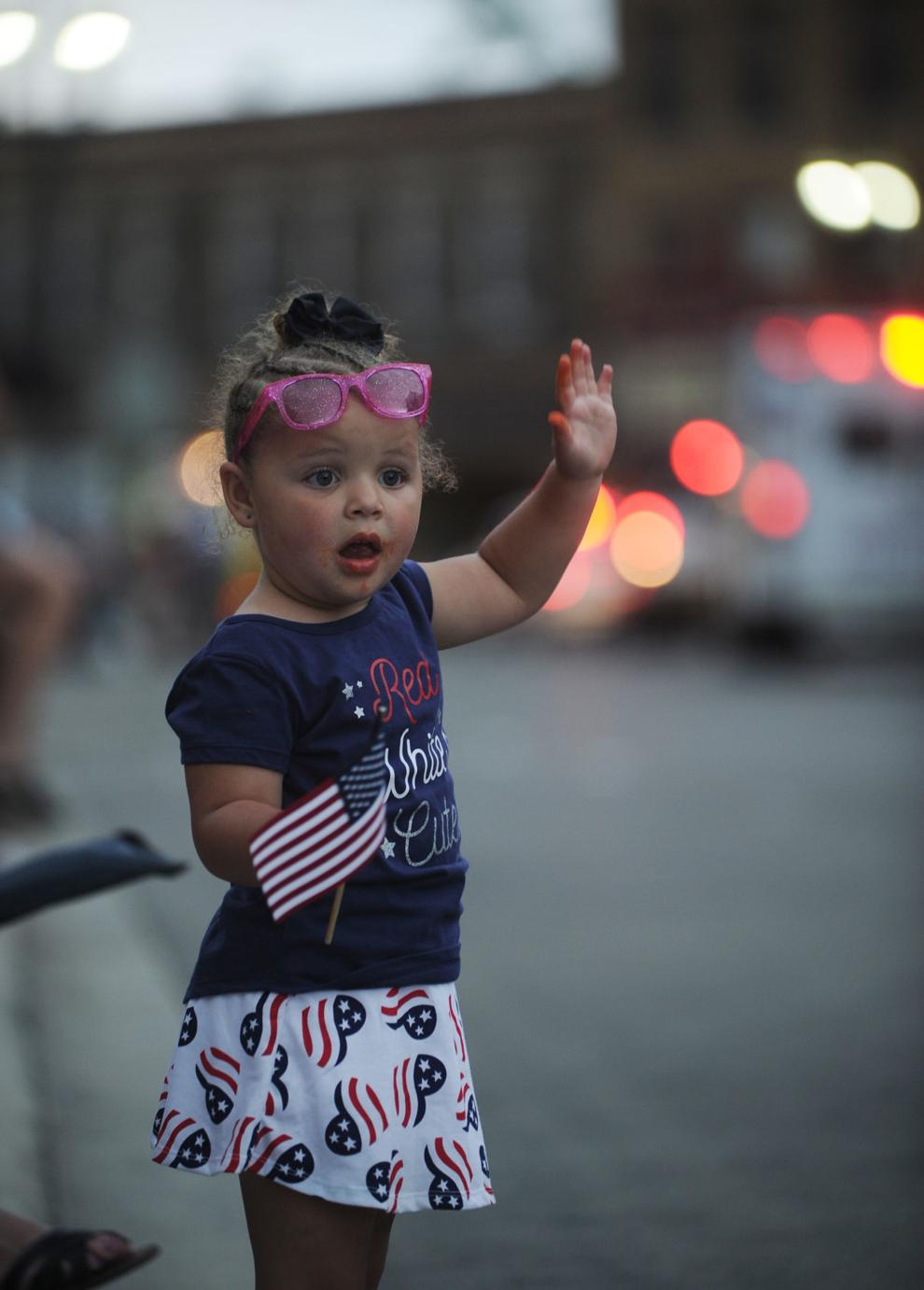 CIVIC VETERANS PARADE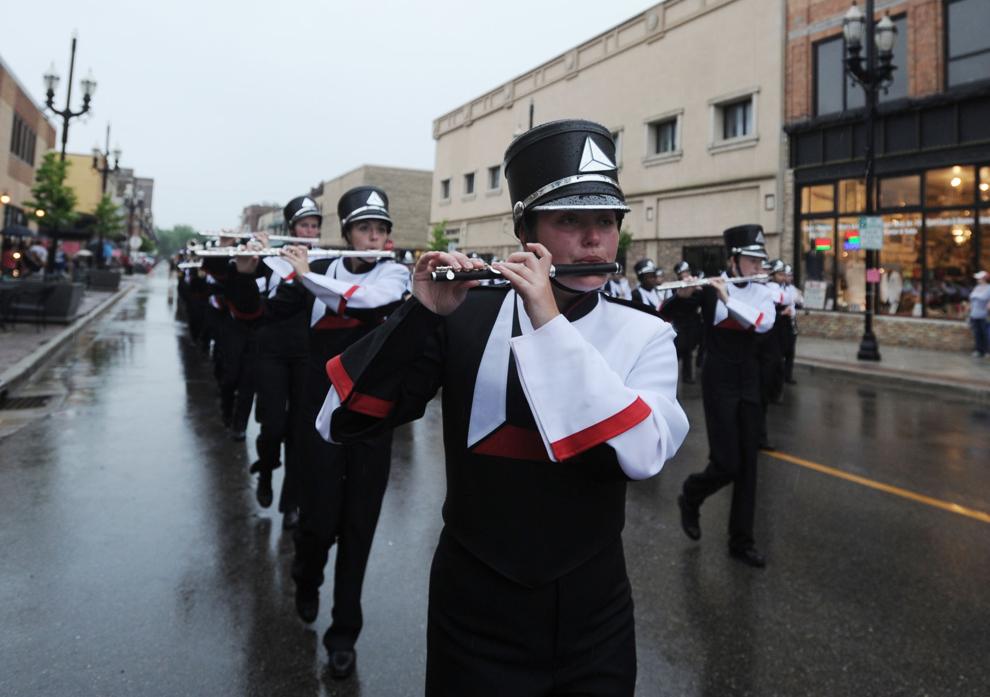 CIVIC VETERANS PARADE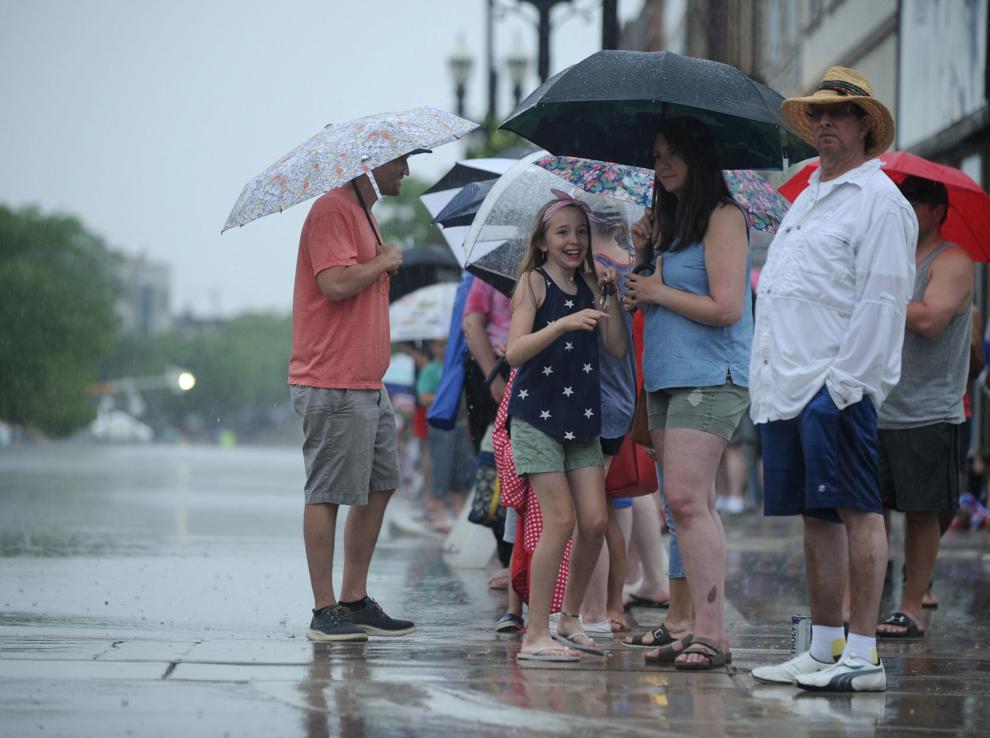 CIVIC VETERANS PARADE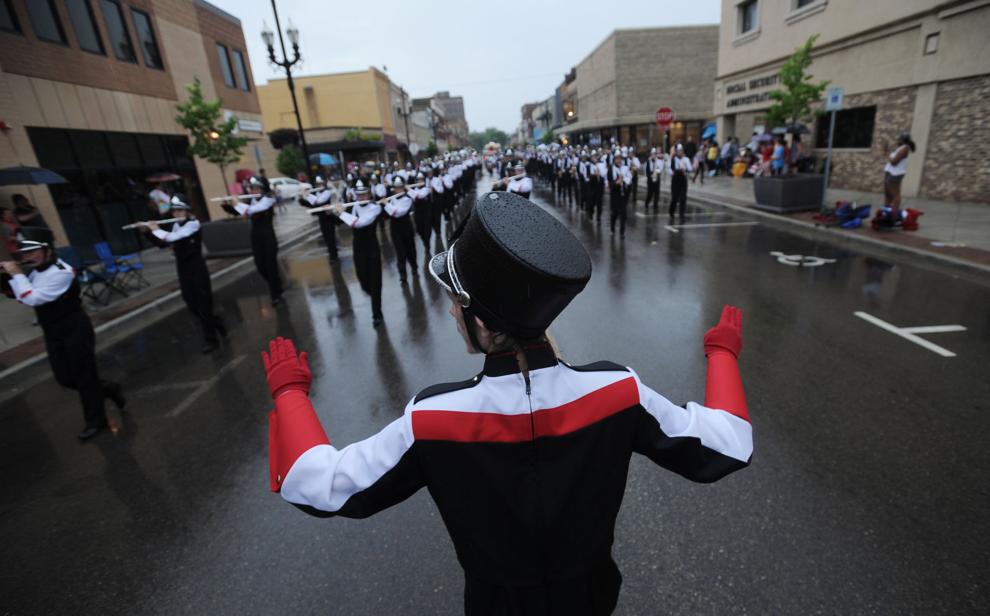 CIVIC VETERANS PARADE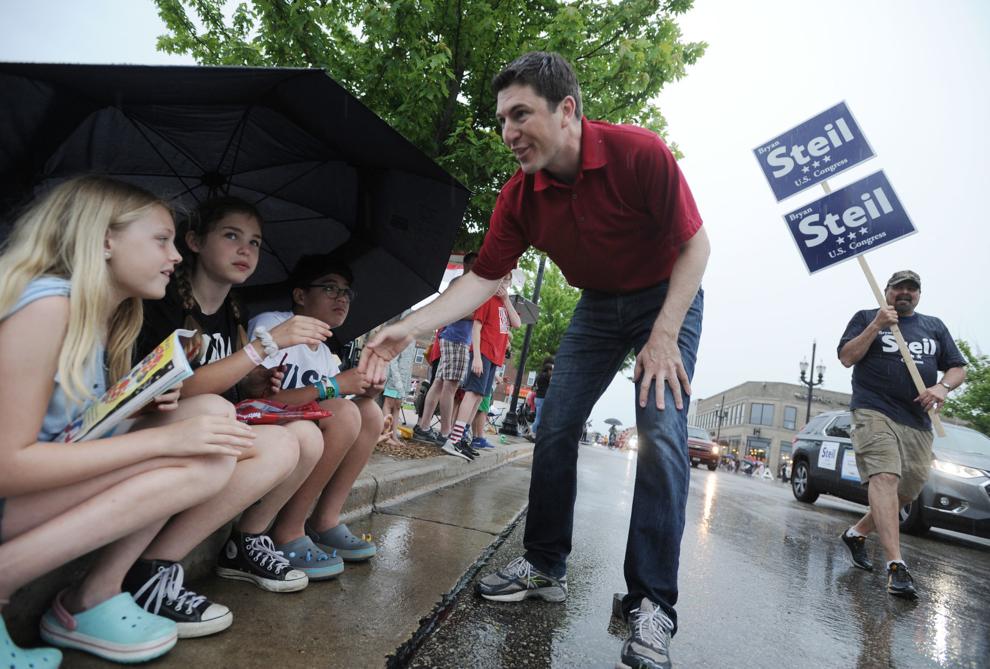 CIVIC VETERANS PARADE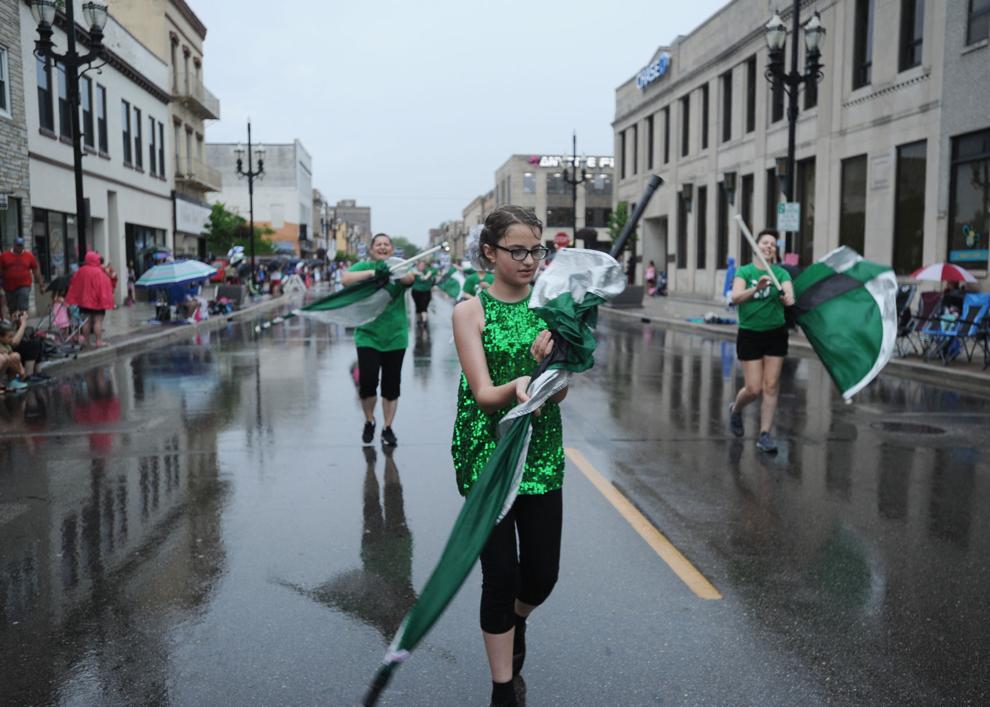 CIVIC VETERANS PARADE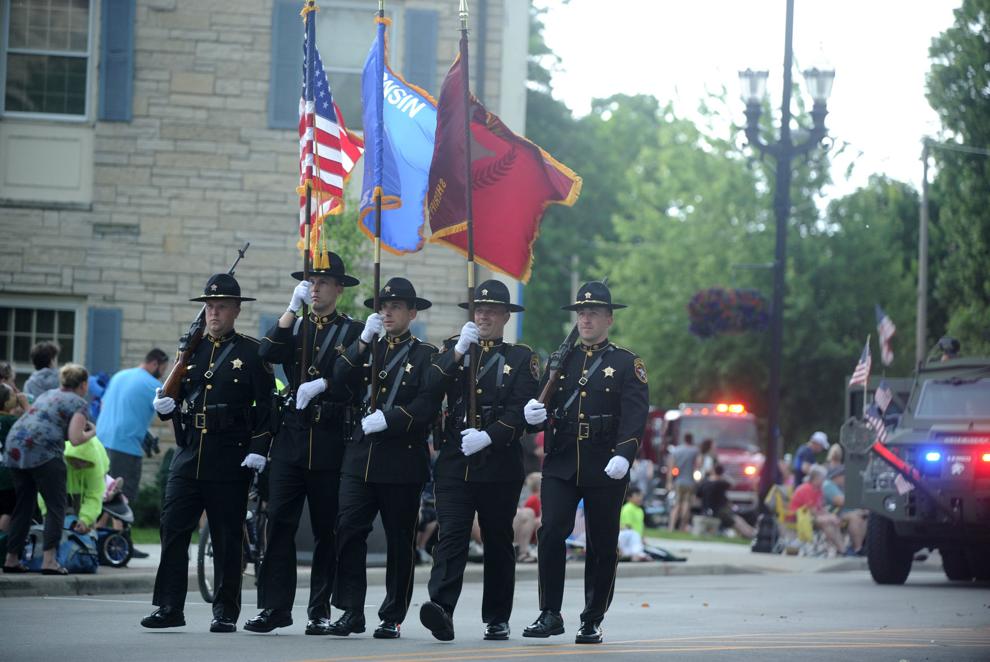 AMC HOMECOMING CAR SHOW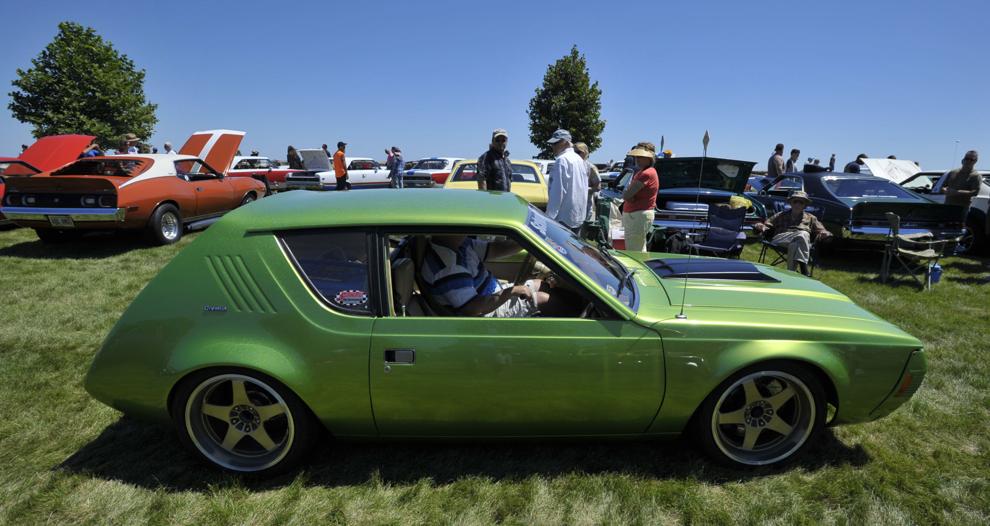 AMC HOMECOMING CAR SHOW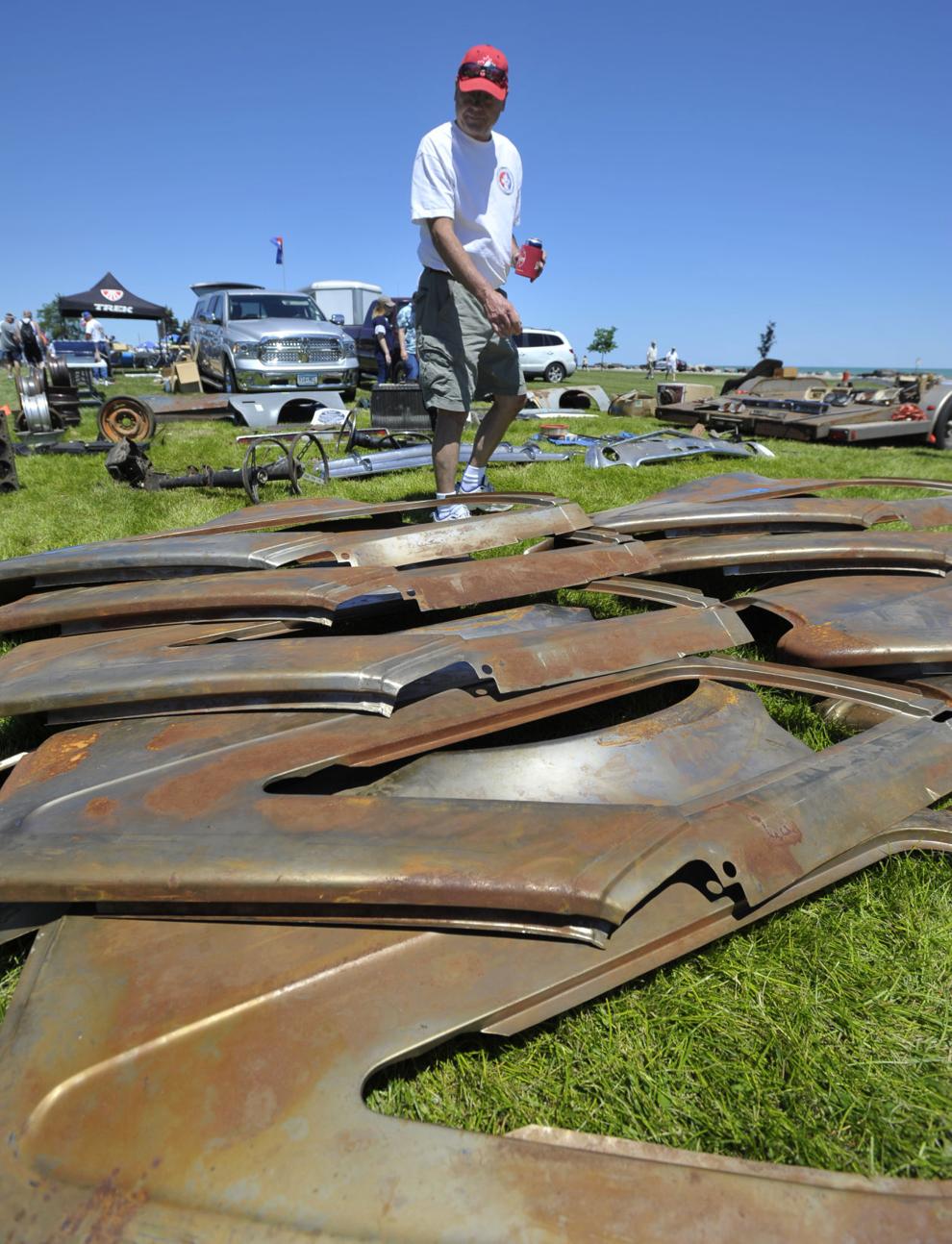 AMC HOMECOMING CAR SHOW
TASTE OF WISCONSIN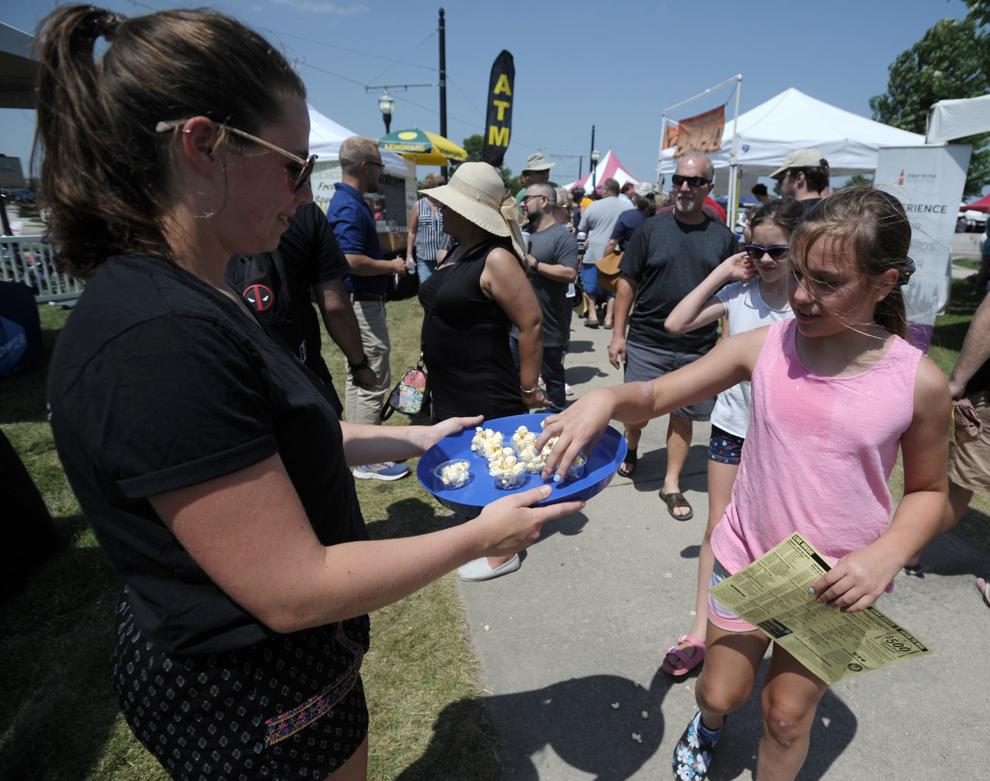 TASTE OF WISCONSIN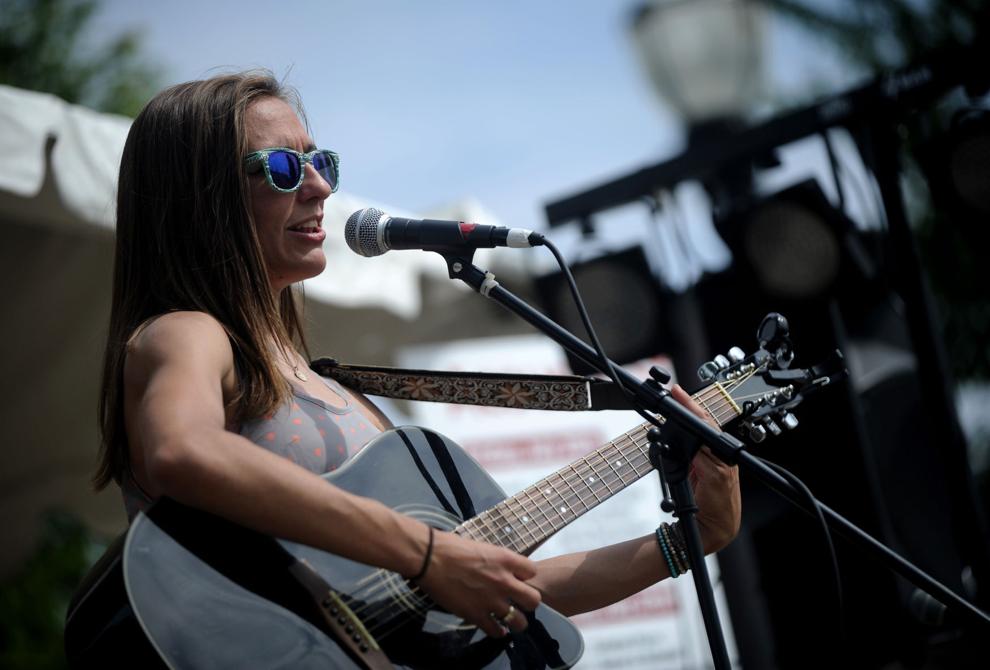 TASTE OF WISCONSIN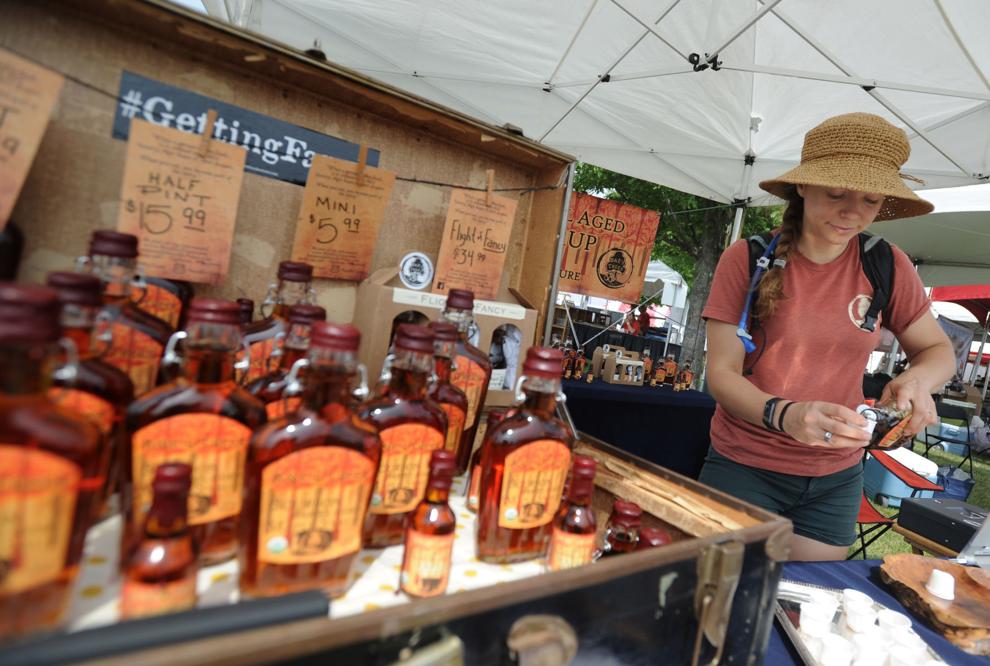 TASTE OF WISCONSIN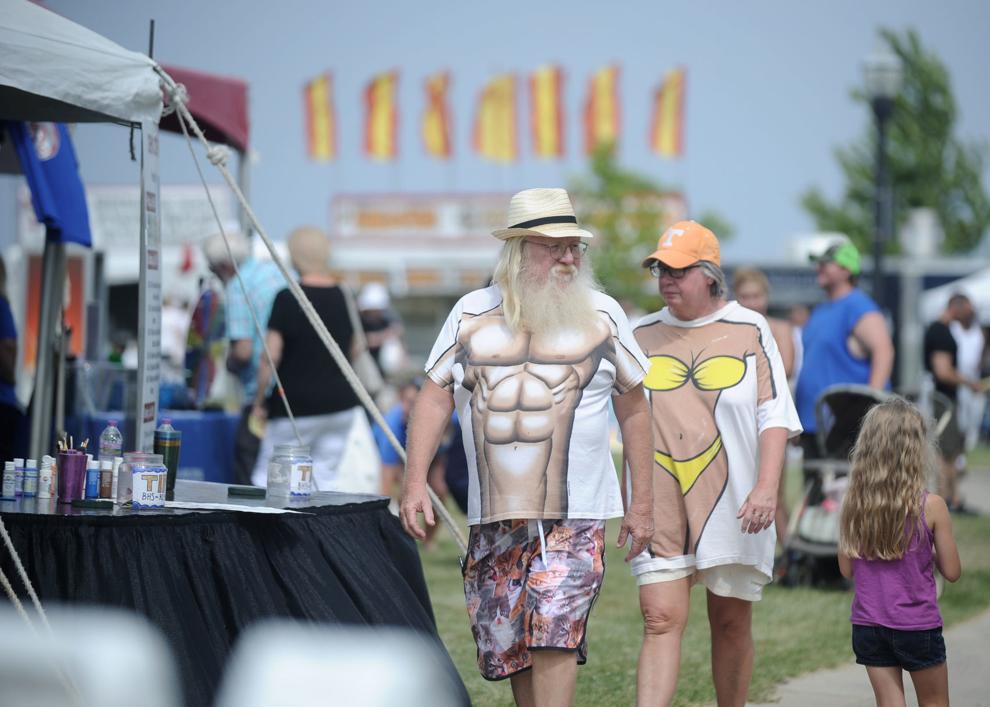 TASTE OF WISCONSIN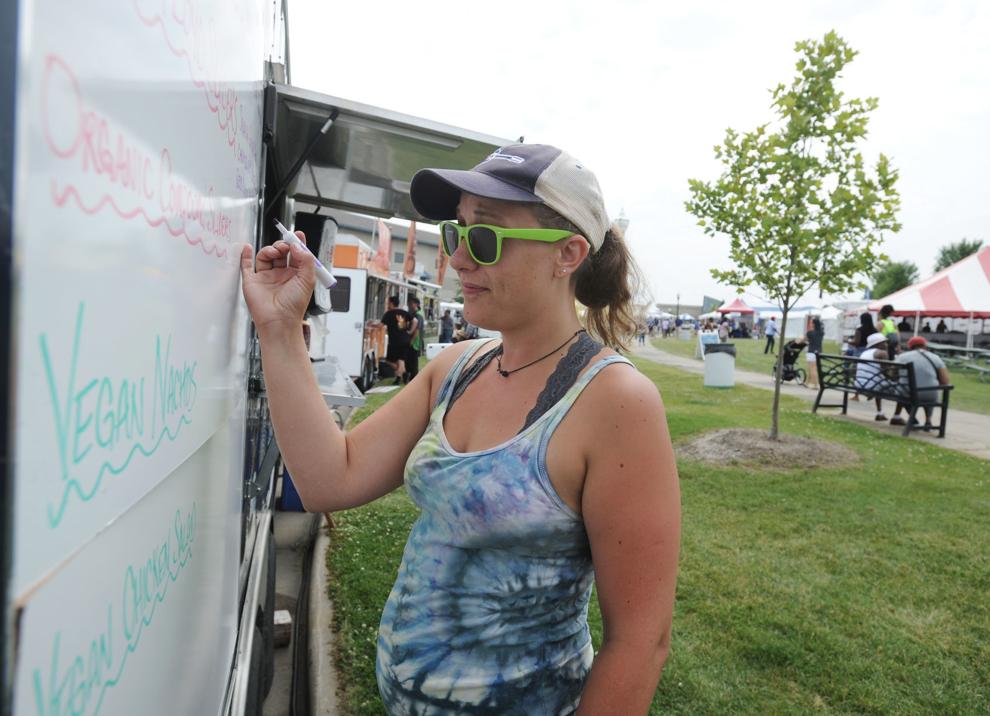 Kenosha County Dairy Breakfast and DairyAir Bike Ride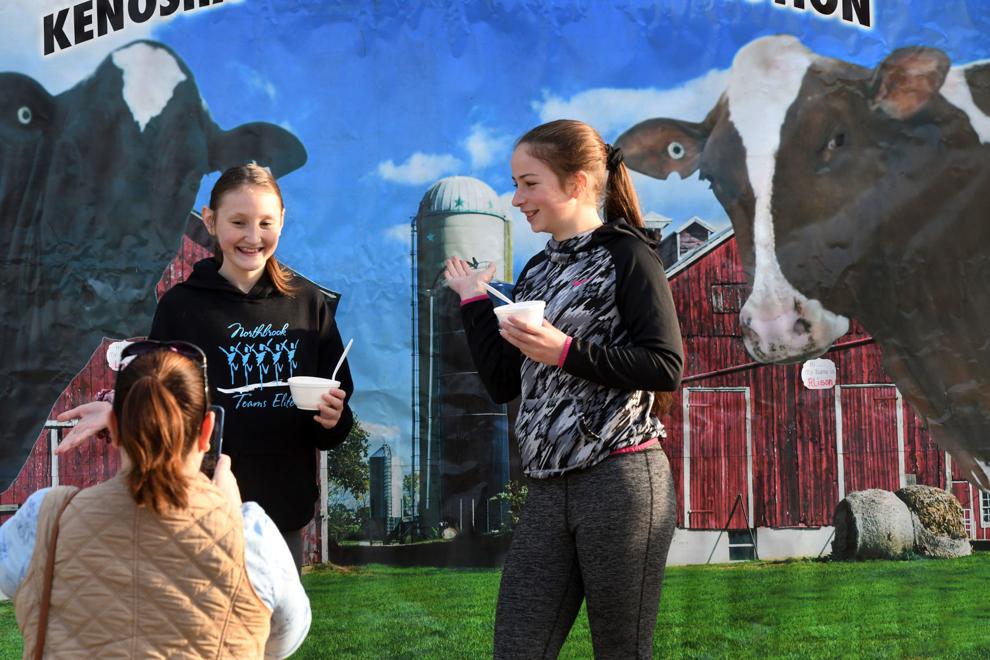 Kenosha County Dairy Breakfast and DairyAir Bike Ride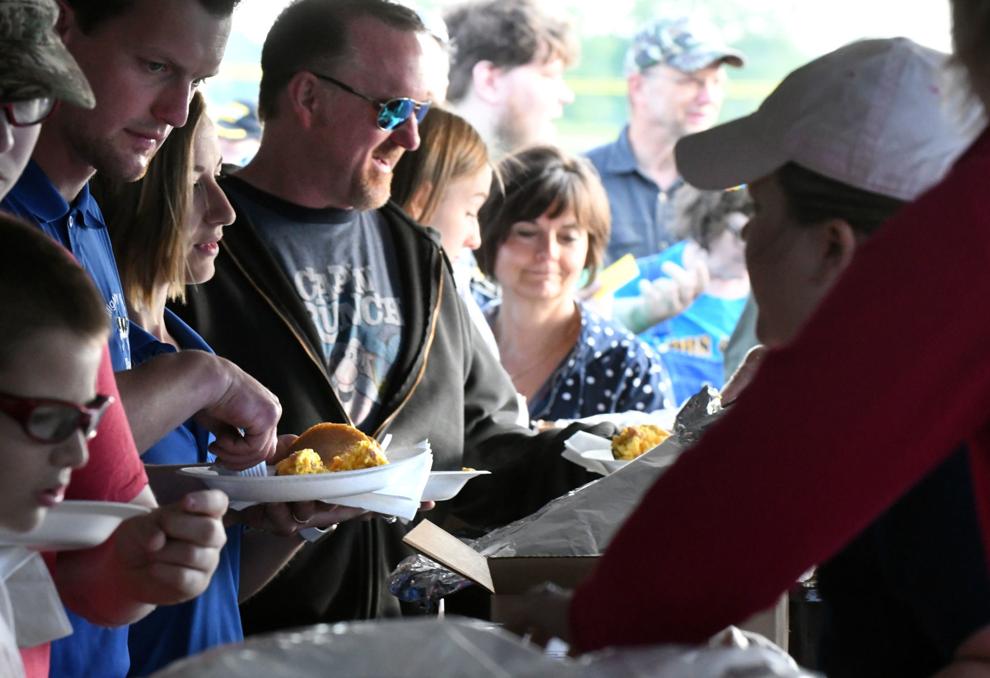 Kenosha County Dairy Breakfast and DairyAir Bike Ride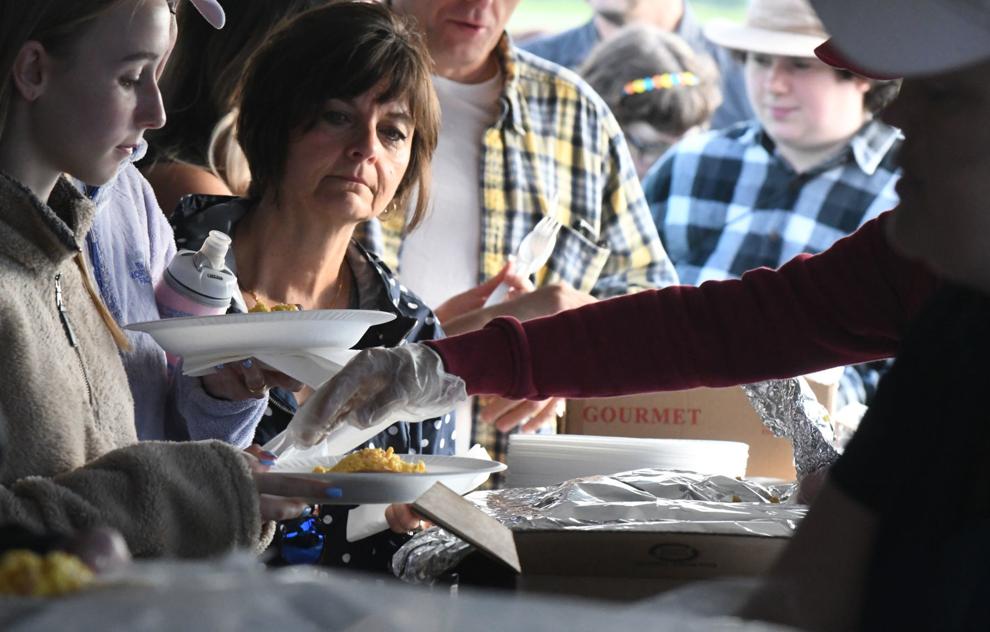 Kenosha County Dairy Breakfast and DairyAir Bike Ride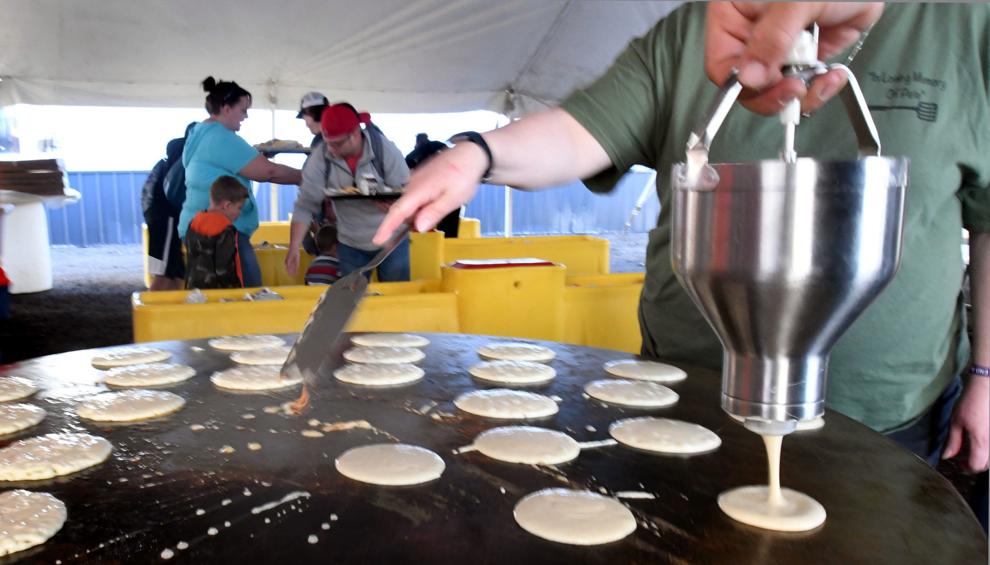 Kenosha County Dairy Breakfast and DairyAir Bike Ride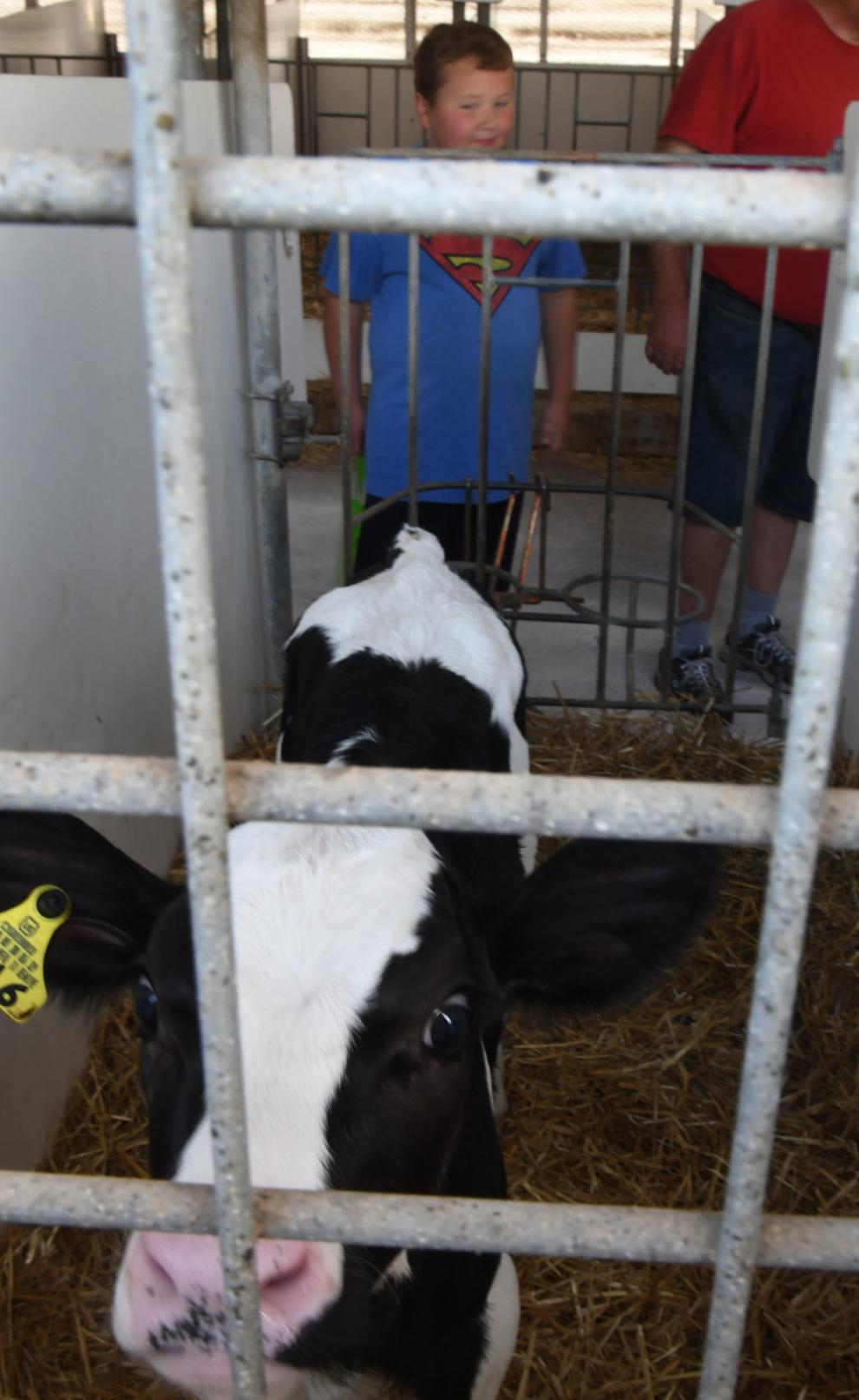 Kenosha County Dairy Breakfast and DairyAir Bike Ride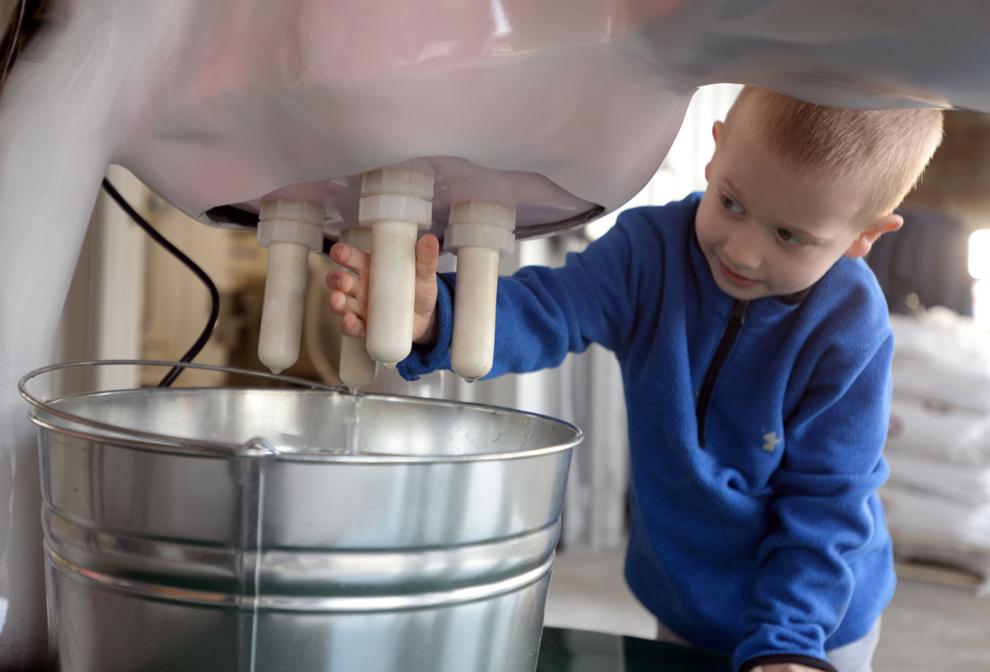 Kenosha County Dairy Breakfast and DairyAir Bike Ride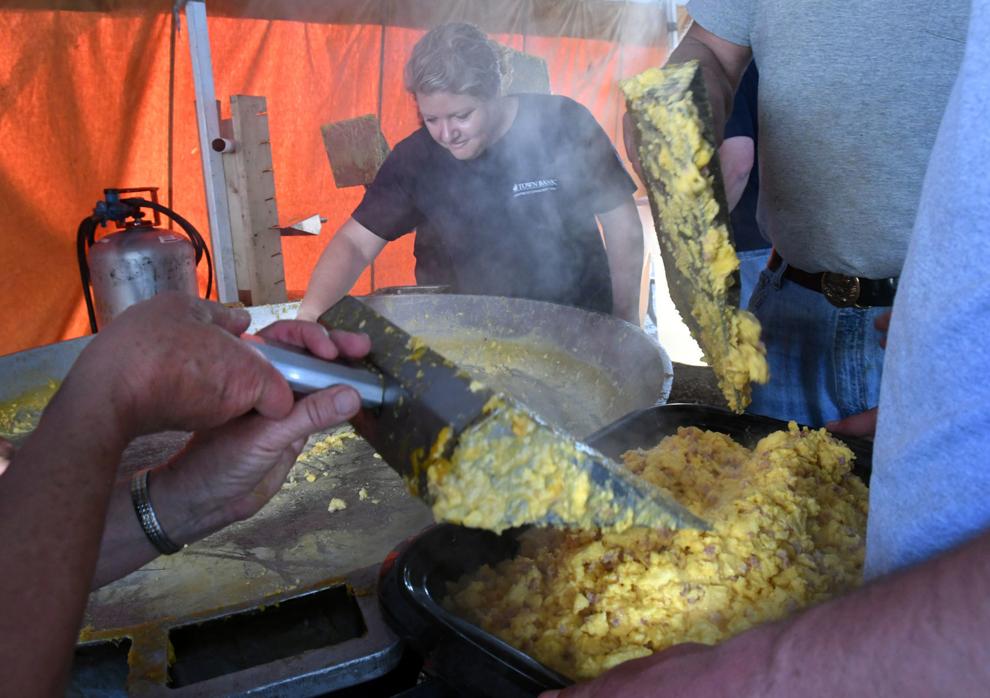 BORDER WARS BEER FESTIVAL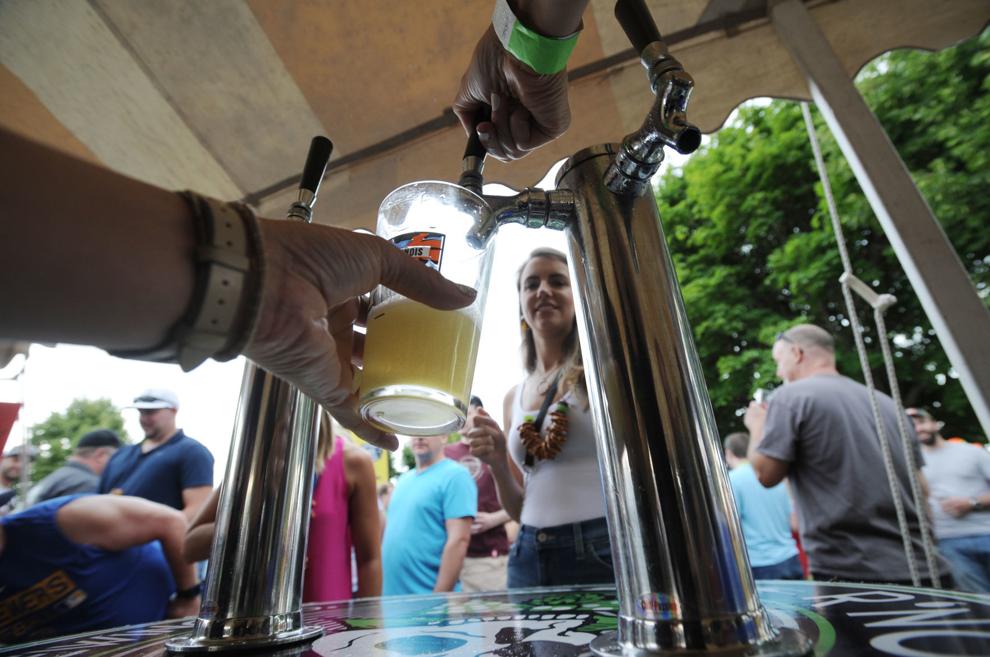 BORDER WAR BEER FEST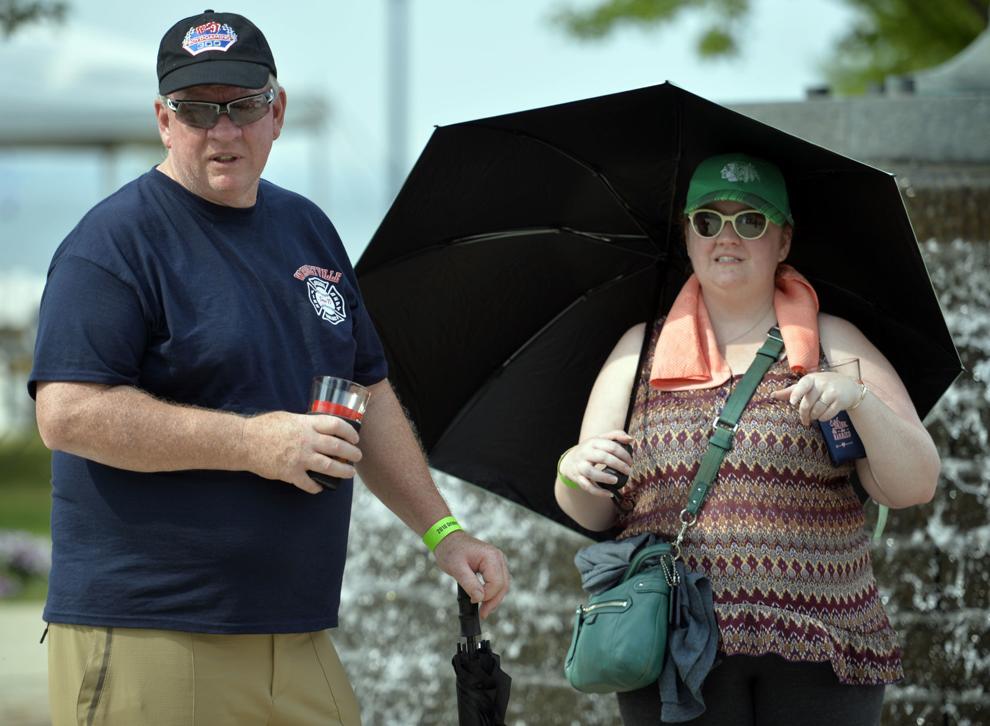 BORDER WAR BEER FEST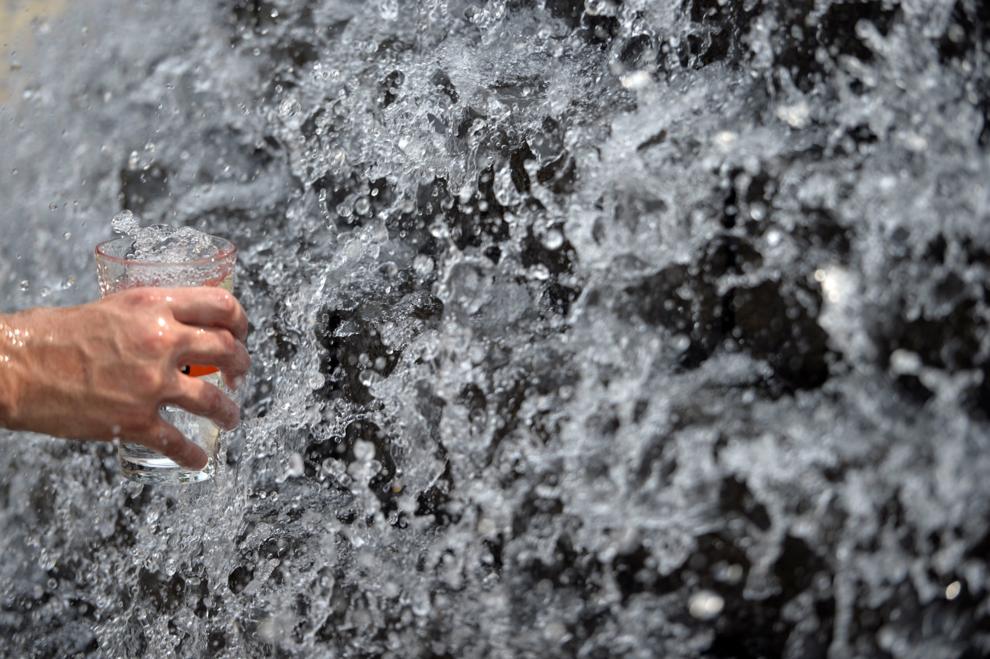 BORDER WAR BEER FEST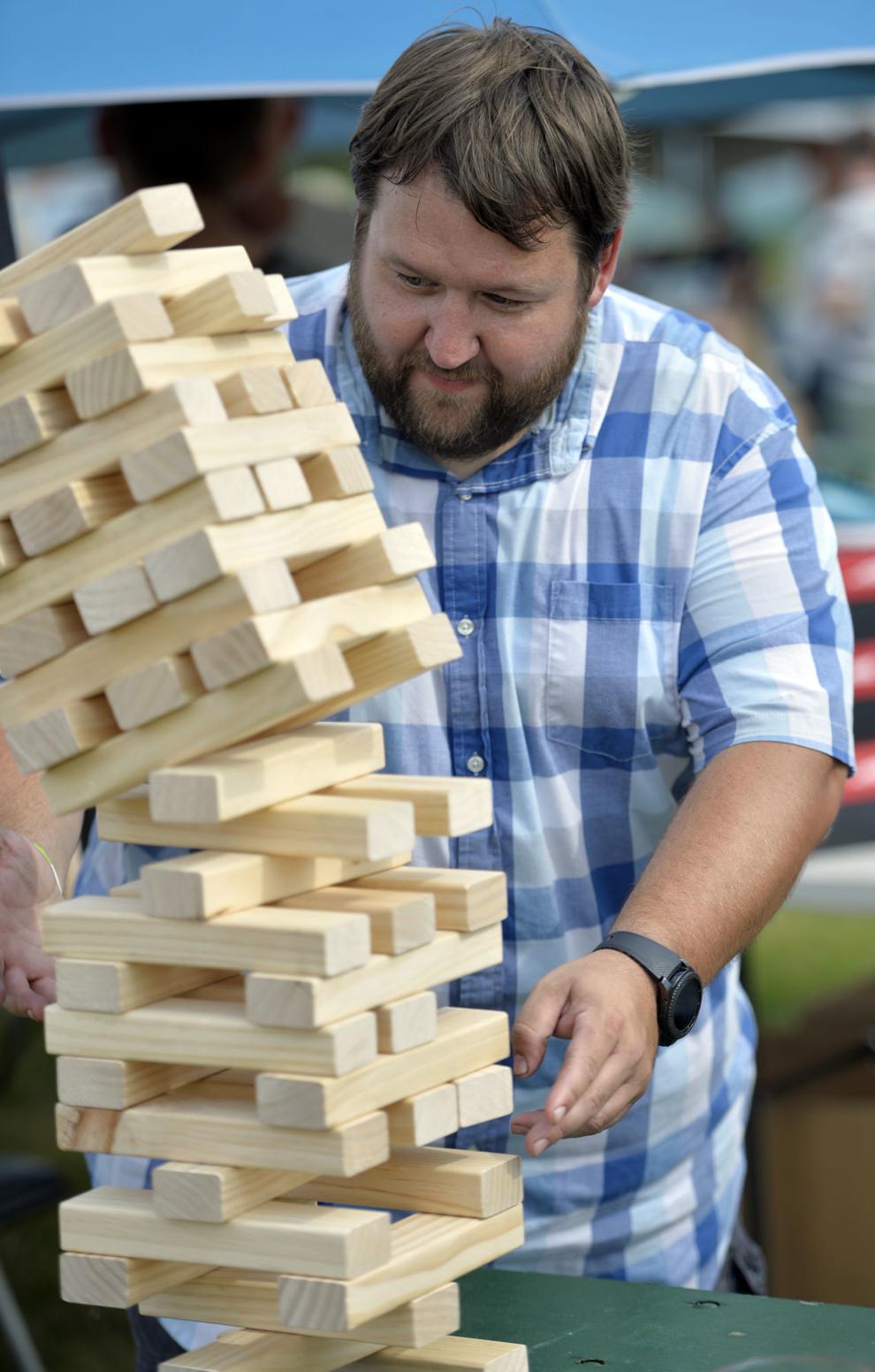 BORDER WAR BEER FEST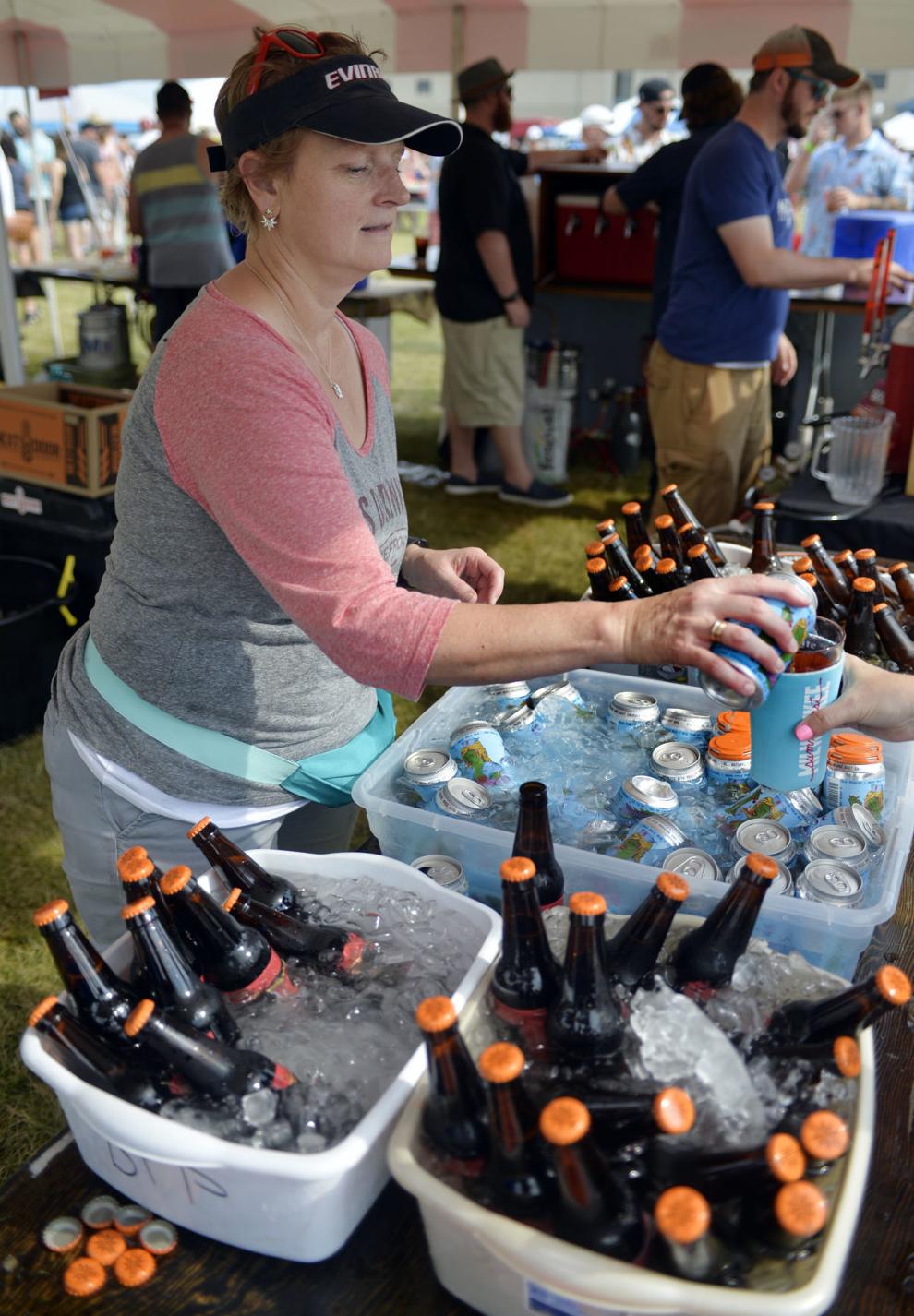 BORDER WAR BEER FEST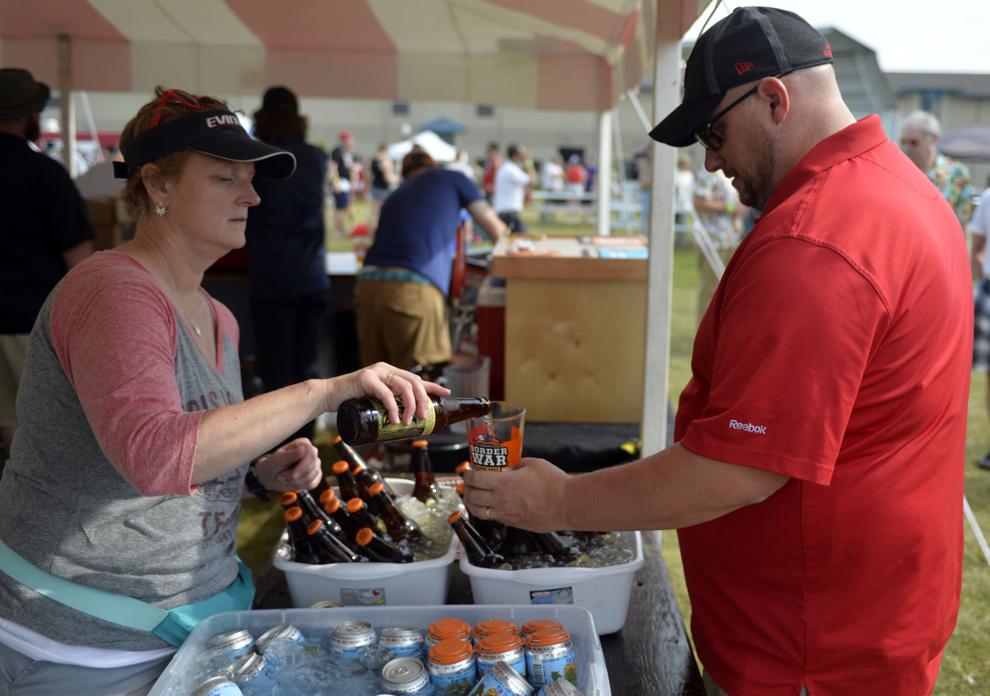 FOOD FOLKS SPOKES WOMEN'S PRO RACE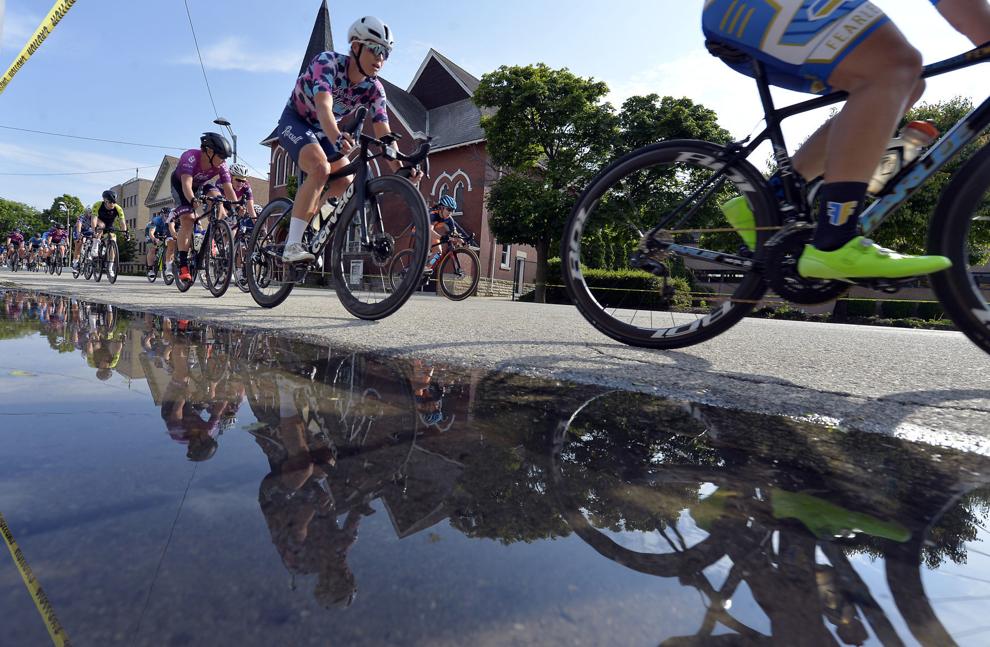 FOOD FOLKS SPOKES MEN'S PRO RACE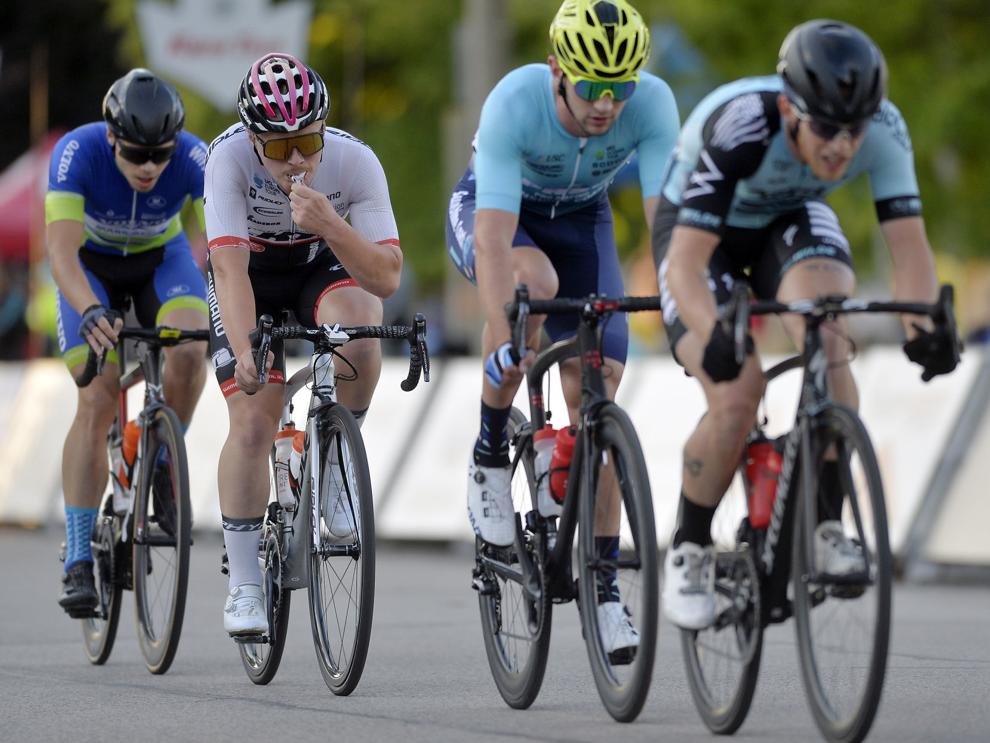 FOOD FOLKS SPOKES MEN'S PRO RACE
FOOD FOLKS SPOKES MEN'S PRO RACE

FOOD FOLKS SPOKES WOMEN'S PRO RACE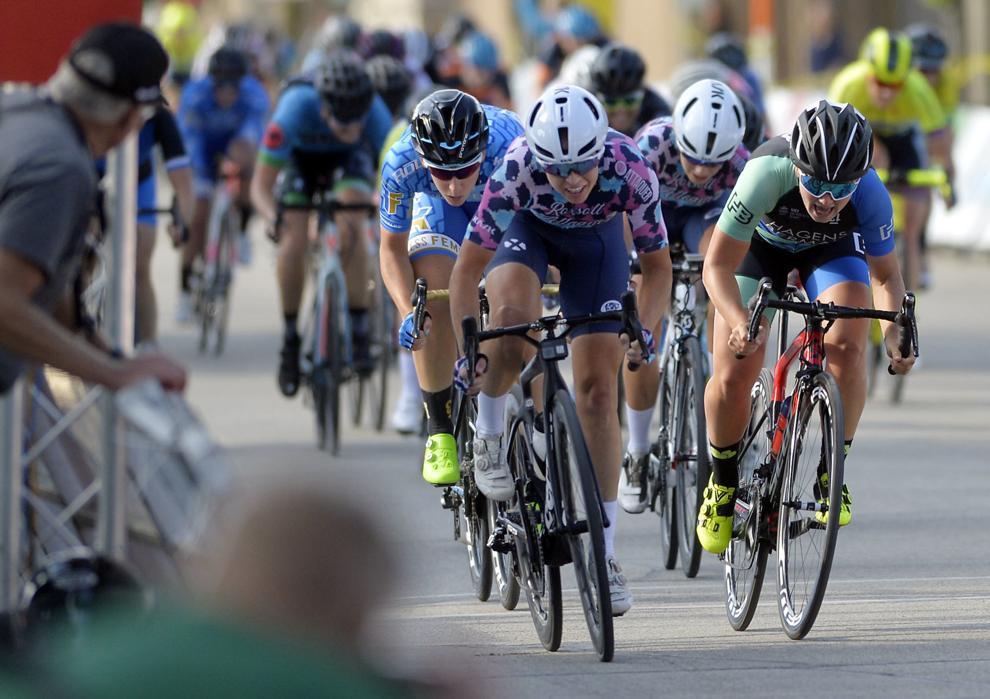 FOOD FOLKS SPOKES FEATURES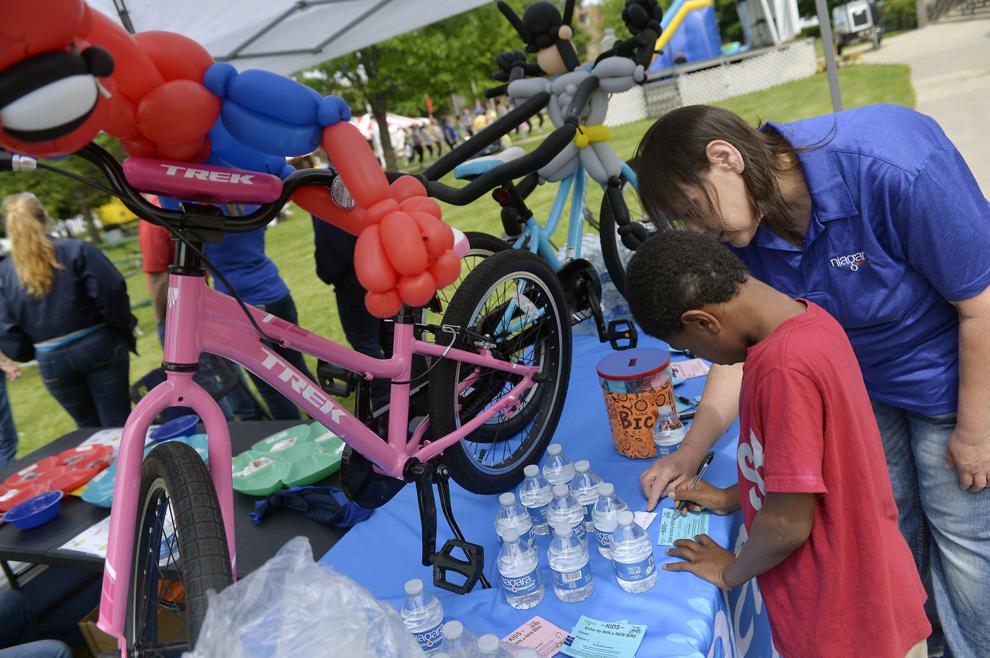 FOOD FOLKS SPOKES FEATURES
FOOD FOLKS SPOKES WOMEN'S PRO RACE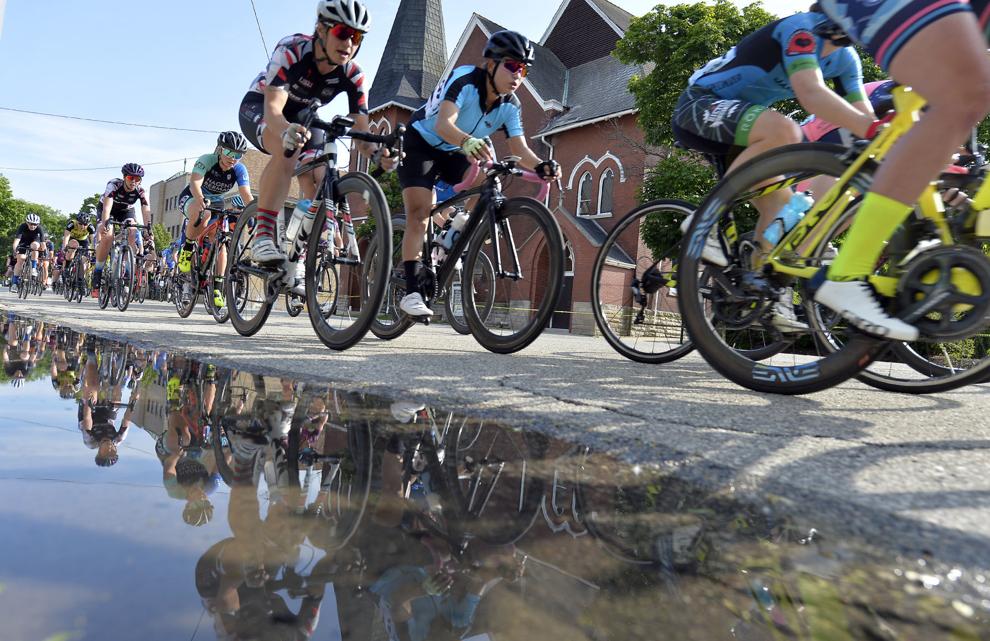 FOOD FOLKS SPOKES FEATURES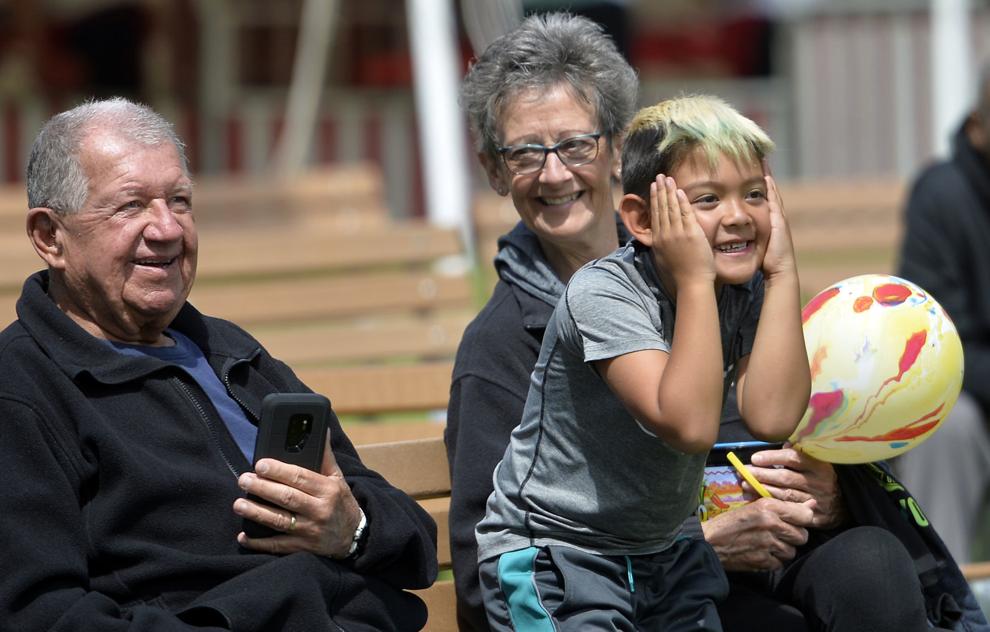 jousting at the Bristol Renaissance Faire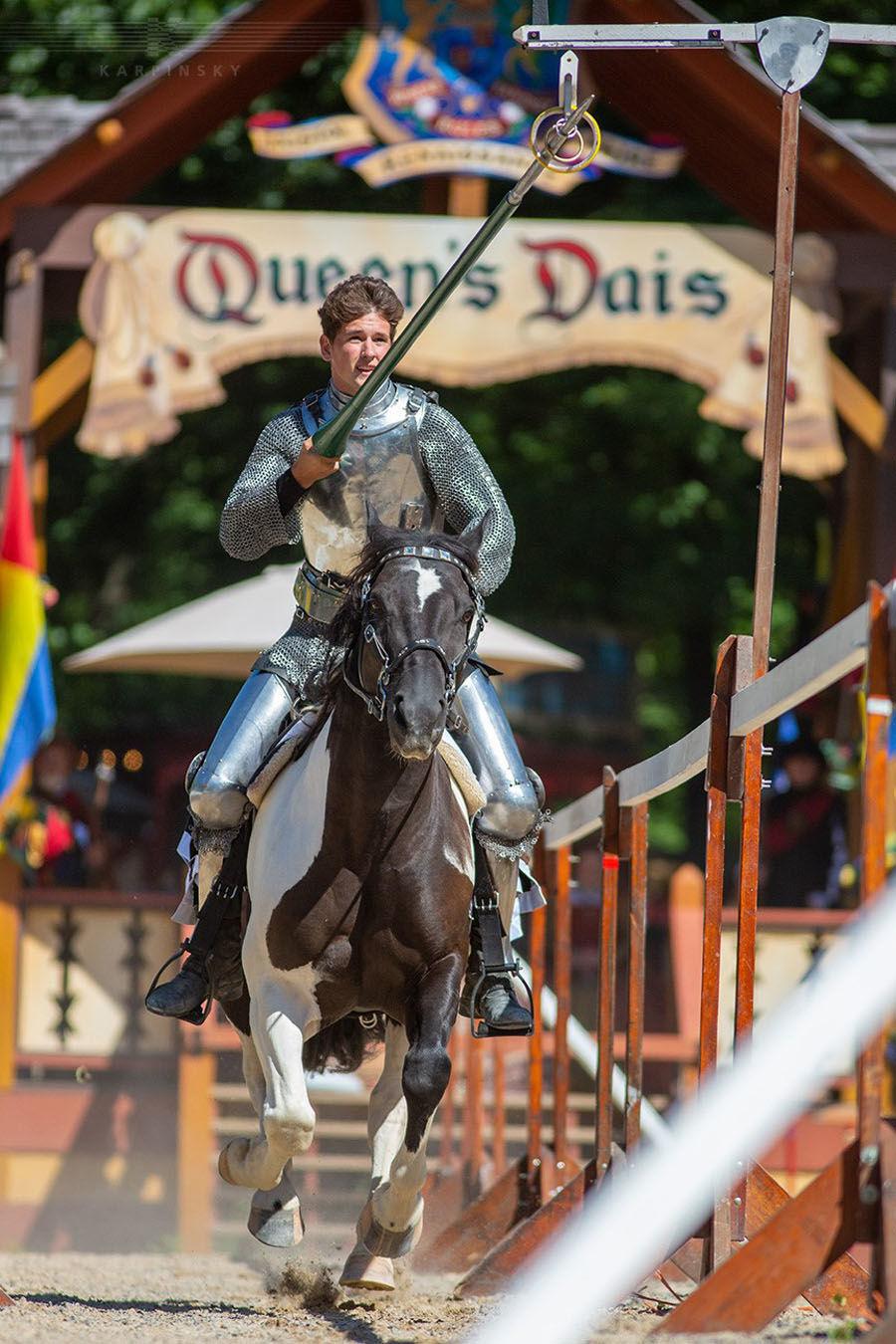 jousting 2.jpg
jousting 3.jpg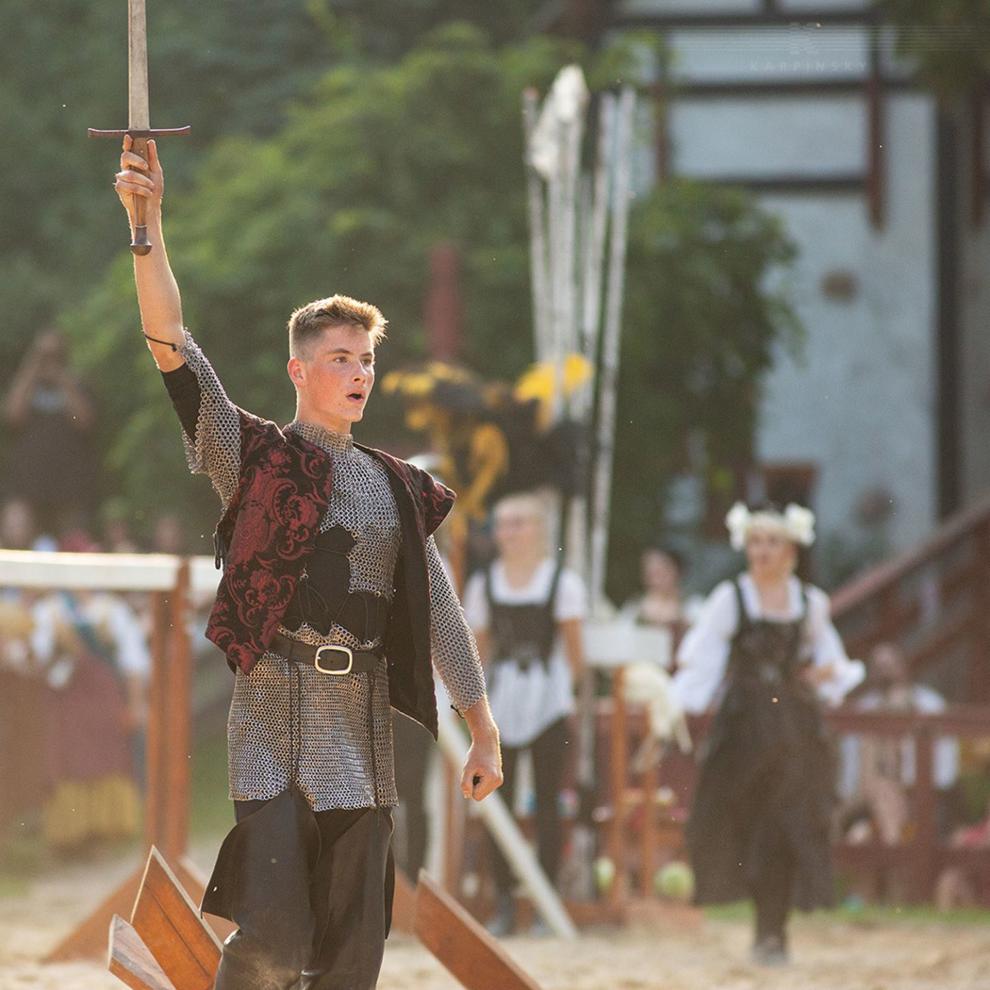 jousting 4.jpg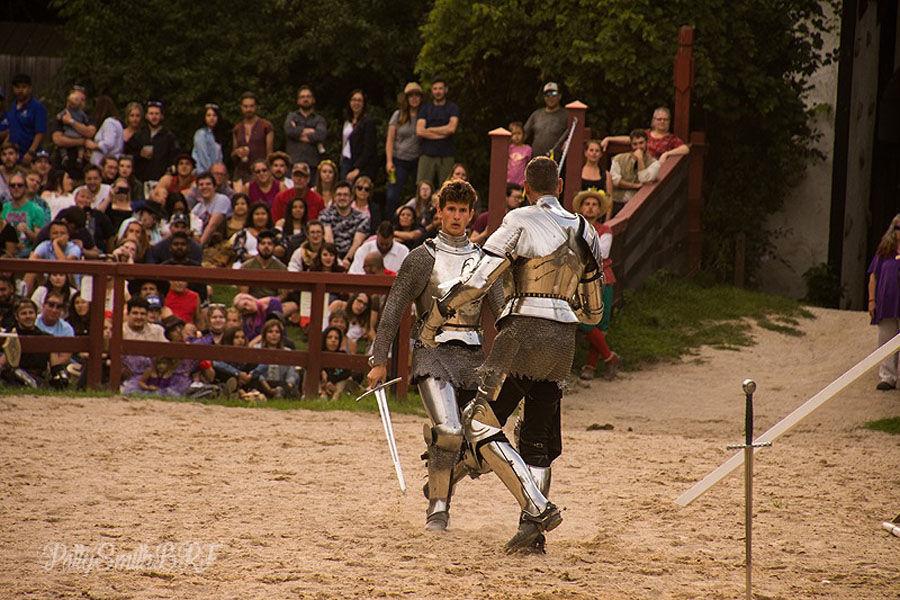 jousting 5.jpg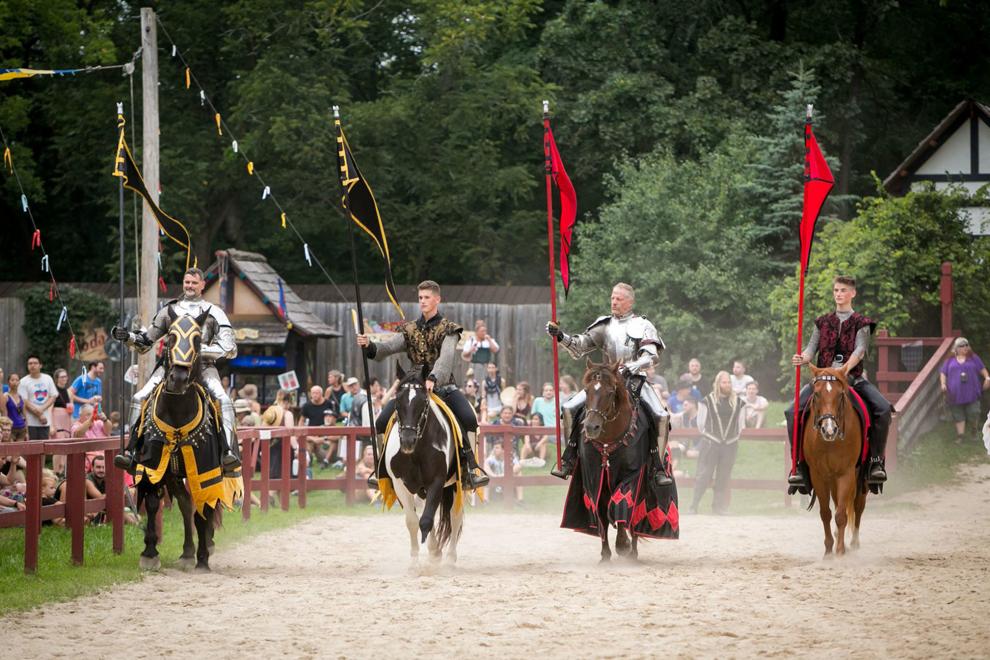 BRISTOL RENAISSANCE FAIRE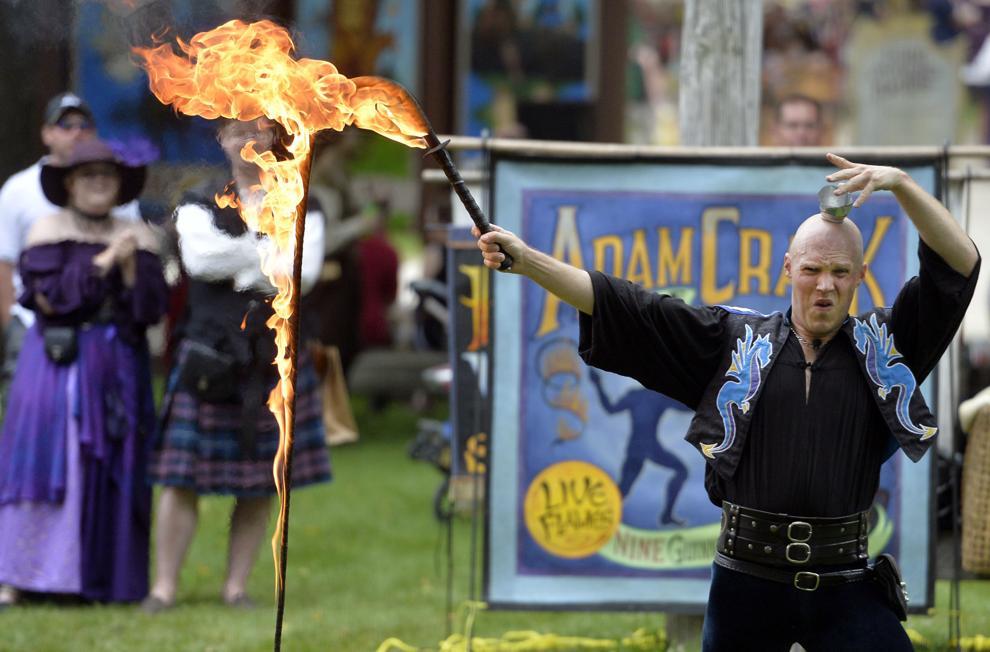 BRISTOL RENAISSANCE FAIRE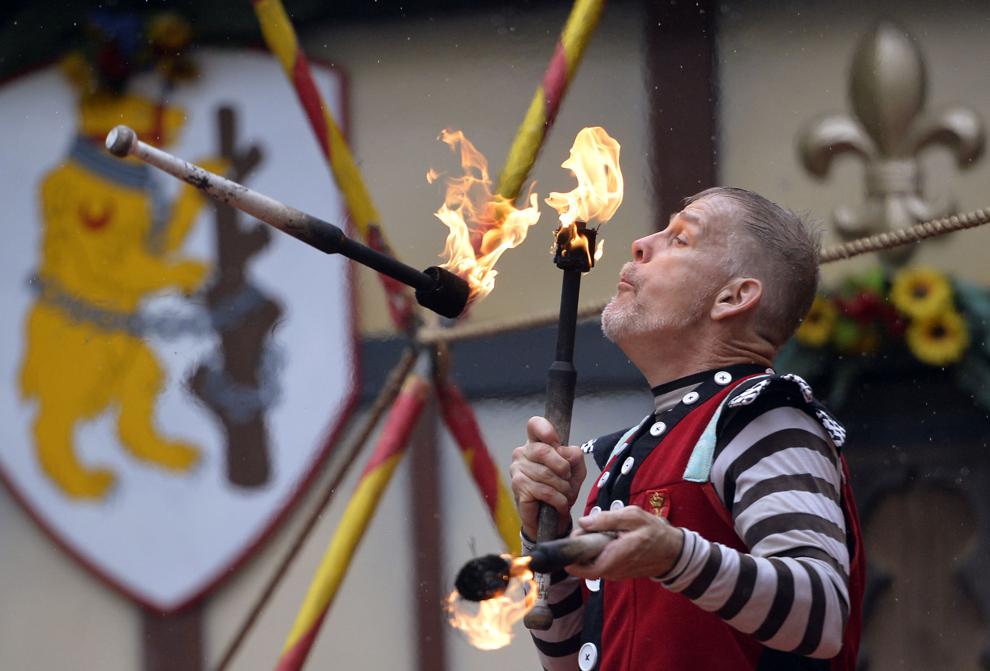 BRISTOL RENAISSANCE FAIRE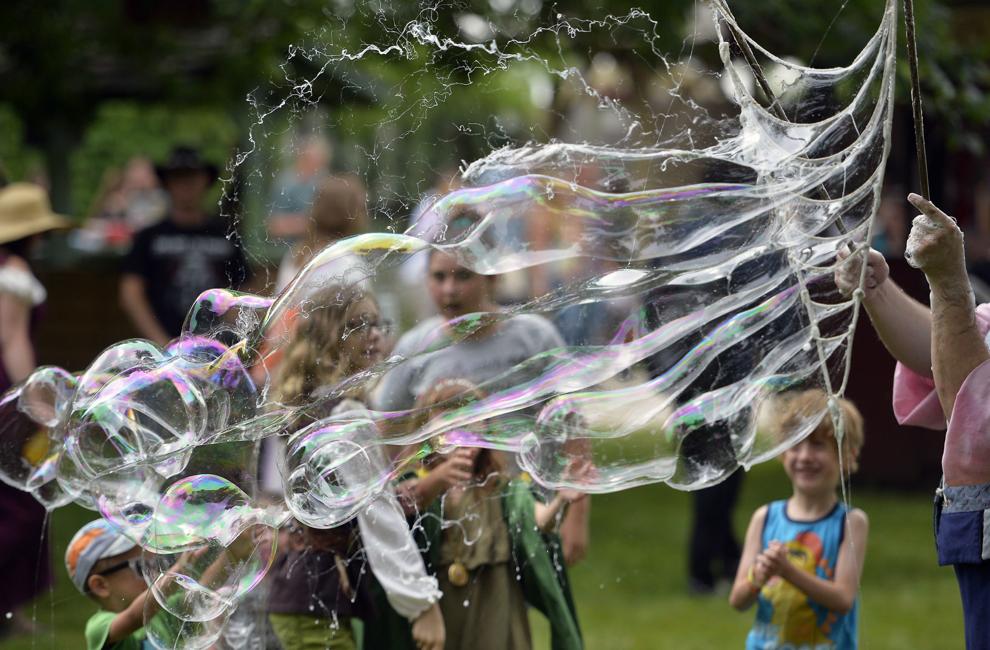 SOMERS PARADE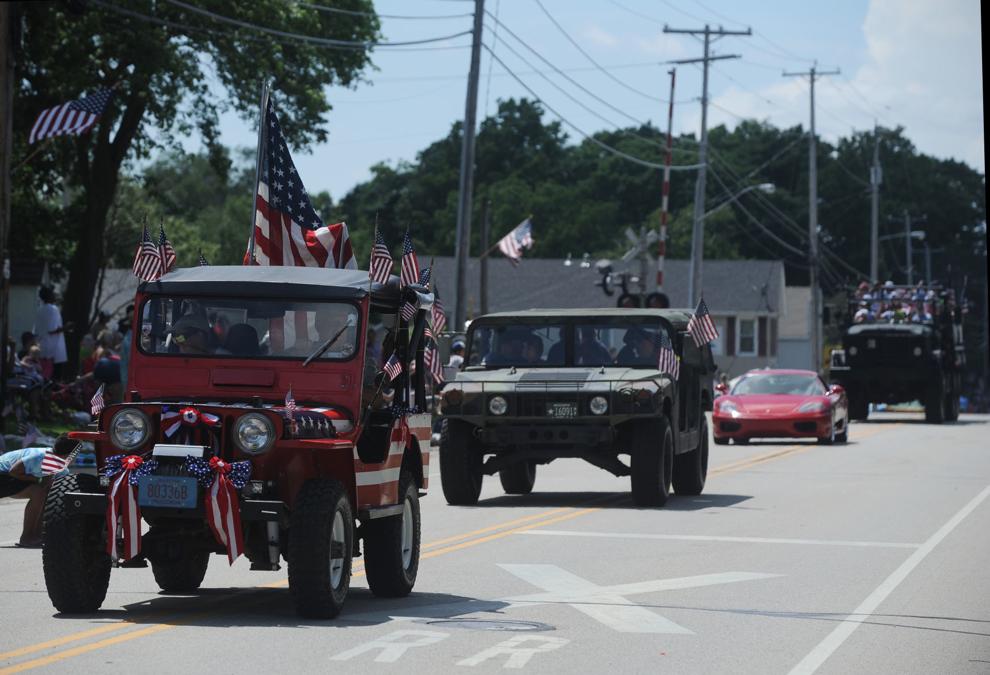 SOMERS PARADE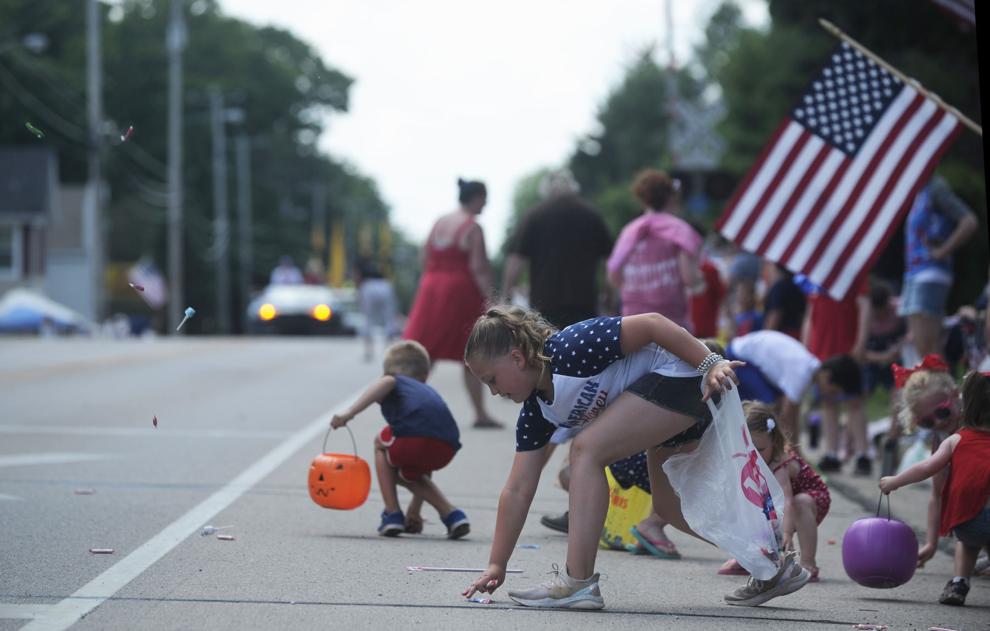 SOMERS PARADE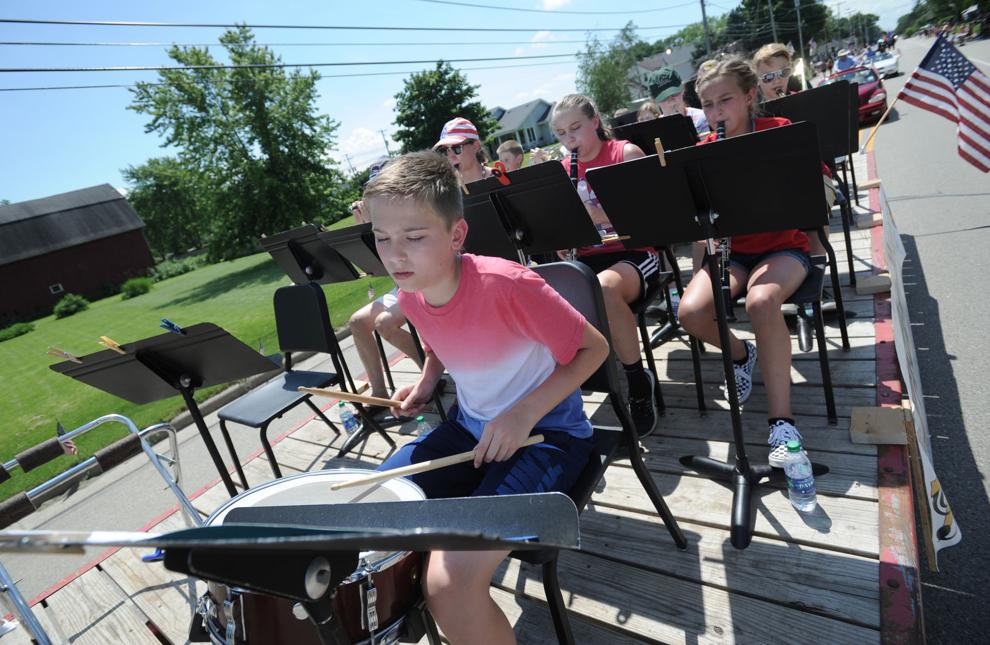 SOMERS FOURTH OF JULY PARADE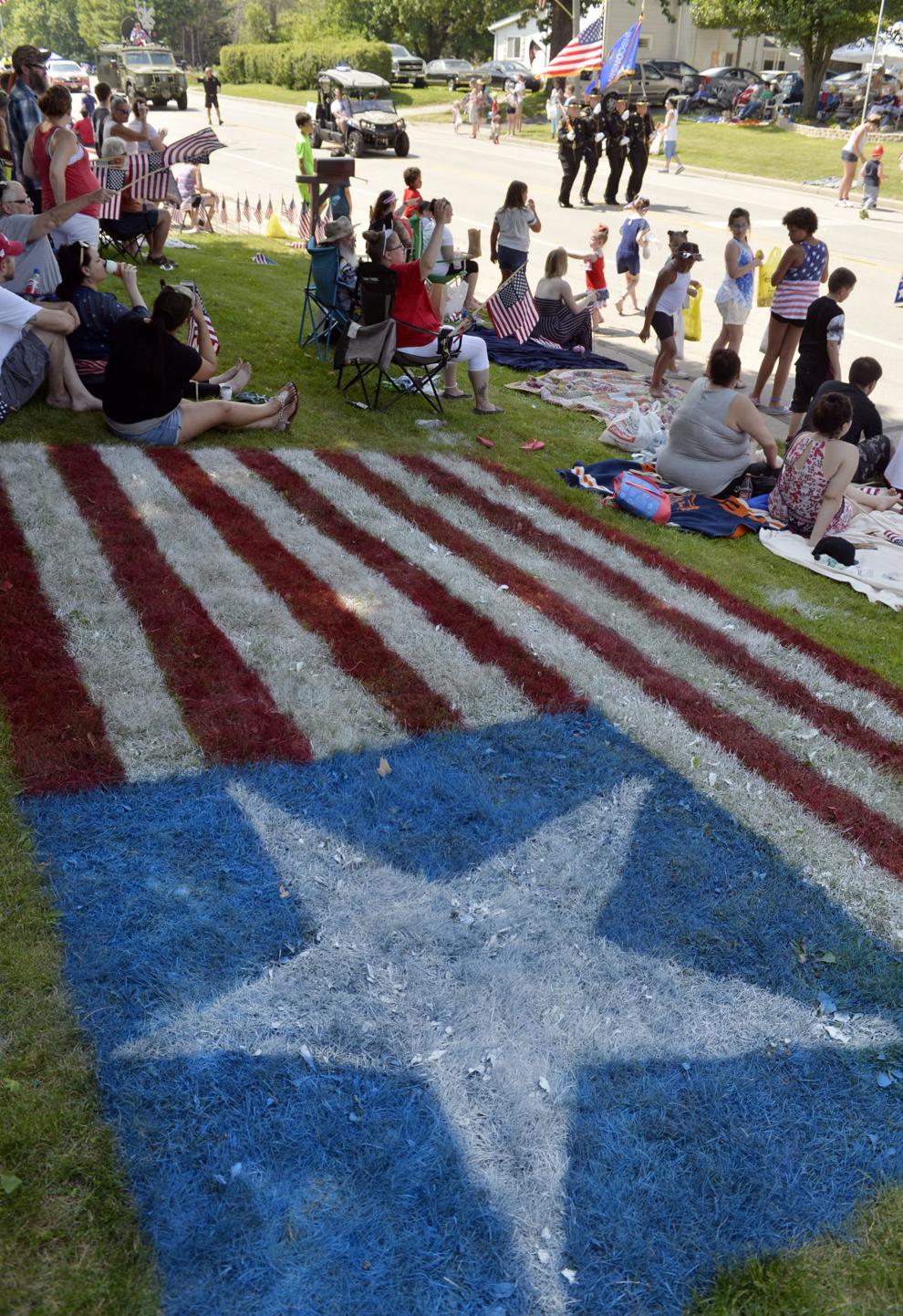 SOMERS FOURTH OF JULY PARADE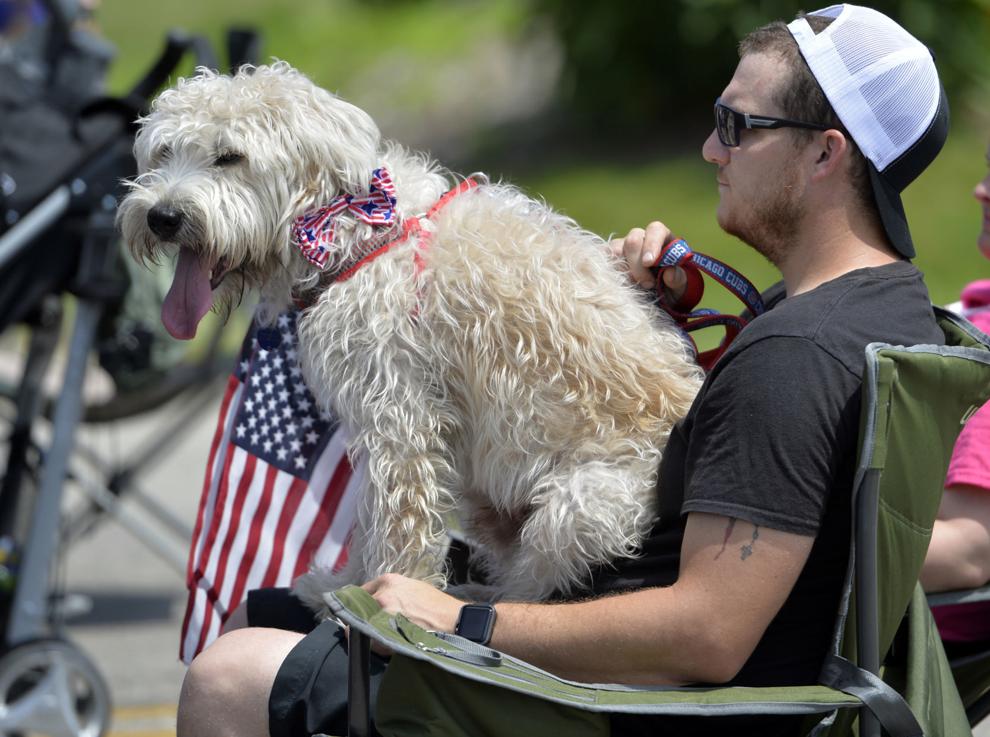 SOMERS FOURTH OF JULY PARADE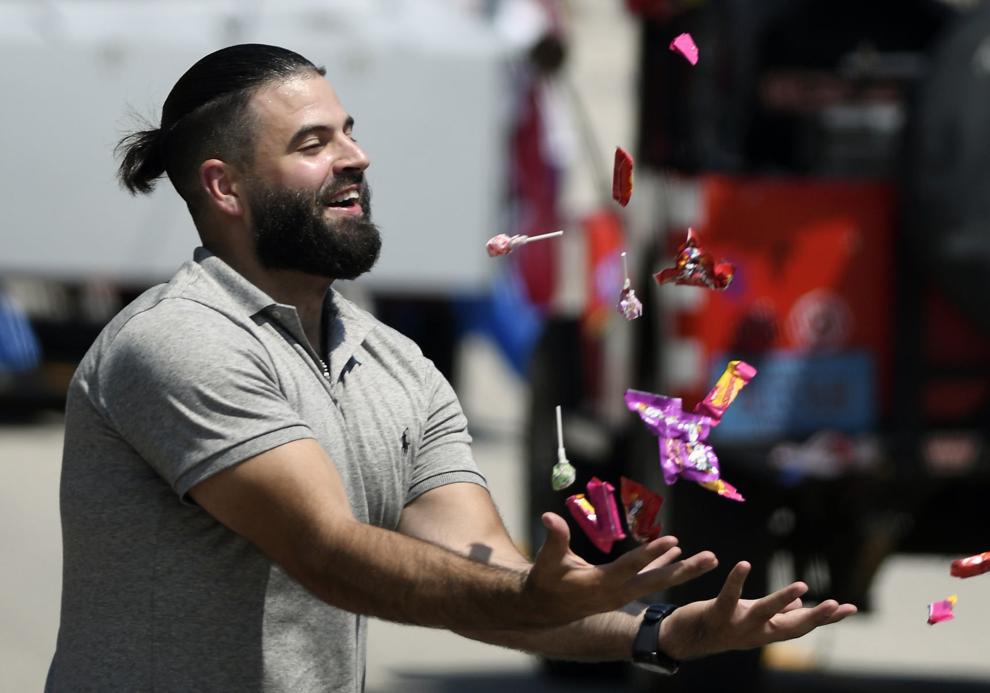 COUNTY FAIR GRAND STEER AUCTION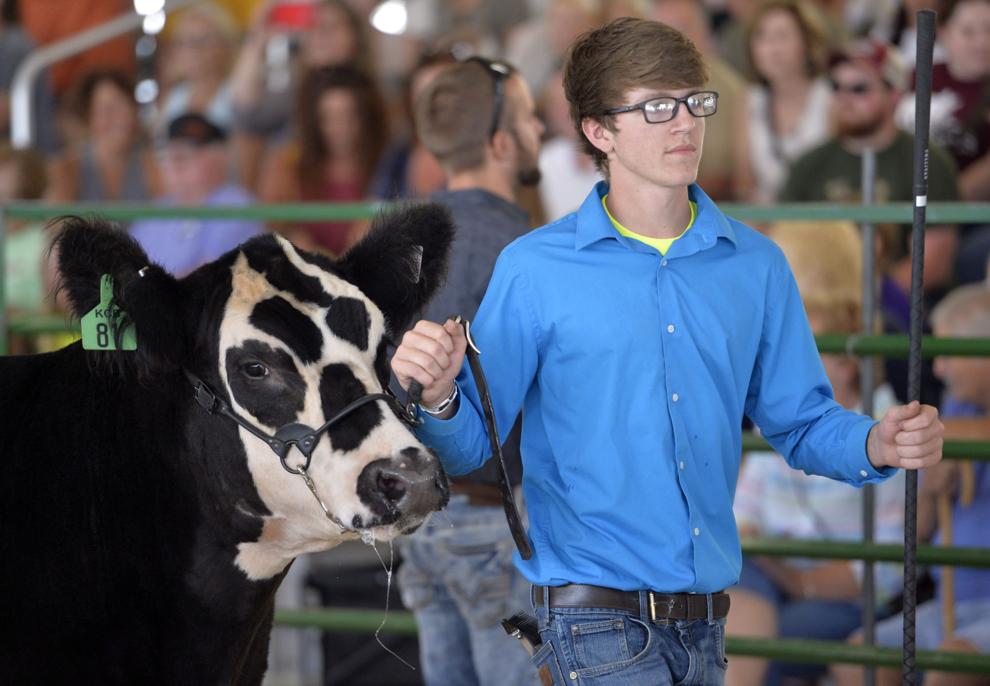 COUNTY FAIR GRAND STEER AUCTION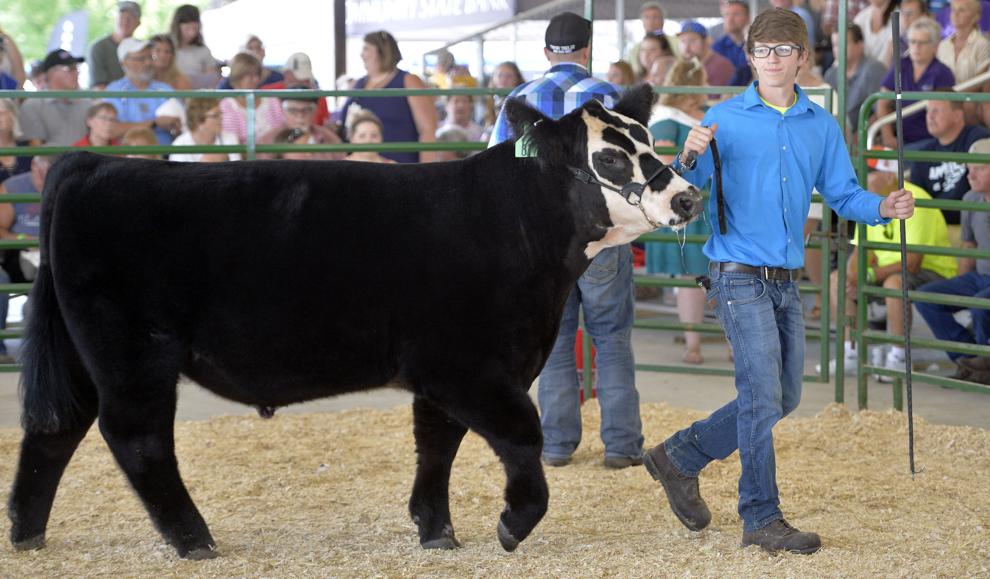 COUNTY FAIR GRAND STEER AUCTION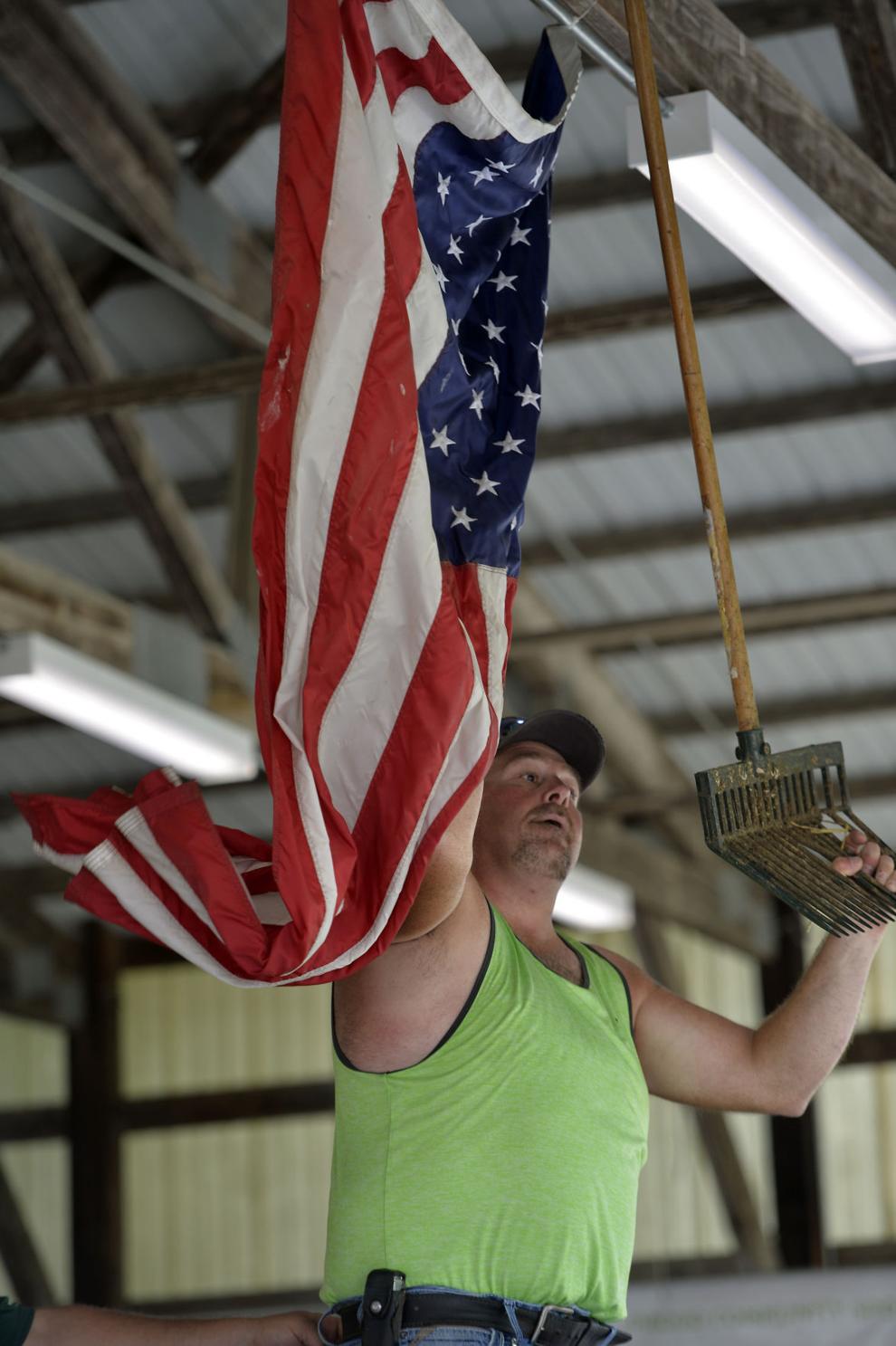 KENOSHA COUNTY FAIR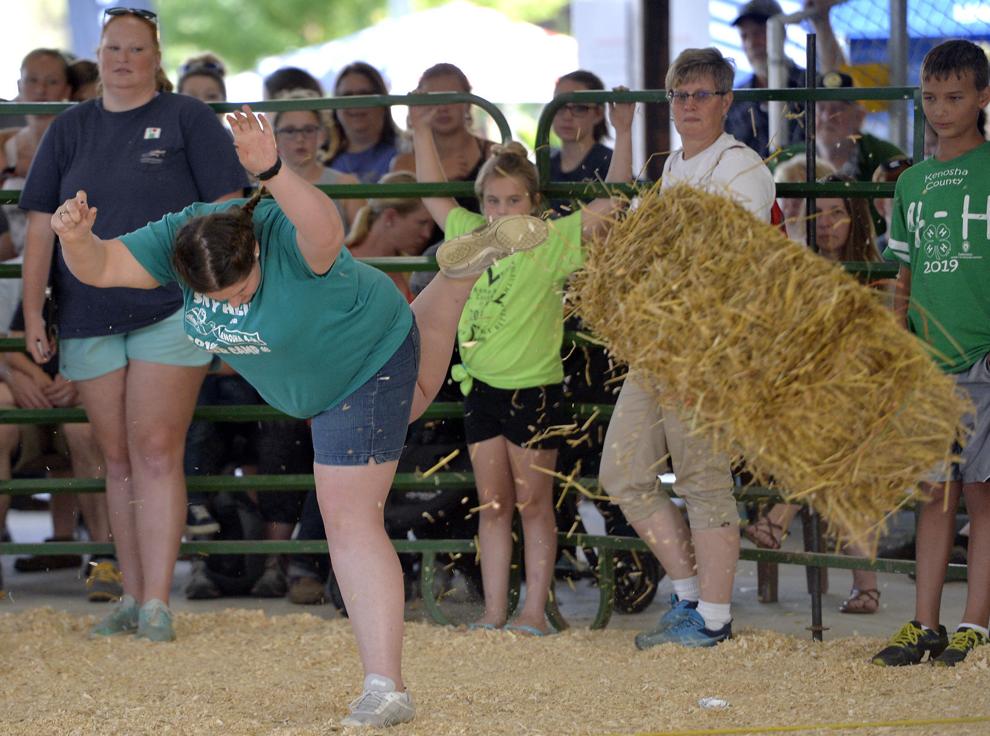 KENOSHA COUNTY FAIR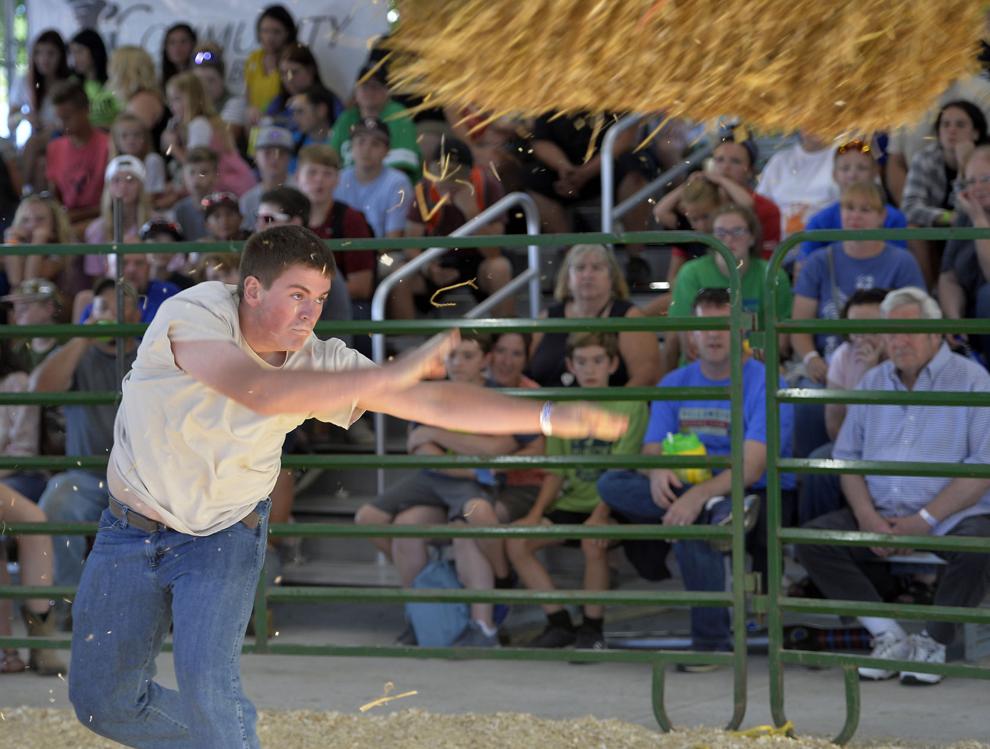 Lil' Ed and The Blues Imperials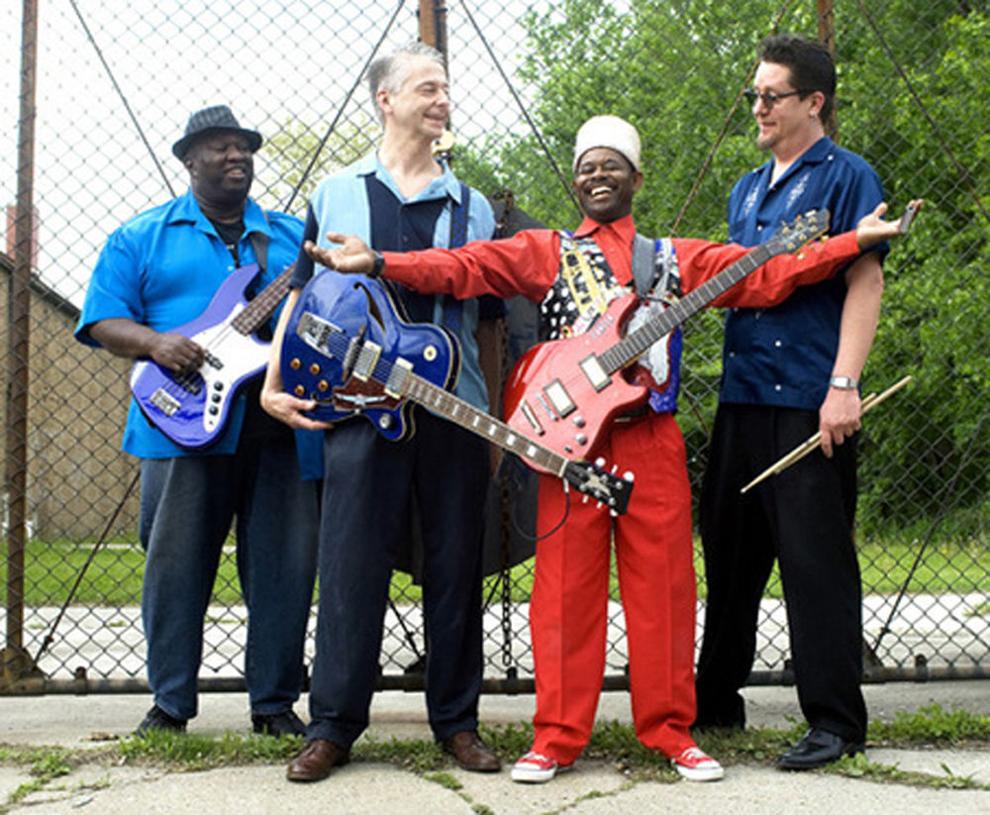 Pops concert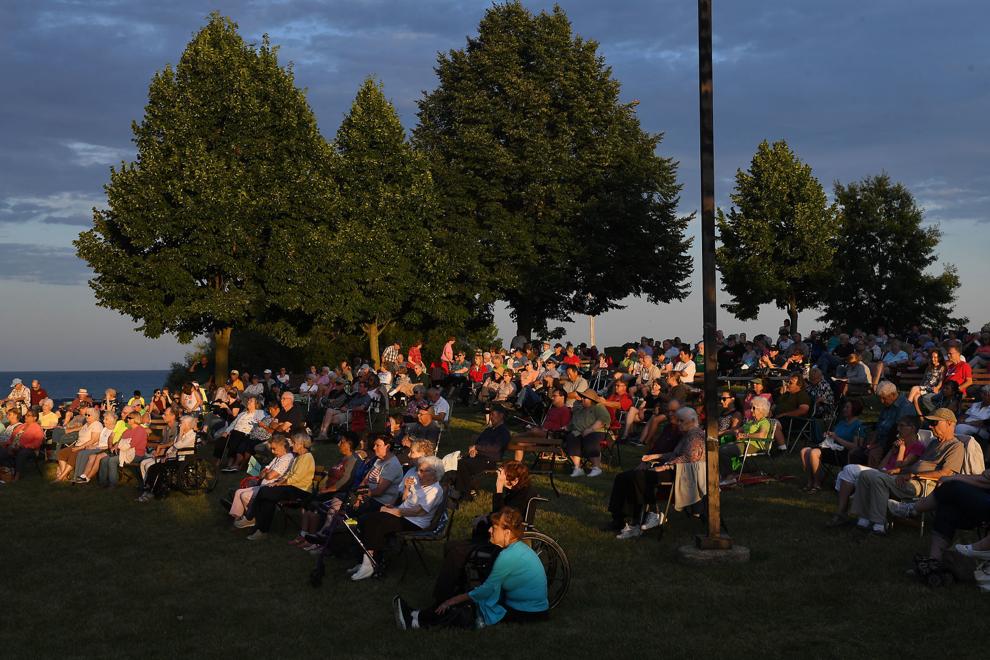 Pops concert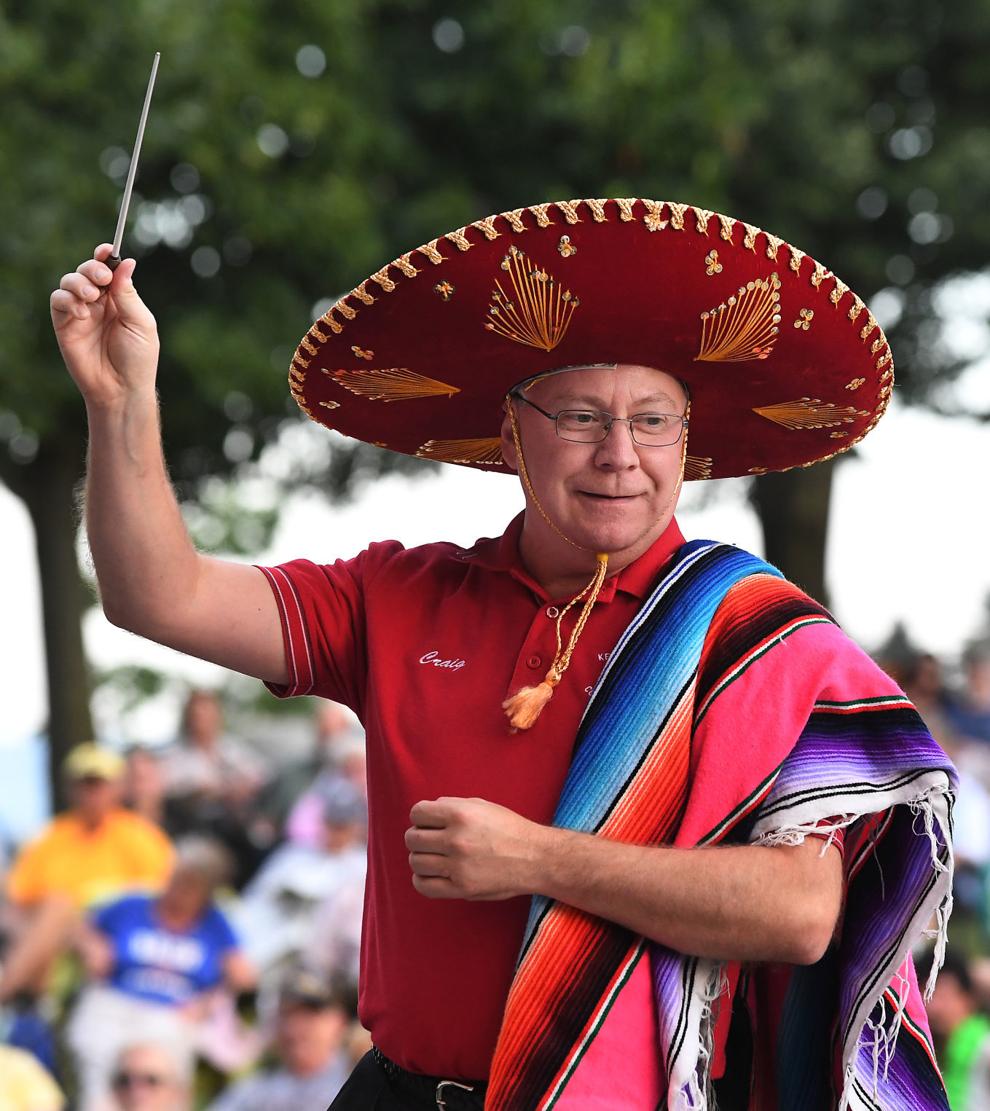 Pops Band crowd June 26, 2019.jpg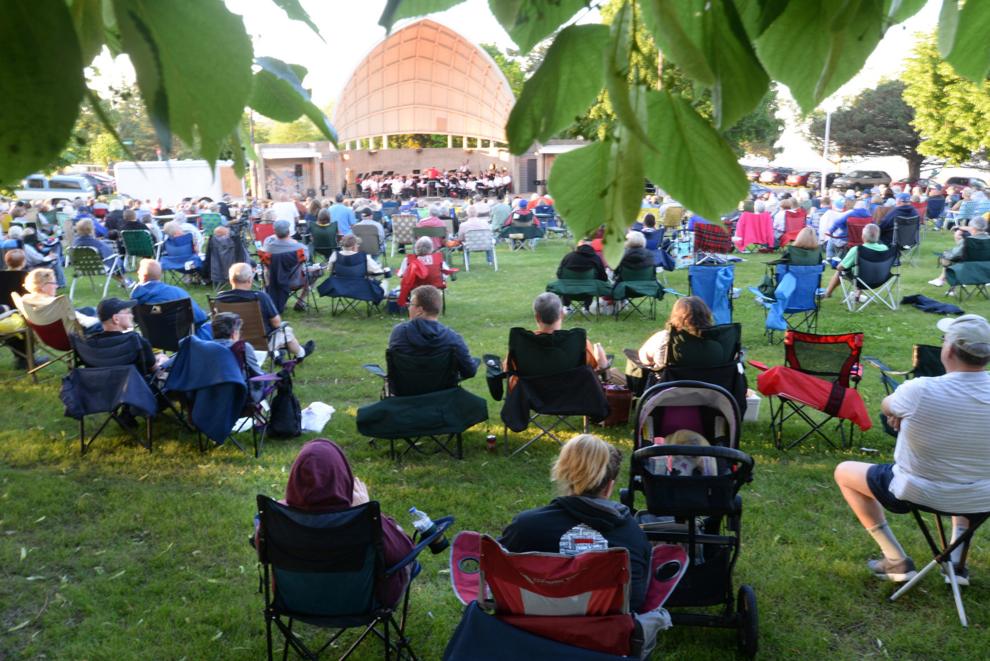 OKTOBERFEST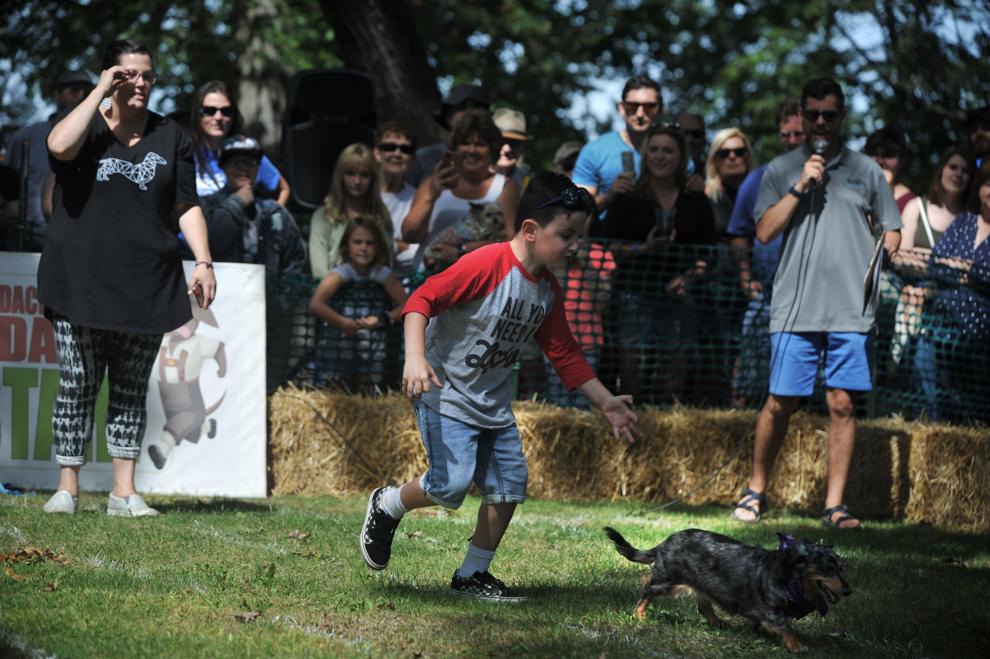 OKTOBERFEST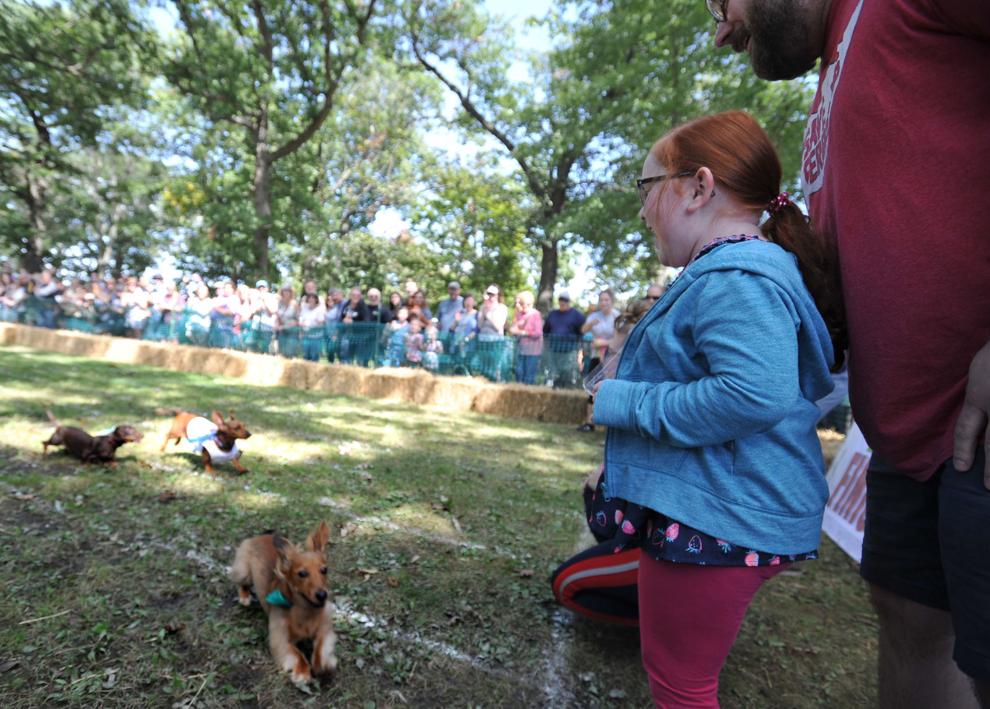 OKTOBERFEST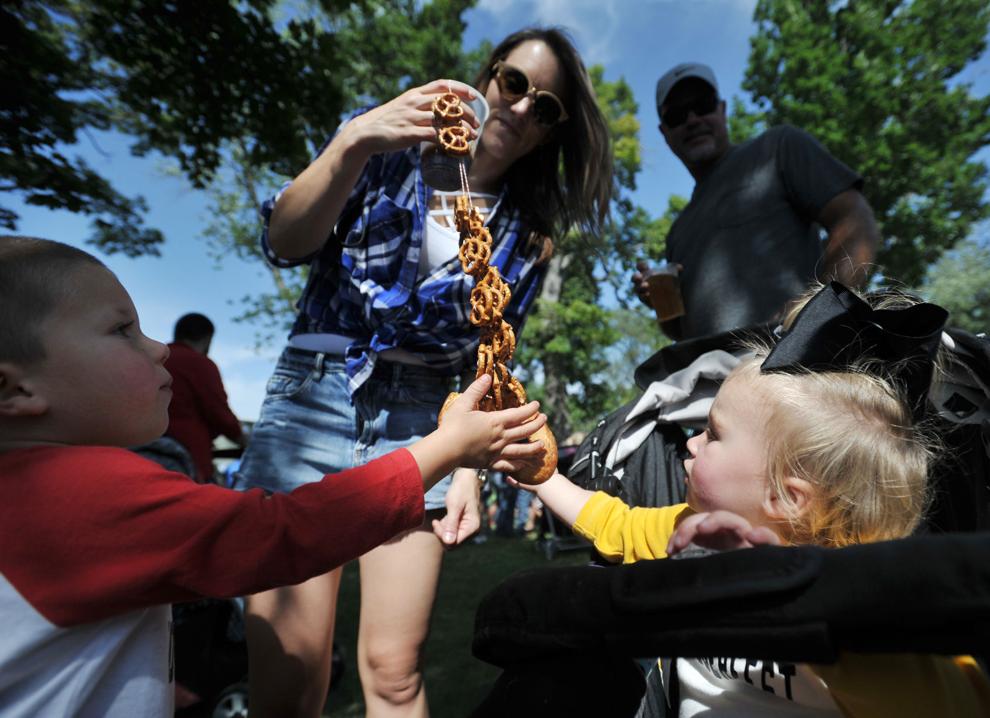 OKTOBERFEST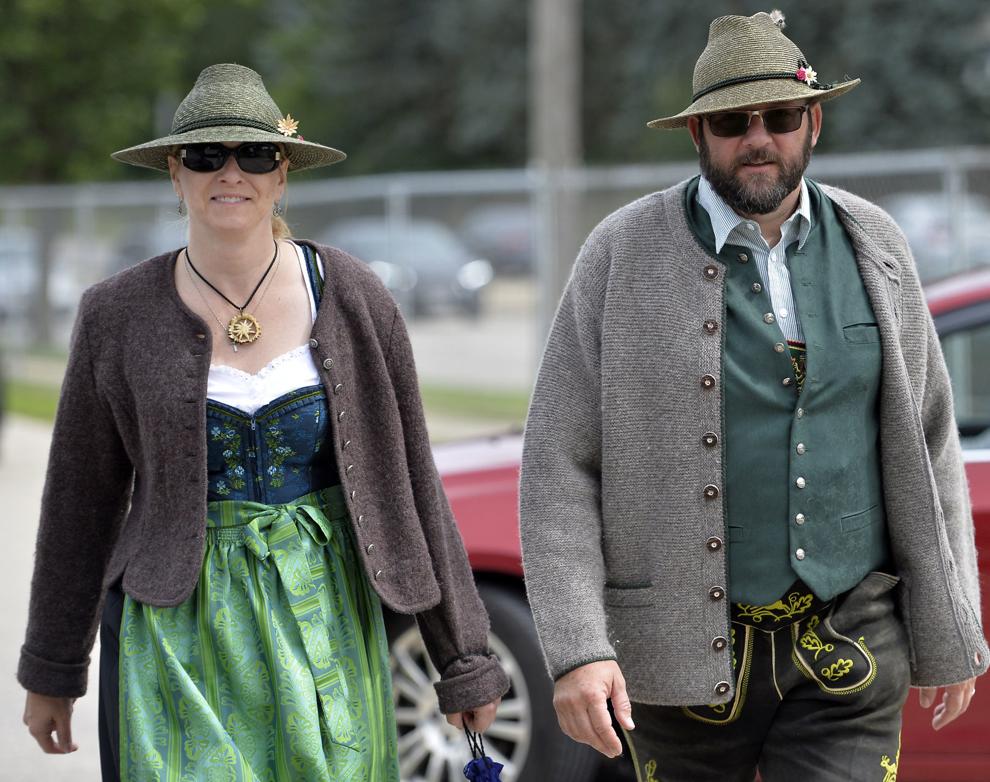 OKTOBERFEST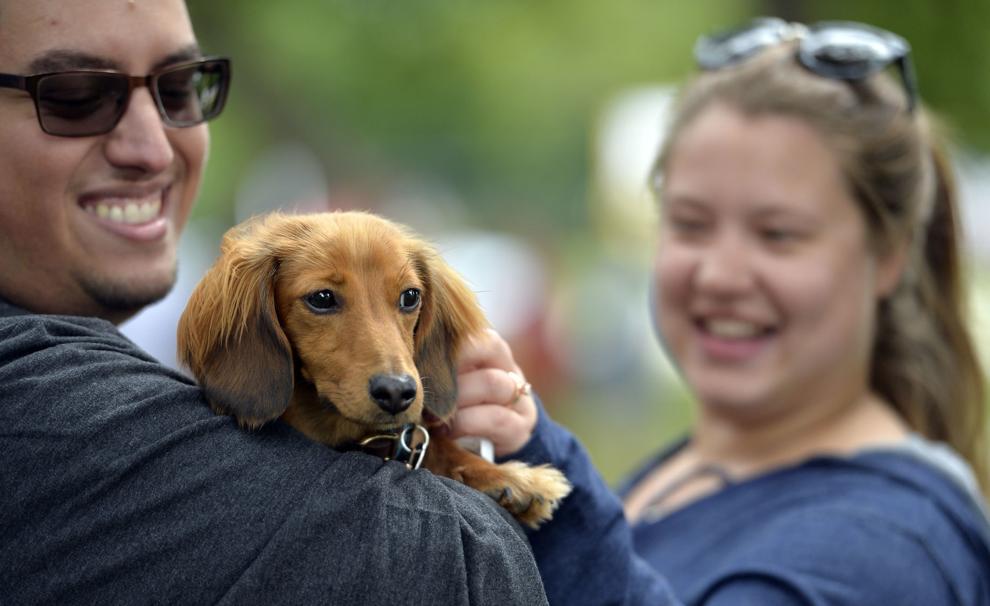 OKTOBERFEST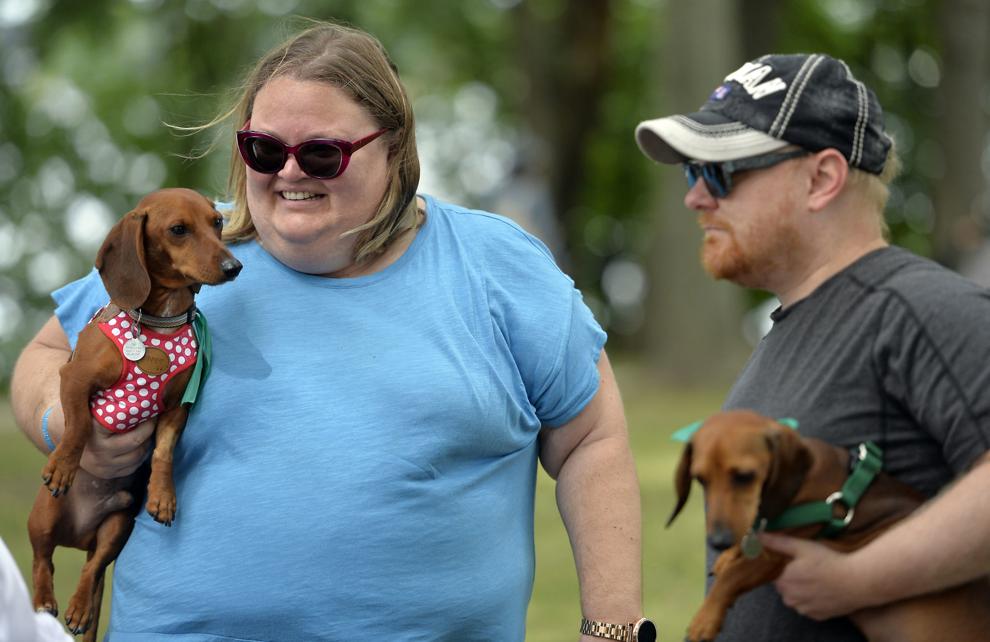 OKTOBERFEST
COUNTRY THUNDER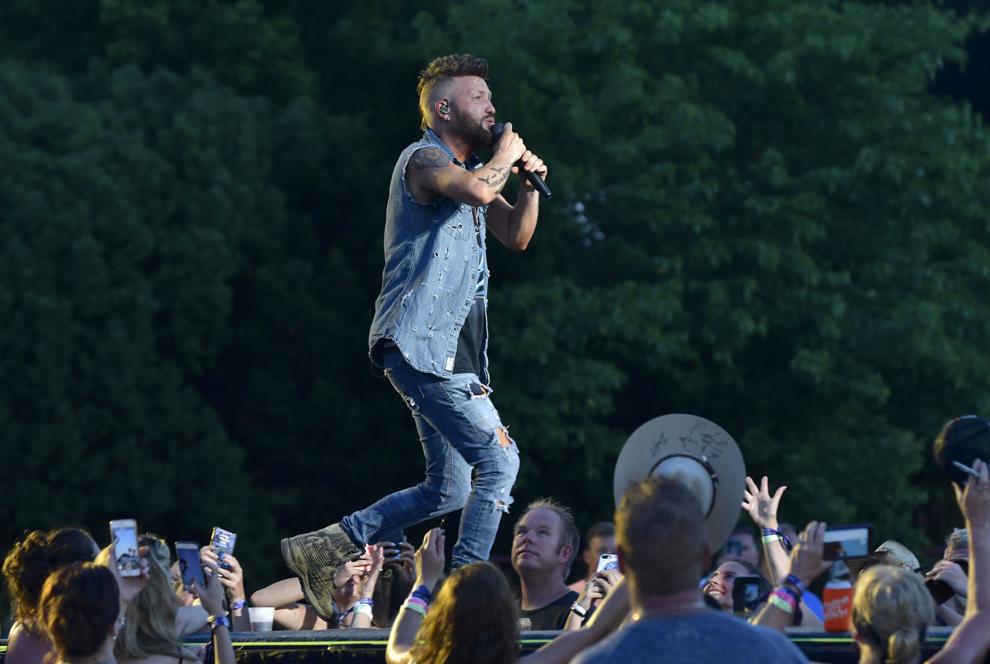 COUNTRY THUNDER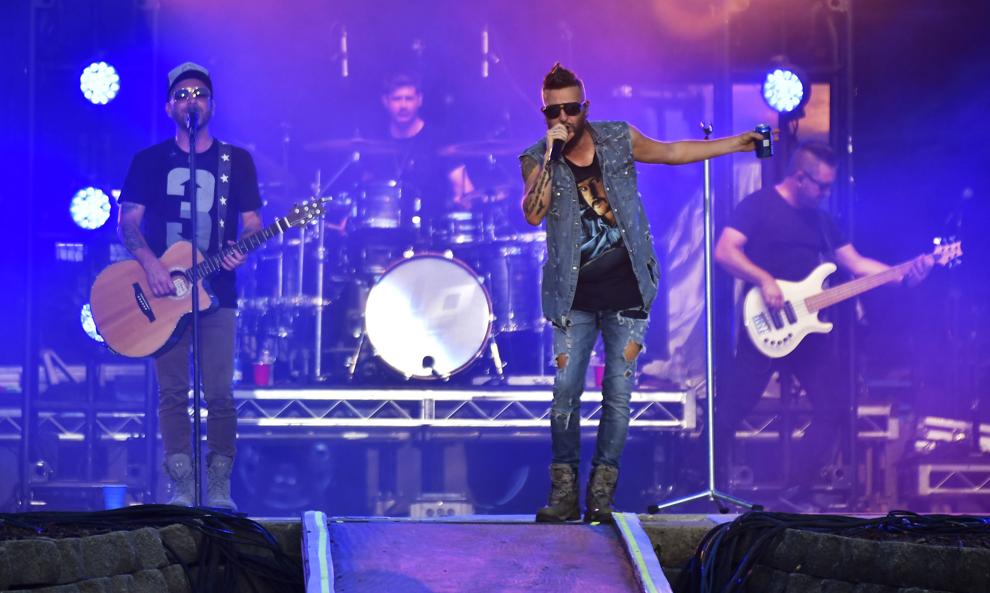 COUNTRY THUNDER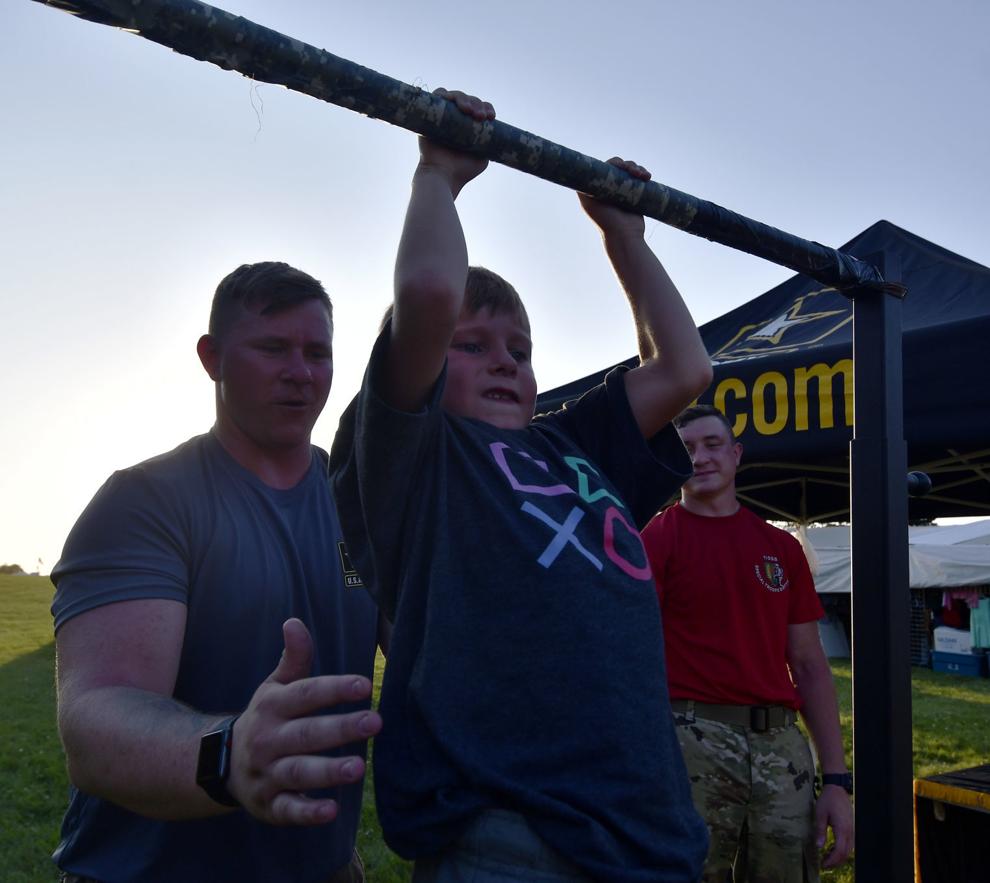 COUNTRY THUNDER